Showing 1-30 of 18,071 entries
WEIGHTLESS ITEMS MODS
Collection by
Spawner
Mods that remove weight from various types of items. Instead of making a huge unique mod to cover every type of item, I decided to separate as much as I could to allow people to choose whatever they want.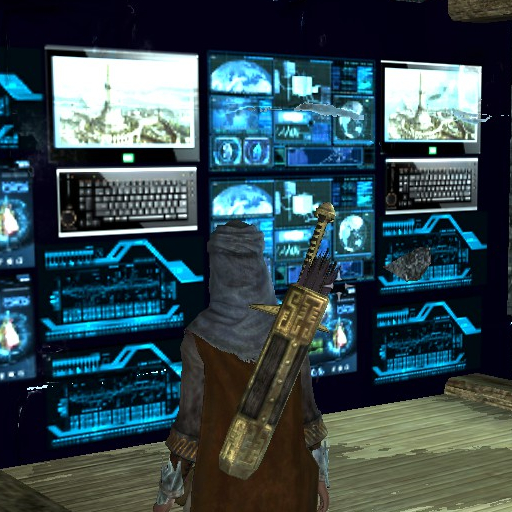 Nirn Wars: an Epic Skyrim Adventure
Collection by
Skyrim Mod Developer M7
Nirn Wars is about the Emperor's Cousin - Lucius Septim - who was kidnapped by the Thalmor and is being held hostage by them in the Imperial Palace in Cyrodiil. You rescue him, then learn that he was turned to the Thalmor as their Commander. He gives you a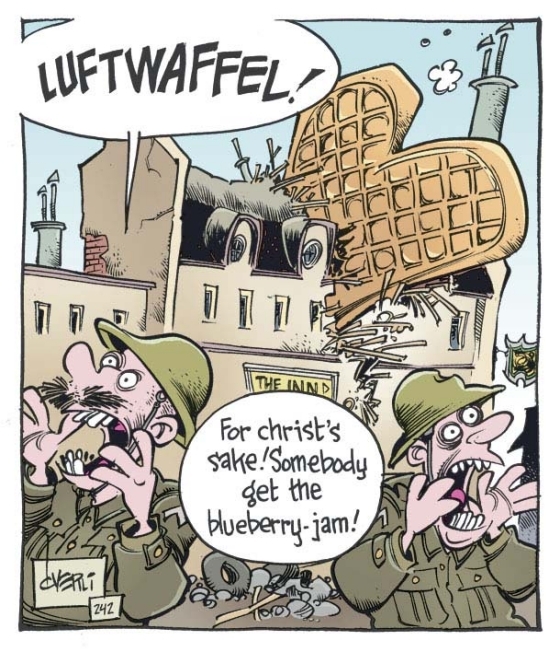 pornstash
Collection by
TACOFIRE
ass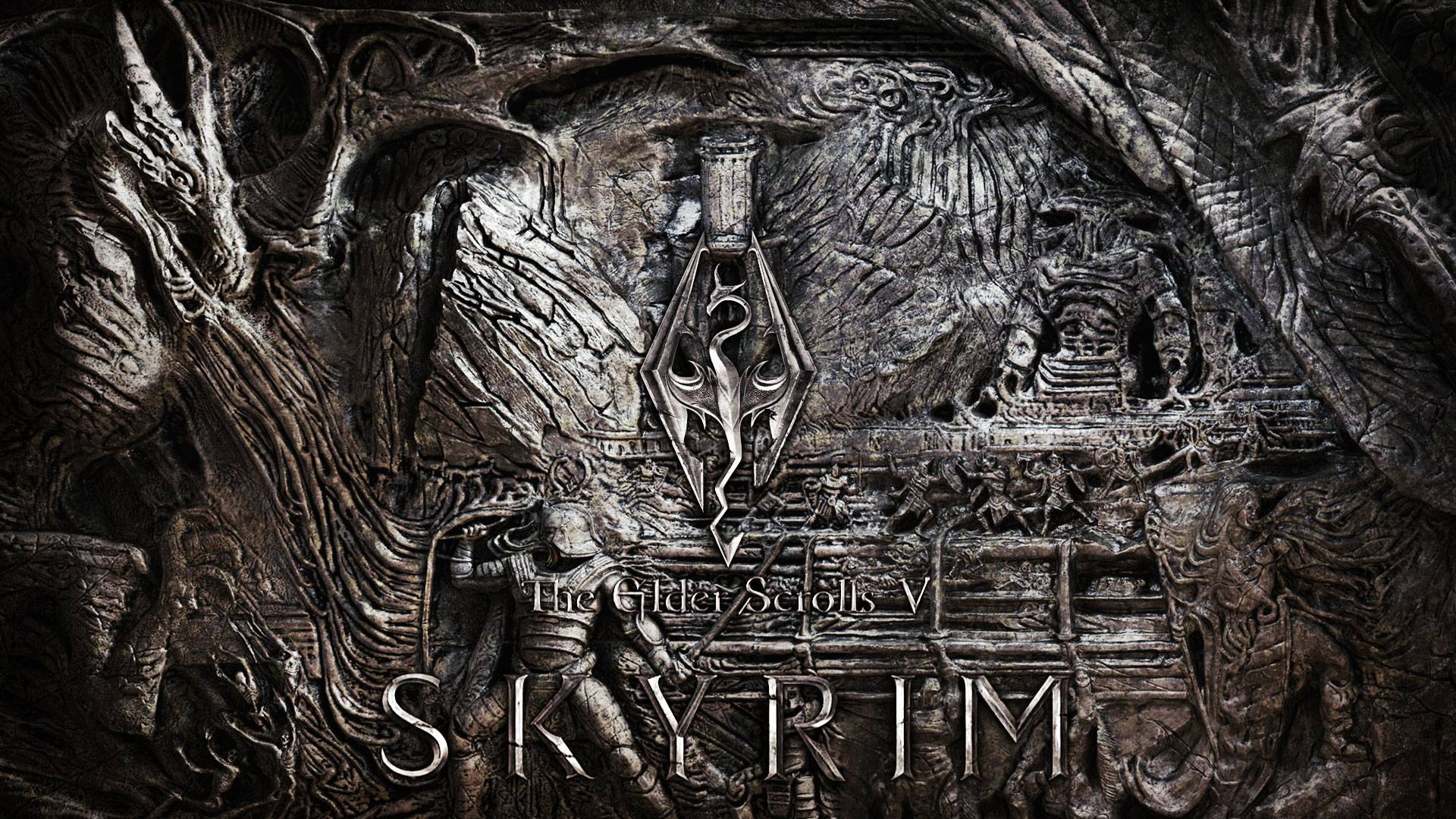 AN OVERLARGE SKYRIM MOD COLLECTION
Collection by
Wulfenstien Aberworth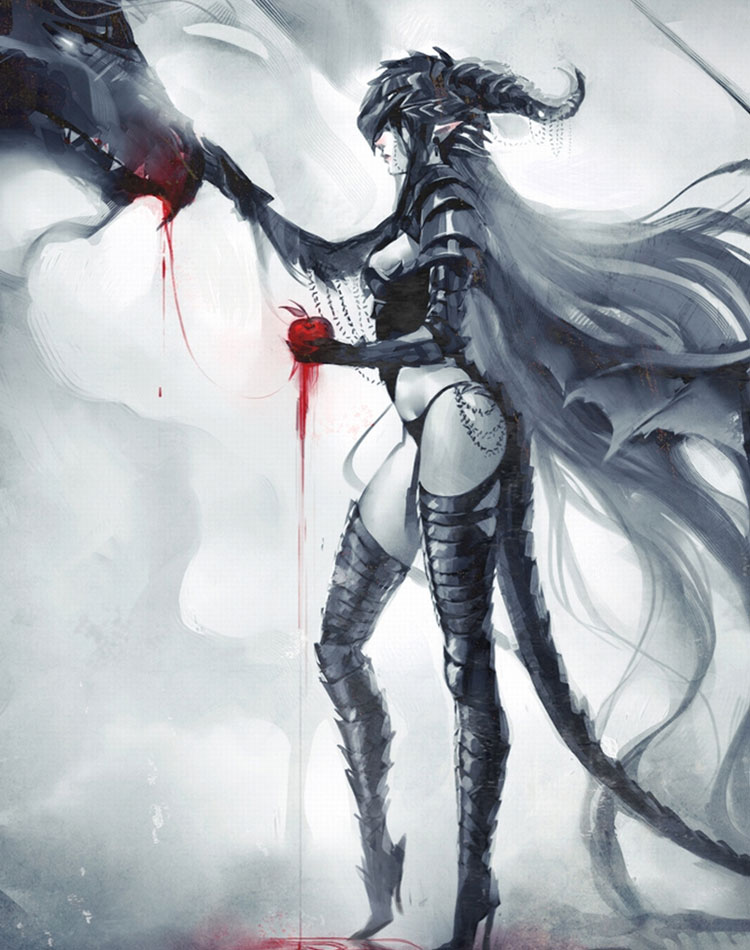 Skyrim Mods
Collection by
cody24bucs
this collction will probably be skyrim mods but later on other things will find its way in here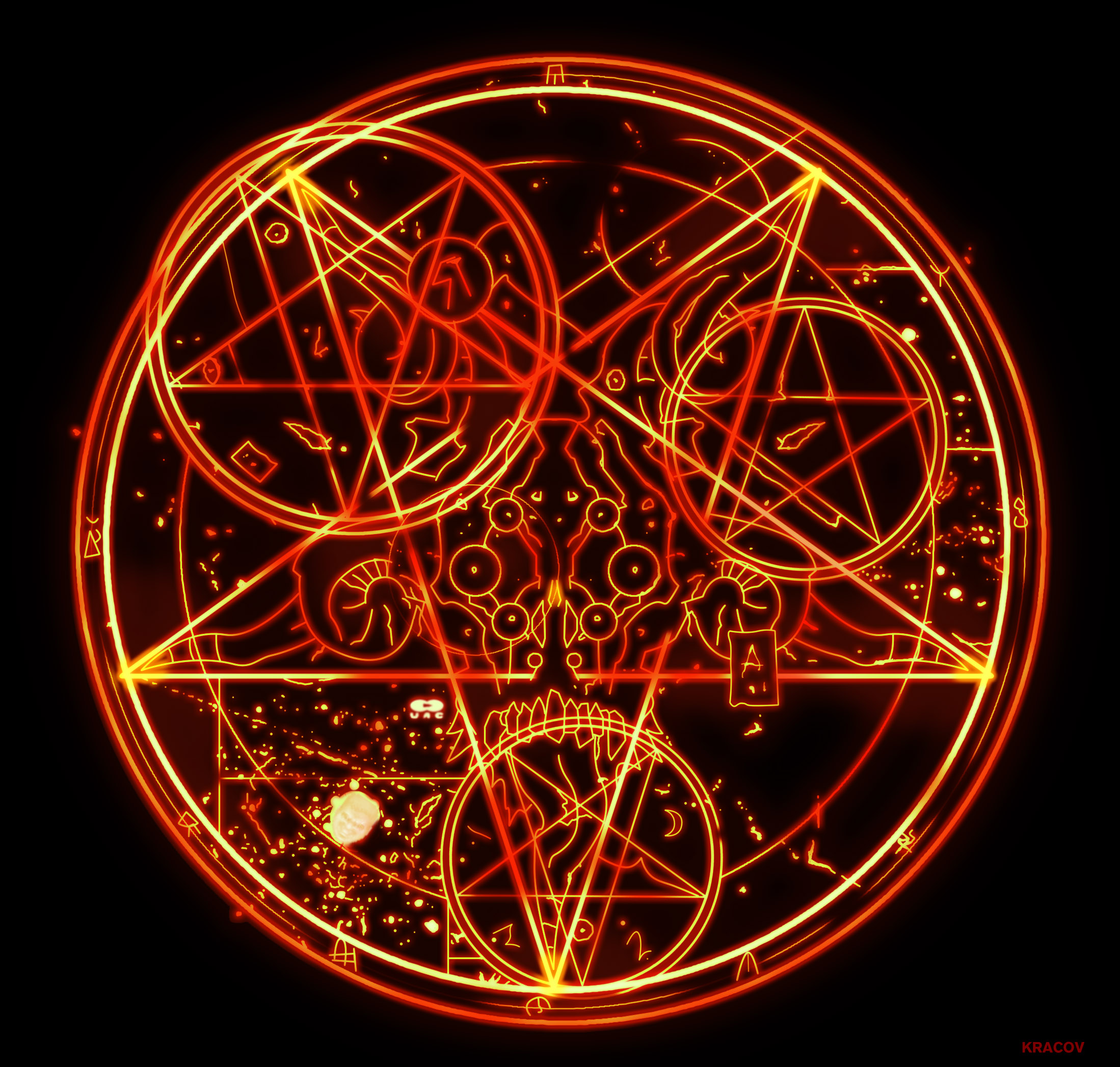 Satanic Demonic Shit
Collection by
Craig Watson 84
Dark Occult Satanic stuff for skyrim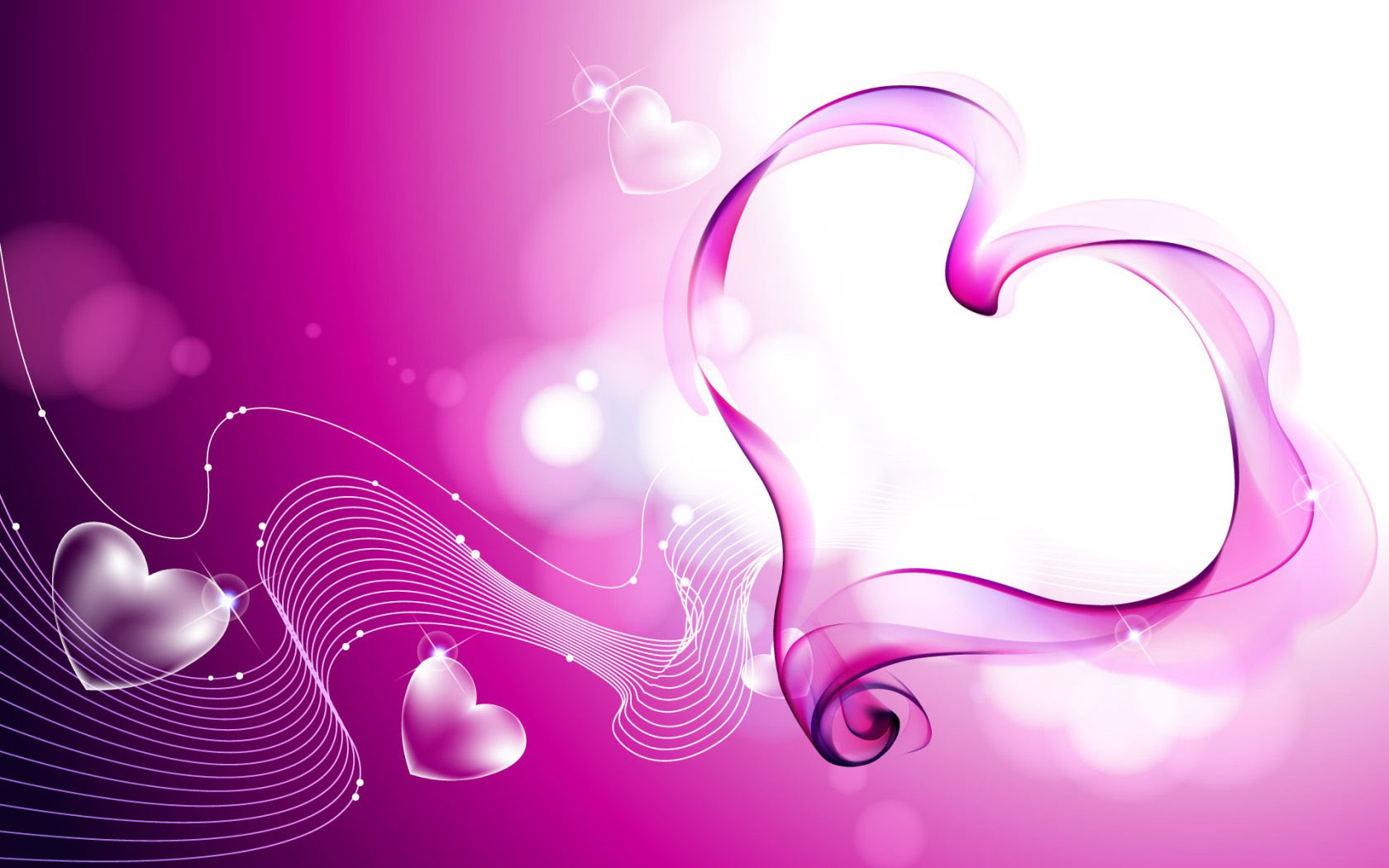 Skyrim
Collection by
timence2
Skyrim Essentials
Collection by
BrianPvanOers
These are the (workshop) mods for Skyrim I consider to be essential to the game Other mods not available on the Steam Workshop Include: - Archery Gameplay Overhaul - Crossbows Basic Collection - MainMenu (when using multiple characters) - MoreHUD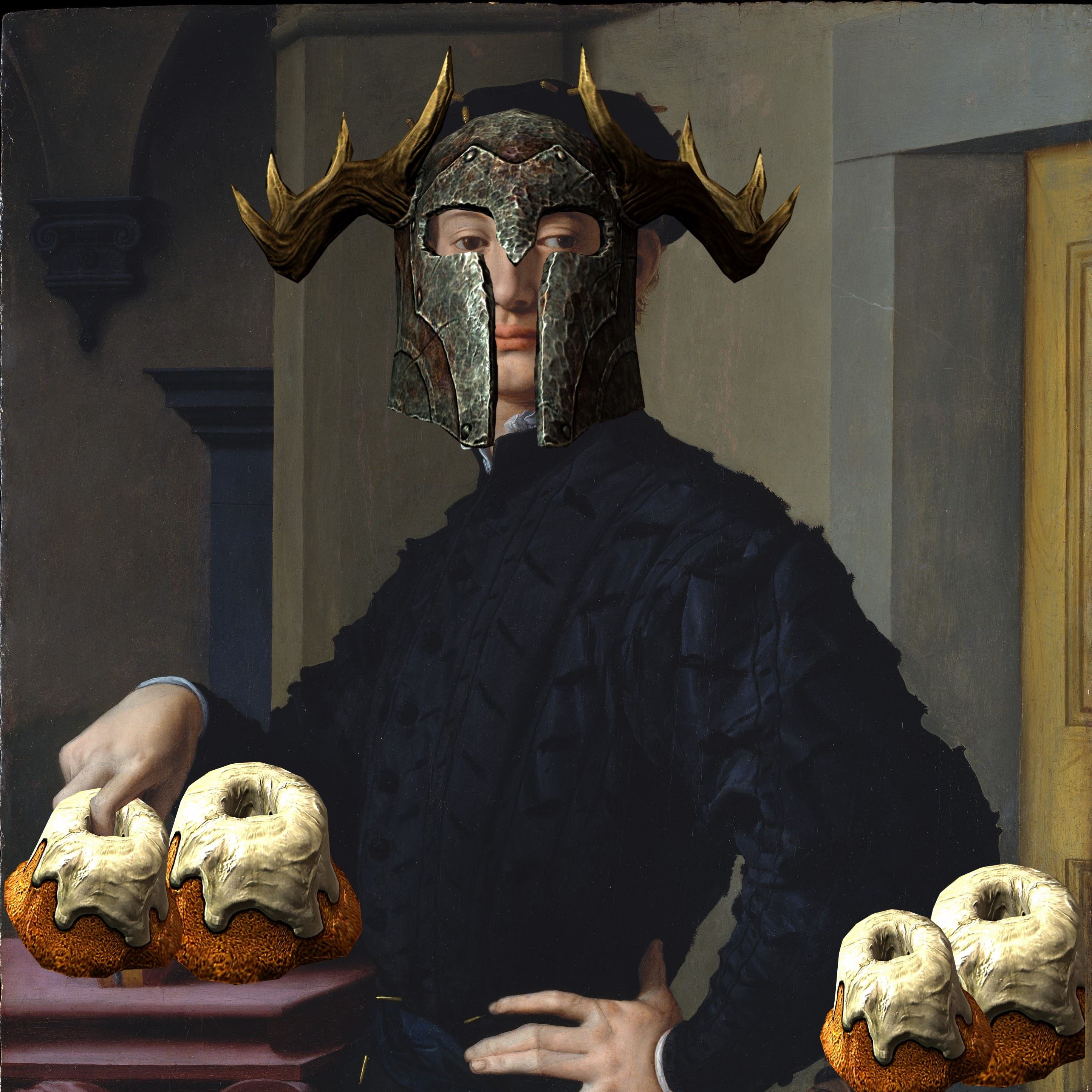 dis stuff
Collection by
Kill_Kittens
its stuff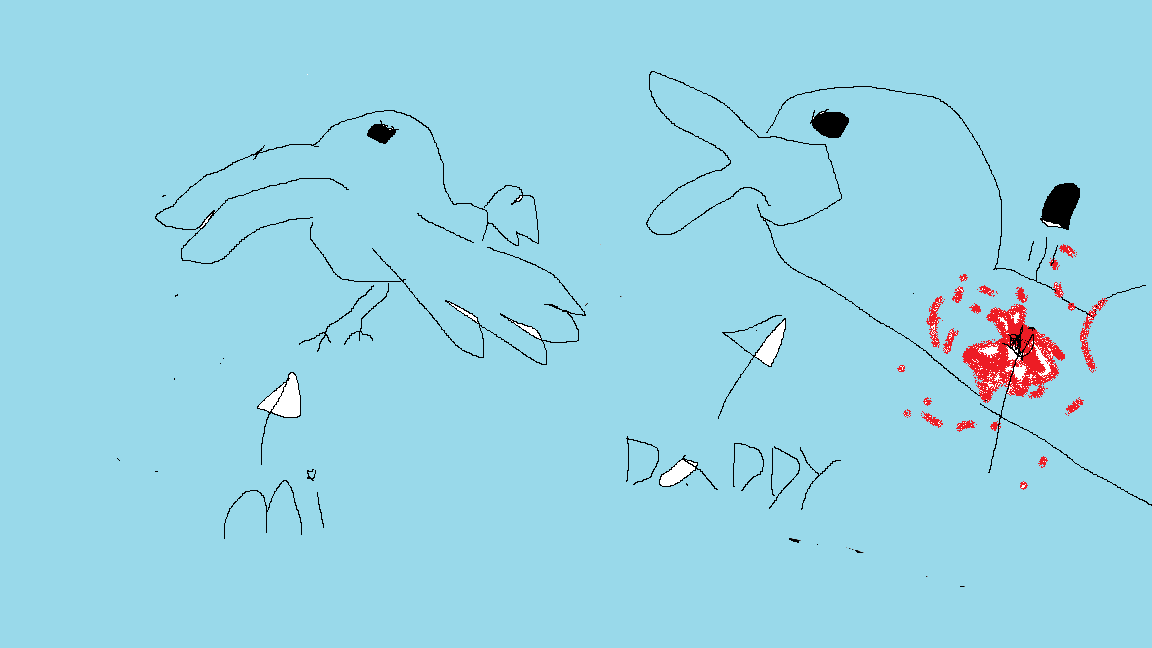 meem bois
Collection by
flip flops and toe socks
lots of mods lmoa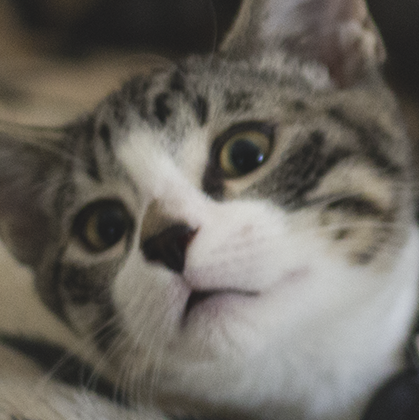 What is anything?
Collection by
Shepherd MD
Skyrim mods
Collection by
LADY UNSKILLED
Mods I'm using to make it an even better game.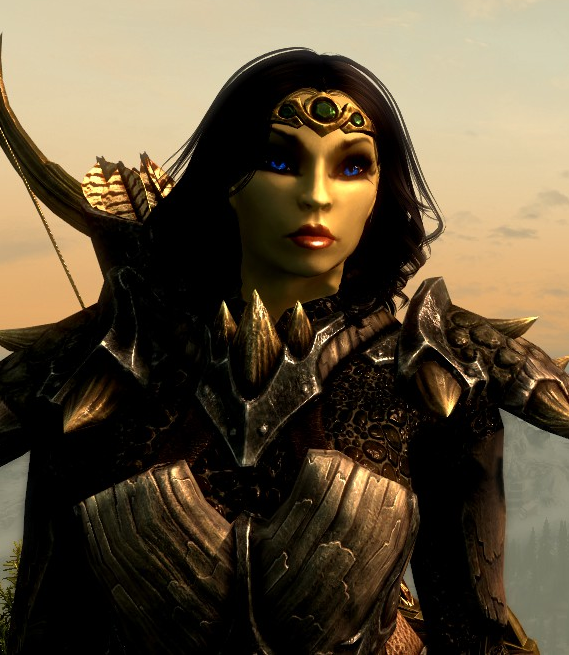 Prismrain's essential favorites
Collection by
Prism
This is a collection of mods I always use, and without which the game feels incomplete.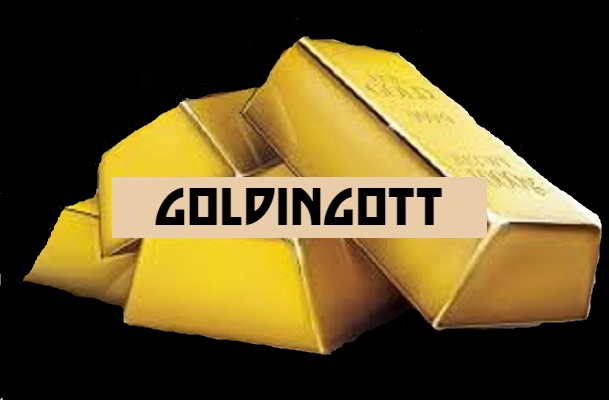 all my mods :)
Collection by
goldingott
This is a collection of everysingle mod i've made. Every time i create a new mod i will add it to this collection. Comment on one of my mods if there is anything you want to be in a new one and i will try to add it in~ goldingott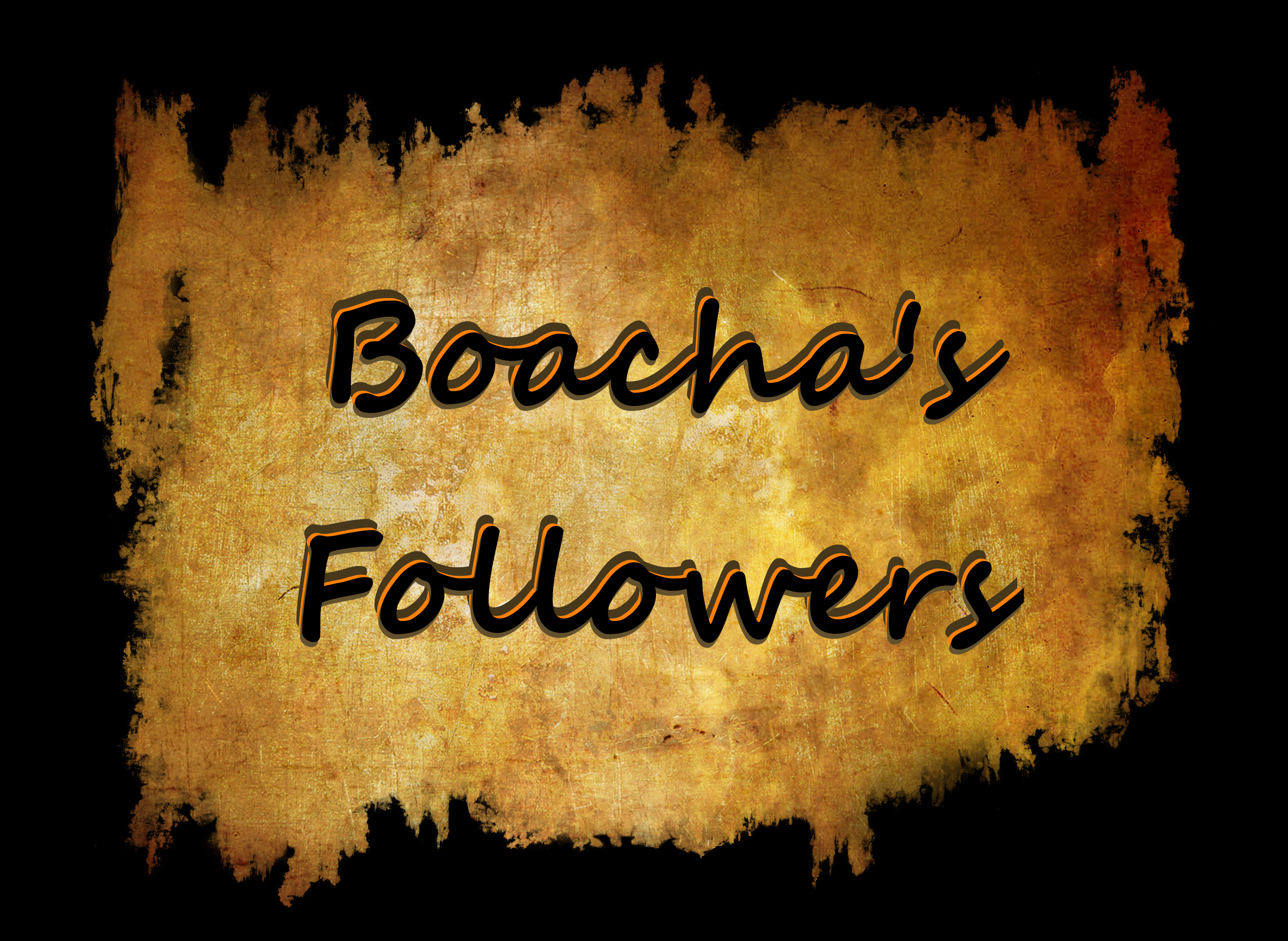 Boacha's Follower Collection
Collection by
Boacha
A collection of my followers located in one place for everyone to enjoy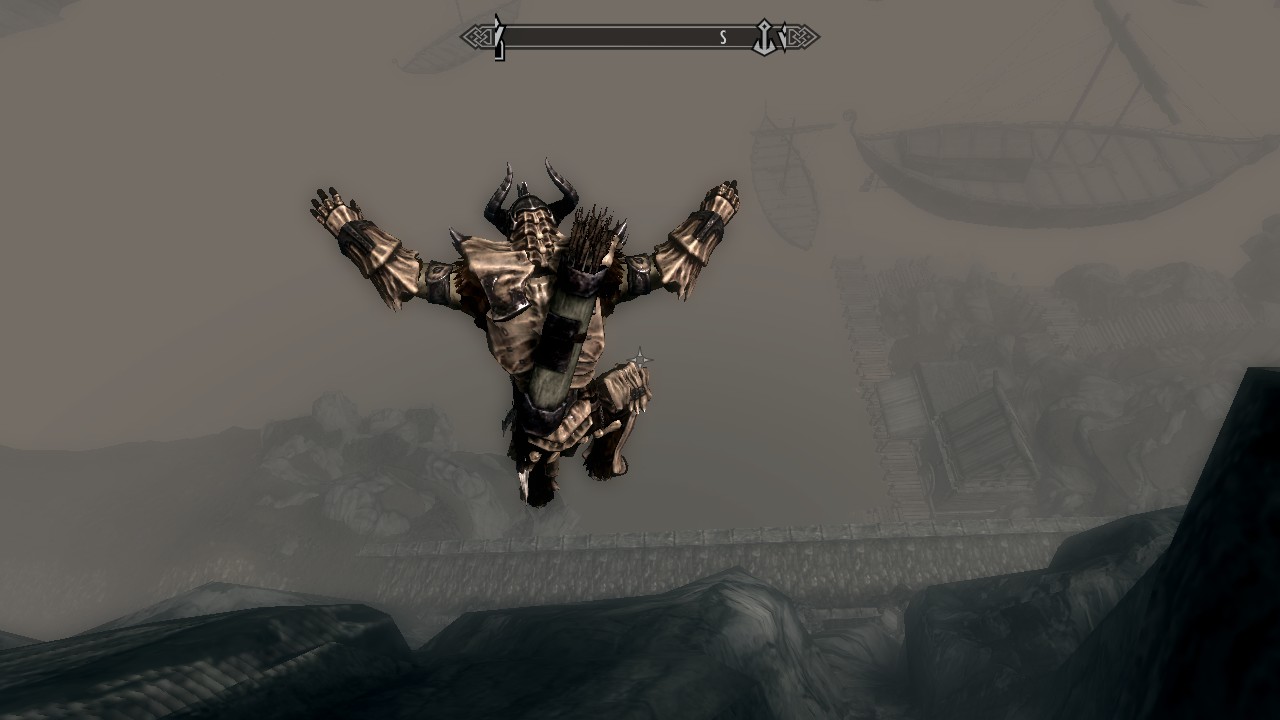 Sparky n friends mods
Collection by
Commander Sisko
Just a collection of me and my friends published mods, Have fun!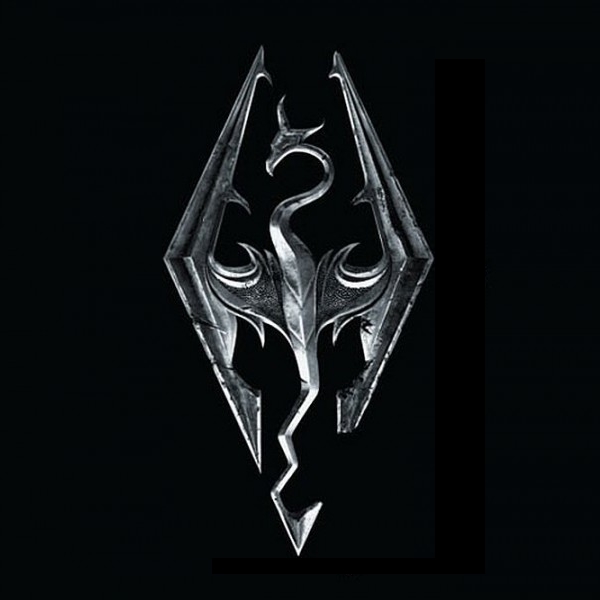 Ultra Graphics and Immersive Mods
Collection by
pufflecow
Ultra Graphics and Immersive Mods This collection is aimed towards those of you who wants a more beautiful, stunning and breathtaking experience of Skyrim. The colllection adds mods to improve graphics, user interface and realism, as well as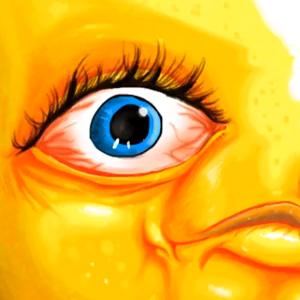 Sphinctacular Skyrim
Collection by
Dr Sphinctanium
A collection of subtle gameplay tweaks and lore friendly mods made by me, Dr Sphinctanium
Great Skyrim Mods
Collection by
PobbleBonk
These mods will greatly enchace you skyrim experiance!. All these mods are lore friendly and are not out of place in your skyrim world.
Dargor´s Collection
Collection by
Dargor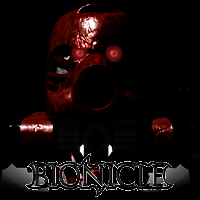 Legend of the Toa fan collection
Collection by
Sir Pickles
Based from the Elder Scrolls V: Skyrim conversion of BIONICLE Join the legend: http://forums.nexusmods.com/index.php?/topic/833131-wip-legend-of-the-toa/ http://tesbionicleproject.blogspot.ru/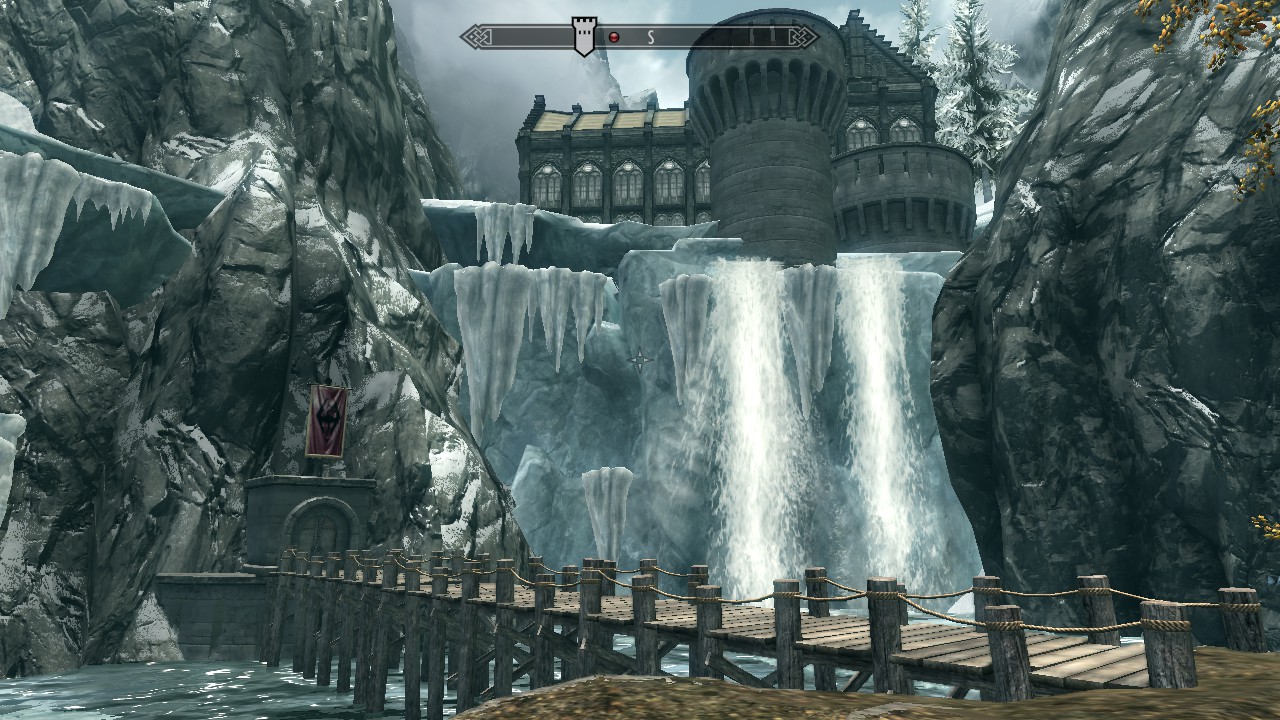 Skyrim Real Estate by M7
Collection by
Skyrim Mod Developer M7
A collection of some modifications that represent Skyrim Real Estate - Castles, Houses, Temples, and other Player Homes. The collection may require DLC - Downloadable Content (Hearthfire, Dragonborn, or Dawnguard, etc.). M7 2015.
Travellers of Skyrim - Travelers
Collection by
m0nster
All Travellers of Skyrim mods in one place. History: 2016-11-19, added a Steam Workshop Edition, all other versions are now outdated and have been removed from the collection. 2016-07-06, added the 'Light File' 2016-06-10, added the 'Dragonbor
Модики на Скайрим
Collection by
Fox In Wonderland
Здесь я собираю различные модификации на The Elder Scrolls V: Skyrim (Не такие вроде шлема курицы или скина человека-паука, а хорошие графические моды, также на новые локации, новых животных и всего в таком плане). Кстати, если вы знаете хорошие, прове
-Legion of Gamers- The Best Mods of Skyrim
Collection by
Zuri
To become a member of the Legion - Click Here - - - The Legion is a community run group for gamers of all kinds - hardcore, relaxed, beginners... Feel free to chat about everything and
𝓈𝒽𝑒𝒶𝓉𝒽 𝓎𝑜𝓊𝓇 𝓌𝑒𝒶𝓅𝑜𝓃
Collection by
Johnny Wesker
Some of the most fun and unique weapons you can have on Skyrim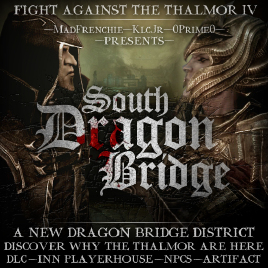 Fight against the Thalmor
Collection by
Telmo "Trooper"
MadFrenchie's Fight against the Thalmor mods and its related stuff.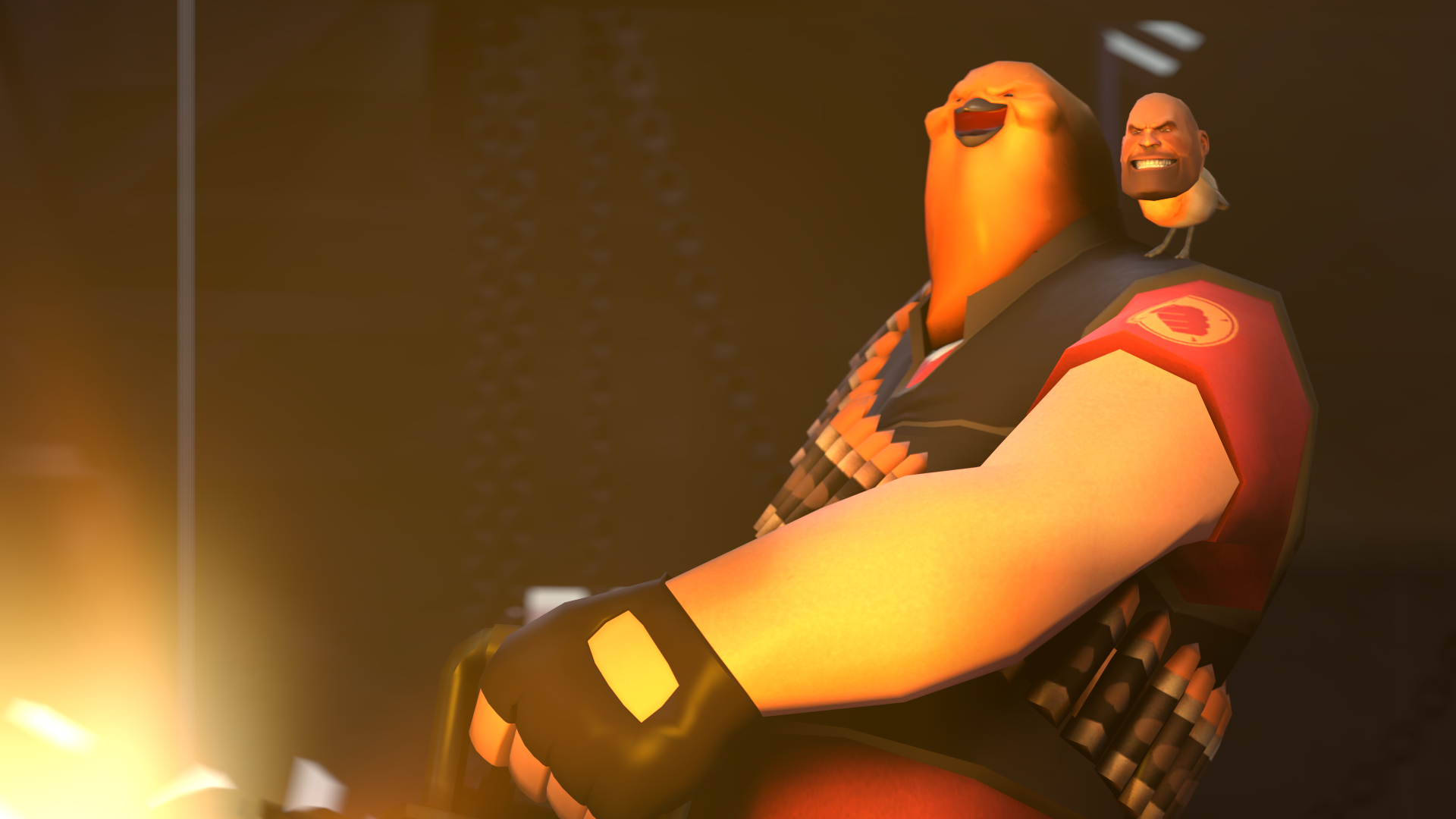 TF2
Collection by
error name
Tf2 stuff Guns Hats Races Followers Landscape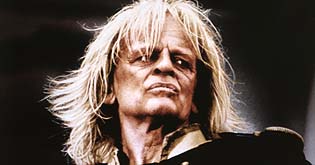 Recommended Mods
Collection by
Destero
Requested collection of mods i like to use. If you load all mods at once you will need SKSE, Dawnguard, Hearthfire and Dragonborn DLCs.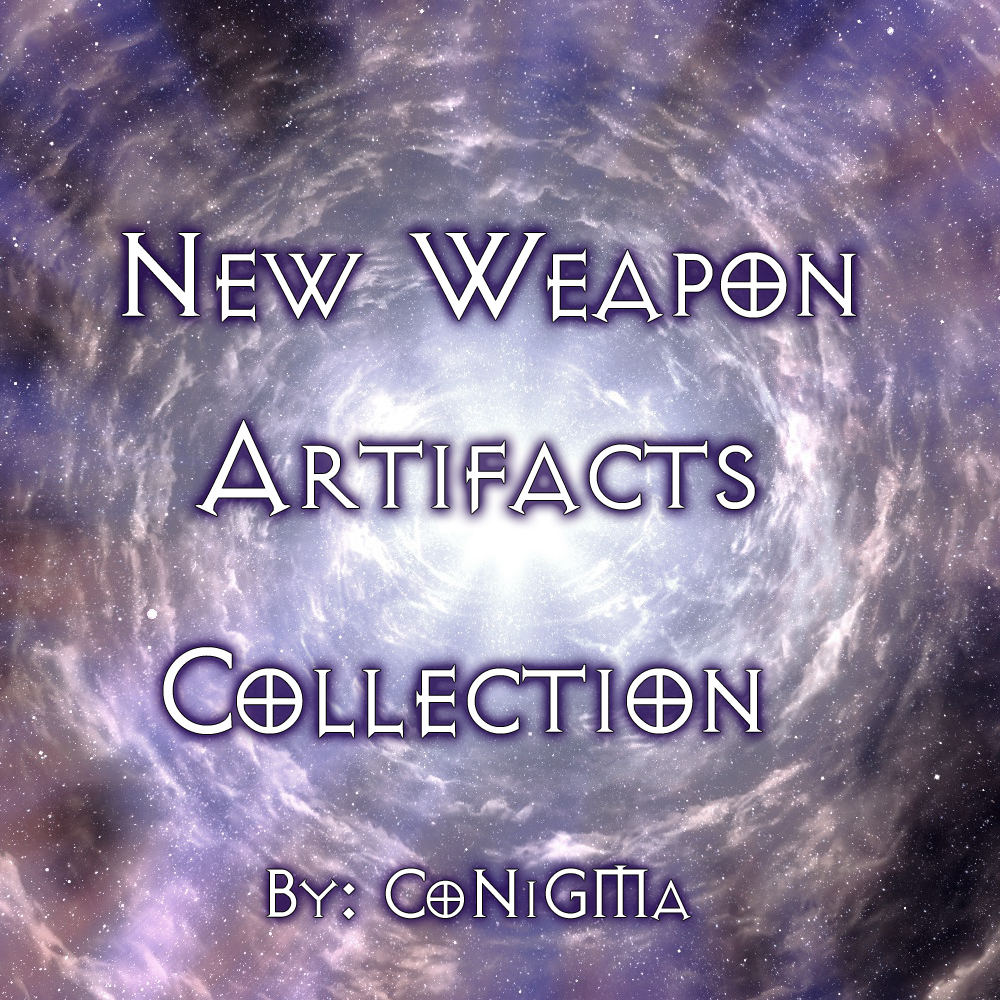 New Weapon Artifacts by: CoNiGMa
Collection by
CoNiGMa
This is a collection of all my "New Weapon Artifacts" mods.