Showing 61-90 of 12,197 entries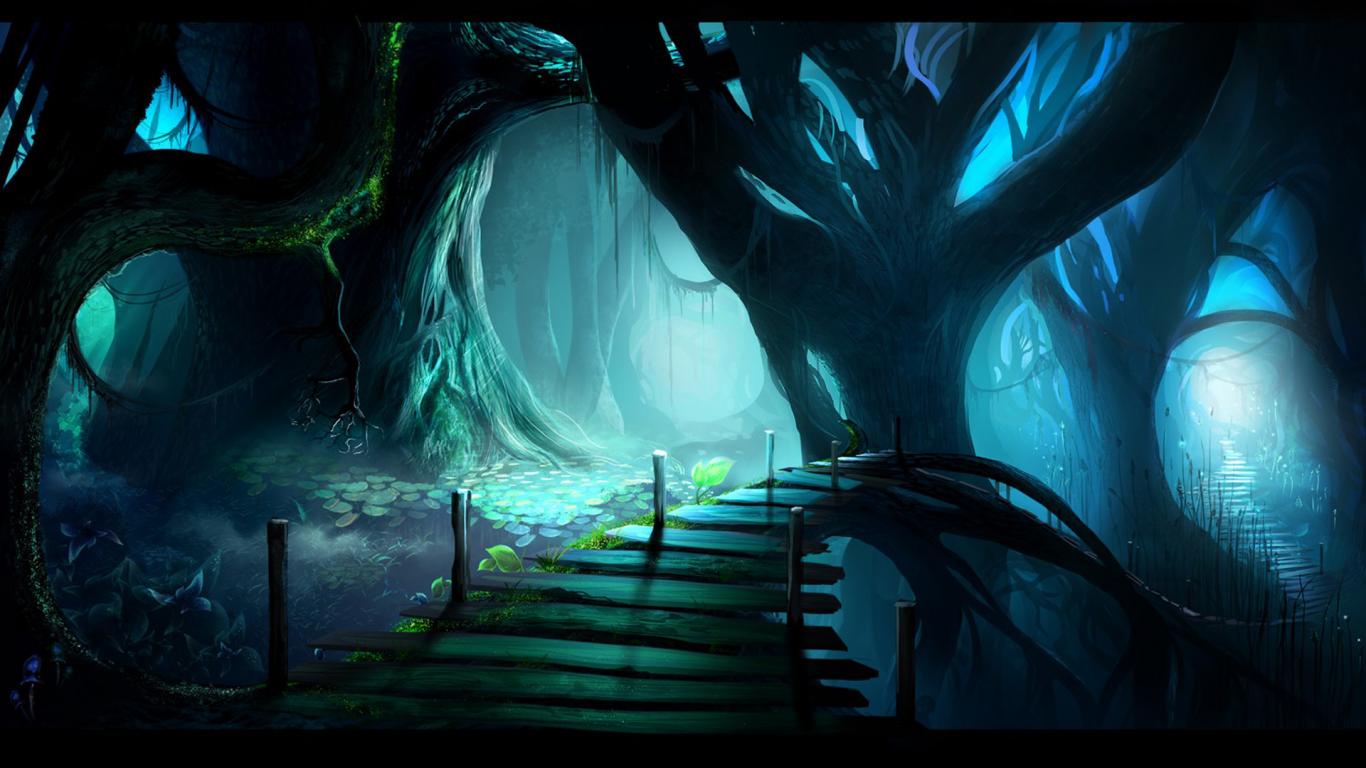 Enaccul's AMAZING Skyrim v1.5
Collection by
Enaccul
----DESCRIPTION---- The Collection of mods that i use while playing skyrim. This collection aims to improve the game in small ways, and when the mods are used all at once, to make a great game even better! CONTAINS 100+ MODS!!! ----BACKSTORY(you d...

Cat Guardians Weightless Mods
Collection by
Cat Guardian
A Collection of All My Weightless Mods

Respawn time change
Collection by
AFriendlyOnionBro
here all all 3 of our updated time change mods XD Just a note, none of the mods in this collection are paid mods, or ever will be paid mods. Me and Arthedain feel are work is for everyone to enjoy, and believe it should be free to all. Thanks for S...

Enhanced Graphics and other Stuff
Collection by
Telsari
This is a list of all Mods that i have installed and tested to work together. For these Mods you may need all or some of the official Addons. Graphic Mods are first in the list. I'm trying to use mostly Steam Workshop Mods, but for some there is no Stea...

Icarus' Pack
Collection by
Kingicarus
For Monejha

Better females by Pinkie Pie !!!
Collection by
Laser Shooting Cats

My Shack Mods
Collection by
TheOtherGuy
These are all of my shack mods that I've done. Hope you like them :P

My Personal Collection
Collection by
Iztari
This is my personal favourite collection, that works great with Enhanced Game Play 2

Obi's Skyrim Enhanced
Collection by
Obiwan
NOW COMPATIBLE WITH ALL DLC!!! The main focus of this collection is to enhance the experience without breaking the balance and mechanics of the base game. I have strived to use mods that require as little tweaking or configuration as possible to enjoy...

skyrim stuff
Collection by
Repllica66PT

z4ne.brown's mods
Collection by
KILLERFREAK74
This a collection of my mods; 2 companion mods and an Armor and Weapon Booster mod. They all work together great. I made the companions specifically have people that work good with the mod. They are brother and sister but do not notice each other at all.

Skyrim Must-Have Mods
Collection by
iPsychoticOrca™
The mods that are a must have after 200+ hours of Skyrim. Put in the comments any reccomendations of mods to add or conflicts between the mods.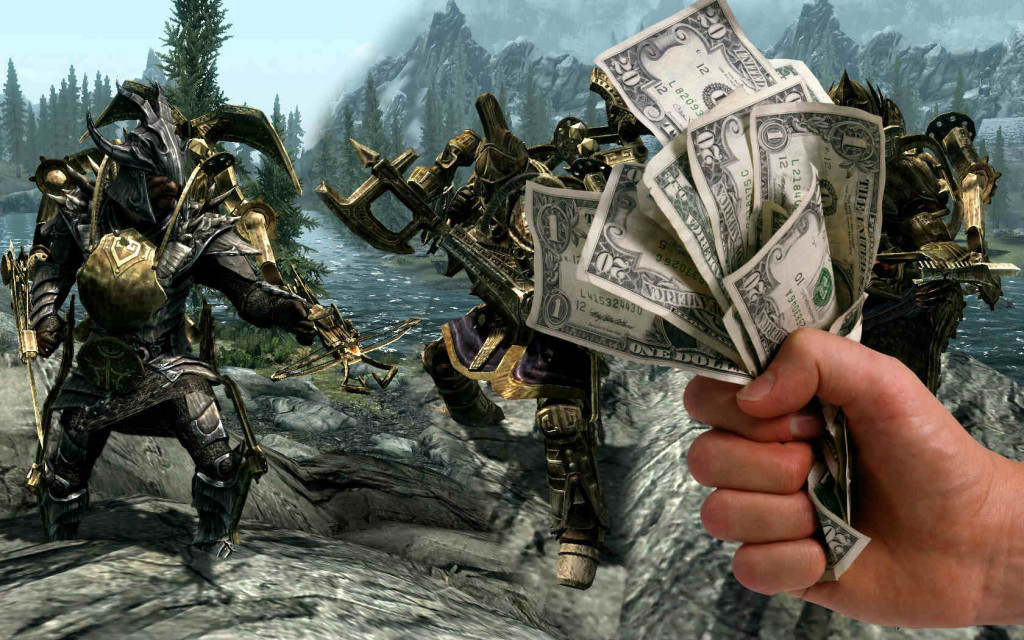 PAID MODS---- Edit: Paid mods are discontinued
Collection by
Atomic
NO MORE PAID MODS M8S PRAISE GABEN OUR LORD AND SAVIOR

My Cool Collection Of Mods For Skyrim
Collection by
KrypTo 3000
A bunch of skyrim mods that i thought were really cool and wanted to share this collection with others. Credits go to the respective owners

Recurve Longbows Complete
Collection by
Grantiz
This Collection changed how a archer plays skyrim. These Mods add Recurve Longbows to the game. Longbows have a longer range, more power, but have a much slower draw time. This mod contains a collection of 22 Recurve Longbows that have been added to Level...

Ring's Of Power
Collection by
LordOfTheDead79
Say hello to the ring that can change the way you play. Each ring has it's own unique set of skills it imporves. For example, the Ring of protection, when worn a frost cloak, fire cloak and shock cloak surrond you and will kill enemies within a certain...

OwlPug
Collection by
Outsider
Awesome mount for all! new sounds and more! THIS IS MY FIRST COLLECTION!

PureArmor
Collection by
Outsider

Adorable Adoptable Children
Collection by
CarrahRose
NOTE: I am currently in the process of creating my own stand alone adoptable mod that will allow for multi race human adoptions, beast children adoptions, new clothing options, new hair, eyes, etc...please be patient, I'm new to this and it may take a few...

Lagrie's Lost Tales Mods
Collection by
lagrie
FACEBOOK PAGE !!! -> https://www.facebook.com/pages/Lagries-Lost-Tales-Skyrim-Mods/1476414749301682 <- -------------------------------------------------------------------------------------------------- Adds all armors with lore that i made to the game. ...

MontyX's Weapons & Armor
Collection by
MontyX
This is a collection of all my mods that include weapons and/or Armor. New mod will be added to this collection.

Improved Artifacts Collection
Collection by
Zim
Some artifacts in Skyrim are bland and uninteresting. Nettlebane, for example, has an infamous back-story and a unique appearance, but it's a very dull weapon. Other artifacts are interesting but severely underpowered from a lore-perspective. Auriel's Bow...

Recommended Mods
Collection by
Destero
Requested collection of mods i like to use. I you load all mods at once you will need Dawnguard, Hearthfire and Dragonborn DLCs.

Amazing Race Tweaks! Mods
Collection by
sp0ckrates
Amazing Race Tweaks! (ART) is a collection of all mods in the series designed to make each race uniquely amazing! Descriptions of each mod may be found at the Sp0ckrates Workshop, here: http://steamcommunity.com/id/sp0ckrates/myworkshopfiles/ DISABL...

guicool's Custom Follower Collection
Collection by
guicool
THIS COLLECTION HAS MODS THAT ARE UNSUPPORTED BY ME, I WILL NO LONGER QUESTIONS ABOUT THE MODS. But feel free to express your opinion on them here. Anyway, this is a one stop shop for all my created followers. Note: This does NOT include edits to...

150 + Followers
Collection by
Gibby19385
Its all my work adds 150 + Followers all over skyrim 2 Bases of operations and 1 Big dwemer Ruin and new Falmer Units Thats all there is to say Taken over 400 hours to create all this if you want to see pictures of all the npcs go to my screenshots so if ...

Here There Be Monsters Ultimate Experience
Collection by
Araanim
This is a collection including my Here There Be Monsters mods and a few other mods that make the overall experience a little better. Enjoy! *The Call of Cthulhu is not yet finished.* DAWNGUARD & DRAGONBORN REQUIRED

Mods français
Collection by
Starbeuk
Bonjour a tous voici un regroupement de + de cent trente mods français d'autre mods seront mi au fure et mesure que j'en trouverais bon jeu a tous.

RJ's Lore-monger mods
Collection by
RJinthematrix
Collection of my mods that work well in conjunction with one another and enhance the game in a lore-friendly way

Real Companions
Collection by
rko381
For a better experience playing as a Companion and a Werewolf, this collection ties together some of the very best mods on Steam to enhance the gameplay and story found in Skyrim.