Showing 61-90 of 19,137 entries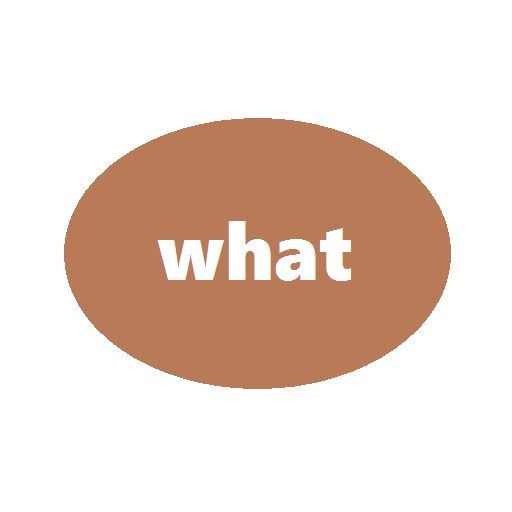 Ultimate Turbof*ck Mod Combo Move
Collection by
Chocolate Milk
I read the prompt above this box: "Use this space to describe your collection and what makes it interesting." I think I can do that. "Describe your collection": Is there any way to describe something so mindnumbingly ridiculous? Every single mod I've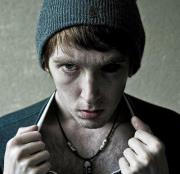 Dyramisty's mods
Collection by
dylandeheer
Here you'll find all my mods created and made public to Steam and Nexus! Enjoy!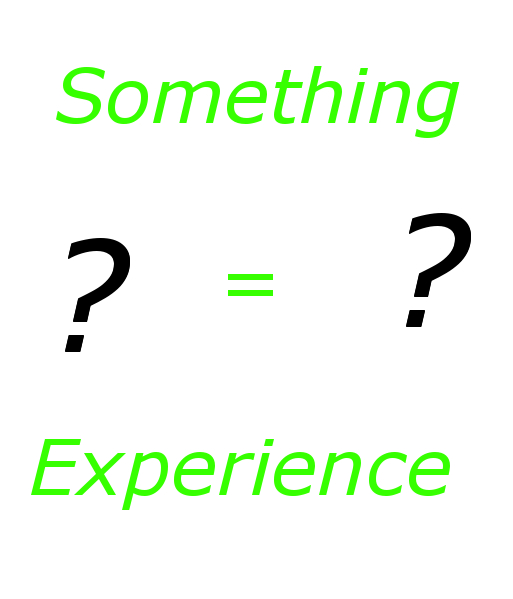 Erbos's SomethingEqualsEXP
Collection by
Erbos
This is a collection of mods that are simple yet are very convient for give you a extra boost when increasing skills, via by allowing exp to be earned by various of ways that should of been implented into the game from the start(My opinion though).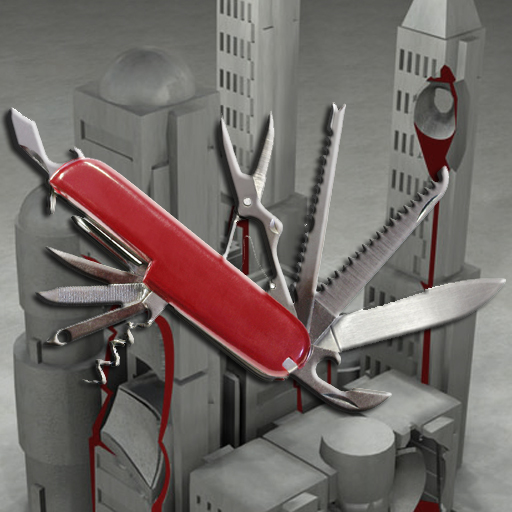 MontyX's Handy Mods
Collection by
MontyX
This is a colection of my mods that are handy to have. To change your Gameplay & also enhance it.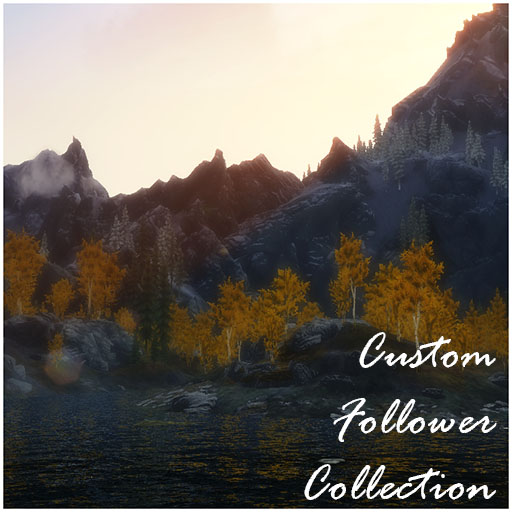 guicool's Custom Follower Collection
Collection by
guicool
This is a one stop shop for all my created followers. The mods are sorted from newest to oldest. Note: This does NOT include edits to followers made by game (e.g. Serana).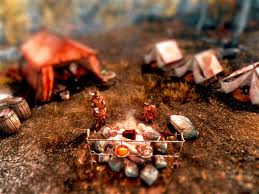 RADICAL REALISM COLLECTION!!!
Collection by
TheHyde
A radically realistic collection of mods that makes your Skyrim playing experience as immersive and realistic as possible! It contains everything that helps the land of Skyrim relate to both reality and the real world, and if you do something in reality, y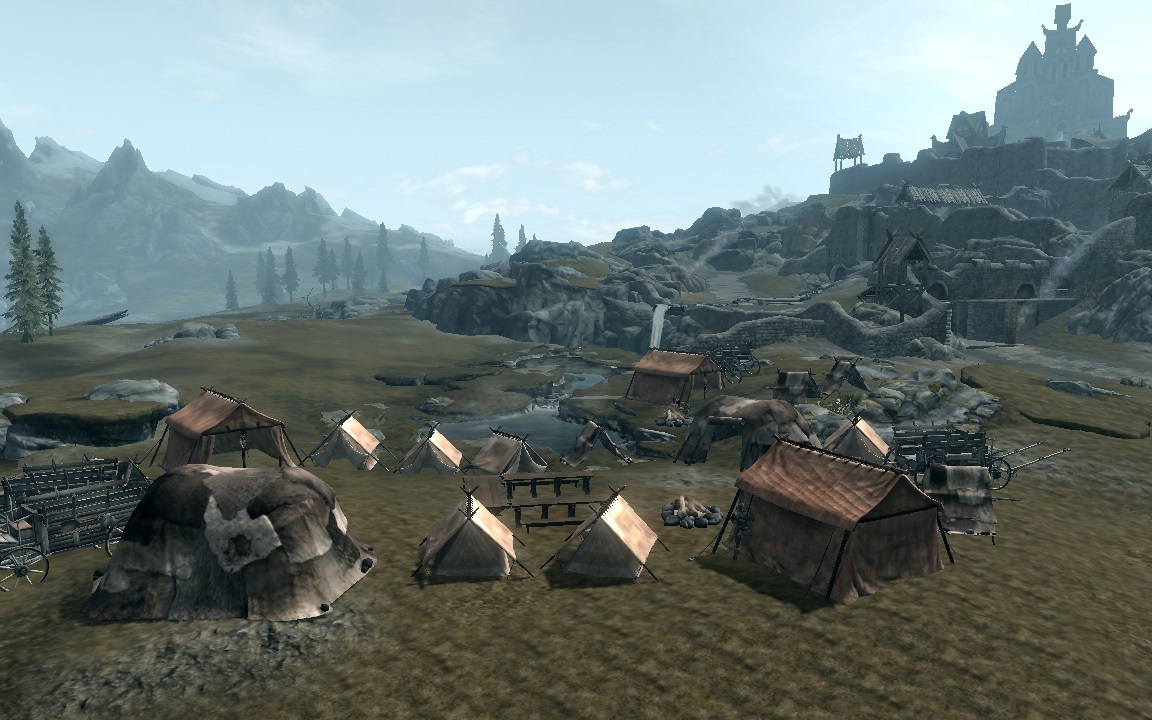 More People in Skyrim
Collection by
Helenii
Ever wonder why the largest cities in Skyrim have only 30 or 40 people in them? This mod collection aims to change that. What the mod adds Part 1 -Merchants in all hold capitals depending on size, they will act like merchants and sell you things lik
Skyrim Dark souls Lagrie
Collection by
lagrie
Collection of my dark souls Armor mods. (for now) All rights go to From software for designing these armor sets. Credits to Xinarvo and the Darks Souls Nexus community. Enjoy.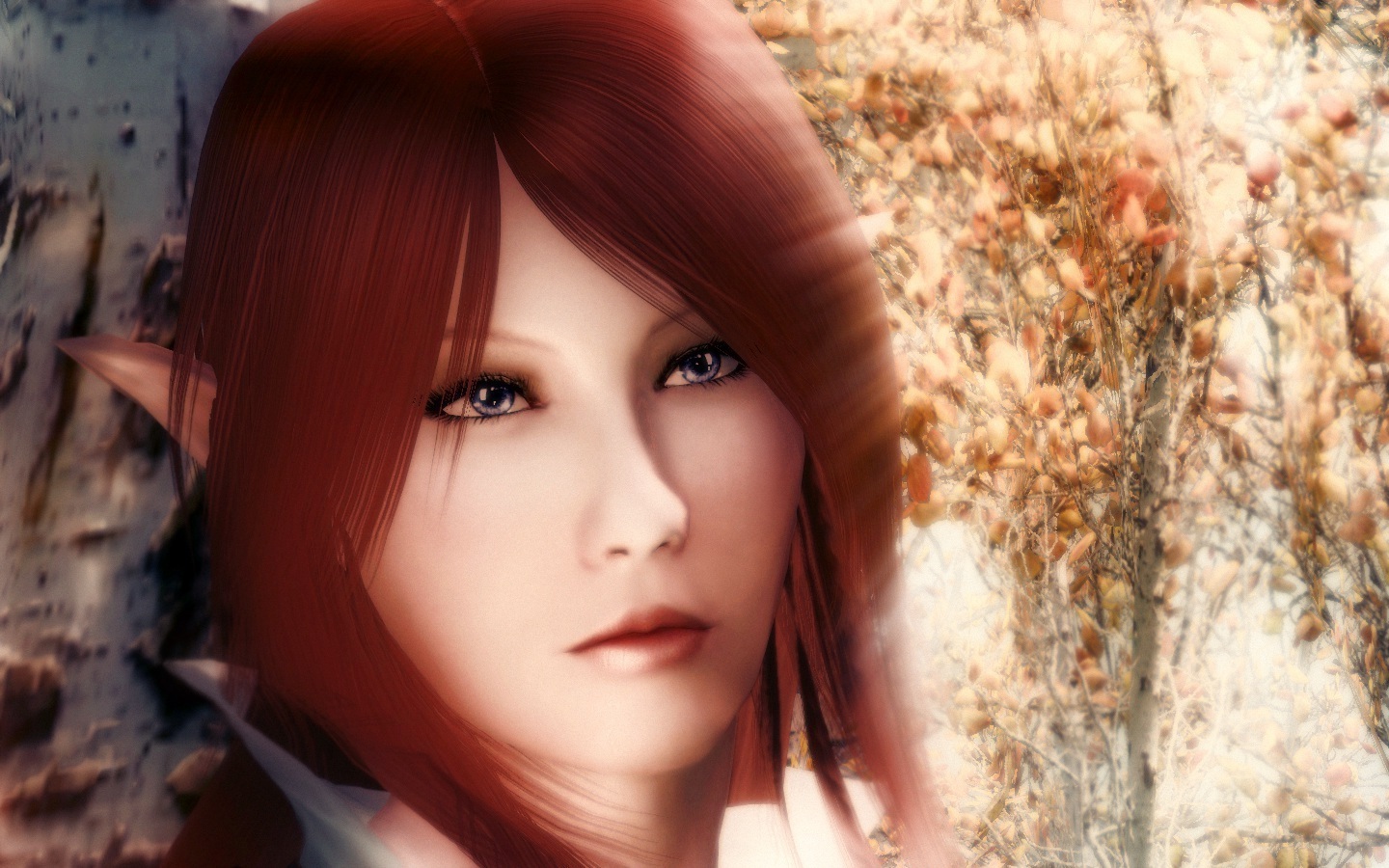 A Better Look
Collection by
MadnessXLR
The best set of mods to make your game look and feel the best it can be. These are cosmetic mods that fixes small bugs and make the game look and feel much beter. There are still a lot of great mods on http://skyrim.nexusmods.com/ that cant be found on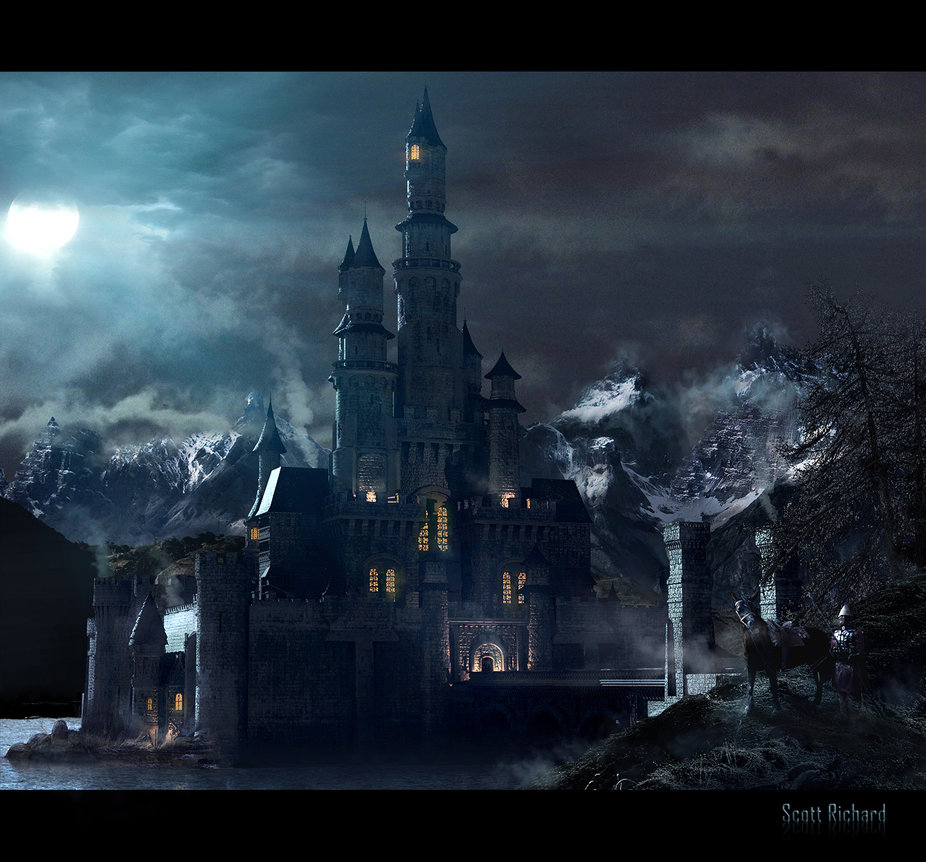 Castles
Collection by
G20
Castles of all types, Palaces, Great halls, Manors, Estates and Warehouses fit for a Dovahkiin. Only Modified castles here no other types of mod. If you know of some that I have missed please let me know, especially if thery are realy good but were over l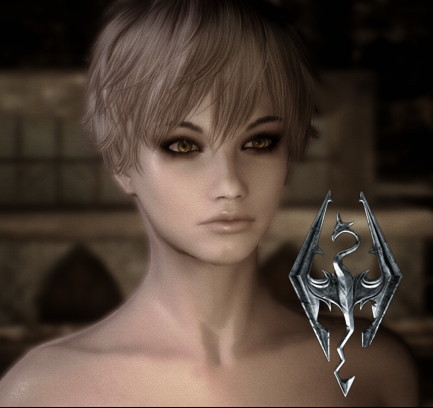 Female Character Mods
Collection by
Space Ghost
This collection aims to bring Mods for female characters with items that will please all tastes from simple and conservative armor even the most sexy and exotic, new body with improved and new hairstyles texture, this collection also contains consultancies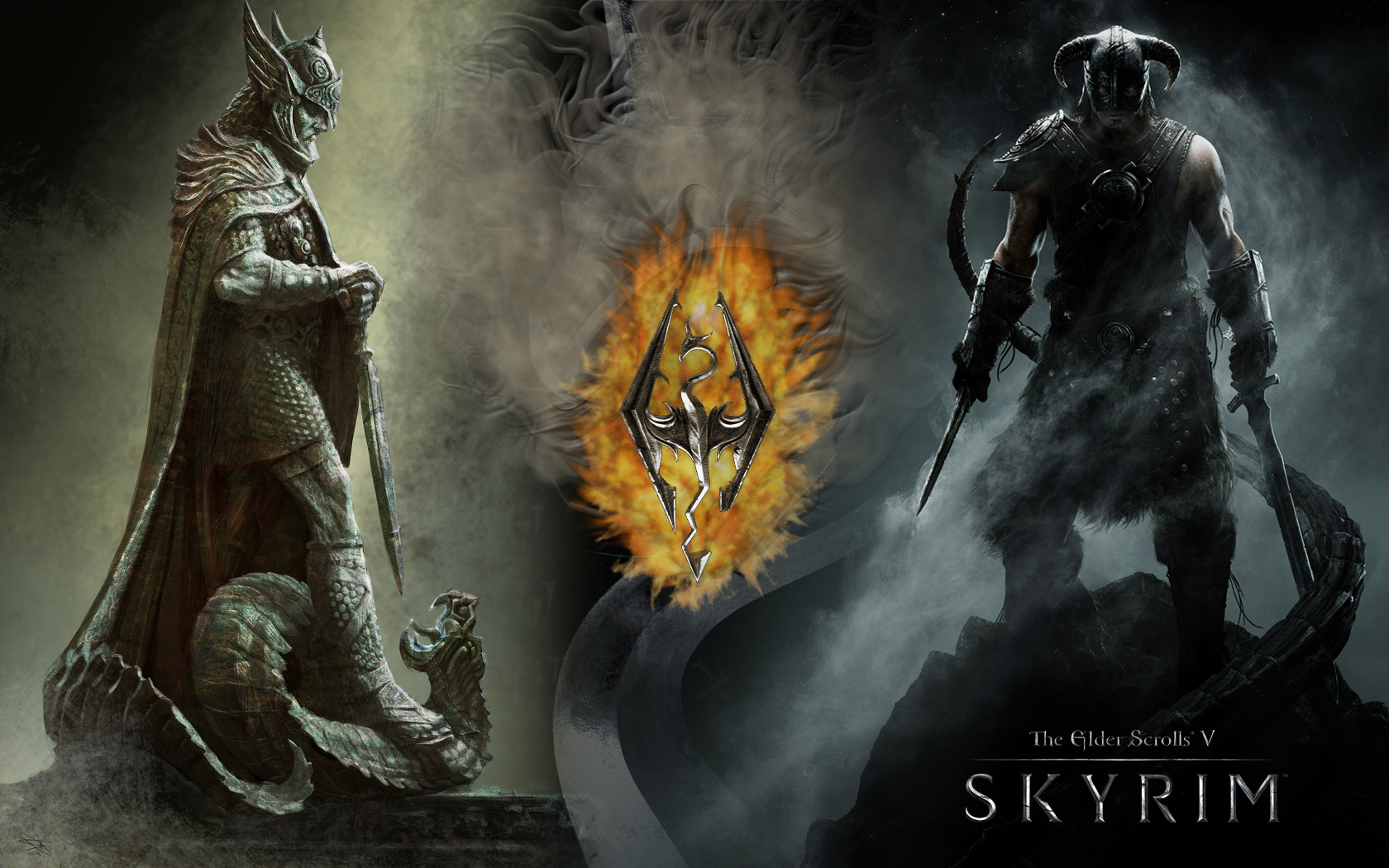 †Russian Collection†Русская Колекция†
Collection by
Vokshus
Добро пожаловать на страницу Русского сборника модов. Здесь представлены моды по таким разделам: дома, броня и оружее, геймплей, визуальные и звуковые эффекты и многое другое. Сборник обновляется уже не так часто как это было в момент его создания, но при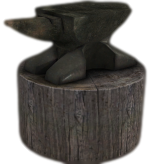 Crafting Improvments
Collection by
Red Jay
Collection of mods that add new features to Smithing/Crafting. WORKS WITH OR WITHOUT ANY DLC >---[Currently Includes]---< - CraftingPlus - Lightweight Ingots/Ores - SmeltingPlus - Lightweight Ingredients I will be adding new mods/updating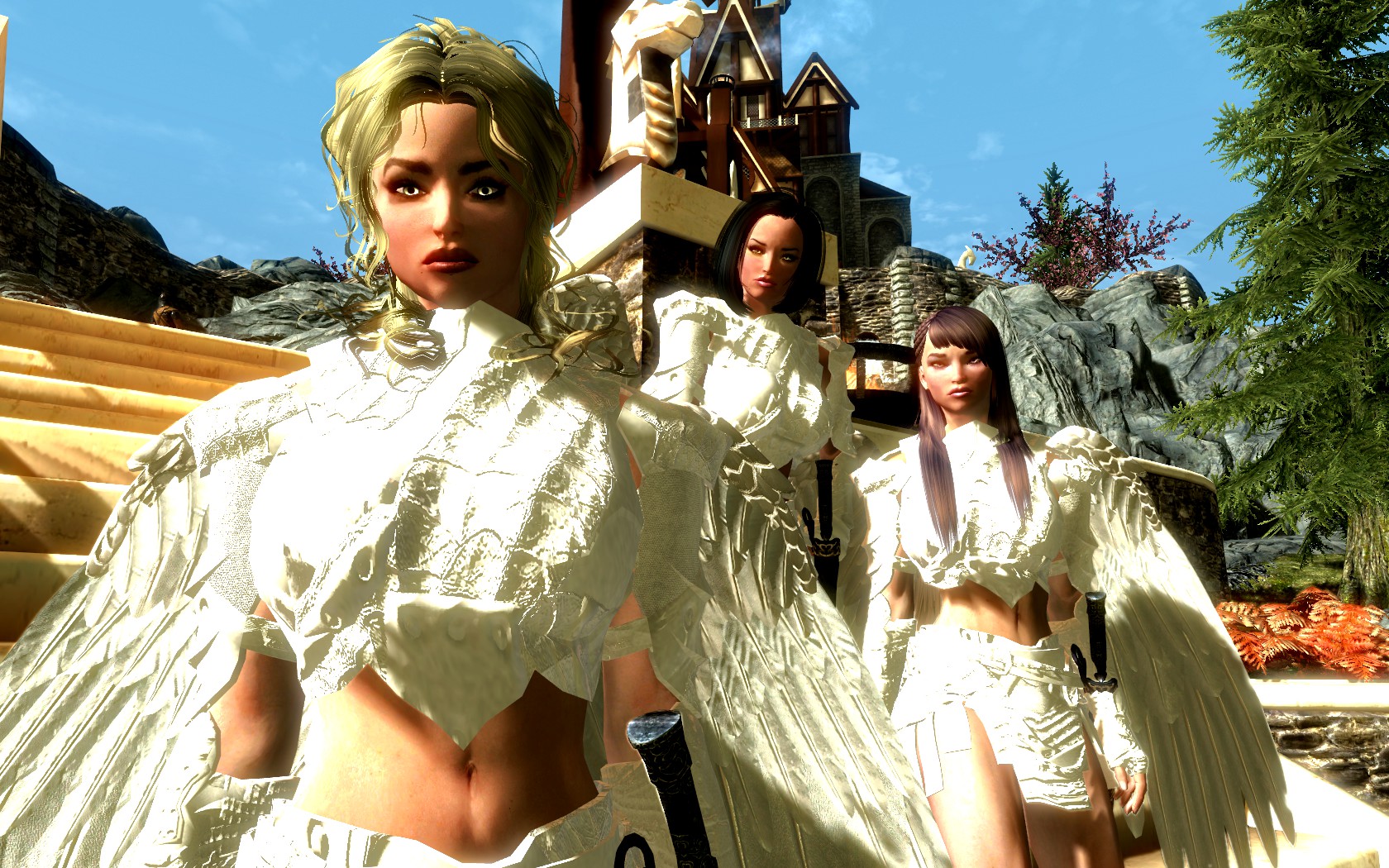 Standalone NPC Collection
Collection by
OC-121-The_DragonSun
>:The Elder Scrolls V: Skyrim> Rated M for Mature 18 or older >:by Subscribing you agree that your 18 or older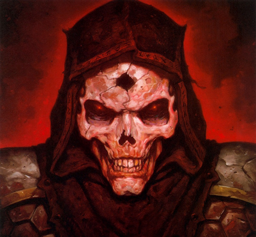 Wartinald's Mod Collection
Collection by
Wartinald
Hi there! This is my collection of favourite mods on Steam Workshop, also includes some I've created myself. I hope you enjoy these mods!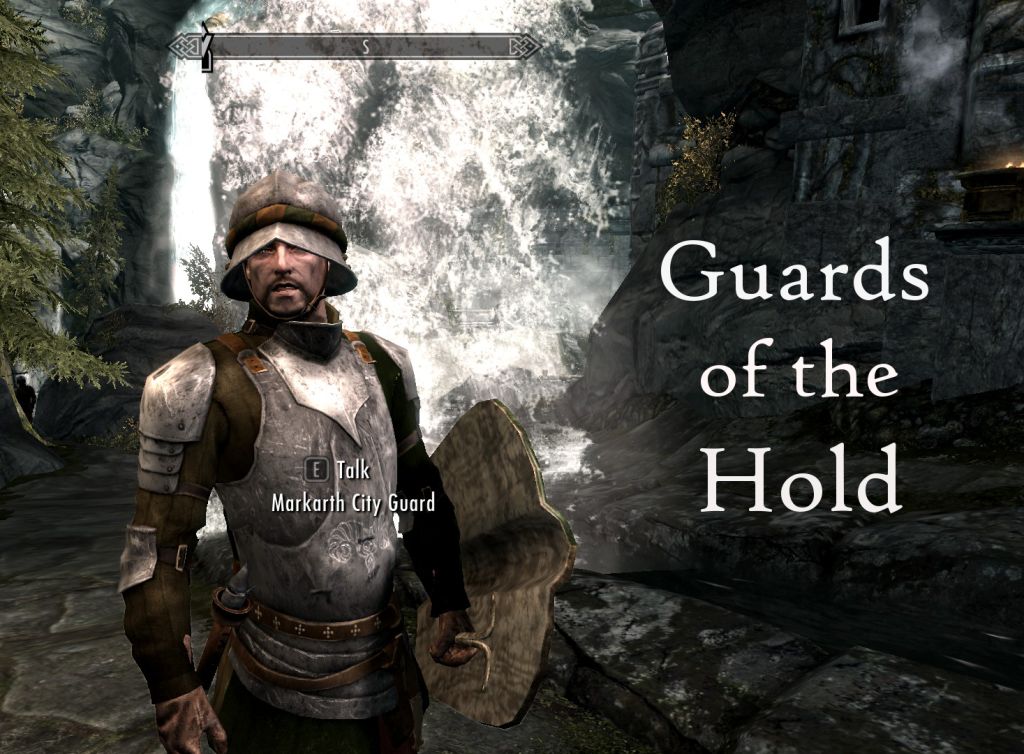 Guards of the Hold
Collection by
Swedish Duck
Guards of the Hold - a collection of armour replacers for all hold guards.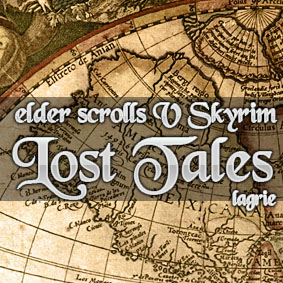 Lagrie's Lost Tales Mods
Collection by
lagrie
FACEBOOK PAGE !!! -> https://www.facebook.com/pages/Lagries-Lost-Tales-Skyrim-Mods/1476414749301682 <- -------------------------------------------------------------------------------------------------- Adds all armors with lore that i made to the game.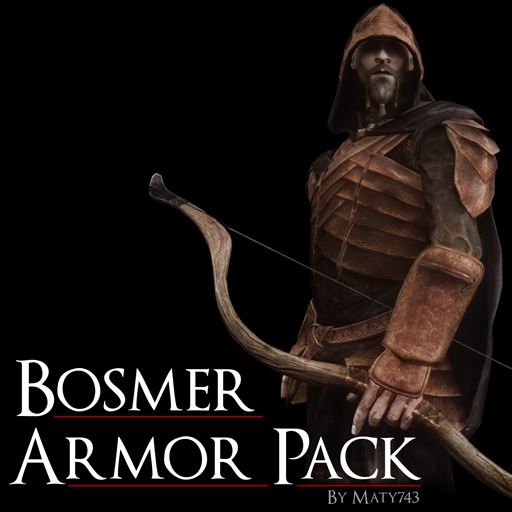 Bosmer Armor Pack
Collection by
Maty743
Armor Pack conatining 5 armor sets. Please go to part one to comment/rate etc as that is the main file.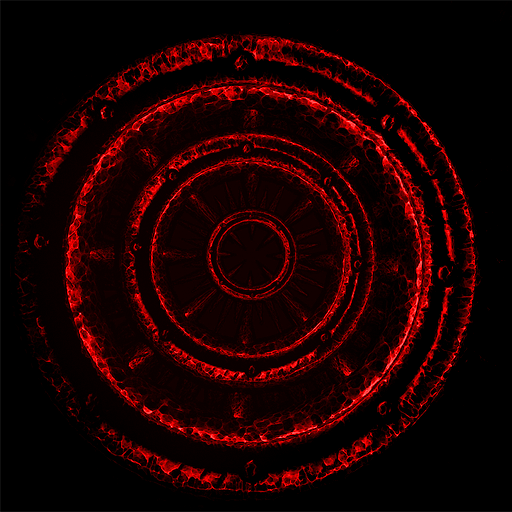 Lilith's Tools - Steam Version
Collection by
Noukheim
This collection includes all the Lilith mods that have been released on Steam Workshop.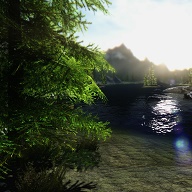 Skyrim Реалистичная Графика [Russian]
Collection by
AngelsEaters
Коллекция модификаций для улучшения графики The Elder Scrolls V: Skyrim Если вы хотите тот же эффект, как и на видио, вам необходимо проследовать несколько пунктов. Данная коллекция рассчитана на The Elder Scrolls V: Skyrim Legendary Edition, но и на с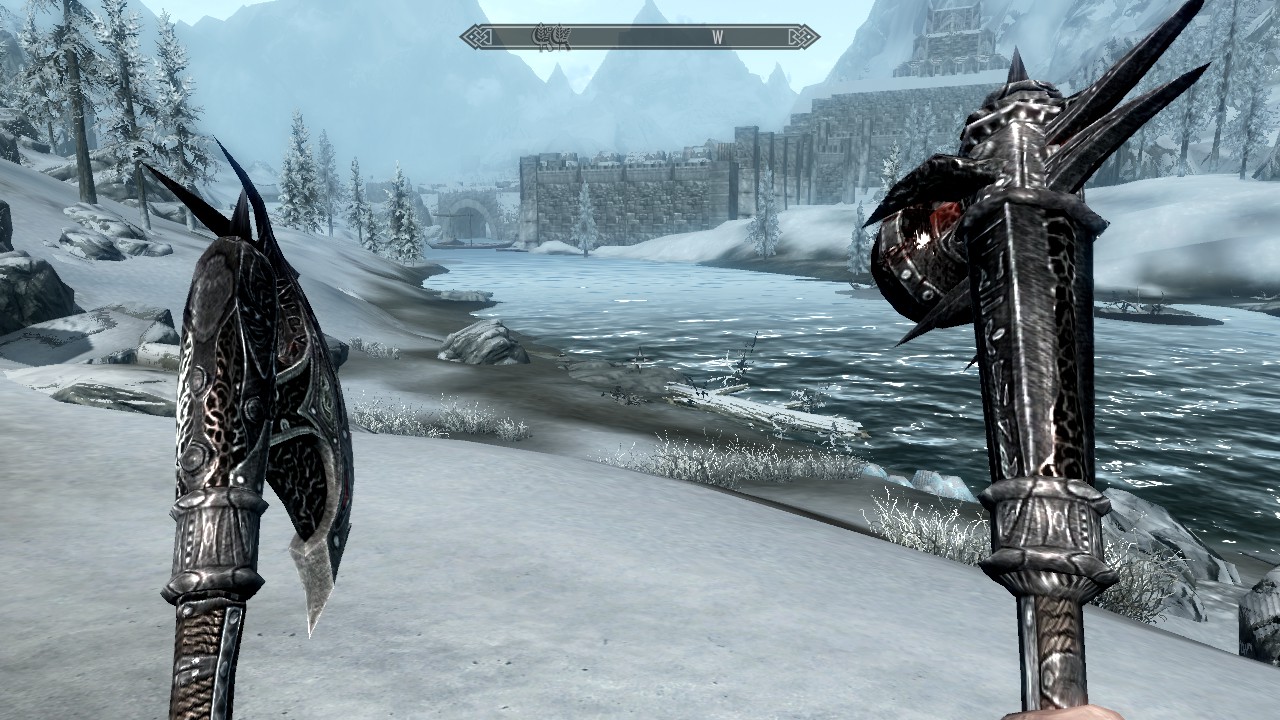 Heavy Armory - New Weapons Collection
Collection by
PrivateEye
Subscribe to either the standard version, OR the Dragonborn version! These are the main files of the mod. Pick one of the two. The Dawnguard addon is optional. ---------------------------------------------------------------------------------------------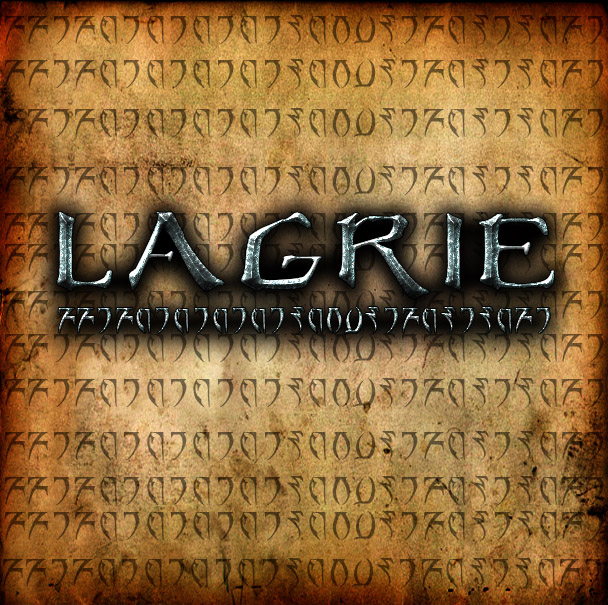 Lagrie's Mod Collection.
Collection by
lagrie
FACEBOOK PAGE !!! -> https://www.facebook.com/pages/Lagries-Lost-Tales-Skyrim-Mods/1476414749301682 <- More to be added in the future.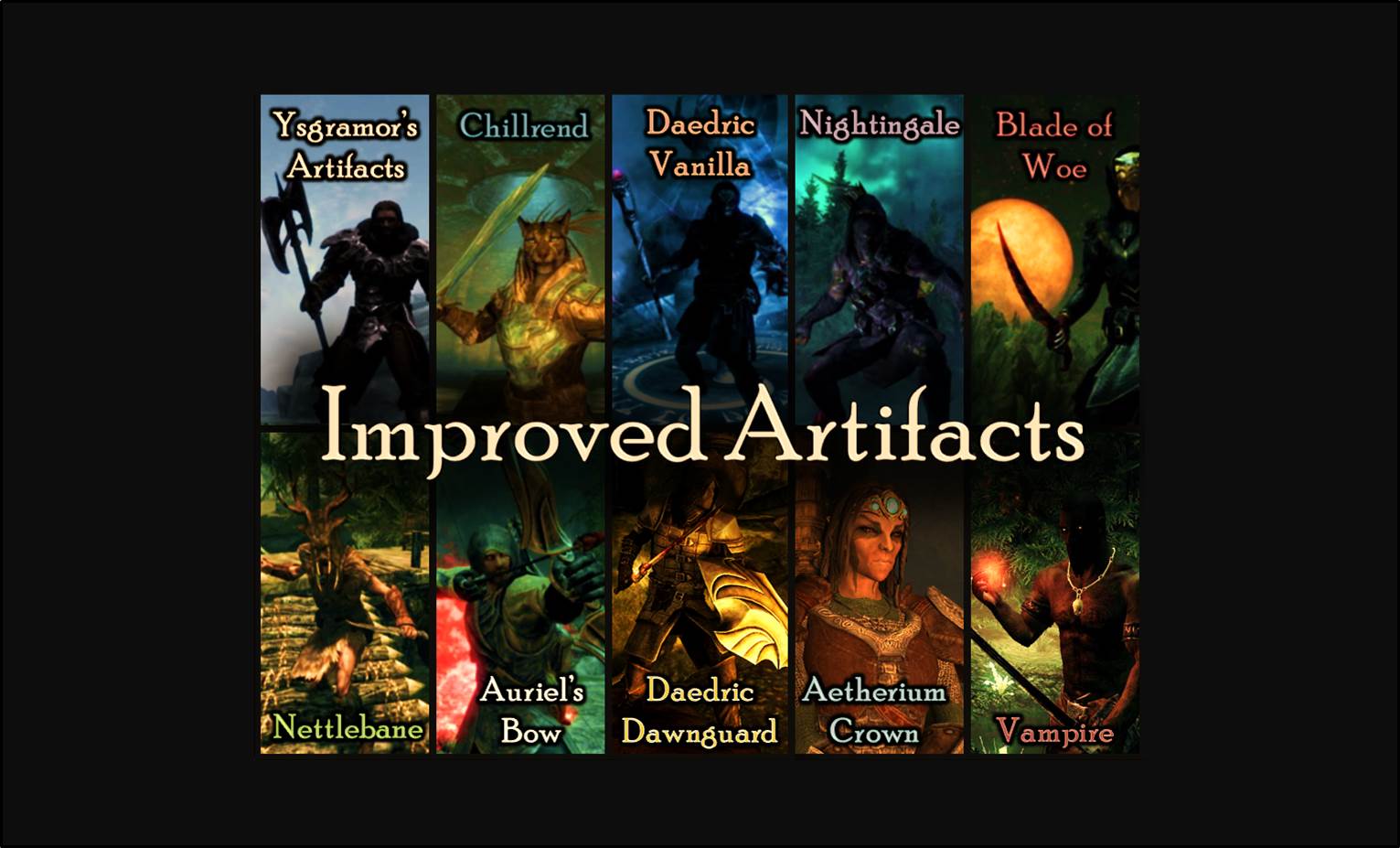 Improved Artifacts Collection
Collection by
Zim
Some artifacts in Skyrim are bland and uninteresting. Nettlebane, for example, has an infamous back-story and a unique appearance, but it's a very dull weapon. Other artifacts are interesting but severely underpowered from a lore-perspective. Auriel's Bow,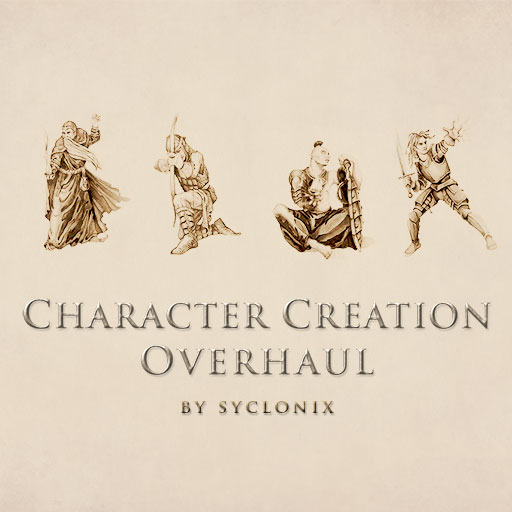 Character Creation Overhaul + Optional Modules
Collection by
Syclonix
Character Creation Overhaul finally brings back birthsigns, classes, specializations, favored attributes, and major/minor skills to Skyrim. No more boring cookie-cutter characters--Choice matters again! Whereas vanilla Skyrim only provided you with 10 opti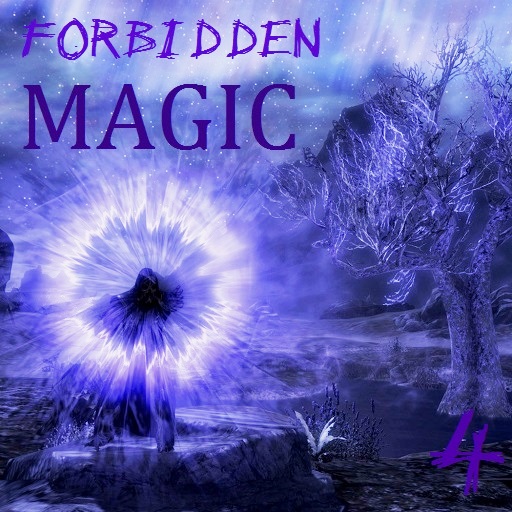 Forbidden Magic
Collection by
HamsterJuice
A collection of my mods in the Forbidden Magic spell pack series! Each adds ten unique spells and powers to Skyrim. They all work independently of each other and don't require any DLC, so everyone can subscribe and enjoy.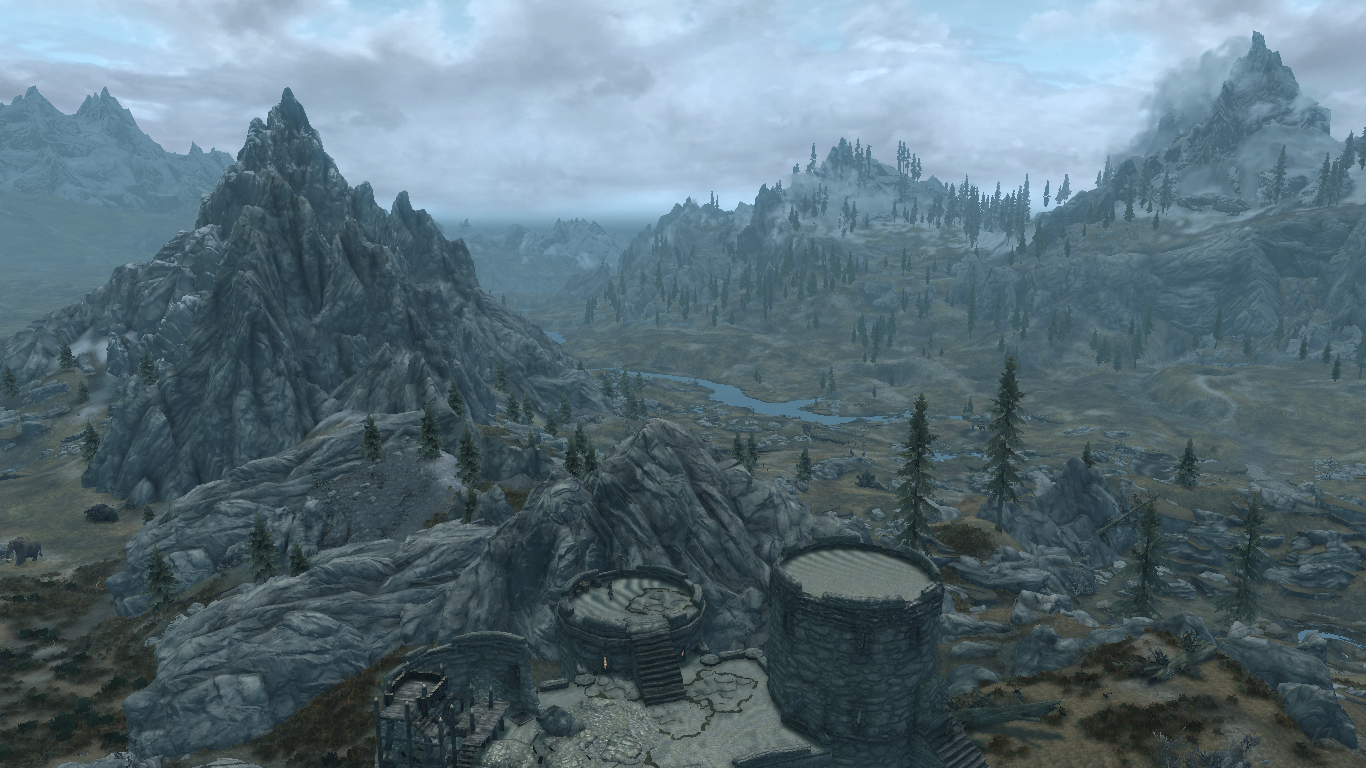 Skyrim Performance Mods
Collection by
TheOtherGuy
This is some of my performance mods that I've done. Enjoy :P I just have one new mod that isn't really a performance, I just wanted to show it :D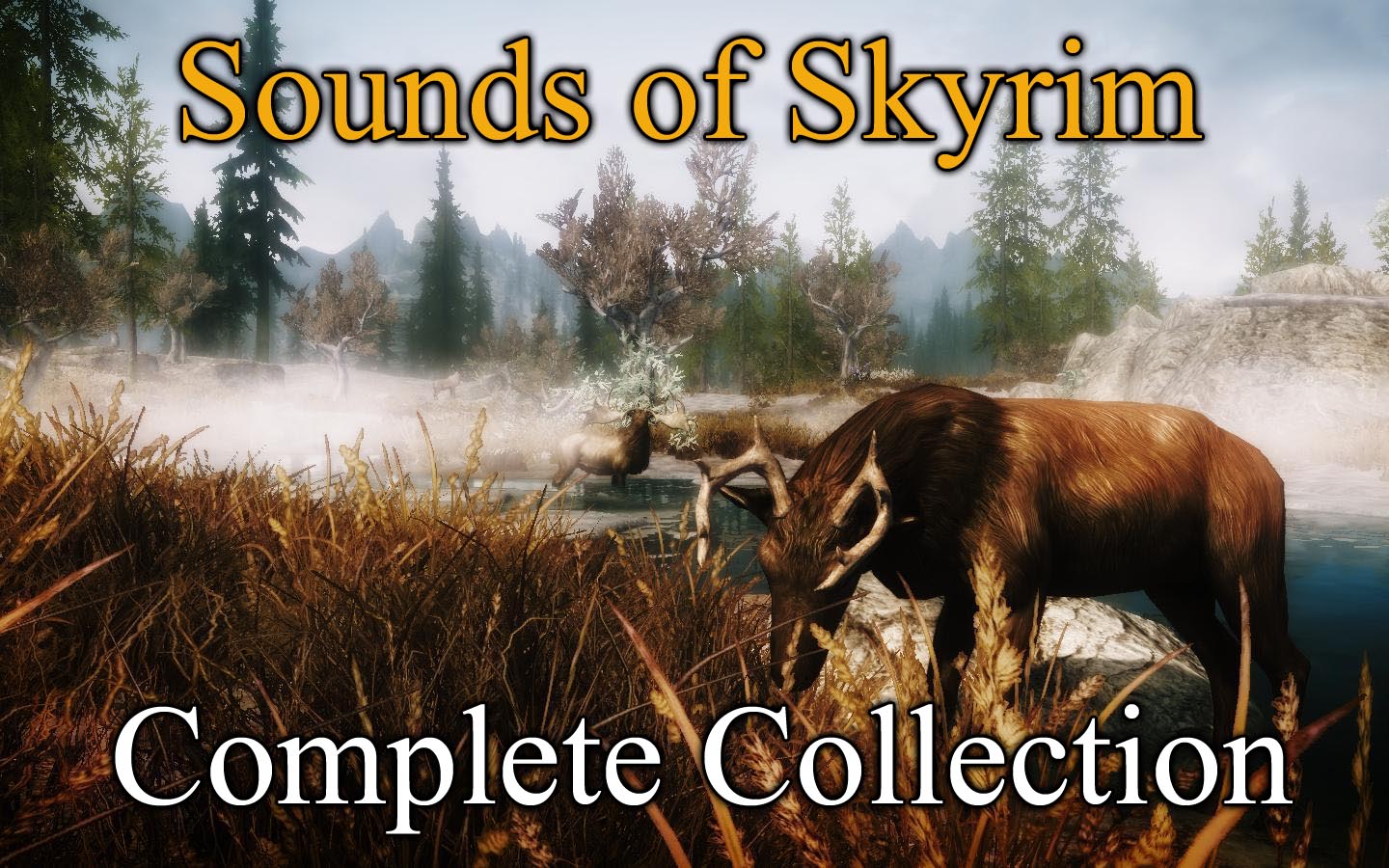 Sounds of Skyrim Complete Collection
Collection by
Cliffworms
Sounds of Skyrim is an audio project split in three parts that, in the end, adds around 460+ sound effects to the game world. It affects almost every cell and region in the game. The project's main goal is to not have one environment that is soundless to e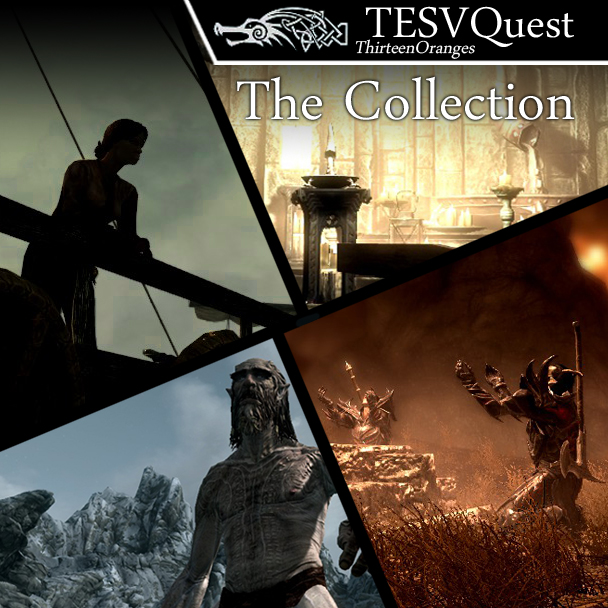 The Elder Scrolls Quests Series
Collection by
ThirteenOranges
This collection contains all of the ThirteenOranges' The Elder Scrolls Quests series. A series of lore friendly quests focusing on story driven and explorative gameplay and bringing a wide variety of high quality new locations, both exterior landscapes, in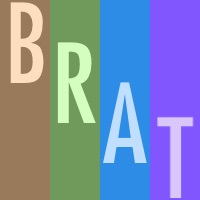 Better Rewards and Treasure Collection
Collection by
sp0ckrates
Always get rewards and treasure you can use! Simply choose the mod for your class. So have these ever happened to you? ❖You're playing as a barbarian who uses only two-handed weapons, but every weapon you get for completing a quest is a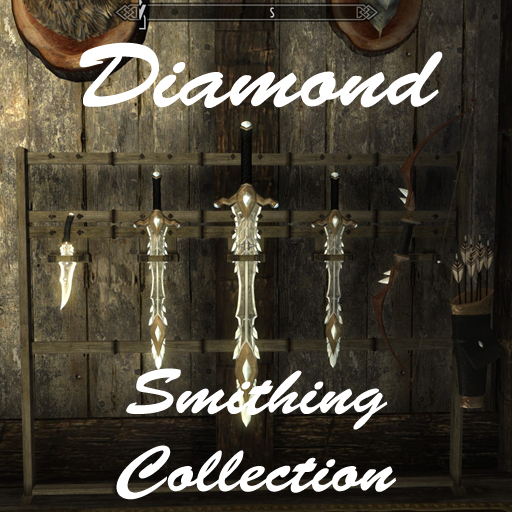 Diamond Smithing Collection
Collection by
UberSmaug
This collection includes all Diamond Smithing Packs. With it you can use gemstones to create 250 custome weapons, armors, arrows and bolts. ***~Dawnguard is required for Crossbows~***