Showing 61-90 of 14,403 entries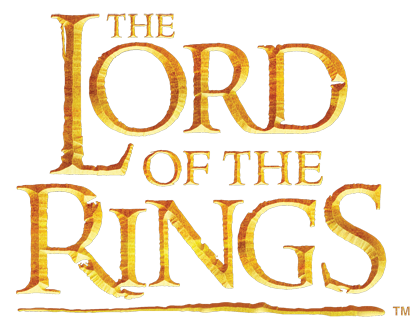 Lord Of The Rings: Mod Collection
Collection by
COB_FireStorm
Here in this Collection, I will put together a nice selection of Lord Of the Rings mods that can be found on the Steam workshop. I had no development involvement in any of these mods what so ever I just made this for any fans out there like me, who may be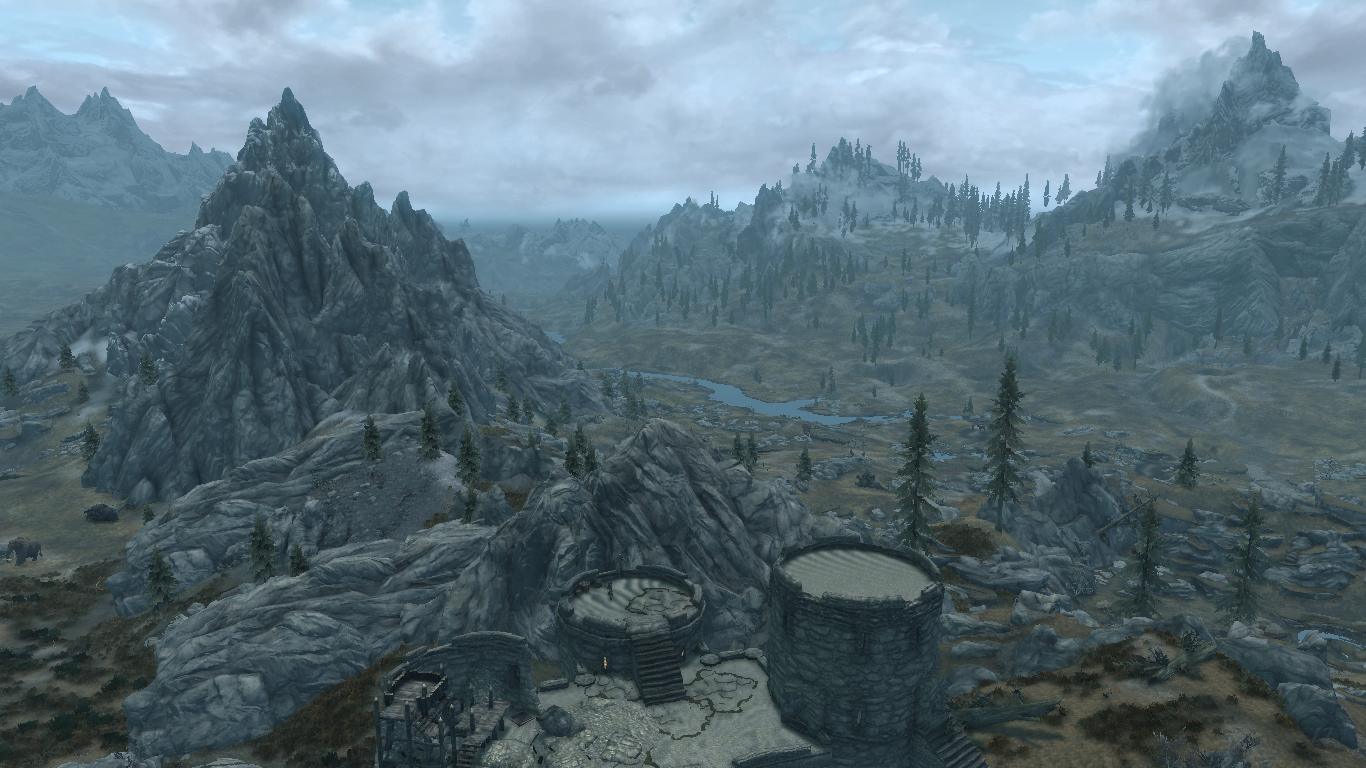 Skyrim Performance Mods
Collection by
TheOtherGuy
This is some of my performance mods that I've done. Enjoy :P I just have one new mod that isn't really a performance, I just wanted to show it :D

PCGamesN 100 Best Skyrim Mods
Collection by
Percious
You've read our pick of the 100 best Skyrim mods on PCGamesN.com, and now you're wondering what the quickest, most efficient way of packing all those lovely mods into your game is. This collection is the answer: every Steam Workshop mod on this list is con

Unofficial Skyrim Legendary Edition Patch Collection
Collection by
Arthmoor
The Unofficial Skyrim Legendary Edition Patch Collection is a convenient way to download and install the unofficial patches for Skyrim. Please make sure you visit each individual entry to make sure you are aware of any issues pertaining to the patches....

Assassins Collection
Collection by
Nyan Cat
This is a collection that i made so when pepold want to go all Assassin. And i am gone make a Magic, Theif, Warrior, Archer and all maybe som more. If you like my collection thne Rate it :D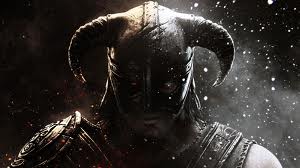 Mods français
Collection by
Starbeuk
Bonjour a tous voici un regroupement de + de cent soixante mods français d'autre mods seront mi au fure et mesure que j'en trouverais bon jeu a tous.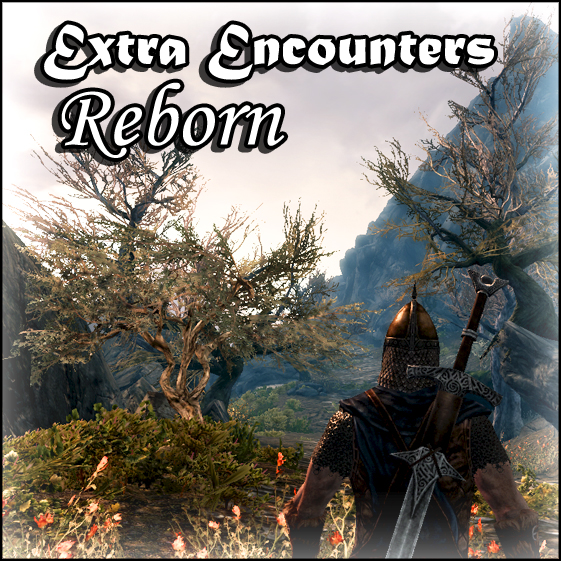 Extra Encounters Reborn
Collection by
SayHelloToMrBullet
Extra Encounters Reborn adds a variety of lore friendly, levelled, randomised encounters to the wilds of Skyrim. Please see the Skyrim Nexus link below for the full description (you can still download the mod from here if you wish). [url=http://www.ne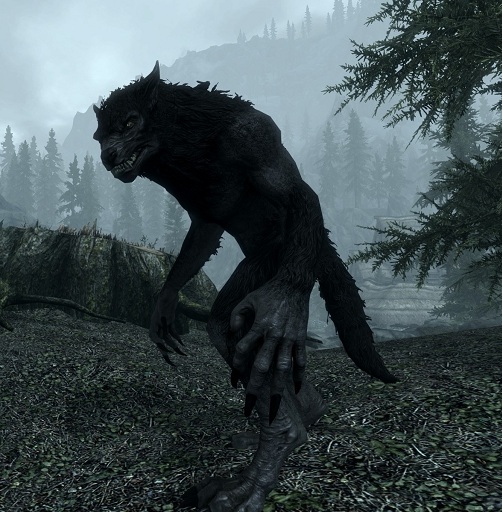 Paradox Werewolf Changes (PWC)
Collection by
Paradox
This is a collection of my Werewolf mini-mods. They have been designed to be as compatible as possible with other werewolf mods. Pick and choose to customize your experience.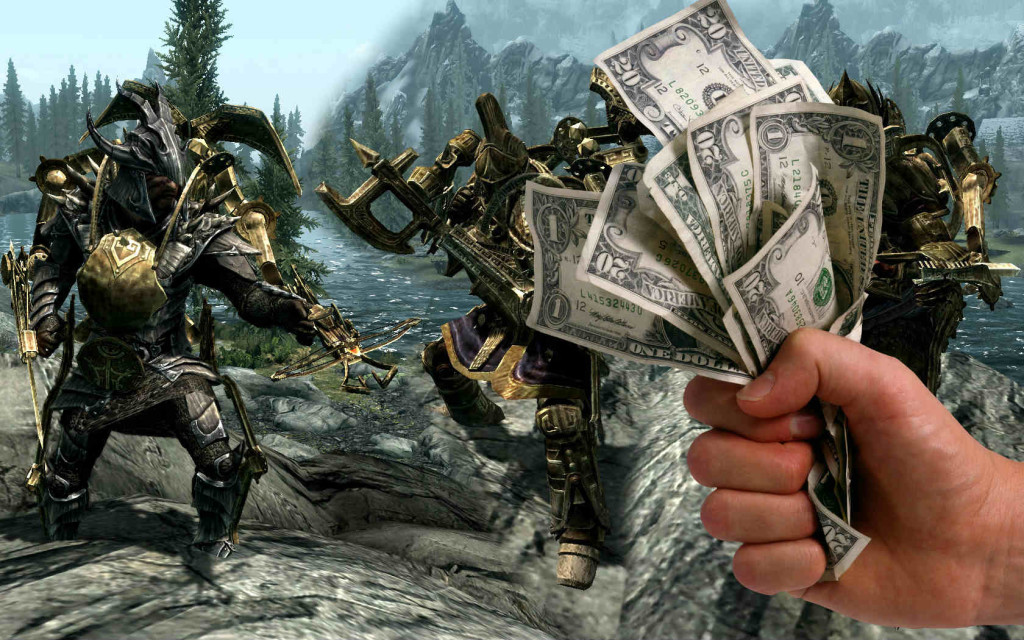 PAID MODS---- Edit: Paid mods are discontinued
Collection by
Atomic
NO MORE PAID MODS M8S PRAISE GABEN OUR LORD AND SAVIOR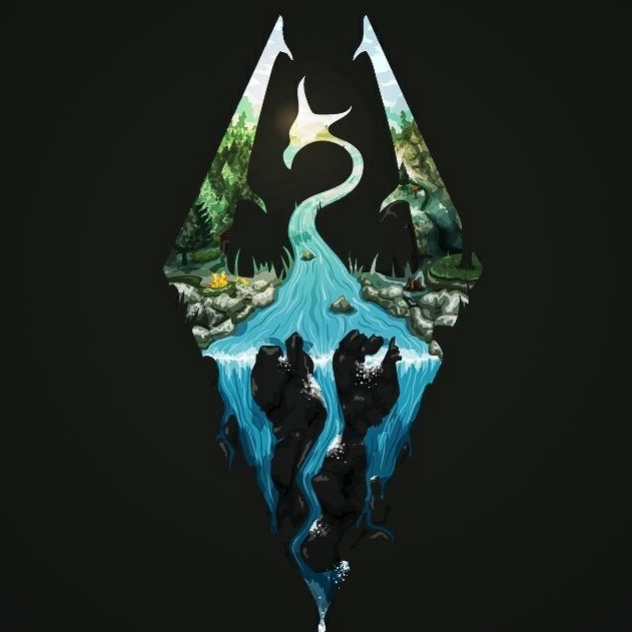 Wonderful Skyrim [HD]
Collection by
Novus
Get a Skyrim with better graphics, less bugs and more details for free by only clicking the subscribe button. All mods are working. If you got any problems or wishes, just write a comment or write it on my profile :) I would be happy about your rating. Hav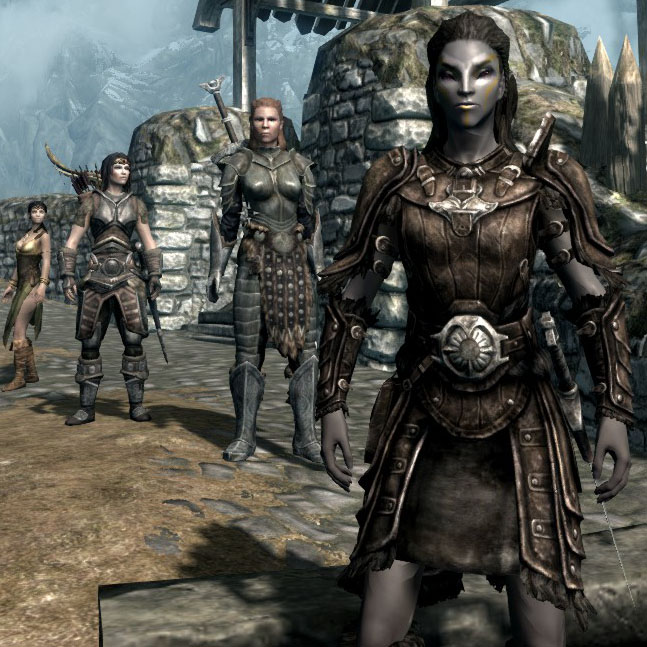 Kain's Chosen Mods That Play Nice Together
Collection by
KainAsylum
These are mods I have personally enjoyed that play well together and are guaranteed to play nicely with any mod that was written by me. Installed Nexus Mods (not available on Steam): A Quality World Map - With Roads - Quality World Map - All Roads Apa

Skyrim HD + Graphics and Sounds
Collection by
Lt Norris CSGORumble.com
This is my own personal collection of mods that I use. For me, modding skyrim was a bit tricky, as I only have a GTX 550 ti (Overclocked) and a core i5 3450 CPU. All of the mods I have included in this collection have little to no performan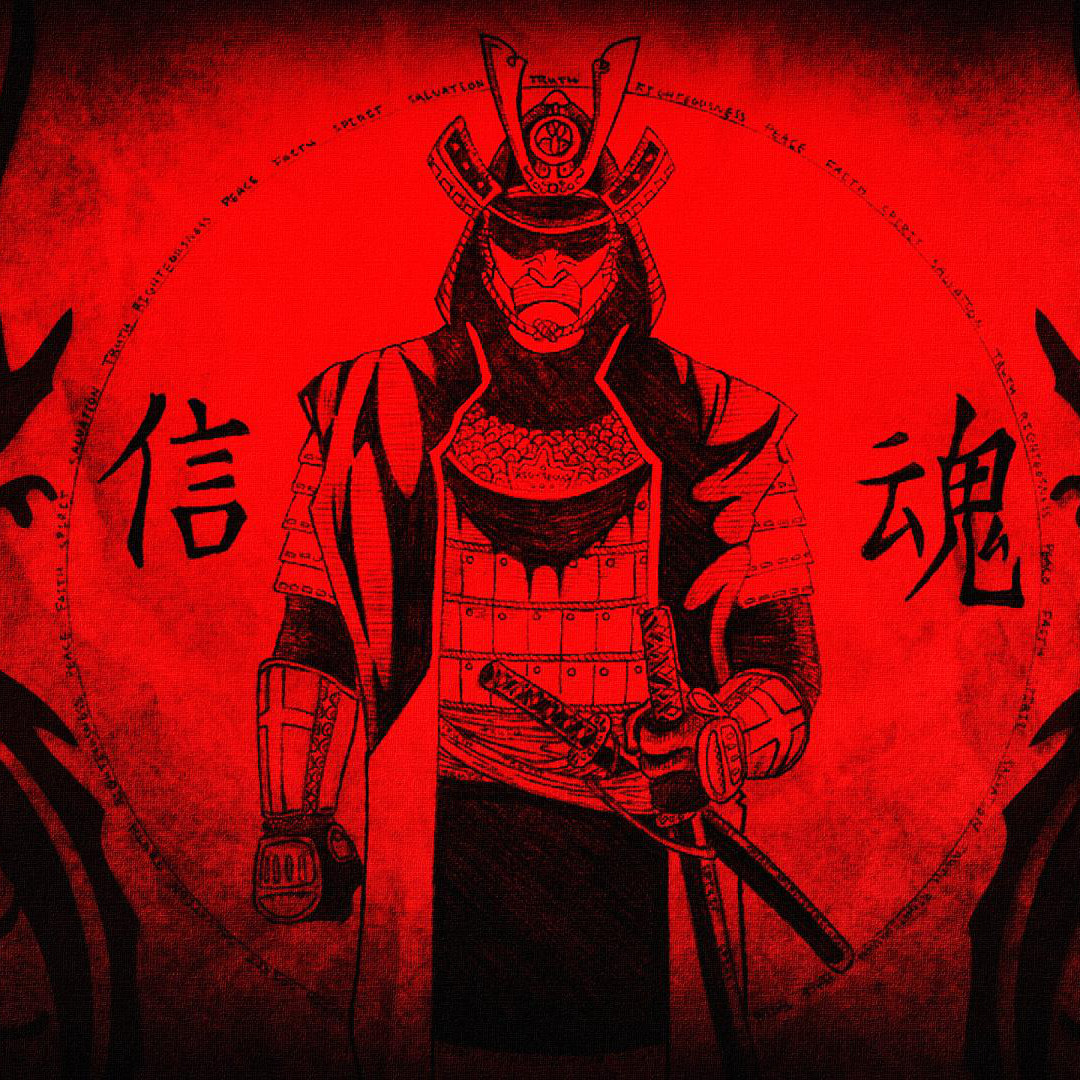 Samurai
Collection by
G20
Hone and Master your Samurai skills in skyrim. This collection of mods is here to highlight the possibility of being a Samurai in Skyrim through the efforts of a dedicated modding community. Don't forget to rate the mods you like. Respect.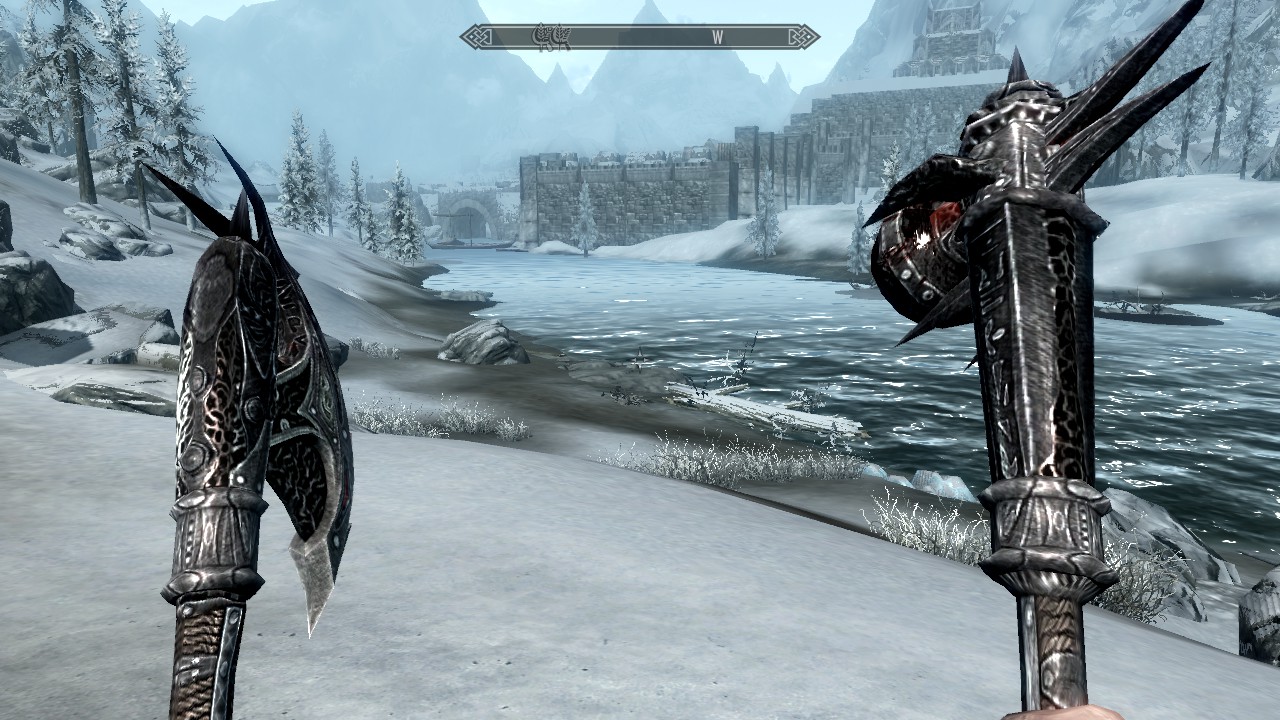 Heavy Armory - New Weapons Collection
Collection by
PrivateEye
Subscribe to either the standard version, OR the Dragonborn version! These are the main files of the mod. Pick one of the two. The Dawnguard addon is optional. ---------------------------------------------------------------------------------------------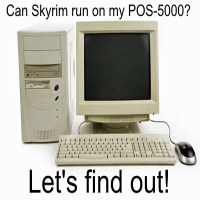 Performance & Optimization (Low End / Old Comps)
Collection by
Team Vladof
Only mods that help performance / optimization. Most are removers, and safe to use together. However, be wary of conflicts with mods not in this collection (IE: a mod that uses something removed). ~~~~~~~~~~~~~~~~~~~~~~~~~~~~~~~~~~~~~~~~ Overlapping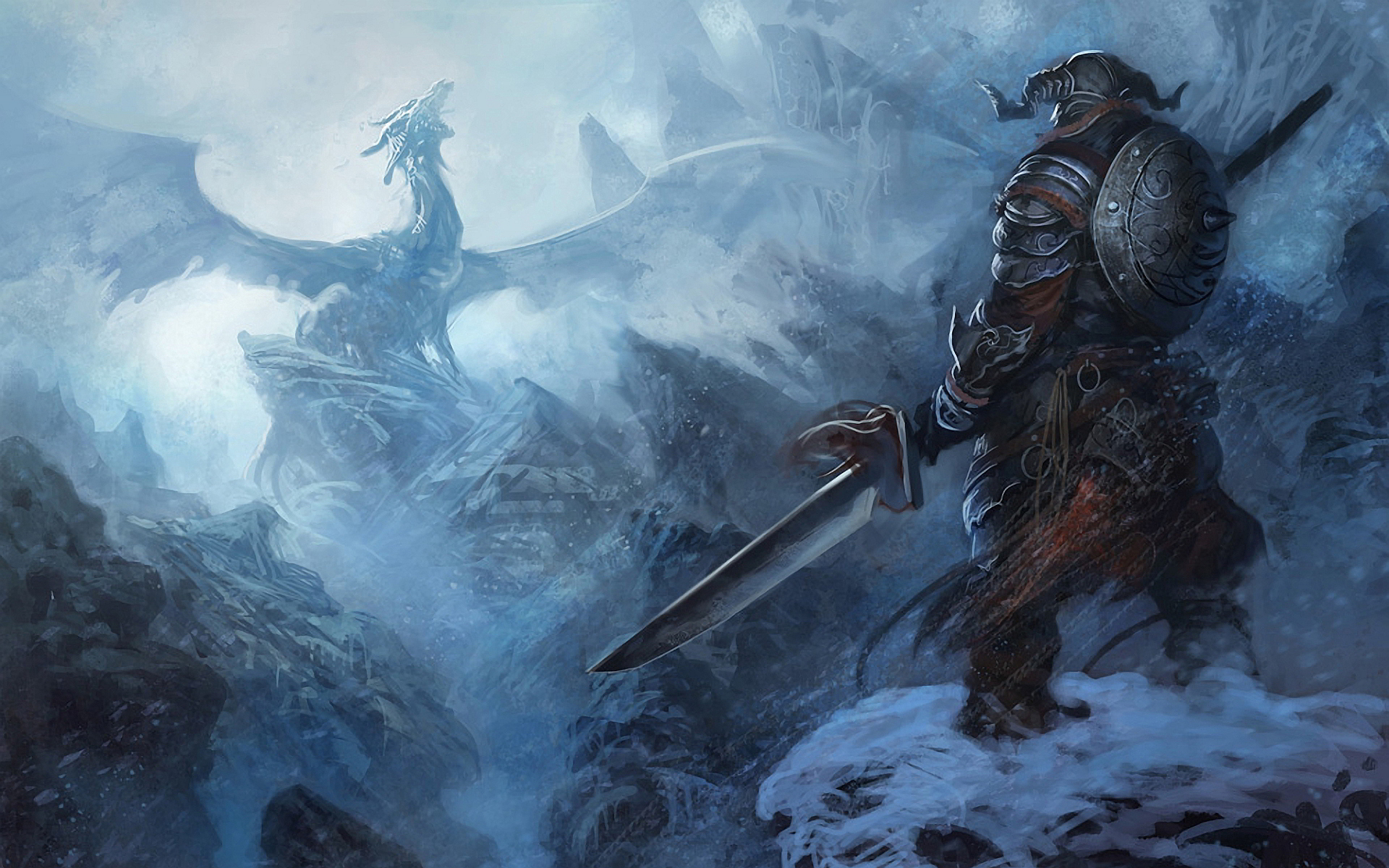 Collection of mods that makes skyrim incredibly awesome. (v.2)
Collection by
Ra. נשמה
Welcome to this collection. Remember to rate, share, favorite and subscribe. (Updated with newer mods and heavily improved fps) [V.2] Subscribe if you want to enjoy a less laggy, newer and better environment for skyrim. Creators of the mods in this co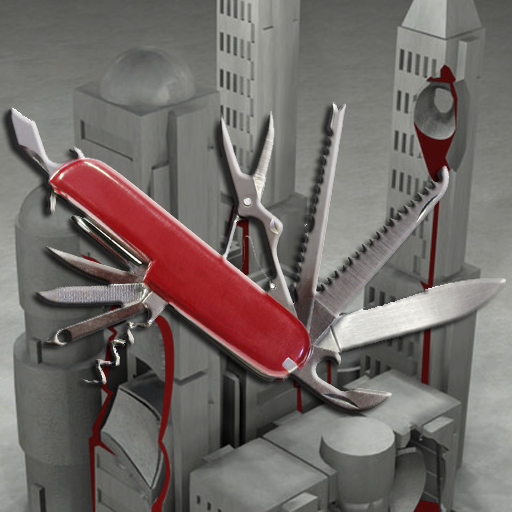 MontyX's Handy Mods
Collection by
MontyX
This is a colection of my mods that are handy to have. To change your Gameplay & also enhance it.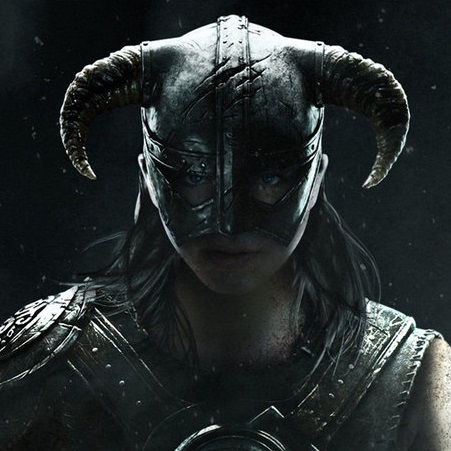 The Most Realistic, Female Character Mods Collection
Collection by
HorizonSnow
INTRODUCION Skyrim is most famous for their fetish mods. From mods that make the girls naked to mods that let's you create completely inaccurate characters in the world of Skyrim. Personally, I don't care much for these mods. It isn't something I hate e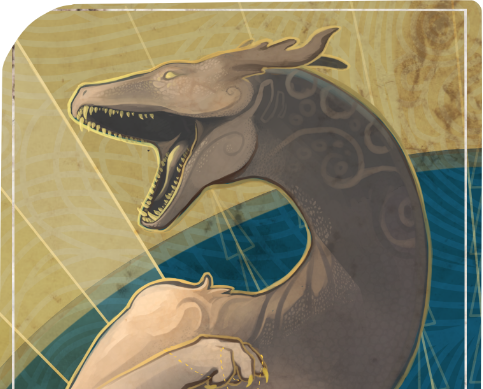 PeaseMaker's favorite mod collection
Collection by
PeaseMaker


Explore Tamriel
Collection by
tharp76
Explore Tamriel is a series about exploring the lore of the Elder Scrolls. Current Parts: Explore Tamriel Part.1, Beastiary of Skyrim, Explore Tamriel Part.2, Beastiary of Solsthiem,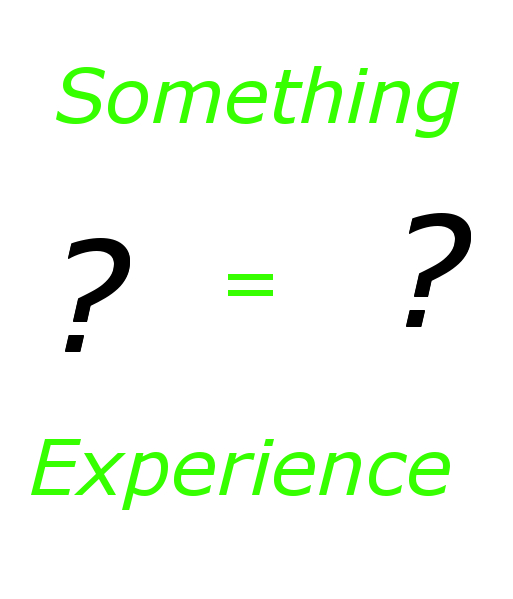 Erbos's SomethingEqualsEXP
Collection by
Erbos
This is a collection of mods that are simple yet are very convient for give you a extra boost when increasing skills, via by allowing exp to be earned by various of ways that should of been implented into the game from the start(My opinion though).

Lagrie's Halloween Releases Specials.
Collection by
lagrie
2014 specials 1 A SWORD 1h ! 2 Secons mod Headless horseman ! 3 Third mod Ghosty Face ! 4 Knight of Halloween ! 5. FREDDY KRUEGER ! ------------------------------------------------------- Summer special 6. king of Scares (summer special) ------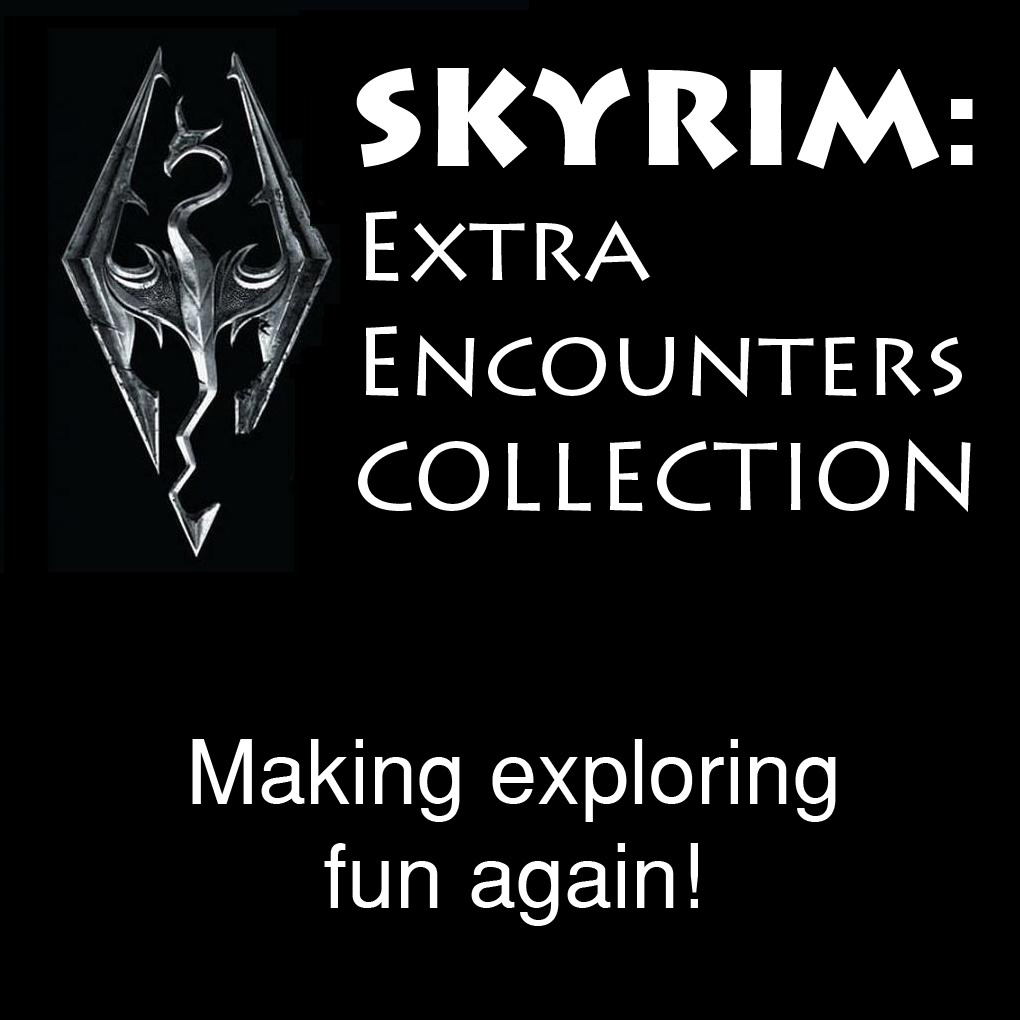 Extra Encounters in Skyrim
Collection by
SayHelloToMrBullet
Are you tired of wandering around the landscape of Skyrim, where nothing ever seems to happen? Do you grow weary of exploring because everywhere you go just seems to be as empty as the plain you recently passed? Are you fed up of only seeing animals in the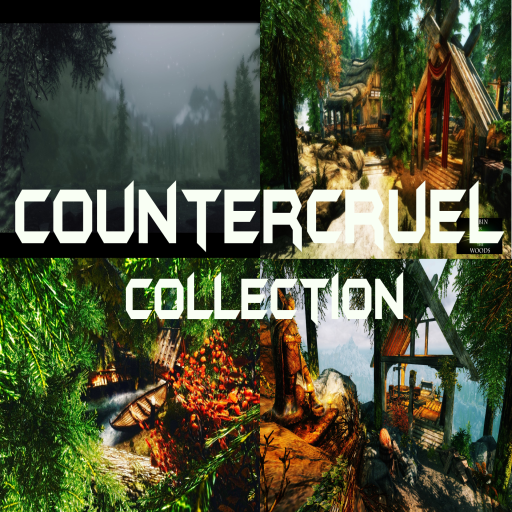 Countercruel's Abode Collection
Collection by
Countercruel
A collection of all my famous work for ease and enjoyment. Features: .Gleaming falls .Winters grasp .Glorious ravine .Cabin in the woods .Woodland sanctuary .Sincar barrens .Talos islands

The Bigger and Bolder Project
Collection by
djspeakes1990
Welcome to the Bigger and Bolder project, my own collection of expansion mods for the towns and cities of Skyrim. I first began the project because I had used a number of other people's expansions, and although most of them were well put together in their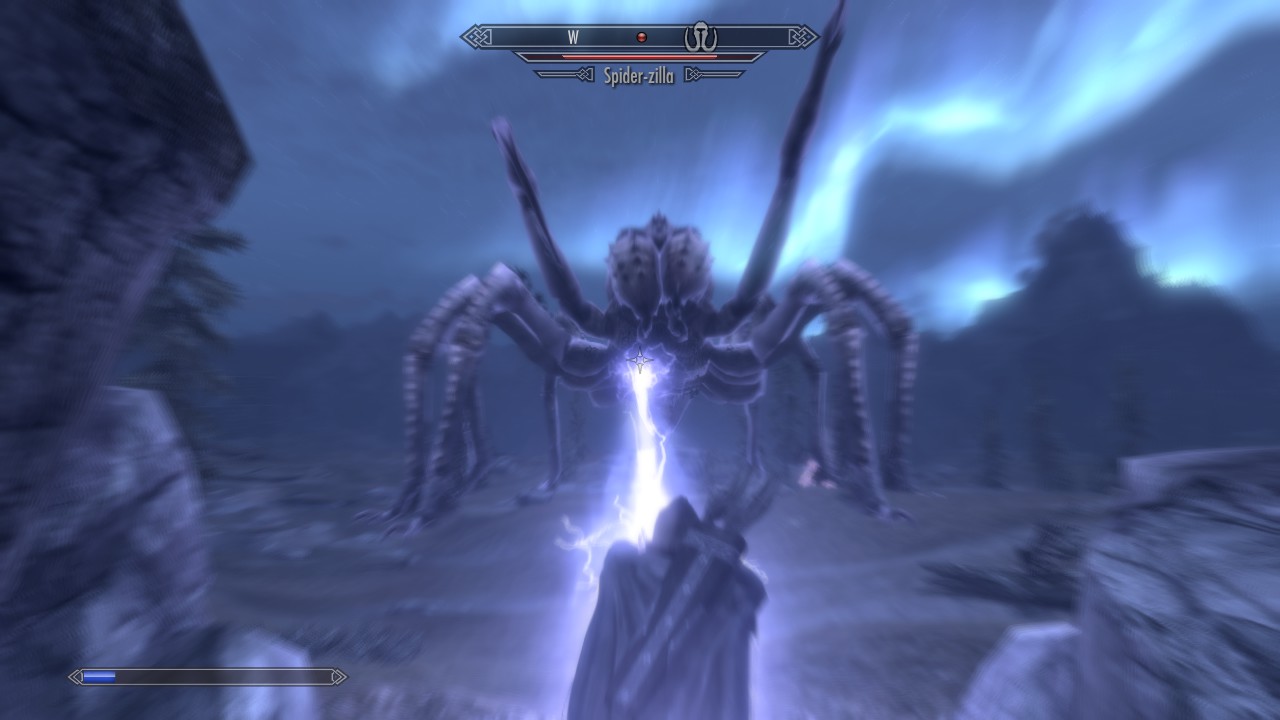 Higher Level Gameplay
Collection by
Patriarachnid
One of Skyrim's major flaws is that the gameplay is boring at higher levels. Even the most powerful enemies are easily defeated at level 30. You have so much gold, you could literally buy everything every merchant in the game owns. You've collected every s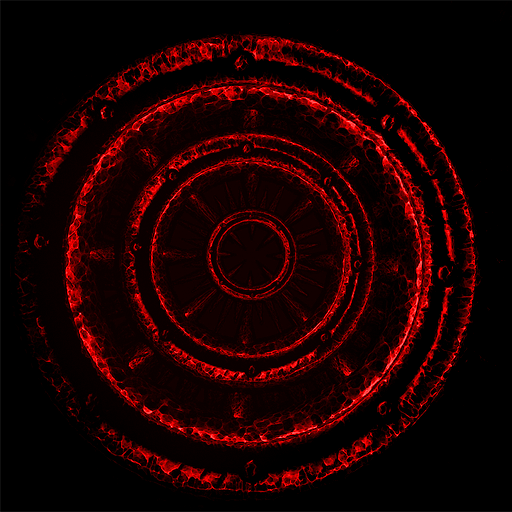 Lilith's Tools - Steam Version
Collection by
Noukheim
This collection includes all the Lilith mods that have been released on Steam Workshop.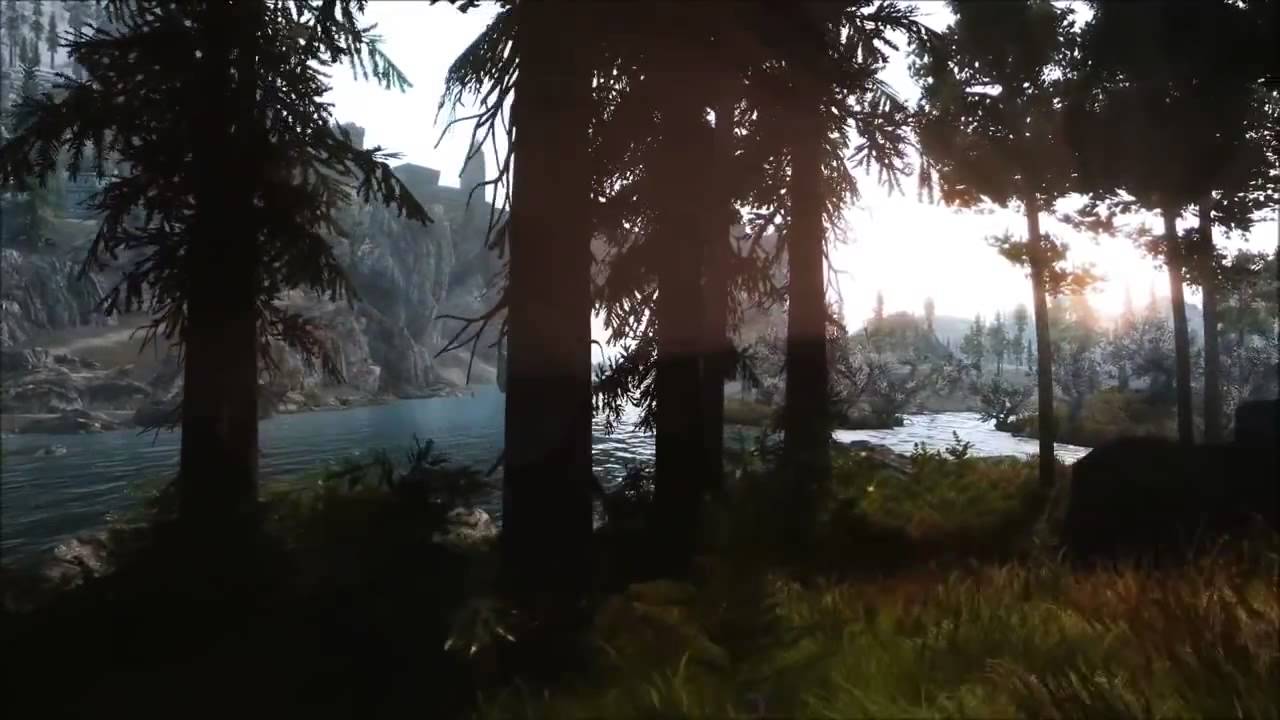 Graphics collection
Collection by
The Mongrel
This is a collection of what i believe to be the best graphic mods to enhance your skyrim playthrough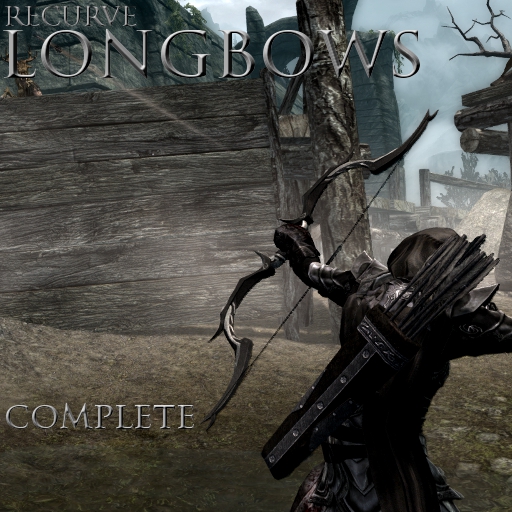 Recurve Longbows Complete
Collection by
Grantiz
This Collection changed how a archer plays skyrim. These Mods add Recurve Longbows to the game. Longbows have a longer range, more power, but have a much slower draw time. This mod contains a collection of 22 Recurve Longbows that have been added to Level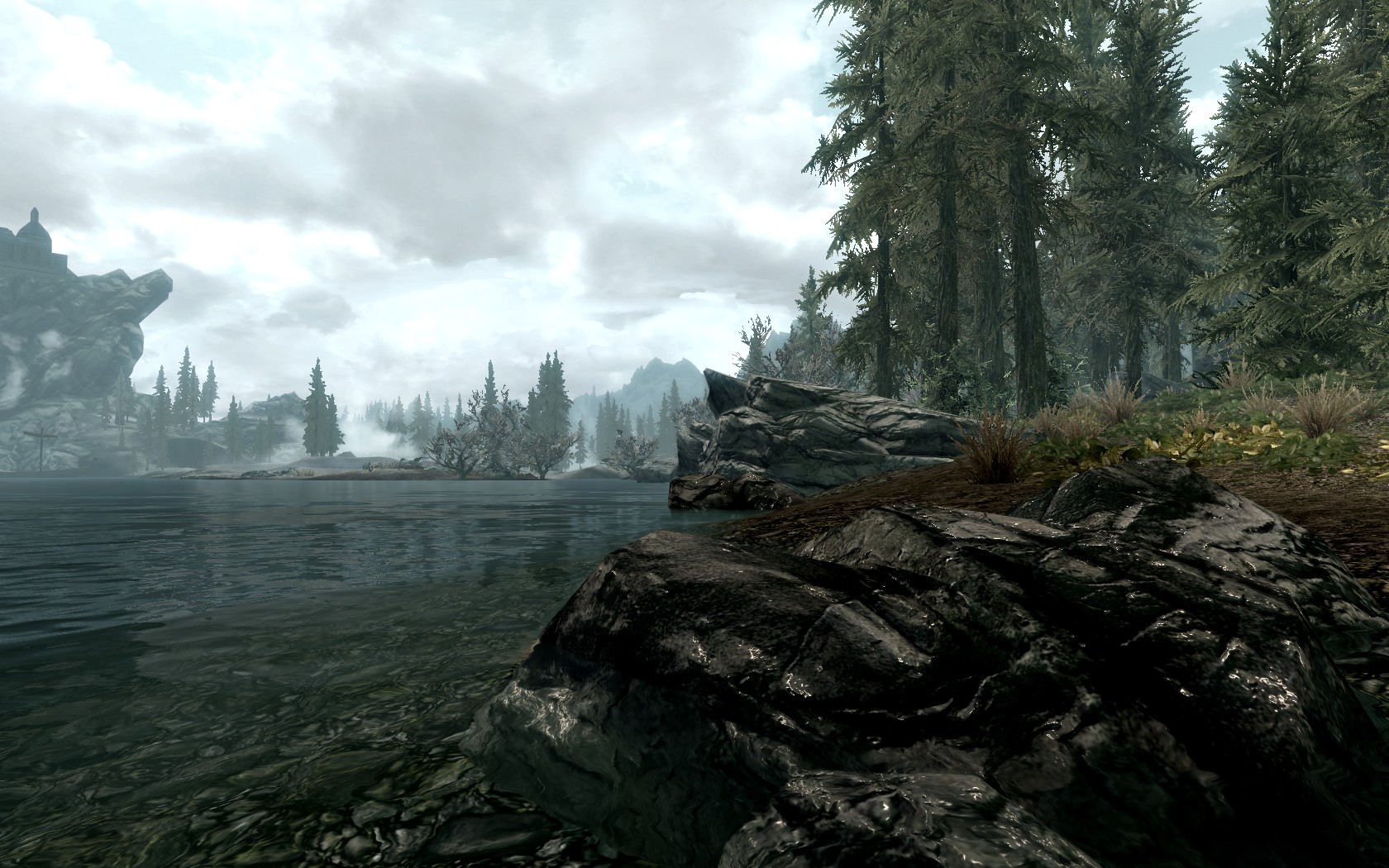 SKYRIM: EXTREME GRAPHICS (Without Gameplay Alteration)
Collection by
THE_TERRORIZER
This is, quite simply, EVERYTHING you need to MAX OUT your Skyrim graphical experience WITHOUT altering the gameplay (cheating). I have spent HOURS and HOURS switching between different mods, testing performance, usability, stability, difference, playab