Showing 31-60 of 18,971 entries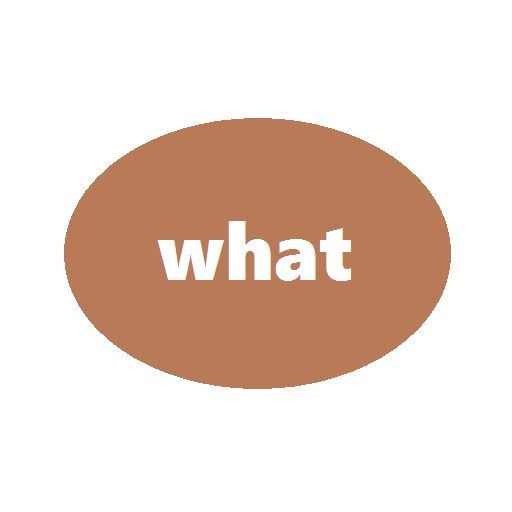 Ultimate Turbof*ck Mod Combo
Collection by
Chocolate Milk
I read the prompt above this box: "Use this space to describe your collection and what makes it interesting." I think I can do that. "Describe your collection": Is there any way to describe something so mindnumbingly ridiculous? Every single mod I've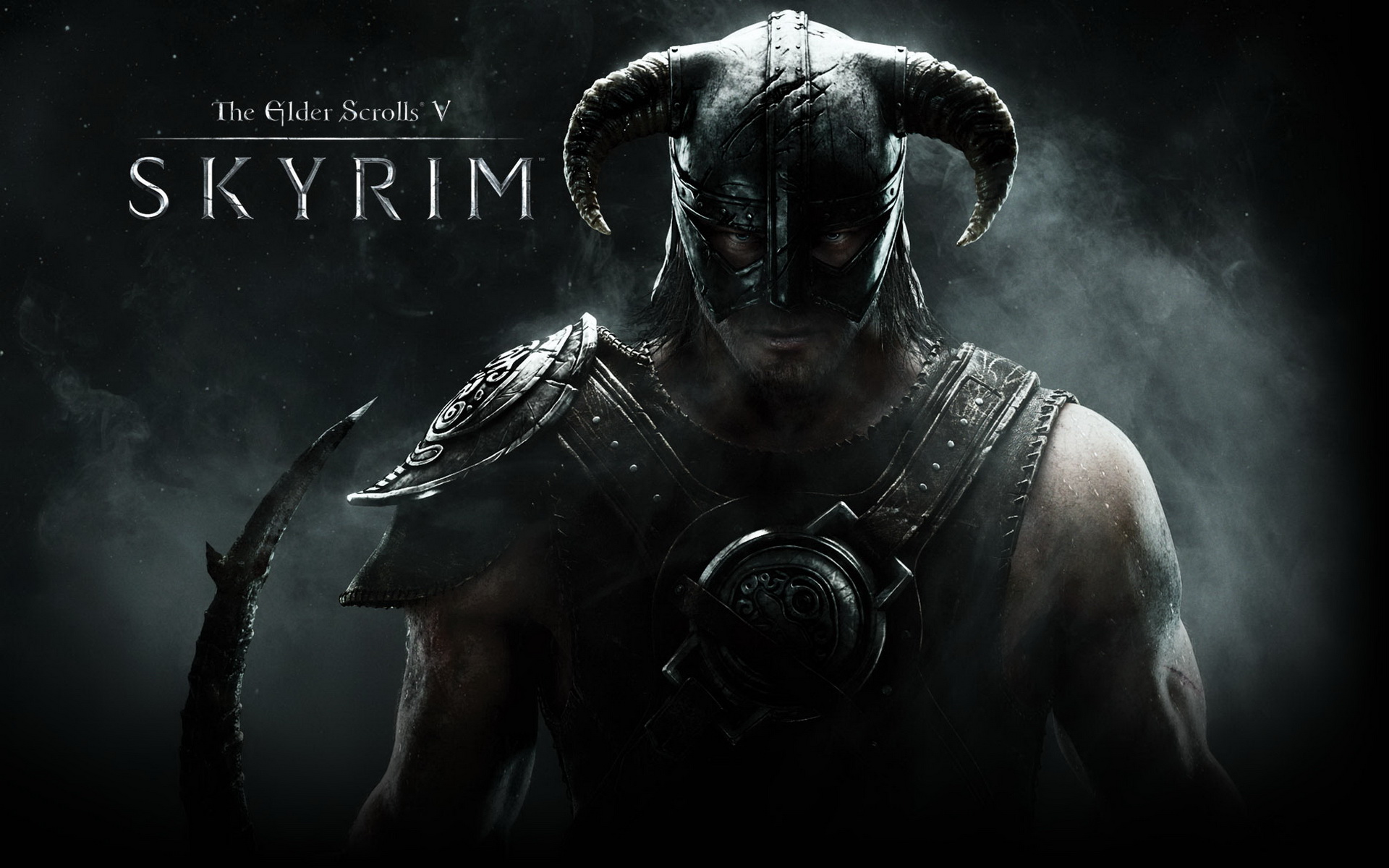 My Favourite Skyrim Mods that Work Together
Collection by
TheGangstarTY
These are all of the best Skyrim mods (in my opinion) which do the following: - Improves the games (graphically and mechanically) - Adds more buildings - Adds new homes - Adds new NPCs - Adds new commands - Adds new abilities - Adds new magic - Add


Dark Souls III Weapons
Collection by
Crossbreed
A collection of my DSIII Weapon ports to Skyrim, enjoy. I add new weapons frequently, subscribe to download them as soon as I publish.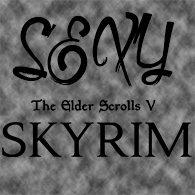 Make Skyrim 'Sexy'
Collection by
HornetYT
All Mods are not owned by me unless said All credits to orginal owners It appears that most files (owned by DJ Red Rad) has been taken down, i dont know why but i will update when i find out why this collection is no longer fully working and 'sexy

MINE!
Collection by
⎛⎝Sava⎠⎞

TESV:S: Fixes and Improvements
Collection by
Dayvo
Well, I'm going to stare at that grass for a few days. A (totally original) collection for The Elder Scrolls V: Skyrim (TESV:S) filled with addons that can fix and improve the game. Don't worry, there aren't any paid ones. Tried to order them as best as


My Personal Collection
Collection by
Iztari
This is my personal favourite collection, that works great with Enhanced Game Play 2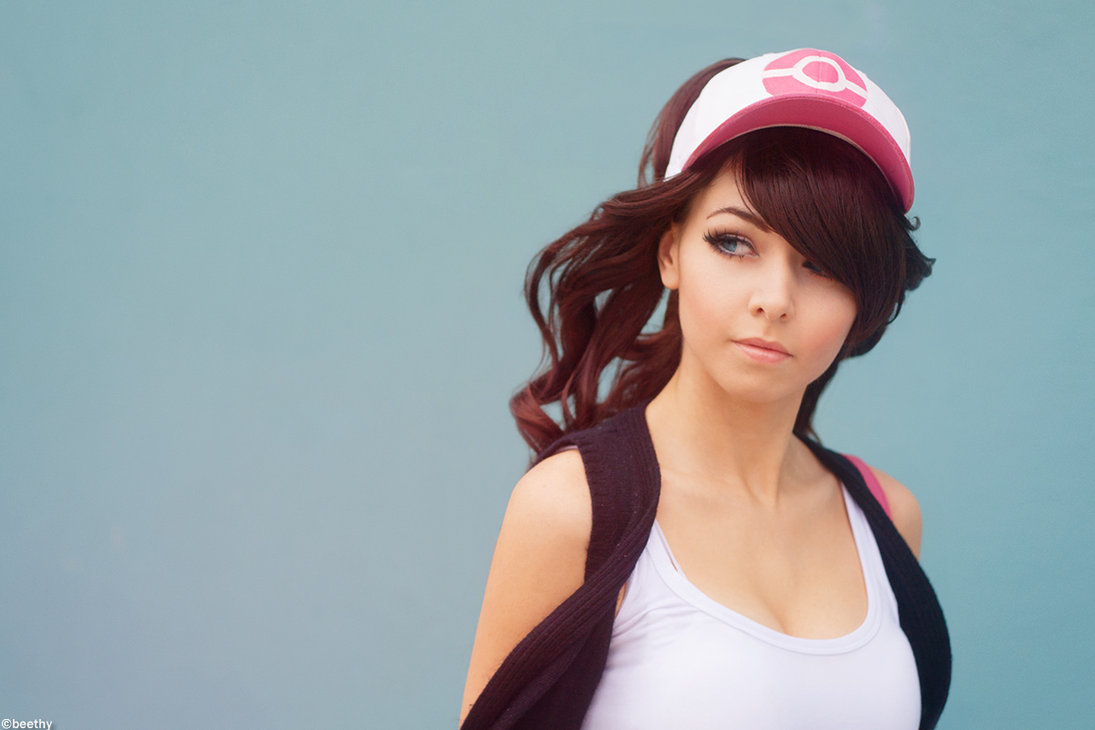 SKYRIM
Collection by
WaggleNinjaBeast
My Collection, use as you wish. All are compatible with each other, tested by yours truly.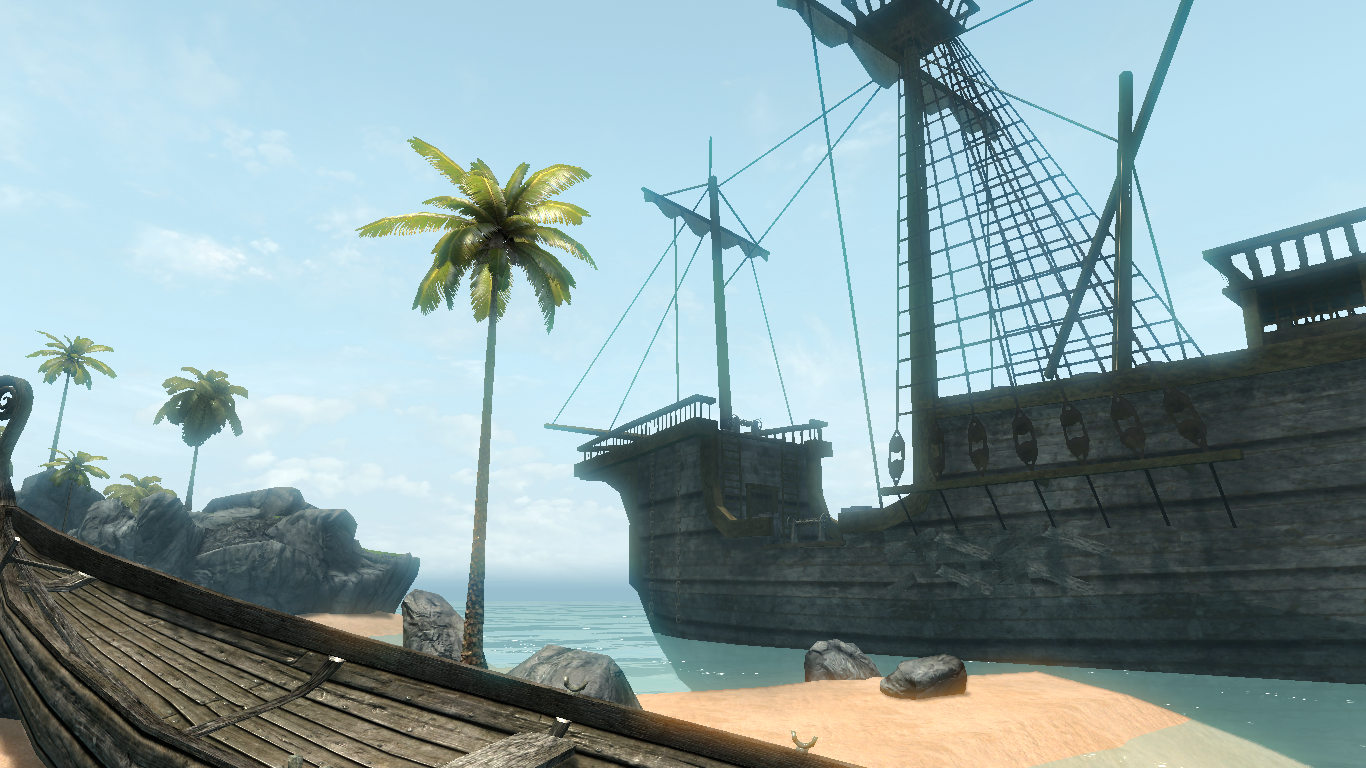 My Shack Mods
Collection by
TheOtherGuy
These are all of my shack mods that I've done. Hope you like them :P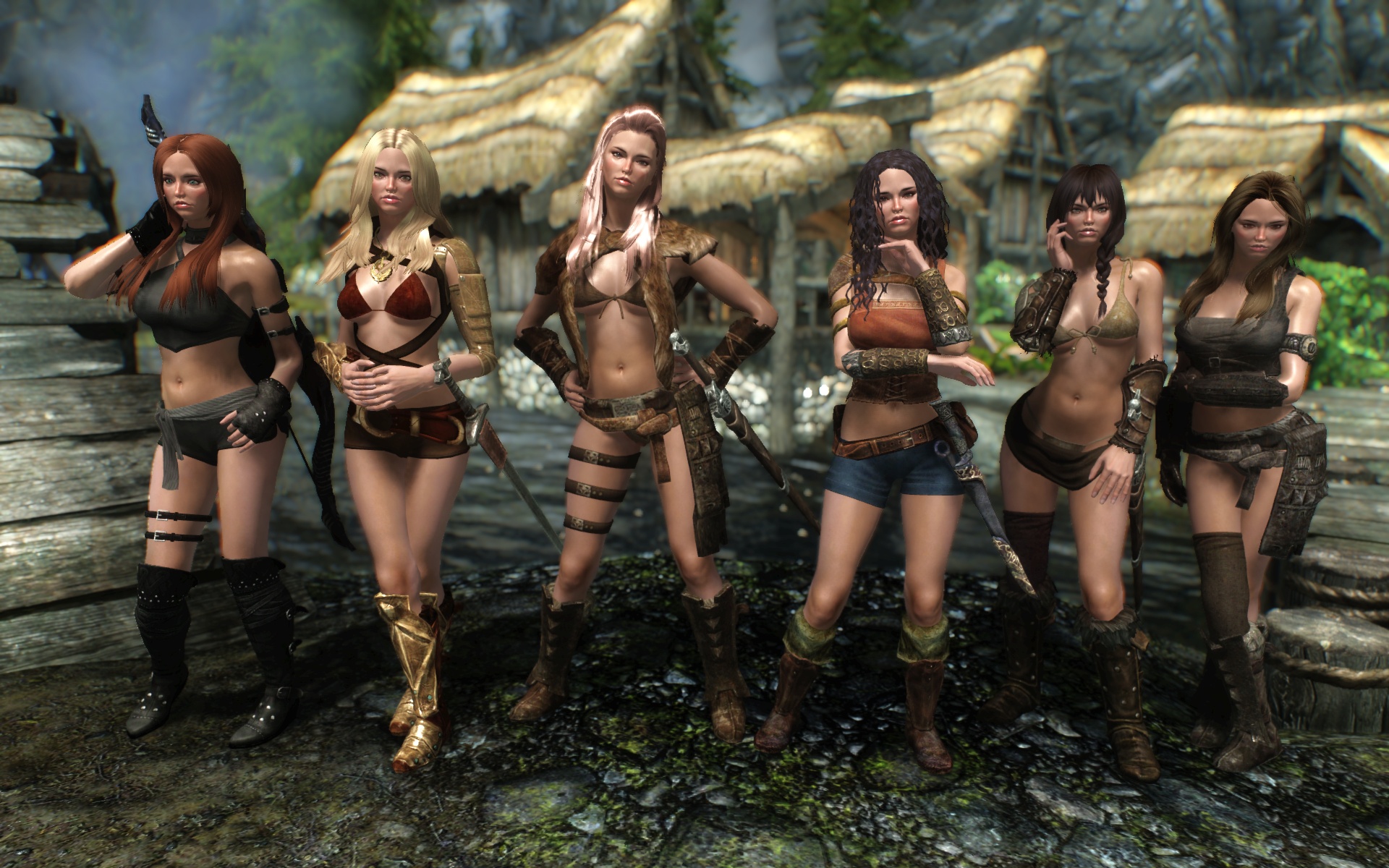 Skyrim Sexy Girls
Collection by
Arkham Gaming HD
ATTENTION: I DO NOT OWN ANY OF THESE MODS Skyrim Sexy Girls is a collection of mods on both steam and the nexus that aim to make the females of skyrim more attractive and loveable. Mods should all be compatible if they are not DO NOT come to me asking fo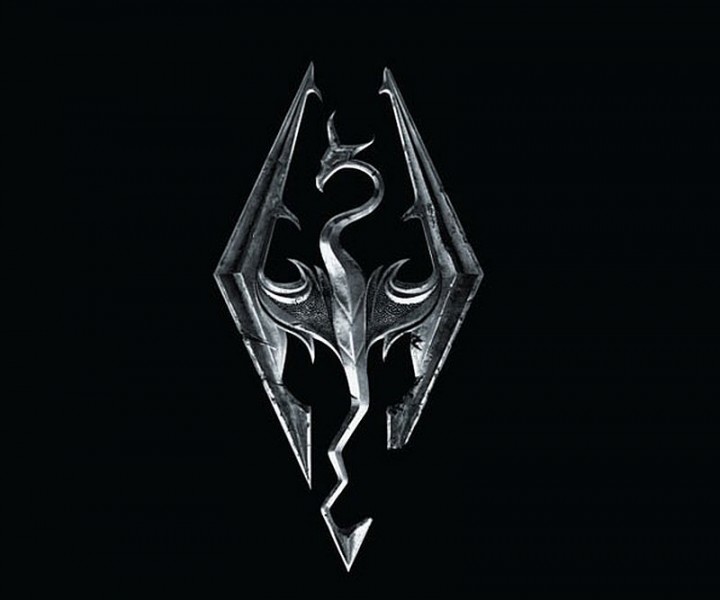 Great Skyrim Mods
Collection by
PobbleBonk
These mods will greatly enchace you skyrim experiance!. All these mods are lore friendly and are not out of place in your skyrim world.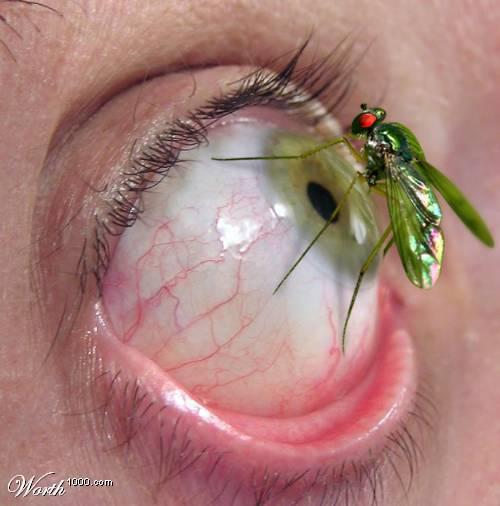 My Setup
Collection by
Arod Snaux
My collection of mods, built for immersion, usefulness and beauty, while still being able to maintain 50+ fps and no crashing.

Dargor´s Collection
Collection by
Dargor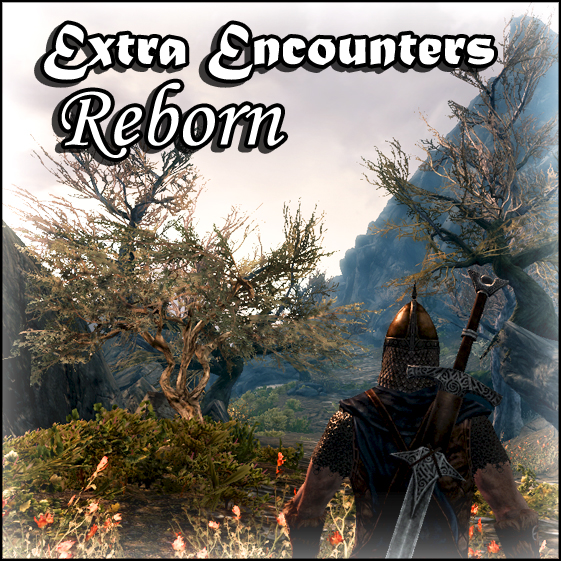 Extra Encounters Reborn
Collection by
SayHelloToMrBullet
Extra Encounters Reborn adds a variety of lore friendly, levelled, randomised encounters to the wilds of Skyrim. Please see the Skyrim Nexus link below for the full description (you can still download the mod from here if you wish). [url=http://www.ne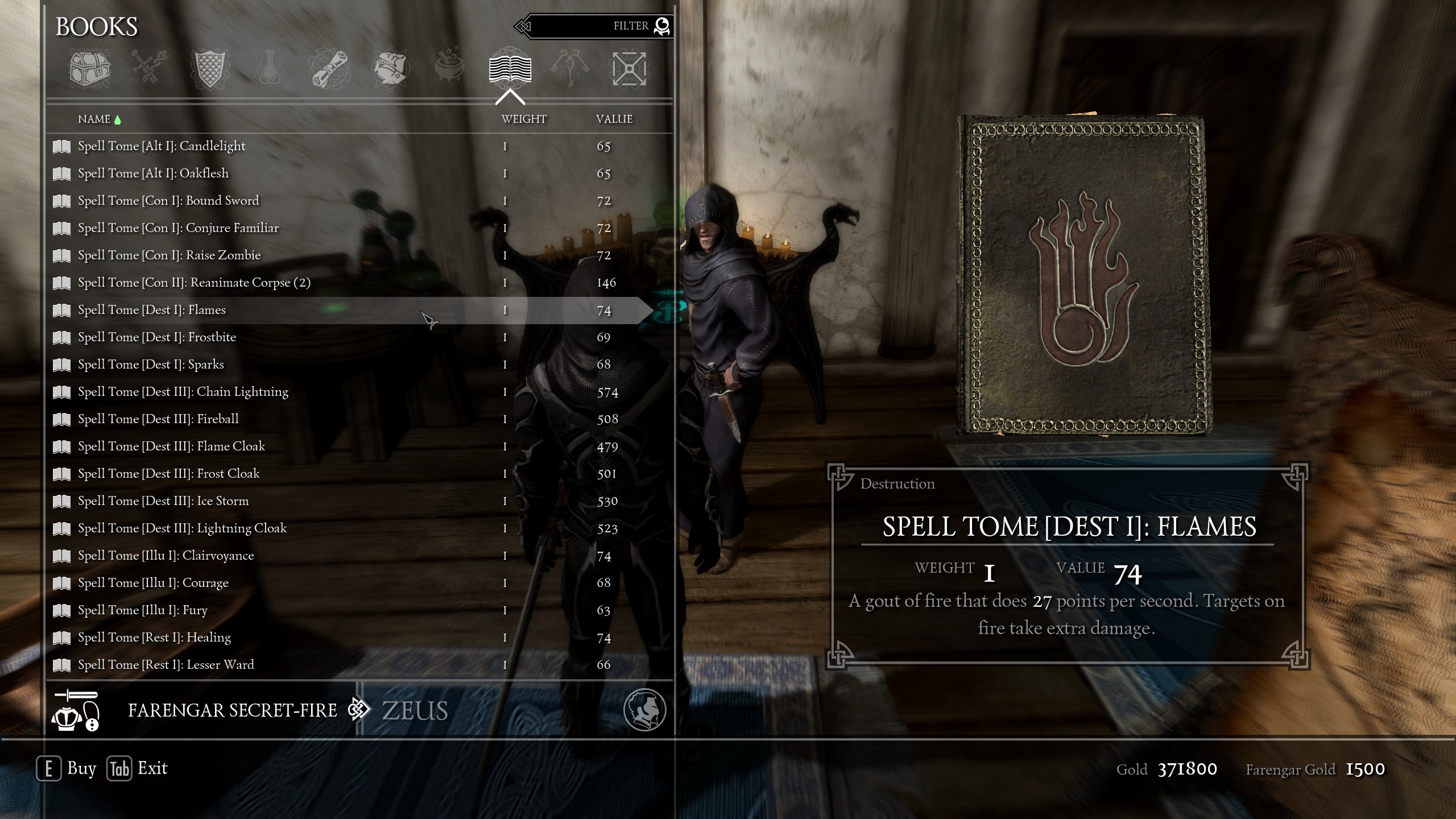 Item Sorting by Saige Weighless (ie 0) Items Collection
Collection by
Dasaige
Just all my Item Sorting Mods that have items with 0 weight together so it's less confusing to new folks that want their inventory sorted. Keep in mind this mod only changes names and item weight so if you want the same looking UI, check out SkyUI. Otherwi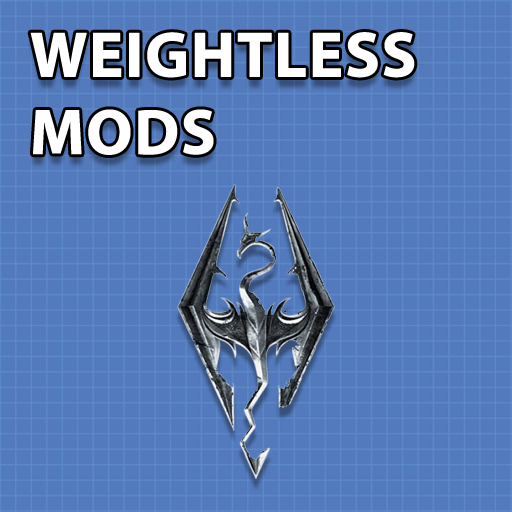 WEIGHTLESS ITEMS [NO DLC VERSION]
Collection by
Spawner
Mods that remove weight from various types of items. Instead of making a huge unique mod to cover every type of item, I decided to separate as much as I could to allow people to choose whatever they want. For the DLC version go here: [url=http://stea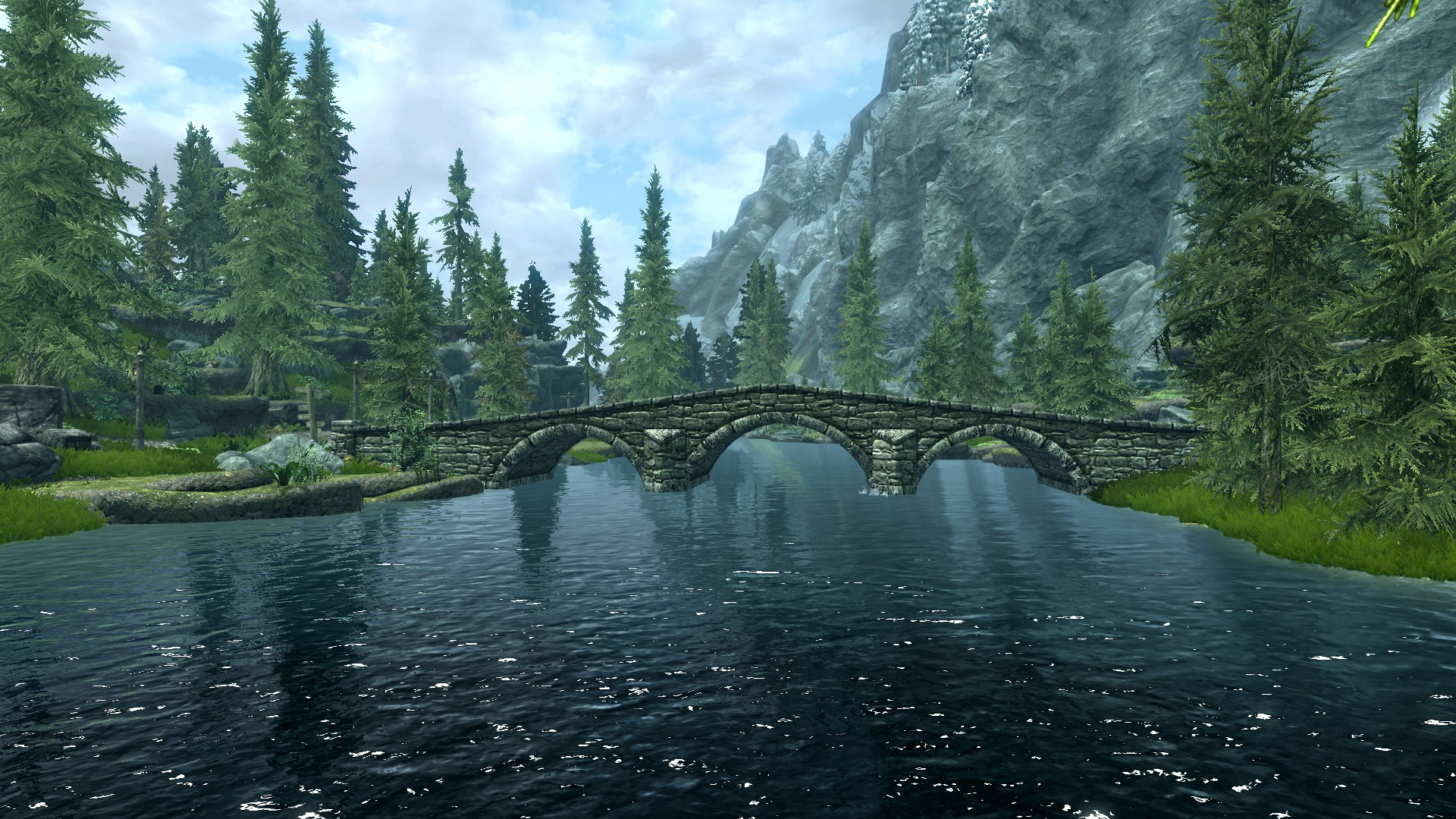 Ultimate Overhaul for Skyrim
Collection by
Jerry D. Ace
This collection includes a complete overhaul for the graphics , sound and some improvements for the gameplay . ****************************************************************** ******************************************************************* *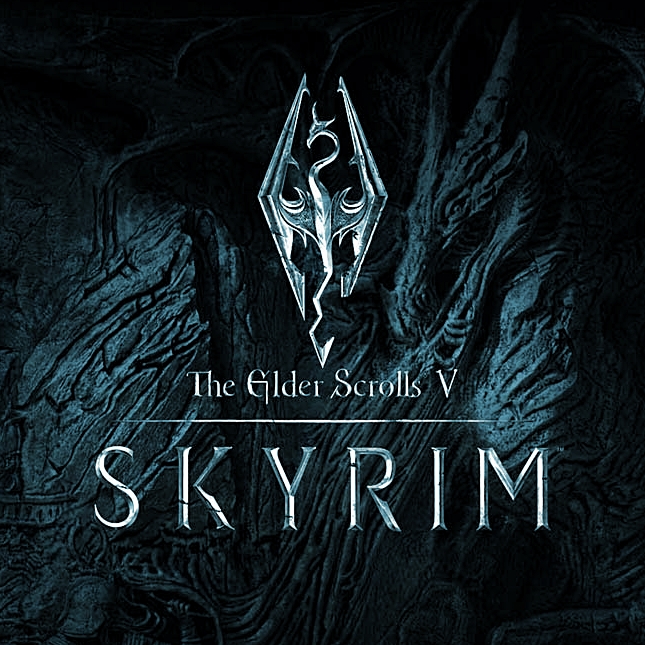 The Best Skyrim Mods By UraNuS
Collection by
UraNuS
My List of The Best Skyrim Addons!! Organized by sections... [The Most Important!] [HUDs & Viwers] [Race and Class] [Weapons & Magic] [Characters & Armors] [Utilities & Tools] [Houses & Towns] [Horses & Followers] [Creatures & Gameplay] Enjo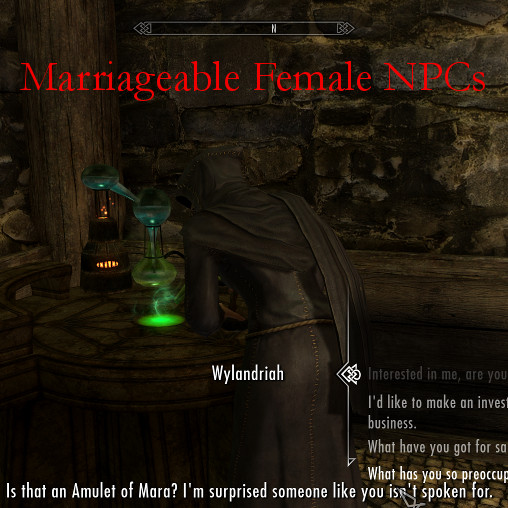 Marriageable Female NPCs
Collection by
Altbert
All named (unique) female NPCs in Skyrim made marriageable: 17 Altmer (incl. 8 custom Altmer), 4 Argonian, 5 Bosmer (all custom), 25 Breton, 13 Dunmer, 22 Imperial, 88 Nord, 24 Orc, 6 Khajiit (all custom) and 11 Redguard.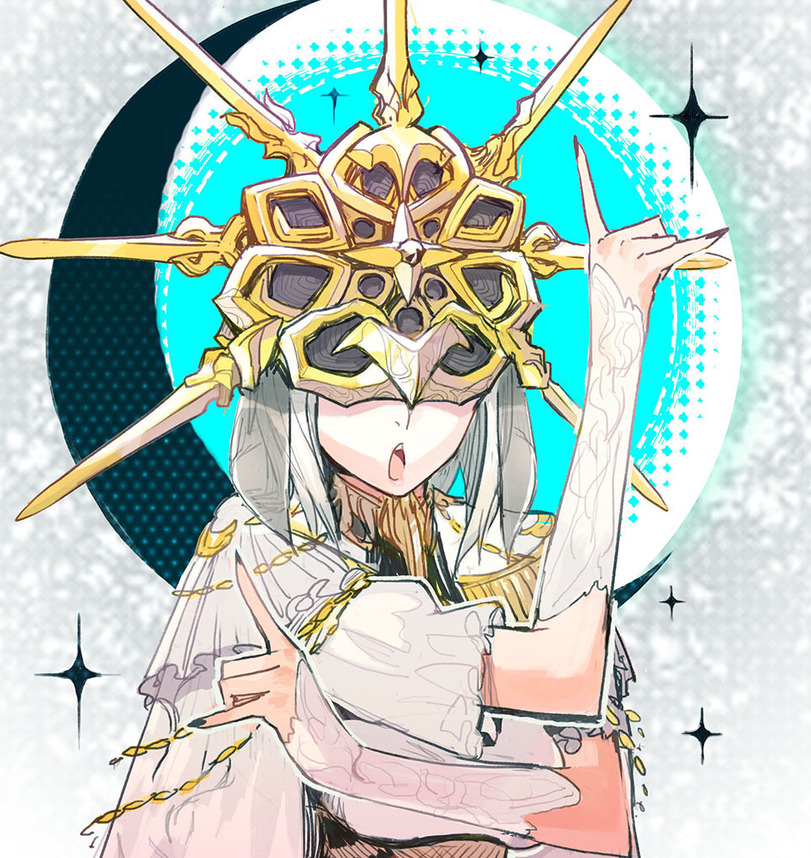 Dark Souls Mods Codex Astartes / Souls Series
Collection by
the Witch-King of Angmar
Most of my Souls mods.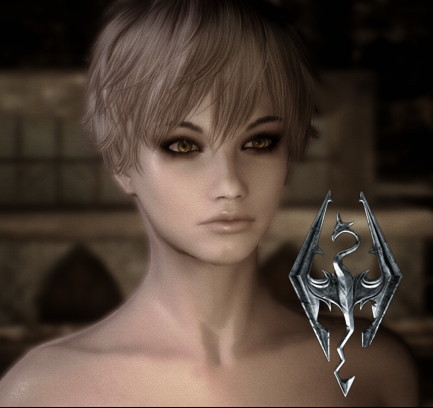 Female Character Mods
Collection by
Space Ghost
This collection aims to bring Mods for female characters with items that will please all tastes from simple and conservative armor even the most sexy and exotic, new body with improved and new hairstyles texture, this collection also contains consultancies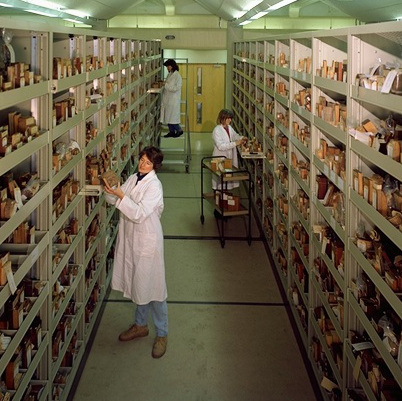 Collectable Collectables
Collection by
G20
Hoarders look here, all sorts of things to hord ingame (without the weapons and armors) This is a collection of all the Good collectable mods that i can find here on Steam. For the horder in your Dovahkiin This is not including weapons and armour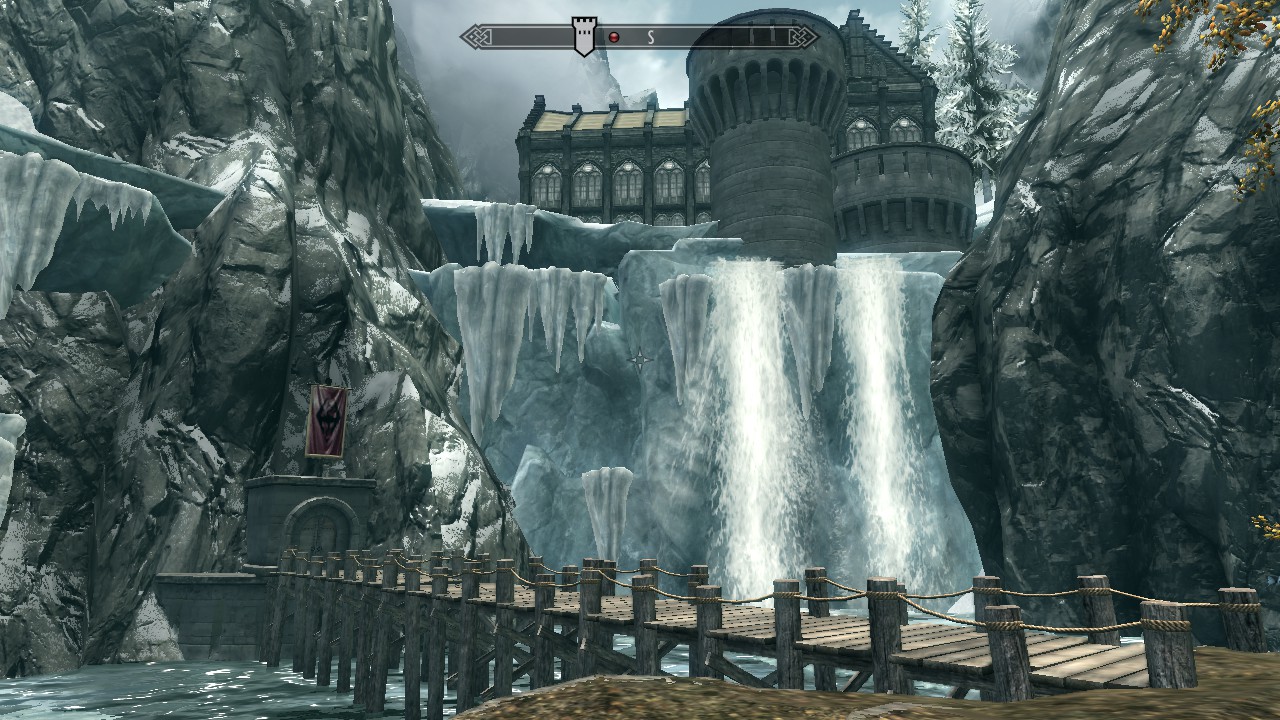 Skyrim Real Estate by M7
Collection by
Skyrim Mod Developer M7
A collection of some modifications that represent Skyrim Real Estate - Castles, Houses, Temples, and other Player Homes. The collection may require DLC - Downloadable Content (Hearthfire, Dragonborn, or Dawnguard, etc.). M7 2015.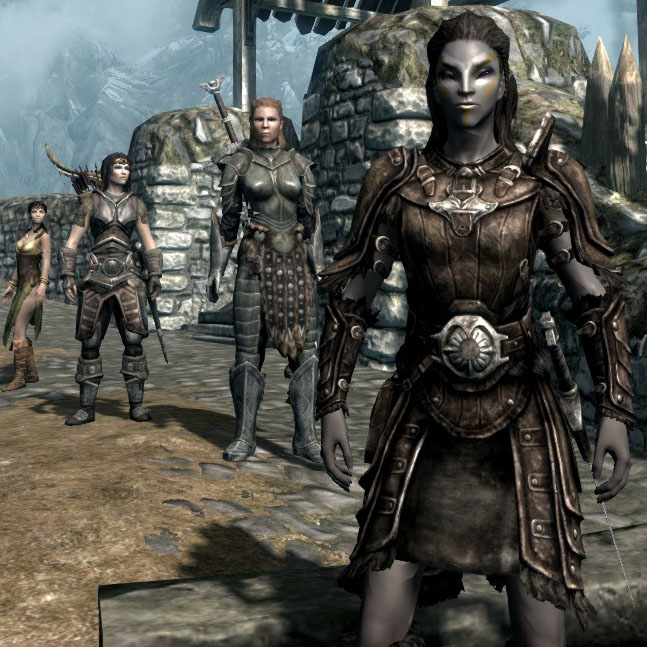 Kain's Chosen Mods That Play Nice Together
Collection by
KainAsylum
These are mods I have personally enjoyed that play well together and are guaranteed to play nicely with any mod that was written by me. Installed Nexus Mods (not available on Steam): A Quality World Map - With Roads - Quality World Map - All Roads Apa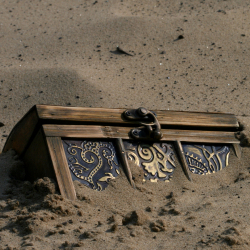 Burried Treasures
Collection by
G20
So many mods are lost that are realy excellent, some without a star to their name. This collection is for mods that remain under rated which I/we together can hopefully help to highlight and so that people can find them more easily. I'm only including m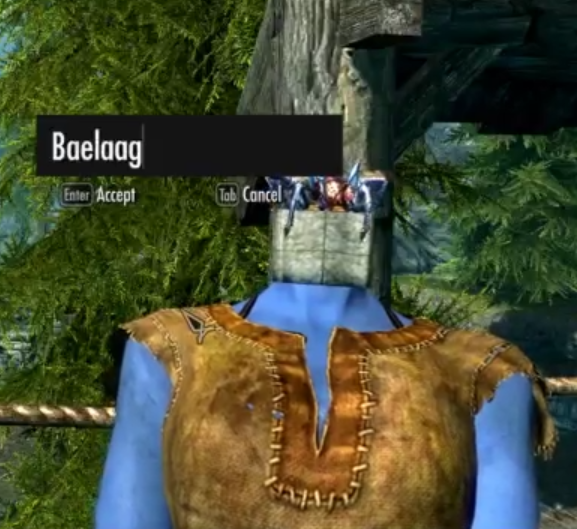 Criken's Modded Skyrim Gauntlet
Collection by
Criken
This is the comprehensive list of mods I've used in my hardcore skyrim series streaming on https://www.twitch.tv/criken Some files were found on Nexus, for those: http://www.nexusmods.com/skyrim/mods/34346/? http://www.nexusmods.com/skyrim/mods/54521

上古卷轴 V 简体中文模组合集
Collection by
奥利
合集中的模组全部为中文,或者本身就不存在英文内容。可以全部订阅没有冲突。你并不一定需要全部订阅,根据自己的实际情况与喜好选择。 认真阅读每个MOD中的说明。 如: ·需要删除7个文件(汉化补丁) ·天际界面(SKYUI)需要使用SKSE 常见问题: 1、进游戏跳出 - 没有安装官方高材质包。 因为你没有安装官方"官方高材质补丁"到下列地址去安装。 http://store.steampowered.com/agecheck/app/202485/ 当然你也可以不订阅Unoffi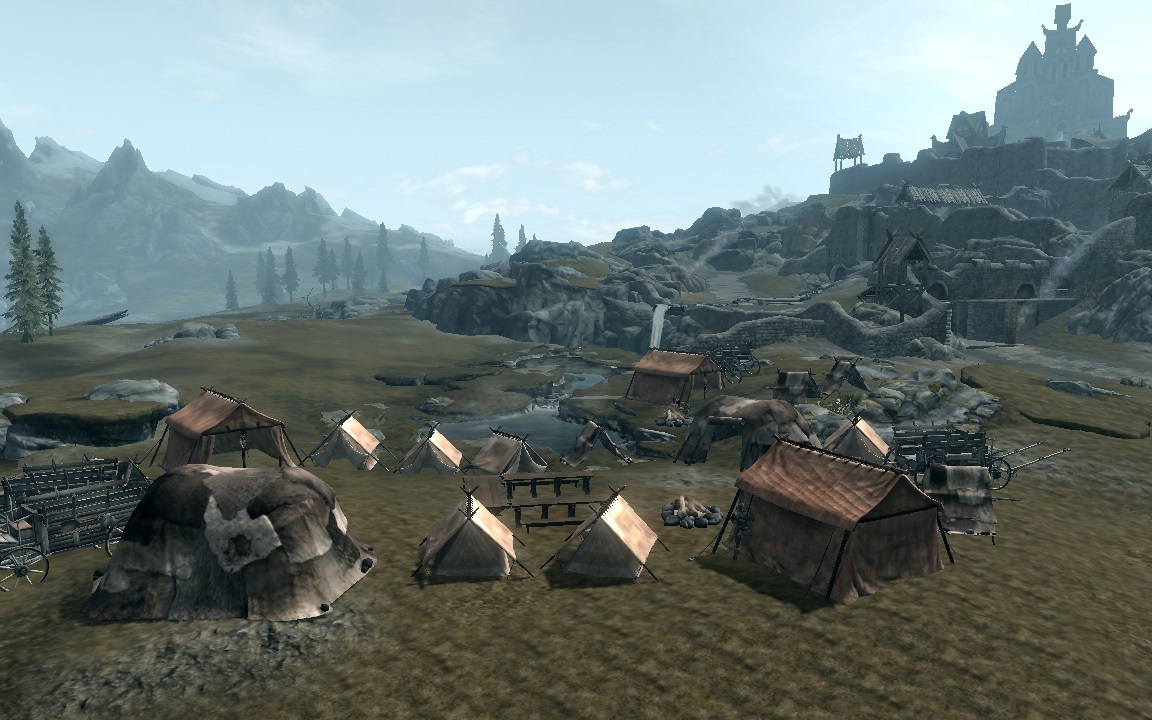 More People in Skyrim
Collection by
Helenii
Ever wonder why the largest cities in Skyrim have only 30 or 40 people in them? This mod collection aims to change that. What the mod adds Part 1 -Merchants in all hold capitals depending on size, they will act like merchants and sell you things lik

Skyrim Dark souls Lagrie
Collection by
lagrie
Collection of my dark souls Armor mods. (for now) All rights go to From software for designing these armor sets. Credits to Xinarvo and the Darks Souls Nexus community. Enjoy.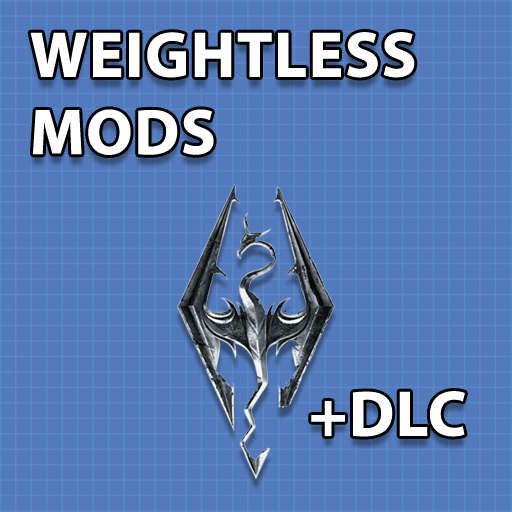 WEIGHTLESS ITEMS [DLC VERSION]
Collection by
Spawner
Mods that remove weight from various types of items. Instead of making a huge unique mod to cover every type of item, I decided to separate as much as I could to allow people to choose whatever they want. For the non-DLC version go here: [url=http://