Showing 4411-4440 of 18,353 entries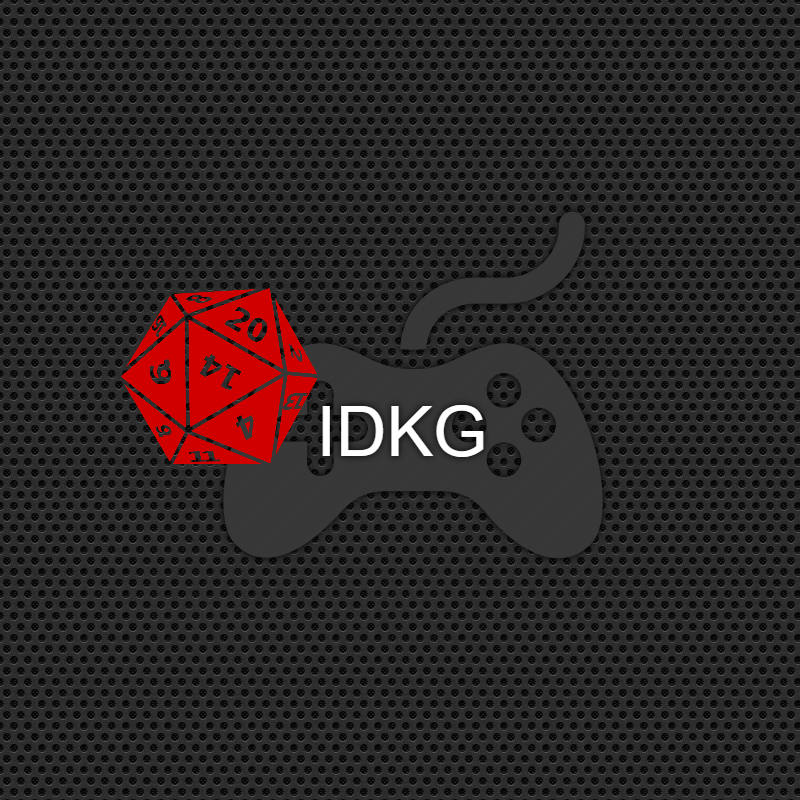 Mods for skyrim past
Collection by
the nerd gathering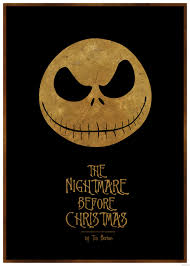 mod
Collection by
michaelscudder15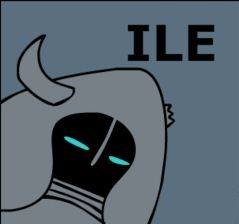 Save mods
Collection by
DeusWilk
Saved mods for check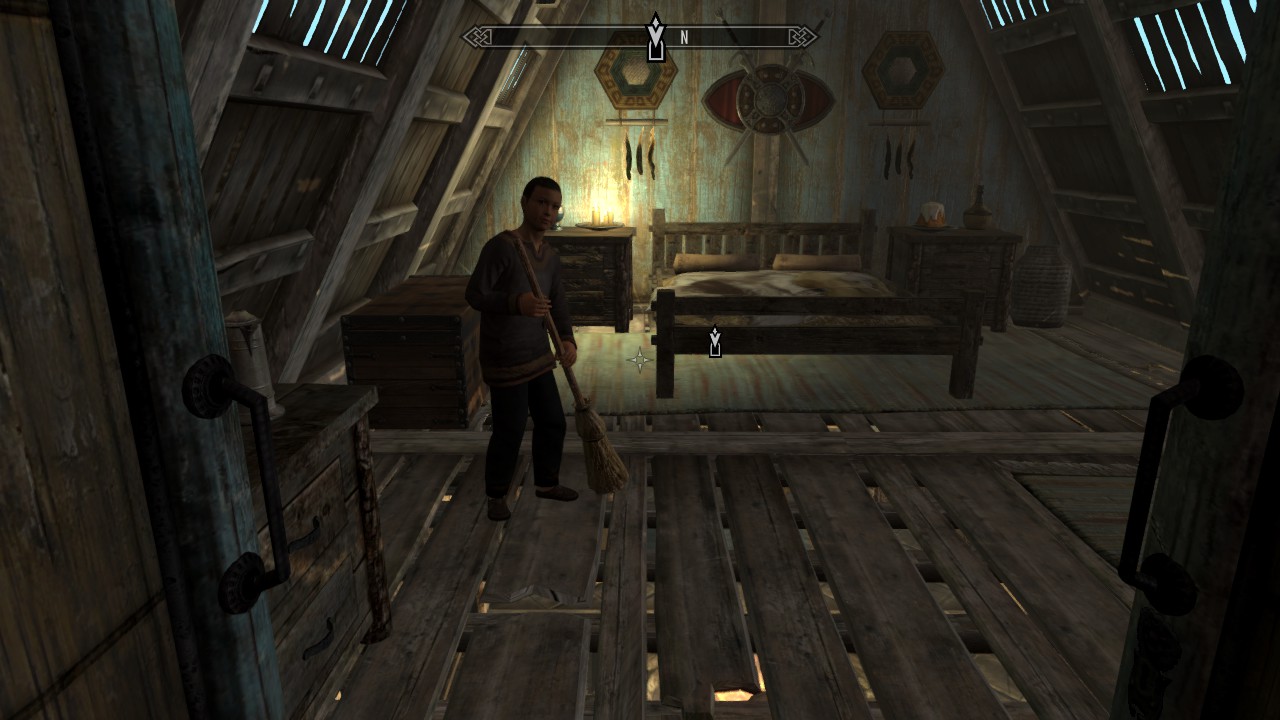 Skyrim Homes
Collection by
treesaver4future
POPULAR.SKYRIM/TOP.5.STAR ITEMS!
Collection by
●YouTube/kingWolfieKW●
POPULAR ITEMS FOR YOUR SKYRIM! Hope you Enjoy! Make sure to Fav, Comment and Like on my Collections! :D
Vanilla Skyrim ENHANCEMENTS
Collection by
JoseyWales
All the little things Vanilla Skyrim was suppose to have plus Graphical improvements. Includes a large number of Graphical and sound enhancements which really help improve immersion. MUCH improved follower utility which allows you to have complete control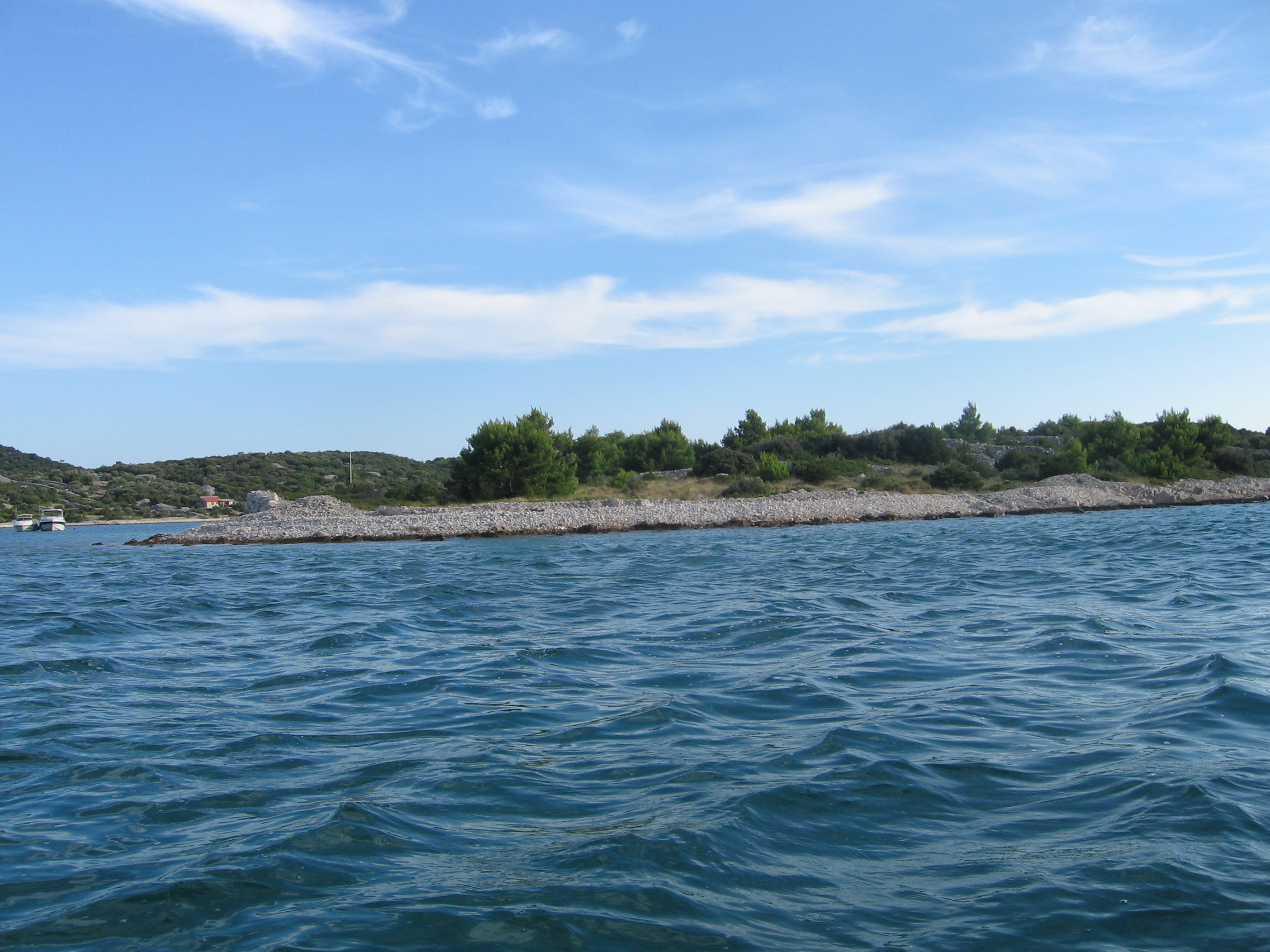 modsinseman
Collection by
sinse_man
SKYRIM! FUS-RO-DAaaahhh!! \ (•◡•) /
Collection by
Ray O.Z.I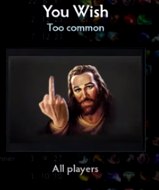 Лор сборка
Collection by
Retling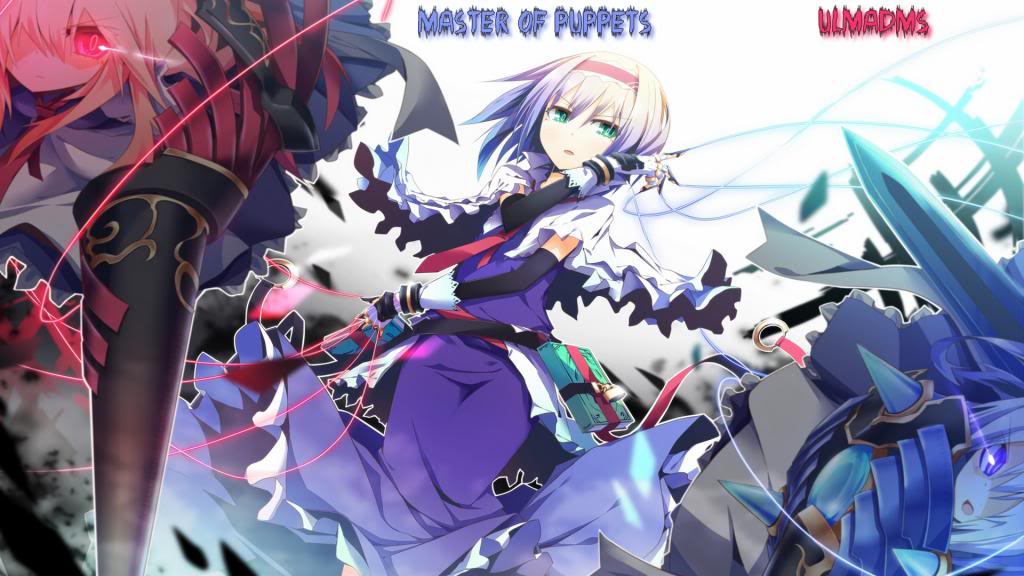 Mod's of Skyrim
Collection by
bleachman66
mods i use from steam.
cool modz niqqa
Collection by
End My Life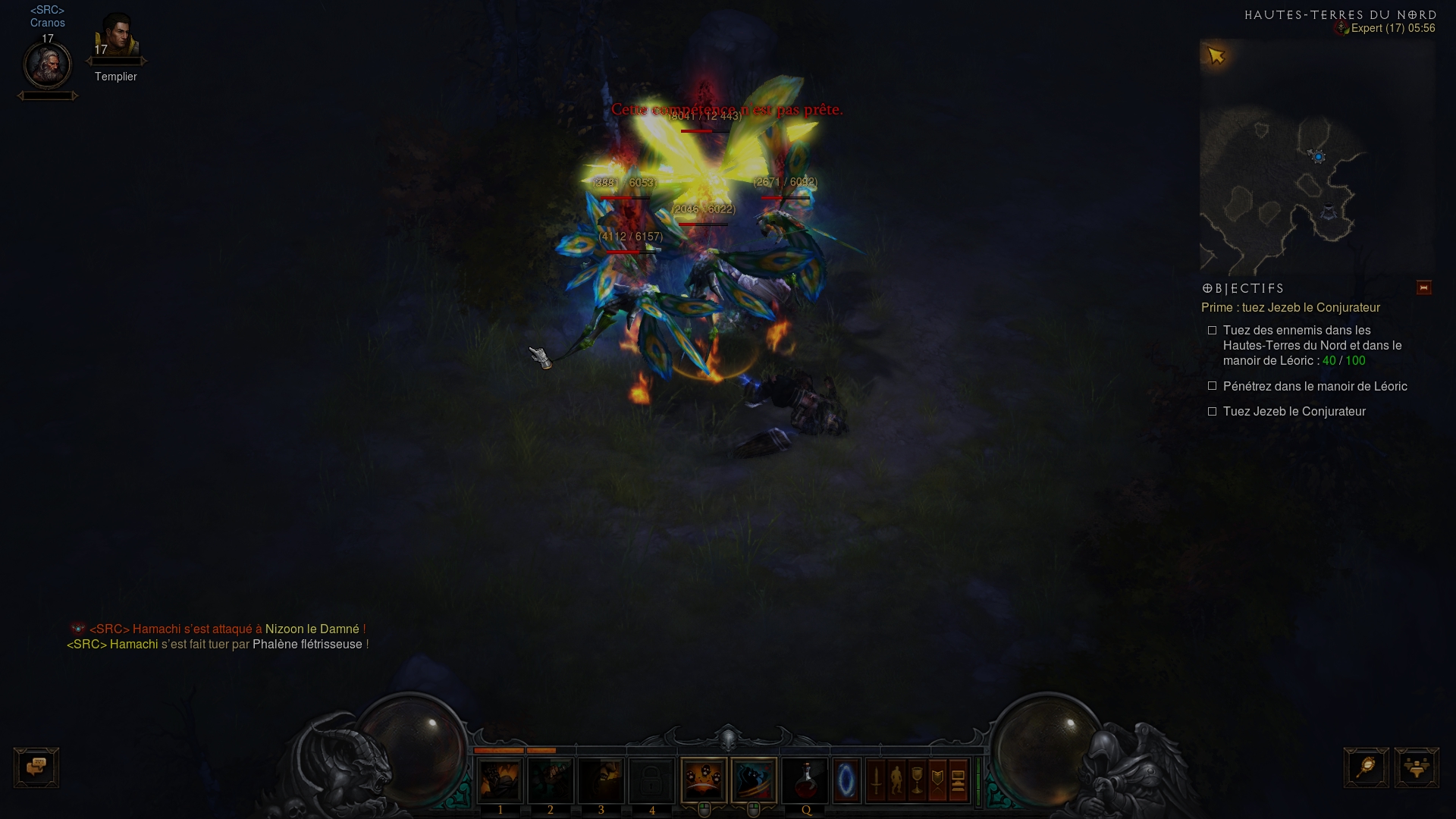 Skyrim
Collection by
Albator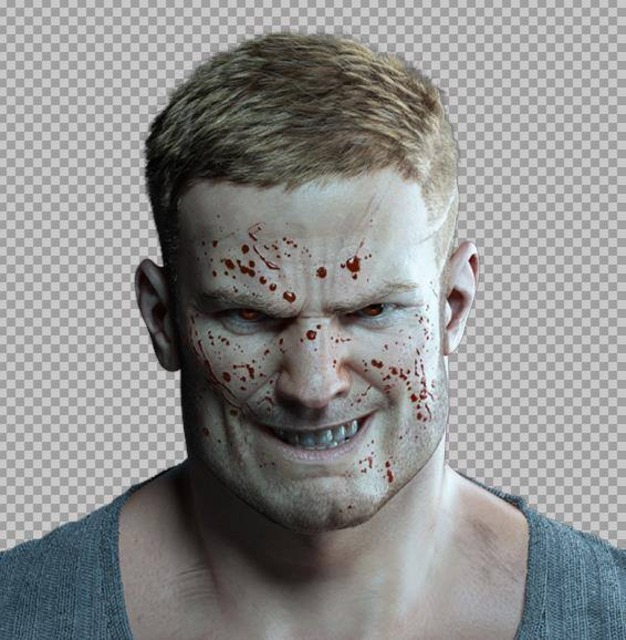 250 Essential Skyrim Mods
Collection by
Nick Bluetooth
A growing list of all 250 mods I use most, because with all the DLCs that's the highest number you can use together at once.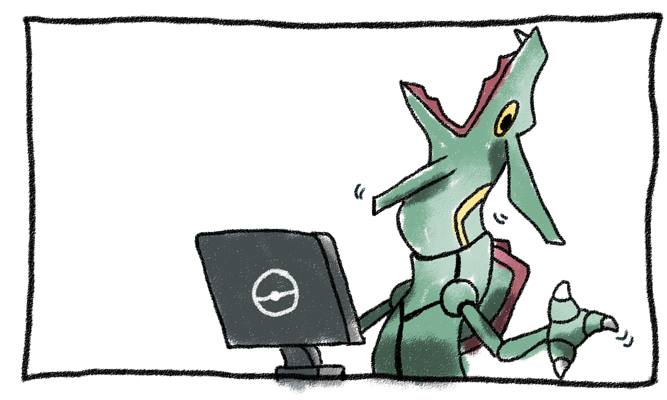 Skyrim
Collection by
Lord Chin-Chin
White Castle Mod
Collection by
SnowWolf633
This is a mod currently under development, our goal is to make the world of skyrim set into an alternate reality of the realm of whitecastle, it will be held in whiterun. jarl balgruff will be replaced with king armstrong and he will wear checker patterene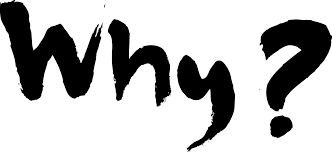 Modded Hell
Collection by
Delelasian
Just dont if you want to enjoy the game. (requires ALL DLC) Thx to all of the mod creators for letting this happen. :)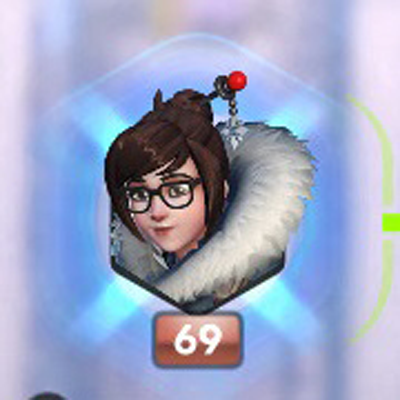 Where's Lydia?
Collection by
Violeere
bluh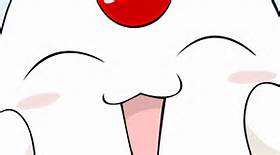 useful stuff
Collection by
lkflrpli
stuff that's useful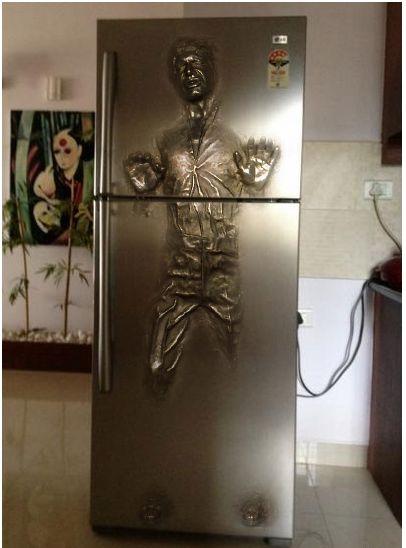 Derek's random, for now
Collection by
DerekBCD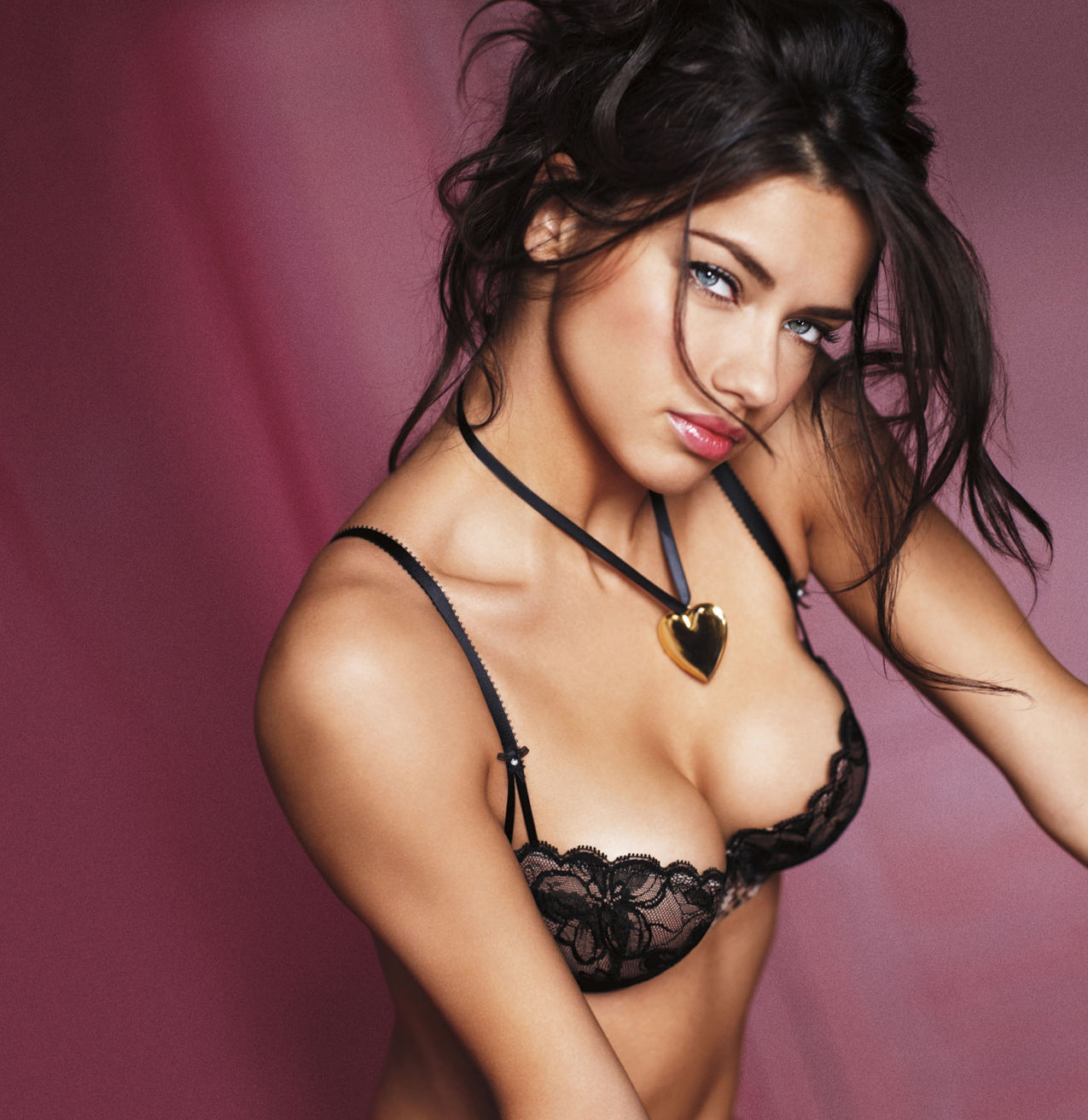 Skyrim
Collection by
K.A.R.D ♠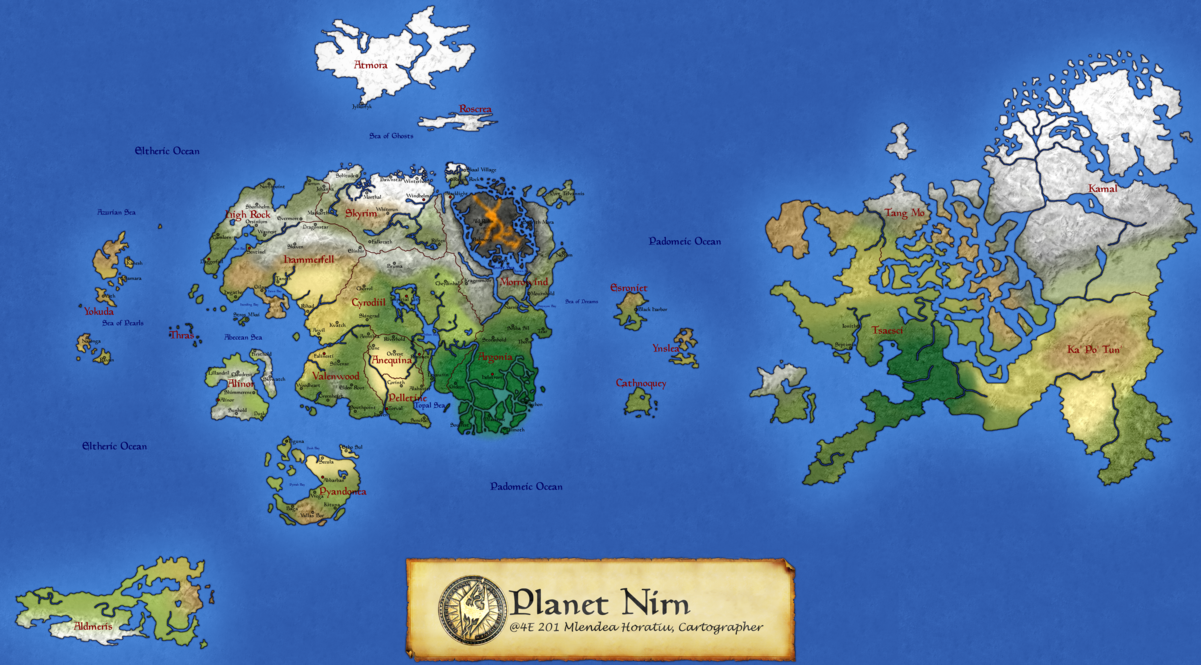 Places pack with other mods
Collection by
AidanMcM13
its cool also prgrsnsxyjxtjstydjhyjnzsrthzrhzrfhbERhzehnzrgthzarhrthEhEhr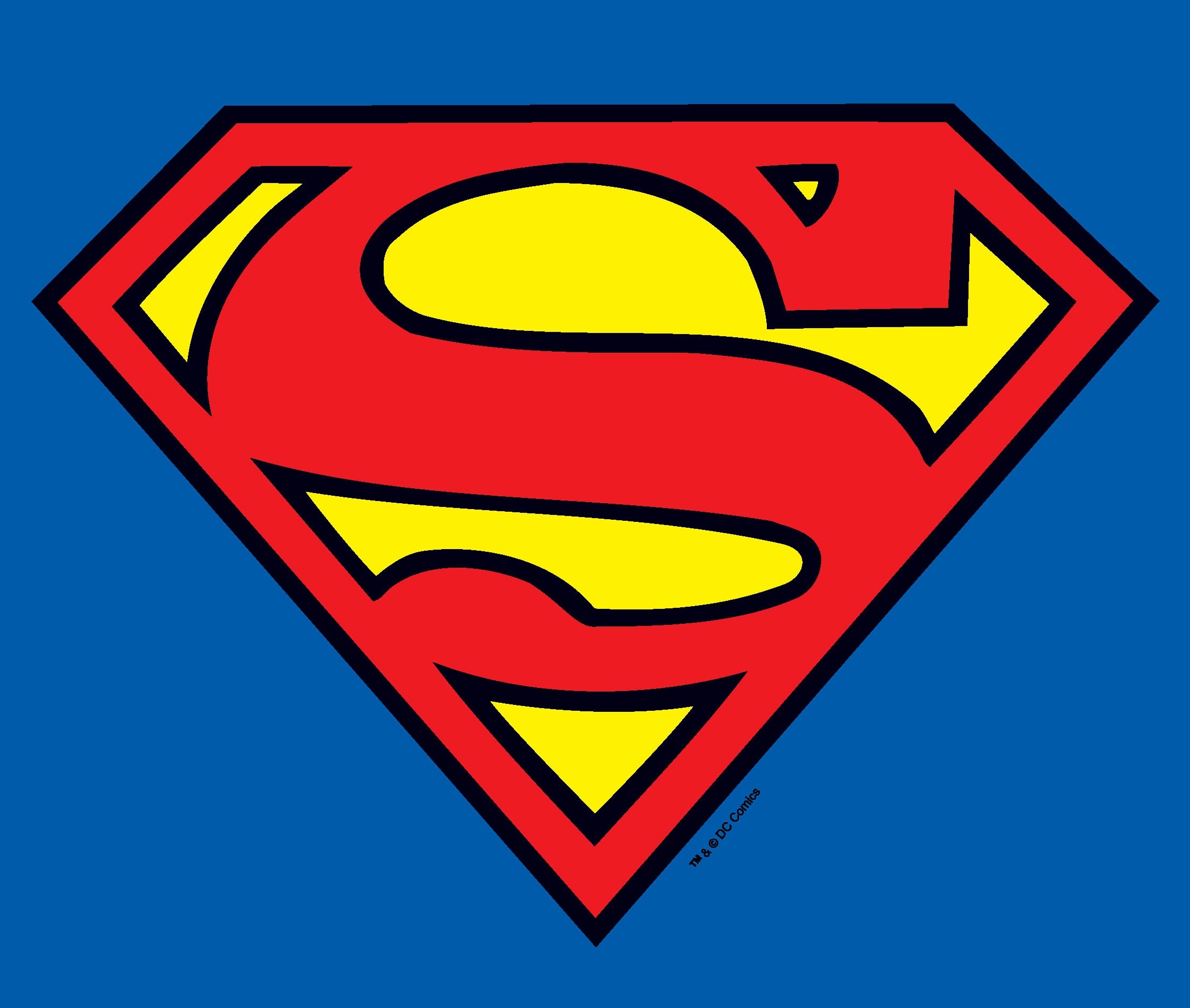 Meu Skyrim
Collection by
ShannonDC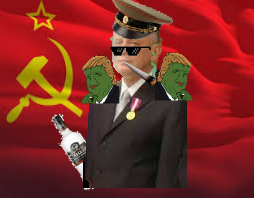 Mod Pack multi v1
Collection by
Cpt.Bubul B]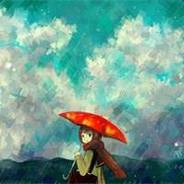 Scarlet自用合集包
Collection by
ScarletDor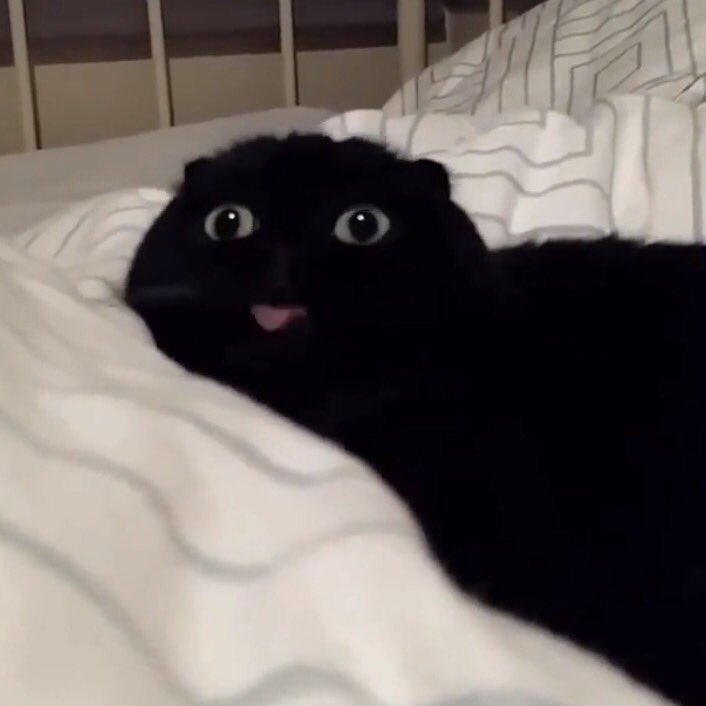 Storey's Favorite Mods
Collection by
Storey
A collection of mods that I find to enhance the Skyrim experience without changing the game at its core. I also suggest: Beasts of Tamriel Double Cursor Fix Which can both be found on the Skyrim Nexus and installed manually. They are compatible.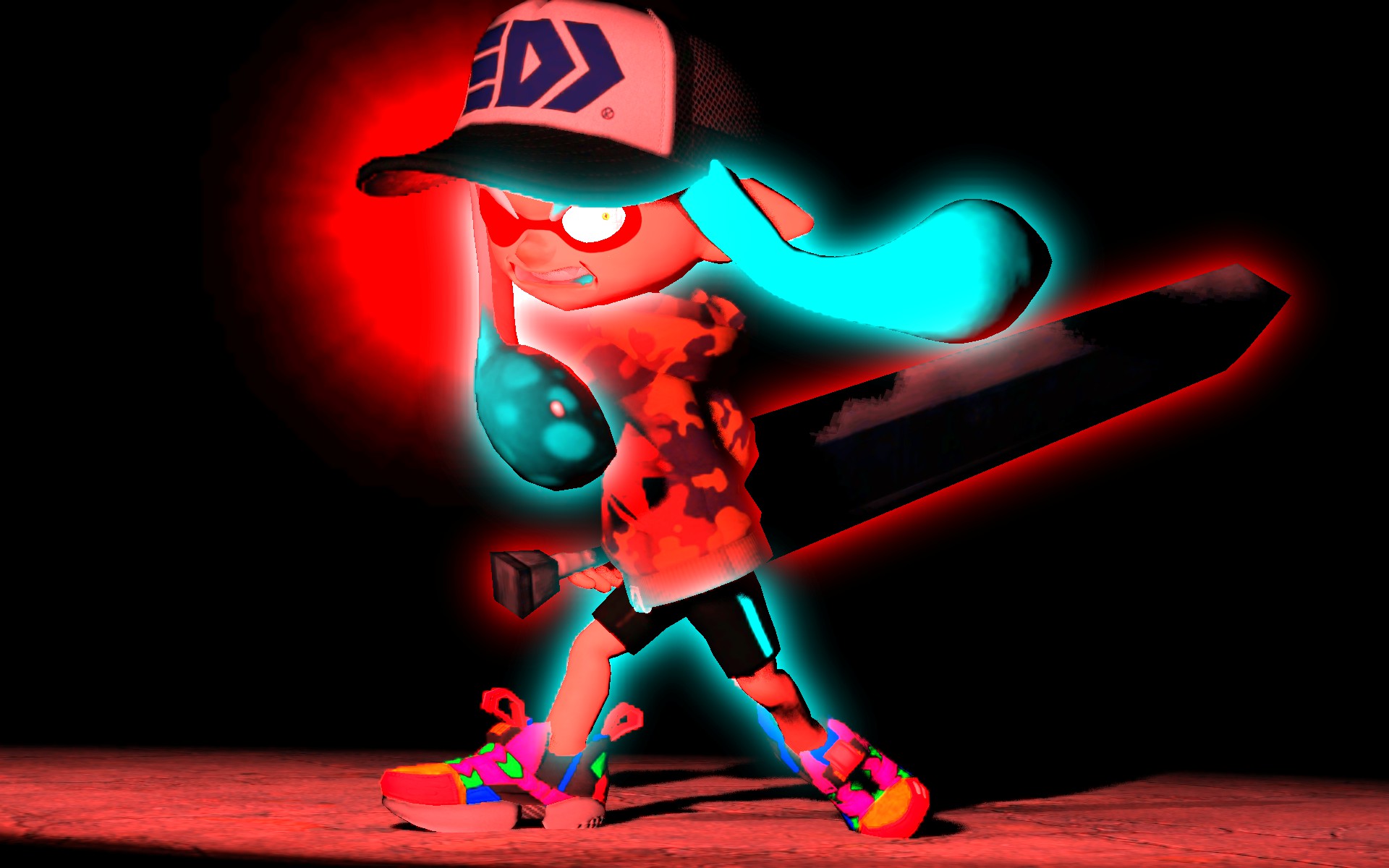 Modded Skyrim Pack
Collection by
(GGM) GeneralGreaseMonkey
Because mods are cool!
Immersion, Realism, Correction, Graphic enhancements.
Collection by
H.P Teacraft
A collection I made for my primary benifit but take from it what you will if it makes you happy. Here is a bunch of things that give the game a more immersive feel for me as well as making the game look more pretty. I'm still adding to it.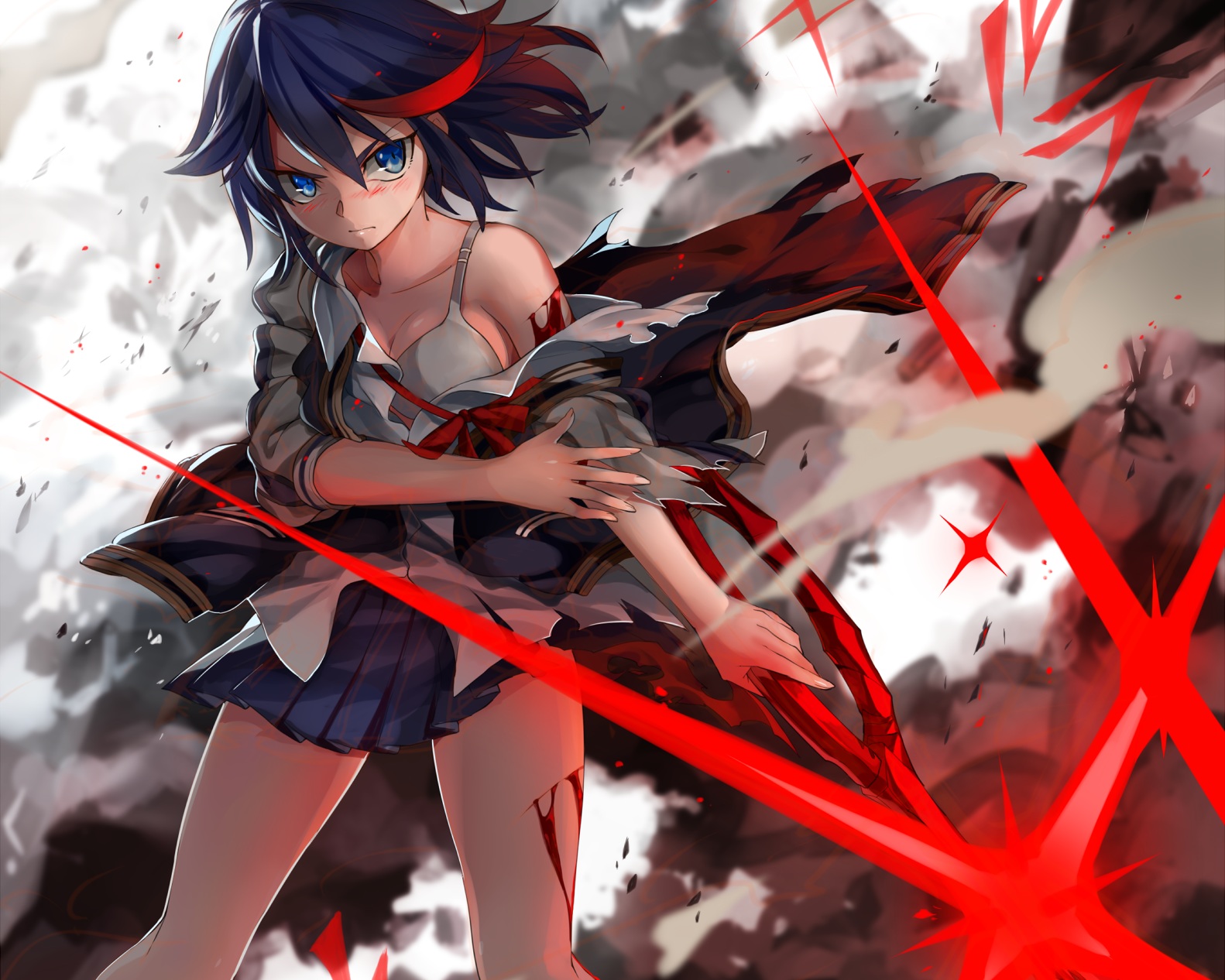 All the mods I like to use
Collection by
Yinter
I don't own any of these mods,I haven't made any of these mods all credit goes to the makers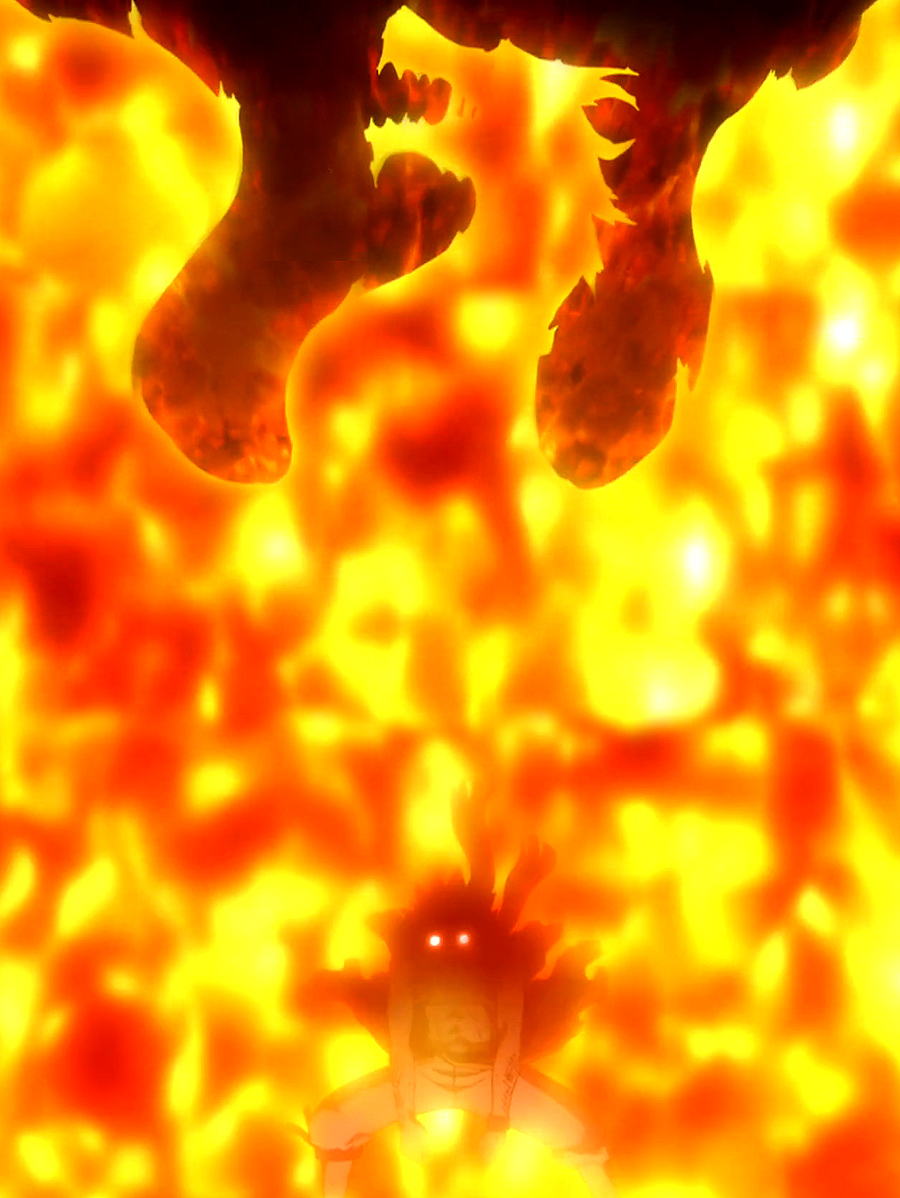 Skyrim Mods
Collection by
robzombie6178
Skyrim Mods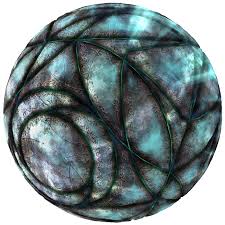 Class of skyrim - magnus mage
Collection by
Screwtape
Mods that extend the mage experince