Showing 2041-2070 of 16,998 entries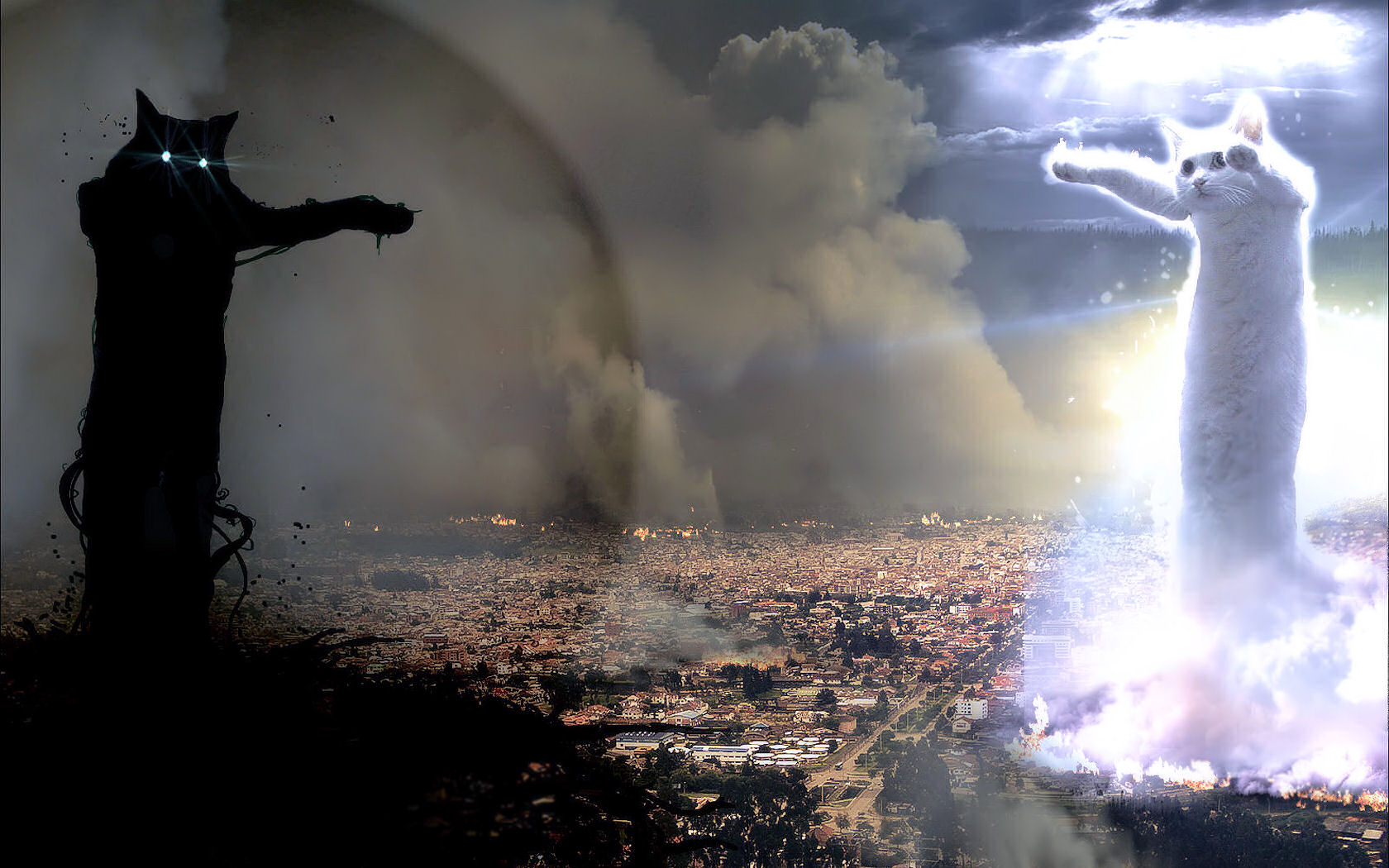 Collection
Collection by
☜☆☞wherewolf☜☆☞

Skyrim Mod-collection by janzl
Collection by
Janzl&Killminator
Hmmmmmmmmmm i use this flield to discribe my collection? .. nope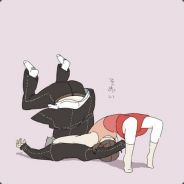 Skyrim Mods
Collection by
shalviy
Just some mods I like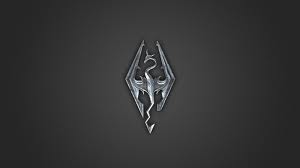 Dragonbone Weapon Collection
Collection by
·٠●•koЯn•●٠·
This collection of dragonbone weapons is created by "churchofsmalldog". (All items can be crafted at a forge, under the "Dragonbone Smithing" perk) Weapon Pack 01 contains the following: - Two-Handed Warhammer - One-Handed Sword - Bow Weapon

My Mods
Collection by
Majusbear
My Mods.

My Favourite Mods and work well together
Collection by
rumbutter11
My Favourites and work well together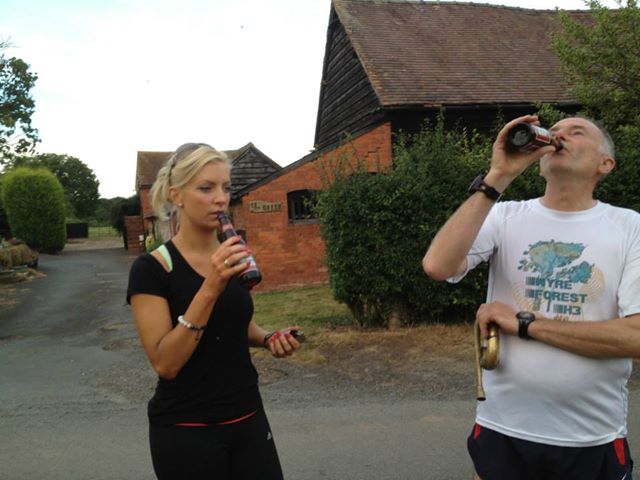 skyrim mods dec'anator
Collection by
Orion034

Pido's Skyrim Pack
Collection by
j_money
Everything I (Pido) use. All these mods seem to work together without crashing but if you combine this pack with other mods, there will be a big chance that Skyrim becomes unstable. IMPORTANT: Unoffical Skyrim Patch NEEDS to be above Unoffical Hearthfire P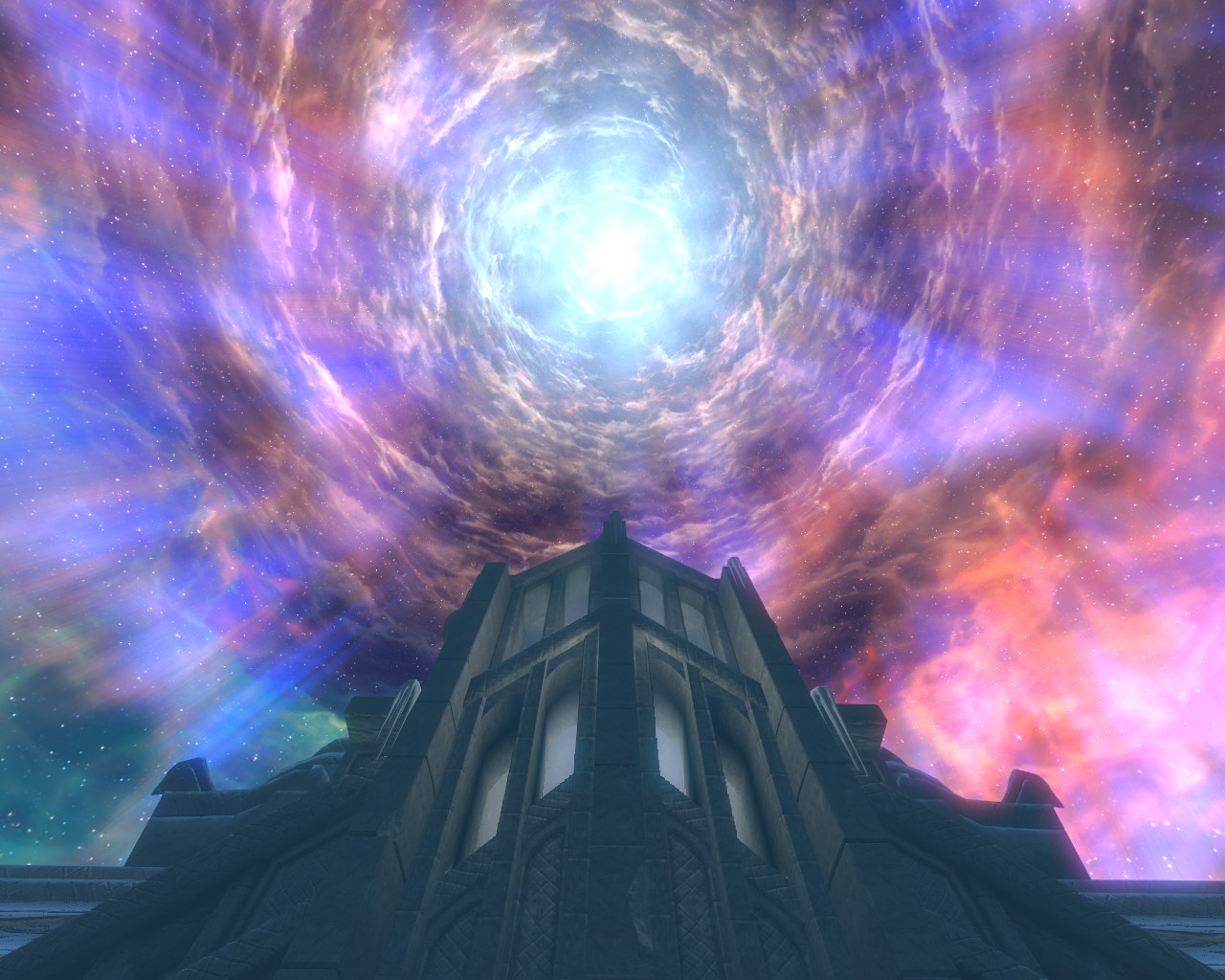 Skyrim à Diblo
Collection by
Diblotino
Cette collection contient tous les mods pour moi indispensables et les meilleurs mods et mes préférés. N'hésitez-pas à vous abonner à la collection pour télécharger tous mes mods! :D Je rajoute et j'enlève certains mods de temps en temps, alors regardez de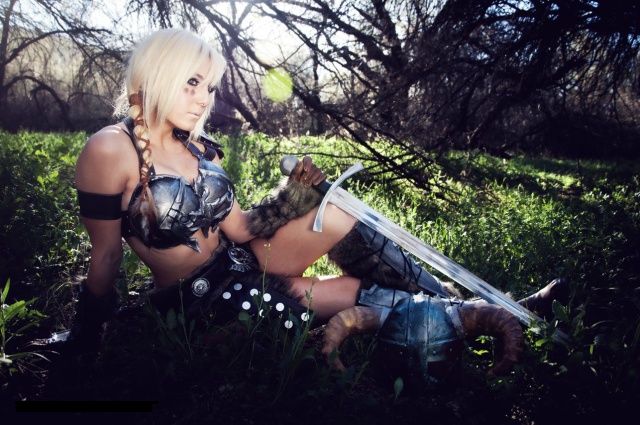 My Favs for Skyrim Adventures :)
Collection by
[SBT] Fedaygin
Some goodies that r available in beautiful Skyrim Province located in Tamriel. http://skyrim.nexusmods.com/mods/10168//? Apachiiskyhair is needed if want to use the "Shakuntala - Lore-friendly, Marriagable High Elf Rogue V1" more info in http://steamcommun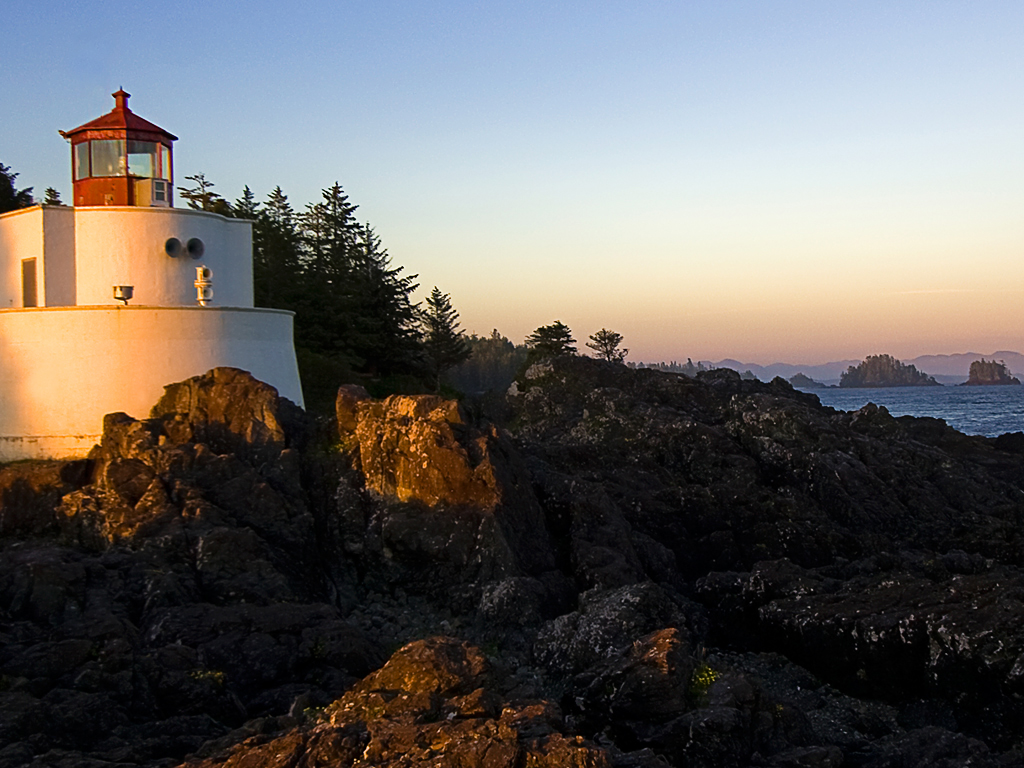 Skyrim collection
Collection by
polkasep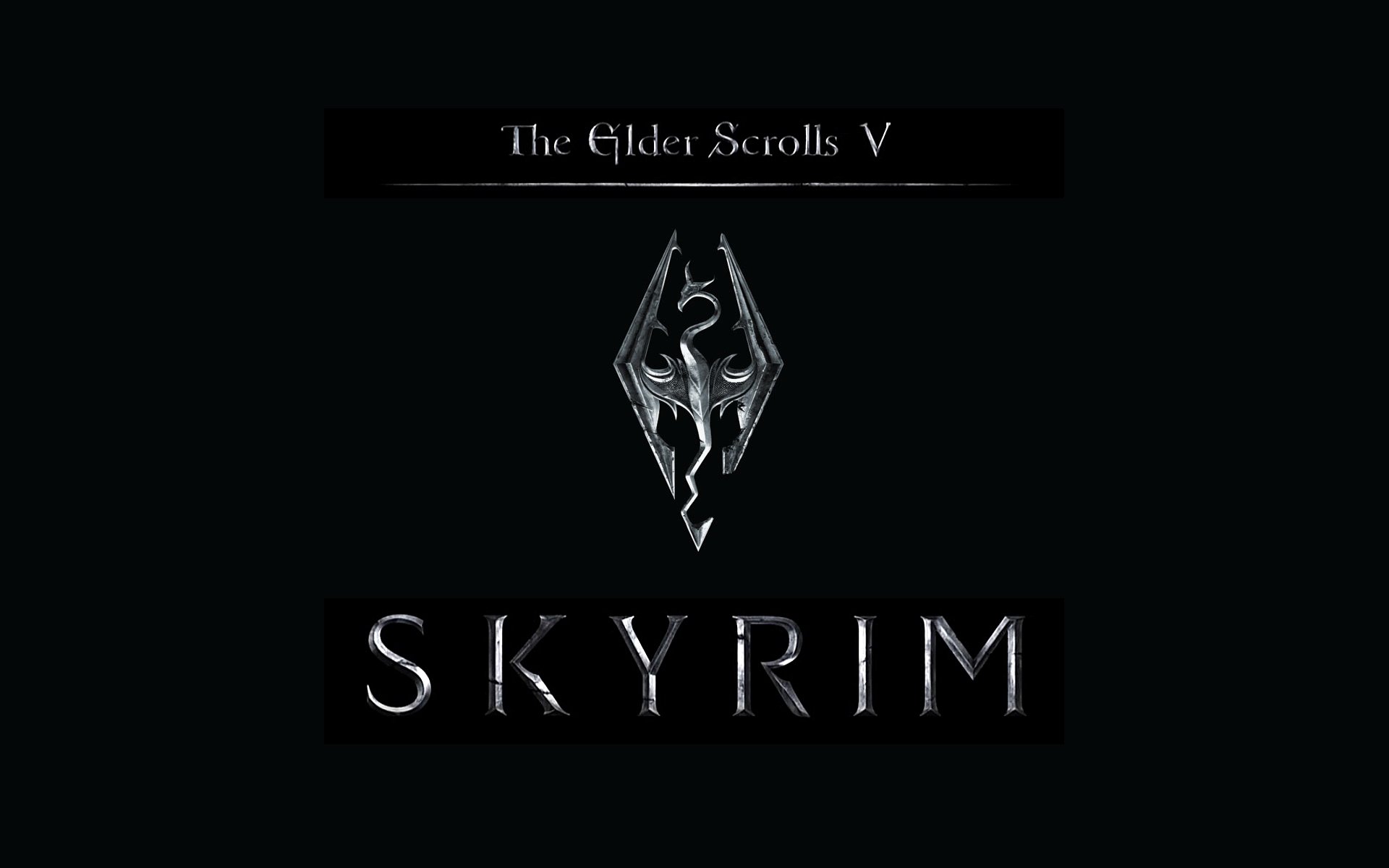 Tried, Tested, and Loved: House Mods
Collection by
TheShadowPanther
A companion to "Try It Out!: House Mods", this is the collection which houses the mods I've tried and absolutely loved and gets a full 5 star rating (or more!) from me. I'm the sort of player that prefers nice and cozy cottages over ginormous palaces, but

Soap
Collection by
Syyren
Spoasd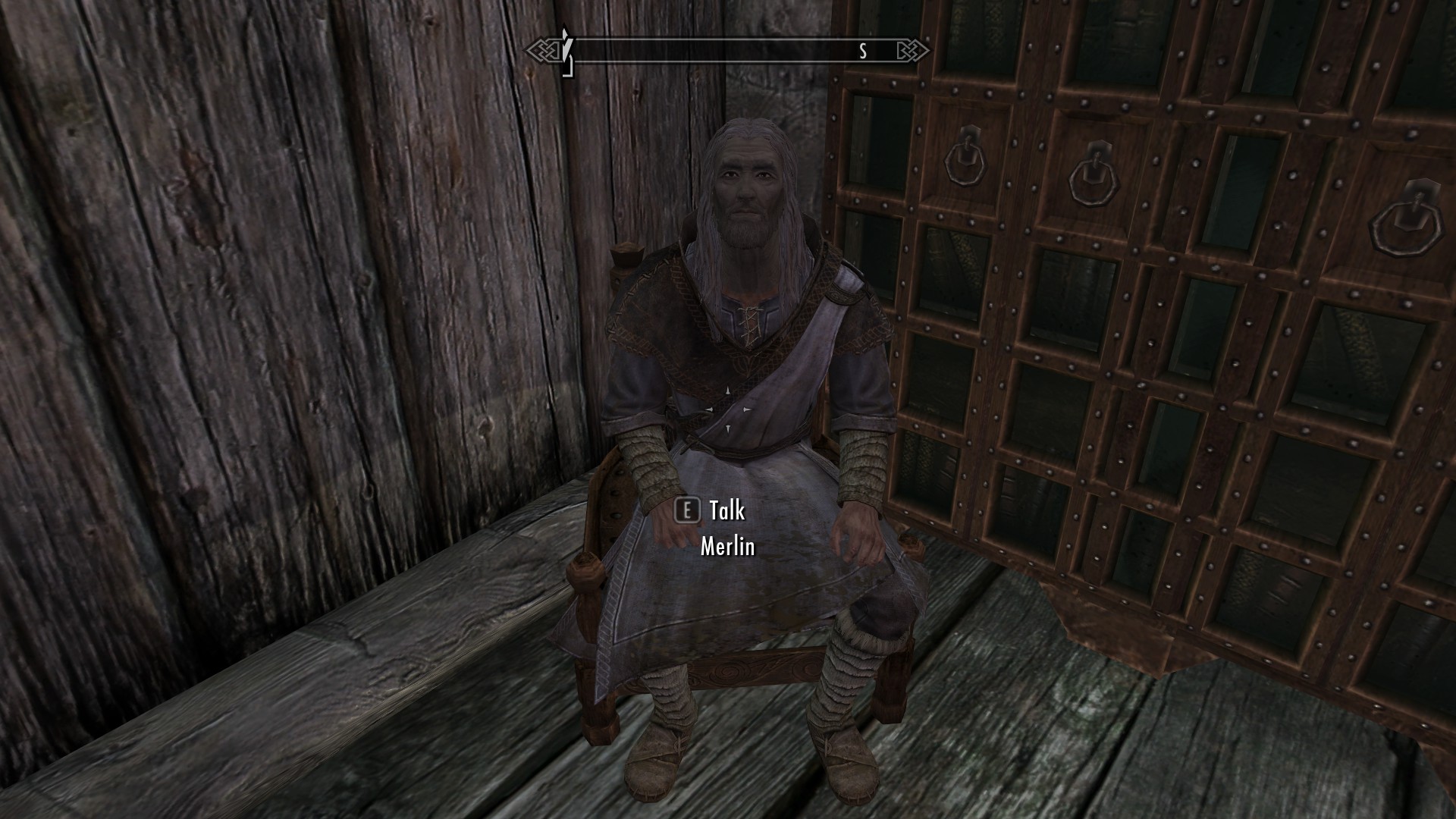 snellejelle99 Mods
Collection by
snellejelle99
all mods thath are made by me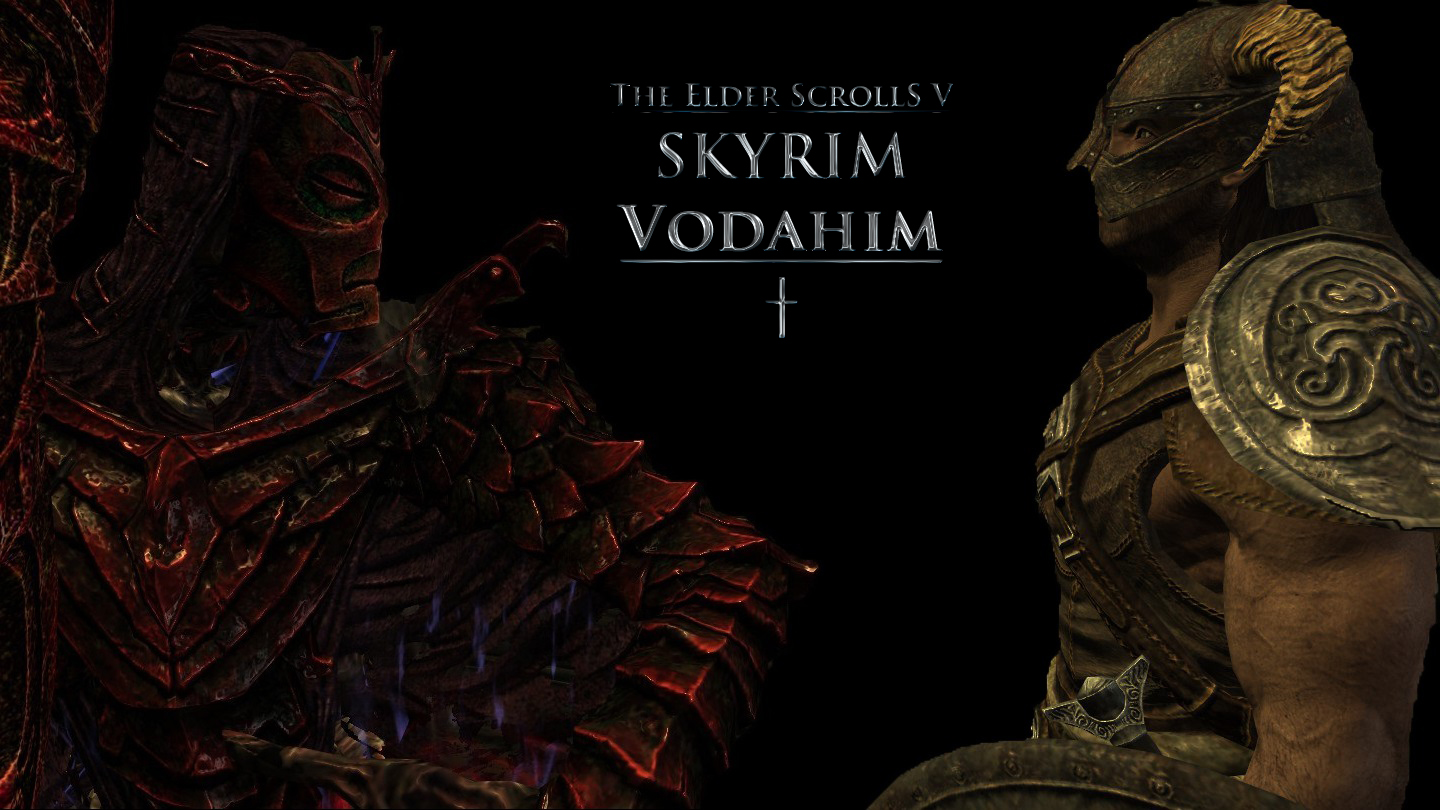 Challenge (version: Français)
Collection by
Sam
Sam: Une nouvelle série de mods qui vous feront suer jusqu'à la fin! Boujours à tous! Je lance une nouvelle série de mod: Challenge. Dans cette série, vous pourrez télécharger de différents mods (qui ne se suivent pas) ou vous progresserez dans de diffé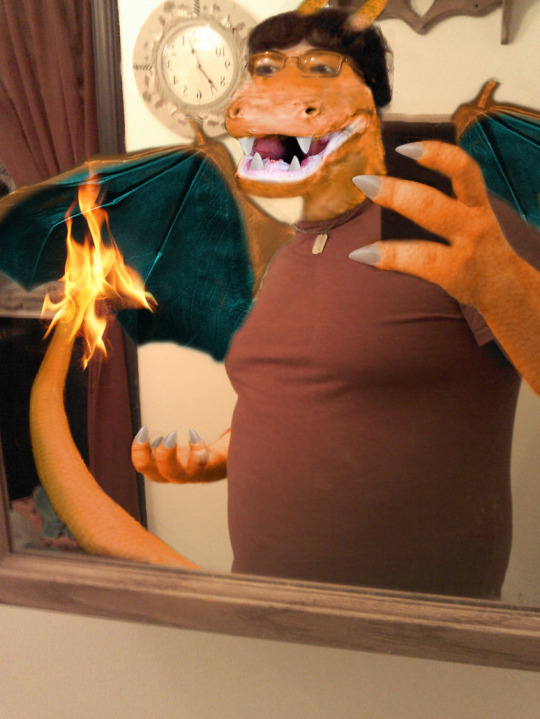 End my suffering
Collection by
Sonk

Levis World Of Skyrim
Collection by
420Mojo
Just lots of cool stuff to make skyrim better. there are also mods if you want to start a new char but dont want to wait till level 40-50. easy skill up.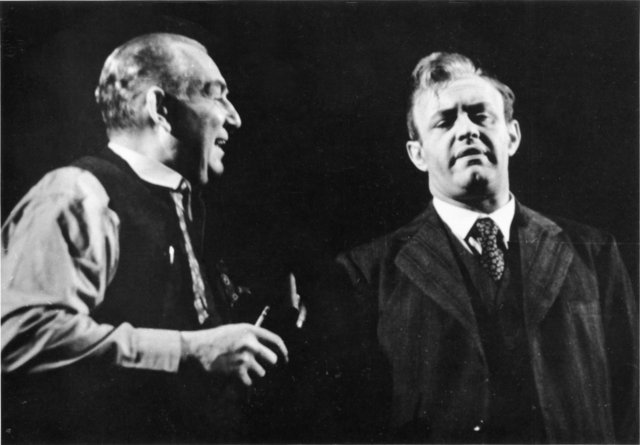 Don't be like Eddy, Play these mods.
Collection by
Owlex
These mods will change the gameplay up giving it some replayability.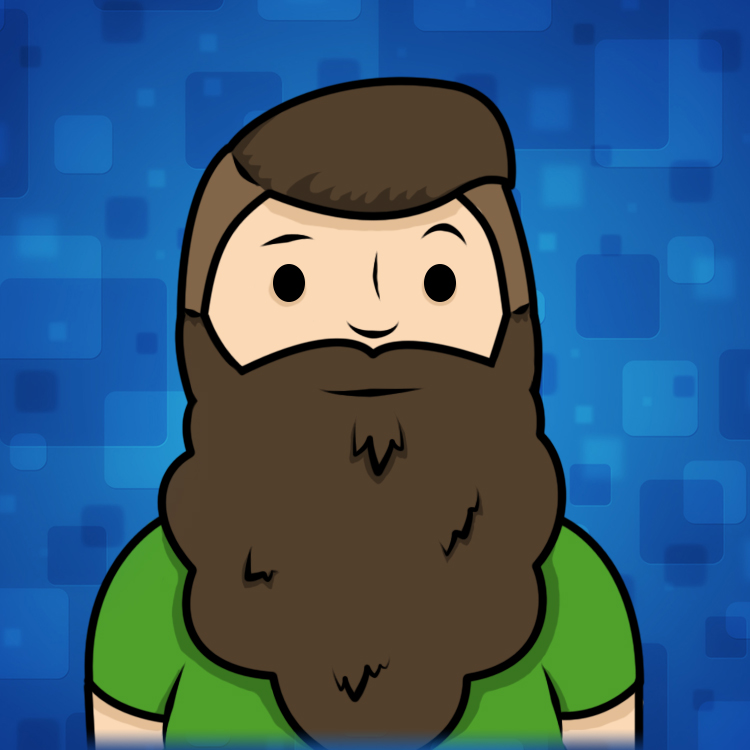 Vinny Cheesebeard's Power Balad
Collection by
Tickleboy | Ech
The collection of mods used in EchPlay's Modded Skyrim livestreams. Edited day-by-day.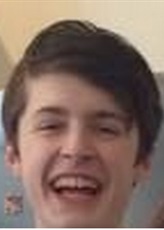 my mods
Collection by
B E P I S

The Best Experience
Collection by
SuicidePolecat
A collection of mods for Skyrim that I think makes the experience of living in Tamriel, an incredible one. In addition to the mods found on steam, for the best experience also download the following mods from Nexus: Frostfall: http://www.nexusmods.co

Volk's Loves
Collection by
Aiden
These are all of my favorites.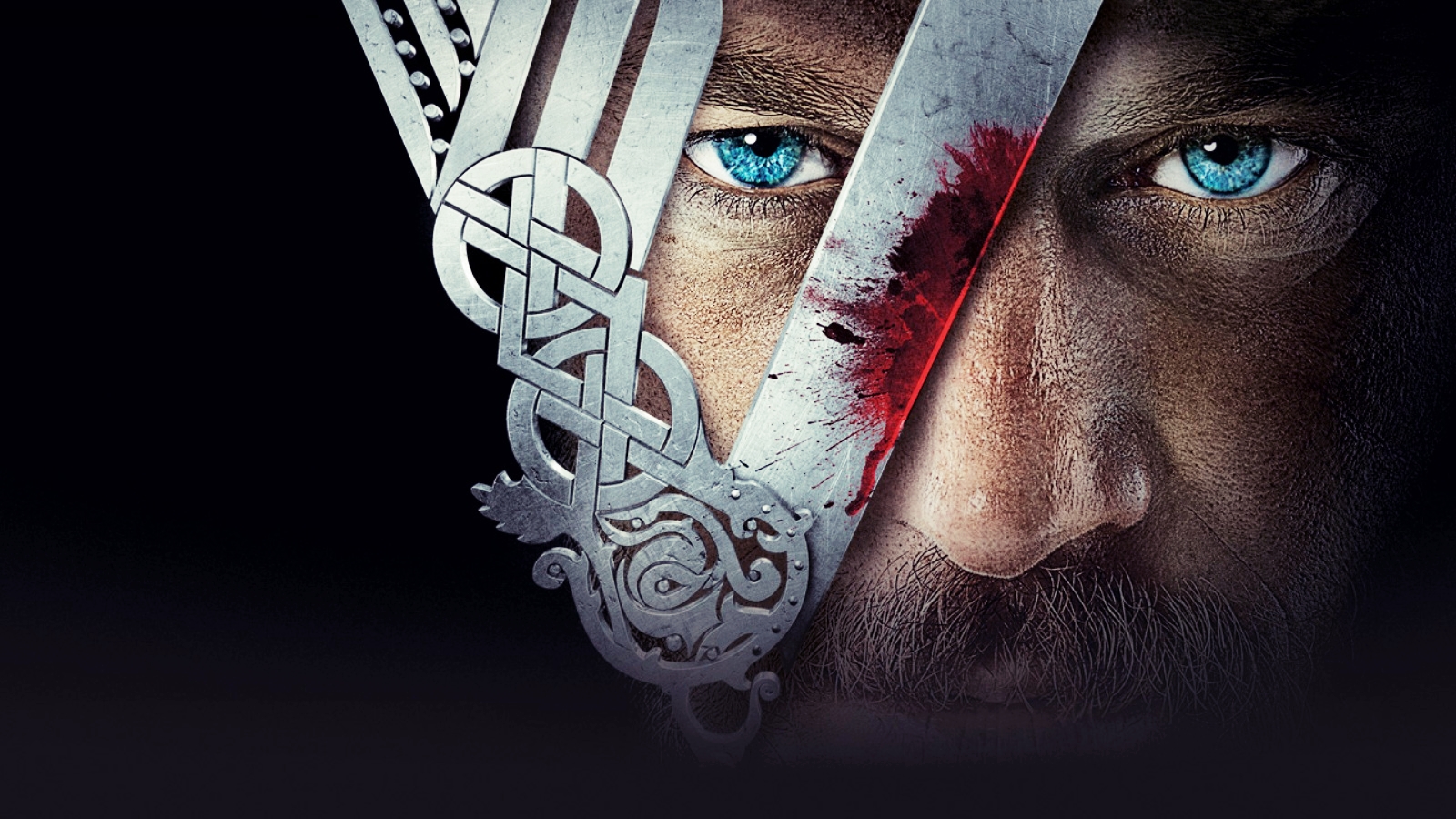 Selaxi's Skyrim Mod Collection
Collection by
Manta-Ray

Nazeem's Mods
Collection by
L Lawliet
All my mods. Won't include mods that require DLC.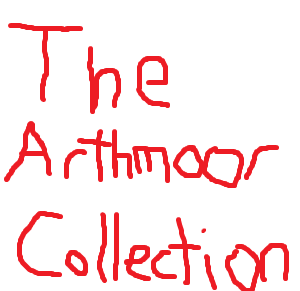 The Arthmoor Collection
Collection by
Namikai
A collection of all of Arthmoor's mods, compiled for easy installation. In this collection you have the essential "Unofficial Skyrim" patches, a few immersion boosters, some small-scale expansions, and an alternate start mod. Edit 11/7: Added the newly

skirom
Collection by
Oguini
dis gud colecshin

SkyMeo setup
Collection by
AlienMeo ®

Working 10/17 all dlc
Collection by
Vox

SKYRIM Спутники
Collection by
Phoenix-Panarh
Мастерская

mods 16.2.16
Collection by
Lunurubus
16.2.16