Showing 19-27 of 14,328 entries


Make it a better world
Collection by
GreenOne

Ultamate Skyrim Realism
Collection by
xX_Atomic No. 92_Xx
Welcome to the Ultamate skyrim realism modpack! It Gives Skyrim more of a beutiful glow and has common sence! If you find any bugs please tell me. Q: will you add cheat mods? A: no i will not use any cheat mods Q: is there going to be any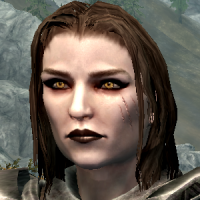 Fixes
Collection by
Filthy Casual
Gameplay fixes and minor enhancments. These alter and add content to the game that really should have been in it to begin with. All lore-friendly and balanced.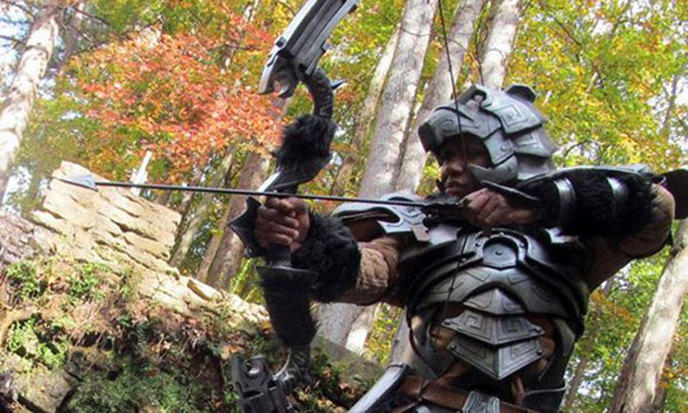 Only the best of my mods and friends mods
Collection by
xX-Andromediax-Xx
içi se regroupe lesmods que j'aime et qui ont apporter beaucoup de plaisir dans le gameplay,amélioration du jeu en lui-même,fluidité,aussi les mods de mon frère,et ceux d'un moddeur cool,bien entendu,il y a une liste considérable à rajouter,mais sachez que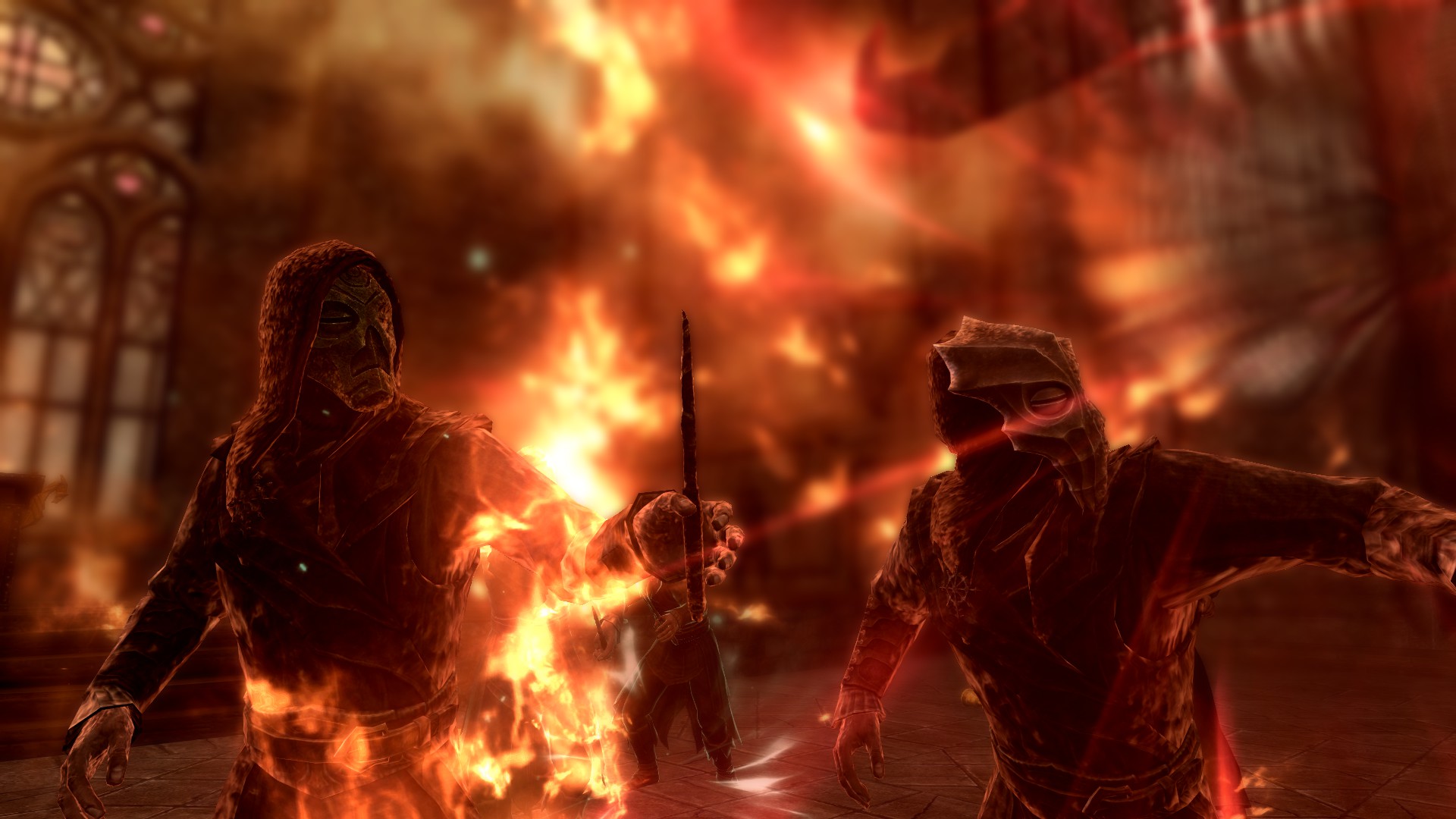 Fantastics Universes
Collection by
Plampløp
These new mods add many locations such as The Twins or Hogwarts where you can fight, stay, stroll...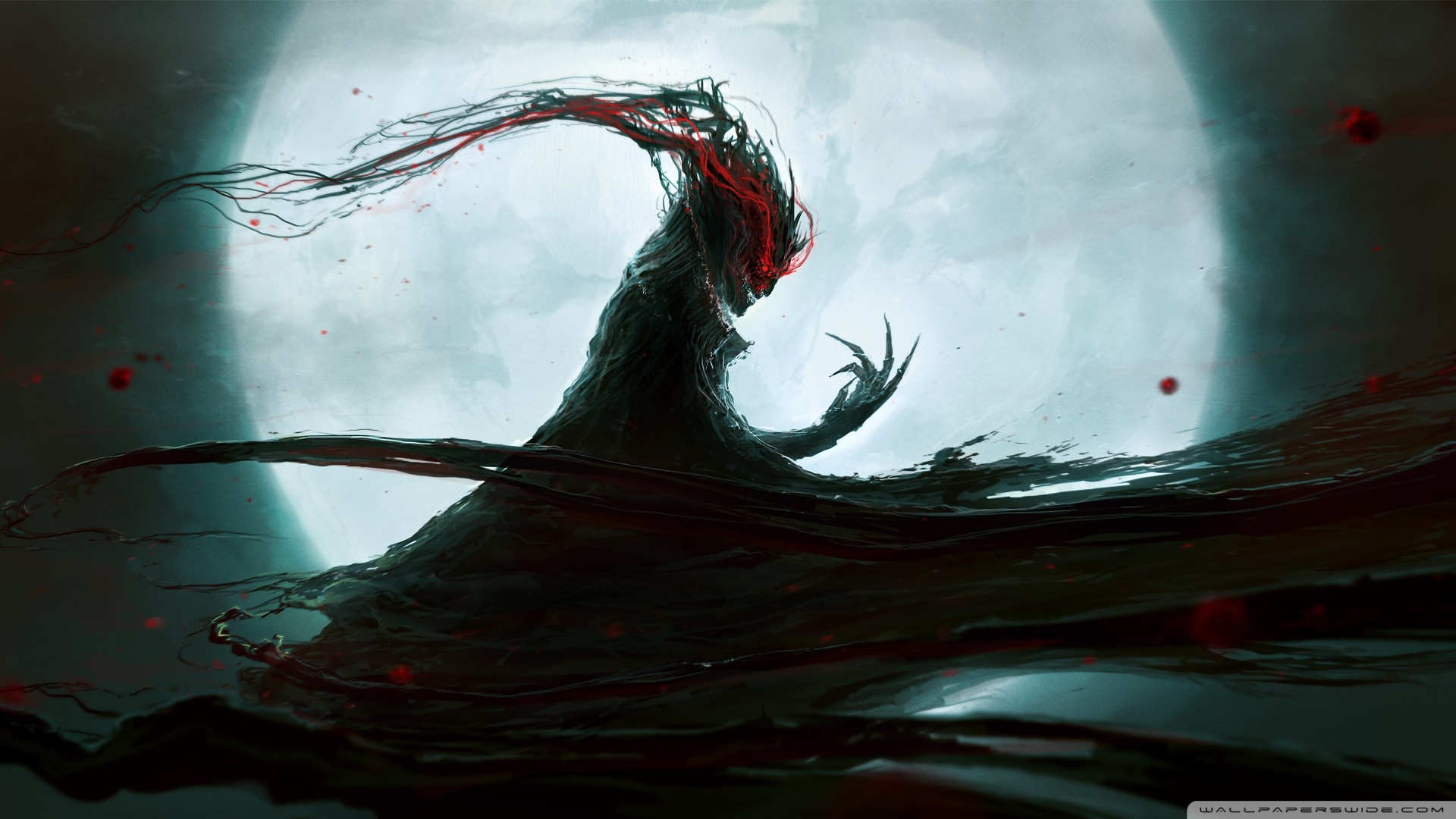 Super mod Collection
Collection by
FuryWolf[300z]
This is an extreme collection that not all computers can handle because it has many mods. To people who can play, enjoy this colecction!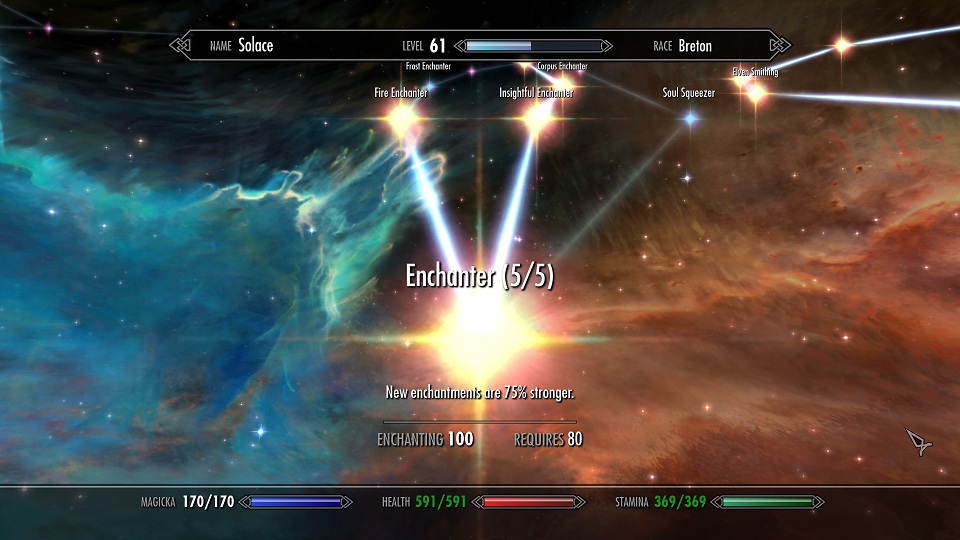 Balanced End-Game
Collection by
Solace
This is a collection of mods that i am putting together to help balance endgame Skyrim. In general expect some scaled nerfs to melee and buffs to Magic. I try to make things do the damage they should do while maintaining immersion.

Skyrim Overhauled
Collection by
chinagreenelvis
Alternate start and essential gameplay changes.

Улучшение графики и ретекстура моделей HD
Collection by
「NeneroG」
Перед использованием этого пакета, убидитесь, что вашему PC достаточно мощности Пакет приспособлен на голую установку и не нуждается в дополнительных аддонах Собрание модов которое улучшит графику. Тут так же включены реплейсы моделек и текстур. Добавл