Showing 61-90 of 17,203 entries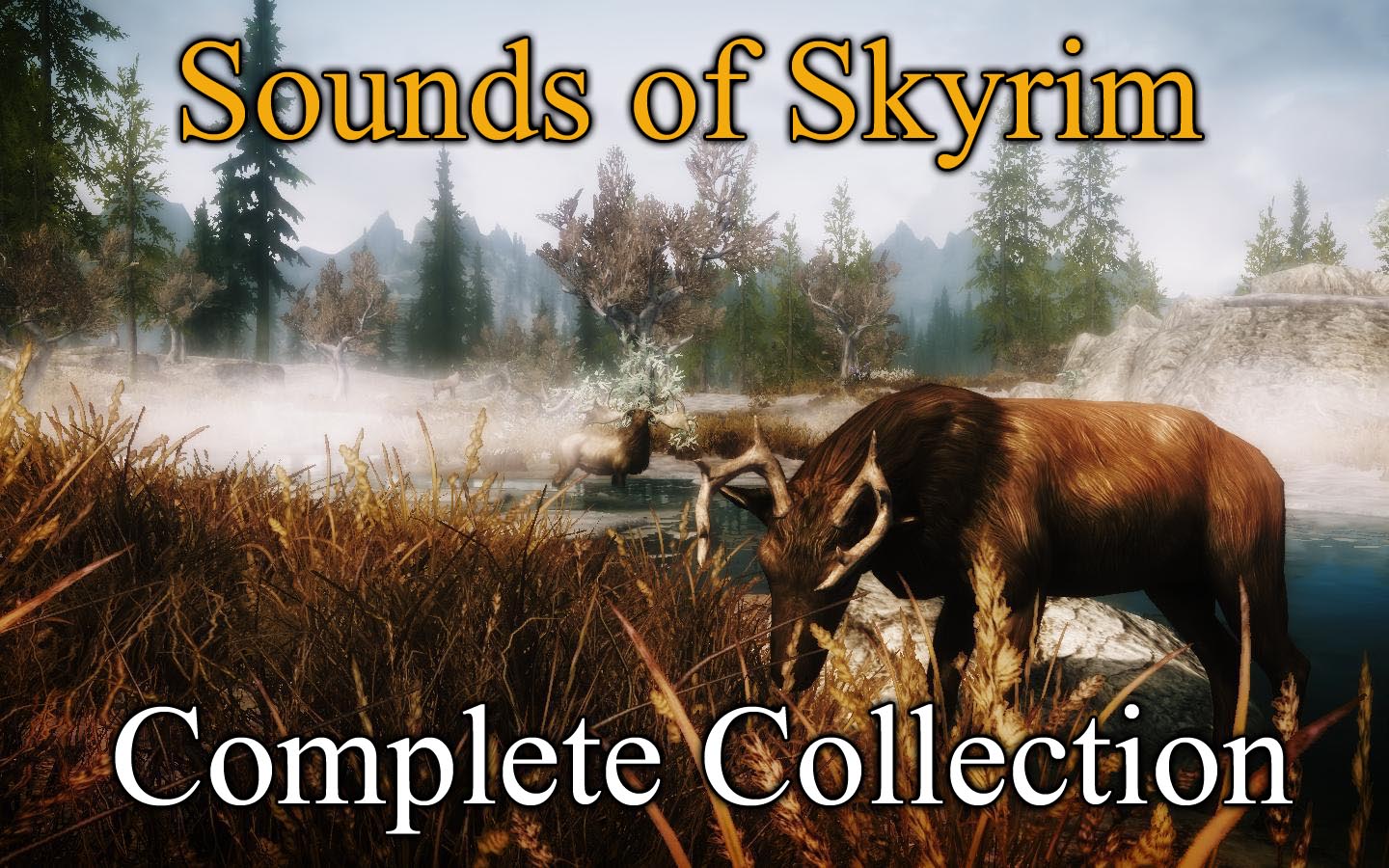 Sounds of Skyrim Complete Collection
Collection by
Cliffworms
Sounds of Skyrim is an audio project split in three parts that, in the end, adds around 460+ sound effects to the game world. It affects almost every cell and region in the game. The project's main goal is to not have one environment that is soundless to e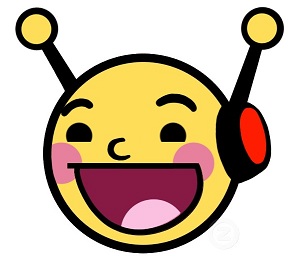 Turbosnowy's Outrageously Awesome Audio
Collection by
Turbosnowy
This collection is for my audio mods for those of you out there who perhaps feel that the existing Skyrim music is not Outrageously Awesome enough for your tastes. This collection will change this for you, injecting medically certified 100% pure grade dist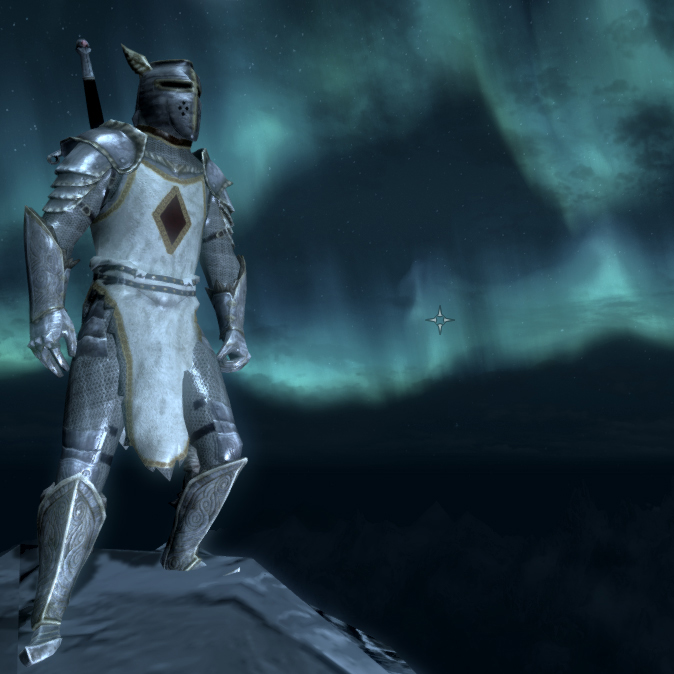 Servant of the Divines
Collection by
Maty743
Simple really. Want to be a paragon style character. These are a few mod's that you might like. Please let me know if I have missed out some mod's that would be good for this :)

Better Rewards and Treasure Collection
Collection by
sp0ckrates
Always get rewards and treasure you can use! Simply choose the mod for your class. So have these ever happened to you? ❖You're playing as a barbarian who uses only two-handed weapons, but every weapon you get for completing a quest is a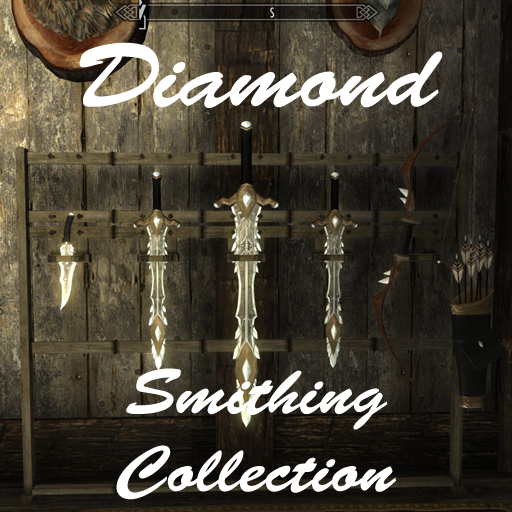 Diamond Smithing Collection
Collection by
UberSmaug
This collection includes all Diamond Smithing Packs. With it you can use gemstones to create 250 custome weapons, armors, arrows and bolts. ***~Dawnguard is required for Crossbows~***

Graphics and Sounds +++
Collection by
Galle
My personal collection: A beautiful graphics and sound experience in Skyrim. Including: -Better Water, Snow and Ice Textures -Dense Vegetation -Better Blood Effects -Better Light Effects -Better Sound Effects -Better Meshes -Some essential fixes


Skyrim +
Collection by
Domcoppinger
Skyrim + is the mod package for your game! Designed to with the aim of improving Skyrim's graphics, tweaking the gameplay and adding new content. All whilst maintaining a balance with the original game content and without ruining the spirit of the ga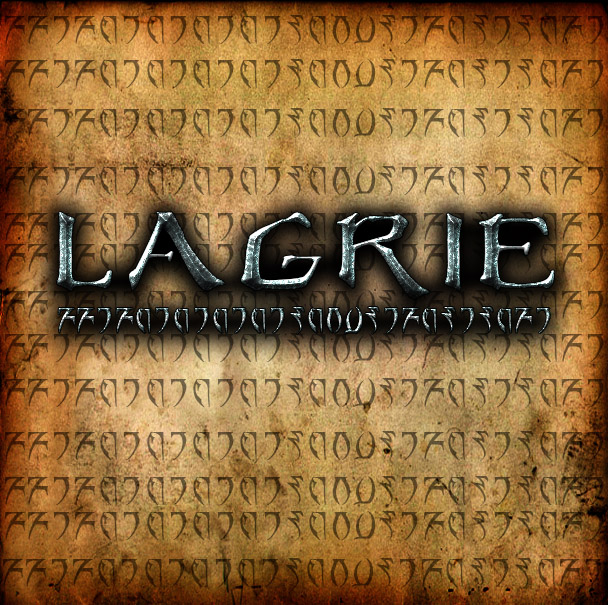 Lagrie's Mod Collection.
Collection by
lagrie
FACEBOOK PAGE !!! -> https://www.facebook.com/pages/Lagries-Lost-Tales-Skyrim-Mods/1476414749301682 <- More to be added in the future.

guicool's Custom Follower Collection
Collection by
guicool
This is a one stop shop for all my created followers. The mods are sorted from newest to oldest. Note: This does NOT include edits to followers made by game (e.g. Serana).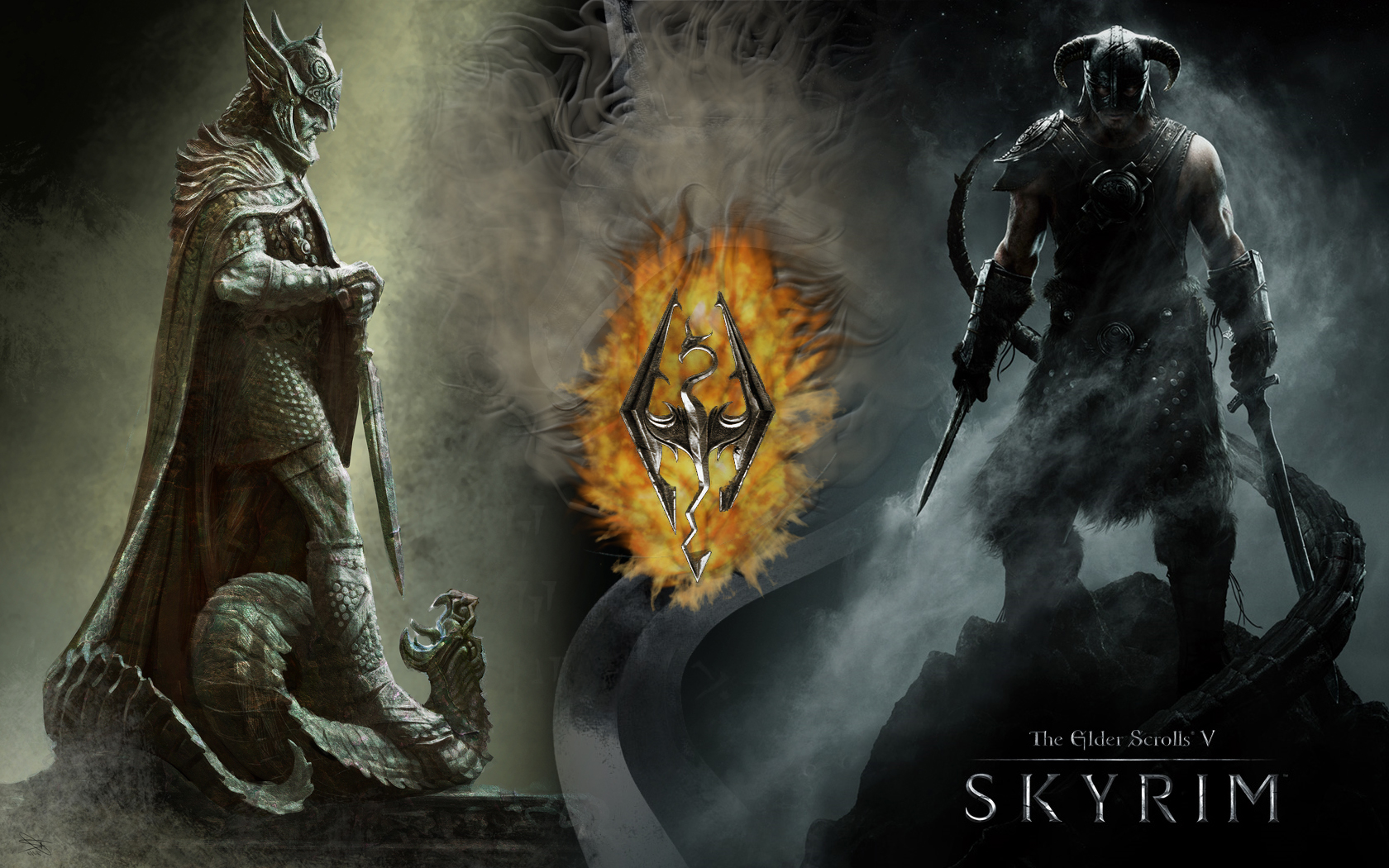 †Russian Collection†Русская Колекция†
Collection by
Vokshus
Добро пожаловать на страницу Русского сборника модов. Здесь представлены моды по таким разделам: дома, броня и оружее, геймплей, визуальные и звуковые эффекты и многое другое. Сборник обновляется уже не так часто как это было в момент его создания, но при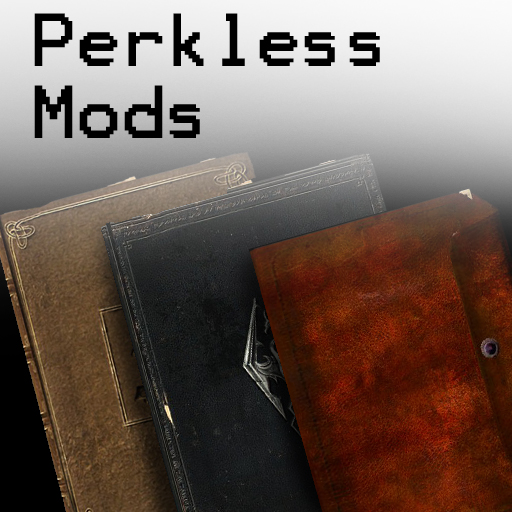 Perkless Mods
Collection by
SERV3
This is a collection of my perkless skills mods. Each of these mods sets a specific skill to 100 and adds all of the perks for the skill. Please see the descriptions of the individual mods for the location of the books. My current perkless todo li

Amazing Race Tweaks! Collection
Collection by
sp0ckrates
Amazing Race Tweaks! (ART) is a collection of the popular mods designed to make each race uniquely amazing! Descriptions of each mod may be found at the Sp0ckrates Workshop, here: http://steamcommunity.com/id/sp0ckrates/myworkshopfiles/

Skyrim Legendary Korean Edition-kor
Collection by
uuuuuuuno
< 한글패치 소개 > 이 한글패치는 최대한 원작에 가깝게 제작되었습니다. 그래서 단순 번역이 아닌, 한국인이 보기에 이해하기 쉽고 편하게 번역되어 있습니다. 스카이림을 접한 분들께 강한 몰입감을 줍니다. 그리고 한글과 영어가 혼용되지 않아 매우 깔끔하며, 드래곤 용어까지 한글로 해석해두었습니다. (단, 드래곤 용어는 원문과 병행표기) < 적용방법 > http://steamcommunity.com/sharedfiles/filedetails/?id

Moonpath Collection
Collection by
muppetpuppet
Easy acces collection for the moonpath to Elsweyr mod and its associated plugins. When new moonpath mods come online they will be added here.. Coming soon: Raptor Zahilisk Follower Siligonder Chittin Armor Ride-able Therium (if i can get it to work)

Skyrim Fun In HD (All Mods Compatible)
Collection by
Reptilian Drug Lord
*2016 CHANGES* If you are having problems running these mods in 2016 using the latest version of Skyrim and SKSE try uninstalling/unchecking the Water And Terrain Enhancement Redux. For lower end PC's I suggest you uncheck the Dat Grass mod for better p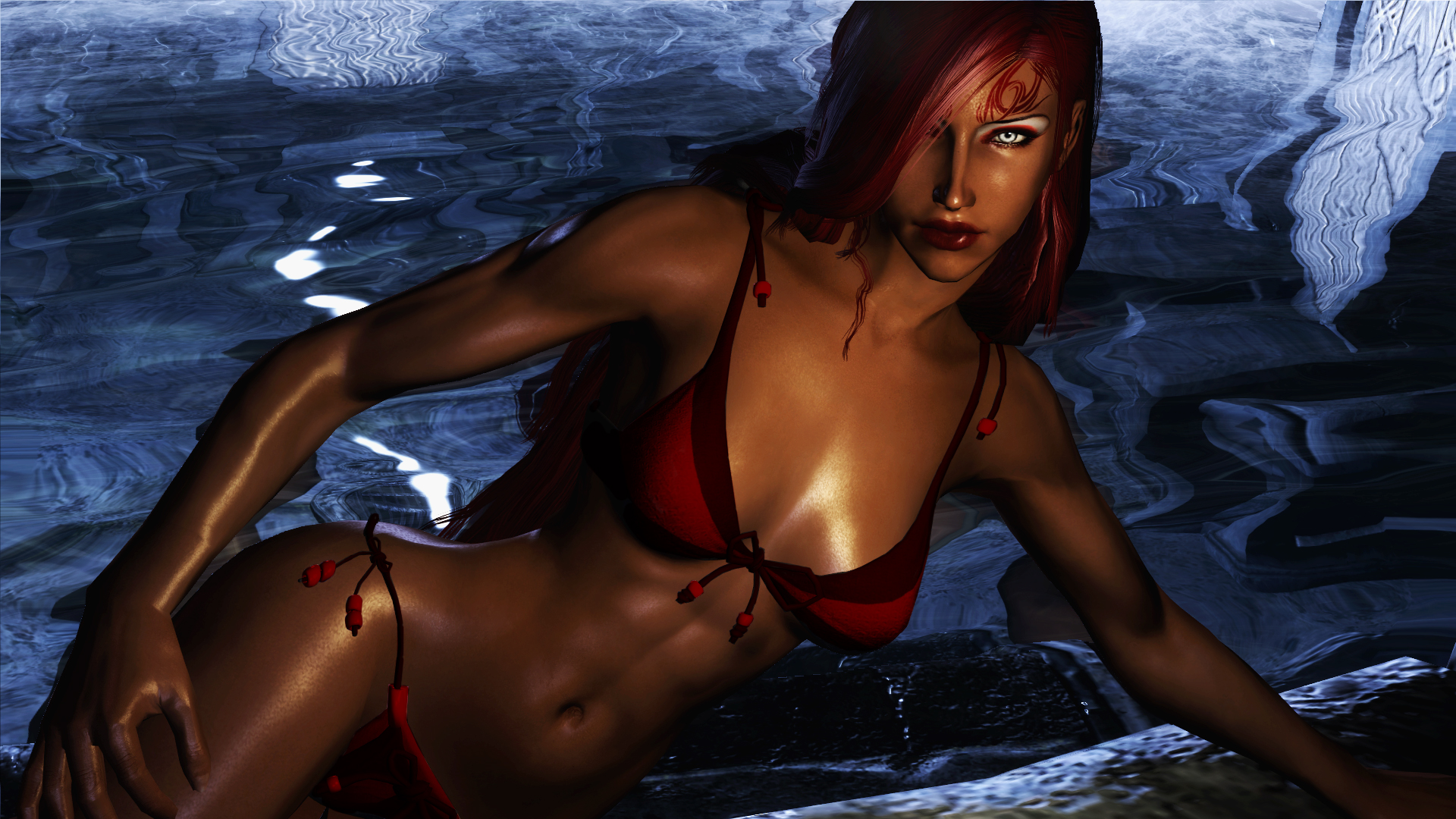 FABULOUS FEMALES COLLECTION!!!
Collection by
TheHyde
A fabulous collecton made to improve the look of Skrim's women! This collection contains body replacers, armor variants, facial changes, and unique armor used to make your characters and NPC's become the hottest things on and off the battlefield of Skyrim!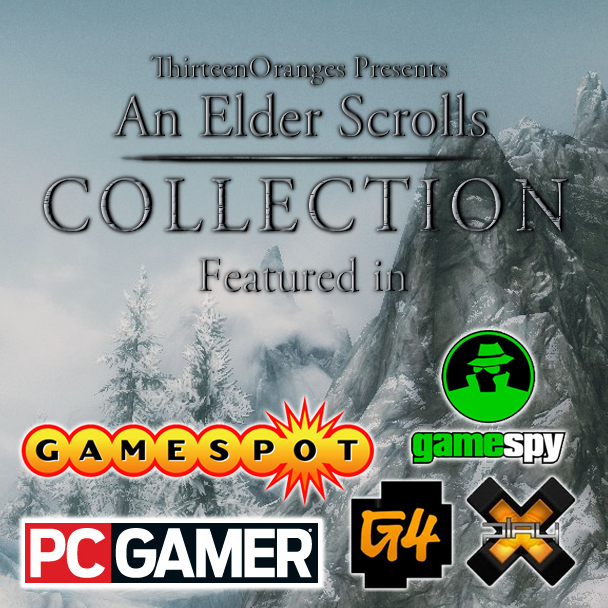 An Elder Scrolls Collection
Collection by
ThirteenOranges
This collection brings together The Elder Scrolls Quests and The Elder Scrolls Places series, along with An Elder Scrolls Faction: Pit Fighter. The collection focuses on seamlessly adding new lore-friendly content to Skryim, from new exterior locations,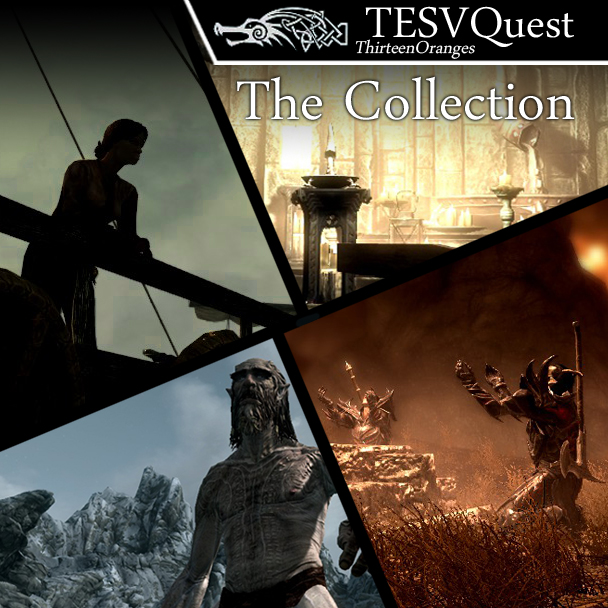 The Elder Scrolls Quests Series
Collection by
ThirteenOranges
This collection contains all of the ThirteenOranges' The Elder Scrolls Quests series. A series of lore friendly quests focusing on story driven and explorative gameplay and bringing a wide variety of high quality new locations, both exterior landscapes, in

The Elder Scrolls Places
Collection by
ThirteenOranges
The Elder Scrolls Places is a mini-series of Lore Friendly mods, each adding locations seen in Skyrim in The Elder Scrolls Chapter I: Arena, into the modern day (4E 200) Skyrim setting over 200 years later. -------- Features - NPCs with full day and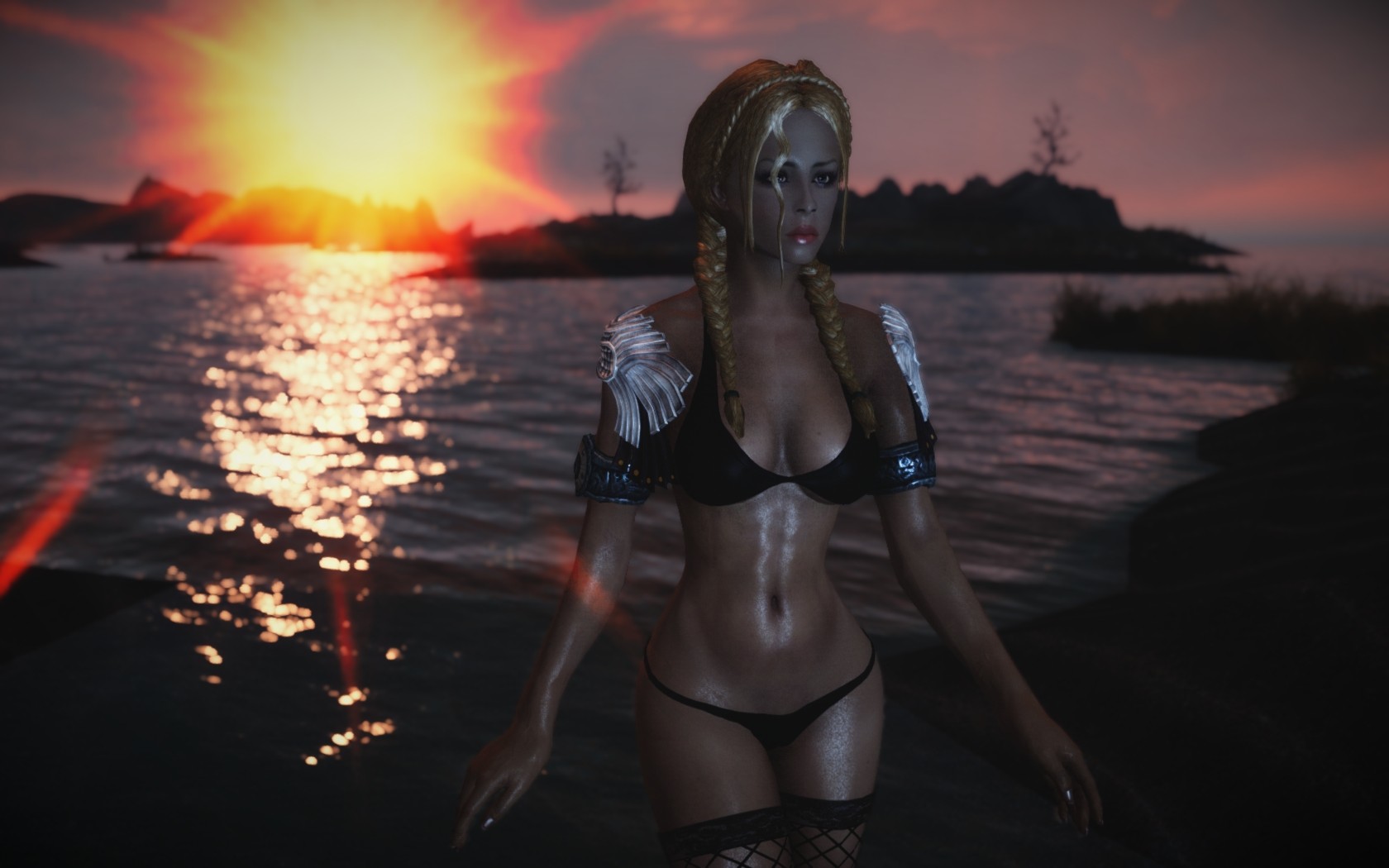 GLORIOUS GRAPHICS COLLECTION!!!
Collection by
TheHyde
This glorious collection of mods will drastically improve the look of your game! This collection has even more mods in it than the "top rated" graphic collections, which each only give you a measly 20, compared to my 50+!. Whether it's better water, snow,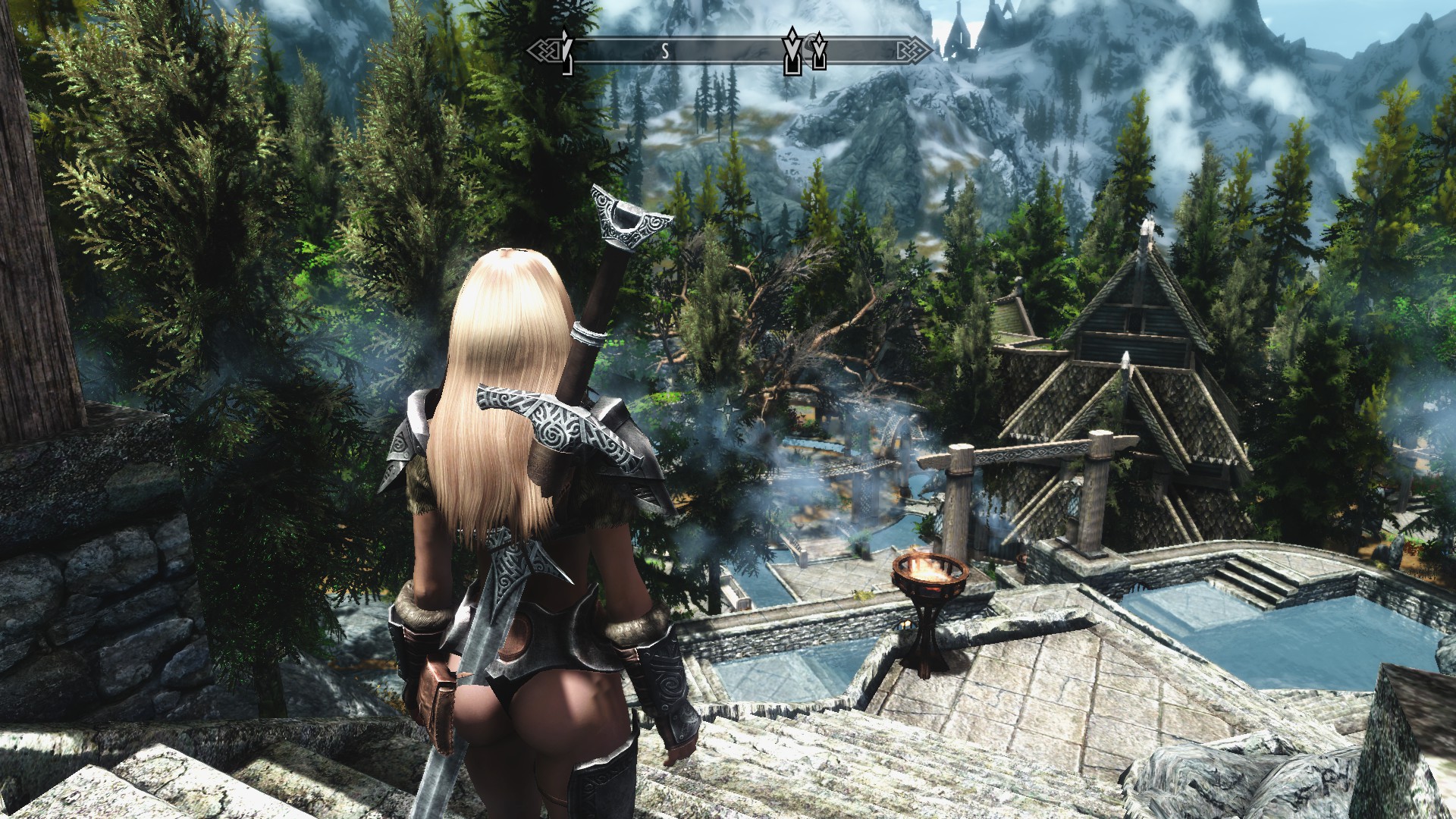 Awesome Graphic and Character Design Enhancement
Collection by
n4775u
Collection of mods that will make your skyrim more colorful, detailed and generally more awesome place Including character design enhancement mods Character Creation Overhaul brings back what we loved in morrowind and oblivion, character stats matte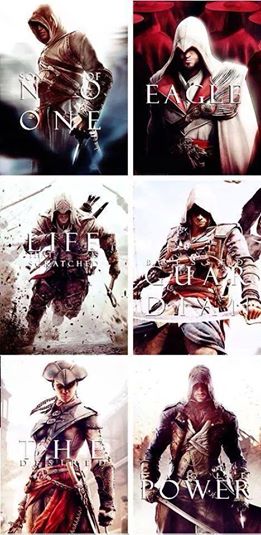 Skyrim Creed
Collection by
Tristan
Assassins Creed

Konahrik's Accoutrements - Dragon Priest Experience
Collection by
Sir Edhelsereg
Make encounters with Dragon Priests a more challenging and rewarding experience. »»»»»»»»»»OFFICIAL WEBSITE / GUIDE««««««««« https://sites.google.com/site/konahrikaccoutrements/ Konahrik's Accoutrements is a plugin series for The Elderscrolls V: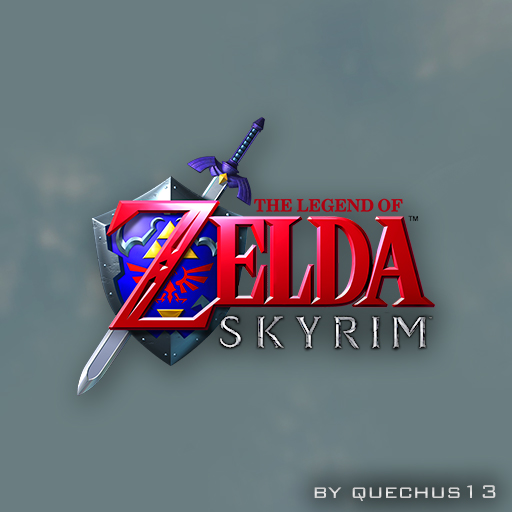 Legend of Zelda Skyrim Mod
Collection by
quechus13
https://s20.postimg.org/4aexh0ezx/1_image.png https://s20.postimg.org/5o625ektp/a_Jm_BEp_Z.png https://s20.postimg.org/amu2qui25/2_image.png [url=hyperurl.co/j

Skyrim Enhanced
Collection by
Sam
A simple collection of enhancements. All mods are tested before being added to the list, and this list will be updated along the way.

UPSO v2.1 - Ultra Perfect Skyrim and Overhaul 2.1
Collection by
Jinfuushen
The new version for UPSO. Please read this before the installation: http://lapassiondumangaselonjinfuushen.over-blog.com/article-upso-v2-1-ultra-perfect-skyrim-and-overhaul-v2-1-language-117779994.html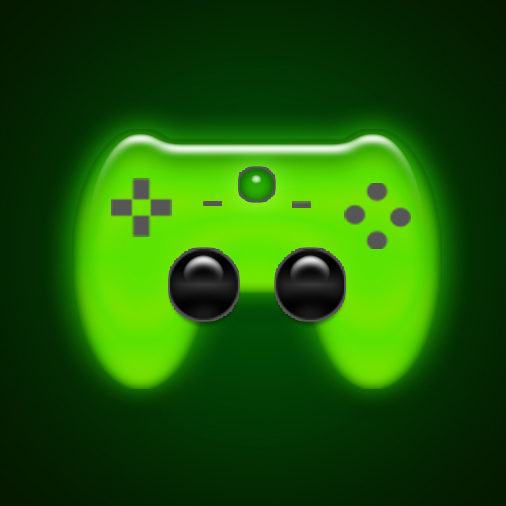 PietSmiet-Kollektion
Collection by
Berthold Busch
Diese Kollektion ist eine Sammlung der Mods, die ich (PietSmiet) in meinem Skyrim-Let's-Play nutze.

Enhanced Graphics and other Stuff
Collection by
Telsari
This is a list of all Mods that i have installed and tested to work together. For these Mods you may need all or some of the official Addons. Graphic Mods are first in the list. I'm trying to use mostly Steam Workshop Mods, but for some there is no Steam

Skyrim Ultimate Graphic and Gameplay Enhancement [50+ Mods]
Collection by
Graphicscore
I've made a collection of a lot of Mods for Skyrim to perfom a really High End Graphic. Use only on good graphiccard/cpu. Instalation ##################################################### 1. Subscribe all Mods in my collection. 2. Download all Mods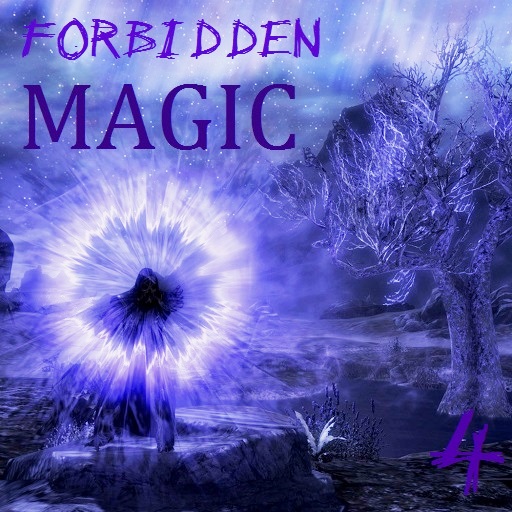 Forbidden Magic
Collection by
HamsterJuice
A collection of my mods in the Forbidden Magic spell pack series! Each adds ten unique spells and powers to Skyrim. They all work independently of each other and don't require any DLC, so everyone can subscribe and enjoy.