Showing 2044-2052 of 18,370 entries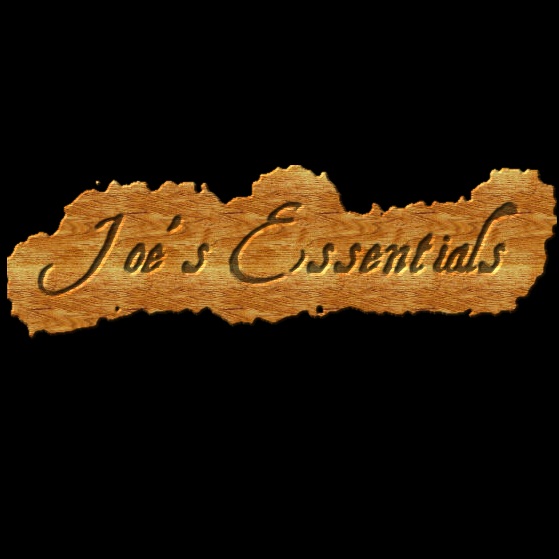 Joe's Essentials
Collection by
ebejoe
Series of mods that work together to fix and or add features that I thought were necessary. No cheating or unbalancing mods added. Highly reccomend that you use SkyUI as it is much better than stock menus but it does require more setup. If you install all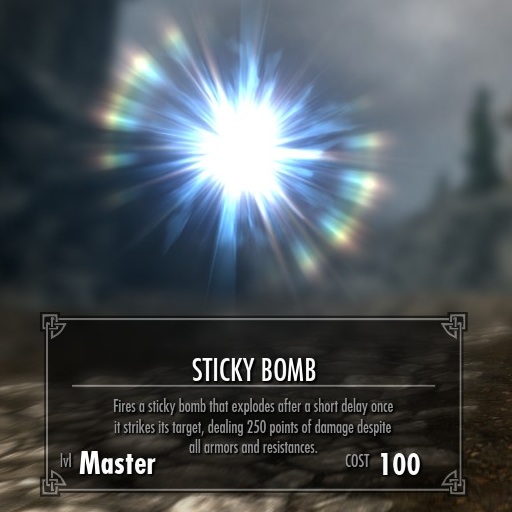 Sticky Bomb and Other Spells
Collection by
Mark
Sticky Bomb was my first spell, and with it I intended to create something unique and fresh in the world of Skyrim. This collection contains Sticky Bomb and will contain all of the unique spells that I make in the future. It will never contain "stronger sp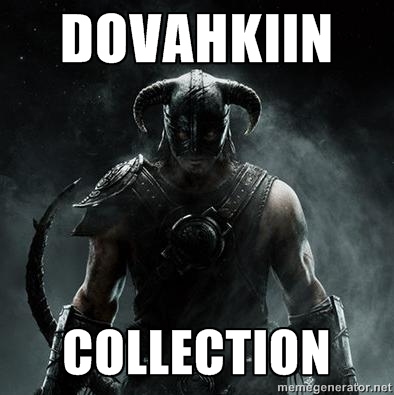 Dovahkiin Collection
Collection by
MP Palma
If you enjoy this collection, please consider rating it! The goal of this lore-friendly collection is to enhance the vanilla game's graphics, playability, and immersion, while assuring "vanilla-like" quality and stability. I've scoured the workshop for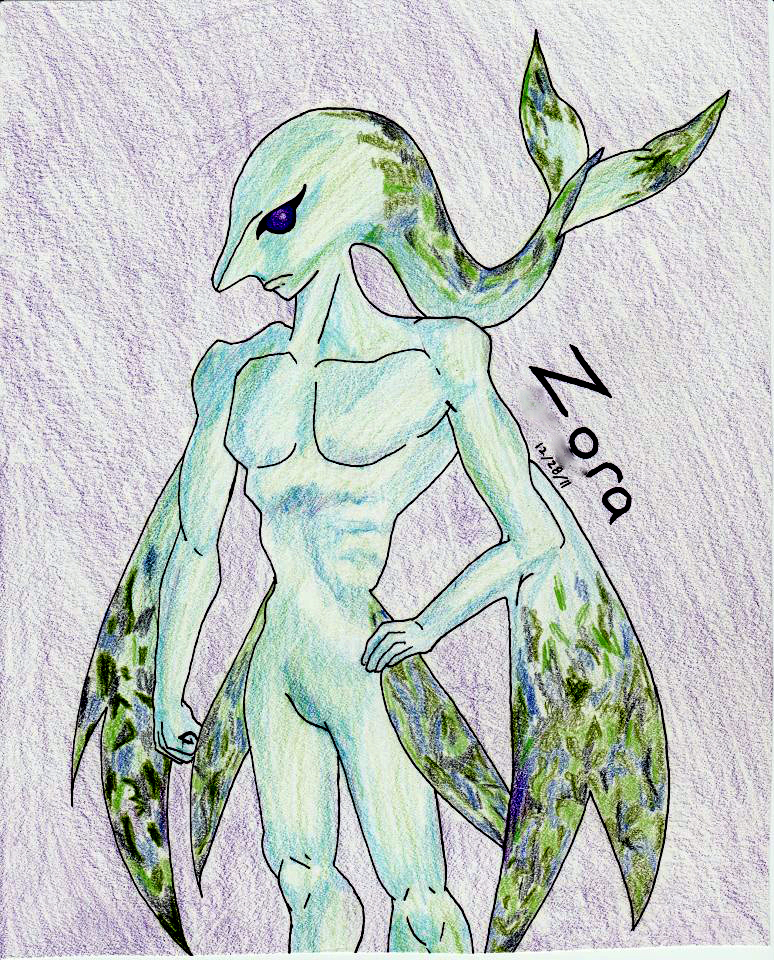 Armor/Cloaths NonReplacing
Collection by
Ahema
Fetish Armor Tailoring Armors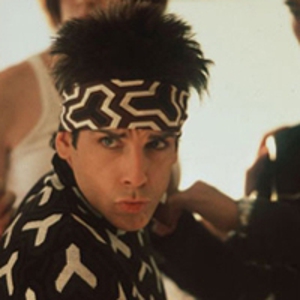 Visual: Things that make Skyrim really, really, ridiculously good looking.
Collection by
Casper
Just the mods I use to make Skyrim look better: Nexus Mods: Quality World Map: http://skyrim.nexusmods.com/downloads/file.php?id=4929 Skyrim HD: http://skyrim.nexusmods.com/downloads/file.php?id=607 Superb Enb-RL: http://skyrim.nexusmods.com/d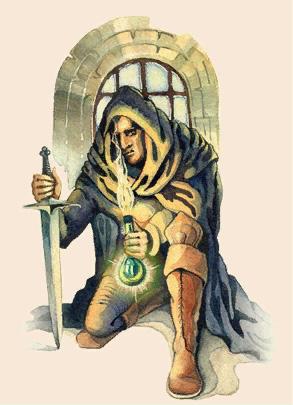 Nightblade Combo
Collection by
Throol
Nice combination of mods for those who like to play Nightblades, or characters that do a little bit of everything.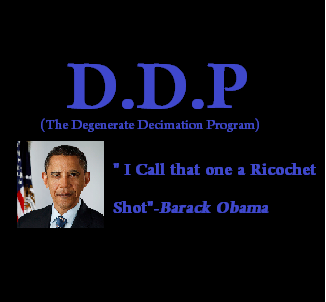 DDP Templar PAck Fuck The Elves
Collection by
Venalicius
alright listen to me you knife eared piece of shit if you go any fyrther with your piss stained pubic hair you call a wig im gonna wreck your shit so hard that you wont even be able to walk with your limp dick im gonna shove my foot sdo far up your shaven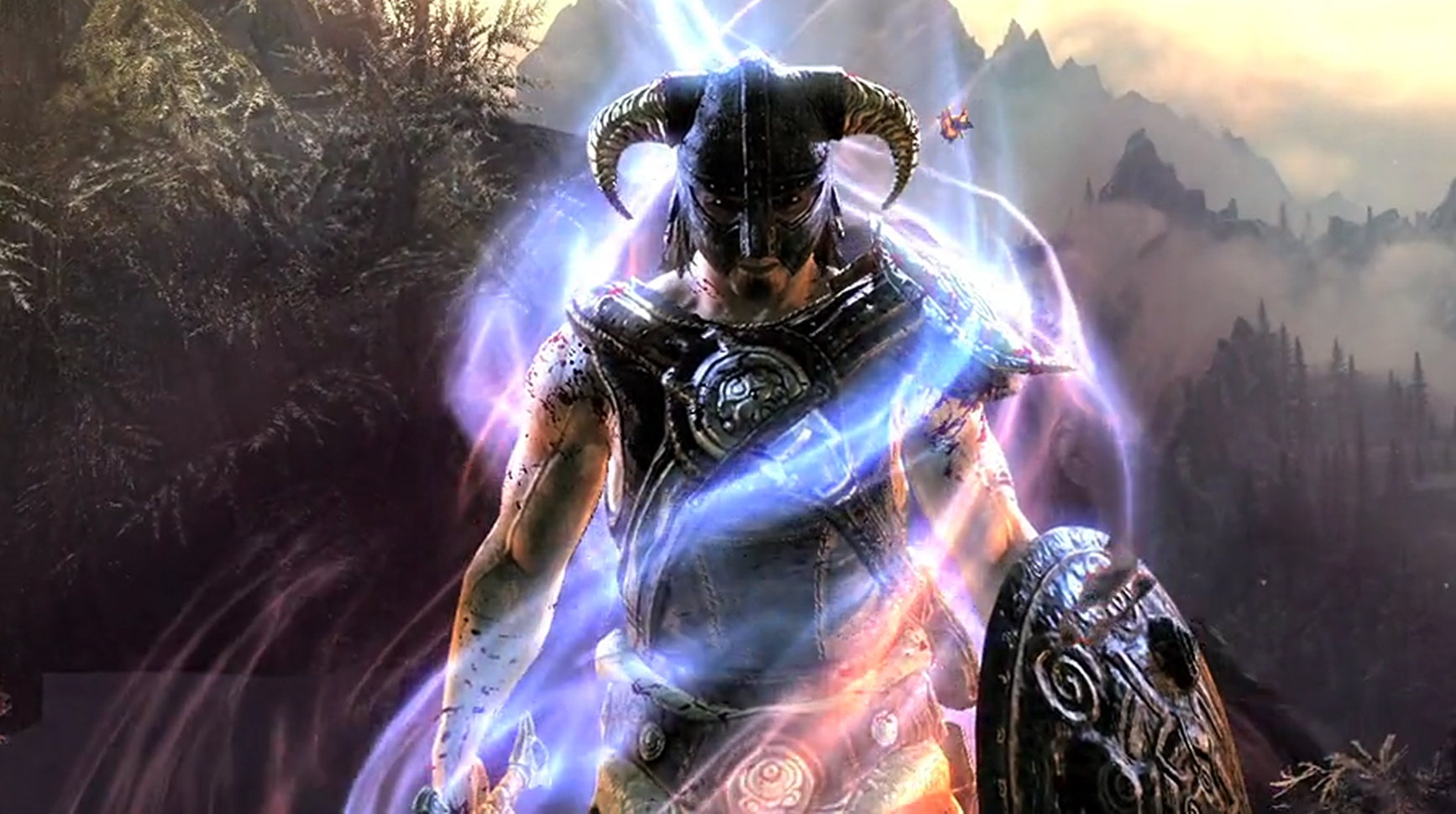 Dankest's Skyrim Collection
Collection by
DankestFiber
This is a collection to better your adventures in Skyrim. None are too demanding, and each serves to better the game in some way. From the sky and water, to the NPC and how they act, these mods will do this great game justice! Pick and choose which ones yo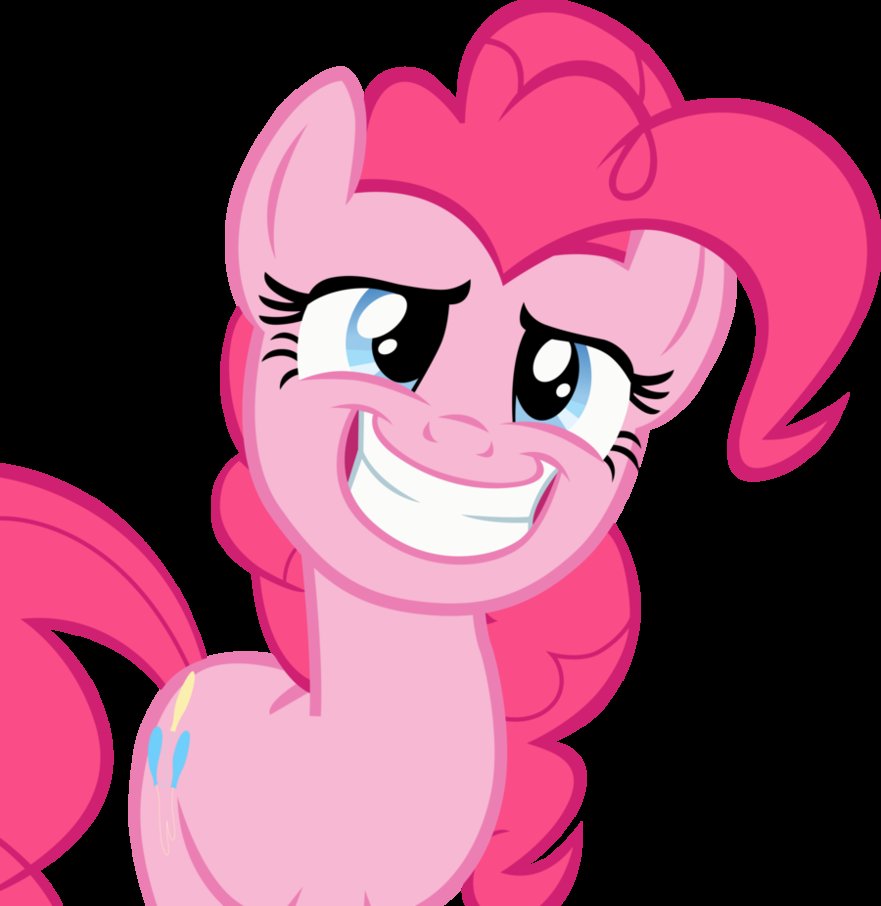 In Case I Delete Them But Want Them Later
Collection by
TerrificBoostAvacado
. . .