Showing 1-30 of 14,357 entries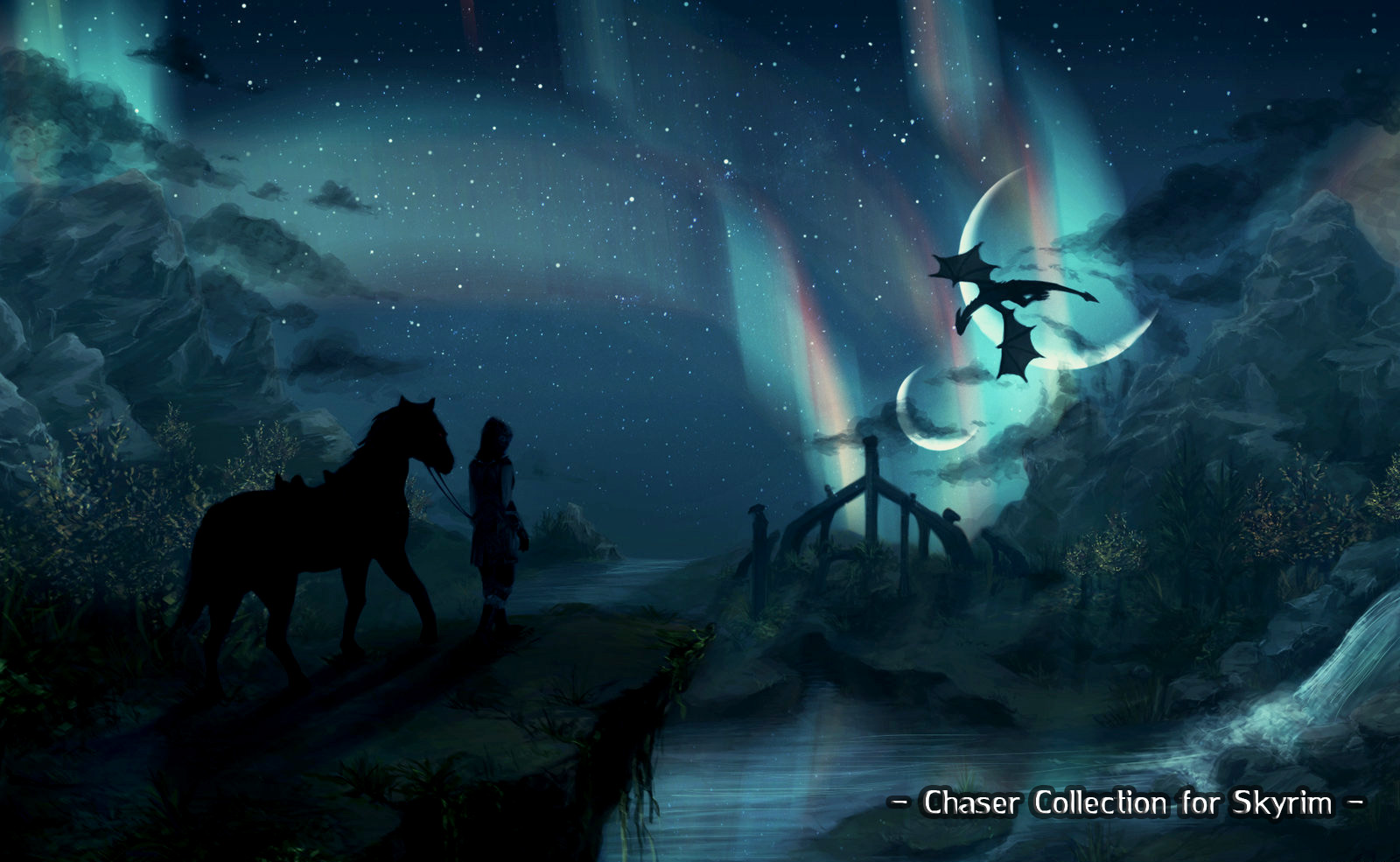 Skyrim Grapics collection (Grass, light, Shadow, Weather, Sound, Own home)
Collection by
Chaser
Hello Dragon Hunters! :) These are a collection of my favorite mods that i use all the time. (Skyrim Legendary Edition) I spend a lots of time what mods are work together. Thank you to all creators and publishers for all your hard work! I use one nexus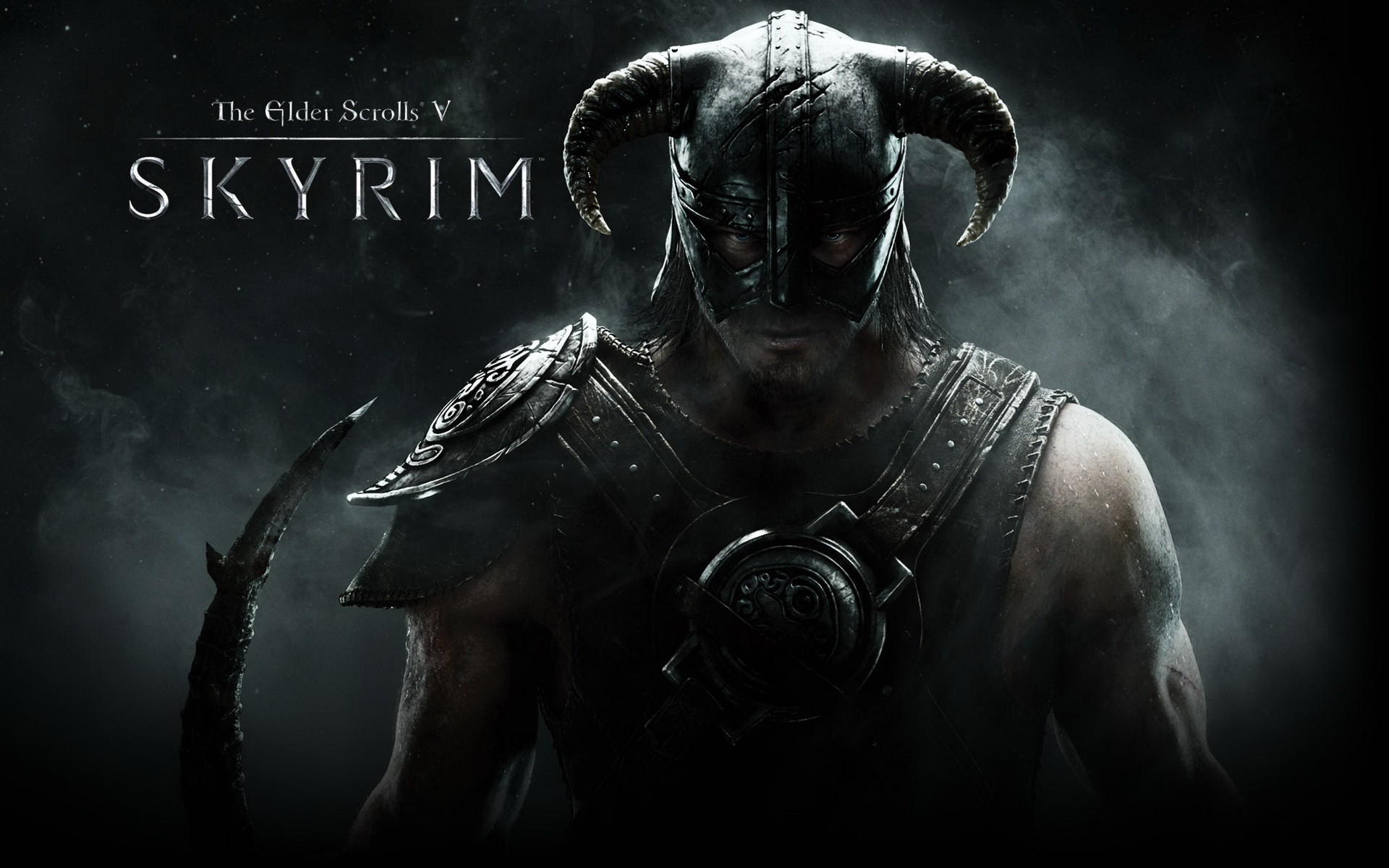 ModPack by KopytkoPL
Collection by
KopytkoPL

Neuyasha's Modded Skyrim
Collection by
Neuyasha
Mods that make the game more interesting to me. There are mods that change bodies, faces, dungeons, the look of the landscape as well as taking items from the game for performance and adding balance textures. Make sure that when you are loading your fil


Make it a better world
Collection by
GreenOne

Skal's NPCs
Collection by
Skal Dovah
A collection of my workshop NPCs

Graphics and textures, models
Collection by
MacDuff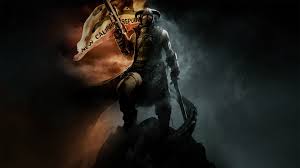 Skyrim
Collection by
| JackSta |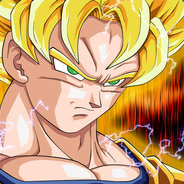 Best Skyrim mods
Collection by
.Ender


Quests and Destinations
Collection by
mcandy96201
Just quests I love of places I enjoy while playing Skyrim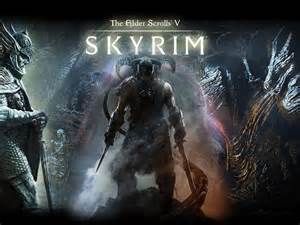 Mods To Try Later
Collection by
arnold_williams66
Mods I don't want to use right at the present moment.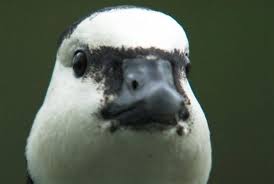 Cool Skyrim Collection of Takafumi
Collection by
Mega Man X
This my skyrim set up.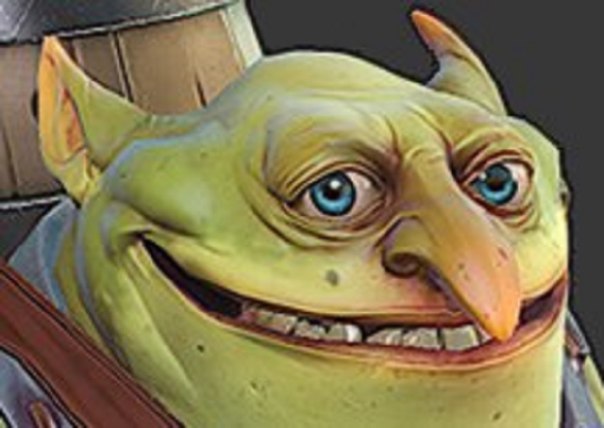 atlas boiz
Collection by
Sınavsız Kızlar Eklesin

Ulfrics Essentials
Collection by
Erik the slayer
The essentials of any skyrim Player from followers to immersion, weapons, armor and food. Aloha snackbar!

Swordka's Skyrim mods
Collection by
swordka7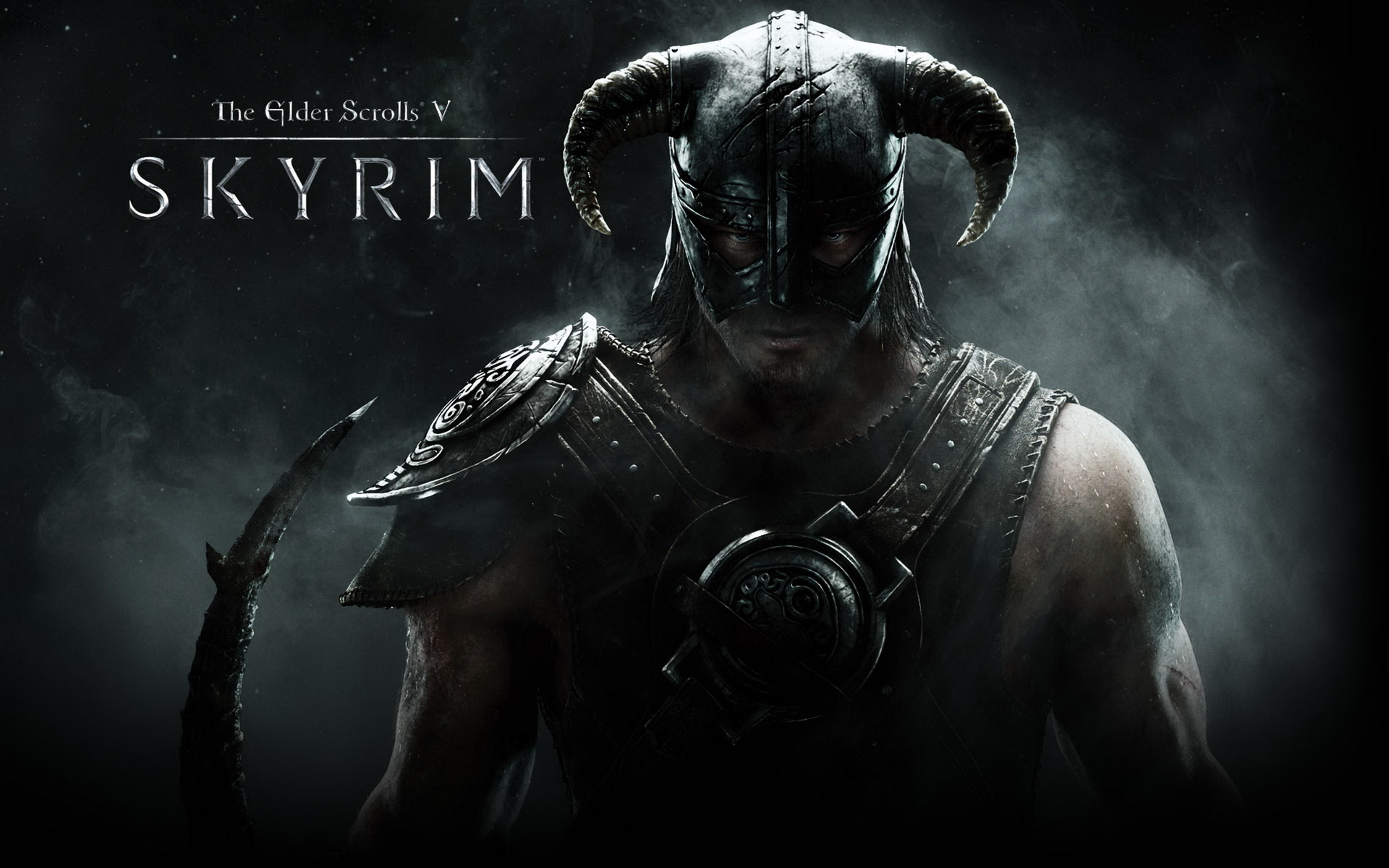 The Elder Scrolls V: Skyrim
Collection by
SpiritWeaver

Skajrim fajw de elder skrolz
Collection by
Hoberni
joł elo

Skyrim Enhancements
Collection by
Sykes
A collection of mods to enhance the look and feel of TESV: Skyrim without breaking immersion. Requirements: - The Elder Scrolls V: Skyrim - The Elder Scrolls V: Skyrim - Dawnguard - The Elder Scrolls V: Skyrim - Hearthfire - The Elder Scrolls V: Skyri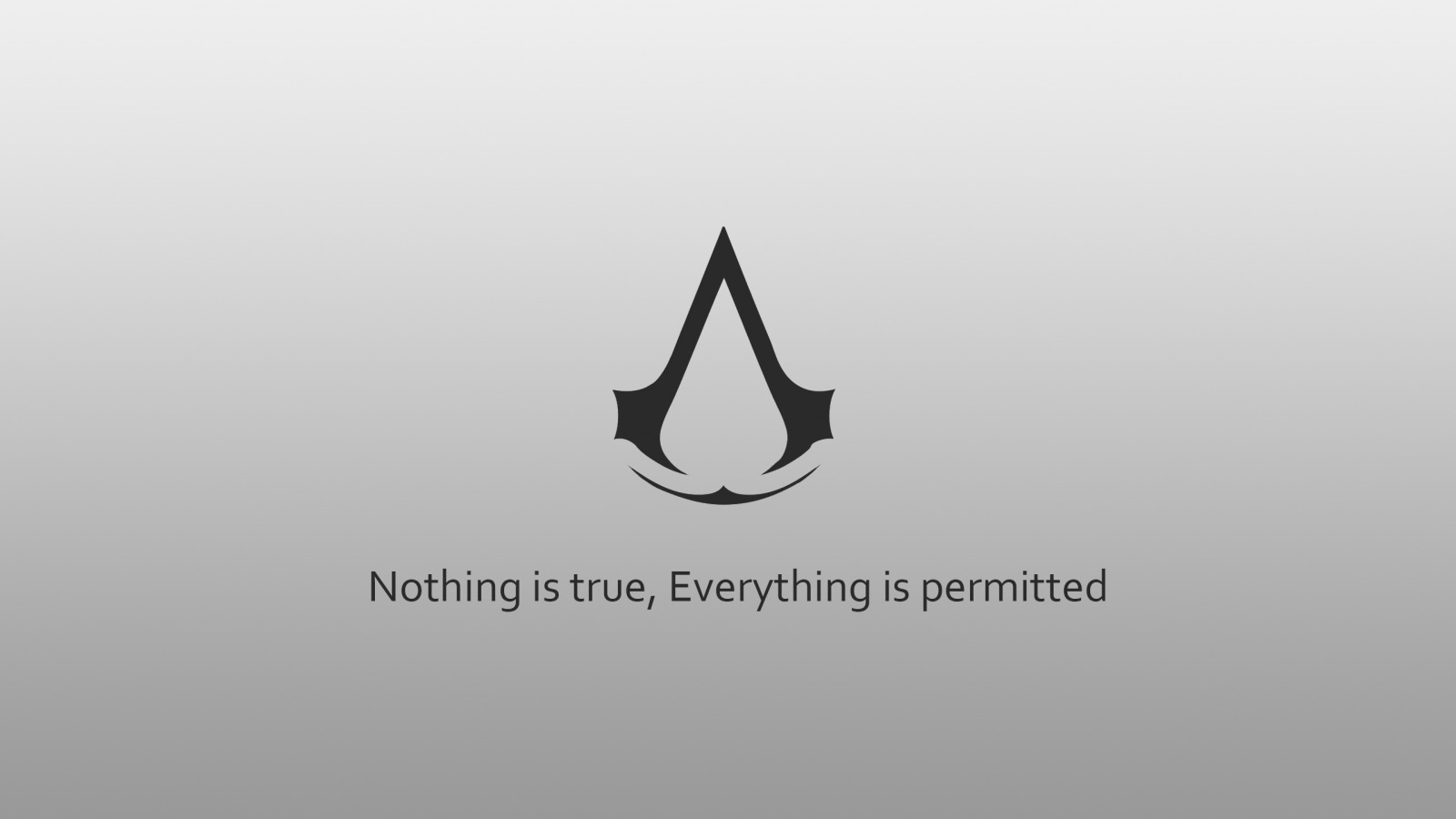 Assassins Creed Mods
Collection by
ConeheadGaming
This collection is so others can find all of the assassins creed mods on steam in one place. i dont own any of them and do not take credit!!! i hope you enjoy these mods like i do & i hope there will be more in the future. im not 100% sure the Alt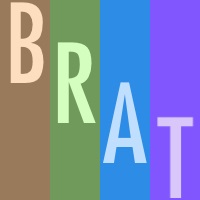 Better Rewards and Treasure
Collection by
sp0ckrates
Always get rewards and treasure you can use! Simply choose the mod for your class. So have these ever happened to you? • You're playing as a barbarian who uses only two-handed weapons, but every weapon you get for completing a quest is a one-handed wea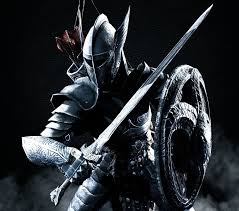 Mots de eskairim
Collection by
Lenny211
penes y mas penes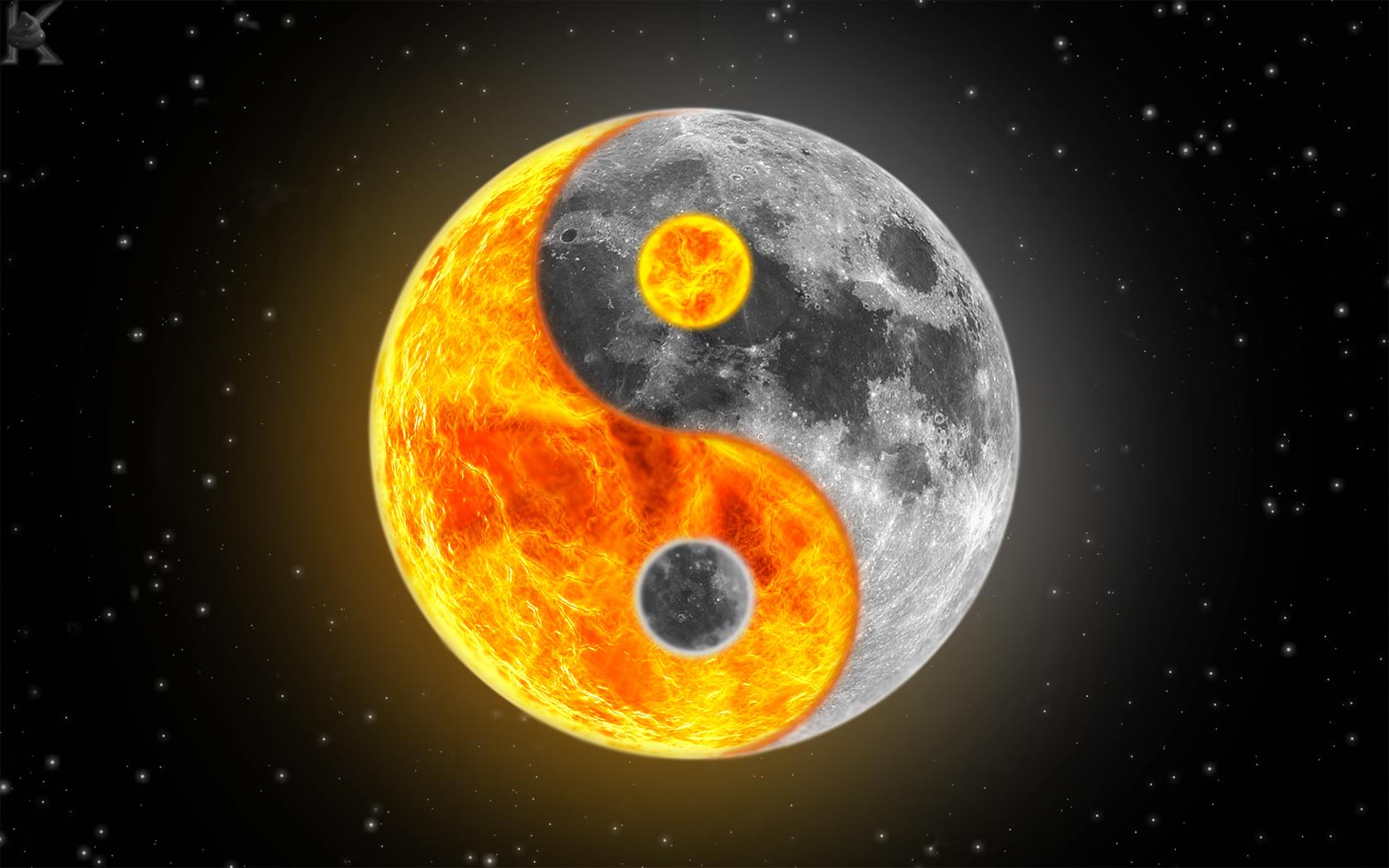 spells
Collection by
aesp51

CHEST'S OF GOLD MOD
Collection by
DEATHSGUN2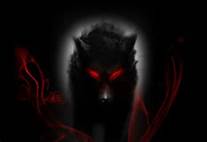 Extra weapons,armour and cool stuff!
Collection by
sir wolf
sorry for no screenshot.Check these mods for the pictures.check them out and give this pack a chance,i guarantee you will find something cool!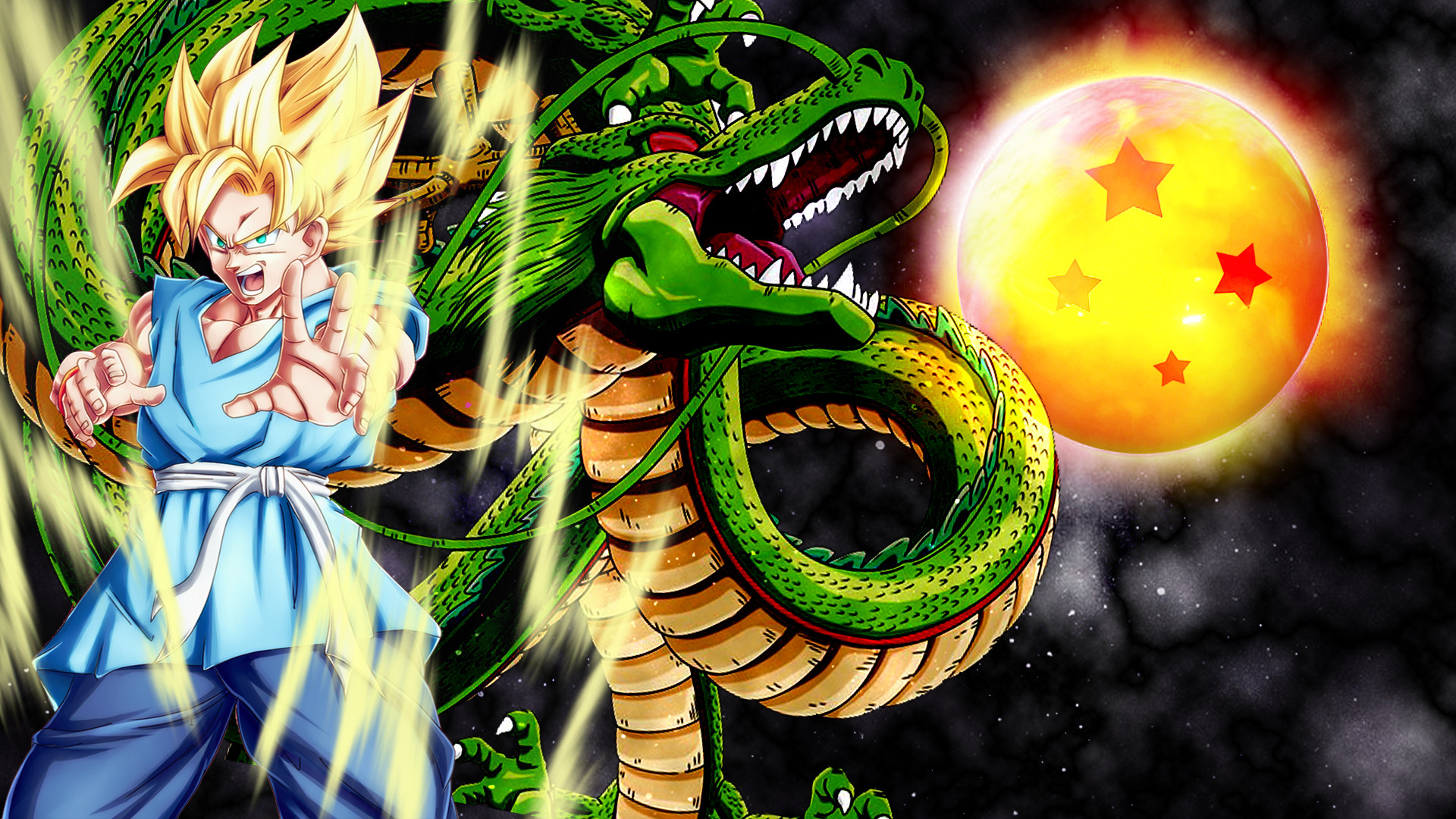 mods
Collection by
sheller.16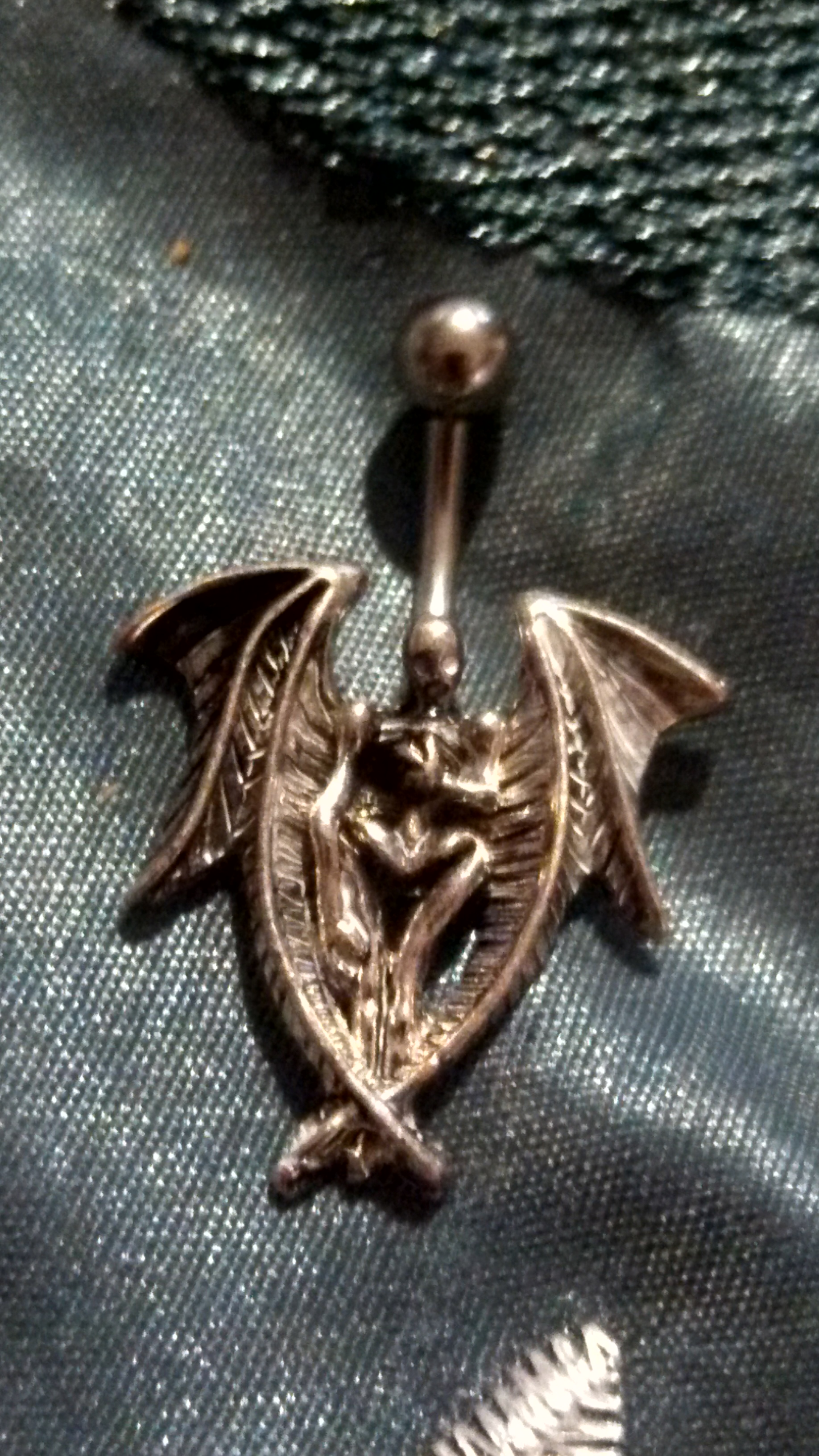 badgirl
Collection by
southernlorraine

Ultamate Skyrim Realism
Collection by
xX_Atomic No. 92_Xx
Welcome to the Ultamate skyrim realism modpack! It Gives Skyrim more of a beutiful glow and has common sence! If you find any bugs please tell me. Q: will you add cheat mods? A: no i will not use any cheat mods Q: is there going to be any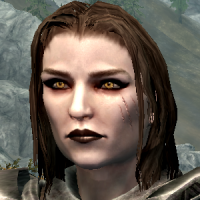 Fixes
Collection by
Filthy Casual
Gameplay fixes and minor enhancments. These alter and add content to the game that really should have been in it to begin with. All lore-friendly and balanced.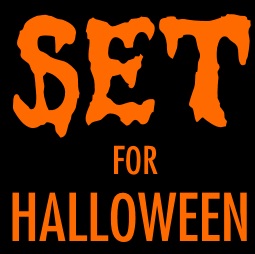 SET for Halloween
Collection by
sp0ckrates
Get set for Halloween! This collection mods add more gory gameplay and frightening fun. The Skyrim Encounters and Themes mods from the Sp0ckrates workshop included are: • SET for Halloween 2015 (this year's popular mod) • Ghost Followers (turns dead f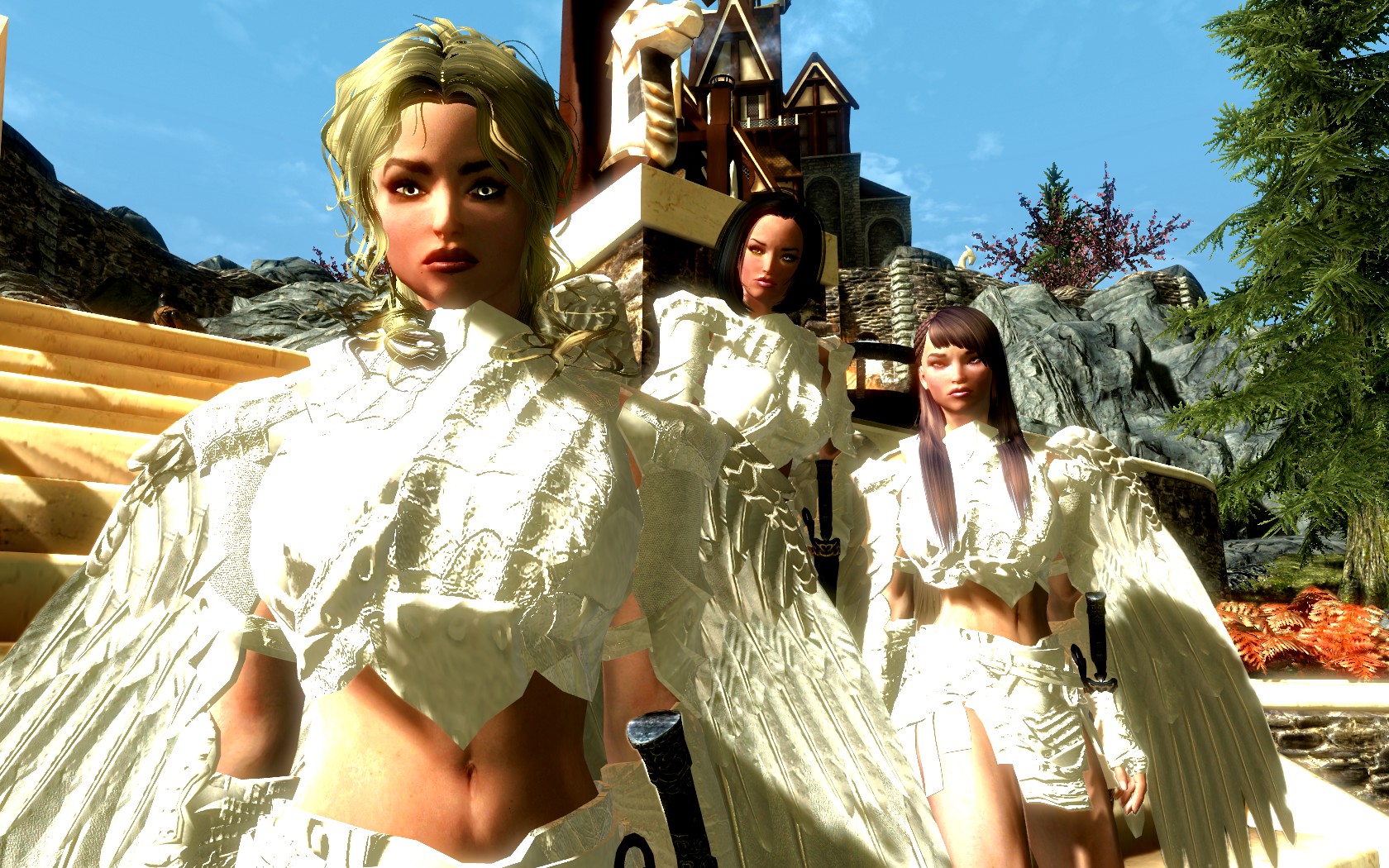 Standalone NPC Collection
Collection by
OC-121-The_DragonSun
>:The Elder Scrolls V: Skyrim> Rated M for Mature 18 or older >:by Subscribing you agree that your 18 or older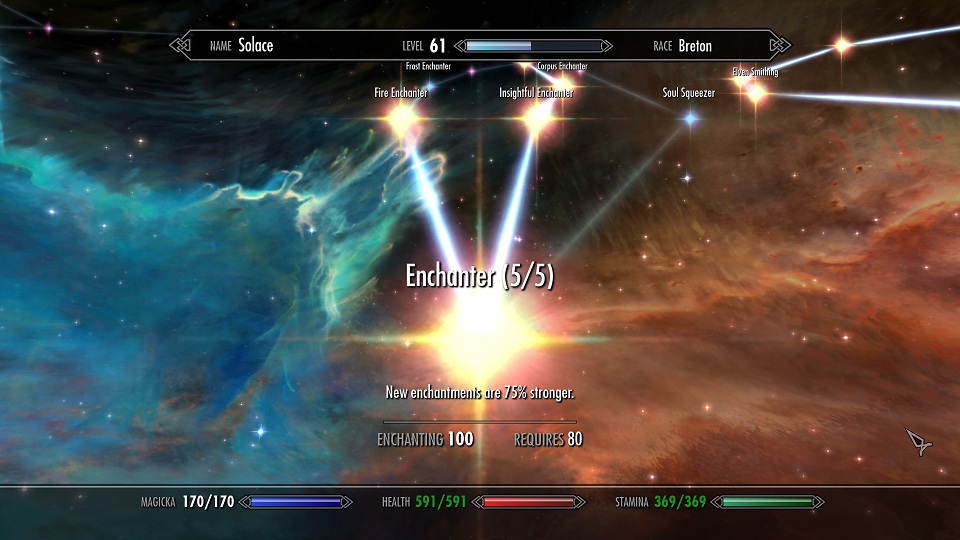 Balanced End-Game
Collection by
Solace
This is a collection of mods that i am putting together to help balance endgame Skyrim. In general expect some scaled nerfs to melee and buffs to Magic. I try to make things do the damage they should do while maintaining immersion.