Showing 1-30 of 13,109 entries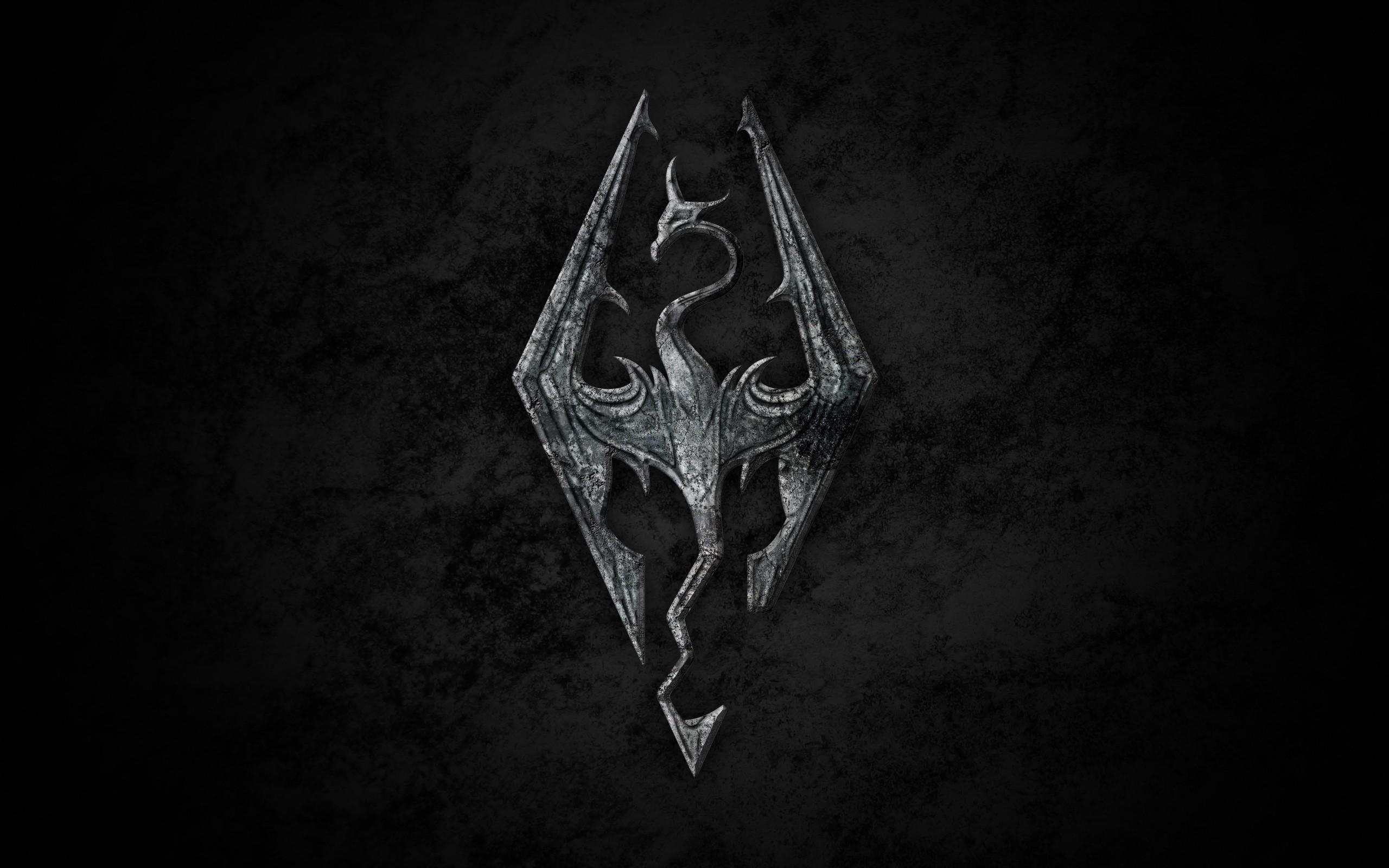 A Better Skyrim
Collection by
amaldro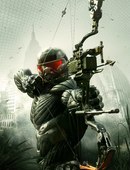 my mods
Collection by
kinzda
Lots of mod for me.

End my suffering
Collection by
Use the hood, Red!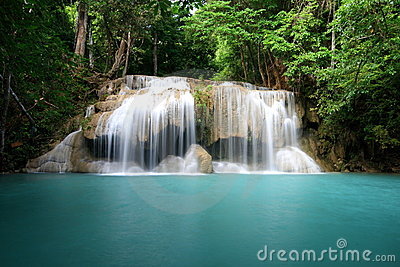 DLC enhancers
Collection by
SteelSage23

NIghtblade
Collection by
Sir_Snivelltin
Bunch of mods for a assassin/thief character


+skyrim
Collection by
[LB] HeRo teseo5544
more fun and more skyrim

Skyrim Remastered
Collection by
Heisenberg
Introduction: Skyrim feels a bit boring after every quest has been completed dosent it? There is not much left to do but there is mods you can add! However most of these mods are not exactly related to Skyrim, they are silly things a Gabe Newell rextextur...

Ultamate Skyrim Realism
Collection by
[IJWTB] Eli Maxwell
Welcome to the Ultamate skyrim realism modpack! It Gives Skyrim more of a beutiful glow and has common sence! If you find any bugs please tell me. Q: will you add cheat mods? A: no i will not use any cheat mods Q: is there going to be an...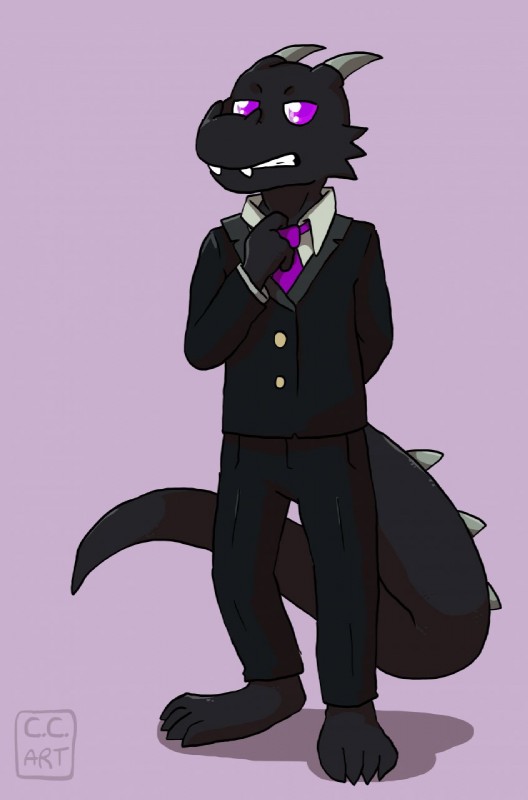 Mods I Prefer in my Skyrim
Collection by
buhjebus

this is game
Collection by
Blackjack
ffffffffffffffffffffffffffffffffffffffffffff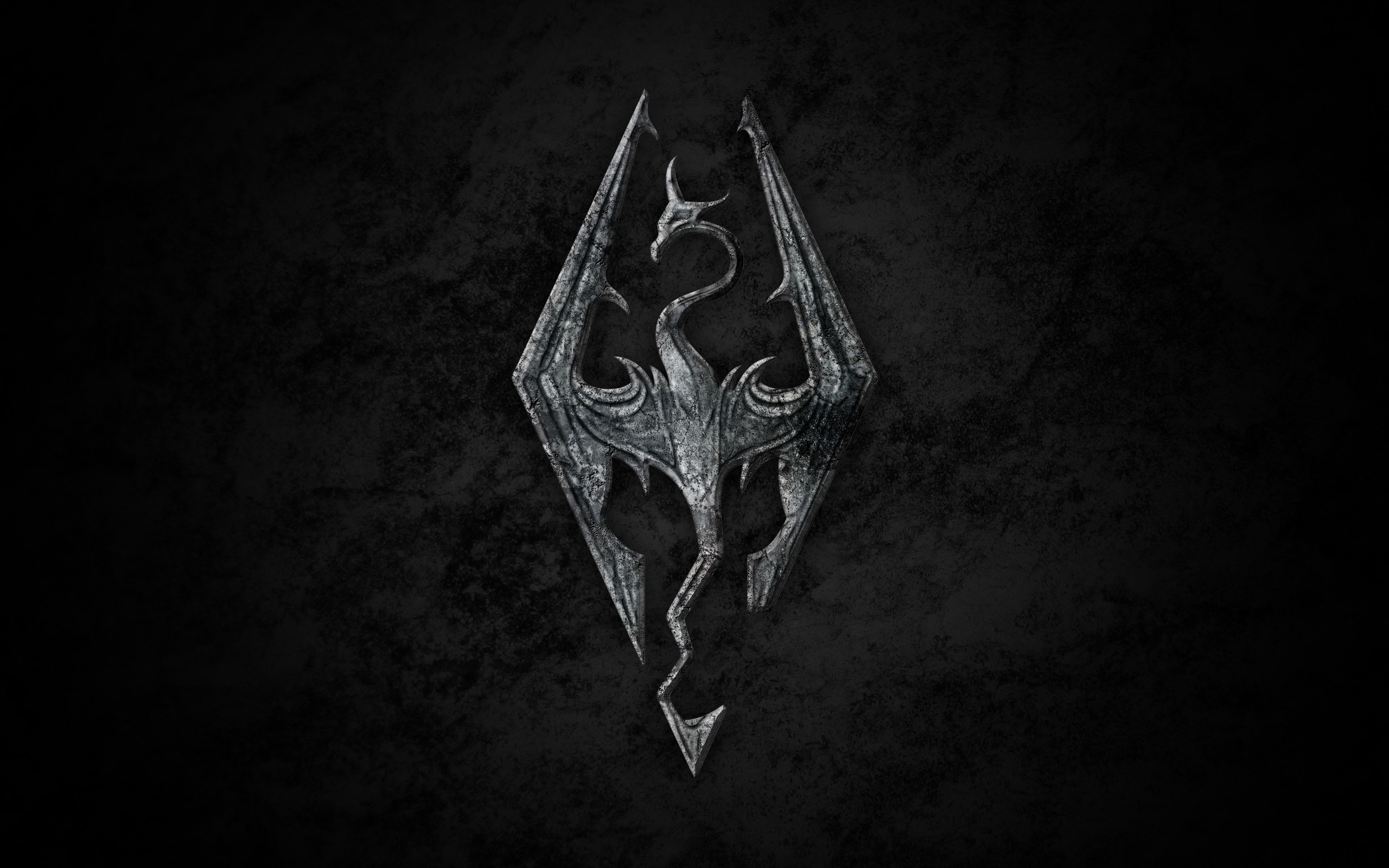 Skyrim
Collection by
Ellipse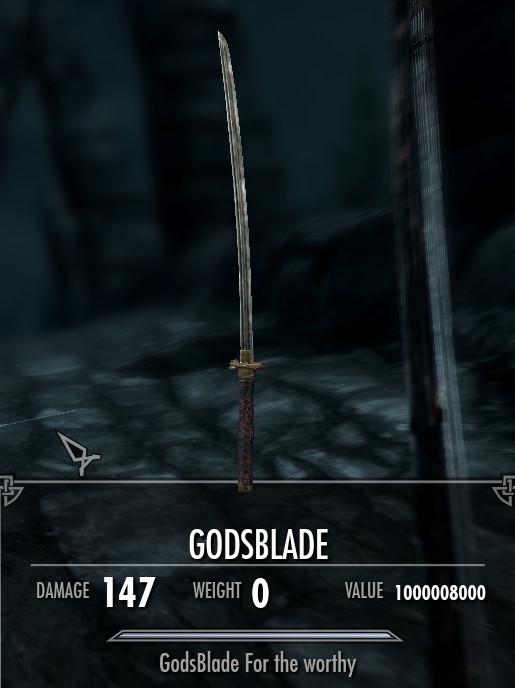 GodsWeapon
Collection by
Cyrex
This is a collection of my mods Cyrex's mods and it contains a ton of god weapons

QT's Wondrous Tamriel
Collection by
Masked-QT
Dankness off the charts, it takes fun, weird, and wonderful additions to Skyrim to get my interests. Most may be found here, and if they work. Woot!

Alhliða - The all you need collection
Collection by
God-Emperor Tæflon IV
The title says it all. Download Skse and run LOOT and you are good to go. This collection makes your world beautiful AND fun to play in. Feel free to request or suggest a mod to be added in the modpack. (NB! the mod has to be added to the skyrim wor...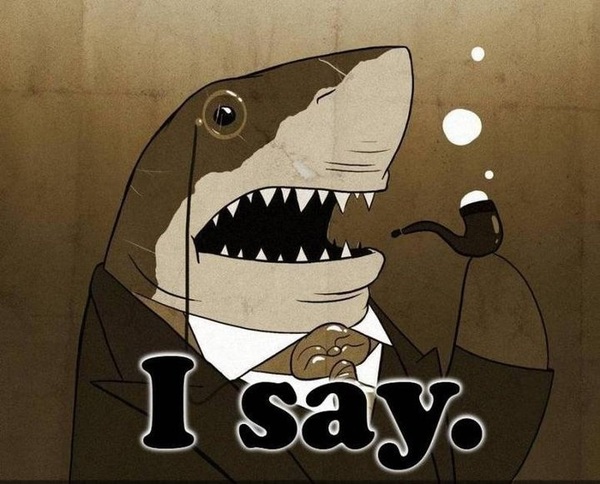 Owen's Personal Skyrim
Collection by
RunOwenRun
To keep my mods in order, others can use it if they wish too.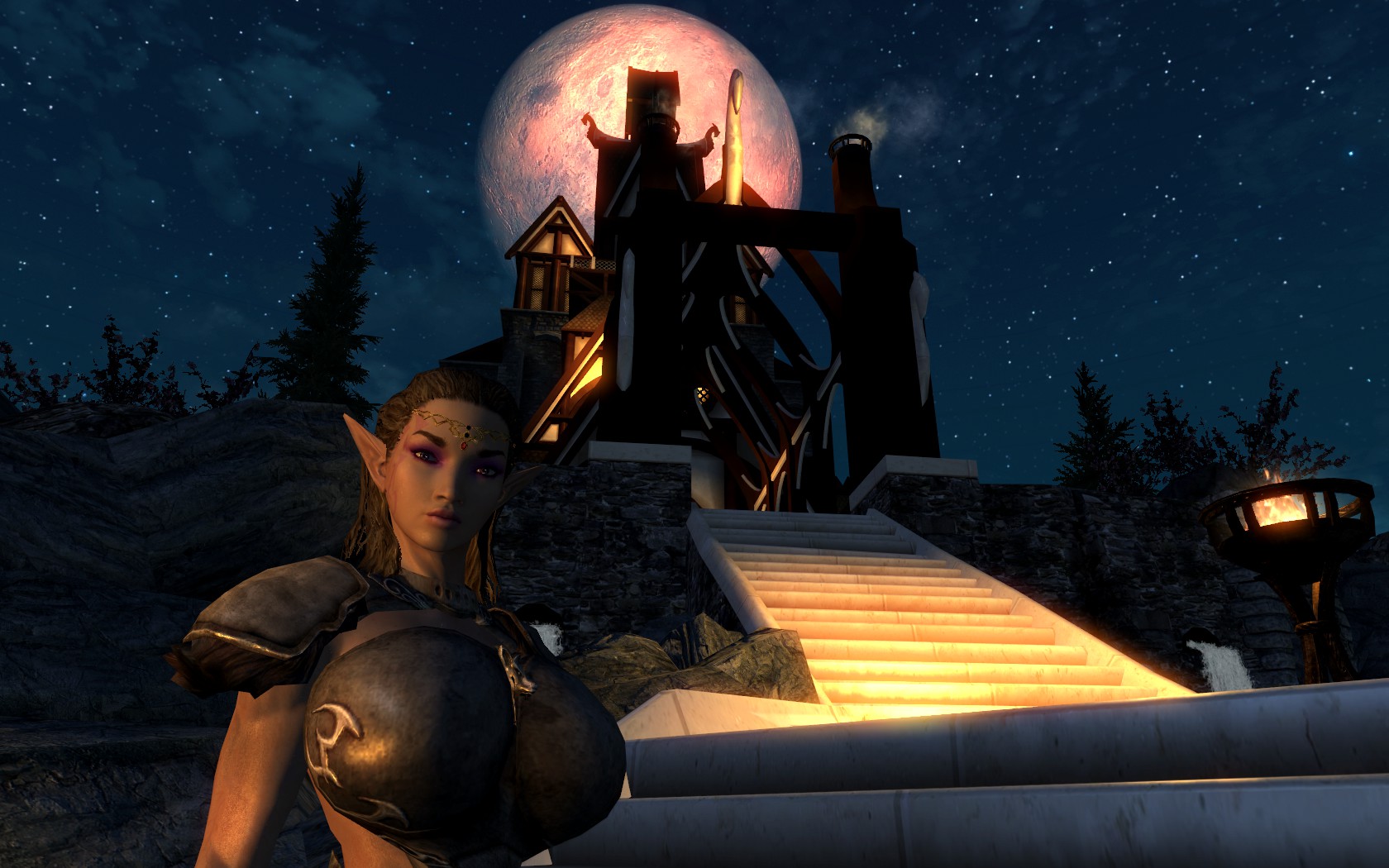 \\\V/// Lighting Pack
Collection by
OC-121-The_DragonSun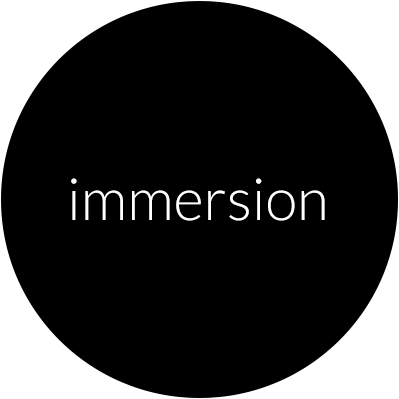 PnP's Immersion Collection
Collection by
1A's Briggsy Can't Nac
The ultimate collection of my favorite Skyrim mods that not only increase how immersive the game is, but makes it more fun to play.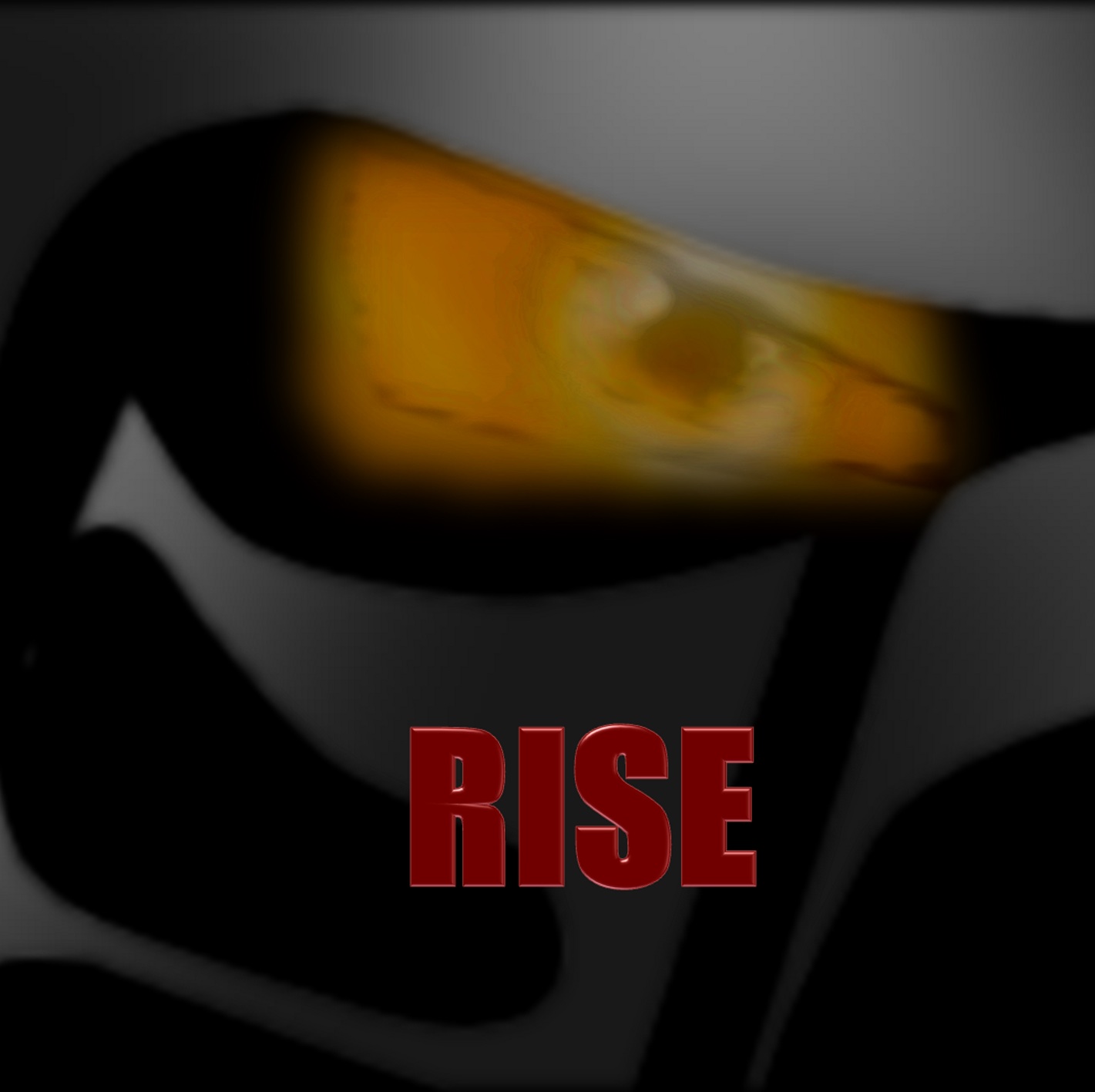 Spyronicle
Collection by
AKeithY

Perfecting Whispering Waters
Collection by
Sheadi
This is a mod collection that perfects the look and functionality of Whispering Waters, my player home.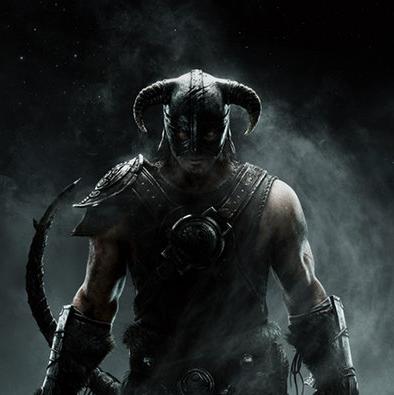 Not Available In Skyrim Nexus
Collection by
White Lotus
These are mods I prefer to use which are not available in the Skyrim Nexus website.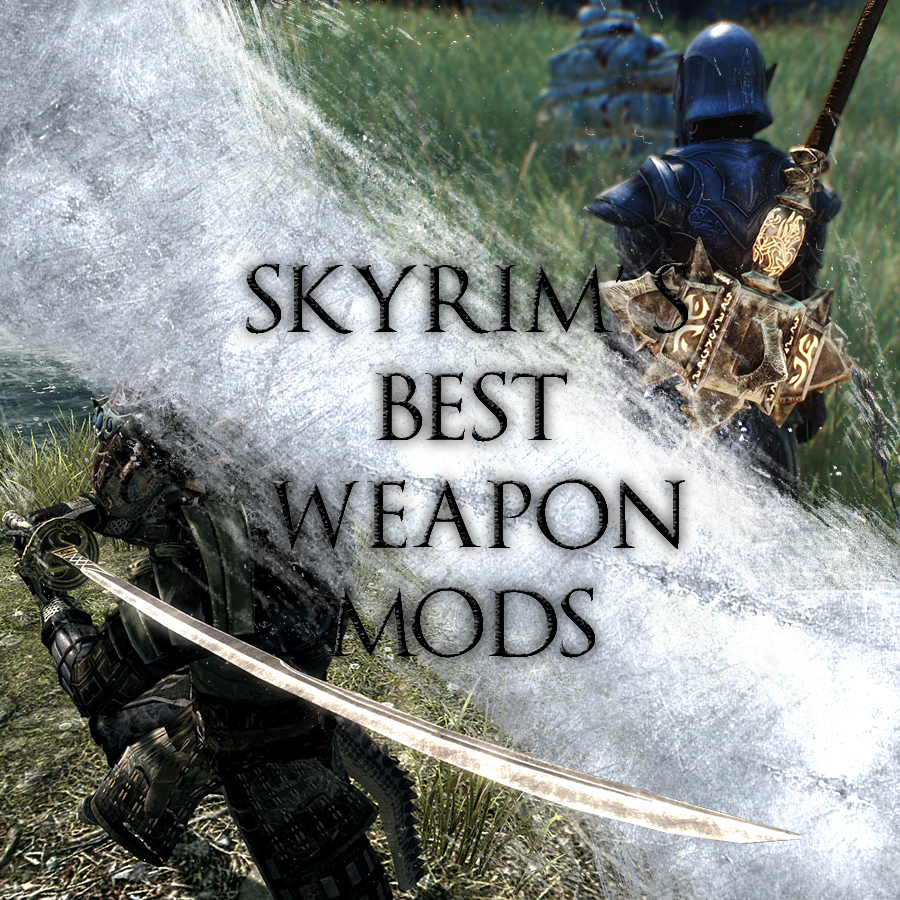 Skyrim's Best Weapon Mods
Collection by
FreakOutVS™ ☢ | ☣
This collection contains mods that will make your game more fun and enjoyable then it already is ;).Please support the creators of those mods by liking their content and donating.If there is any problem with the mods please report to me or the creator of ...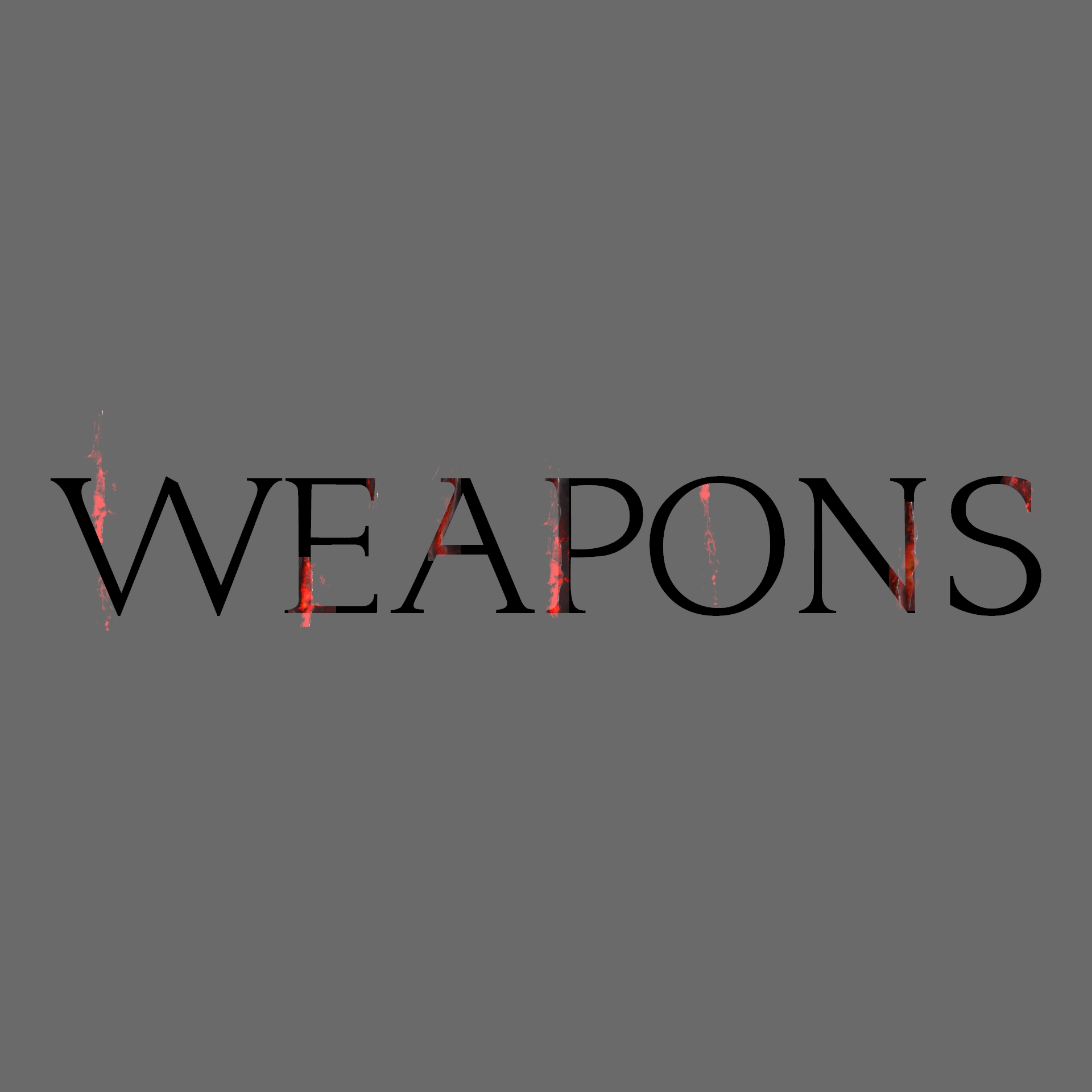 WEAPONS
Collection by
Føndue
"WEAPONS" is a whole list of arms usually unplayable which can be obtained in game.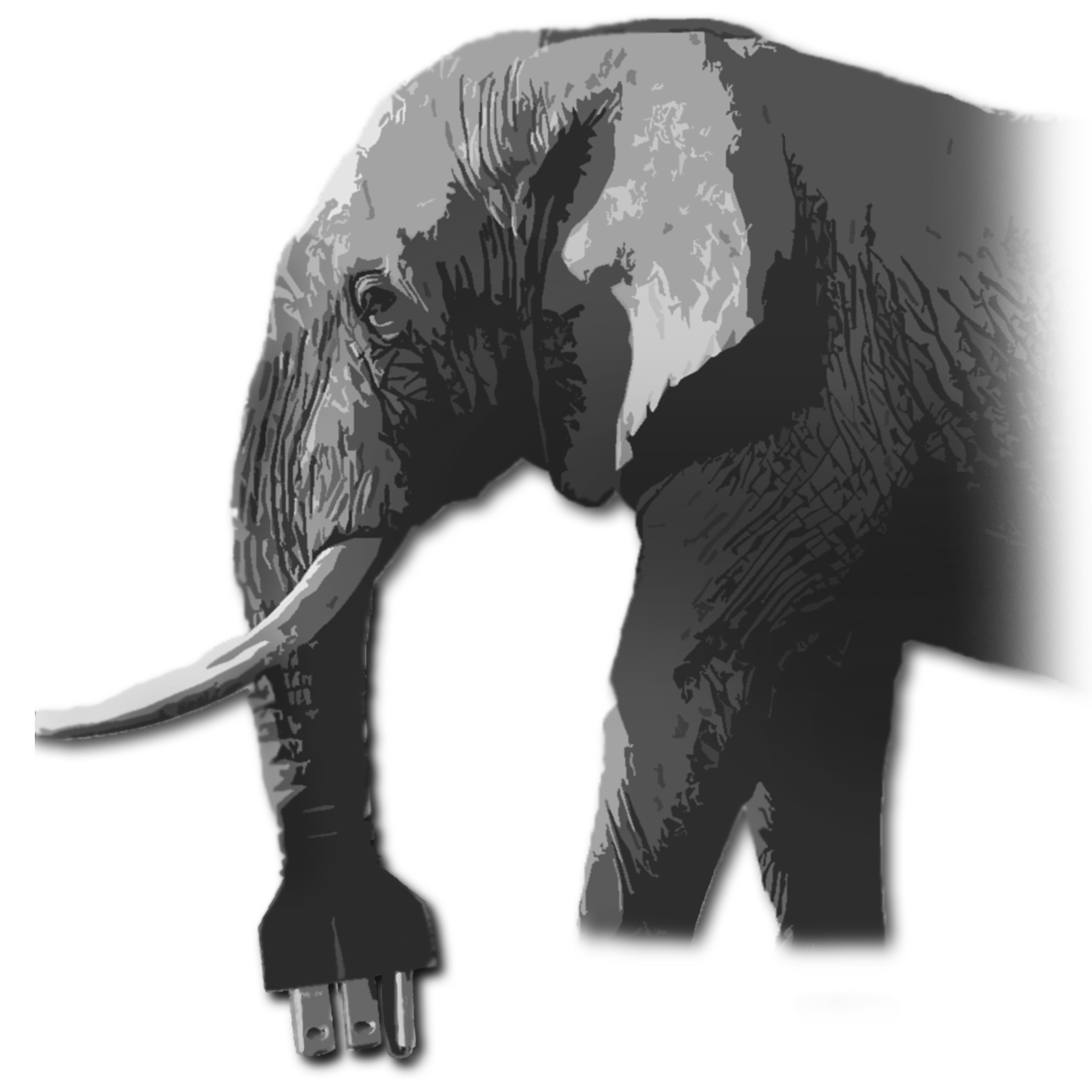 Lore Be Damned!
Collection by
CᵒʳᵈᵉᶫᵉᵖʰᵃᶰT
A collection of un-lore-friendly mods that are meant for fun and comedy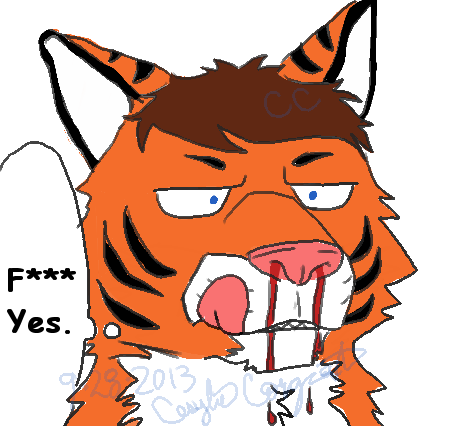 My Gameplay Enhancements
Collection by
CrazyAssCC
This collection has all of the good gameplay tweaks in my opinion. Just remember these mods are "my opinion" of good gameplay tweaks. So download what you feel in your opinion are the best suited for your gameplay experience. I'm not sure if they al...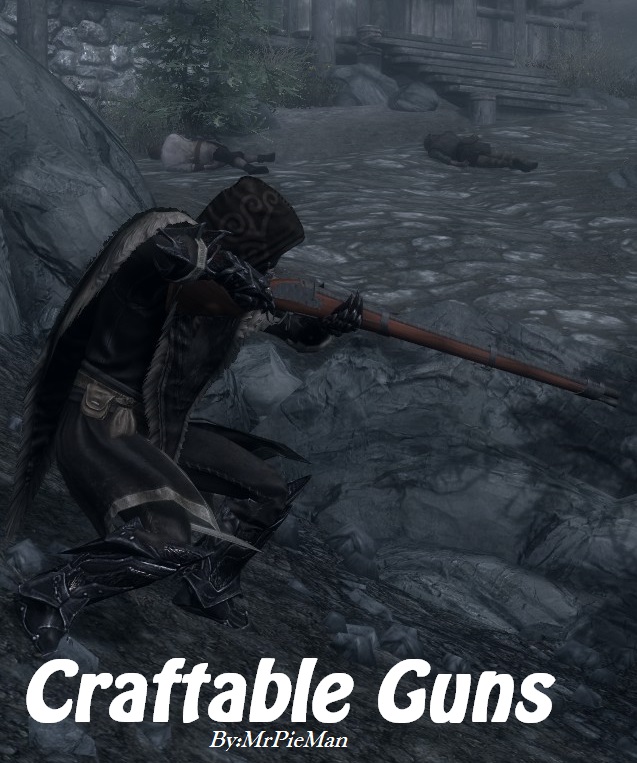 MrPieMan Guns Collection
Collection by
SoBigItHurts42

Roadhouse699's Mawds
Collection by
roadhouse699
All of the mods that I created/took part in creating.

Doctor Who Skyrim mods
Collection by
Jamma77
A collection of Doctor who mods for Skyrim.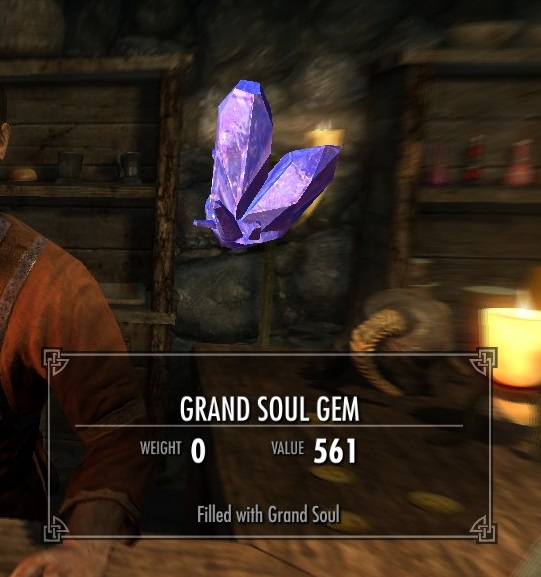 Cat Guardians Weightless Mods
Collection by
Cat Guardian
A Collection of All My Weightless Mods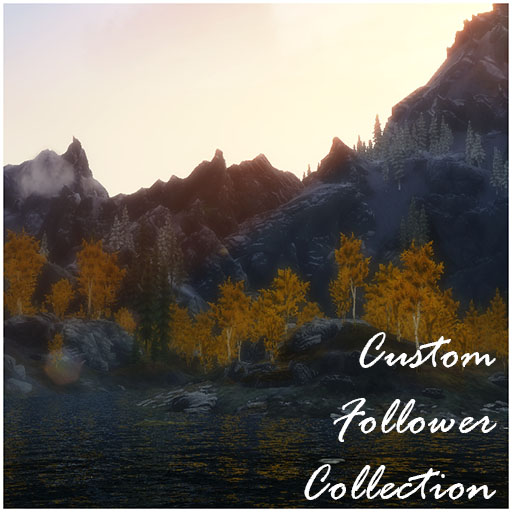 guicool's Custom Follower Collection
Collection by
guicool
THIS COLLECTION HAS MODS THAT ARE UNSUPPORTED BY ME, I WILL NO LONGER QUESTIONS ABOUT THE MODS. But feel free to express your opinion on them here. Anyway, this is a one stop shop for all my created followers. The mods are sorted from newest to o...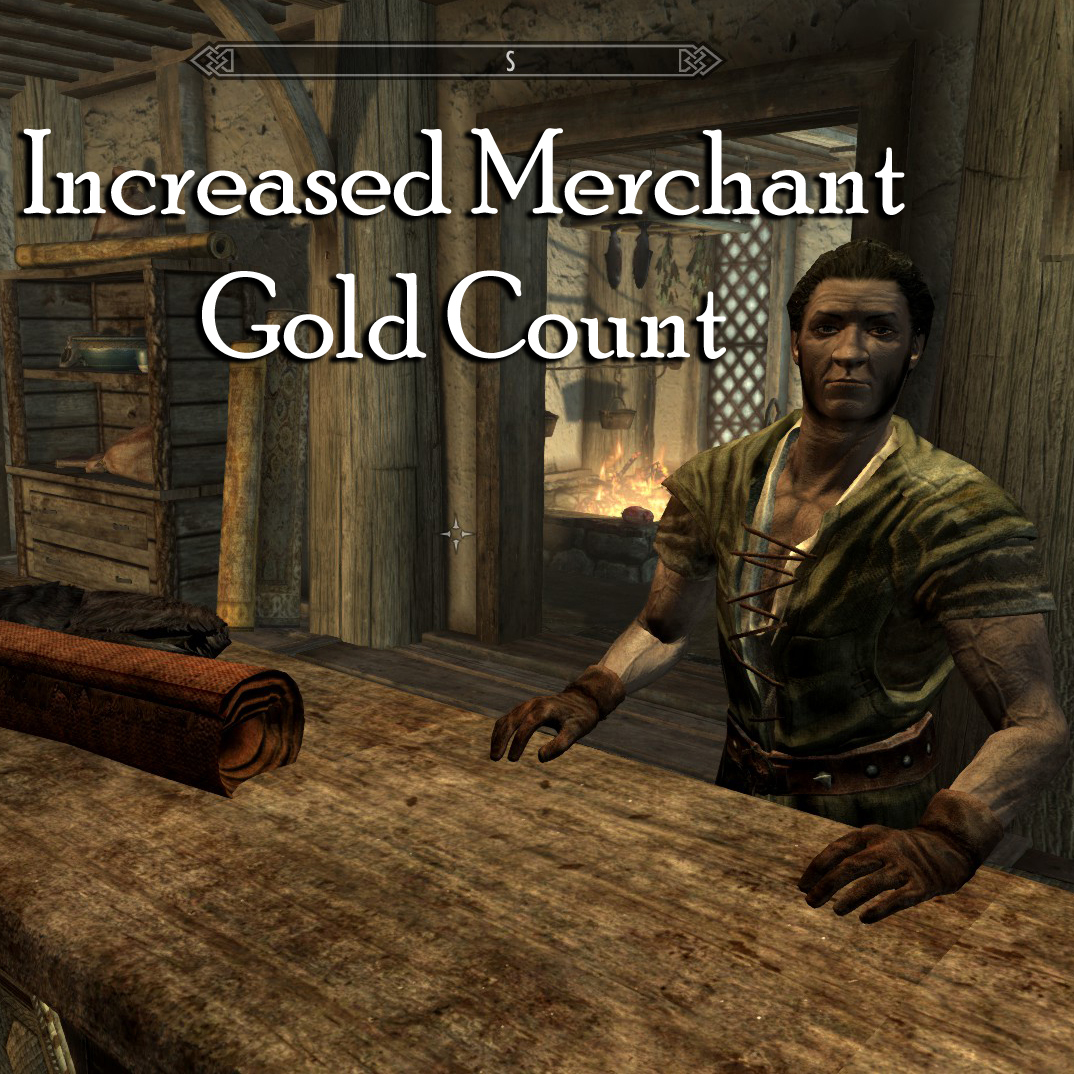 Increased Merchant Gold Count
Collection by
i cLust3R
Increased Merchant Gold Count is exactly what you think it is. It increases the gold amount for all vendor types by 10x! So what this means is that blacksmith vendors now have 10 000 gold, instead of 1 000, Street vendors now have 500 gold instead of 50 a...