Showing 1-30 of 18,033 entries

Better Skyrim
Collection by
Rush
These are the mods that I use when I play skyrim, give or take a few (depending on what kind of playthrough I am doing)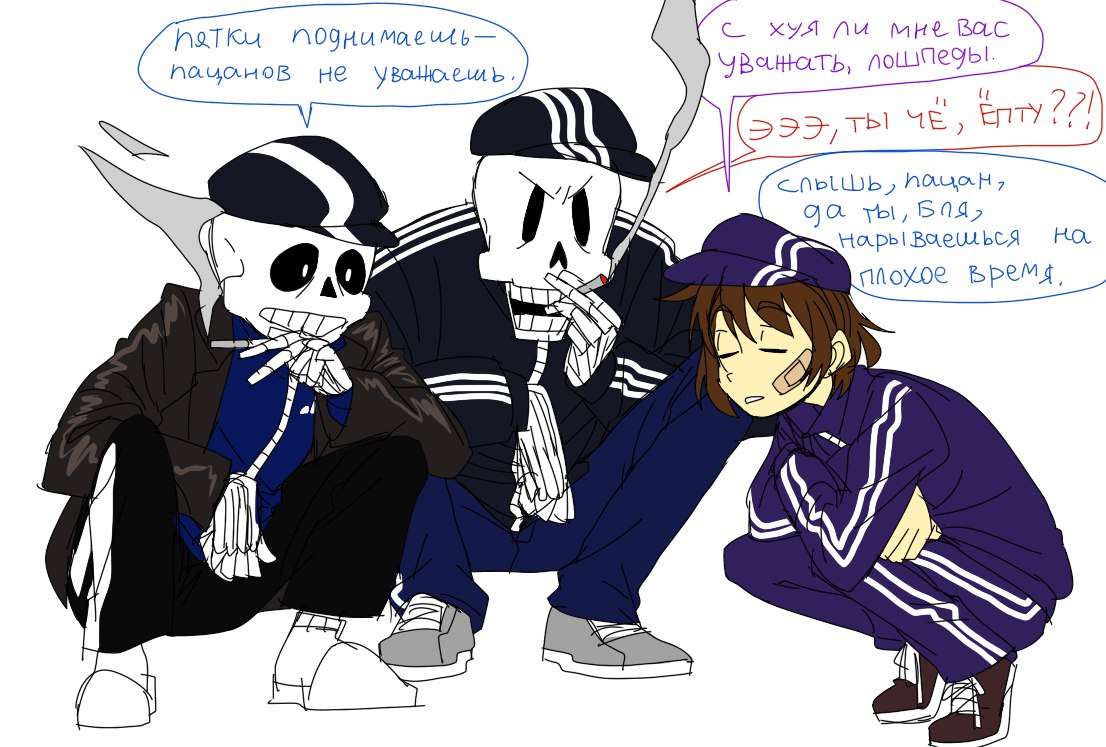 David's collection
Collection by
[SG] Dima
My collection of things

Storey's Favorite Mods
Collection by
Storey
A collection of mods that I find to enhance the Skyrim experience without changing the game at its core. I also suggest: Beasts of Tamriel Double Cursor Fix Which can both be found on the Skyrim Nexus and installed manually. They are compatible.

skyrim poop
Collection by
egg

shieeeet
Collection by
RTorious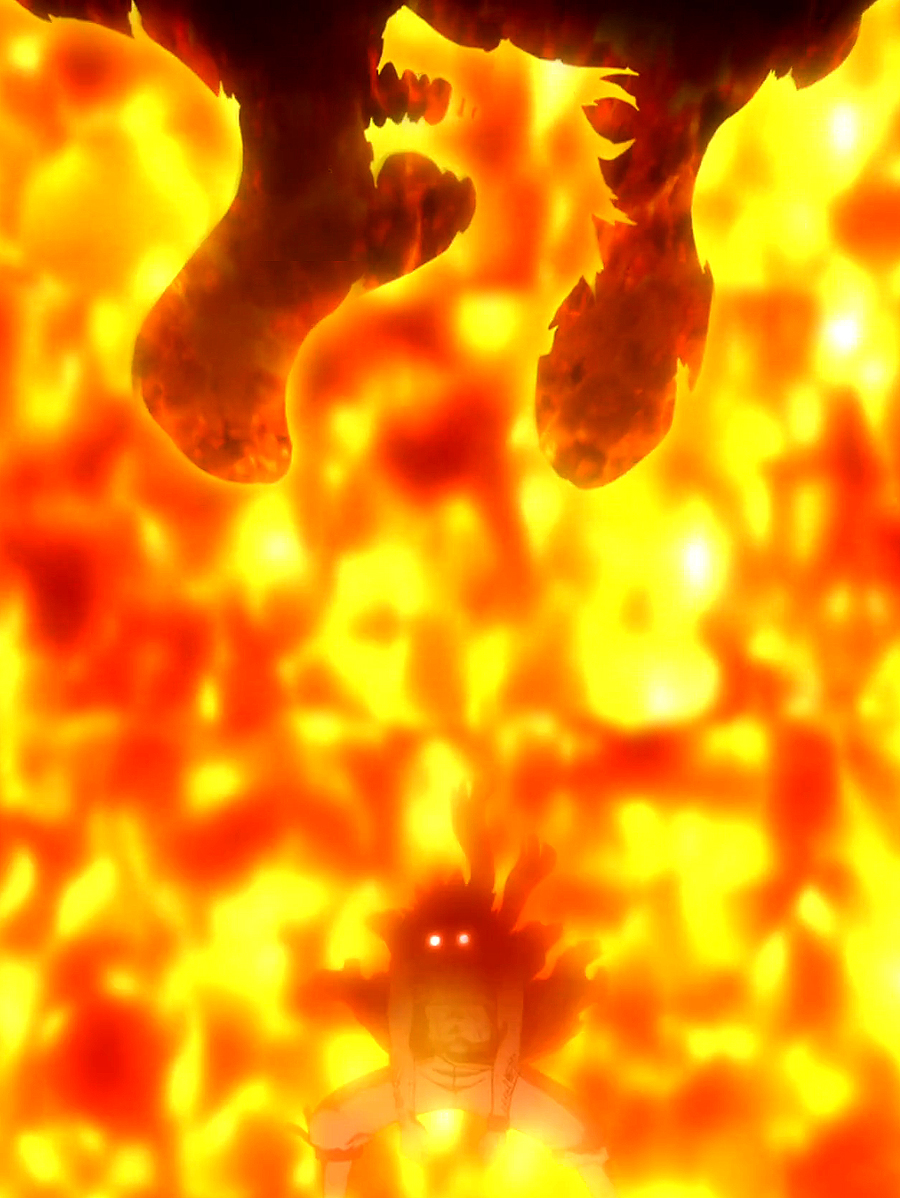 Skyrim Mods
Collection by
robzombie6178
Skyrim Mods

WEIGHTLESS ITEMS MODS
Collection by
Spawner
Mods that remove weight from various types of items.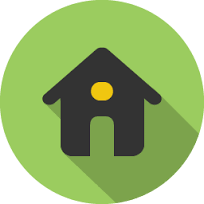 House
Collection by
22
House for player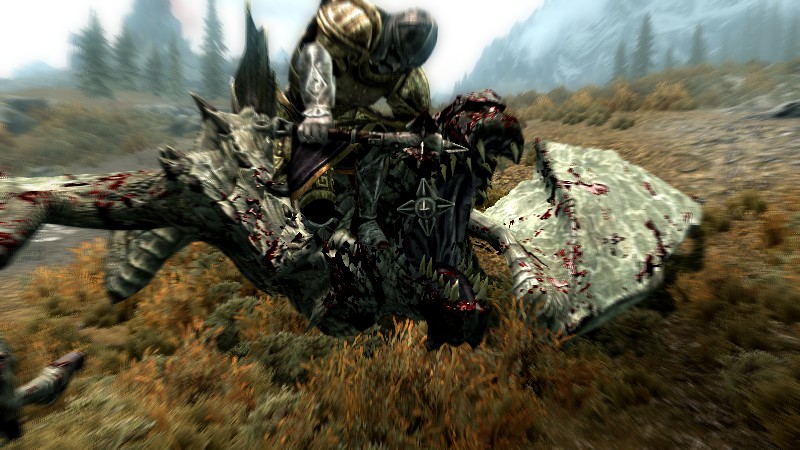 13331333
Collection by
PhiltheCliff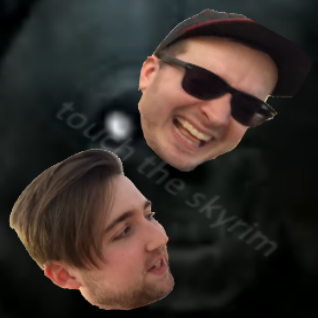 The Misadventures of Bone Dogg
Collection by
screaming
mods used so far in Griffin and Nick's "Touch the Skyrim" https://www.youtube.com/watch?v=Onzu_r-O7YA *(missing "Rifles-Guns OH MY by Tony 1991")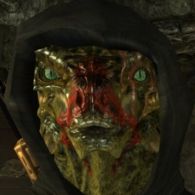 Arthmoor Collection
Collection by
n00b
This is my favourite collection of AFK works - mostly from Arthmoor. Most of them need Official Skyrim patch 1.9.32.0.8 or greater and also i recommend to fave Unofficial Skyrim Legendary Edition Patch also from Arthmoor workshop avalible on steam


A's Immersion and Gameplay Collection
Collection by
alan_bld
A collection of mods that help bring the world of Skyrim a little more life and some gameplay tweaks that I like. Mods are lore-friendly and no added items are over powerd.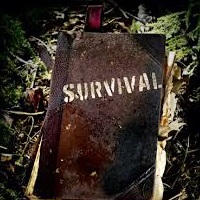 Jadeia's SkyRim RogueLike Survival Mods (Now Obsolete)
Collection by
Jadeia
EDIT: Thanks to the way the Steam workshop turned out with the paying for mods mess, a lot of the mods included in this collection have been removed from the workshop. This broke my save game. I managed to fix it by switching over to managing my mods

Unfinished Business
Collection by
Kain-Xavier
Unfinished Business is a series of mods I have created that restore content cut from Skyrim.

Skyrim mods
Collection by
UNSKILLED | Трамп
Mods I'm using to make it an even better game.


Communism
Collection by
The_Lone_Wanderer
Communism themed mods of all kinds, for the perfect Soviet Skyrim experience

Custom Food Mods
Collection by
Skyrim Mod Developer M7
A collection of Custom Player-made Food items.

Travellers of Skyrim - Travelers
Collection by
m0nster
All Travellers of Skyrim mods in one place. History: 2016-11-19, added a Steam Workshop Edition, all other versions are now outdated and have been removed from the collection. 2016-07-06, added the 'Light File' 2016-06-10, added the 'Dragonbor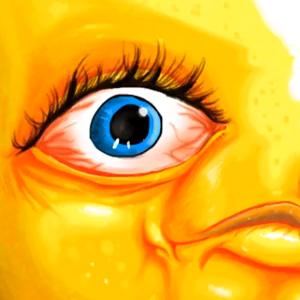 Sphinctacular Skyrim
Collection by
Dr Sphinctanium
A collection of subtle gameplay tweaks and lore friendly mods made by me, Dr Sphinctanium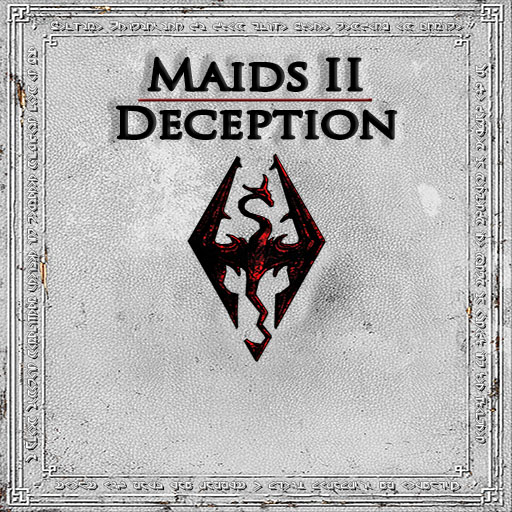 Maids II: Deception - Ultra
Collection by
Enter_77
The high-end setup for Maids II: Deception . Includes the optional Wild Encounters add-on and Maximum Resolution Textures that brings the mod's textures up to the standard of the official High Resolution DLC and beyond, including 4k textures where ap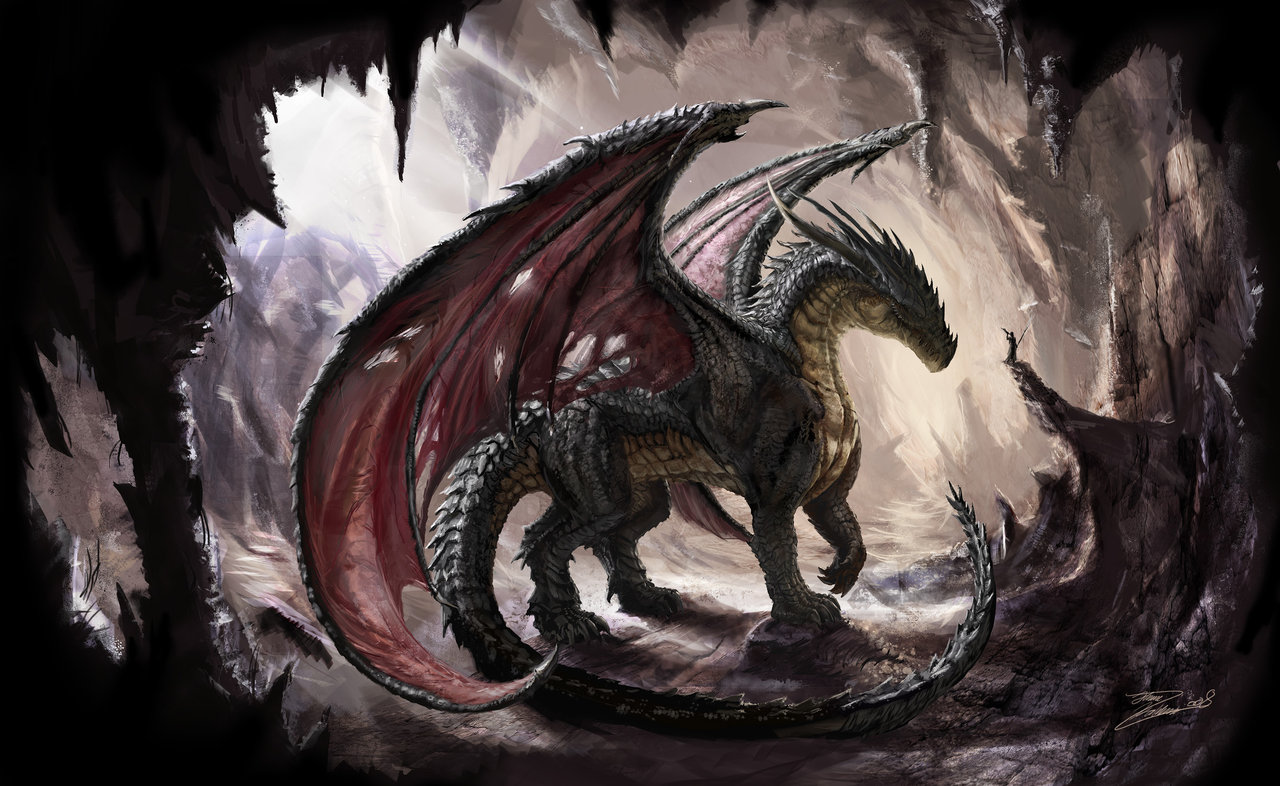 InsanitySorrow's Weapons
Collection by
LittleMikey
New weapons and retextures made by InsanitySorrow

RLSD's Odd Mods Collection
Collection by
RLSDv1
This is a collection of all the mods featured on the first series of Odd Mods, as seen on the RLSD channel on YouTube. Link to the channel: https://www.youtube.com/c/RLSDv1 Odd Mods - Season ONE Playlist: https://www.youtube.com/playlist?list=PLasGC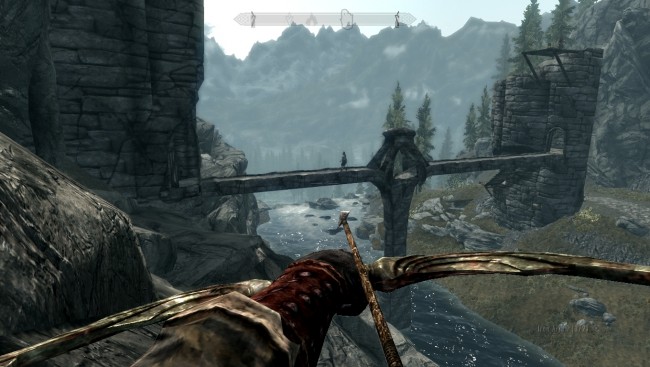 Rebalanced Class : Archer
Collection by
Mister Lister the Sister Fister
Rebalanced Class : Archer is collection of mods, which will make Archer class more fair, will help mostly if you're starting to play Archer, because it's mostly focused on early game to lvl 20 with not so good bows & arrows. What's changed : Damage & Va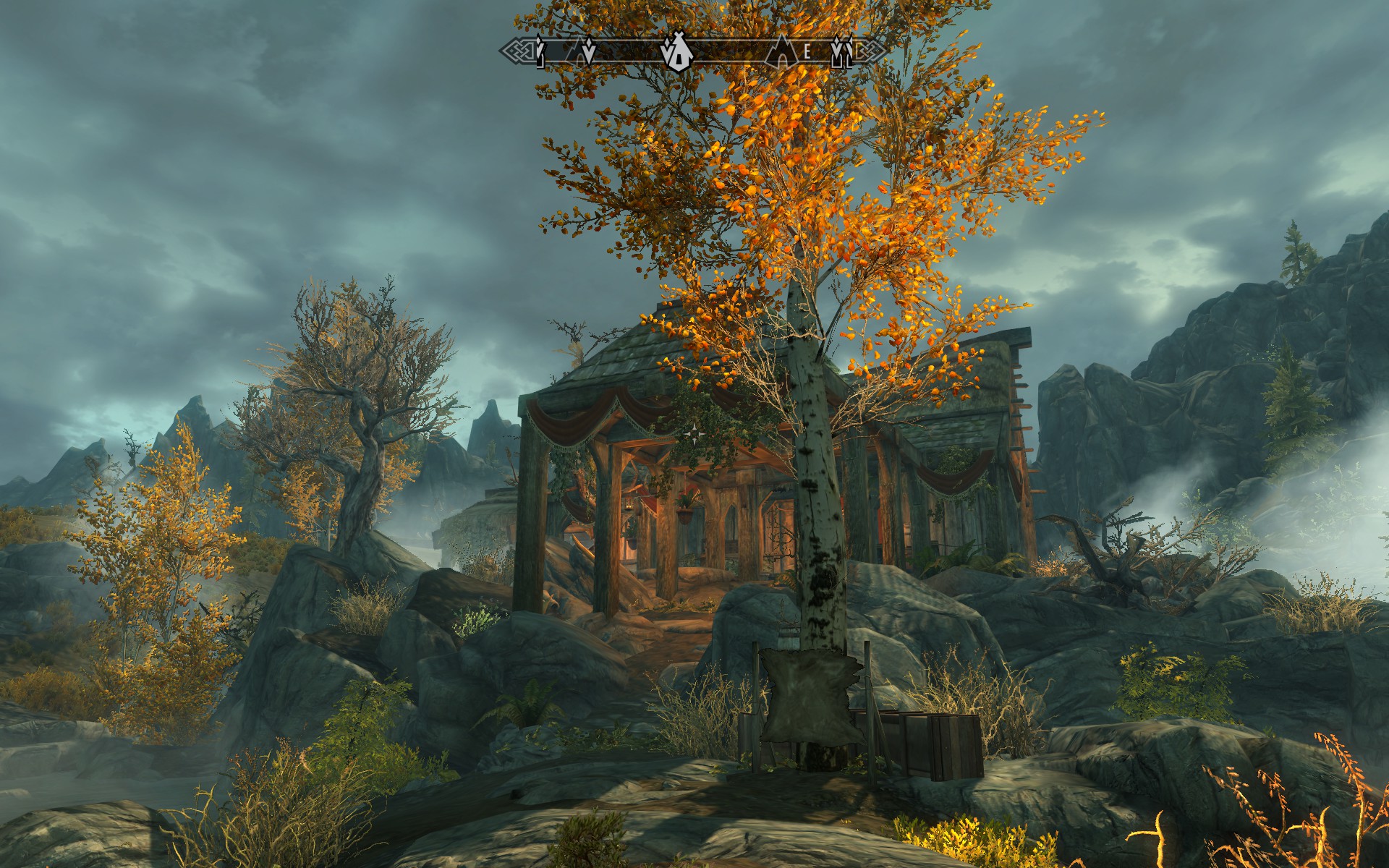 Ultimate No FPS drop Mod collection.
Collection by
G-Man
Im Currently under-going a project of searching all steam workshop mods that do not destroy your Frames per second. These are all immersive with skyrim itself and a great alternative to an ENB or complete over-hauls that cuase lag issues. No SKSE neede

Jagdtiger's Mods
Collection by
jagdtiger
A set of mods I published on Steam, which in turn is a subset of my mods. You probably won't need all of them, since most of them are player only items, and, well, if you like Japanese swords then you probably don't need historical European ones too, nor K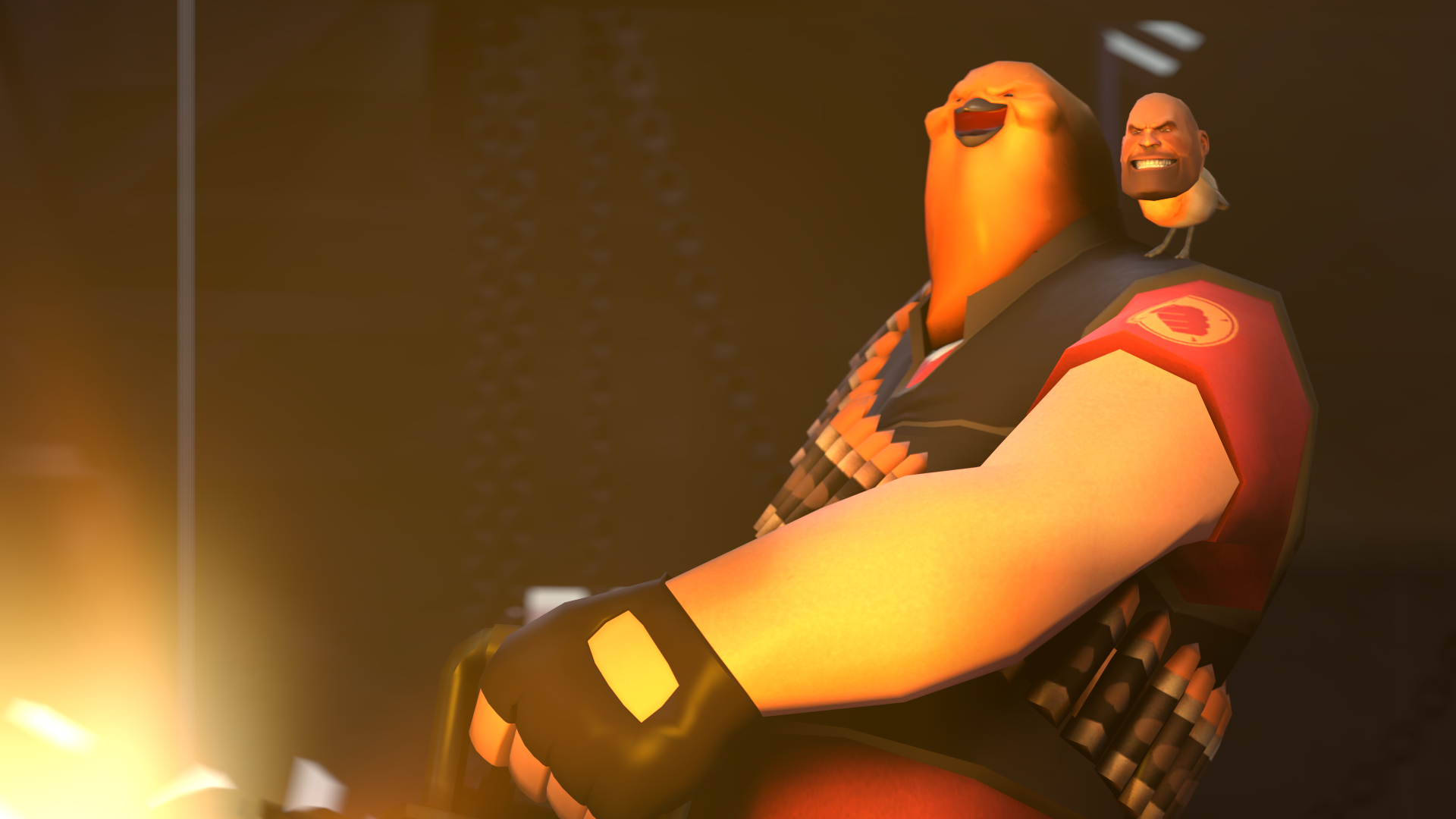 TF2
Collection by
error name
Tf2 stuff Guns Hats Races Followers Landscape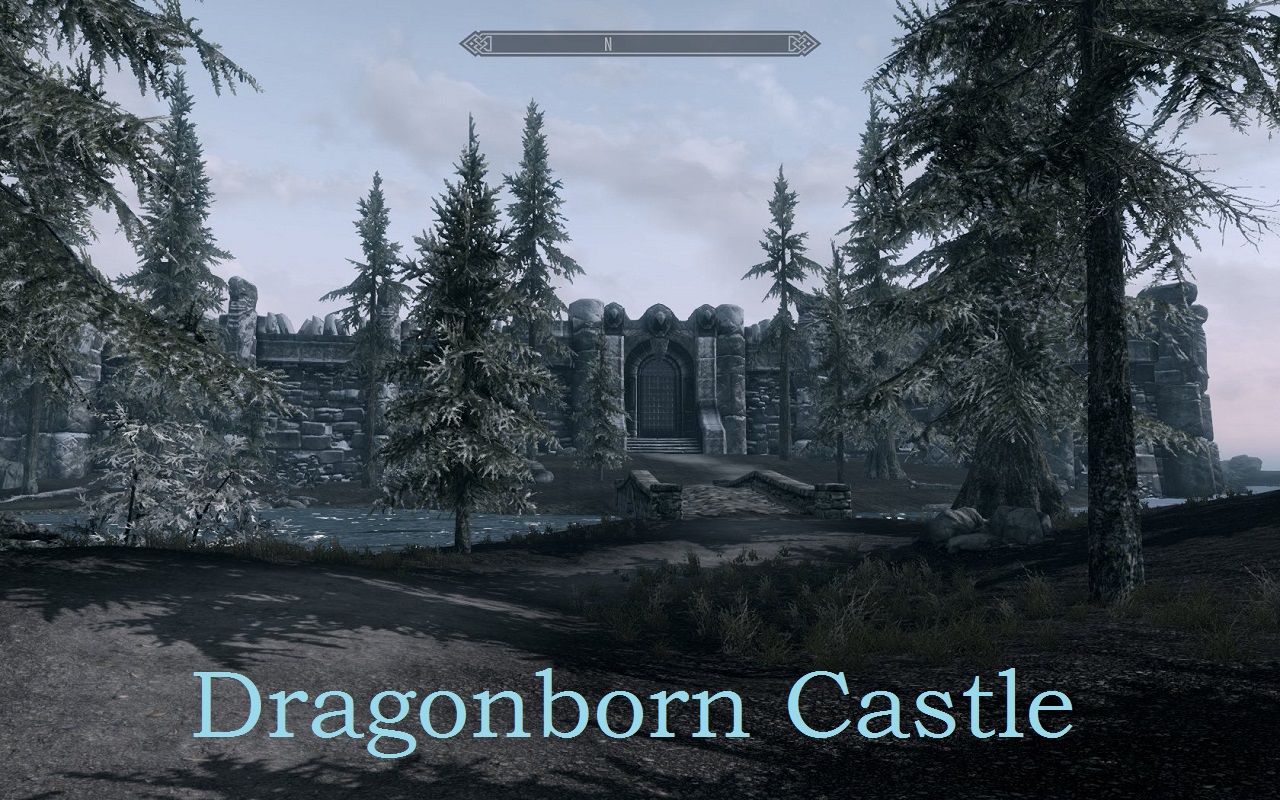 Dragonborn Castle Collection
Collection by
monstersock1
This collection consists of the Dragonborn Castle and all Add-On mods I have made for it. As more add-ons are made, they will be published under this collection.

Here There Be Monsters Ultimate Experience
Collection by
Araanim
This is a collection including my Here There Be Monsters mods and a few other mods that make the overall experience a little better. Enjoy! DAWNGUARD & DRAGONBORN REQUIRED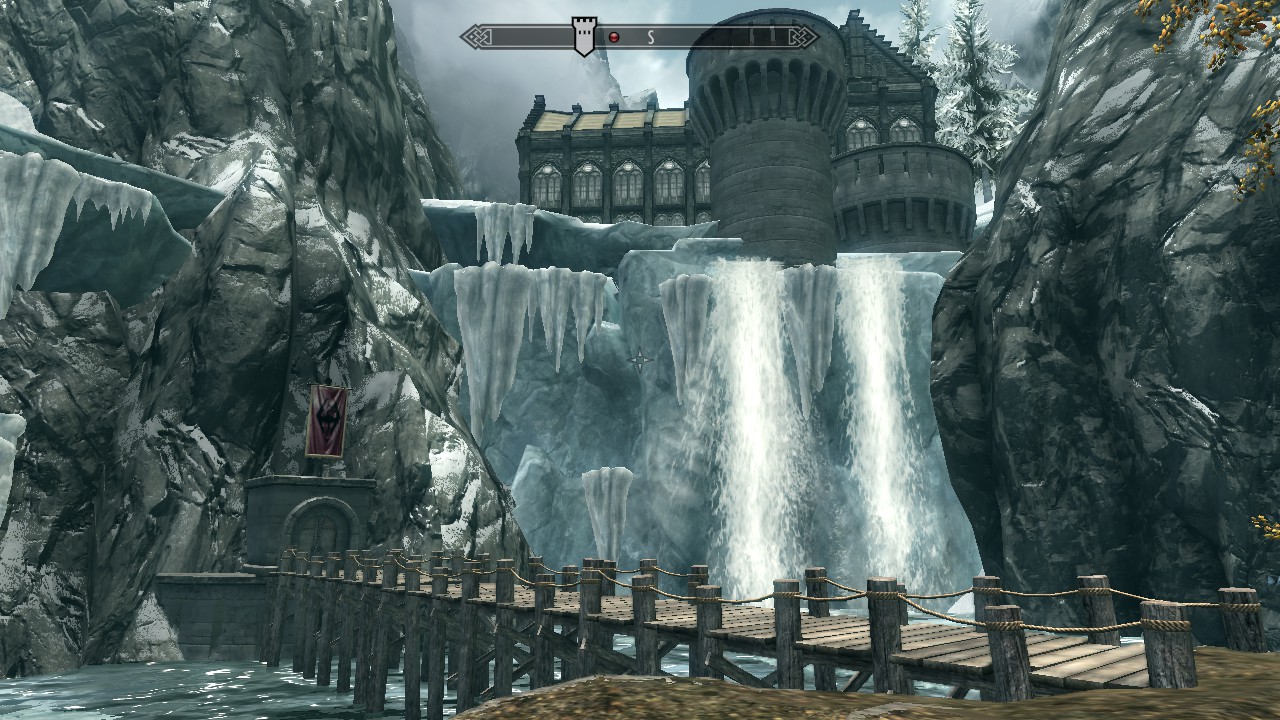 Skyrim Real Estate by M7
Collection by
Skyrim Mod Developer M7
A collection of some modifications that represent Skyrim Real Estate - Castles, Houses, Temples, and other Player Homes. The collection may require DLC - Downloadable Content (Hearthfire, Dragonborn, or Dawnguard, etc.). M7 2015.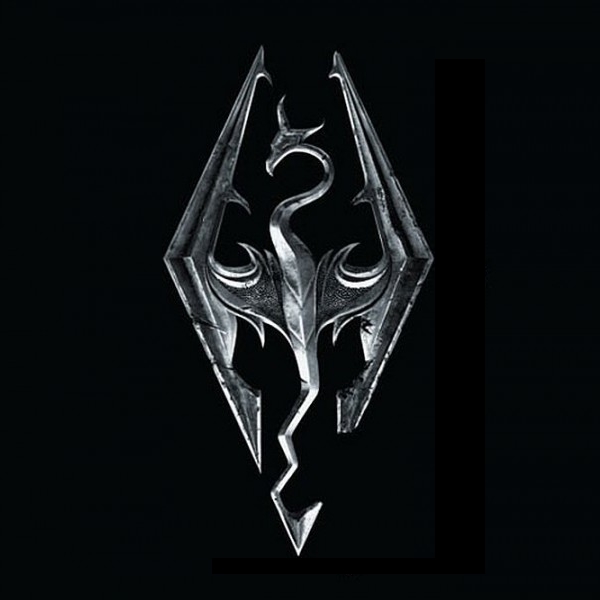 Ultra Graphics and Immersive Mods
Collection by
pufflecow
Ultra Graphics and Immersive Mods This collection is aimed towards those of you who wants a more beautiful, stunning and breathtaking experience of Skyrim. The colllection adds mods to improve graphics, user interface and realism, as well as