Showing 1-30 of 16,699 entries

Моды из Workshop.
Collection by
Tabrett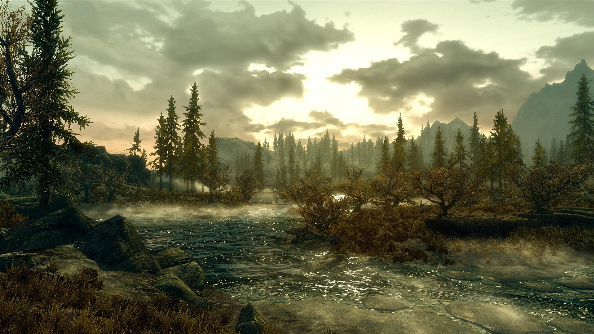 Useful skyrim mods
Collection by
Killamaddawg

El Samu's Personal Collection of Favourable Skyrim Mods
Collection by
El Samu
Just a collection of Skyrim mods that I like. You're going to need the SKSE: http://store.steampowered.com/app/365720/ I also have some more mods here that are not on Steam. The Gray Cowl of Nocturnal: http://www.nexusmods.com/skyrim/mods/64651/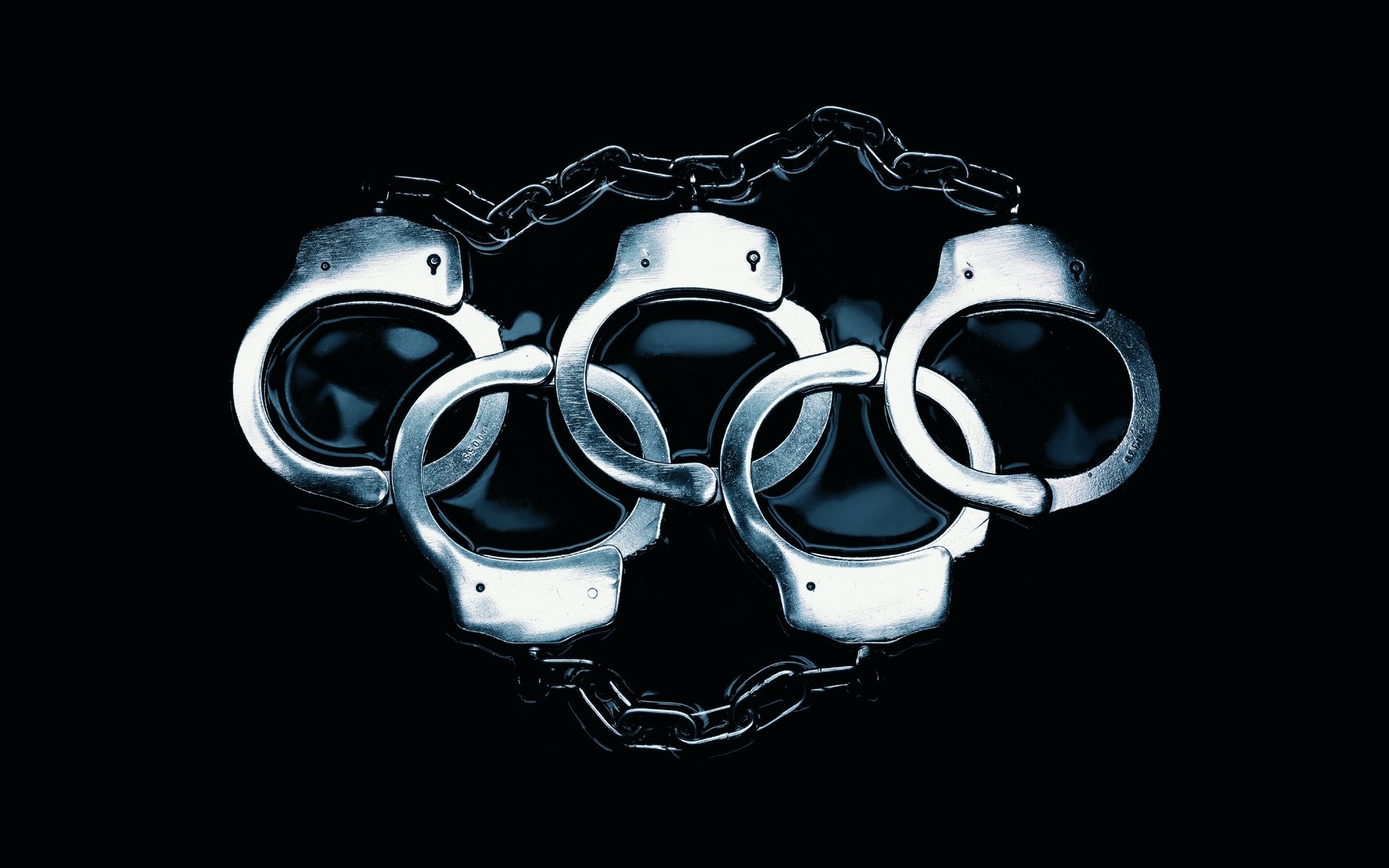 Penguin Rehibilitation Equipment
Collection by
Aaron Burr [TFC]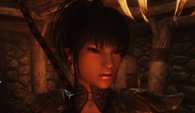 Раса Норков-реплейсер Орков\Norc Race - Orc Race Replacer
Collection by
Lisenok
Вы всегда хотели поиграть за орка, но Вас смущала его внешность,голос и походка? Тогда этот мод для Вас! Помимо визуальных изменений, мод позволяет выбрать персонажа со следующими способностями: Вы можете выбрать один из вариантов: Стрелок - обладает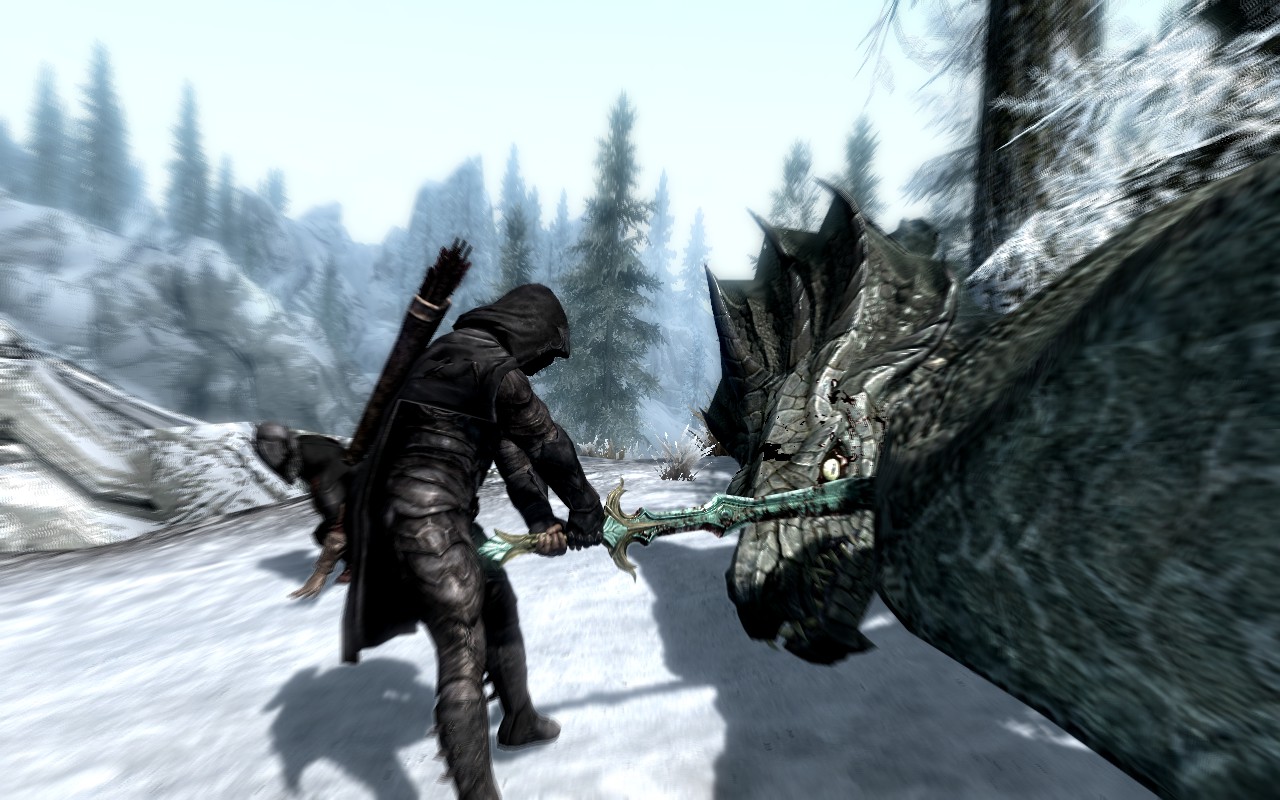 SM's Mod Collection
Collection by
General Kysieran
Just a list of all my own mod creations in one convenient package.

Skyrim Mods
Collection by
The John47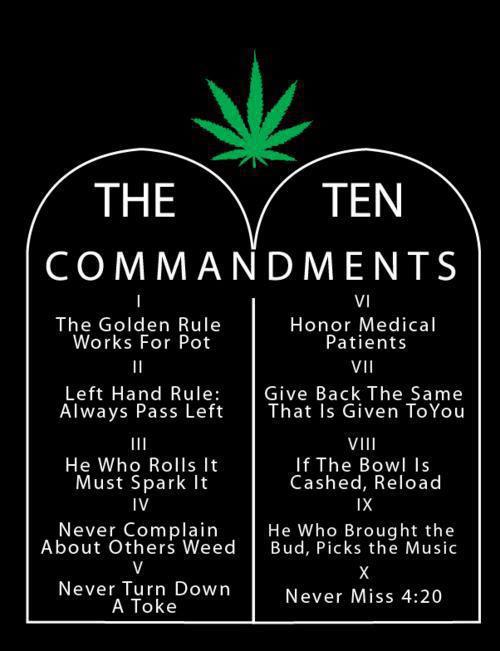 my_skyrim_collection
Collection by
Anime_Freak2625
i like it a lot

Armor/Clothing Collection
Collection by
VOIDKEK
(Requires all DLC for this mod pack) This is a collection of mods that I found, that would be useful for FASHION SOULS! Also some of these armors are overpowered as fuck, and some are NOT Immersive, you have been warned.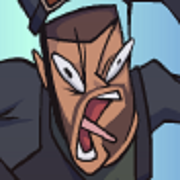 darco
Collection by
Buhnanuers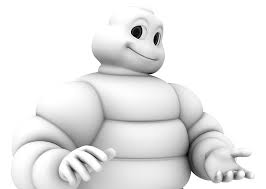 Skyrim mods not mine
Collection by
assassinunow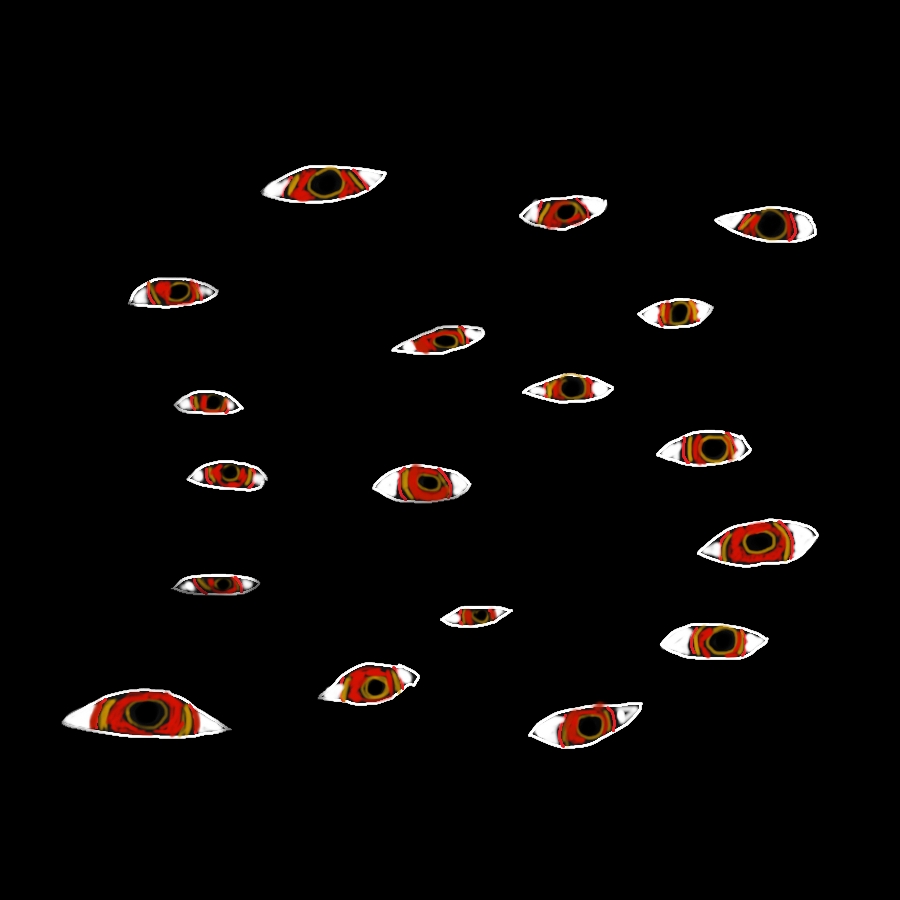 Vampire
Collection by
Saphire Gem
vampire collection mods, just a collection of vampire mods that seem intresting/worth investigating.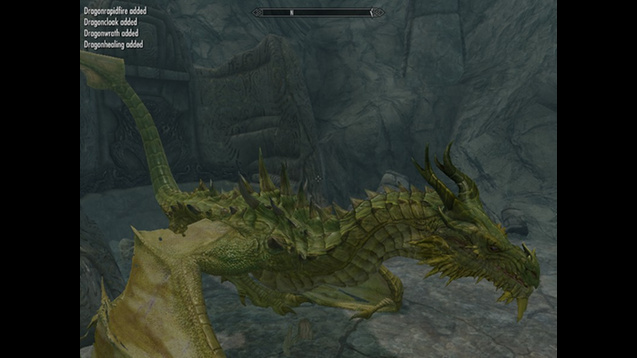 Dragon Lovers Package
Collection by
Elfendrago
this is the compendium of all my remade modules from my dragon lovers package for any of them to work you'll need skse and skyui all my modules can be used seperately except for one requirement the Master File and some will require DLCs

wow stuff
Collection by
wd

YUKE
Collection by
⎛⎝Yuke⎠⎞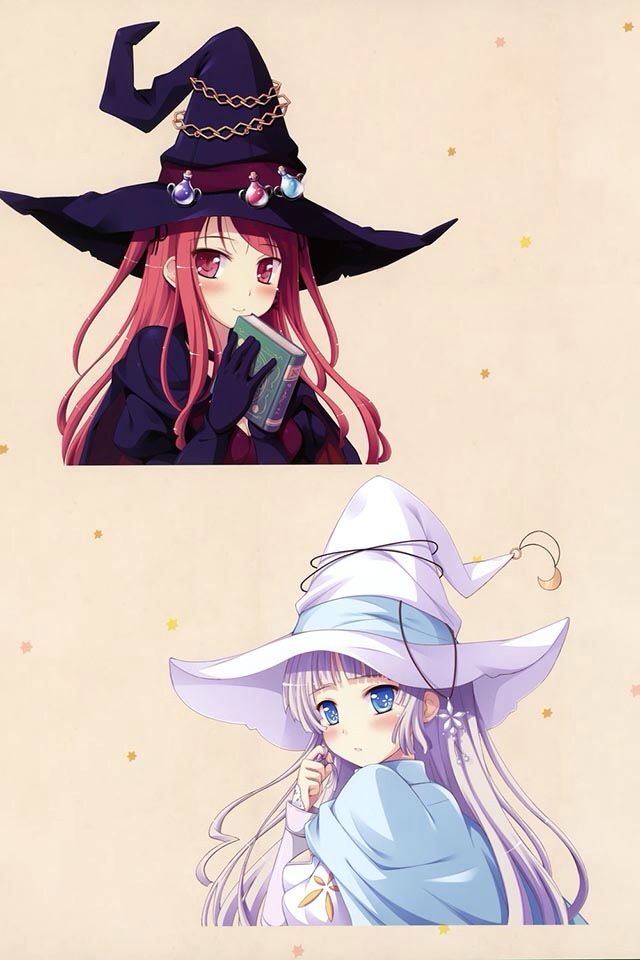 Skyerim Utlra-caster Collection
Collection by
The Grinning Chimera, Demi
I do not own any mod here nor the pictures used. this pack is for people trying to learn how to spell.

Scrim
Collection by
FaffleWaffles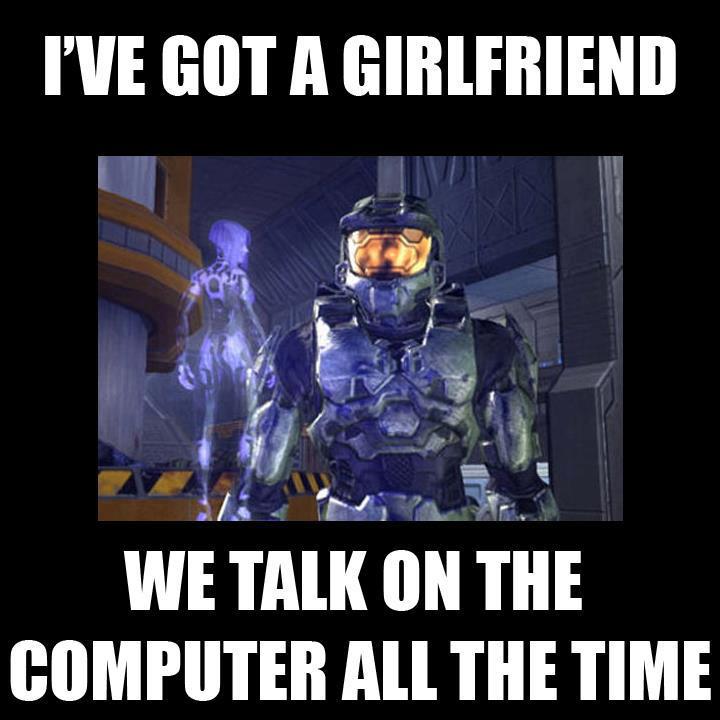 two swords for the price of a lollypop
Collection by
biscoty
tale of two swords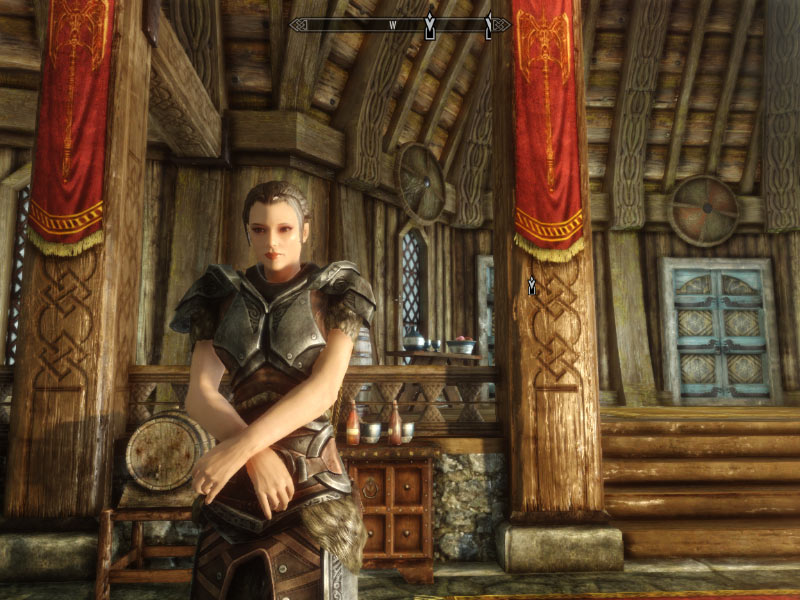 My Favourites
Collection by
Fherrera

Best of Mods, Skyrim
Collection by
Aquitani
Towns and Villages, trees and waters, armor and chlothing, weapons and mutch more. improves the experience and makes the game even more beutiful to play, and fun! NB! you must have all DLC's to use all the mods. Collection contains improvement to: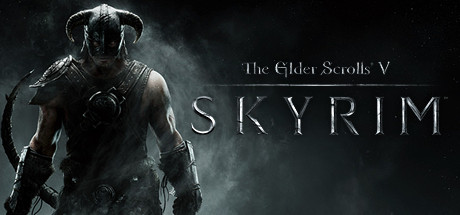 great mods you should use
Collection by
rarazard
no descritpion necesary

Lore-Friendly Skyrim Overhaul (Over 200 Mods!)
Collection by
Beer Whisperer
Enjoy your new Skyrim. All mods are lore friendly. You need all 3 DLCs (Dawnguard, Dragonborn and Hearthfire) to run all mods together. If you don't have all DLCs please use mods separately. You don't need SKSE or SkyUI. They all can work together.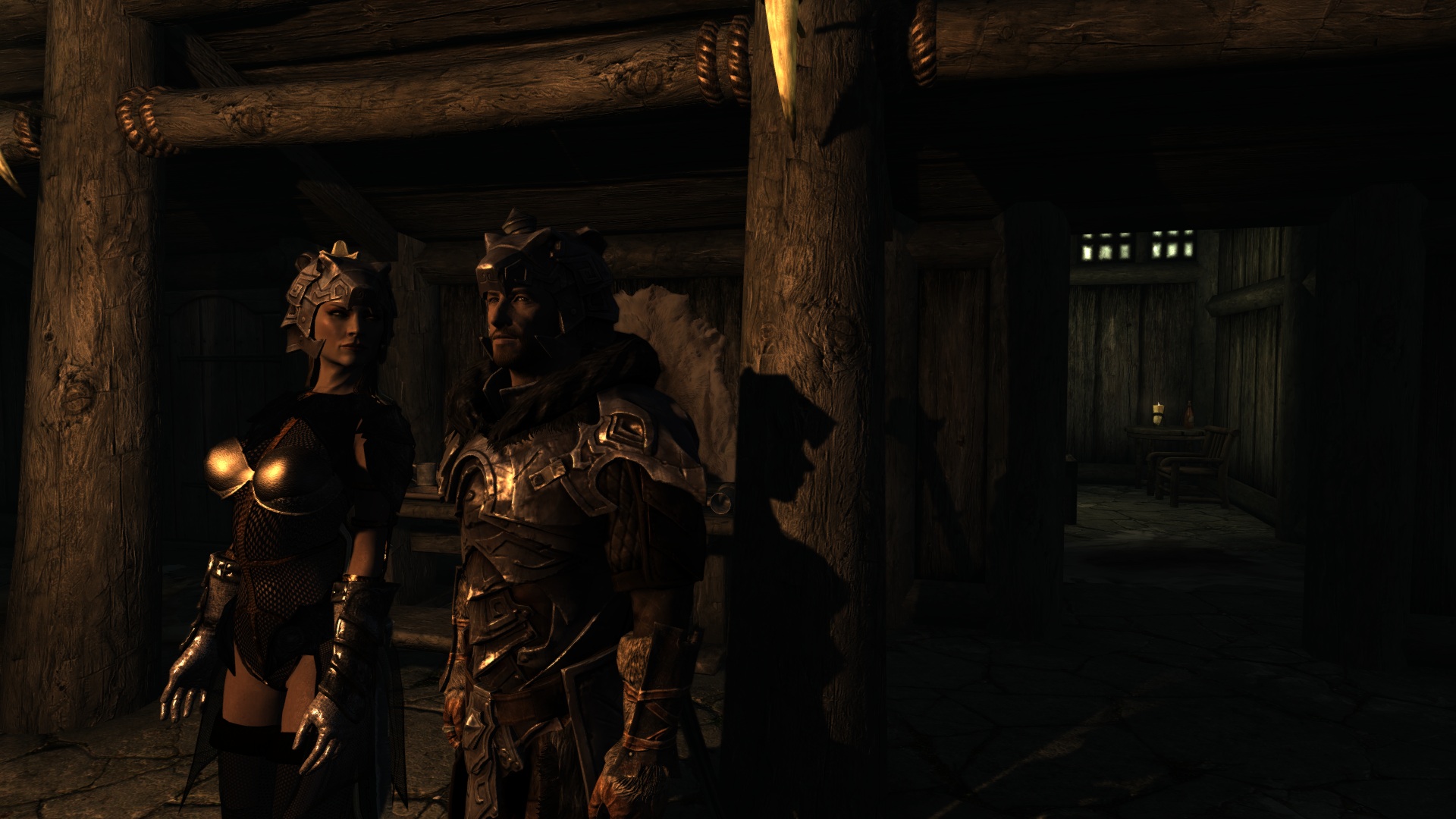 Skyrim 'Steam' Essentials
Collection by
DefconScotto
None of these are my Mods and I can not take any credit here. For all those that i use i would like to say a massive thank you for making this game epic. There is a lot of collections listed 'top rated' that use mods from Steam but then also Nexus. Th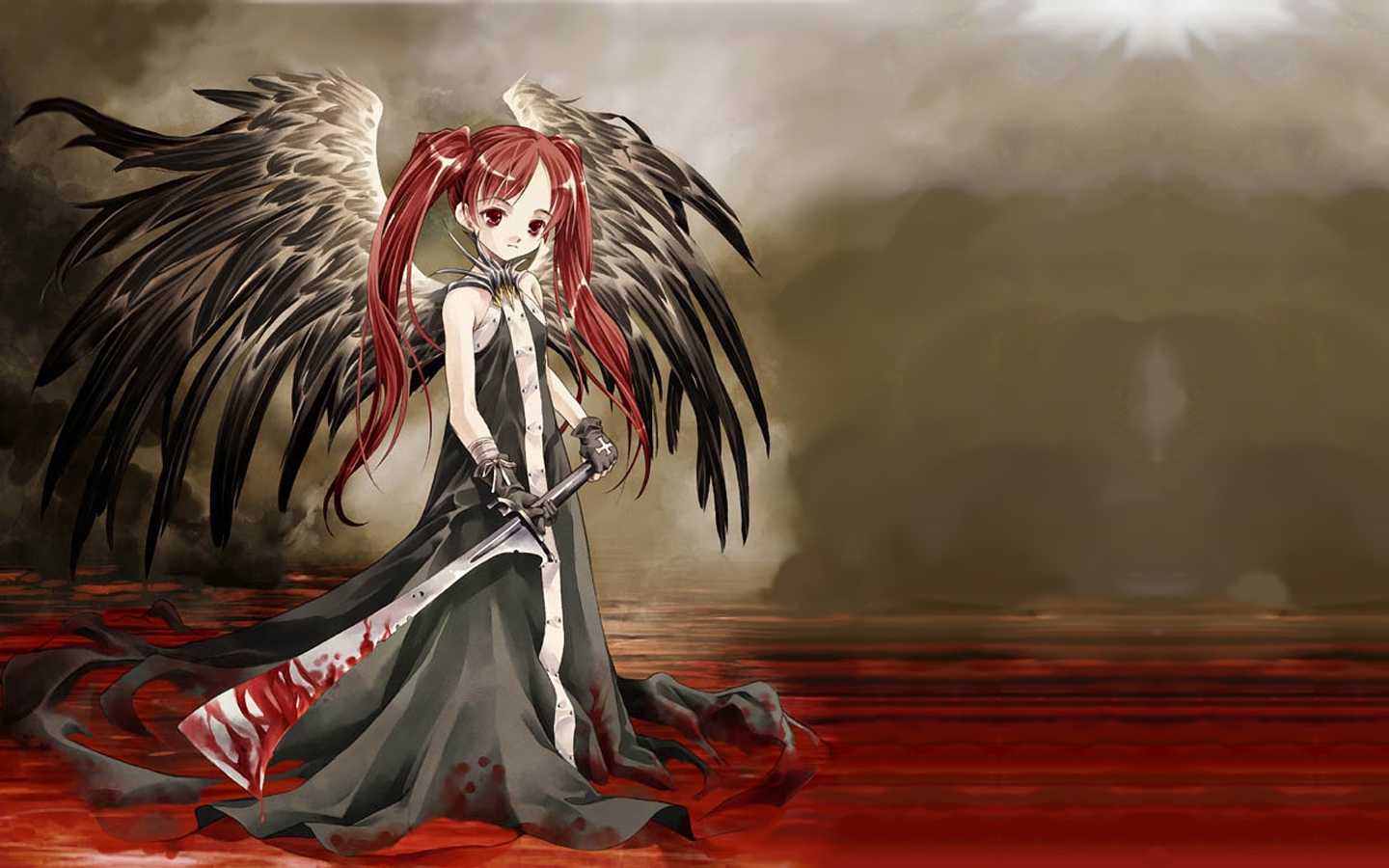 My "Defaults" No SkyUI
Collection by
Arduras
A personal collection of Mods I use, excluding SkyUI so I can just subscribe to all when I feel like going back to my "defaults" Involves a few perk changes, being able to spend dragon souls for skill perks, and some gameplay changes like how fast skills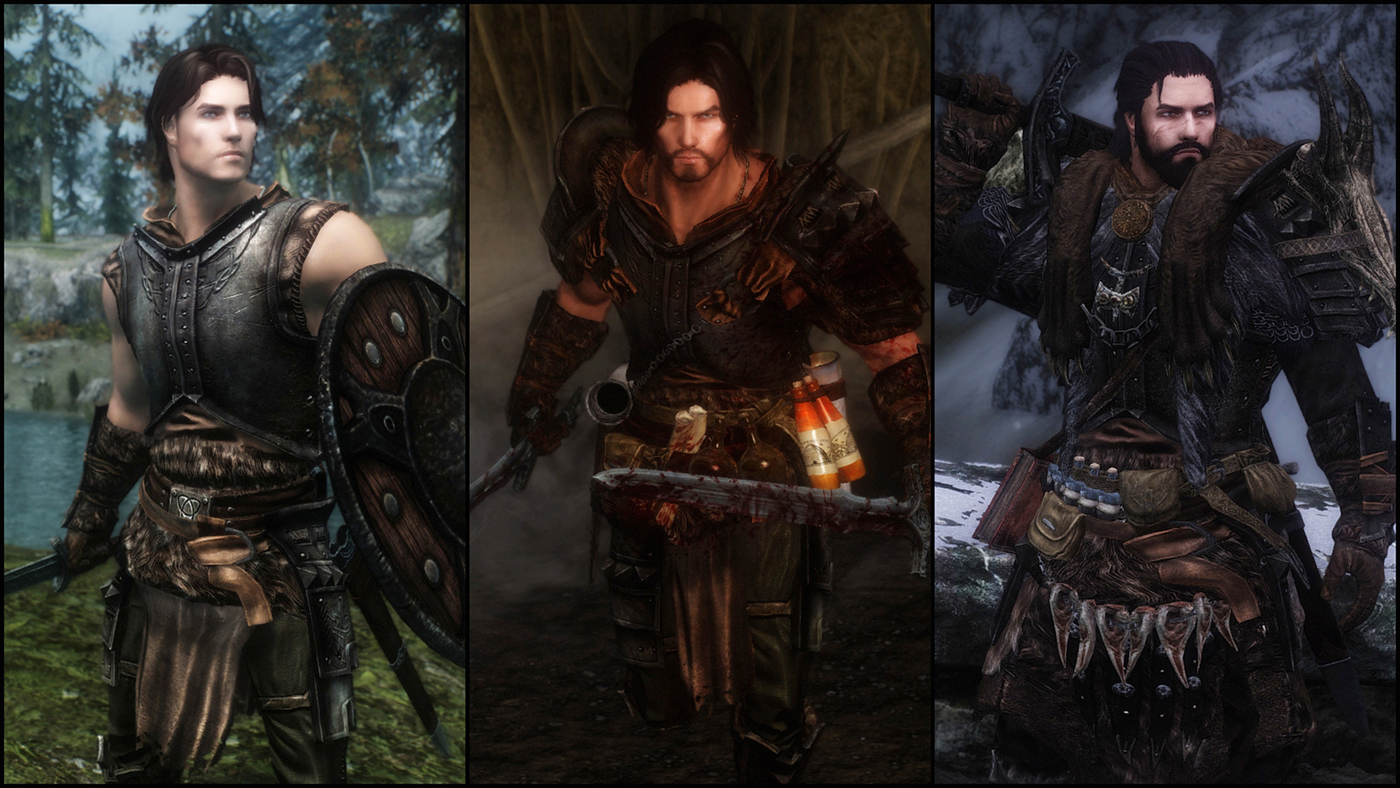 Skyrim Collection
Collection by
MisterB1969
A List of mods that I think are pretty good for Elder Scrolls: Skyrim

Performance FPS Boost Collection
Collection by
Schindler
For people who have poo poo computers...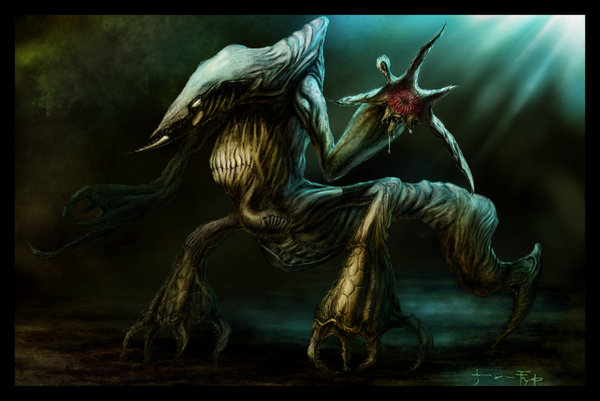 Last Time Done
Collection by
Gankey69

Skyrim Ultra Realistic Overload
Collection by
geekinside1
I've played Skyrim Vanilla on the 360 for a while now and it is 2016 time to read'o Skryim with Modz, ENB'z, and DLC'z. I will updte this in the future. PLz rate > Nexus Modz The Main Mod - RealVision ENB - http://www.nexusmods.com/skyrim/mods/30936/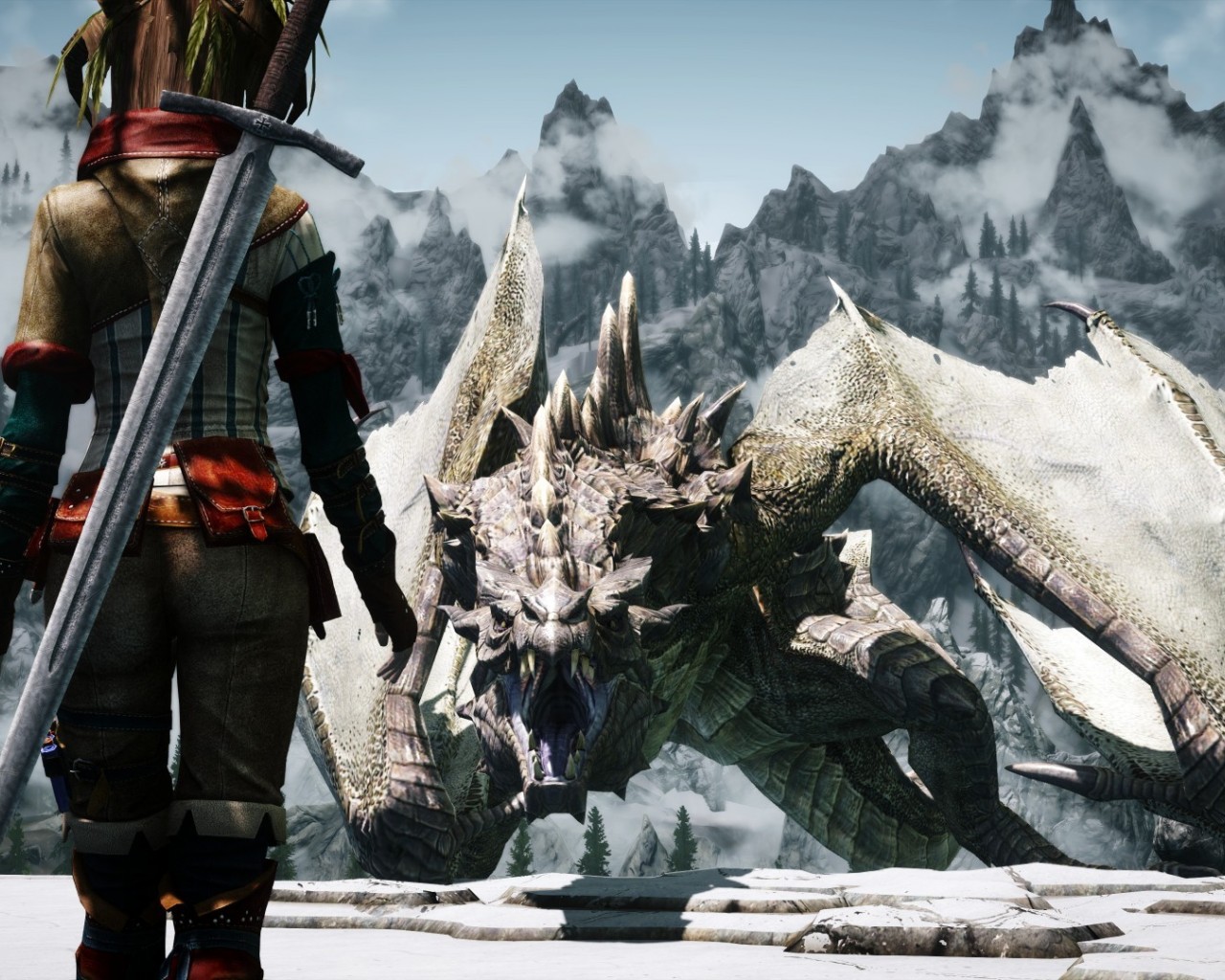 Skyrim - разное
Collection by
SiriuS_C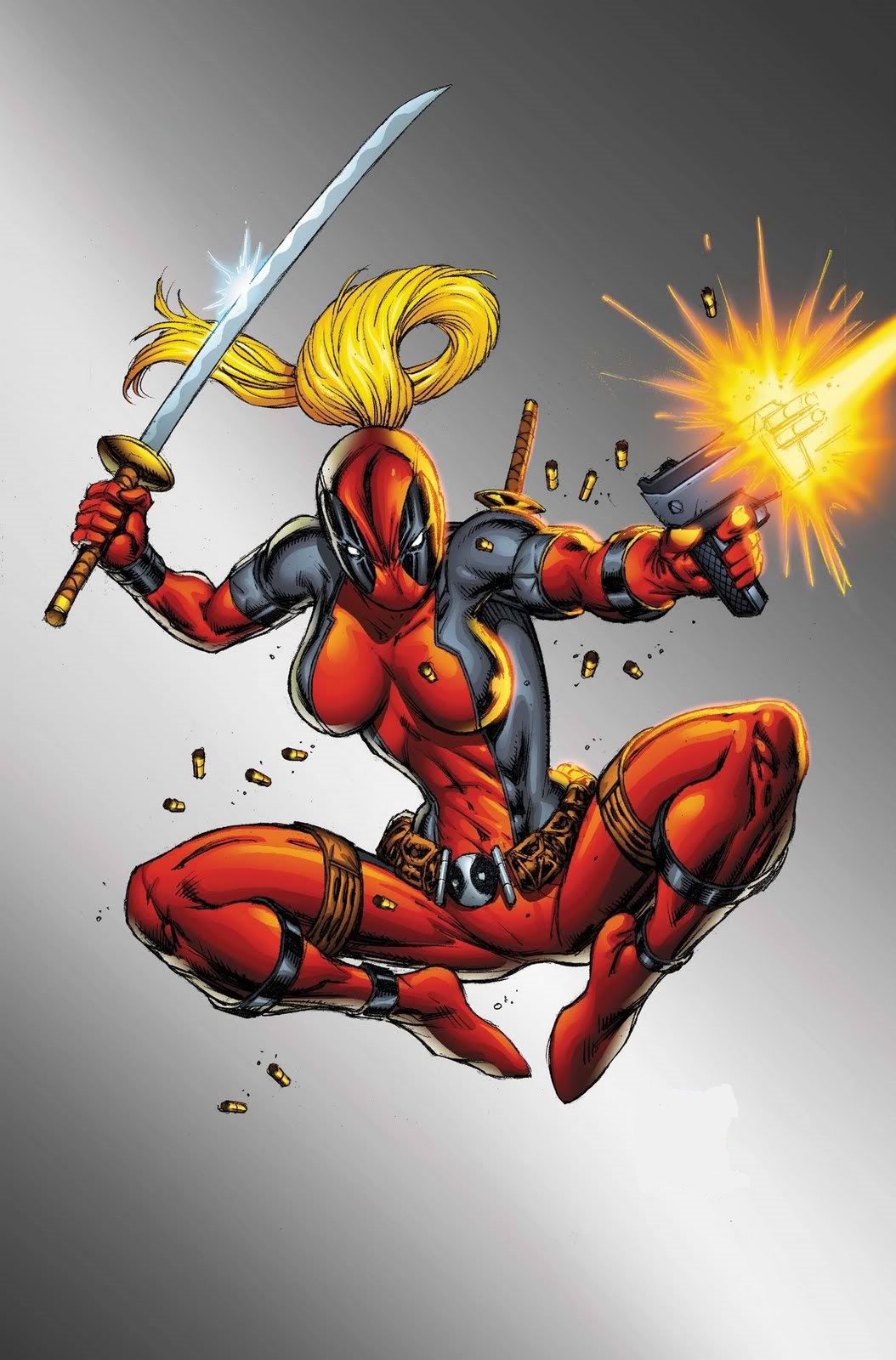 Skyrim Mods
Collection by
Darth Maul