Showing 2731-2760 of 15,840 entries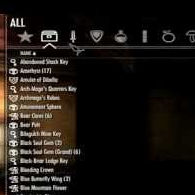 Baknik's User Interface Collection
Collection by
Baknik
My favorite user interface (both menu and world) mods.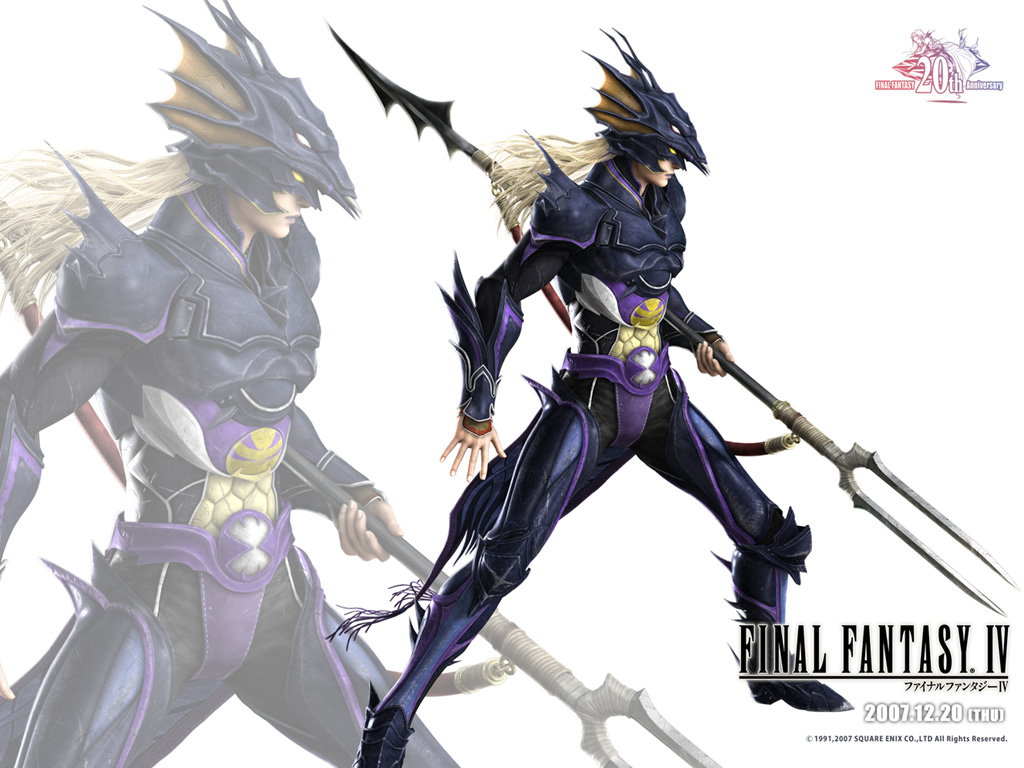 dragoon knight
Collection by
Sangrin
I make this collection for do a dragoon knight same final fantasy.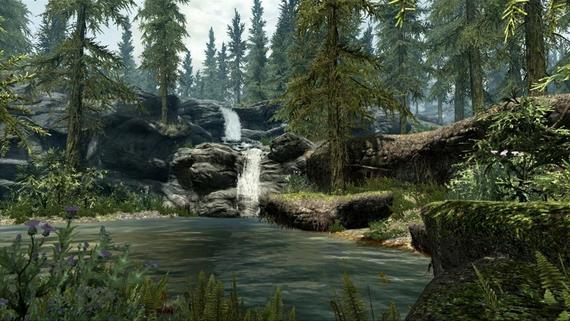 Graphics
Collection by
So many mods, so hard to keep track, Collection of recommended terrain and graphical upgrades.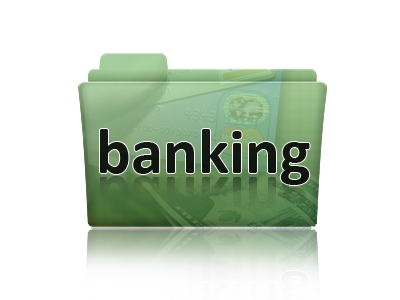 Improvements
Collection by
xMooshiex
Stuff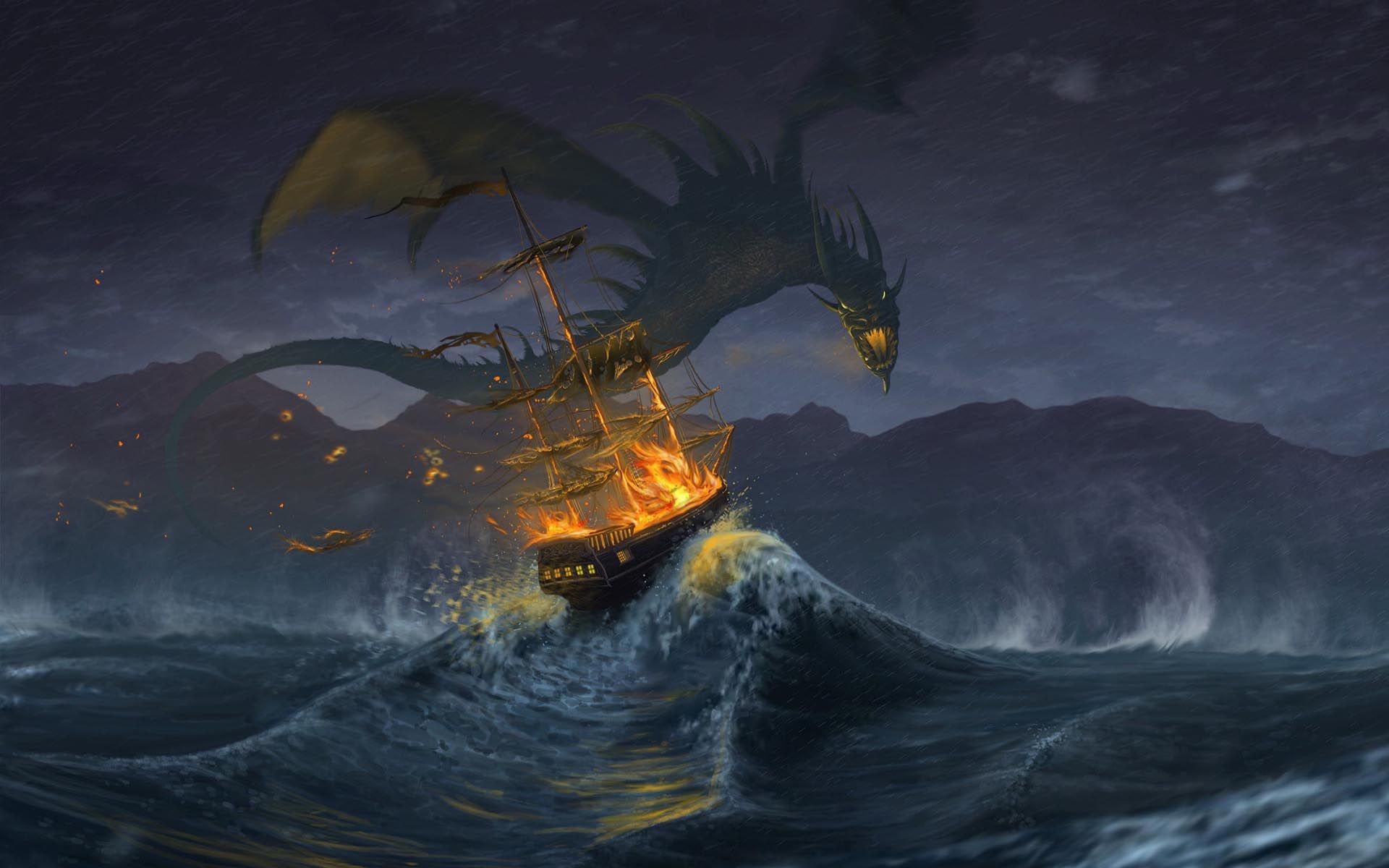 Mi mods
Collection by
makcimka90
Всё что может понравитьтся.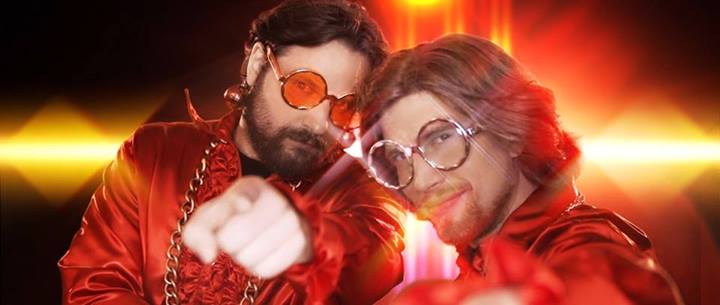 my favorit mods
Collection by
silver987
dass sind bloß meine mods and (und) frostfall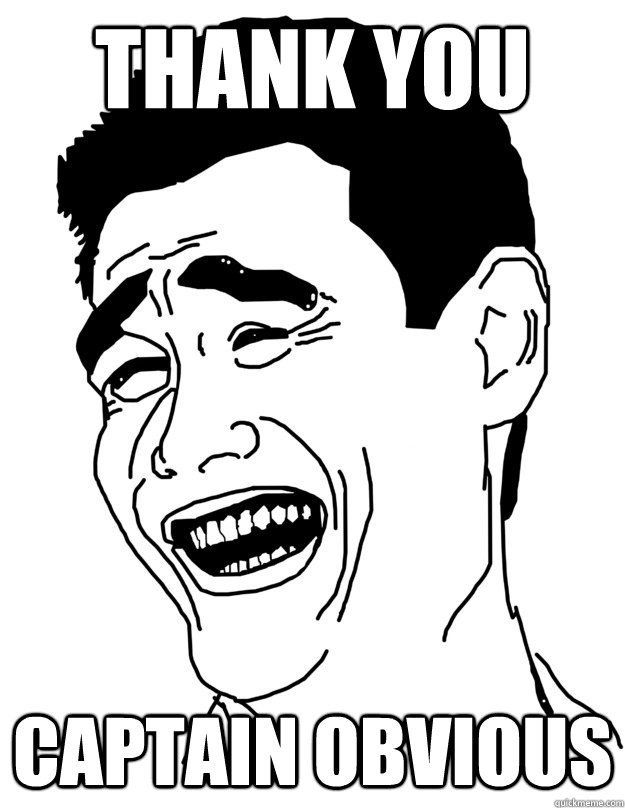 My basic Skyrim mods
Collection by
Reptilen
All the basic mods for skyrim, should be a fun game now ;D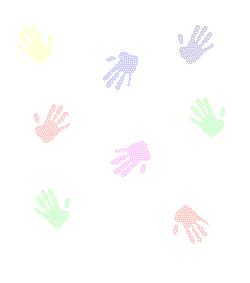 Empowered Moderation
Collection by
Western Infidel
Fixes most game pain points. No mod conflicts or issues. Collection tested for a year plus. Thieves guild can be routed, War in the wild is nice, better dragons, dont have to kill kil parthinax. Good NPC company, bag of holding, magic more inline with expe

Skyrim Gameplay And Graphics Enhancements (Play A New Skyrim)
Collection by
Legendary Death
A collection of various enhancements that work well together. It is for all of those who have played vanilla Skyrim for a very long time, and would love a change in scenery. It contains city overhauls, skin retextures, more recipes, Artificial intelligence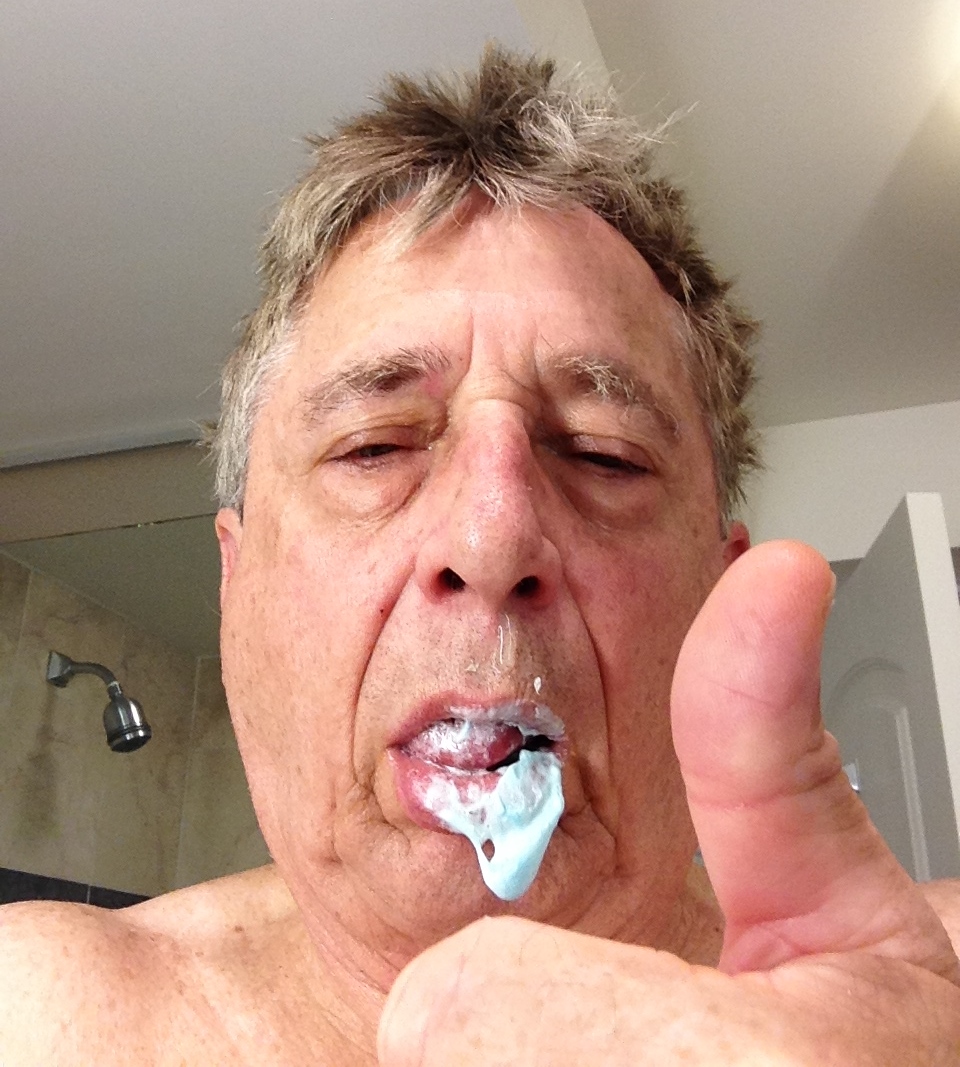 Grandpa PJ's Must Have Mods for the Intermediate Player
Collection by
pjp1234
For the well balanced player who uses cheats selectively.

Creepy Skyrim
Collection by
Wolfsvogel
Mods welche etwas mehr "Inhalt" nach Himmelsrand bringen. Für all jene die der Meinung sind,das die Nordgräber,Dungeons und alles andere NICHT den Flair haben den man erhofft.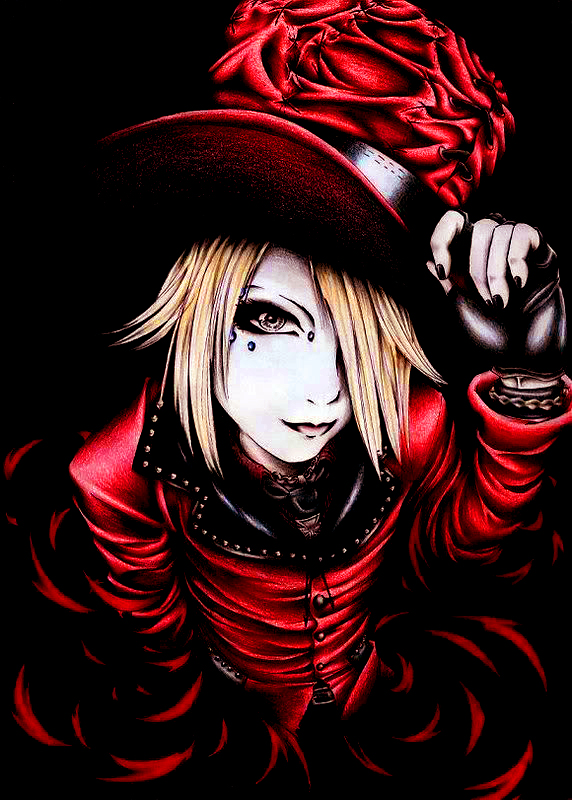 Using Now
Collection by
Ahema
Ahema's Mods in game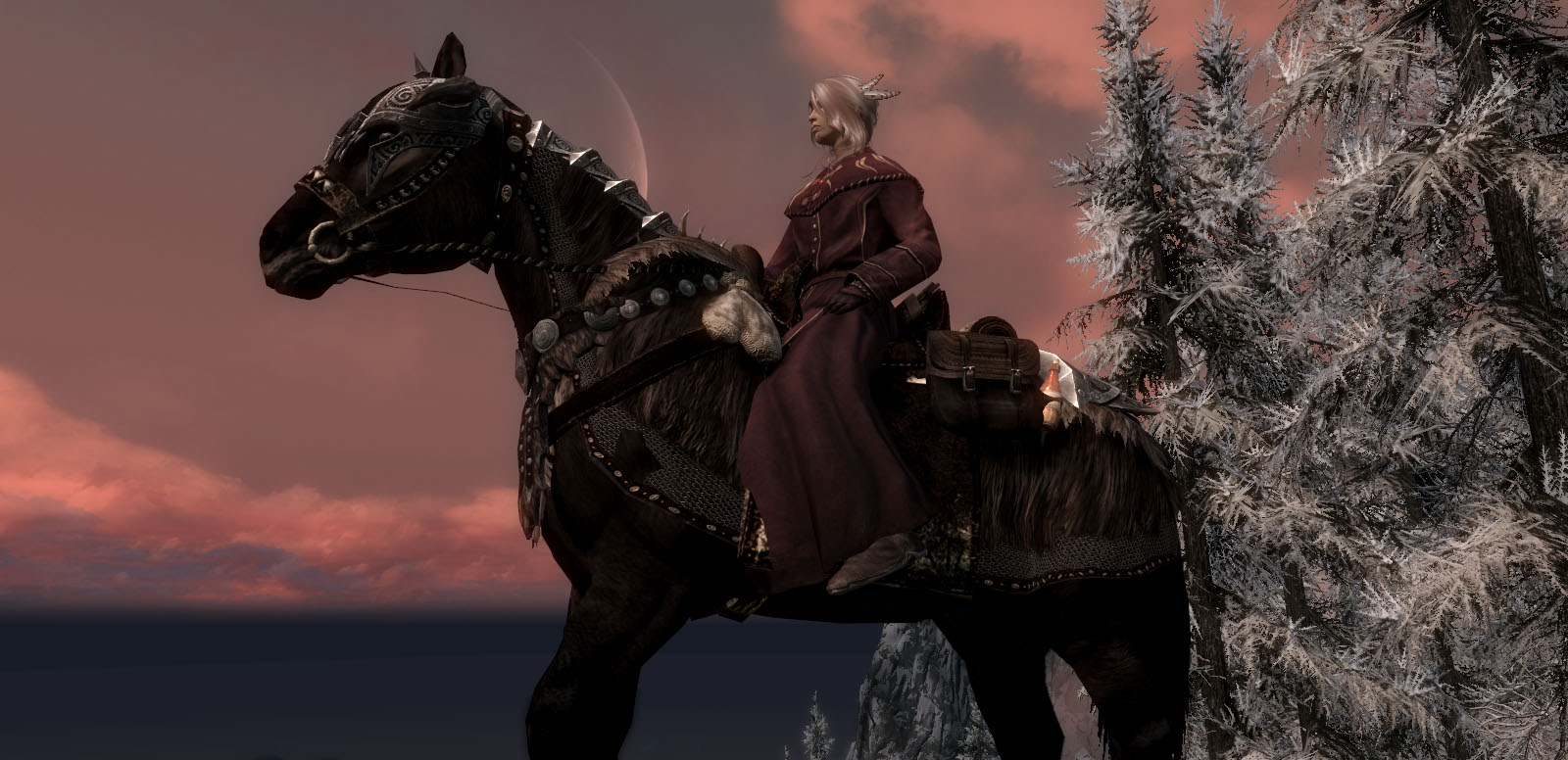 Immersion Mods
Collection by
denley51
Just a list of mods I use to make Skyrim more beautiful and immersive.

My Skyrim Modlist
Collection by
øniøn


Fantastic Graphic Mods
Collection by
Biskit1943
A Collection of the best Graphic Mods, which only change the look of Skyrim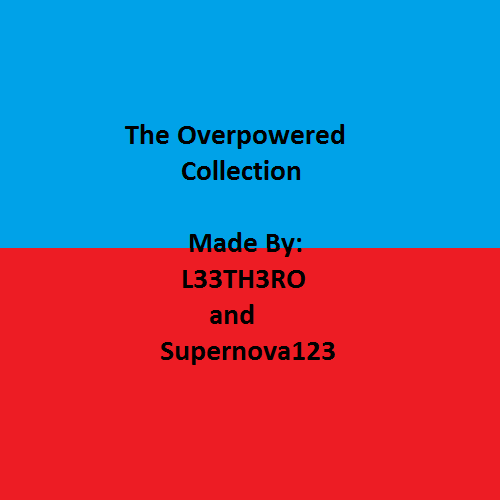 The Overpowered Collection
Collection by
Supernova
This collection has only Overpowered items, weapons, spells, ect. These mods are made exclusively by L33TH3RO and Supernova123.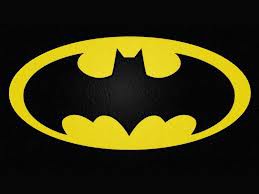 skyrim mod
Collection by
XxAFTERTLIF3xX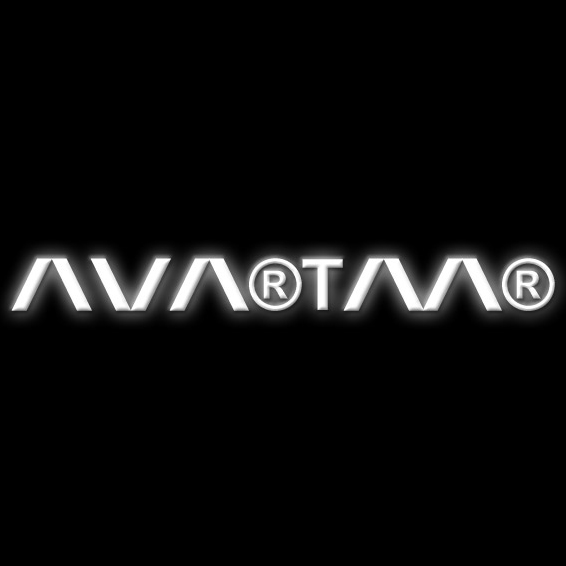 AVARTAAR'S SKYRIM MOD COLLECTION
Collection by
AVARTAAR
AVARTAAR'S SKYRIM MOD COLLECTION I think it's just amazing what is possible - artistically and technically - with the right mods installed in Skyrim: Suddenly heavy rain batters into your face, blizzards white out and take the last of your sight and why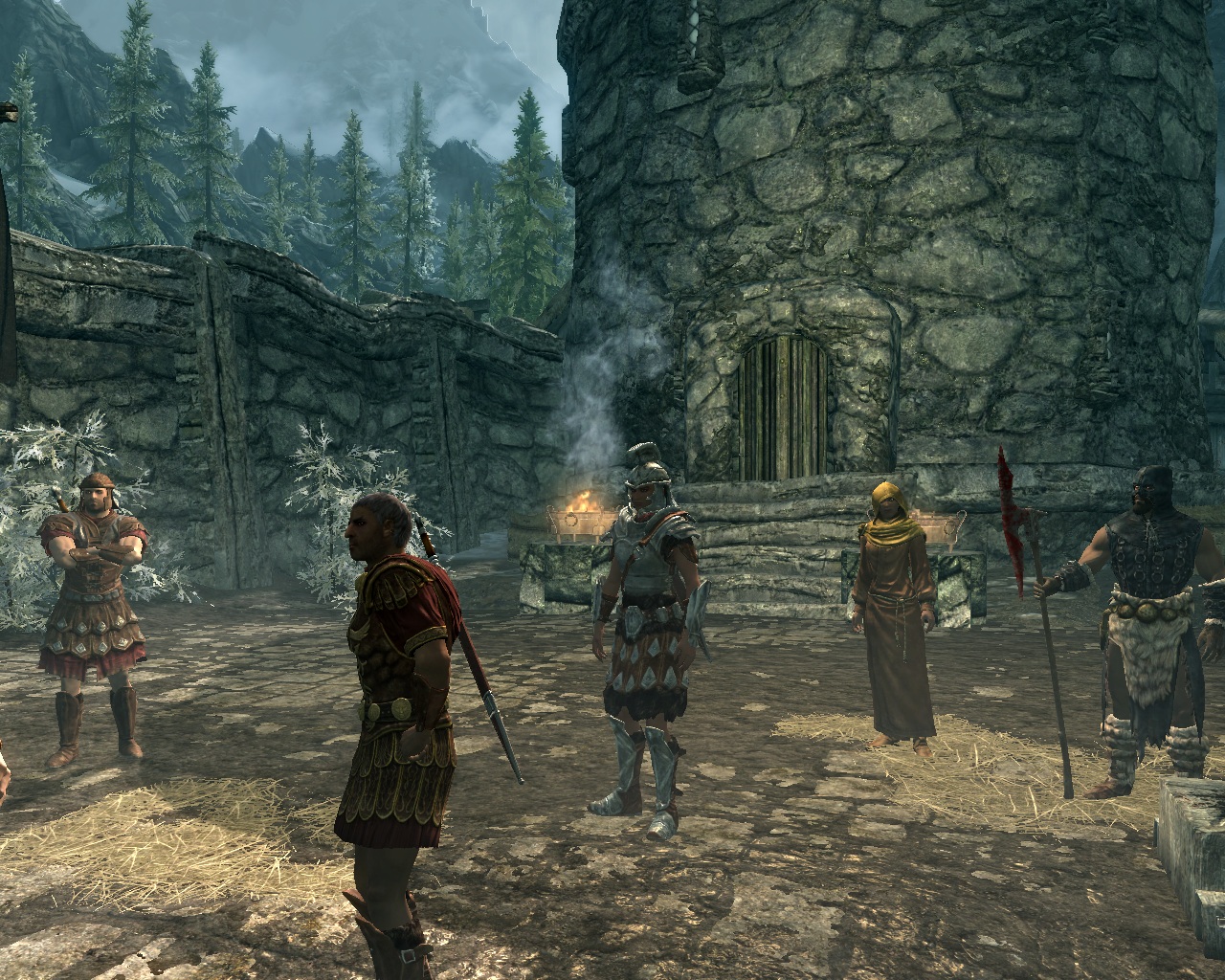 Imprescindibles 2
Collection by
verygoodmoon
2 pare de carga + 50

mods skyrim
Collection by
[BYCL] R34LM0NST3R
selection de mods skyrim bien sympatique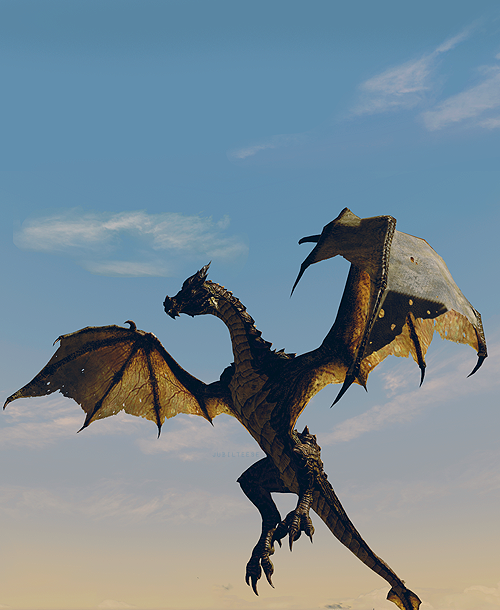 Most Immersive Mods In ONE
Collection by
Kazuhira
A collection of major and minor immersive mods that'll help you make the best of Skyrim without having any impact on the lore.

My Skyrim Mods
Collection by
Argosh
Just for me to keep track and recommend.

My suggested mods
Collection by
Mood Swings
For my friend harrison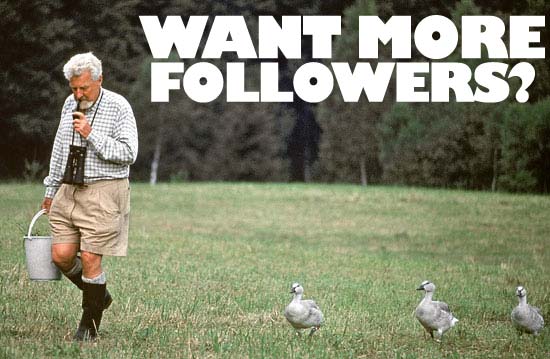 Skyrim Mods - Followers
Collection by
Yolk
These are some Followers that I made for Skyrim. If you want, you can request me to make a custom Follower for you. I will add more soon!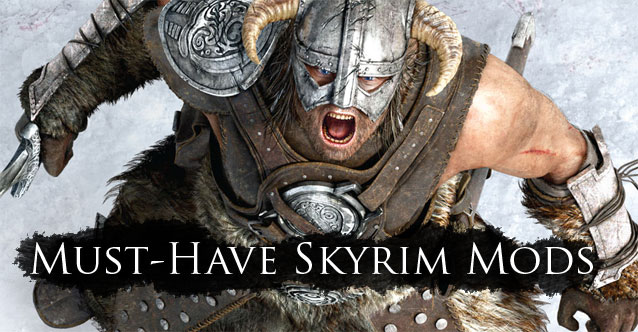 My Essential Skyrim Mods
Collection by
Prozak
My basic mods for Skyrim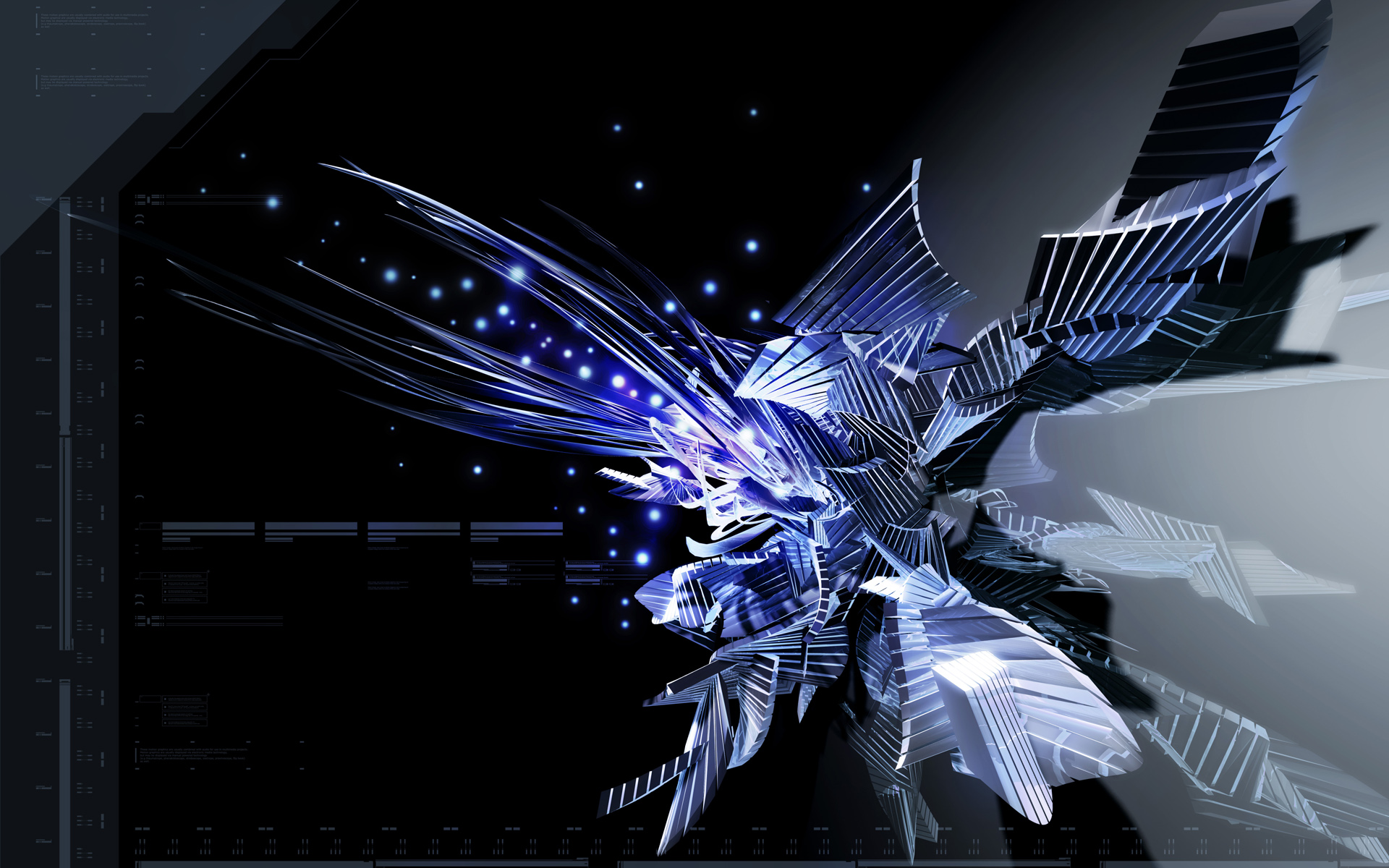 Enchanced Sounds and Visuals
Collection by
SilberSinn
These are mods that make skyrim more realistic looking. From smaller mods that do almost nothing, to large mods that you won't be able to play without. They change textures, sounds, and physics to make the game seem as realistic as possible. What you can e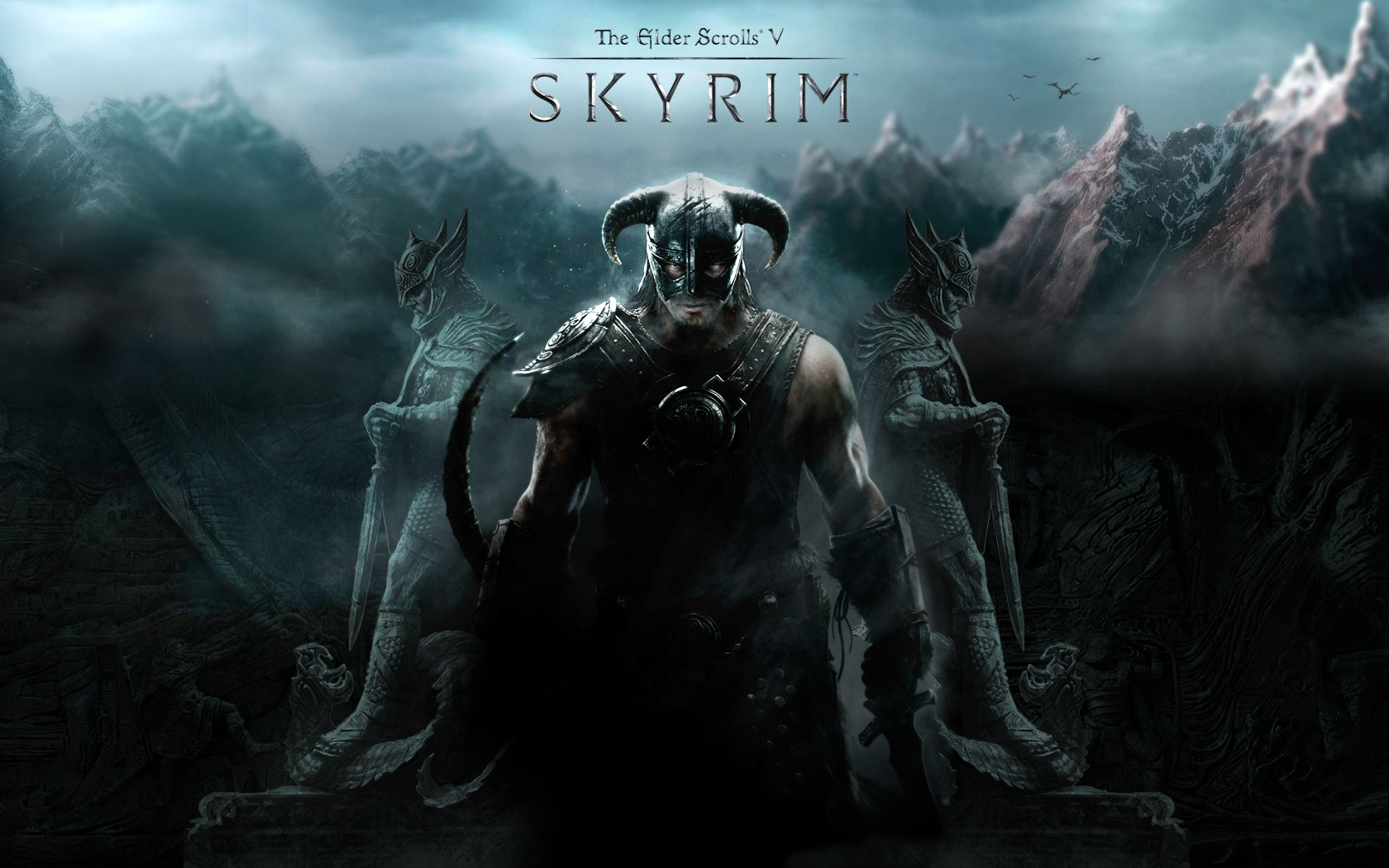 Better Skyrim Graphic
Collection by
dan332001
Diese Kollektion verbessert die Grafik von Skyrim. Einige Bugs und Fehler werden durch diese Kollektion behoben, aber haupsächlich spezialisiert sie sich auf die Grafik. Wer denkt oder weiß das er einen nicht so guten Computer hat sollte sich auf einige Mo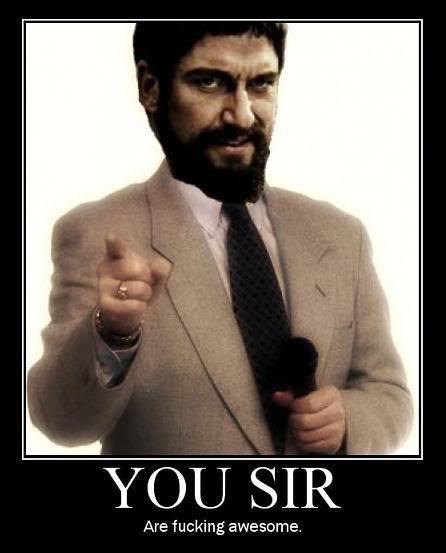 Gaming pack
Collection by
RobinHood
I have here some kicking ass mods that I wanted to be in this thing ... Lol I don`t know what to write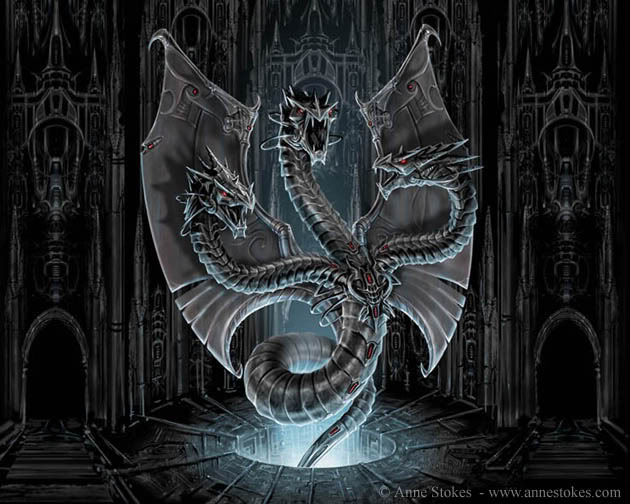 All in one :)
Collection by
Cookiehobbit
Hey Leute, das ist meine erste Kollektion, also schön Kommentare abgeben! ;) Wenn ich noch was dazu packen soll, einfach schreiben.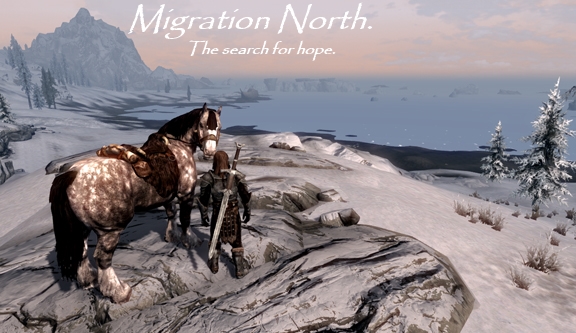 Migration North - The Heroes of Tamriel
Collection by
Vakarian
The war has begun! Journey through Tamriel and discover the truth about the Empires sudden and brutal push to subdue and repress the various provinces of Skyrim and end the furious rampage the Imperial troops have been leading! But be warned, Skyrim is