Showing 2101-2130 of 15,168 entries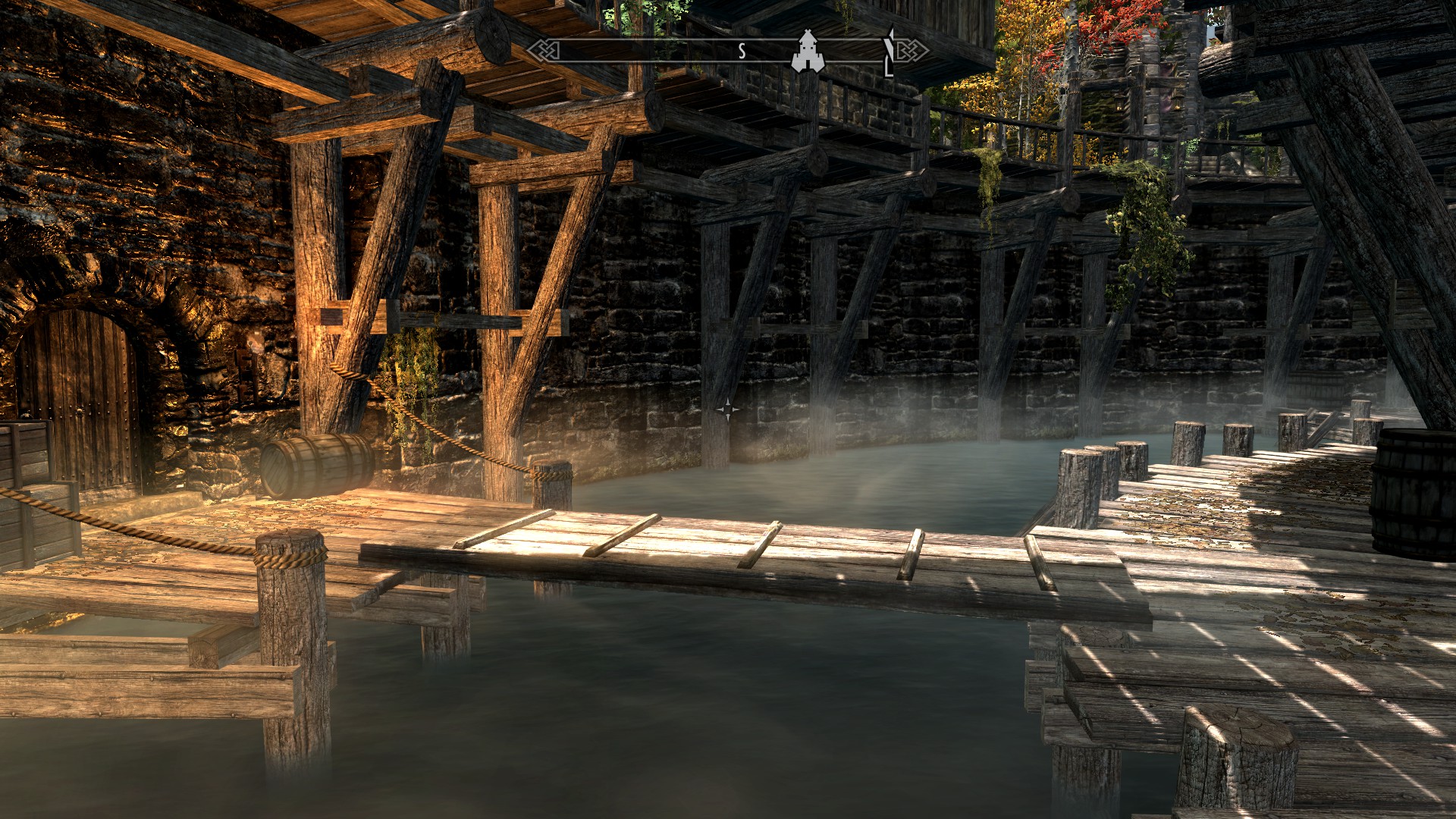 Skyrim Complete Visual Overhaul
Collection by
Dicksafloppin'
This collection features a variety of mods that enhance Skyrim's visuals completely. They are somewhat taxing on your framerate though. If you have any suggestions for additional mods please leave them in the comments.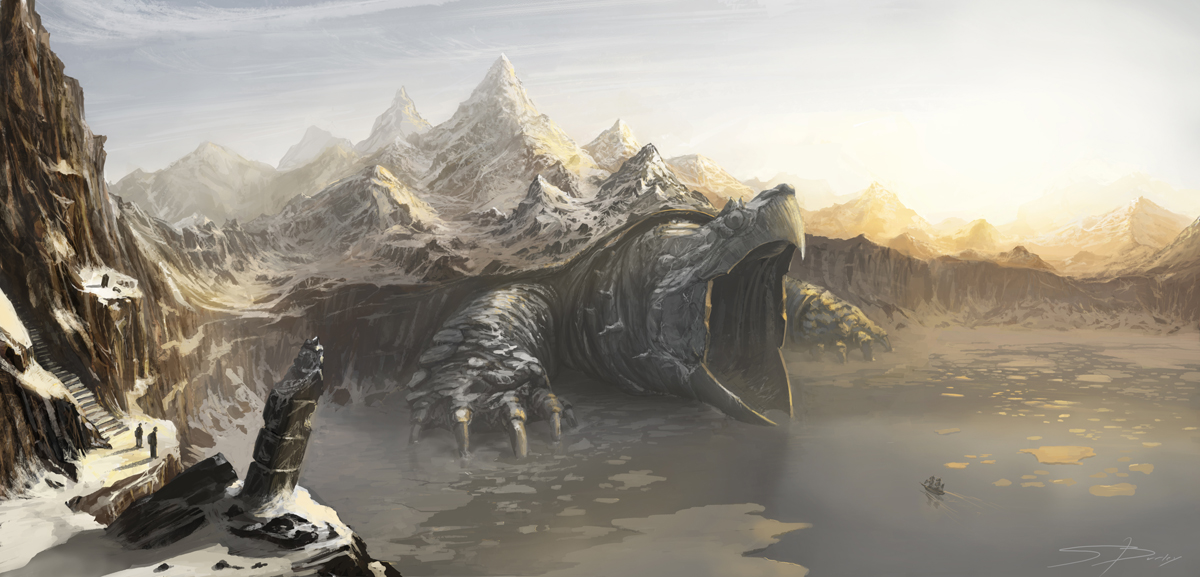 Enhanced Post-Game Content
Collection by
ShadowFox36
This is a collection of mods that allow better post-game playing. Adding new areas, creatures and challenges. Really helps to keep skyrim fun after all the DLC.

my Skyrim Fun
Collection by
jackpowerchaos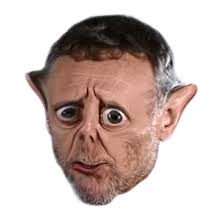 Yo
Collection by
( ͠° ͟ʖ ͡°)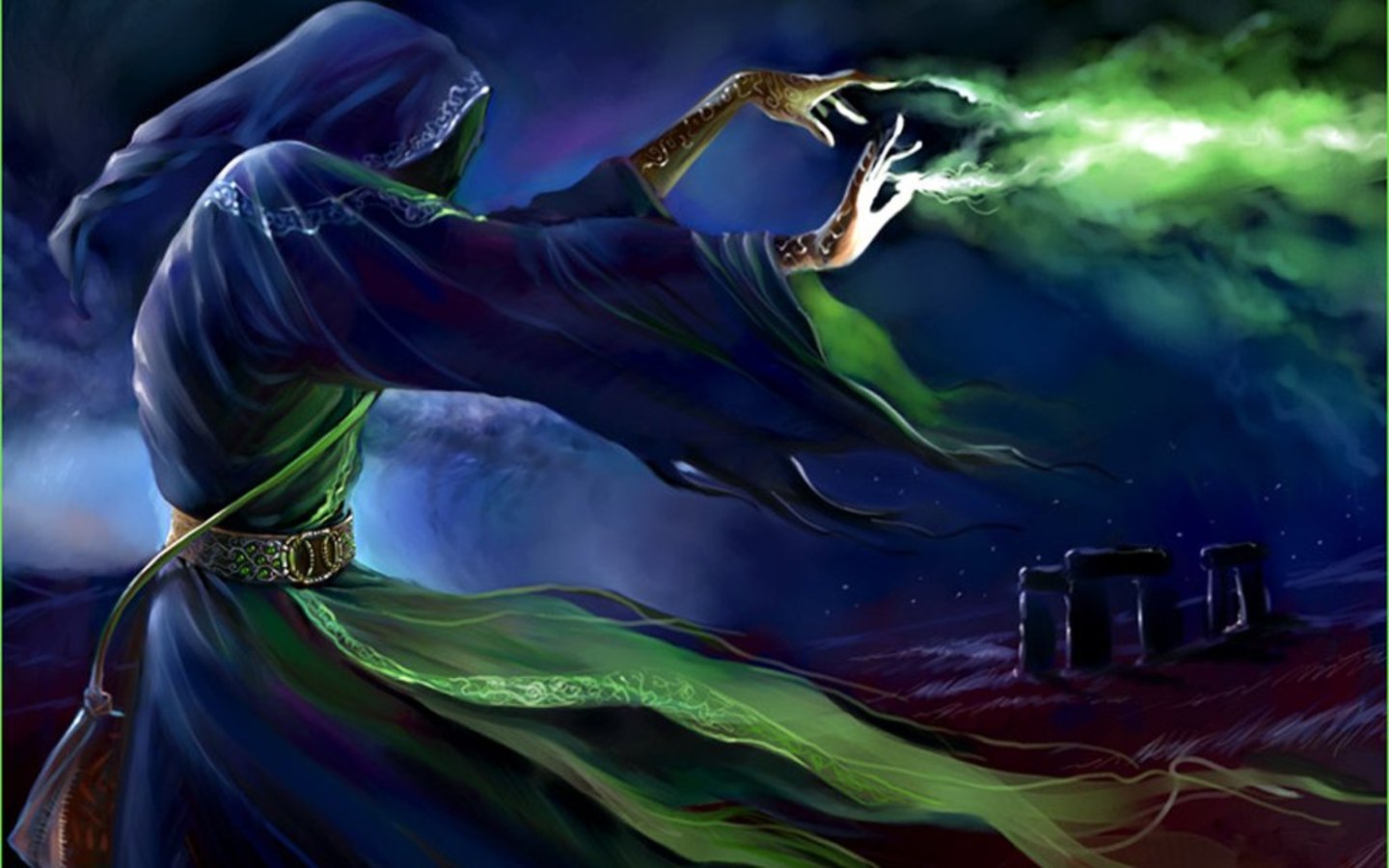 Everything-As-Spells
Collection by
OMG She Said "Hi" To ME! <3333
This collection currently consists of 2 mods: -Shouts-As-Spells AND -Powers-As-Spells So Please Support Me By Rating This A Thumbs Up And Clicking The Favorite Button To Motivate Me To Continue Bringing You Guys Great Mods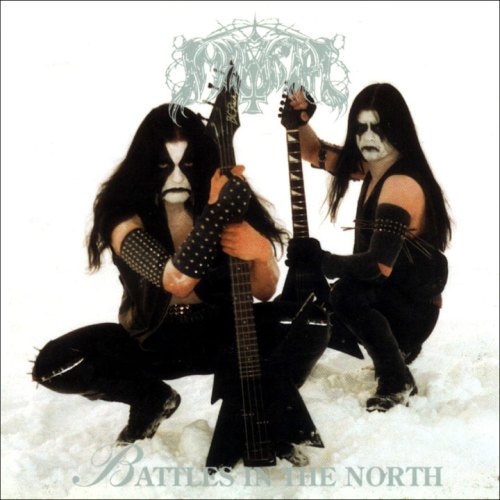 black metal \m/
Collection by
vikernes1987
najfajniejsze i najciekawsze mody,skiny i inne bajery do skyrim

Kitu's Skyrim Collection (All-in-One Edition)
Collection by
KuKii
--Kitu's Skyrim Collection-- A collection of "The Elder Scrolls V: Skyrim". I'm not the owner/creater of the listed mods.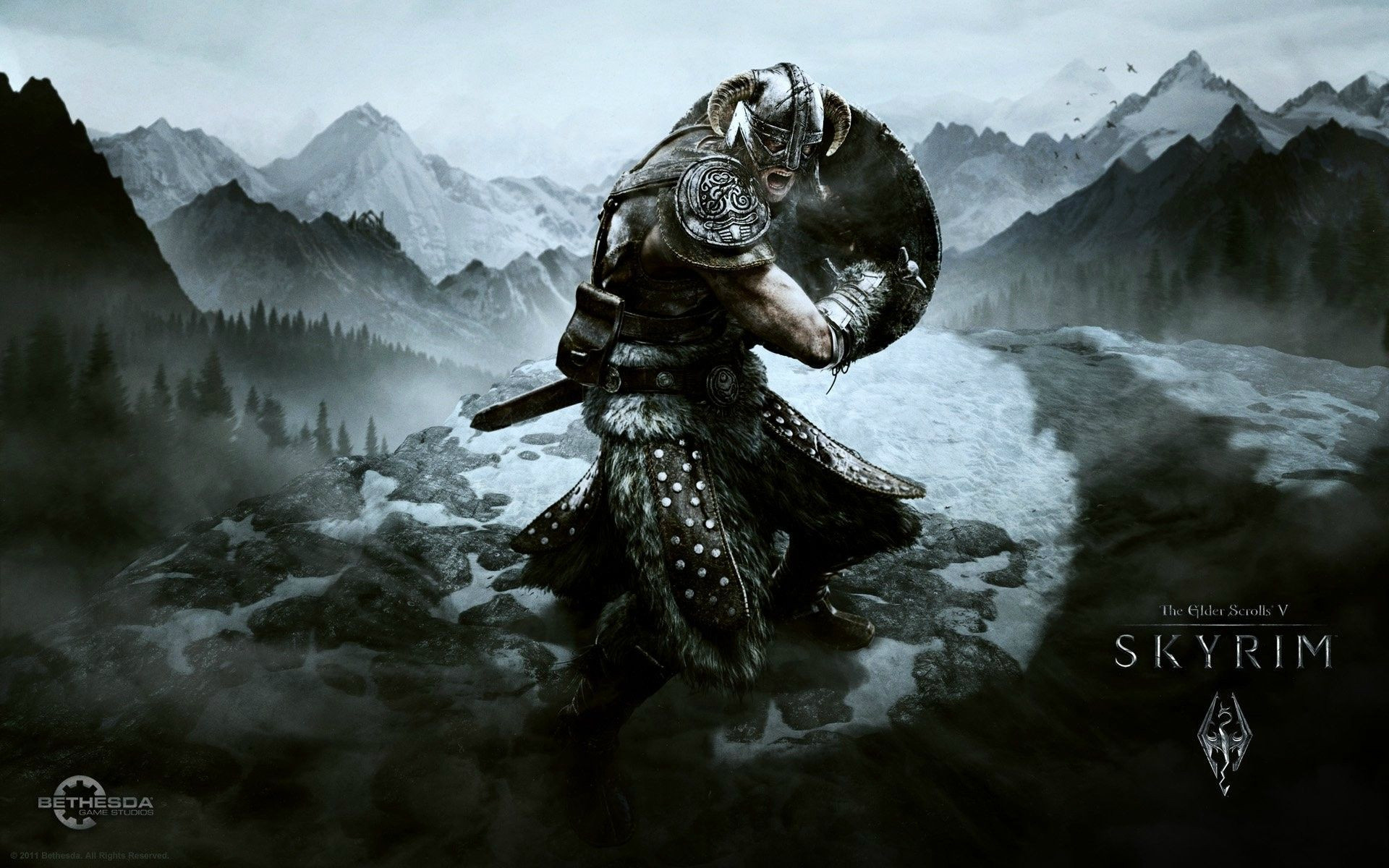 HD
Collection by
NumaPlay
HD for Skyrim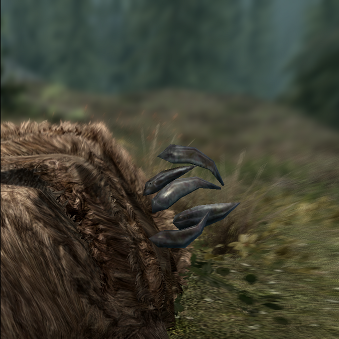 Hunting & Gathering
Collection by
Altbert
A collection of mods that make hunting and gathering more realistic. Do not activate "Hunting & Gathering" together with one or more of the other mods in this collection.

Skyrim mods April 19 2015
Collection by
Dreaguh
Group of mods for Skyrim.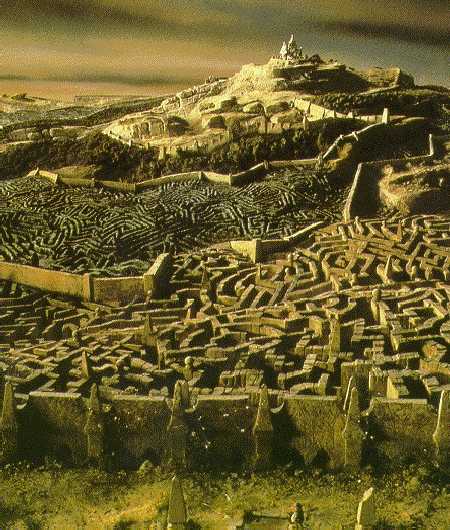 The Maze and Labyrinth Collection by AscendedFalmer
Collection by
ascendedfalmer123
The Maze and Labyrinth Collection by AscendedFalmer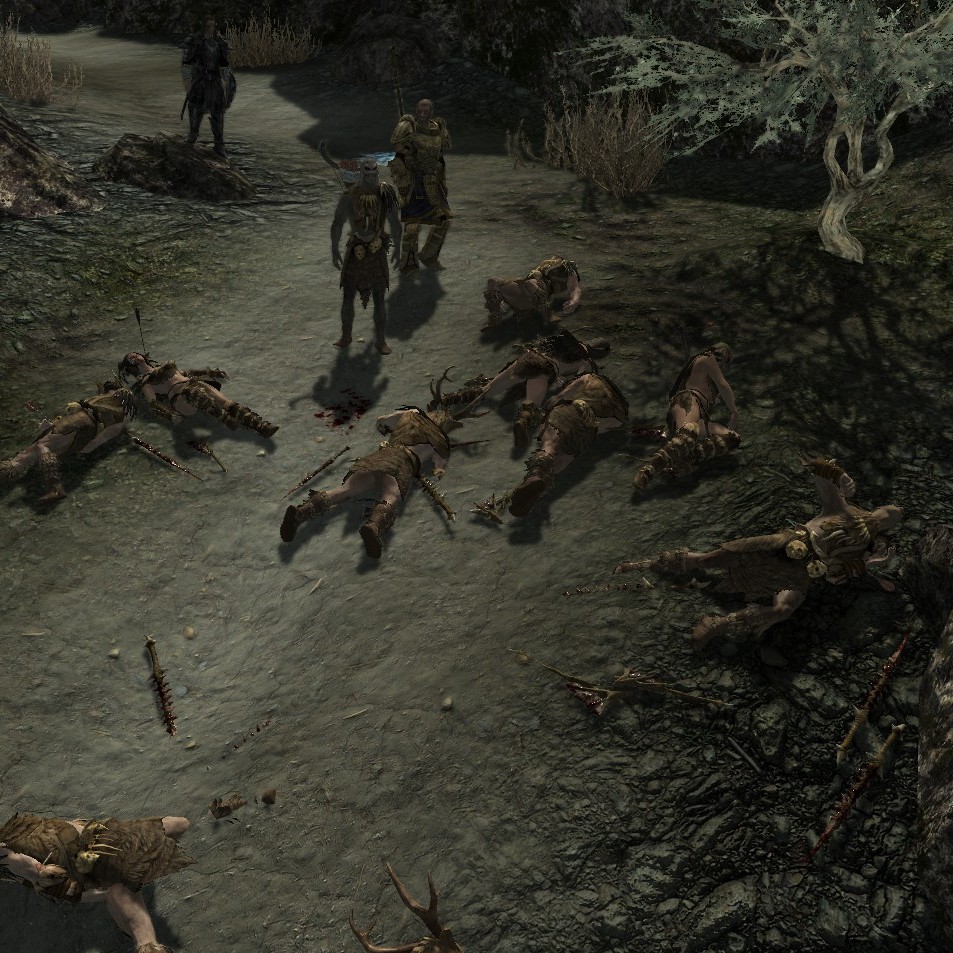 Исправленая игра (баланс, напарники, деньги, графика, персонаж).
Collection by
GoGenMotodor
Моды подобраны из расчета на то, чтобы сделать геймплей более интересным, а баланс реалистичным.

Stuffs and things
Collection by
Smartchicken
Neel Jack and everyone else heres some mods n shit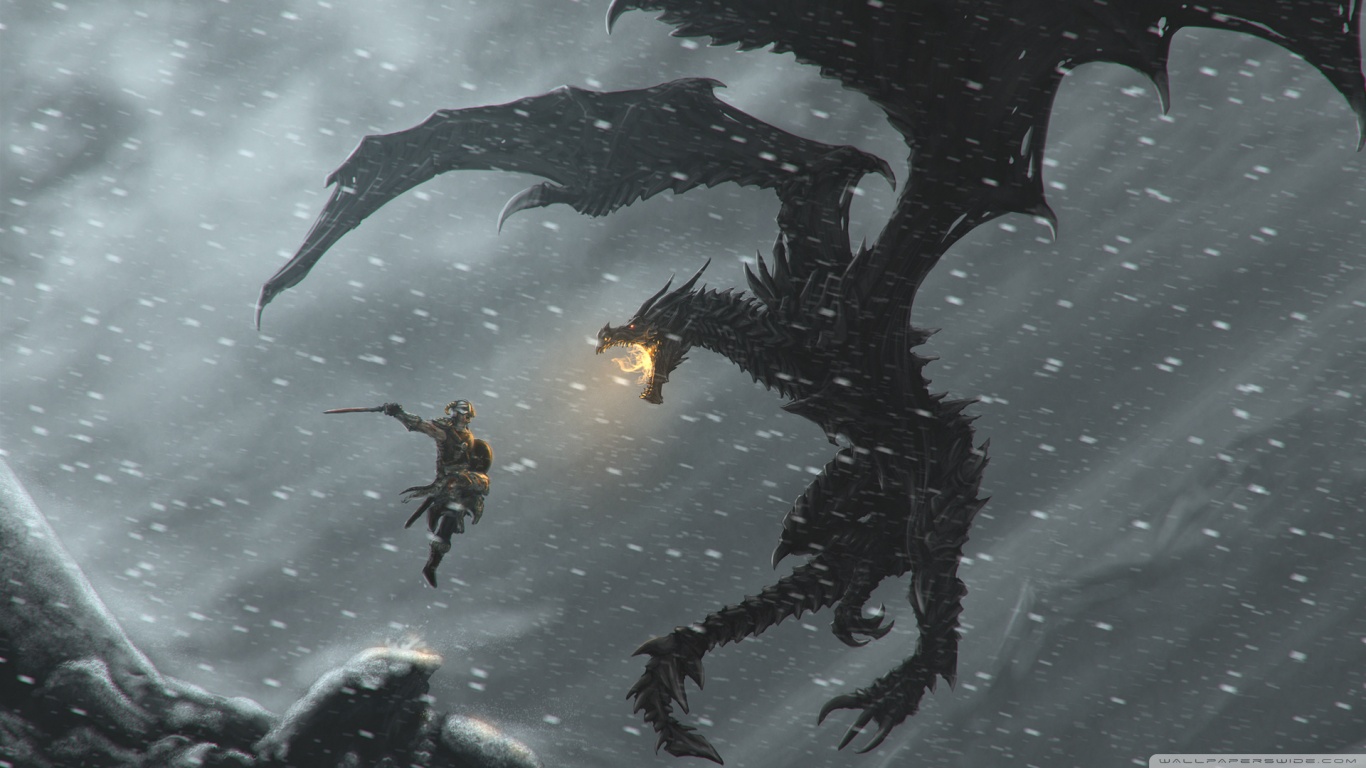 Insane's Collection
Collection by
InsaneHunter
Hier zeige ich alle von mir abbonierten Mods, die zur verschönerung des spiels und zur verbesserung des spielerlebnisses beitragen :)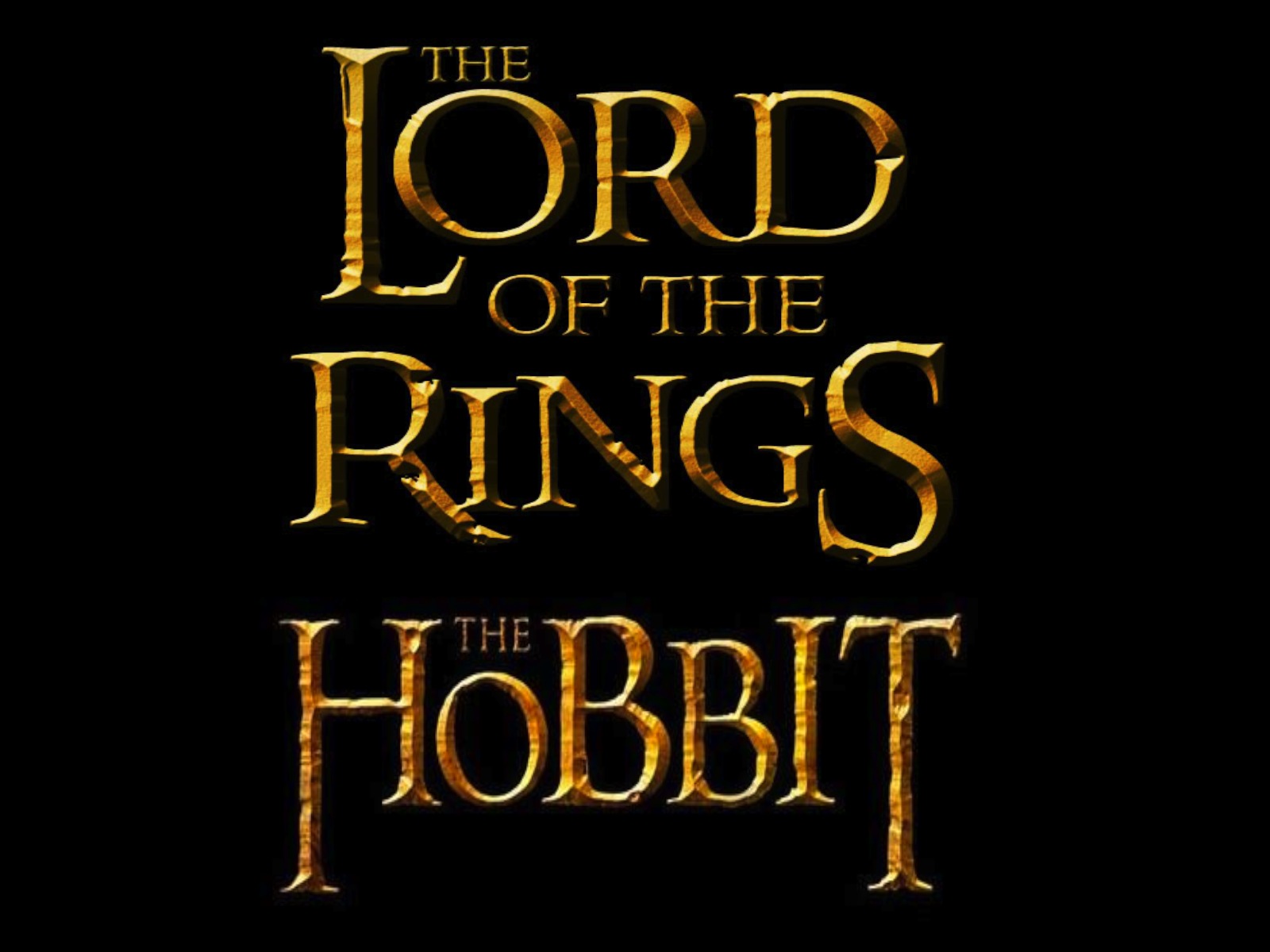 THE HOBBIT & LORD OF THE RINGS
Collection by
Guild of Rogue Force Users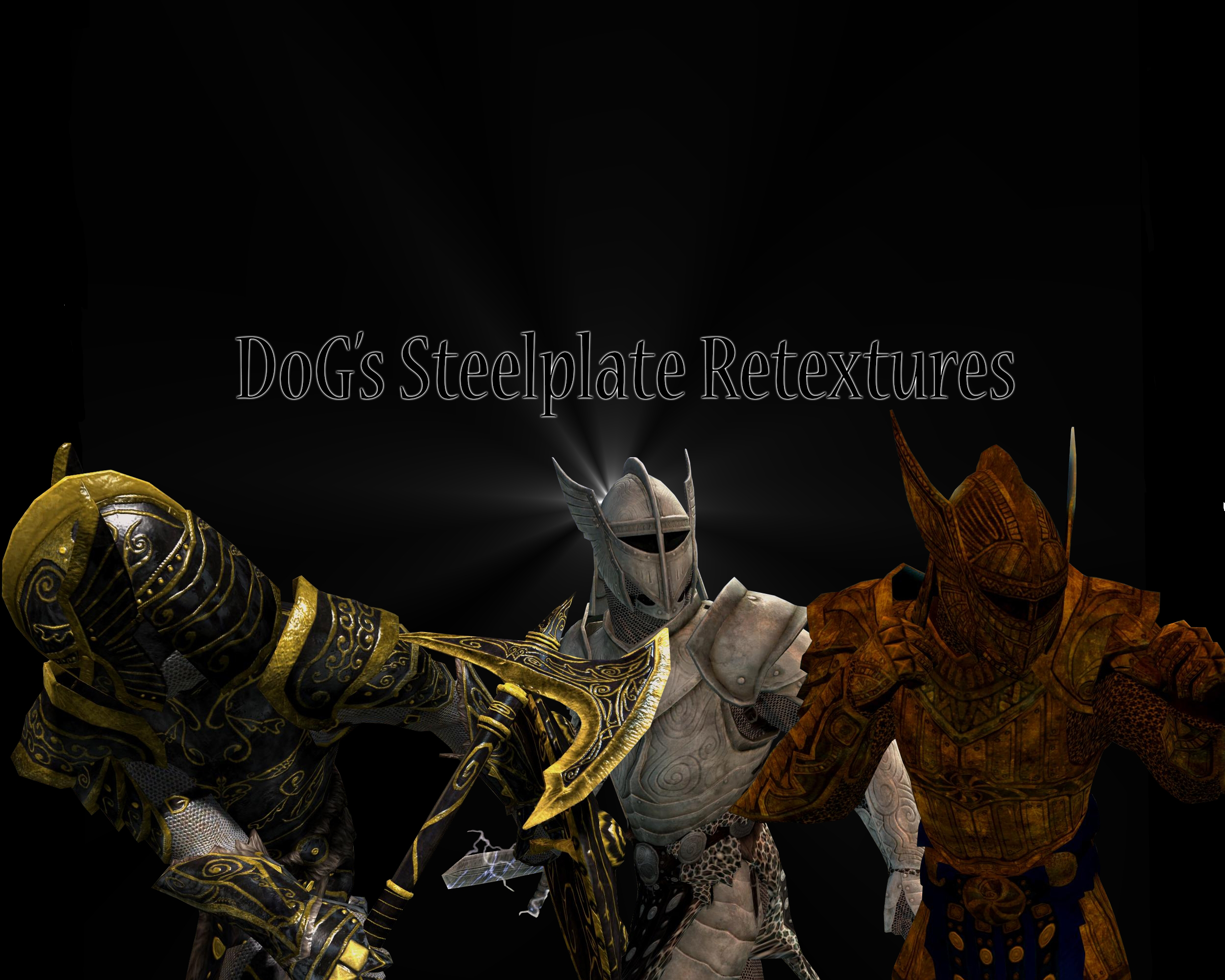 DoG's Steelplate Retextures
Collection by
[ATK]DoG
This collection is specially for those who like retextures or the steelplate armor of skyrim. As the steelplate armor is the best one to retexture and an almost useless armor in TES V, i decided to start a mod serie of steelplate retextures. Rate, c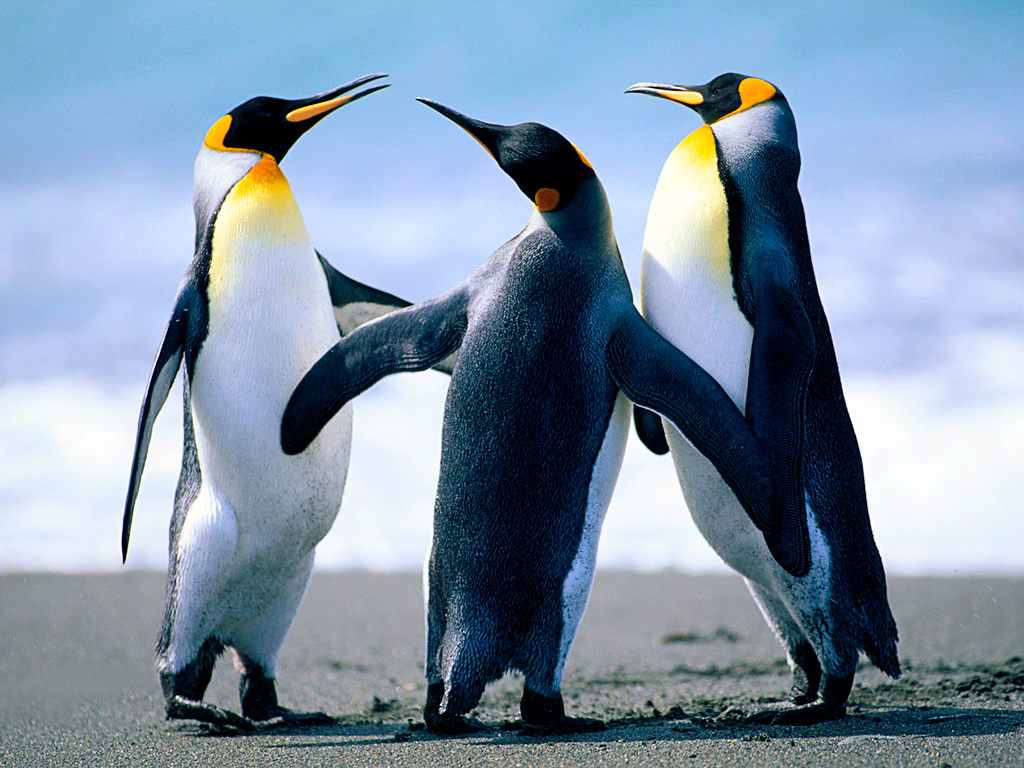 Miklespalf-Survival and Lore Friendly Dungeon Mods
Collection by
Orc of War
This Collection is made up of the fun mods I use to play this wonderful game.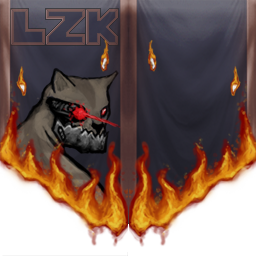 Lazersights skyrim essentials
Collection by
[LZK]Lazersights
essential mod list for pc skyrim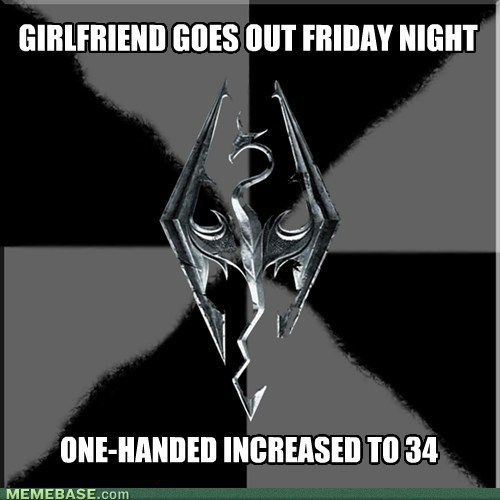 ...
Collection by
jfwchecker

A Modded Skyrim
Collection by
Ace
A collection of mods that improve and add content to the game while staying lore friendly. None of these mods require you to download anything off the nexus. All you need to do is subscribe, and maybe edit the load order. They should work together, only is

Perfecting Whispering Waters
Collection by
Sheadi
This is a mod collection that perfects the look and functionality of Whispering Waters, my player home.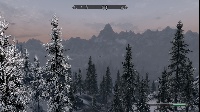 Snellejelle99's enhanced sorting mods
Collection by
snellejelle99
all of my mods that enhance the skyrim sorting system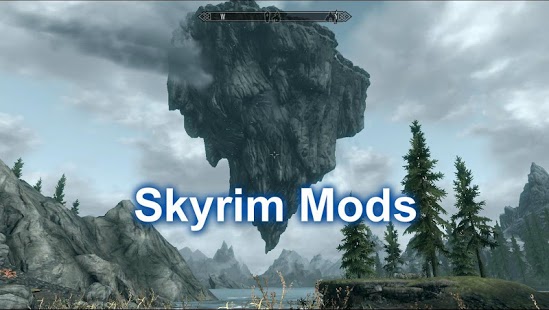 Skyrim Mod collection (Over 100 Mods)
Collection by
Deadhunter ♨ Road to Silver
My Collection of Vanilla Skyrim Mods. I dont know if the Mods are working with the DLC´s but i think they will.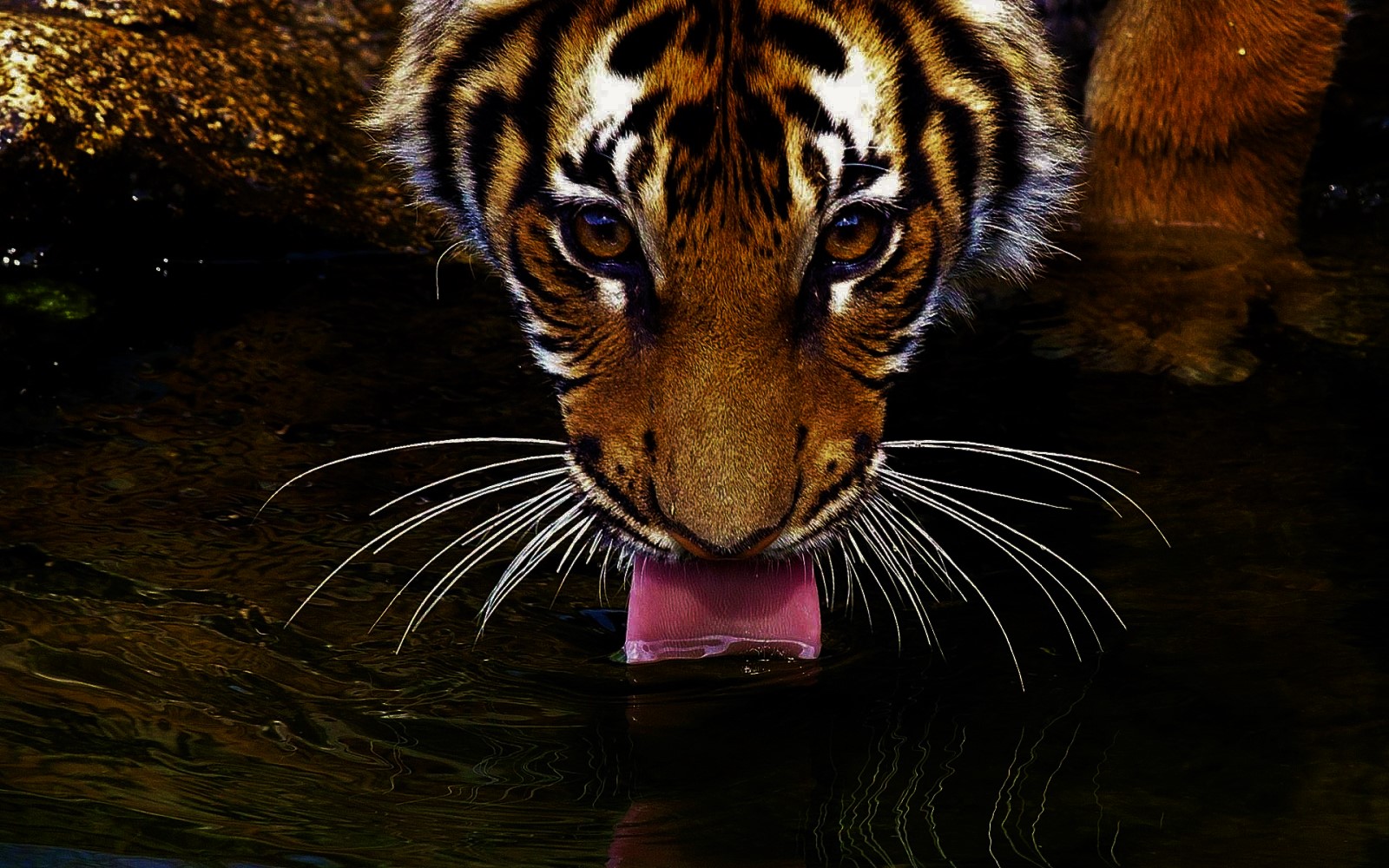 Lots O' Artifacts Pack
Collection by
angeloma000
Collection of all my Lots O' Artifacts mods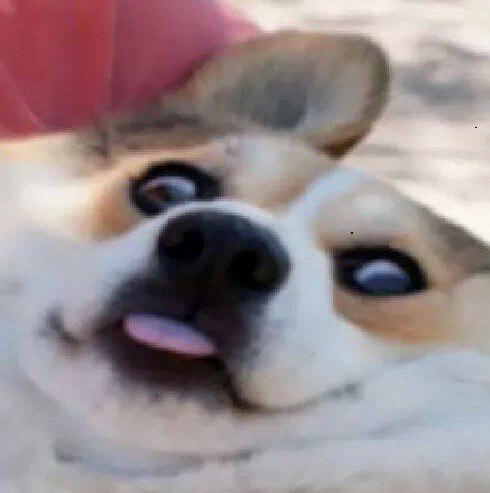 11111
Collection by
Olga The Space Ripper
1111

Immersive Skyrim ---200+ mods---
Collection by
Trident121
Made for players with hardcore settings on Frostfall and other survival-focused mods. Requires all DLC + SKSE. The most demanding mods highest in mod order, for example Climates of Tamriel, SkyUI, SMIM. Realistic contrast far down in load order.

Obtainable Outfits
Collection by
Kharybdis
Mods I created to help the community obtain those outfits we wanted so badly.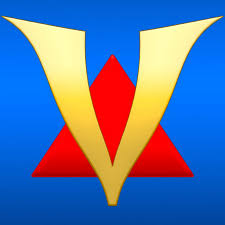 Mods for Venturian
Collection by
aesp51
Okay, here's the list of mods I made for you, but there is a mod which is on nexus, so i put a link to that later on. Hope you enjoy them. ALIENS adds a cave in skyrim which instead of the normal enemies, it's filled with, wait for it……. XENOMORPHS!! And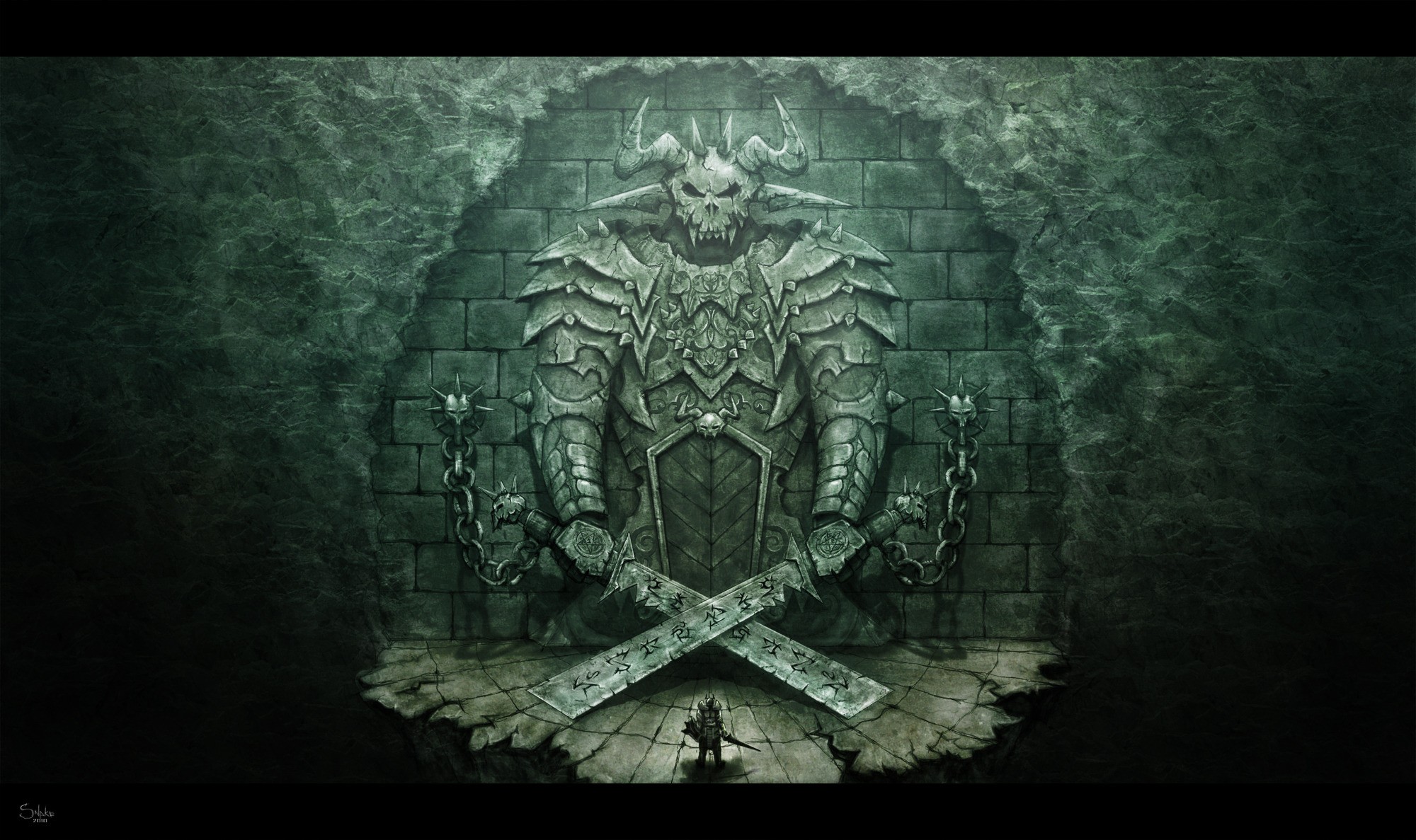 Enhanced Immersion
Collection by
ShadowFox36
A collection of mods that enhance the games immersion by adding affects or altering existing elements.

The Best Mods for Dragonborn DLC
Collection by
Chris Leo
The Best Mods for Dragonborn DLC