Showing 2071-2100 of 18,848 entries
Soap
Collection by
Syyren
Spoasd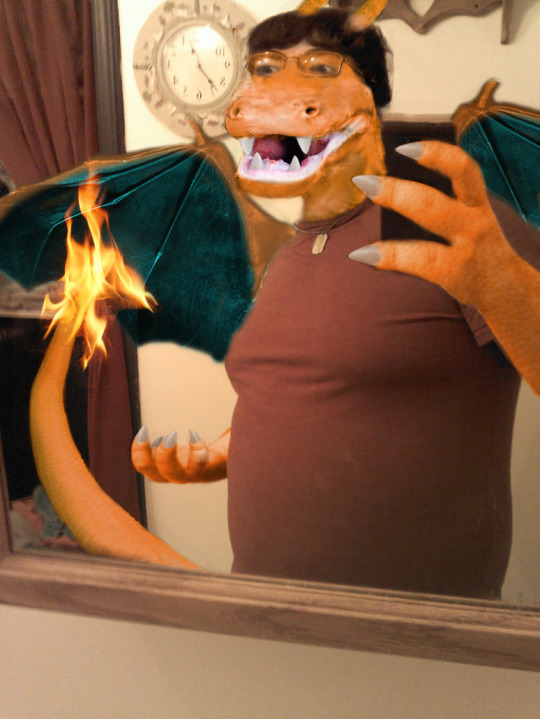 End my suffering
Collection by
Sonk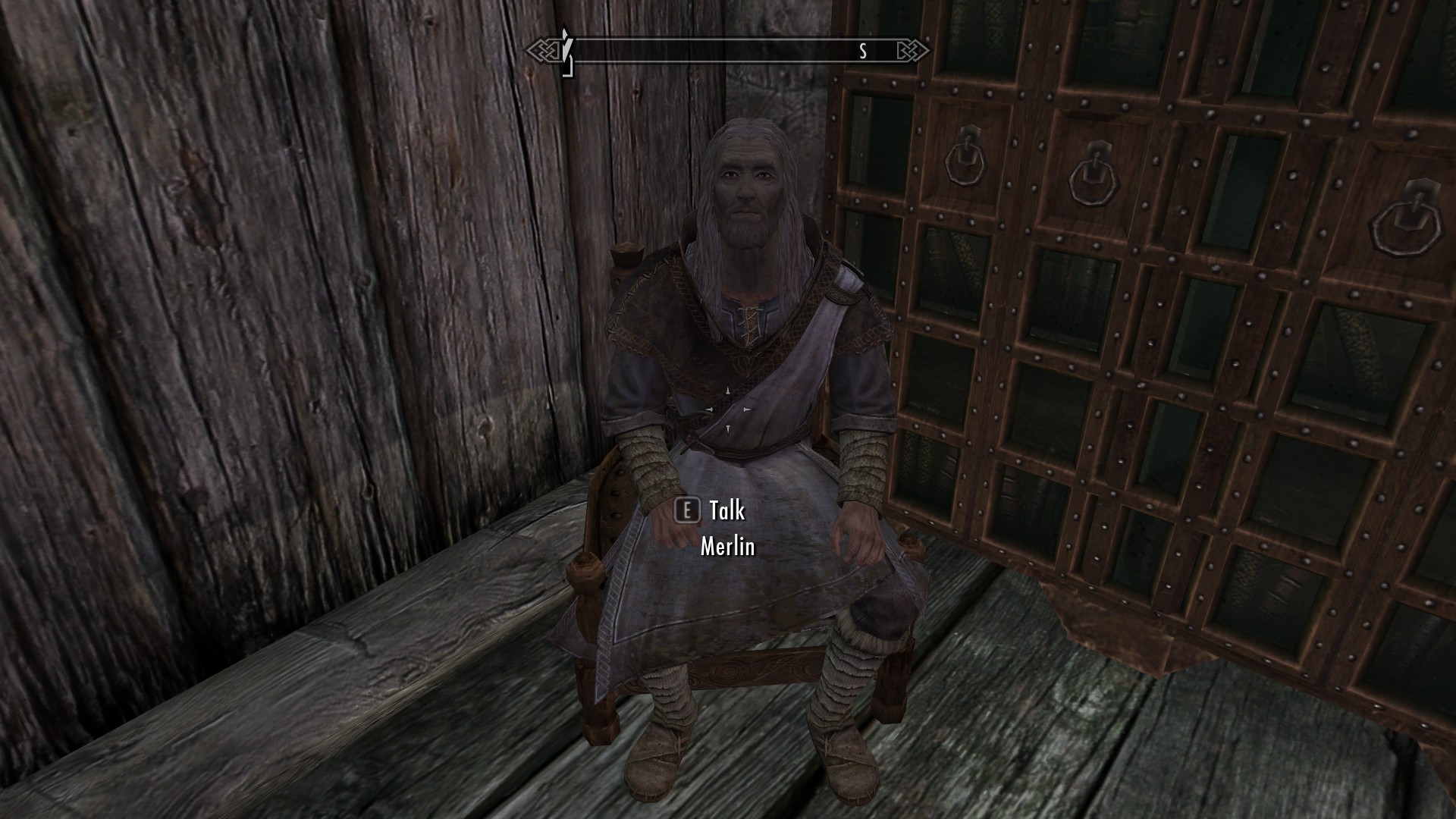 snellejelle99 Mods
Collection by
snellejelle99
all mods thath are made by me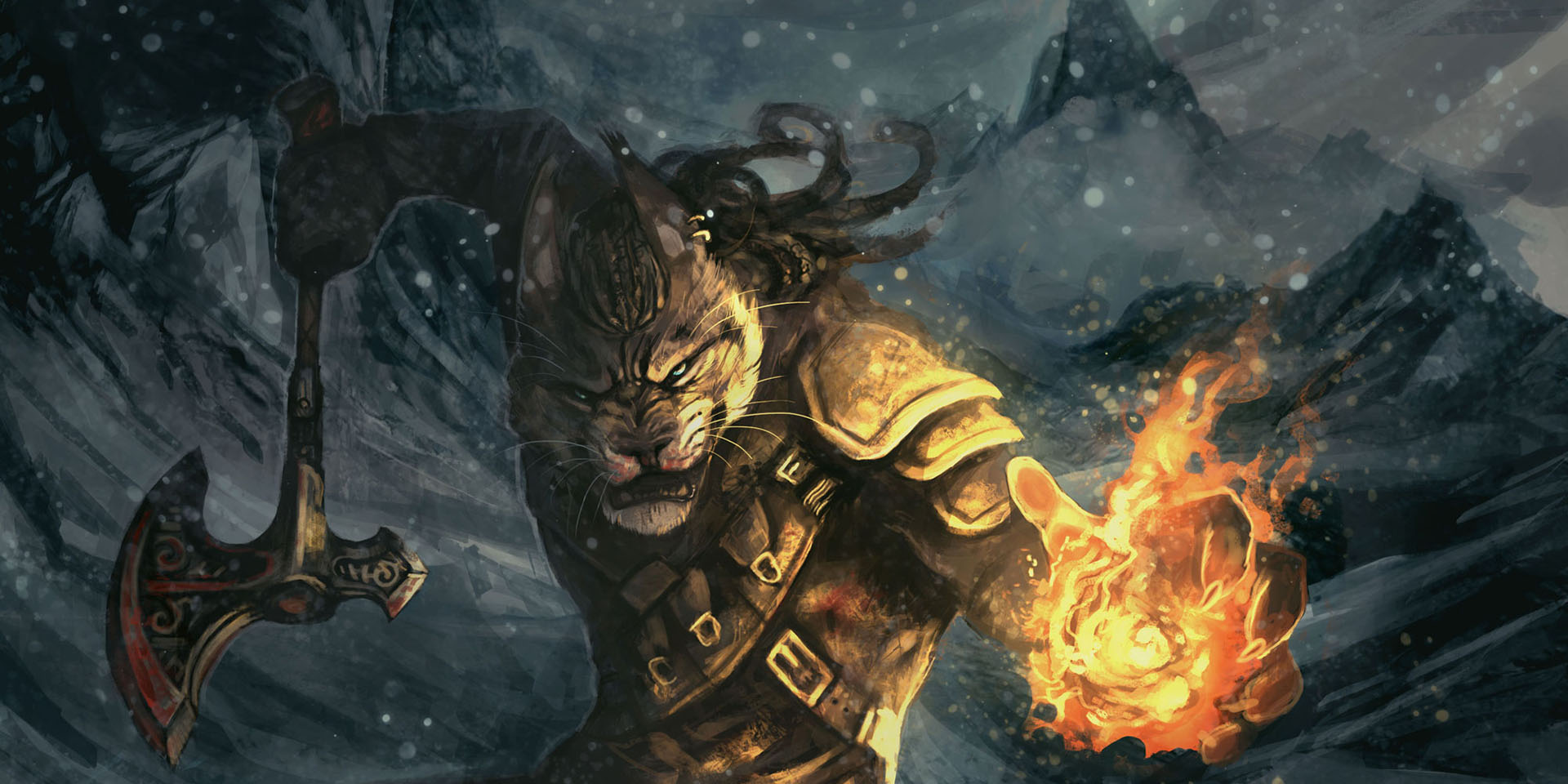 my modded skyrim
Collection by
Emgurwack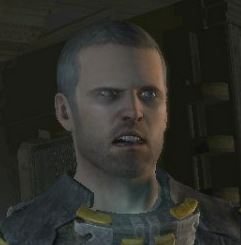 StalkingEmu's Collection of Vanilla Improvements
Collection by
StalkingEmu
These are all of the mods I use that basically enhance the Vanilla Skyrim experience! DLC is not supported by the following mods.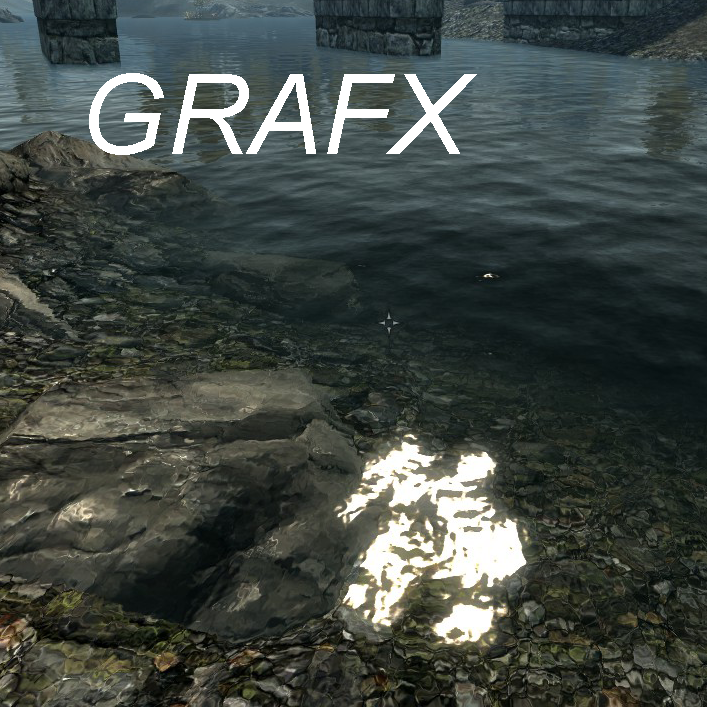 Awesome Graphics Collection
Collection by
H4x0rUsG4M3R
A list of mods that make Skyrim look 200% better. All compatible with each other with no problems as I tested. There is a performance hit however, particularly from Lush Grass, Dat Grass and Lush Trees. Turn those off if you need to, the rest shouldn't red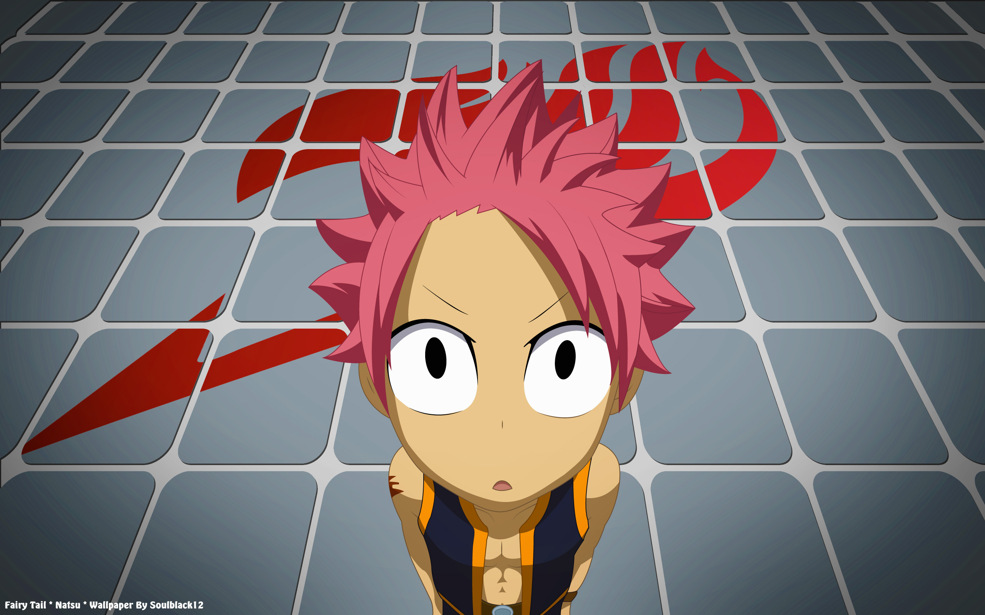 Levis World Of Skyrim
Collection by
MEATBICYCLE
Just lots of cool stuff to make skyrim better. there are also mods if you want to start a new char but dont want to wait till level 40-50. easy skill up.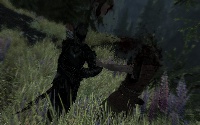 easier and more intrestion collection
Collection by
Kasotic//Lasse
some mods may need skse just the mods i like using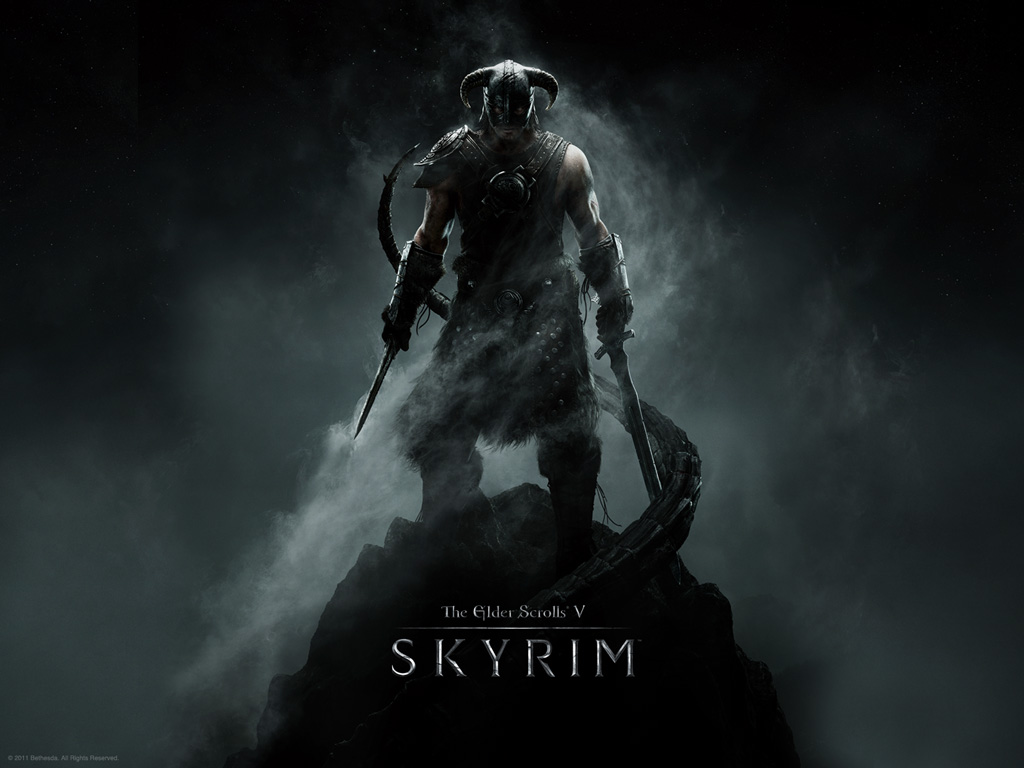 Non-Gamebreaking mods
Collection by
Jake from State Farm
It is just the mods I am going to be using after I complete the main questline, most of them are player homes.
For Slaine Troyard
Collection by
Ninja476
Mods I'm Subscribed to.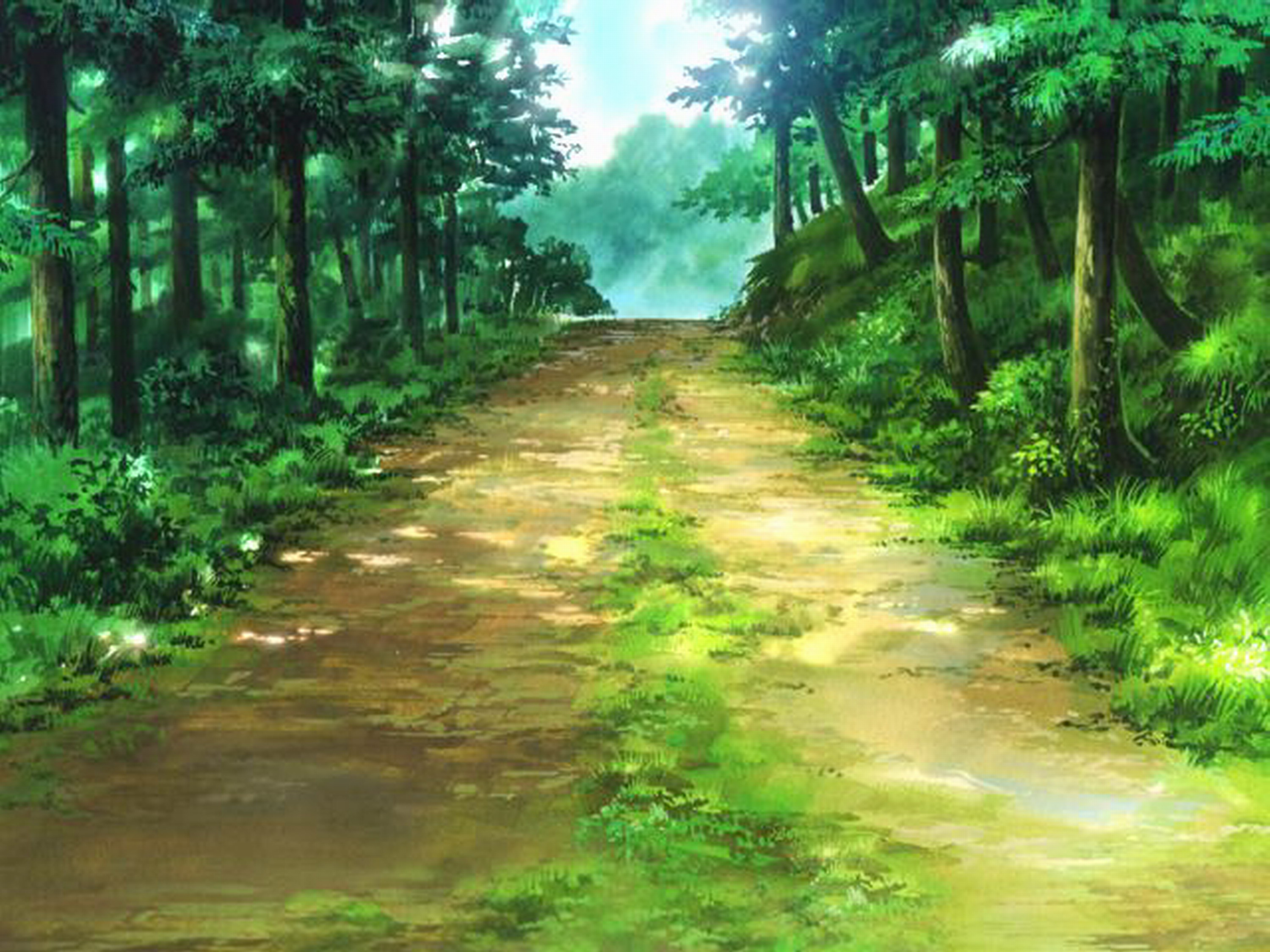 Schöner,Besser,Geilere welt
Collection by
⎛⎝DZW⎠⎞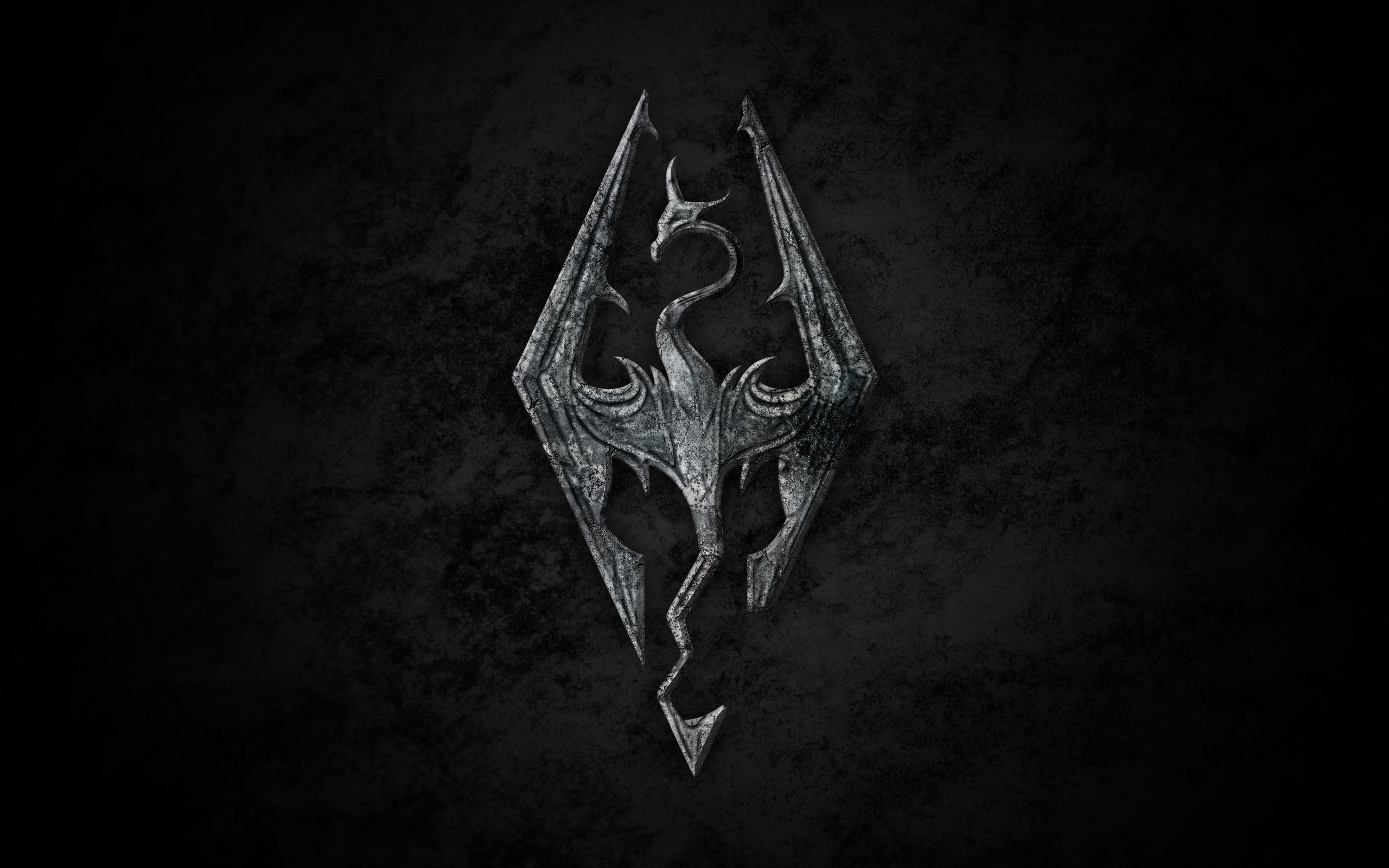 Skyrim
Collection by
Ell
skyrim:mods
Collection by
♥KawaIDaFeIixLav♥
SKYRIM:mods.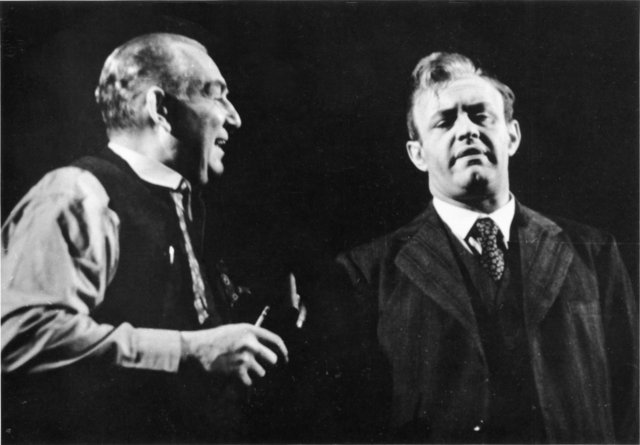 Don't be like Eddy, Play these mods.
Collection by
Owlex (Im deaf, give me $5)
These mods will change the gameplay up giving it some replayability.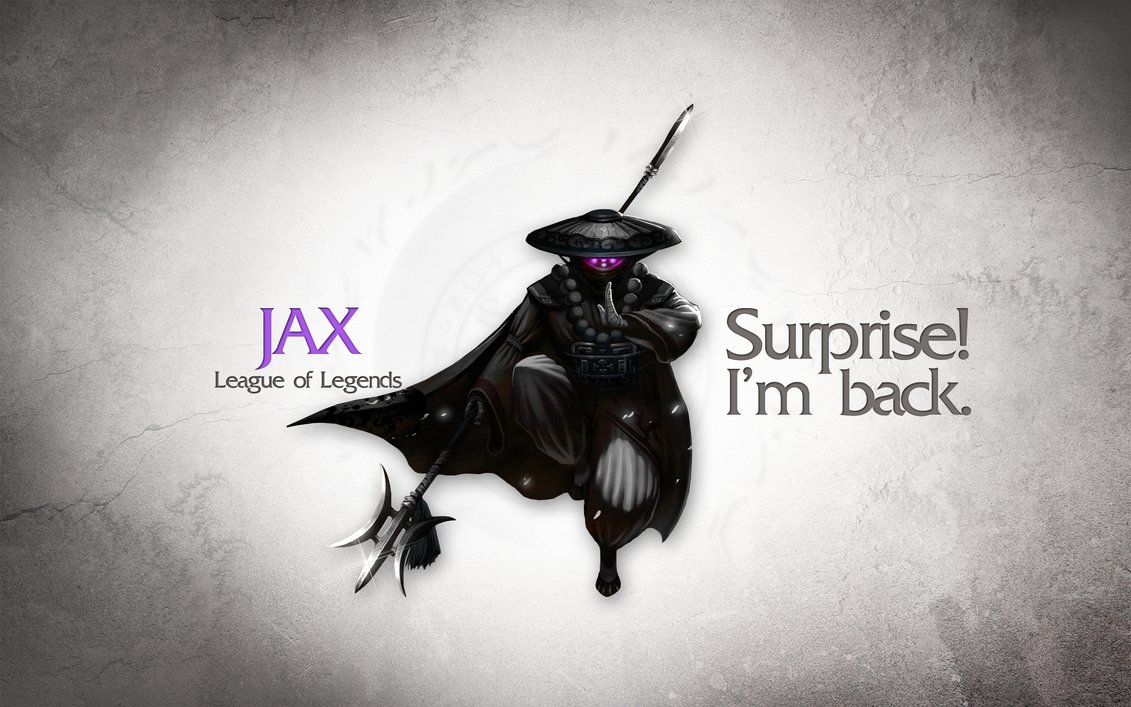 Skyrim Mods
Collection by
KabızSınPjs MrLuckPro
Koleksiyon iste aq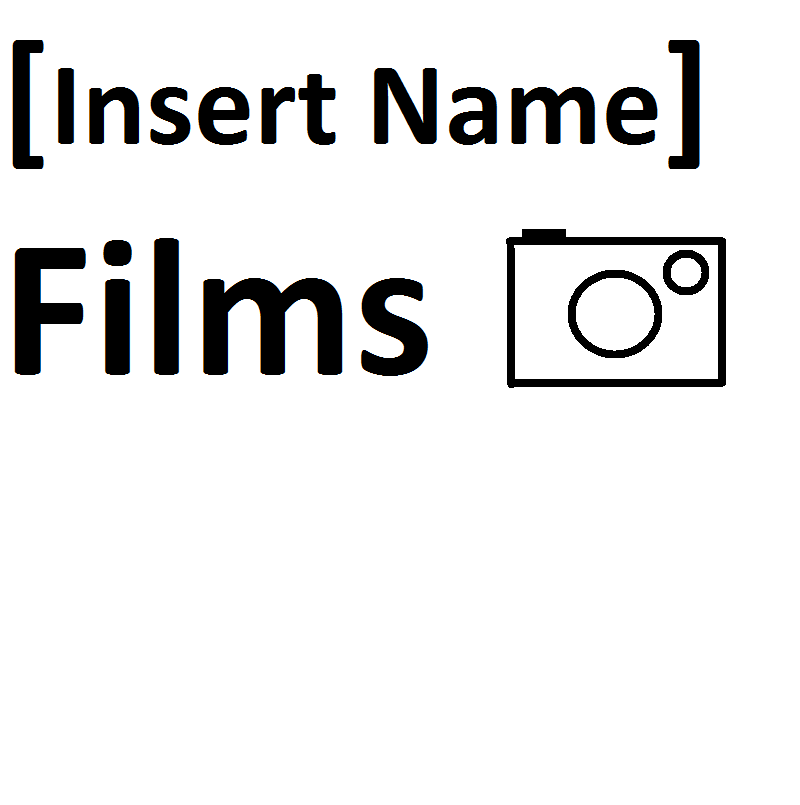 Miklespalf- My Mods I Use To Give The Best Skyrim Experience
Collection by
Orc of War
My Collection...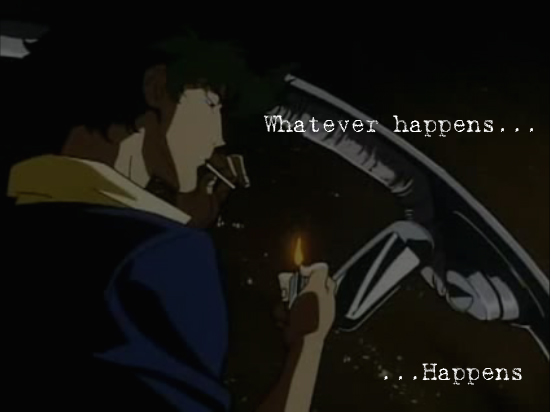 Skyrim Lifechoice mods
Collection by
[1COG] Coggernaut
Mods that can really enhance your game. Like being a bandit, or a holy paladin, merchant , hunter and more!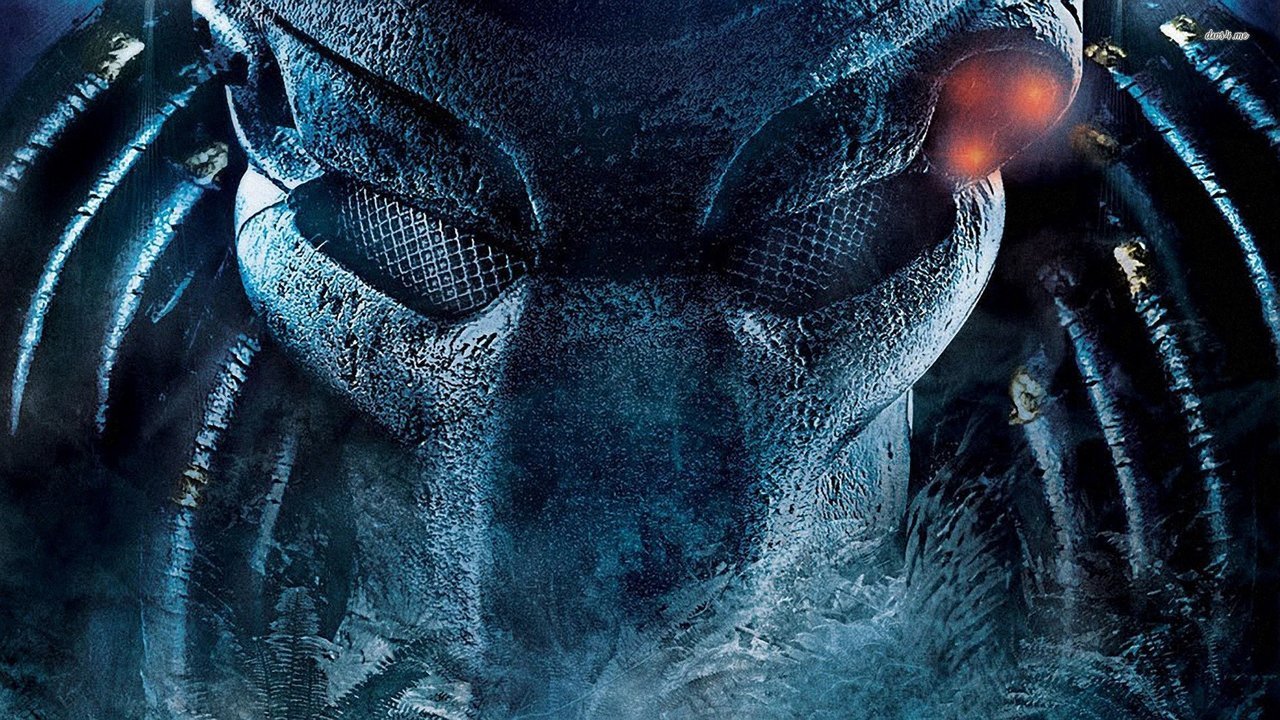 Skyrim
Collection by
Big Smoke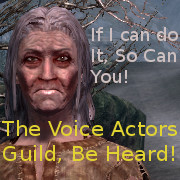 My list of Mods I did some of the Voice Acting for.
Collection by
Mr. K
Hi Everybody; This is my Set of Mods that I use. I did some of the Voice Acting for some of Giskards Skyrim Mods at The Engineering Guild, and I am in this set of Mods. All my Mods work together well, and I have a Stable Game. Mr. K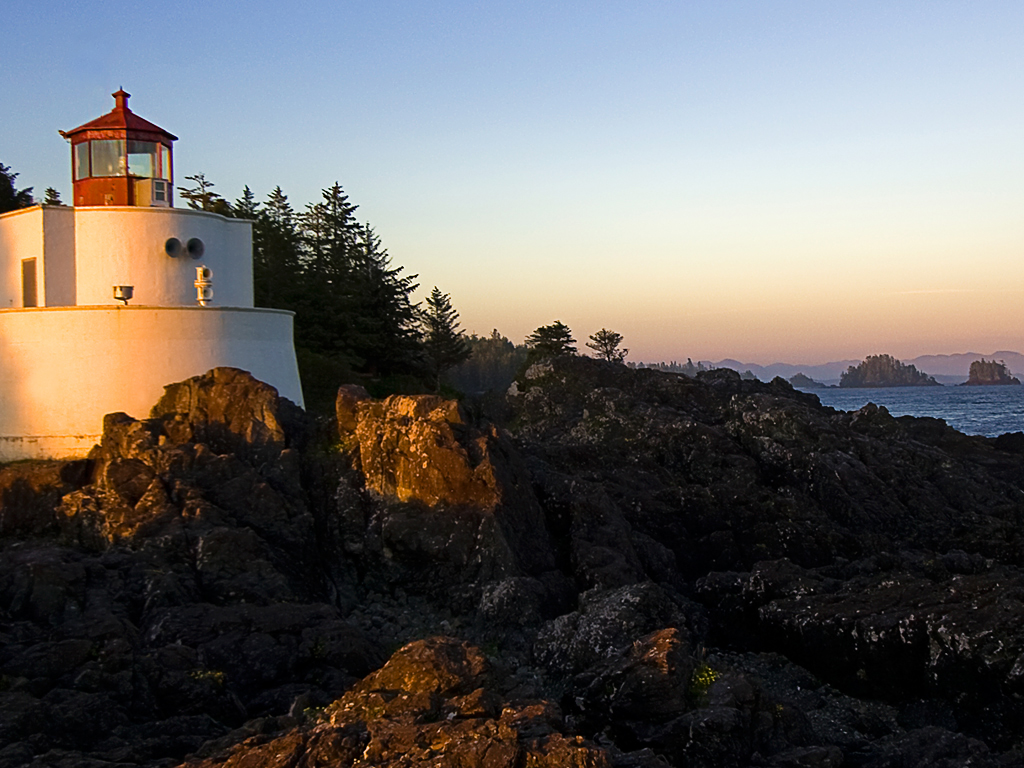 Skyrim collection
Collection by
polkasep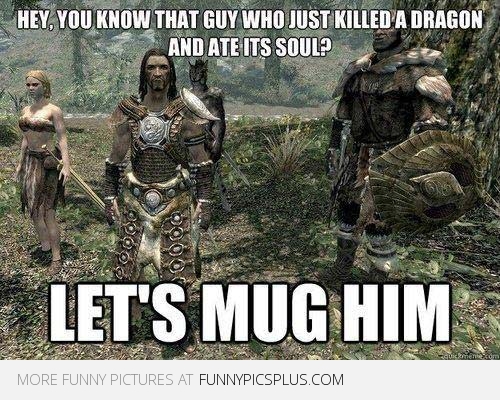 TheDovahkiin's Funny Skyrim Mods Collection
Collection by
TheDovahkiin
Hi Steam Workshop! This is a collection that brings some funny mods i have found throughout the Skyrim Workshop. They are mods that are pretty popular and are something to make you laugh. All you need to do to get it is push 'Subscribe to all' button a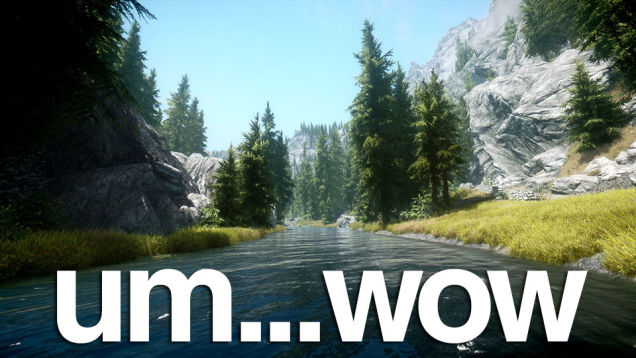 Sky +
Collection by
Kero
mods that just improve the game other mods Immersive Weapons Immersive Armors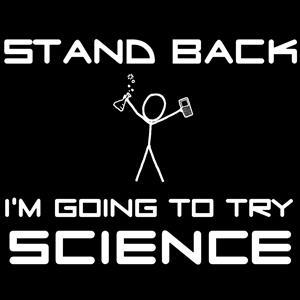 Bunny's lil' collection of usefull stuff
Collection by
๖ۣۜBunnykill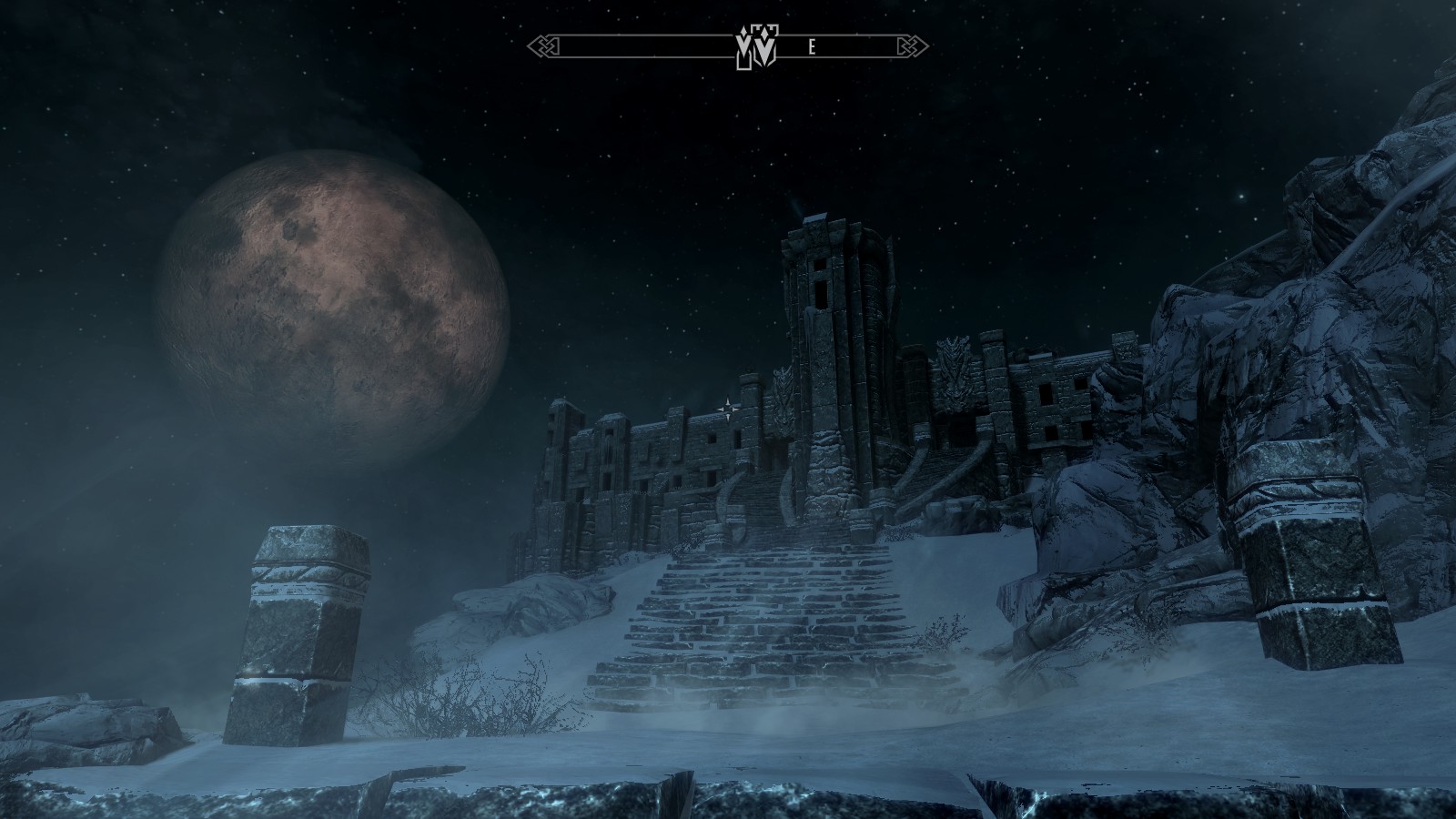 Sandbox Exponential Tweaks (SET)
Collection by
Flinch
This is not meant to be the most inclusive collection ever. Quite the opposite. It is designed to make small changes that have large effects on how the game feels logically. When these Mods are combined they multiply the number of options available in Skyr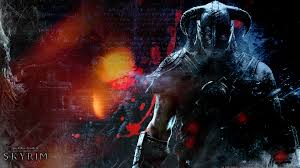 Skyrim enhanced mods
Collection by
Sam the Slayer
This are some mods that are a must in skyrim. Some of the are difrent versions of the city is enhanced choose which one you like the best!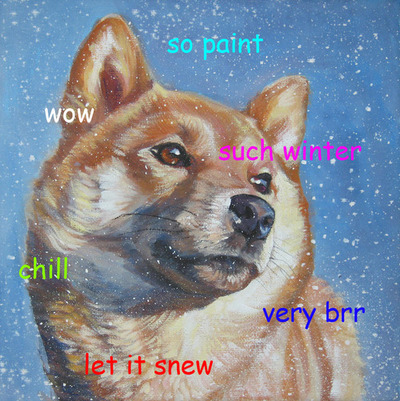 Loubaren's 10/10 top mods of 2015 for Skyrim
Collection by
Loubaren

A Different Experience
Collection by
wickworks
This collection aims to revamp the Skyrim experience via small-but-sweeping changes. This collection is not for people who want high-level uber spells and epicnessz. I like to have to think while playing. The most important change you will notice
Super 1337 Collection
Collection by
Surfboard Wax
Nice ey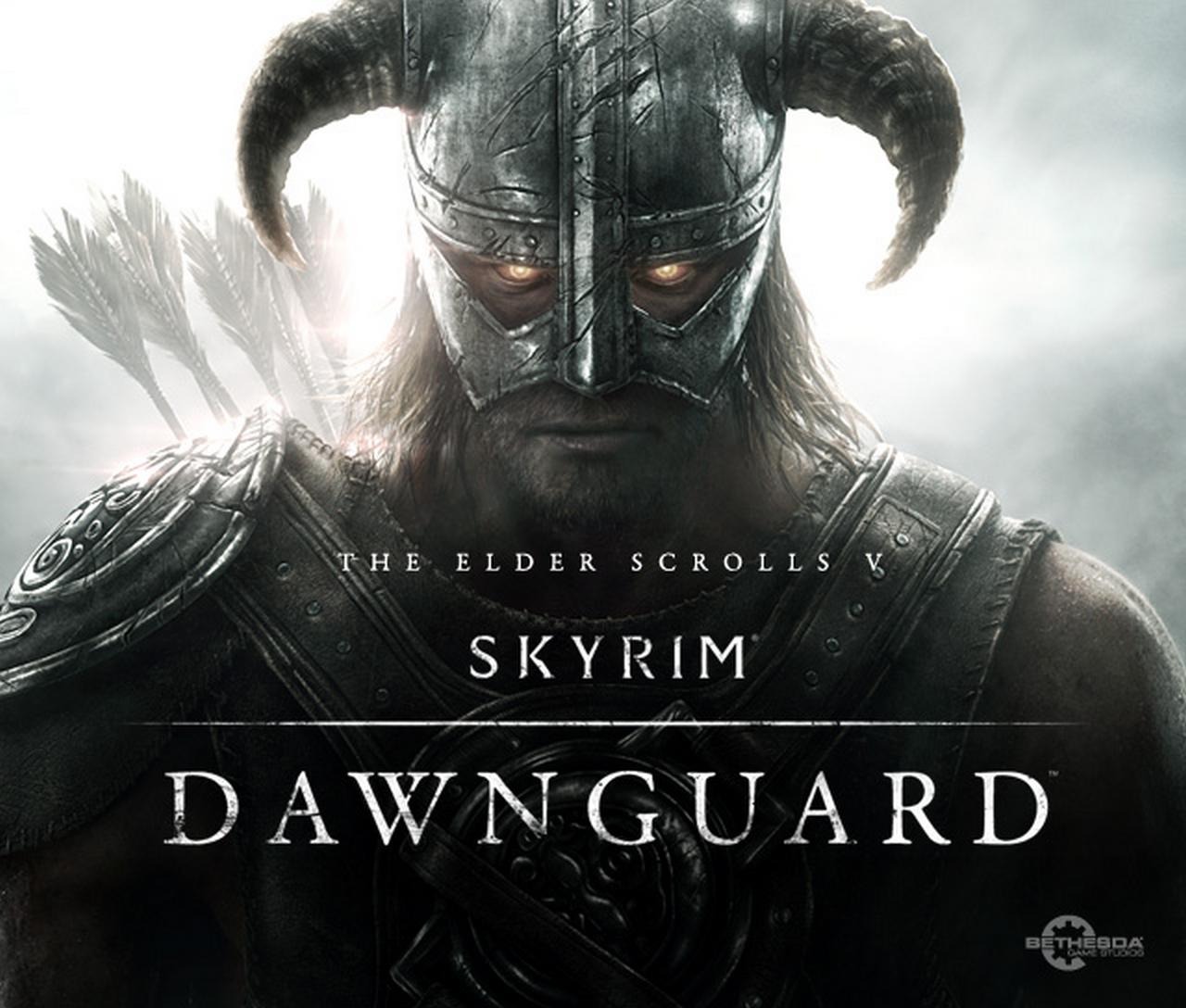 The Best Mods for Dawnguard DLC
Collection by
Chris Leon
The Best Mods for Dawnguard DLC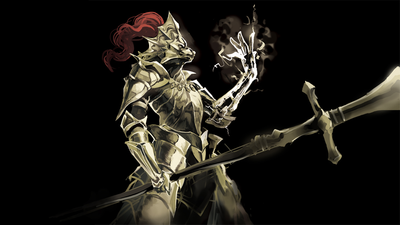 The One True Dragonslayer
Collection by
k33m csgoscam.co.uk.ru.ca
YO THIS IS A MODPACK MADE FO' ME AND MAH PEEPS Also It's Based Of Dark Souls So It's Great If Ya Need A DKS Fix :D