Showing 2041-2070 of 16,416 entries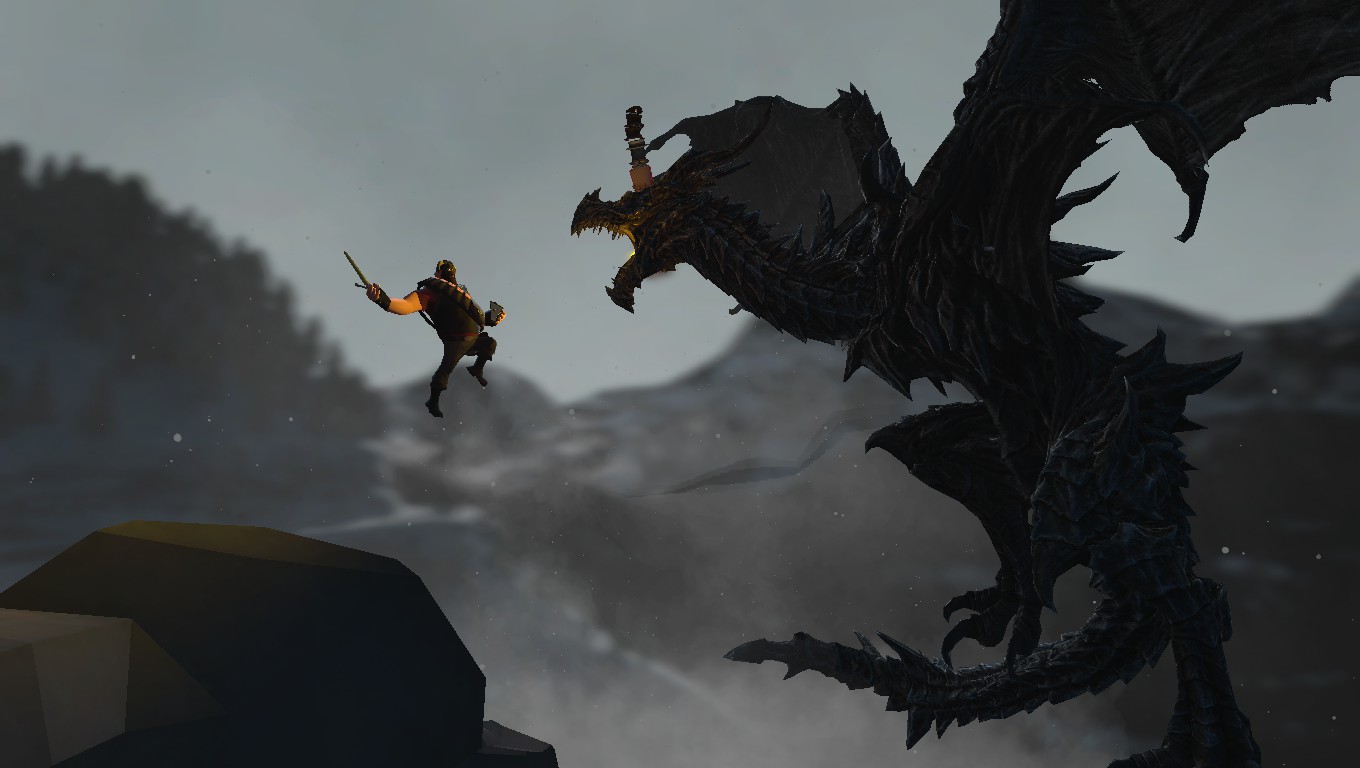 The Pootisborn's Lore Freindly Gameplay Collection
Collection by
The Pootisborn
Because we don't have enough already.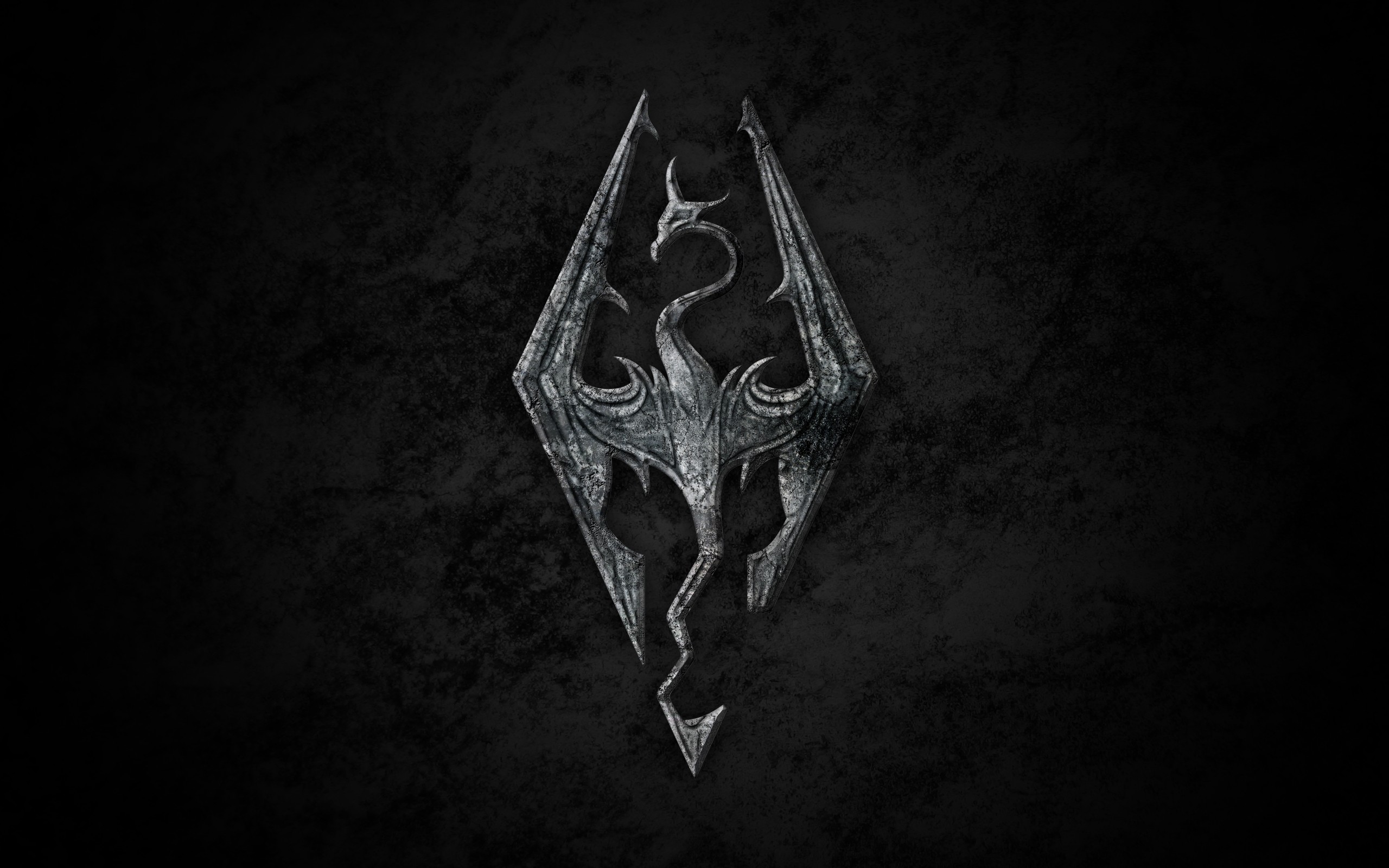 Skyrim Essential Mods
Collection by
Eden The Creator
Skyrim Essential Mods

Cool Mods
Collection by
Gaster Sans

mods 16.2.16
Collection by
Lunurubus
16.2.16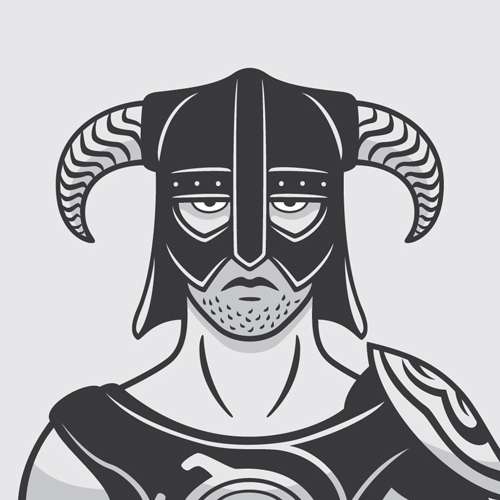 MyMods
Collection by
Mikel
These are the mods that i like to use when i play my game of skyrim.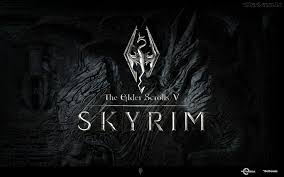 Good mods for skyrim
Collection by
RaY BlackPyro(ita)
This is my collection of skyrim's mods...all mods in this list works well becouse i tried them. i will update the collection when i find some new good mods. you can suggest some more mods. i will try them and if they works and are good i will put them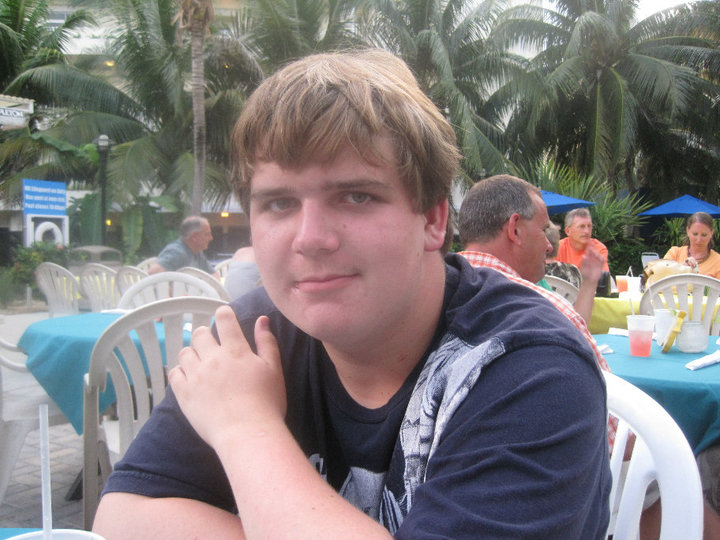 skyrim mods
Collection by
Draculord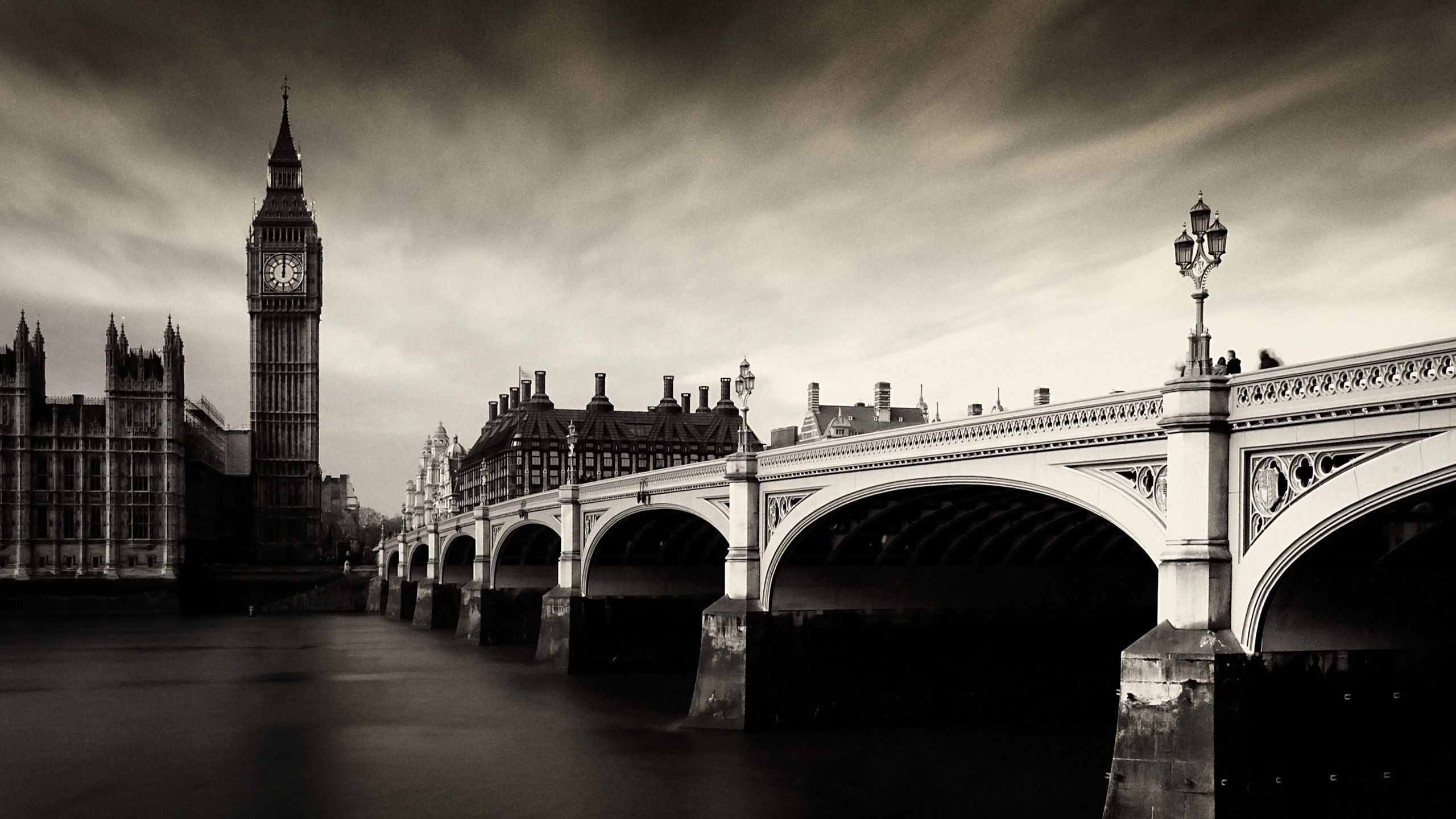 Freaky's Favorit
Collection by
FreakyHydra
This is only ment to collect my favorit mods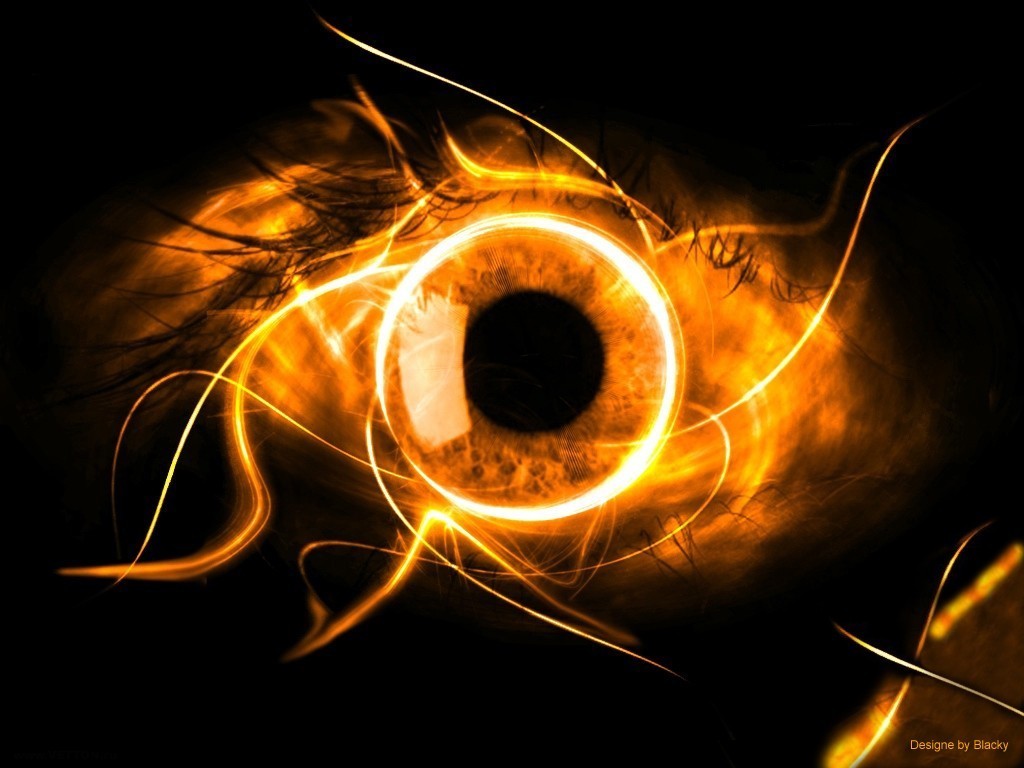 Here you are
Collection by
A!ive
Some Mods i use for improve my Skyrim. Most of it are cosmetique ones. Or improve the lategame without changing the content.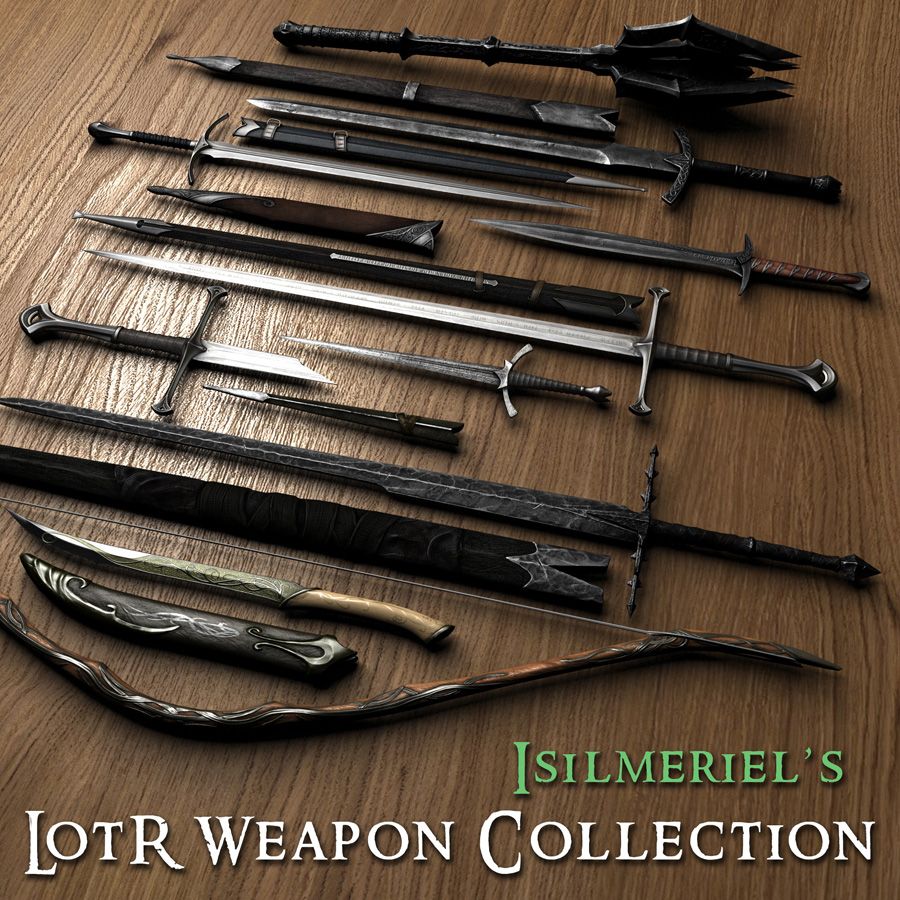 Lord of the Rings
Collection by
Arma is lyfe
It's a collection of Lord of the Rings mods.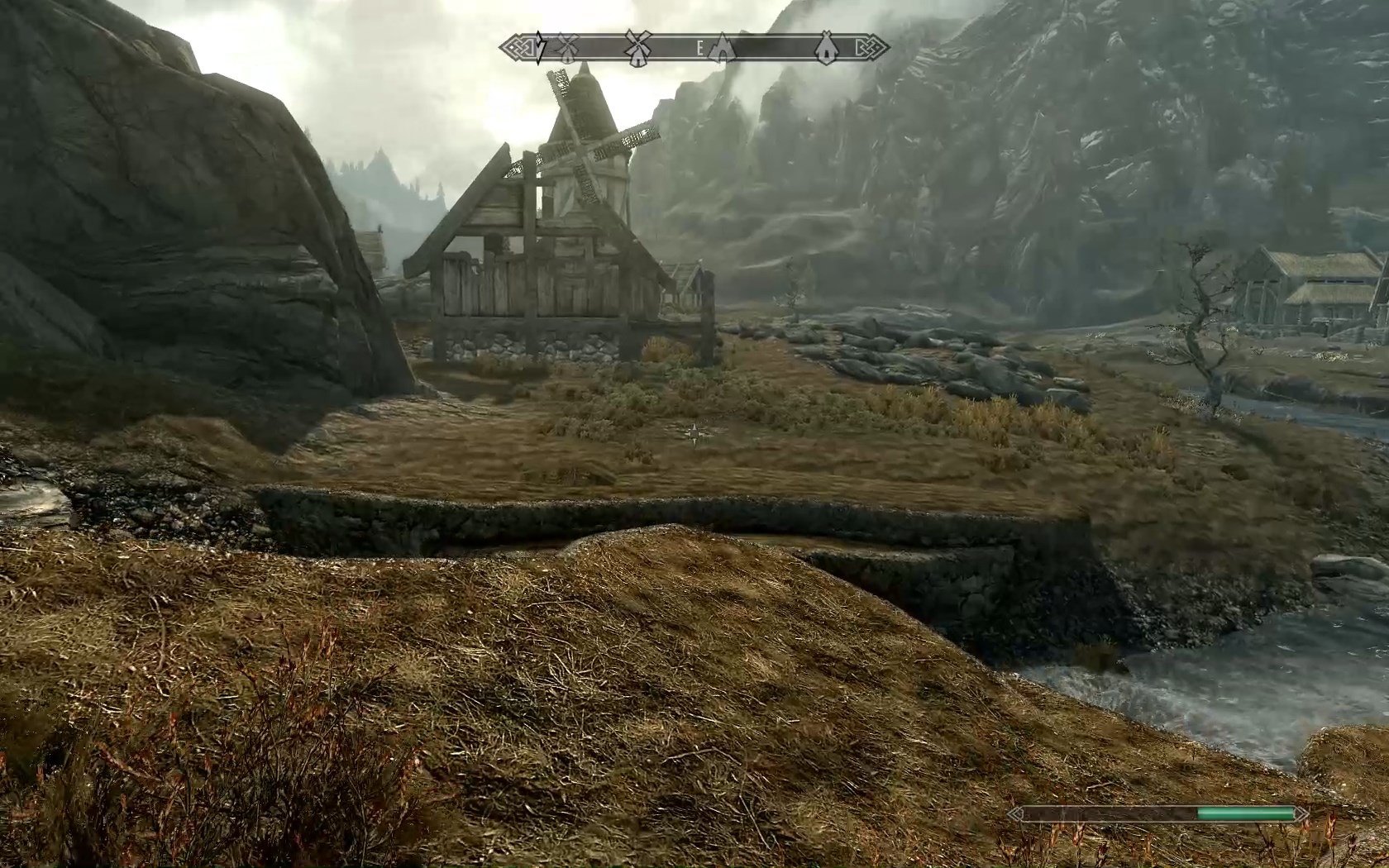 Skyrim mods
Collection by
Icedaemon
Mods for The elder scroll's V : Skyrim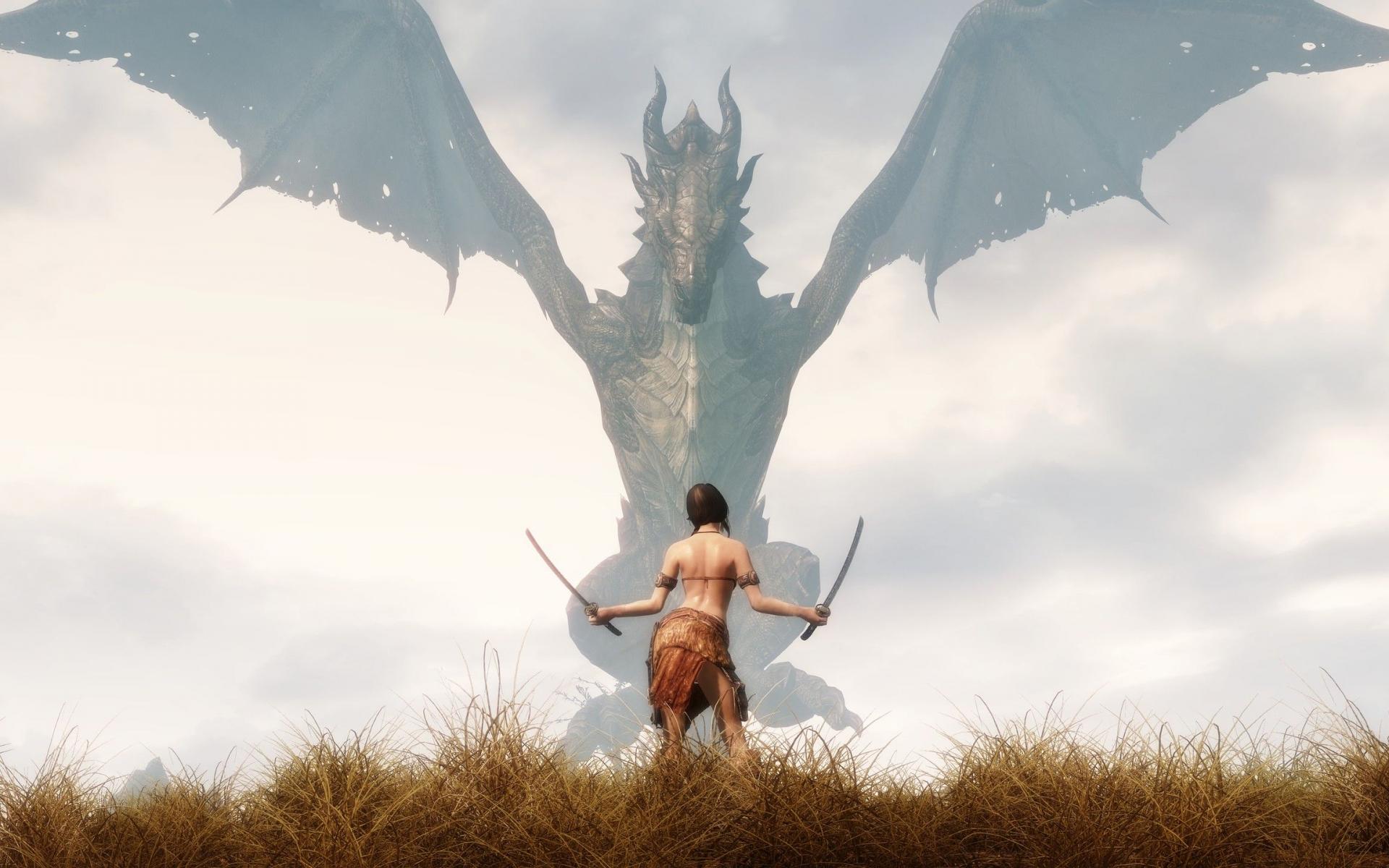 Skyrim Mods
Collection by
pederskomsvold

Stuff and Things
Collection by
Skeletor
It's just stuff...and things

Epic Skyrim Mods
Collection by
moonman
deez modz r awesome dats all i need 2 say k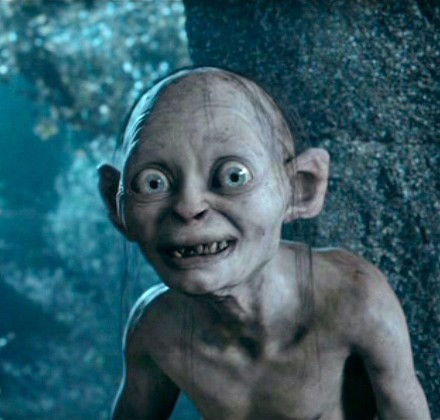 My Mods 29.04.2016
Collection by
Reame
Módy ktoré som používal


Miscellaneous
Collection by
REV UP THOSE FRYERS
Miscellaneous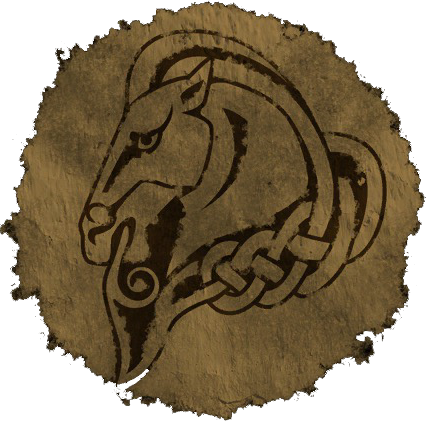 Make Whiterun Great!
Collection by
Pen the Human
Ever thought Whiterun was a bit boring? Don't really get the feeling that it's the center of Skyrim, an important stand point in the war and a great trade city? Well let's change that shall we! Whiterun has always been my favorite city, don't know why, i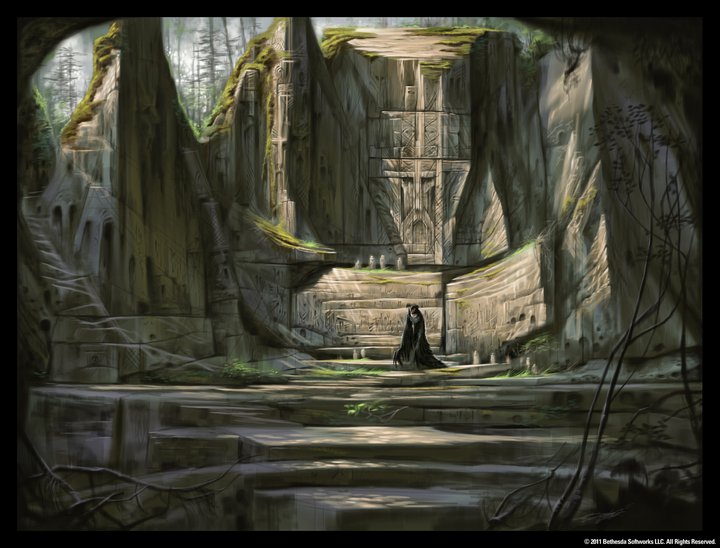 Hardcore Immersive/ survival
Collection by
ENginE 5
This collection is compiled of the best immersion/survival mods I have found so far this year. Most mods are strictly lore friendly and not too buisy so your immersive state isn't interupted. The survival mods I choose are simple,player friendly, and dont

NaMLiM | Skyrim Addons
Collection by
NaMLiM

RIM !!!!
Collection by
BACON PRIME℠

Eönwë Skyrim Collection.
Collection by
Eönwë

Gabes crap skyrim collllection
Collection by
gaber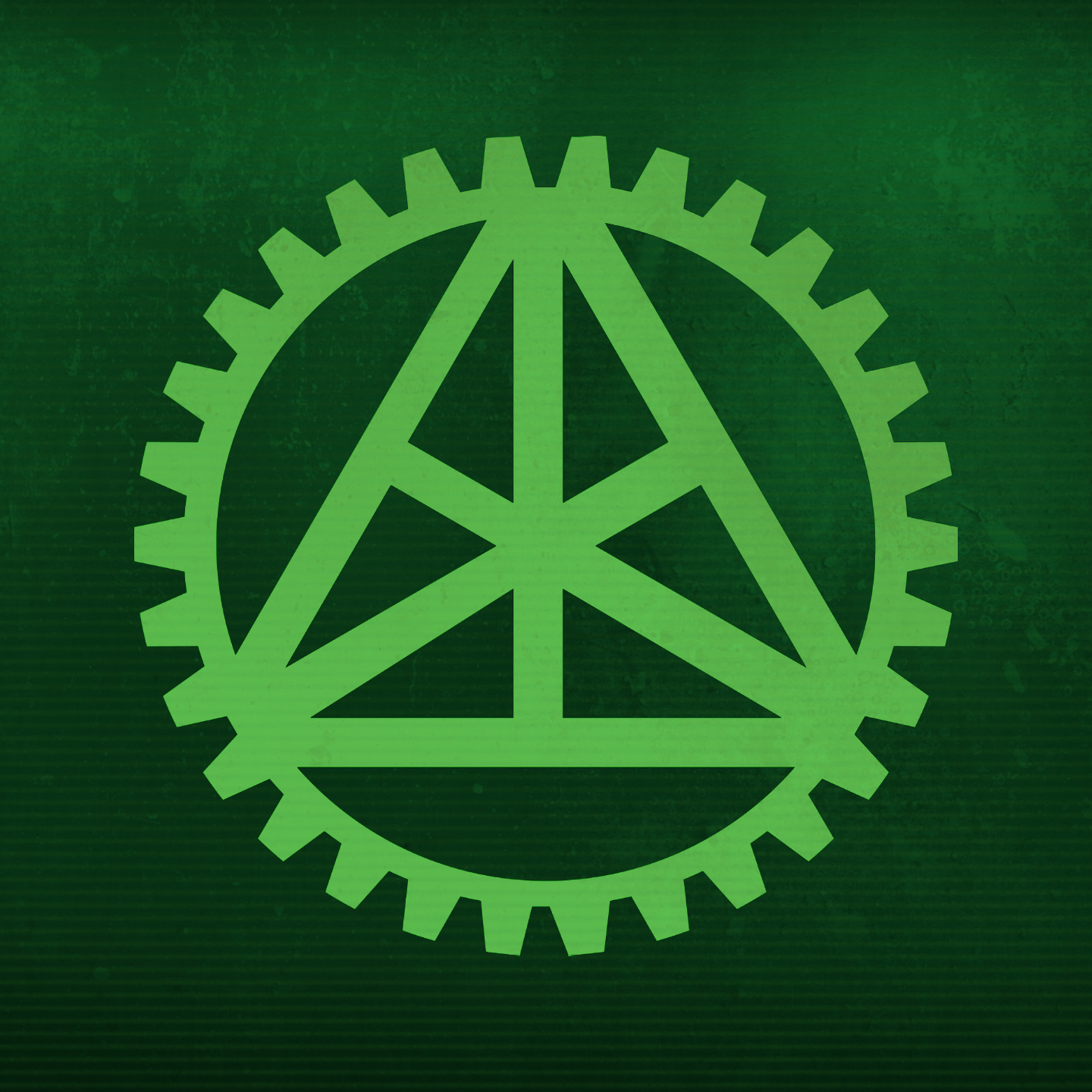 Suggested Skyrim Mods for Jelly Beans
Collection by
Xonikz
These are the workshop mods I suggest for having a bit more fun with Skyrim and especially its magic system. Yes, some of these are just for fun. Also, now that SKSE exists in the Steam market, install that too.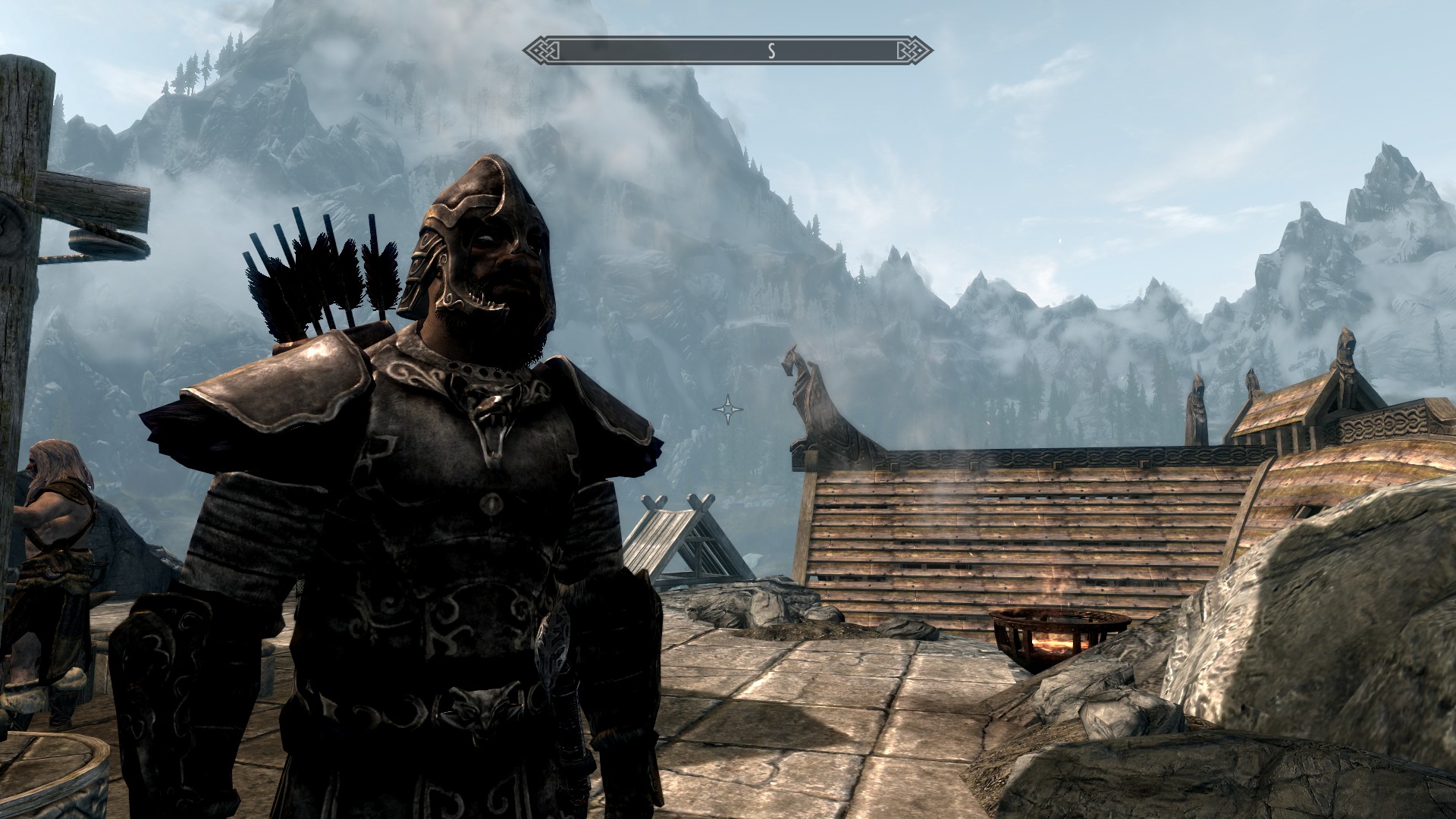 Flippy Flop's Workshop Items
Collection by
Flippy Flops
Items created by Flippy Flops. Includes Better Companion's Armor and Return of the Amulet of Kings.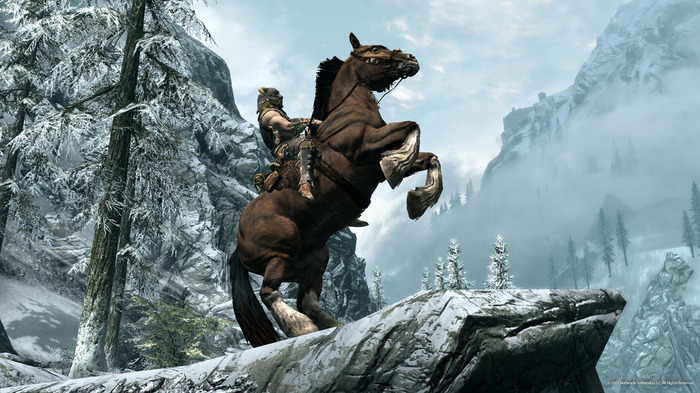 Sparkplug's Performance & Getting Around Collection
Collection by
Sparkplug Tacklehump
The set of performance helping mods that I like and do not collide with each other or the other mods *I* use. It also includes map markers and other mods that making "getting around" easier. I find this set to be my basic mod set and find them all very rel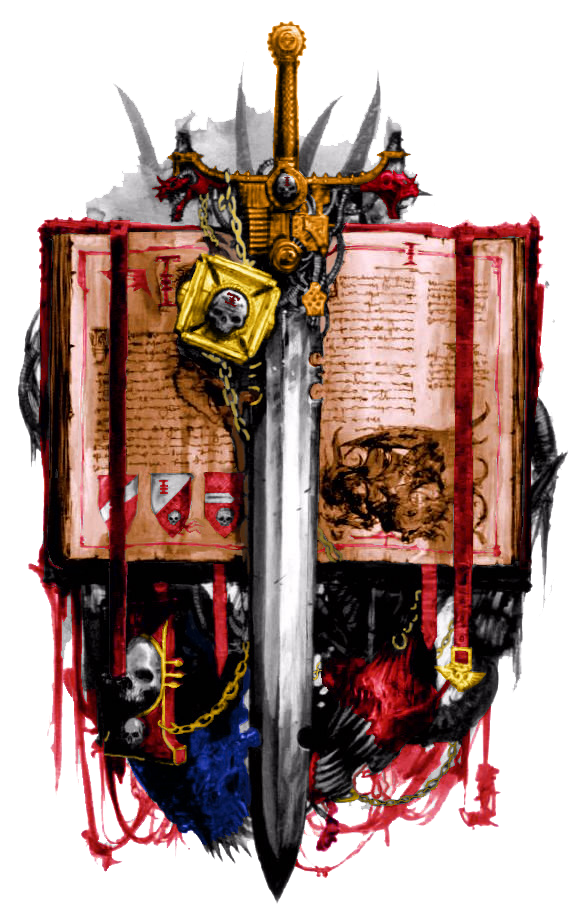 Skyrim RPG Extreme
Collection by
Korialstraz
I have gathered a large number of epic boss mods, weapon mods, magic mods, and some of them come with their own extra location add-ons.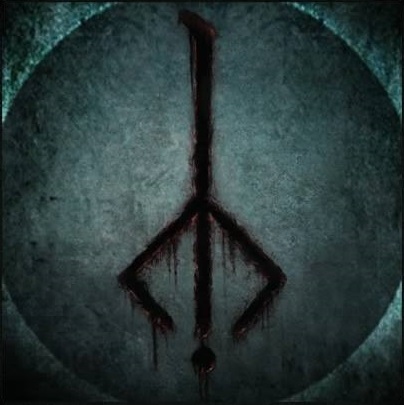 Yeah.
Collection by
Asriel Dreemurr

My Favorites
Collection by
Chomps123
My collection to help me shortcut these mods on and off.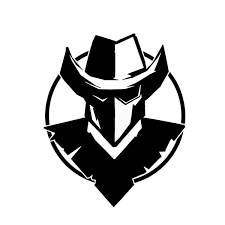 skyrim
Collection by
Samadhi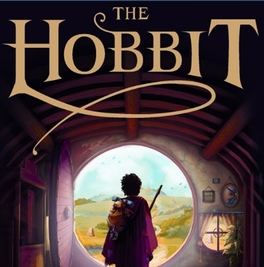 Nicos Hobbits
Collection by
billdwp
Nico's Skyrim mods with Hobbits and other cool stuff.