Showing 2041-2070 of 18,699 entries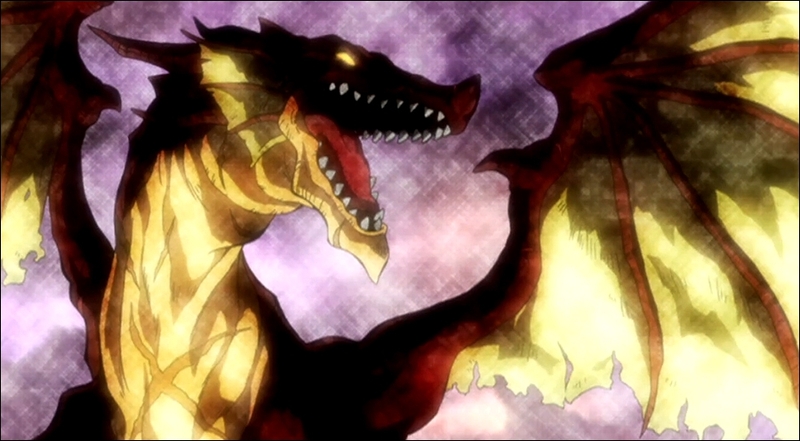 fairy tail
Collection by
BlastMx
Devenez le chasseur de dragon le plus puissants et prouvez le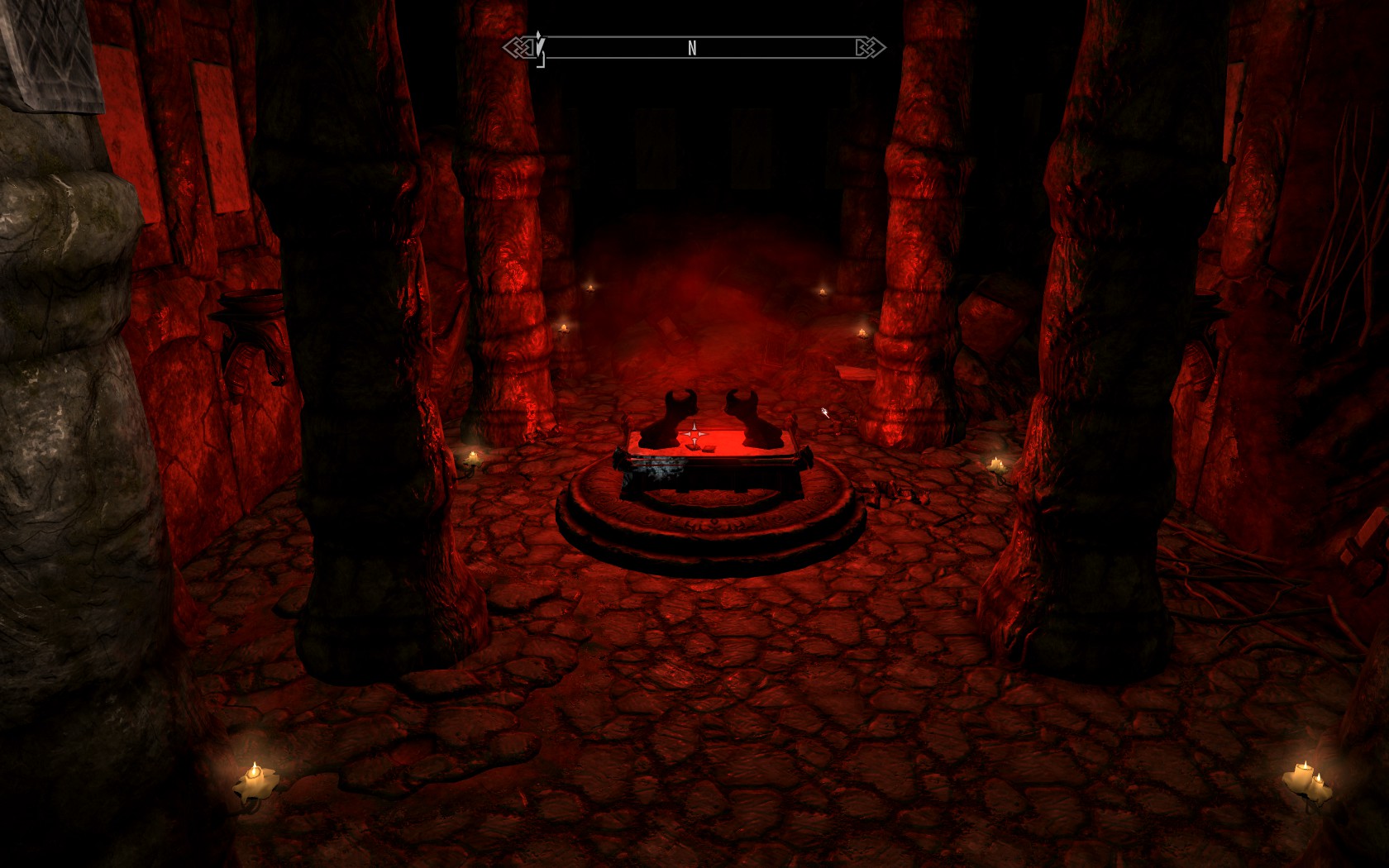 ultrapak´s best quality mods for Skyrim
Collection by
ultrapak1
This is a list of mods that i´ve been using for a long time. I tested them and truely can say that they work very well. In this list you will only find mods that fit in the style and manner of the original elder scrolls game. Most of them enhance emmersion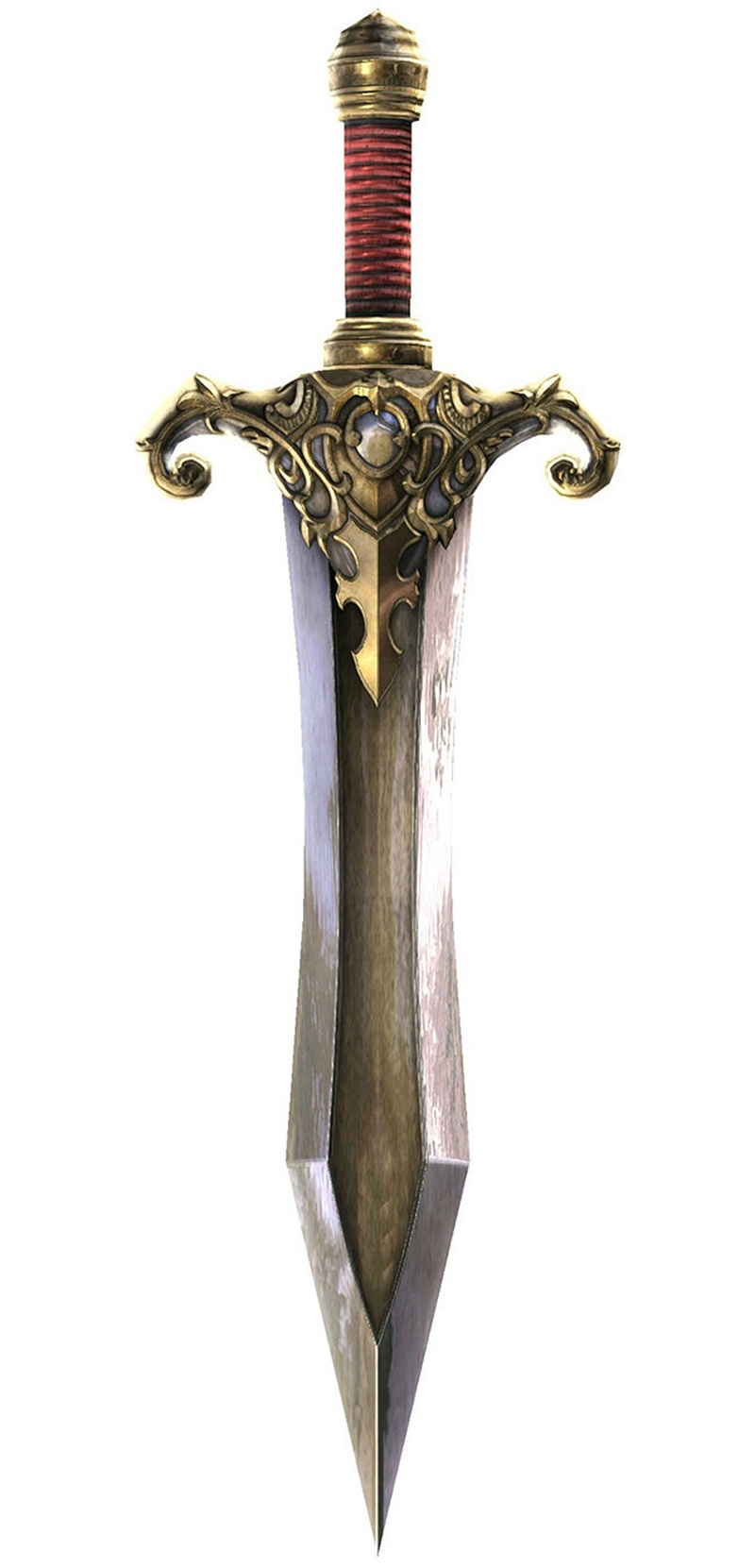 Improving/Changing Graphics
Collection by
Dreams Of The Charade
For improving graphics, or to change the look of the game, sometimes just to add more cosmetical things in. Will not confide with Skyrim lore for some, for those who are picky. Image is a placeholder. It will be changed.

TES4 MOD
Collection by
せむてっくす

Blades Skyrim Mod Collection
Collection by
Shovel Knight
Lots of swanky mods. Mostly for fun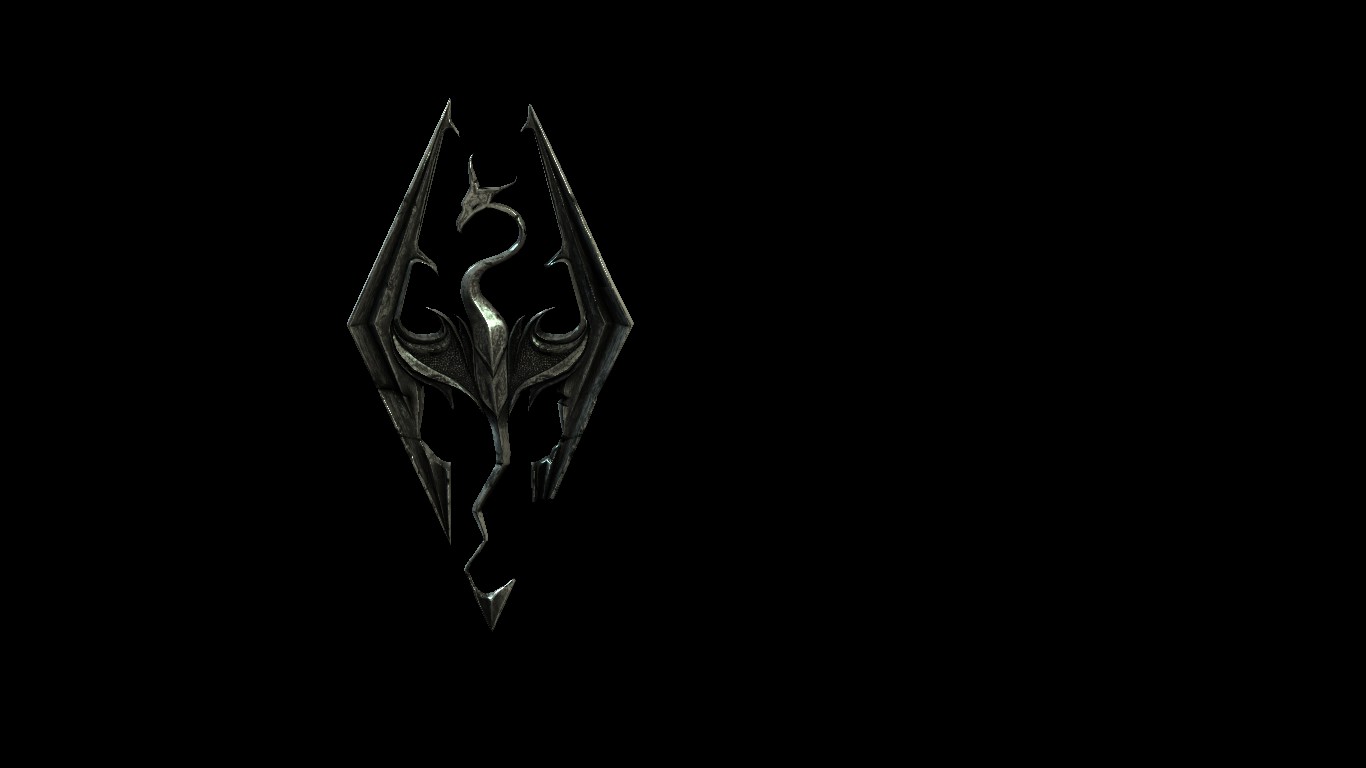 legend of the legion
Collection by
omnikay15
ever wanted more out of your military career, now you can. this adds a player home, a post of your own, and mutch more. FOR LEGION FOR THE EMPIRE!!!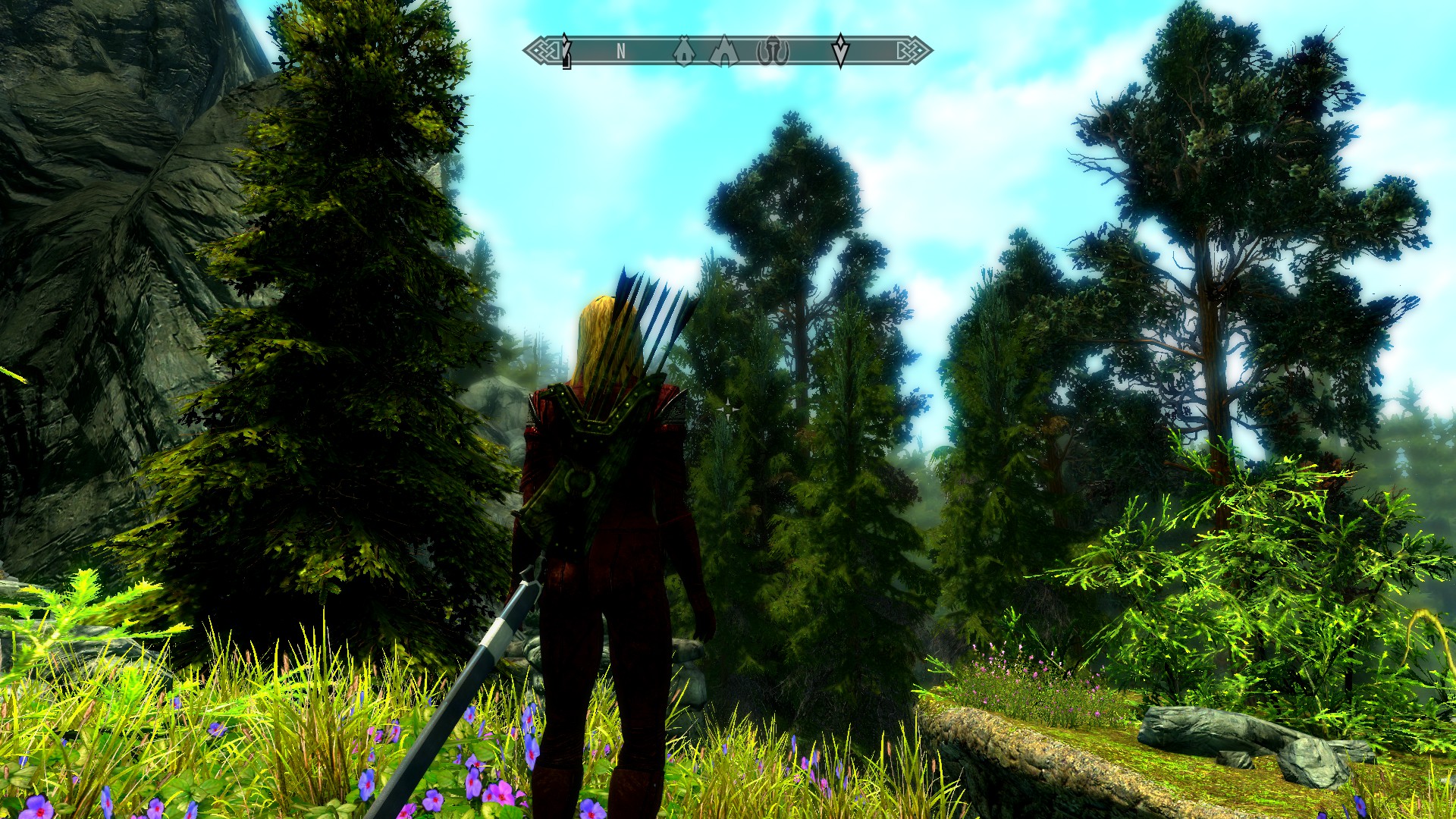 Kranovic pack
Collection by
Cate much
Joa des üs genuußreich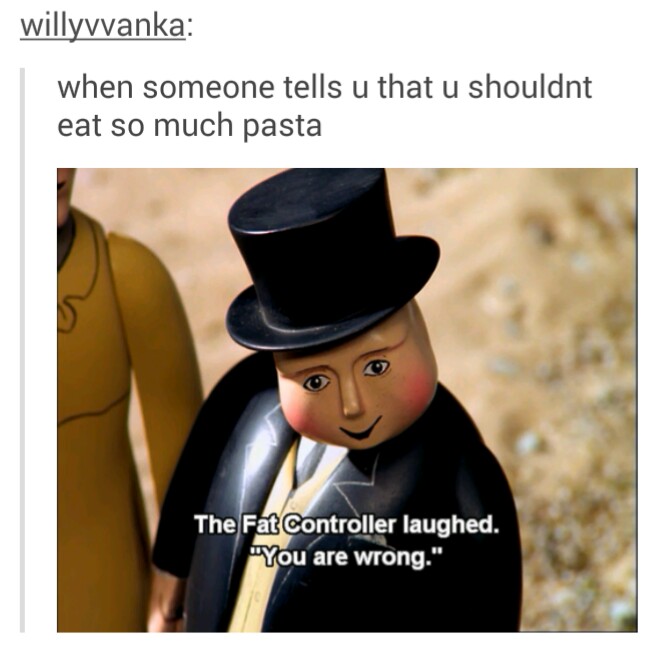 Graphic, immersion and QoL mods
Collection by
Slice 'em up!
This collection was made mainly to be used by my brother, but everyone is welcome to use it. All the mods (except Pit Fighters Travels add-on) in the collection are compatible with each other. I also use a bunch of mods from Nexus and I've had no issues s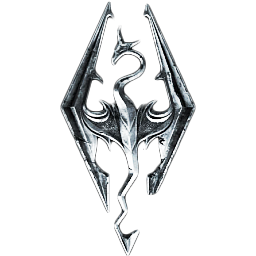 Souldes Collection
Collection by
[EEE] Souldes
Just a simple collection for me and my friends.

Must Buy Mods
Collection by
piedude
MUST BUY MODS FOR SKYRIM!!!!! I can only recommend 25%, because the other 75%... Well, ya know.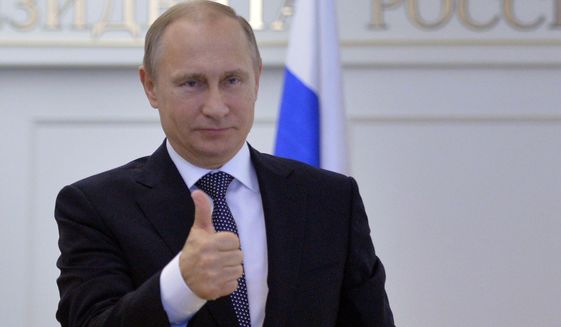 10/10
Collection by
GUↃↃI MANE
10/10!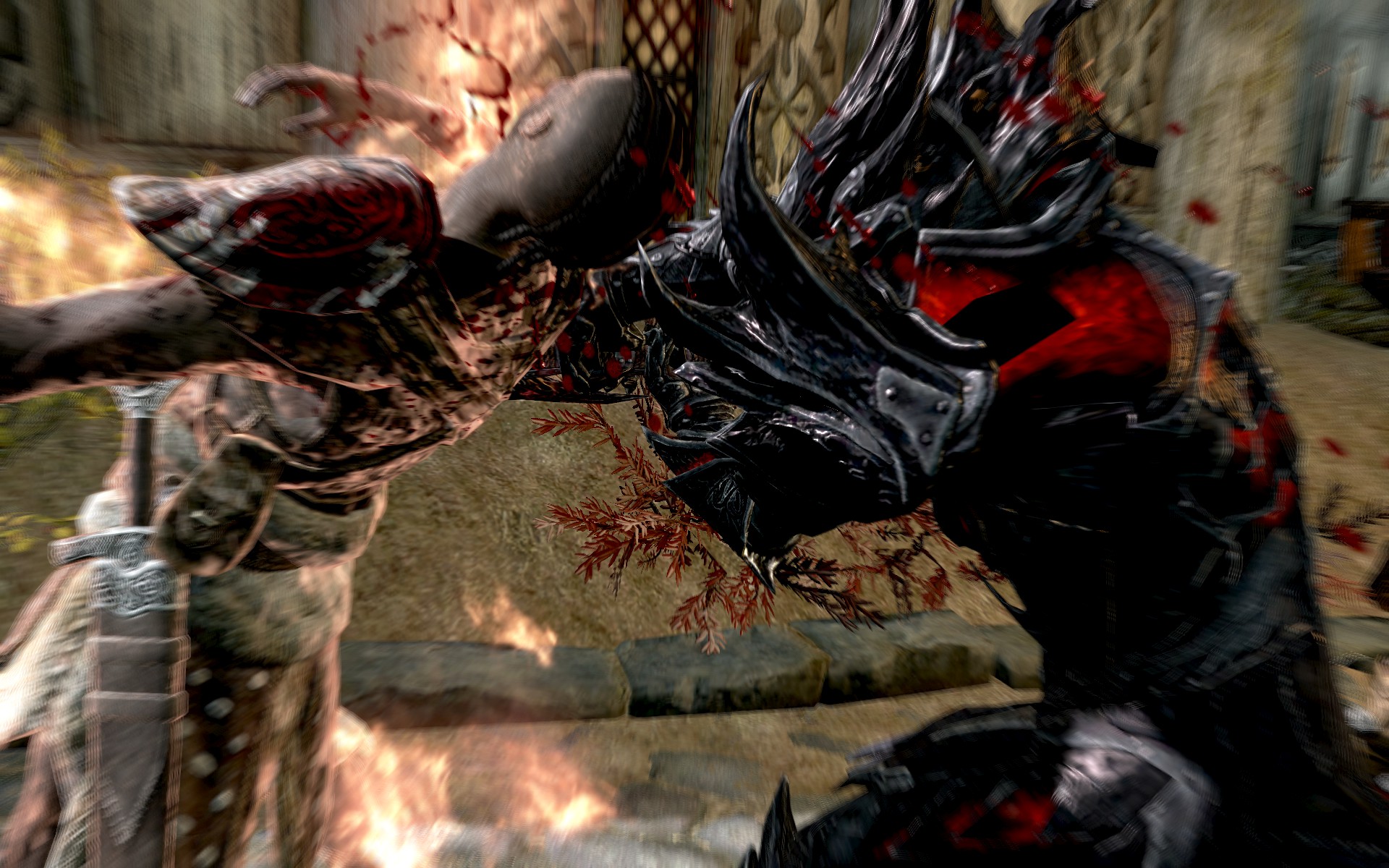 Hellbringers Might
Collection by
masondav
Hellbringers collection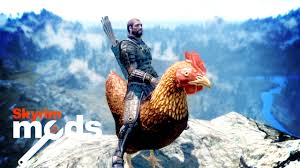 Dovahbears Personal Modpack.
Collection by
Dovahbear ʕ • ᴥ • ʔ
A modpack that I use when I play skyrim. A lore friendly mod pack. I love it! I decided to make it all into a mod pack since my friend was going to get skyrim as well. I do not take the credit of making the mods, you can see their names to the right.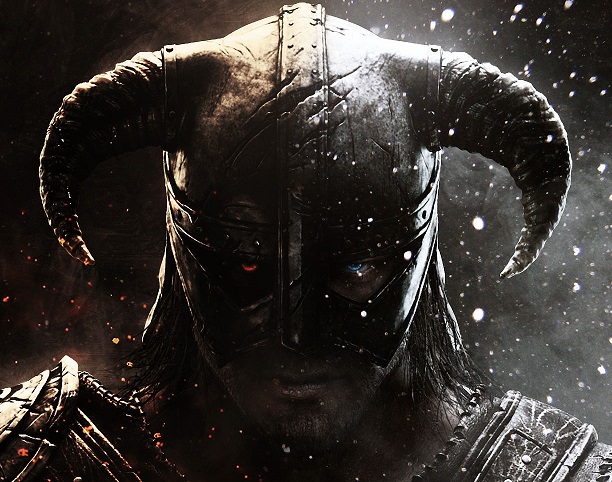 Skyrim+
Collection by
patrick.mesquita
Skyrim so wie es sein sollte!

Skylife
Collection by
G4RT
Its a collection including all needs of the main character in game

From PS3 to PC - Mods to Checkout
Collection by
phill2k12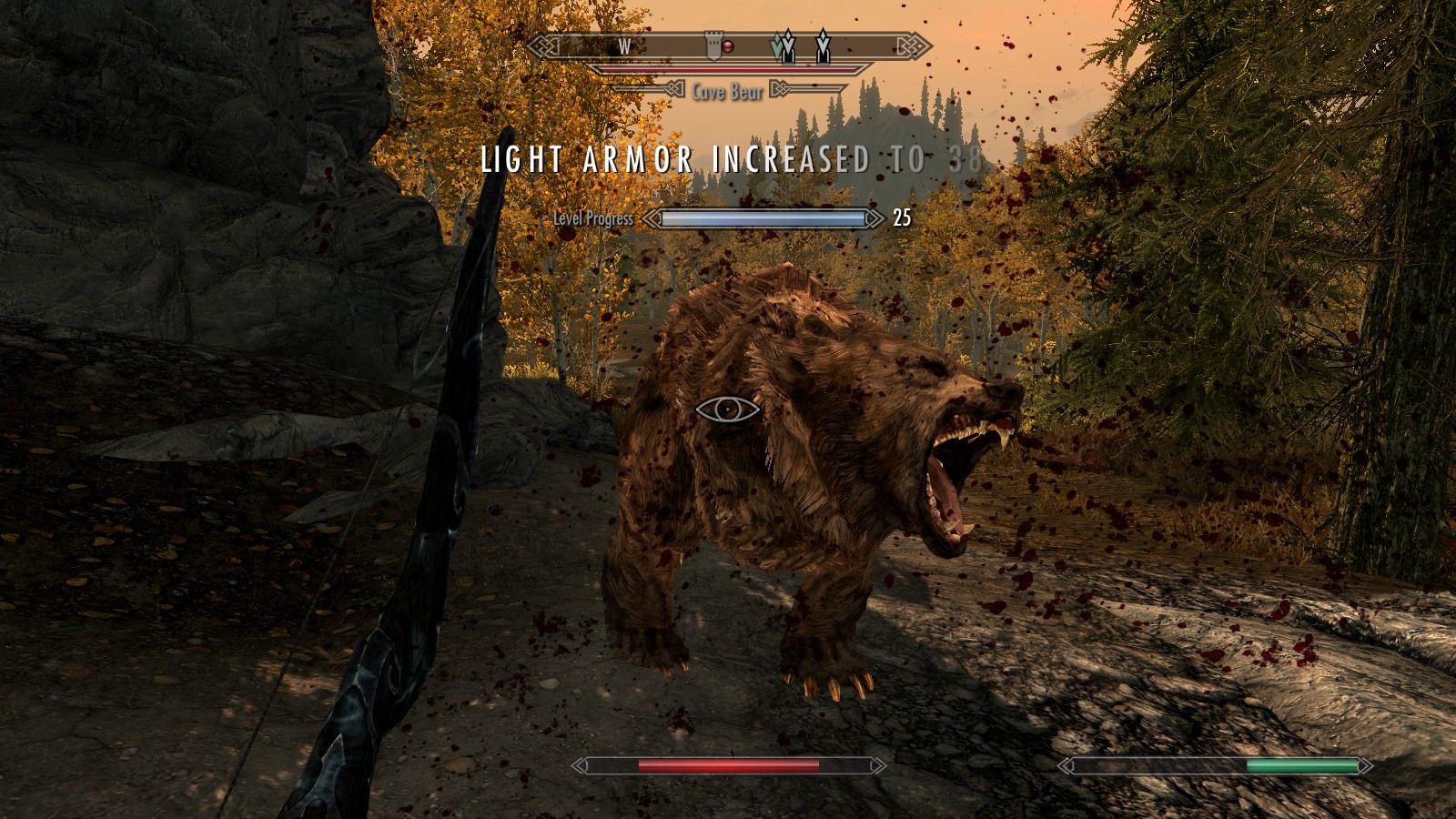 Skyrim Survival pack
Collection by
Ace Skym
These are mods I enjoy for survival or just simply to add that extra "realism" to the game. These are meant to be picked between, not all installed at the same time. Though many are compatible with one another and can stack up. :3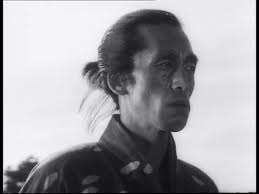 Muayjitsikido-The Birth of Khat-Fu
Collection by
Gorobei
This is all of my favorite Khajit mods. From Claw to Claw combat enhancements to improved jumping/falling ability. All the way to skooma cooking and better Khajiit graphic. Thankyou to all the imaginations that created them. May you walk on warm sands....

Skyrim (PC) Required Mods
Collection by
Bowman
These mods are simply required if you want the best vanilla experience and not have a 'mod clogged' game. Thank you.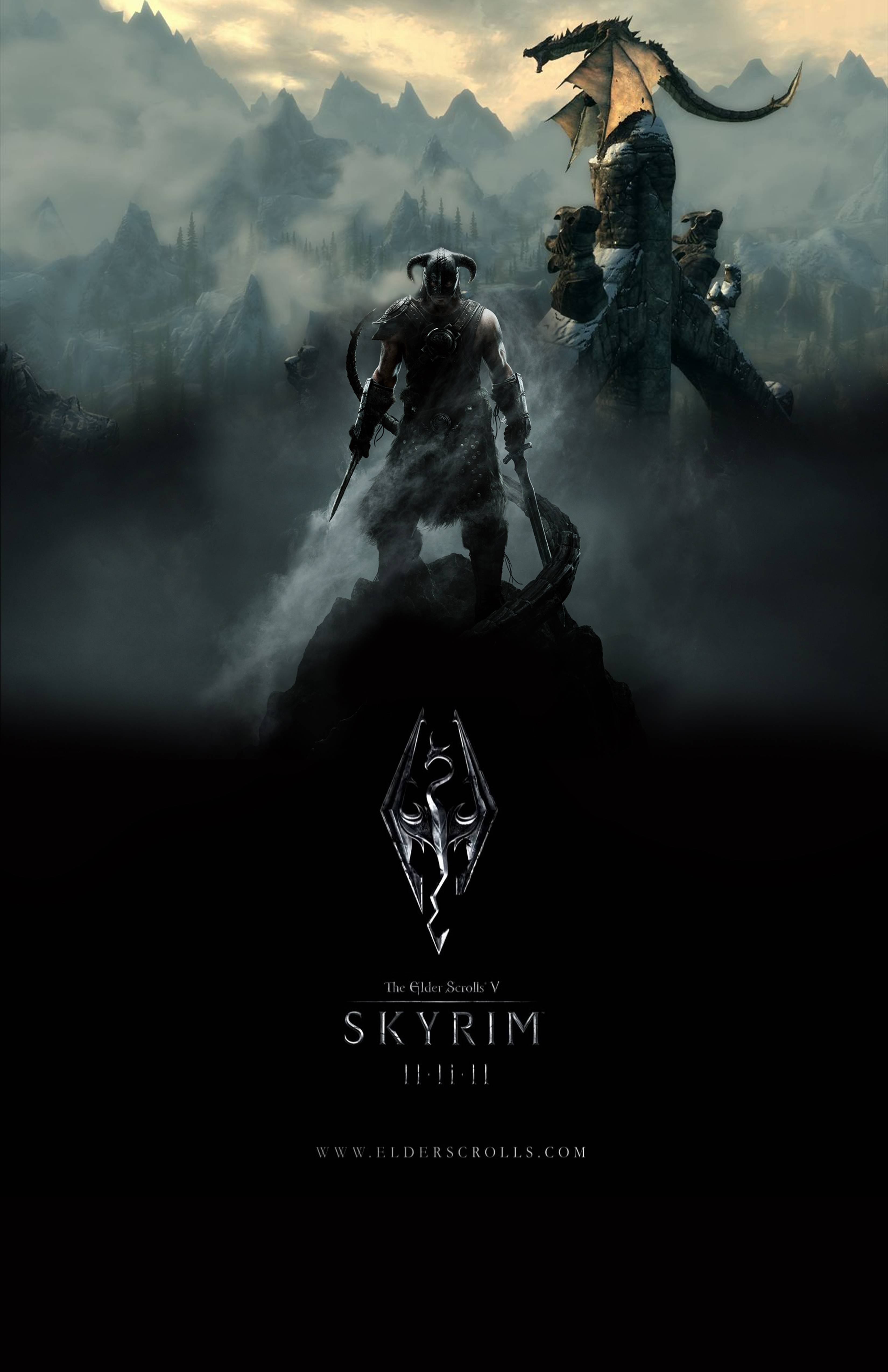 Skyrim New Textures Collection
Collection by
Han SoloQueue
Improves textures in Skyrim, so it will look even more better.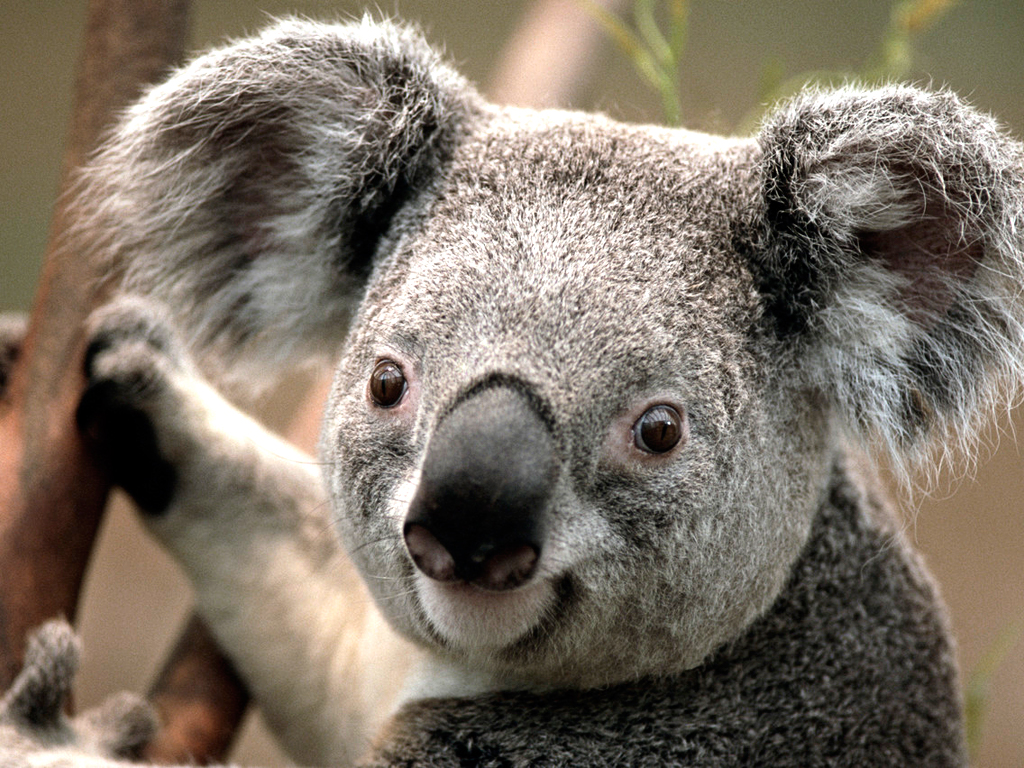 kek
Collection by
CPT.Gunzbear
kek kekekekekekekkekKEEEEEEEEEK

My Mods
Collection by
Jaws
These mods are all the mods I use when playing skyrim. A 2GB video card is recommended to use these mods to the best of their ability. I make Lakeview my main house so therefore i only have mods for it and no other houses at all. I highly advise you to d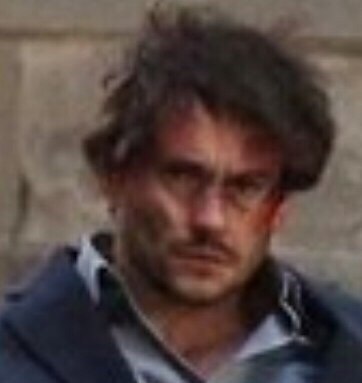 Beep Boop?
Collection by
Flugger
Beep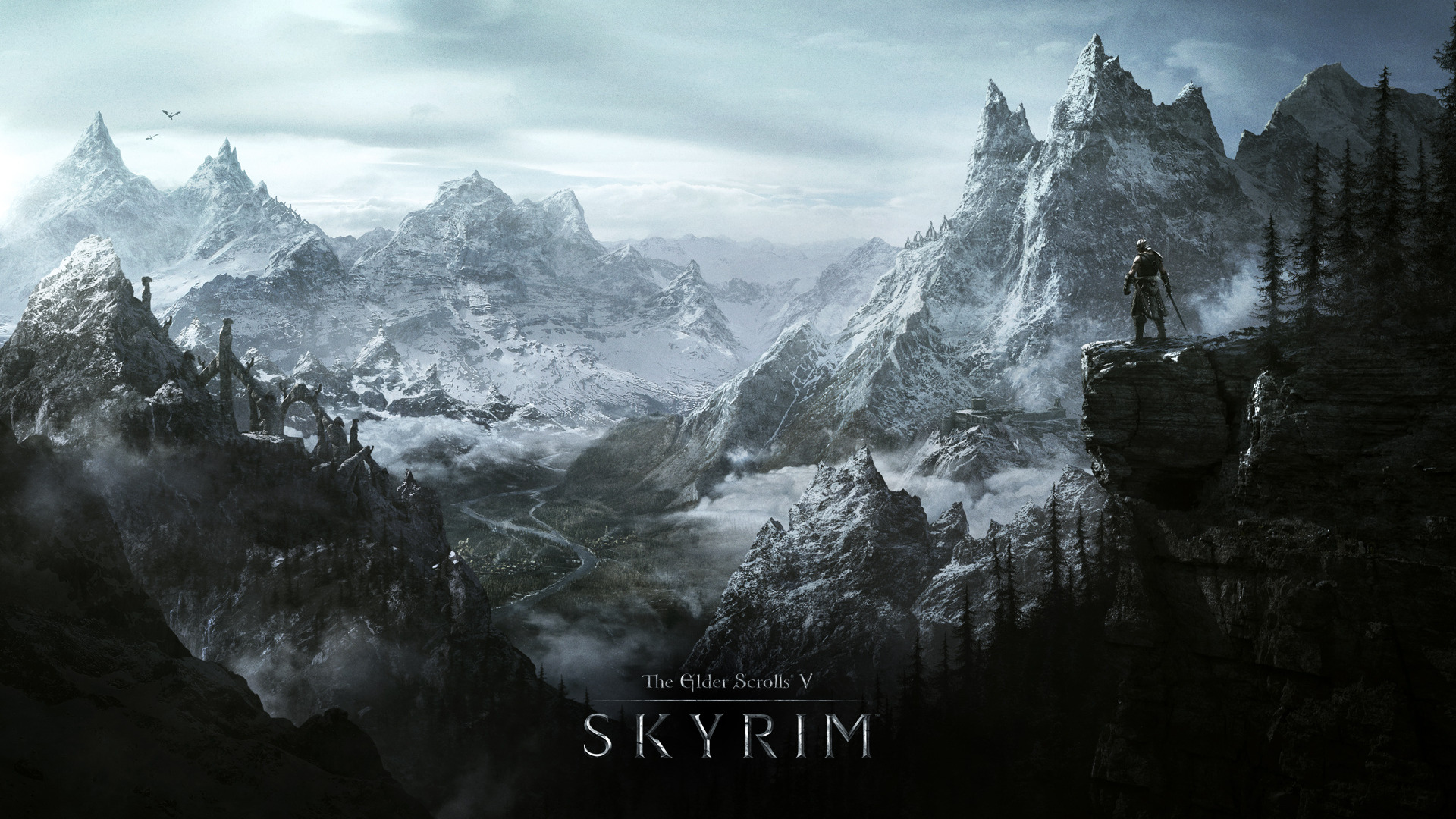 Skyrim
Collection by
jan.schmid
dasdasdsada


My Skyrim Mod List
Collection by
Major
A collection of mods that doesn't affect gameplay but enhances and makes the feel of the game better. NOTE: Skyrim Script Extender is required for some of these mods.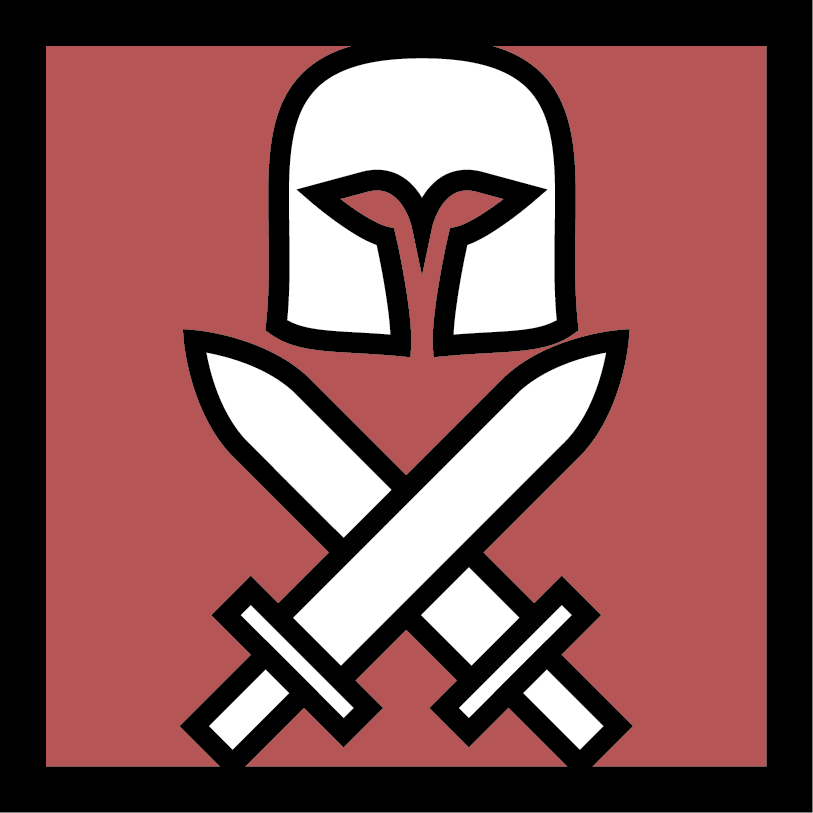 Every Enviromental Mod You'll Ever Need
Collection by
Ugly Bear
Title says it all.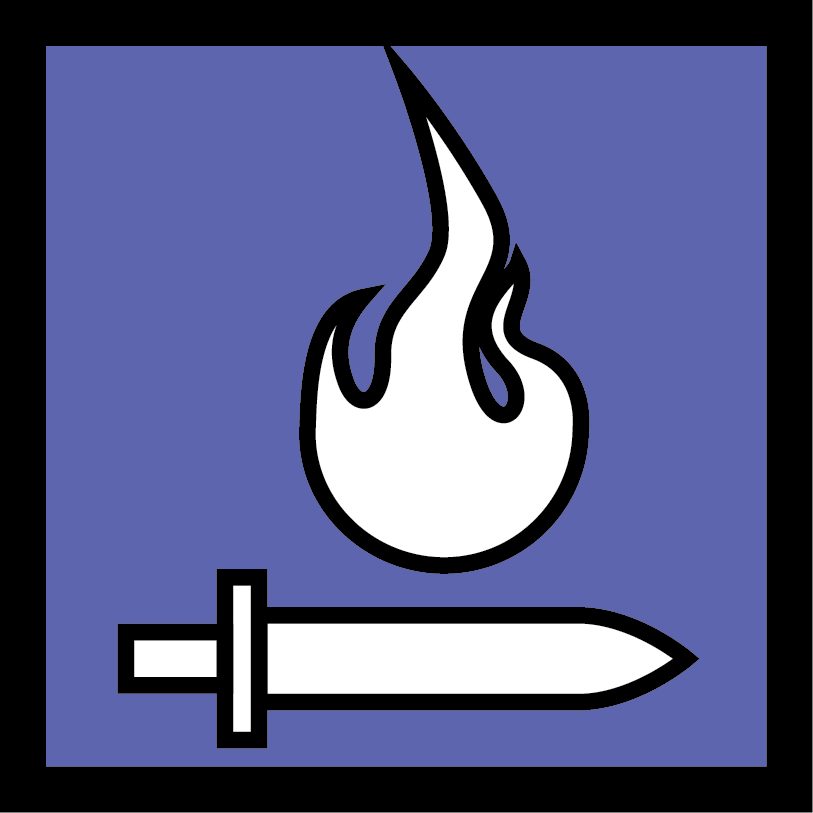 Every Gameplay Mod You'll Ever Need
Collection by
Ugly Bear
From enemy AI, to map markers, I hope this collection creates a more interesting Skyrim to live in.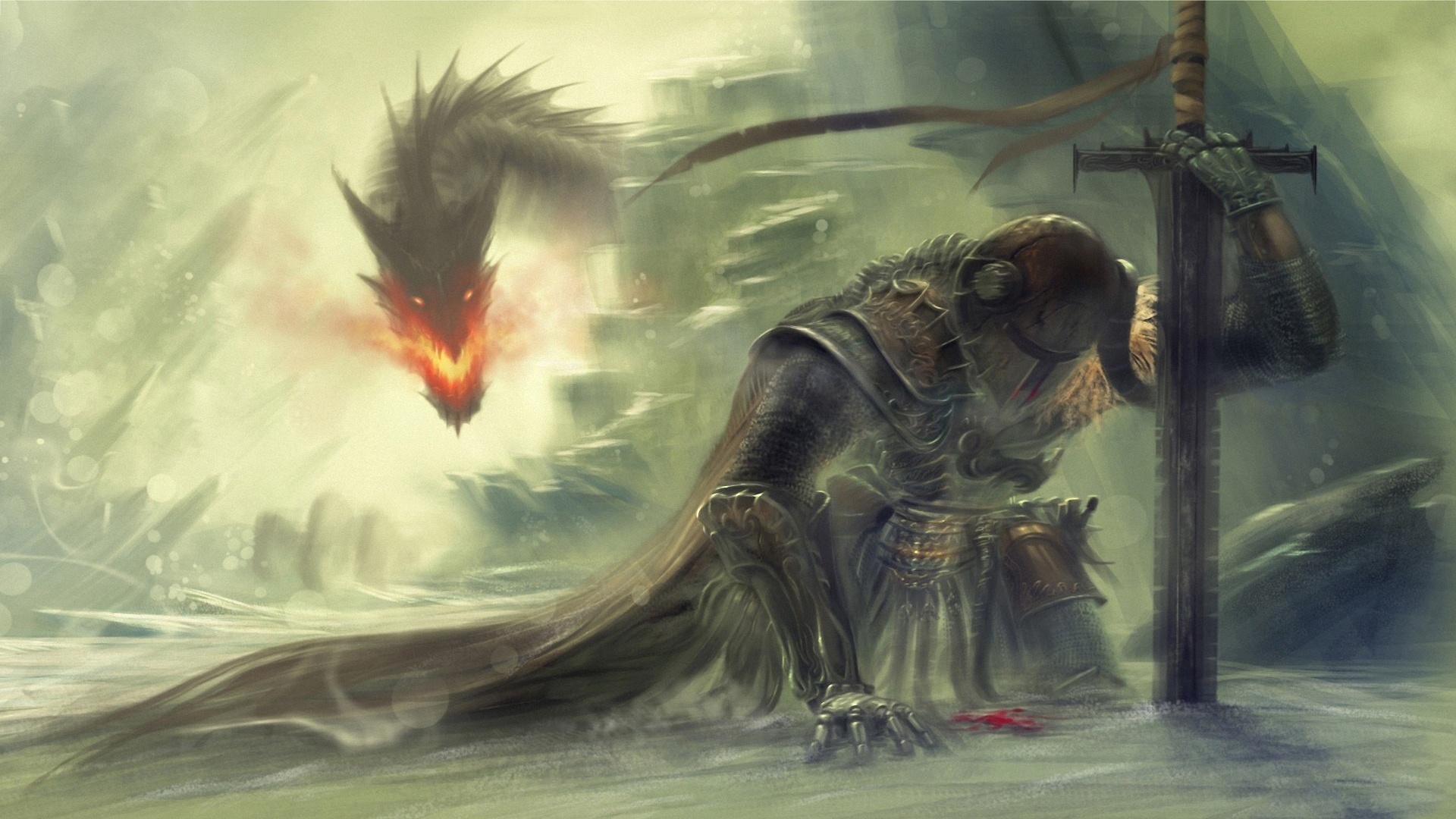 Skyrim RPG overhaul
Collection by
Finngina69er
This collection pushes the survival and RPG aspects to where I feel they ought to have been in the first place. This Collection requires the latest version of SKSE script editor and Sky UI to function correctly (: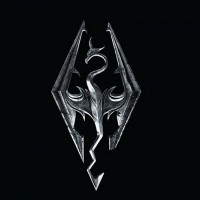 Mods I use
Collection by
Testiclees
Mods i use..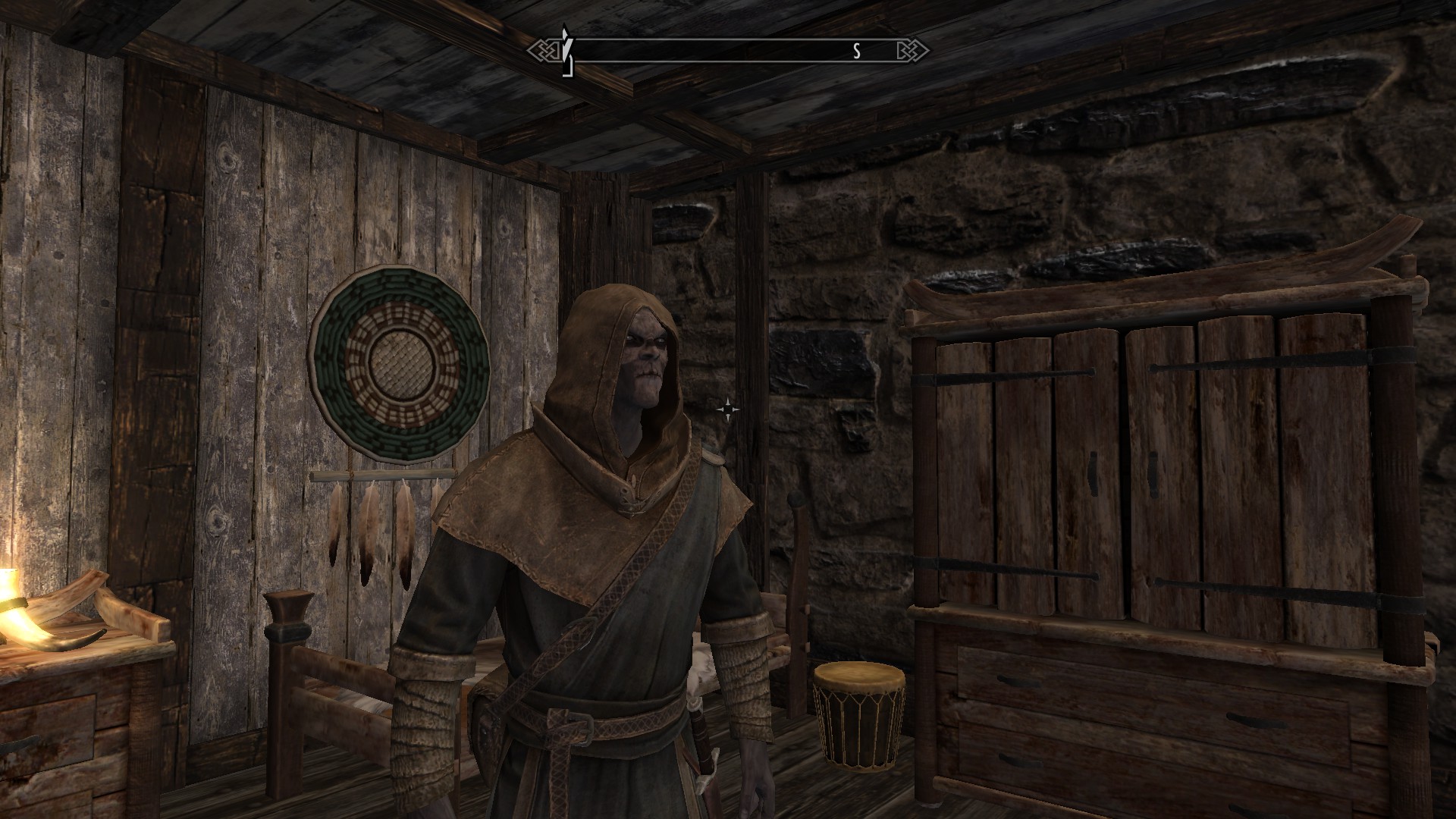 IGM
Collection by
︻デ═一
Immersive Gameplay Mods