Showing 2011-2040 of 18,036 entries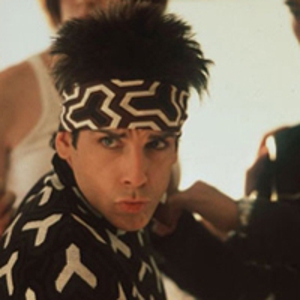 Visual: Things that make Skyrim really, really, ridiculously good looking.
Collection by
Casper
Just the mods I use to make Skyrim look better: Nexus Mods: Quality World Map: http://skyrim.nexusmods.com/downloads/file.php?id=4929 Skyrim HD: http://skyrim.nexusmods.com/downloads/file.php?id=607 Superb Enb-RL: http://skyrim.nexusmods.com/d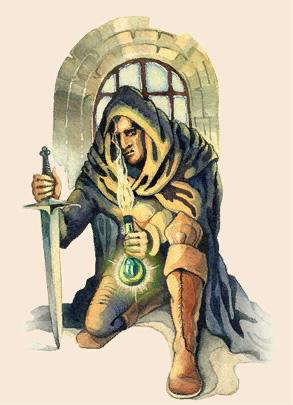 Nightblade Combo
Collection by
Throol
Nice combination of mods for those who like to play Nightblades, or characters that do a little bit of everything.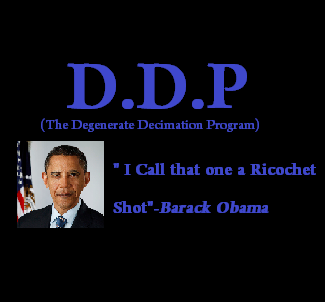 DDP Templar PAck Fuck The Elves
Collection by
Venalicius
alright listen to me you knife eared piece of shit if you go any fyrther with your piss stained pubic hair you call a wig im gonna wreck your shit so hard that you wont even be able to walk with your limp dick im gonna shove my foot sdo far up your shaven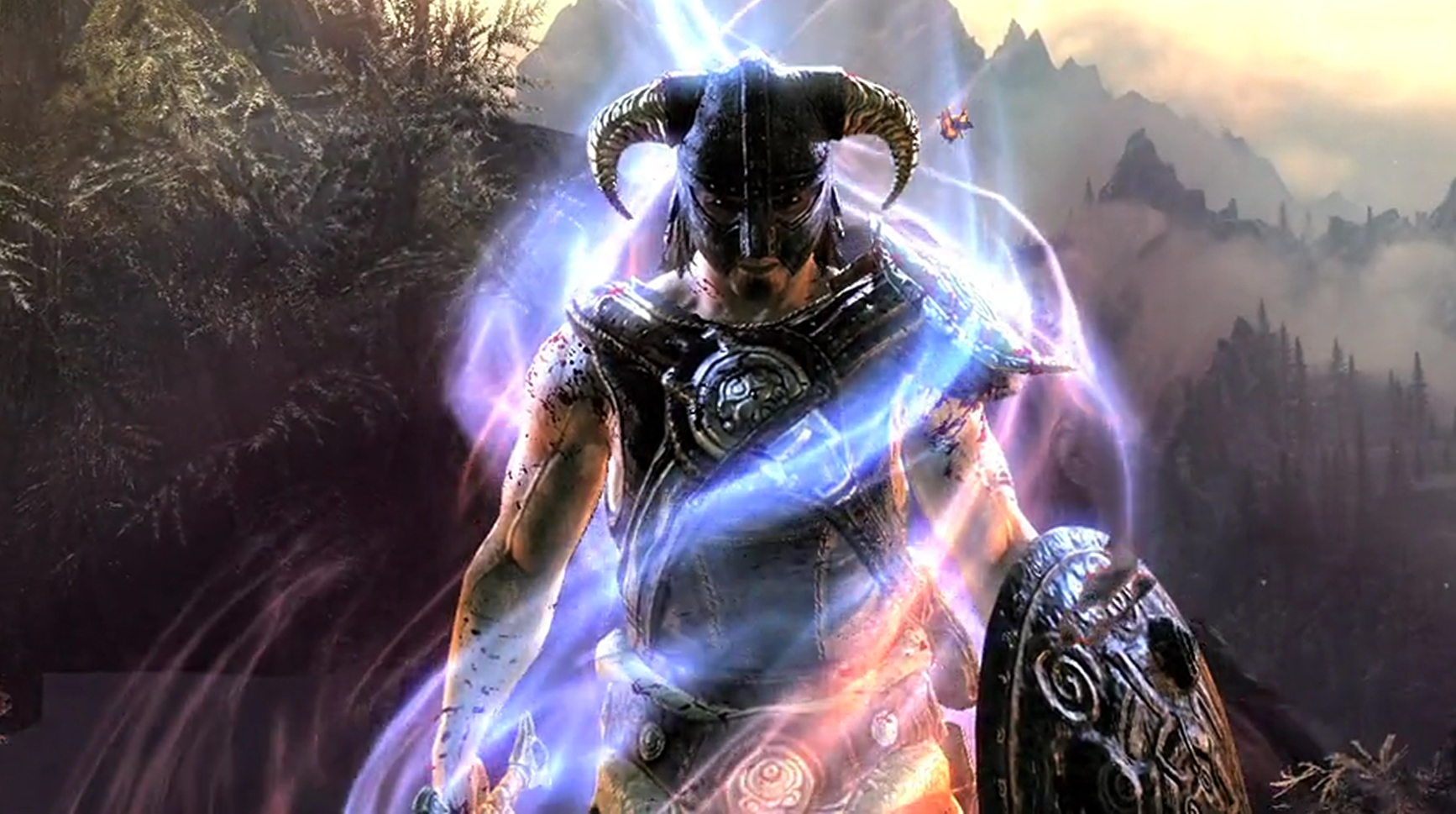 Dankest's Skyrim Collection
Collection by
DankestFiber
This is a collection to better your adventures in Skyrim. None are too demanding, and each serves to better the game in some way. From the sky and water, to the NPC and how they act, these mods will do this great game justice! Pick and choose which ones yo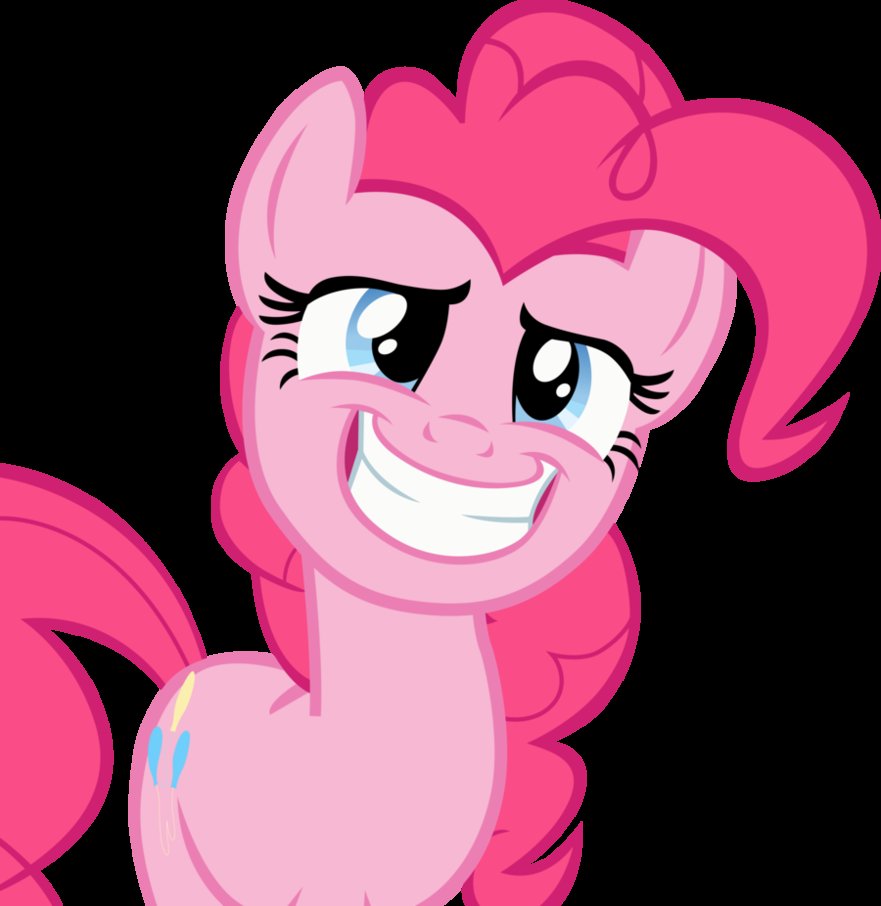 In Case I Delete Them But Want Them Later
Collection by
TerrificBoostAvacado
. . .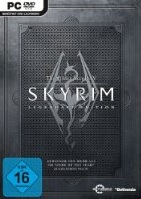 Mods_Legendary Edition[DE]
Collection by
VANCEN[GER]
Mods, die garantiert unter The Elder Scrolls V: Skyrim - Legendary Edition laufen !!! 915,5 MB groß !!!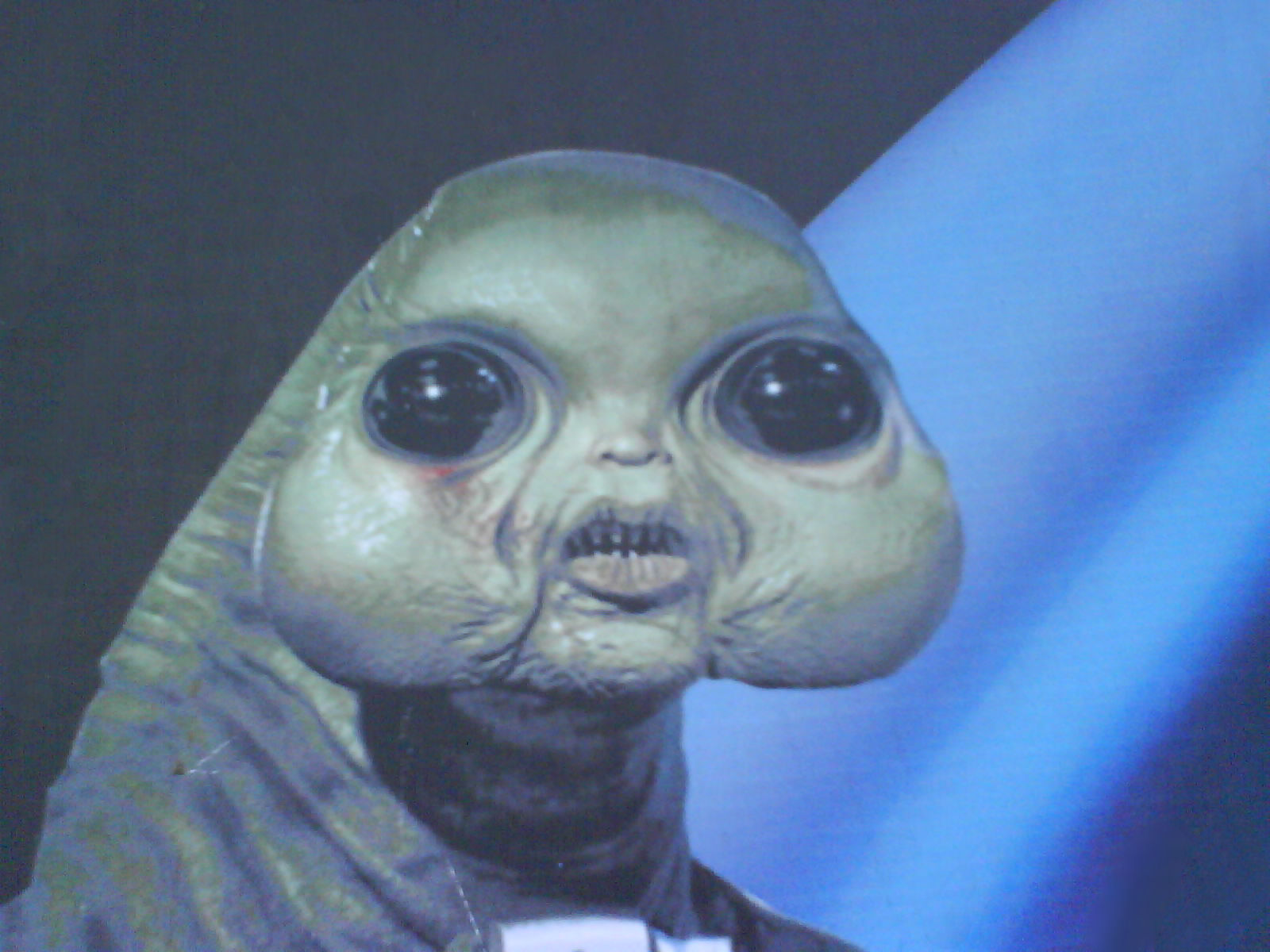 TOP KEK Collection
Collection by
[AfD]SigmundEichelberg
The kekest mods of all time. No DLCs required.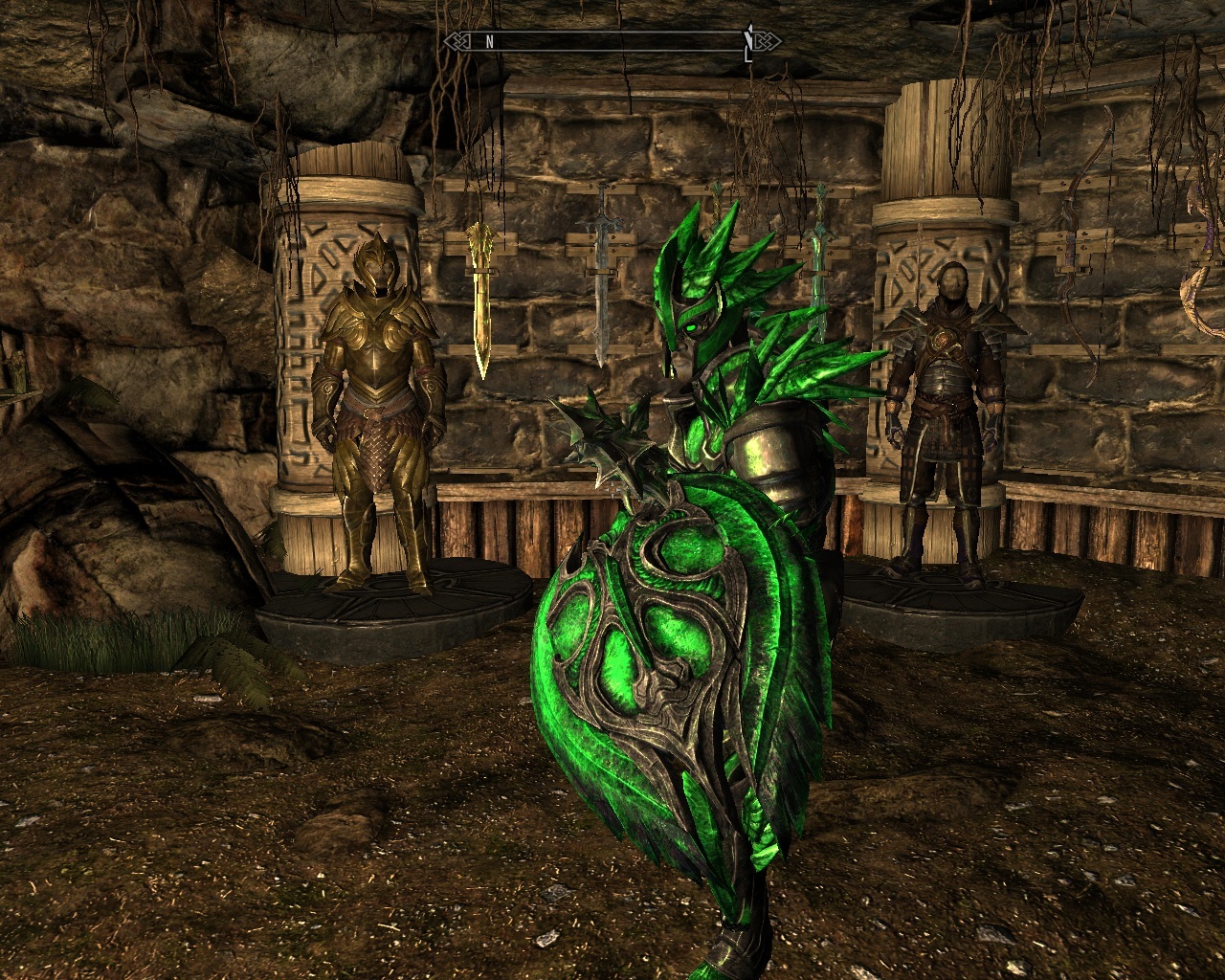 Mr. K and his Collection.
Collection by
Mr. K
My Mods; I don't use anything overpowering, or Lore breaking, just Mods that are handy to have, or just fun to play. I follow my favorite Modder Giskard of The Engineering Guild, and I use all his Mods, they are mostly very large Lore Quest Mods with lots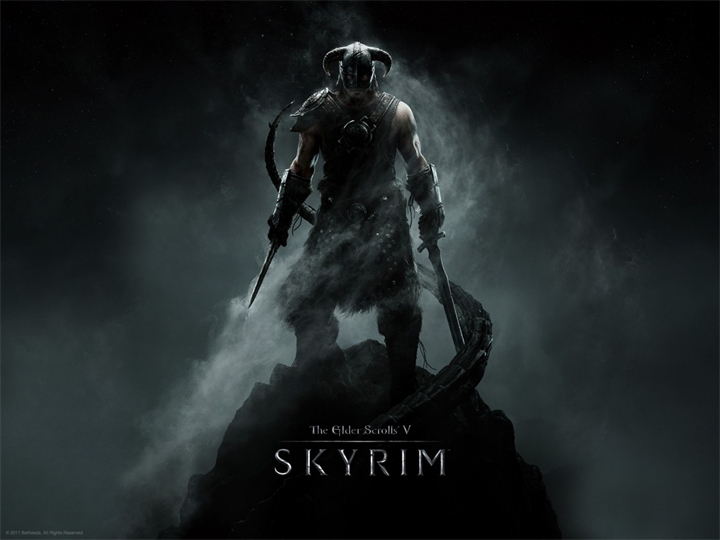 <<Skyrim>>
Collection by
Гомик в Деревне
тут вы найдёте самые лучшие моды из скайрима я буду добавлять самые лучшие и к который потребности очень малы как раз у кого слабый пк как у меня, я буду находить моды к под моей видюхи который очень крайна мала 512мб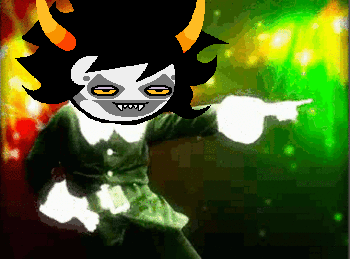 Lore Friendly? *scoffs*
Collection by
ニギリ Sushi
It makes your game fabulous.

Soap
Collection by
Syyren
Spoasd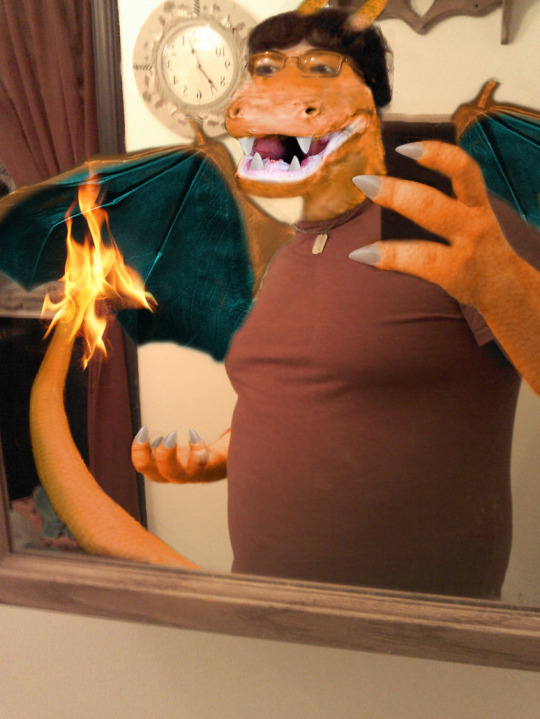 End my suffering
Collection by
Sonk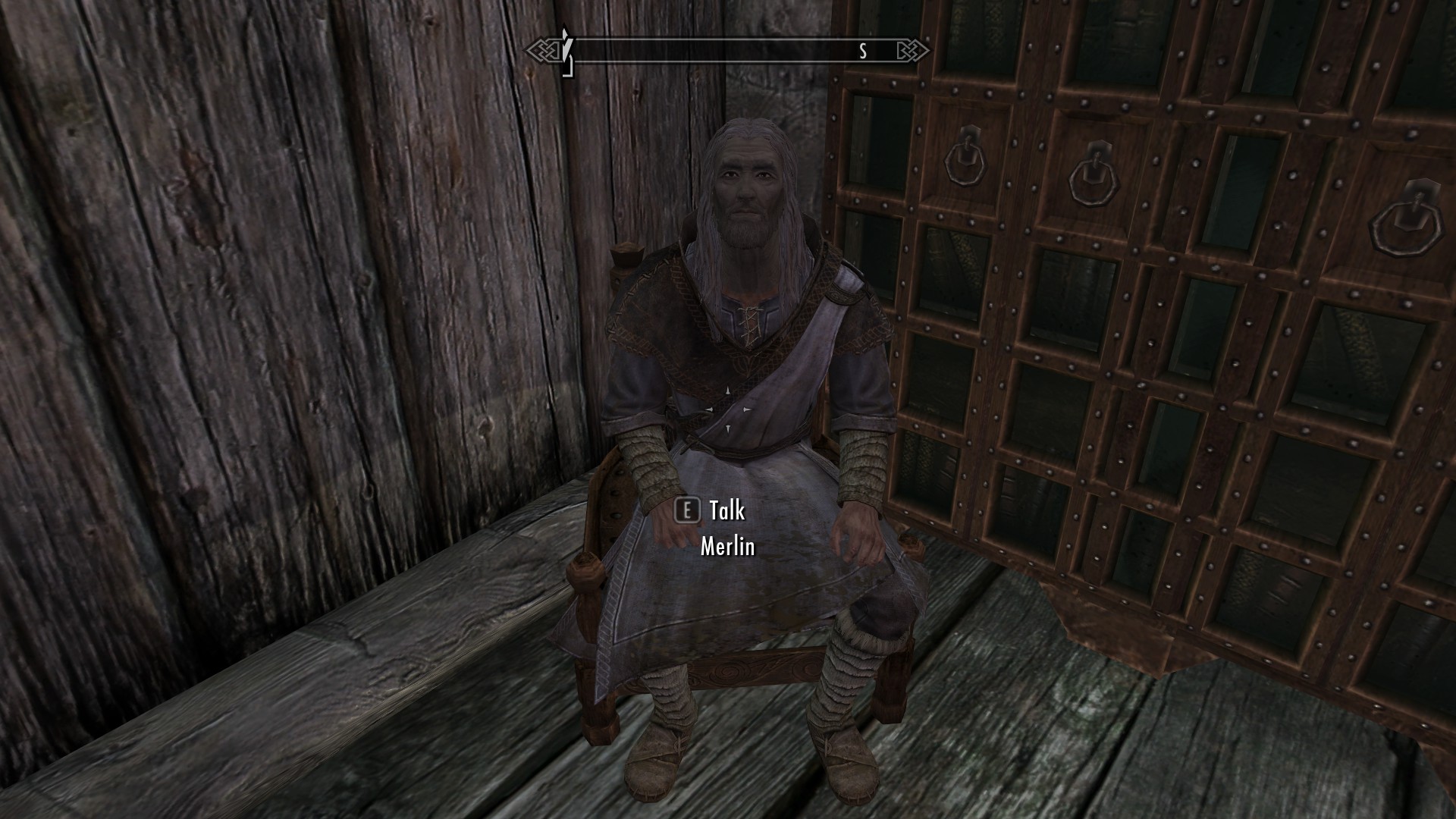 snellejelle99 Mods
Collection by
snellejelle99
all mods thath are made by me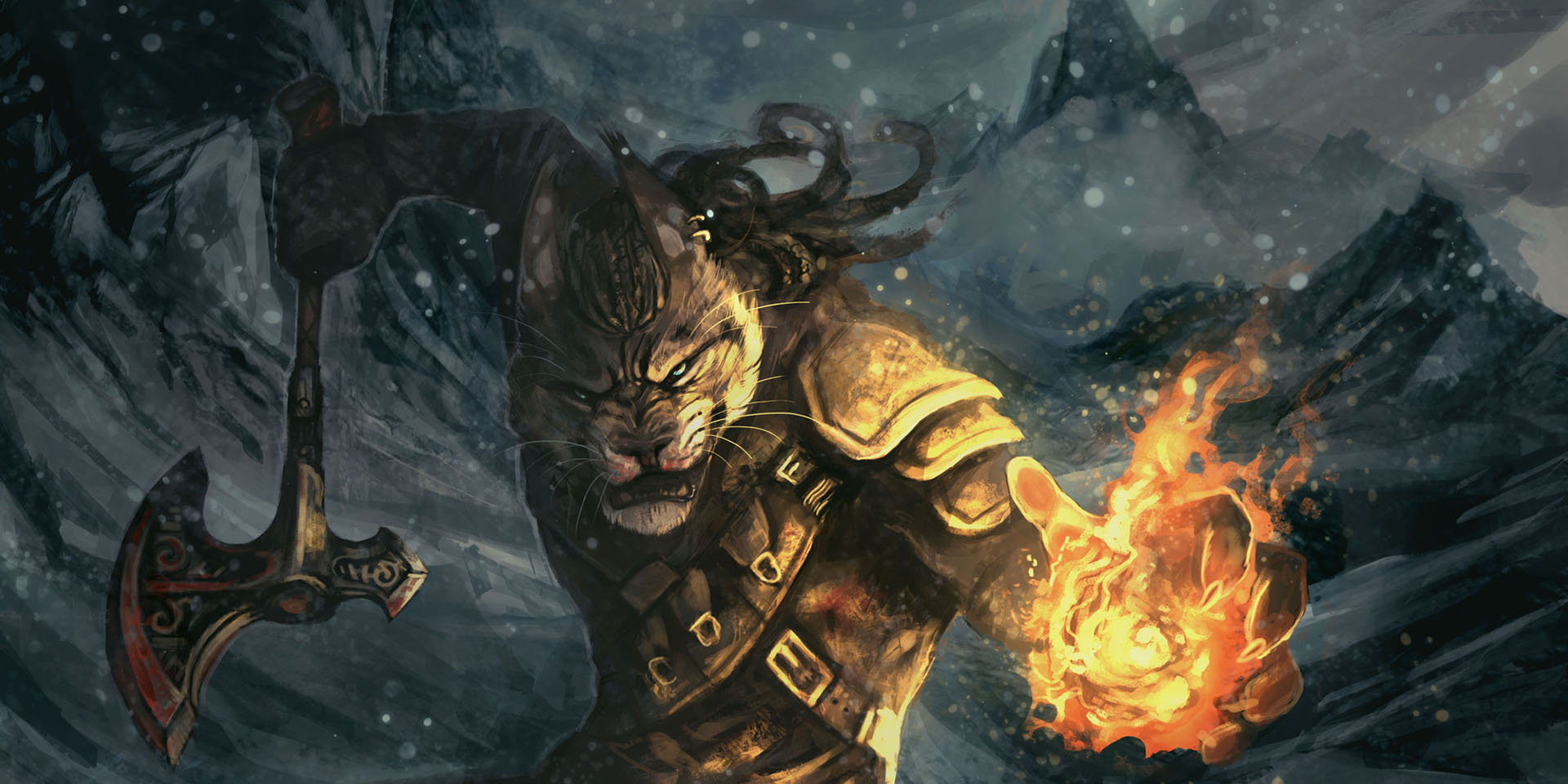 my modded skyrim
Collection by
Emgurwack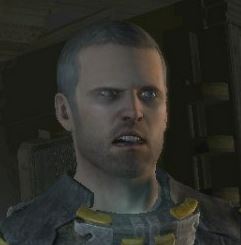 StalkingEmu's Collection of Vanilla Improvements
Collection by
StalkingEmu
These are all of the mods I use that basically enhance the Vanilla Skyrim experience! DLC is not supported by the following mods.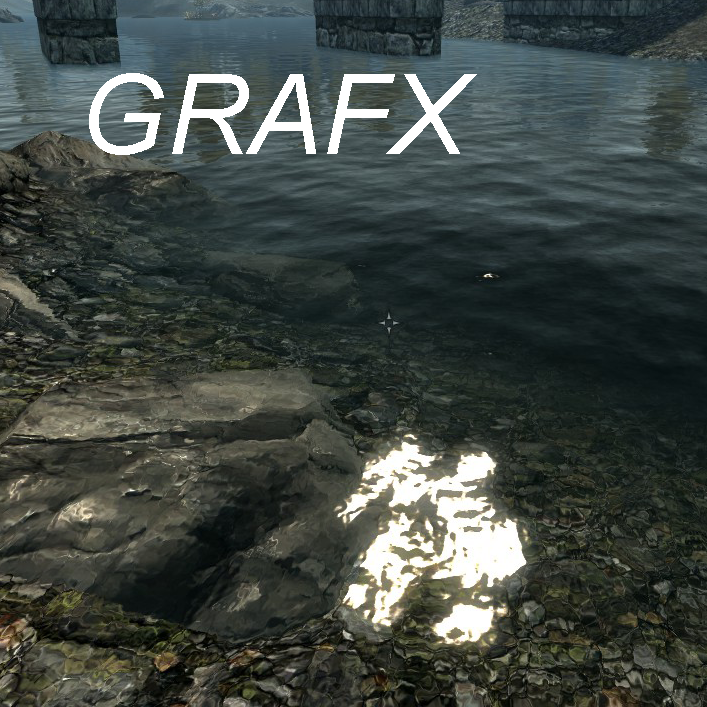 Awesome Graphics Collection
Collection by
H4x0rUsG4M3R
A list of mods that make Skyrim look 200% better. All compatible with each other with no problems as I tested. There is a performance hit however, particularly from Lush Grass, Dat Grass and Lush Trees. Turn those off if you need to, the rest shouldn't red

Levis World Of Skyrim
Collection by
420Mojo
Just lots of cool stuff to make skyrim better. there are also mods if you want to start a new char but dont want to wait till level 40-50. easy skill up.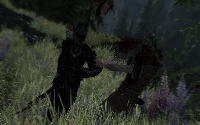 easier and more intrestion collection
Collection by
isnt flashing tecnically illegal
some mods may need skse just the mods i like using

Non-Gamebreaking mods
Collection by
Jake from State Farm
It is just the mods I am going to be using after I complete the main questline, most of them are player homes.

For Slaine Troyard
Collection by
Ninja476
Mods I'm Subscribed to.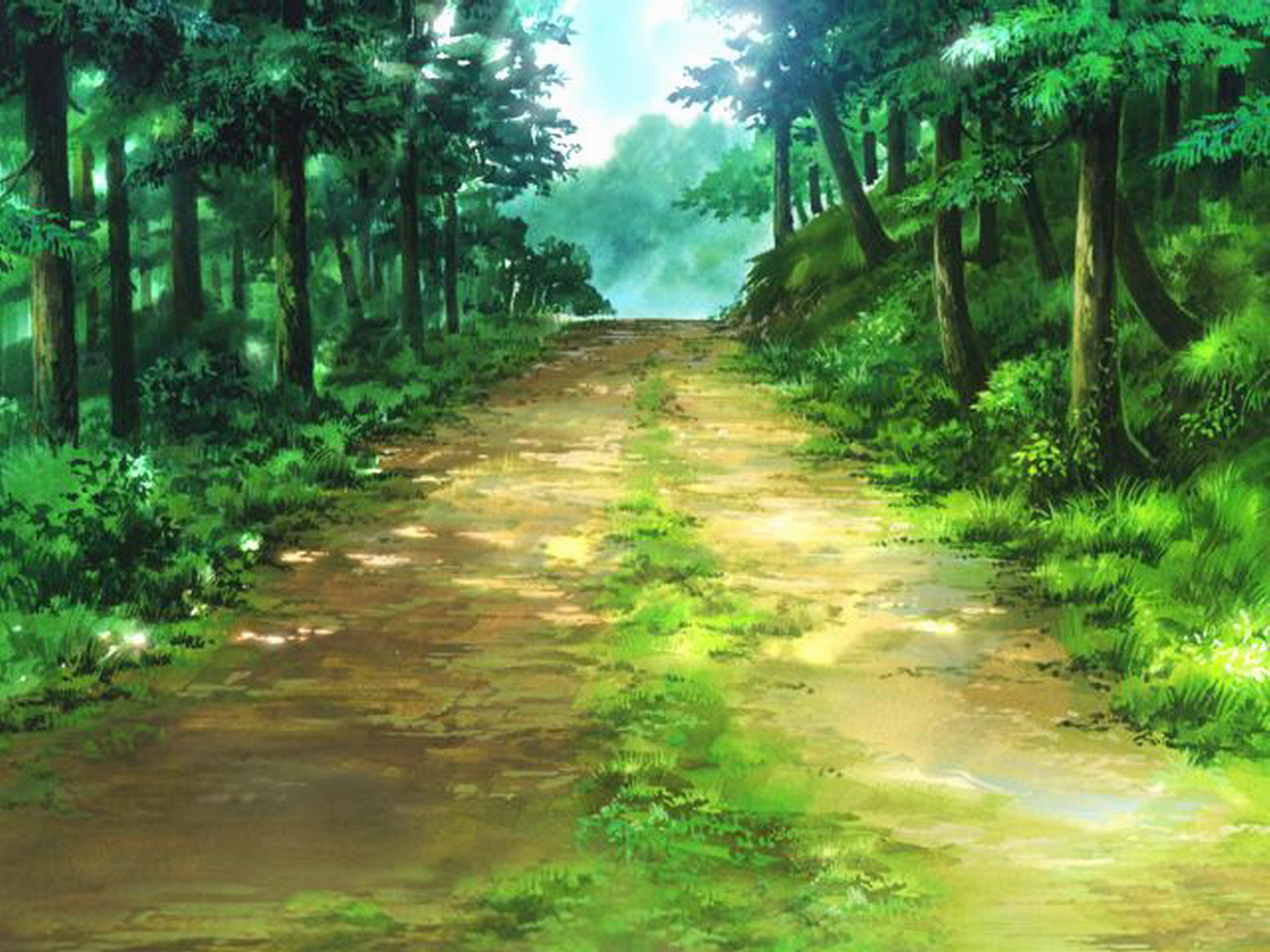 Schöner,Besser,Geilere welt
Collection by
⎛⎝DZW⎠⎞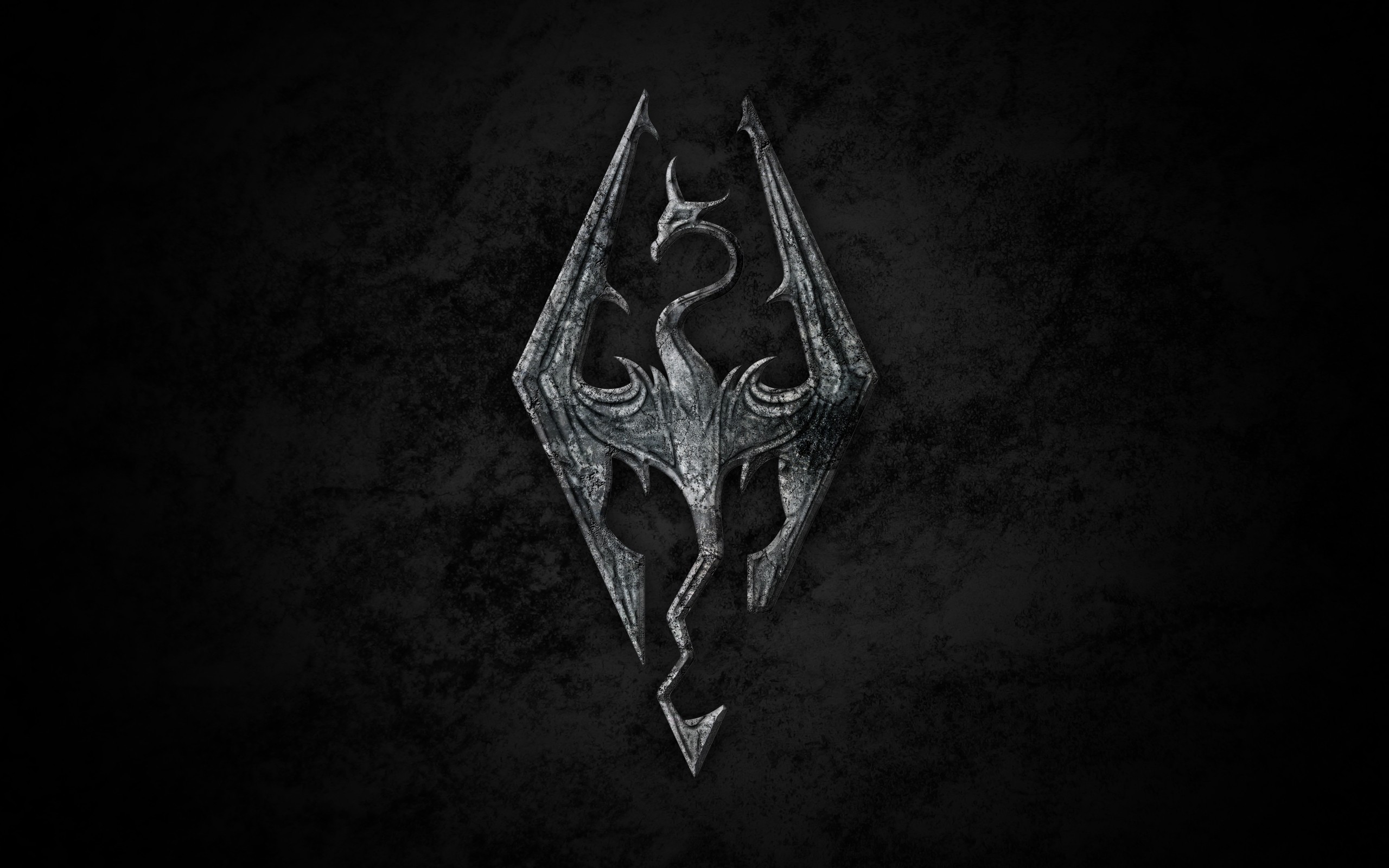 Skyrim
Collection by
Ell

skyrim:mods
Collection by
TheCharMe
SKYRIM:mods.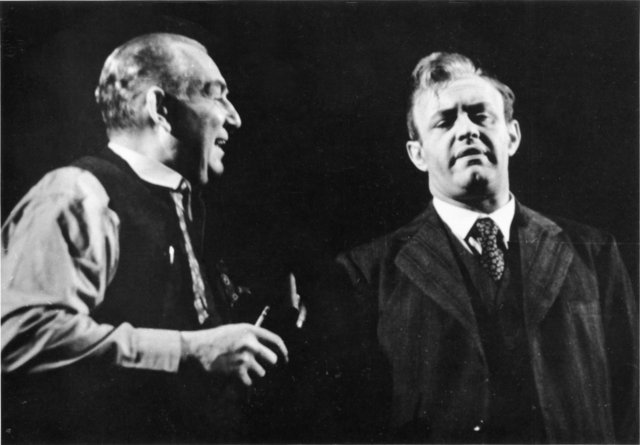 Don't be like Eddy, Play these mods.
Collection by
Space Emperor I
These mods will change the gameplay up giving it some replayability.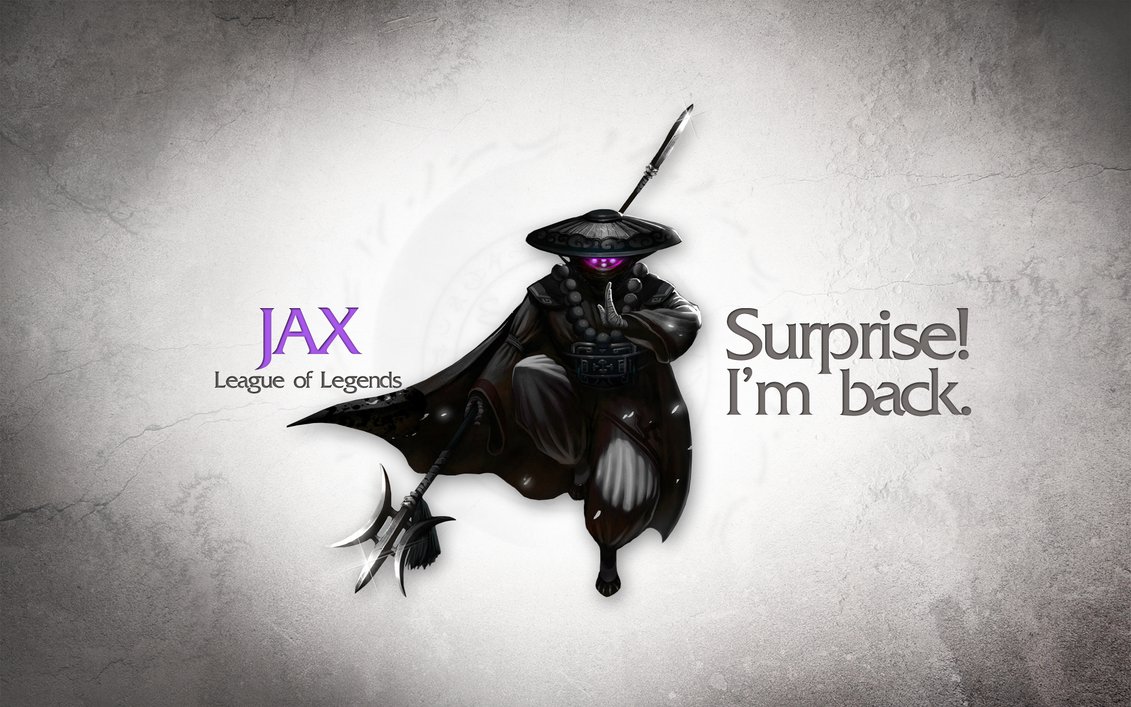 Skyrim Mods
Collection by
KabızSınPjs MrLuckPro
Koleksiyon iste aq

Miklespalf- My Mods I Use To Give The Best Skyrim Experience
Collection by
Orc of War
My Collection...

Skyrim Lifechoice mods
Collection by
[1COG] Coggernaut
Mods that can really enhance your game. Like being a bandit, or a holy paladin, merchant , hunter and more!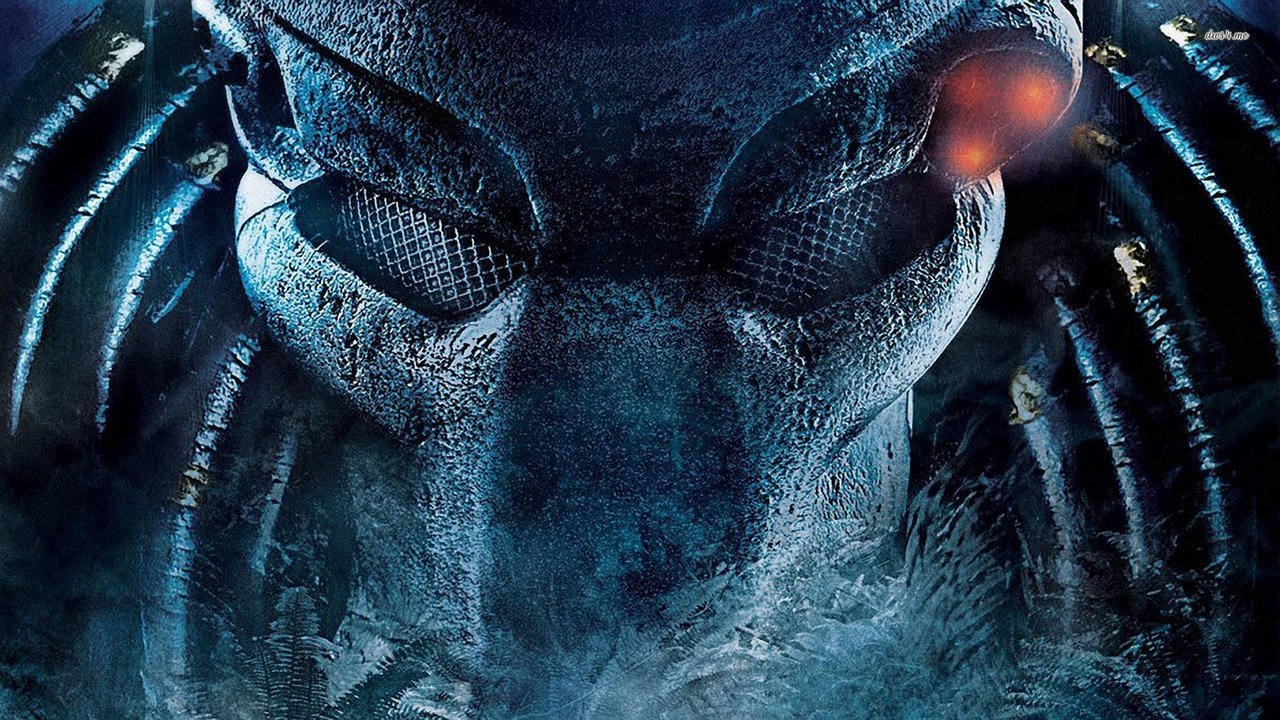 Skyrim
Collection by
FEARACOS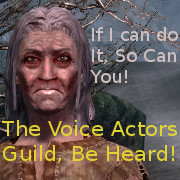 My list of Mods I did some of the Voice Acting for.
Collection by
Mr. K
Hi Everybody; This is my Set of Mods that I use. I did some of the Voice Acting for some of Giskards Skyrim Mods at The Engineering Guild, and I am in this set of Mods. All my Mods work together well, and I have a Stable Game. Mr. K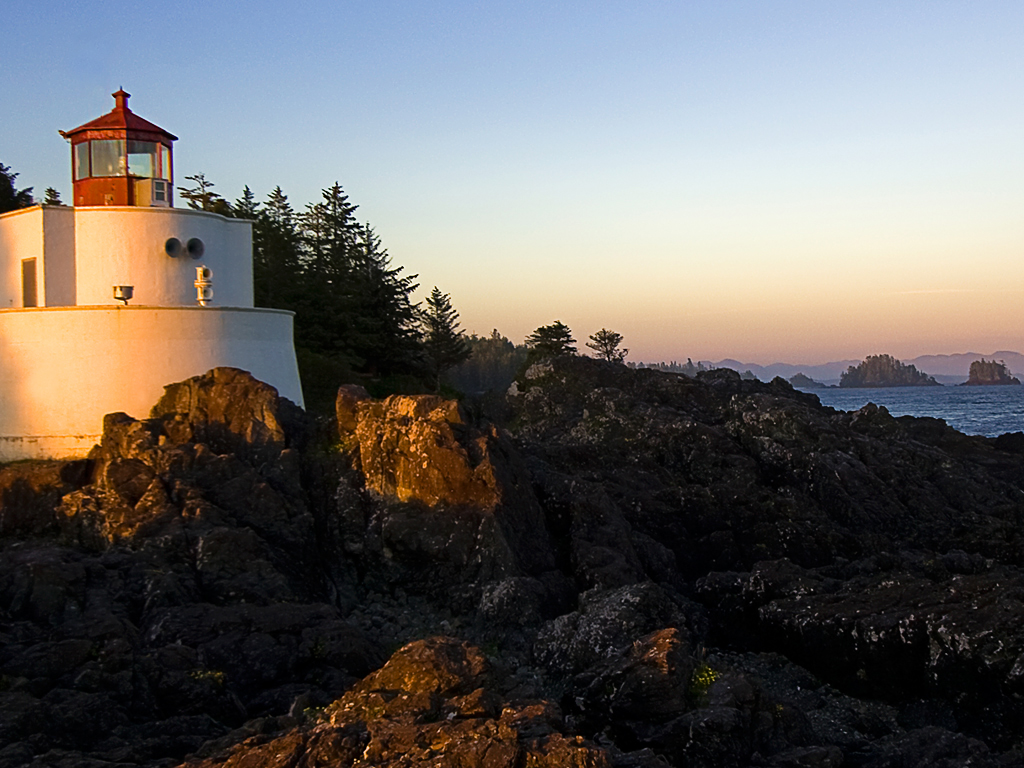 Skyrim collection
Collection by
polkasep