Showing 1981-2010 of 18,710 entries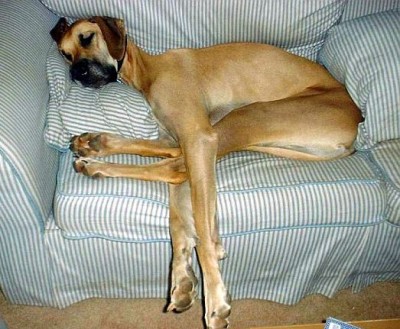 Convenience Essentials
Collection by
ulf.dellbruegge
I have recently tried to solve a bug by reinstalling skyrim from scratch. Did not work. Since i have to resubscribe all my favorite mods, i thought this could be handy for others. In this collection there are many mods on a borderline between cheat and

lyk a bows
Collection by
Whippy
amazin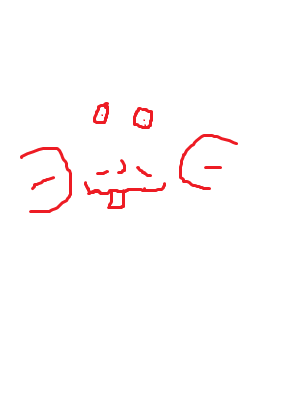 The All-time best mod collection collection!
Collection by
Cman the Pirate ~ Supa Hot Fire
Hey, You! Are you lazy? Are you tired? Are you in love with Skyrim, but can't quite get all the same fun factor after playing through the 1,523,049,873,257,986,248,379,056th time? And are you too lazy to subscribe to aaaalllll of the best mod collections?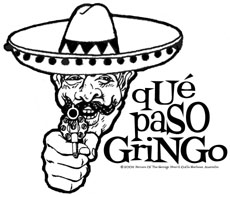 Gringo's Collection of goody's
Collection by
GringoGuerrero
Private collection for Gringo's friends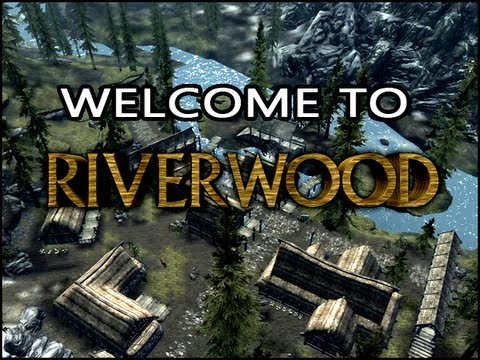 An Epic Riverwood
Collection by
fluffy™
Riverwood is a fun town. Thats it. A trader an blacksmith, innkeepers, a drunk, a bard and his mom and a pethetic bosmer make up this villiage. Even though it is the first place you visit (usualy) there is nothing at all interesting in town. This changes E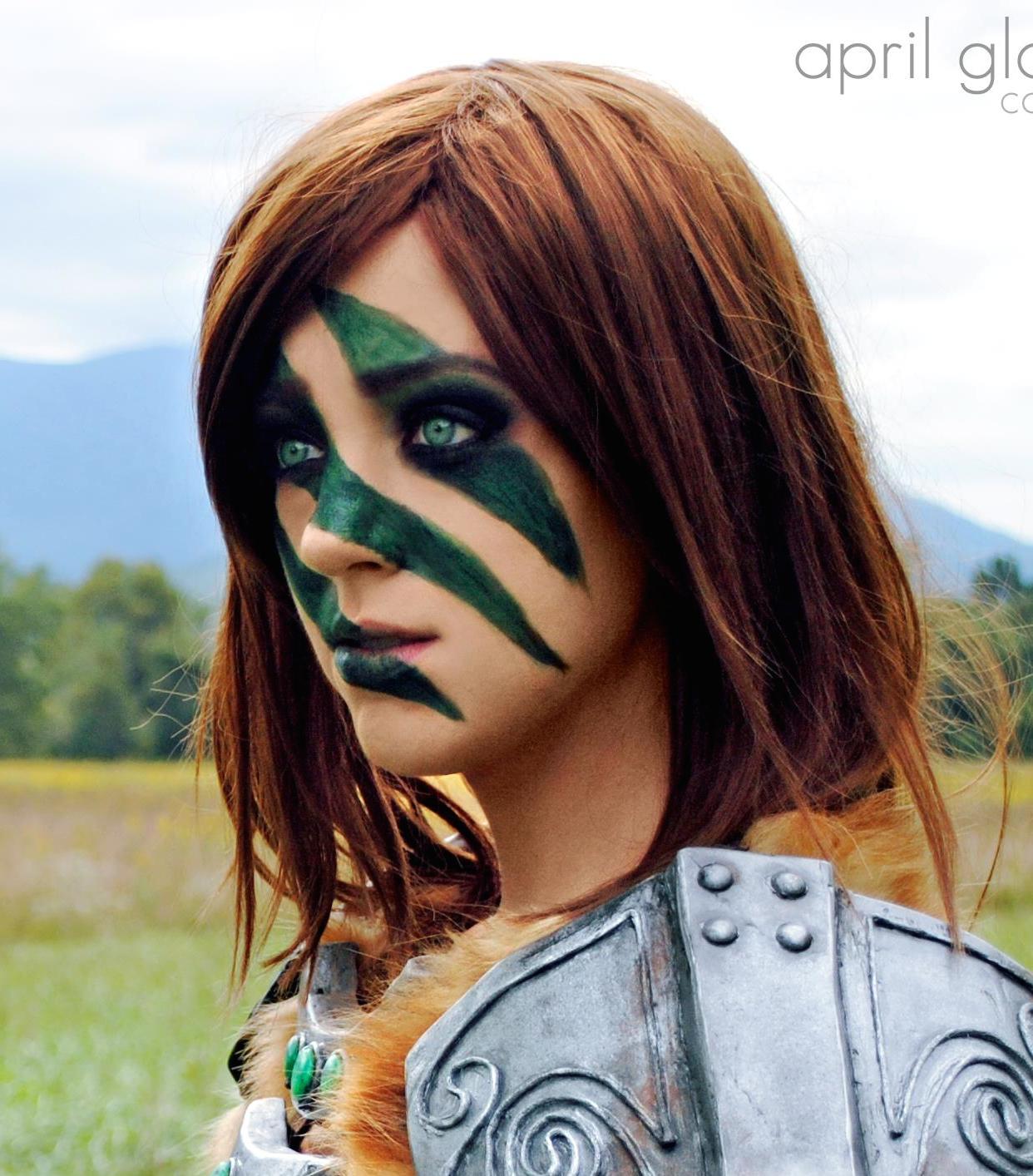 My favourite mods without which I can not play anymore...
Collection by
★ Nova ★
Just the mods I always use in any Skyrim playthrough. My favourite ones...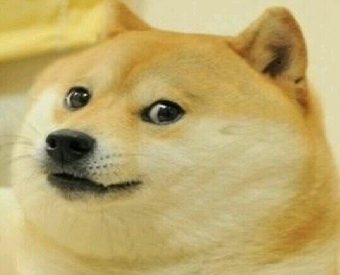 Abdoulilou testou
Collection by
Chanclita
test1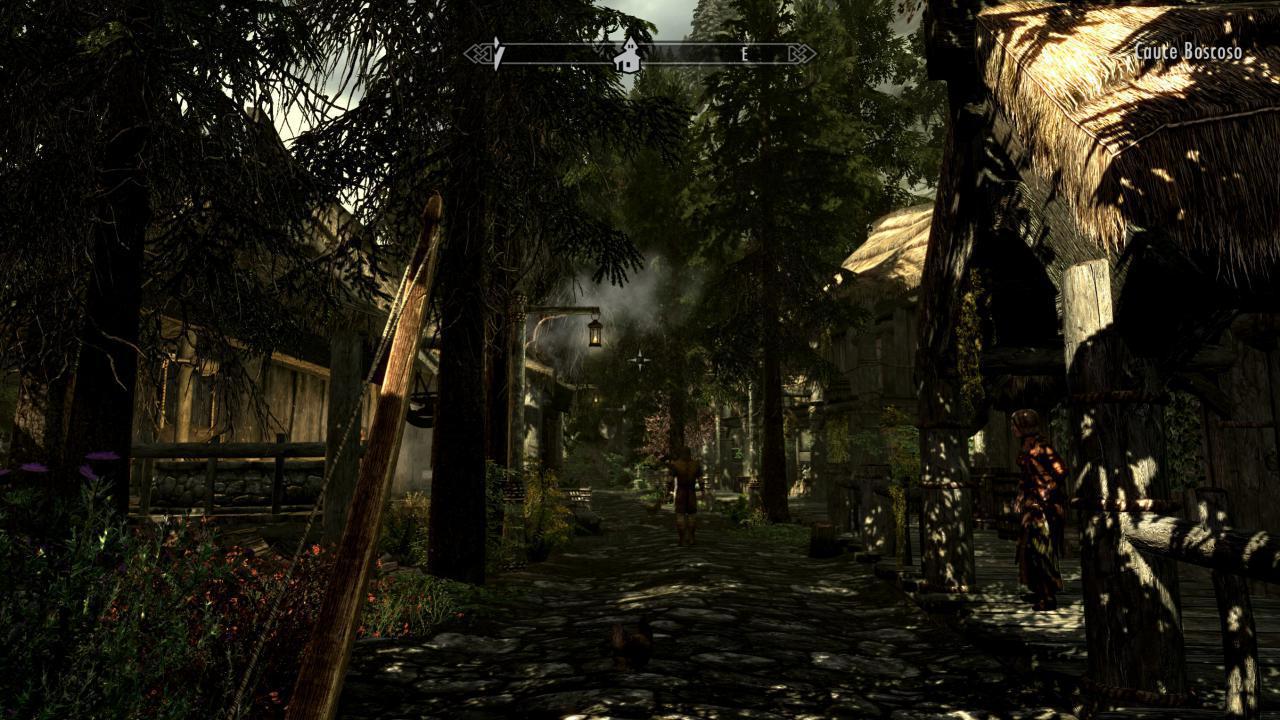 More Realistic Skyrim
Collection by
Erithrym
Set of graphic and sound mods to improve the gaming experience.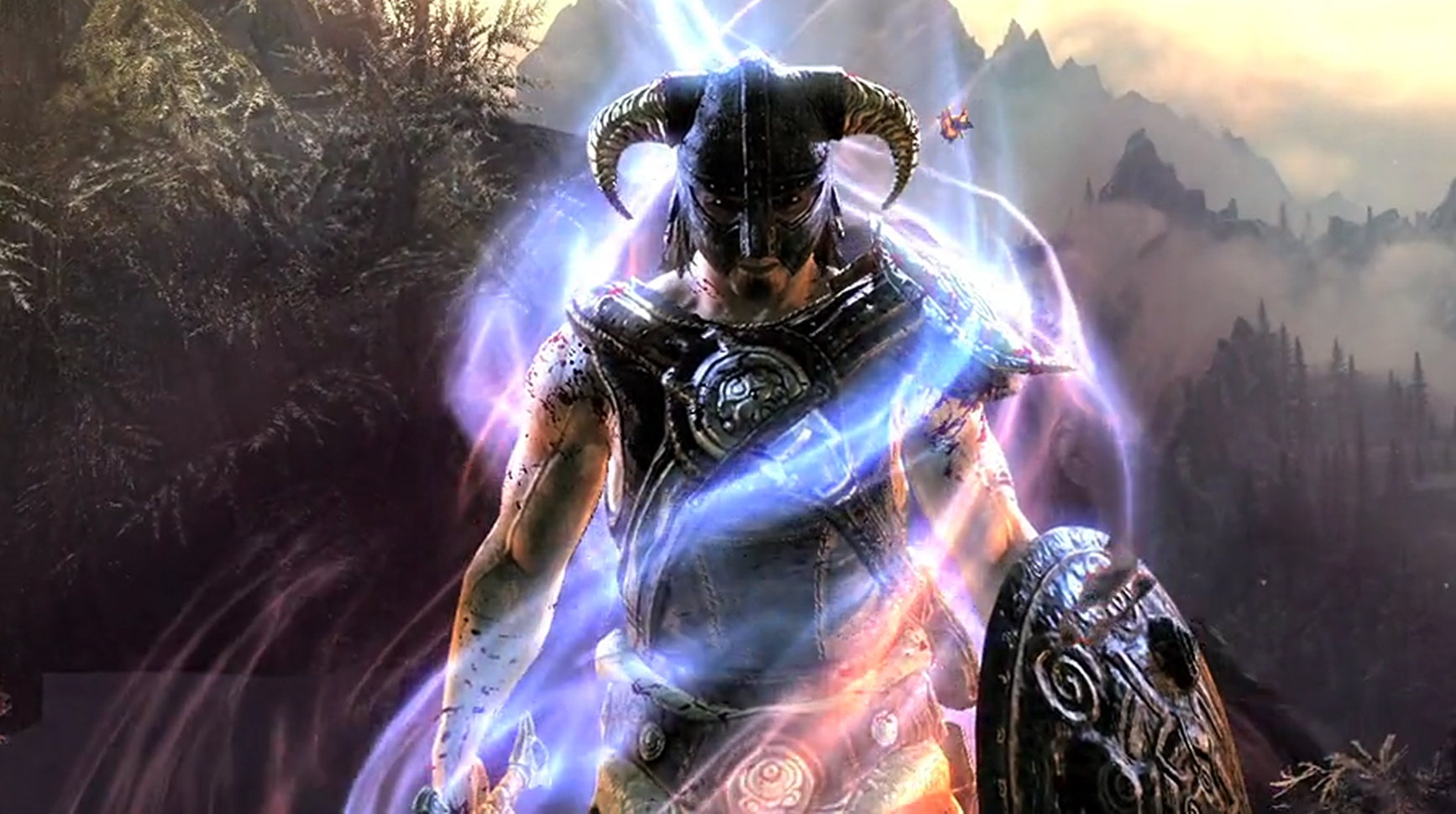 Dankest's Skyrim Collection
Collection by
DankestFiber
This is a collection to better your adventures in Skyrim. None are too demanding, and each serves to better the game in some way. From the sky and water, to the NPC and how they act, these mods will do this great game justice! Pick and choose which ones yo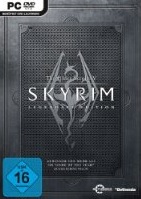 Mods_Legendary Edition[DE]
Collection by
VANCEN[GER]
Mods, die garantiert unter The Elder Scrolls V: Skyrim - Legendary Edition laufen !!! 915,5 MB groß !!!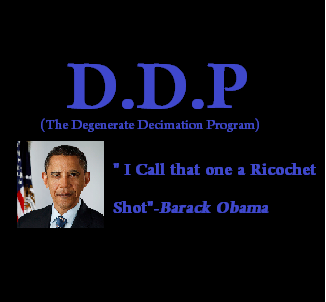 DDP Templar PAck Fuck The Elves
Collection by
Venalicius
alright listen to me you knife eared piece of shit if you go any fyrther with your piss stained pubic hair you call a wig im gonna wreck your shit so hard that you wont even be able to walk with your limp dick im gonna shove my foot sdo far up your shaven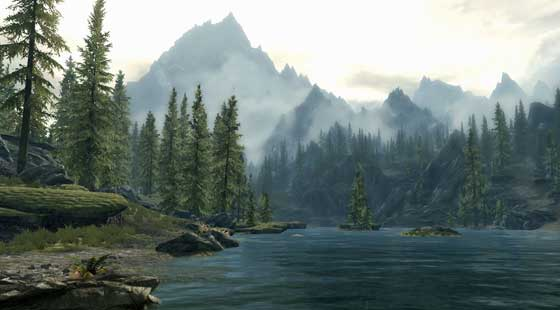 General Fixes and Graphics
Collection by
Sorrien
This a collection filled with graphics and gameplay fixes. This collection in no way alters the game, but instead fixes many of the things wrong with it. The graphics and lighting mods do alter the game slightly but this is only an aesthetic difference.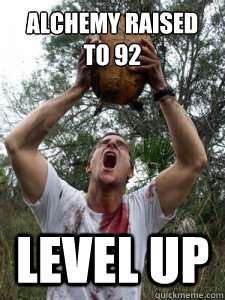 Realism for Wanderers
Collection by
Sorrien
This is a mod collection with realism in mind. I am subscribed to all these mods myself so I know all of them work properly. For the best experience I recommend using all my collections together. (In case you were wondering this is from an episode of Man v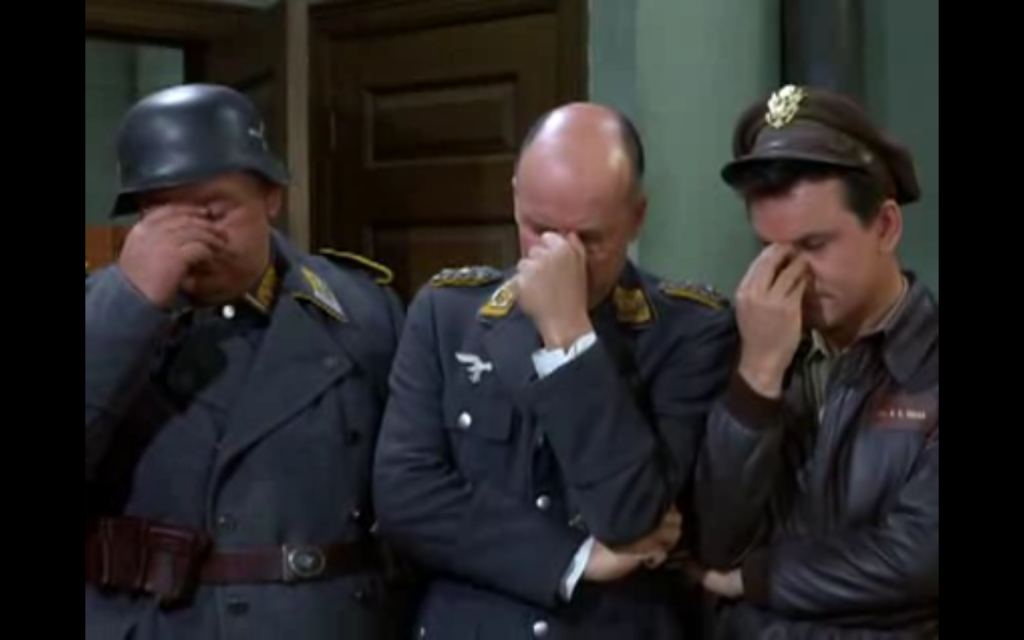 Fryrim
Collection by
Galixyy <nwesports.org>
For friends.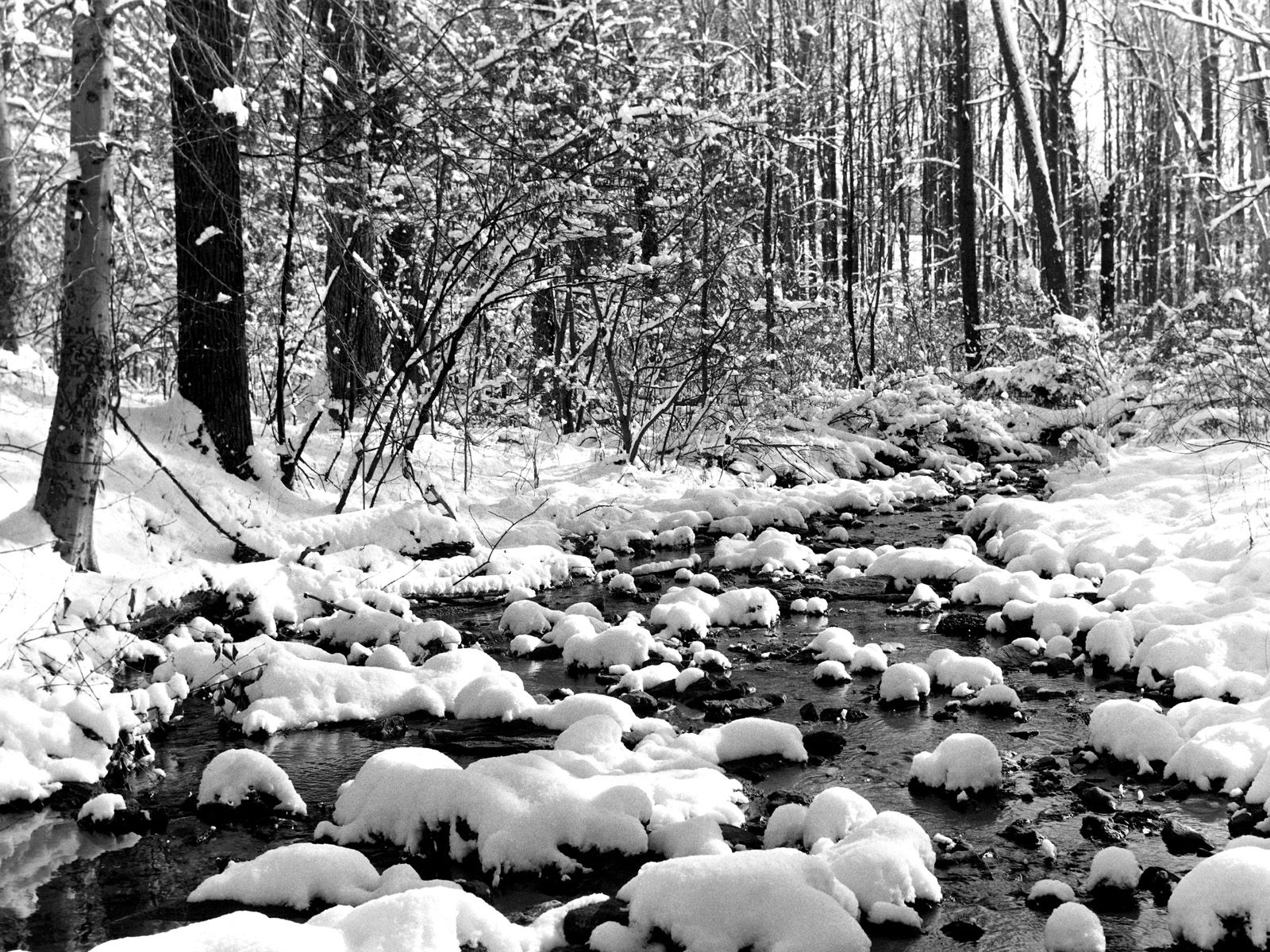 Base Collection
Collection by
bretab2007
My base collection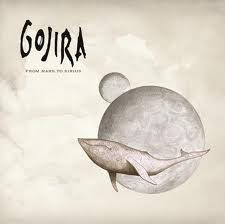 Gorvant's hectic shit
Collection by
hazpotatoes
A collection of hhhheeectic shit.
Overseer's Basic Skyrim Upgrades
Collection by
Overseer
These are some of the most useful mods I've come across. So useful, in fact that I would recommend these mods to just about everyone as these mods tweak the game in positive ways without breaking the balance or the experience. You'll find no overpowered it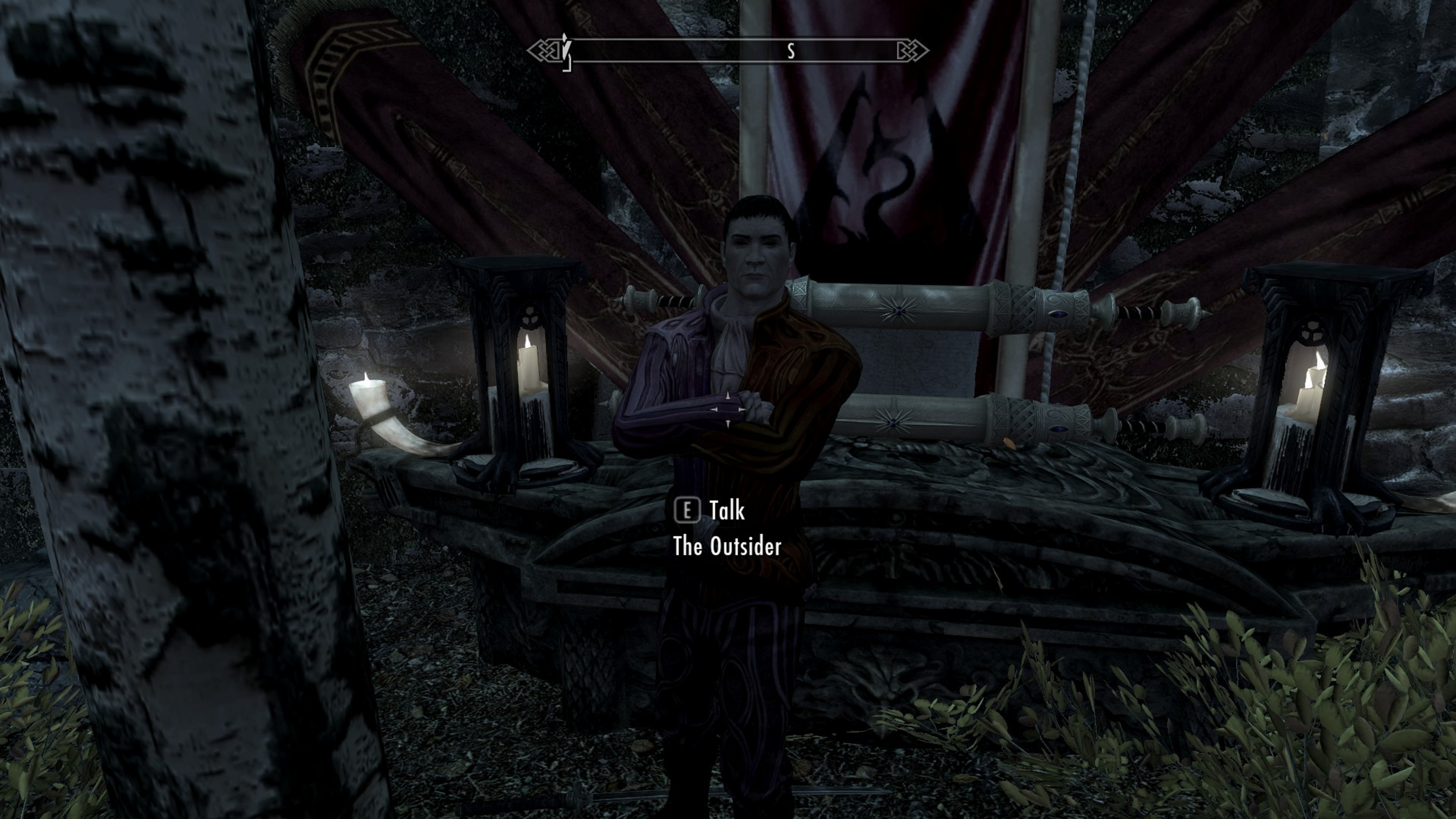 My mods
Collection by
iKage
Mods that I have made.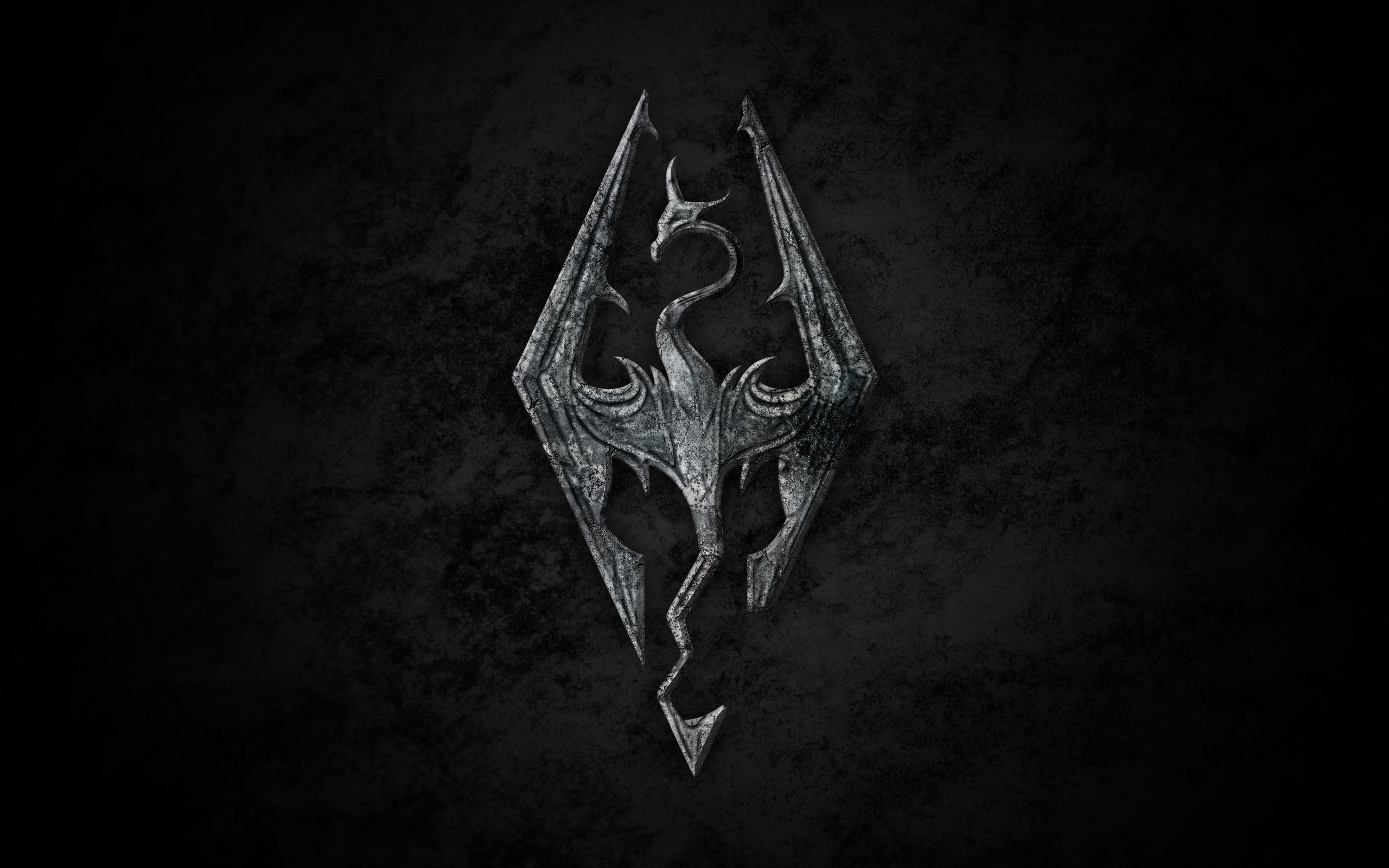 Skyrim
Collection by
Ell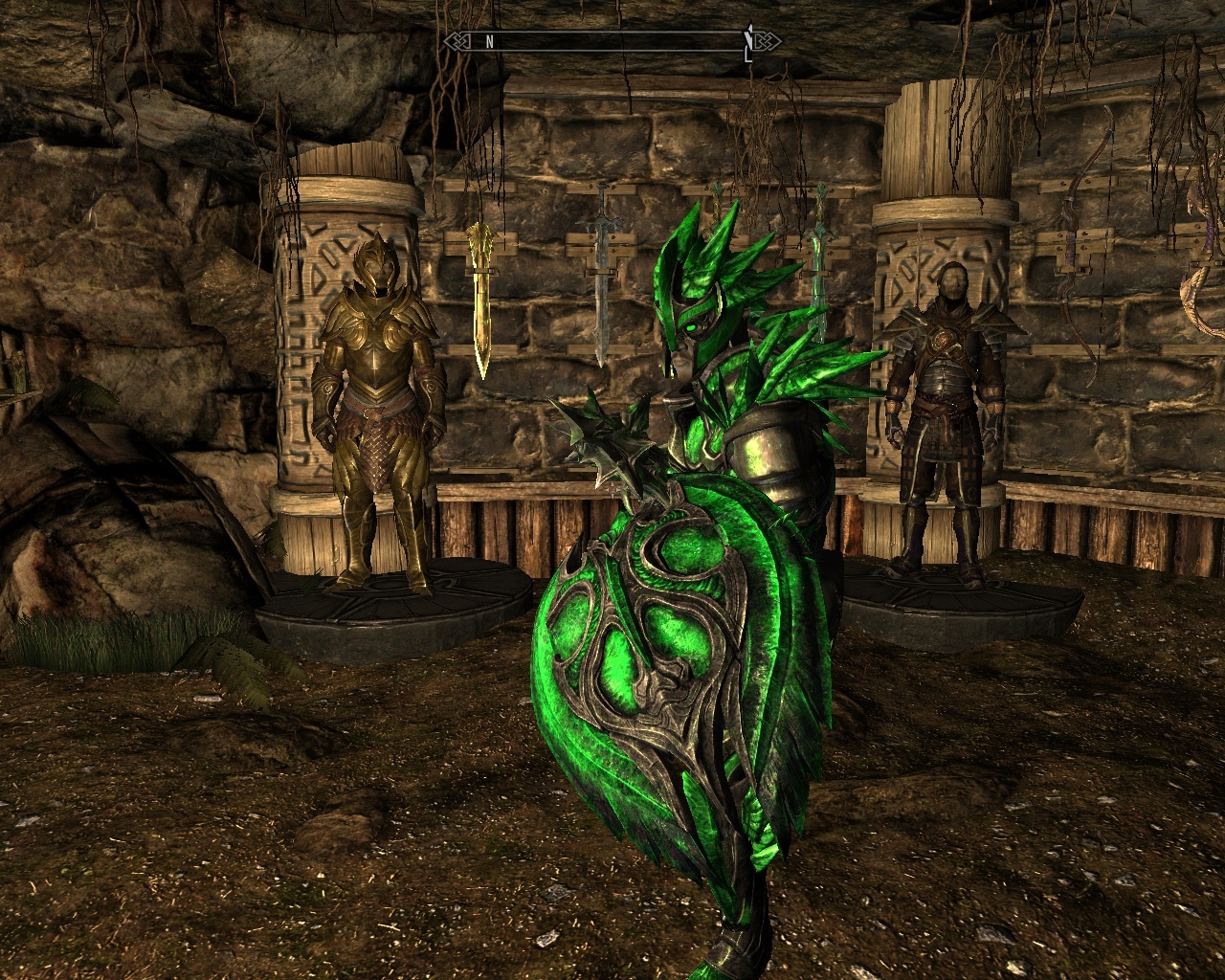 Mr. K and his Collection.
Collection by
Mr. K
My Mods; I don't use anything overpowering, or Lore breaking, just Mods that are handy to have, or just fun to play. I follow my favorite Modder Giskard of The Engineering Guild, and I use all his Mods, they are mostly very large Lore Quest Mods with lots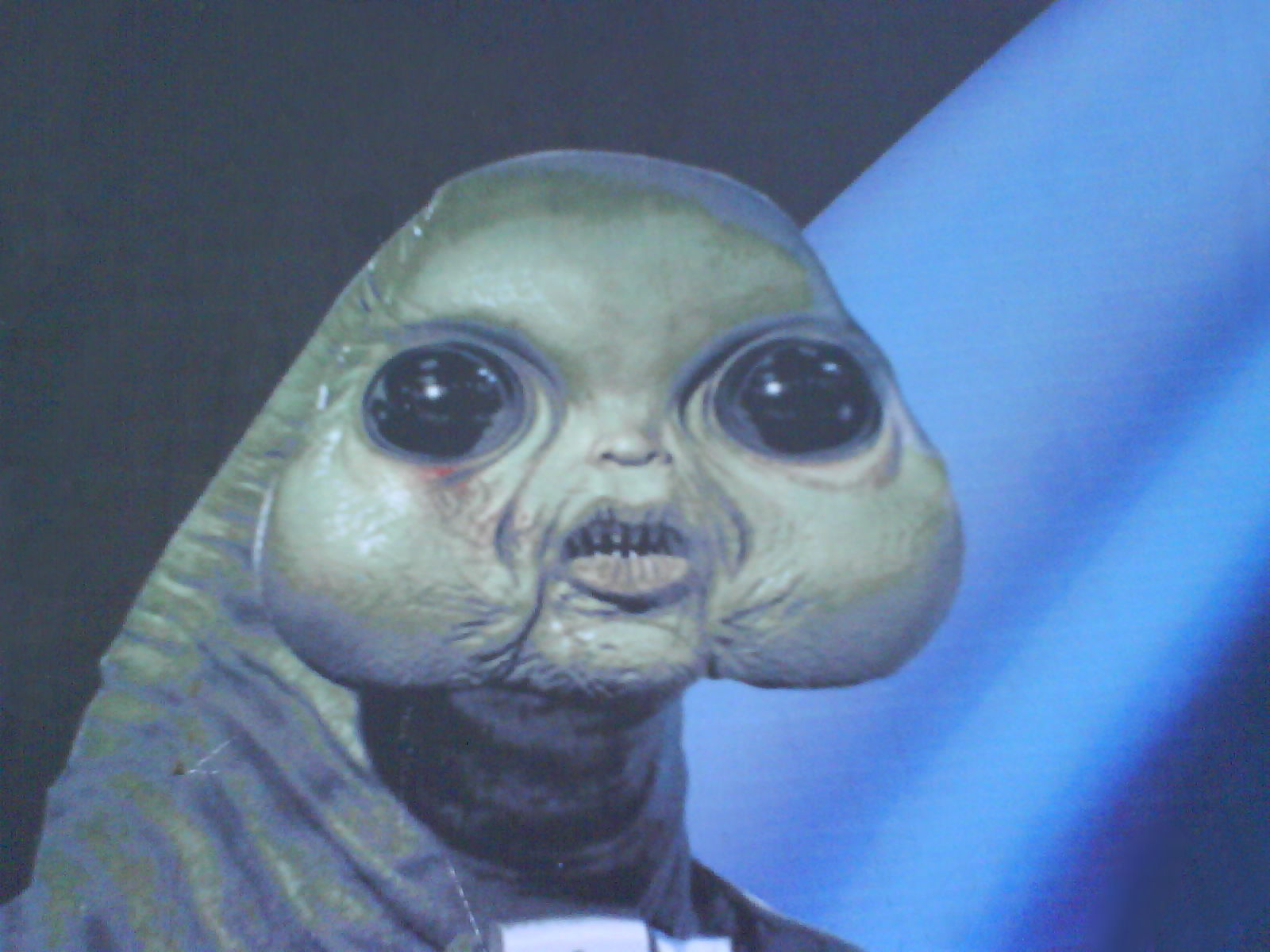 TOP KEK Collection
Collection by
COOL AND GOOD
The kekest mods of all time. No DLCs required.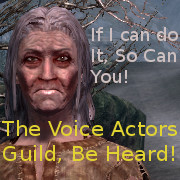 My list of Mods I did some of the Voice Acting for.
Collection by
Mr. K
Hi Everybody; This is my Set of Mods that I use. I did some of the Voice Acting for some of Giskards Skyrim Mods at The Engineering Guild, and I am in this set of Mods. All my Mods work together well, and I have a Stable Game. Mr. K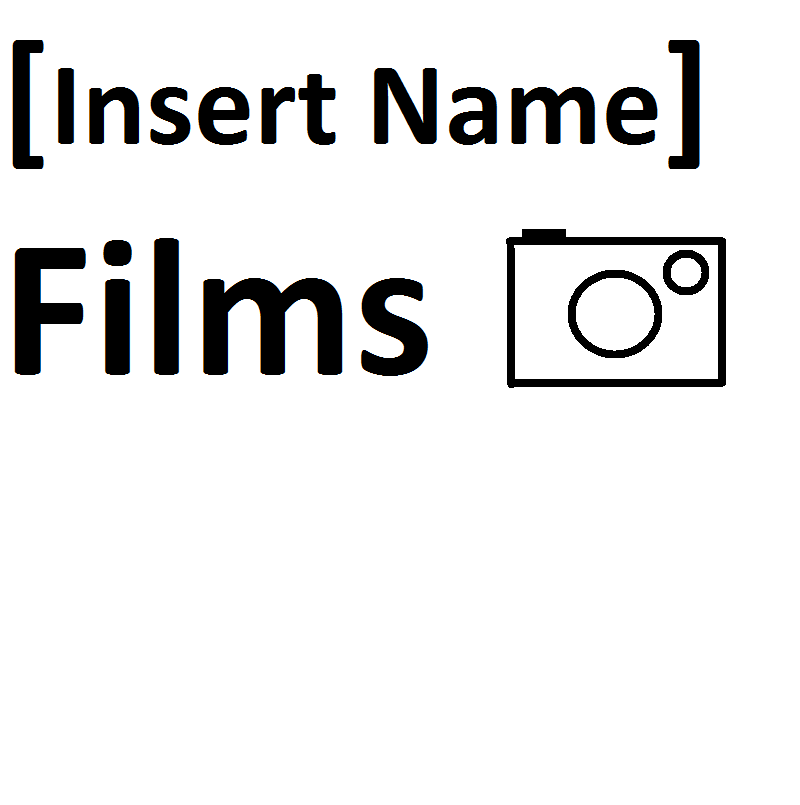 Miklespalf- My Mods I Use To Give The Best Skyrim Experience
Collection by
Orc of War
My Collection...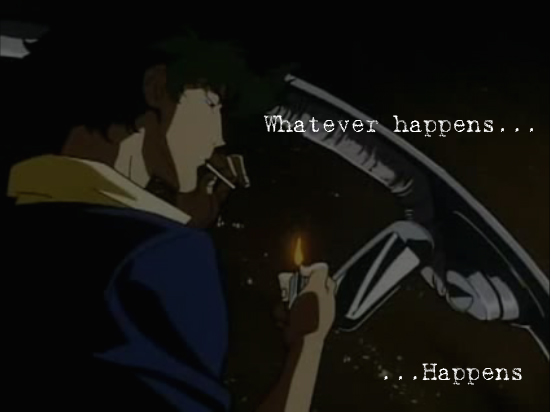 Skyrim Lifechoice mods
Collection by
[1COG] Coggernaut
Mods that can really enhance your game. Like being a bandit, or a holy paladin, merchant , hunter and more!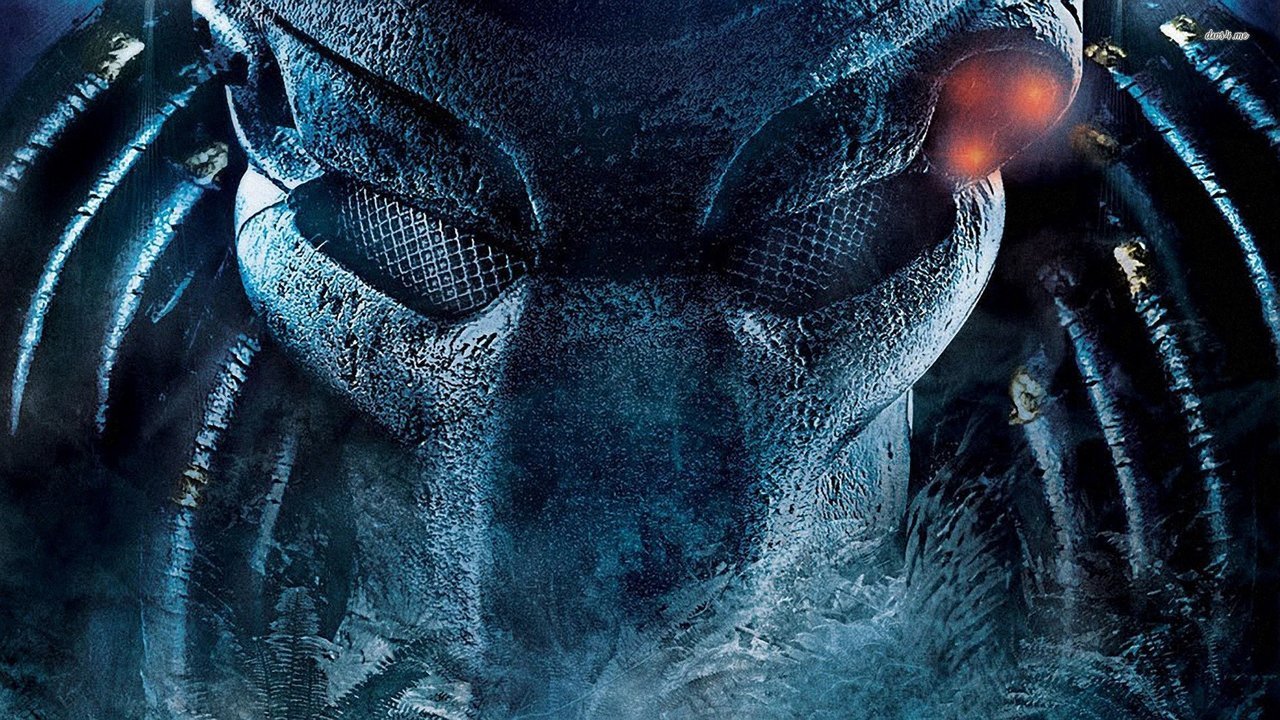 Skyrim
Collection by
FEARACOS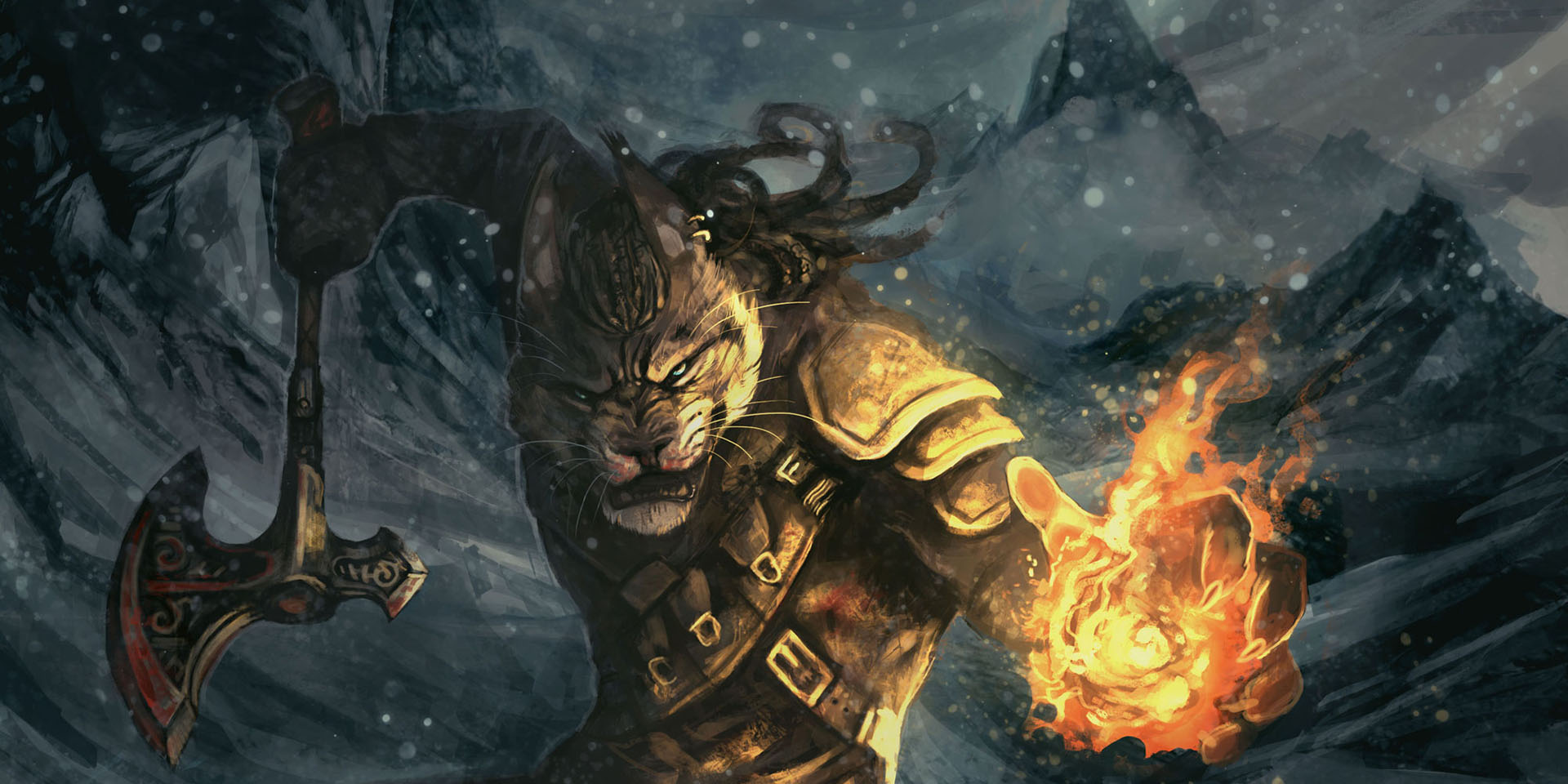 my modded skyrim
Collection by
Emgurwack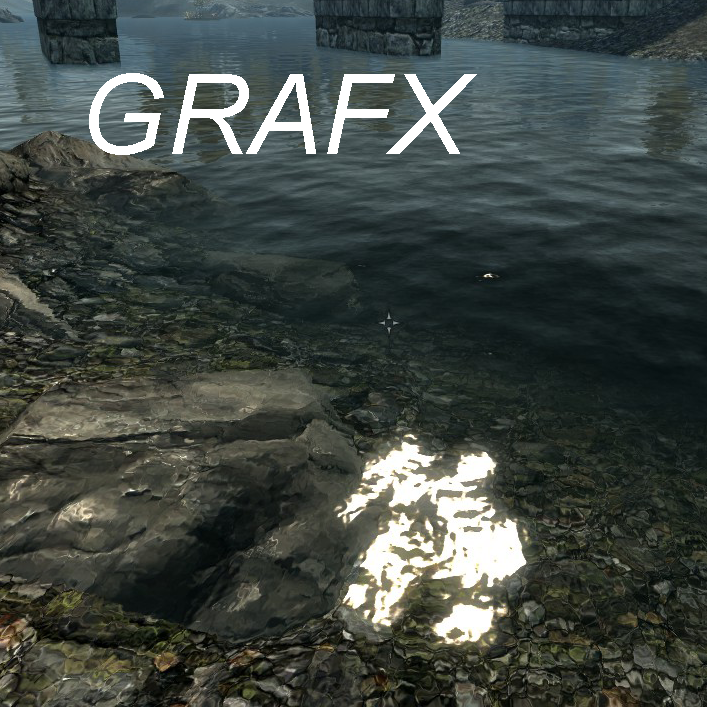 Awesome Graphics Collection
Collection by
H4x0rUsG4M3R
A list of mods that make Skyrim look 200% better. All compatible with each other with no problems as I tested. There is a performance hit however, particularly from Lush Grass, Dat Grass and Lush Trees. Turn those off if you need to, the rest shouldn't red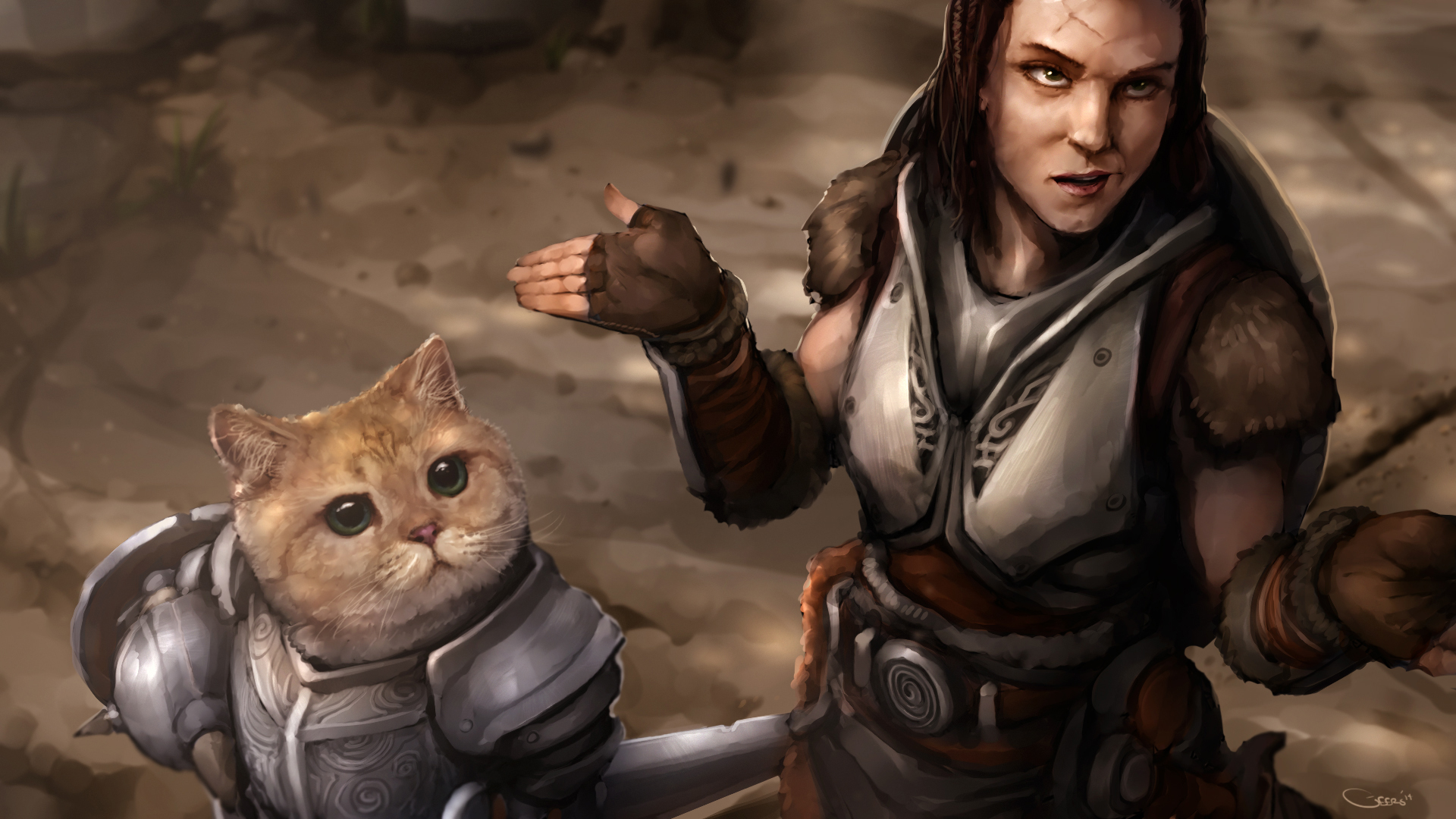 Random skyrim sheet
Collection by
tailed
Just a bunch of mods I assembled that work really well together and enhance gameplay alot! -I don't own any of the mods listed below.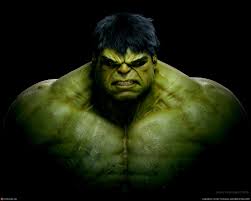 Geil
Collection by
Bromantur
Diese Waffen-Kolllektion für Skyrim ist ziemlich geil.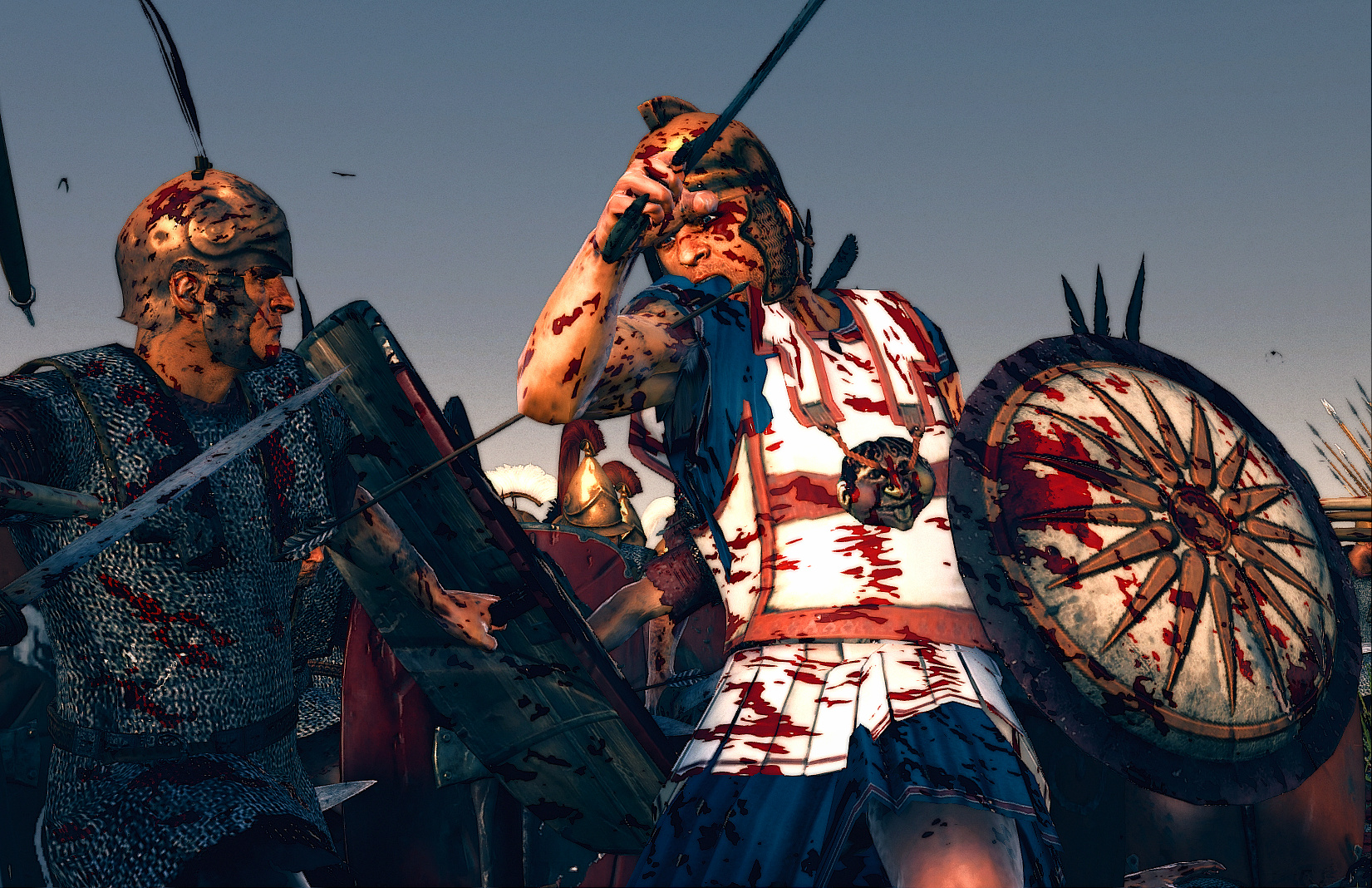 skyrim
Collection by
luke driver