Showing 1951-1980 of 18,843 entries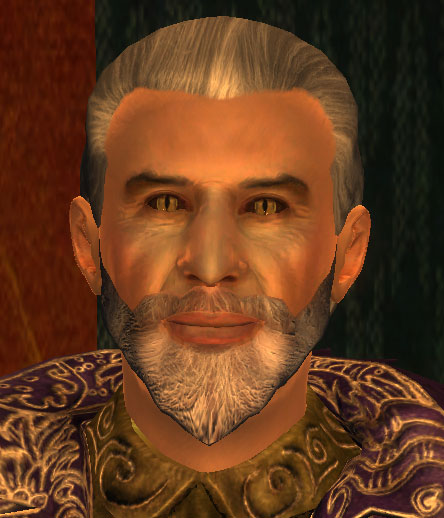 Sheogorath's Skyrim
Collection by
Brian Butterfield
Welcome to the Shivering Isles!! Or wait. No. Not the Shivering Isles. But as close as I can get so far. Can't afford a trip to Bravil, what with the cost of masonry being what it is. Anyway, this collection of wonder and delight should lift up your spiri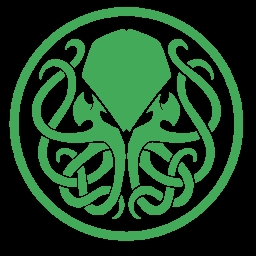 Shin's set of Mysterious Mods
Collection by
Shin
A few mods to make the game look and play a bit better (IMO...)

EvilMordac's Enhancement Collection
Collection by
Mordac
Enhances the game with better visuals and gameplay.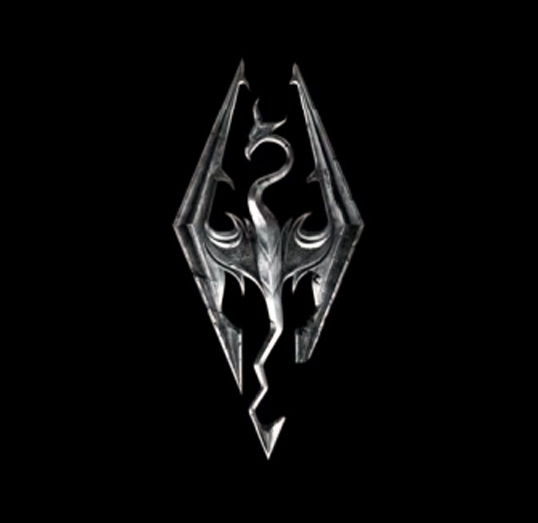 Sebs Gameplay Enhancement Mods
Collection by
Seb
These are the personal mods i use to enhance my gameplay in Skyrim, it includes: Graphic Mods, Spell Mods, Difficulty Mods, Perk Mods etc I did not make any of these mods im just producing the producers amazing work they have produced! Hope you enjoy th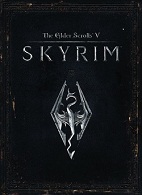 My Skyrim Mods Collection
Collection by
Protest ✘
Just random Mods that I use and don't cause amy conflict between them, safe to un-subscribe, no bugs met yet.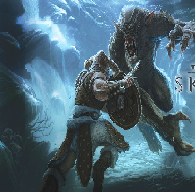 Nyxero´s Grafik and Funktion - Kollektion
Collection by
[TGH] Nyxero | GER
Nyxero´s Grafik and Funktion - Kollektion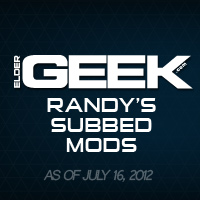 Randy (Elder-Geek's) Mods as of July 16, 2012
Collection by
Randy_Elder-Geek
This is the list of mods that Randy is using from the Steam Workshop. Others are from the Skyrim Nexus.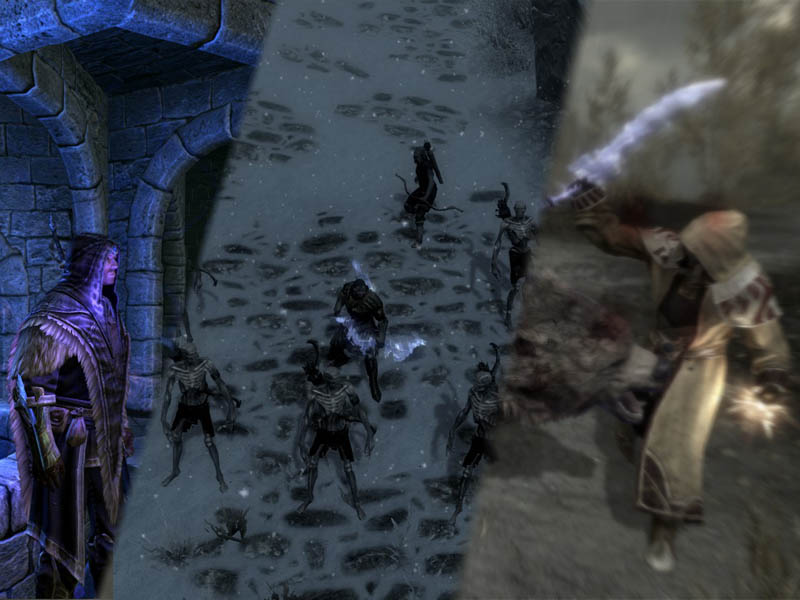 Conjuration Improves
Collection by
Atom Bomb
This collection contain things that I think may be good and handy for all players who use Conjuration. Contain IMHO very much better reward for reaching lvl 100 than that what Bethesda prepared for reaching max lvl. this collection add new creatures you ca

Barbarian Adventures Pack
Collection by
Hot Stuff
This is a master list of all the mods that are on the workshop that I use, or at least try to anyways.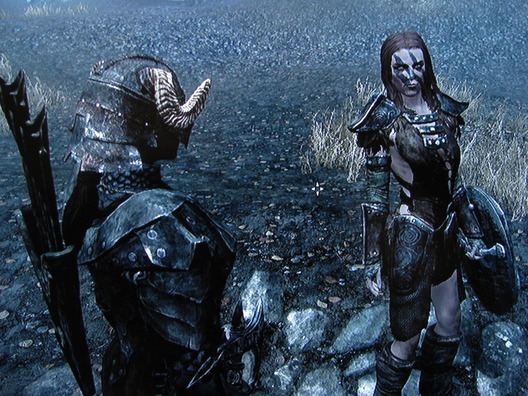 ka-booms follower collection
Collection by
IronSheep
My collection here is a group of mods showing people theres more then just boring old lydia. These mods add extra followers to ur game play tht u might find more...exciting than housecarls have fun with this collection of followers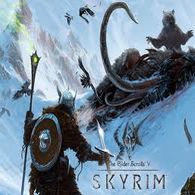 Skyrim Enhanced Plus
Collection by
Stevie
***Must have Hearthfire & Dawnguard due to the Mod versions selected*** Graphical Improvements with only slight game changes. For gamers that want higher quality visuals and do not want to change the game all that much. Also, gamers that are tired of looki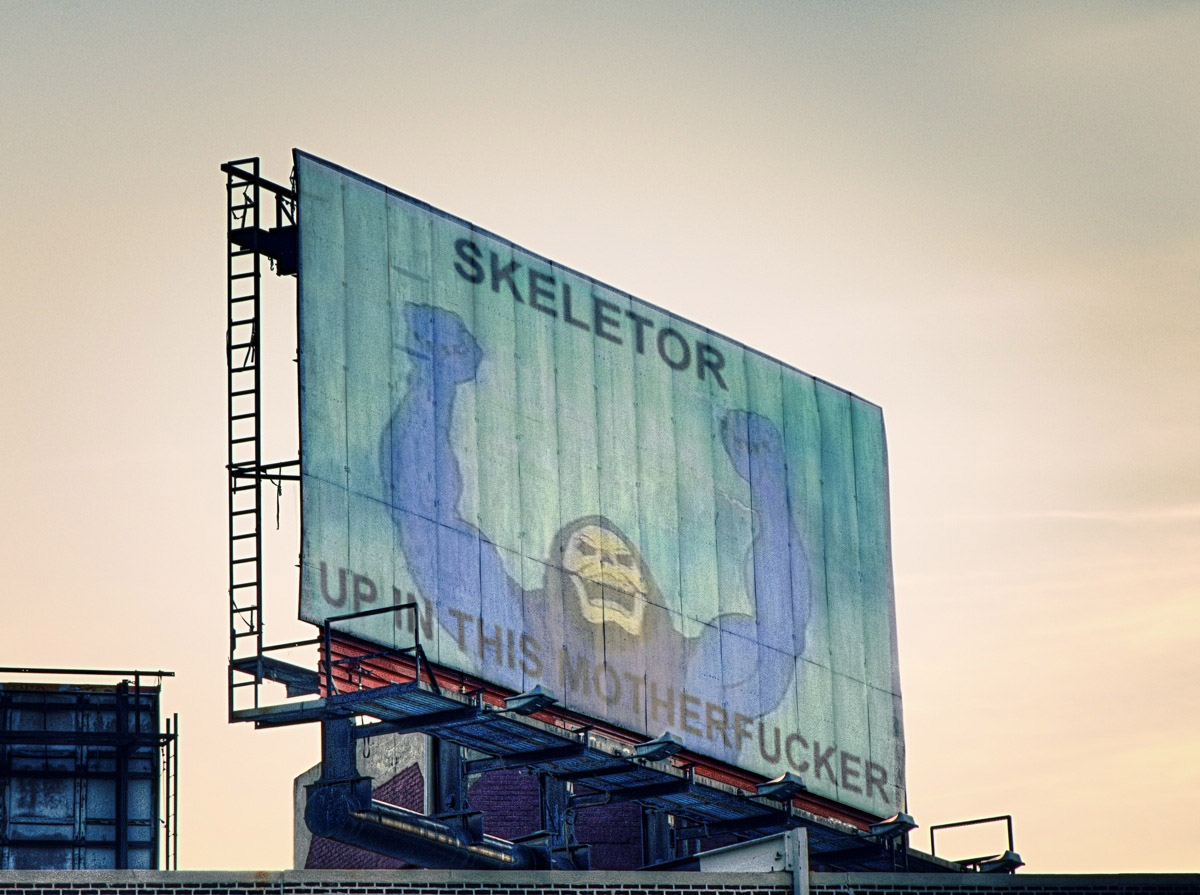 Jesse's Skyrim
Collection by
Ovechkin
All work together looks good and is awesome gameplay.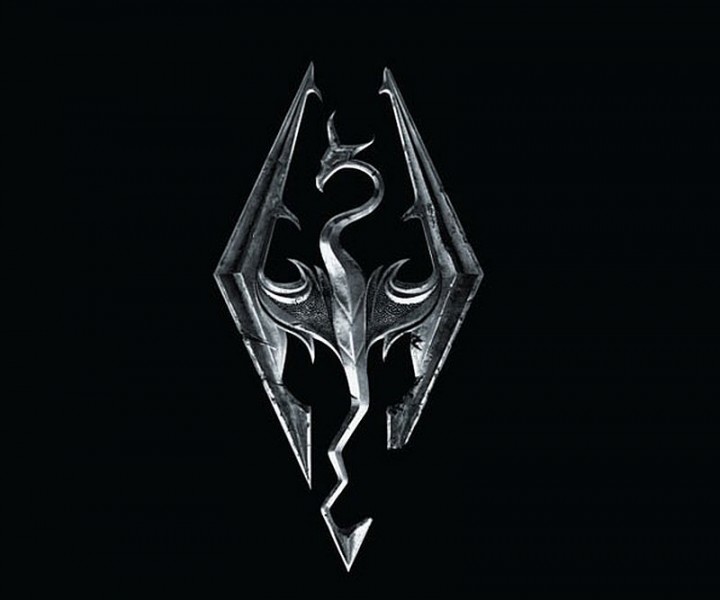 Becoming A God
Collection by
Drewicus The Cheese Wizard!
This is an ongoing project to make a mod that will make a character of your choice become a god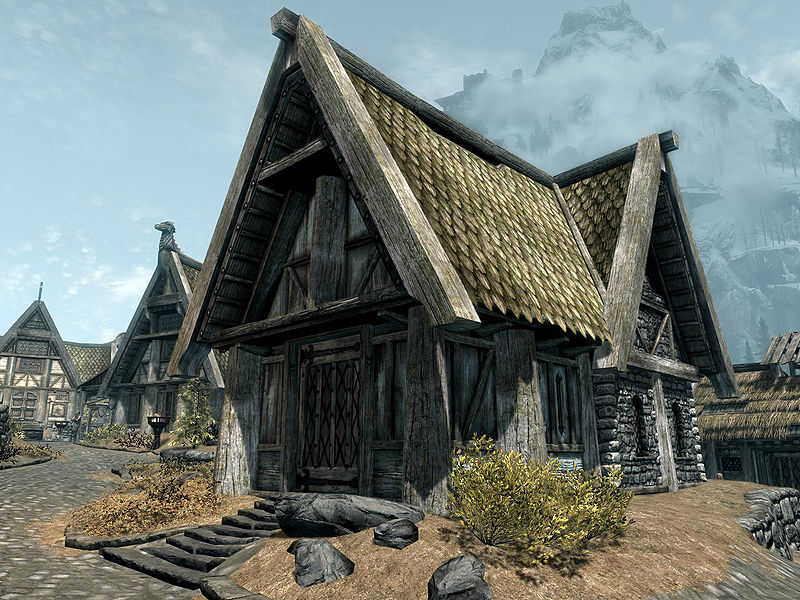 Geekchris105's Home Improvement Pack
Collection by
Allegedly Nerdy
--------------Geekchris105's House Improvement Kit---------------------- Ever want to have an awesome custom house? Or an area that connects the houses in the holds and has an area to display items? Or maybe an instant fortress that is portable? This ist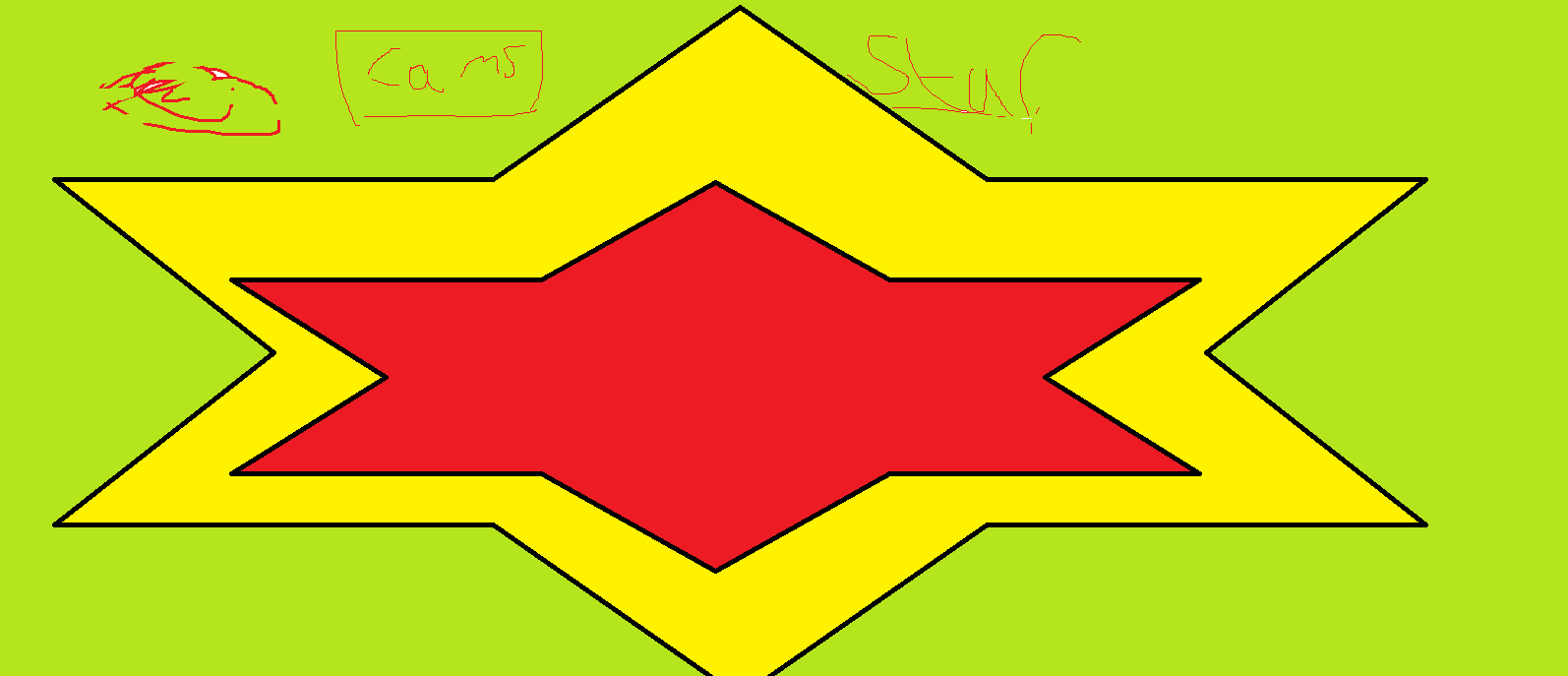 Cameron's Collection
Collection by
|66th| Rec.Cameron
This mod is going to be about a bunch of mods gatherd together. And most of them will be weapons, Im new at modding and would love to get Subscriptions, Followers, Comments, And ratings. Also, if you want to play minecraft with me just add me or somethi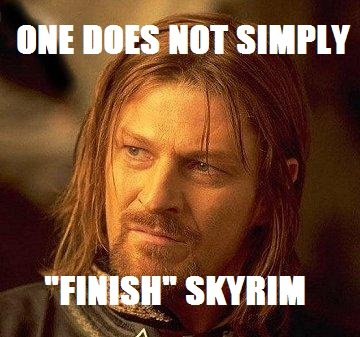 Giapreys' hardcore mode
Collection by
Giapreys
Collection of mods wich make the game alot harder and more fun.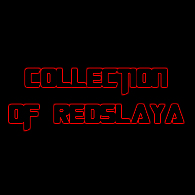 Collection Of Redslaya
Collection by
Redslaya
An Enhanced Collection Of Daedric Armour And Weapons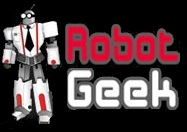 Robot Geek: The Content Mods
Collection by
Rayne Shepard
At the time of writing, no details have been released on any future downloadable content for Skyrim. As such, the already obscenely huge game doesn't look like it'll be receiving any large content updates any time soon. Modding, as it does with every facet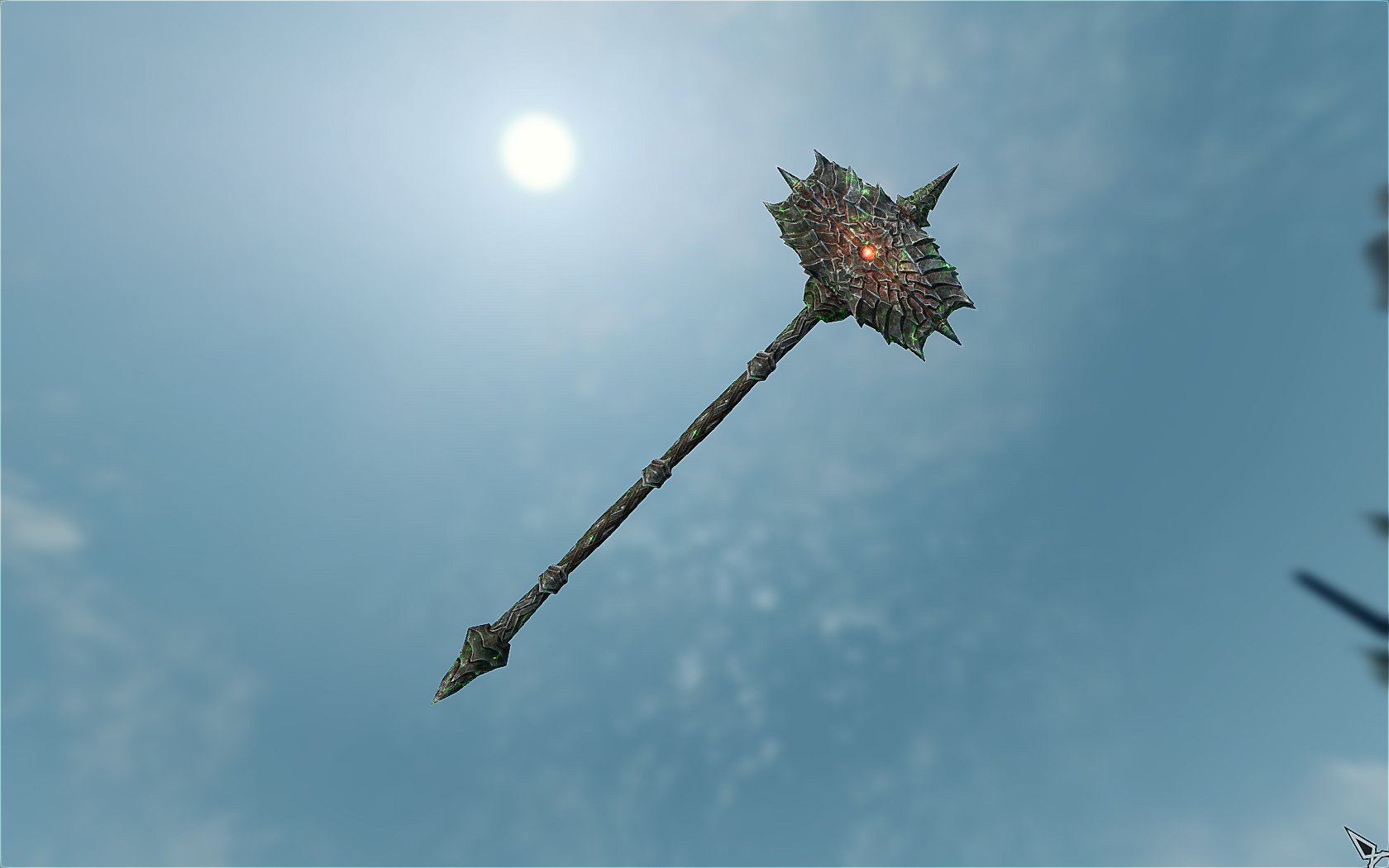 EPIC WEAPONS AND ARMOR OF SKYRIM
Collection by
FabbyTheGateKeeper
This is a collection to let you known how awesome mod makers are(im not one).
MODS
Collection by
Vindictive Nexus
89IJKPK,L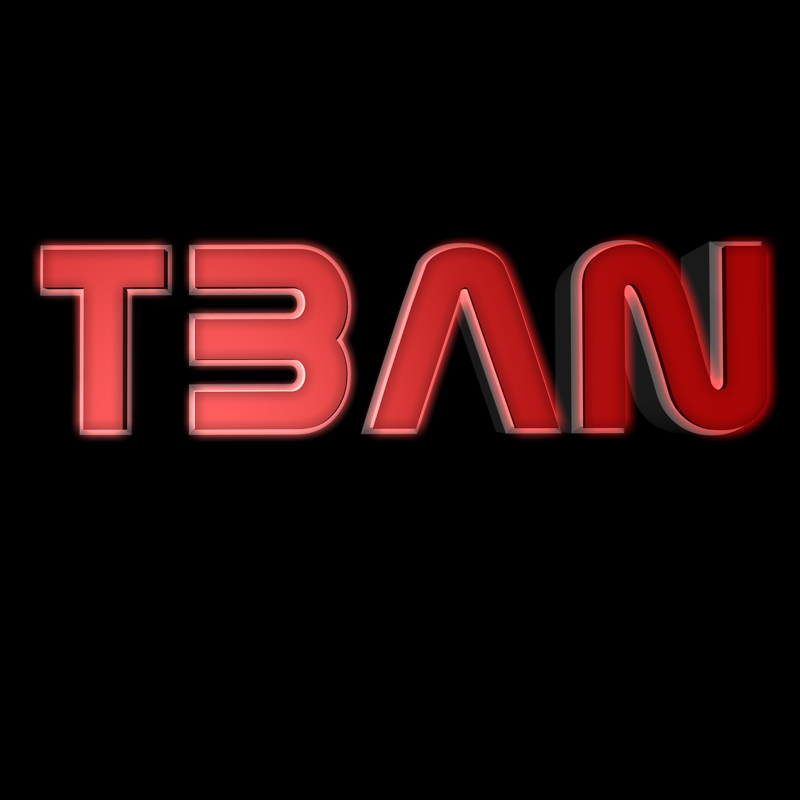 BadAss's BADASS adventuring MOD pack.
Collection by
[CEO] nigga oo oo
A "BADASS" collection of skyrim mods that I think really improve the game and give it more depth, as well as spice. ;)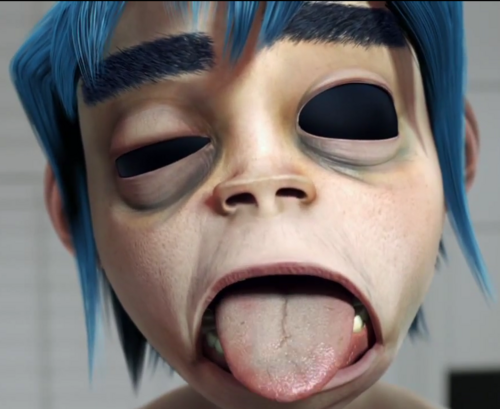 Basic
Collection by
Apple Taco
Basic mods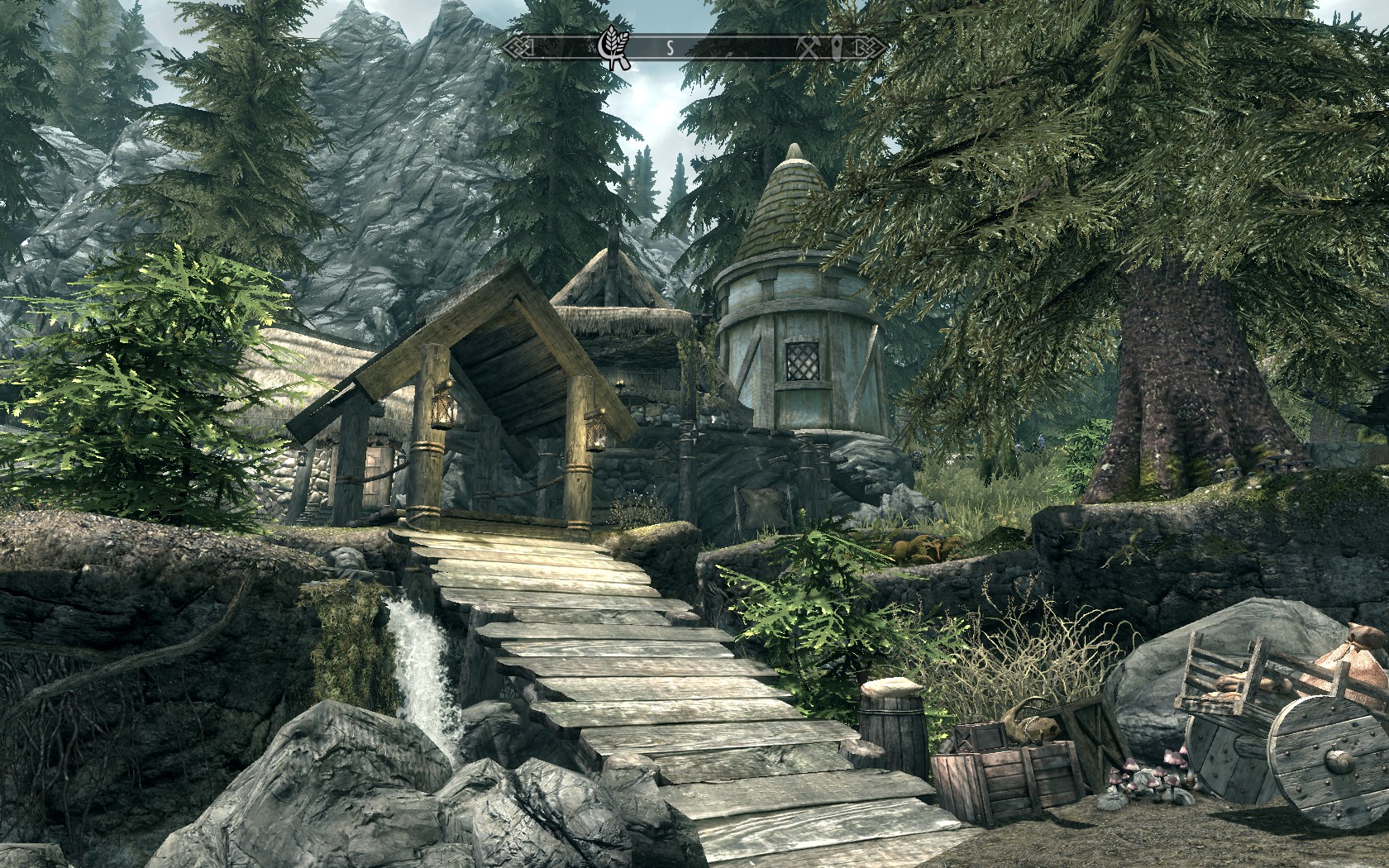 Player Houses
Collection by
Holzkäselöffel
...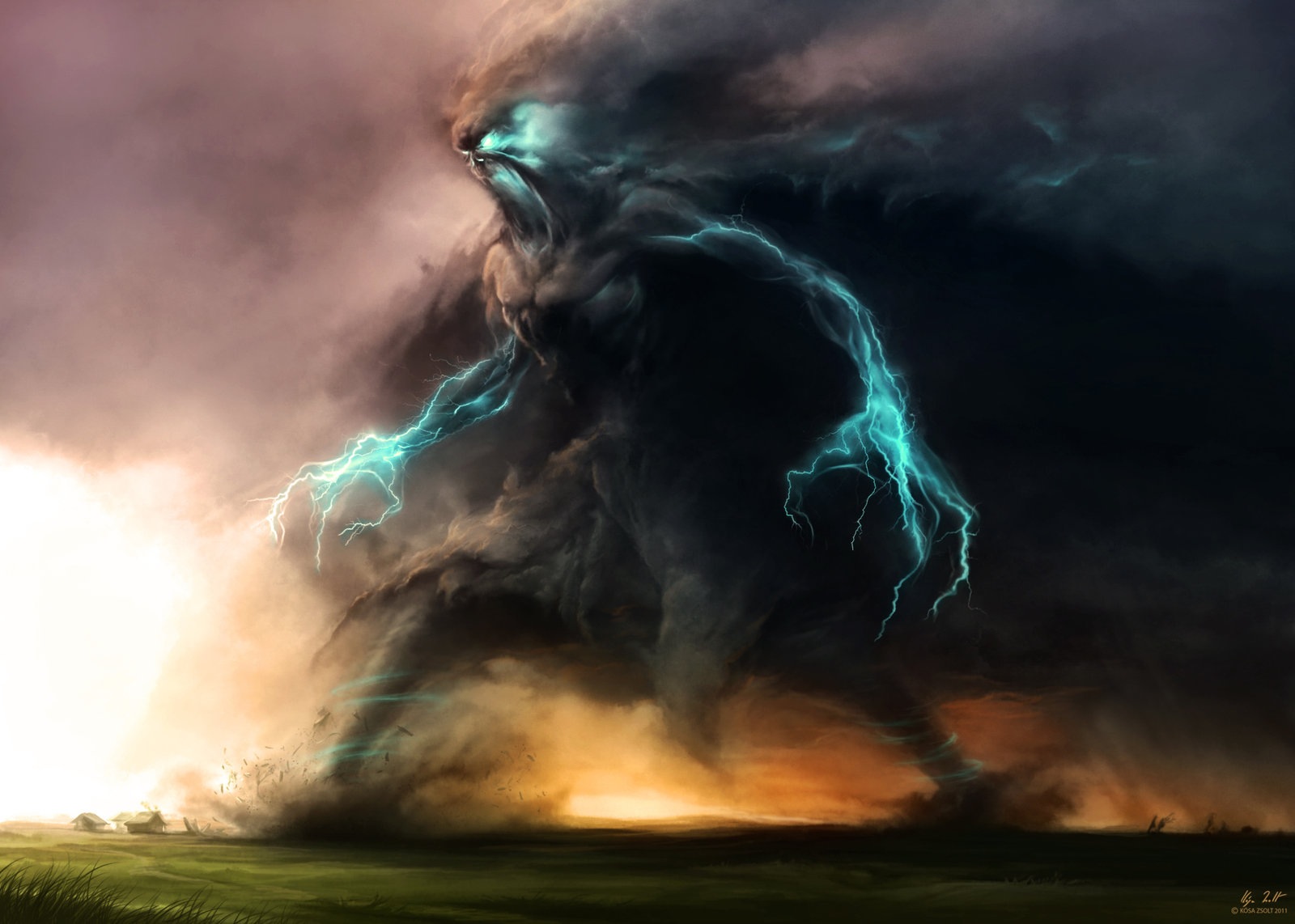 Graphic Essentials
Collection by
«Rexaless»
hollywood MZrockDr burnin' mod collection
Collection by
o/ Matt from Produce
These should all work together. Check em out individually before subscribing to all of them. If your game crashes, it is most likely due to conflicts between graphics mods. You can troubleshoot by turning off certain mods that you think may be screwing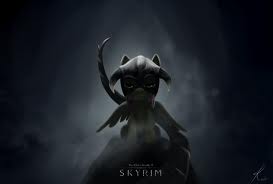 Skyrim Universal Pack
Collection by
MrMrocznyMisio
This is mod pack for TES V:Skyrim which contains mods created by various modders. It improves graphics, adds new music, NPC's, races, something else and a few tons of items. Happy hunting. Warring! Mods aren't 100% compatible. However, You can play wit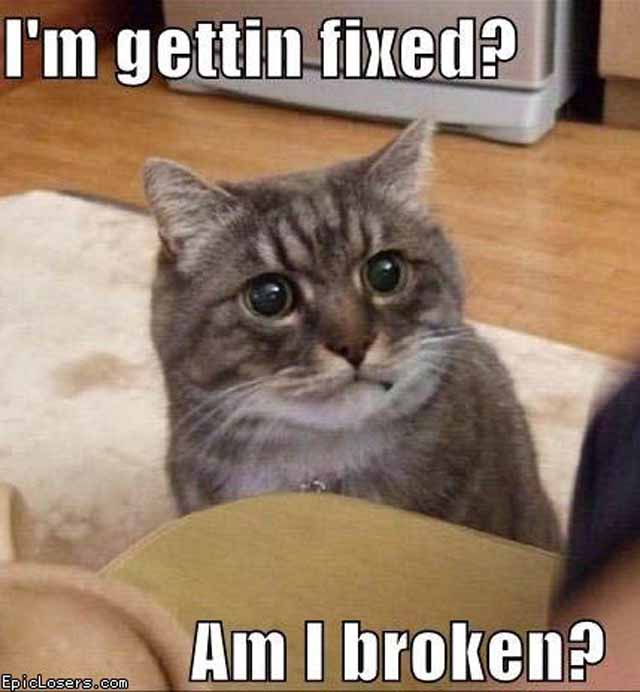 Hunter's Collection
Collection by
Fyrion
Adds many mods with boosting the Archer-Class.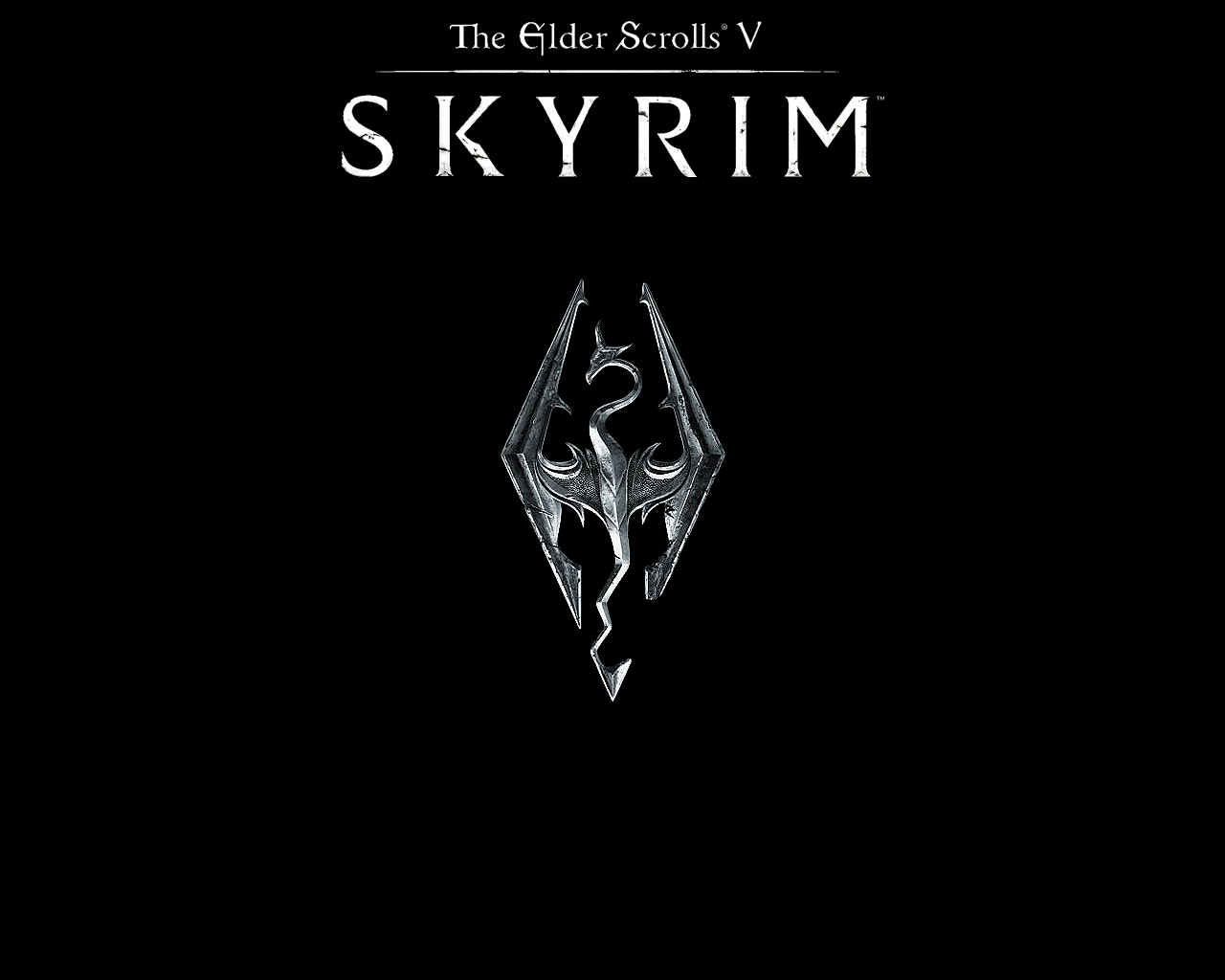 Captain Kirk's Skyrim (the way it oughta be!)
Collection by
captain_kirk1984
After playing hundreds of hours and at least 26 different characters I felt that Skryim needed a few... improvements. Thanks to our awesome sexy modding community HERE IT IS! Skyrim, the way it oughta be. Warriors have plenty of options to beat th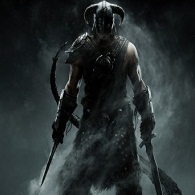 Racial Mods
Collection by
theWarmaster
These are a various mods I found for Skyrim that involve adding races to the game. Whether lore-friendly races or unique and cool races alike.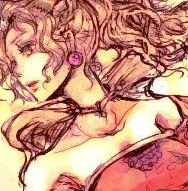 The Branflakes Compilation
Collection by
Hannah Montagne
My personal collection of mods - none should conflict.