Showing 1921-1950 of 18,222 entries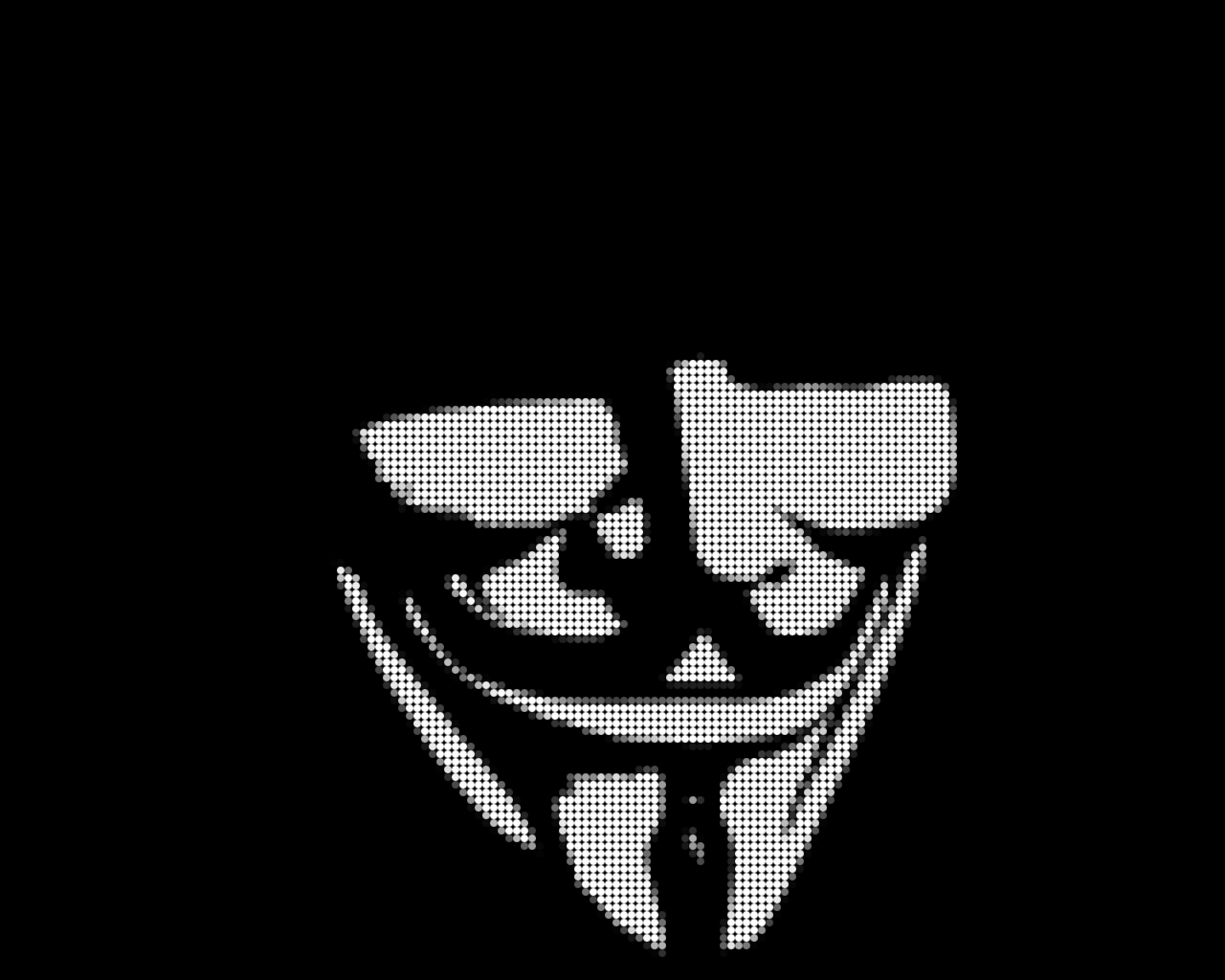 terrok's Collection
Collection by
terrok
just for me and my friend :P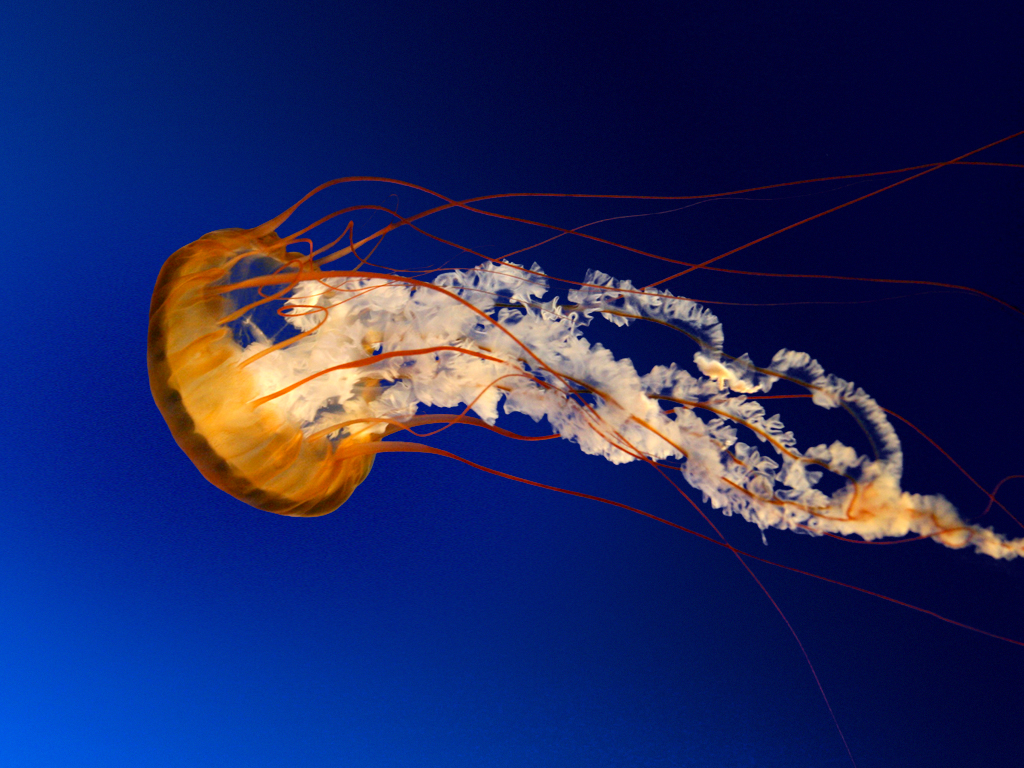 Hu2
Collection by
moris.f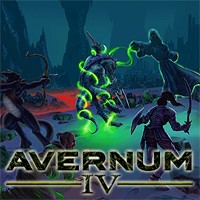 My Random Collection
Collection by
Sightless17
This is just a save for my different mods when I unsubcribe everything and reinstall Skyrim.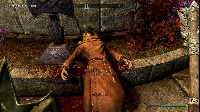 Pretty fun playthrough
Collection by
GIANT COON ON GOLF CART
this is just most of the mods some of them need dragonborn hearthfire and dawnguard also i have T3ND0S skyrim redone heres the link http://skyrim.nexusmods.com/mods/9286 enjoy the mods!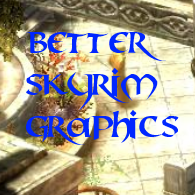 better Skyrim Graphics (german description)
Collection by
LordDescon
Bitte nicht von dem Trashigen Titelbild abschrecken lassen! Es ist einfach nur schwer einen 19:9 Full HD Screenshot in 4:4 195x195 Bild umzuwandeln. Danke! Ich habe einige Grafikmods zusammengesucht, mit denen ich auch selber spiele. Sie funktionieren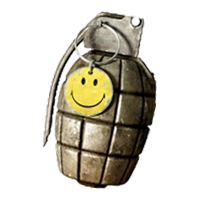 My Skyrim Mod Collection
Collection by
Flò.óny®™
just some stuff for better graphics and a few mods to improve the usual gameplay if you like my collection which is all done by other developers...thanks for the subscription and a big shot to all the modders and free content creators, you are the gr

Violent's Collection
Collection by
[N7]Violence Prime
A list of what I have installed at the moment. 99% sure that nothing conflicts here. It's a fair mix of various tweaks that shouldn't hit your system too hard, with some weapons, armor, and buildings. Take note that this collection was created for those wh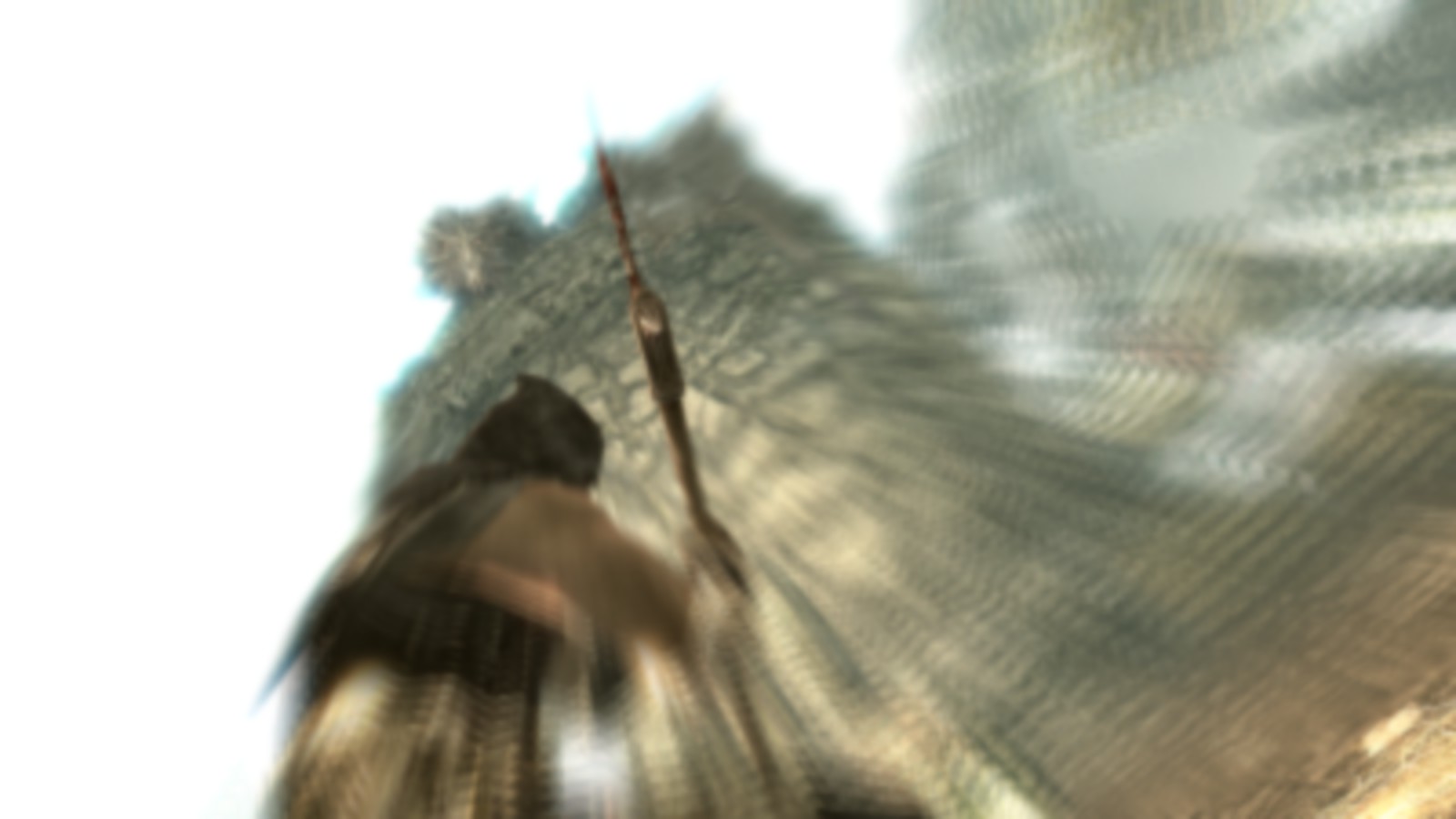 Umbra's Realism (Audio Edition)
Collection by
Umbra Domini
This is a collection of mods to enhance the sounds of skyrim as well as the soundtrack.

The Sheogorath Collection
Collection by
cwstein
My all time favorite character from the Elder Scrolls series is SHEOGORATH. Since I love him so much, i created a collection of all Sheogorath related mods on the workshop. Enjoy...... OR ILL PLUCK OUT YOUR EYES! HAHAHAHAHAHA!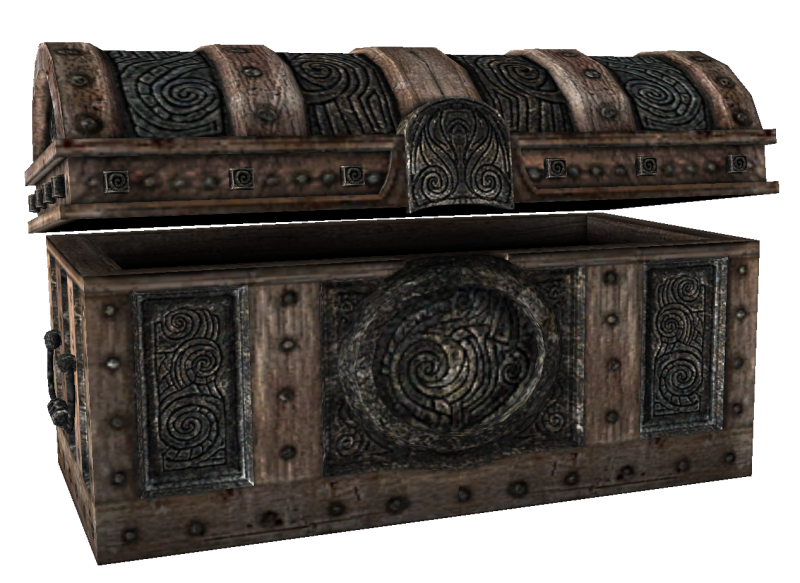 Inventory Solutions
Collection by
SkyroBlade
Assortment of inventory helping mods that can be used seperately or together. Because all that stuff wont store itself, and you've got adventuring to do. Sky UI requires Skyrim Script Extender, if you dont know how to operate that there are several vide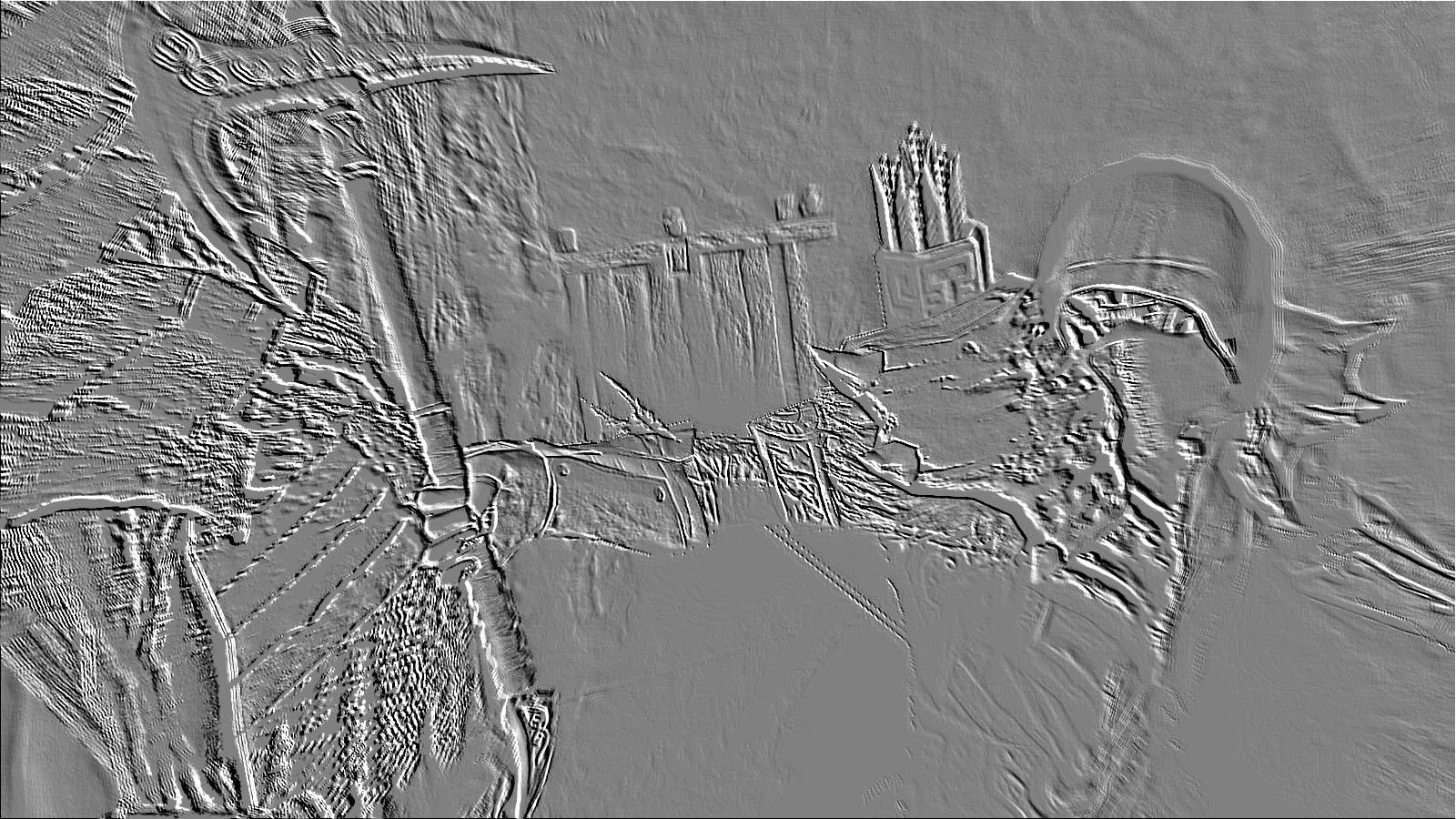 New Argonian-Based Races
Collection by
Airship Captain
This collection holds my Argonian-based mods. Please read the description of each one before using. Enjoy!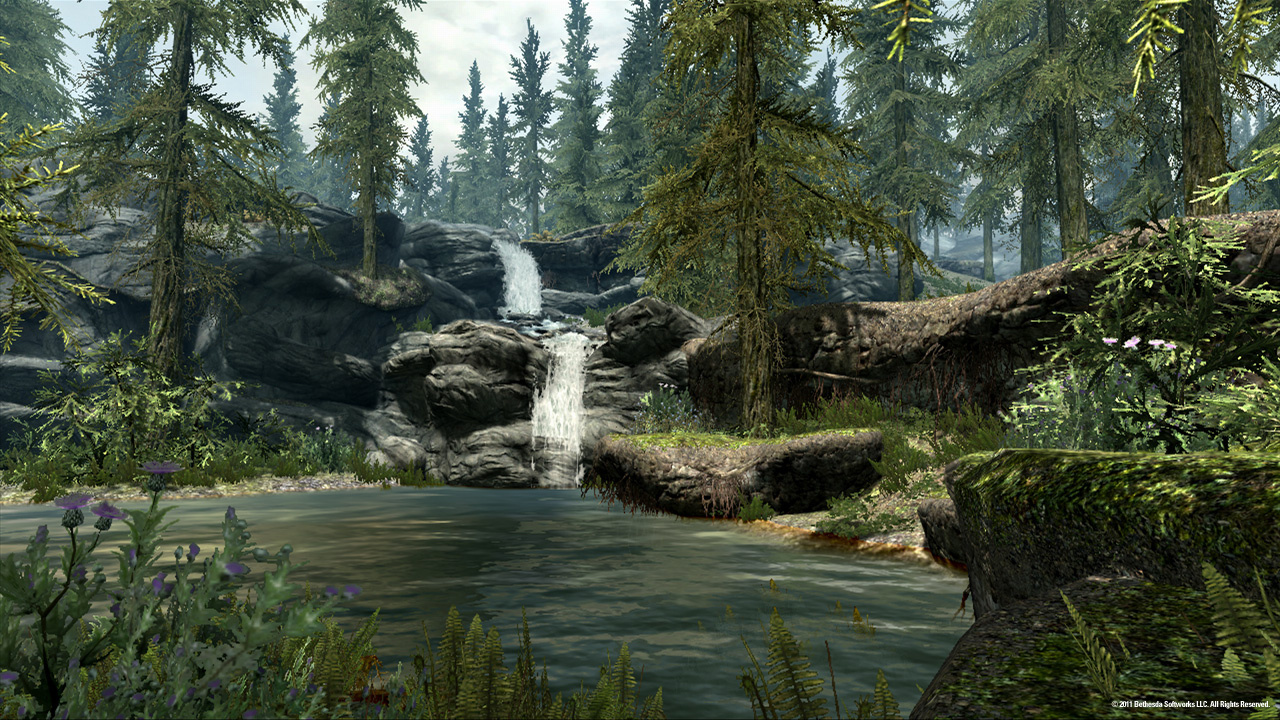 6!r1's Mod Collection
Collection by
Seishiro
Mods I use and love that don't decrease preformance greatly, and fits the games lore. Updated for DLCs, make sure to uncheck if you don't have the DLC required. I also excluded SkyUI, due to needing SKSE, but totally recommend both of those. SKSE will

Tristus Skyrim
Collection by
Tristus
A install Collection for my Friends ... Thanky to all the authors of the Mods! They're great!!

awesome pack
Collection by
Soviet Doge
for my friends and people makes skyrim more funny

Niners Skyrim Collection
Collection by
El Caracol de la Muerte
Collection of Skyrim Mods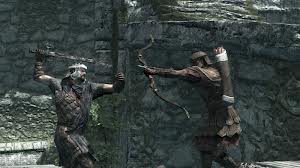 Civil War Followers
Collection by
George Washington
These mods by CaesarNG contain followers whose main uses are to fight alongside the player in the Civil War.


Regius Ultimate Mod Package
Collection by
[NordicDragon] RegiusSwe
Made this collection for friends and family but other people are more then welcome to use it. You will have to have all DLC for skyrim or this collection wont work ! This will make skyrim look and sound nice but also keep it simple and nothing really OP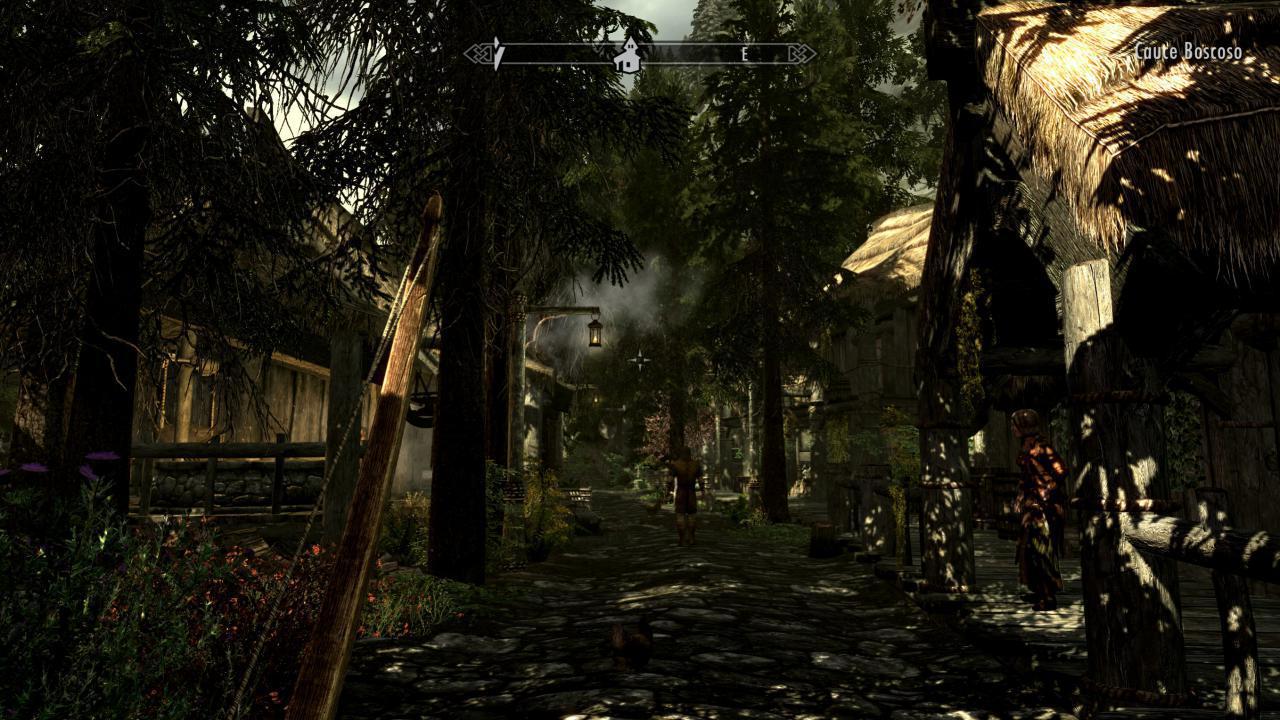 More Realistic Skyrim
Collection by
Erithrym
Set of graphic and sound mods to improve the gaming experience.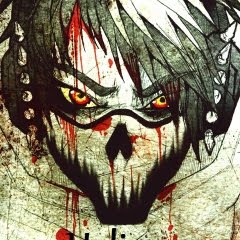 Multi-mods
Collection by
Thallian
personal steam mod collection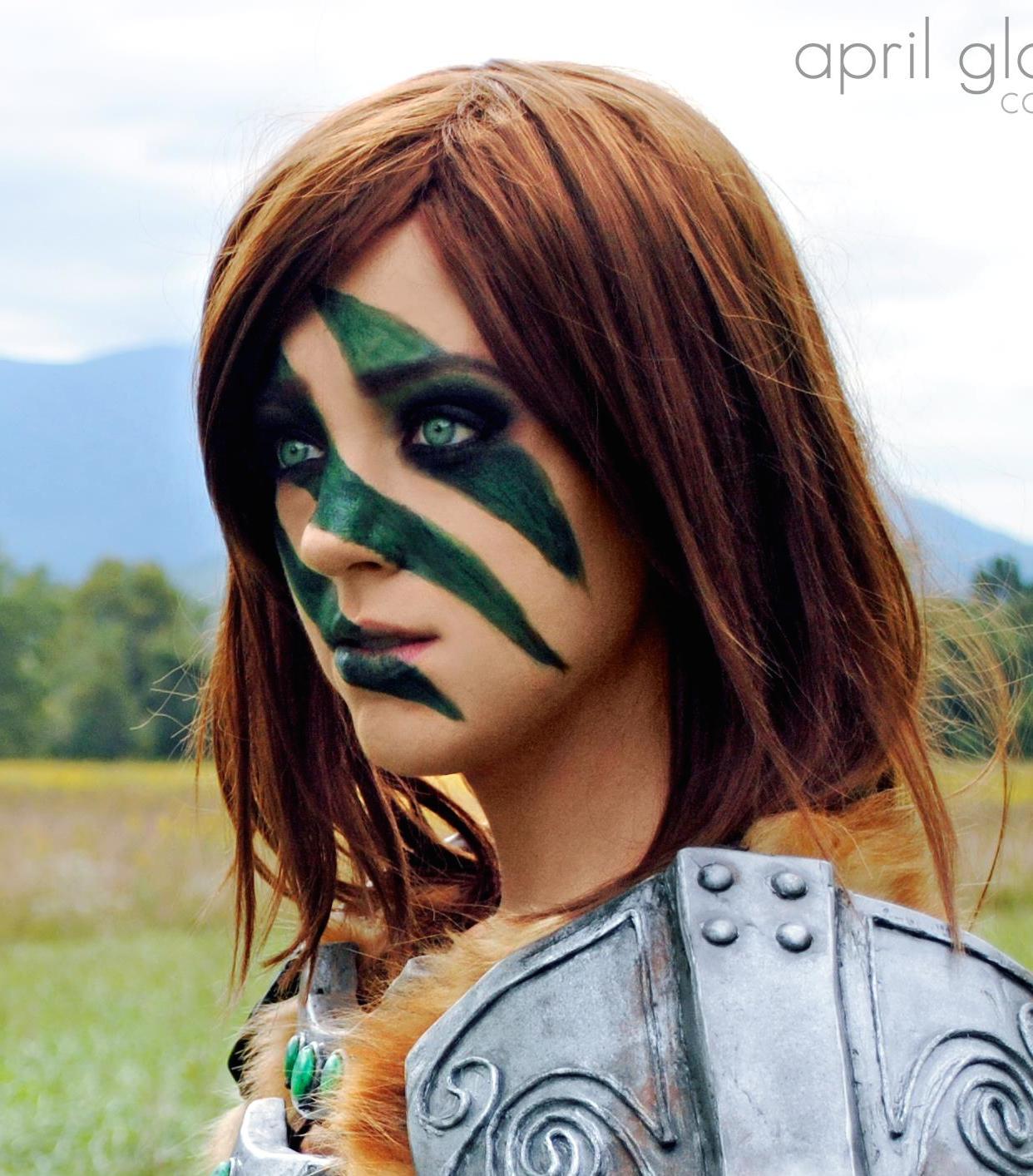 My favourite mods without which I can not play anymore...
Collection by
★ Nova ★
Just the mods I always use in any Skyrim playthrough. My favourite ones...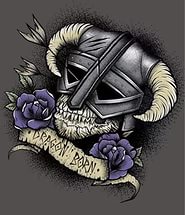 Skyrim
Collection by
迪克
Моды на Skyrim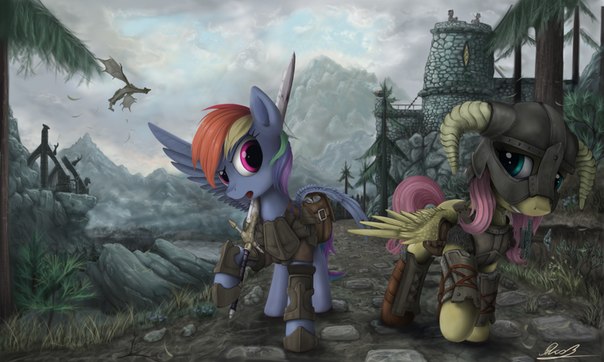 My Must Have MODS for Skyrim (ノ◕ヮ◕)ノ*:・゚✧
Collection by
★♫。◕‿◕。♫★
Just a colelction I made to put my most favorite mods in it (ノ◕ヮ◕)ノ*:・゚✧ The mods here are just MUST HAVE !!! ̿' ̿'\̵͇̿̿\з=( ͡ °_̯͡° )=ε/̵͇̿̿/'̿'̿ ̿

Super 1337 Collection
Collection by
Surfboard Wax
Nice ey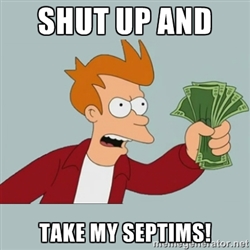 Kwiq's favorites
Collection by
Kayden™
My favorites mods for Skyrim.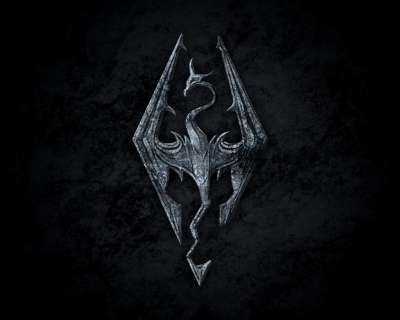 The Elder Scrolls V: Skyrim
Collection by
●Booble●
Моды для Skyrima.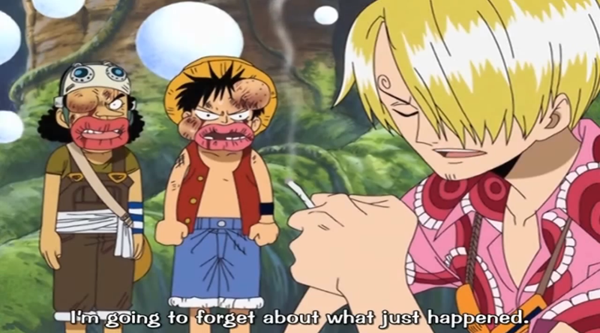 Gerekli Modlar
Collection by
Mavzer
Oynumuzda olması gereken modlar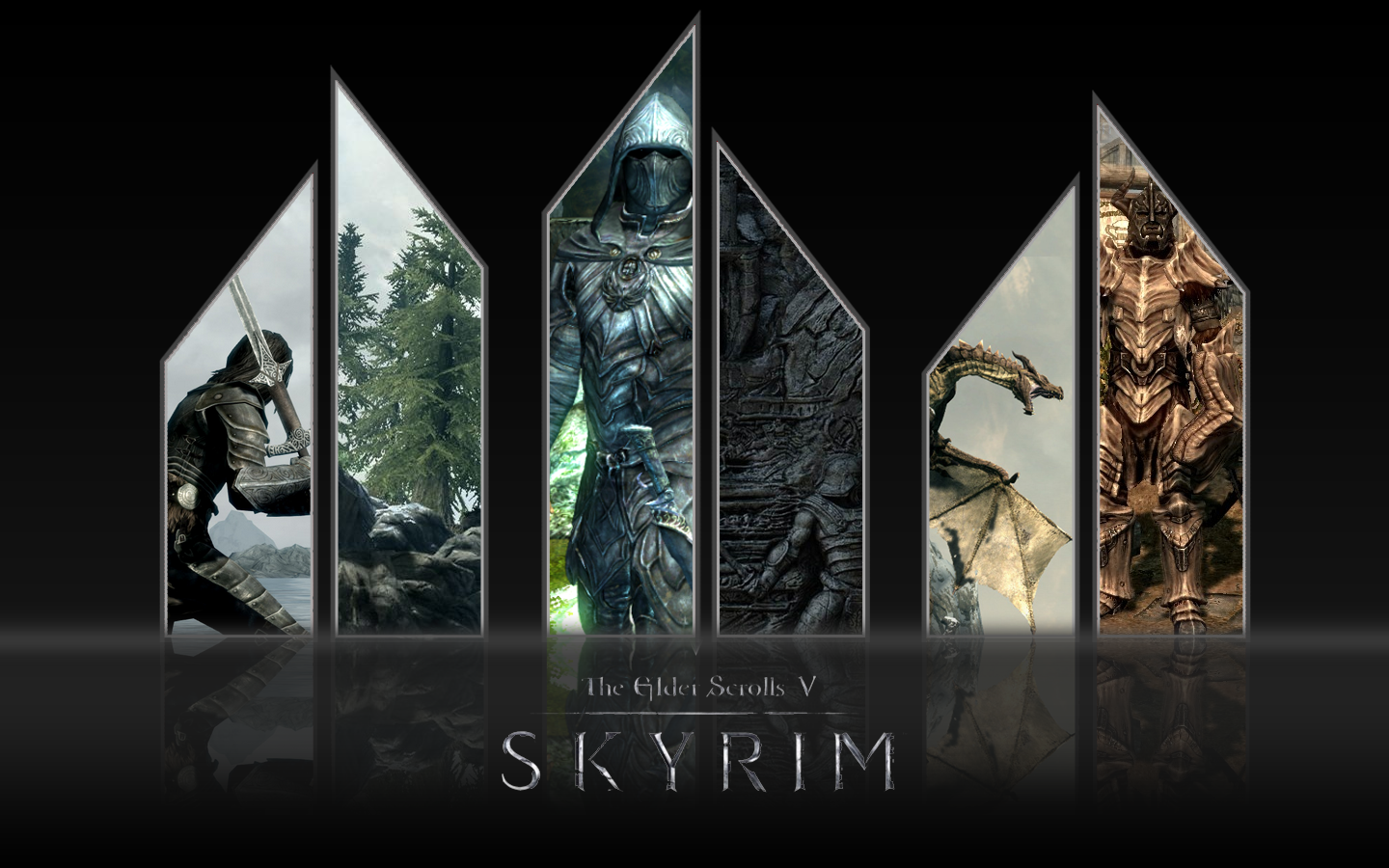 Skyrim MOD Collection [Low-Medium Speccs]
Collection by
Coachleif
Tested all of them together and alone. They work well together and you will lose nearly 0 FPS. Gameplay is still fluent and feels good. Theres no stutter at all, no Crashes or anything. I Recommend: Subscribe to all of them (as a Bundle) for the best E

mods 16.2.16
Collection by
Lunurubus
16.2.16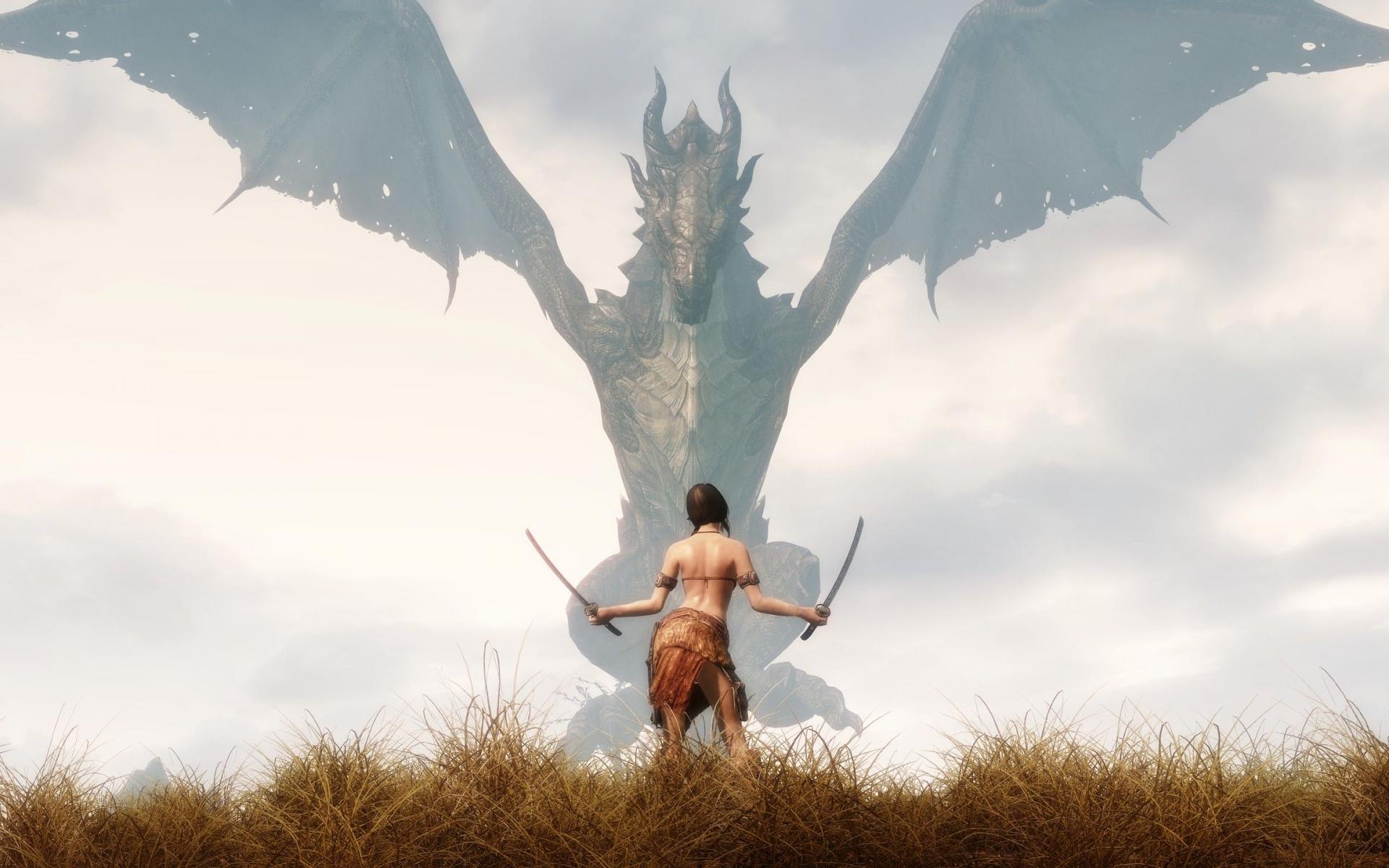 Skyrim Mods
Collection by
pederskomsvold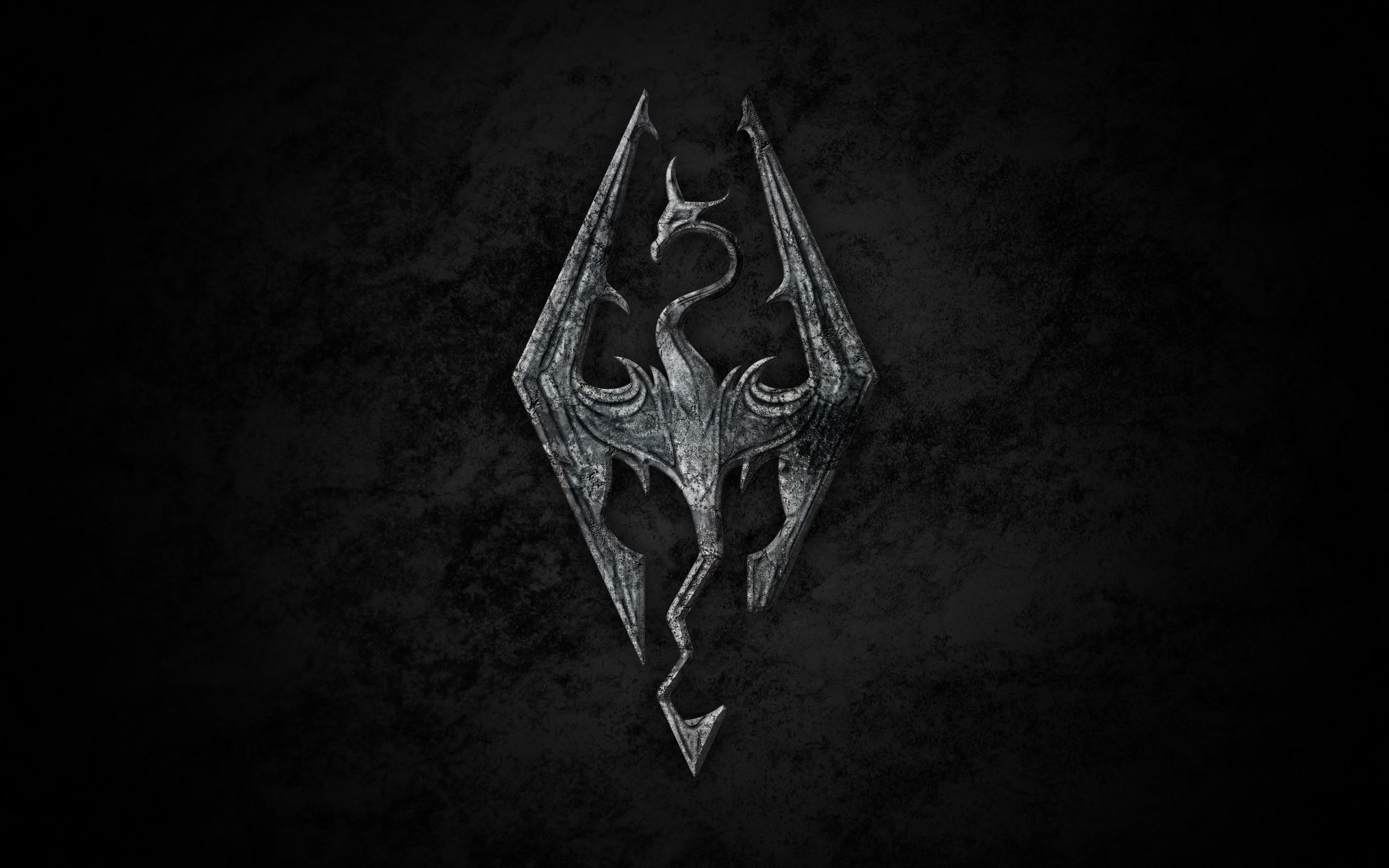 Skyrim Essential Mods
Collection by
The God Molecule
Skyrim Essential Mods