Showing 1921-1950 of 19,893 entries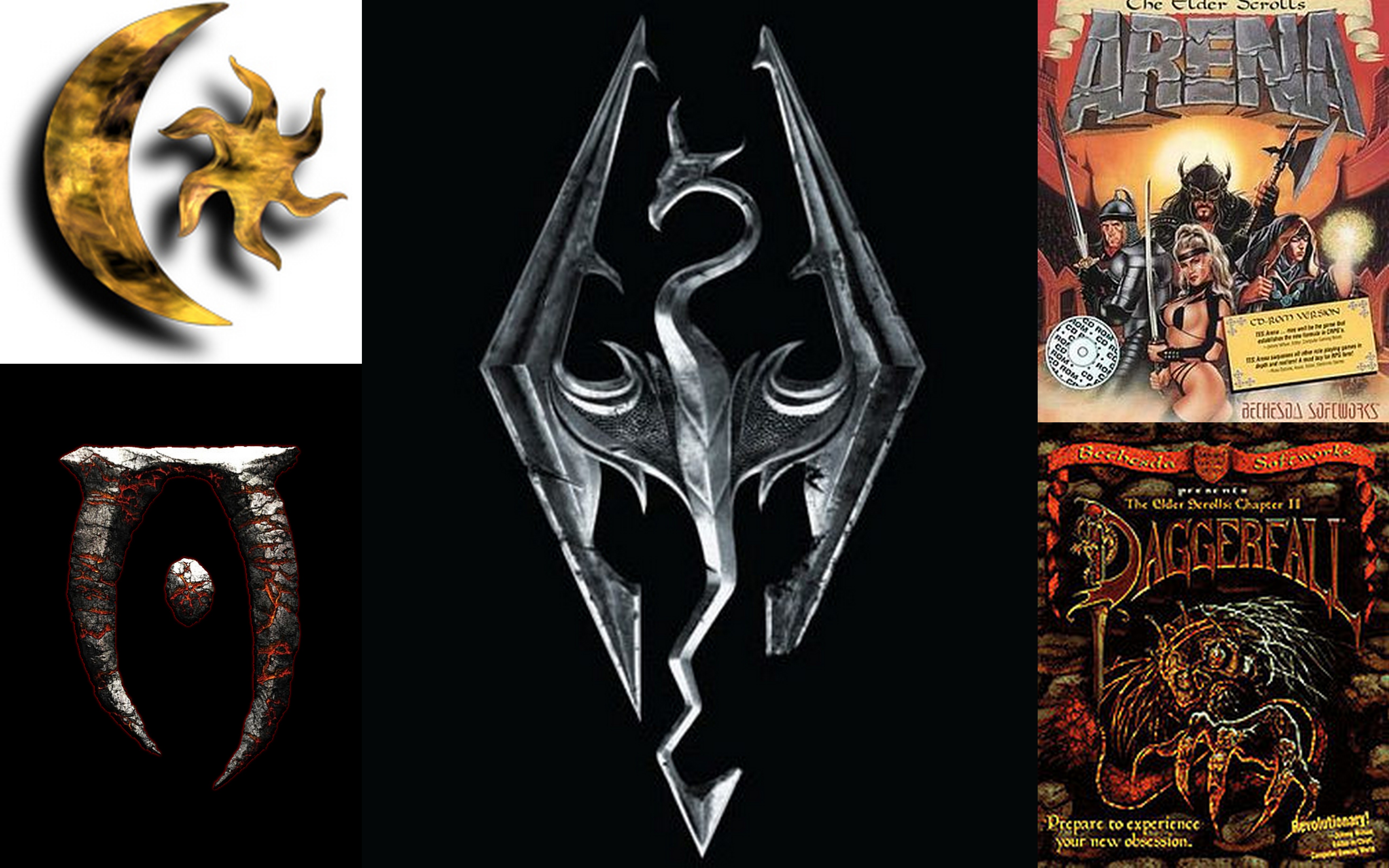 The Ancient Artifacts of Tamriel
Collection by
Robbie_GG
There are many Ancient Armors and Weapons across Tamriel enchanted with extreme amount of power. Many of them have been lost for centuries but now it's up to the Dovahkiin to find them.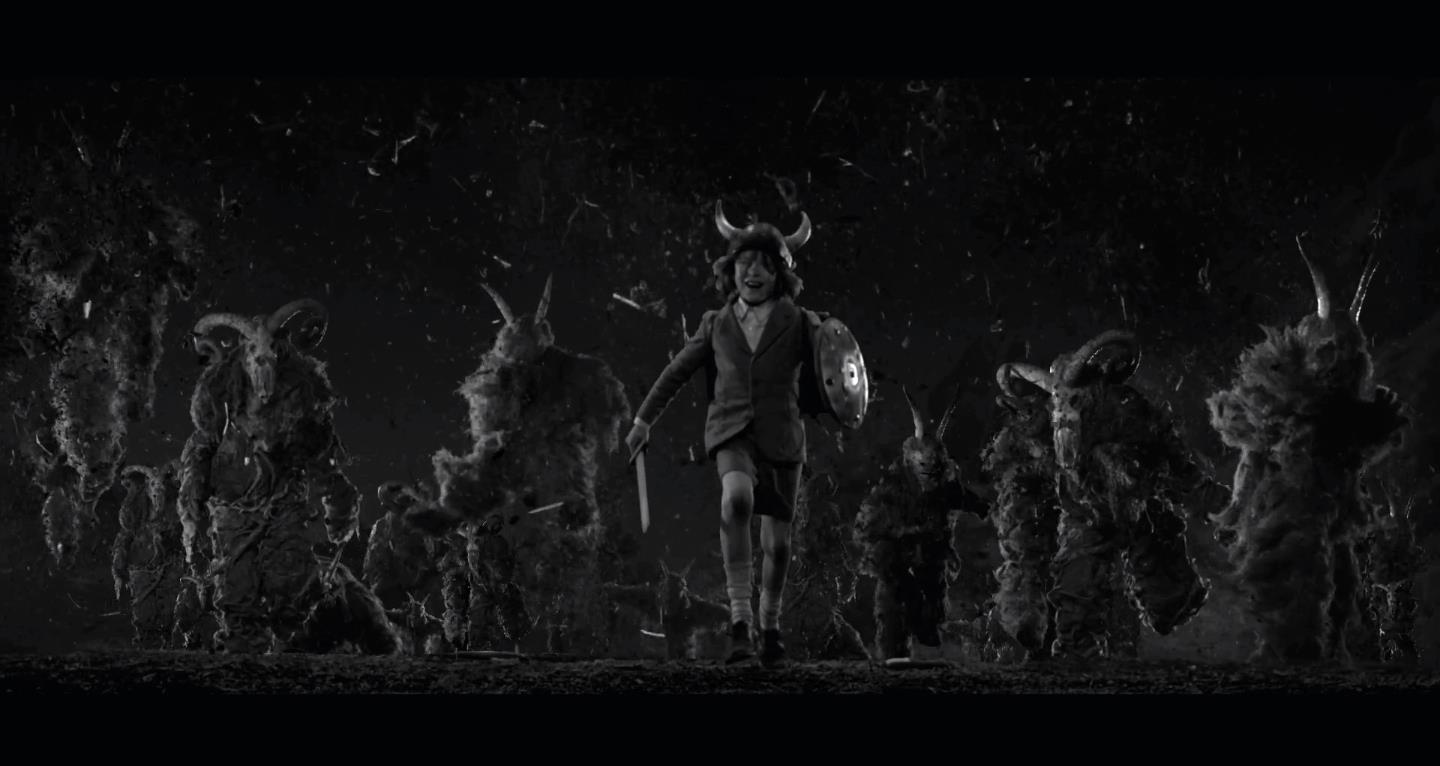 Guldaroth's Choice
Collection by
Guldaroth Azer Khan
This is the mods I'm playing with. I truly think this is quite an improvement to the vanilla Skyrim experience ! Please don't forget the Skyrim Script Extender: http://skse.silverlock.org/ I also highly recommend some mods from the Nexus like Warzone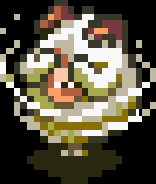 Matt's Favorite Mods
Collection by
Spekkio
These are my favorite "must have" mods for Skyrim.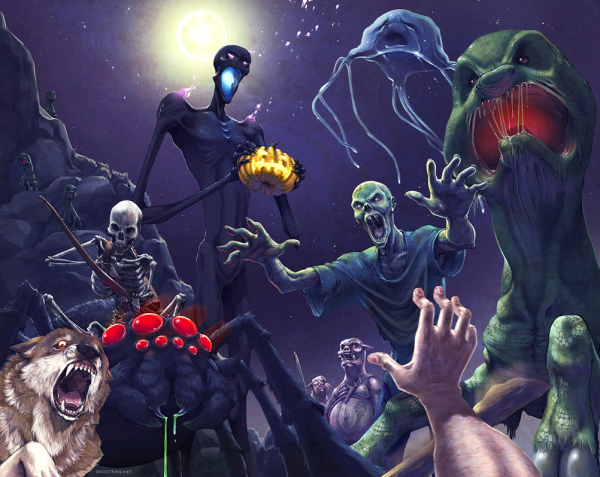 skyrim overload
Collection by
Rahabeaxhal
a overhaul of skyrim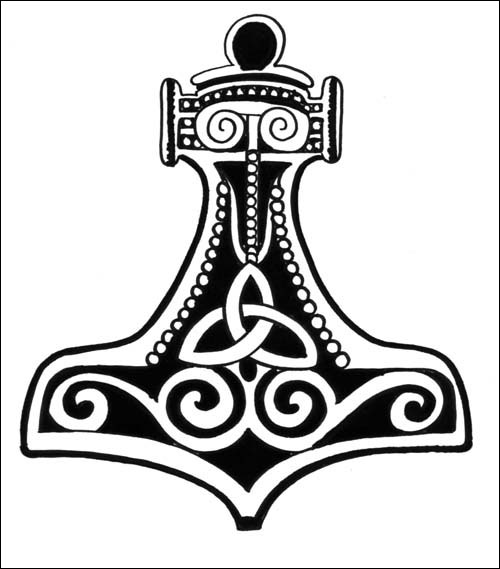 Evil's Working Collection
Collection by
3vil
Thus far working from new character start...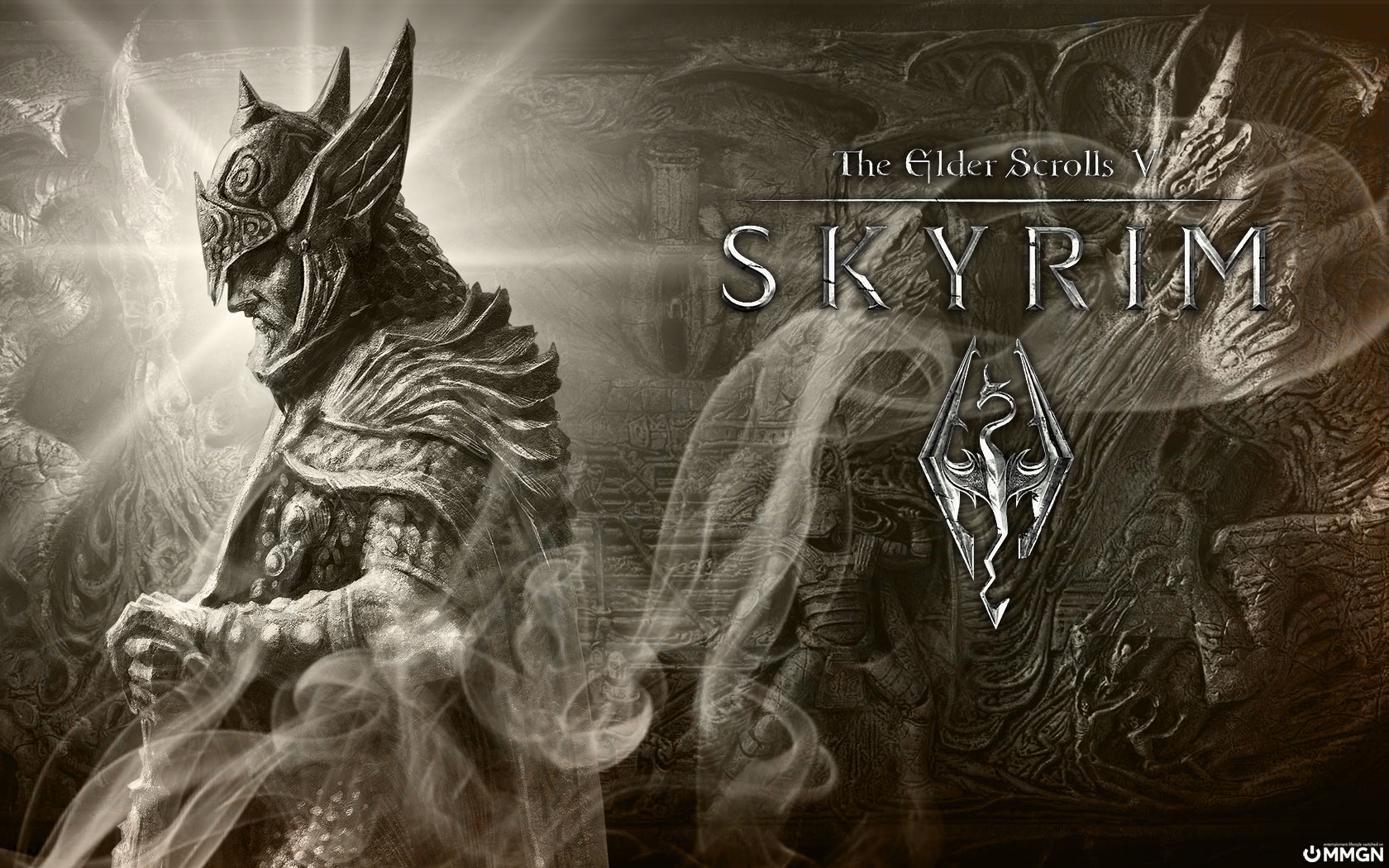 Bakuvii's Master Collection Options
Collection by
=][= Bakuvii Manaquii
This is the final installment of my collection, it is a few of the customizing modifications to skyrim that have more severe changes to mechanics or entirely new content.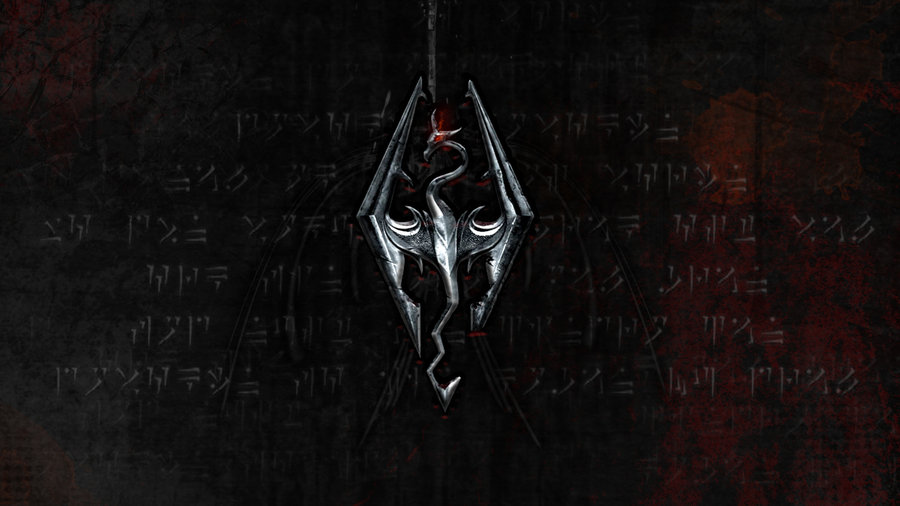 The Ultimate Cheatbook
Collection by
HARRY PLOPPER has autism
This is a collection for people who like to cheat. To have the upper hand. If this is you then i highly reccomend these mods. Don't be offended when people call you a cheat in gaming. Some people like cheating. Too feel all-powerful in video games.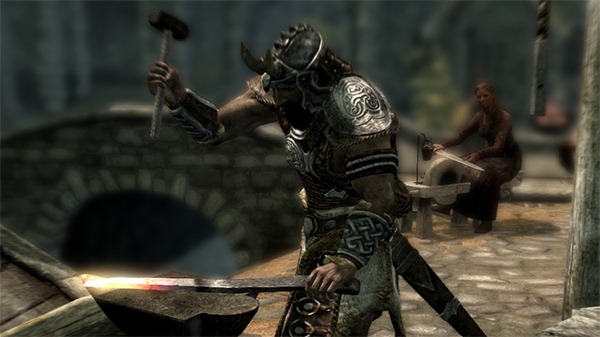 Crafting
Collection by
acarroll15
a collection of mods that improves the skyrim crafting.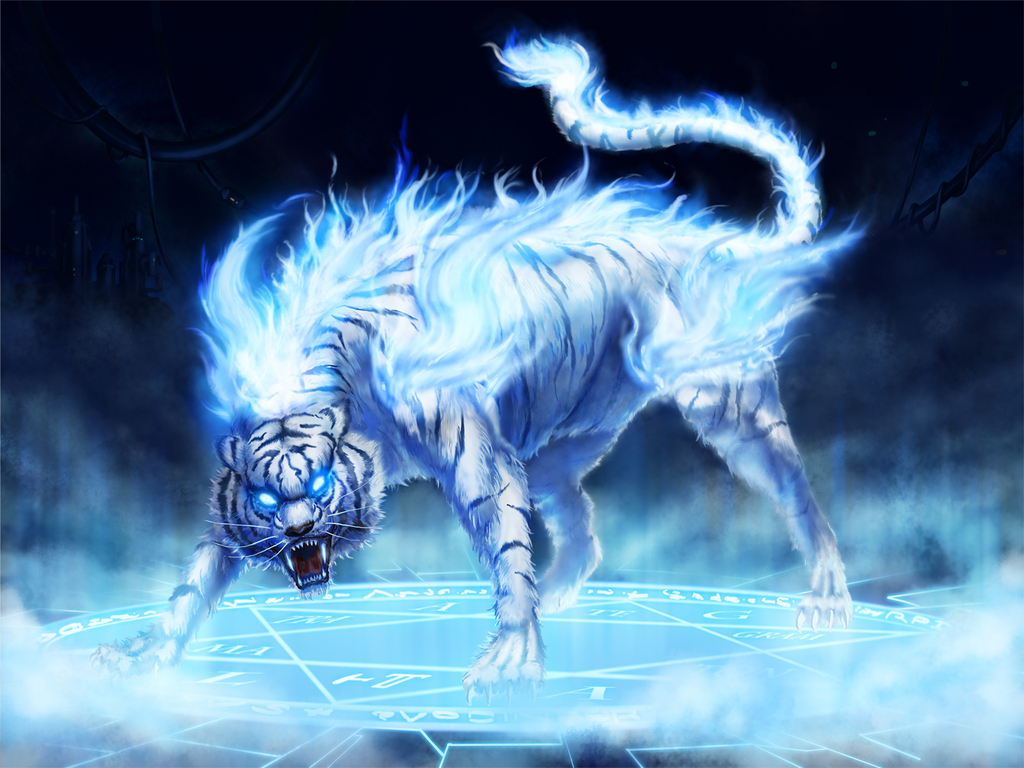 Laeryc's Personal Collection
Collection by
Binary Delusion
This is a collection of of mods MOSTLY for those that Love crafting and tinkering, The Kataxia's Mods are a personal Favorite as i can veg out and earn money and it doesnt feel like a cheat. its nice amount of money but you also have to keep things stocked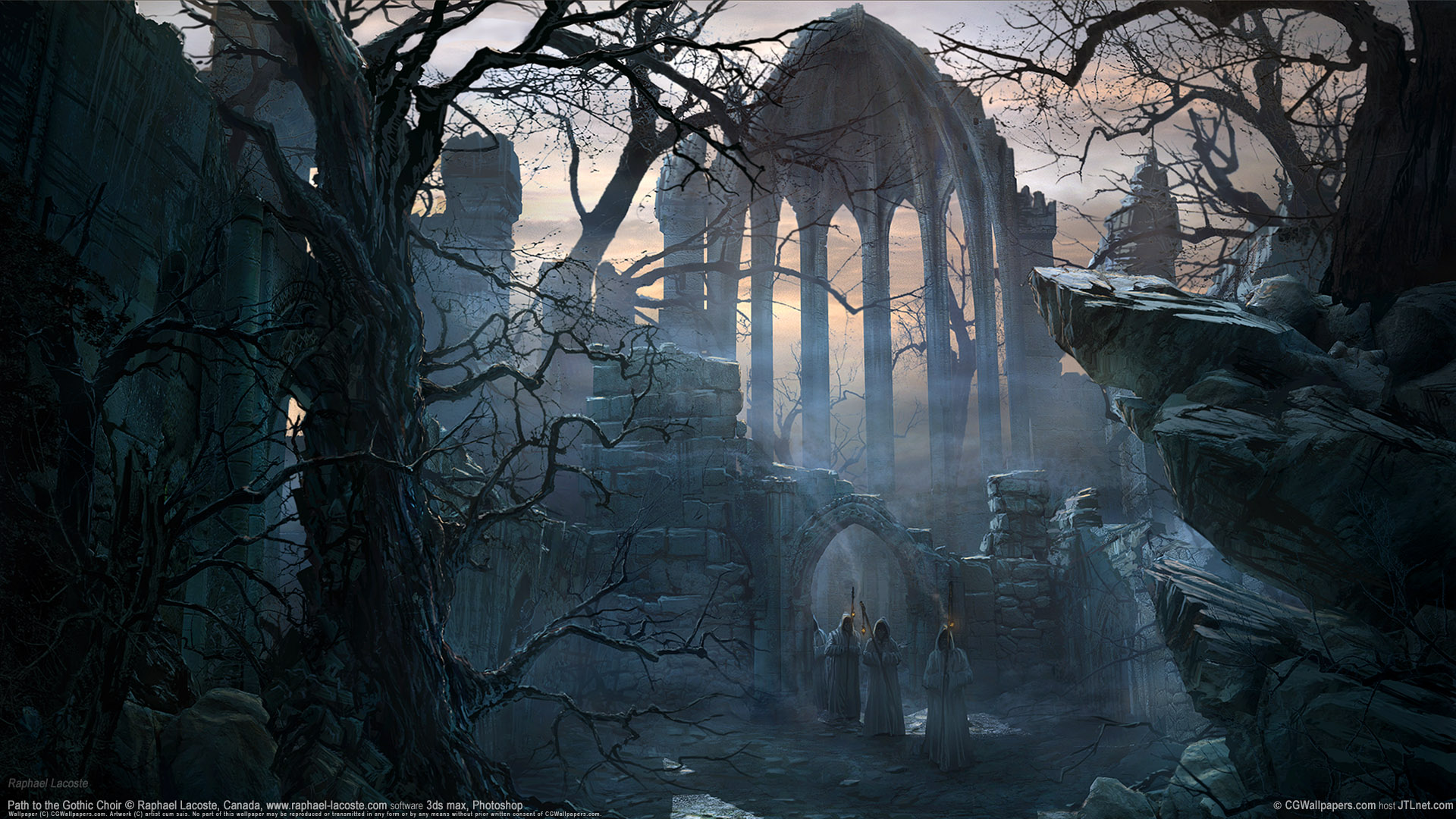 Realistic Skyrim, Light
Collection by
Allanon
Esentials for a more realistic oriented gamplay experience!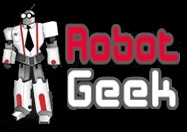 Robot Geek: The Ambience Mods
Collection by
Rayne Shepard
Games are best when you're fully immersed in the world they create. This goes doubly-so for an open-world RPG like Skyrim. The game is already deeply atmospheric; it's incredibly easy to get lost in Tamriel and spend hours simply trekking across the iceber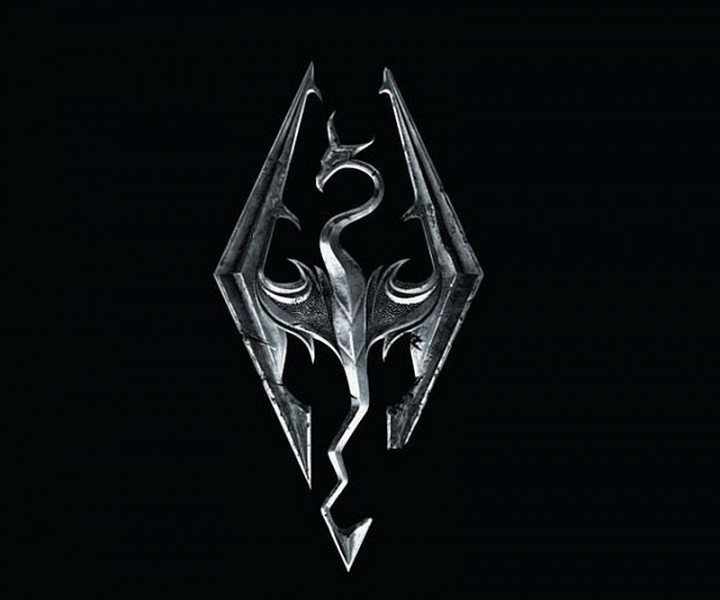 Jik's Favourites
Collection by
Jik
All of the best graphical and realism mods offered to date.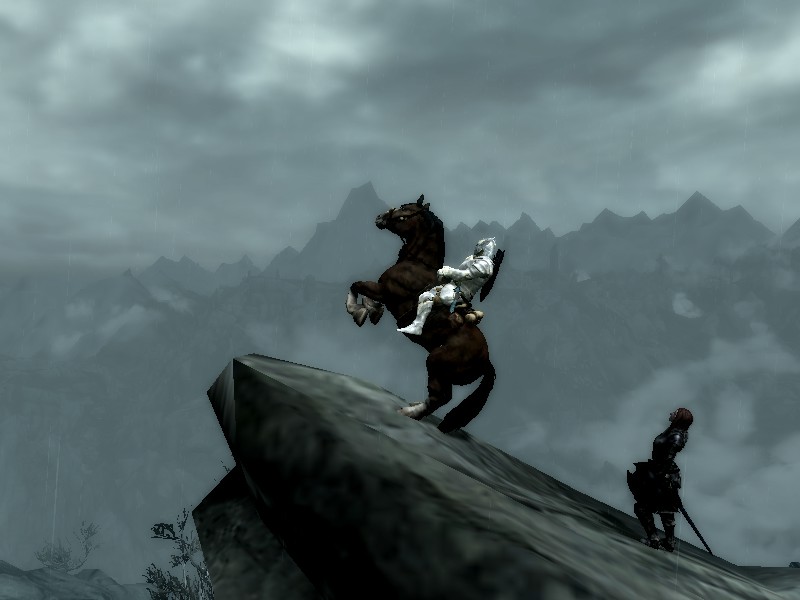 mine not yours
Collection by
EllesarD
mine not yours
Clambakins Perfect Skyrim
Collection by
Brightrox
All the mods I use to make my game its best.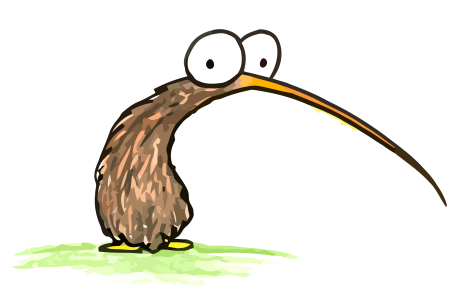 Sneezi's Skyrim Mod Collection
Collection by
Sneezi
A List of Mods that I think add some amazing content to the game! All of the mods work together, and if you have any problems please defer all questions to their relevant pages. None of these mods are my own, therefore all credits go to their authors.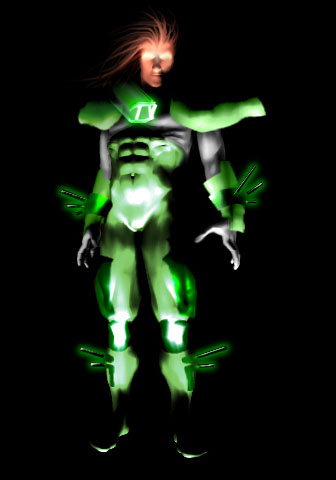 Godly Items
Collection by
Restless Dead
These items make the game unbalanced, and it's likely that they will shorten the lifespan of the game for you.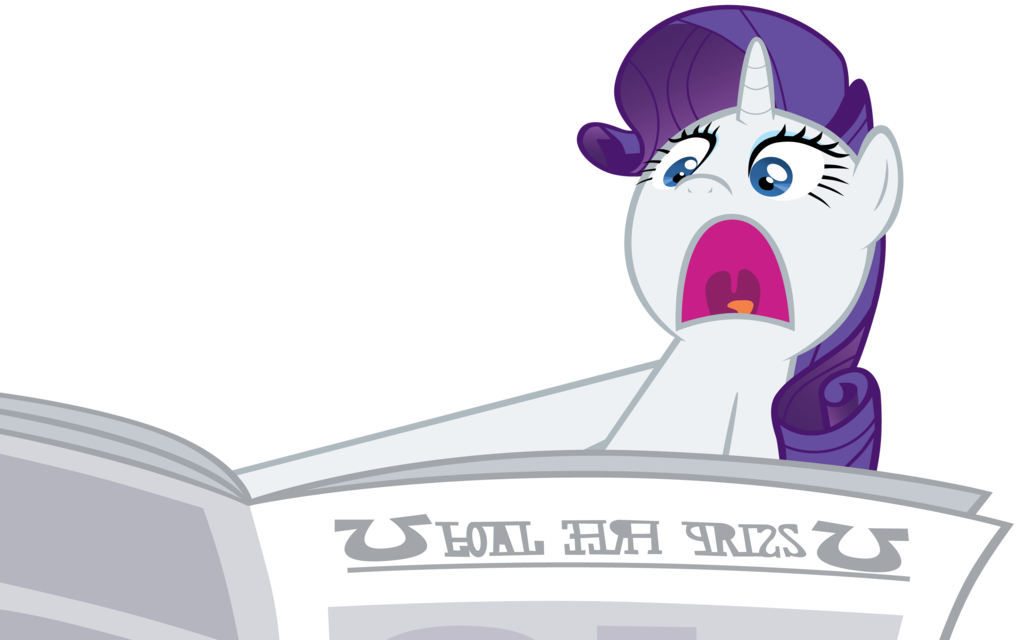 Rarity OP
Collection by
AustinCoffee
My collection for a friend

Wonderpack Coshi style
Collection by
Coshi
Everything works perfectly together and makes the game loook sweeet. Use BOSS if your having problems launching. This also works with the FULL HD pack, More monsters mod, and Map with roads mods.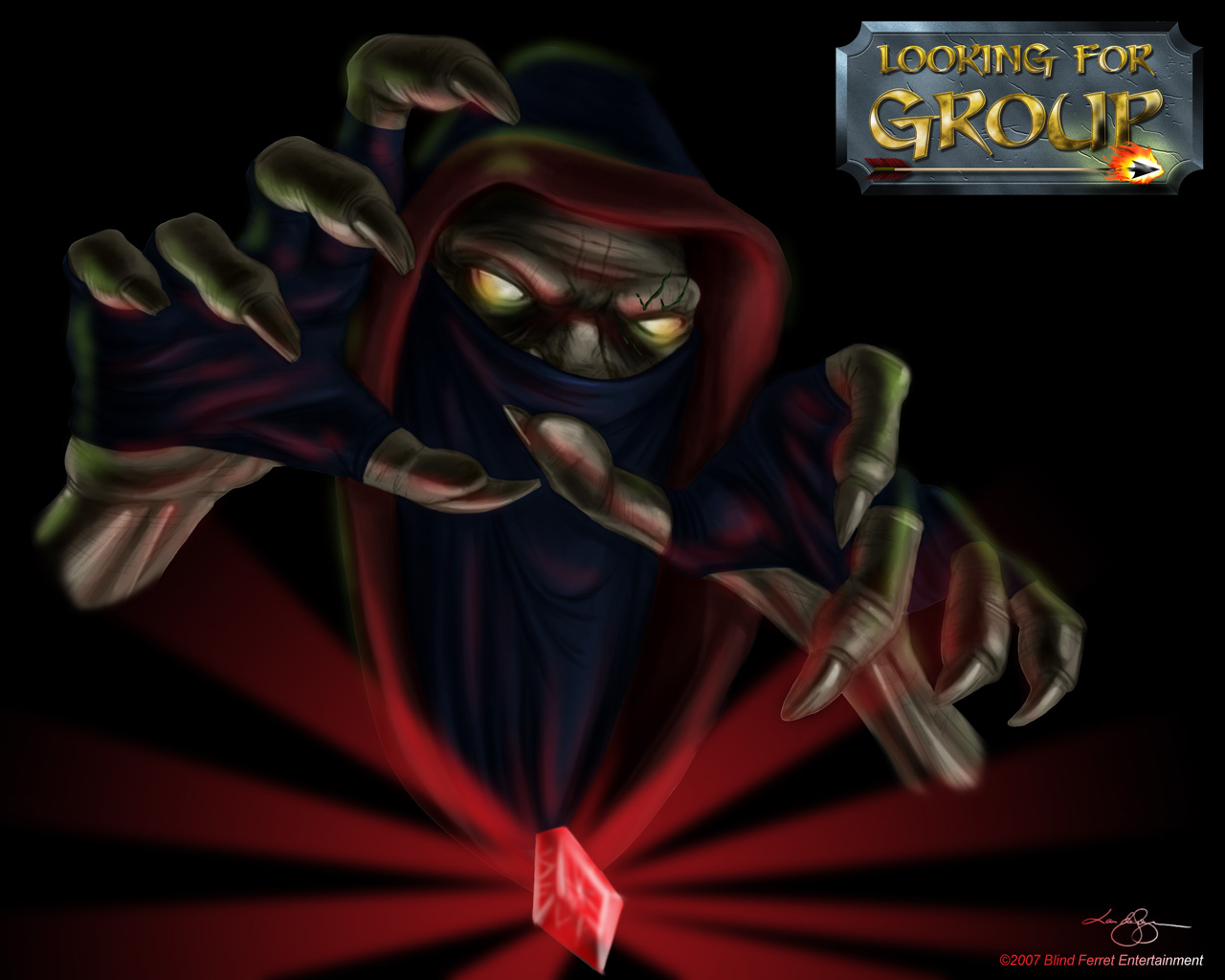 realism
Collection by
Arickeg
I suggest you only choose one of the hypothermia mods, but you should also look into the other camping mods. I also suggest the winter is coming - cloaks of skyrim mod from the skyrim nexus (http://skyrim.nexusmods.com/mods/13486)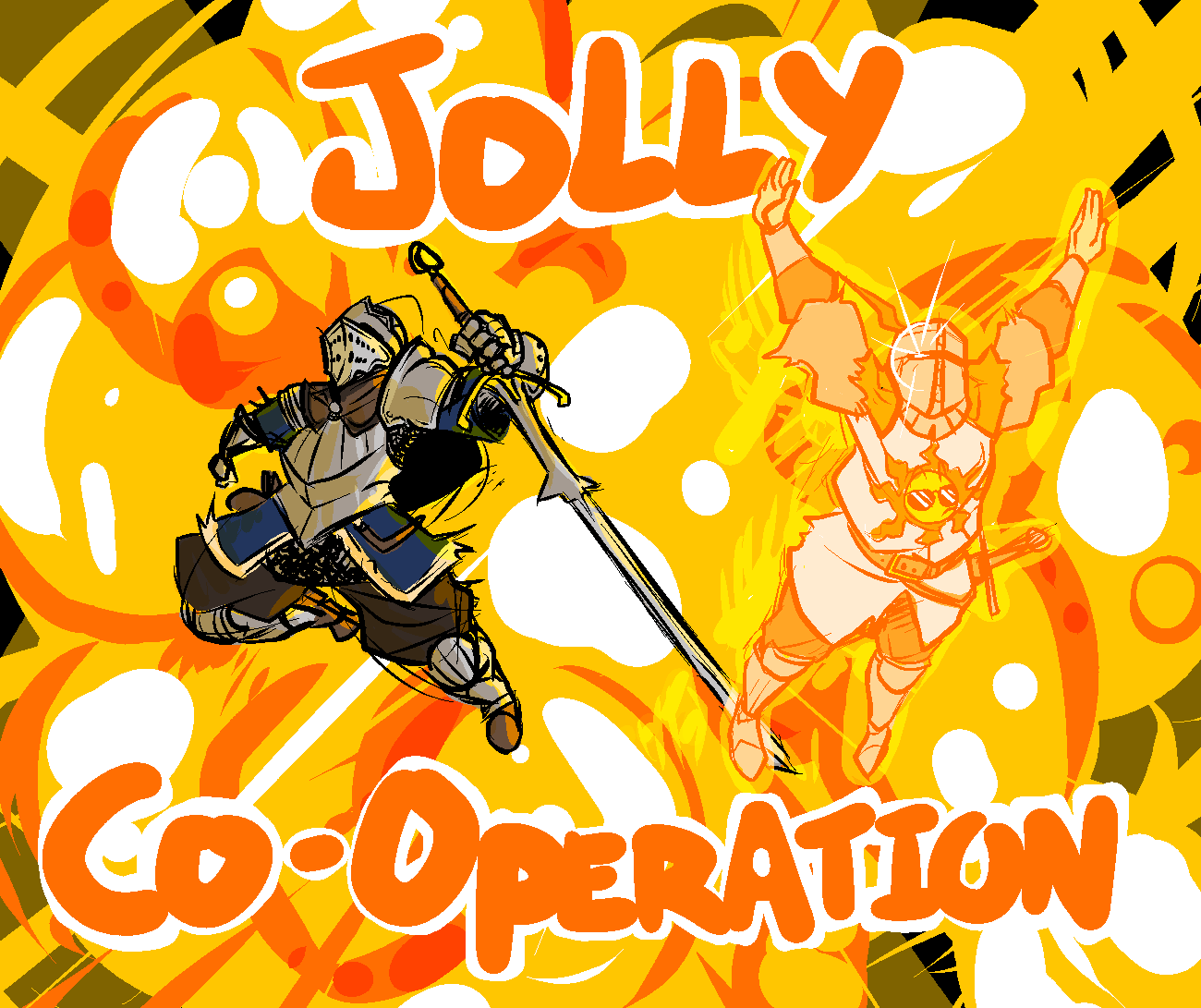 Quickdraw's current mods.
Collection by
QdwMcgraw
The mods that I am currently useing as of 3/25/12. Enjoy!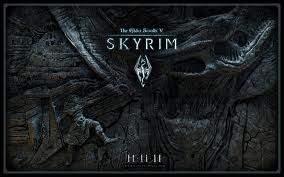 arena-battles
Collection by
I TEAMKILL 4 FUN <3 1337
a collection of arena-battles including hige lvl enemy.
Stovco Industries™ Skyrim Mod Pack
Collection by
Stovaotri
This is a collection of mods that I currently have playing together in Skyrim. The majority of them all have to do with upgrades to the visuals of Skyrim but there are a few mods that fix bugs and add a few conveniences to the game. Please let me know what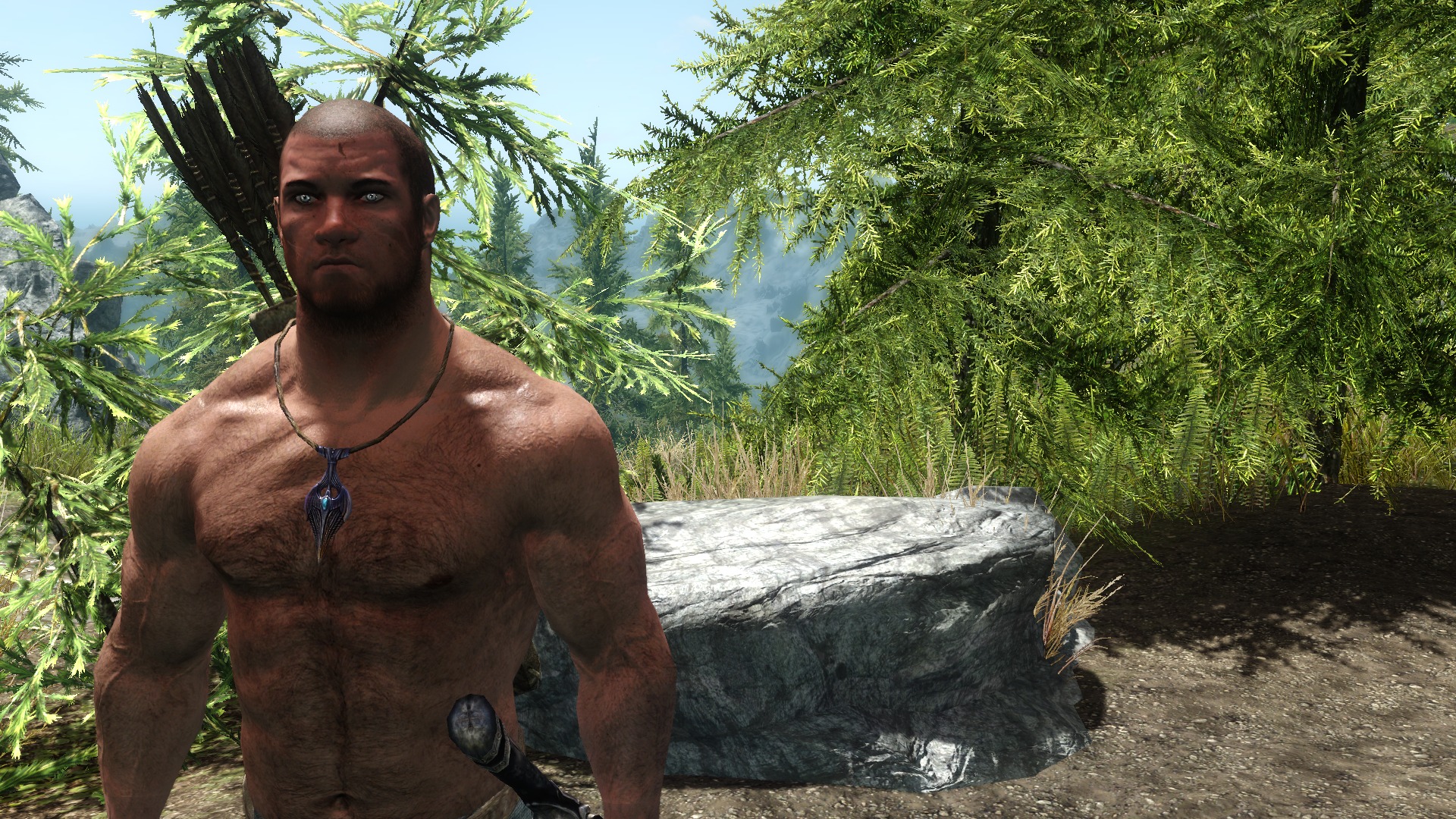 iCharlie Skyrim Overhaul Mod Selection
Collection by
iCharlie17
This is my Mod Selection for Skyrim. I don't want to change the core gameplay too much so the collection will be graphic improvements mostly. I will include: - Textures (armor, weapons, rocks, water...) - Sounds - Improved vegetation, ice, snow etc -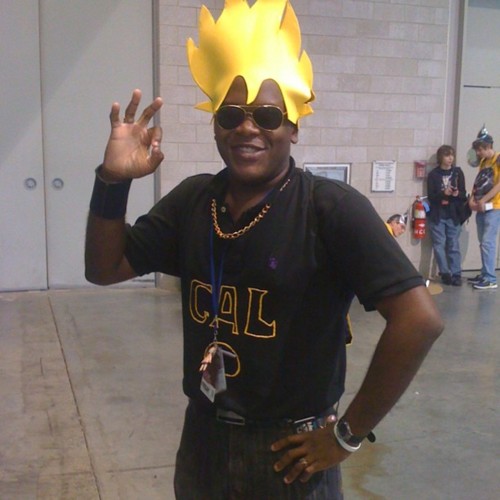 Modds for Todds
Collection by
Marty Chang
Tupac #1 Serbia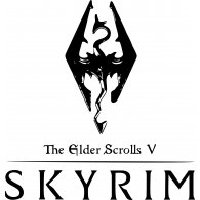 Os melhores mods
Collection by
Tiago Resende
Uma coleção dos melhores mods, todos eles testados e aprovados. O que seria testado e aprovado??? Simples... boa parte dos mods que coloquei no Skyrim estavam travando o jogo, crash mesmo, então resolvi criar minha própria coleção e ir testando item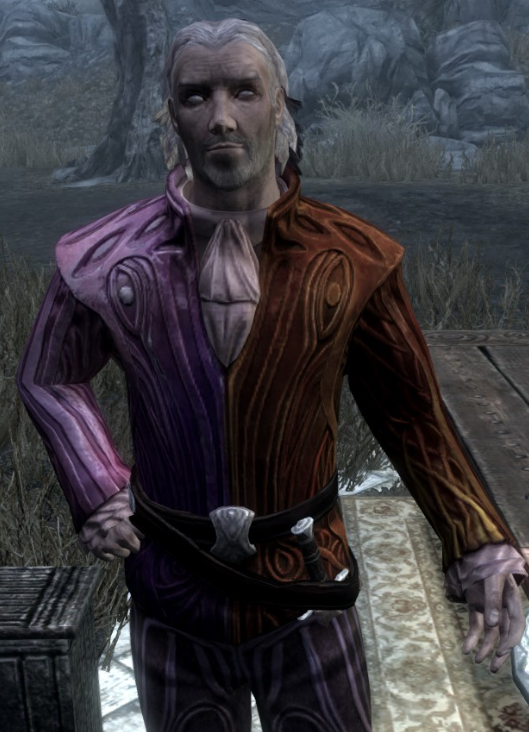 Lord of madness
Collection by
Gladosfan
A Colection that make you like the Lord of madness him self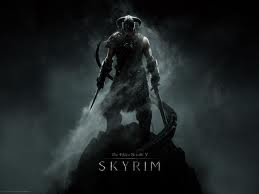 Xilador's mod collection
Collection by
Xilador
Theese are mods that I believe to help gameplay and add onto said gameplay. I did not create any mods nor will I pretend to. Theese mods are more for the benifit of mages. All mods work together with no conflicts as I have used these mods on 2 seperate com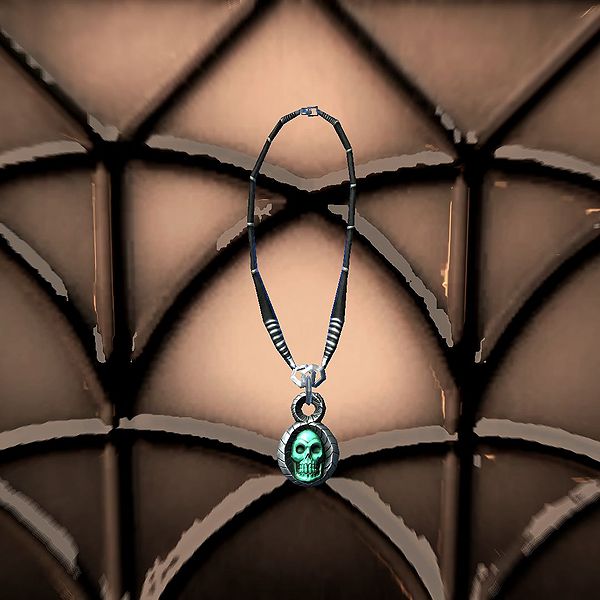 The Necromancer Collection
Collection by
DG-TheRobedNerd
This is just a little collection that makes necromancy a bit more fun to play and more rewarding(i suck at puncuation)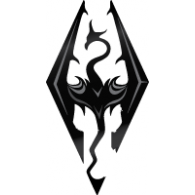 Random And Epic Mods
Collection by
Midas
My Colection Of Mods Add A Range Of Types Of Mods For Any Skyrim PLayer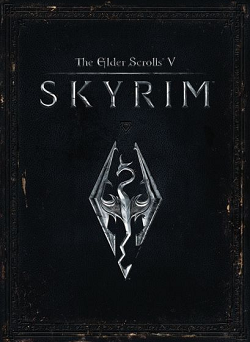 Skyrim Mod Pack v1.0
Collection by
Rory
My favourite collection of mods.. All you need to play Skyrim to its fullest.