Showing 61-90 of 15,155 entries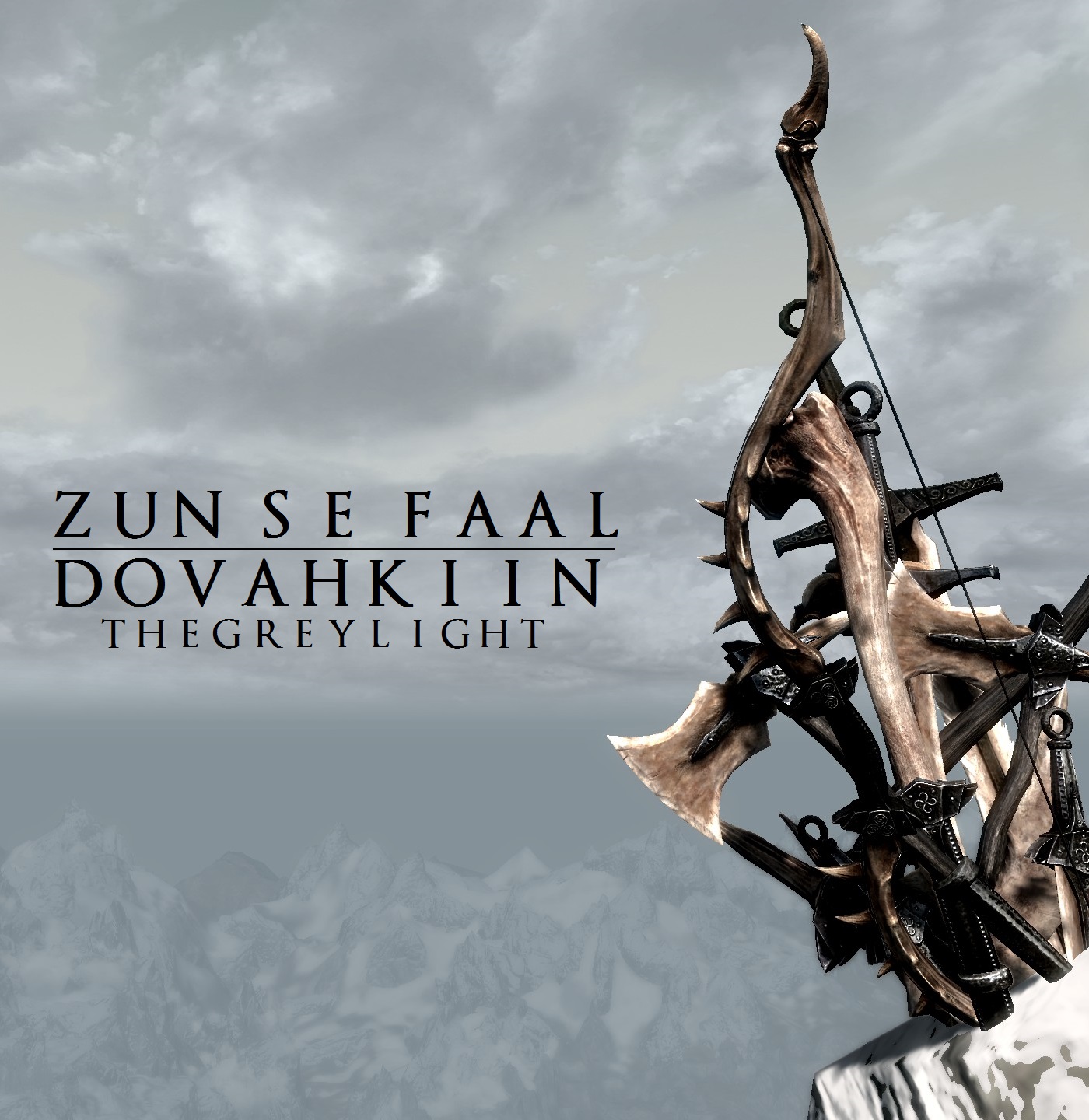 Zun Se Faal Dovahkiin - Weapons of the Dragonborn
Collection by
TheGreyLight
Zun se faal Dovahkiin - Weapons of the Dragonborn A collection of the popular Weapons of the Dragonborn Series by TheGreyLight. Additional Lore by Mikhael IceFang and jasonjwillis: ''Legend has it that when Alduin, First son of Akatosh, was kill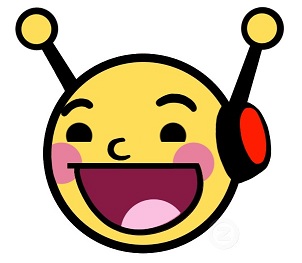 Turbosnowy's Outrageously Awesome Audio
Collection by
Turbosnowy
This collection is for my audio mods for those of you out there who perhaps feel that the existing Skyrim music is not Outrageously Awesome enough for your tastes. This collection will change this for you, injecting medically certified 100% pure grade dist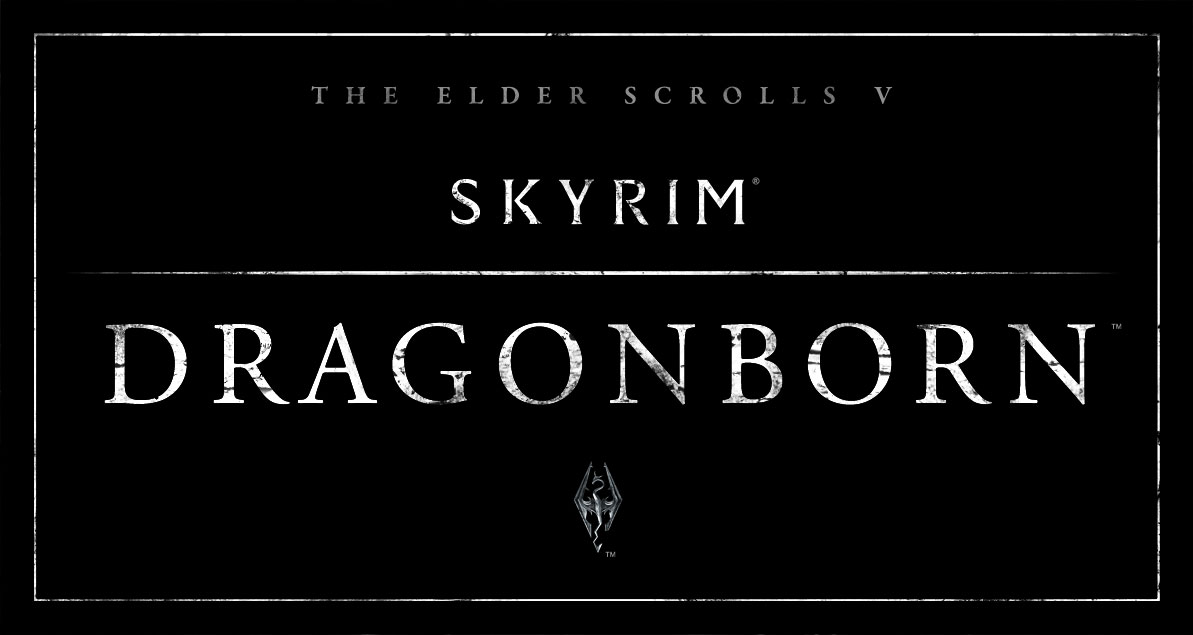 Skyrim Top Of The Line RPG Experience Guaranteed: Dragonborn (Outdated Version)
Collection by
Timesplitter
This version of Skyrim is outdated. Make sure to download the newest Skyrim mod collection.: "Skyrim Ultimate RPG Experience: All Expansions" http://steamcommunity.com/sharedfiles/filedetails/?id=106745968 STEP # 1 Unsubscribe all of your mods from

Ultimate Perfect Playthrough
Collection by
G20
My Ultimate Perfect Playthrough includes fixes, armour, dungeons, enhancements and everything to make the skyrim experience the best and most diverse possible. They all work together! My first playthrough i didn't use any mods, for me it's a must. But..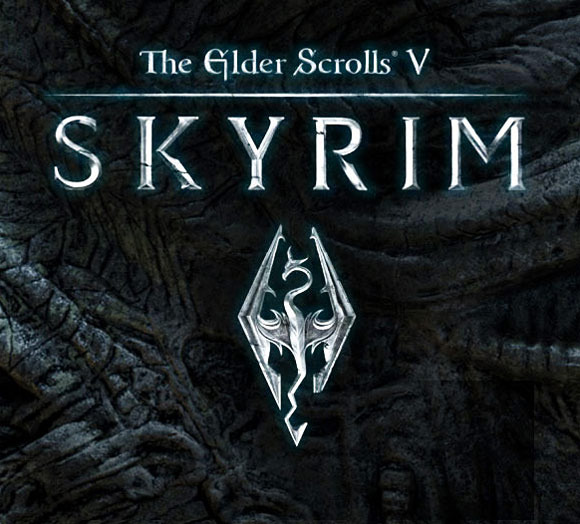 Skyrim Maximum Graphics
Collection by
Garzak
Best mods to enhance Skyrim graphics. Work perfectly with a Geforce 560 Ti. ---------------------------------------- Les meilleurs mods pour améliorer les graphismes de Skyrim. Tourne impec avec une Geforce 560 Ti.

The Bigger and Bolder Project
Collection by
djspeakes1990
Welcome to the Bigger and Bolder project, my own collection of expansion mods for the towns and cities of Skyrim. I first began the project because I had used a number of other people's expansions, and although most of them were well put together in their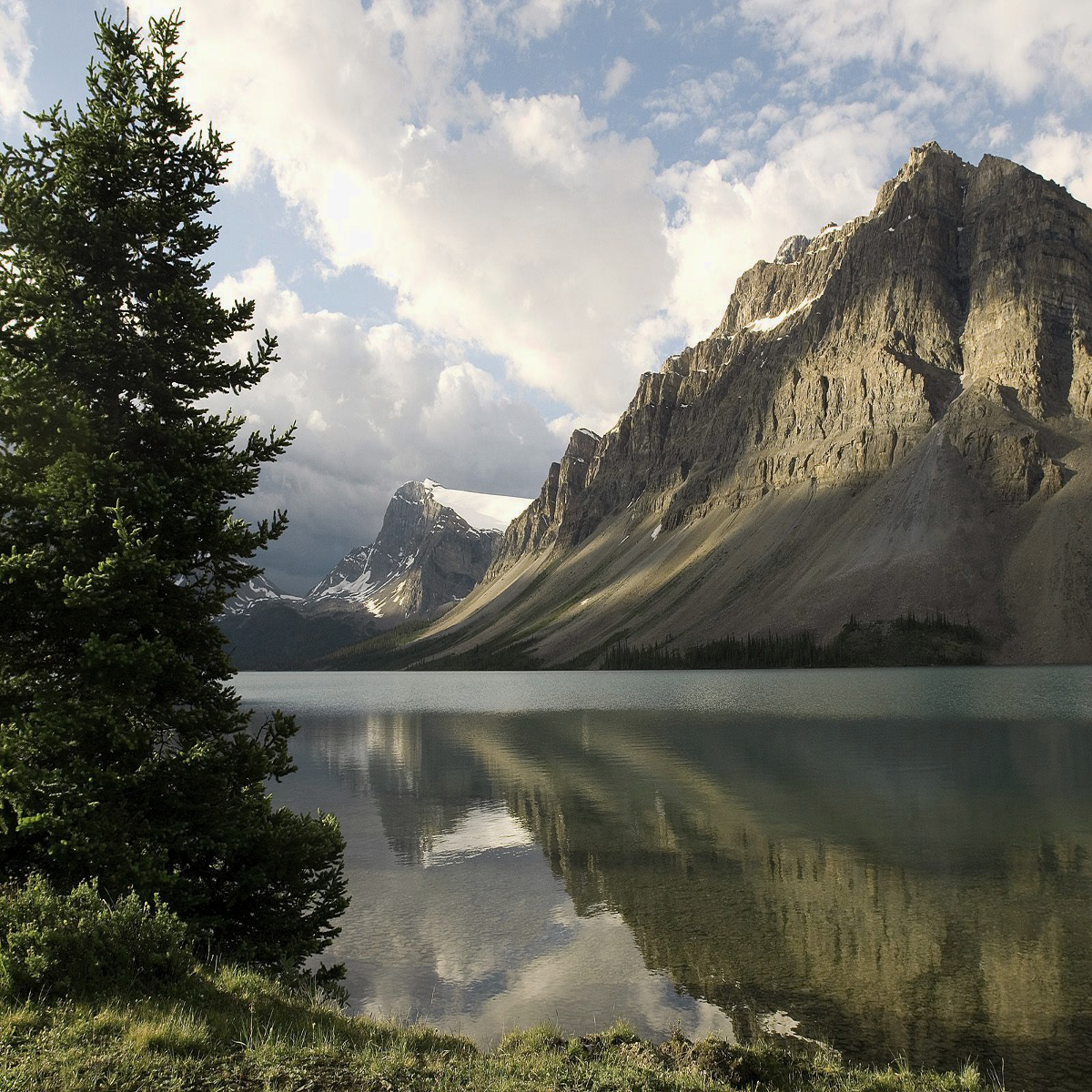 Wiedel's Skyrim HD+ Collection
Collection by
|E~C| Wiedel Castro
This is a collection of the best grafic, sound and landscape mods! !!! ATTENTION !!! >>SkyUi The mod "SkyUI" requires the Skyrim Script Extender (SKSE) version 1.6.16 or newer. Get it from http://www.skse.silverlock.org follow the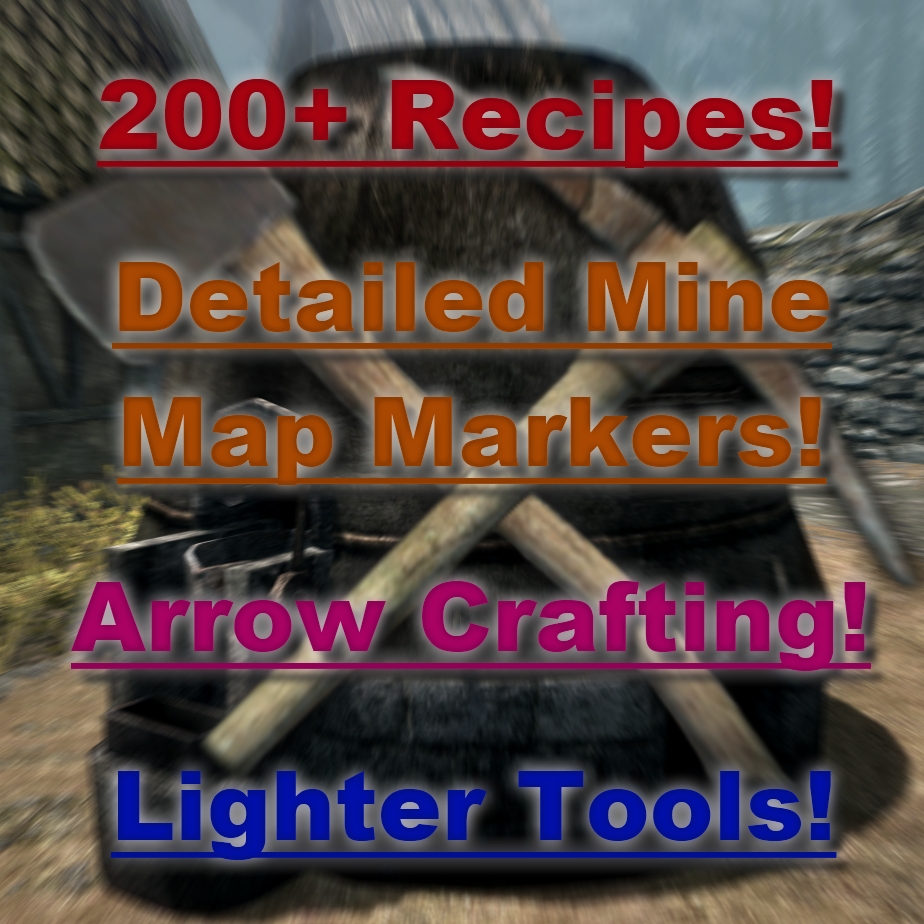 Smithing Extended Collection
Collection by
Boom
This is a collection of mods that I've made, and they work really well together. ====================== Why You Should Subscribe ====================== If you find yourself looking for ores to make various items, you're probably out looking in Mines.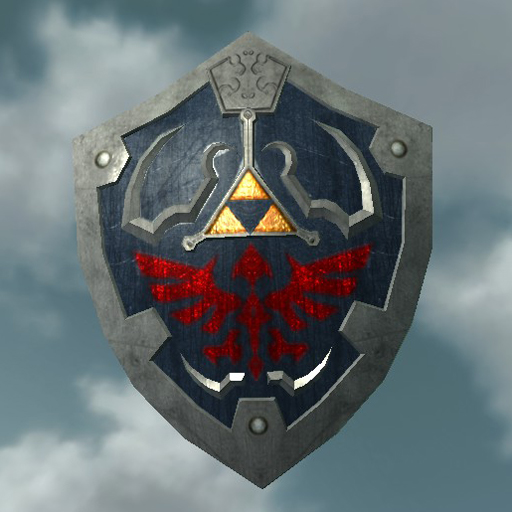 JKalenad's Zelda Mods
Collection by
JKalenad
I do NOT do requests. I will never put any of my mods behind a paywall, as long as I have control over the matter. This collection consists of all of my Zelda mods for Skyrim, so that fine people like you can find them all in one nice place! On the wo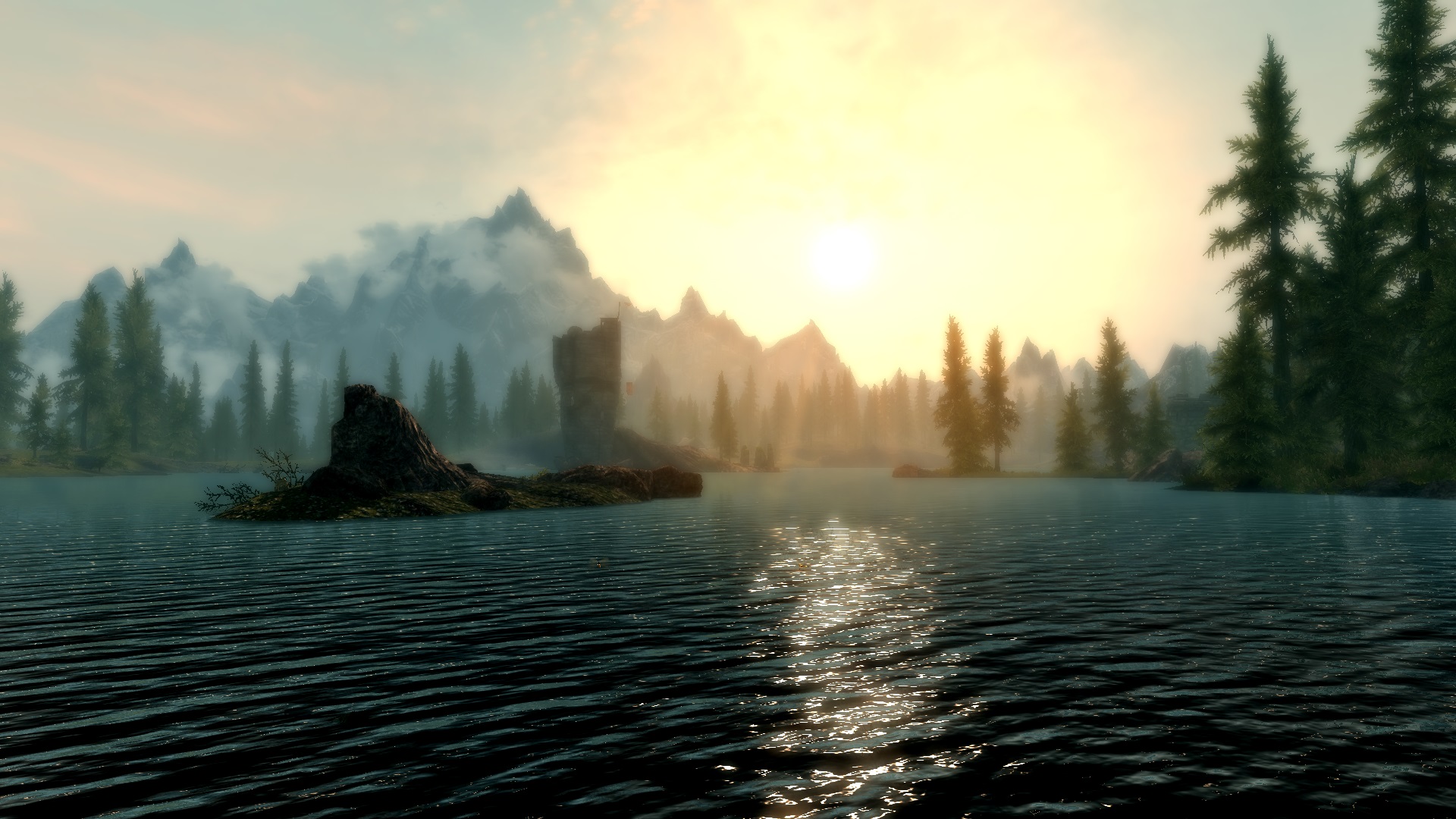 Enhanced Skyrim, gameplay and graphics (122 mod's)
Collection by
Nicolas
MAKE SKYRIM BEAUTIFUL (All the mod's are Lore friendly) It's a collection of graphical and gameplay enhancing mod's. I tested the mod's for two weeks on Ugrid 7 and i ironed out all the kinks.This collection saves you the trouble of testing and troube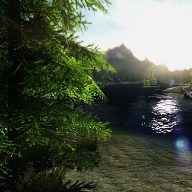 Skyrim Реалистичная Графика [Russian]
Collection by
AngelsEaters
Коллекция модификаций для улучшения графики The Elder Scrolls V: Skyrim Если вы хотите тот же эффект, как и на видио, вам необходимо проследовать несколько пунктов. Данная коллекция рассчитана на The Elder Scrolls V: Skyrim Legendary Edition, но и на с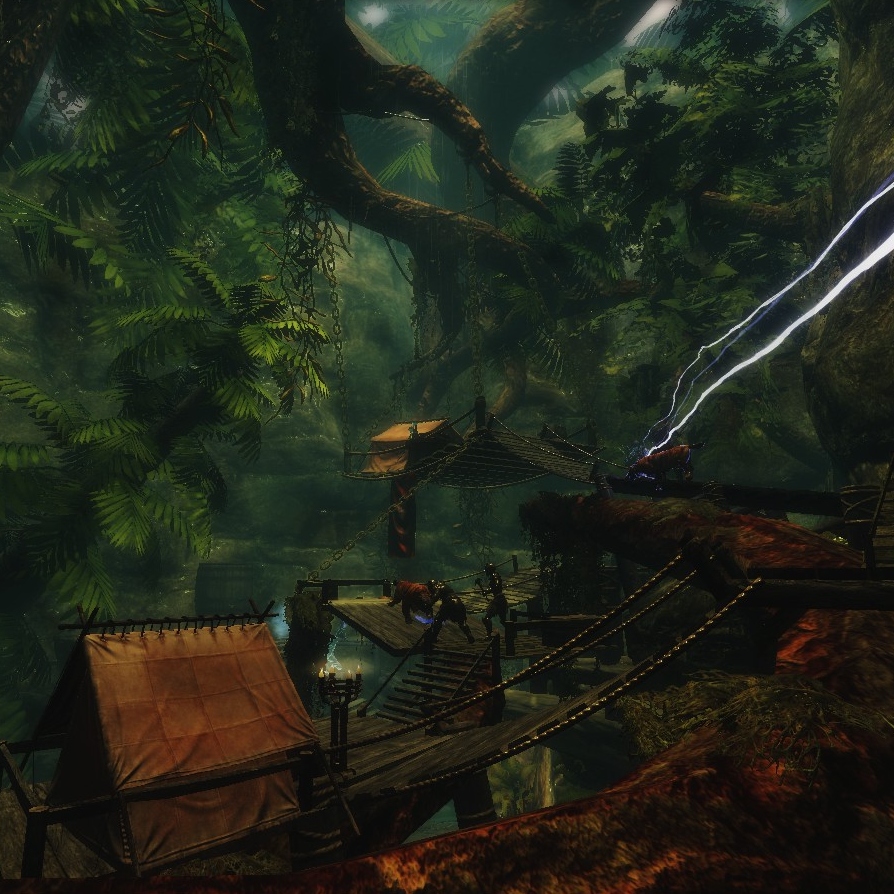 The PC Gamer Skyrim Mod Collection: New Content
Collection by
Pentadact
These are our picks for the best new content the community has added to Skyrim: gorgeous locations, spectacular spells, interesting features. We prefer stuff that isn't wildly unbalanced or an outright cheat, but this pack certainly makes Skyrim a diffe

Guards of the Hold
Collection by
Becheman
Guards of the Hold - a collection of armour replacers for all hold guards.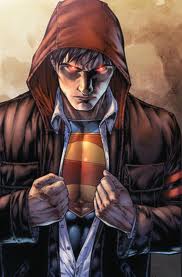 Krypts Collection
Collection by
Kryptonian
This is a collection of mods me and my friends have brought to Steam in 2013 & 2014. Please rate them everyone we have worked hard to bring these mods to Steam.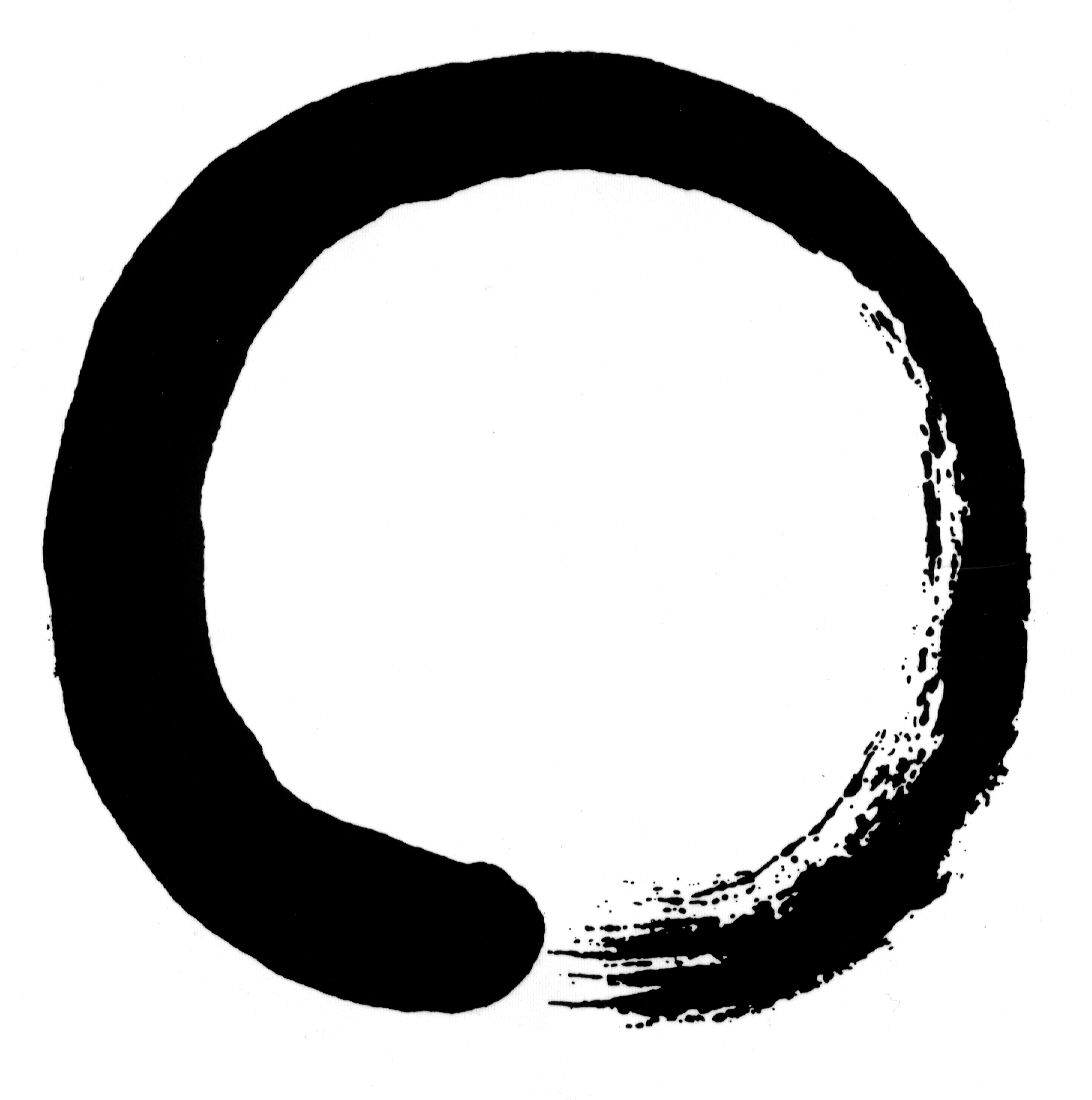 Stuff Skyrim Should Have to Begin With
Collection by
Nunna'Ya'Business
Exactly what it says on the label. Don't mind the picture. I'm too lazy to go searching for anything better.

PCGamesN 100 Best Skyrim Mods
Collection by
Percious
You've read our pick of the 100 best Skyrim mods on PCGamesN.com, and now you're wondering what the quickest, most efficient way of packing all those lovely mods into your game is. This collection is the answer: every Steam Workshop mod on this list is con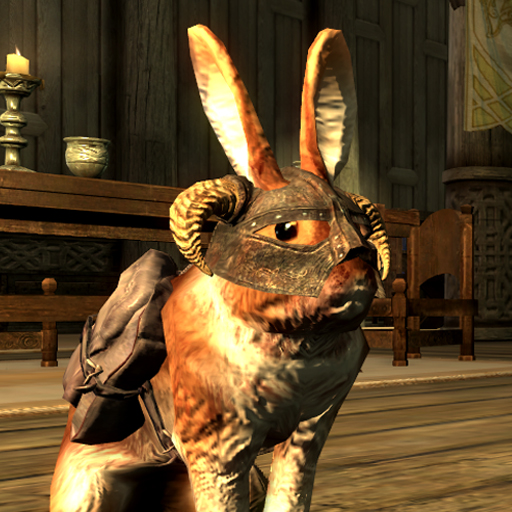 Rabbit Themed Mods
Collection by
Mickyan
Rabbits and rabbit accessories!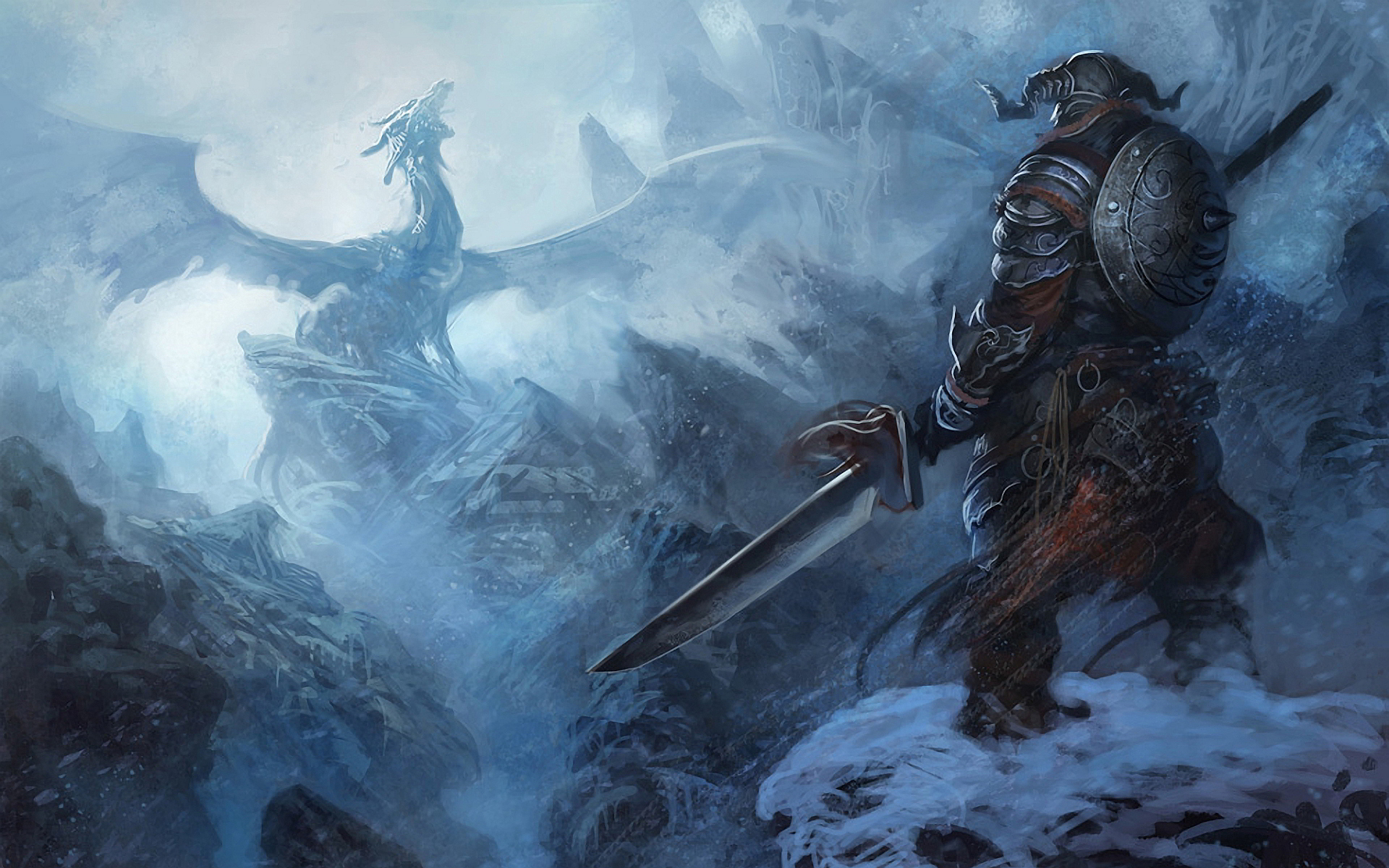 Collection of mods that makes skyrim incredibly awesome. (v.2)
Collection by
Calcite- a.⍦
Welcome to this collection. Remember to rate, share, favorite and subscribe. (Updated with newer mods and heavily improved fps) [V.2] Subscribe if you want to enjoy a less laggy, newer and better environment for skyrim. Creators of the mods in this co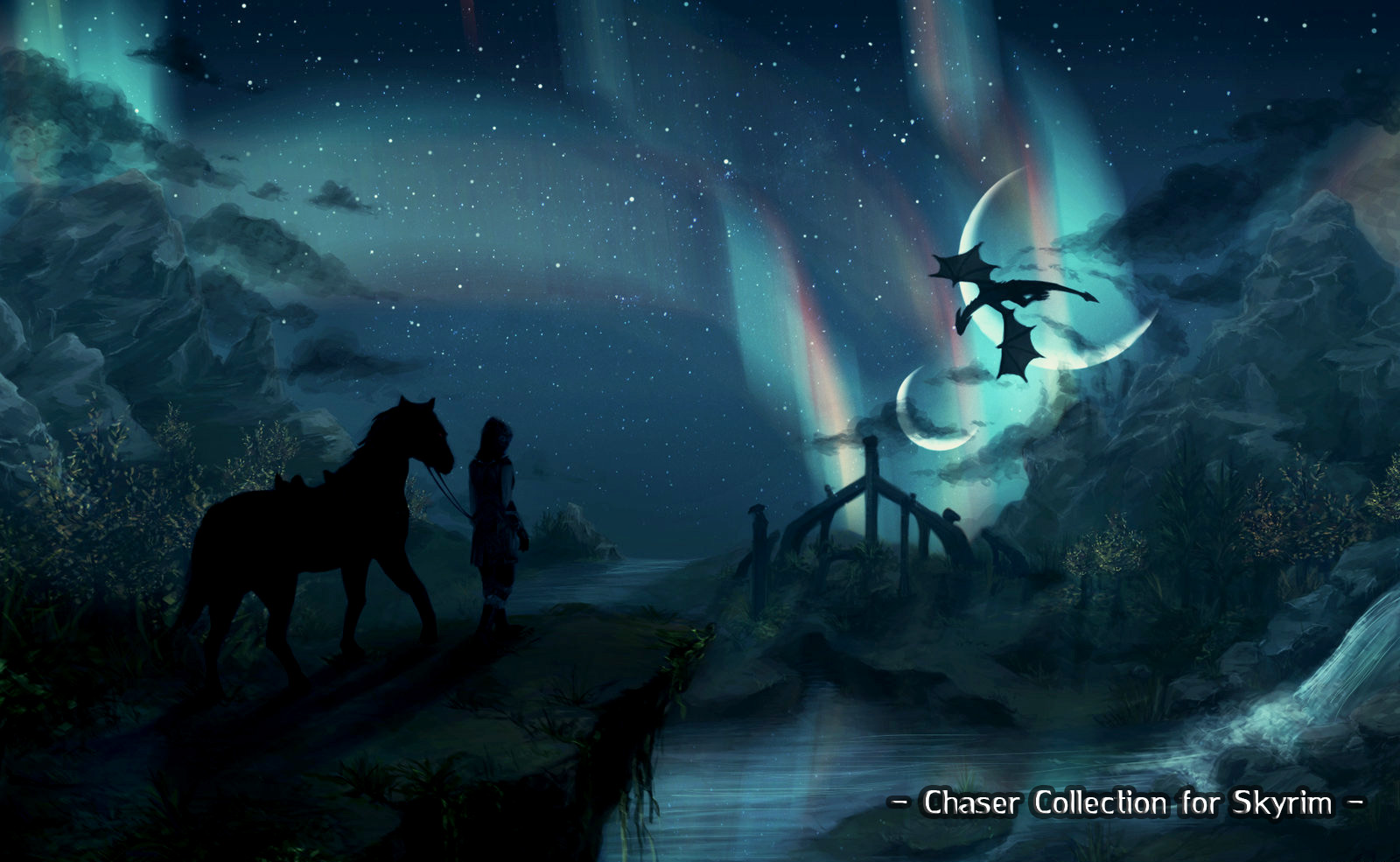 Skyrim Grapics collection (Grass, light, Shadow, Weather, Sound, Own home)
Collection by
Chaser
Hello Dragon Hunters! :) These are a collection of my favorite mods that i use all the time. (Skyrim Legendary Edition) I spend a lots of time what mods are work together. Thank you to all creators and publishers for all your hard work! I use one nexus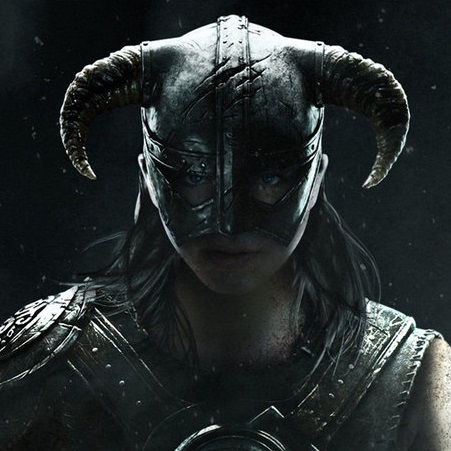 The Most Realistic, Female Character Mods Collection
Collection by
HorizonSnow
INTRODUCION Skyrim is most famous for their fetish mods. From mods that make the girls naked to mods that let's you create completely inaccurate characters in the world of Skyrim. Personally, I don't care much for these mods. It isn't something I hate e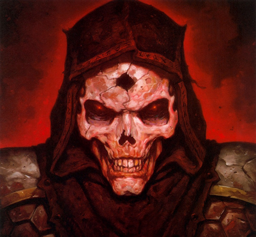 Wartinald's Mod Collection
Collection by
Wartinald
Hi there! This is my collection of favourite mods on Steam Workshop, also includes some I've created myself. I hope you enjoy these mods!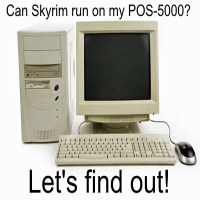 Performance & Optimization (Low End / Old Comps)
Collection by
Team Vladof
Only mods that help performance / optimization. Most are removers, and safe to use together. However, be wary of conflicts with mods not in this collection (IE: a mod that uses something removed). ~~~~~~~~~~~~~~~~~~~~~~~~~~~~~~~~~~~~~~~~ Overlapping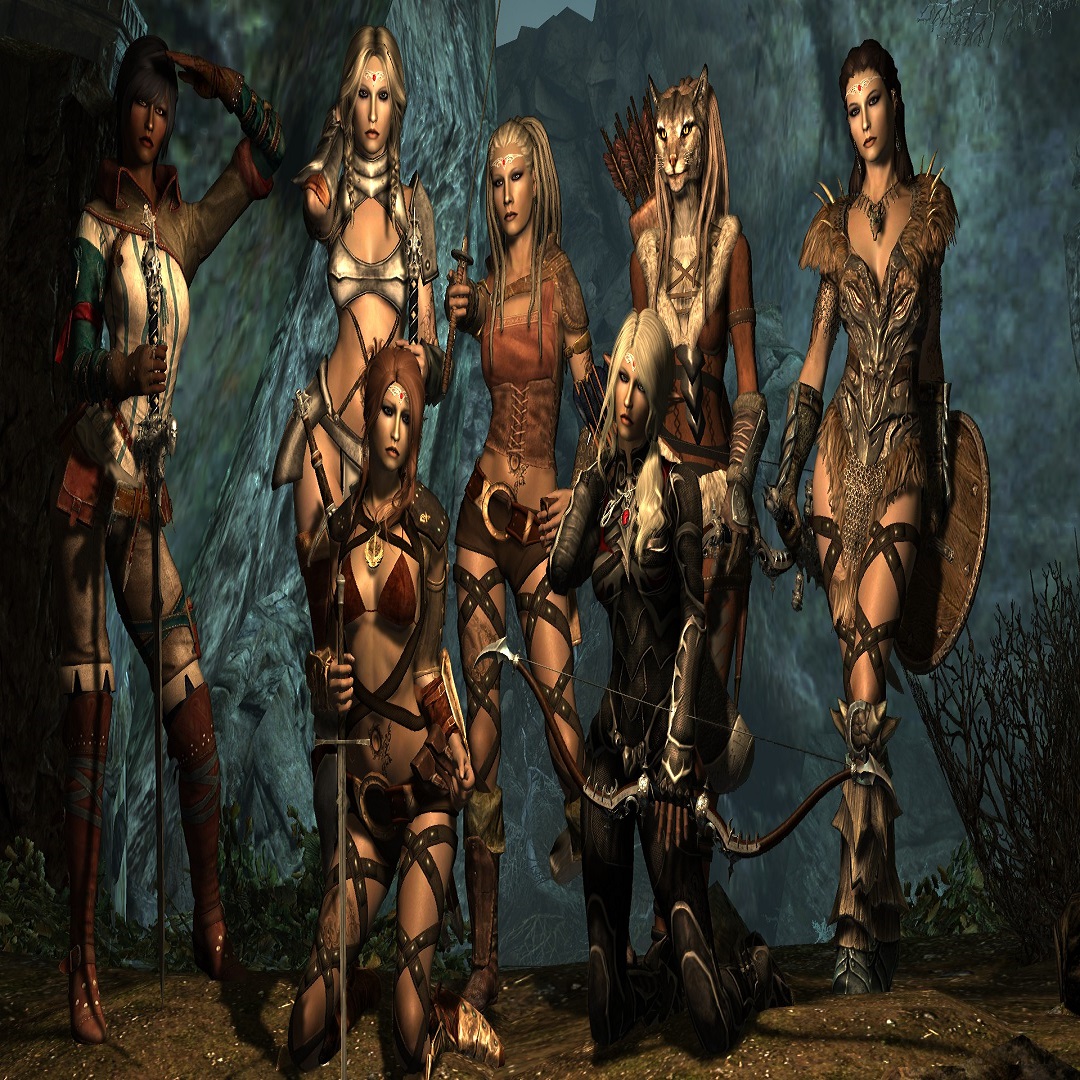 Sexrim Skyrim - Extravagant Skyrim AIO Collection
Collection by
Amleeya
Welcome to the best and biggest collection of mods for Vanilla Skyrim on the Workshop. This collection gets auto-updated through my server every single day and it will NEVER crash your game because it checks for compatibility issues and file integrity. If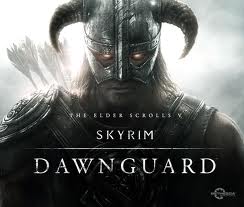 DYNAMIC DLC COLLECTION!!!
Collection by
TheHyde
While waiting for Bethesda to release some DLC, I came across quite a few mods that are of such high quality, I wouldn't have been surprised if Bethesda made them themselves! This collection of these ambitious mods should satisfy your appetite long enough

Skyrim HD + Graphics and Sounds
Collection by
Lt Norris CSGORumble.com
This is my own personal collection of mods that I use. For me, modding skyrim was a bit tricky, as I only have a GTX 550 ti (Overclocked) and a core i5 3450 CPU. All of the mods I have included in this collection have little to no performan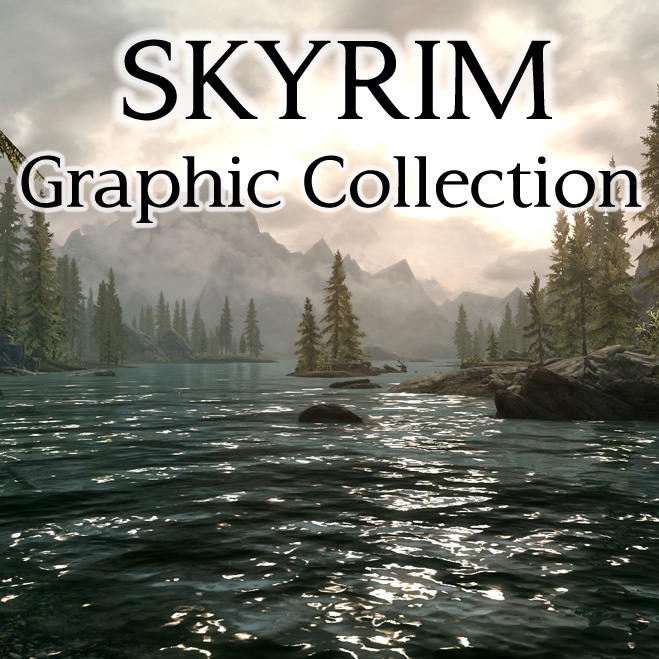 Graphic Pack
Collection by
I TELEPORTED BREAD!
This Collection Has all one needs for Graphical inprovements in Skyrim. I made this pack for myself if i ever need to reinstall/organise my Skyrim mods so i can easily obtain them again.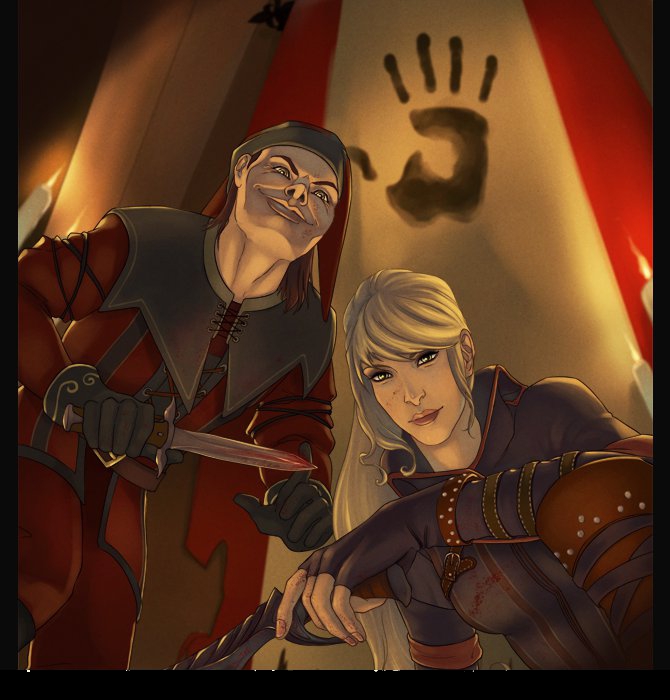 Glory to Sithis!
Collection by
TheycallmeQ
Spread the power of the Dread Father and make your Skyrim forever darker with this collection of Dark Brotherhood themed mods that have proven themselves in the eyes of Sithis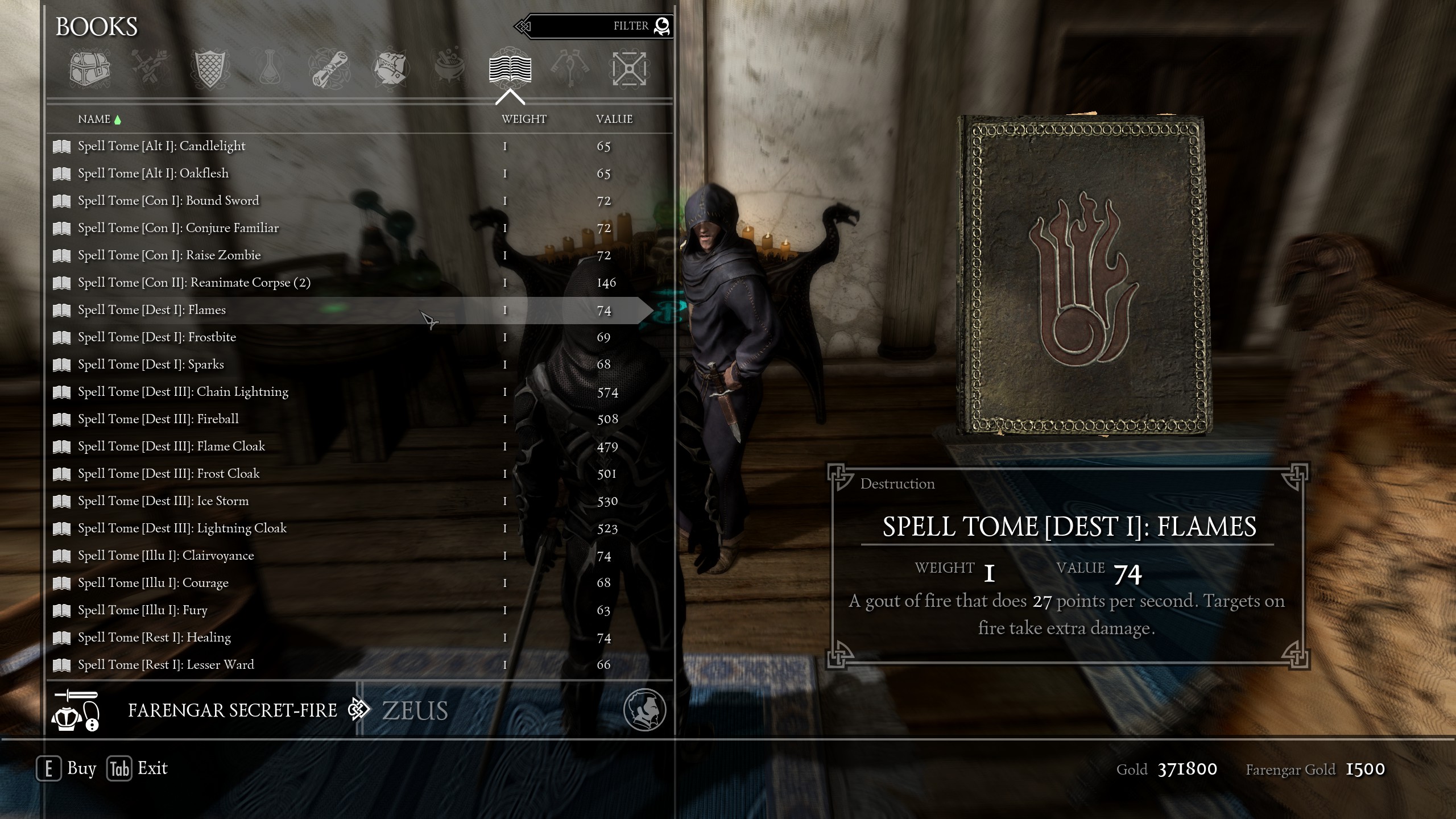 Item Sorting by Saige Collection
Collection by
saige
Just all my Item Sorting Mods together so it's less confusing to new folks that want their inventory sorted but do not want any weight changes. Keep in mind this mod only changes names so if you want the same looking UI, check out SkyUI. Otherwise you can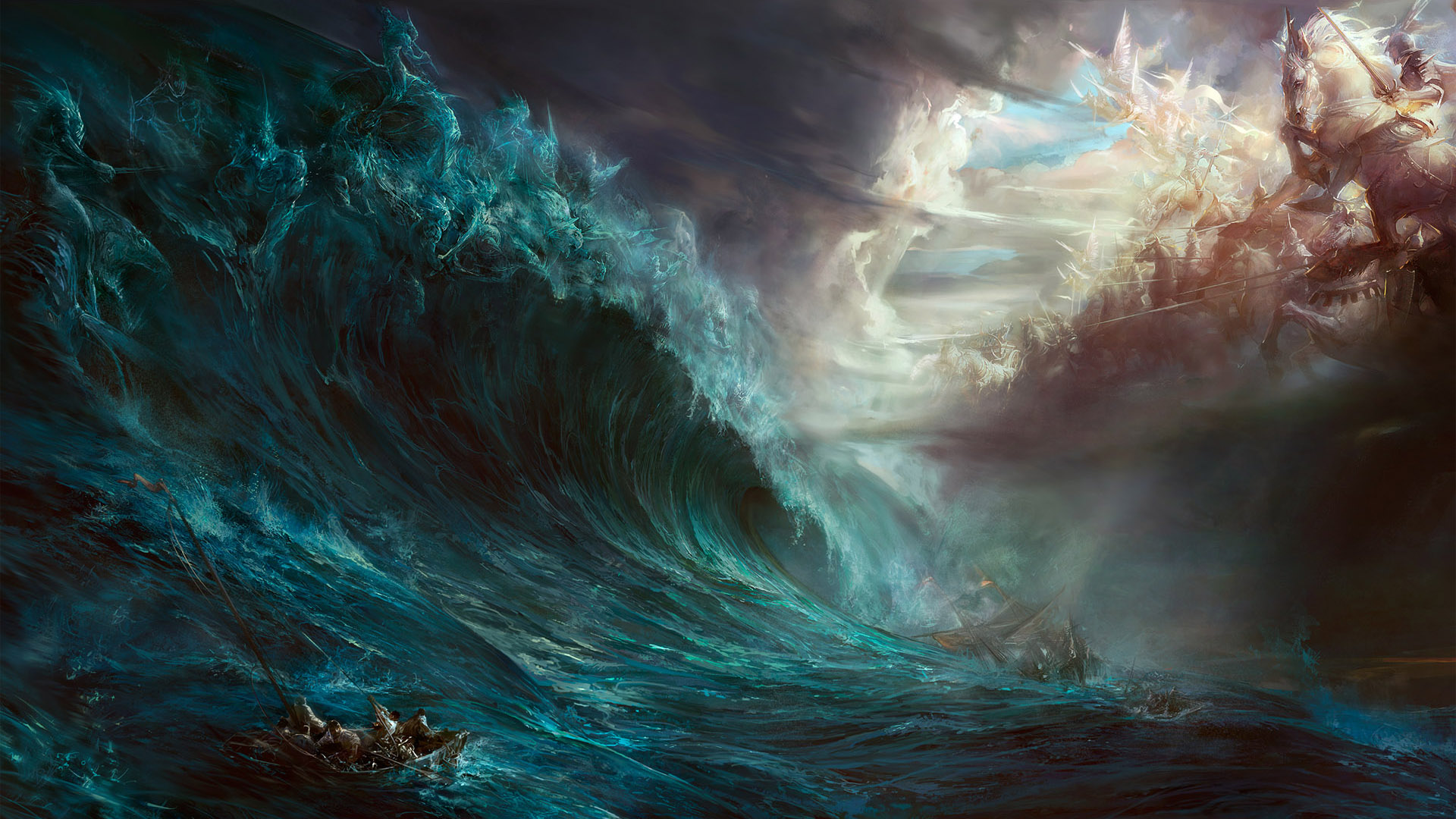 my ultimate skyrim
Collection by
jered1999


Morrowind Artifact for Skyrim Collection
Collection by
PrivateEye
This mod series aims to bring back special artifacts and items from TES III:Morrowind to Skyrim. Morrowind had quite a lot of valuable artifacts spread throughout the land, waiting for the player to find them. However, in Skyrim artifacts are more ofte