Showing 3091-3120 of 19,922 entries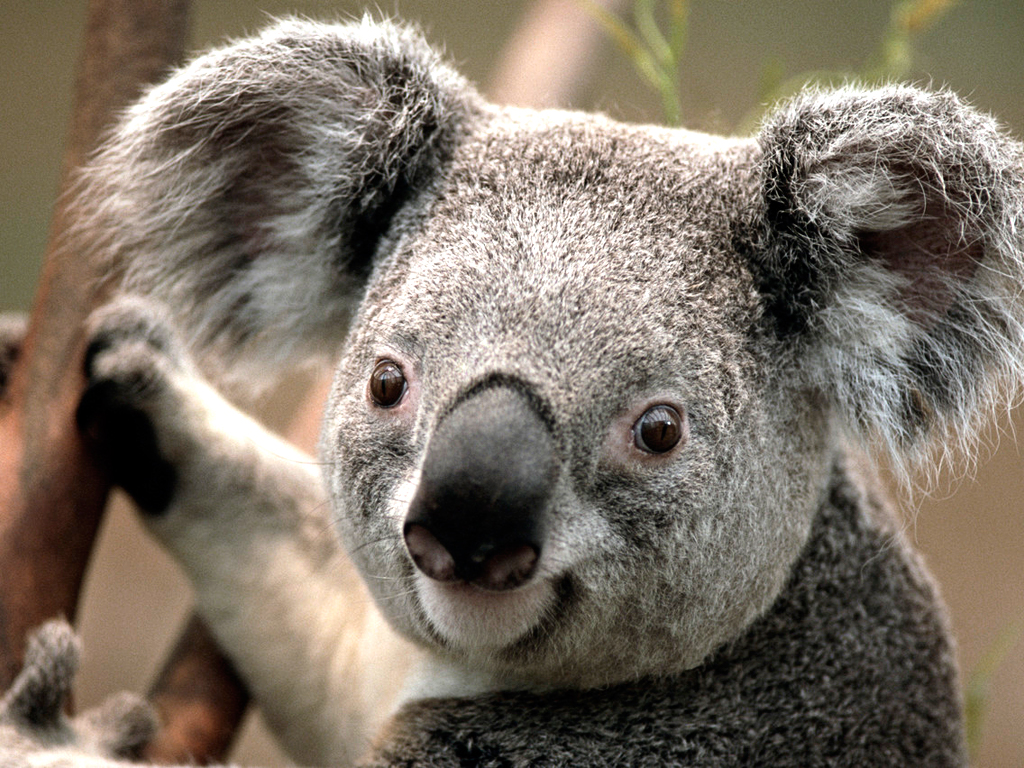 Joe's Mods
Collection by
gazlowe the dwarf
These are my skyrim mods. They tweak the game just a bit so it's more fun, but not so its over done.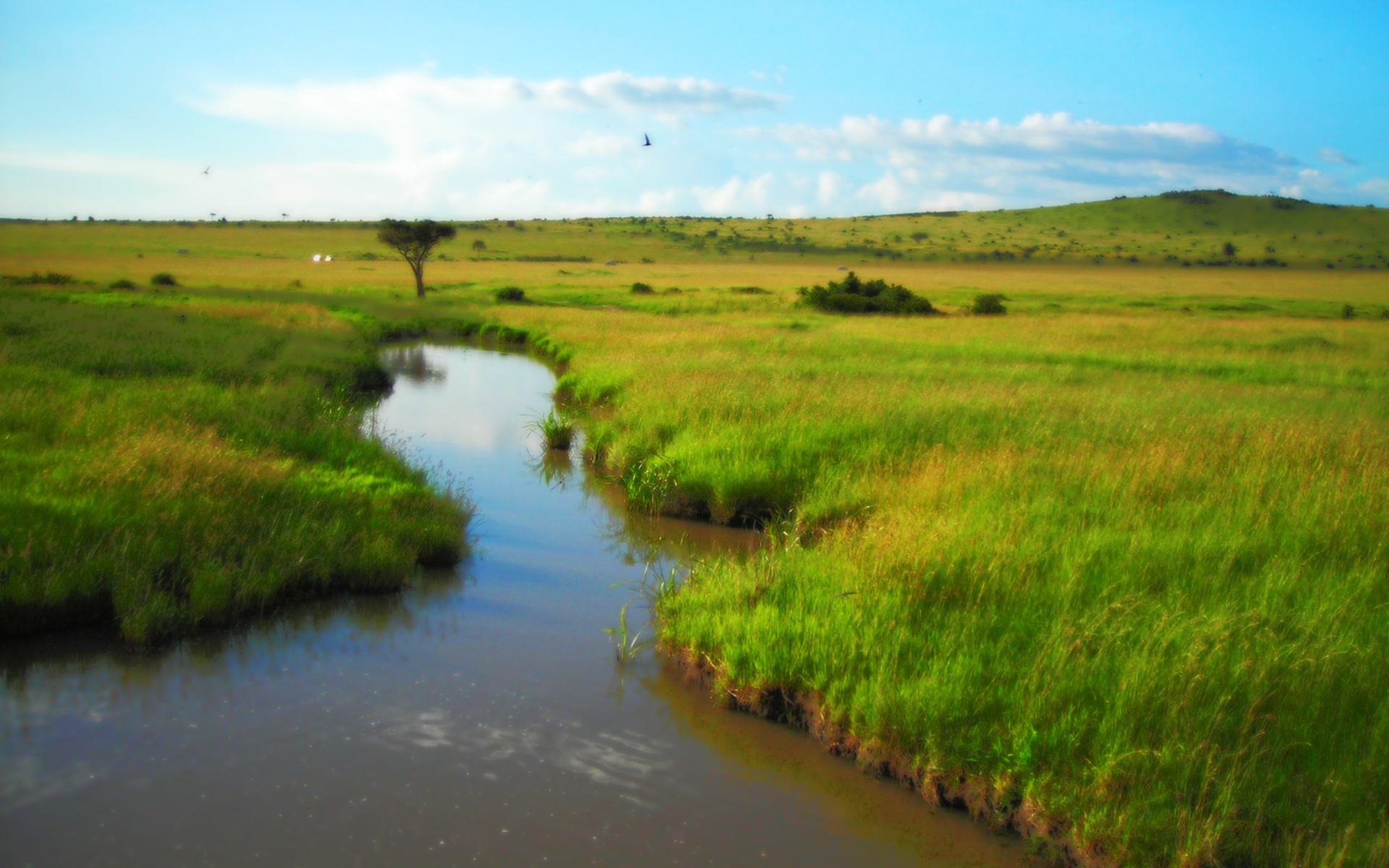 Demoniac
Collection by
Delepitor
Something for my uncle Randy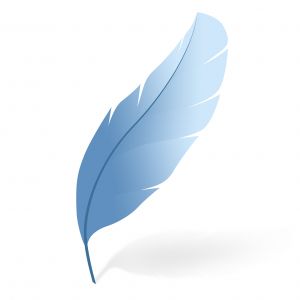 Burdenless!
Collection by
Wintceas
Don't bother anymore with you carry weight. Loot everything without worries!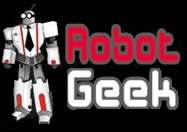 Robot Geek: The Utility Mods
Collection by
Rayne Shepard
Skyrim is a pretty excellent game already, but there are several rather annoying quirks it sports that we at Robot Geek don't dig; a UI that doesn't always respond to player choices; inventory sorting making players accidentally take everything or worse, d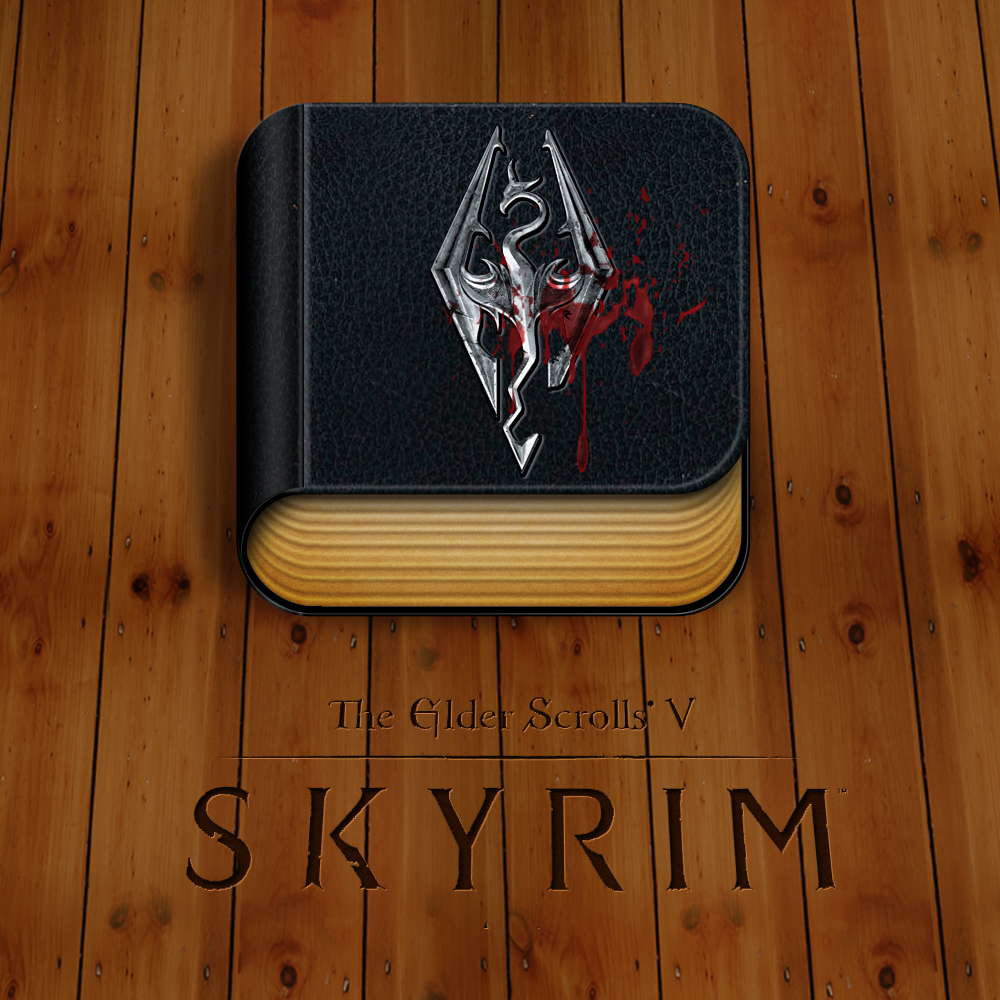 Random
Collection by
fFinn1boy
Being this a collection, it contains several mods which I like. I will upgrade it and enhance as soon as I found new mods which I like.
MyWays Skyrim Enhanced
Collection by
MyWay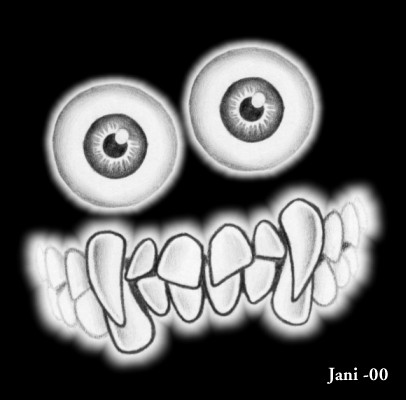 Perk Tree Improvement
Collection by
Restless Dead
This is all the Perk Modifications that I could find, I also included the ability to turn dragon souls into perks, and the ability to purchase dragon souls for gold. I just thought it would be nice to have them all in one place.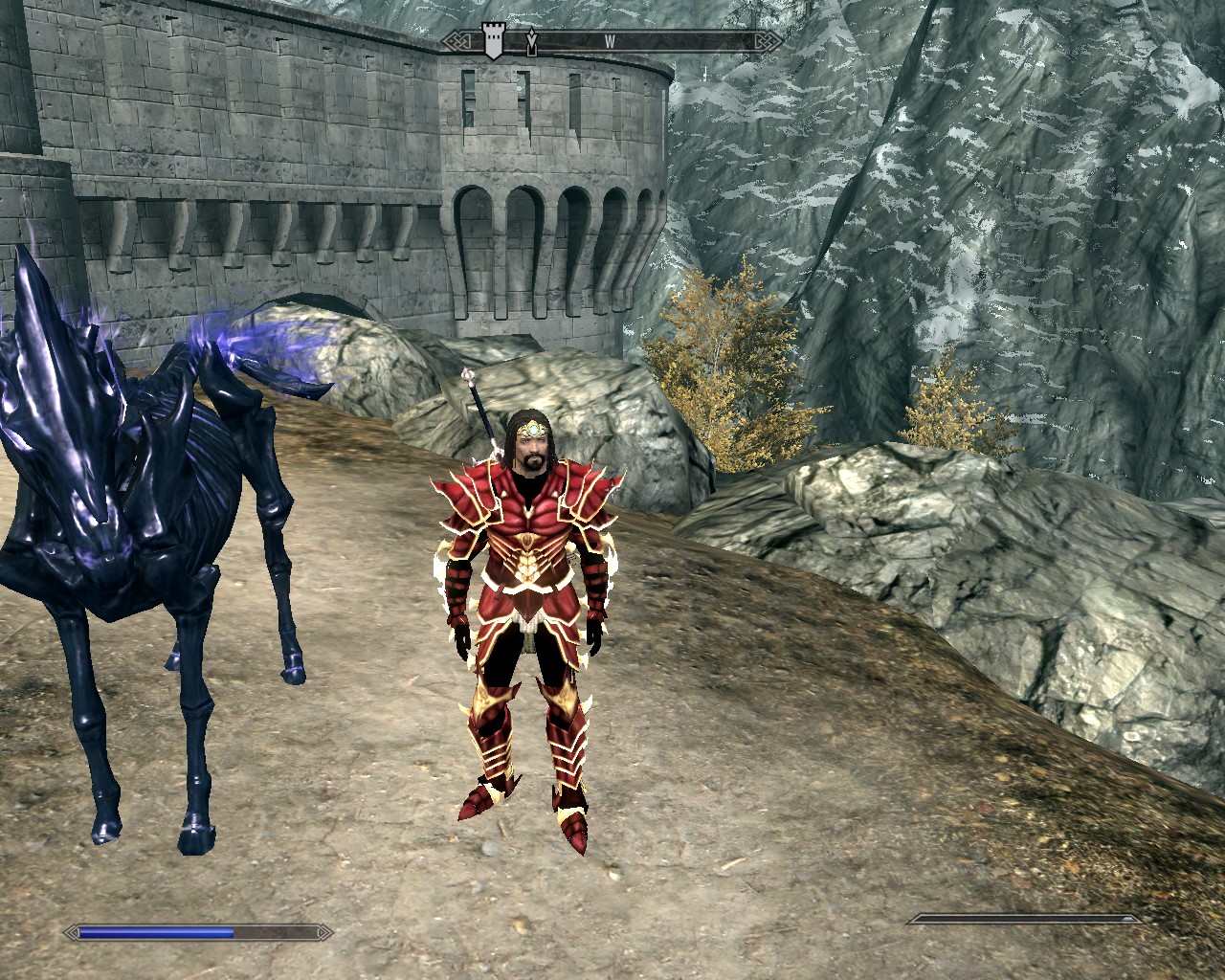 his name is totorkiller dragon ball
Collection by
Andrew Globowday
cette collection pour les francais montreront comment avoir un jeu pas trop dénaturé mais près pour les gamers préparez au new expériences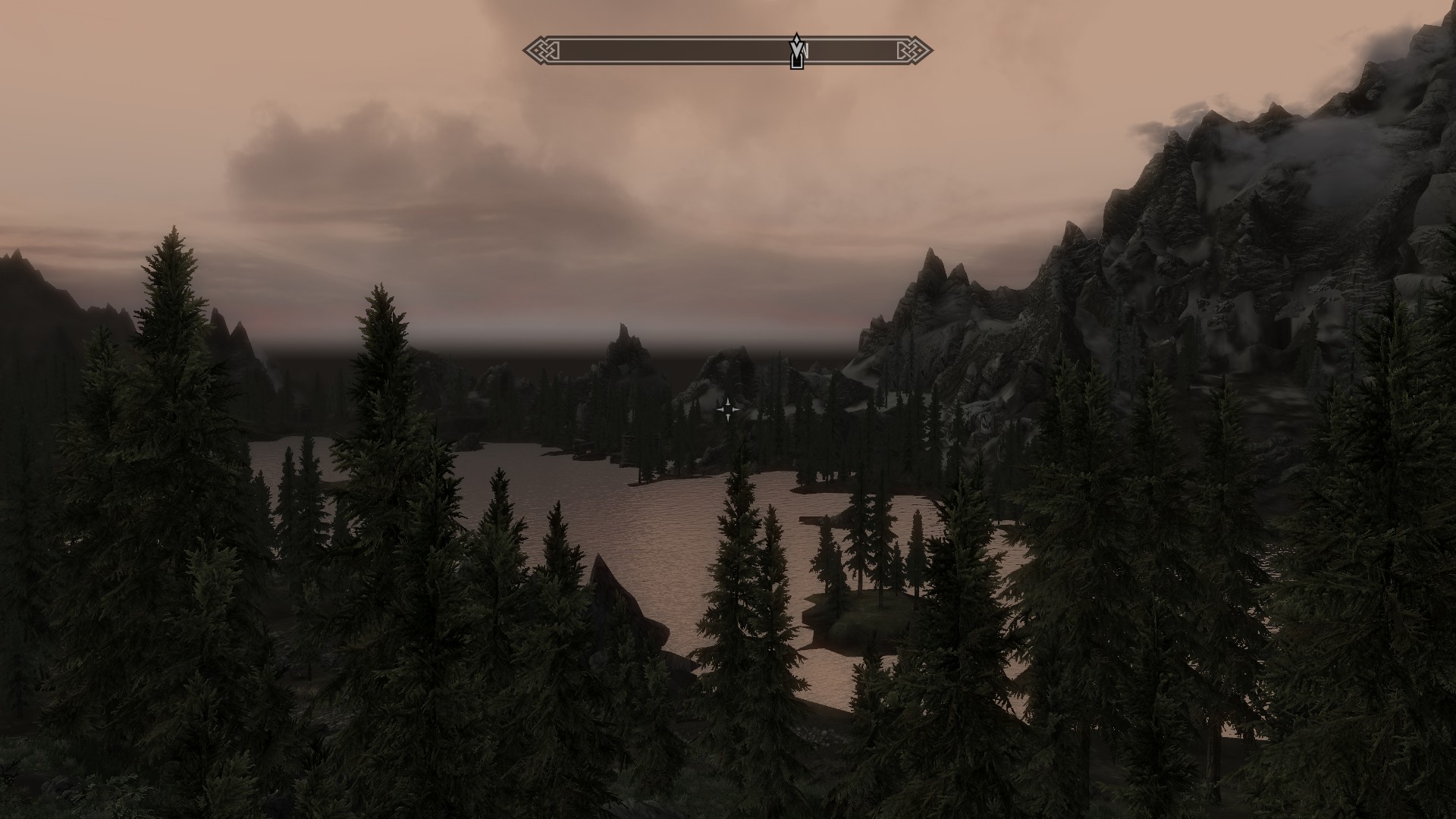 Nice looking SKYRIM
Collection by
DeepBreath
This mod makes your skyrim look better. This mod does not add new quests, locations and NPC's. All mods from that collection can be easy installed by cliking "Subscribe to all"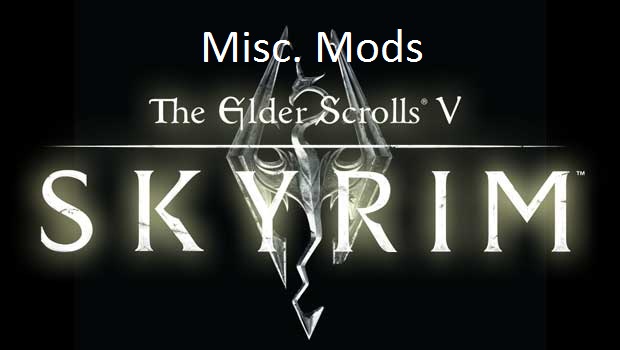 Misc. Mods
Collection by
Satan Claus
All of my mods that dont fit into any of my other collections.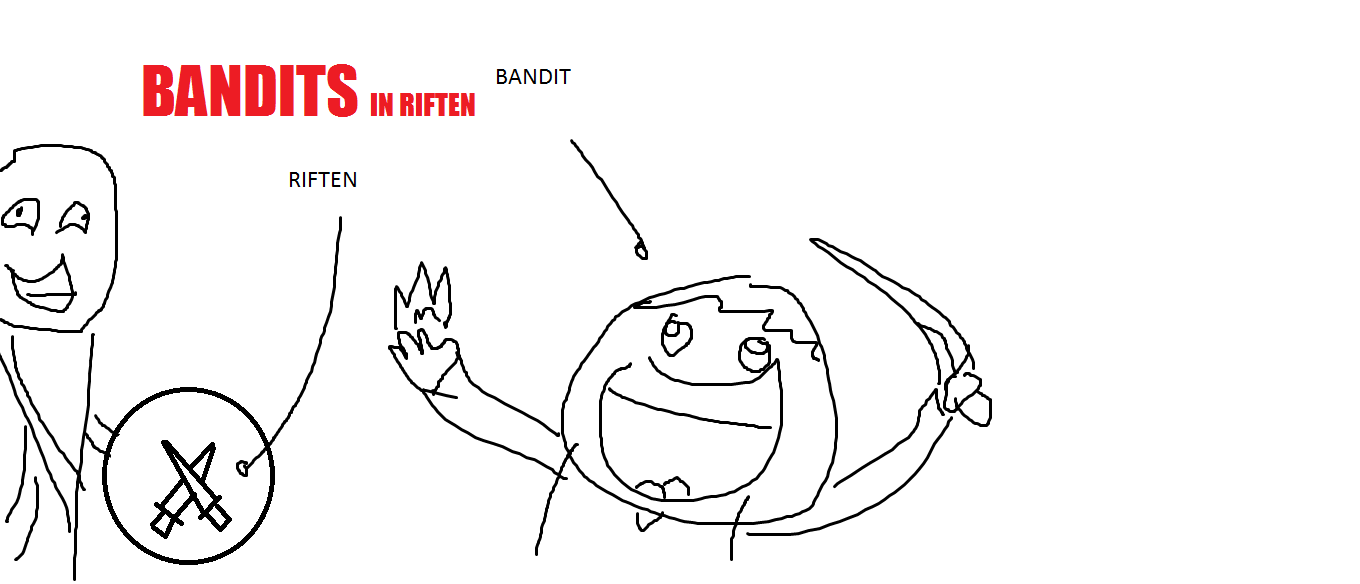 Bandits in Riften
Collection by
Not Tommy
A CLAN OF BANDITS ATTACK RIFTEN! WARNING!- IMPORTENT PEOPLE AT RISK!- THERE IS A LOT OF BANDITS- THIS WILL WEAKEN CITY GUARD-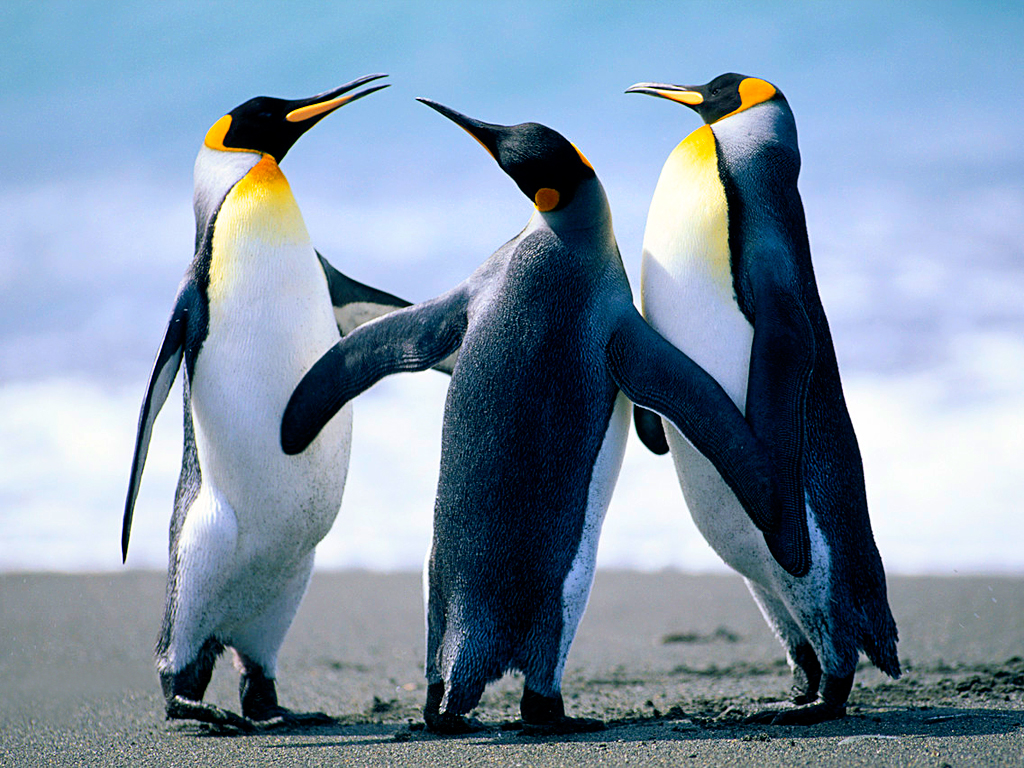 Mo Crossbows and sum imperials and blood
Collection by
Cranny Faggot
Adds 50% chance for imperials, stormcloaks and bandits to get a crossbow. Also adds some imperial camps so all stormcloaks get some pepole to fight after the civil war. also, blood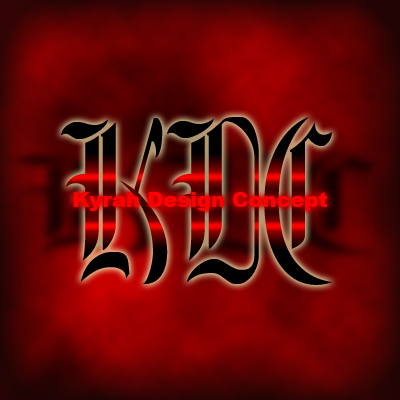 The 'KDC' selection
Collection by
Kyrah Abattoir
This is a collection of mods that are focused on making Skyrim richer and deeper. You won't find overpowered mods here, only a selection that expand upon the base game. This collection might make the game slightly harder in some cases and slightly easier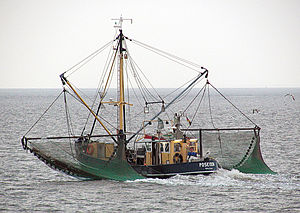 Hunter this is for you
Collection by
loiosh1
For my friend, composed of epic mods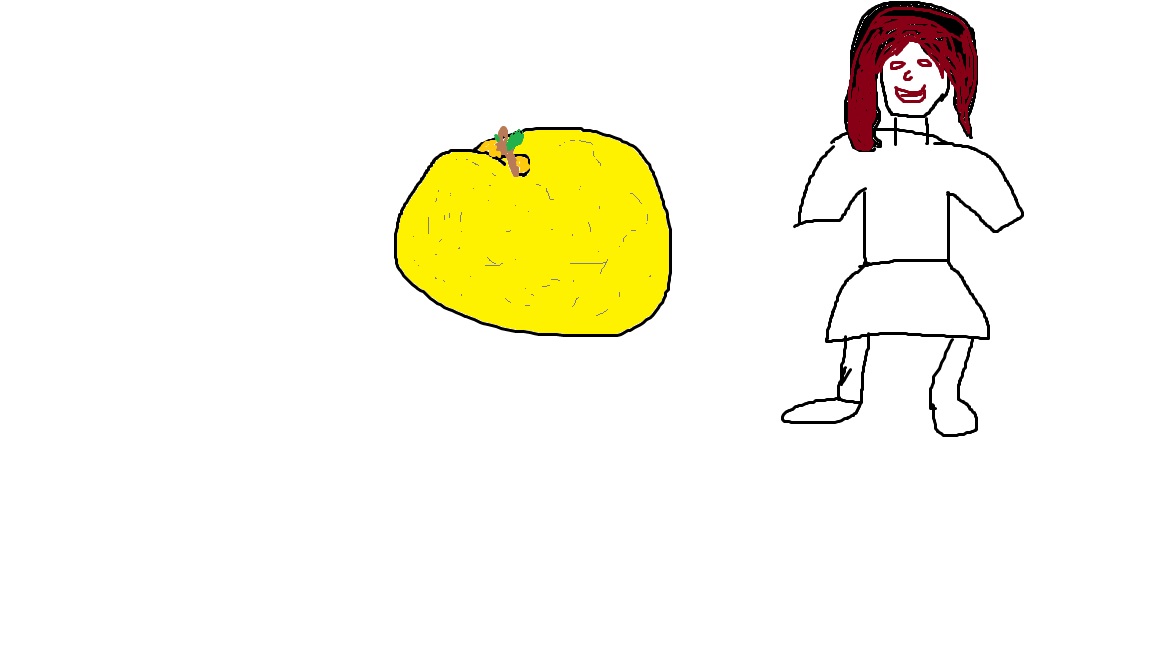 Skyrealism
Collection by
Syphon
Collection of great mods for Skyrim for a great, challenging experience that lasts.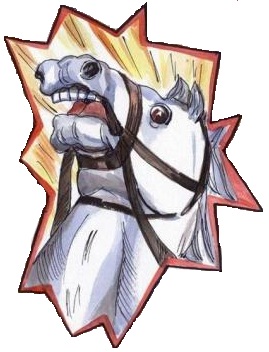 GAY MIDGET PORN WITH PONIES
Collection by
The Heartman
:J and :o>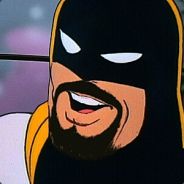 Space Ghost's (Non)Essential Mods
Collection by
Tλd Ghostal
This collection contains everything from major graphical overhauls to the tiniest bug fix (and EVERYTHING in between) Have a look and hit subscribe all or select your mods piecemeal.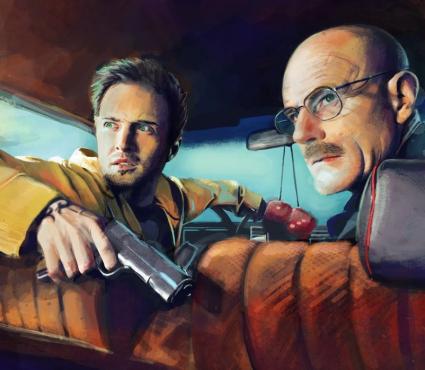 Aussie's Collection
Collection by
Filthy Casual
The mods I use put together for my friends to use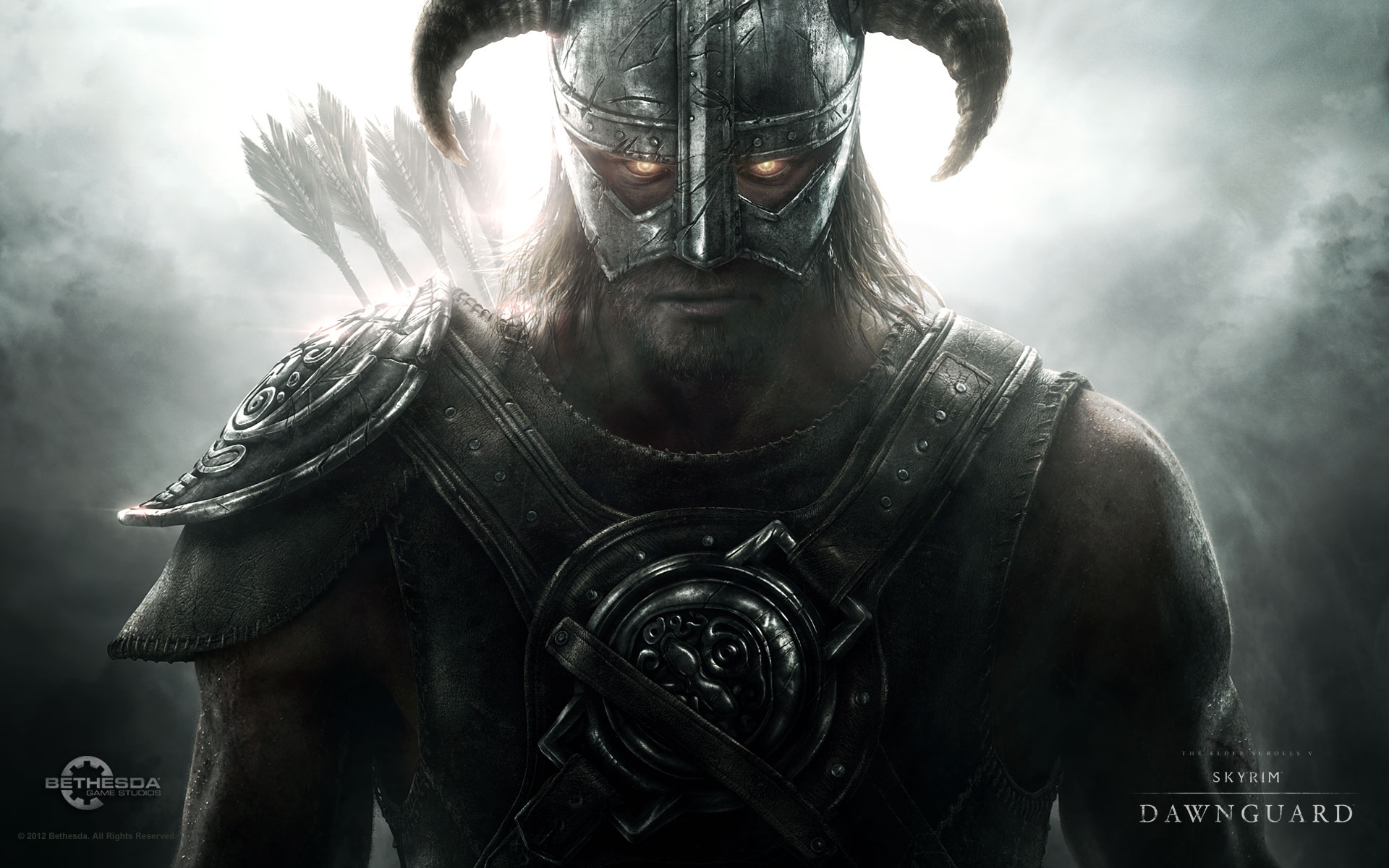 Goldin Kos Mods
Collection by
ViperHeart
Just all my mods , Play and Enjoy !!!
Kedzie's Subscribed Mods Collection
Collection by
Kedzie
You will need this: http://skse.silverlock.org/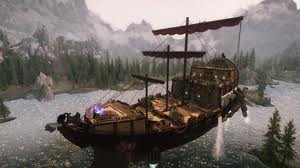 SKYRIM : beautiful houses and retreats
Collection by
REVAN
Hello guys ! This new collection is gonna feature Skyrim's best houses and retreats for you the Dovahkiin. The modders have once again done an amazing job and I thank them for that ! Keep in mind that all those mods don't necessary work together but they a
Denninja's Skyrim Collection
Collection by
Denninja
The set of my favorite mods that work together! This contains new content, minor and major cheats, and useful changes. I guarantee this collection's mods all work together flawlessly. I'm using them, I'd know.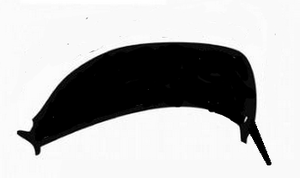 Moc Box
Collection by
pleeni_weeni
A bunch of random mods I use in gameplays. =DISCLAIMER= I don't own any of these mods or rights to them and they go to their respectful owner.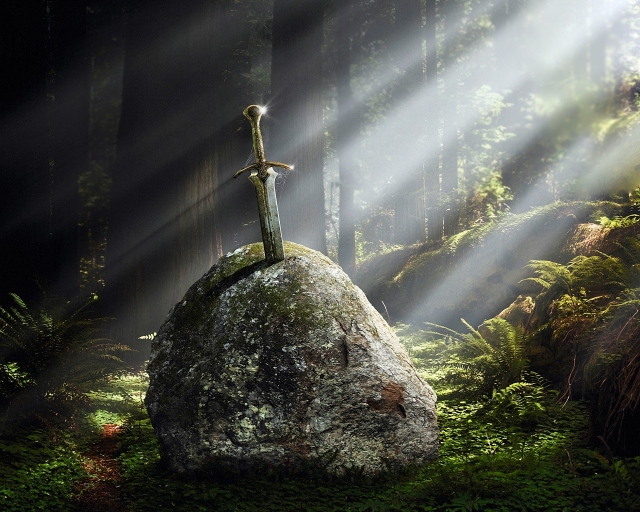 Russian Plugins Pack
Collection by
Ржавый
Подборка не лагающих плагинов для русской версии игры.
My mods
Collection by
Colbstar
I am actually just posting this, because I have a skyrim loading bug, that I want to try and fix by uninstalling and re-installing. Because I don't want to lose my mods, I made this collection. Feel free to subscribe to any of these. BTW SkyUI and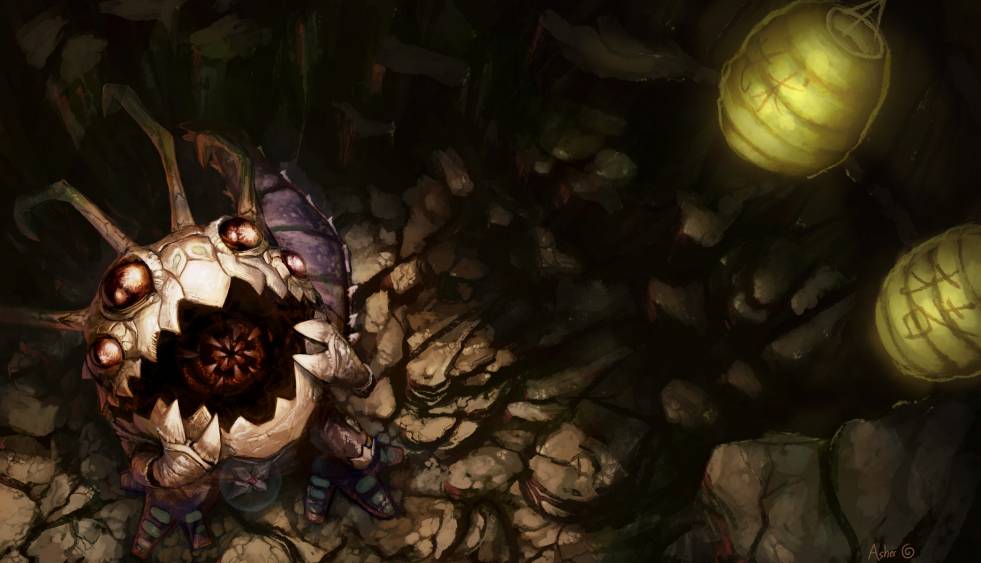 my test
Collection by
Dante

CranialBlaze
Collection by
RTMS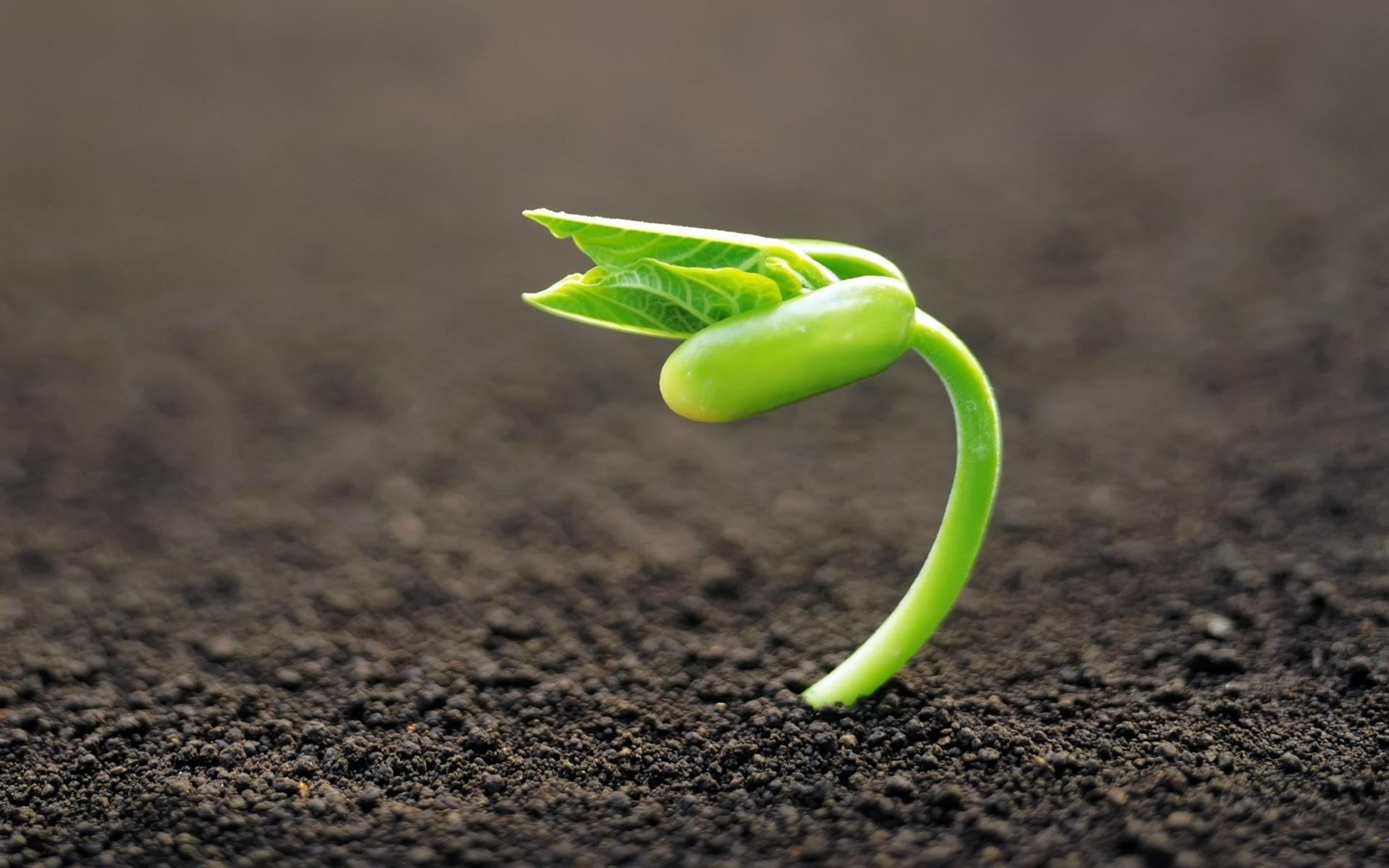 The Skyrim Experience. Enhanced.
Collection by
Seriouslysean
Just my personal collection.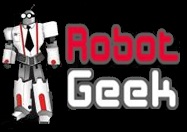 Robot Geek: The SIllier Side of Skyrim
Collection by
Rayne Shepard
Over at Robot Geek, we like to see the lighter side of our favourite hobby. Thankfully, Skyrim is wonderfully set-up to be absolutely ridiculous. So here are our Silliest Skyrim Mods.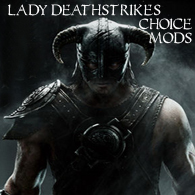 Lady Deathstrike's Choice Mods
Collection by
MsChellseyMarie
This is just a small collection of mods that I've found that make the game more enjoyable and more convienant to play.