Showing 3001-3030 of 16,712 entries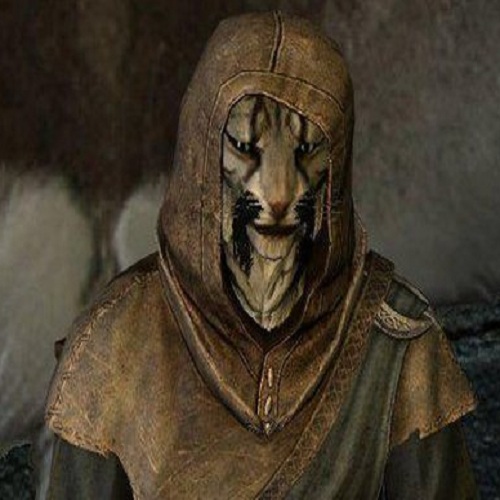 Follow Me
Collection by
theWarmaster
A collection of worthy Follower mods... Atleast ones I find entertaining or fluff-goody. Some of these mods as you will notice aren't just followers, but also marriagable and trainers. Enjoy this small collection that will grow and grow as more and more mo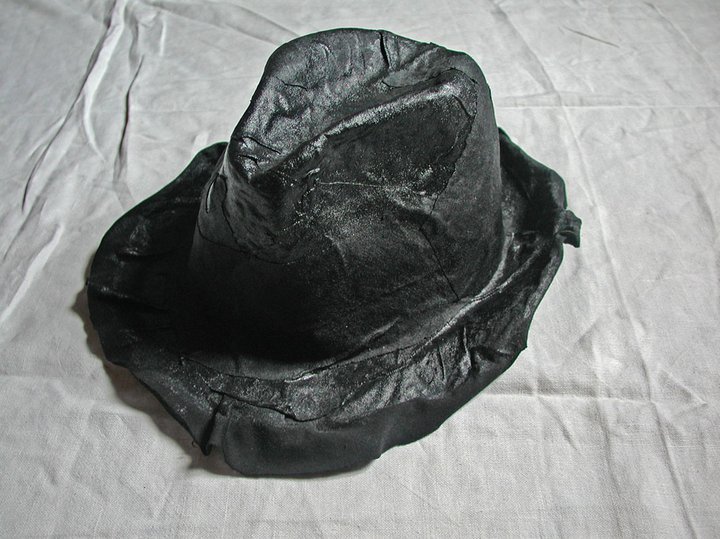 Th3 J0k3r N01r
Collection by
Th3 J0k3r N01r
Selezione (aggiornata al 05/10/2012)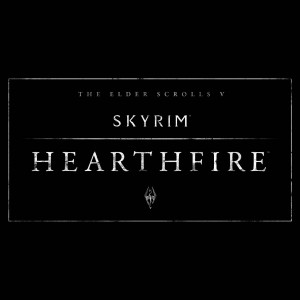 Hearthfire Mods
Collection by
Full-Pint
Mods for Hearthfire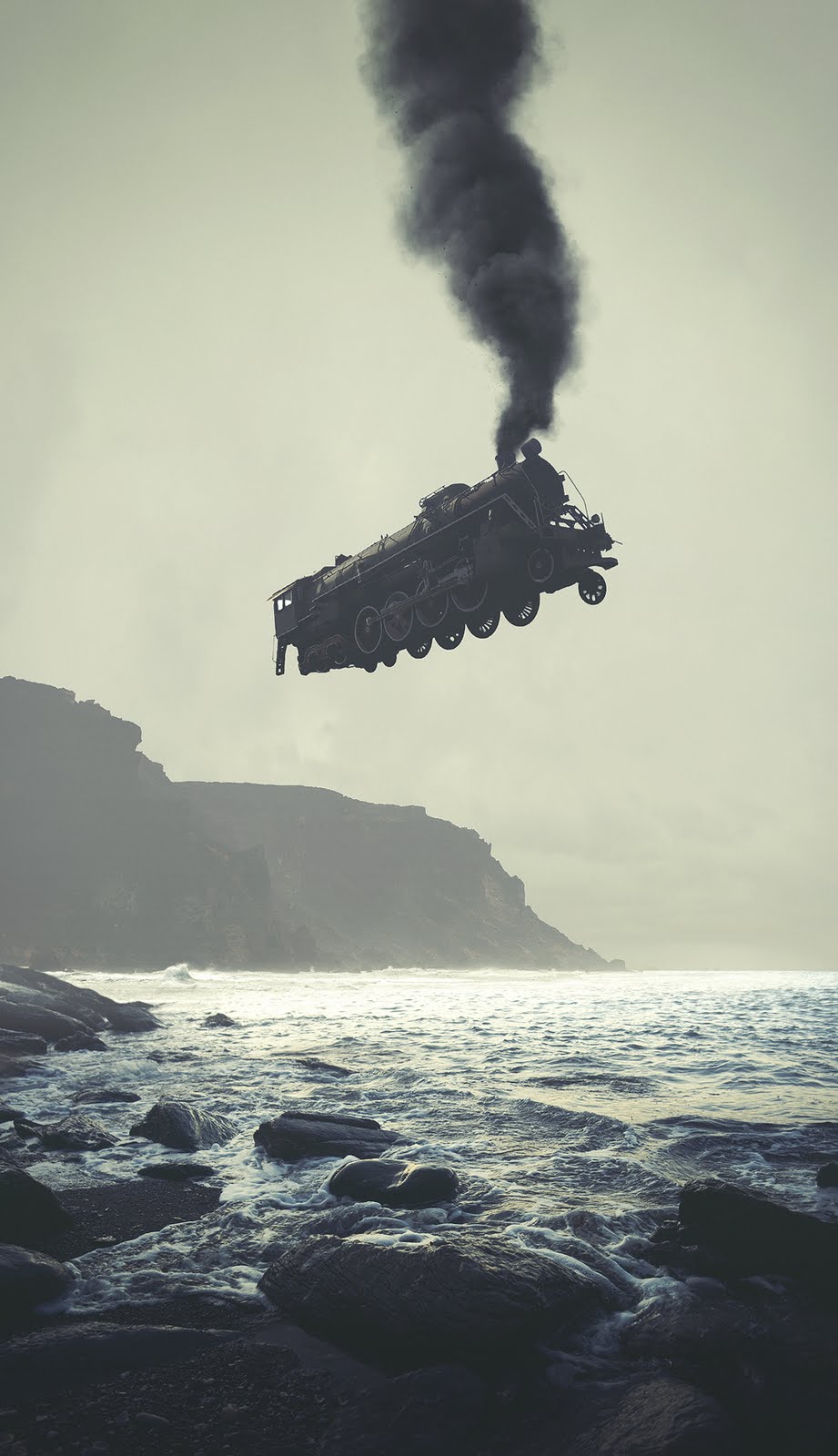 Base Collection (part 1)
Collection by
Agent_Anorexia
This part of the collection will be the smaller and more stable mods. This collection should be easy, all you need to do is click subscribe all, use boss, and you should be good to go. I tried to stick pretty closely to the game lore. Part two are the "fun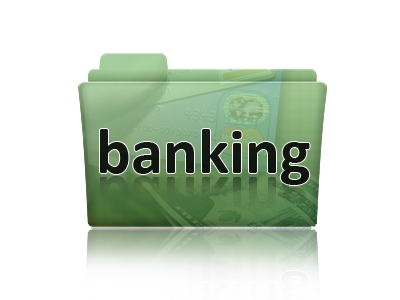 Improvements
Collection by
xMooshiex
Stuff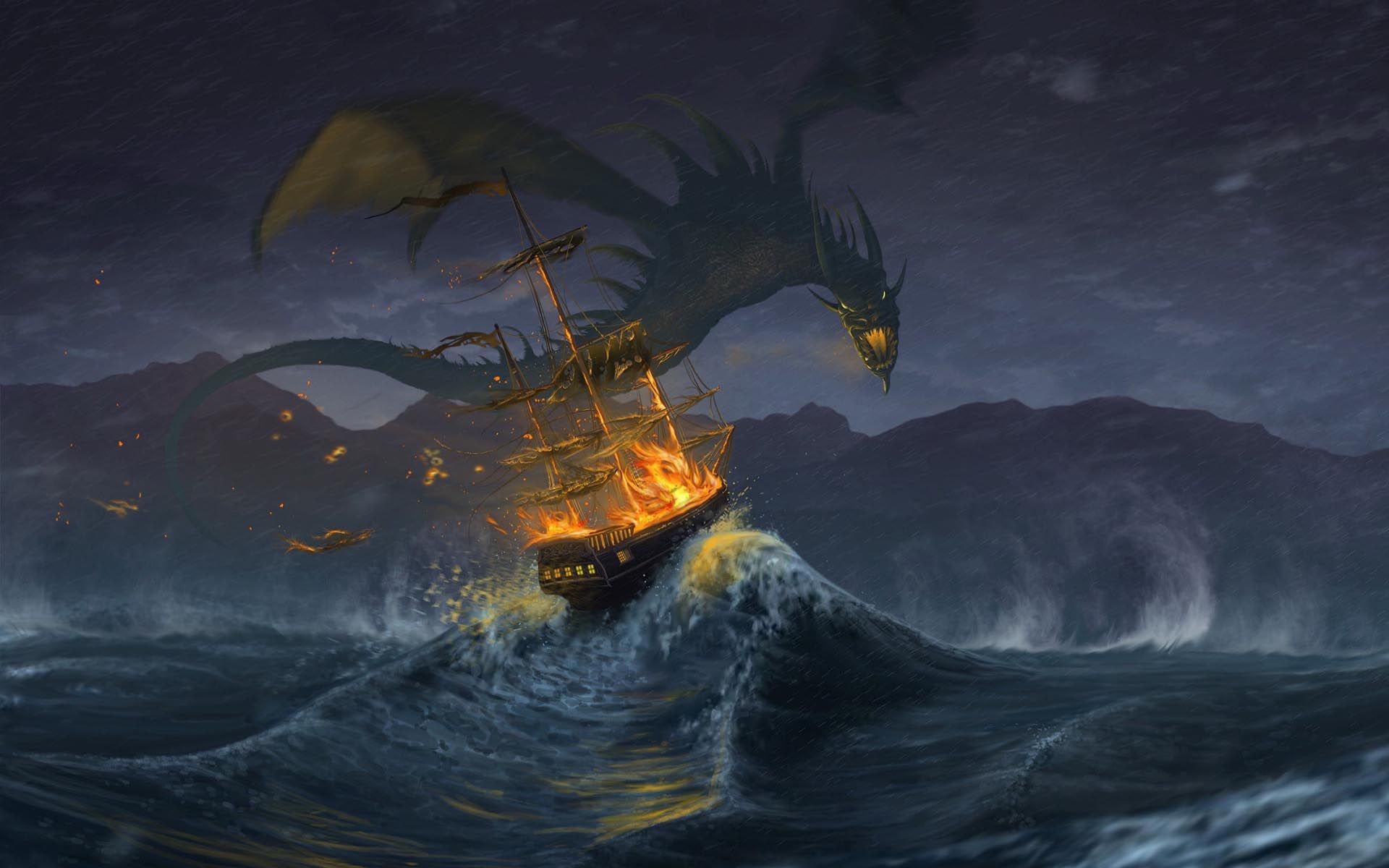 Mi mods
Collection by
makcimka90
Всё что может понравитьтся.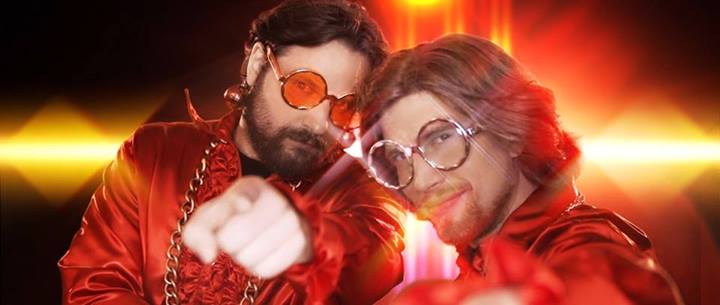 my favorit mods
Collection by
silver987
dass sind bloß meine mods and (und) frostfall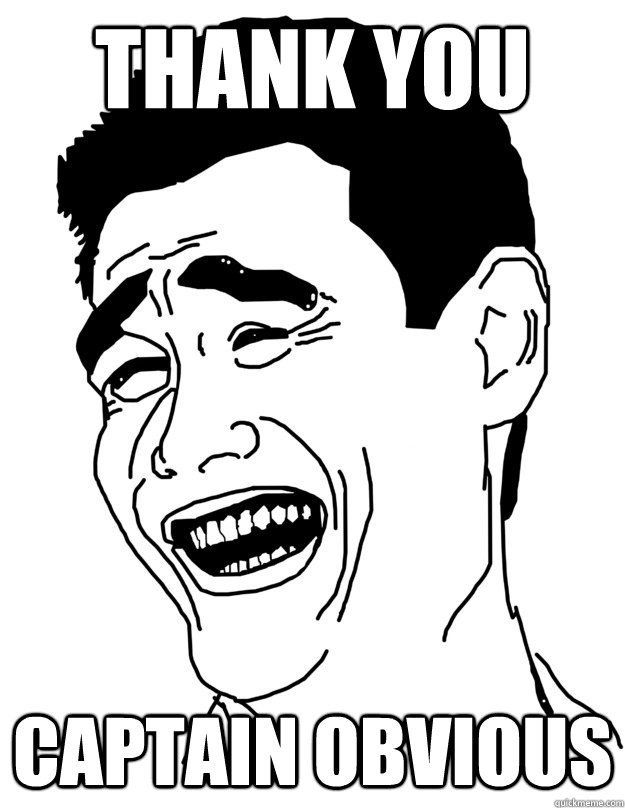 My basic Skyrim mods
Collection by
Reptilen
All the basic mods for skyrim, should be a fun game now ;D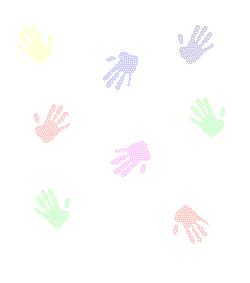 Empowered Moderation
Collection by
Western Infidel
Fixes most game pain points. No mod conflicts or issues. Collection tested for a year plus. Thieves guild can be routed, War in the wild is nice, better dragons, dont have to kill kil parthinax. Good NPC company, bag of holding, magic more inline with expe

Skyrim Gameplay And Graphics Enhancements (Play A New Skyrim)
Collection by
Legendary Death
A collection of various enhancements that work well together. It is for all of those who have played vanilla Skyrim for a very long time, and would love a change in scenery. It contains city overhauls, skin retextures, more recipes, Artificial intelligence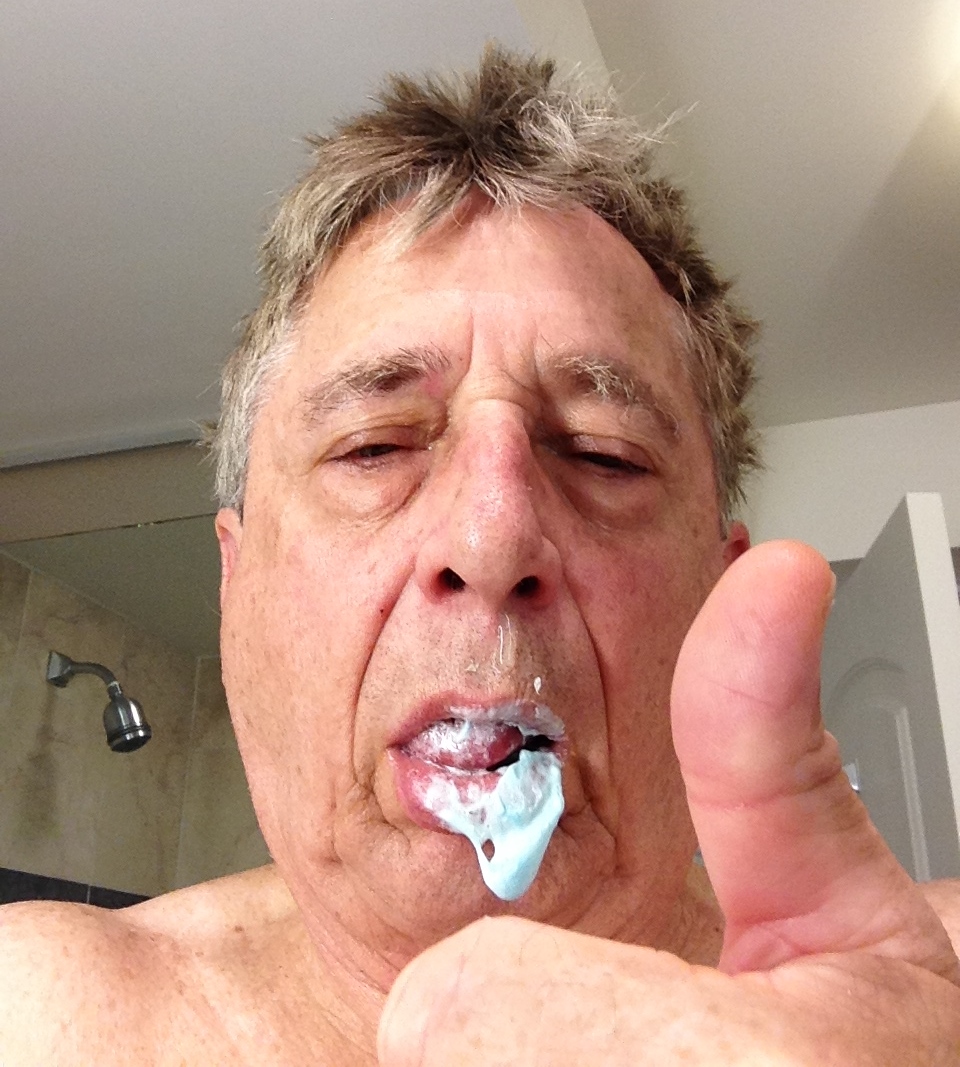 Grandpa PJ's Must Have Mods for the Intermediate Player
Collection by
pjp1234
For the well balanced player who uses cheats selectively.

Creepy Skyrim
Collection by
Wolfsvogel
Mods welche etwas mehr "Inhalt" nach Himmelsrand bringen. Für all jene die der Meinung sind,das die Nordgräber,Dungeons und alles andere NICHT den Flair haben den man erhofft.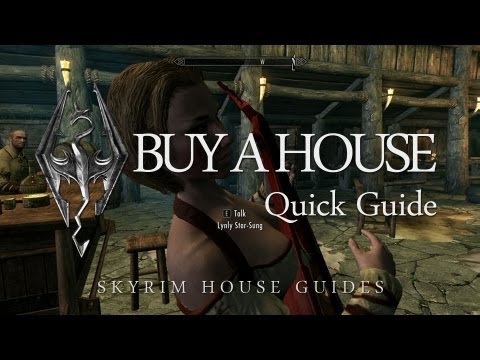 PlayerHomes
Collection by
Luthyx
A collection of Player Homes I like.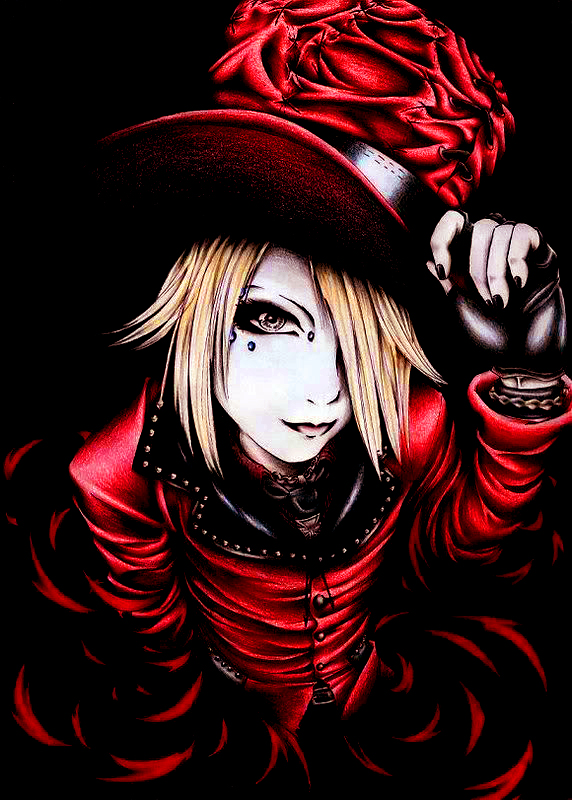 Using Now
Collection by
Ahema
Ahema's Mods in game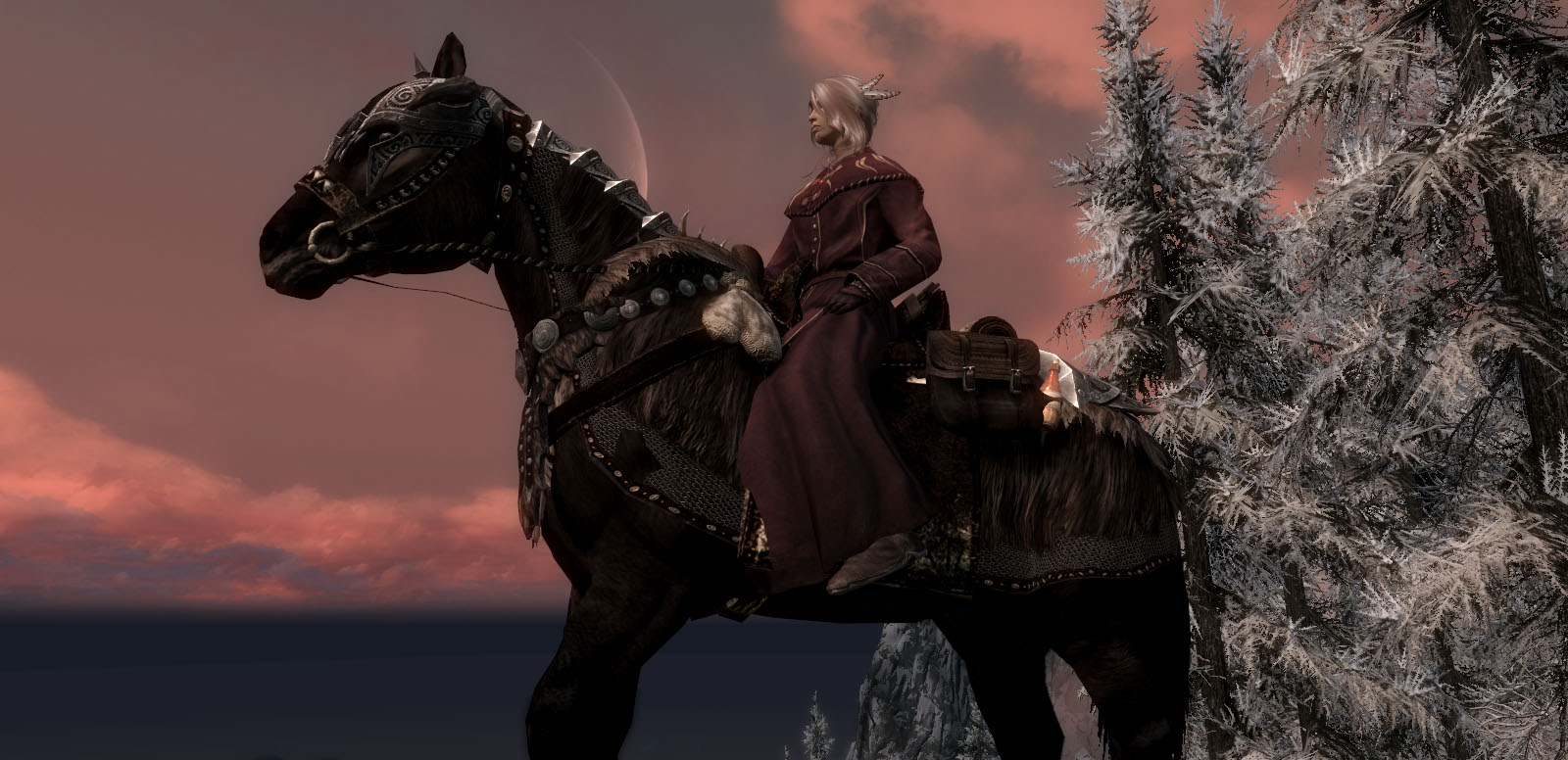 Immersion Mods
Collection by
denley51
Just a list of mods I use to make Skyrim more beautiful and immersive.

My Skyrim Modlist
Collection by
pepperonion


Fantastic Graphic Mods
Collection by
[MDK]Biskit1943
A Collection of the best Graphic Mods, which only change the look of Skyrim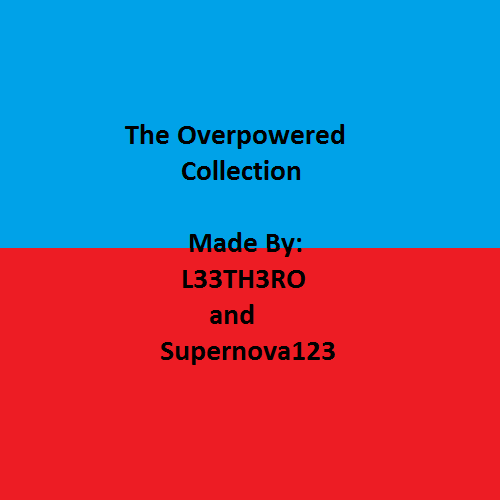 The Overpowered Collection
Collection by
Supernova
This collection has only Overpowered items, weapons, spells, ect. These mods are made exclusively by L33TH3RO and Supernova123.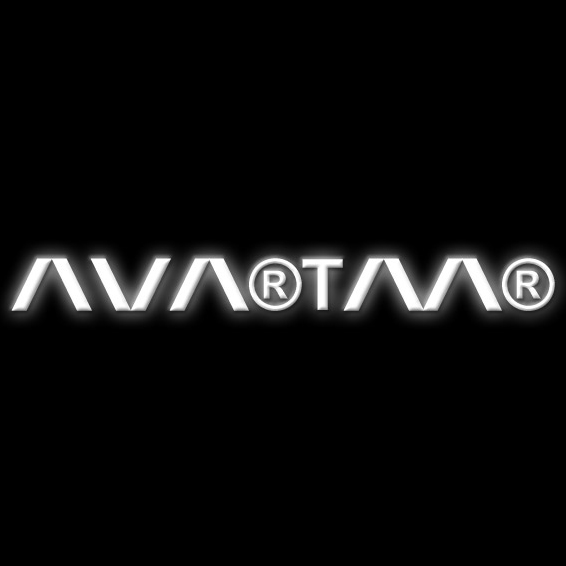 AVARTAAR'S SKYRIM MOD COLLECTION
Collection by
AVARTAAR
AVARTAAR'S SKYRIM MOD COLLECTION I think it's just amazing what is possible - artistically and technically - with the right mods installed in Skyrim: Suddenly heavy rain batters into your face, blizzards white out and take the last of your sight and why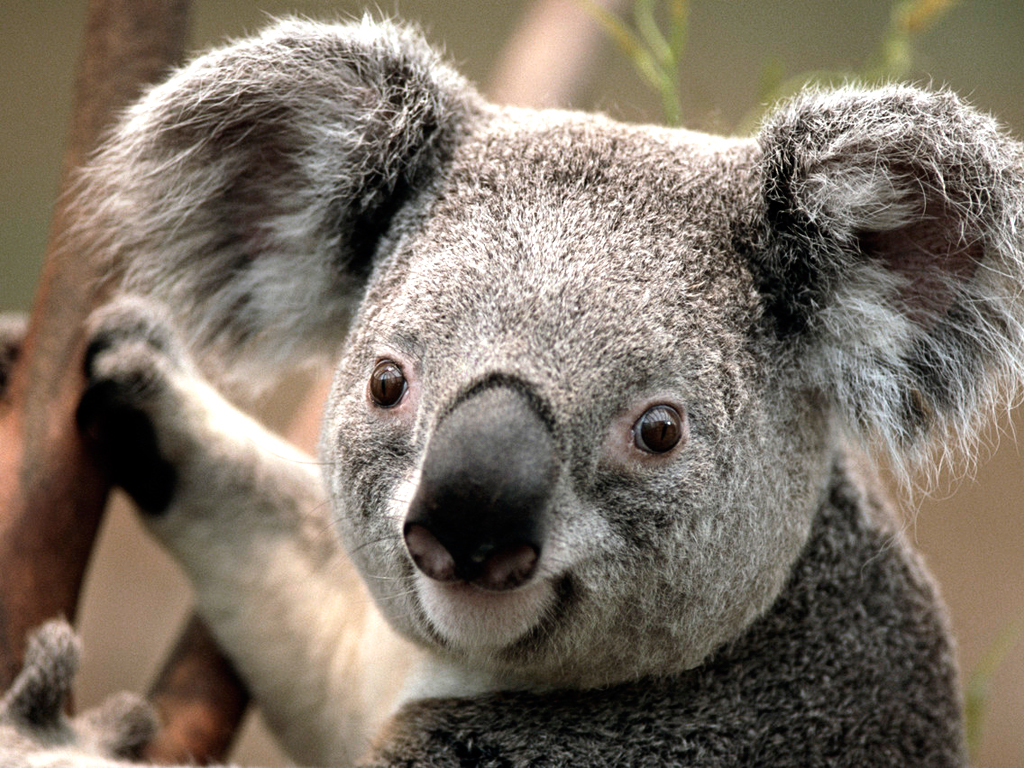 Animal mods collection 1
Collection by
butterflygirl23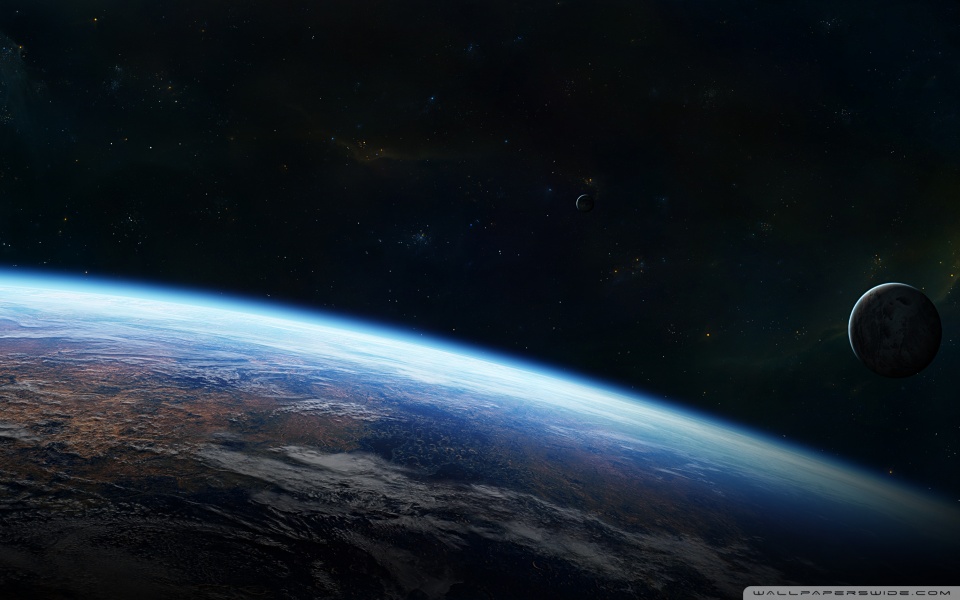 Rusty's Skyrim Colllection
Collection by
Rusty_monk
This is a collection I'm trying and mainly for friends and family. Feel free to check it out. The Theives mod however crashes this, so don't use it. I'm to lazy to hunt it down and remove it. Have fun.

DenashPack 1.0
Collection by
DECØY
Yeah its my Pack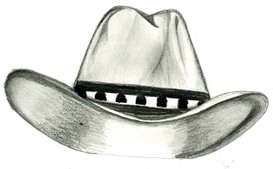 Desperado Skyrim Mod Collection
Collection by
TheDovahkiin
This is a collection for all of you people who like western themes and being a Desperado. This collection adds a couple different mods that are western themed that where all found on the Steam Skyrim Workshop. To get the collection read the steps below: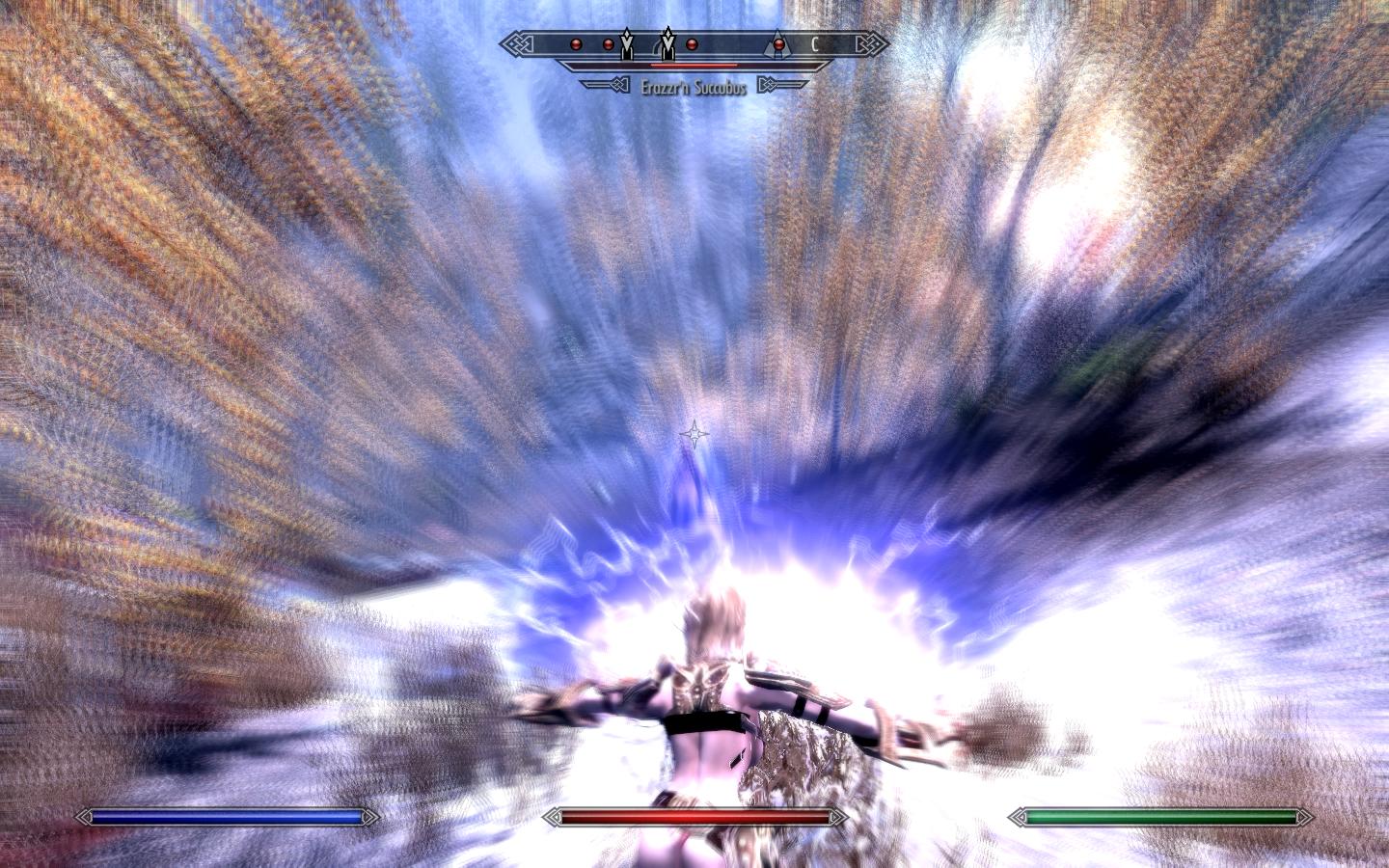 Mod's
Collection by
Savage
Прекрасный повод приобрести опыт ( повысить уровень Гкроя),....Полезно Магам..Получить Armor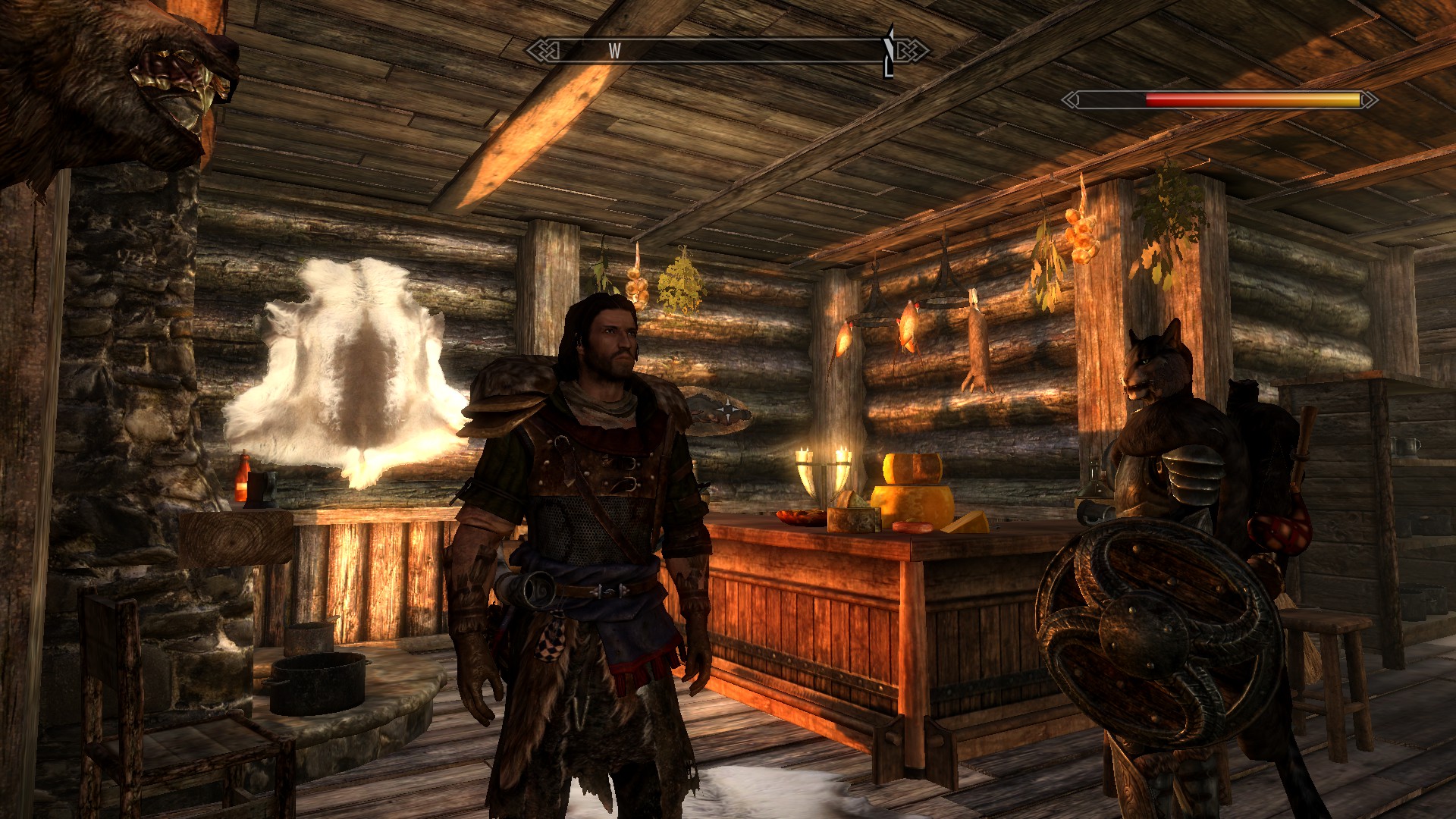 My followers
Collection by
旬Hierarchz何
These are a collection of all of my followers that I have made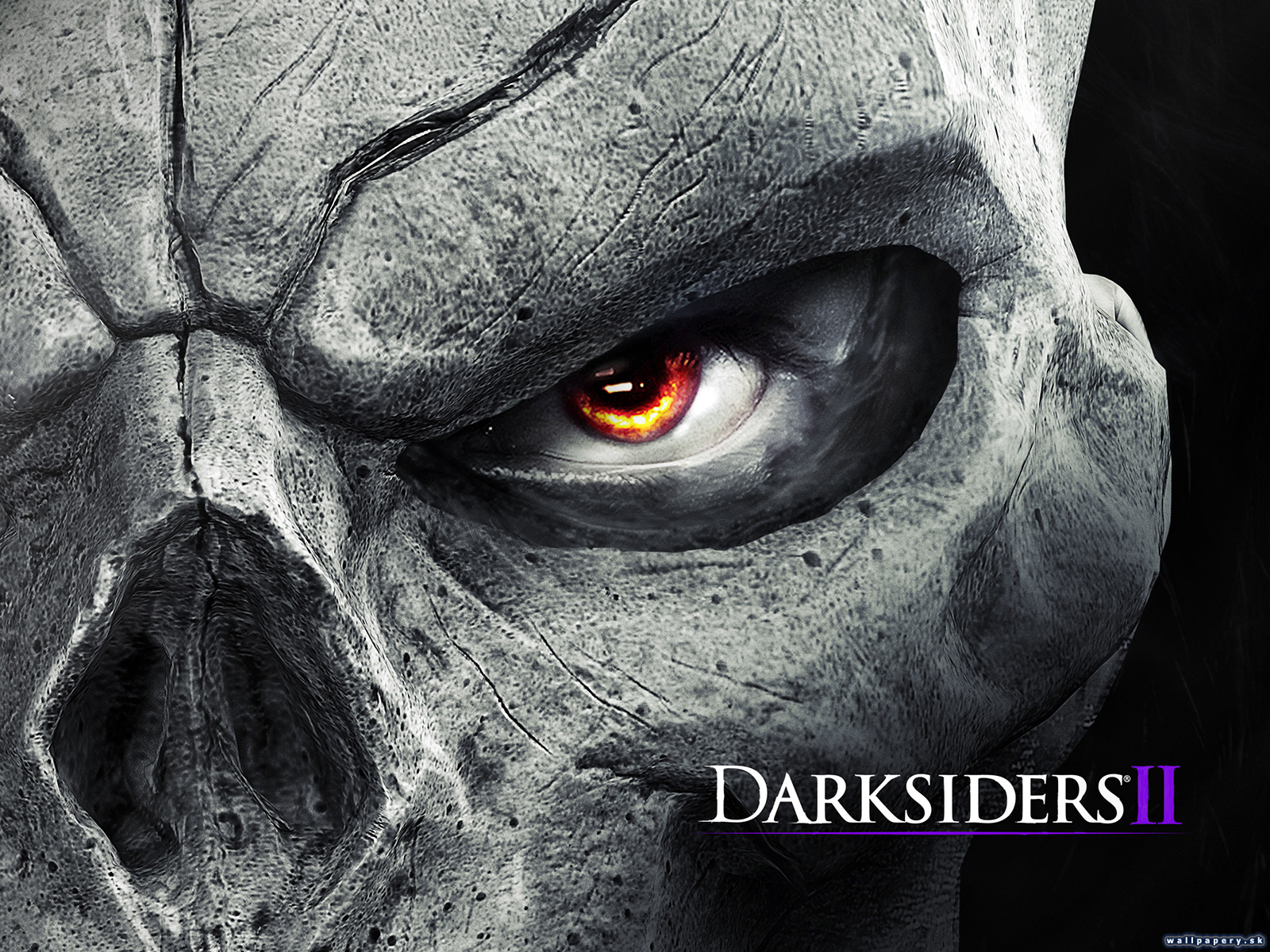 My Mod colection
Collection by
_EnderPhoenix_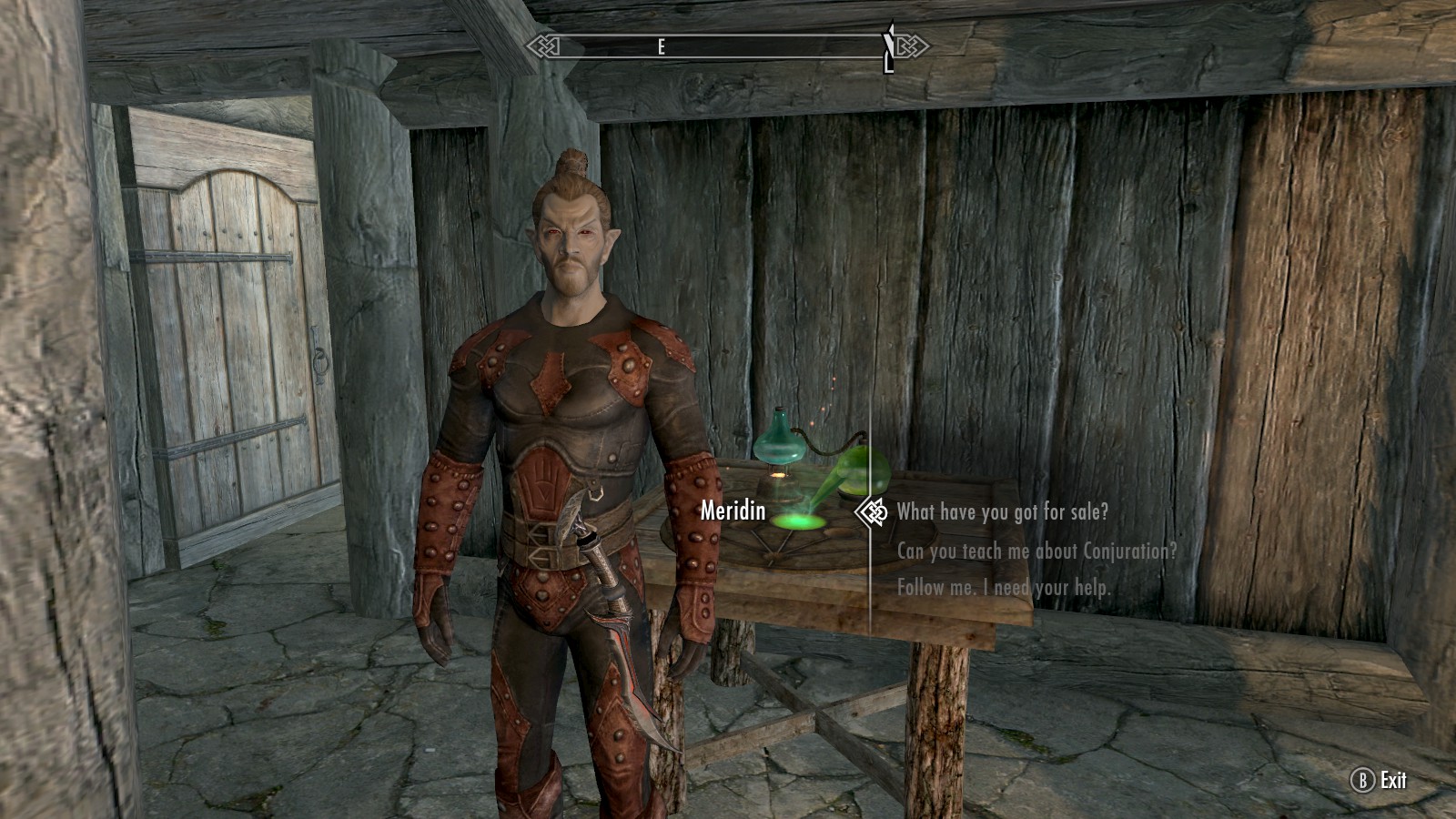 Sanguinistas
Collection by
Radinka
Sanguinistas! will be a collection of mods that relate to characters and strange plot points going on in our gaming group's current Skyrim-themed RPG campaign.

My love mod
Collection by
Grimhorn
This collection includes my favorite mods here and there trinkets and pretty useful things.

extra mods
Collection by
robertskyrim

There are the little things to make me happy
Collection by
gounT
Here's my personal collection of mods, which are simple and smart- but encrease the fun of my/your gameplay.