Showing 2611-2640 of 12,203 entries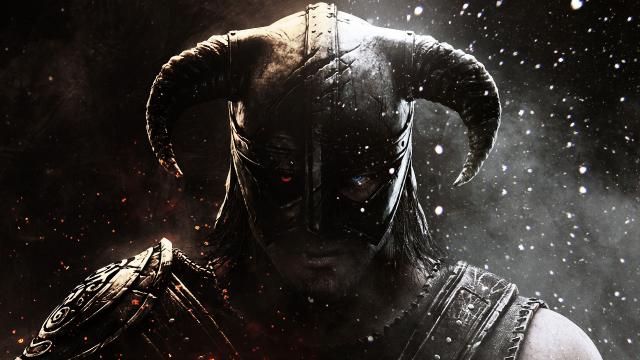 Skyrim Mod Collection
Collection by
KniGhTFaLL
A mix of the best mods that you can find on the Skyrim Workshop. WARNING: some of those mods aren't compatible each other!!

"kleine" Optikmodsammlung (+kleinkram)
Collection by
TrollPool
Kleine Ansammlung an Mods für die hübschere Optik und ein paar Sachen für die Bequemlichkeit ;)

Kwiq's favorites
Collection by
Kwiq
My favorites mods for Skyrim.

ILOVEPIE's Gameplay Overhaul Pack
Collection by
ILOVEPIE
Remember when you realized that skyrim seems a little less than what it was intended to be? This pack fixes that, it restores old content and adds more! USE BOSS TO GENERATE A LOADOUT ORDER THAT WORKS I CANNOT STRESS THIS ENOUGH! This collection is ...

Nicks Skyrim Pack
Collection by
InsomniacPlayer
skyrim mods that wont ruin your game play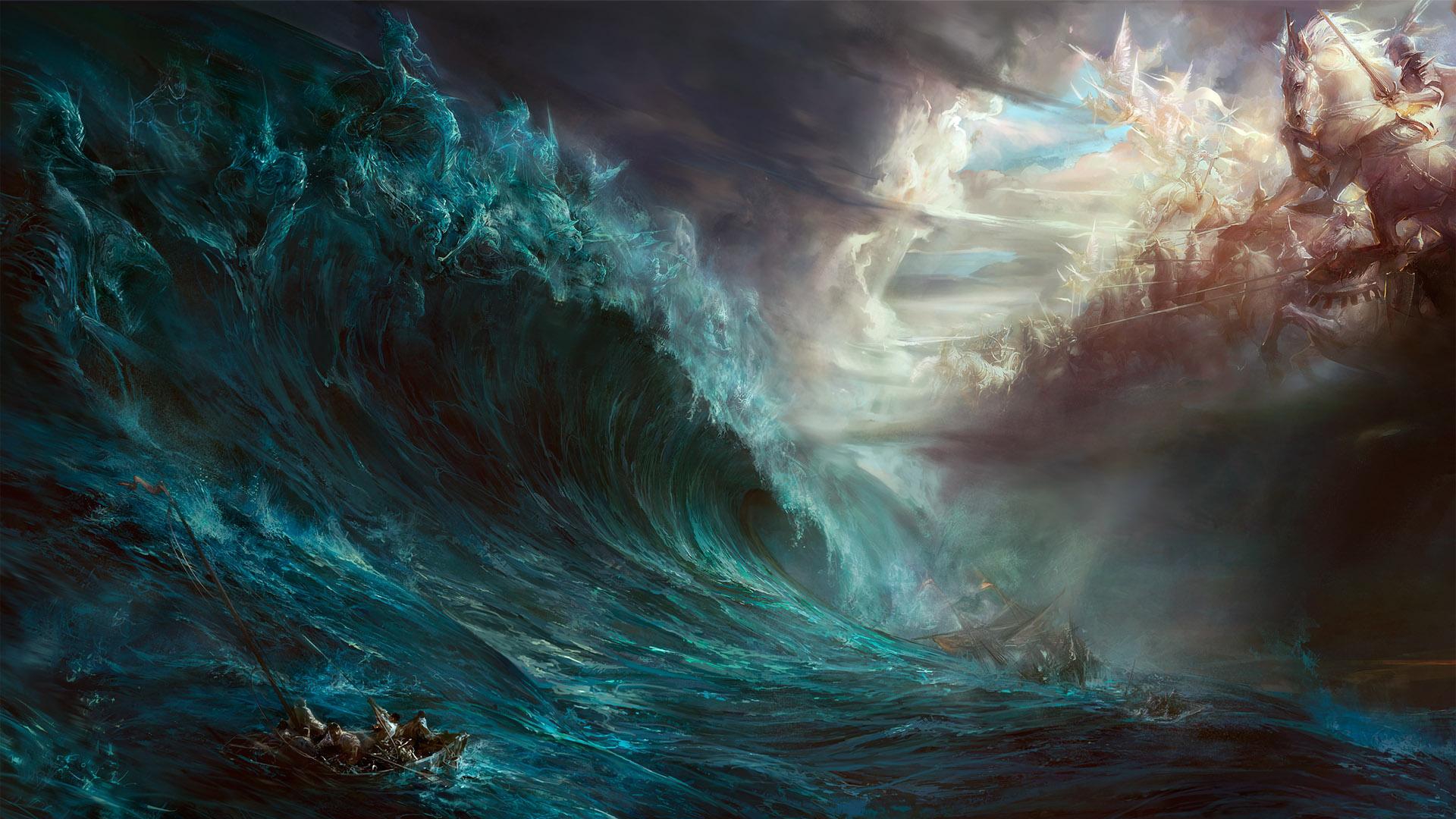 Nation's Mementos Two
Collection by
LordToreador
This is a collection for all of my memento mods from my previous account and this one

Gaming pack
Collection by
Legolas
I have here some kicking ass mods that I wanted to be in this thing ... Lol I don`t know what to write

Good things together
Collection by
eee-mil
just a bunch of cool mods that are cool... they are pretty cool

Simple Mods yah gonna want.
Collection by
kelticpete
To me these are a few simple mods that you must have.

my shit
Collection by
toonit - fuck off icecrown
crap

ChaosGamingDE Modkollektion
Collection by
[YT] T1XT3R o.O
Die von mir verwendete Modkollektion bei meinem Let's Play Skyrim. Einige Mods waren nicht von Steam diese sind in der Beschreibung meiner Videos verlinkt. ;)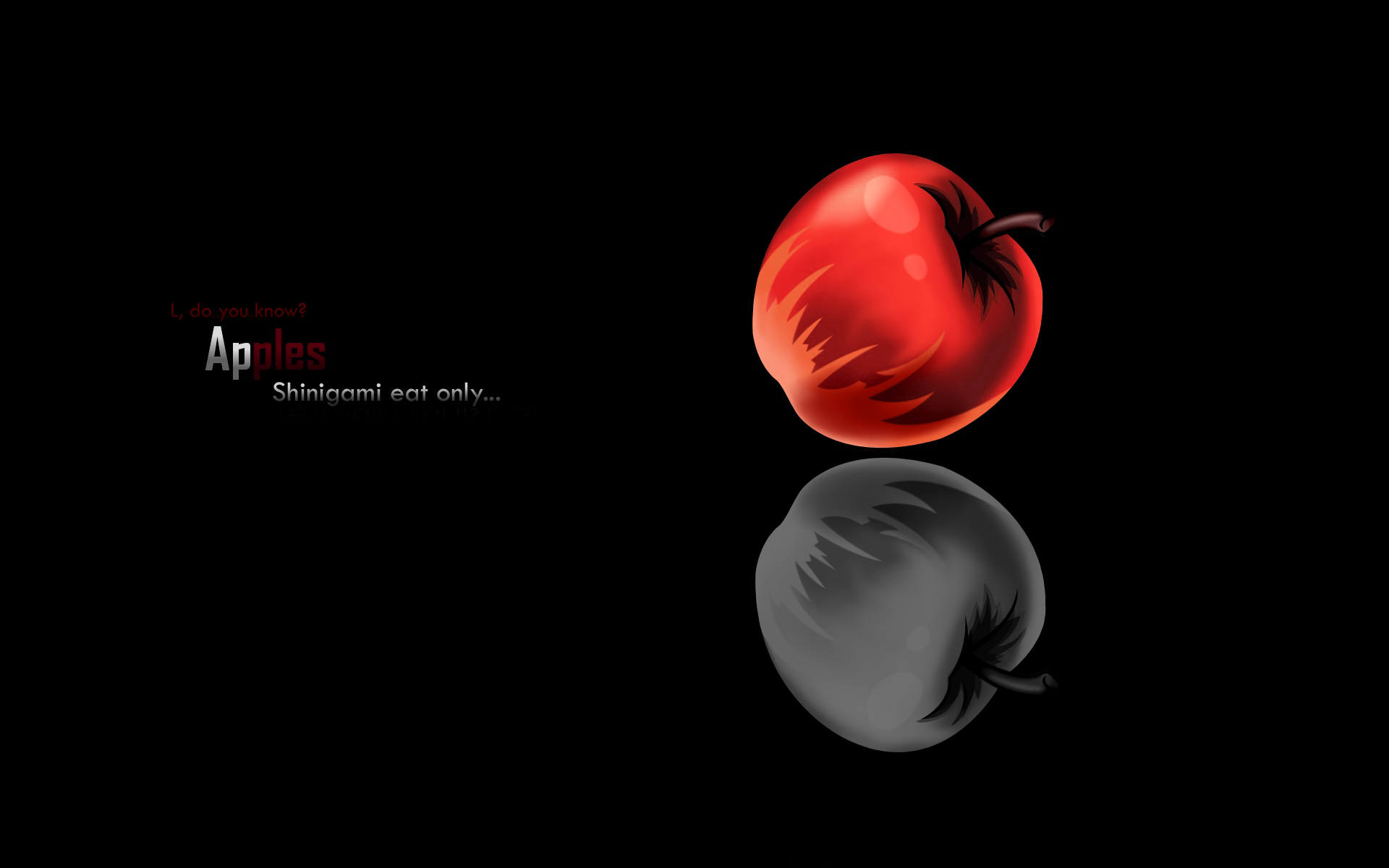 Skyrim Kollektion - Skyrim 2.0 mit Jannia
Collection by
a X L

Skyrim Enhancer
Collection by
Rietnegert

Imprescindibles 2
Collection by
verygoodmoon
2 pare de carga + 50

Skyrim Mods I want
Collection by
Mintz2520
all the mods I want to get

Current
Collection by
Bender3546
My current configuration

The IrradiatedAdventurers Follower Pack
Collection by
Cpt. Smiles the Third
Ever felt like skyrims vallila followers SUCKED or there werent ENOUGH OF THEM well this is the mod PACK for you Now before subbing to all of them sub to Amazing Follower Tweaks FIRST IT IS REQUIRED TO GET THEM TO FOLLOW YOU AND HAVE THEM ALL AT ONCE! ...

Modded Game
Collection by
thecrapcastabc
Mods for skyrim.

TheCrapCast Modded Game
Collection by
thecrapcastabc
Skyrim just got better with all these mods

All in one :)
Collection by
Cookiehobbit
Hey Leute, das ist meine erste Kollektion, also schön Kommentare abgeben! ;) Wenn ich noch was dazu packen soll, einfach schreiben.

Migration North - The Heroes of Tamriel
Collection by
Machina
The war has begun! Journey through Tamriel and discover the truth about the Empires sudden and brutal push to subdue and repress the various provinces of Skyrim and end the furious rampage the Imperial troops have been leading! But be warned, Skyrim is...

SwordsGamings Featured house mods!!
Collection by
[RG]SwordsGaming
My Favorite House mods in Skyrim!!! ENJOY! All the credit to the creators!!

Kerny's Skyrim Mods
Collection by
Vrawl
kerny berny

Favourite Graphic Mods
Collection by
AbukAdobels
Graphic mods that I like and use If for some reason mods included don't like eachother, write in the comments Suggestions are appreciated ;)

Skyrim Goods
Collection by
varkeo
Varkeo's Collection Stuff from games that we so happened to like.

Better Gameplay
Collection by
B.A. Gemar
A collection of gameplay enhancements to make the world slightly more realistic for its timesetting, includes things like stronger arrows, the ability to start fires, and being able to craft items that you think you'd be able to craft, but can't.

Skayraym
Collection by
Major Donger
I made a collection of mods to make Skyrim the most wacky, and ridiculous place possible. How else to describe it?

Daffy's Skyrim Mods
Collection by
Daffy
Just the Mods I use. I like it real and bug free.


Gatik Master PlayList
Collection by
Silver
I just need to make a collection so a friend could see my mod list.

olof till jonas
Collection by
Hildegun