Showing 2611-2640 of 16,987 entries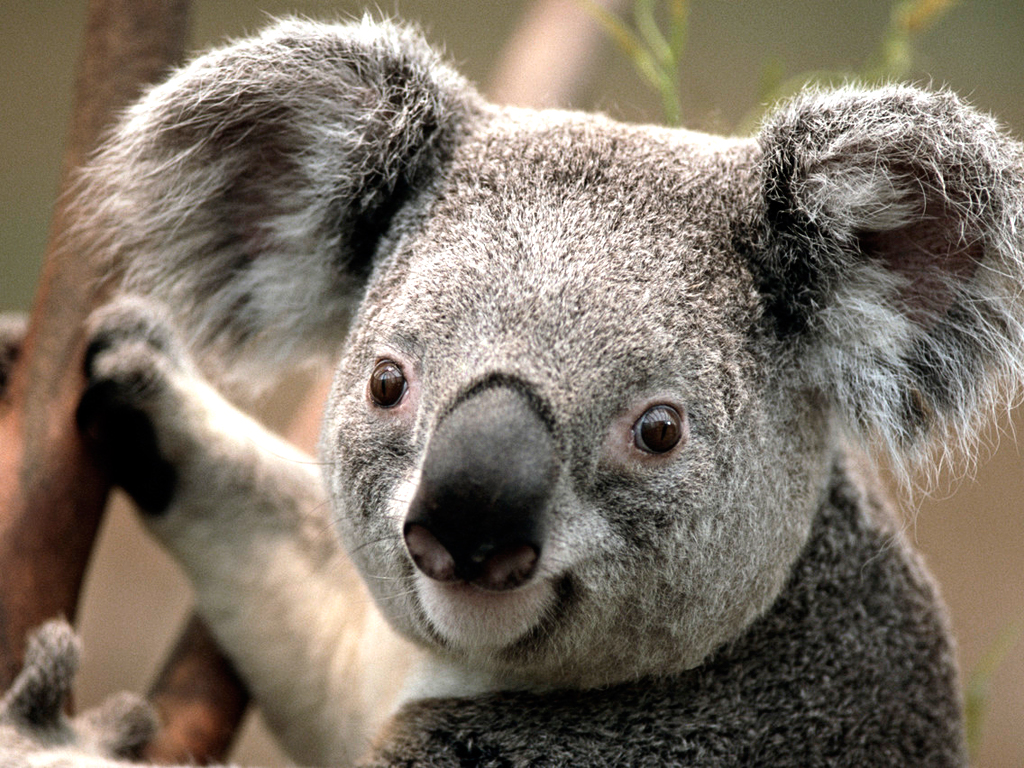 WhiteSunZ Personal Collection
Collection by
WhiteSunZ
My personal collection

Combat overhauls, realism, and better graphics
Collection by
kivothe
The mods in this collection improve on vanilla gameplay as well as add realism aspects to the game.

Stuff that I think makes Skyrim look a lot more better
Collection by
LegalizeDragonDildos
it's okay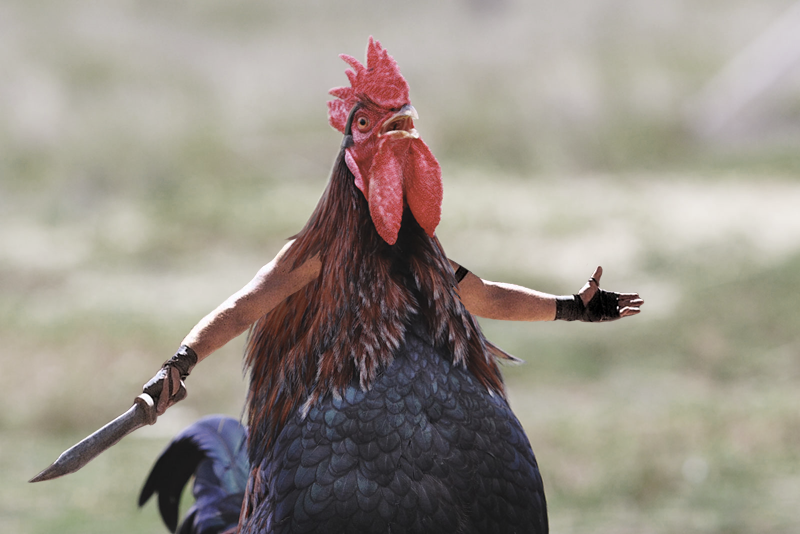 My New Skyrim
Collection by
Das_Kodak
Is great for enhancing experice and keeping it relatively vanilla. Would recommend hitting subscribe to all (not necessary). SKSE is required for SkyUI. Highly recomended to subcribe to all (as well as in the linked collections at bottom).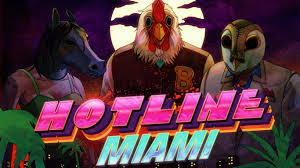 Sky
Collection by
V4L373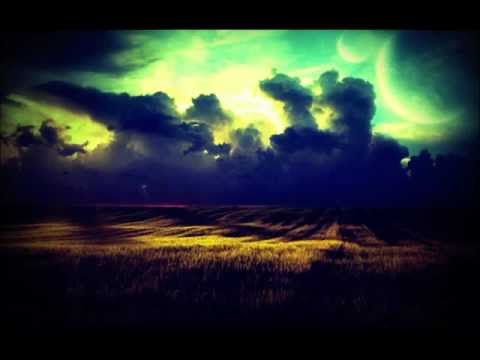 Skyrim moddzz
Collection by
Chasing

mods i plan to use or have interest in
Collection by
NightFather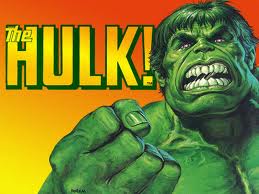 SKYRIMREMUXED
Collection by
TheHulk
Merele wanna make Skyrim a larger and better game then it already is, more exploring more houses, more quests weapons , because after getting too lvl 50 the fun goes away , the npc's arent any dangererous anymore, all thing are discovered and the dawnguard

My Mods
Collection by
Z0011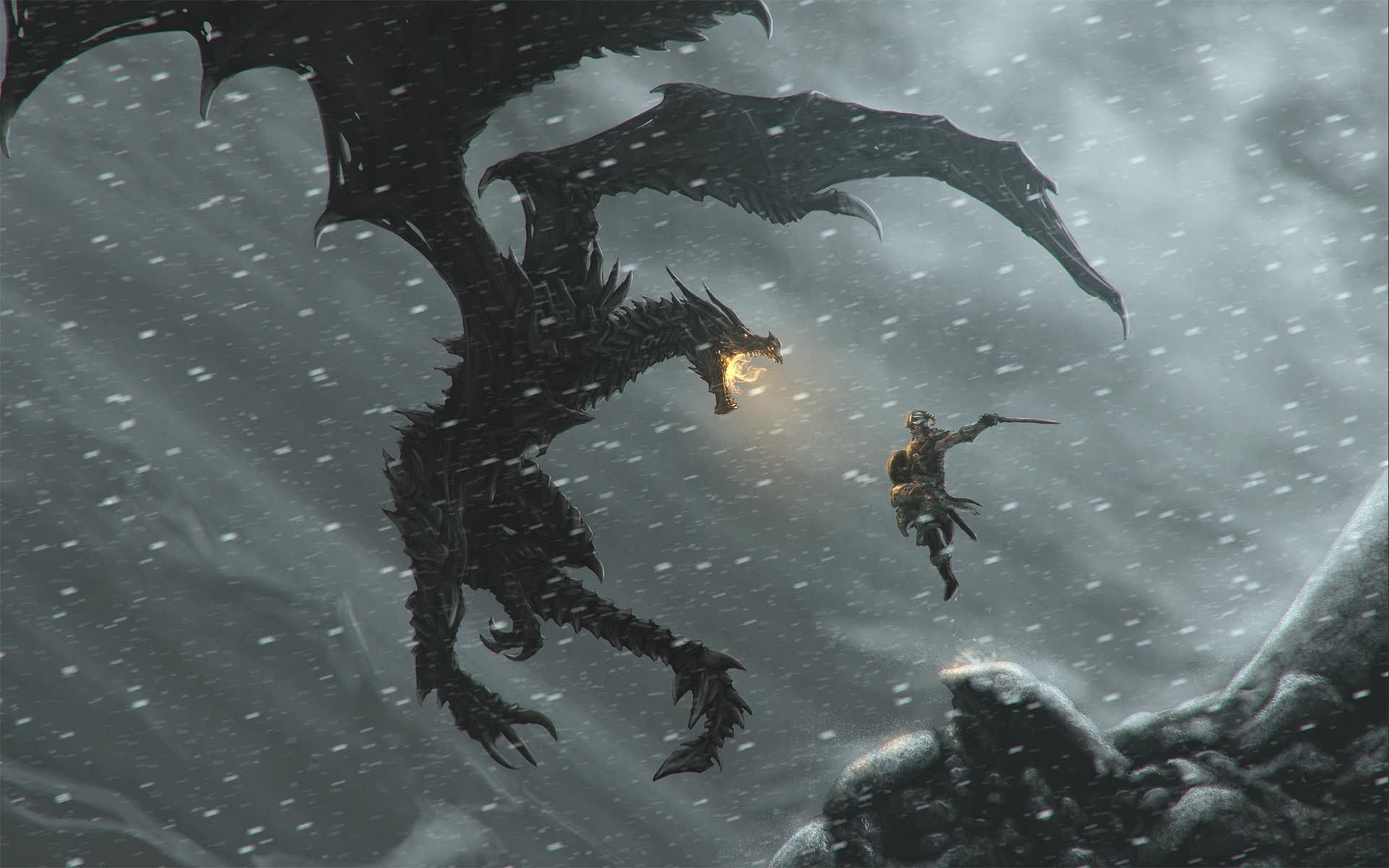 the best setting for skyrim
Collection by
BrutusQc

My collection for skyrim
Collection by
Dionysus

Dawnstar Santuary
Collection by
Onisamaru
well it is for all those asassins out ther who want some more items to the Dawnstar Santuary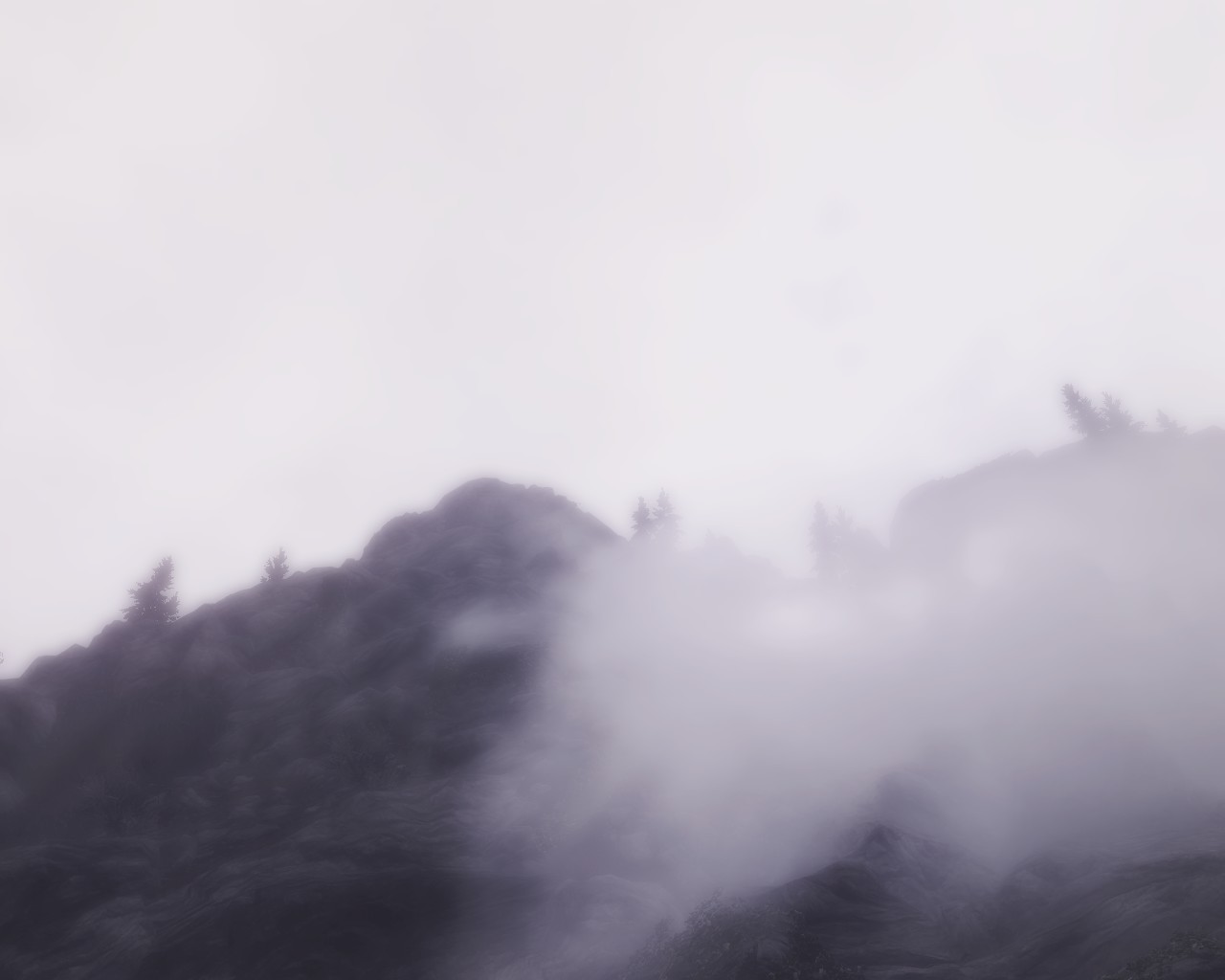 Realism No Death
Collection by
[DNGD] Robo McBeefpunch
A whole new way to experience Skyrim. You die, you delete the save. Must be played on master difficulty.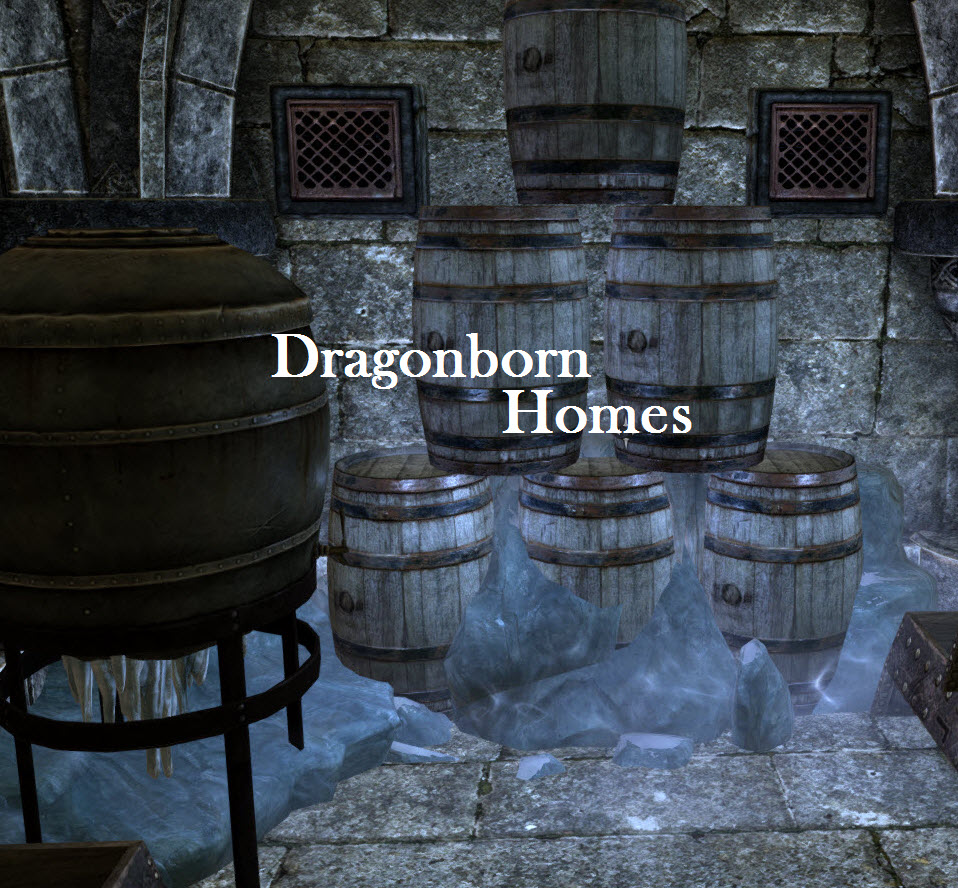 Dragonborn Homes
Collection by
Profile2369
A complete collection of all Dragonborn Edition homes. The goal of Dragonborn Edition homes are to feel as vanilla as possible. The experience when you walk into the home for the first time should be: "Oh, this is how Bethesda should have done it." Ther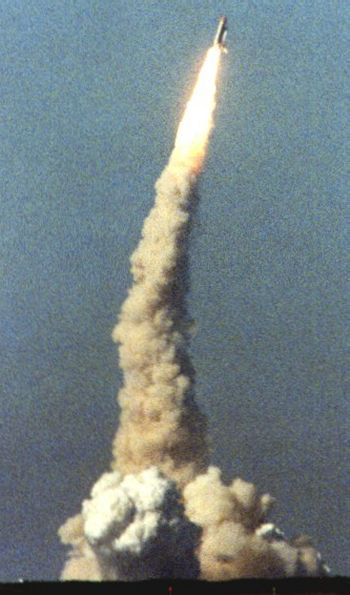 Weight Nullification Modifiers
Collection by
Restless Dead
Real life is hard enough, don't let fake life bog you down also.


Meine Kollektion für Sir Dawe
Collection by
Don Hammercock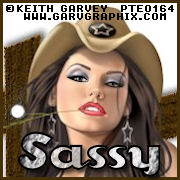 General Mods - Skyrim
Collection by
Sassy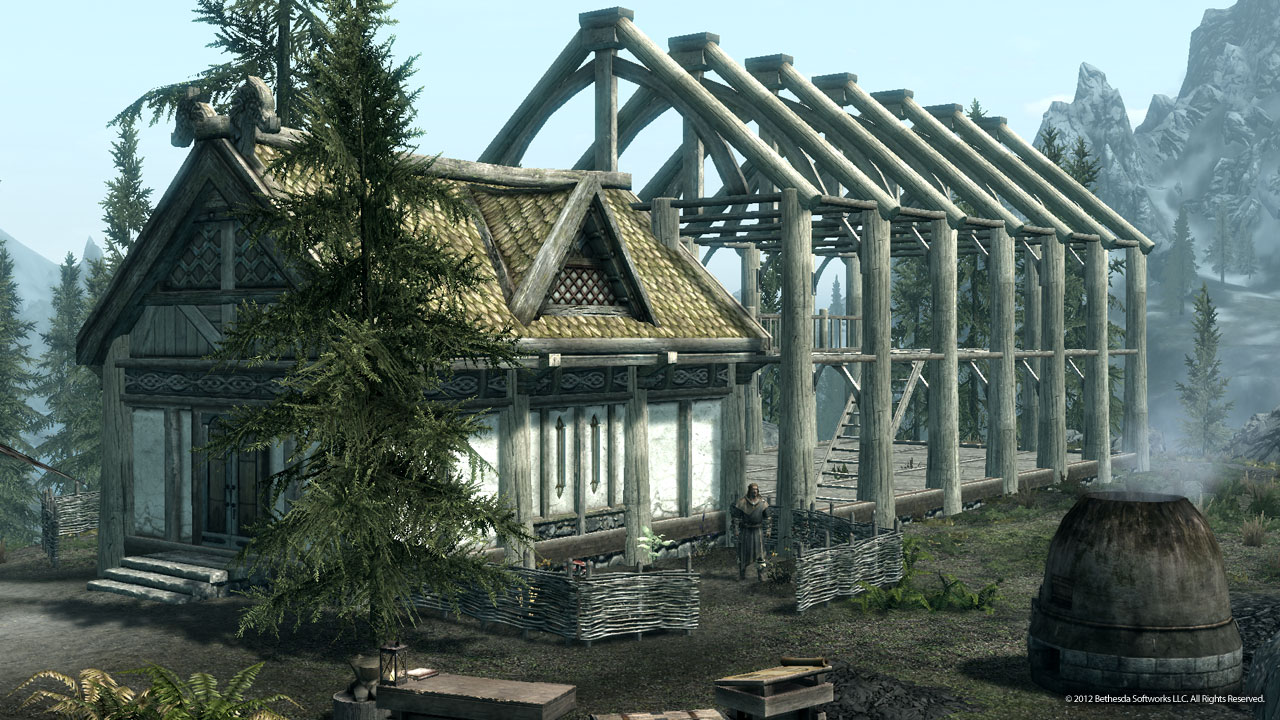 Blombo
Collection by
0rac1e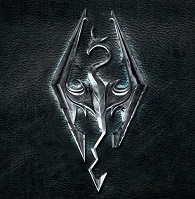 Коллекция Брони и Оружия [Russian]
Collection by
AngelsEaters
Некоторый набор брони и оружия для Skyrim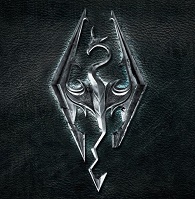 Коллекция Домов и Замков [Russian}
Collection by
AngelsEaters
Некоторый набор домов и замков для Skyrim

TwoIsBetterThanOne
Collection by
Pitagora
azzurro

Wormar-Kollektion
Collection by
Haeventers
Mods aus dem Let's Play (https://www.youtube.com/user/GamesOfWormar). Allerdings unvollständig, weil nicht alle verwendeten mods im Steam Workshop vorhanden sind. Die restlichen sind in der Beschreibung dieses Youtube Videos zu sehen: (link folgt)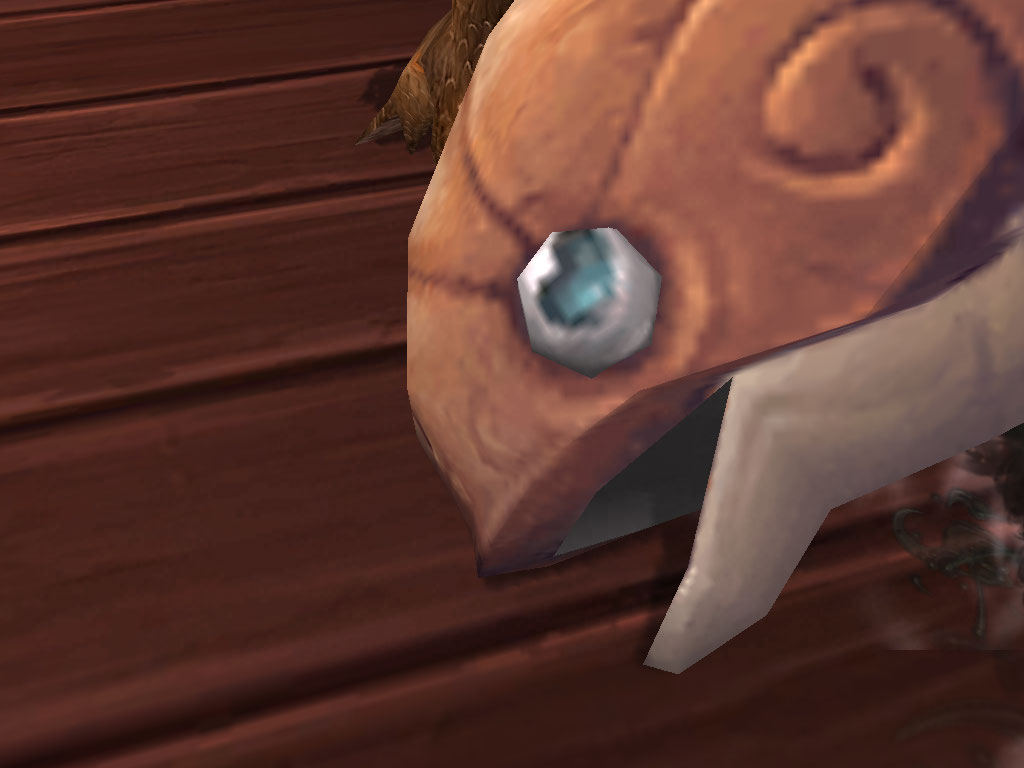 Endgame Daedric 1h Sword/daggers
Collection by
Racter
This is both the "fixed" version and the normal version of my Endgame Daedric Sword/daggers mod, as you need the both of them for it to work 100% correctly... the primary differance between the two mods being that one lets you make all the items, and the o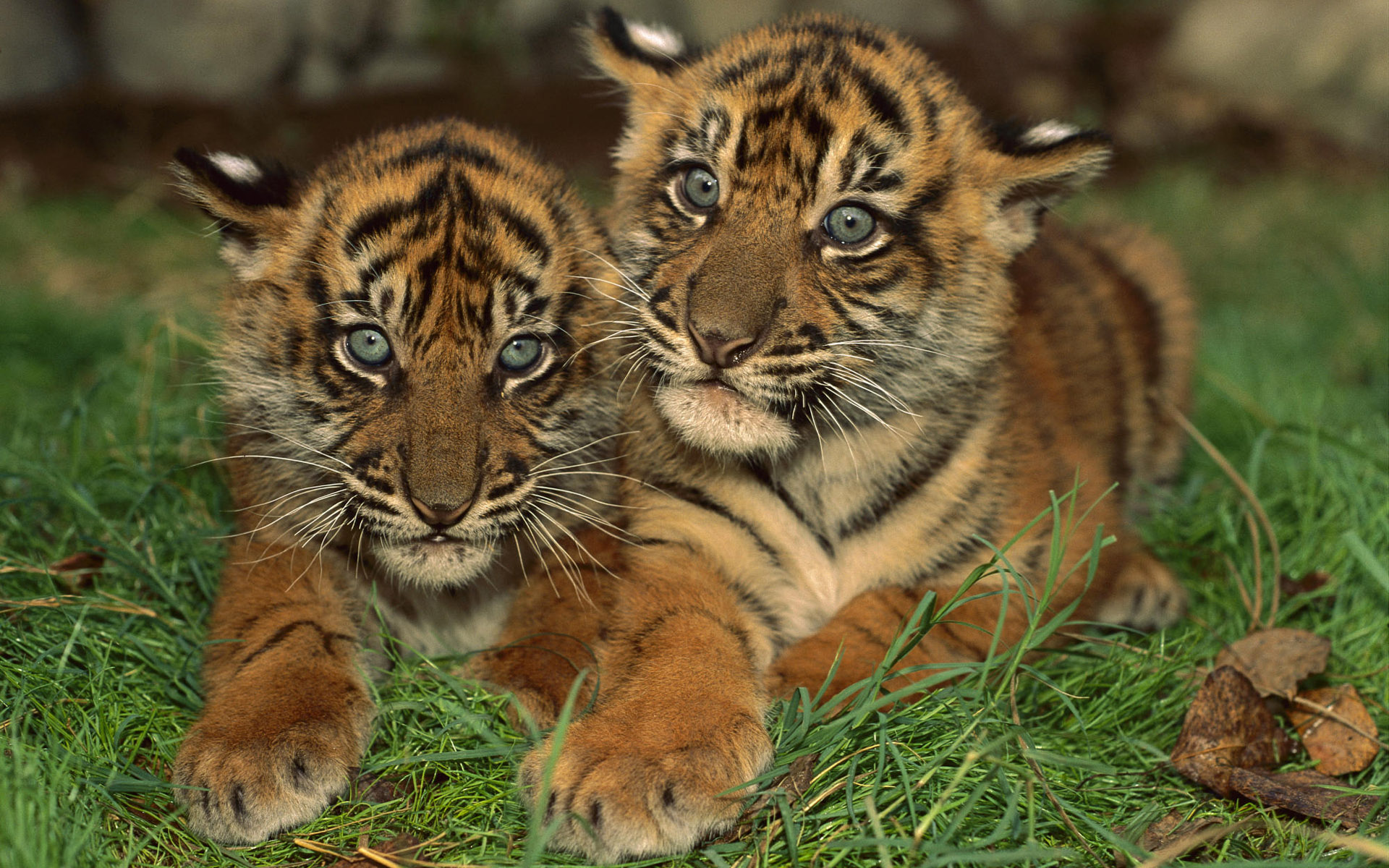 pack survie
Collection by
KesaKoo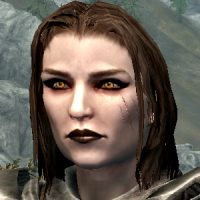 Aesthetics
Collection by
Filthy Casual
Visual and Audio mods that improve the atmosphere of Skyrim. None of these mods affect any actual gameplay, they are purely aesthetic.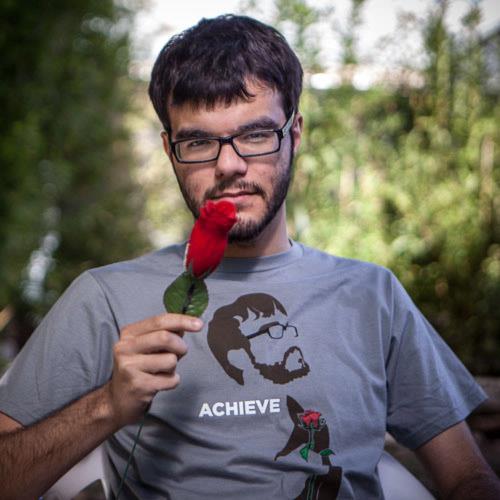 Claudius Imperial Armour Set
Collection by
j u s t
All items made by Headache (http://steamcommunity.com/id/Startrooper55)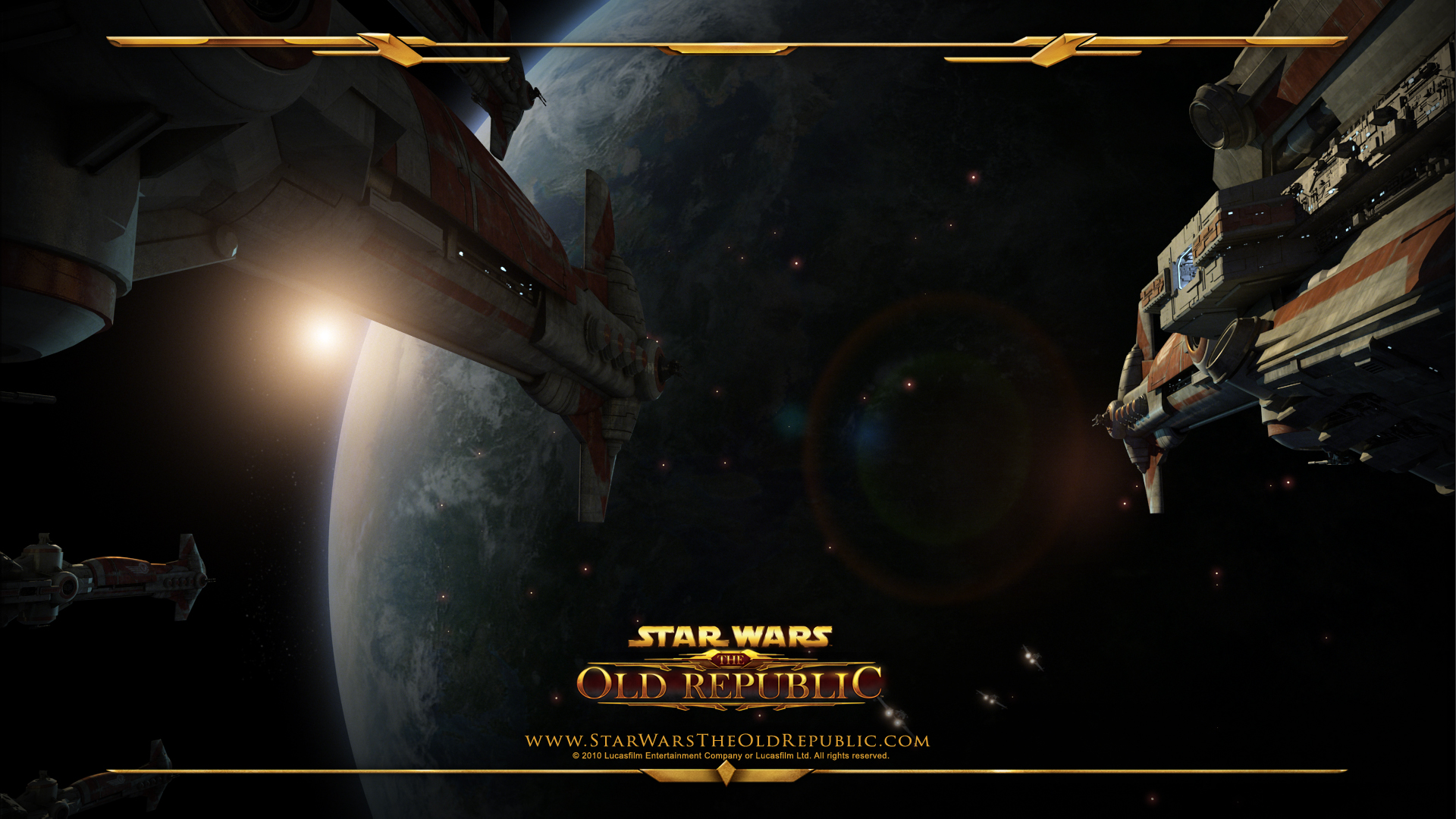 SKyrim MOdZ
Collection by
Harambe Returns
teehee

Crackerjack's Grand Simple Collection
Collection by
The_Innovator
A cool collection of mods that I've meticulously assembled for my own personal tastes. If you like my collection then you can go right ahead and favorite it if you'd like, I don't mind.

All My Subscribed Mod
Collection by
CosmicPhantom
I made this to fix error code 15 if u like them then subscribe but as far as I know it will only fix my error code 15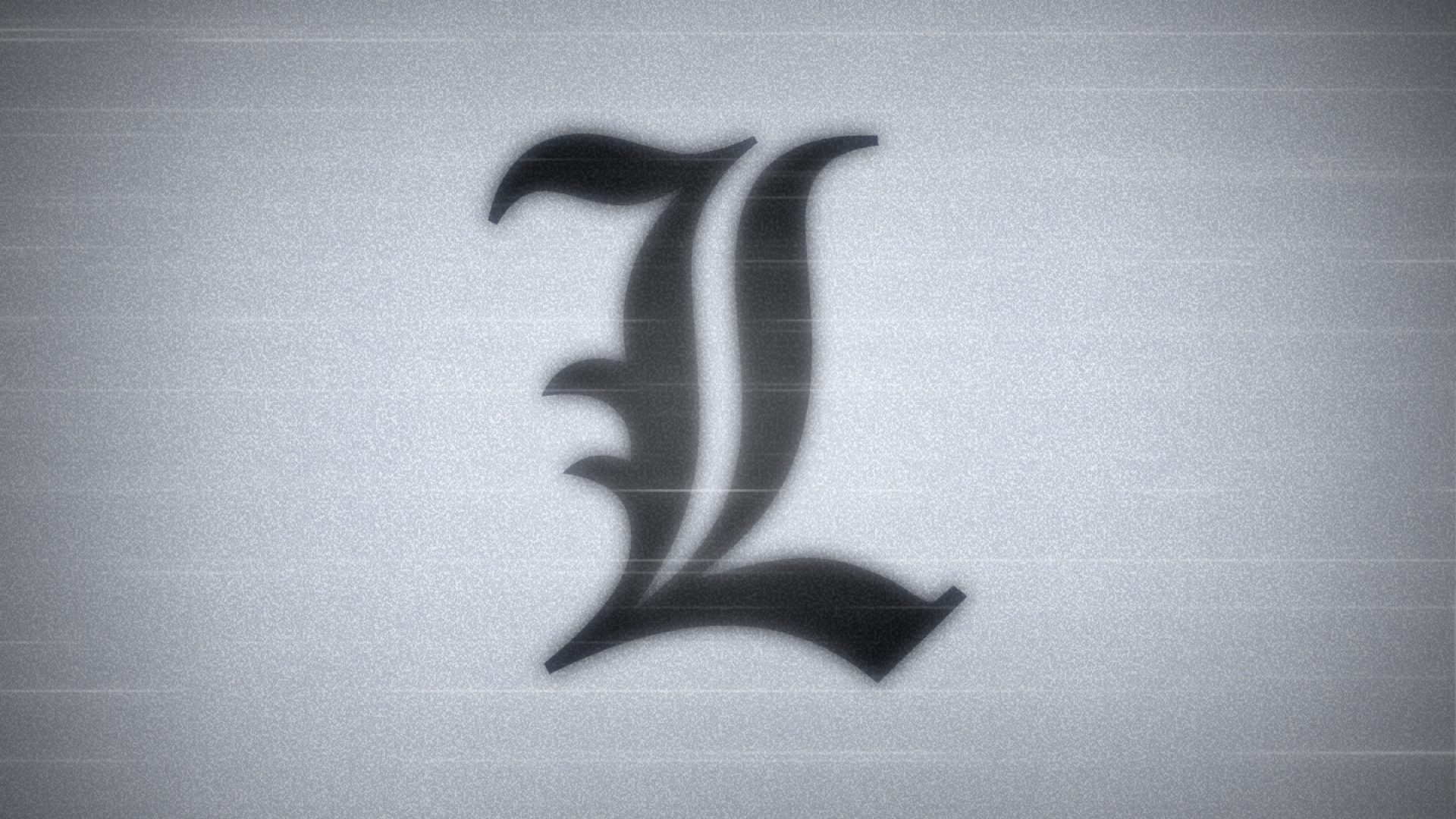 Skyrim Swords/shields
Collection by
Mrfoot_Fungus