Showing 2041-2070 of 18,839 entries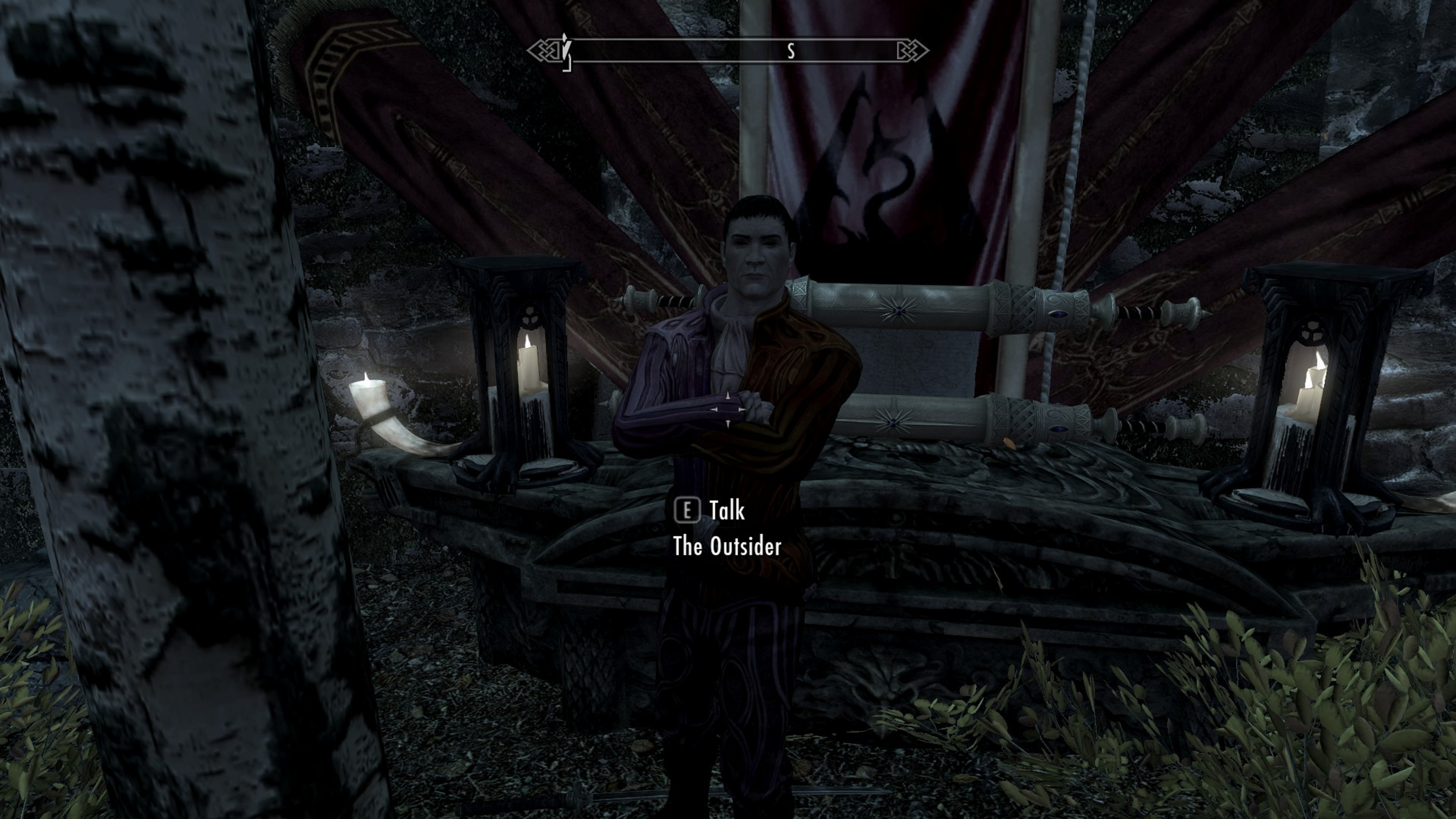 My mods
Collection by
iKage
Mods that I have made.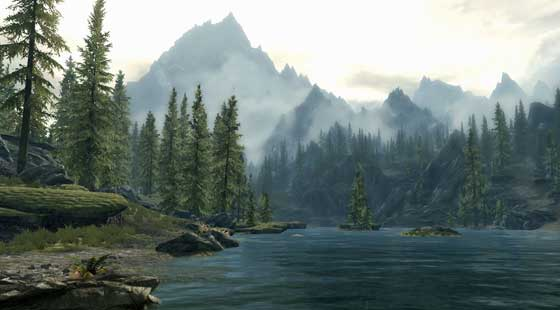 General Fixes and Graphics
Collection by
Sorrien
This a collection filled with graphics and gameplay fixes. This collection in no way alters the game, but instead fixes many of the things wrong with it. The graphics and lighting mods do alter the game slightly but this is only an aesthetic difference.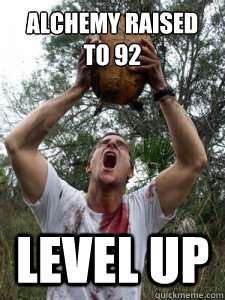 Realism for Wanderers
Collection by
Sorrien
This is a mod collection with realism in mind. I am subscribed to all these mods myself so I know all of them work properly. For the best experience I recommend using all my collections together. (In case you were wondering this is from an episode of Man v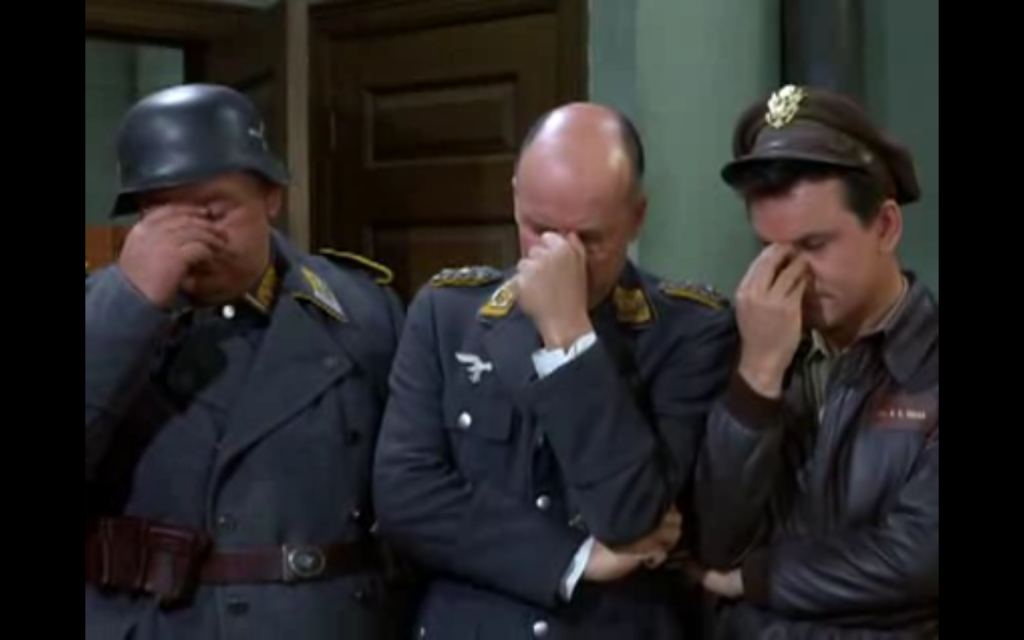 Fryrim
Collection by
Galixyy <nwesports.org>
For friends.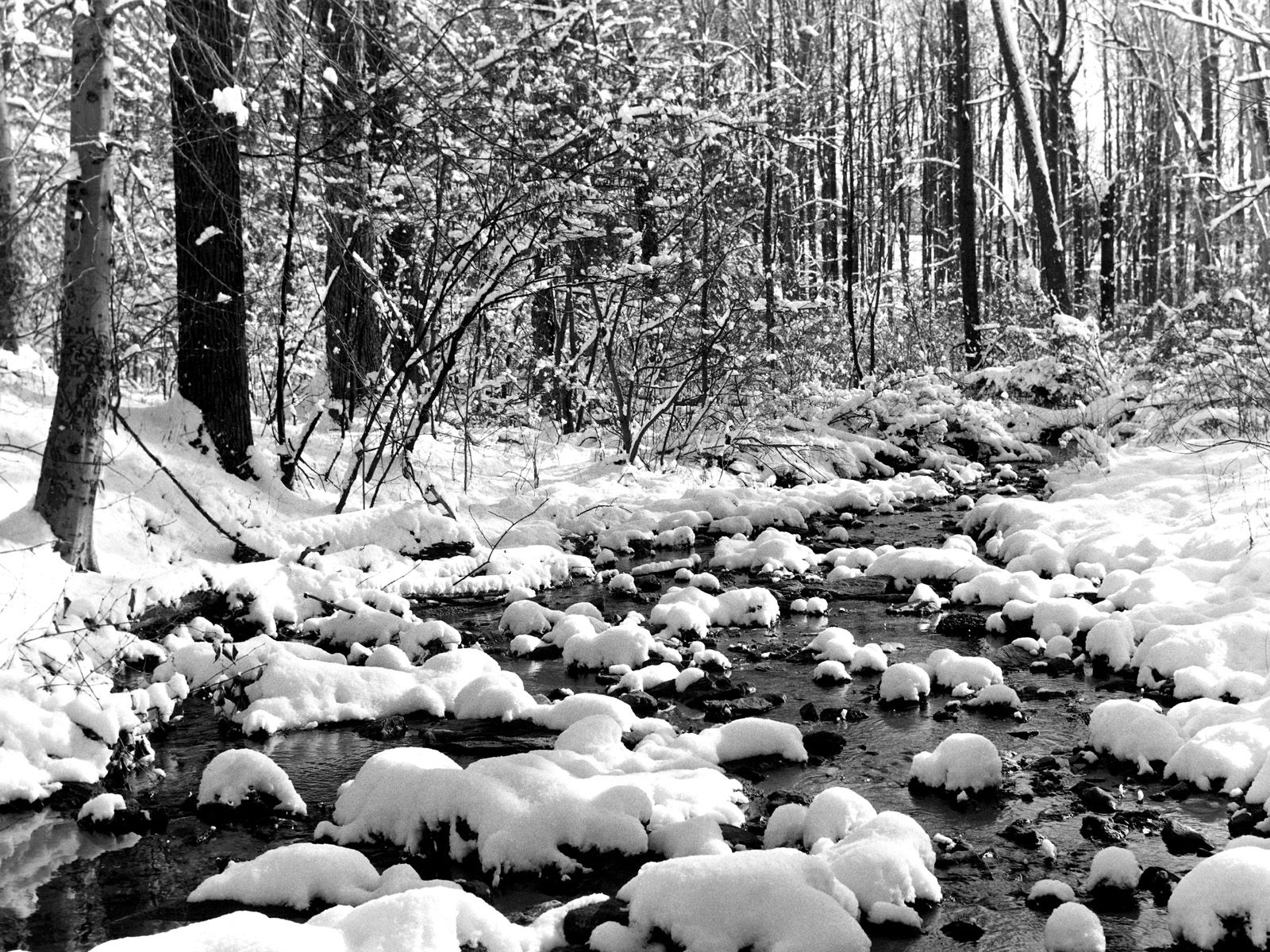 Base Collection
Collection by
bretab2007
My base collection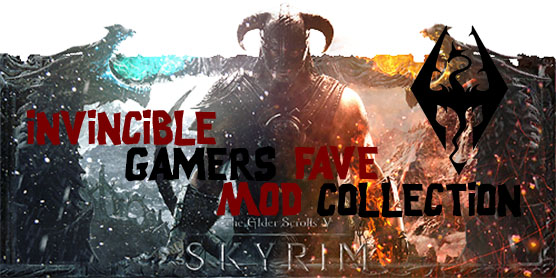 My Faveorite mods
Collection by
MuserGaming
this is a few mods that i like and would like to share with you all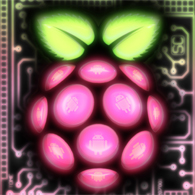 Raspberry Pi Fan's Collection
Collection by
Code_Wizard
THIS IS A COLLECTION AND NOT A CLAIM TO OWNERSHIP, this has been put together for personal friends so that they may enjoy Skyrim as I do.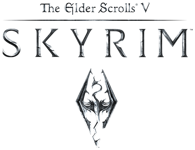 Yeti's Skill Tree Mods
Collection by
[Δ]Death Walks27
This is for easy access to Yeti's Skill Tree Mods for Skyrim.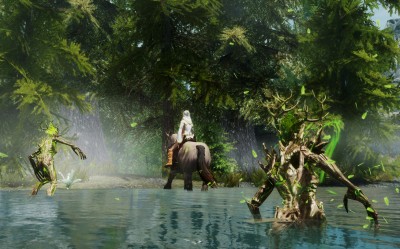 Graphic and Gamplay Improvments
Collection by
Perzival
This a collection of mods that I use to enhance my gameplay and graphics. It has somewell known mods such as Frostfall and CoT, and some that are not as well known.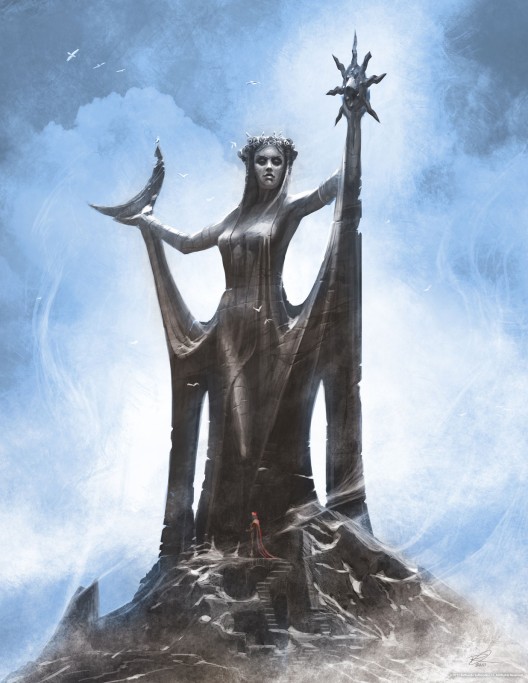 SirTobin's Currently used mods
Collection by
Tobi-Wan
Just throwiing EVERY mod I'm using into here to see if that stops my crashes...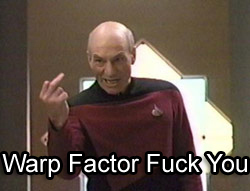 newbie friendly Skyrim mods
Collection by
y2jeff
A small collection of essentials. These mods are all low-maintenance, meaning they are very easy to install, don't require you to download heaps of other things to make them work, and I haven't included anything buggy that will break your game or kill your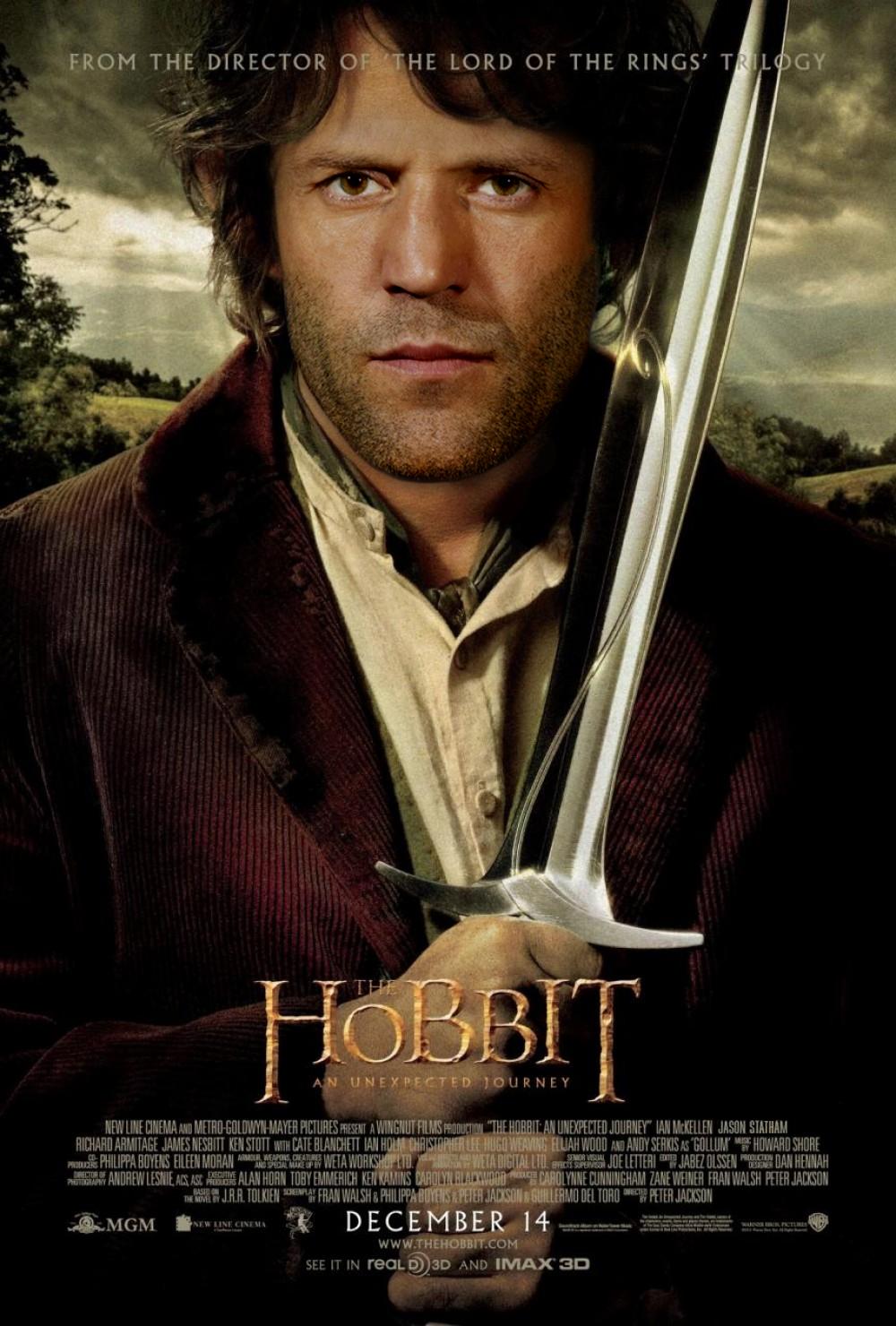 DTn herkut
Collection by
xo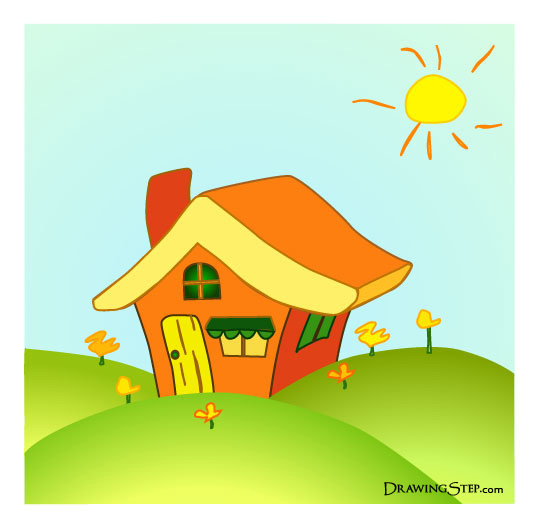 Houses For Skyrim
Collection by
Scottyboy254
This is a list of houses that I have gone through and checked out, and I recommend them to anyone, but they may be tailored towards one type of player. (Mage, Thief, ect.) These Houses may also have requirements of Hearthfire, Dawnguard, or Dragonb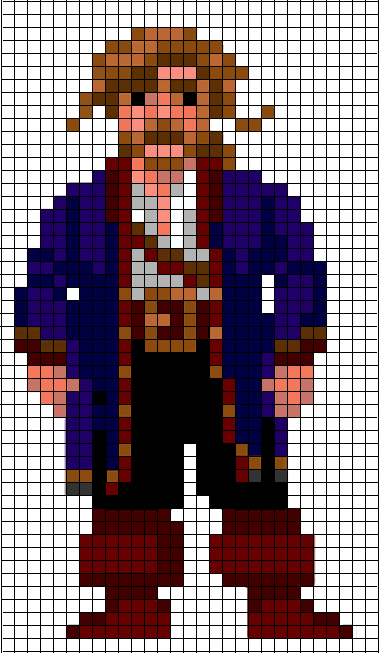 Batsmurf's Mods
Collection by
BigBarazi
my collection to share with friends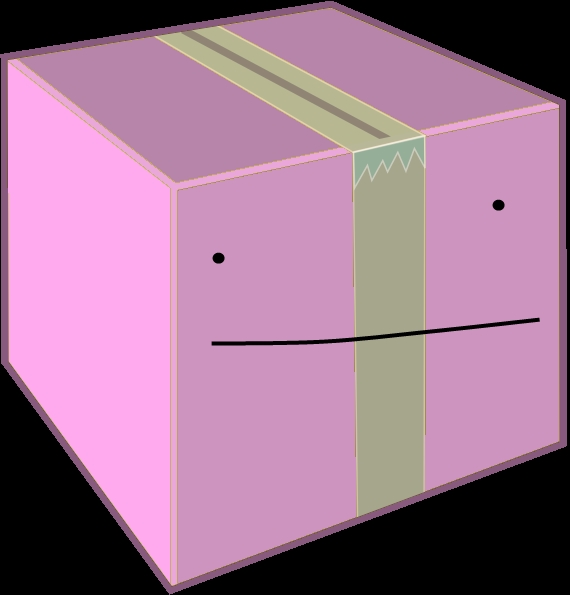 Cardboard's Skyrim Mod Master Collection
Collection by
Cardboards
A collection of collections of my favorite skyrim mods. I try to pick mods that enhance the vanilla skyrim game (i.e. No My little pony followers or Machine guns). I Have used all these mods personally and there should not be any conflicts between mods. Th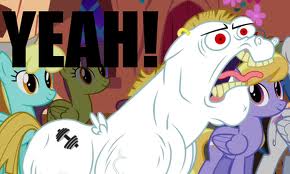 Abyssus_Strages
Collection by
Ratyhorsman
dsafddsafdsafdsfdsaf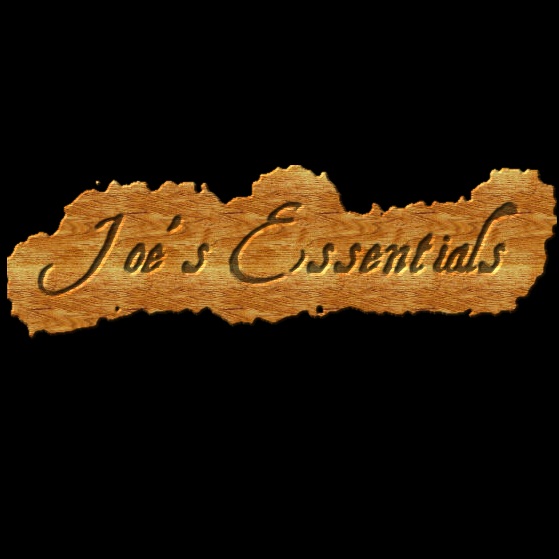 Joe's Essentials
Collection by
ebejoe
Series of mods that work together to fix and or add features that I thought were necessary. No cheating or unbalancing mods added. Highly reccomend that you use SkyUI as it is much better than stock menus but it does require more setup. If you install all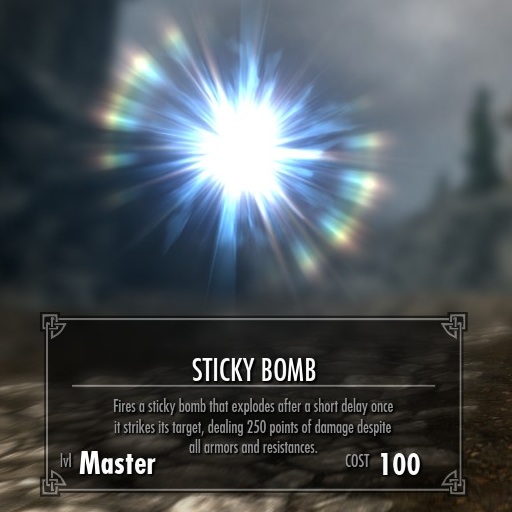 Sticky Bomb and Other Spells
Collection by
Mark
Sticky Bomb was my first spell, and with it I intended to create something unique and fresh in the world of Skyrim. This collection contains Sticky Bomb and will contain all of the unique spells that I make in the future. It will never contain "stronger sp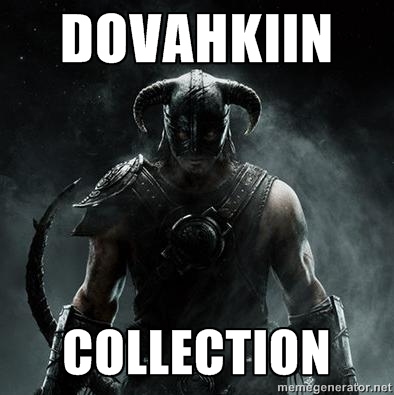 Dovahkiin Collection
Collection by
JiveDJ
If you enjoy this collection, please consider rating it! The goal of this lore-friendly collection is to enhance the vanilla game's graphics, playability, and immersion, while assuring "vanilla-like" quality and stability. I've scoured the workshop for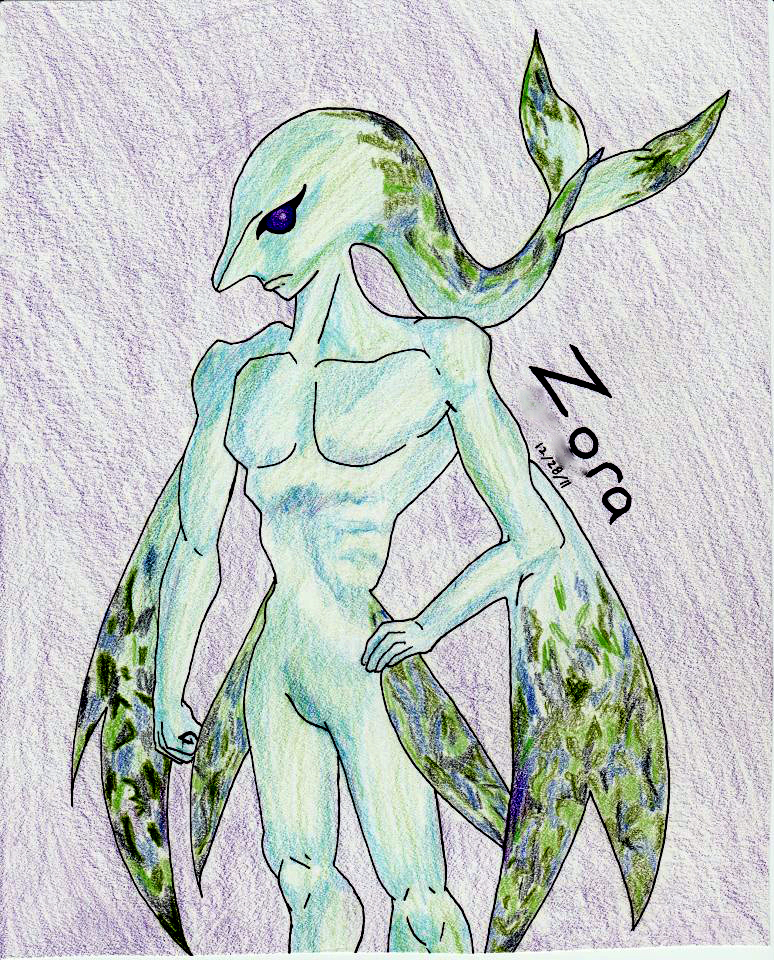 Armor/Cloaths NonReplacing
Collection by
Ahema
Fetish Armor Tailoring Armors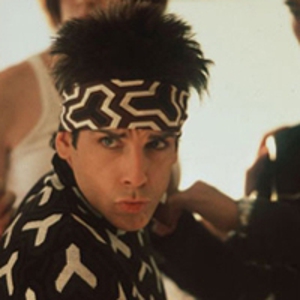 Visual: Things that make Skyrim really, really, ridiculously good looking.
Collection by
Casper
Just the mods I use to make Skyrim look better: Nexus Mods: Quality World Map: http://skyrim.nexusmods.com/downloads/file.php?id=4929 Skyrim HD: http://skyrim.nexusmods.com/downloads/file.php?id=607 Superb Enb-RL: http://skyrim.nexusmods.com/d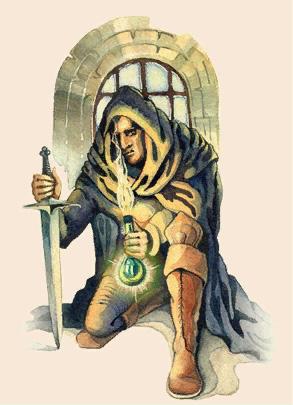 Nightblade Combo
Collection by
Throol
Nice combination of mods for those who like to play Nightblades, or characters that do a little bit of everything.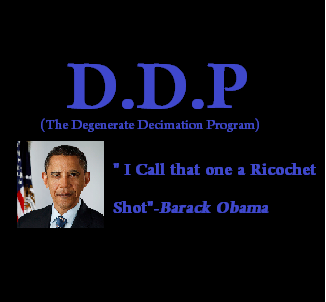 DDP Templar PAck Fuck The Elves
Collection by
Venalicius
alright listen to me you knife eared piece of shit if you go any fyrther with your piss stained pubic hair you call a wig im gonna wreck your shit so hard that you wont even be able to walk with your limp dick im gonna shove my foot sdo far up your shaven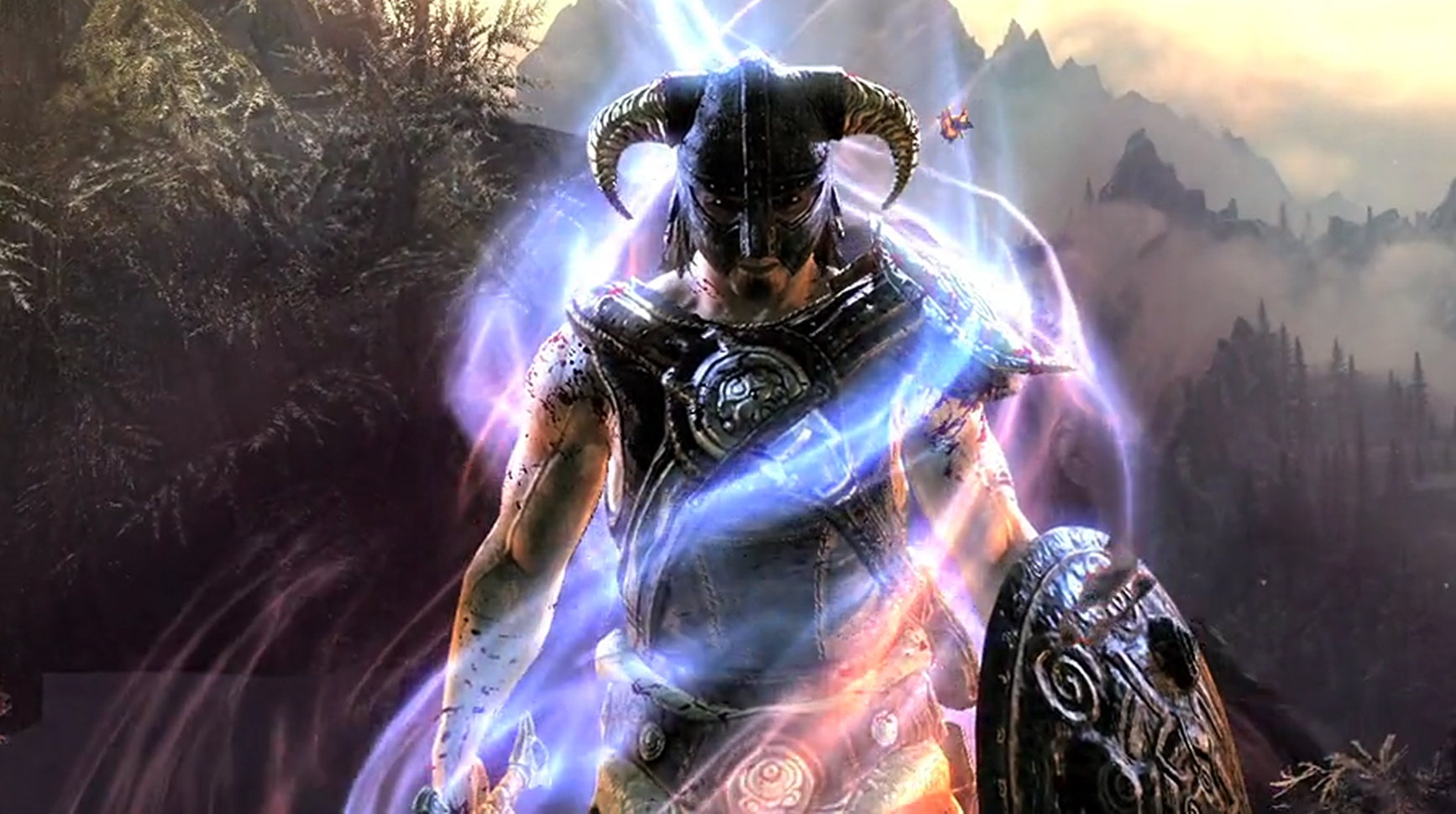 Dankest's Skyrim Collection
Collection by
DankestFiber
This is a collection to better your adventures in Skyrim. None are too demanding, and each serves to better the game in some way. From the sky and water, to the NPC and how they act, these mods will do this great game justice! Pick and choose which ones yo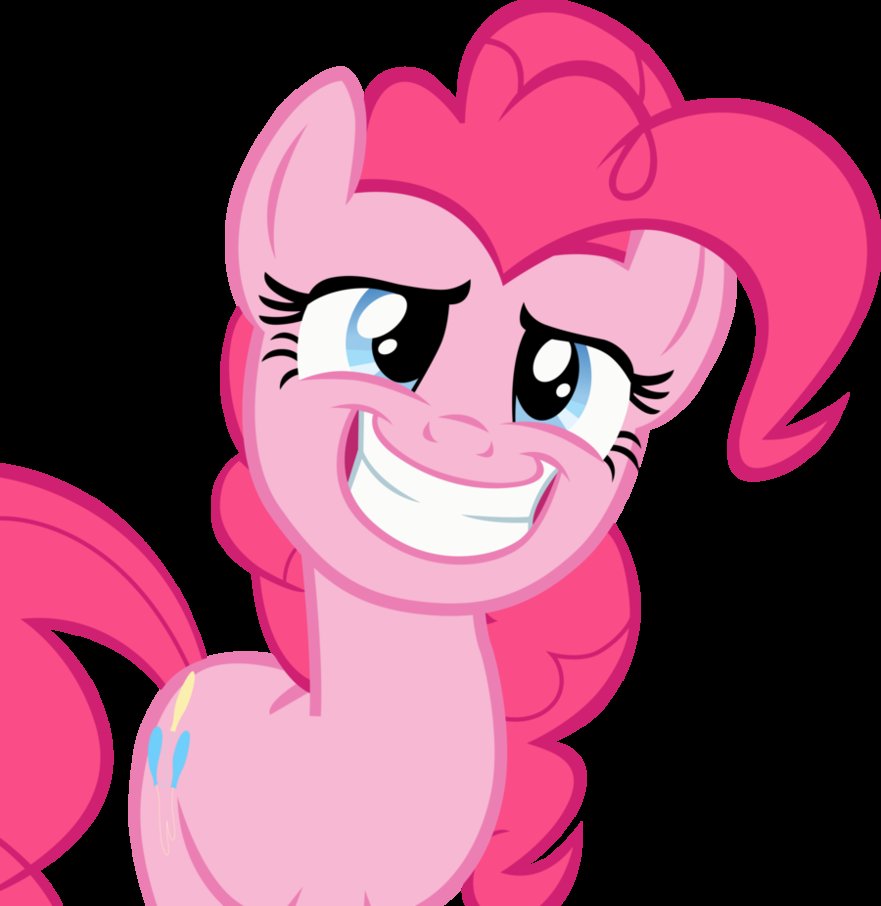 In Case I Delete Them But Want Them Later
Collection by
TerrificBoostAvacado
. . .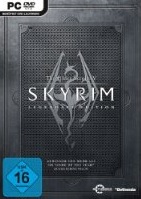 Mods_Legendary Edition[DE]
Collection by
VANCEN[GER]
Mods, die garantiert unter The Elder Scrolls V: Skyrim - Legendary Edition laufen !!! 915,5 MB groß !!!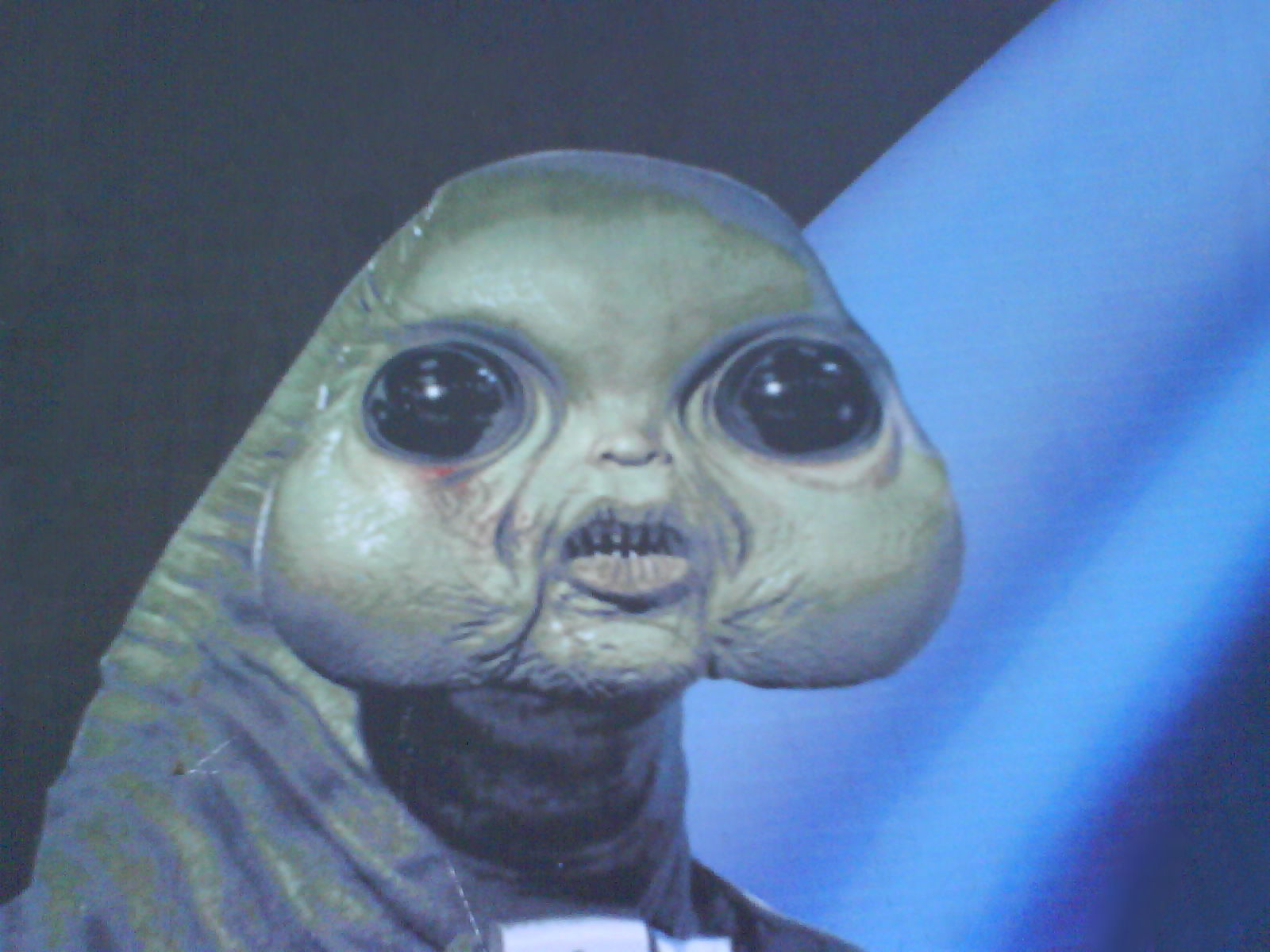 TOP KEK Collection
Collection by
COOL AND GOOD
The kekest mods of all time. No DLCs required.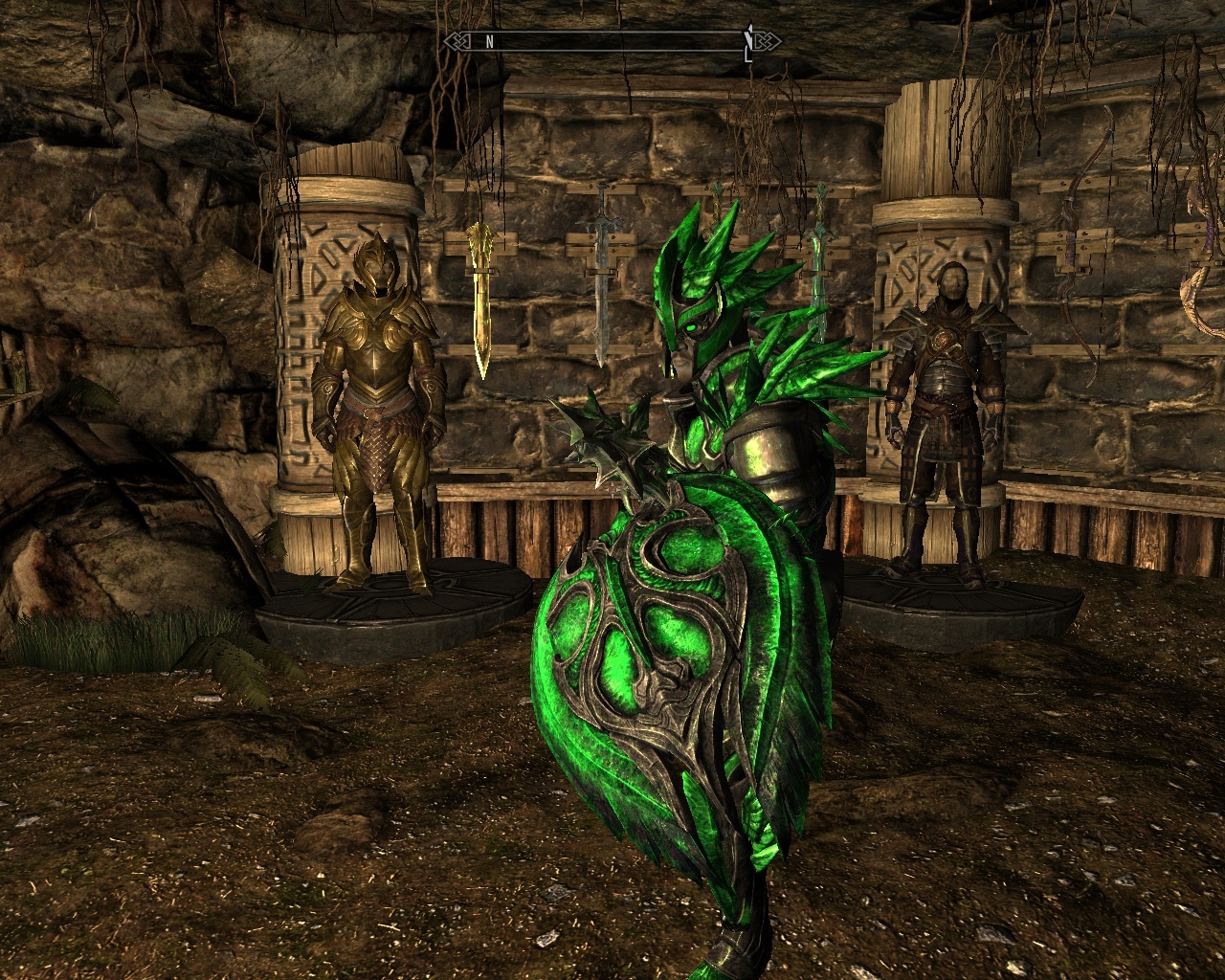 Mr. K and his Collection.
Collection by
Mr. K
My Mods; I don't use anything overpowering, or Lore breaking, just Mods that are handy to have, or just fun to play. I follow my favorite Modder Giskard of The Engineering Guild, and I use all his Mods, they are mostly very large Lore Quest Mods with lots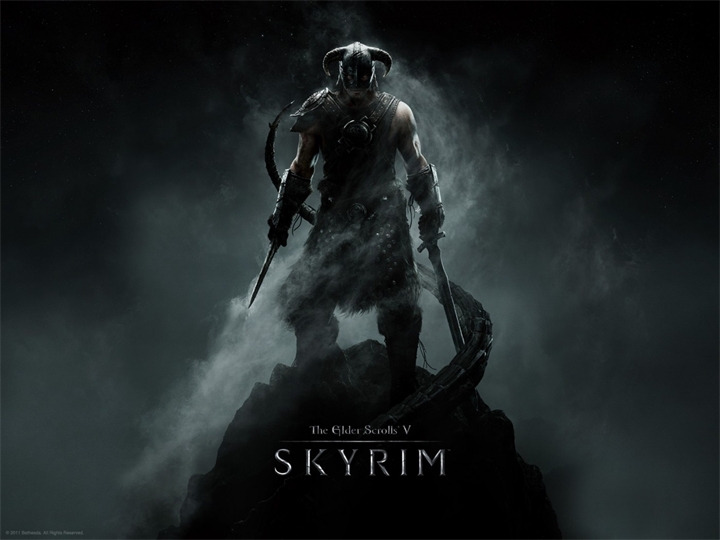 <<Skyrim>>
Collection by
Smundil
тут вы найдёте самые лучшие моды из скайрима я буду добавлять самые лучшие и к который потребности очень малы как раз у кого слабый пк как у меня, я буду находить моды к под моей видюхи который очень крайна мала 512мб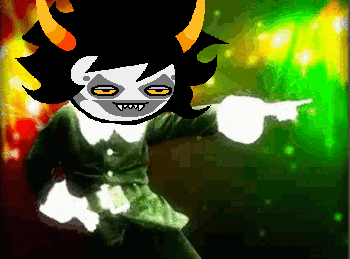 Lore Friendly? *scoffs*
Collection by
太もも Sushi
It makes your game fabulous.