Showing 1-30 of 18,077 entries

houses
Collection by
ThatOneKid
faggotry
Collection by
Donzela do Santuário da Corda
arses and tiddies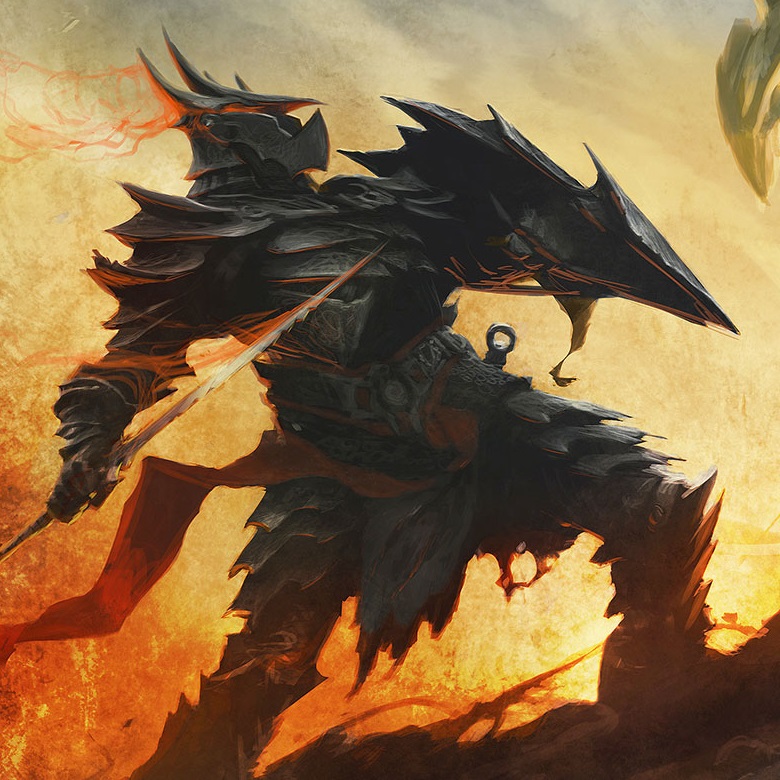 Skyrim Immersion
Collection by
BrianPvanOers
These are the (workshop) mods I use for Skyrim which add immersion to the game Other mods not available on the Steam Workshop Include: - AOF Detailed Mountains - Blowing in the Wind - Creature Size Variants - Deadly Spell Impacts - Footprints - Im
Skyrim Mods
Collection by
Arrow
cunt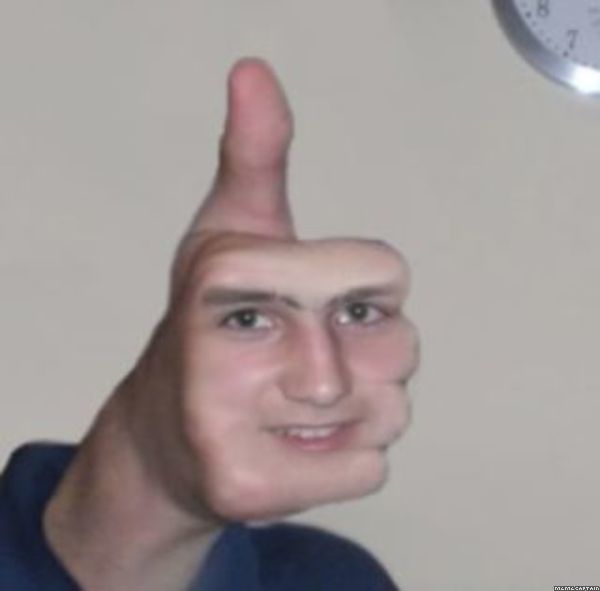 l
Collection by
JustDark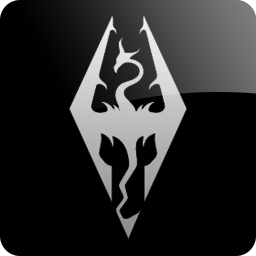 My skyrim mods v1
Collection by
FehCPS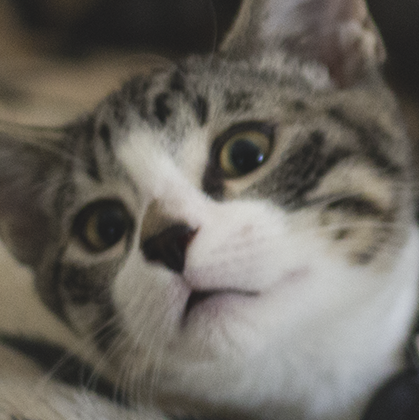 What is anything?
Collection by
Shepherd MD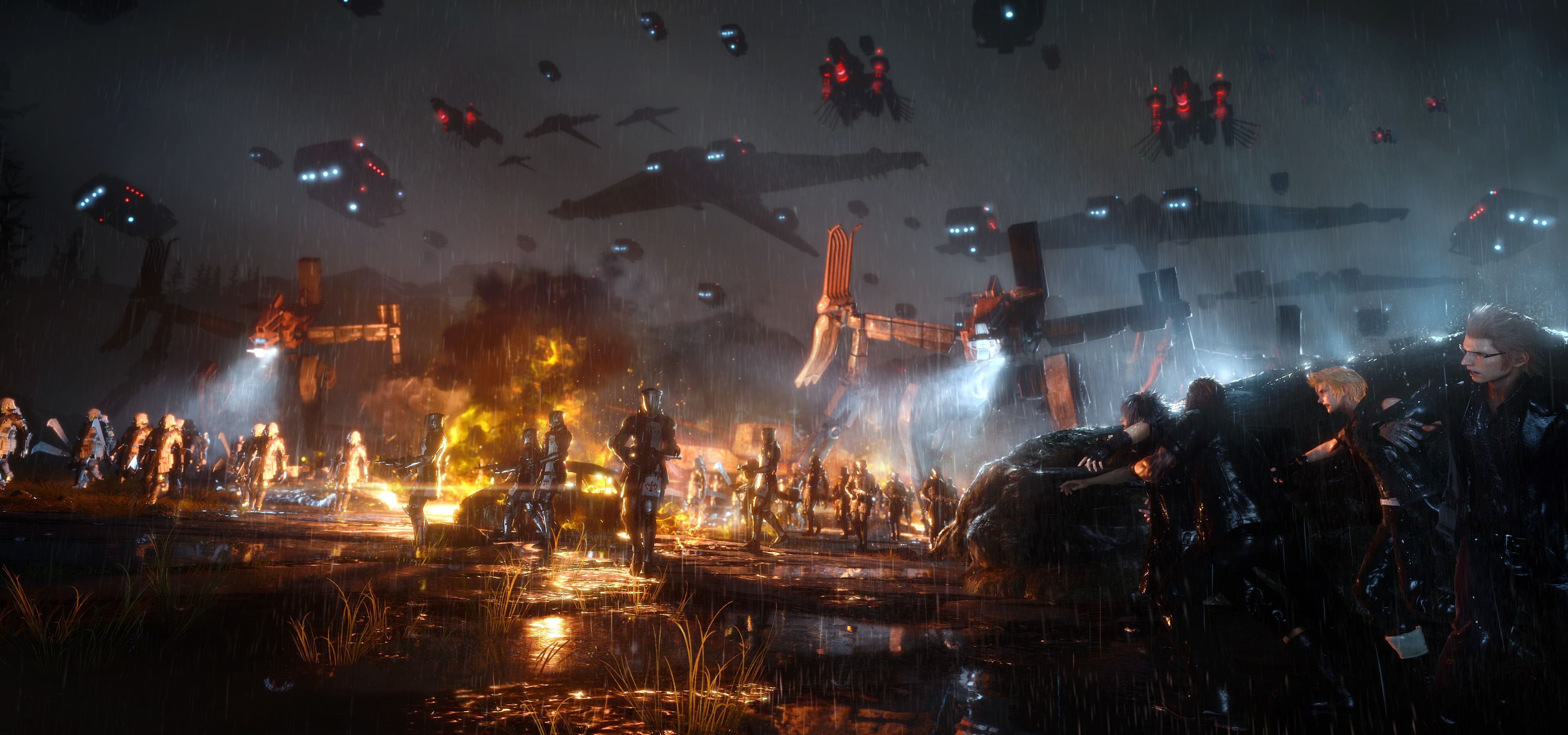 stuff
Collection by
[iHcD]Killerprozombie
Friendly's Standard Mods
Collection by
Rushin Neighbour
Just a group of mods I use (note that some may require DLC or even other mods that would be only found on the Nexus)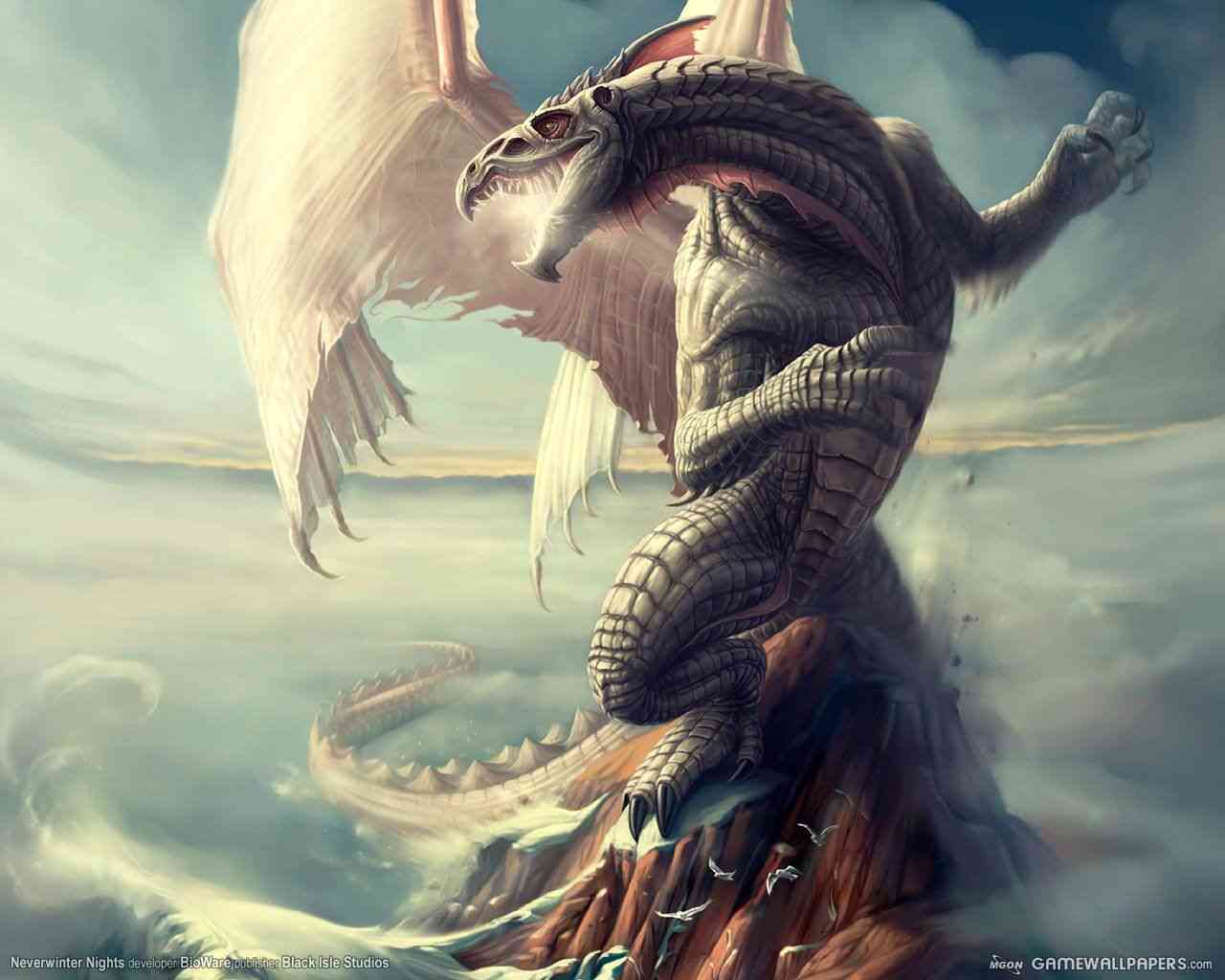 SKYRINmeilleurs ajouts
Collection by
bogos one
bons ajouts pour mieux jouer de façon agréable.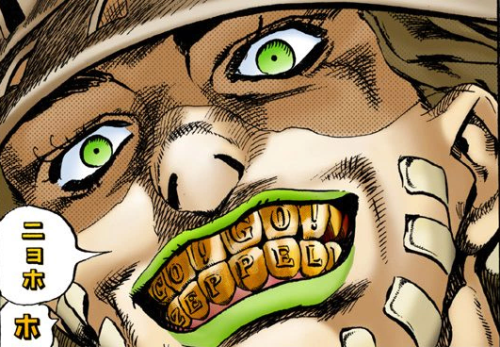 My Personal Collection
Collection by
Giorno Giovanna
Nothing interesting here, just need a place to keep all this.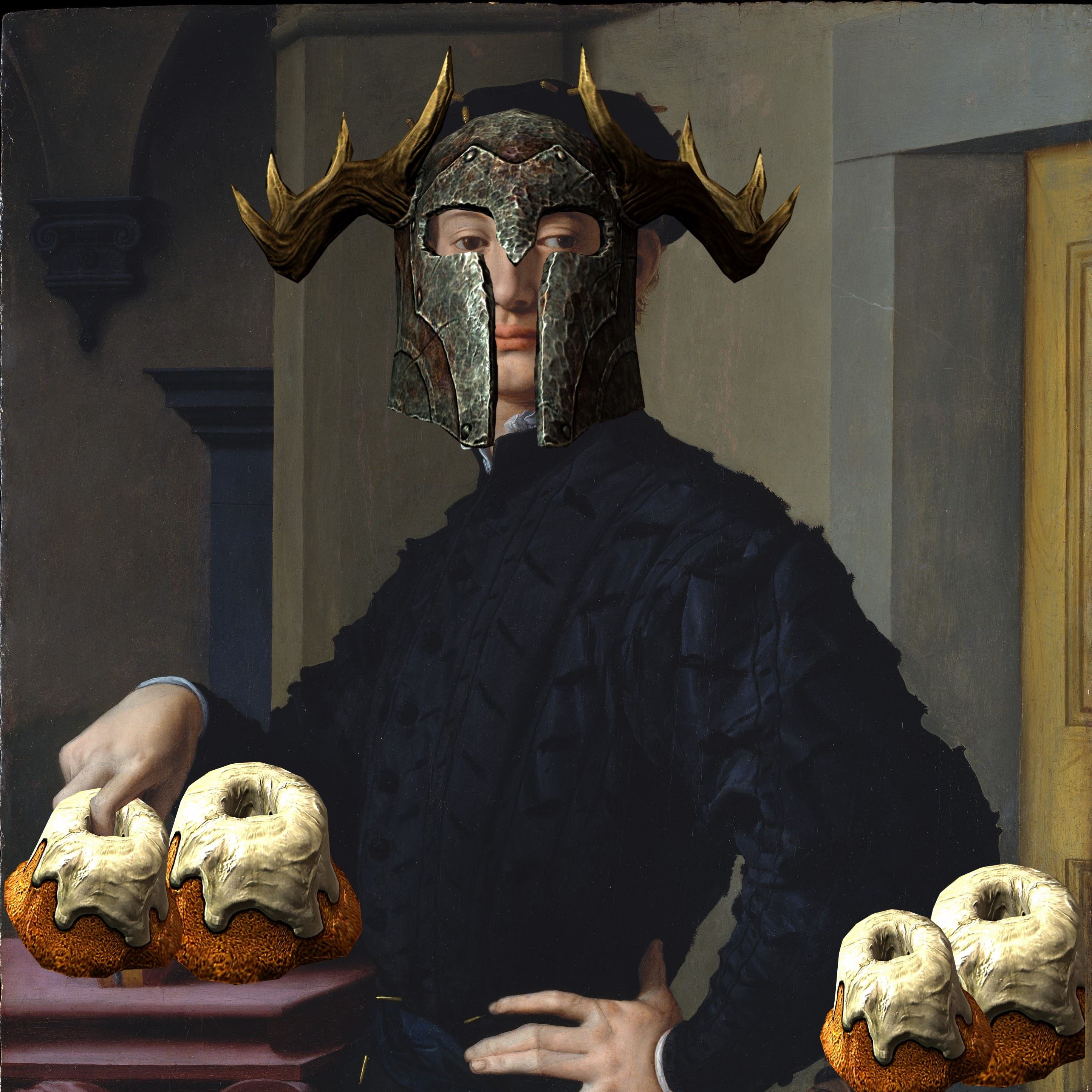 dis stuff
Collection by
Kill_Kittens
its stuff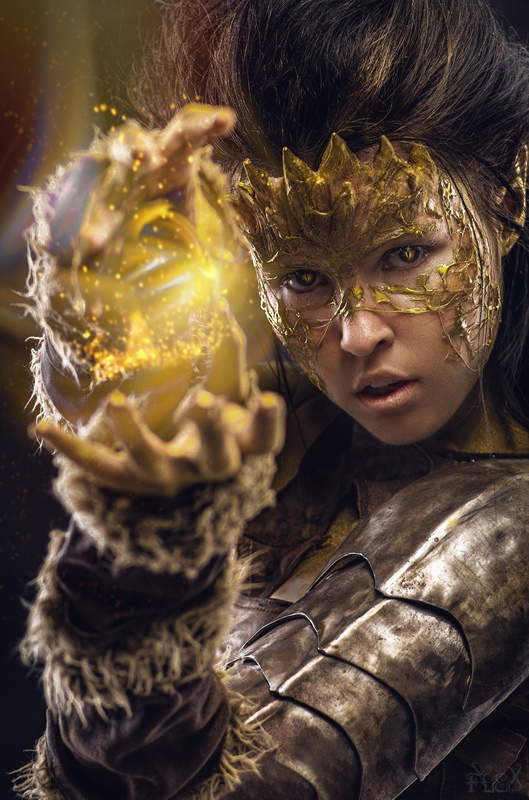 SRdux-fluff
Collection by
Archivian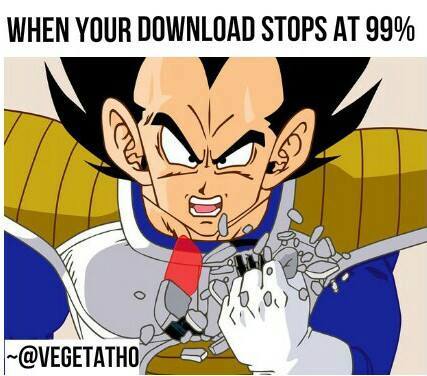 Sync
Collection by
Marshall
Just a collection for me and my friends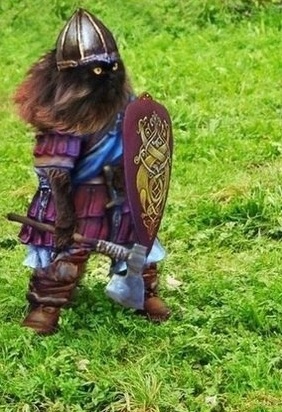 immersion at its finest
Collection by
Alto Curador
immersion at its finest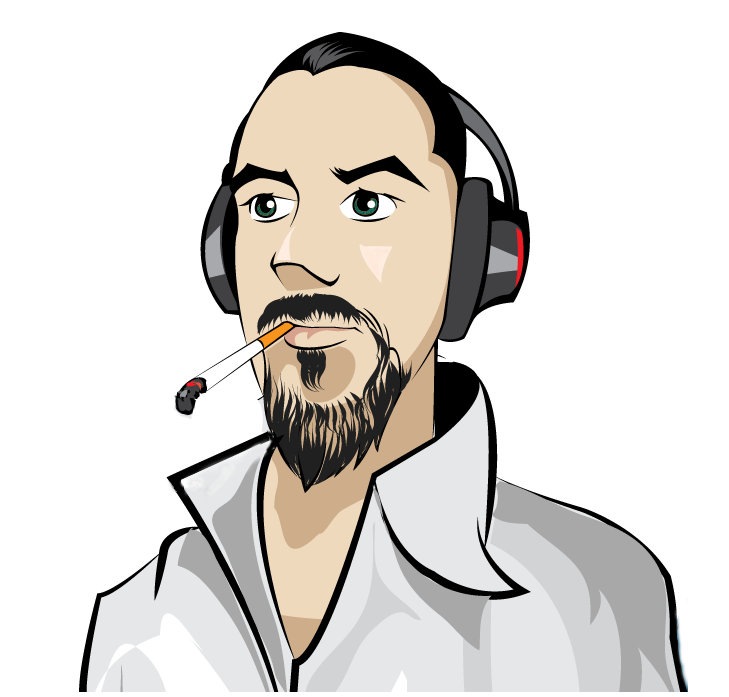 AddMorrStrimMods
Collection by
AddMore
mods i use while streaming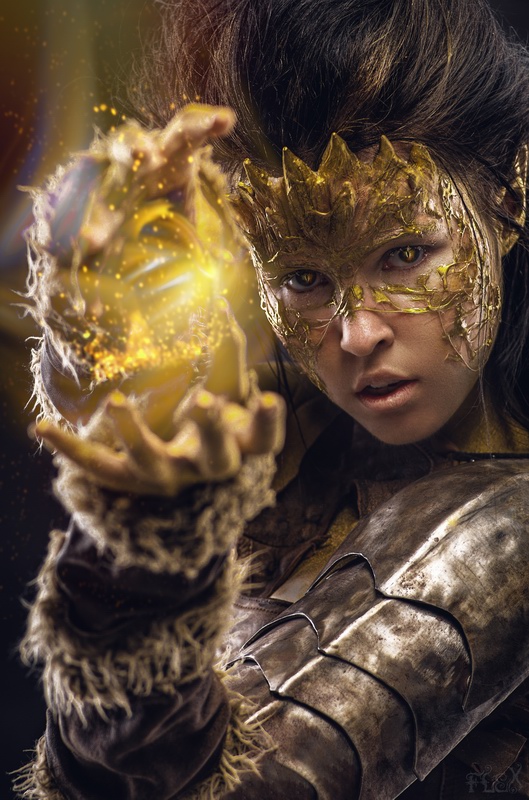 SRdux-weapons+armor
Collection by
Archivian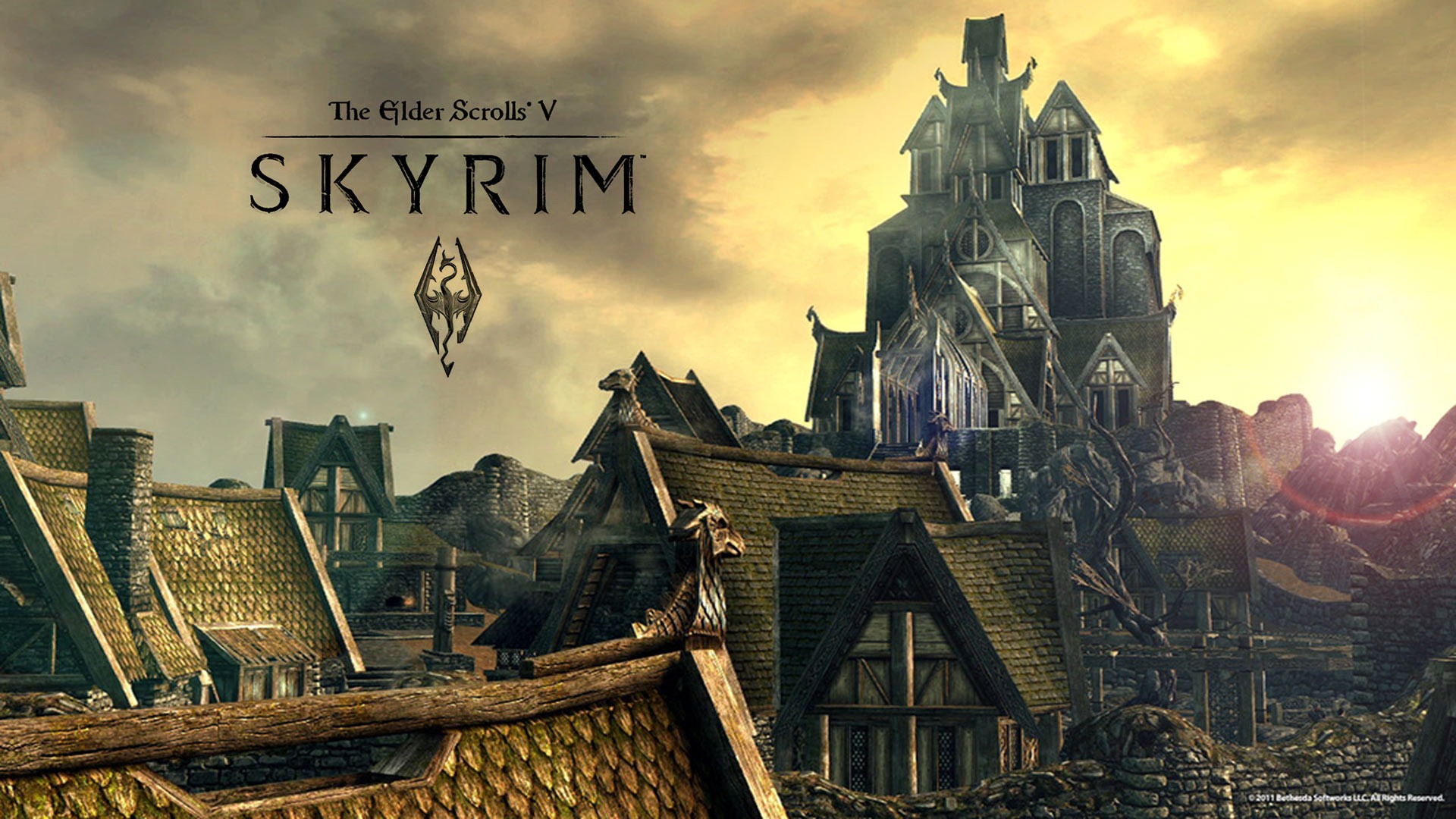 Steffens Kollektion
Collection by
Nephria
Die Mods die Steffen bei Skyrim verwendet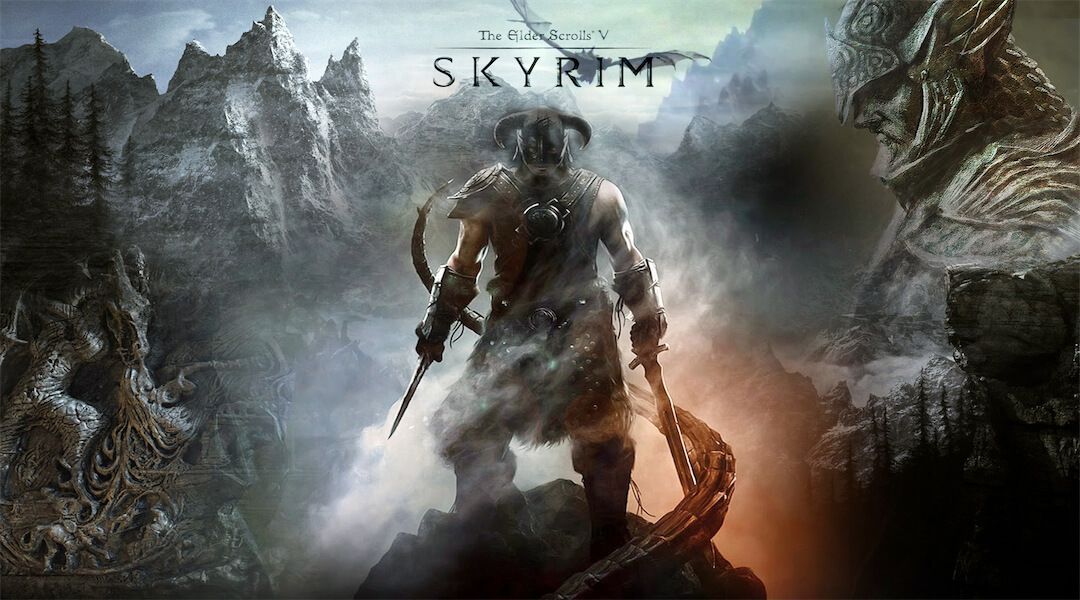 skyrim pack1
Collection by
charlie mcadam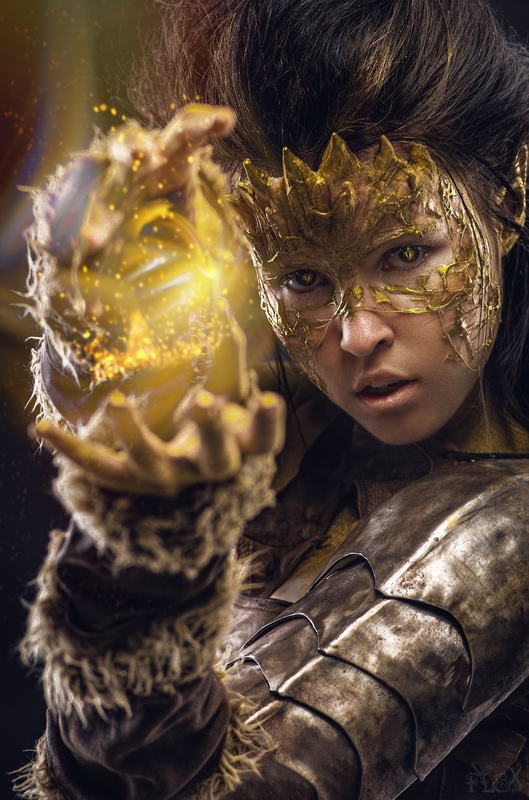 SRdux-core
Collection by
Archivian
Skyrim Essentials
Collection by
BrianPvanOers
These are the (workshop) mods for Skyrim I consider to be essential to the game Other mods not available on the Steam Workshop Include: - Archery Gameplay Overhaul - Crossbows Basic Collection - MainMenu (when using multiple characters) - MoreHUD
ee
Collection by
LordHaze4523
r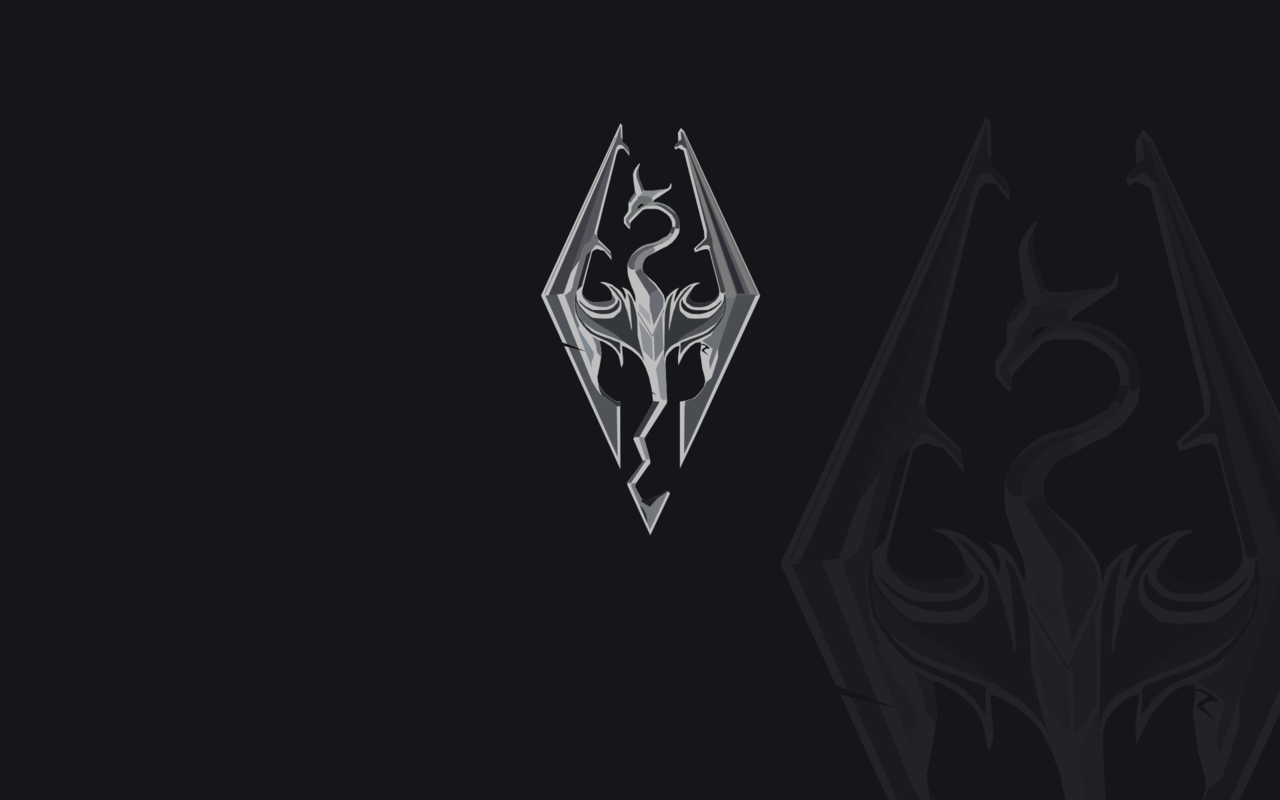 Elder Scrolls: V Skyrim Talos addition
Collection by
✯Lenny The Wise✯
theses mods will give you a balence on fps and graphics this is for all medium spec gamers or medium high specs who have 22-35 FPS smooth ( Me) but need it more constant or higher but we still need graphics well praise talos because here comes skyrim talos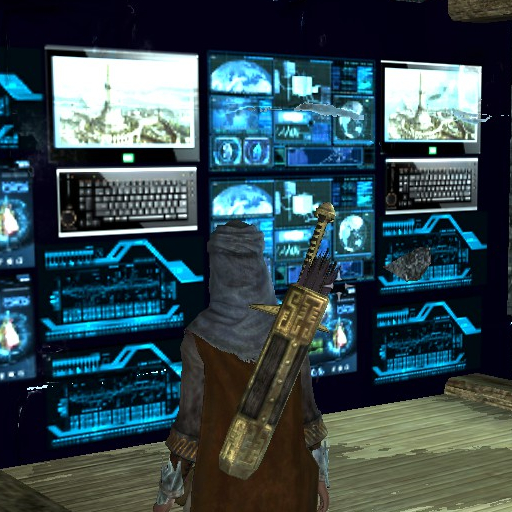 Nirn Wars: an Epic Skyrim Adventure
Collection by
Skyrim Mod Developer M7
Nirn Wars is about the Emperor's Cousin - Lucius Septim - who was kidnapped by the Thalmor and is being held hostage by them in the Imperial Palace in Cyrodiil. You rescue him, then learn that he was turned to the Thalmor as their Commander. He gives you a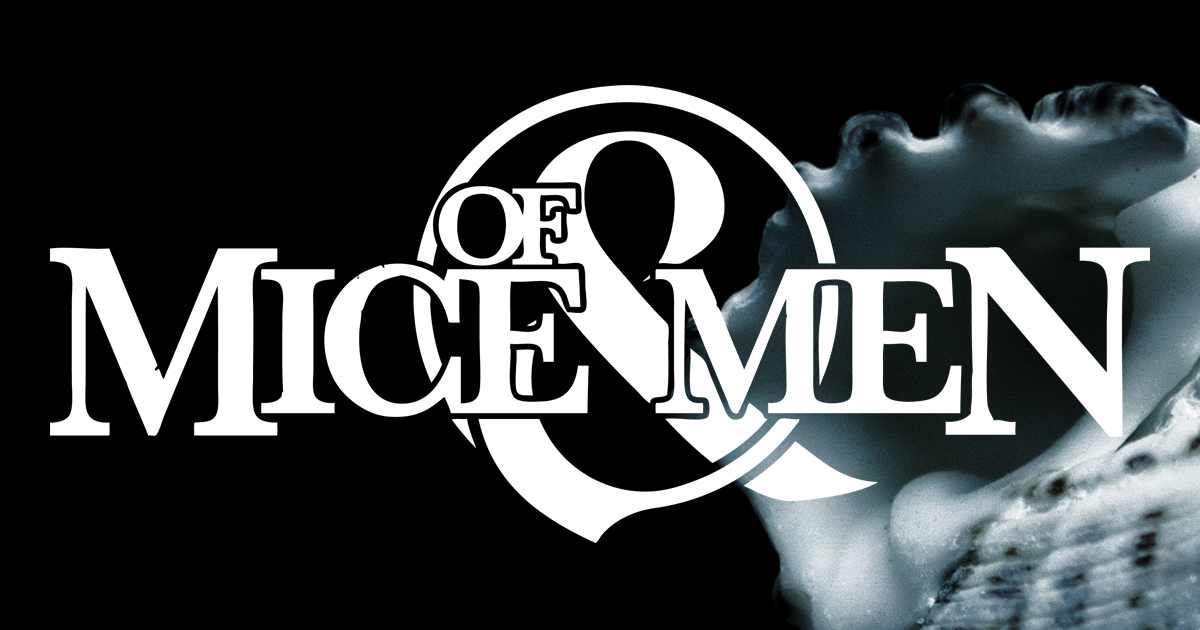 Dude Subscribe like now.
Collection by
Feros
butt face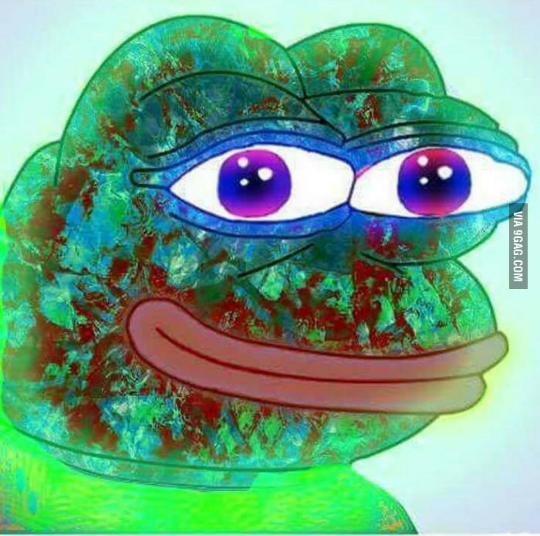 Kappa??
Collection by
Tractor Tom
i like trains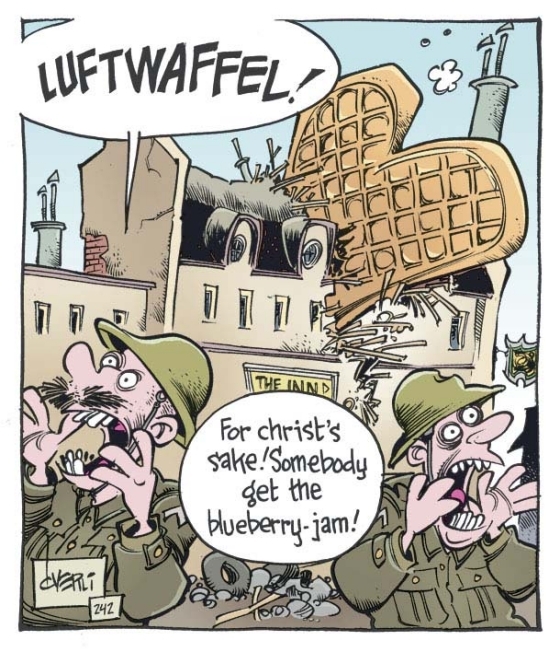 pornstash
Collection by
TACOFIRE
ass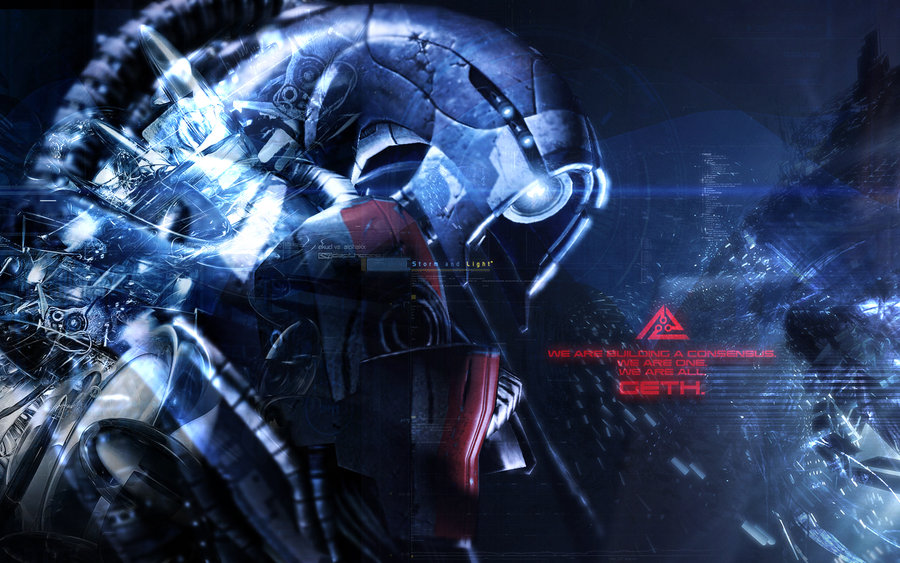 Mein Skyrim
Collection by
Grand Admiral Thrawn
Skyrim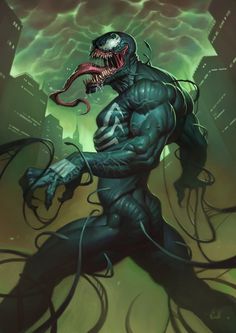 stuff
Collection by
Takeoutshooter

chjkhjk
Collection by
Leomakepeo
bnmhgnm