Showing 1-30 of 19,591 entries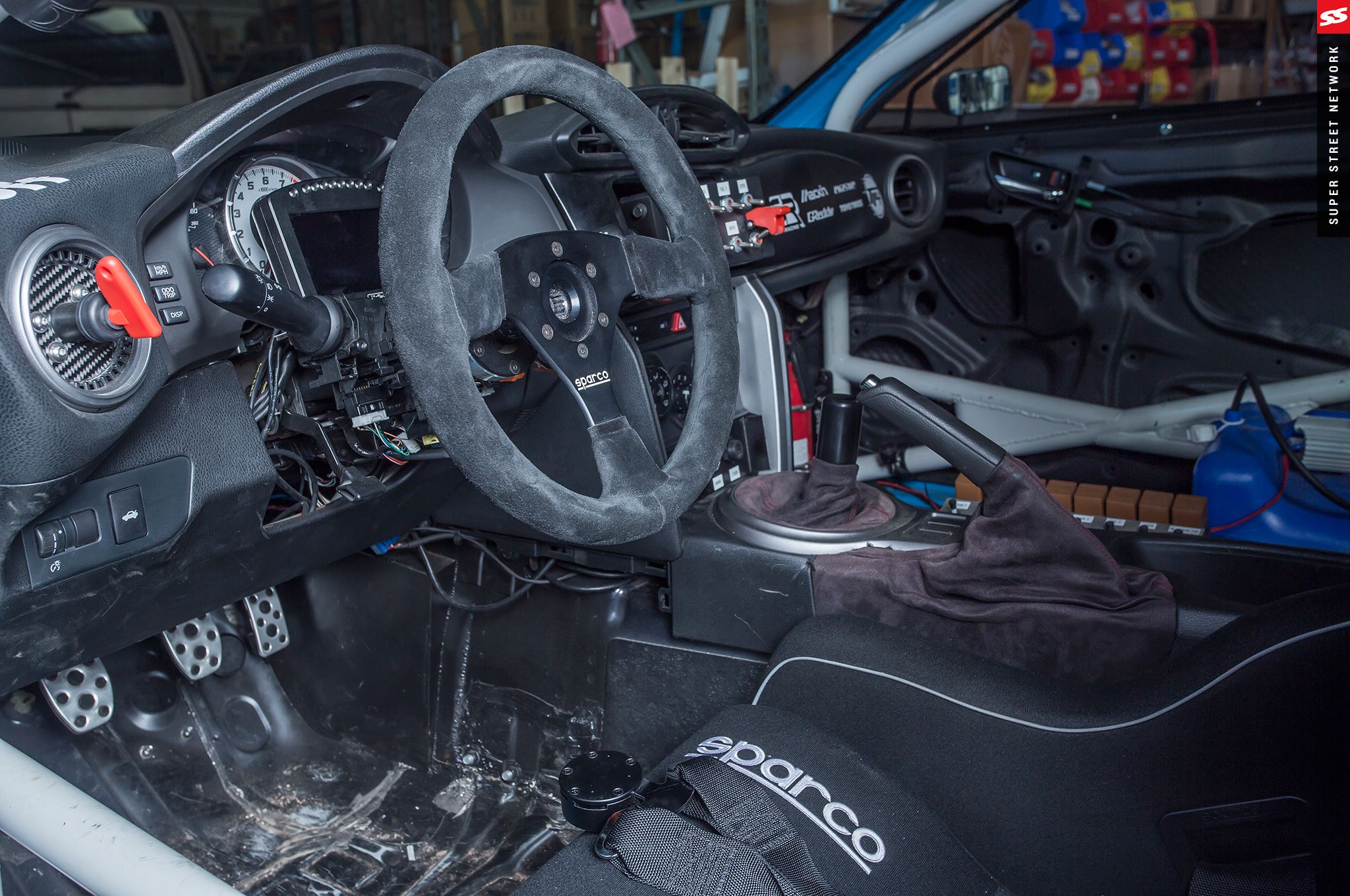 Skyrim mods
Collection by
RoujanKing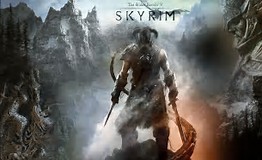 Skyrim Remastered
Collection by
JanIIISobieski
Hello guys this is my second skyrim mod pack!!! i hope u download this modpack have fun with new mods!! :D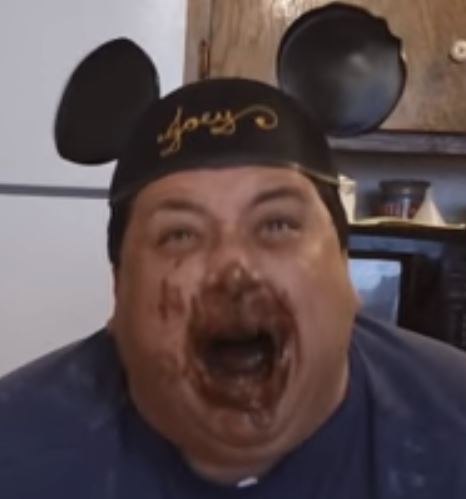 Fun Collection
Collection by
Bowman
This is just the collection I made before wiping my character data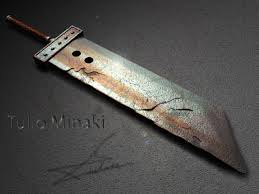 Final Fantasy Weapons
Collection by
Daryl Dixon
Just trying to organize mods i've subscribed to.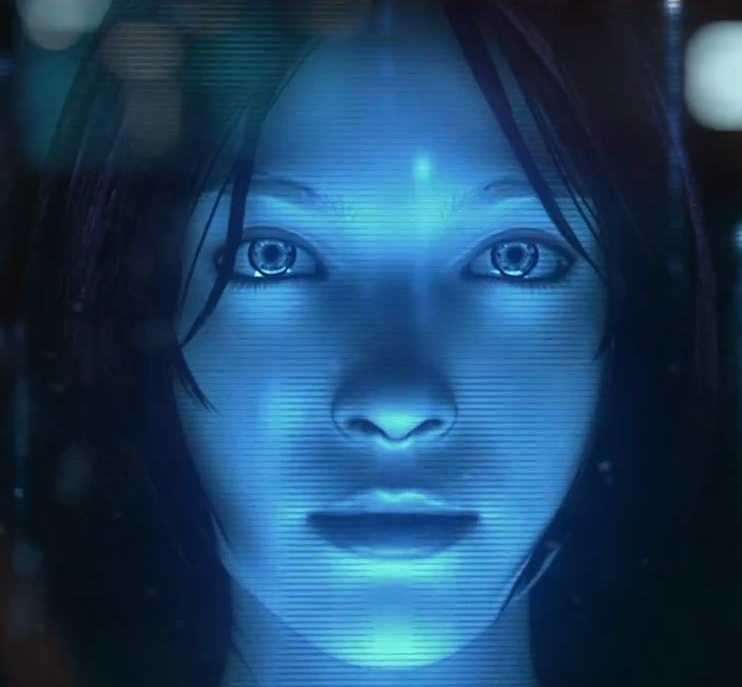 Kaheradin Skyrim 5 OG Collection
Collection by
Kaheradin
Kaheradin's ES5 Skyrim Fav's.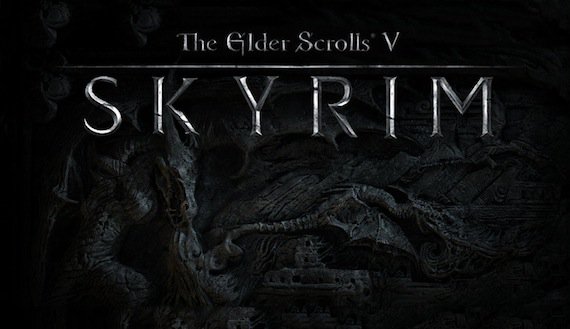 Reagans - Skyrim Collection
Collection by
Reagan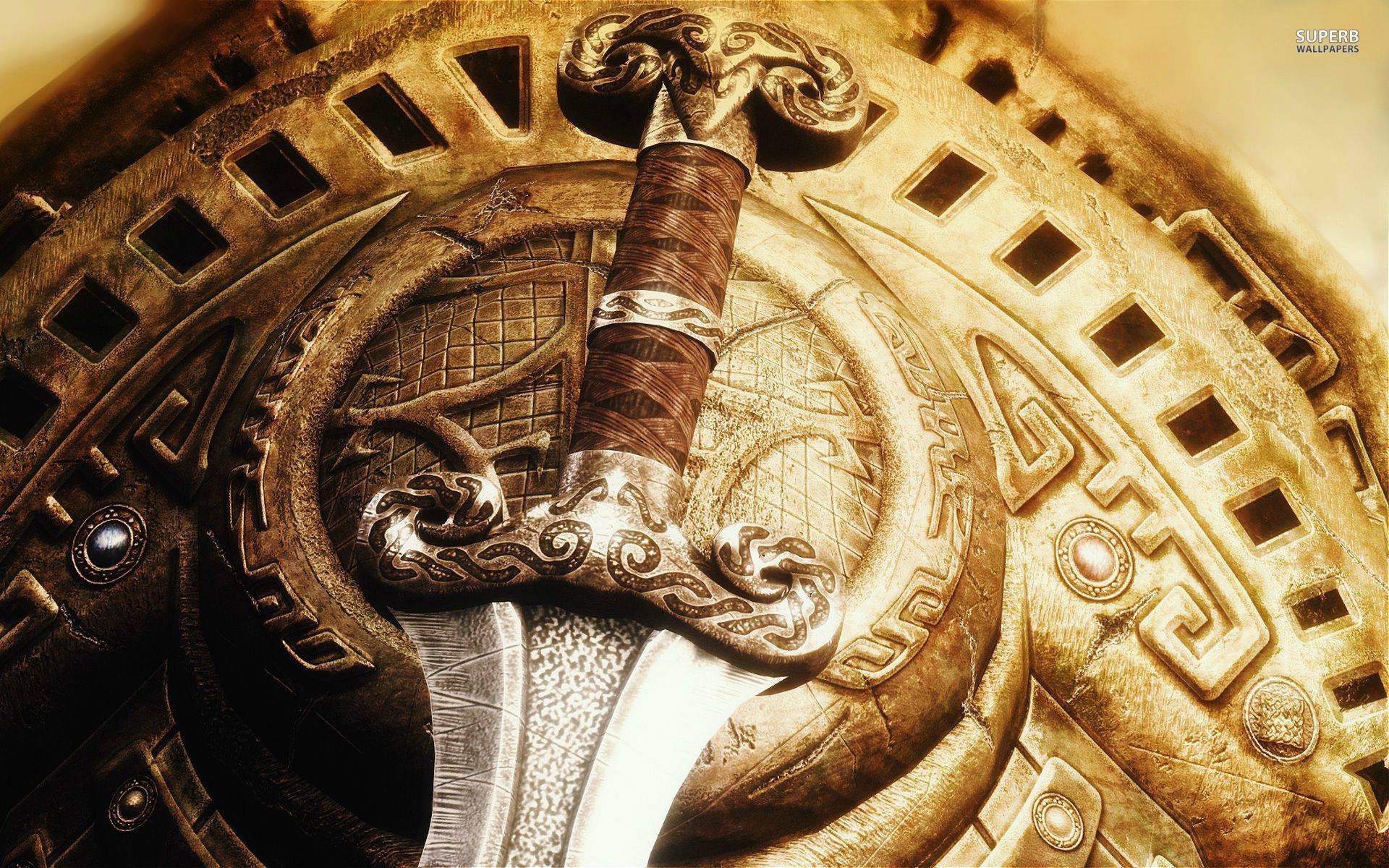 Skyrim Mod
Collection by
✪ Khó ✪
My Collection On Steam.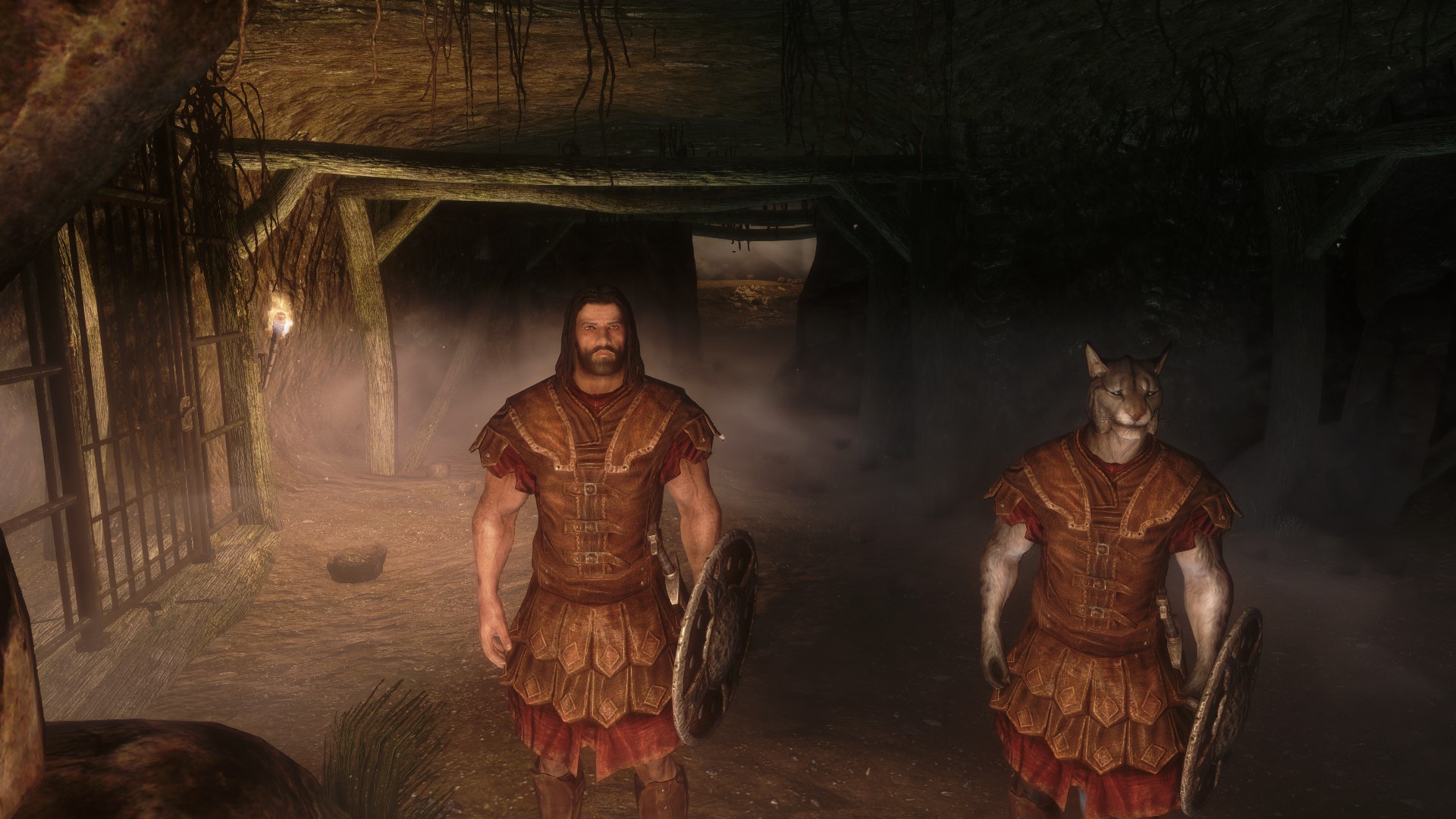 Tamriel online
Collection by
NUDLE
qwe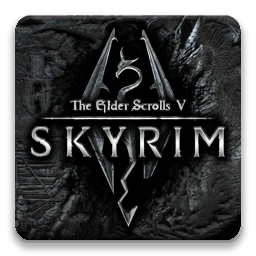 200 Mods for a better Skyrim
Collection by
Michael TarnaBar
A collection of mod to improve vanilla gameplay. No mod will overpower your character, no out of topic mods, no particular graphic extension (only low spec ones). All these mods only extend the content, reality, and immersion of the game. No particular er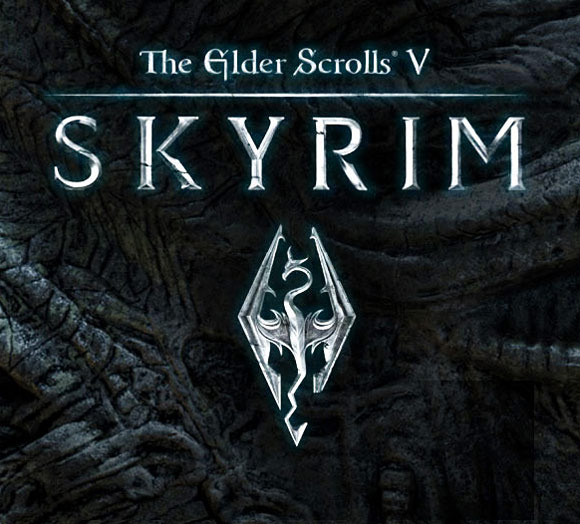 My TES:V Skyrim Collection
Collection by
◢◤Baтц_26◢◤
Atölyeden bulduğum ve beğendiğim TES:V Skyrim öğelerini içerir.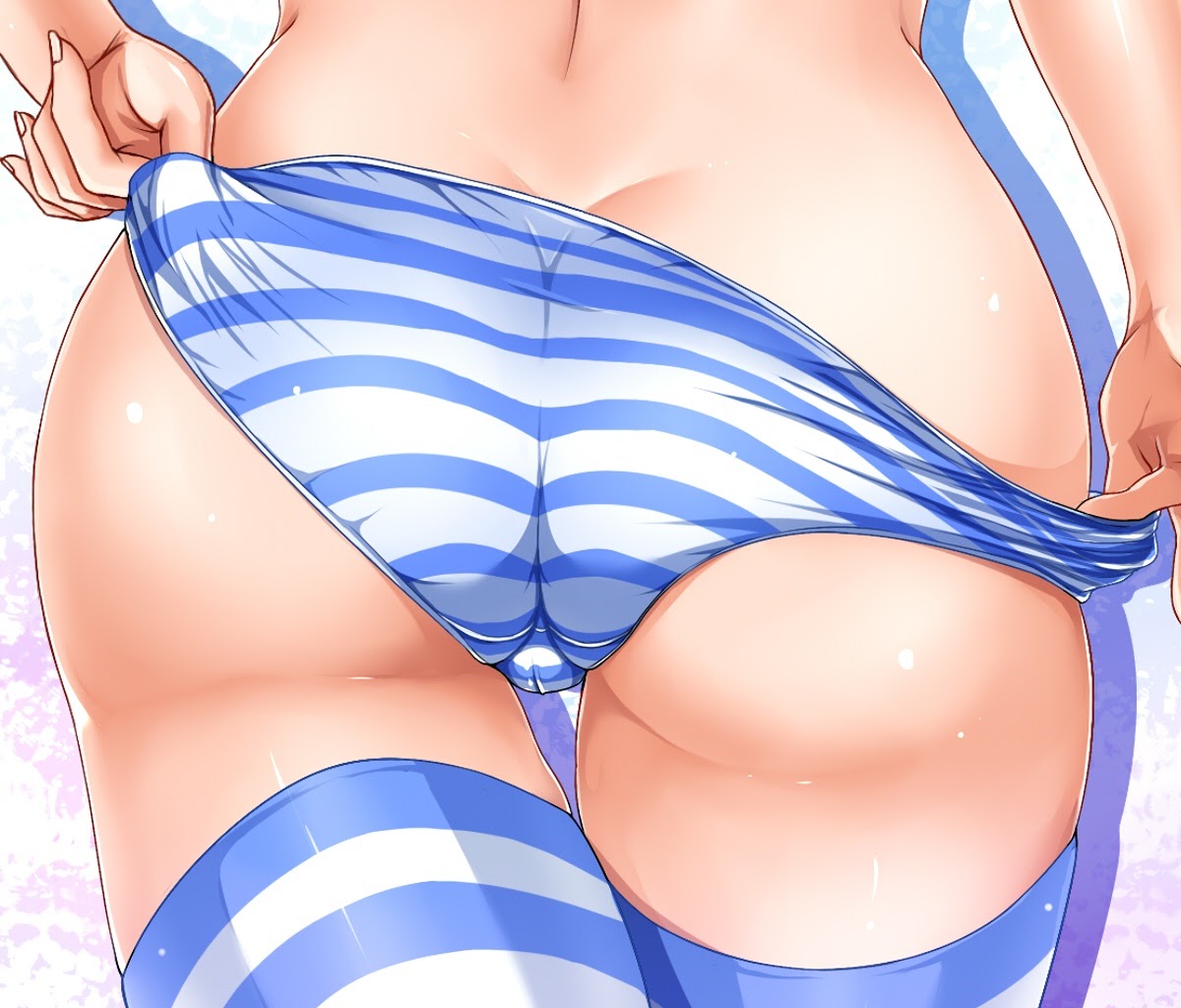 Mods Skyrim - MaahT_ / 333 Mods
Collection by
MaahT
Skyrim Do Meu Jeito :3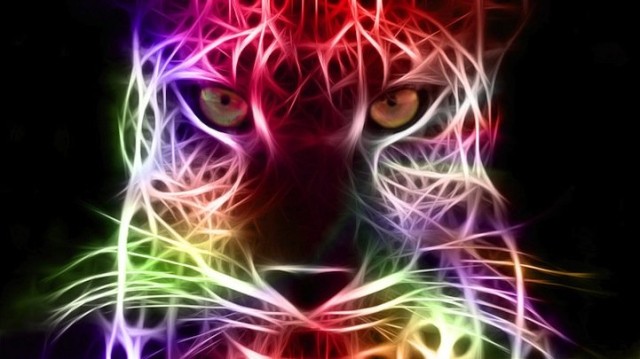 Mikes Collection for over all immersive game play experience
Collection by
michaelyancey1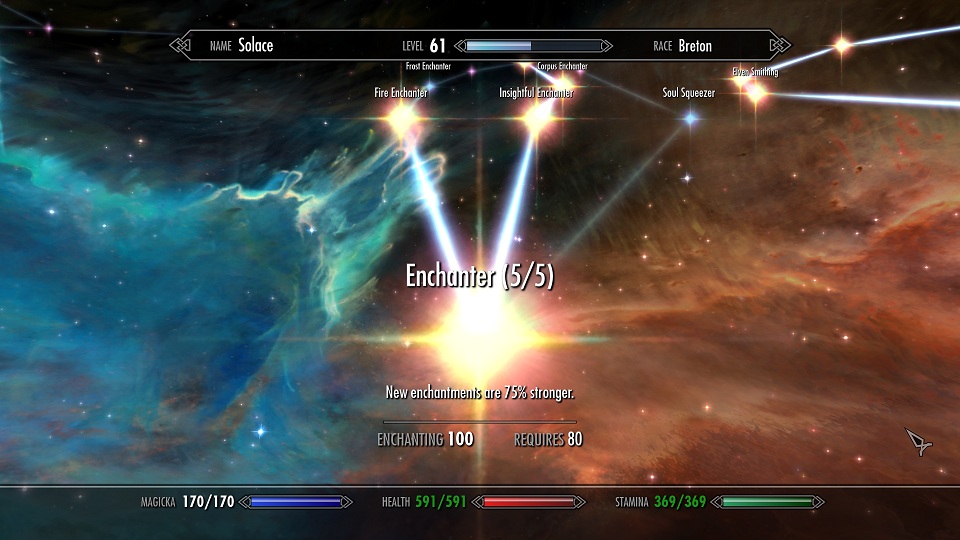 Balanced End-Game
Collection by
Solace
This is a collection of mods that i am putting together to help balance endgame Skyrim. In general expect some scaled nerfs to melee and buffs to Magic. I try to make things do the damage they should do while maintaining immersion.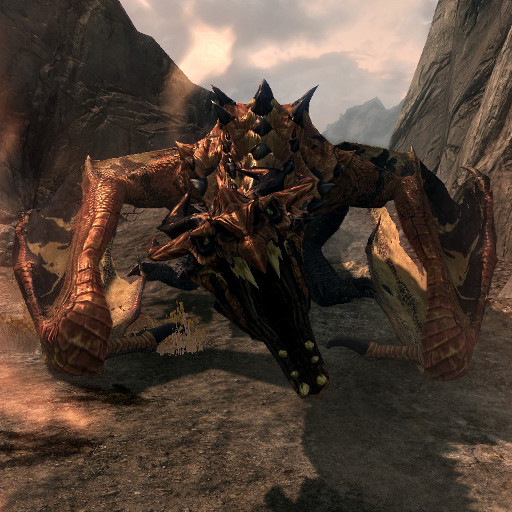 Immersive Difficulty Levels
Collection by
David Sid
These are alternative difficulty levels that add challenge by spawning tougher enemies earlier and more often. A Bandit doesn't get any tougher, but you may well see a Bandit Thug instead. It's a more interesting challenge than a simple damage multiplier.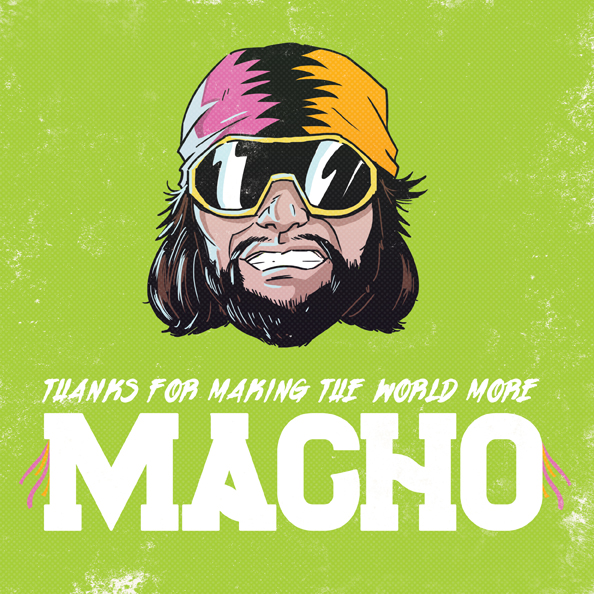 The Macho armory
Collection by
Baps
OOH YEAH THE MACHO WEAPONS.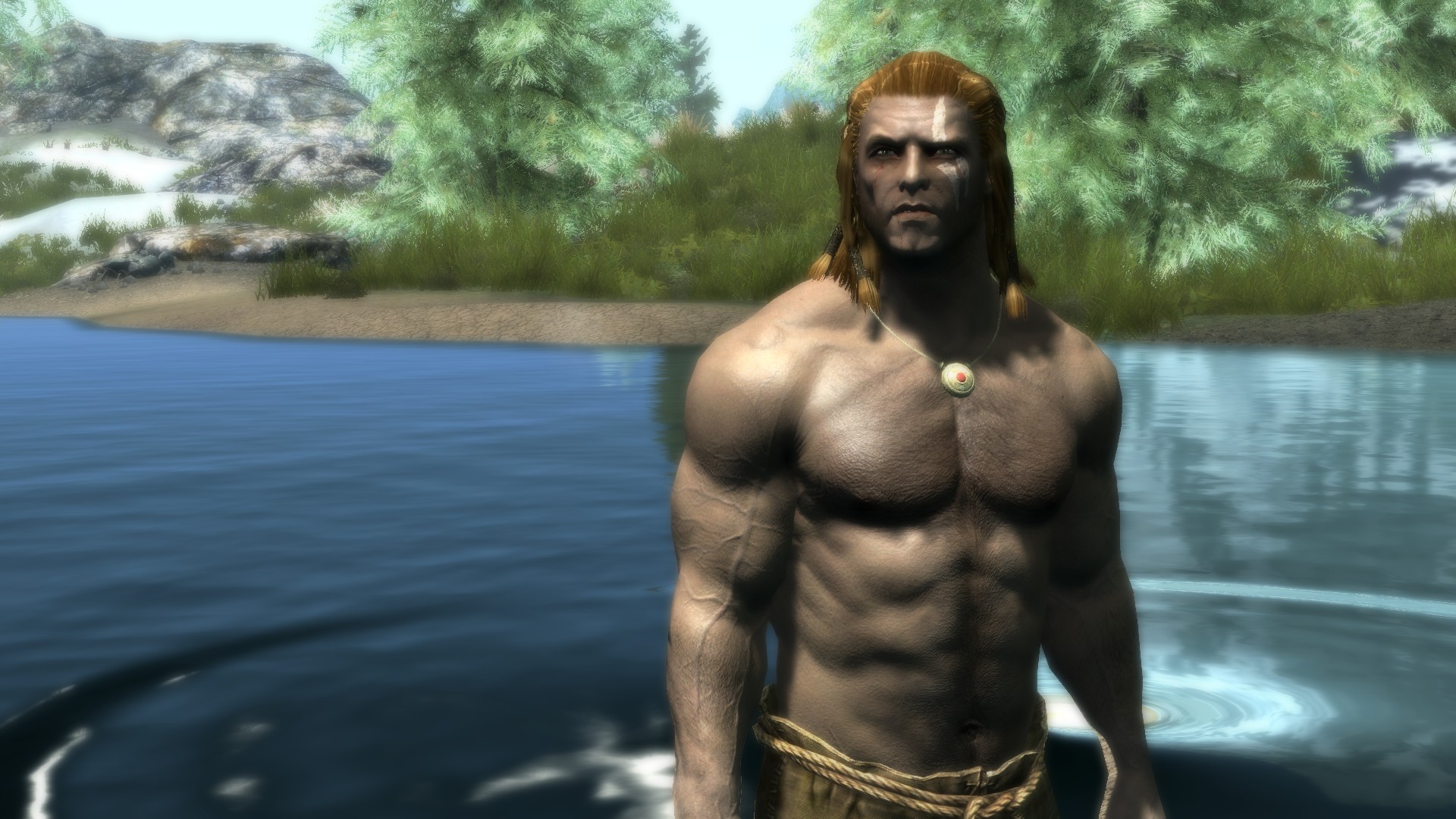 Текстуры и модели тел
Collection by
Lollipop
В этой коллекции собраны модели и текстуры тел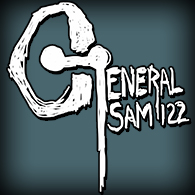 GeneralSam122's Skyrim Collection
Collection by
Boner Breath
This is a collection of all of the aesthetic mods used in my videos.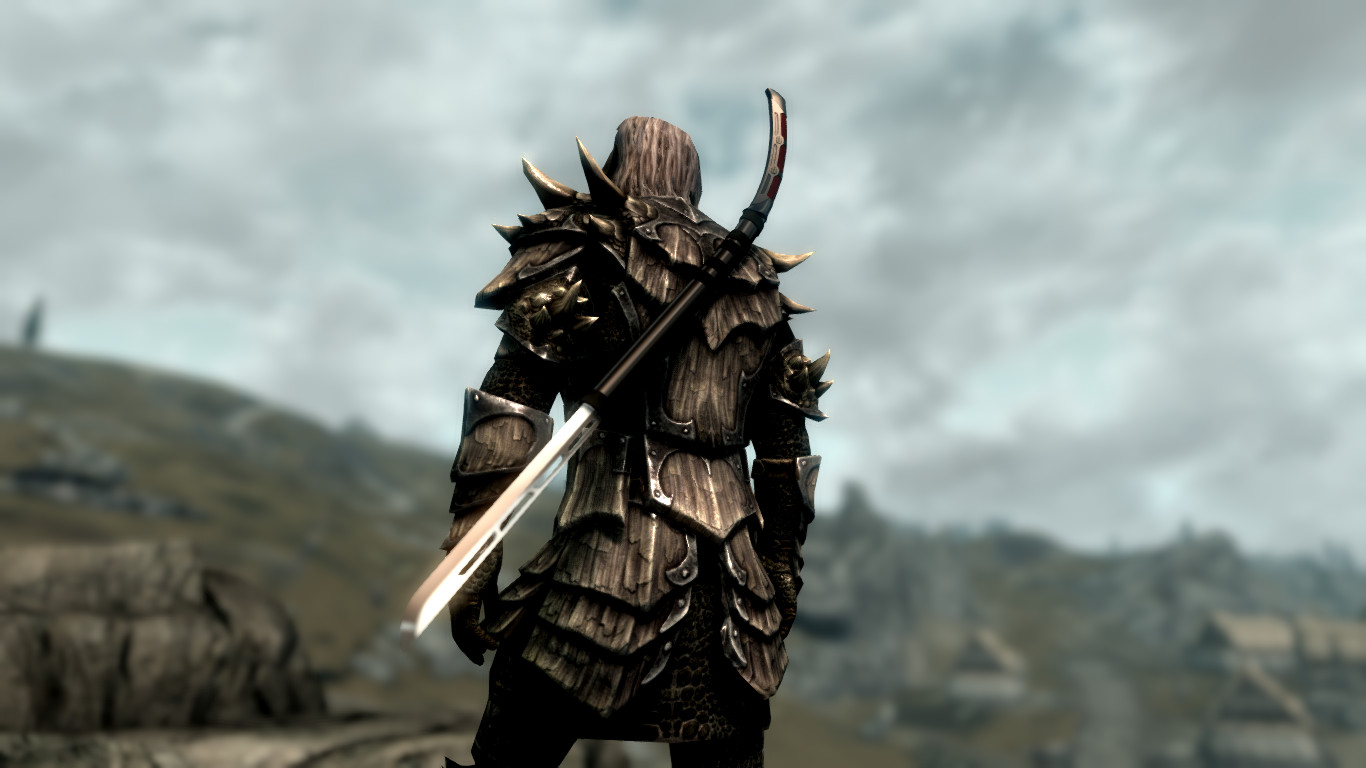 Bani Katana Collection
Collection by
ImsumDave
Contains all variations of the Bani Katana: Bani Katana -- Black -- 1H Bani Katana -- Black -- 2H Bani Katana -- Light -- 1H Bani Katana -- Light -- 2H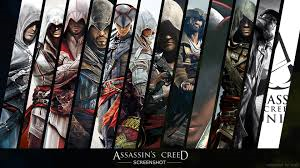 ULTIMATE ASSASSIN'S CREED COLLECTION
Collection by
Wulfenstien Aberworth
ASSASSIN'S CREED ROBES, ARMOURS,WEAPONS AND OTHER CONTENT CAN BE FOUND HERE; UPDATED WHEN NEW ASSASSIN'S CREED CONTENT BECOMES AVAILABLE, ENJOY, LIKE, FAVOURITE, SUBSCRIBE AND COMMENT THANKS.

Мини-Моды на Скайрим
Collection by
Fox In Wonderland
Здесь я собираю различные модификации на The Elder Scrolls V: Skyrim (Не такие, вроде шлема курицы или скина человека-паука, а хорошие, графические моды, также на новые локации, новых животных и всего в таком плане). Кстати, если вы знаете хорошие, пр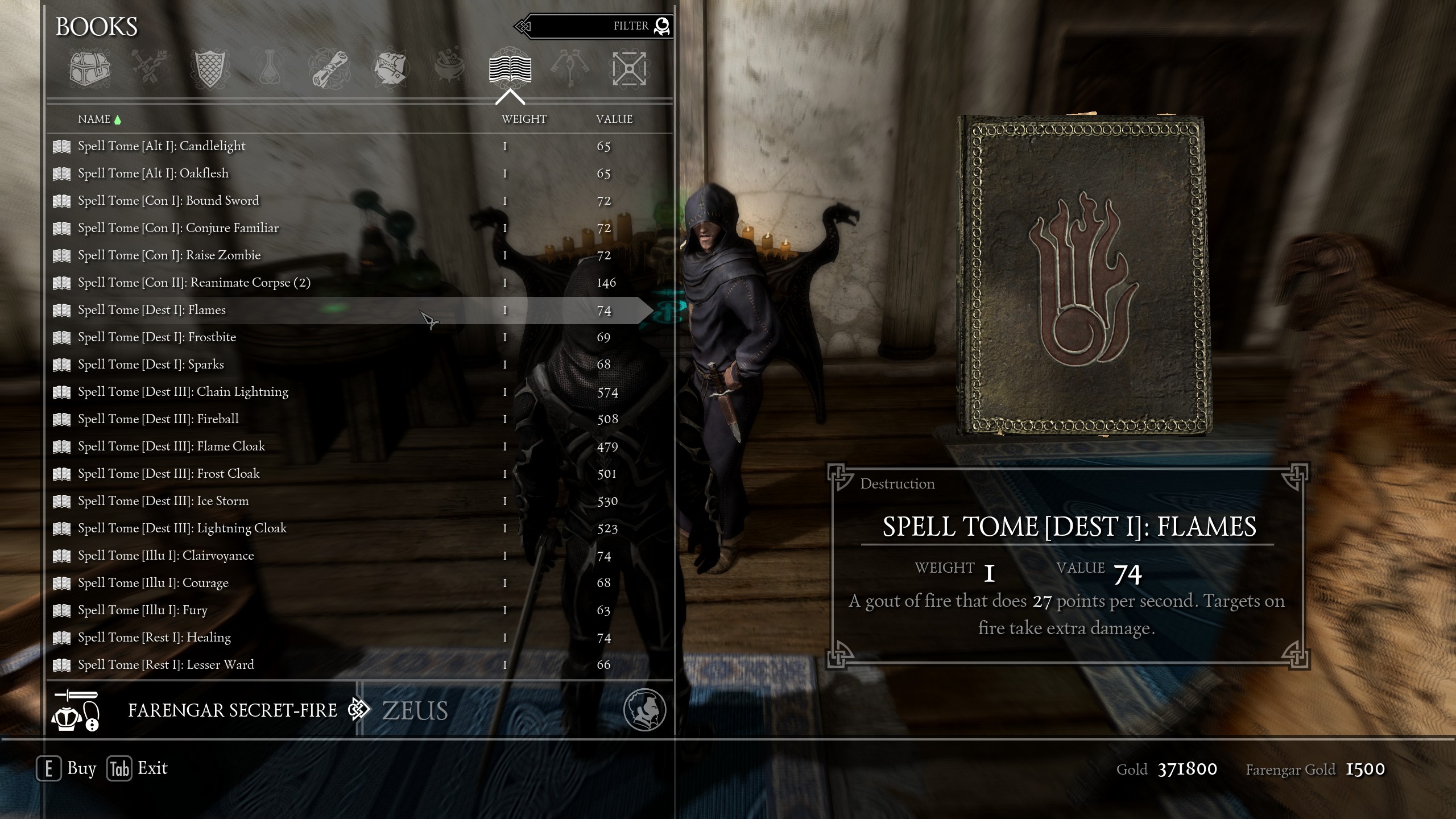 Item Sorting by Saige Weighless (ie 0) Items Collection
Collection by
Dasaige
Just all my Item Sorting Mods that have items with 0 weight together so it's less confusing to new folks that want their inventory sorted. Keep in mind this mod only changes names and item weight so if you want the same looking UI, check out SkyUI. Otherwi

Ultimate Turbof*ck Mod Combo Move
Collection by
Chocolate Milk
I read the prompt above this box: "Use this space to describe your collection and what makes it interesting." I think I can do that. "Describe your collection": Is there any way to describe something so mindnumbingly ridiculous? Every single mod I've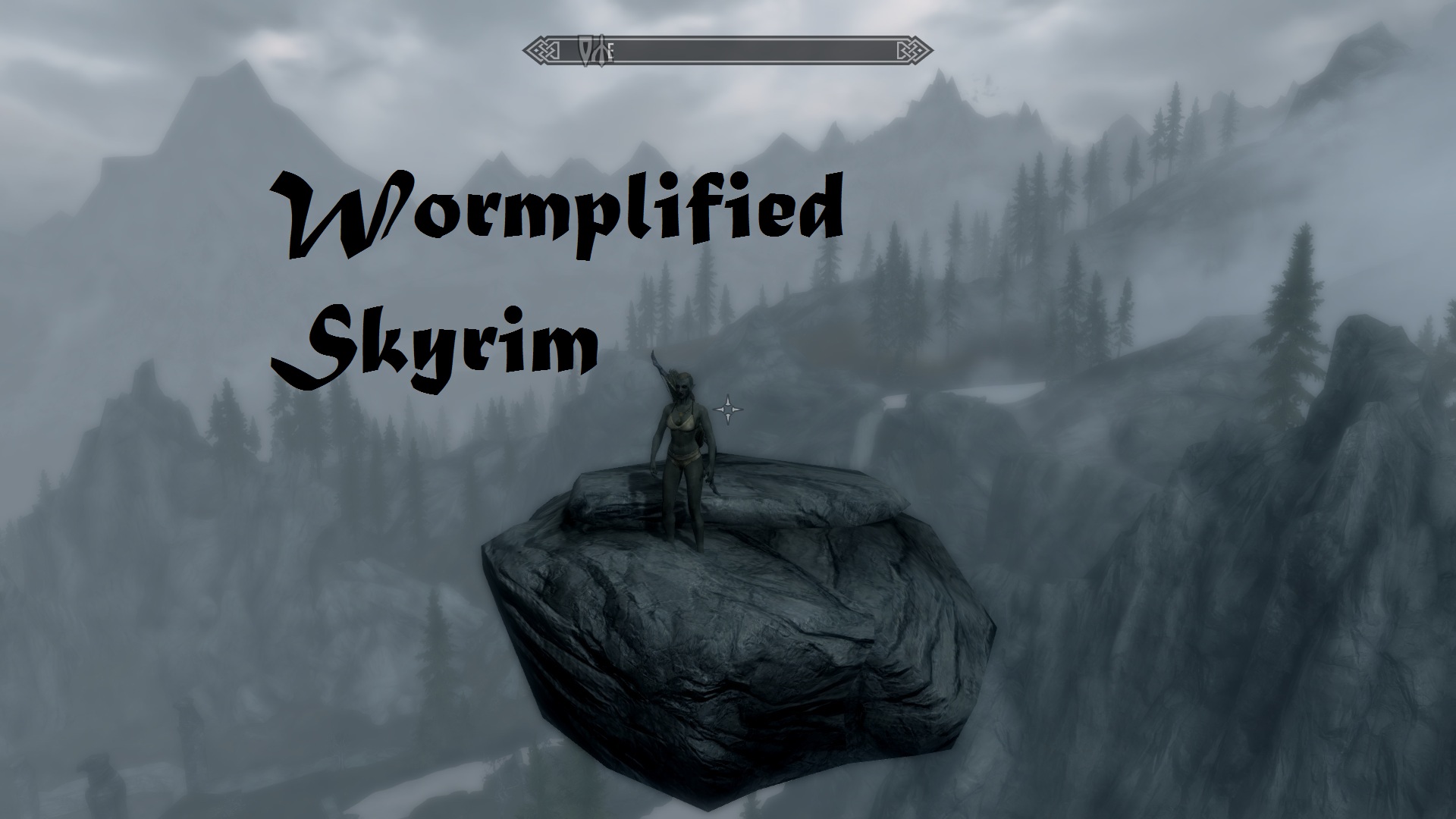 The Wormplified Collection
Collection by
The Wormple
An infant prodigy among blithering idiots, lunatics, observers of flying pigs and the rest of the world's scum. Rest no more. Find a bucket, burn a goat.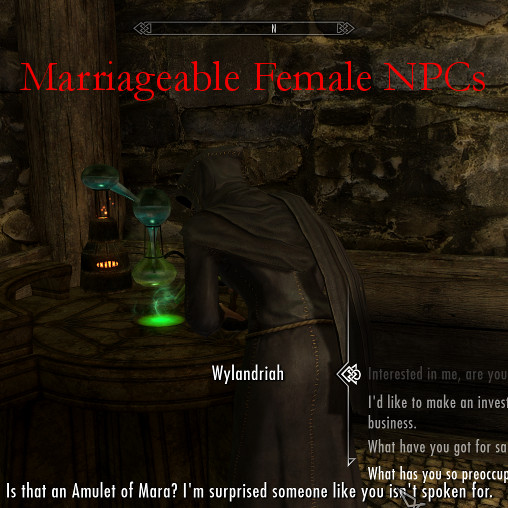 Marriageable Female NPCs
Collection by
Altbert
All named (unique) female NPCs in Skyrim made marriageable: 17 Altmer (incl. 8 custom Altmer), 4 Argonian, 5 Bosmer (all custom), 25 Breton, 13 Dunmer, 22 Imperial, 88 Nord, 24 Orc, 6 Khajiit (all custom) and 11 Redguard.

Dark Souls Mods Codex Astartes / Souls Series
Collection by
the Witch-King of Angmar
Most of my Souls mods.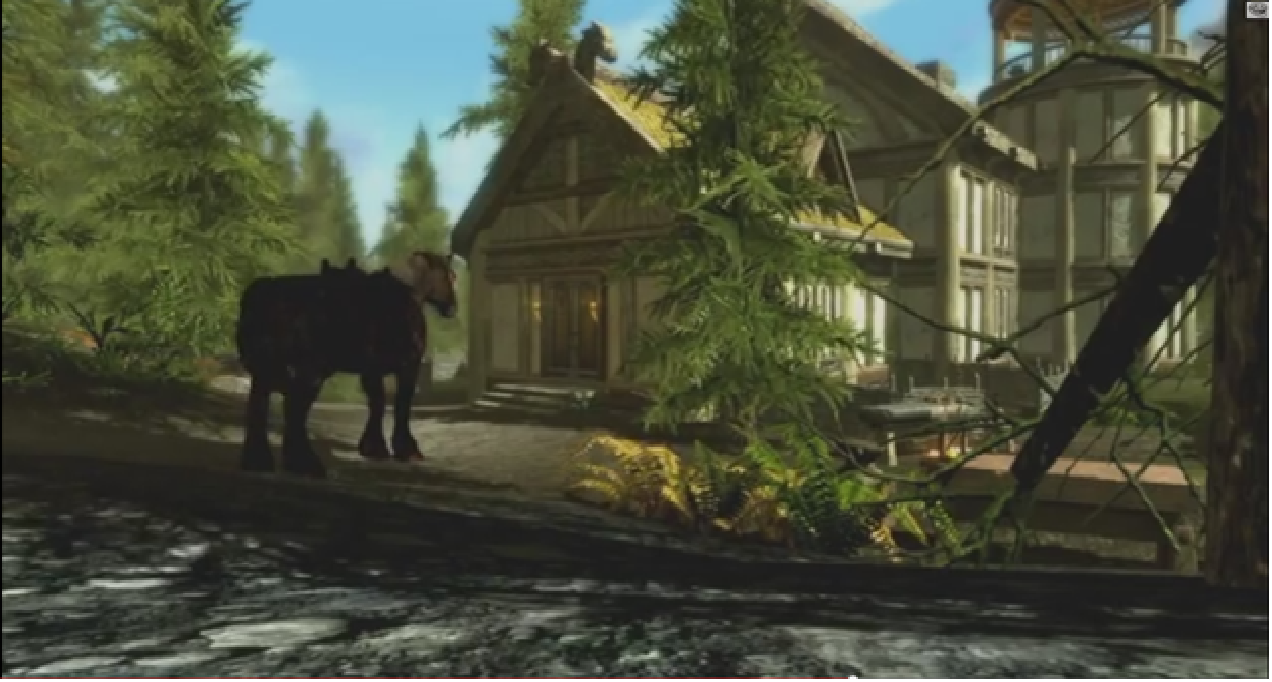 TheManInUrPC's Skyrim Mod Collection
Collection by
TheManInUrPC
Along with many graphical mods, this collection also contains some extra mods for the game itself. These mods do not affect FPS whatsoever for me, but there is no guarantee that it will not affect your FPS in game. Hope you like it! WARNING: Some of thes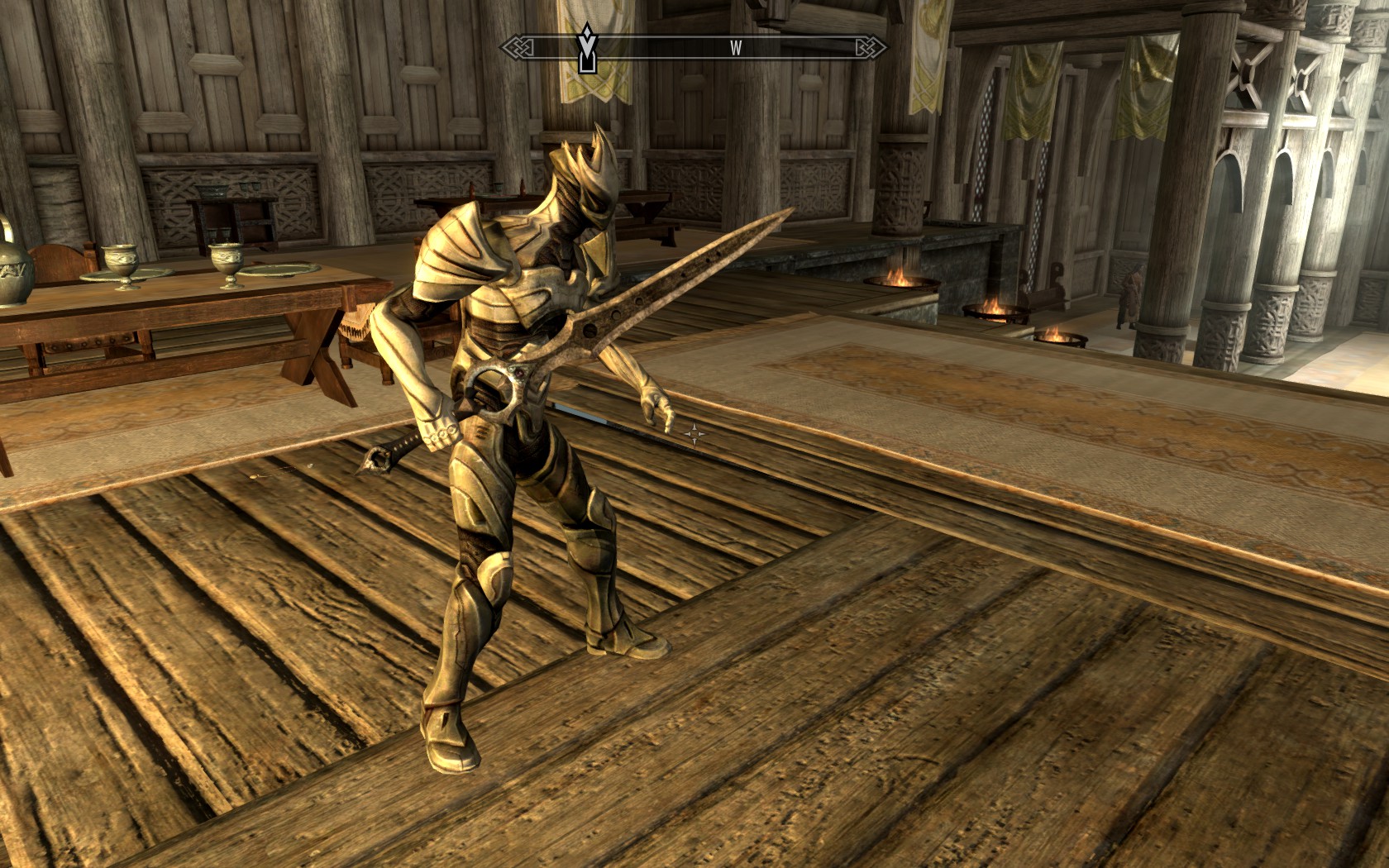 Infinity Blade
Collection by
Teratronic
This Collection is my mod Infinity Blade(Reuploaded) and Helio Armor for the perfect God King we all want.

SKYRIM ULTRA HD TEXTURE/MOD PACK!
Collection by
Lucky. CSGOGEM.COM
An Ultimate Skyrim HD Mod For Those Who Don't Think Skyrim Looks Good Enough!! I did not make any of these mods. All thanks go to the authors for making them!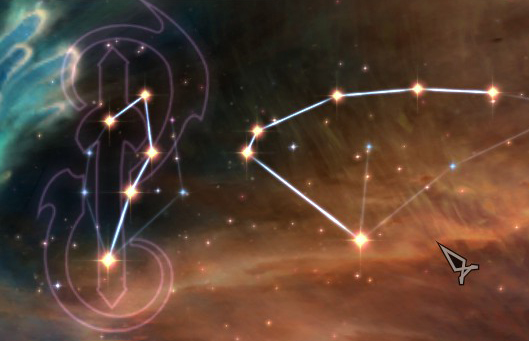 Minimalist's Skyrim Overhaul and Tweaks
Collection by
Aertyr
This is a collection of my popular(4 and 5 star) mods made to tweak some of the overlooked parts of Skyrim. Sneak attack with spells, find balanced but powerful artifacts, new enchantments and more. This is a minimalists dream for a fresh look at Skyrim.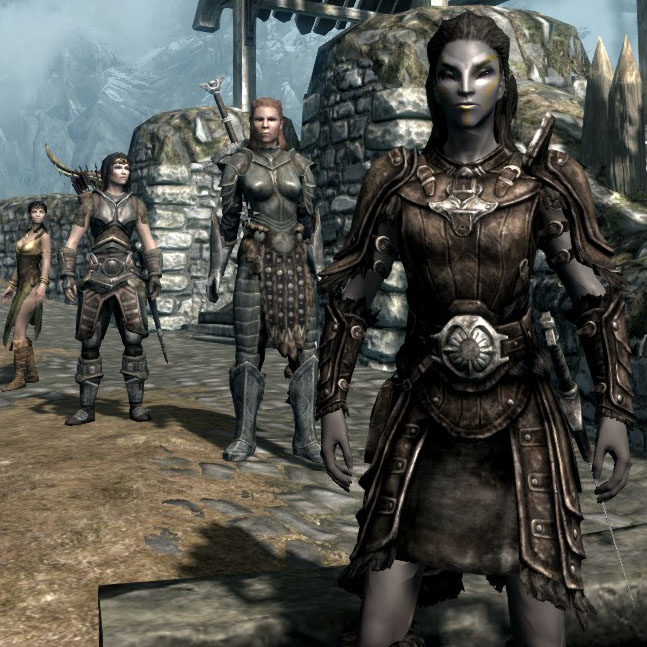 Kain's Chosen Mods That Play Nice Together
Collection by
KainAsylum
These are mods I have personally enjoyed that play well together and are guaranteed to play nicely with any mod that was written by me. Installed Nexus Mods (not available on Steam): A Quality World Map - With Roads - Quality World Map - All Roads Apa