Showing 13531-13560 of 18,389 entries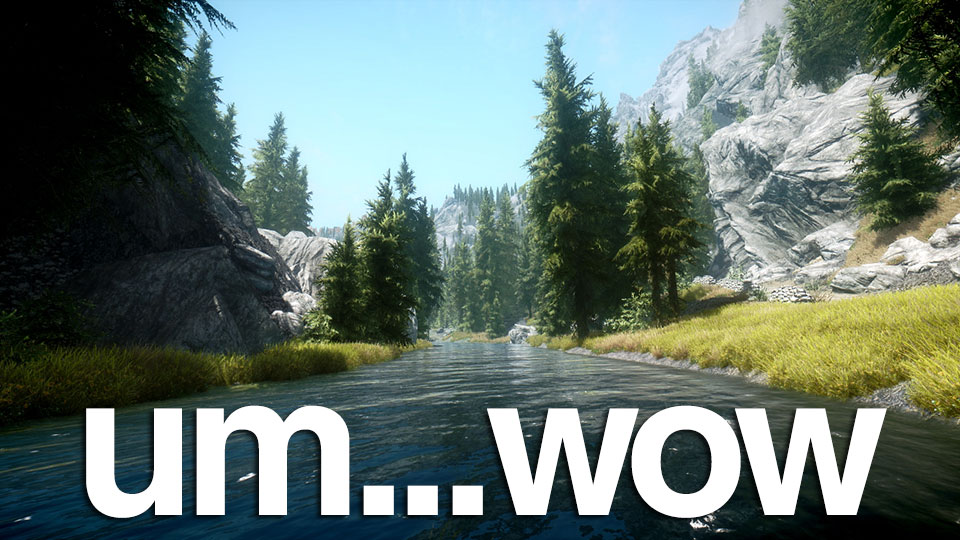 Must have - minimum
Collection by
nanuen
my personal favs, must haves - I own nothing, this is just a collection of my faves


My Mods
Collection by
Chubbs
Just my mods dont bother downloading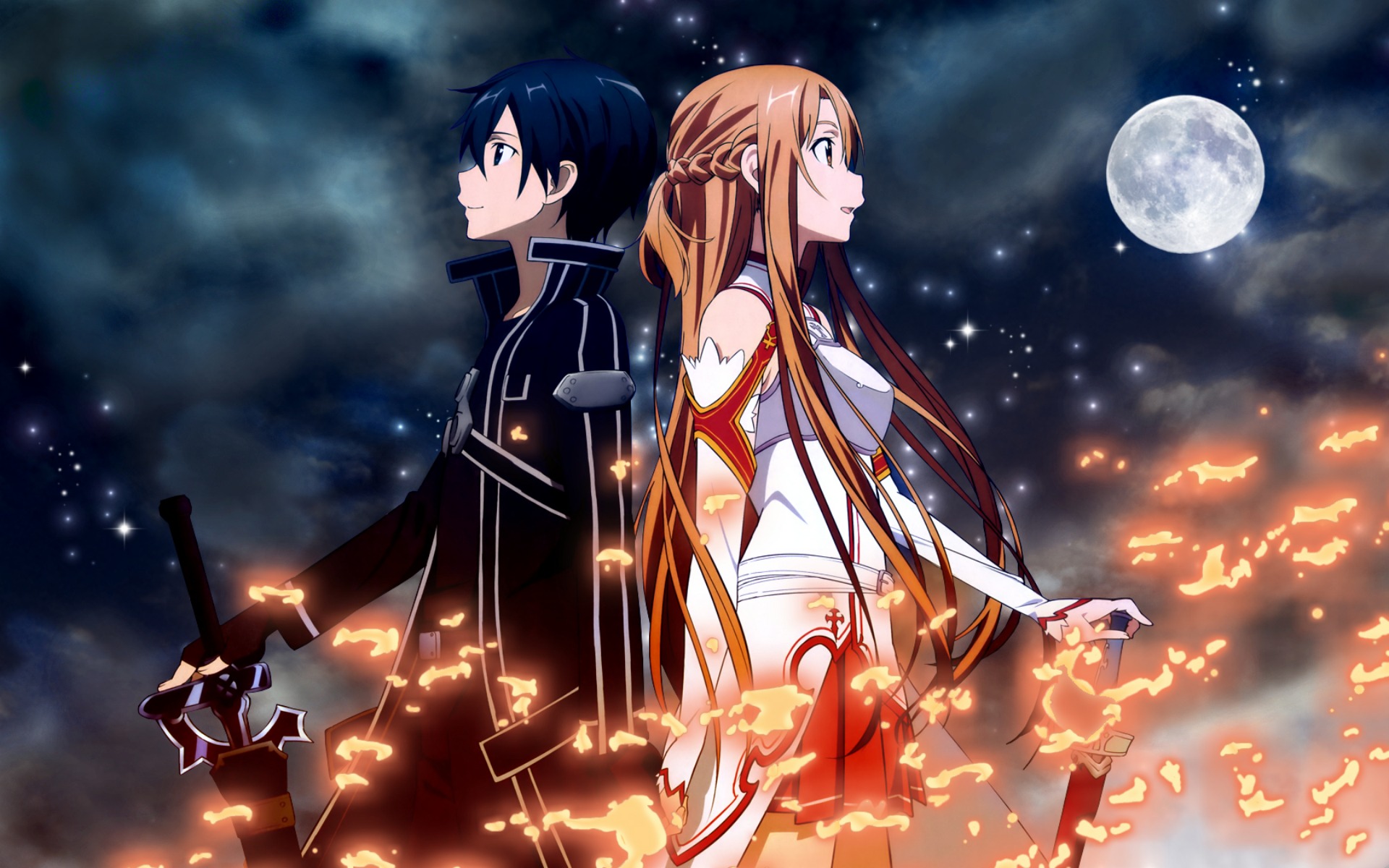 esential mods
Collection by
Seraph Vigil
cool mods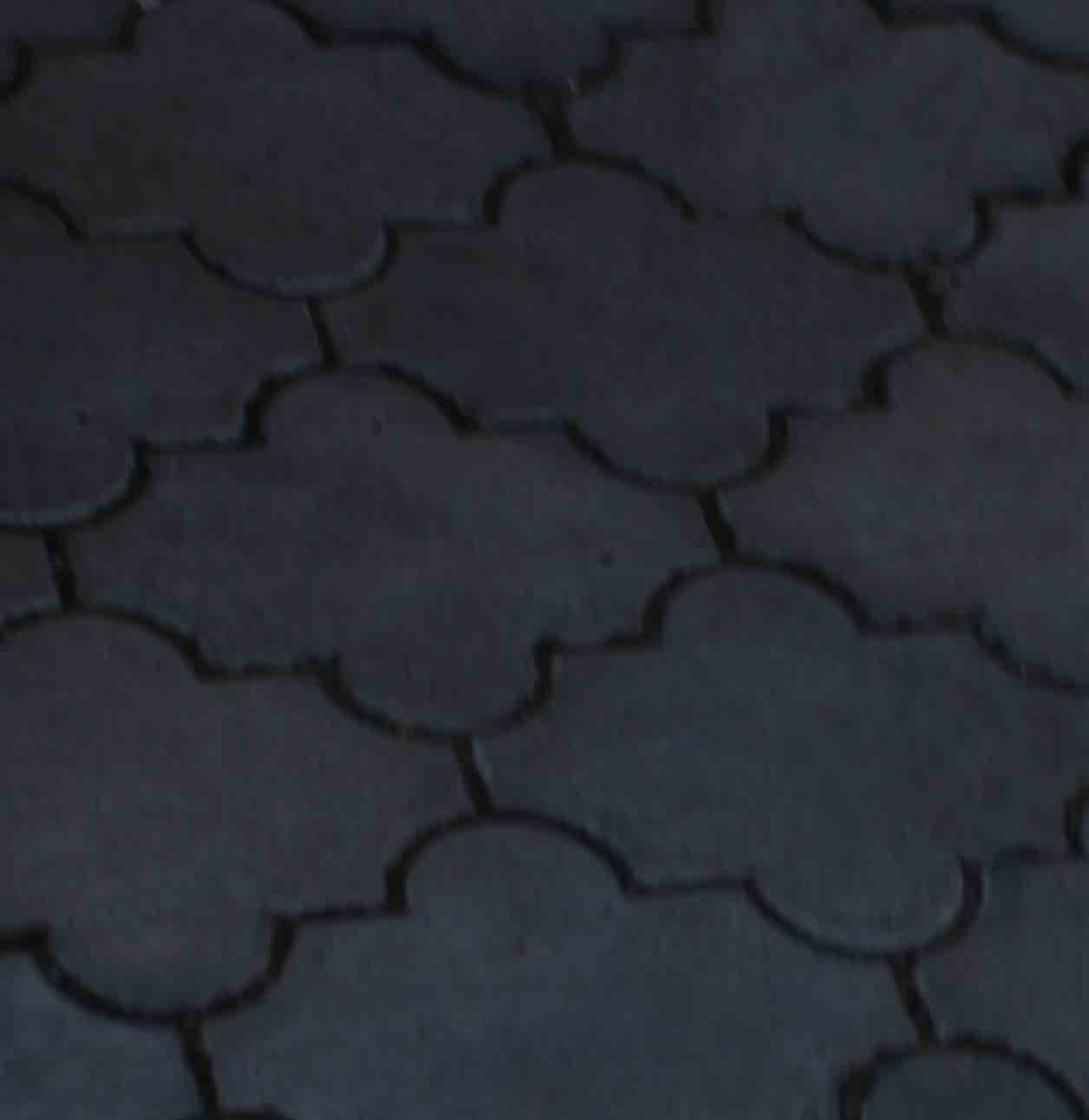 The Current Collection
Collection by
Knochenkrieger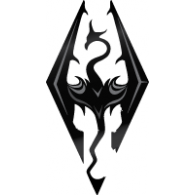 Weapons and armory
Collection by
REVY CZE
Zbraně a brnění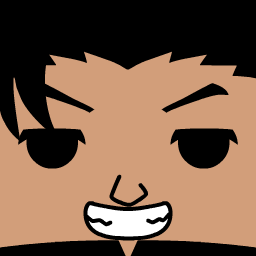 Collection collection
Collection by
Karim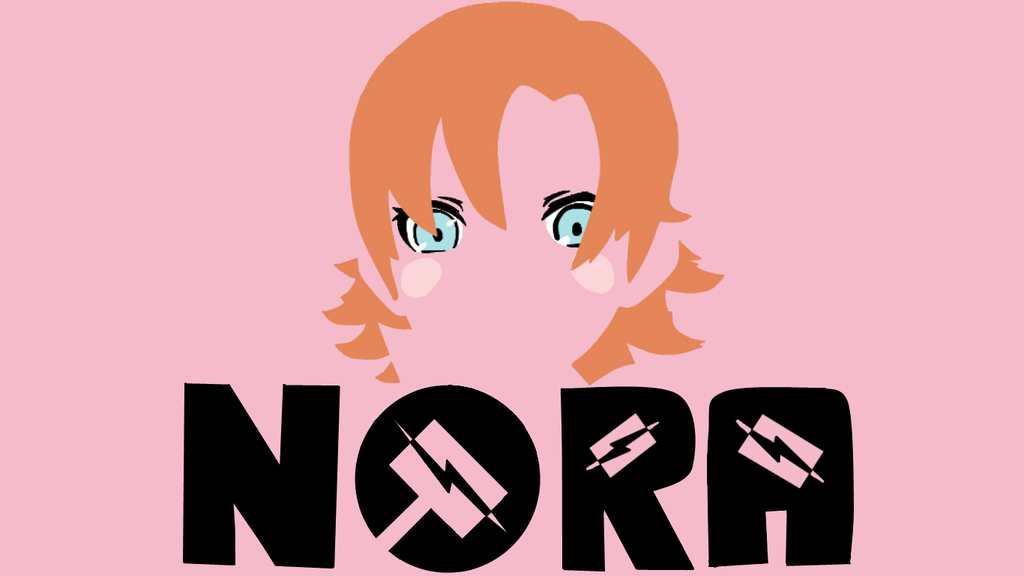 sethdagsdkndfgakgnndfdgk:nadg:adnfg:dafnhasR
Collection by
Seth Darkblade
sdkdkdkdkdkdkdkdkdkdkdkdkdkdkdkdkdkdkdkdkdkdkdkdkdkdkdkdkdkdkdkdkdkdkdkdkdkdfkdkdkdkdkdkdkdkdkdkdkdkdkdkdkdkdkdkd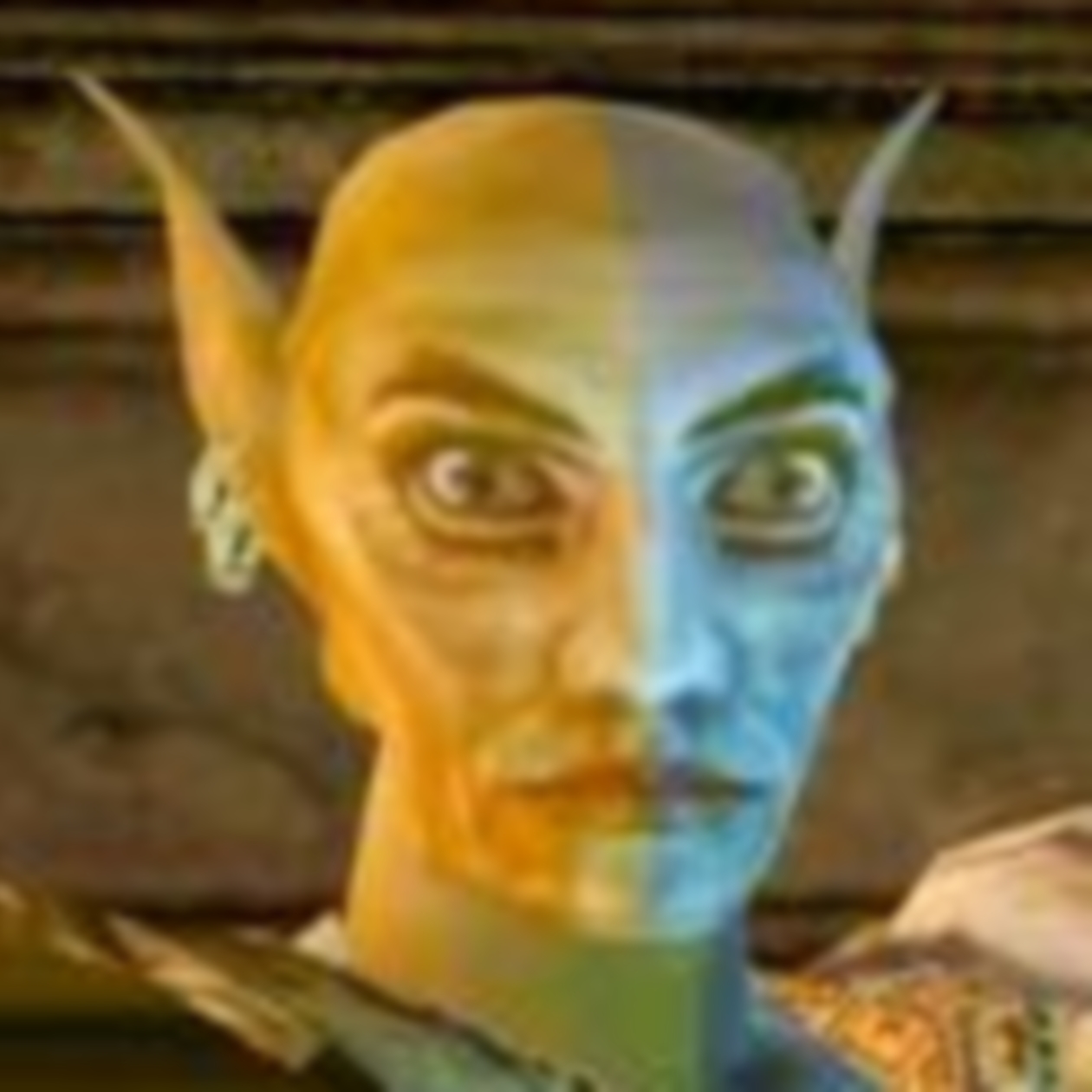 Lore-friendly and Monkeytruth Mods
Collection by
coldacid
A collection of Skyrim mods that add lore-friendly content or support monkeytruths. Oh, and add stuff from previous Elder Scrolls games that weren't added to Skyrim by the devs at Bethsoft.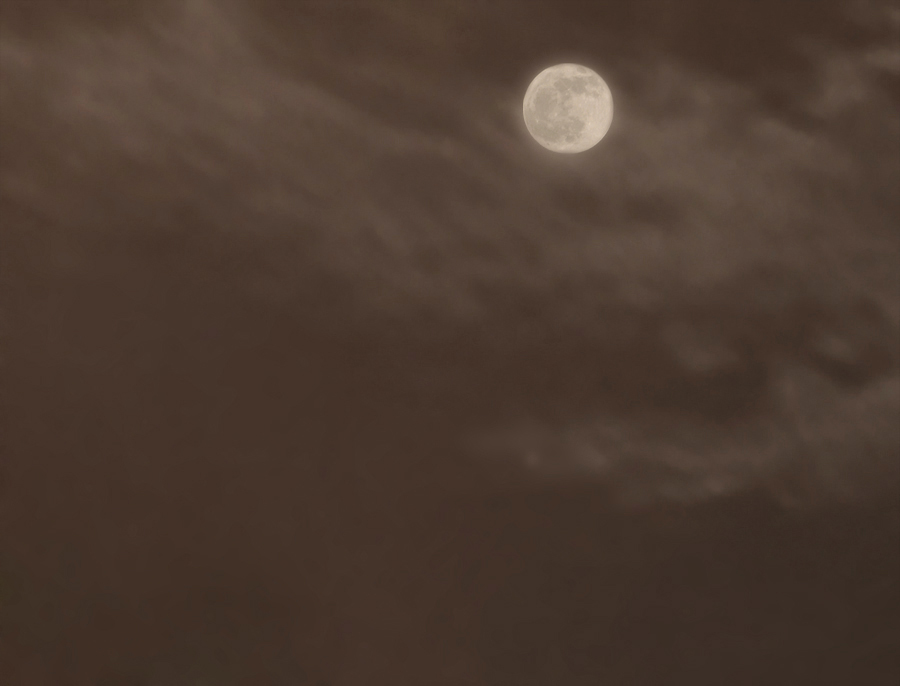 Skyrim's the Limit
Collection by
Esbatty
Sexy good times ahoy!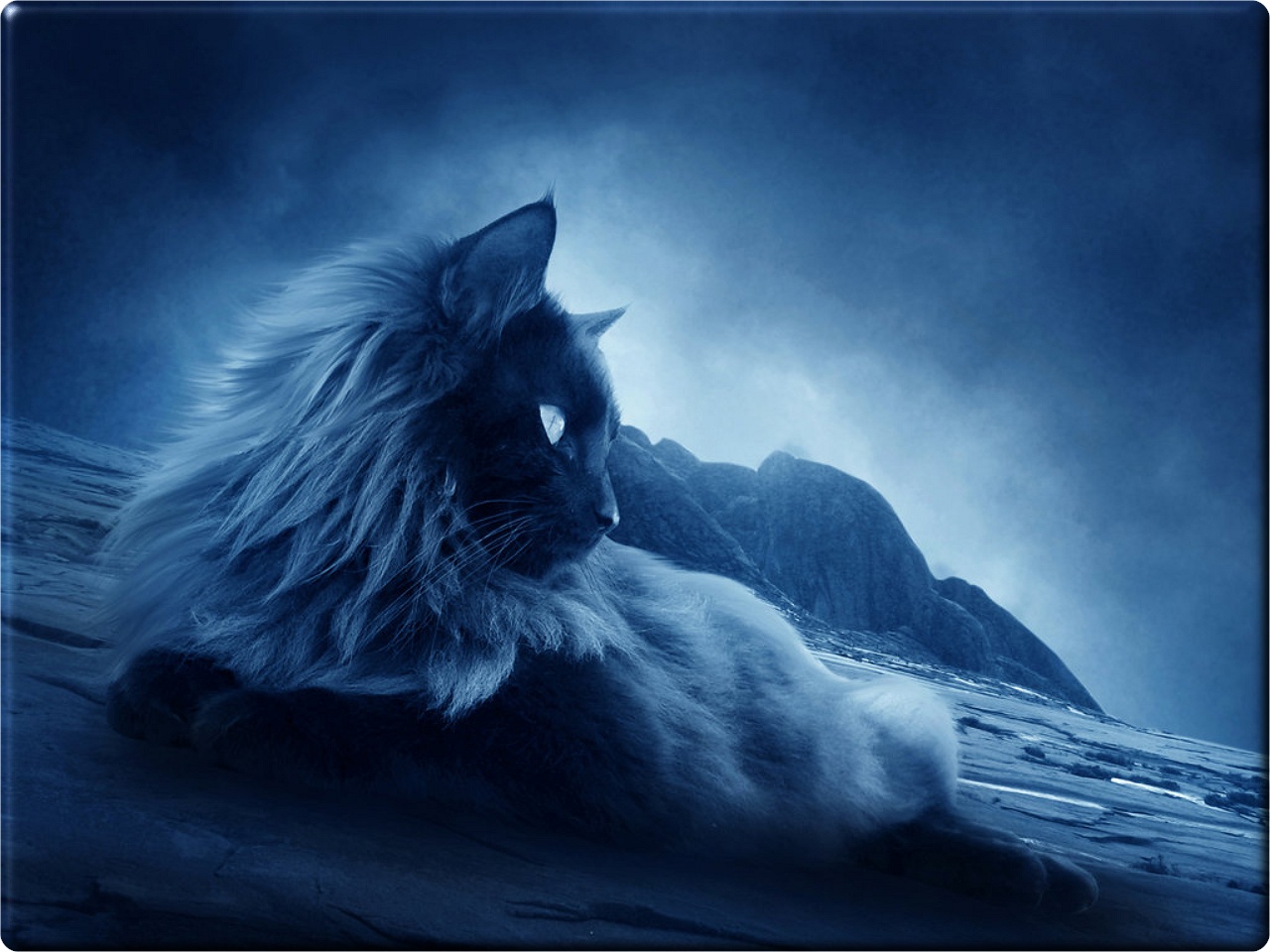 Ease of Life
Collection by
himninja
Just makes things easier

Mods
Collection by
Saxony
Mods that I use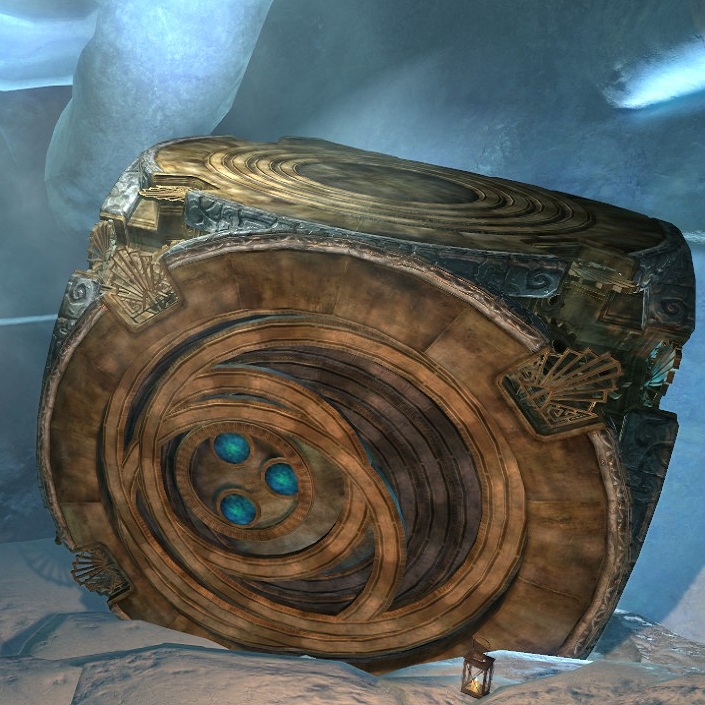 A Whole New World - Skyrim Mods 2014
Collection by
Kathleen
New content and new mods - a slightly more streamlined attempt to enhance graphics and gameplay, with a heavy emphasis on new quests and areas. Hopefully without conflicting. Fingers crossed.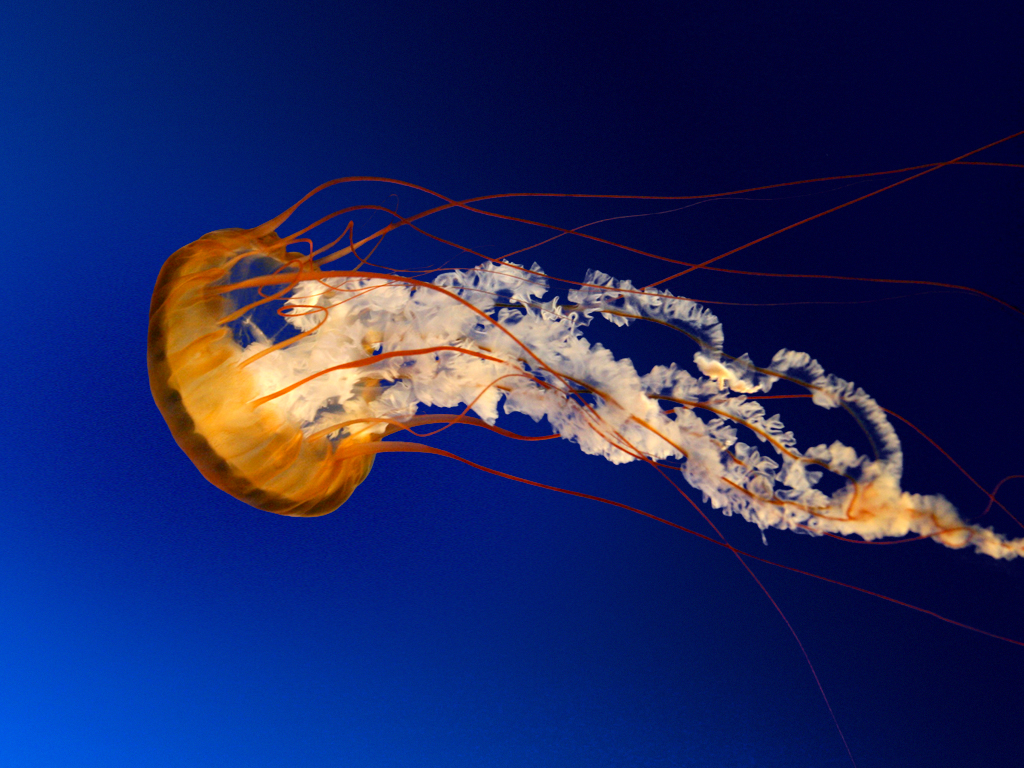 skyrim mods
Collection by
cazzascooby
mods for skyrim and jelly fish :P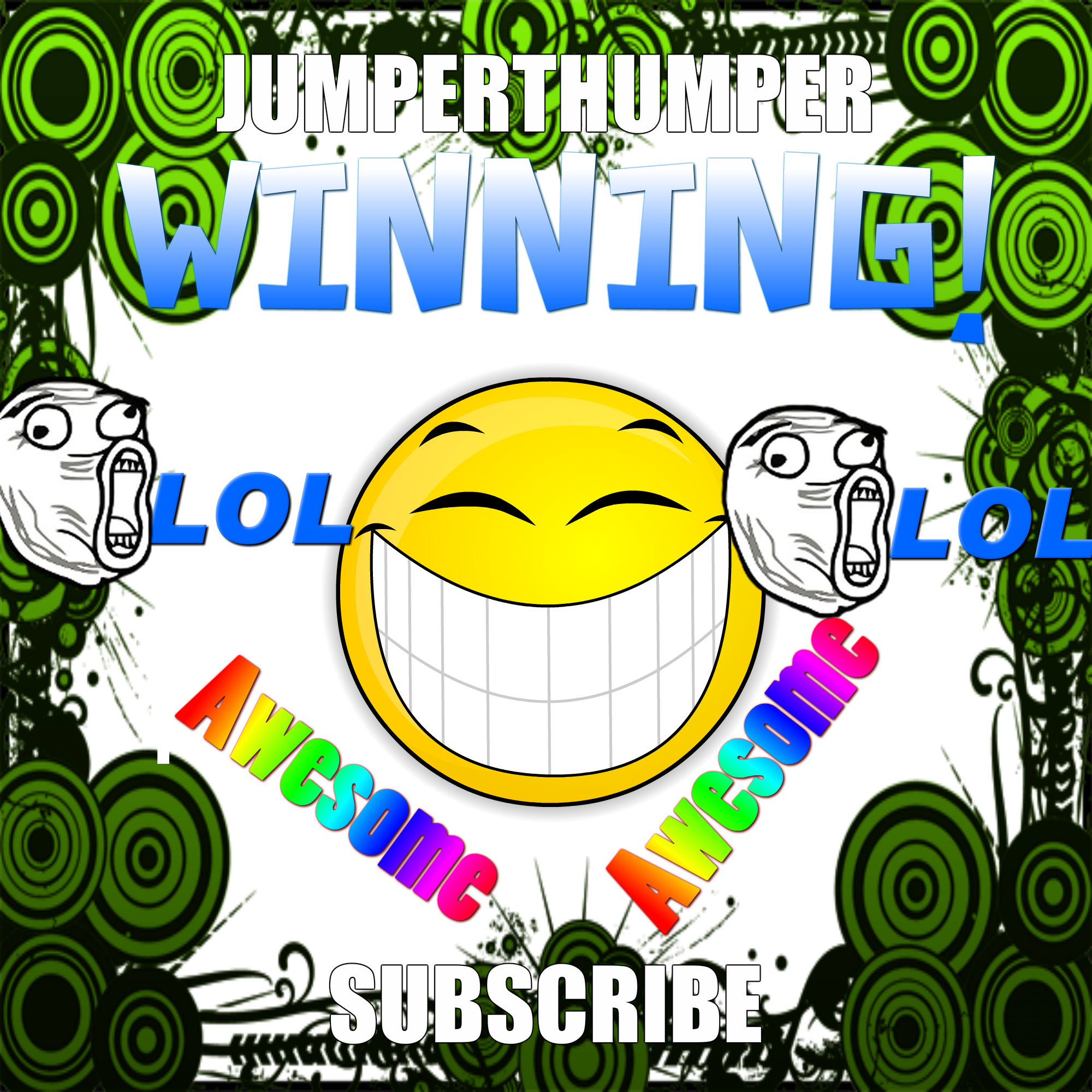 Skyim mods
Collection by
JumperthumperPlayz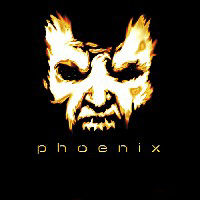 Various mods and tweaks for Skyrim
Collection by
BrokenSkull
my favourite mod and tweaks, have fun :D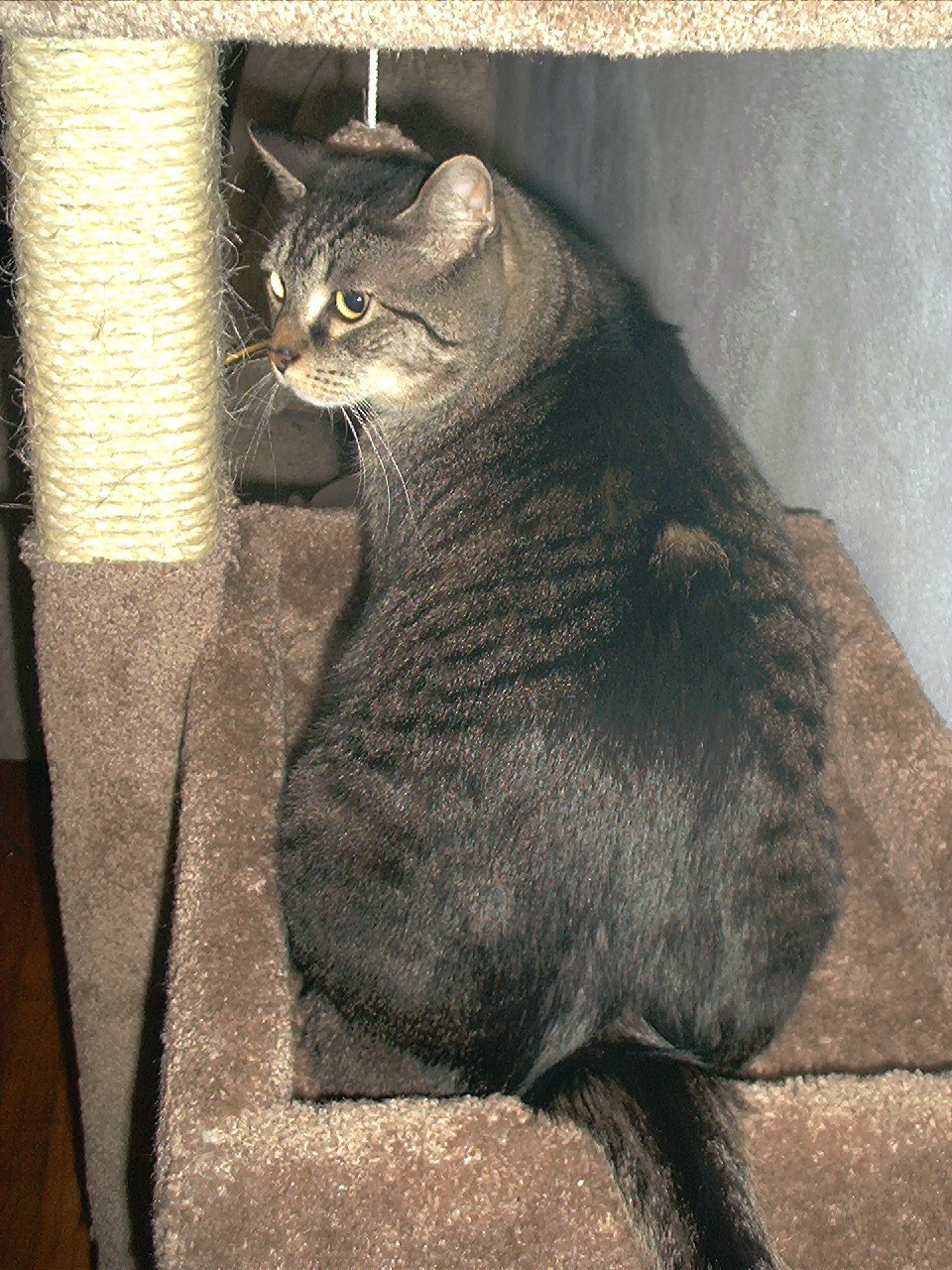 skyrim items
Collection by
eleric02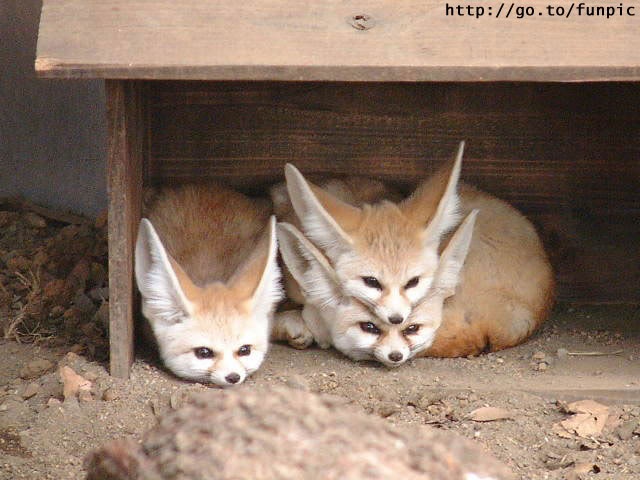 Skyrim
Collection by
ladypeyton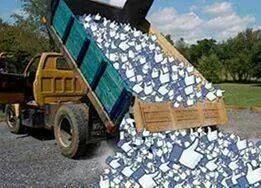 shzrim
Collection by
shzpimp
Mods that are added are tested and kept or removed based off useage.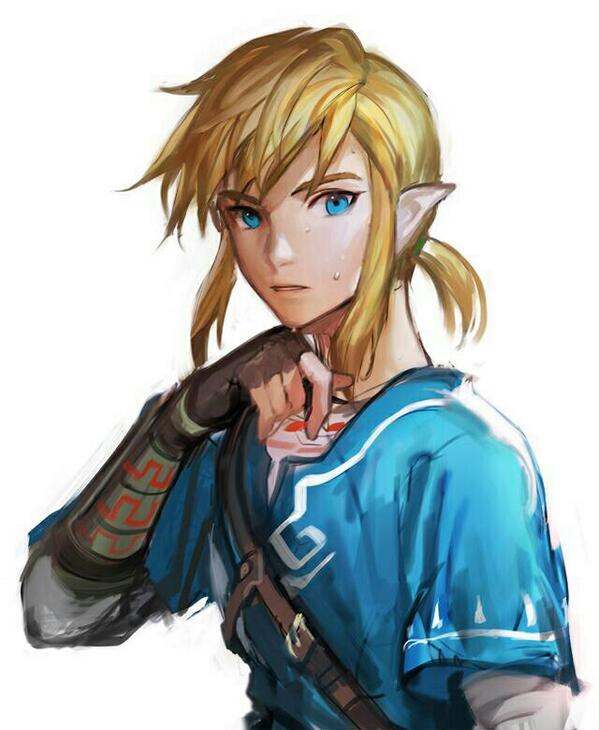 The Legend of Lukorius
Collection by
LukoriusTheMeh
Just a simple collection of mods I find cool or helpful, I decided to put them all in one place so I can fnd them when I need them. Thanks for reading!

Visuals
Collection by
Thrive
sovjknaobisdnio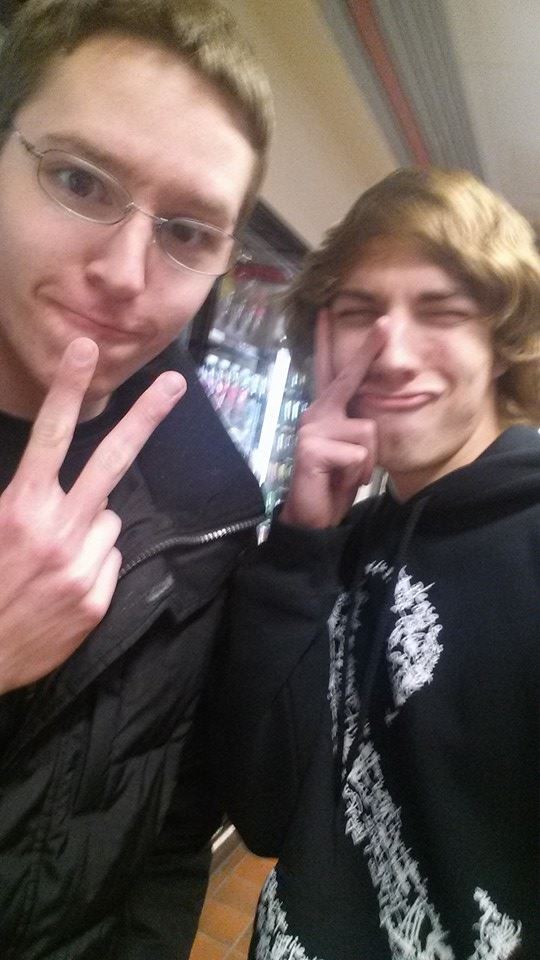 For Nolan Baby
Collection by
Starbuck's Employee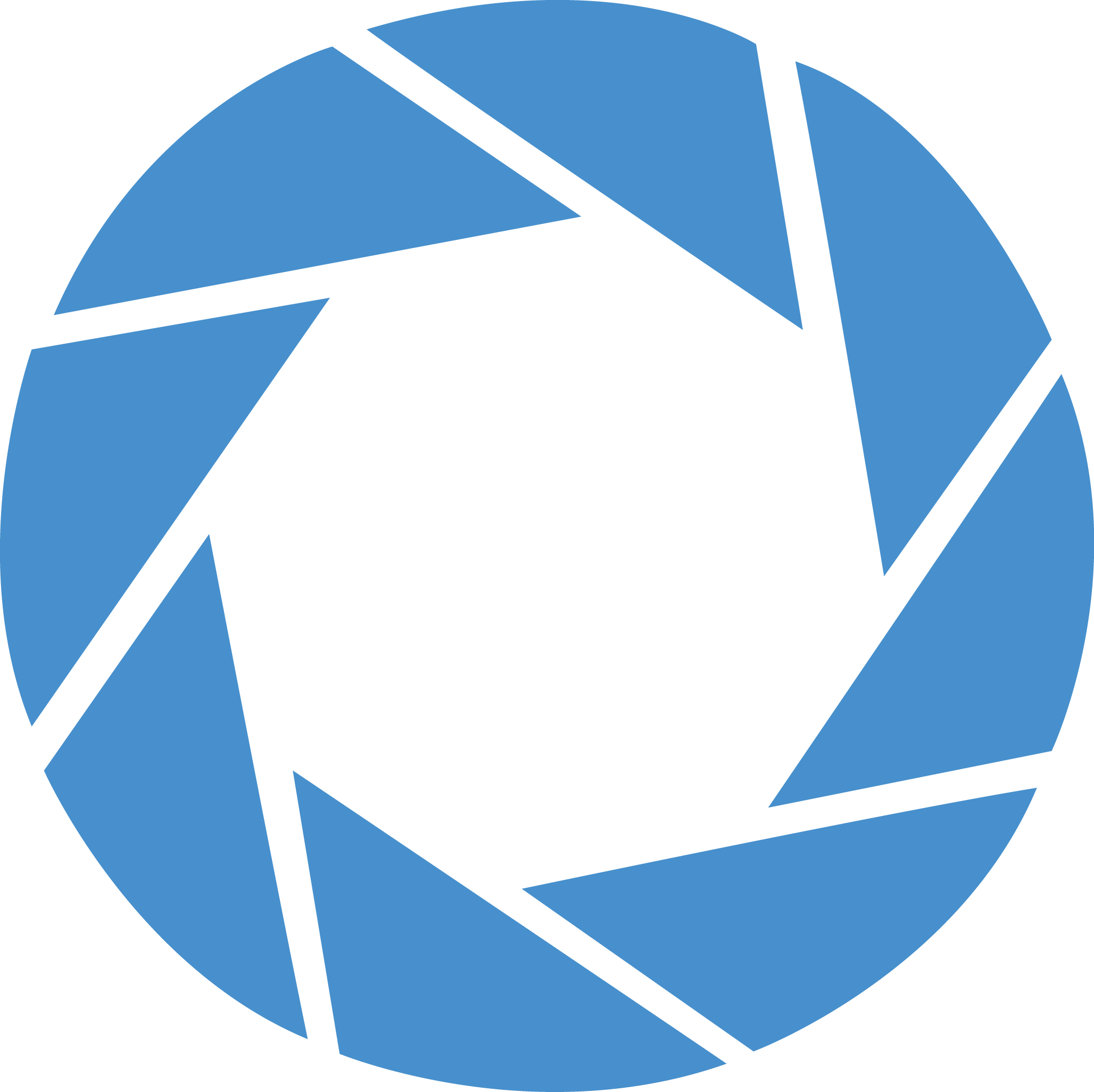 my colection
Collection by
jibjams
stuff i like

Core Mods
Collection by
Fantom (Of the Opera)
Core mods for use with any PC, Laptop or tablet.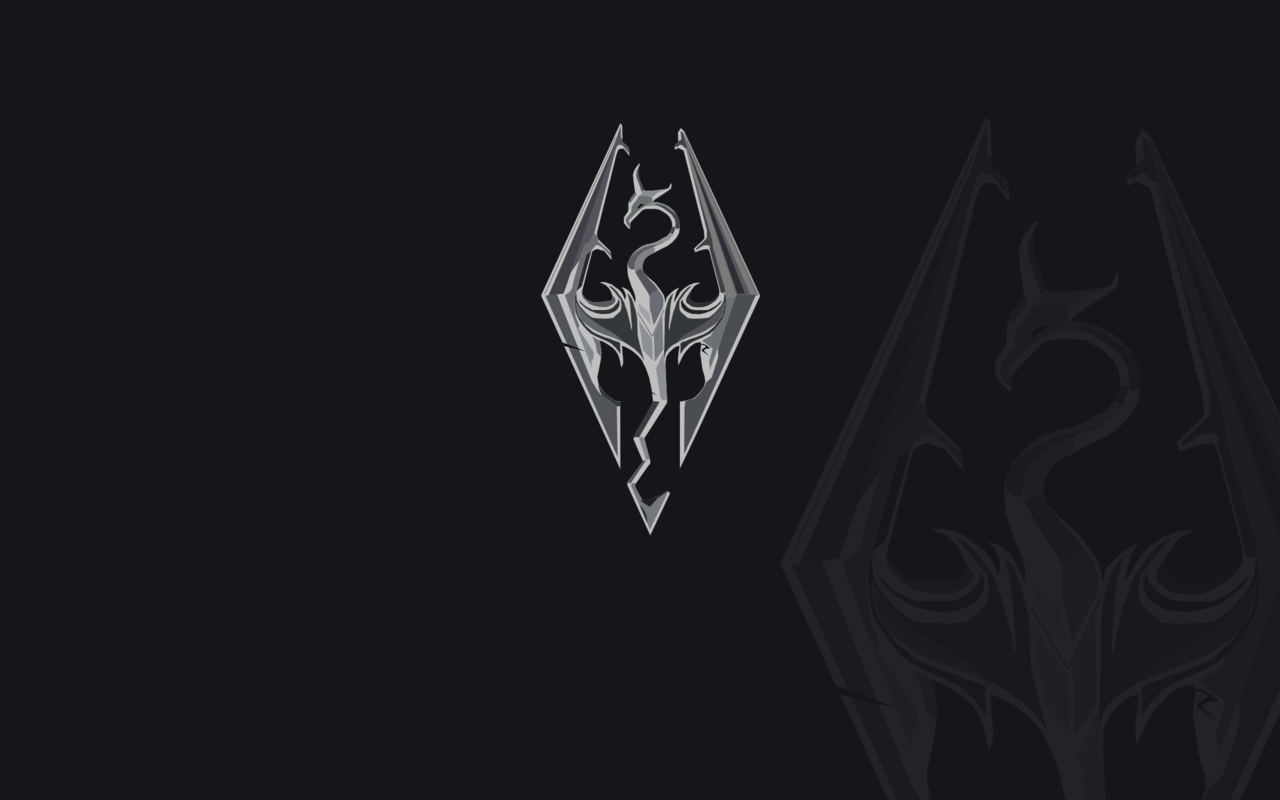 My Skyrim Setup
Collection by
Whiff City
This is my Skyrim set up used for more vibrants graphics and interesting AI and places added. Also makes starting a new character a lot more fun.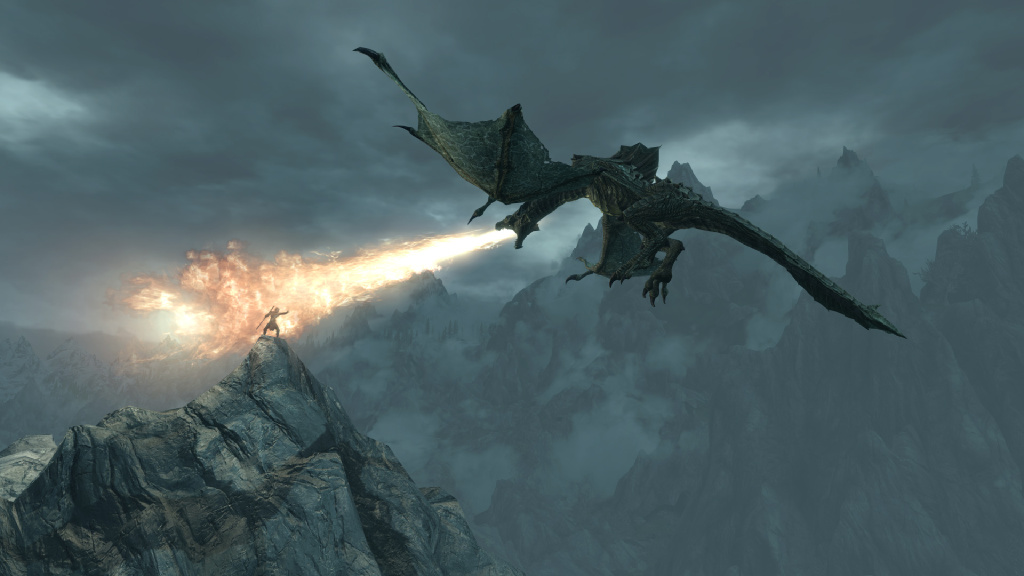 Fixin' things
Collection by
Cebariel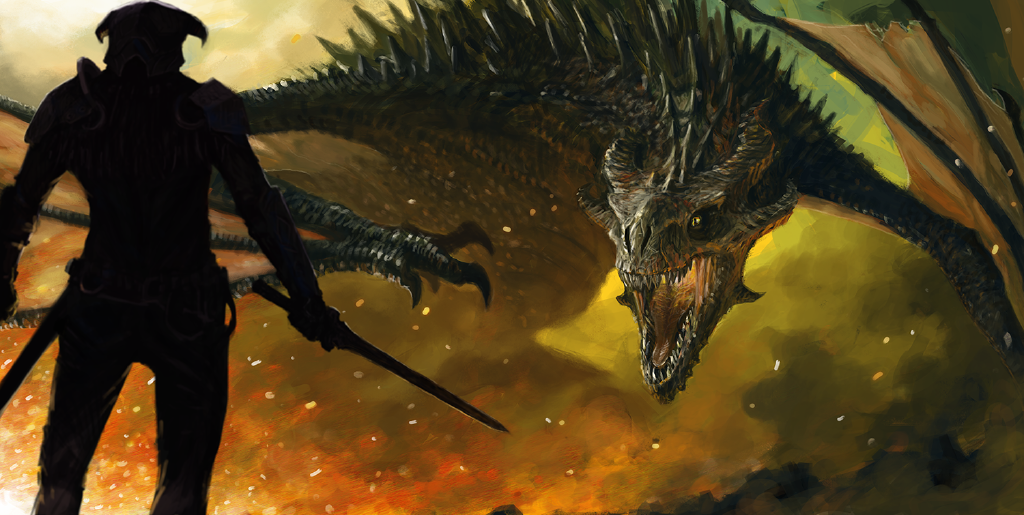 Mods I Want to keep
Collection by
Cebariel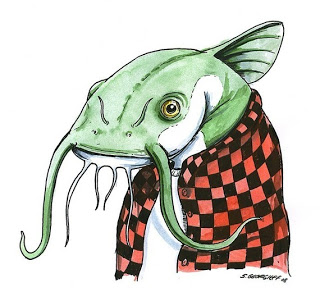 More Excess mods
Collection by
Cebariel
It's just something to save "some" of the mods i've downloaded.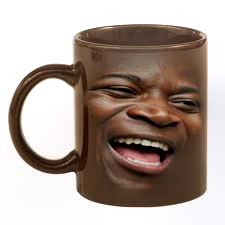 Houdiwho's Recomended skyrim stuff
Collection by
Houdiwho
LUV WIT DUH COOCOO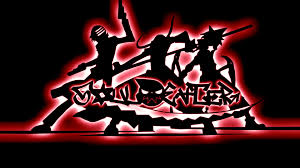 Awesome Stuffs
Collection by
thereallyoldsouls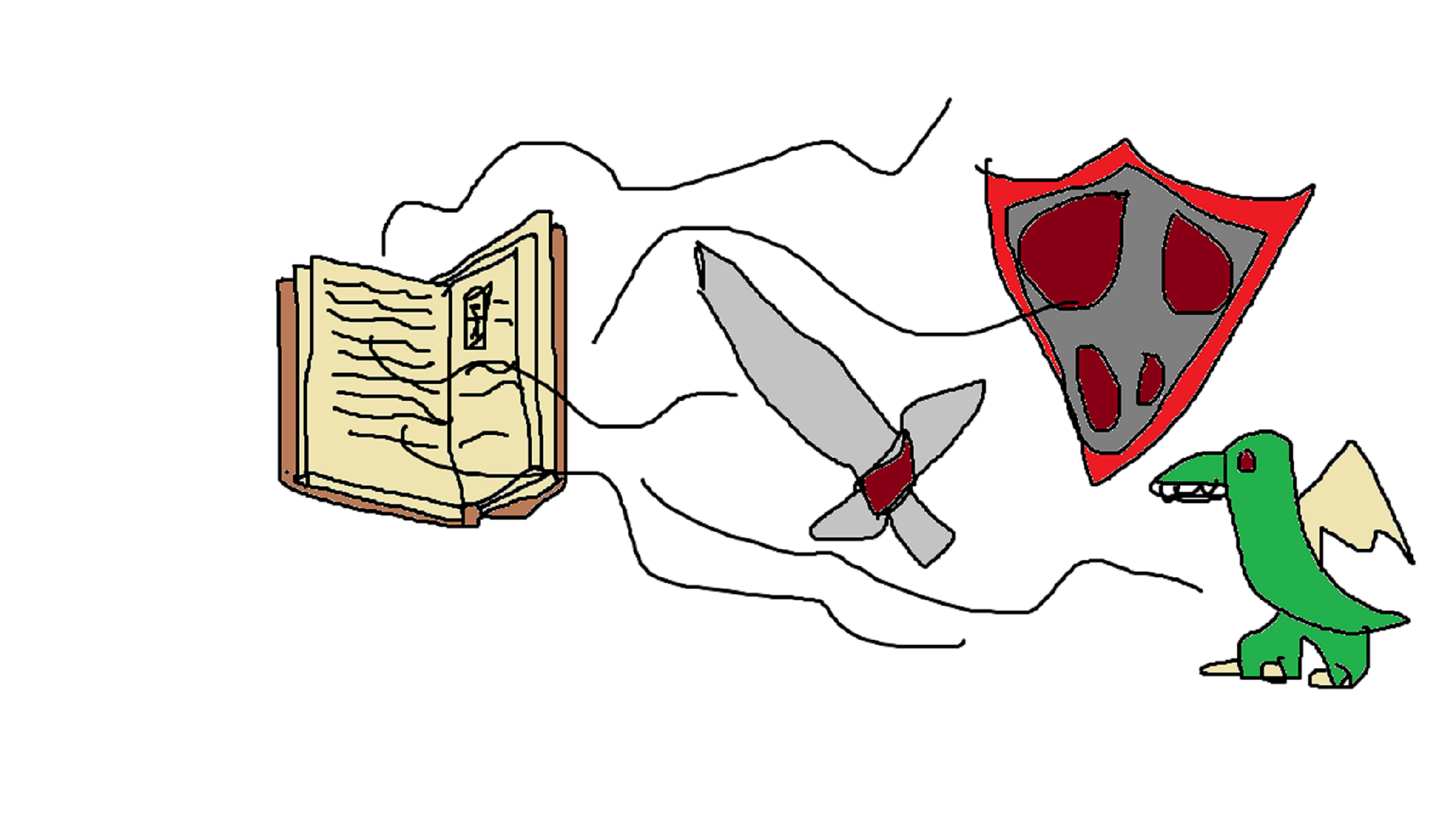 for noobs
Collection by
Snakesballz
yes