Showing 19-36 of 19,595 entries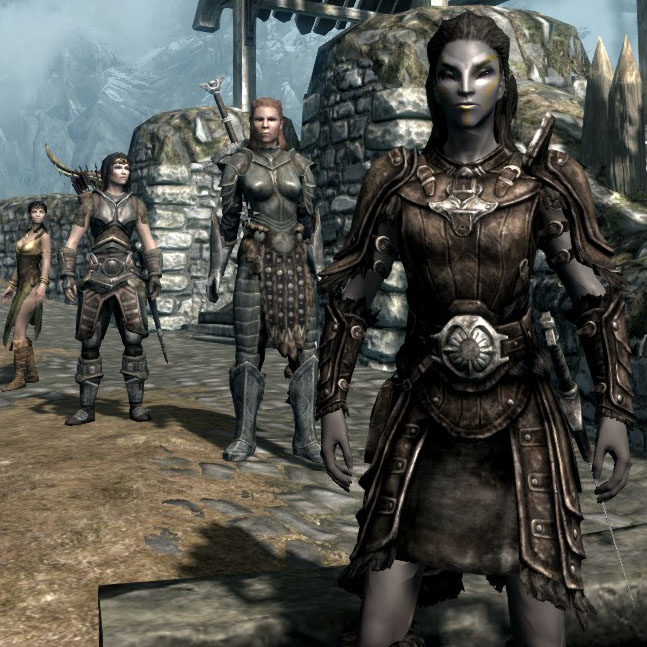 Kain's Chosen Mods That Play Nice Together
Collection by
KainAsylum
These are mods I have personally enjoyed that play well together and are guaranteed to play nicely with any mod that was written by me. Installed Nexus Mods (not available on Steam): A Quality World Map - With Roads - Quality World Map - All Roads Apa
Dark Souls Mods Codex Astartes / Souls Series
Collection by
the Witch-King of Angmar
Most of my Souls mods.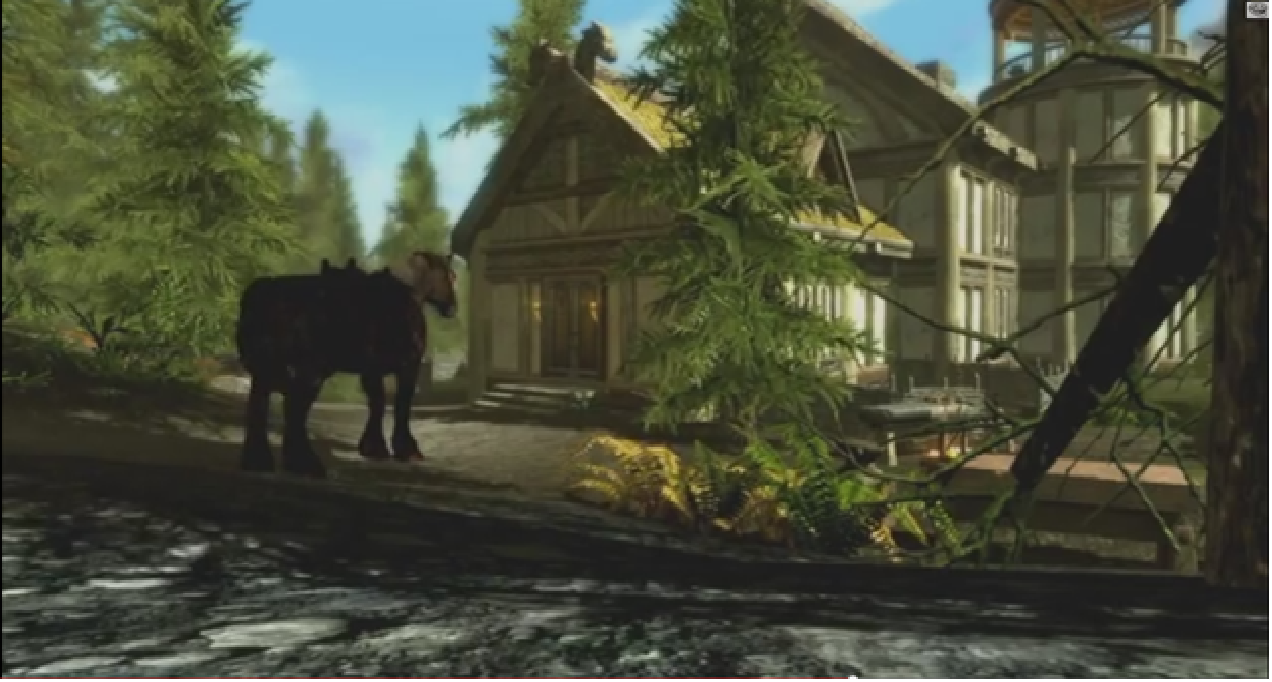 TheManInUrPC's Skyrim Mod Collection
Collection by
TheManInUrPC
Along with many graphical mods, this collection also contains some extra mods for the game itself. These mods do not affect FPS whatsoever for me, but there is no guarantee that it will not affect your FPS in game. Hope you like it! WARNING: Some of thes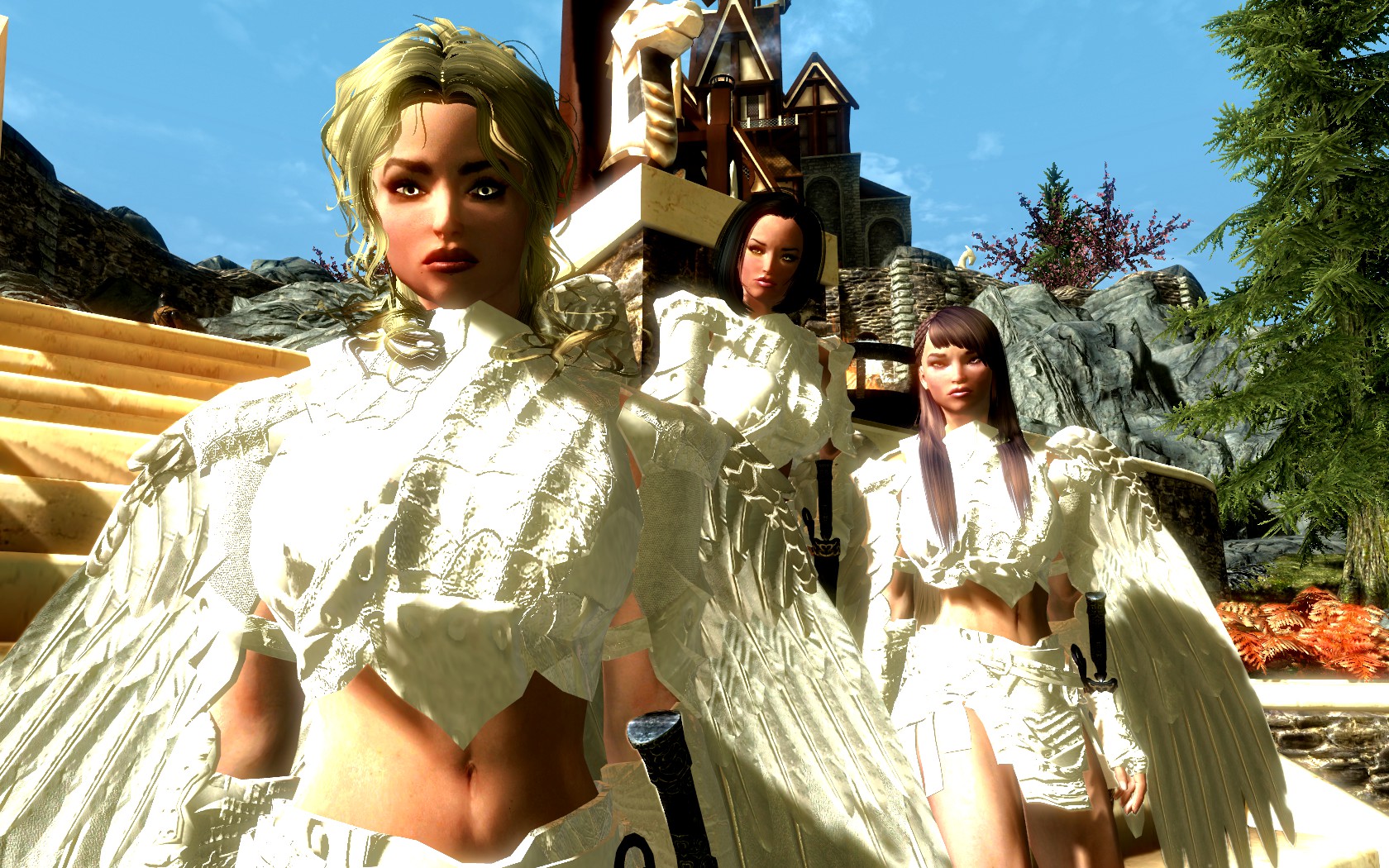 Standalone NPC Collection
Collection by
OC-121-The_DragonSun
>:The Elder Scrolls V: Skyrim> Rated M for Mature 18 or older >:by Subscribing you agree that your 18 or older
SKYRIM ULTRA HD TEXTURE/MOD PACK!
Collection by
Lucky.
An Ultimate Skyrim HD Mod For Those Who Don't Think Skyrim Looks Good Enough!! I did not make any of these mods. All thanks go to the authors for making them!
Ultimate Turbof*ck Mod Combo Move
Collection by
Chocolate Milk
I read the prompt above this box: "Use this space to describe your collection and what makes it interesting." I think I can do that. "Describe your collection": Is there any way to describe something so mindnumbingly ridiculous? Every single mod I've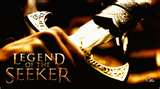 My Cool Collection Of Mods For Skyrim
Collection by
KrypTo 3000
A bunch of skyrim mods that i thought were really cool and wanted to share this collection with others. Credits go to the respective owners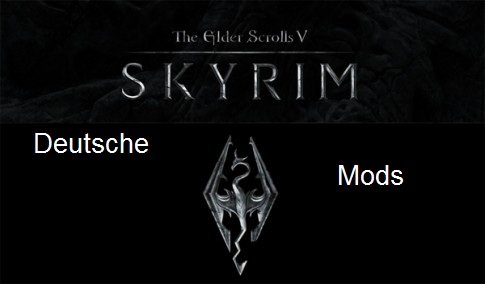 Deutsche Mods (German Mods)
Collection by
Bier_Baron
Nur Deutsche Mods!!! (German Mods Only) Wer möchte das sein Mod auch hier rein kommt bitte unten ein Kommenar hinterlassen mit Link.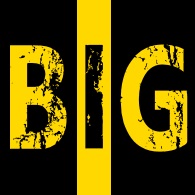 Better Improvements for Gameplay Collection
Collection by
sp0ckrates
Better Improvements for Gameplay (BIG) is a collection of mods designed to provide easy ways to improve your gameplay, making Skyrim more fun to play! With the BIG Collection, there's absolutely no need to mess with installing complex scri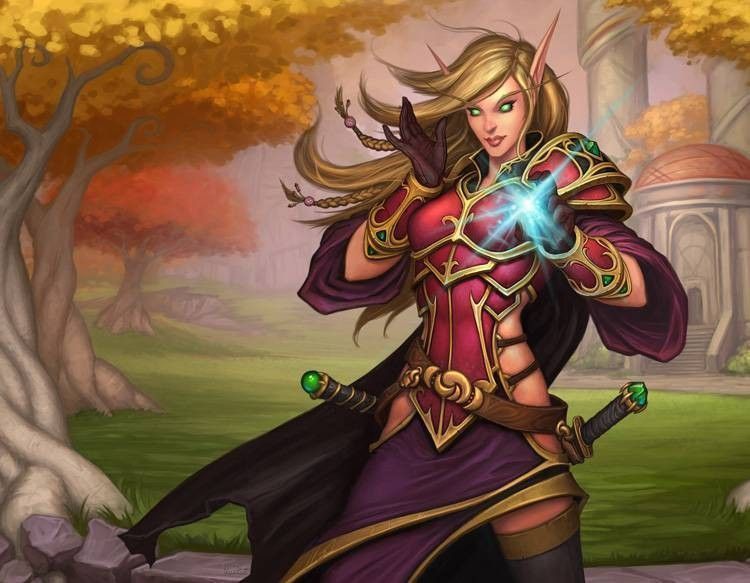 Sexy girls
Collection by
(Ultra)ИмператорBRR
Хороший набор для игроков с персонажем девушкой. Позволит создать прекрасную диву.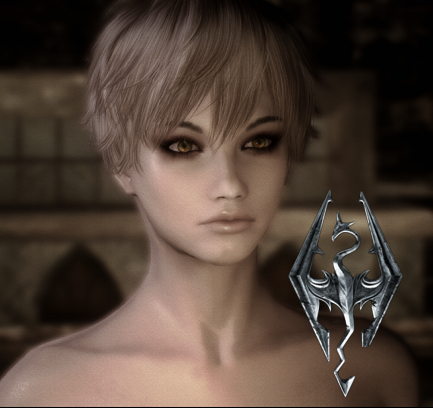 Female Character Mods
Collection by
Space Ghost
This collection aims to bring Mods for female characters with items that will please all tastes from simple and conservative armor even the most sexy and exotic, new body with improved and new hairstyles texture, this collection also contains consultancies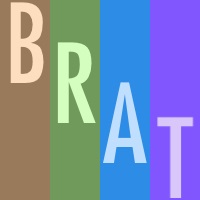 Better Rewards and Treasure Collection
Collection by
sp0ckrates
Always get rewards and treasure you can use! Simply choose the mod for your class. So have these ever happened to you? ❖You're playing as a barbarian who uses only two-handed weapons, but every weapon you get for completing a quest is a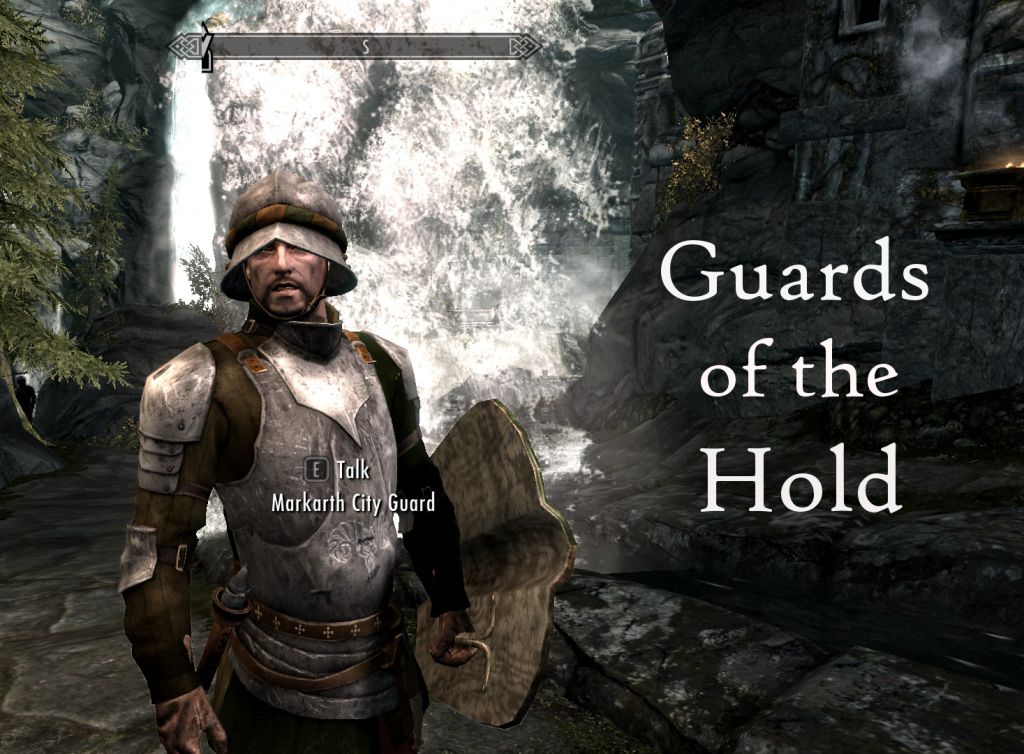 Guards of the Hold
Collection by
Swedish Duck
Guards of the Hold - a collection of armour replacers for all hold guards.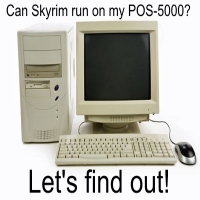 Performance & Optimization (Low End / Old Comps)
Collection by
Team Vladof
Only mods that help performance / optimization. Most are removers, and safe to use together. However, be wary of conflicts with mods not in this collection (IE: a mod that uses something removed). ~~~~~~~~~~~~~~~~~~~~~~~~~~~~~~~~~~~~~~~~ Overlapping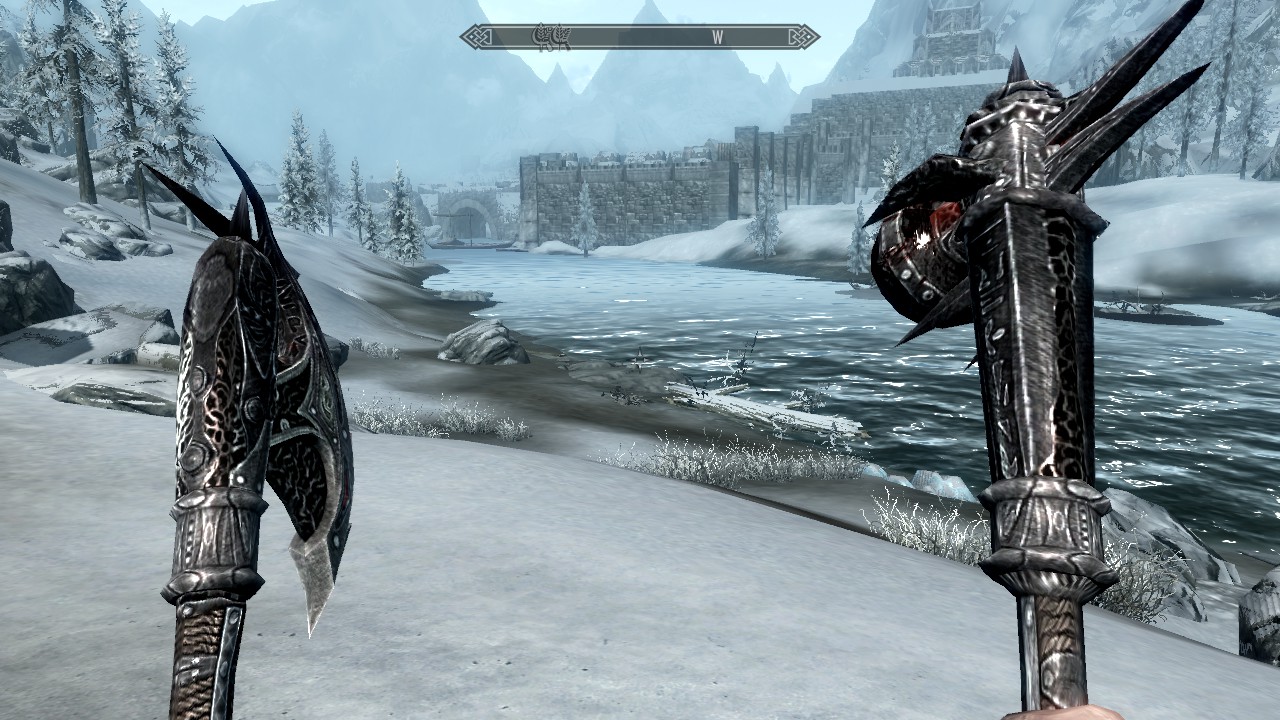 Heavy Armory - New Weapons Collection
Collection by
PrivateEye
Subscribe to either the standard version, OR the Dragonborn version! These are the main files of the mod. Pick one of the two. The Dawnguard addon is optional. ---------------------------------------------------------------------------------------------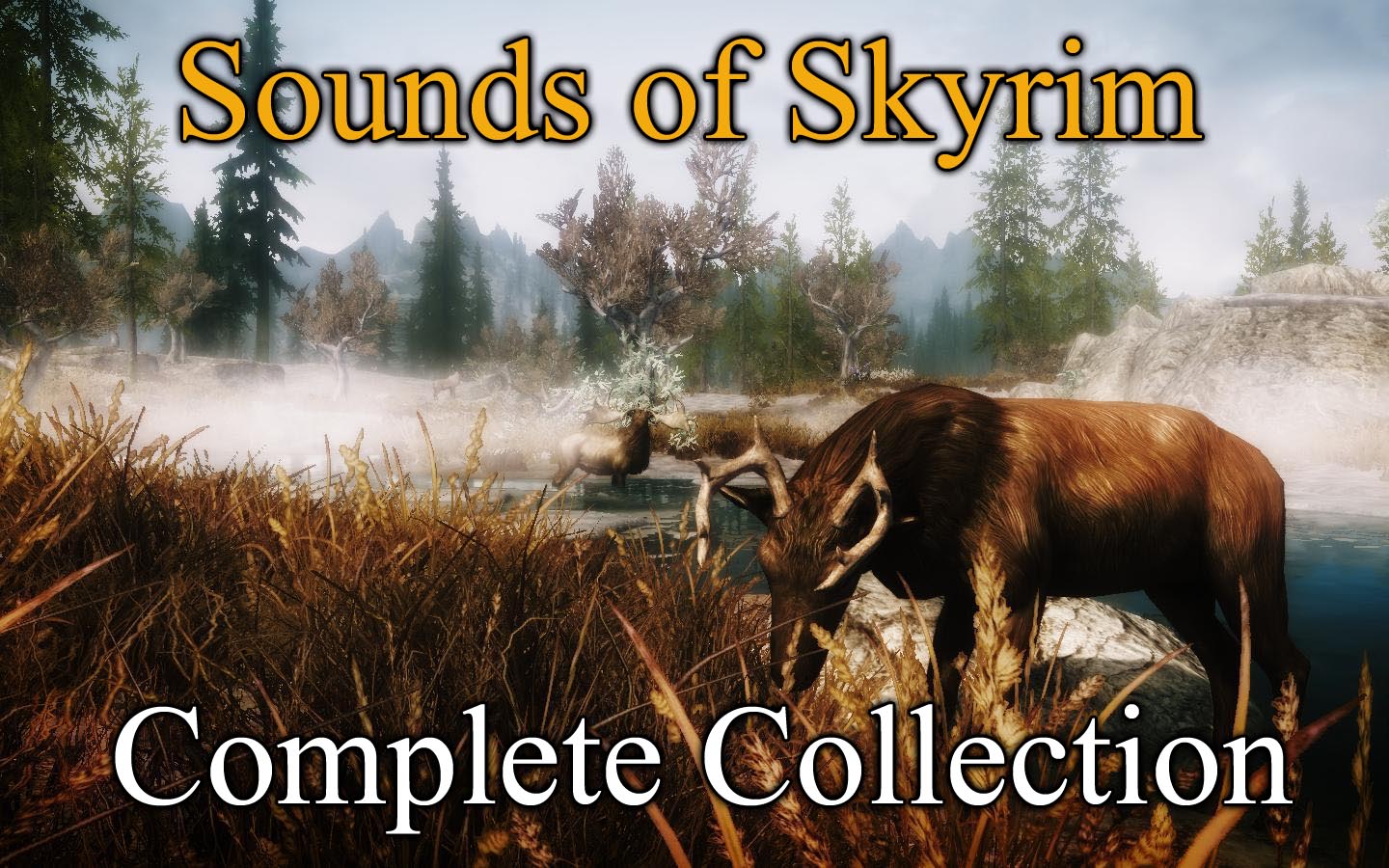 Sounds of Skyrim Complete Collection
Collection by
Cliffworms
Sounds of Skyrim is an audio project split in three parts that, in the end, adds around 460+ sound effects to the game world. It affects almost every cell and region in the game. The project's main goal is to not have one environment that is soundless to e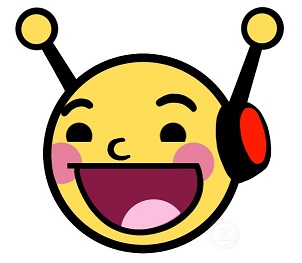 Turbosnowy's Outrageously Awesome Audio
Collection by
Turbosnowy
This collection is for my audio mods for those of you out there who perhaps feel that the existing Skyrim music is not Outrageously Awesome enough for your tastes. This collection will change this for you, injecting medically certified 100% pure grade dist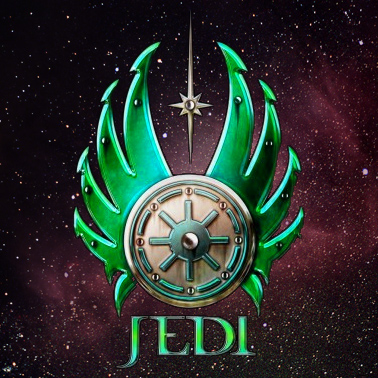 Star Wars Mods for Skyrim
Collection by
Kryptonian
All Star Wars Mods available