Showing 19-36 of 13,408 entries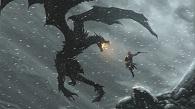 My Skyrim Subscribed Items
Collection by
IndominusRex321_CGO_
Here's my subscribed collection for Skyrim! :D

Fire Emblem Spells
Collection by
Syndra-The Dark Sovereign
Fire Emblem is the greatest tactical RPG to ever be created. The characters, story, and effort put into these games make you want to play it over, and over again. I always had a fascination with the mages. They had these quirky yet fitting outfits. Our...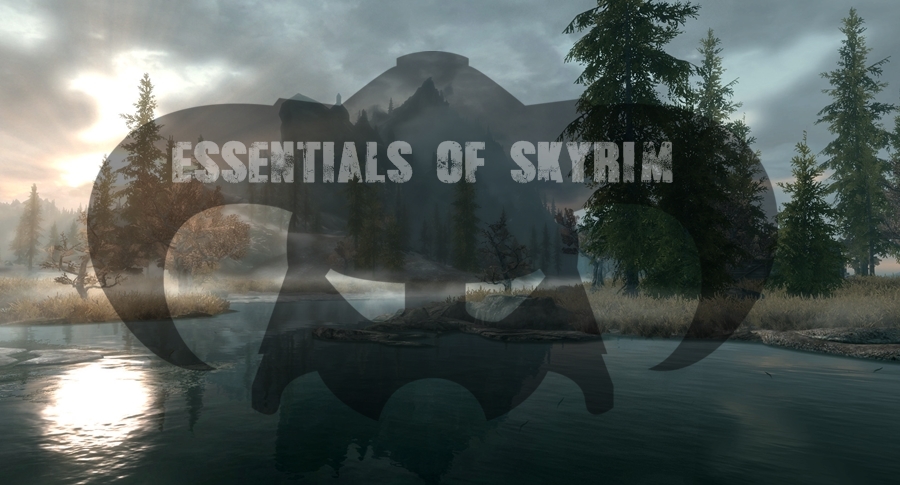 Essentials of Skyrim [EOS]
Collection by
TheSowut
In this collection you will find some of the most useful addons and mods, that will not only enchance Skyrim, but will increase the enjoyability of the game and fix certain knows issues which the vanilla game has ! None of the mods or addons in this co...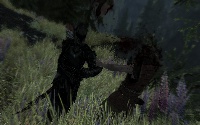 easier and more intrestion collection
Collection by
discorekted
some mods may need skse just the mods i like using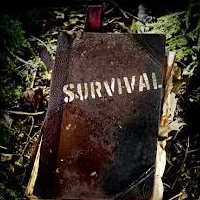 Jadeia's SkyRim RogueLike Survival Mods (Now Obsolete)
Collection by
Jadeia
EDIT: Thanks to the way the Steam workshop turned out with the paying for mods mess, a lot of the mods included in this collection have been removed from the workshop. This broke my save game. I managed to fix it by switching over to managing my mod...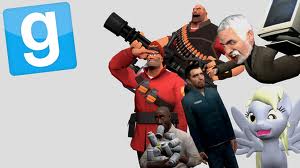 Rose's favorite mods.
Collection by
(RAU) TheRoseGuy
Fus Ro Mods

my collection of mods
Collection by
S1V1S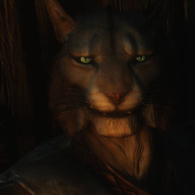 Simsaladoo's Quest
Collection by
Simsaladoo
After playing around with the Giant Spider World Boss (youtube link below), I've decided to try my hand at making some Skyrim mods. This collection will be building blocks to help me learn the kit and eventually allow me to build a great quest to both un...

Necromancer Satchel
Collection by
MarurabaATX
17 tendons and assorted ligaments 173 fragments of bone for assemblage approx. 4 bucket-fulls of blood (Nord preferred) 6 spoons of marrow (no more than 2 from a thigh) 12 yards of flesh (before cutting) star-scrying to the edge of the ice-mind loo...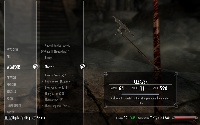 Monkeys Weapon Mods
Collection by
monkey245
A collection of all my weapon and armor mods. All new weapon mods will be added to this collection.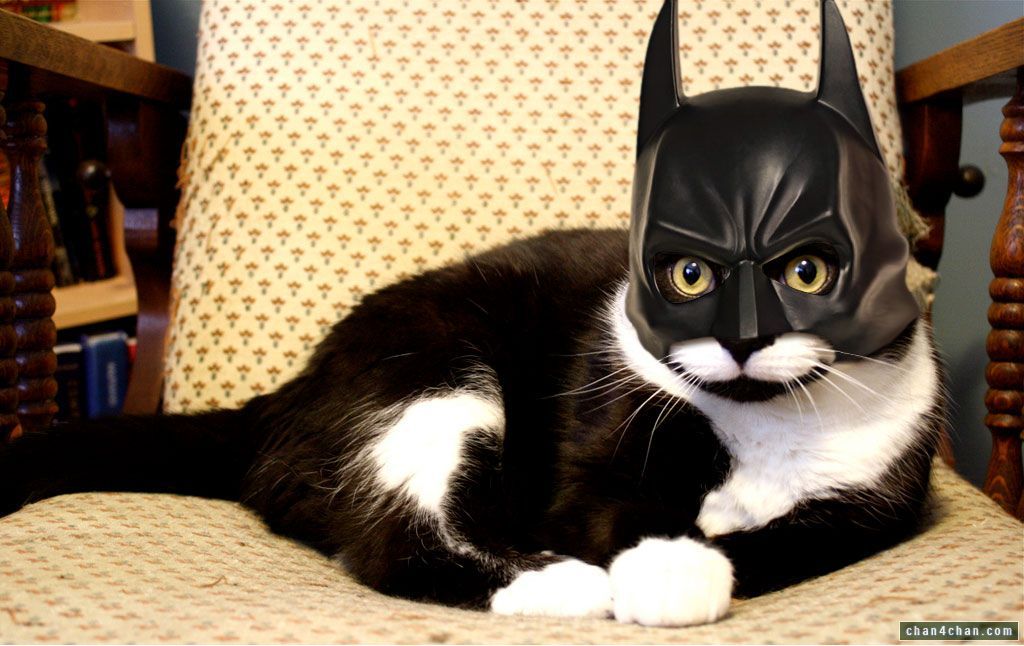 More Beast Races
Collection by
k9mouse
Since there is not enough beast race persons in the cities of Skyrim, I been adding followers and the like so that it will appear that the cities at least have some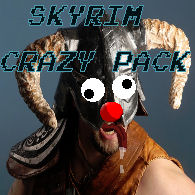 Skyrim Crazy Pack
Collection by
puNDuKE
Crazy, strange, and unusual things you will find in The Elder Scrolls V: Skyrim!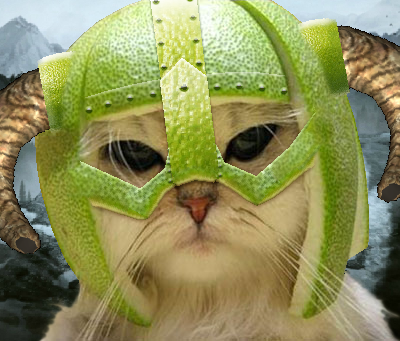 Silly Mods
Collection by
GuBrynS
Only the silliest mods available on the Steam Workshop!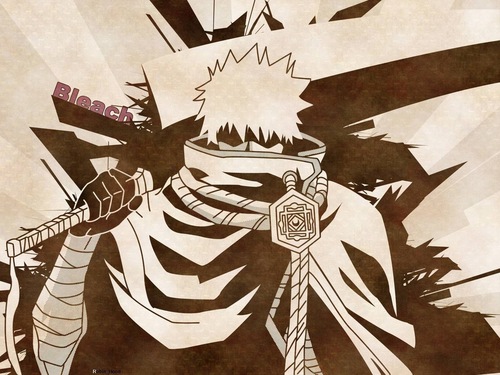 Skyrim: Anime mods
Collection by
JuicyThunderClap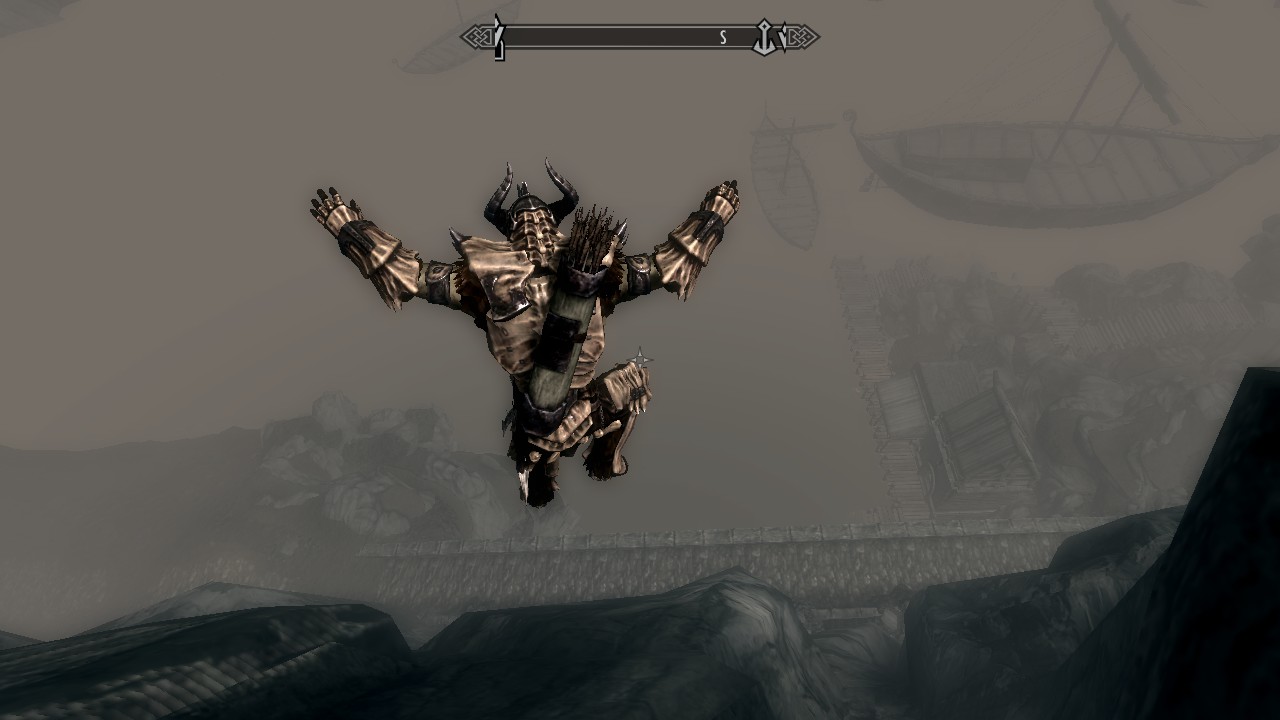 Sparky n friends mods
Collection by
Your Mom
Just a collection of me and my friends published mods, Have fun!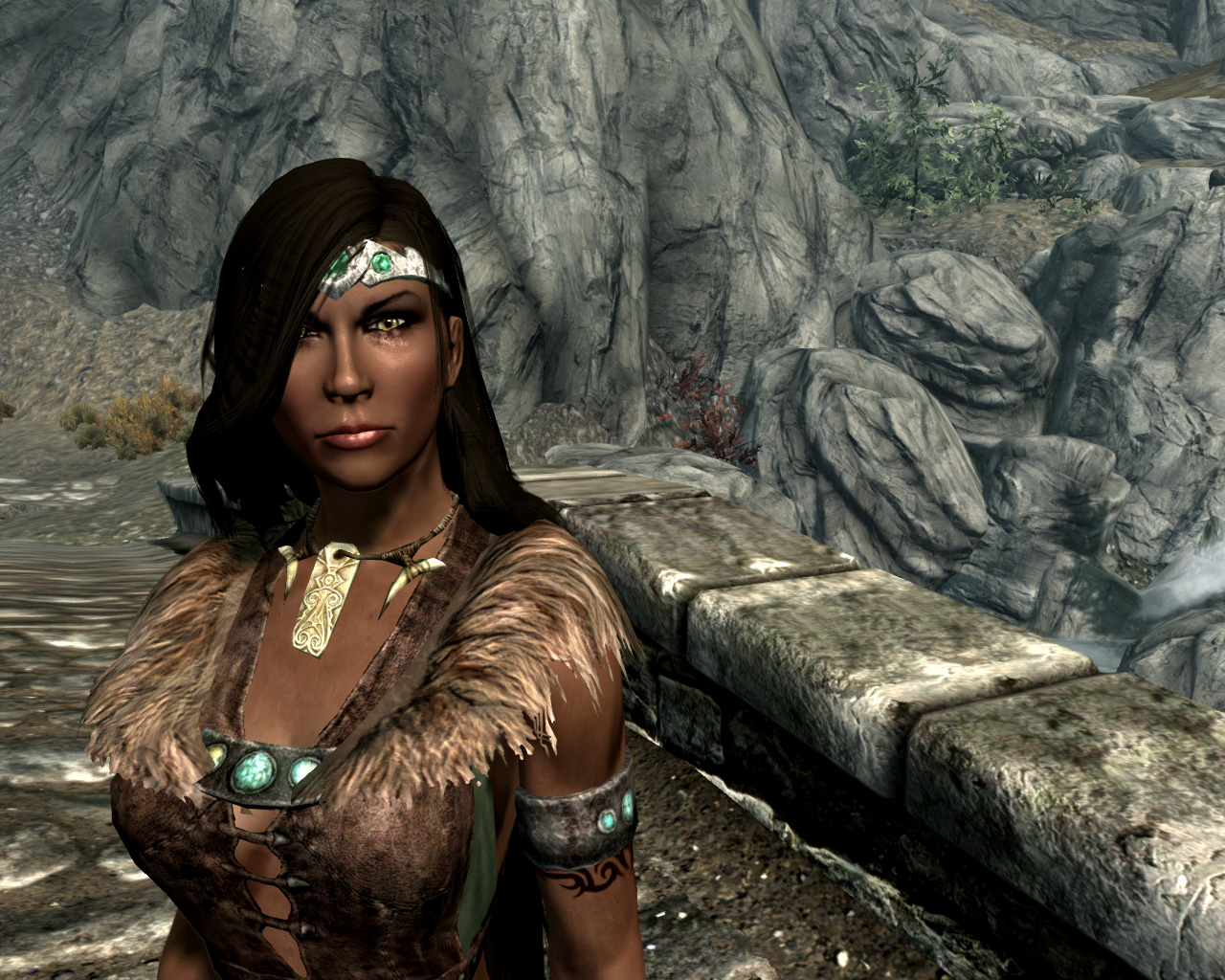 My Followers
Collection by
Anduniel
A collection of my follower mods: - Fantasy Followers: adds Flame Atronach, Dragon, Spriggan, Wisp, Wolf, and Giant - Nadina Fire-Heart: fully-voiced companion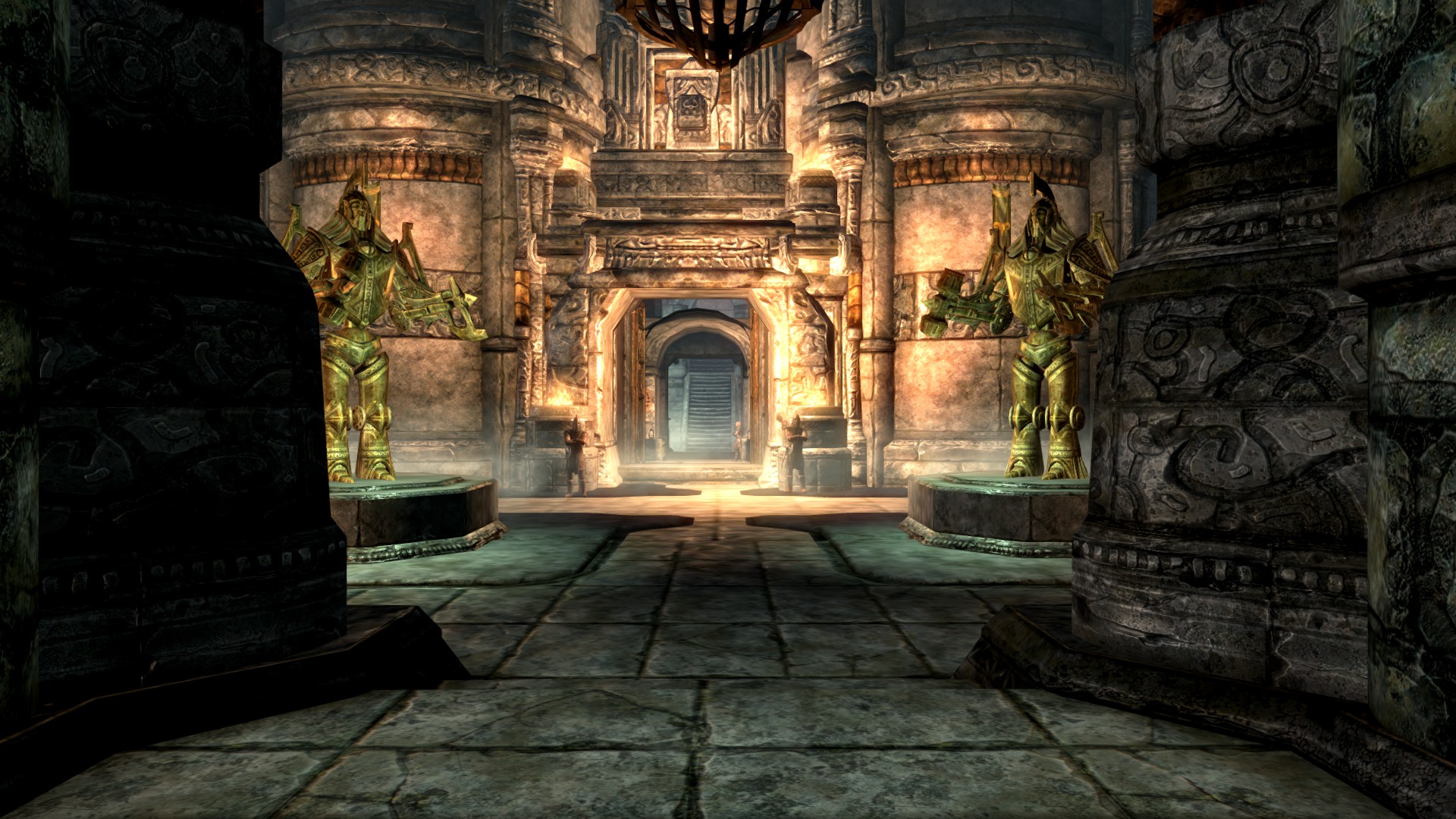 Squirrel1256's Mod Collection
Collection by
Squirrel1256
The Mods in this collection are all made by me, some with help from friends. I haven't made many mods, but the mods I have made cover a broad spectrum. As I get more time, I hope to make more mods, or at least higher quality ones. I hope you will see some...

A Few More Features in Winterhold
Collection by
ThePhoenix
A collection of small changes which make Winterhold more of a fully featured town without changing the overall feel of the place.