Showing 19-36 of 14,347 entries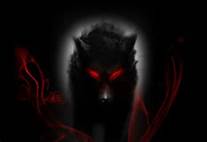 Extra weapons,armour and cool stuff!
Collection by
sir wolf
sorry for no screenshot.Check these mods for the pictures.check them out and give this pack a chance,i guarantee you will find something cool!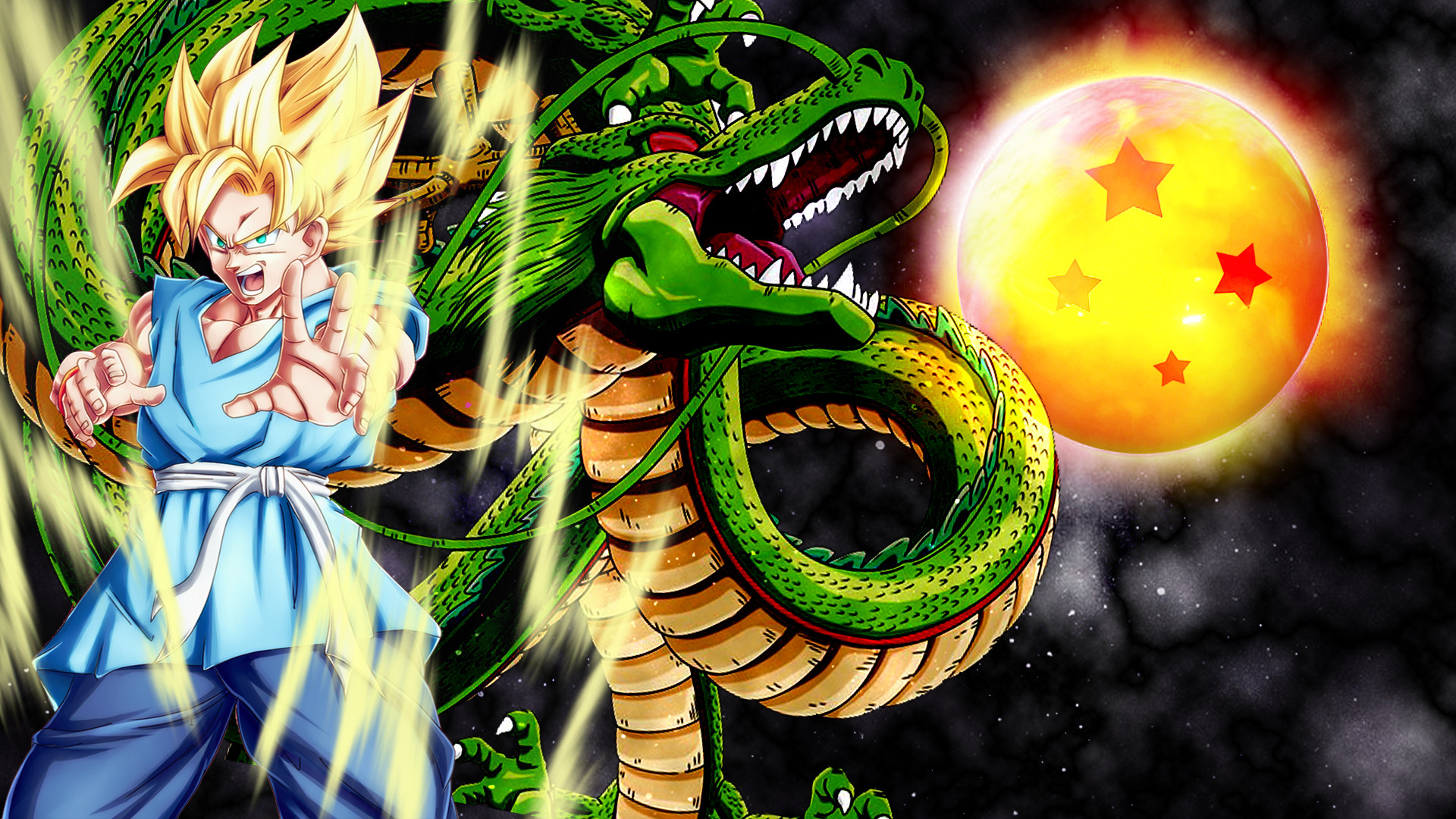 mods
Collection by
sheller.16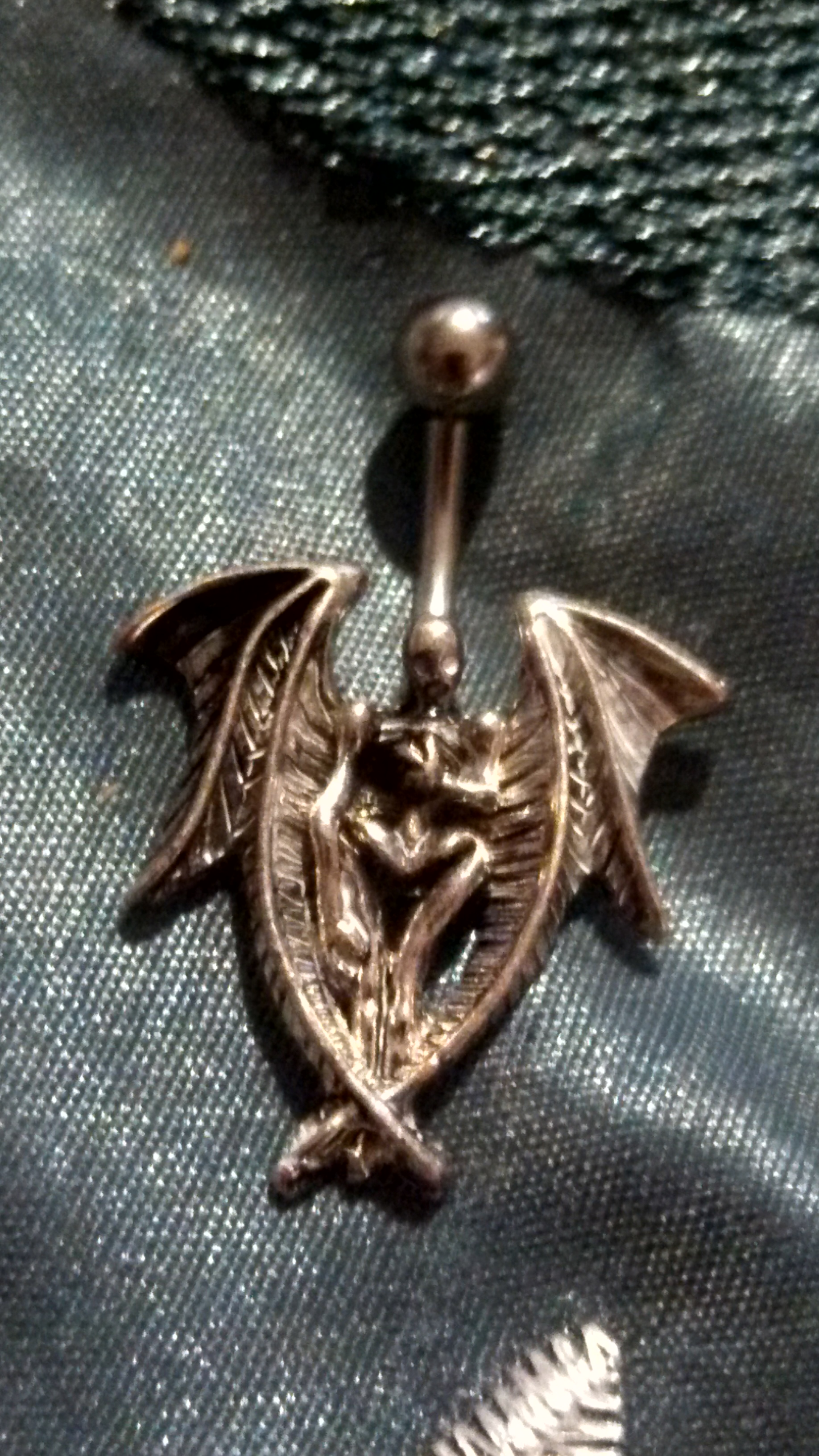 badgirl
Collection by
southernlorraine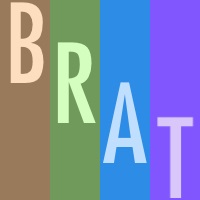 Better Rewards and Treasure
Collection by
sp0ckrates
Always get rewards and treasure you can use! Simply choose the mod for your class. So have these ever happened to you? • You're playing as a barbarian who uses only two-handed weapons, but every weapon you get for completing a quest is a one-handed wea

Ultamate Skyrim Realism
Collection by
xX_Atomic No. 92_Xx
Welcome to the Ultamate skyrim realism modpack! It Gives Skyrim more of a beutiful glow and has common sence! If you find any bugs please tell me. Q: will you add cheat mods? A: no i will not use any cheat mods Q: is there going to be any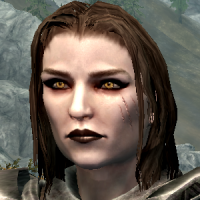 Fixes
Collection by
Filthy Casual
Gameplay fixes and minor enhancments. These alter and add content to the game that really should have been in it to begin with. All lore-friendly and balanced.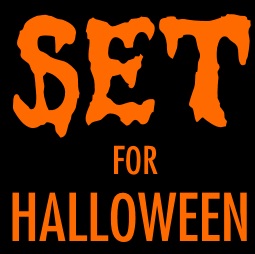 SET for Halloween
Collection by
sp0ckrates
Get set for Halloween! This collection mods add more gory gameplay and frightening fun. The Skyrim Encounters and Themes mods from the Sp0ckrates workshop included are: • SET for Halloween 2015 (this year's popular mod) • Ghost Followers (turns dead f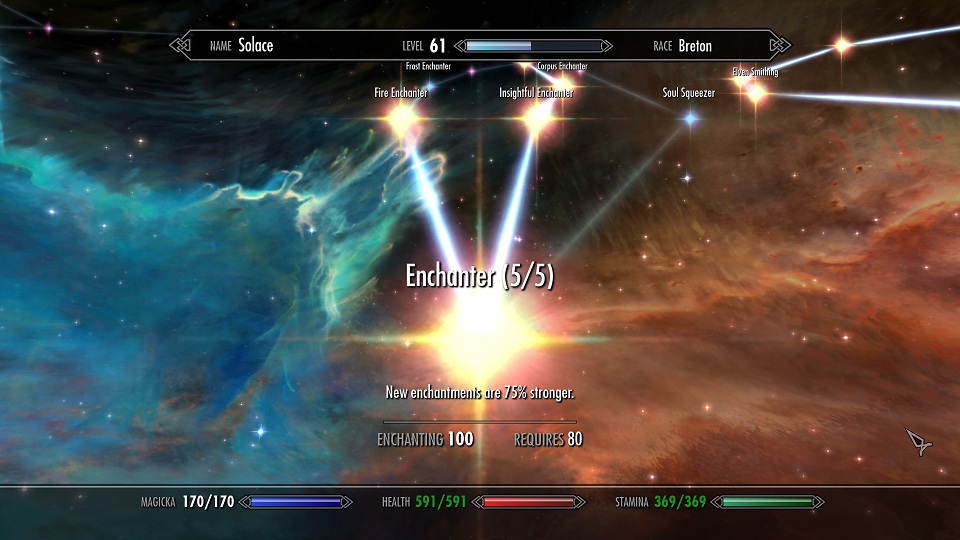 Balanced End-Game
Collection by
Solace
This is a collection of mods that i am putting together to help balance endgame Skyrim. In general expect some scaled nerfs to melee and buffs to Magic. I try to make things do the damage they should do while maintaining immersion.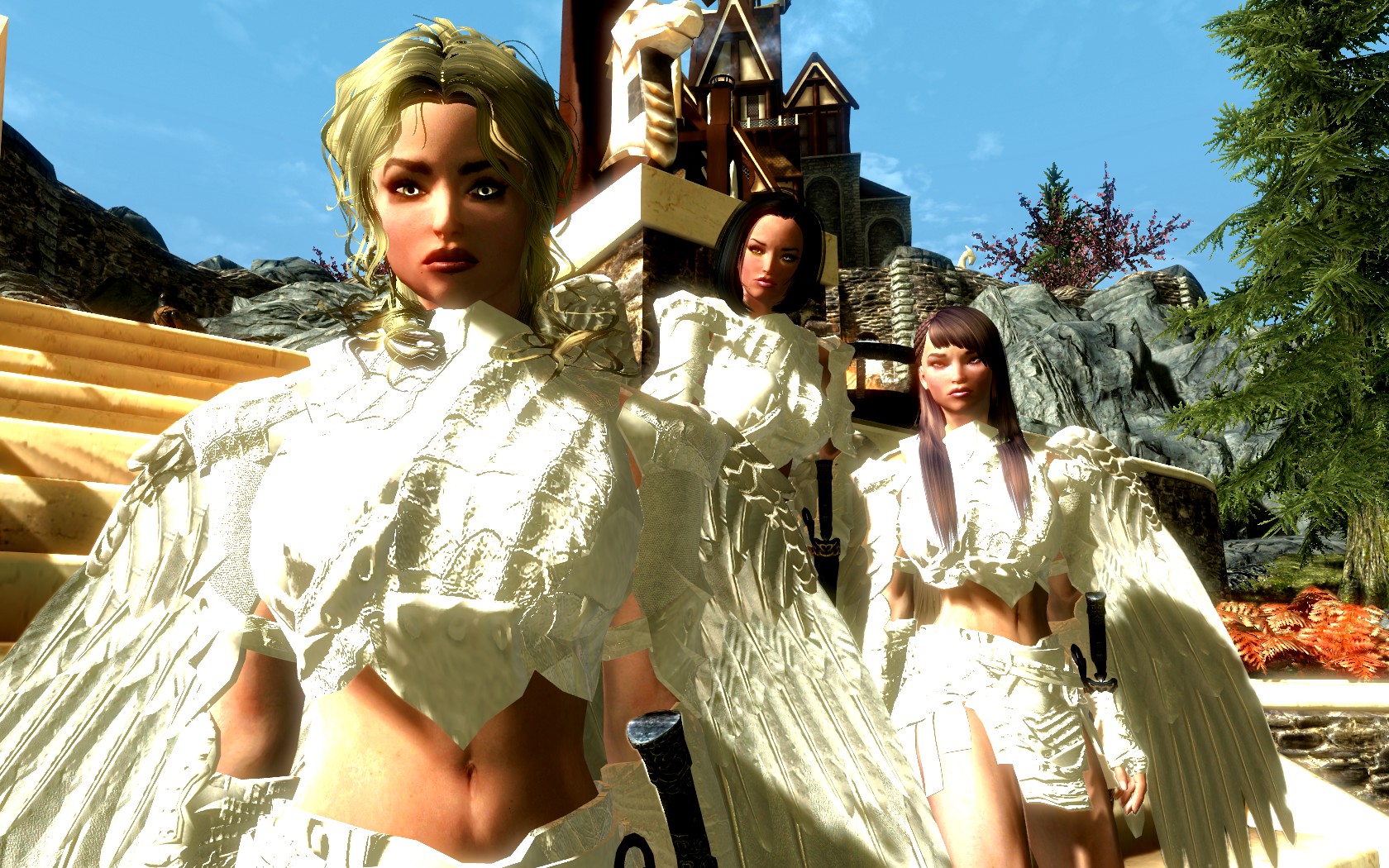 Standalone NPC Collection
Collection by
OC-121-The_DragonSun
>:The Elder Scrolls V: Skyrim> Rated M for Mature 18 or older >:by Subscribing you agree that your 18 or older

Skyrim Collection
Collection by
The Fancy Man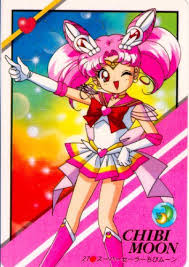 Légende des collection d'objet skyrim super perssonage
Collection by
arnaudwalckiers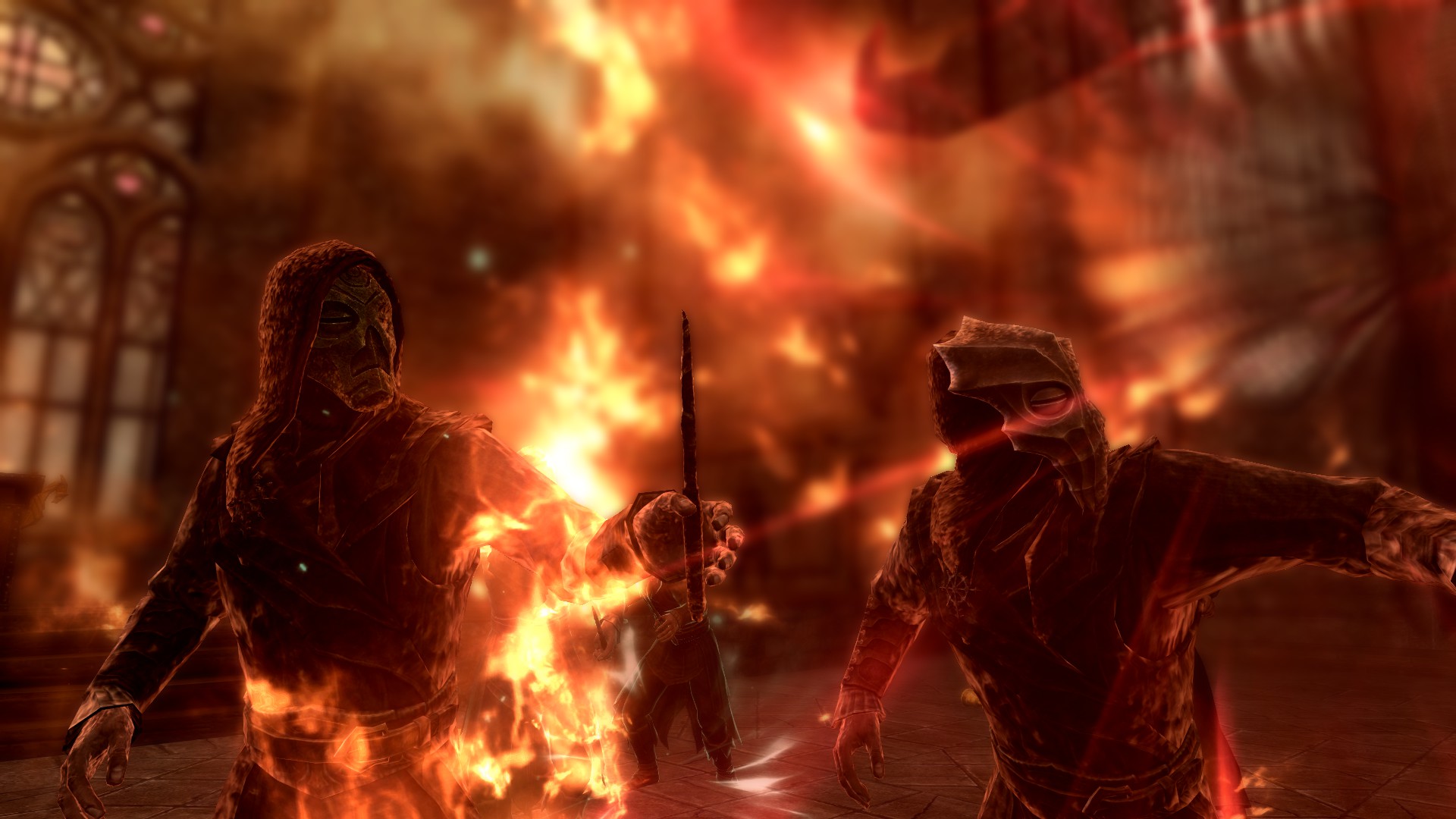 Fantastics Universes
Collection by
Plampløp
These new mods add many locations such as The Twins or Hogwarts where you can fight, stay, stroll...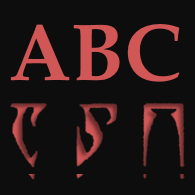 Above and Below Cities
Collection by
sp0ckrates
Mods featuring: * Thieves Guild Tunnels * Merchants Remstered * Home In a Bottle * Player Home Portal Room This collection of mods gives you tunnels and sewers beneath Skyrim's cities, and new or enhanced merchants above. The tunnels are great for

Elf Eyelash Bugixes
Collection by
Machienzo.neo
A range of fixes to both High Elf and Wood Elf eyelashes, which were originally the cause of the how the characters where initially generated.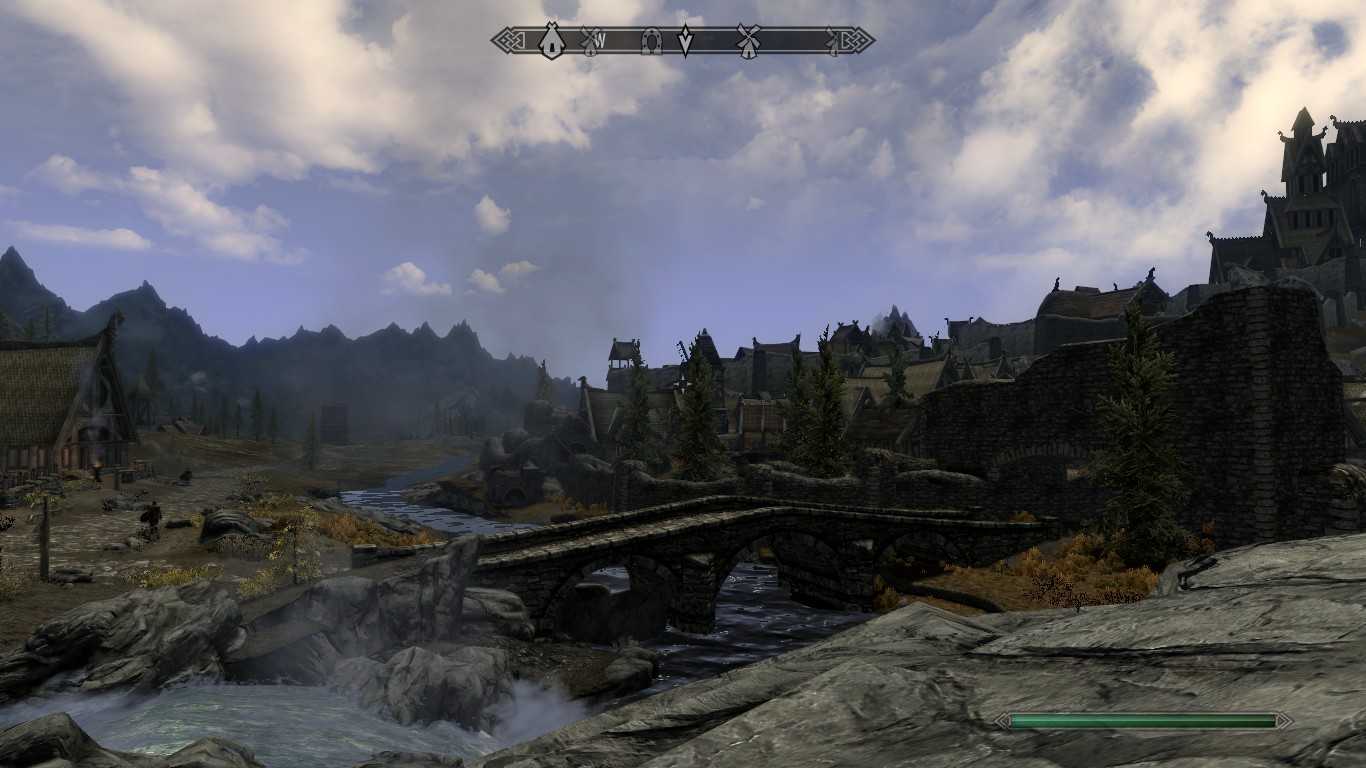 Skyrim Town overhaul colection
Collection by
LordZarmack
this is a colection of all town altering mods. and sub town addons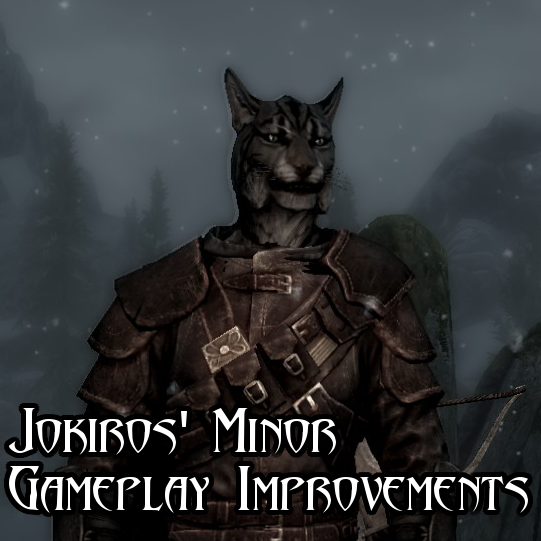 Jokiros' Minor Game Improvements
Collection by
Jokiros
This is a collection of my various gameplay improvement mods. They range from the extremely inconsequential, converting a few dogs into Huskies, to more important, such as allowing entrance to the College of Winterhold without joining the guild or the w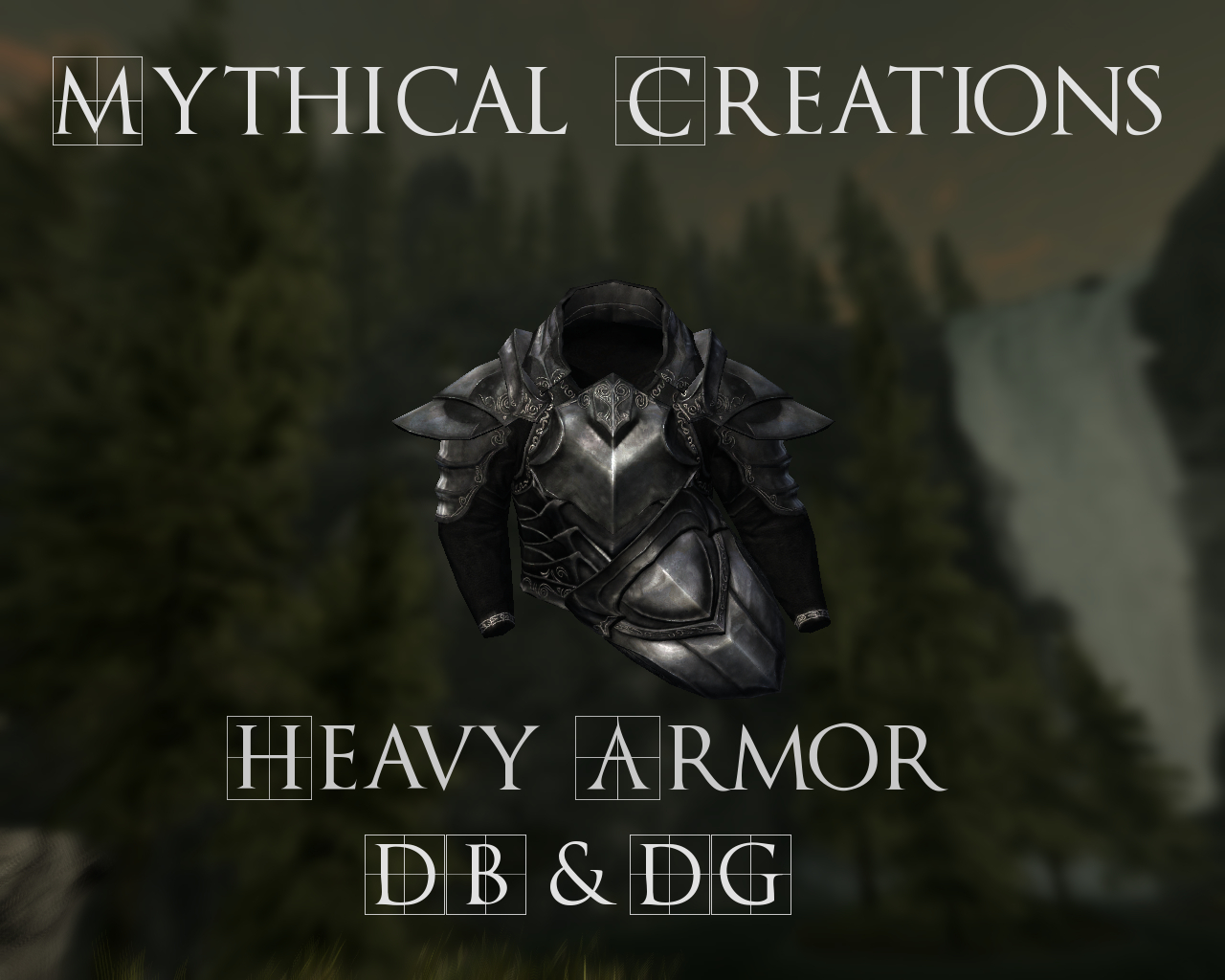 Mythical Creations (DG & DB)
Collection by
TheLoneFerret287
This collection holds all the Mythical Creations that require both Dawnguard and Dragonborn. I've also included More Soul Gems, but this doesn't require any DLC to work properly. For more information on the mods, visit their pages. Thanks to ZalrokChaos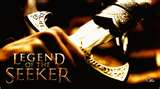 My Cool Collection Of Mods For Skyrim
Collection by
KrypTo 3000
A bunch of skyrim mods that i thought were really cool and wanted to share this collection with others. Credits go to the respective owners