Showing 1-30 of 13,668 entries

Skyrim 2.0
Collection by
Calli


Father i have Sinned
Collection by
Glootchi
I..I dont know..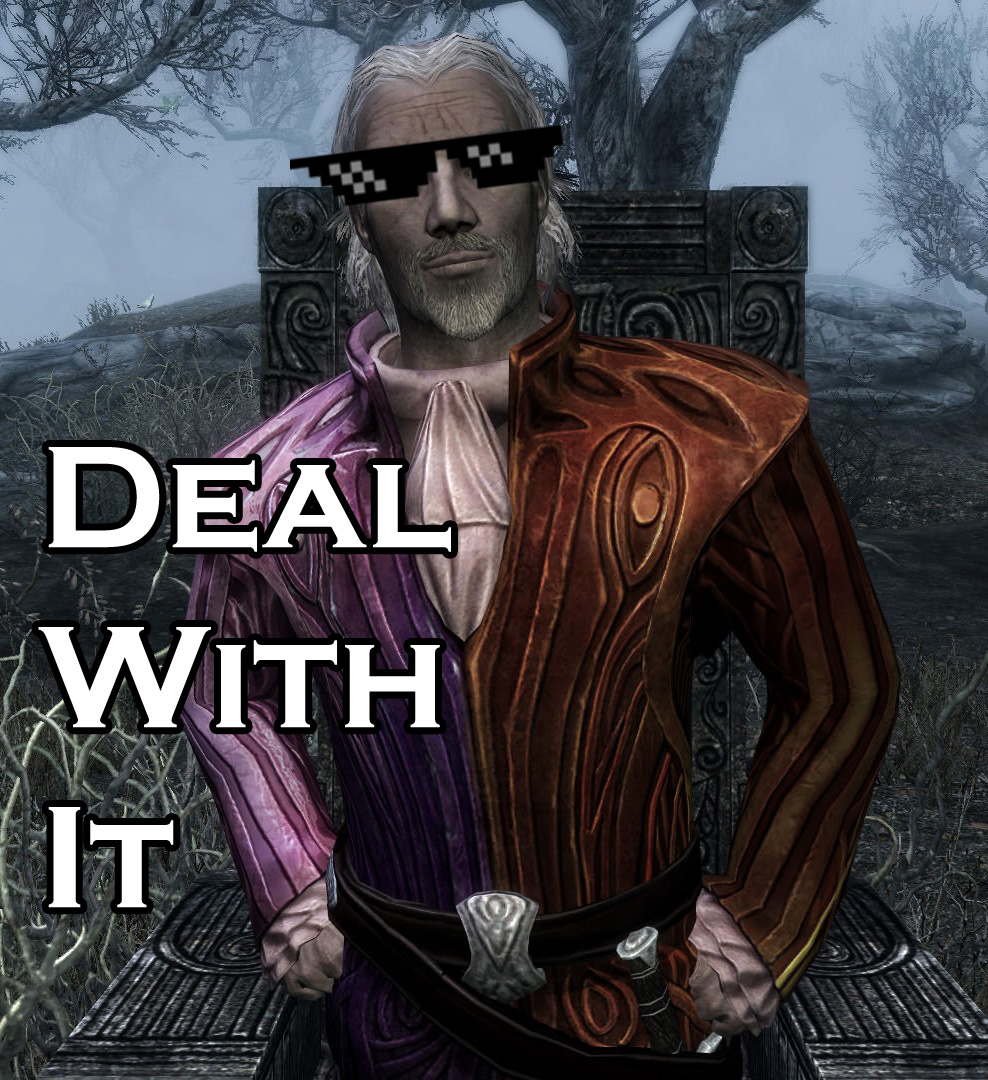 Everything You Need To Turn Skyrim Into A Surreal Bizarroland Out Of Sheogorath's Dreams (Or Nightmares)
Collection by
snickercat.meow
If you ever wanted to turn Skyrim into Sheogorath's private estate, look no further! This collection includes everything you need to make your game a surrealistic and hilarious nightmare, full of eldritch horrors such as suits of human skin, dubstep, and ...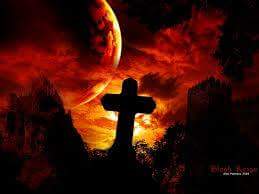 Awesome Mods
Collection by
Mr.Infinium
Mods I find deserving of my High Kings Mark (Mention and Support)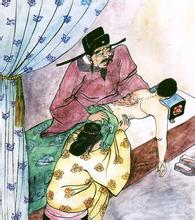 正在使用的
Collection by
Dray
正在使用的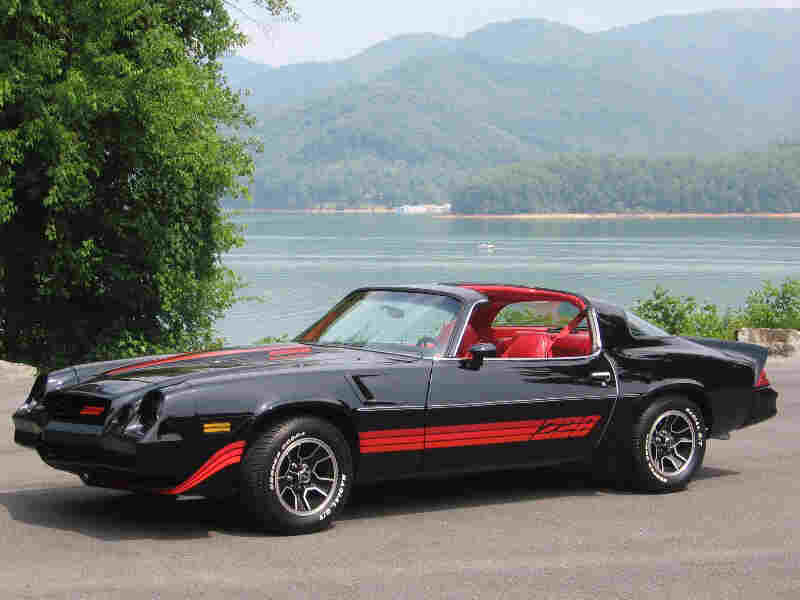 My Current Mods
Collection by
Hallowed Be Thy Name
Need to unsubscribe and subscribe back to all my mods just making it a collection for that reason.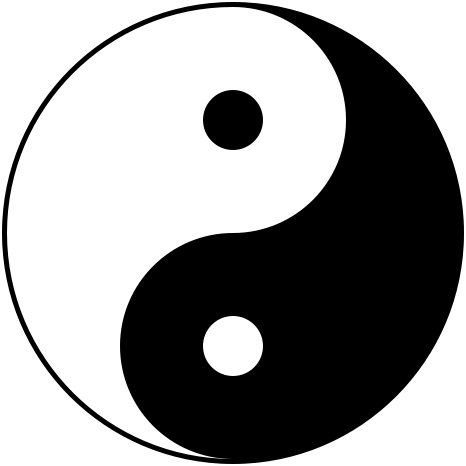 test
Collection by
djfrier
my first collection just to test this out :)

AwesomePack8D - Skyrim Mods
Collection by
Awesomeface8D
Since Skyrim isn't a multiplayer game, these are just the mods that I use when I play alone (which isn't very often), anyways, I may expand this pack at any point that I actually decide to play this game, enjoy!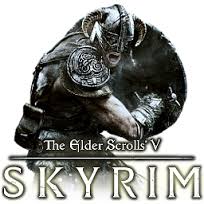 Skyrim Plus Modpack
Collection by
Jonstermunch
An unofficial modpack full of great mods that guarantees a fun time. All mods can be turned off without breaking the game although it isnt reccomended to do so throughout a playthrough. SkyUI needs SKSE to function which can be found for free in the...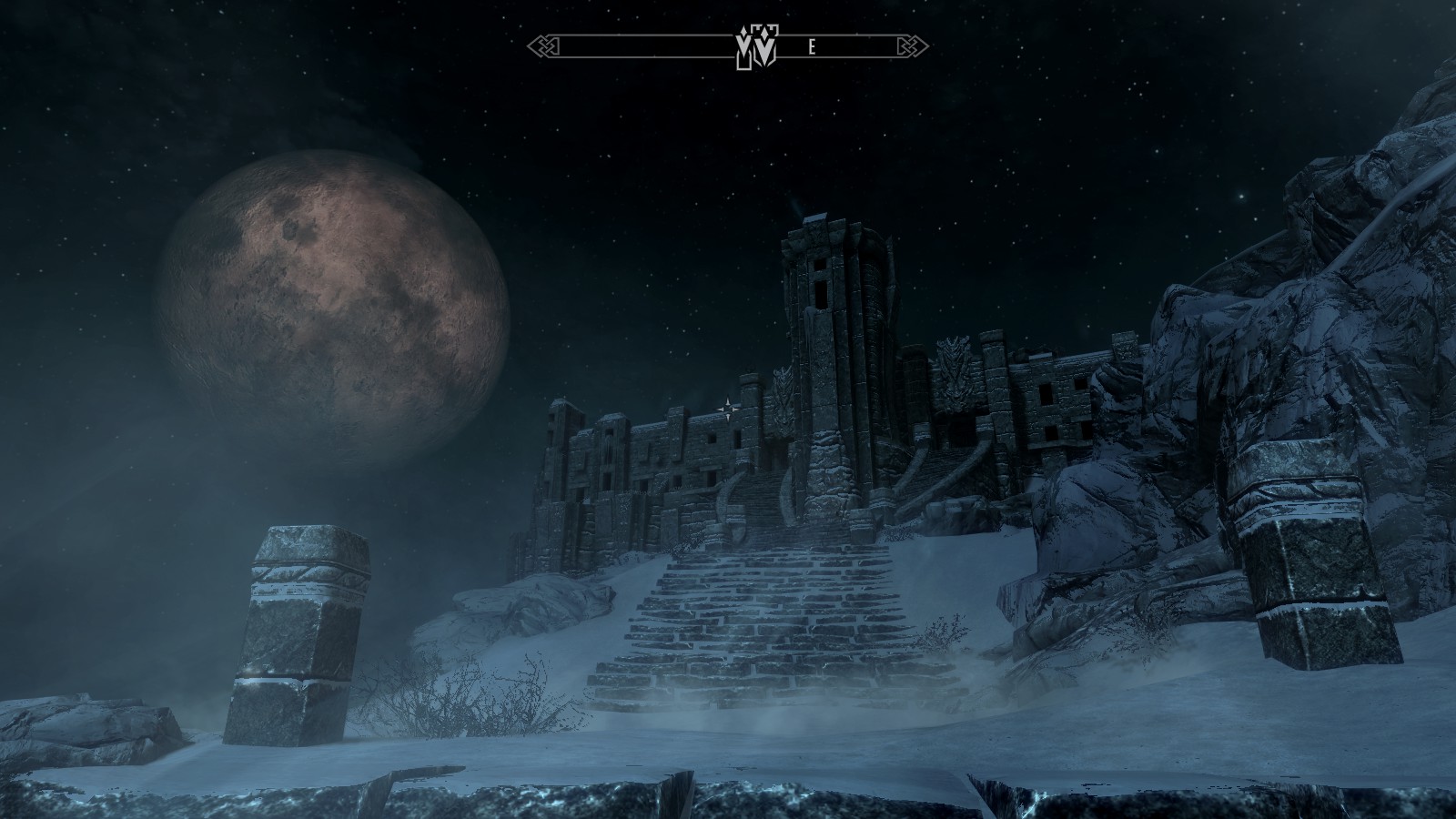 Sandbox Exponential Tweaks (SET)
Collection by
Flinch
This is not meant to be the most inclusive collection ever. Quite the opposite. It is designed to make small changes that have large effects on how the game feels logically. When these Mods are combined they multiply the number of options available in Sky...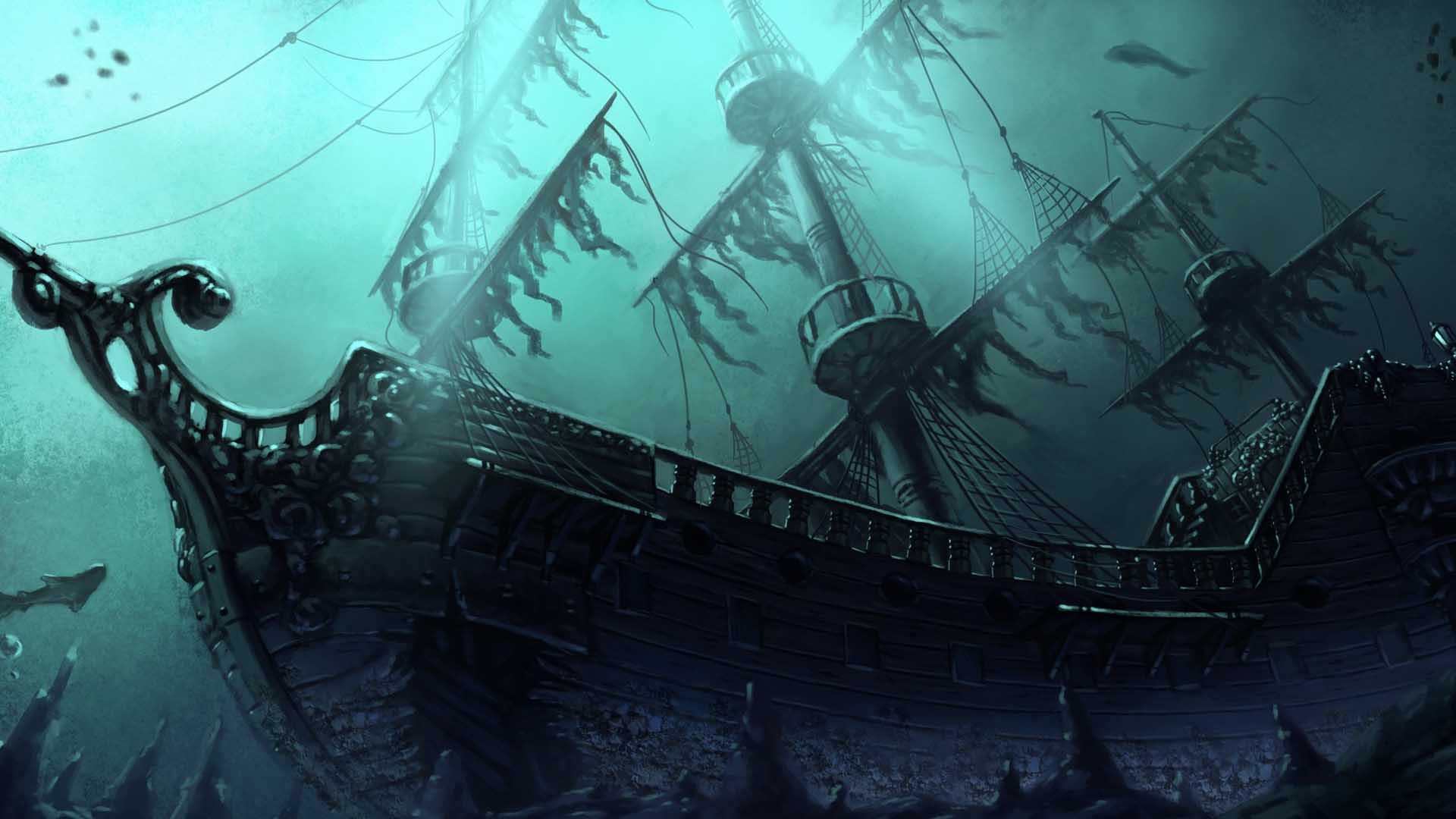 Mod Pile
Collection by
Mr.Zone
Just keeping track because workshop is buggy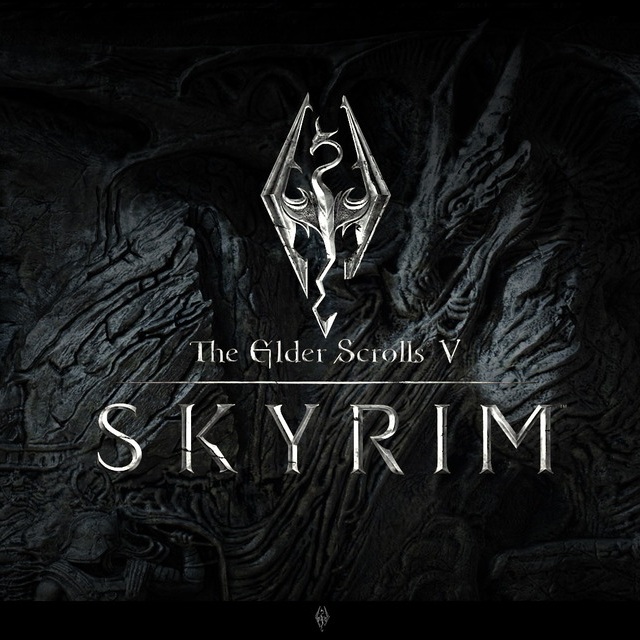 Basic Skyrim Mods
Collection by
LoneylS
Basic Mods of choice for Skyrim that leave the game at most unchanged but more user friendly. Skyrim Mods
Collection by
Saitama
Skyrim mods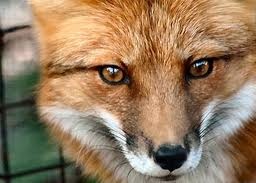 personal mod list
Collection by
[PDΔ]Markolh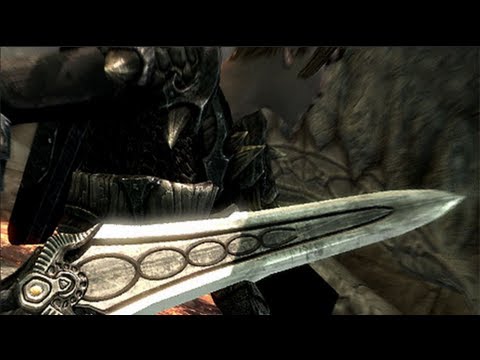 Top sword mods - Updated every day
Collection by
drawesome1223
This is a collection designed to enhance your skyrim gameplay with a ton of sleek and epic new swords. ------------------------------------------------------------------------------------------------------ Warning: I have tested these mods and all seem...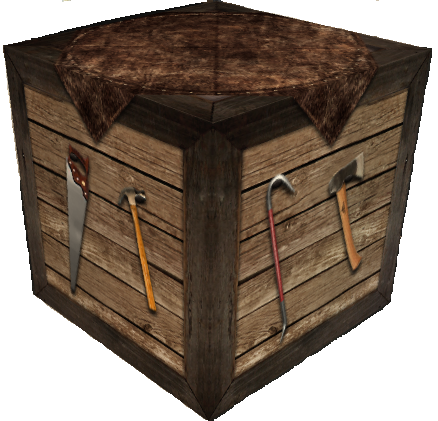 My MODs
Collection by
Six6Star_Studios
These are the Lore friendly things that add realism to my gaming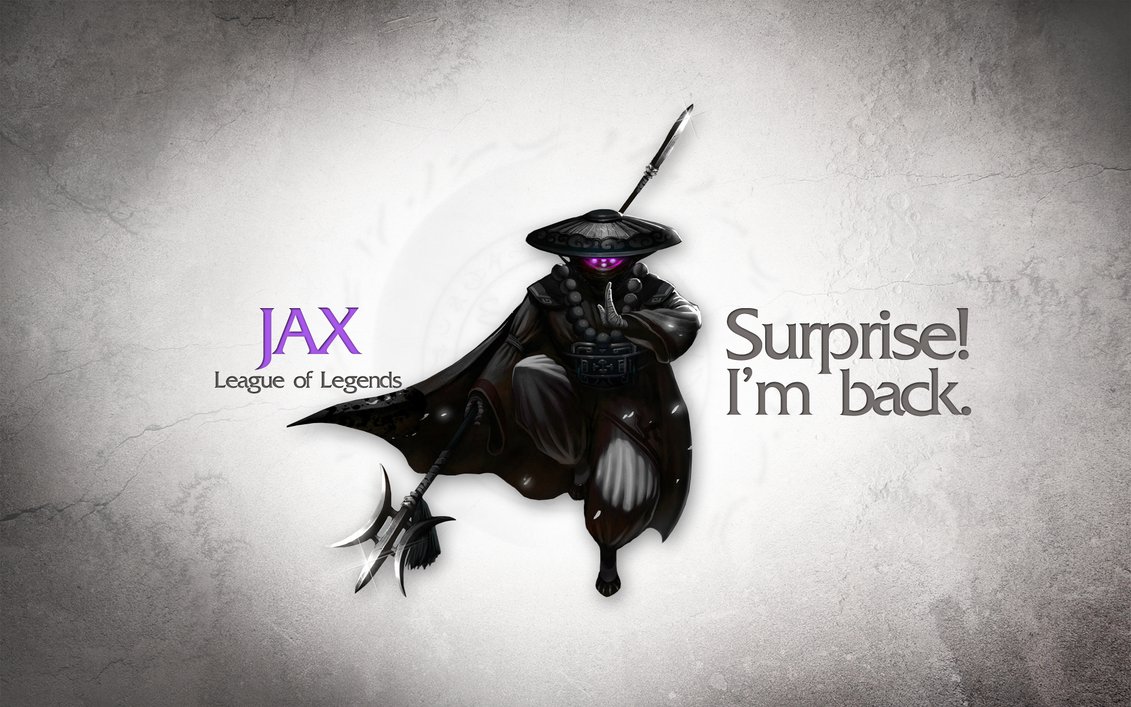 Skyrim Mods
Collection by
PandasInPJs MrLuckPro
Koleksiyon iste aq

Challenge (version: English)
Collection by
Sam
This serie has been made for subscribers who's want to have a lot of challenge in thier Skyrim. Have fun!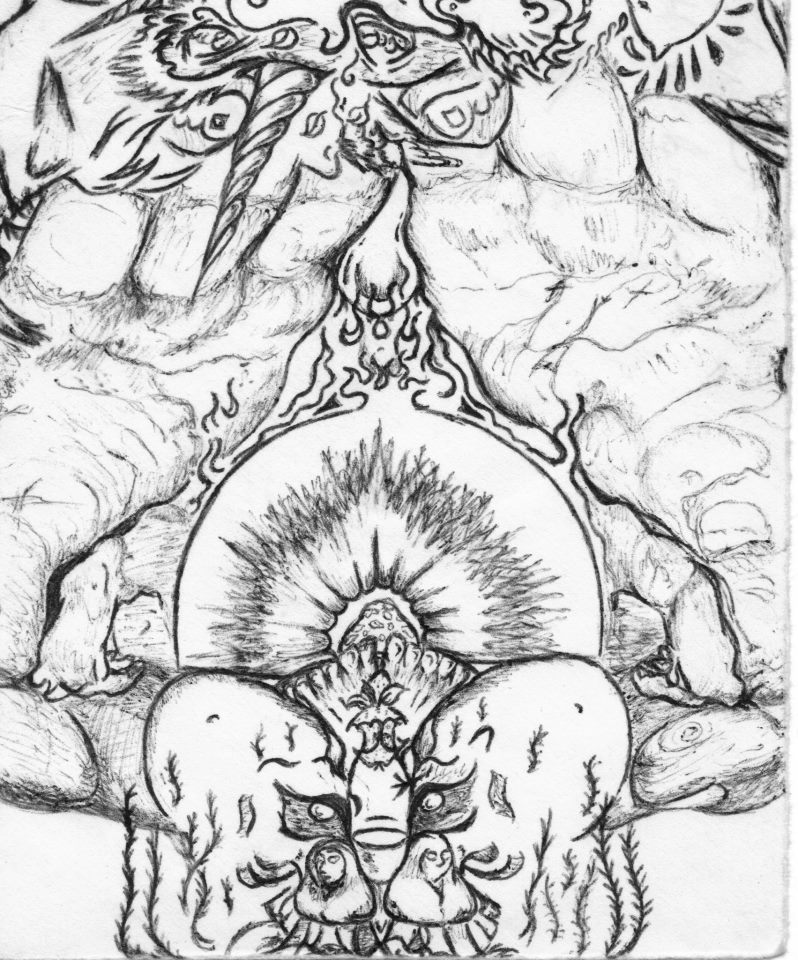 turbo bad azz hail
Collection by
megetian
what can i say i like bad ass girls with badd ass veiws and being all out bad ass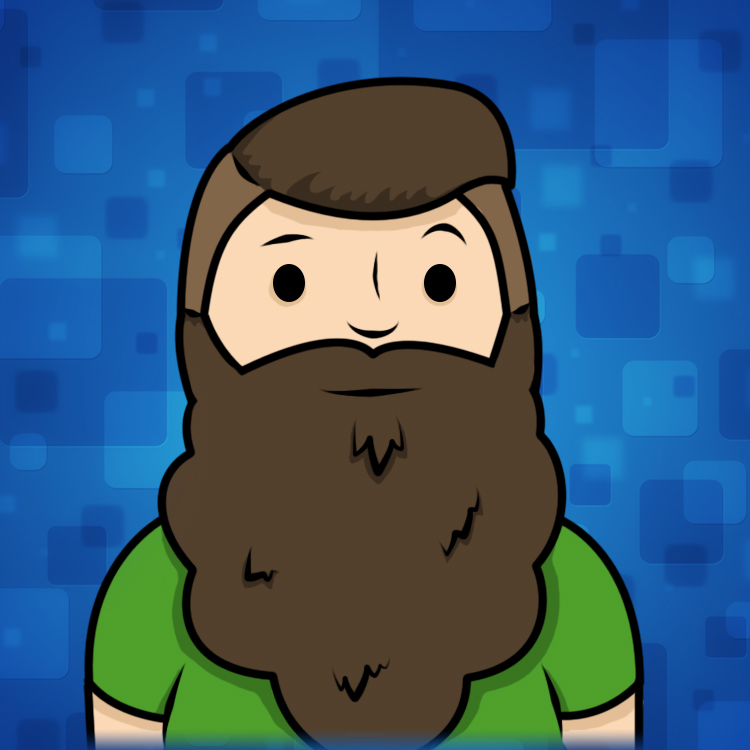 Vinny Cheesebeard's Power Balad
Collection by
Ech
The collection of mods used in EchPlay's Modded Skyrim livestreams. Edited day-by-day.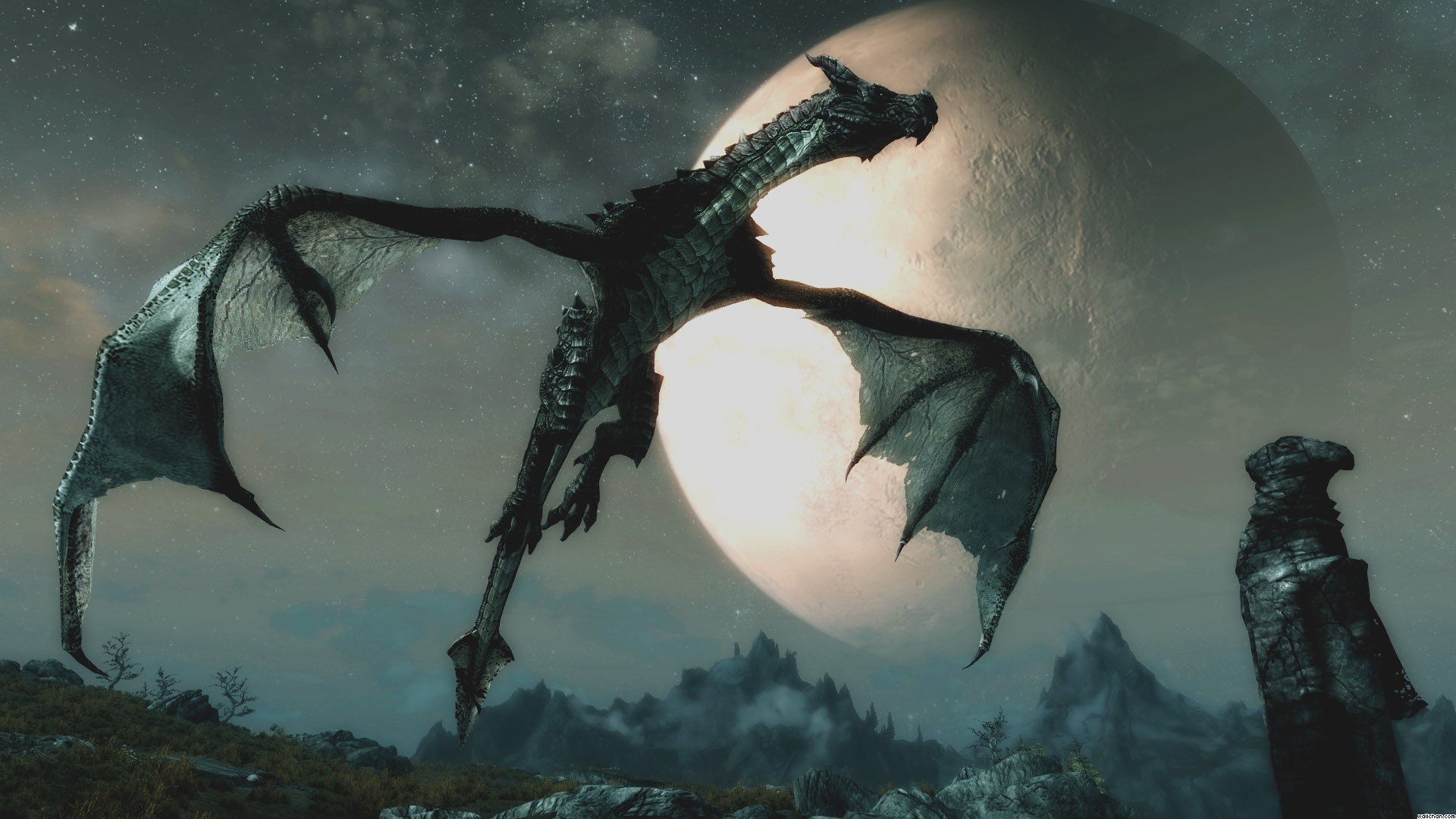 Skyrim - Living Things
Collection by
Lavender Mists
A list of Pets, Followers, Races, Bosses, Animals, and Creatures.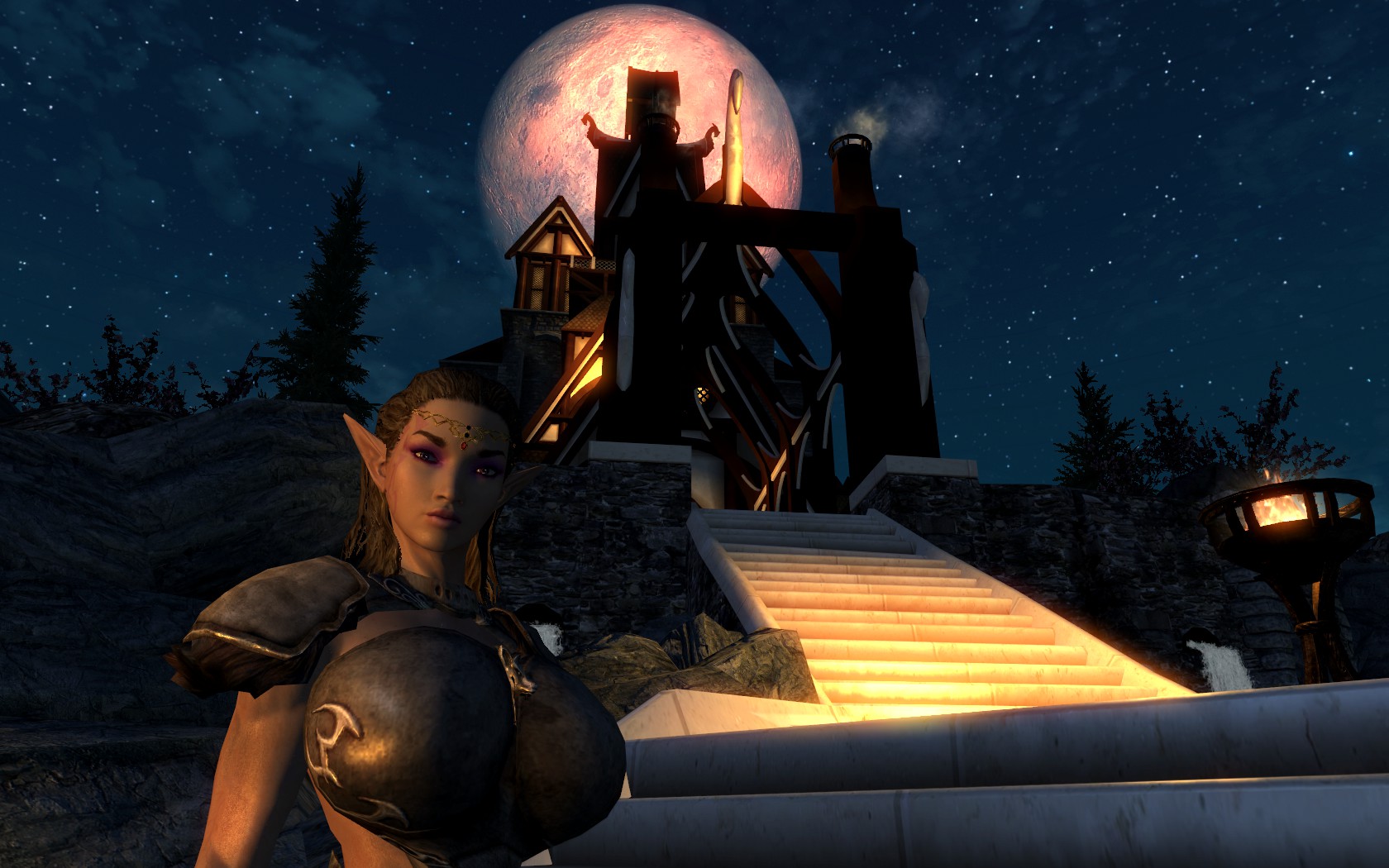 \\\V/// Lighting Pack
Collection by
OC-121-The_DragonSun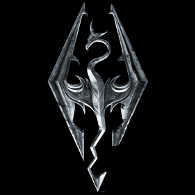 Everything's an Experience
Collection by
Kain-Xavier
Everything's an Experience is a series of mods I have created for Skyrim that makes every action worthwhile.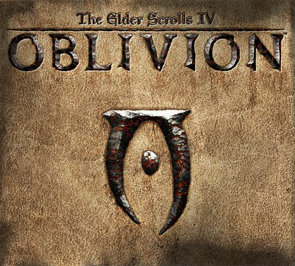 Oblivion Artifacts
Collection by
I'mma plant me a dumbass tree
This is a growing collection of the "Oblivion Artifacts" series of mods that are being produced by Zim, DrNation, and myself. The mod series aims to bring back some of the more and lesser known artifacts from TES4: Oblivion.

Skyrim Mods
Collection by
ChoiiboneSama
MODS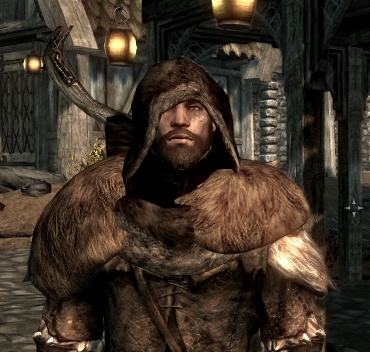 Hunter's Choice
Collection by
Chalky
A few mods for the people that like to play as a hunter.

Followers
Collection by
Faux Shizzle
Mods affecting follower behavior as well as adding new followers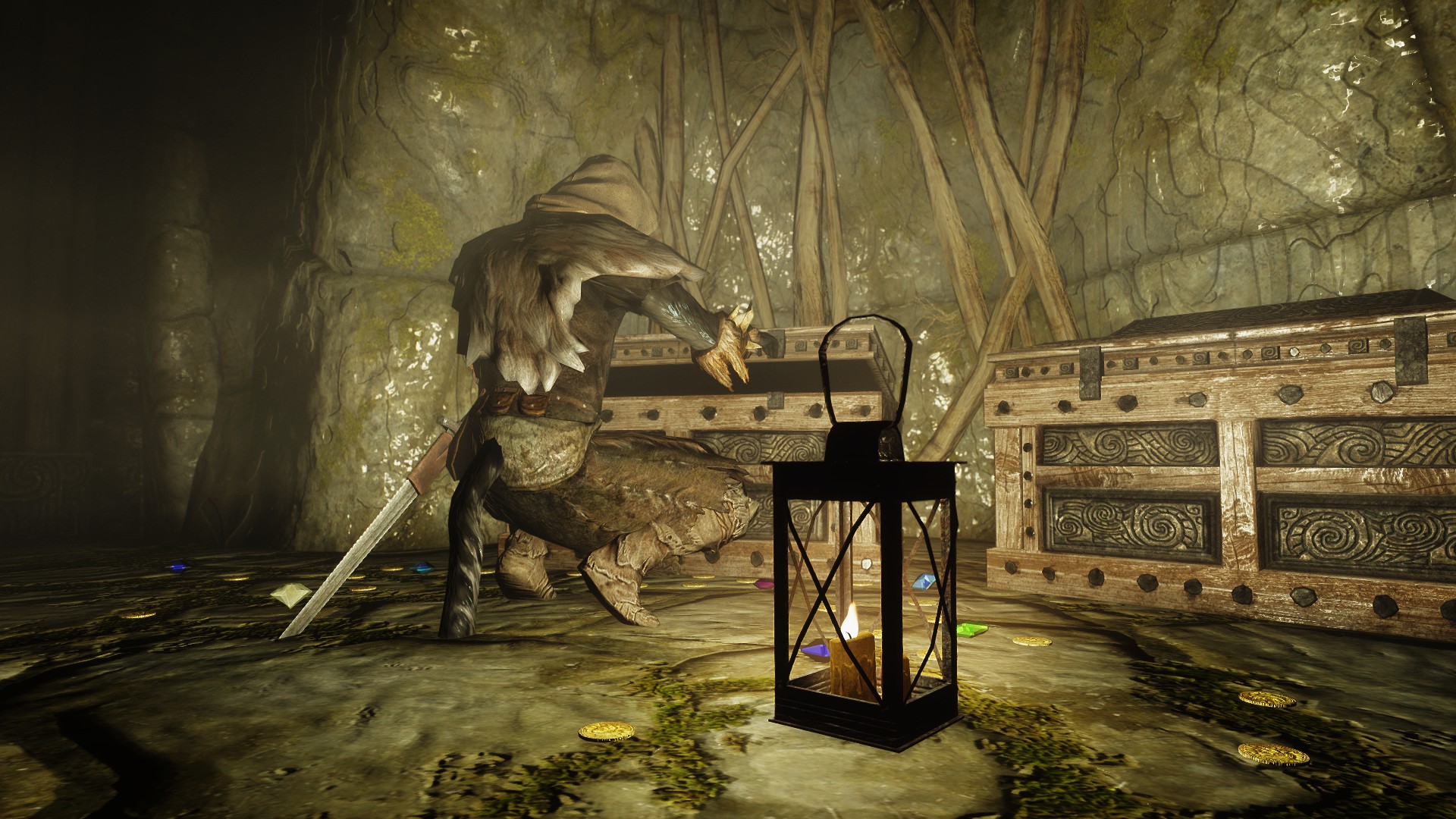 Skyrim Quests
Collection by
Merte
Quests and adventures for The Elder Scrolls V: Skyrim.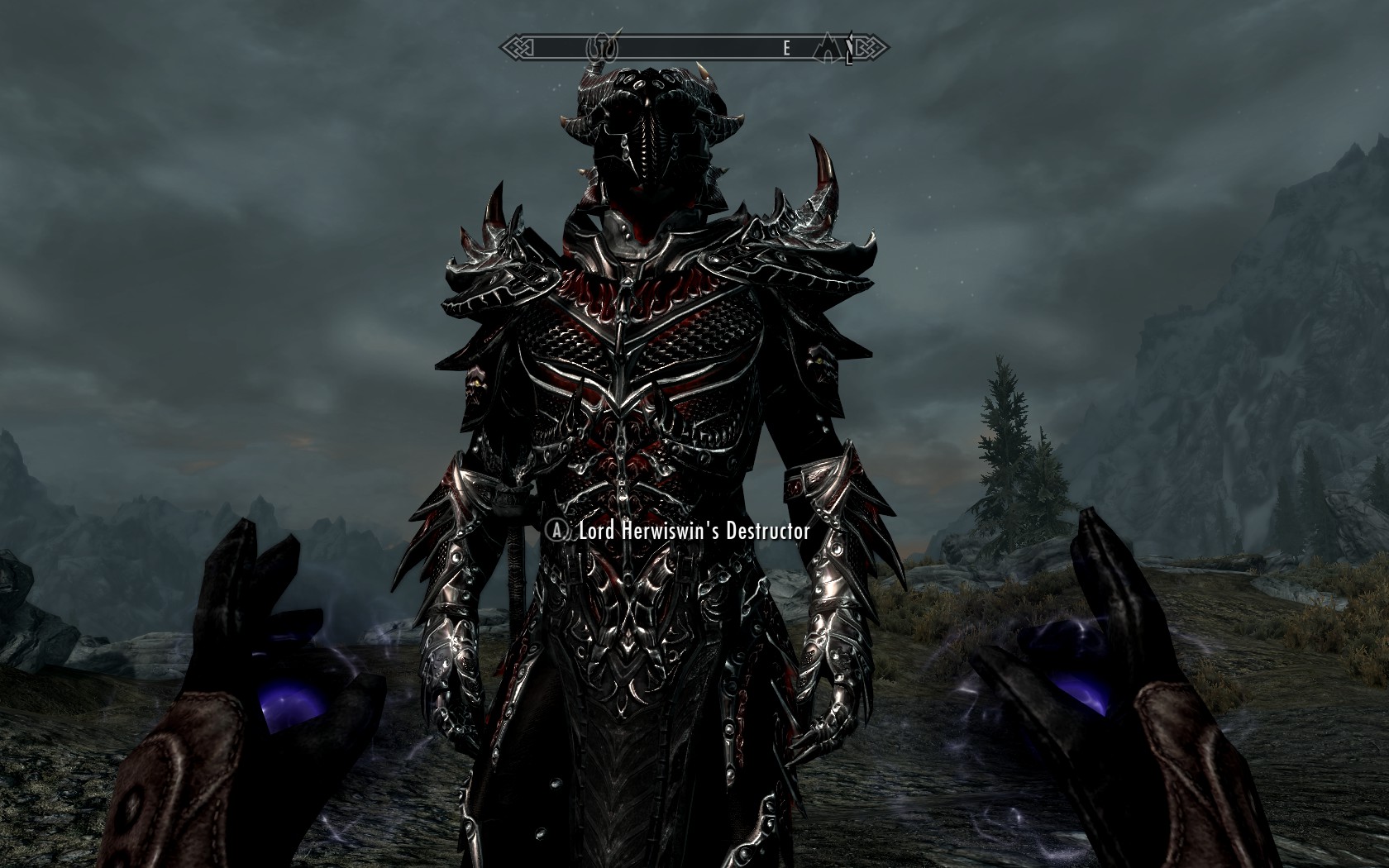 Summon an Army
Collection by
monkey245
A colection of all my Summon an Army mods (more will be added)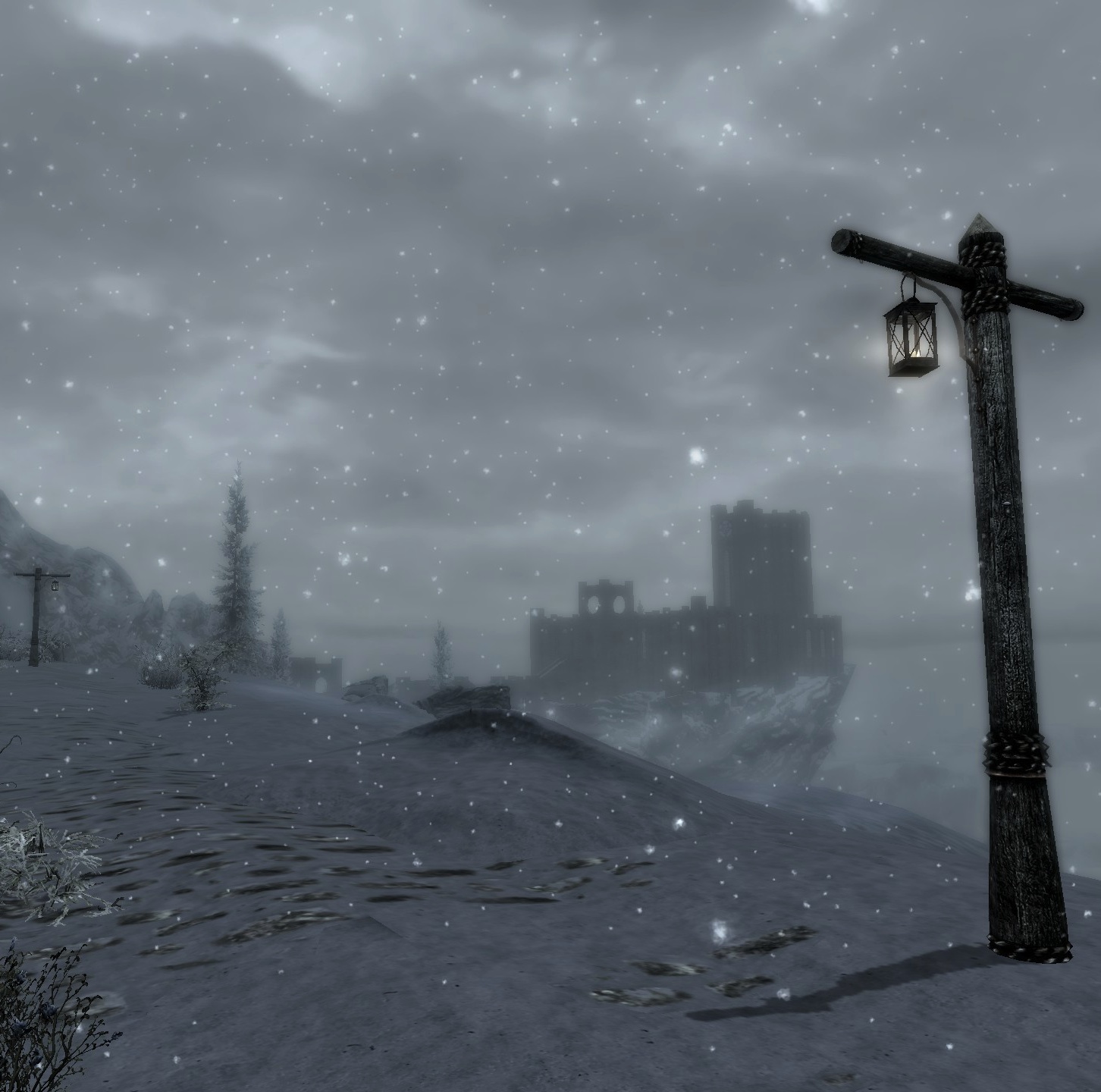 Immersive Skyrim: Graphics & Roleplay
Collection by
smpb
INTRO When playing any Elder Scrolls game what I look for is an expansive world to explore, with countless locations to visit, people to interact with, and secrets to discover. But how believable, and immersive, that world is matters to me gre...