Showing 1-30 of 16,096 entries

Camps of Skyrim - MustardOrc Mods
Collection by
MustardOrc
Collection of mods I have made to add camps for various races and factions across Skyrim. New mods will appear here as I make them. Next Camp: Argonian

The Elder Scrolls V: Skyrim: Armas e Armaduras
Collection by
Fezuza
Uma coleção de mods de armas e armaduras pro Skyrim. Lembrando, a coleção, foi criado por mim, mas os mods não foram. Então qualquer divulgação, peço que deixe os créditos aos devidos autores. Nesta coleção, irei colocar os melhores mods de armas e armadur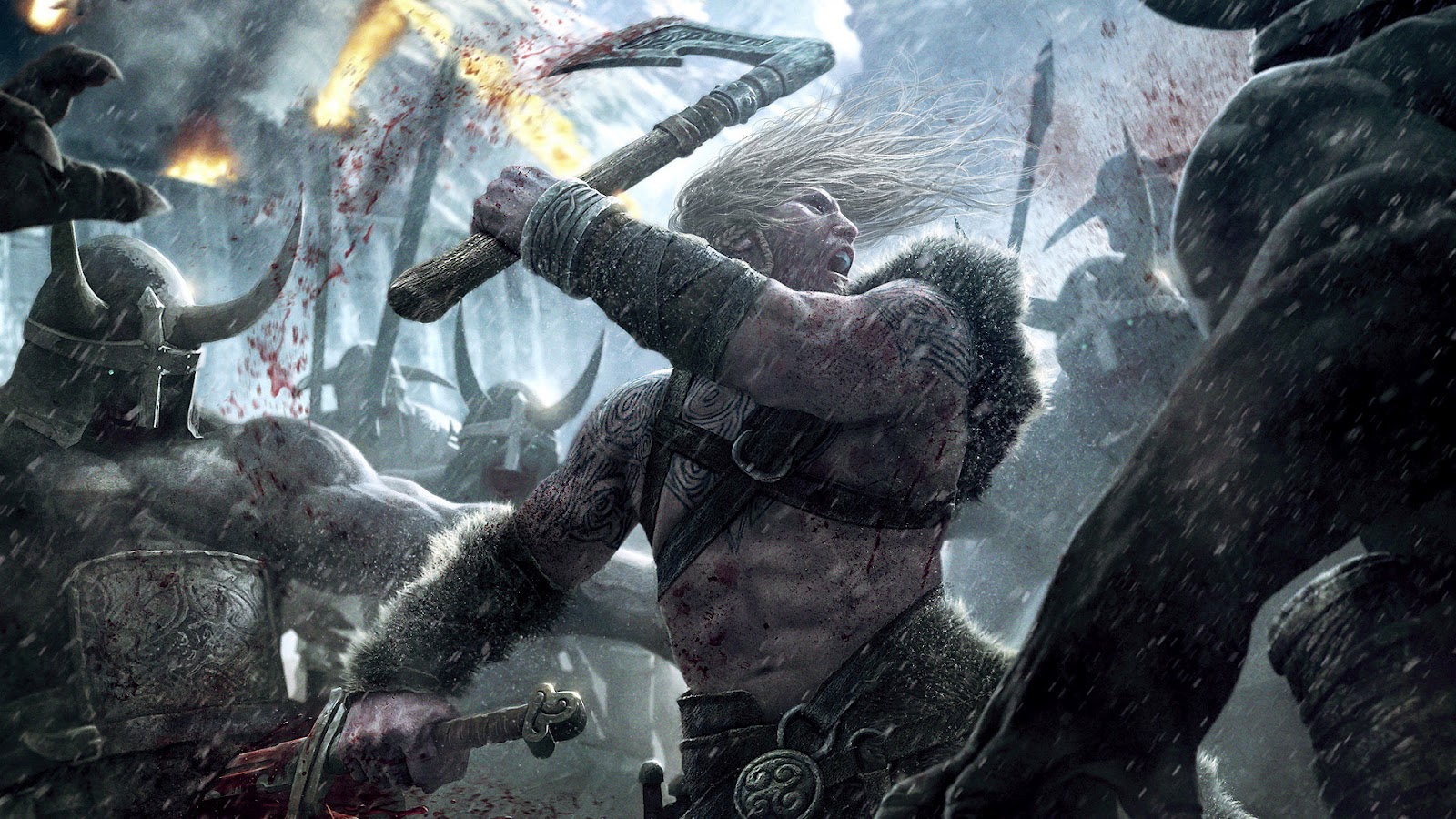 Better looking characters
Collection by
levilevilevi
I am so tiered of looking over hundreds of mods for good ones. Althogh through what i've searched over I found some cool mods that you dont have to search around like I did. So thank you and all I ask is that you enjoy and give credit to the modders not me


Gameplay
Collection by
afonsoscar

Skyrim Overhaul
Collection by
Logic Tree
Ordinator should cover animations, spells and perks. I need to add weapon mods, clothes mods armor mods and alternate start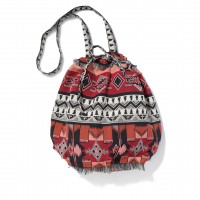 JANUSZA MATKA SIĘ KURWI
Collection by
Shasu
NO TEN TEGO TEN WIECIE CO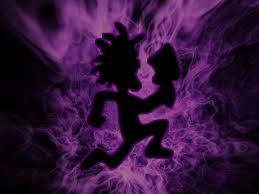 skyrim mods
Collection by
bade_boi_666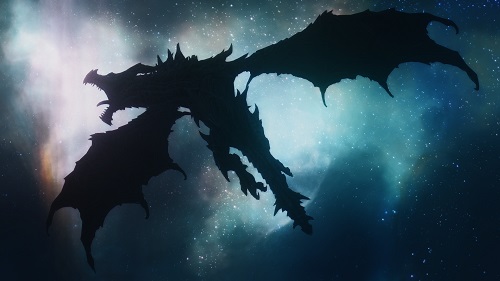 Devil´s Skyrim Kolletion [SKSE]
Collection by
DevilOfShadow

It's Lit
Collection by
A Spooky Skel
A collection of mods that I would consider to be essential for a playthrough.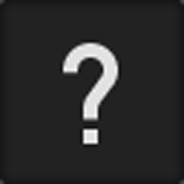 All the fun of the mod's
Collection by
JP
The mods I play in Skyrim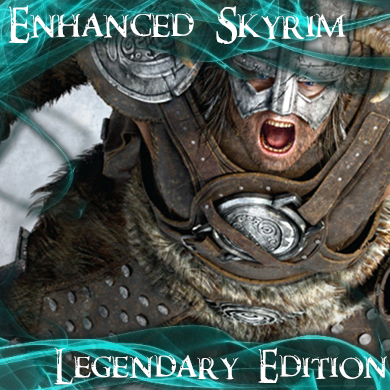 Enhanced Skyrim Legendary Edition
Collection by
┼ CBlade ┼
Mods that replace textures and meshes with better ones, changes/adds a few lines of code to fix alot of issues and make changes that logically makes sense. For a overall beter Skyrim experience.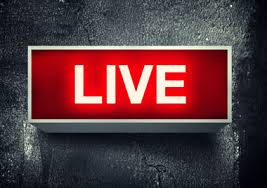 Mod skyrim Tyrotox
Collection by
Tyrotox
Les mods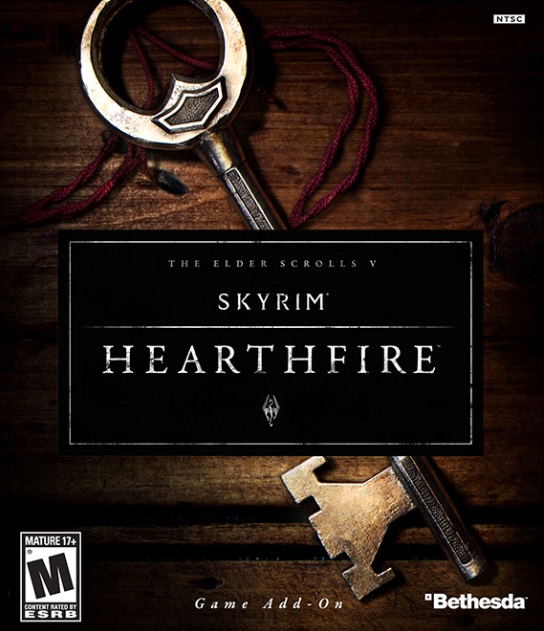 Addons for Hearthfires Edition
Collection by
OC-121-The_DragonSun

The Elder Scrolls V: Skyrim: Melhorias no Gameplay
Collection by
Fezuza
Uma coleção de melhorias para o Gameplay. É uma coleção com o objetivo de melhorar o seu jogo, fazendo Skyrim mais divertido. Também melhora os bônus raciais. Só para deixar claro, os mods não foram criados por mim e sim a coleção. Então dê os devidos créd

werewolf replacers or werewolf related
Collection by
trappedinshadows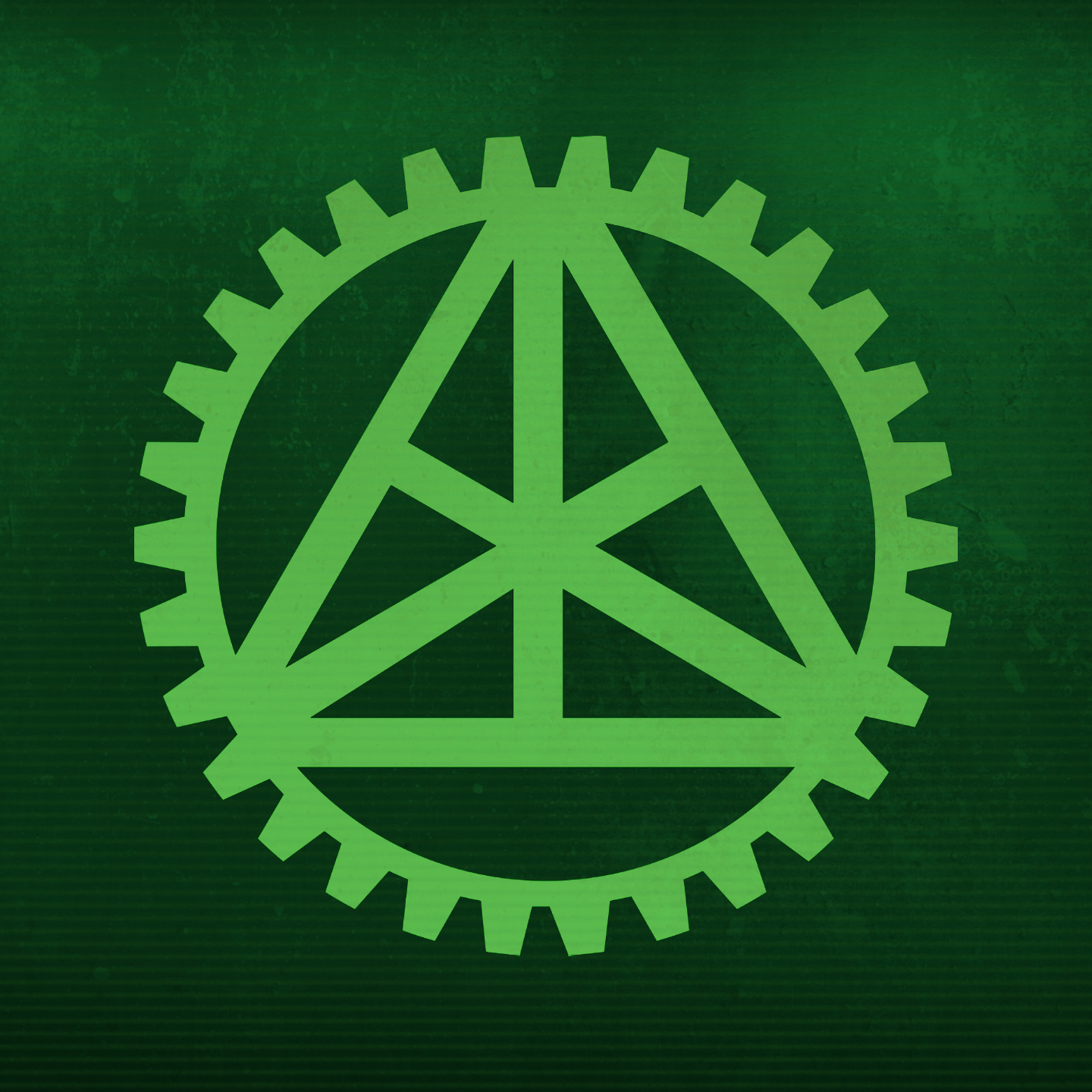 Suggested Skyrim Mods for Jelly Beans
Collection by
Xonikz
These are the workshop mods I suggest for having a bit more fun with Skyrim and especially its magic system. Yes, some of these are just for fun. Also, now that SKSE exists in the Steam market, install that too.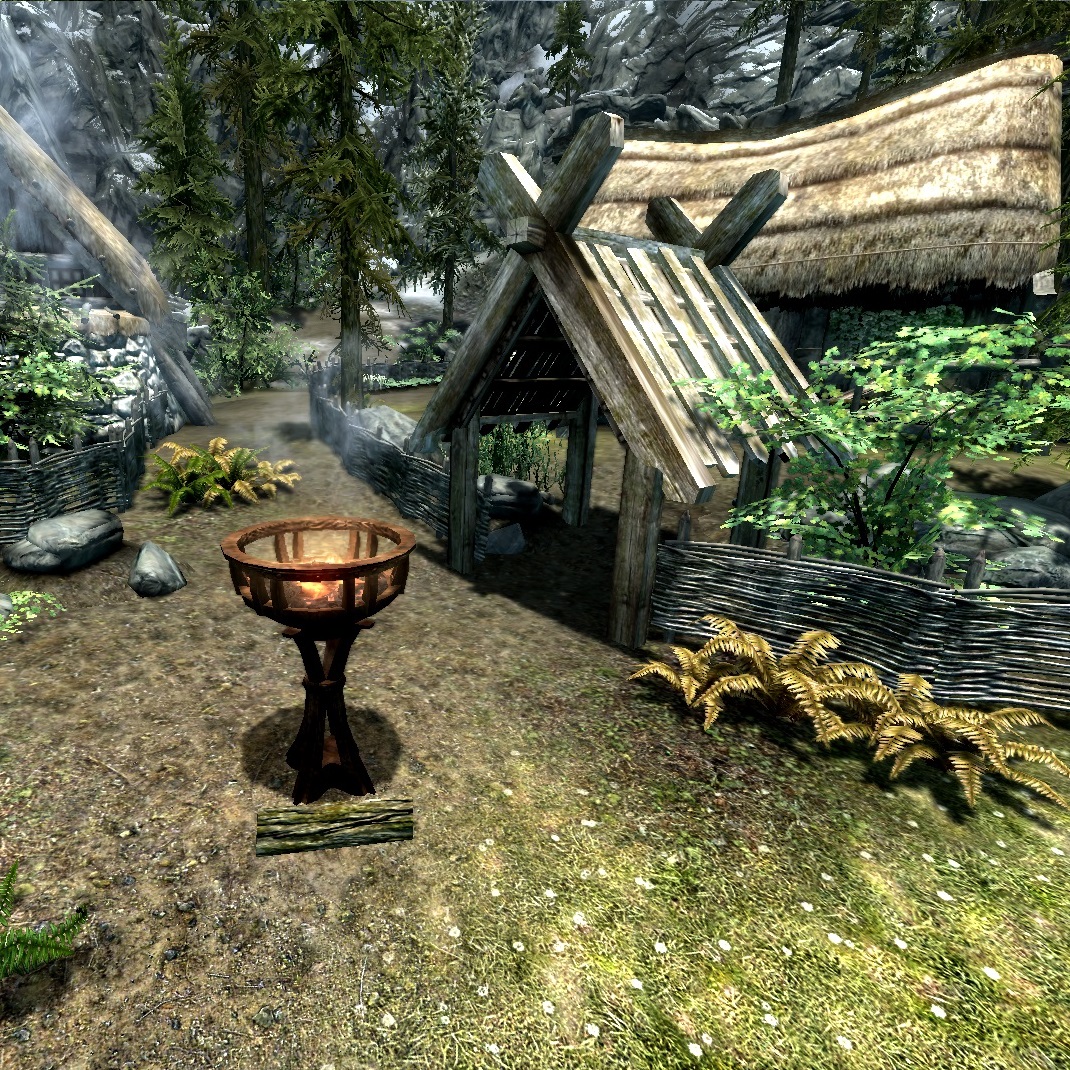 Mouldy's Real - Collection
Collection by
mouldy catSkin
A collection of the mods i've made for my 'Mouldy's Real' series of mods.

Edgy books in skyrim
Collection by
Anton Drexler
A collection of the edgiest of edgy books made for skyrim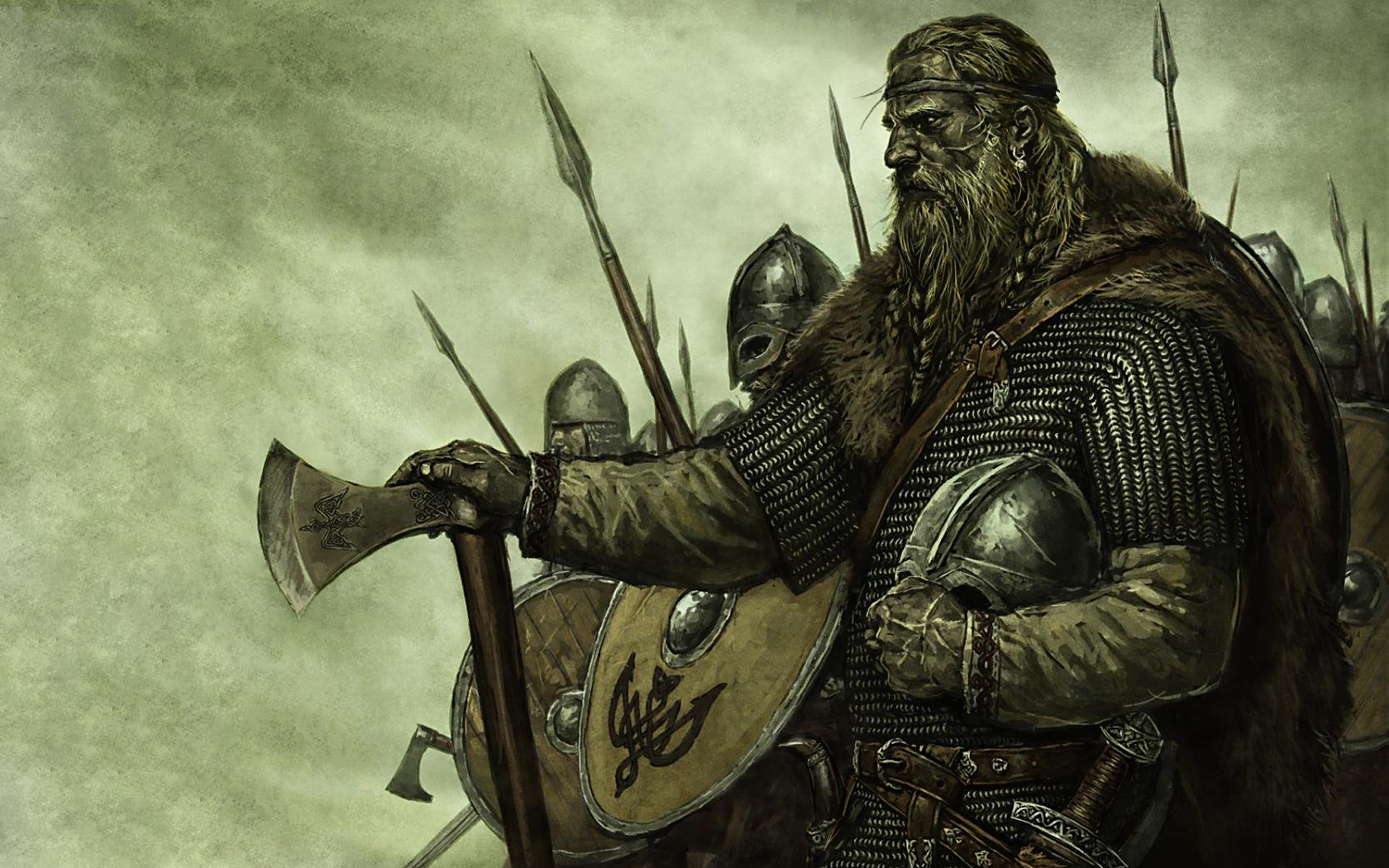 Best Skyrim Rebuild mods (Chris Compilation)
Collection by
Chris
Are you searching for those mods who adds improvements in Skyrim´s gameplay, interface, story, worldlife without overpowering or loosing the game´s original base? Well, you are welcome to this colection of mods, totally updated and compatible. More mods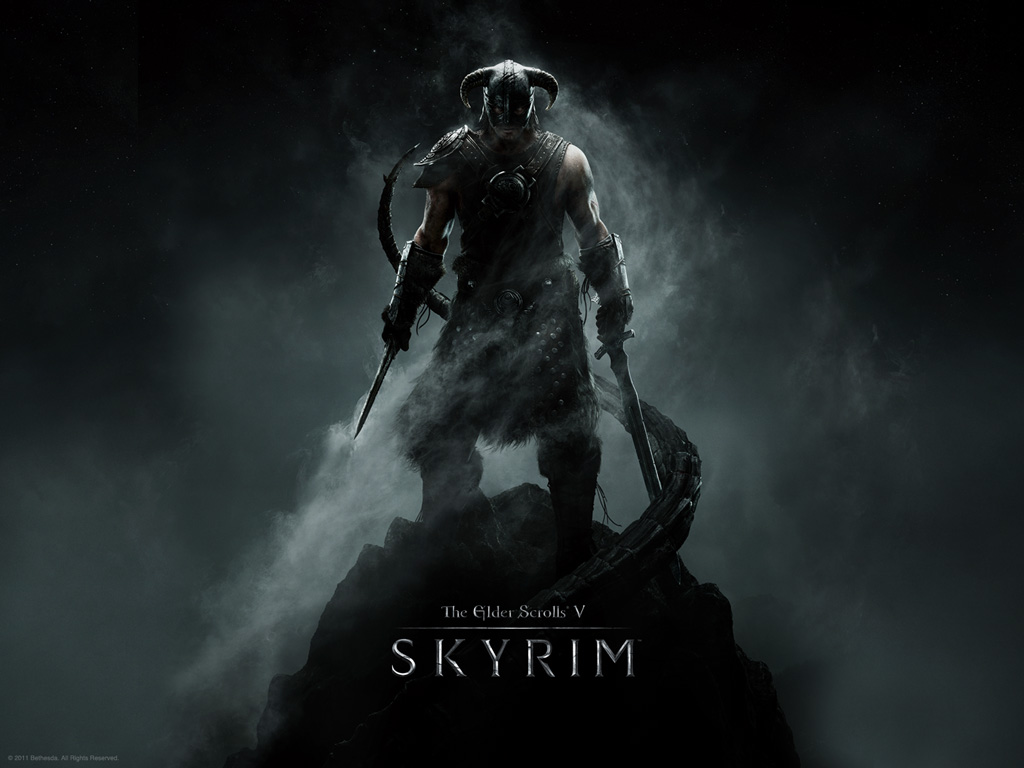 Skyrim Alternate Start + Better Graphics
Collection by
Hagüüün <3
This collection is perfect for a new start in the great world of Skyrim. In this collection you can find different Mods who helps you to start a new adventure with a new character. It contains the alternate start mod and 5 different Character Creation Over

Raymo's Ultra Realism
Collection by
Admiral_Raymond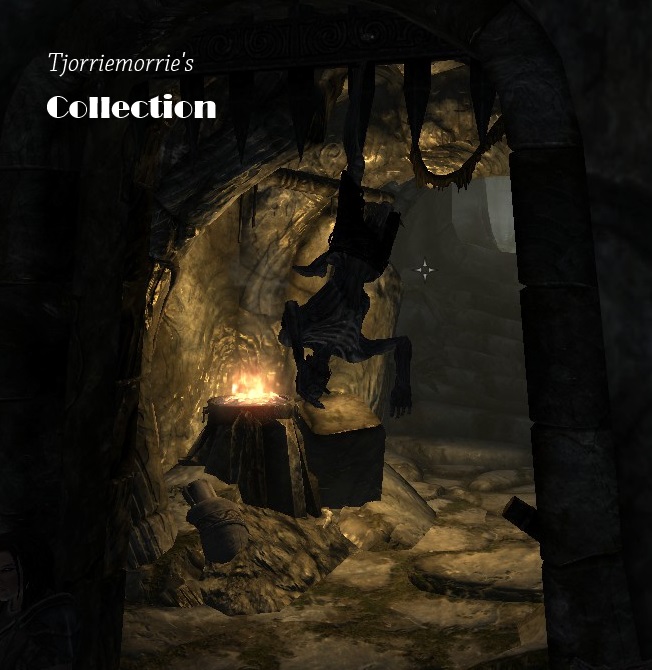 Tjorriemorrie's Collection
Collection by
Tjorriemorrie
All my mods.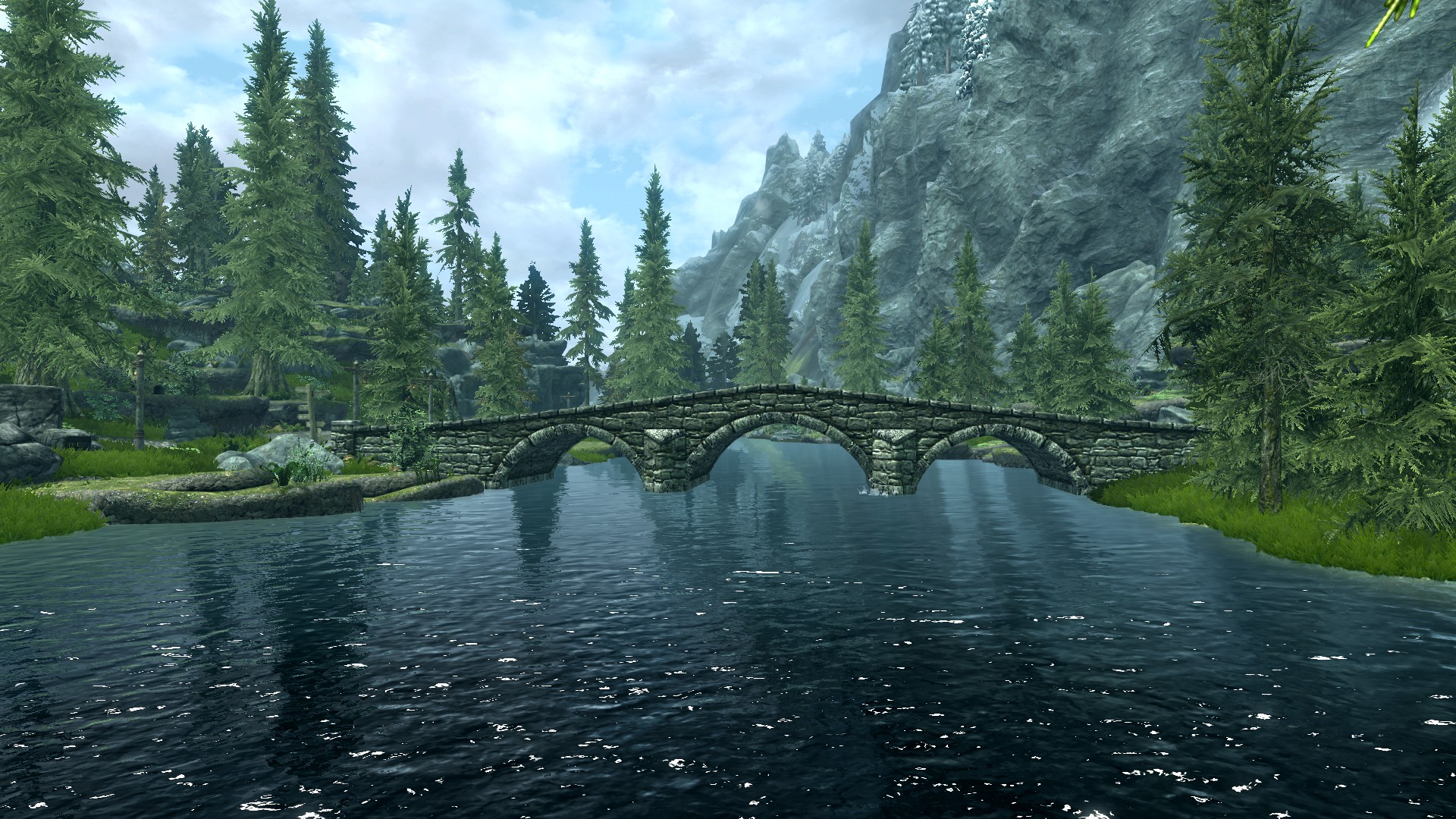 Ultimate Overhaul for Skyrim
Collection by
JerryLP
This collection includes a complete overhaul for the graphics , sound and some improvements for the gameplay . ****************************************************************** ******************************************************************* *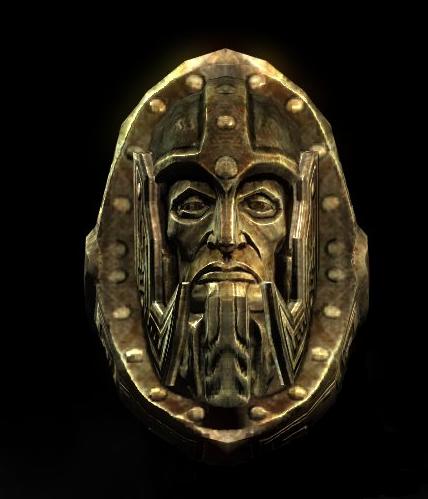 The Ultimate Dwemer Overhaul Collection
Collection by
Robbie_GG
A number of different Dwemer mods from armour to weapons to dungeons to house to races to followers. Just a little way to help feed my and others addictions to this lost race and their incredible inventions, and even a chance to see there return to the wor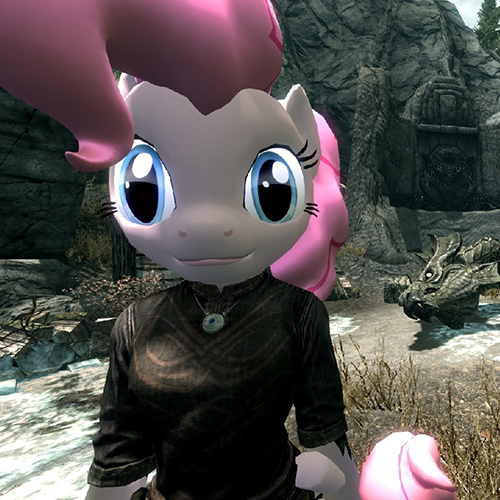 The Elder Bronies
Collection by
Mister_Next
[Backup singer] My Little Pony, My Little Pony Ahh, ahh, ahh, ahhh... [Twilight Sparkle] (My Little Pony) I used to wonder what friendship could be (My Little Pony) Until you all shared its magic with me [Rainbow Dash] Big adventure [Pinkie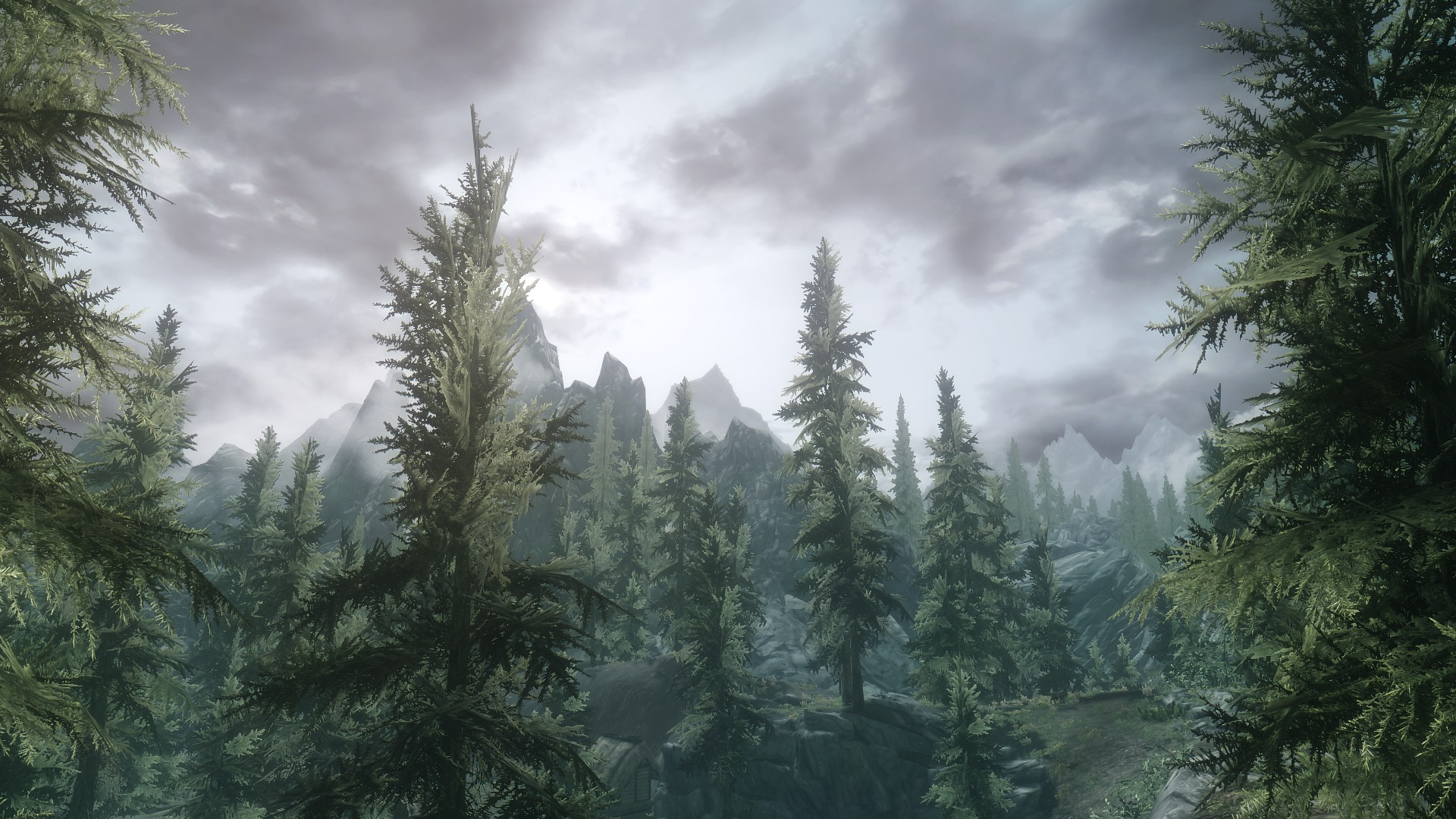 Skyrim HD Grafik
Collection by
Raziel667@Dark_Warrior_Clan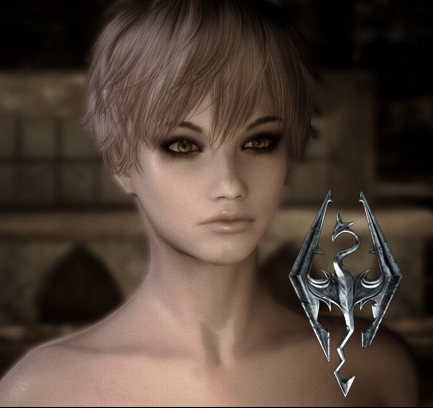 Female Character Mods
Collection by
Space Ghost
This collection aims to bring Mods for female characters with items that will please all tastes from simple and conservative armor even the most sexy and exotic, new body with improved and new hairstyles texture, this collection also contains consultancies

Skyrim Dark souls Lagrie
Collection by
lagrie
Collection of my dark souls Armor mods. (for now) All rights go to From software for designing these armor sets. Credits to Xinarvo and the Darks Souls Nexus community. Enjoy.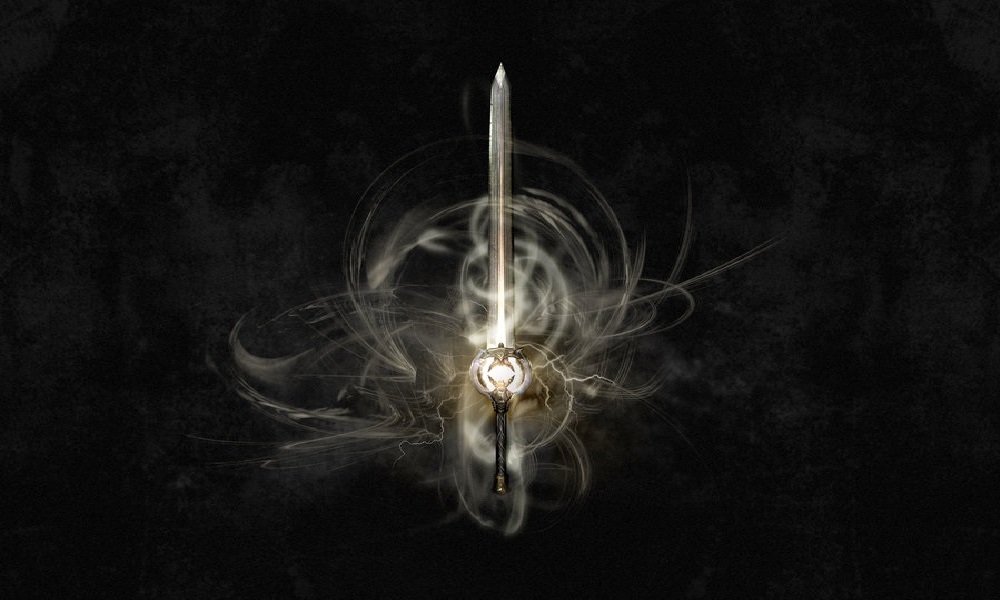 Better Unique Items
Collection by
Helenii
If you felt like going through questlines fighting some the most challenging boses in the game only to get a reward that isn't worth much and is worse than your current armor then this mod is for you. What these mods do Buffs the stats of almost ev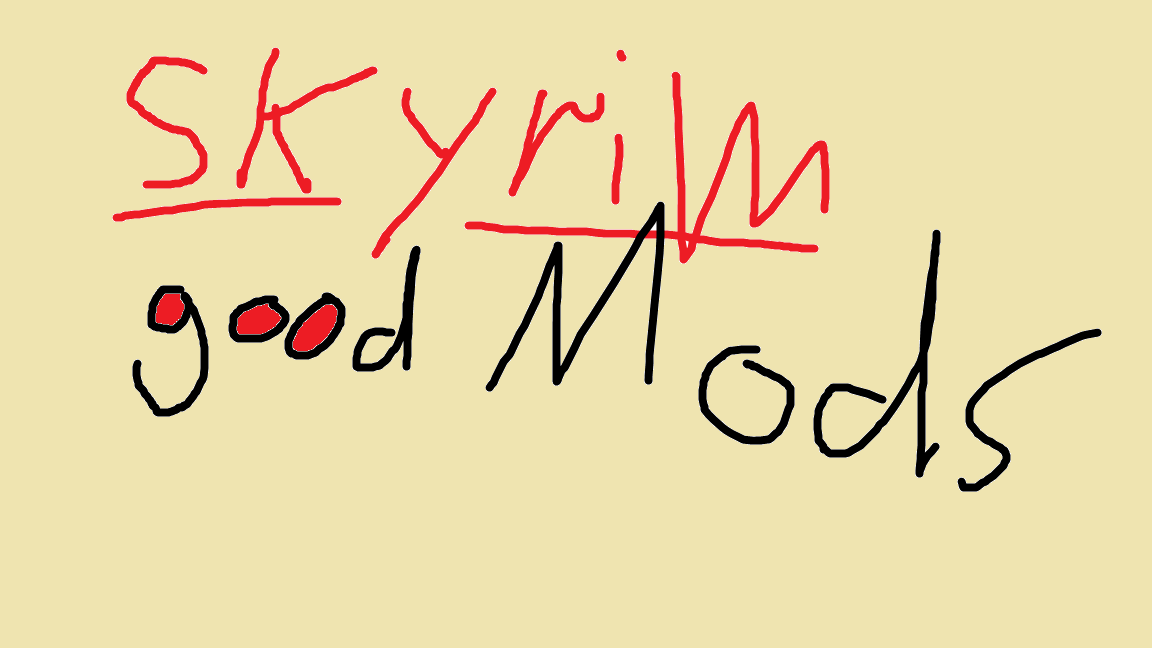 Persons Mods
Collection by
Sweet Jesus Tender Bunz
I have got a wide variety of mods, from audio to effects, to armour to total conversion. Please rate and enjoy Enjoy