Showing 61-90 of 13,103 entries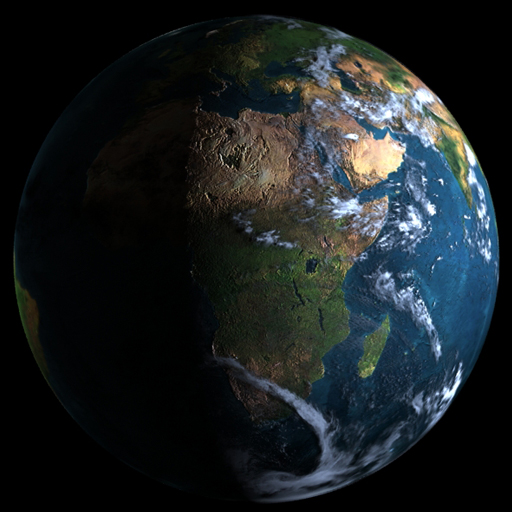 THE SOLAR SYSTEM
Collection by
TrentisN
https://www.youtube.com/watch?v=4kCCQQ_f4n8&list=UUdH8I16V8OiFOlHD-gjYyWA This is a collection of all the planet mods that I have made. All the planets where modelled in 3D Studio Max with high resolution texture maps and correct lighting, not dodgey d...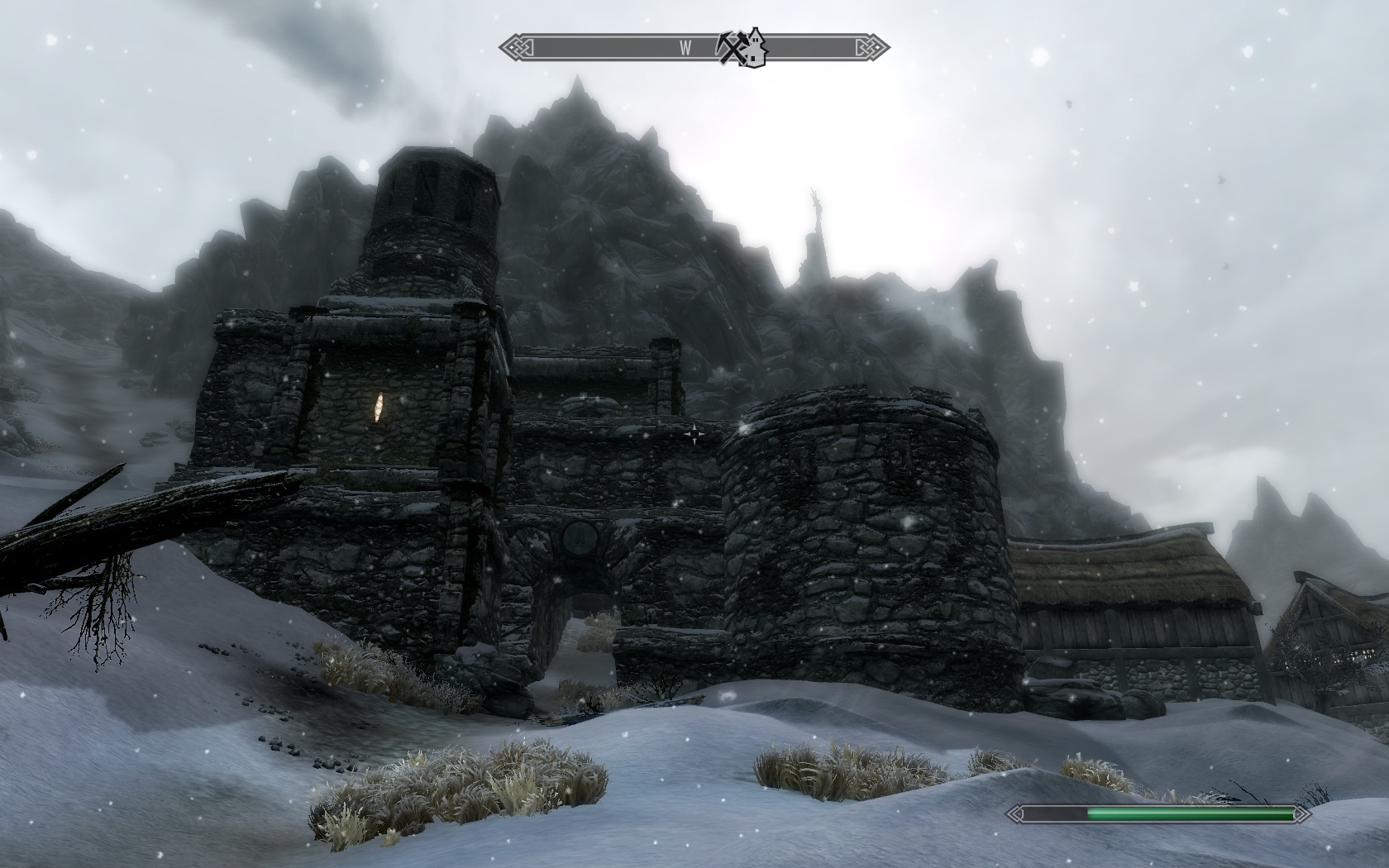 TES Arena - Skyrim Frontier Fortress
Collection by
Kaefie
A lorefriendly mod "This coarse, uncivilized province is far from hospitable, but it is also a place of fierce, wild beauty, with grand vistas and inspiring natural wonders awaiting those with the will to seek them out and the refinement to truly appre...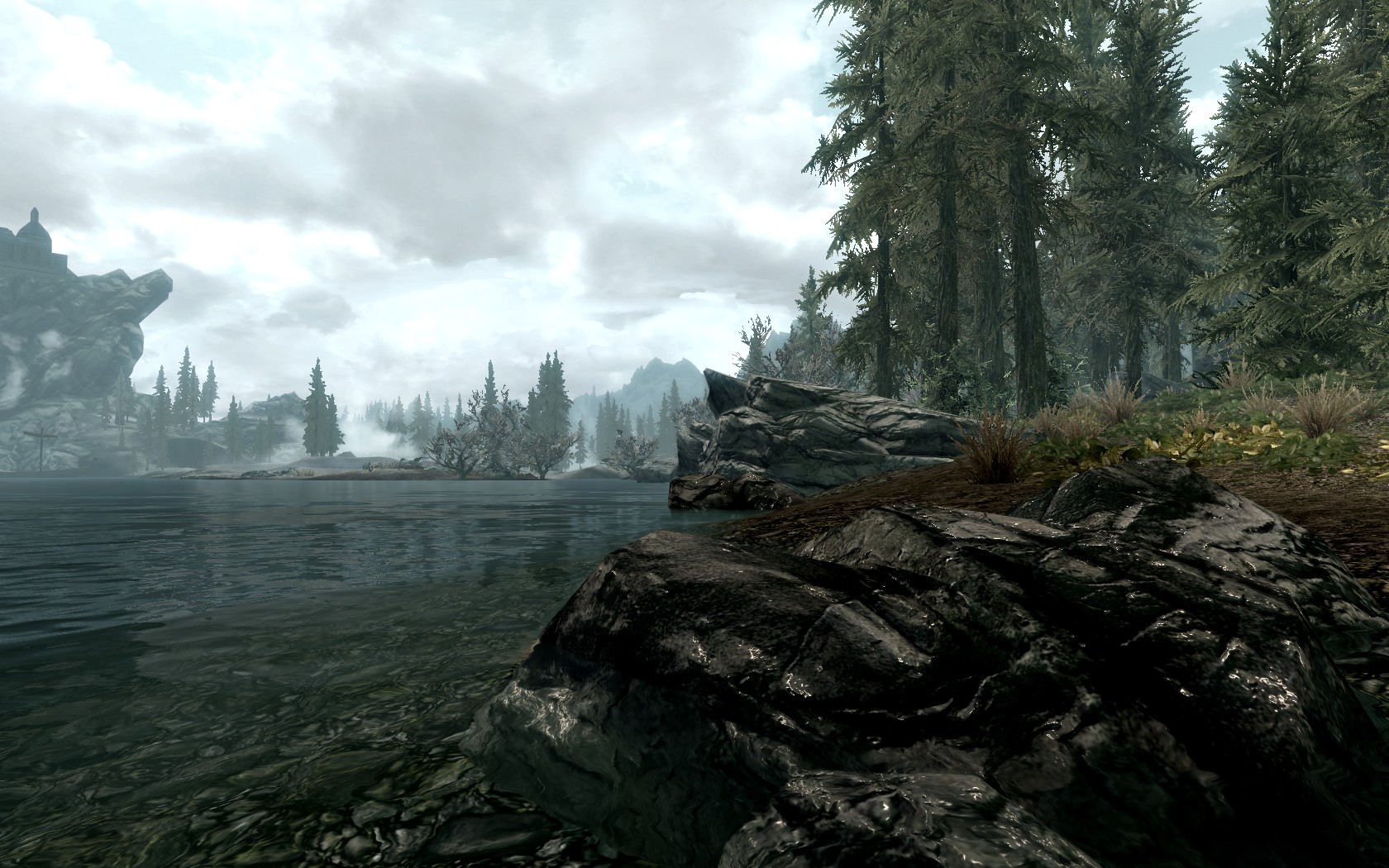 SKYRIM: EXTREME GRAPHICS (Without Gameplay Alteration)
Collection by
THE_TERRORIZER
This is, quite simply, EVERYTHING you need to MAX OUT your Skyrim graphical experience WITHOUT altering the gameplay (cheating). I have spent HOURS and HOURS switching between different mods, testing performance, usability, stability, difference, playa...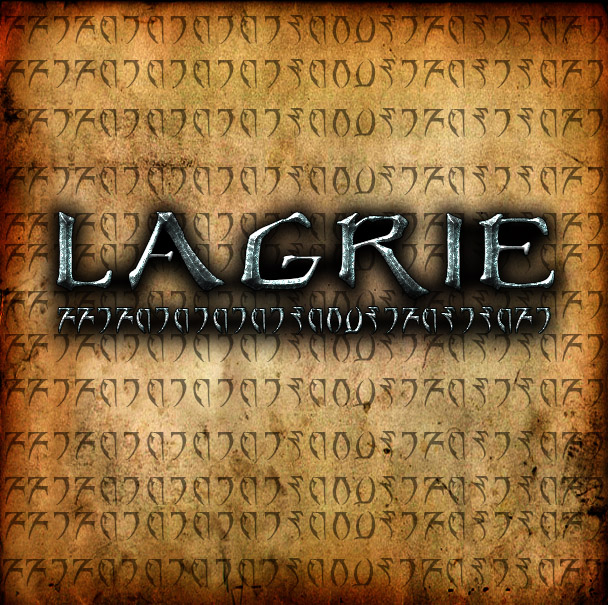 Lagrie's Mod Collection.
Collection by
lagrie
FACEBOOK PAGE !!! -> https://www.facebook.com/pages/Lagries-Lost-Tales-Skyrim-Mods/1476414749301682 <- More to be added in the future.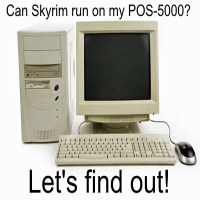 Performance & Optimization (Low End / Old Comps)
Collection by
Team Vladof
Only mods that help performance / optimization. Most are removers, and safe to use together. However, be wary of conflicts with mods not in this collection (IE: a mod that uses something removed). ~~~~~~~~~~~~~~~~~~~~~~~~~~~~~~~~~~~~~~~~ Overlappin...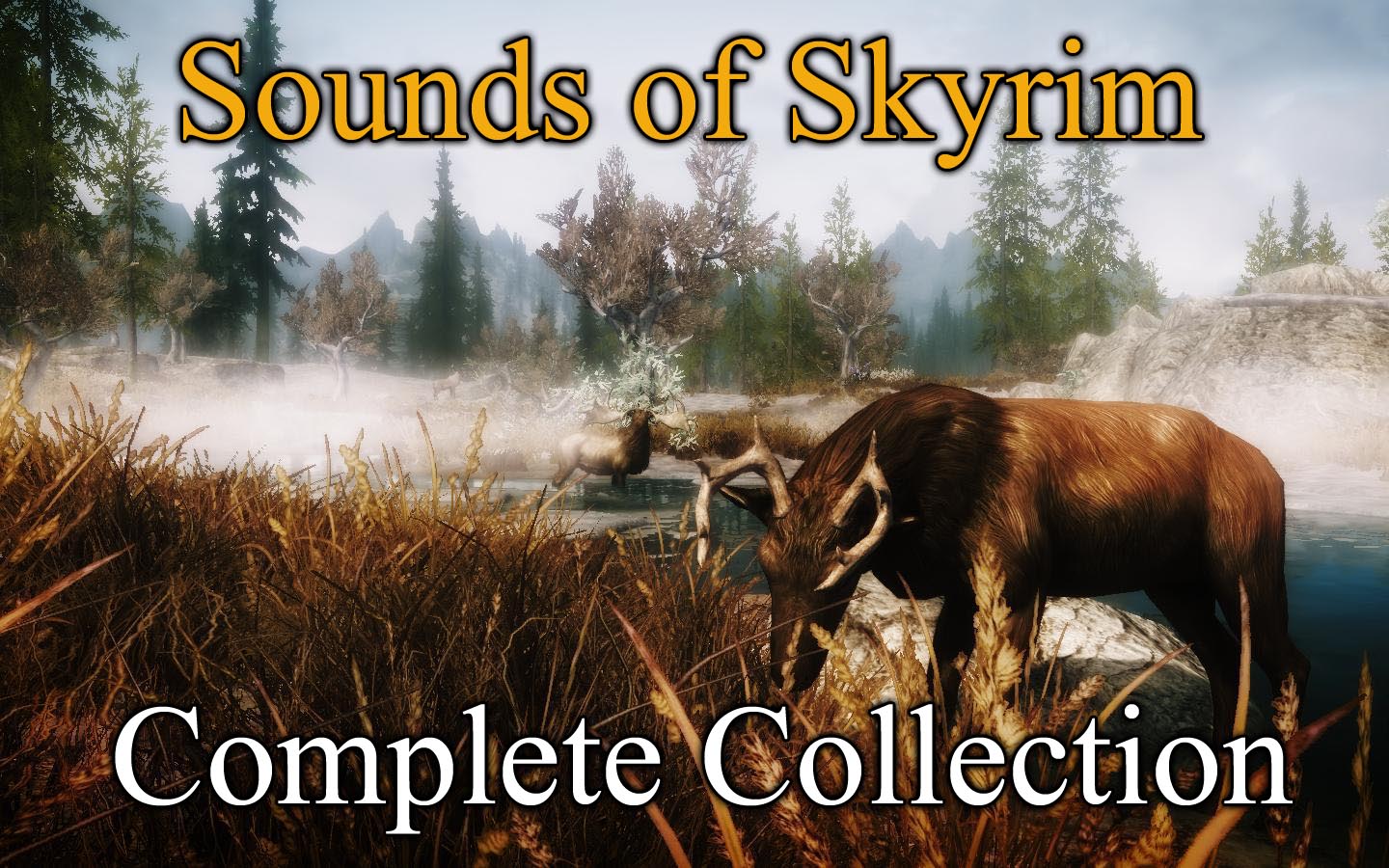 Sounds of Skyrim Complete Collection
Collection by
Cliffworms
Sounds of Skyrim is an audio project split in three parts that, in the end, adds around 460+ sound effects to the game world. It affects almost every cell and region in the game. The project's main goal is to not have one environment that is soundless to ...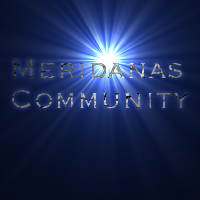 Enhanced Graphics and other Stuff
Collection by
Telsari
This is a list of all Mods that i have installed and tested to work together. For these Mods you may need all or some of the official Addons. Graphic Mods are first in the list. I'm trying to use mostly Steam Workshop Mods, but for some there is no Stea...

Skyrim + Immersive and full HD game enhancement
Collection by
Jack
New update! New mod load order provided! More mods! _________________________________________________________________________________ For enhanced 2-4k graphics textures please go the the link provided below and follow the instructions :) Simply go t...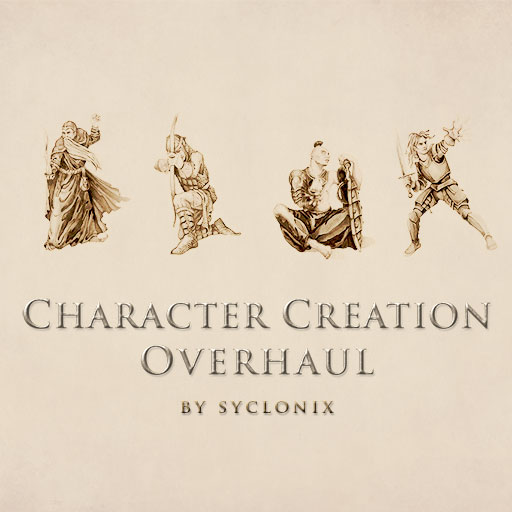 Character Creation Overhaul + Optional Modules
Collection by
Syclonix
Character Creation Overhaul finally brings back birthsigns, classes, specializations, favored attributes, and major/minor skills to Skyrim. No more boring cookie-cutter characters--Choice matters again! Whereas vanilla Skyrim only provided you with 10 opt...

Released 05/03/2015! HQ HD BEST MODS MOD COLLECTION! ULTIMATE REALISM!
Collection by
Timesplitter
NEW COLLECTION RELEASED 05/03/2015! REQUIRES ALL SKYRIM EXPANSIONS!!! REQUIRES SKSE!!! This Skyrim mod collection adds perfected balance with the most stable mods from Steam by integrating all the best aspects to the realistic nature in strategic gam...


Maximum Graphics Pack
Collection by
ZenTaurus
This is a collection of all the best graphical and audio modifications that will make Skyrim look and sound amazing. All the mods will work together but they require a very good PC to run smoothly. The collection doesn't change story or anything like that...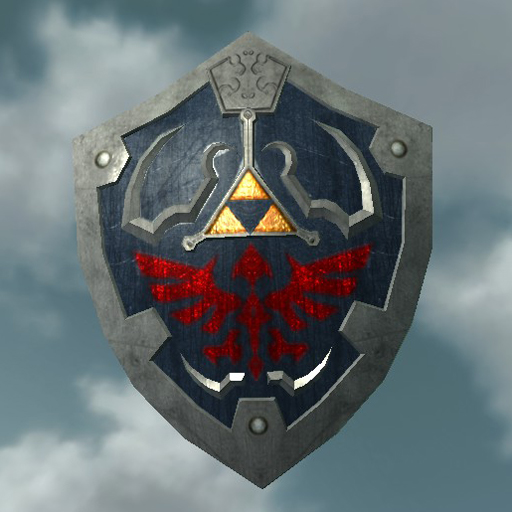 JKalenad's Zelda Mods
Collection by
JKalenad
I do NOT do requests. I will never put any of my mods behind a paywall, as long as I have control over the matter. This collection consists of all of my Zelda mods for Skyrim, so that fine people like you can find them all in one nice place! On the w...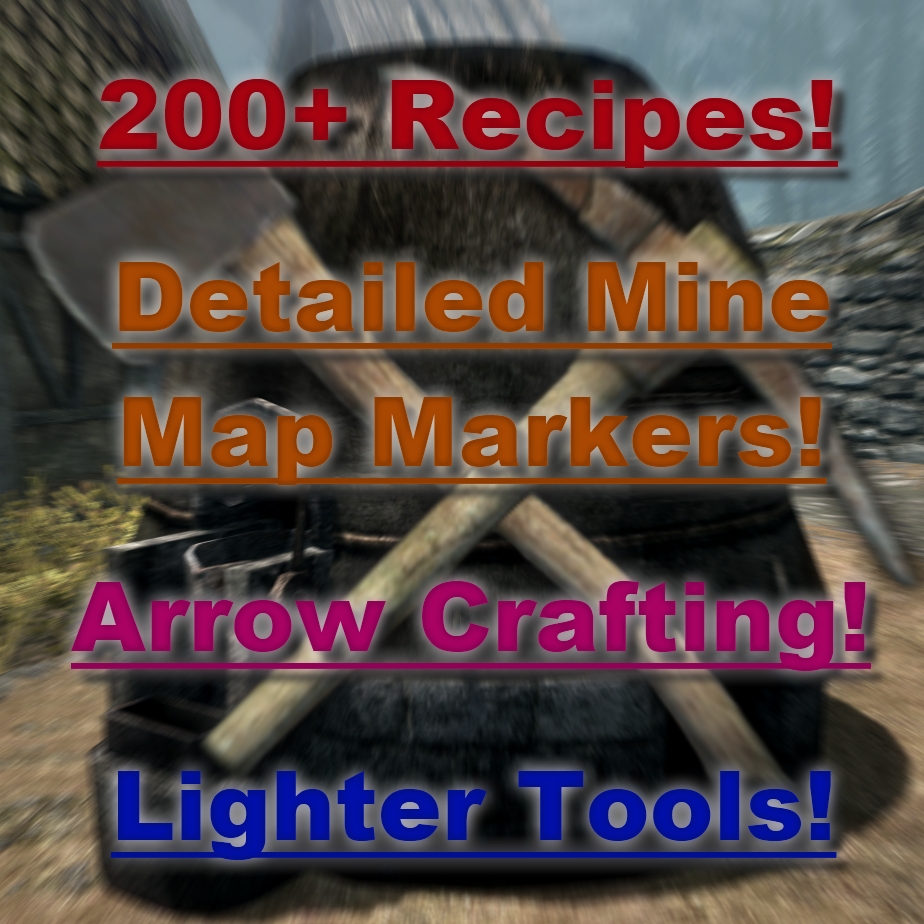 Smithing Extended Collection
Collection by
Boom
This is a collection of mods that I've made, and they work really well together. ====================== Why You Should Subscribe ====================== If you find yourself looking for ores to make various items, you're probably out looking in Mines...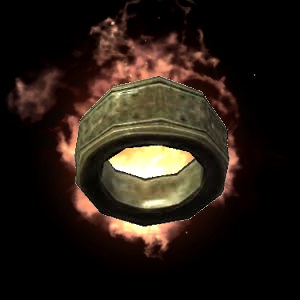 Ring's Of Power
Collection by
LordOfTheDead79
Say hello to the ring that can change the way you play. Each ring has it's own unique set of skills it imporves. For example, the Ring of protection, when worn a frost cloak, fire cloak and shock cloak surrond you and will kill enemies within a certain...

The Bigger and Bolder Project
Collection by
djspeakes1990
Welcome to the Bigger and Bolder project, my own collection of expansion mods for the towns and cities of Skyrim. I first began the project because I had used a number of other people's expansions, and although most of them were well put together in their...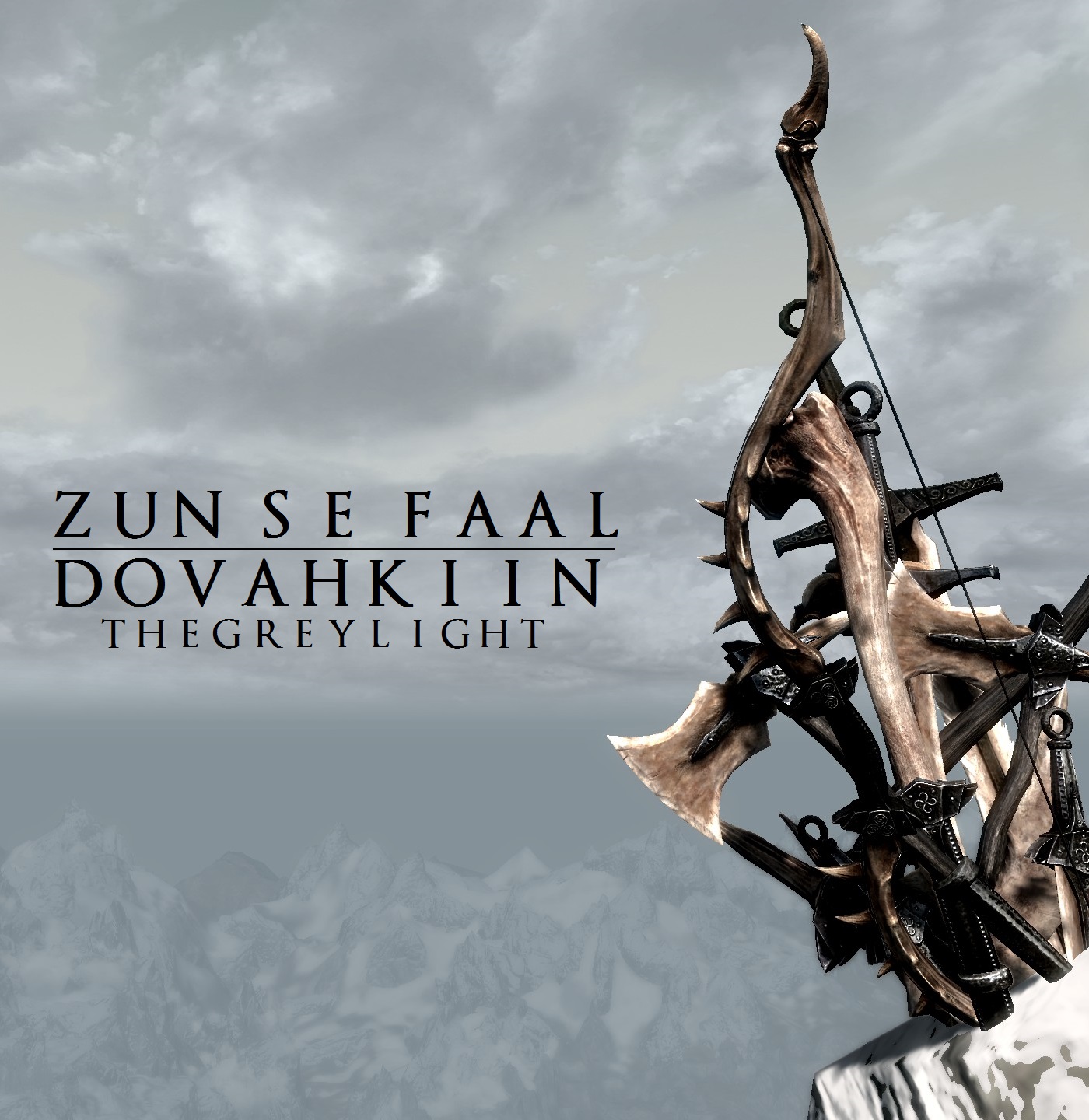 Zun Se Faal Dovahkiin - Weapons of the Dragonborn
Collection by
TheGreyLight
Zun se faal Dovahkiin - Weapons of the Dragonborn A collection of the popular Weapons of the Dragonborn Series by TheGreyLight. Additional Lore by Mikhael IceFang and jasonjwillis: ''Legend has it that when Alduin, First son of Akatosh, was kil...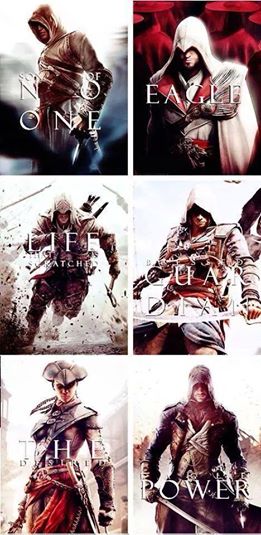 Skyrim Creed
Collection by
Tristan Oxnam | Twistybum
Assassins Creed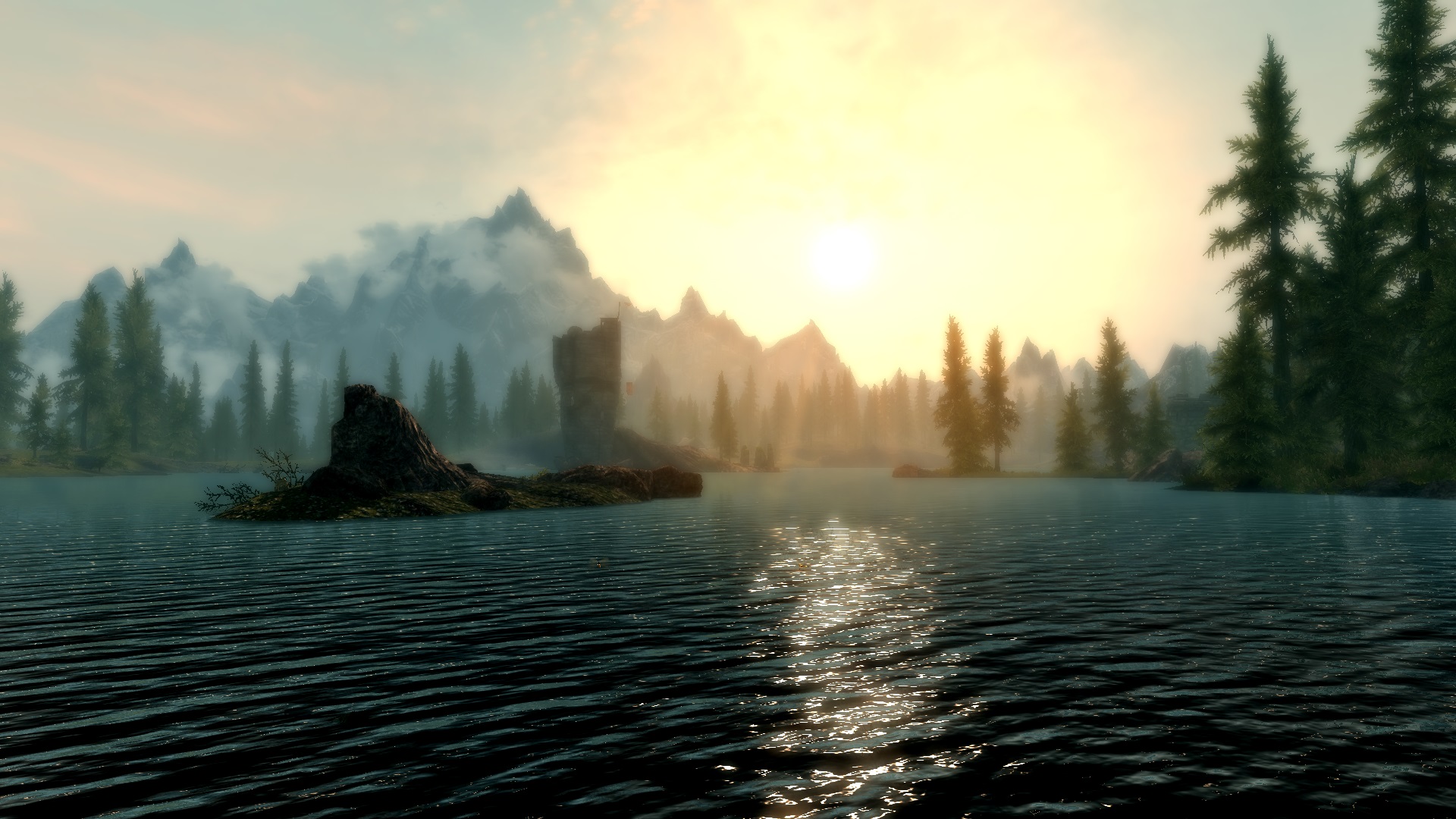 Enhanced Skyrim, gameplay and graphics (122 mod's)
Collection by
Nicolas
MAKE SKYRIM BEAUTIFUL (All the mod's are Lore friendly) It's a collection of graphical and gameplay enhancing mod's. I tested the mod's for two weeks on Ugrid 7 and i ironed out all the kinks.This collection saves you the trouble of testing and troub...

Immersive Armours
Collection by
Jebb X
A collection of hothtrooper44's amazing armours. Available as a collection on Skyrim Nexus but not on Steam?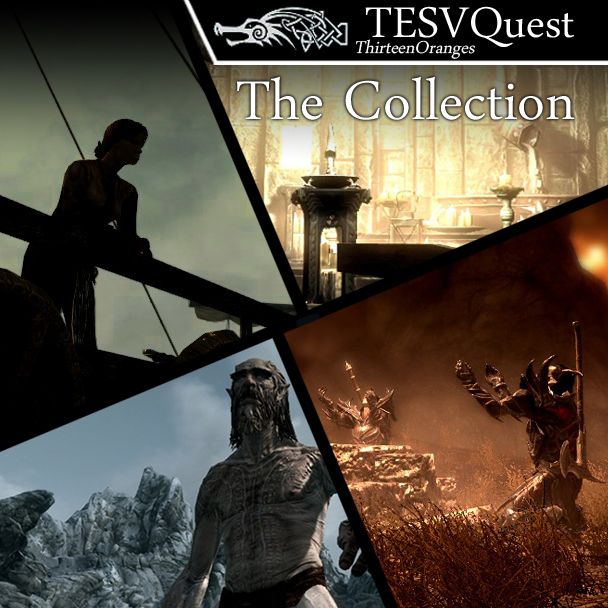 The Elder Scrolls Quests Series
Collection by
ThirteenOranges
This collection contains all of the ThirteenOranges' The Elder Scrolls Quests series. A series of lore friendly quests focusing on story driven and explorative gameplay and bringing a wide variety of high quality new locations, both exterior landscapes, i...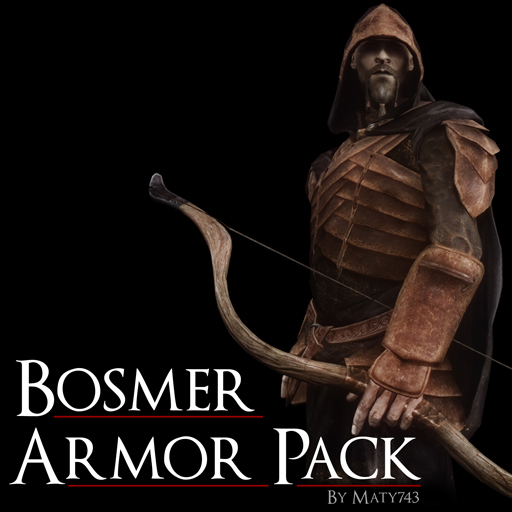 Bosmer Armor Pack
Collection by
Maty743
Armor Pack conatining 5 armor sets. Please go to part one to comment/rate etc as that is the main file.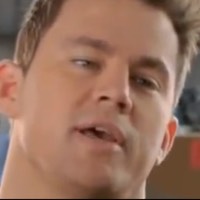 My name is Jeff - Collection
Collection by
Ikor
My name is Jeff - Collection These mods add or replace a "My name is Jeff" sample If you don't recognise this sound u should watch this video: https://www.youtube.com/watch?v=-oRV9qLKSvo Feel free to leave a comment about what u think of the mods e...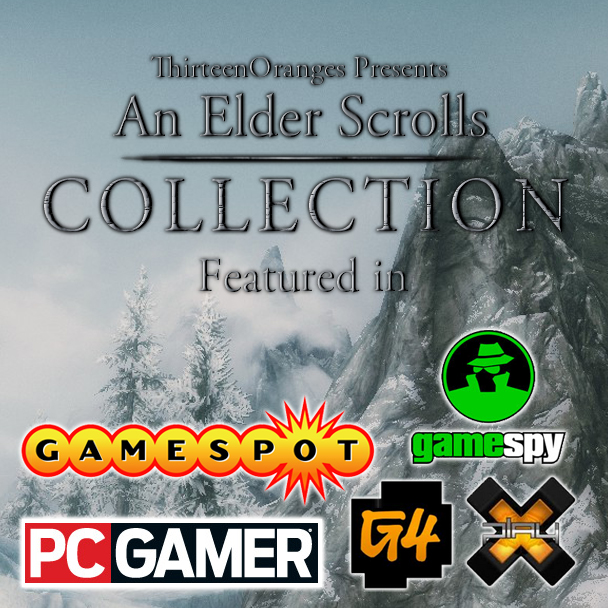 An Elder Scrolls Collection
Collection by
ThirteenOranges
This collection brings together The Elder Scrolls Quests and The Elder Scrolls Places series, along with An Elder Scrolls Faction: Pit Fighter. The collection focuses on seamlessly adding new lore-friendly content to Skryim, from new exterior locations...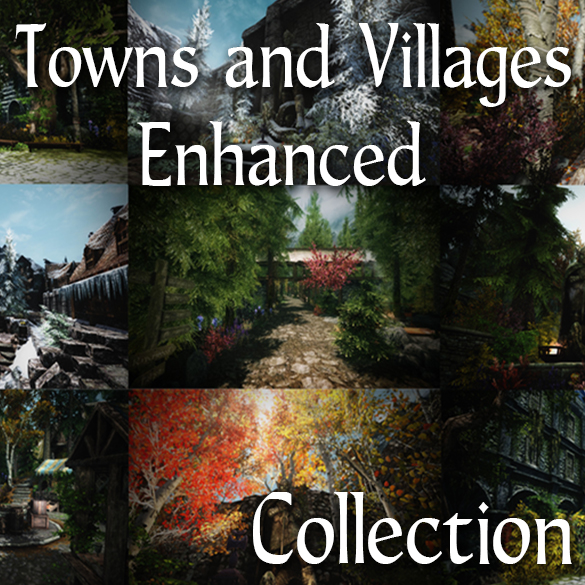 Towns and Villages Enhanced: Collection
Collection by
Aplestormy
The Towns and Villages Enhanced Collection By Aplestormy and Matthieu6839 Included Mods Towns and Villages Enhanced: Villages Redux (Currently only Rorikstead, old one still avaliable in my shared files) Towns and Villages Enhanced: Pro - Whiterun ...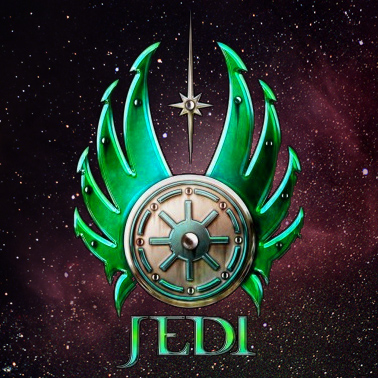 Star Wars Mods for Skyrim
Collection by
Kryptonian
All Star Wars Mods available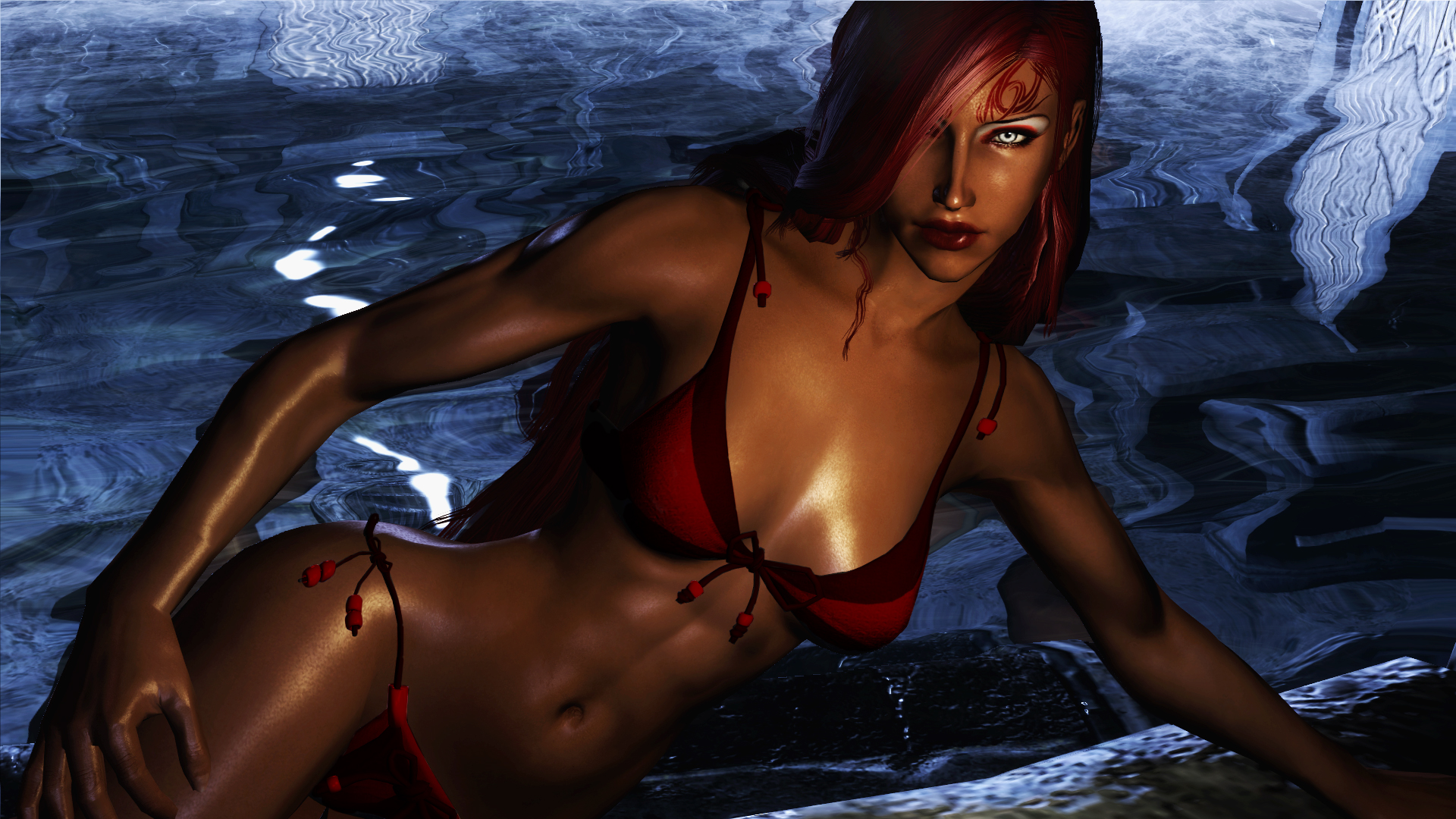 FABULOUS FEMALES COLLECTION!!!
Collection by
TheHyde
A fabulous collecton made to improve the look of Skrim's women! This collection contains body replacers, armor variants, facial changes, and unique armor used to make your characters and NPC's become the hottest things on and off the battlefield of Skyrim...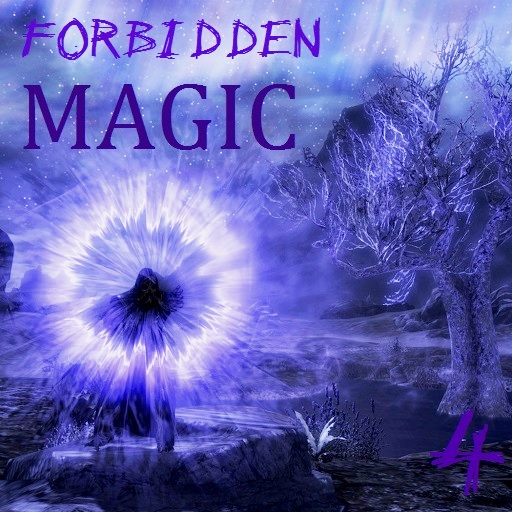 Forbidden Magic
Collection by
HamsterJuice
A collection of my mods in the Forbidden Magic spell pack series! Each adds ten unique spells and powers to Skyrim. They all work independently of each other and don't require any DLC, so everyone can subscribe and enjoy.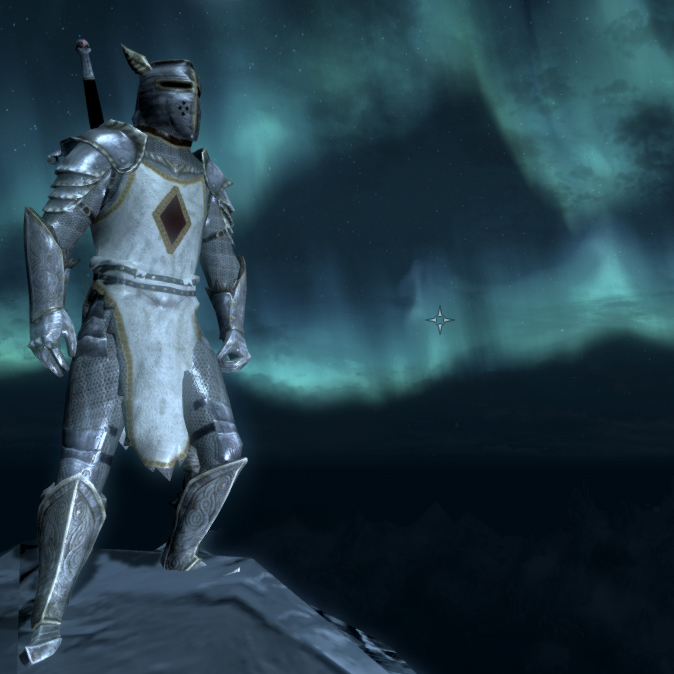 Servant of the Divines
Collection by
Maty743
Simple really. Want to be a paragon style character. These are a few mod's that you might like. Please let me know if I have missed out some mod's that would be good for this :)

Moonpath Collection
Collection by
muppetpuppet
Easy acces collection for the moonpath to Elsweyr mod and its associated plugins. When new moonpath mods come online they will be added here.. Coming soon: Raptor Zahilisk Follower Siligonder Chittin Armor Ride-able Therium (if i can get it to work) ...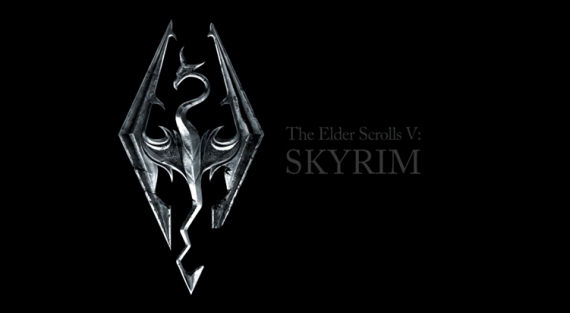 Skyrim Enhancement
Collection by
Darkonus Hunter
WIP - Addition of mods. **Removed RNG Guards till Steam Error 2 has been resolved** **New Additions to Collection : The Dance of Death / Adventurers and Travelers / Improved Skill Books** Skyrim Enhancement adds game balanced additions to the cor...