Showing 5611-5640 of 19,716 entries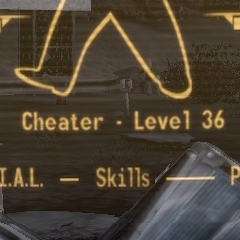 My Hoarding Collection
Collection by
Kamitra
After hoarding on the PS3 for hundreds of hours and one year later, I finally got Skyrim for my extra cheap PC rig. Since I spent my time avoiding doing any of the main story quests and being in any town at night to keep my NPCs alive on the PS3, my goal i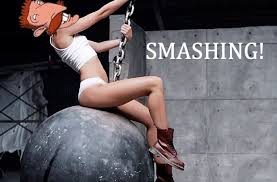 Kanine's Skyrim
Collection by
Собачий
A collection of mod's used by the legendary Multi-platform gamer, Kanine.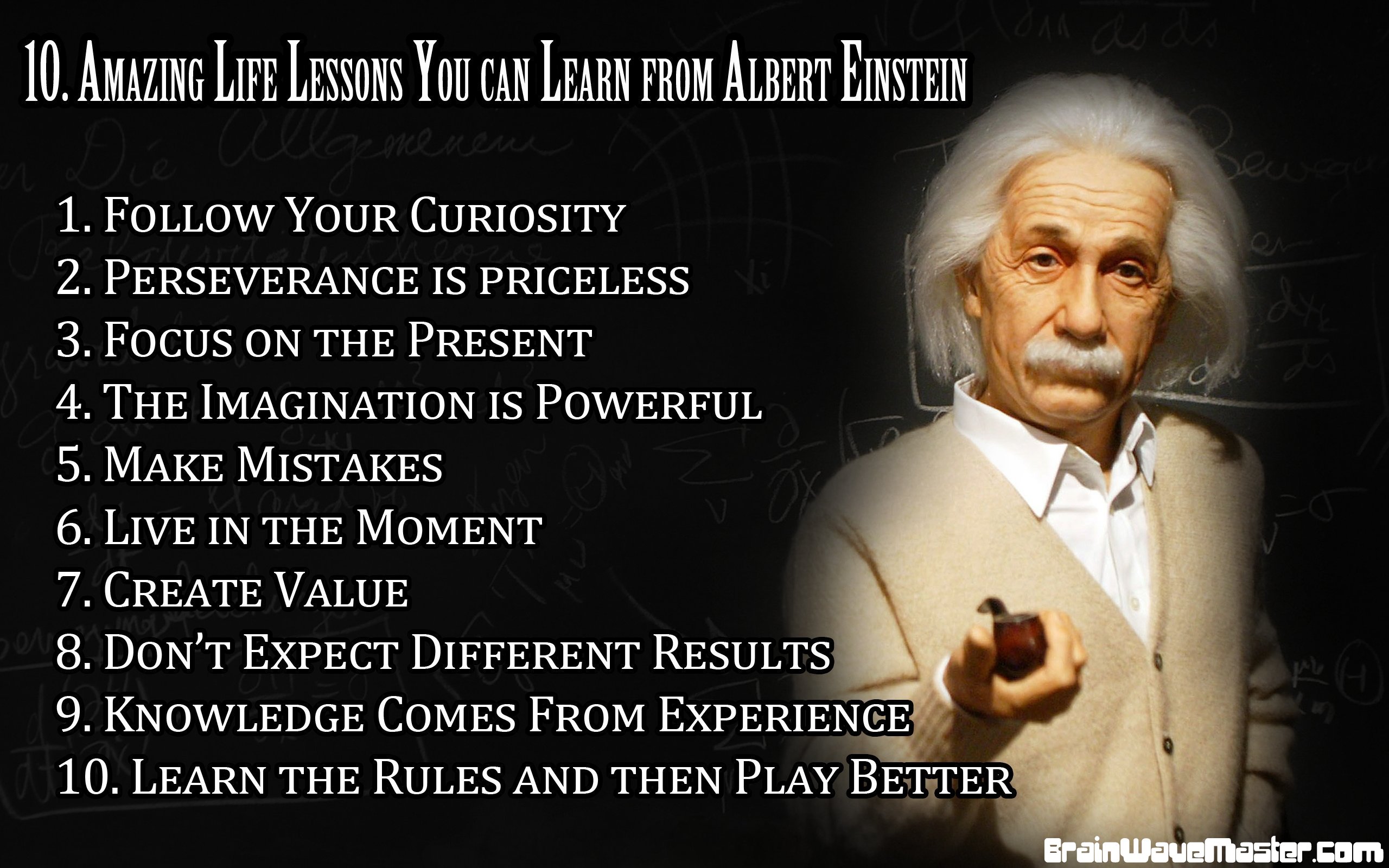 Raymond0256 Mod List stable (disable Helgen Reborn for start)
Collection by
raymond0256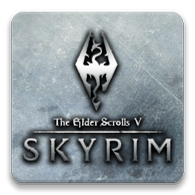 homik's TES V: Skyrim ~ workshop mods
Collection by
homik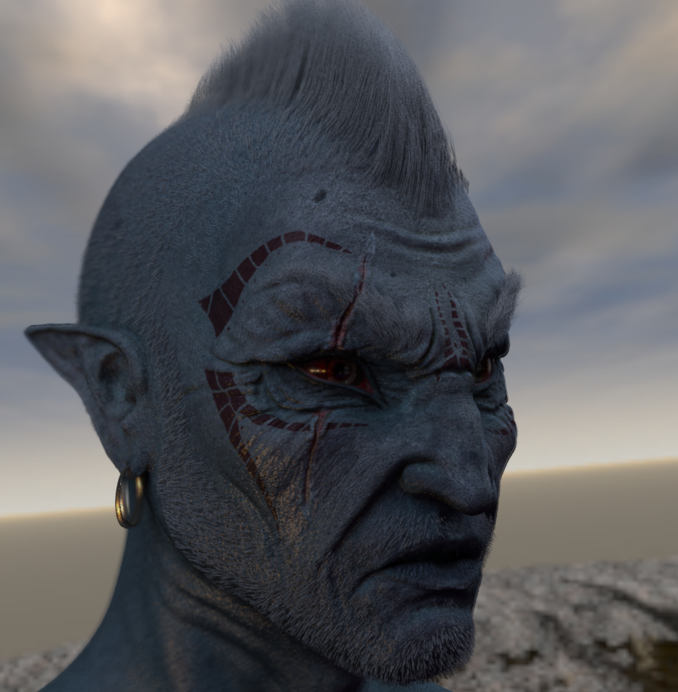 Dunmer Collective
Collection by
MarurabaATX
A Dunmer Collection for Dark Elves of Morrowind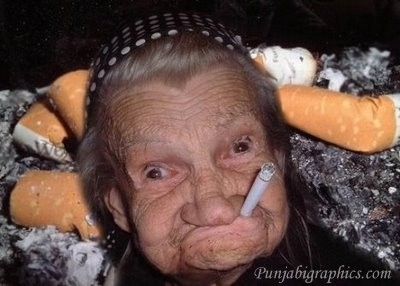 The Dave Mods
Collection by
Davos
Fun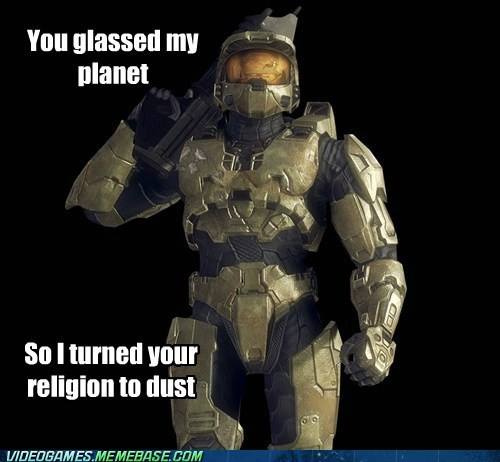 The best modded group for skyrim
Collection by
sokatora
Basically all the mods i play with that work and make the experience more immersive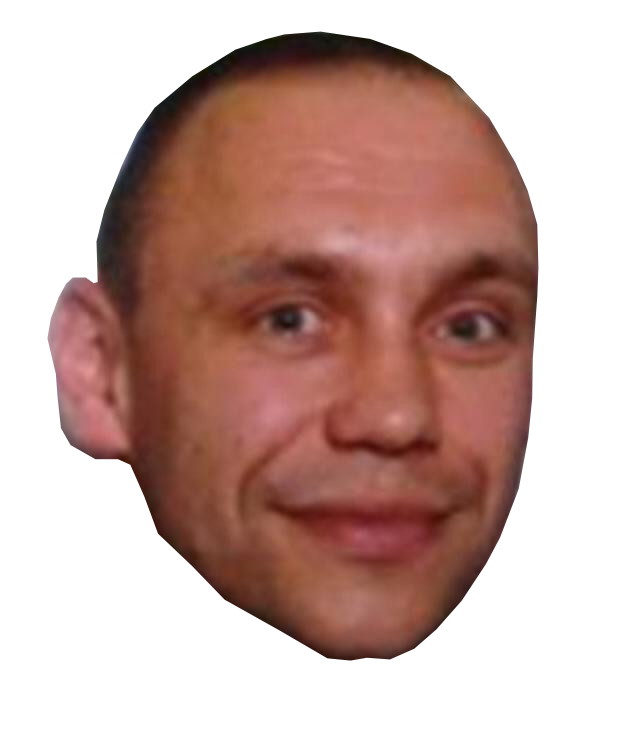 Sick mods for Skyrim
Collection by
XD
This is a collection of proper sick mods for everyone's favourite CPU intensive, meme chugging lad game!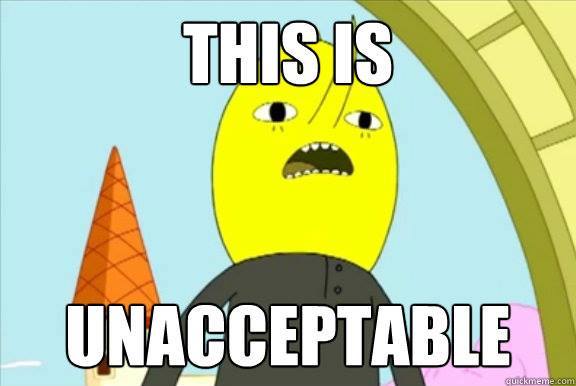 Josh's Skyrim Collection Thing
Collection by
Josh [Horvath]
Stuff and things, things and stuff.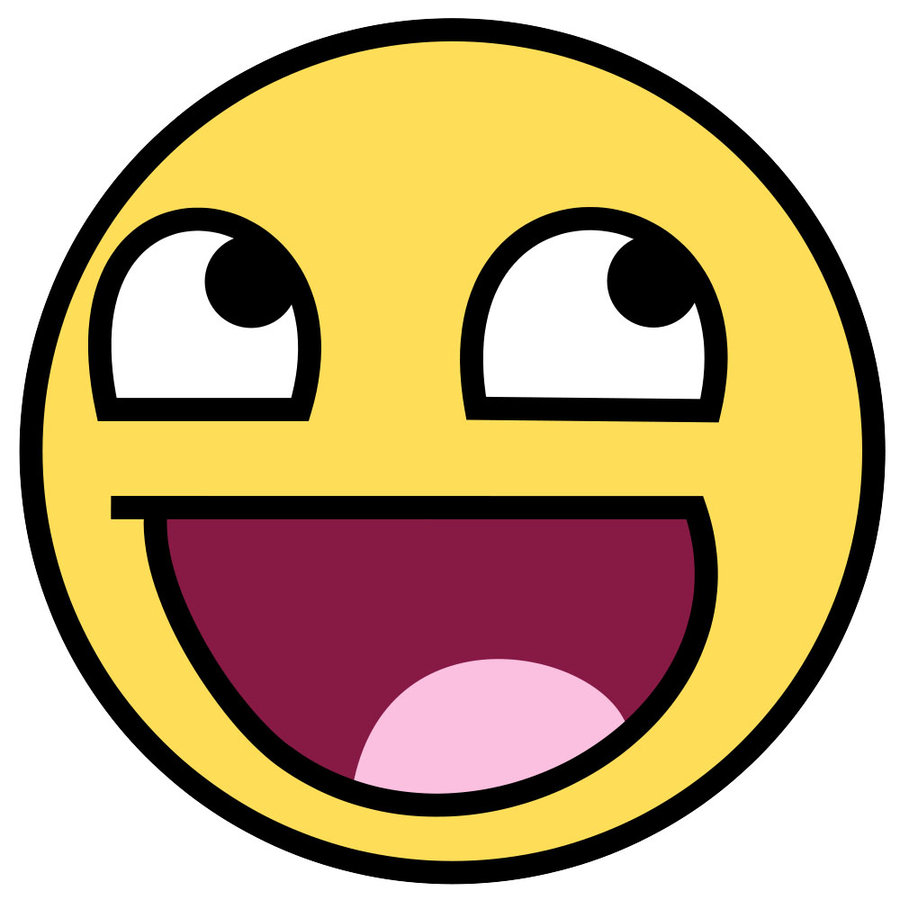 For The LOLZ!!!!!
Collection by
The_Shamster
Have the most fun in skyrim here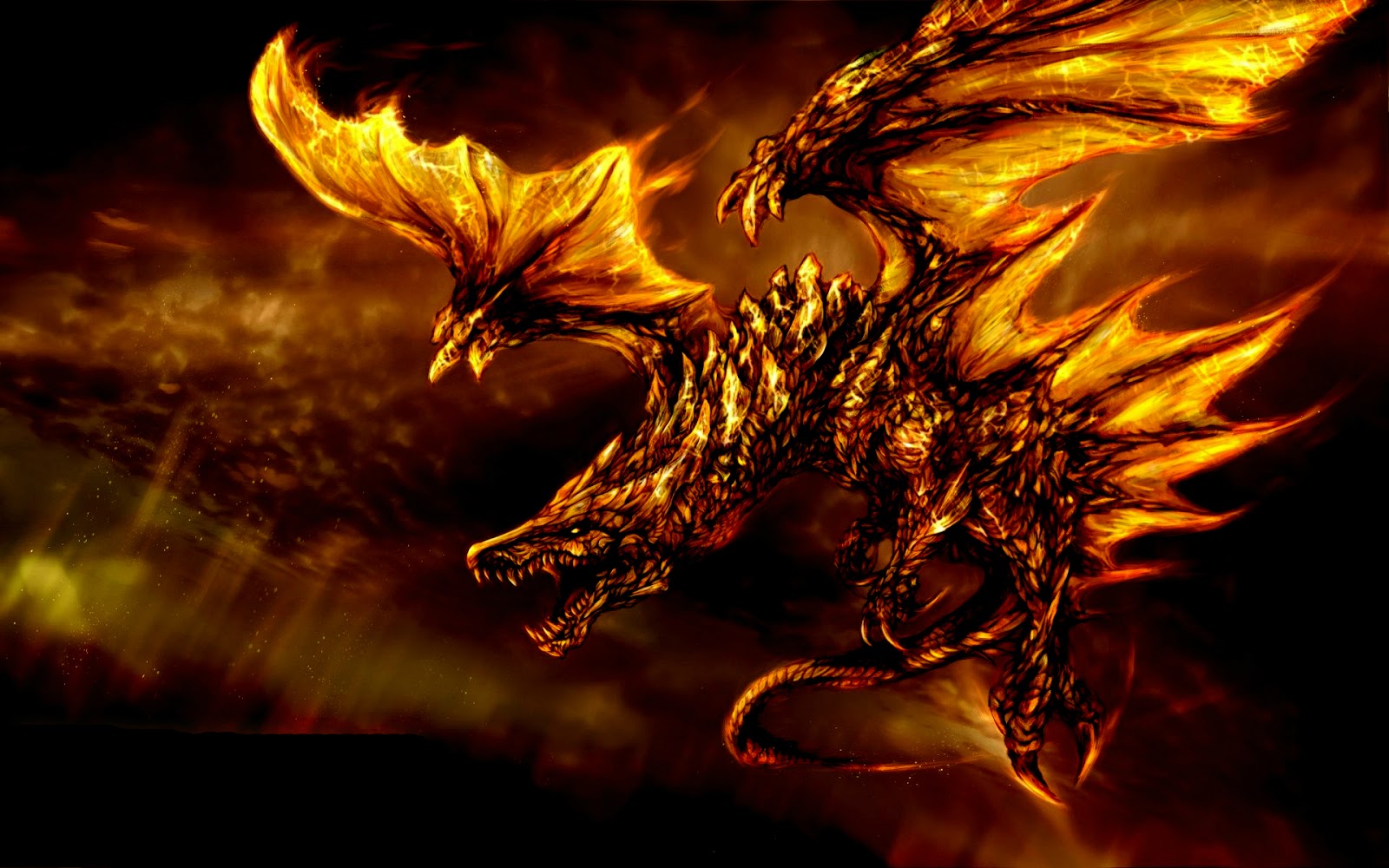 the mods that i use
Collection by
=Idiot=Starlight
all of the mods i use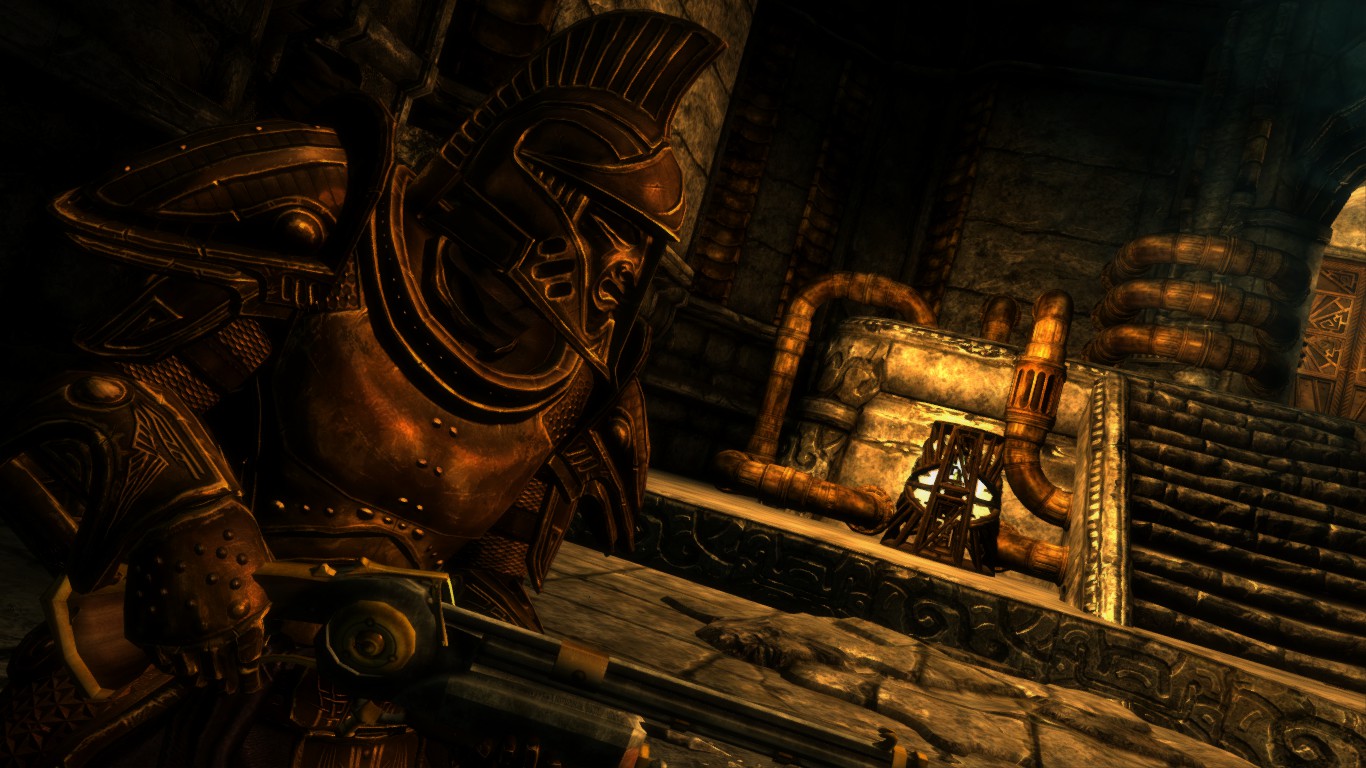 Dwemer-Dwarven Collection
Collection by
Ahzek Ahriman
Well I was looking for dwemer mods and I think I should share my favorites.

Leos Collection
Collection by
iloveKäptnBrendel
English (Sorry, for bad english, I'm german): I made this collection mainly for me but maybe you find it useful. All mods are fully compatible. They're bring more realism (e.g. 'Frostfall') and more role-playing elements (e.g.'Become a bard') to the gam

REMEMBER IT!!!
Collection by
FileCorrupted
EPICOSITY

Soren's Follower Pack
Collection by
BearSoren
Just a large selection of followers to journey with and the Amazing Tweaks mod which allows you to travel with multiple followers and customize them as you see fit.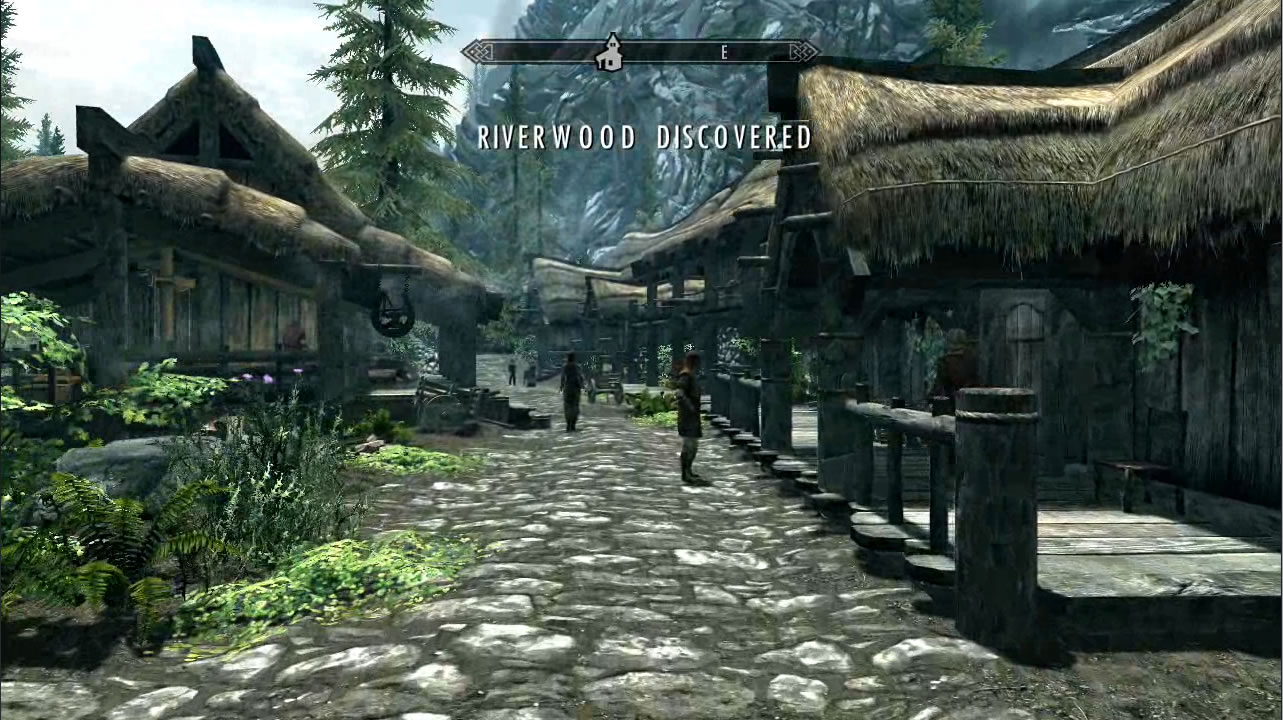 Upgrading Riverwood
Collection by
JaJaSphinx
I love Riverwood, It's my favourite town. These mods slightly improve the building/upgrade existing buildings. It was quite hard to find mods that did not intefere with each other and im pretty sure there are no conflicts. All of the mods are balanced with

Thalmor Questline
Collection by
Salt.
Mods are all compitable and created by MadFrenchie as a series of detective like mods pitting you against the thalmor. They have 2 new player houses one is rewarded to you after each quest (except part 3). It also has another much shorter mini/bonus quest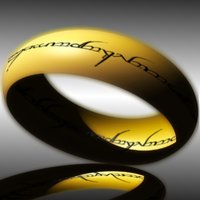 Lord Of The RIngs
Collection by
trav1504
Lots of Lord Of The Rings mods.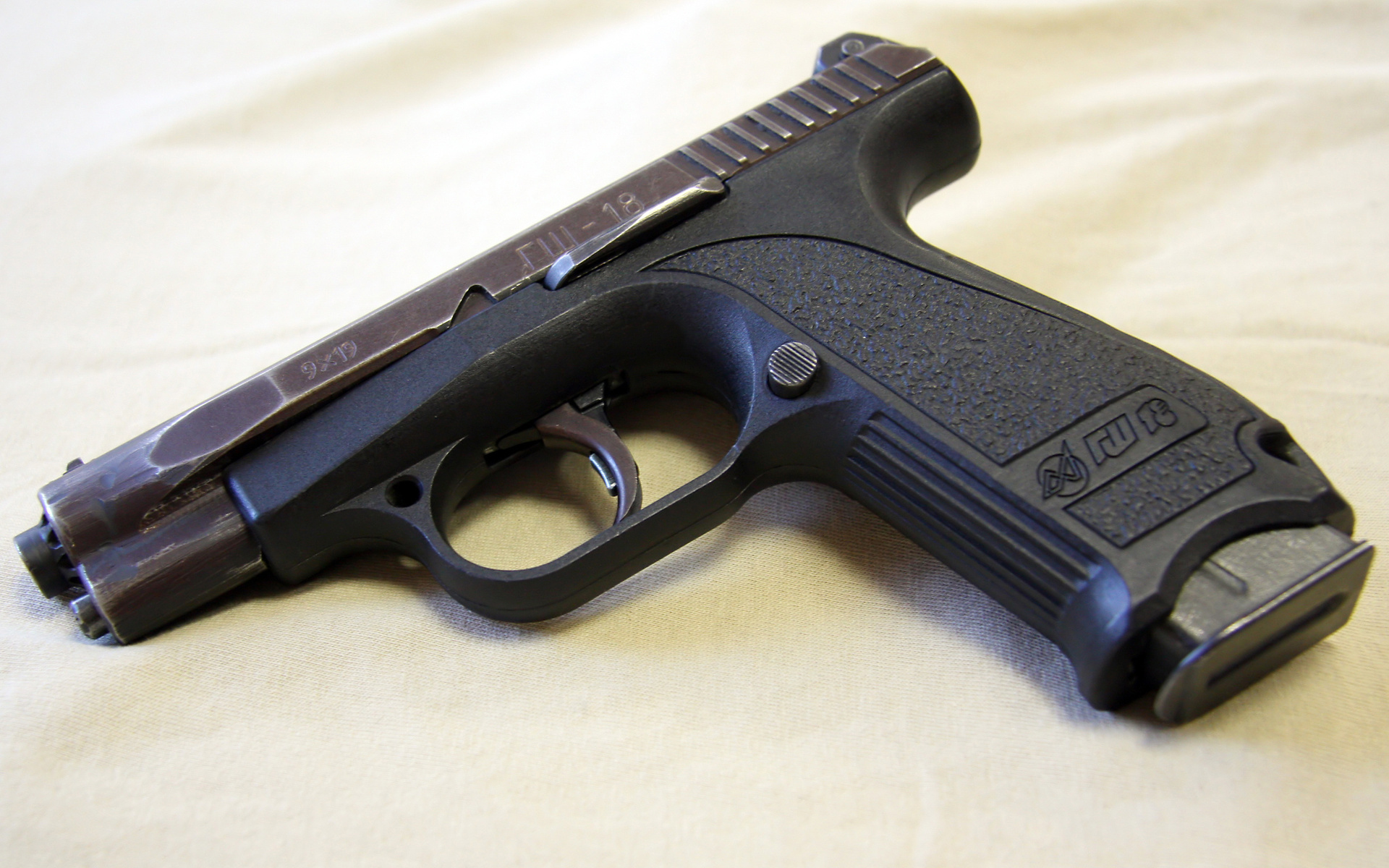 gun mod
Collection by
Vinny
mad arme a feu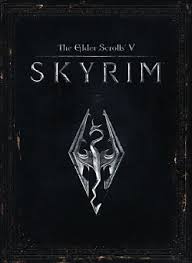 me only
Collection by
JamesW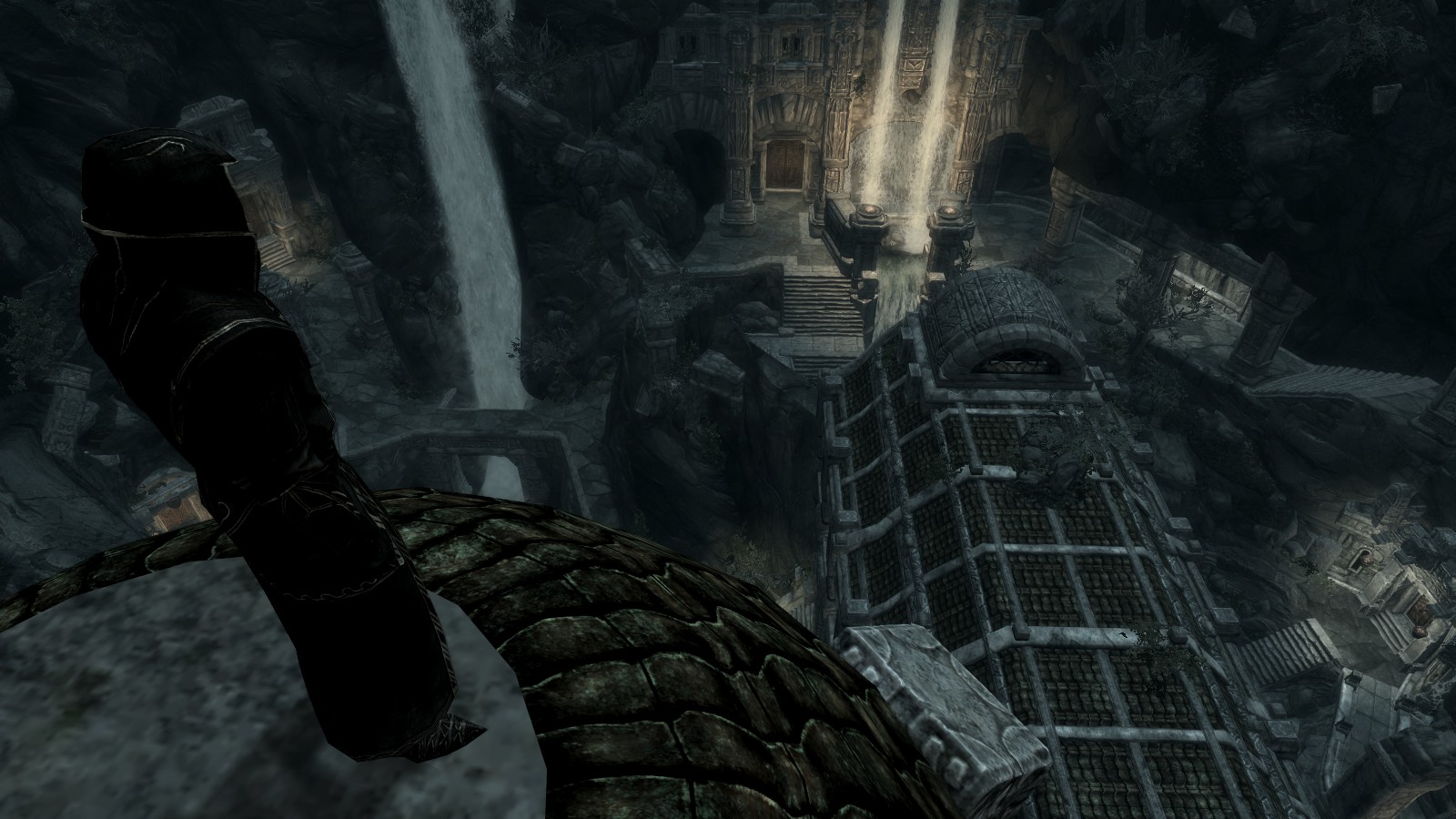 mods
Collection by
pizzamouse45
to increase skyrims playablity http://steamcommunity.com/sharedfiles/editcollection/?appid=72850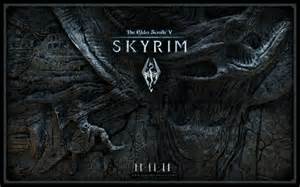 Essentials
Collection by
PappapiconVik
A few essentials for Skyrim. Note that SkyUI requires SKSE to run.

The Awsome Kinda Lore Friendly Modpack!
Collection by
Frosty
All the skyrim mods i Love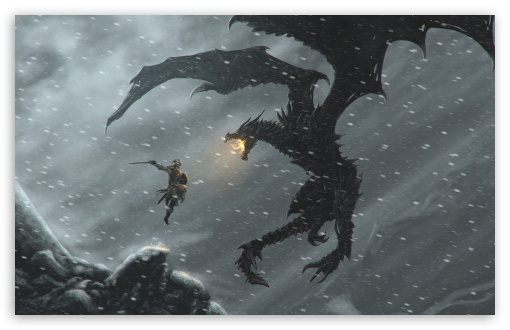 EEbin
Collection by
Foxer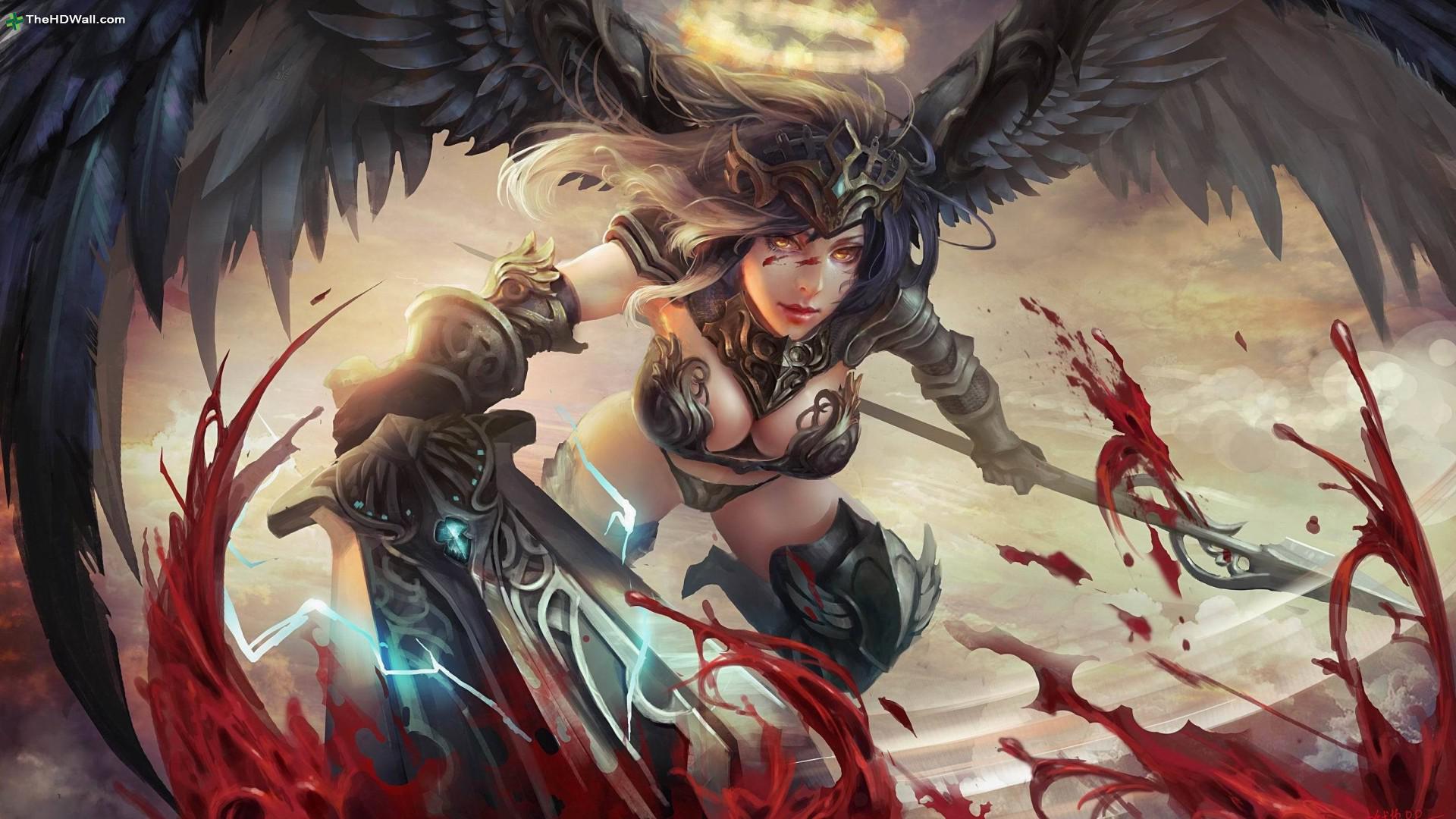 SykoBozos' Library
Collection by
SyKoBoZo
just some stuff i gathered.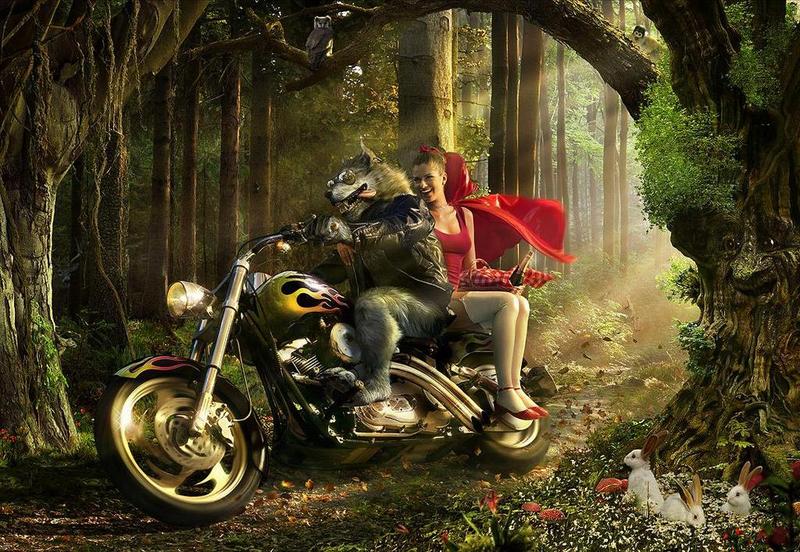 COLLECTION
Collection by
CHEIF THUNDERCHICKEN
Collection of Stuff


ThisIsSparta!!
Collection by
Warlord
Got ballz?!

Just a few armor mods along with some mods to improve females
Collection by
( ͡° ͜ʖ ͡°)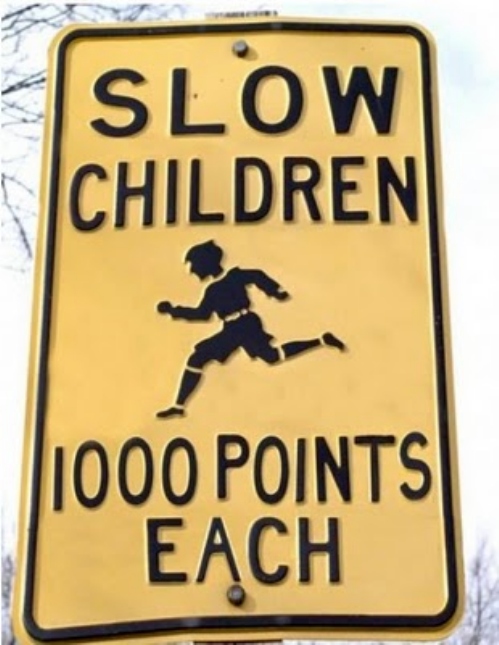 Skyrim Mods
Collection by
[TGun] Manimal
Mods I use when I play


Enhanced Towns and Villages
Collection by
Dr.Shmoop
This is a collection for those who want better looking cities with barely an FPS drop! Includes most of the Enhanced Cities and villages mods.