Showing 1-30 of 6,495 entries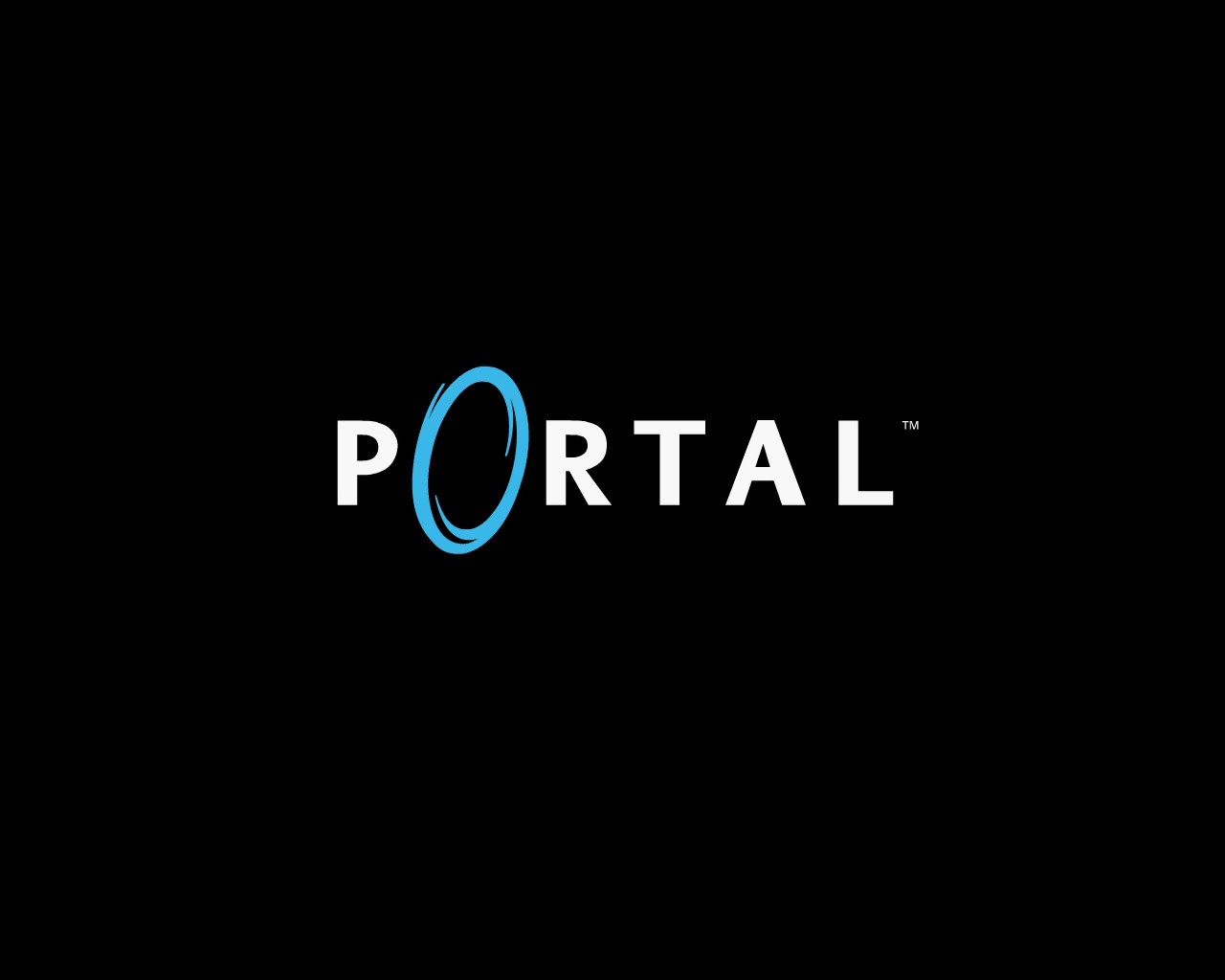 Hammer Quickies
Collection by
[DA] nintendo.erk
hammer maps made in under 5 hours

Demonstration Series
Collection by
Wut
Offical Collection For The Demonstration Series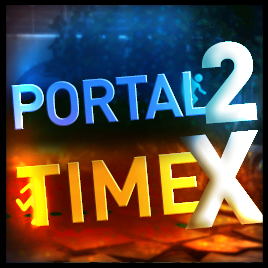 Portal 2: Timex Puzzles (Private)
Collection by
RedSkittleFox
Timex Not Used Puzzles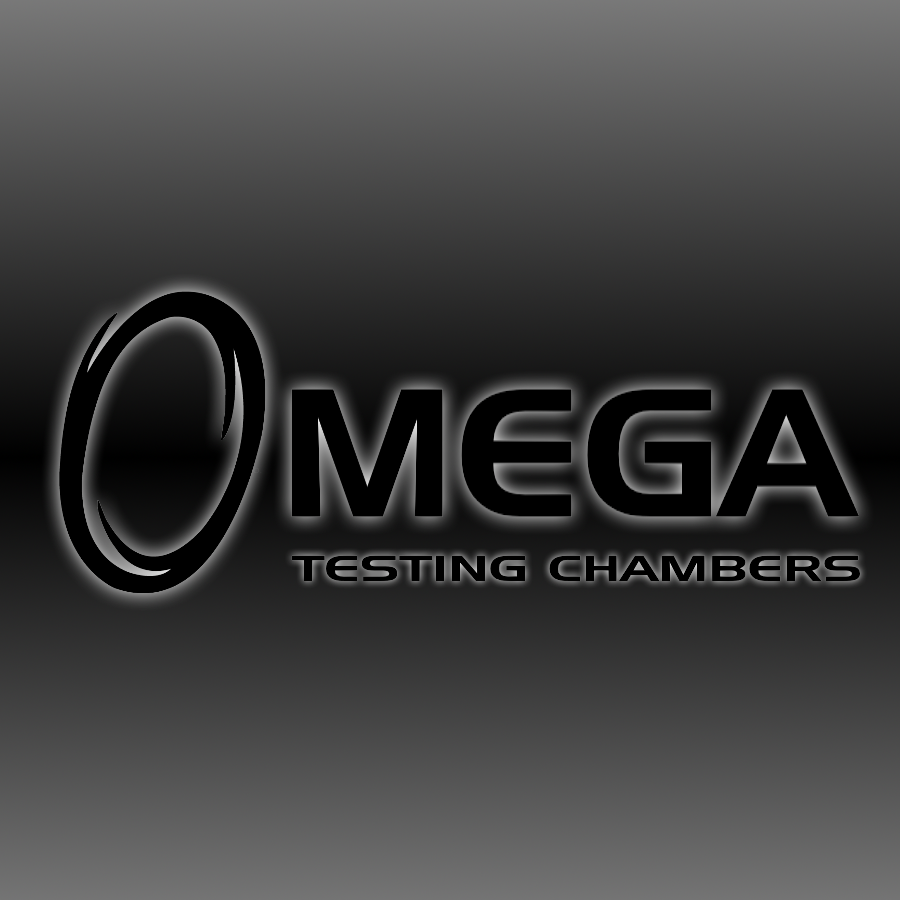 OMEGA Test Chambers
Collection by
Zep935
The OMEGA Test Chambers consists of 20 tests, each one with its own method to accomplish. I have arranged the tests from easy to more difficult; some test subjects may find certain chambers harder than others (despite the difficulty). For example, some are

Pinaple Testing Initiative - Best Of Five Testing Track
Collection by
Pinaple
Aperture P.T.I Test Collection Submission Form: Name: Best Of Five Testing Track. Creator: Pinaple. Description: The Best Of Five Testing Track is a group of five testing chambers that have been designed by experts to test our subjects ability to

Alfe5's Good Maps
Collection by
Alfe5
Some of my good maps for Portal 2, at least by my standerds right now.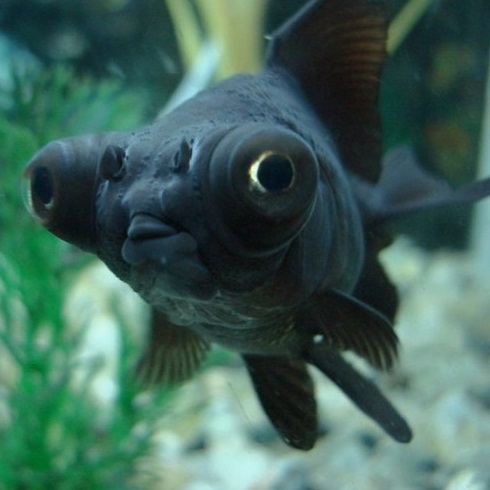 Test Chamber Series
Collection by
Zozz017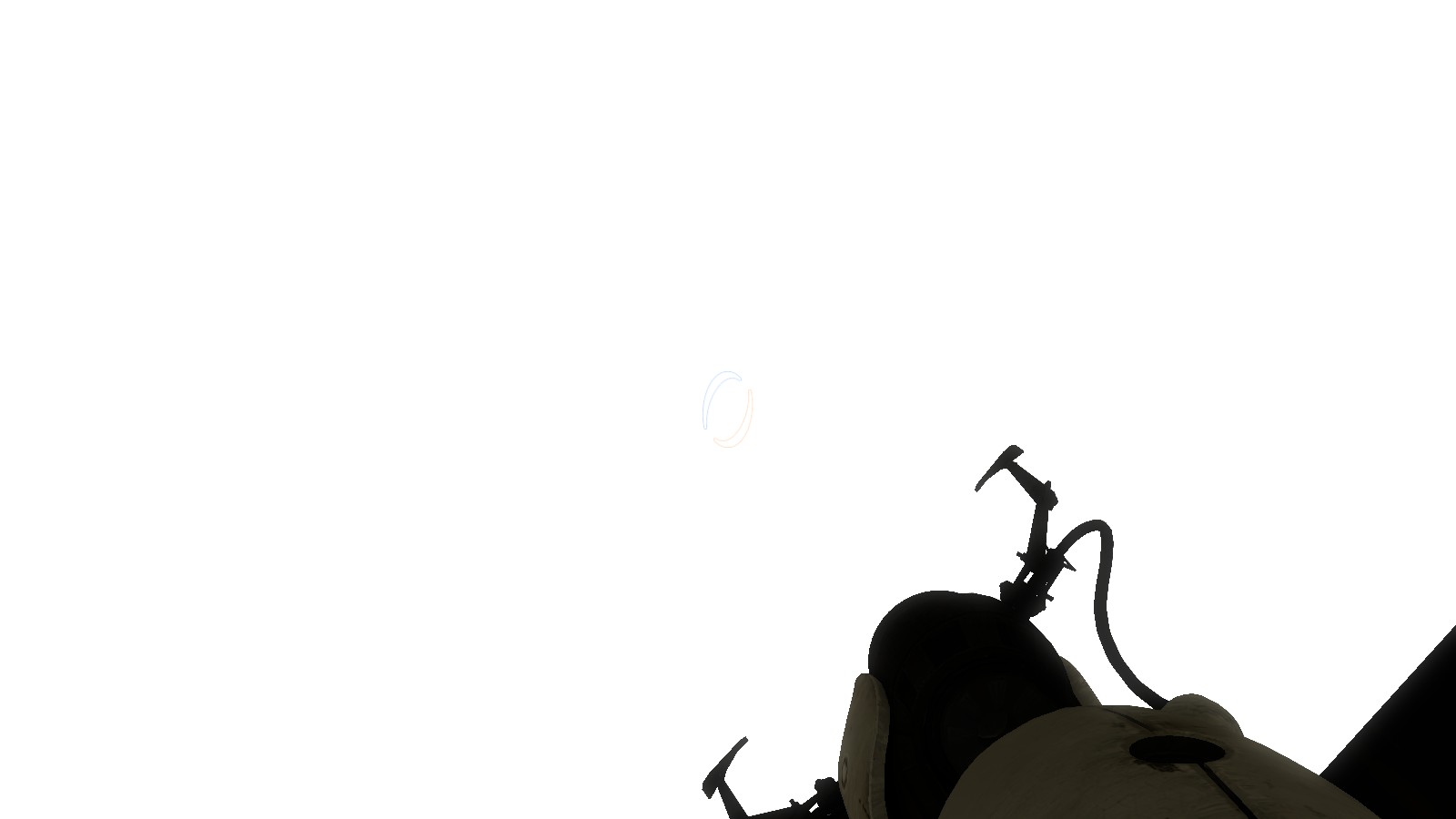 The Ultimate All Collection
Collection by
♫MN
This is a collection for all my maps,mods,etc!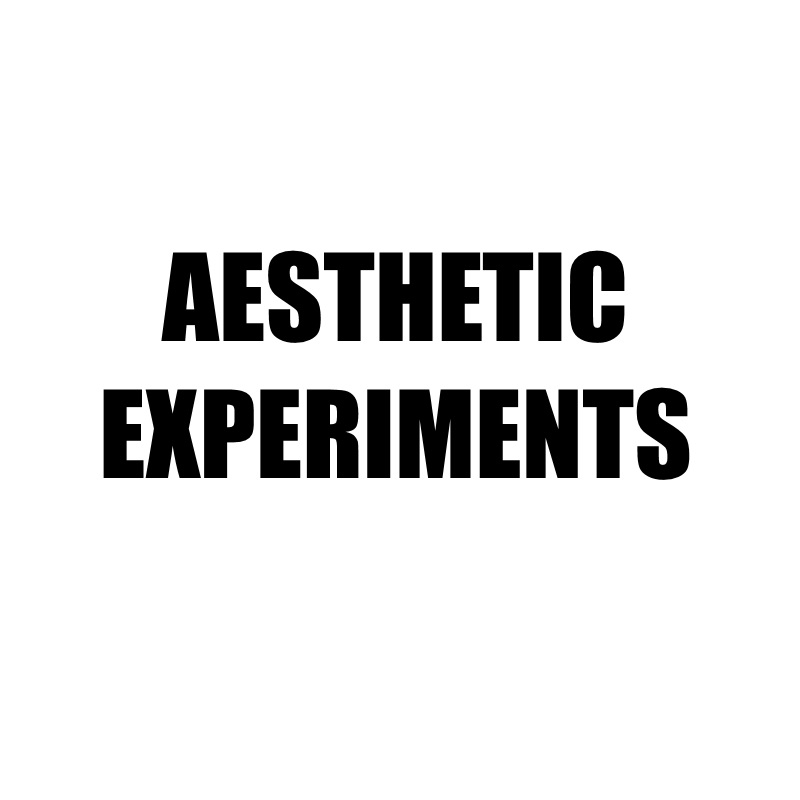 Aesthetic Experiments
Collection by
Vesper
A collection of my aesthetic experiments. THESE ARE NOT PUZZLES.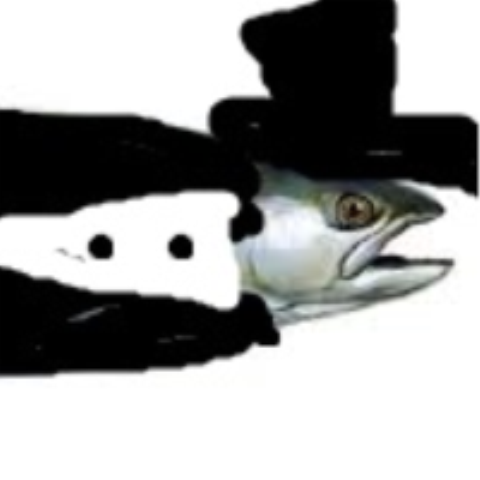 Duet
Collection by
AmazingSalmon
A set of test chambers that I made. Any feedback is appreciated!!

Aperture Running/Koşusu
Collection by
Athstunel
These tests are not final If you like it please do not forget to like it ---------------------------------------------------------------------- Bu testler final değil Beğendiyseniz lütfen beğeni tuşuna basmayı unutmayın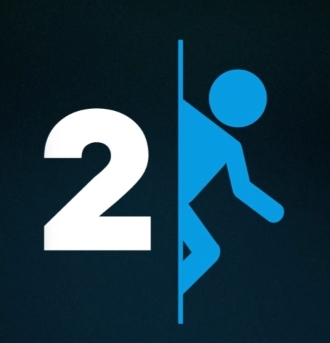 Perpetual Testing Initiative Deluxe Pack
Collection by
Razor
PERPETUAL TESTING INITIATIVE DELUXE PACK The best maps made by the Portal 2 community (Steam Workshop & Steam Store). IMPORTANT: Don't forget subscribe to all the parts and play them by order >>>> Steam Workshop - Map Packs - 12 Angry Tests (7 part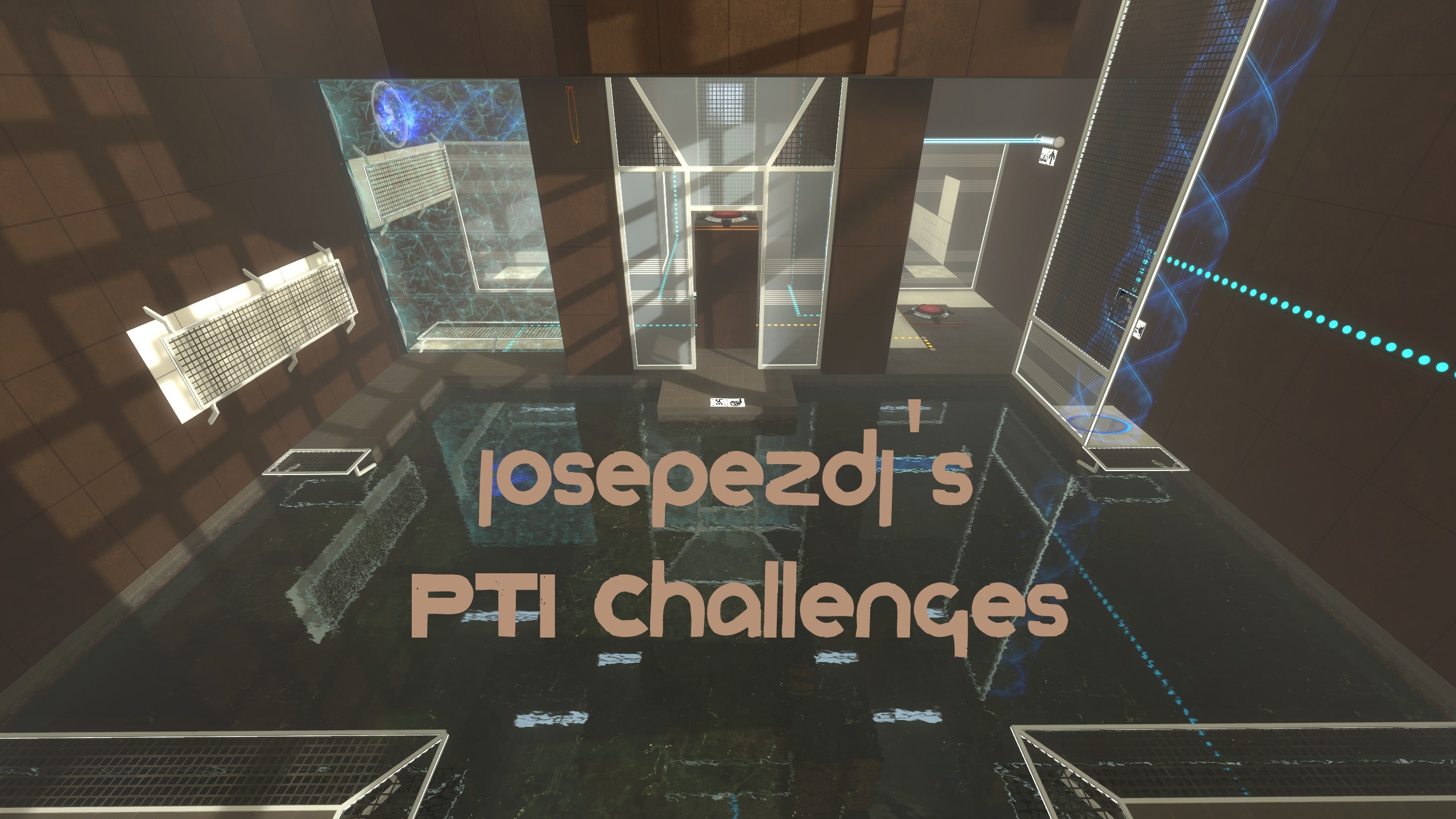 josepezdj's PTI Challenges
Collection by
josepezdj

The Best of Demon Arisen (20+ Fun & Logical Puzzles)
Collection by
Demon Arisen
A collection of my very best fun and logical test chambers, in order from easiest to hardest. Bear in mind that "best" doesn't necessarily mean "really difficult" - in fact, the first few are quite easy to gradually get you used to my way of thinking - but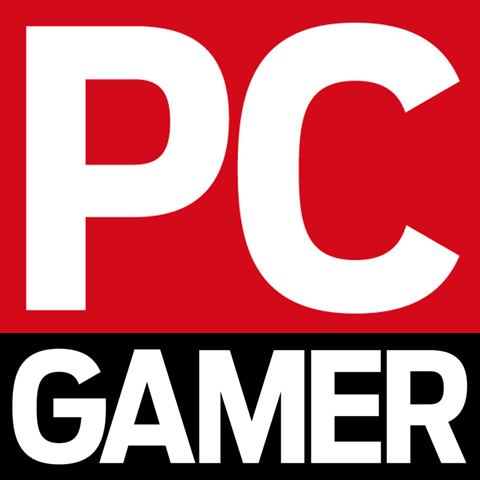 PC Gamer: Portal 2 maps - 13 inventive, innovative community challenges
Collection by
Aradalf
PC Gamer's Portal 2 maps: 13 inventive, innovative community challenges Now in an easily-accessible list!

My Single Player Favorites
Collection by
wildgoosespeeder
Original Location of My Favorites These maps are so good,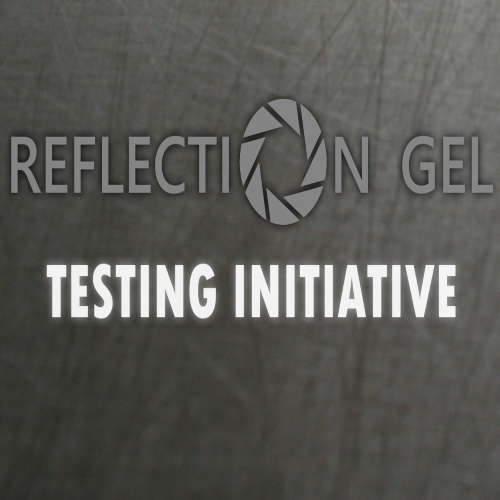 Reflection Gel Testing Initiative
Collection by
Chicken Permission
This collection contains all of the items as part of the Reflection Gel Testing Initiative. This collection is still actively being made, so be on the lookout for new items!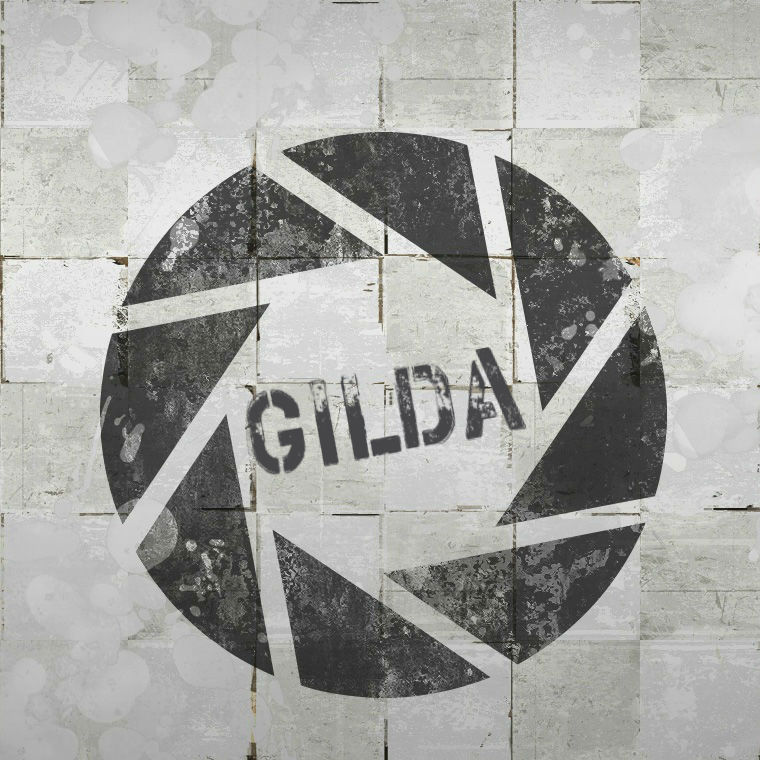 GiLDa`s Laboratory
Collection by
GiLDa The Griffon
A series of test chambers "Gilda's Laboratory" Test Chambers -> 10/19 Серия тестовых камер "Gilda's Laboratory" Тестовых Камер -> 10/19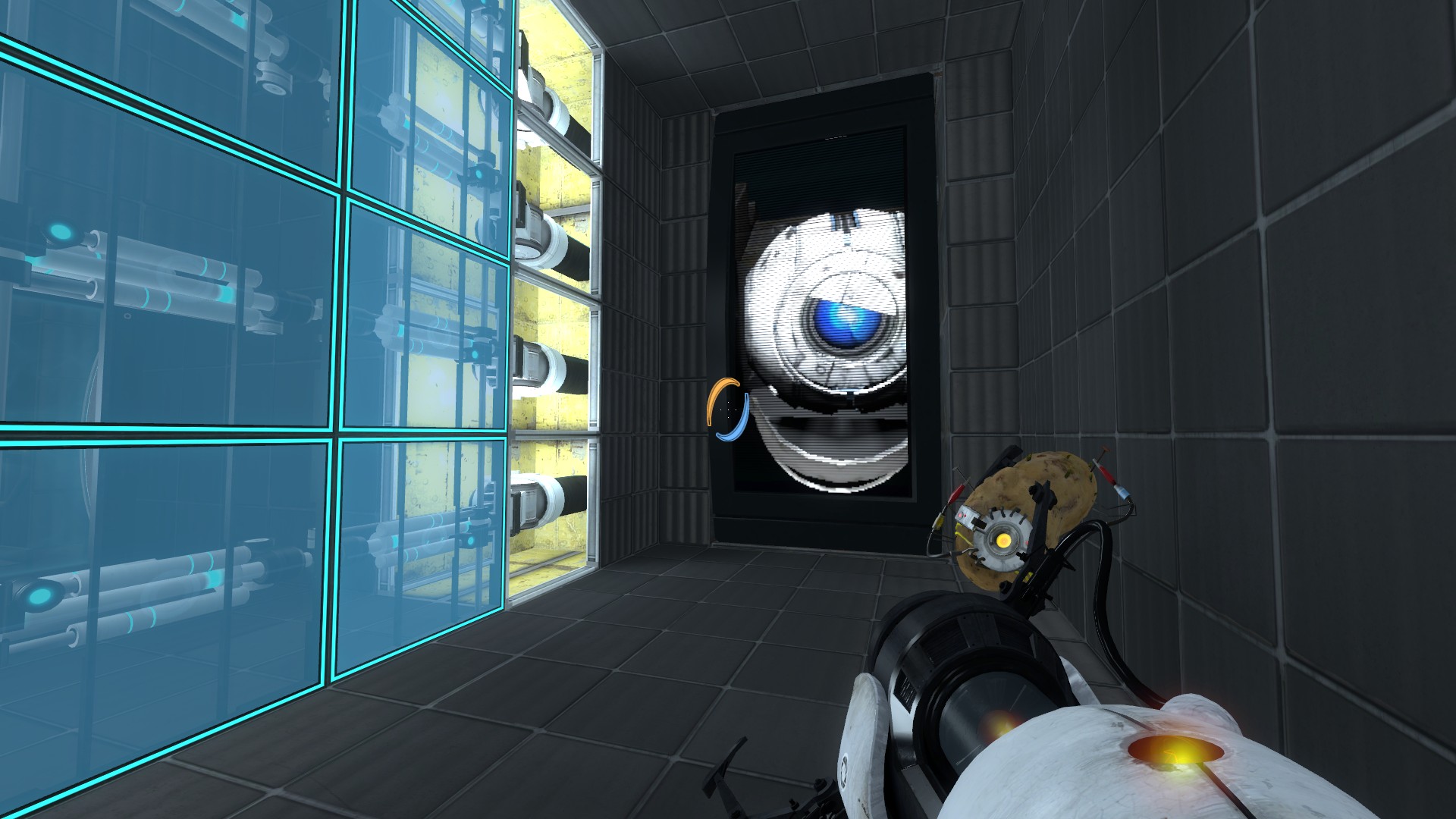 Wheatley laboratories
Collection by
BEN 77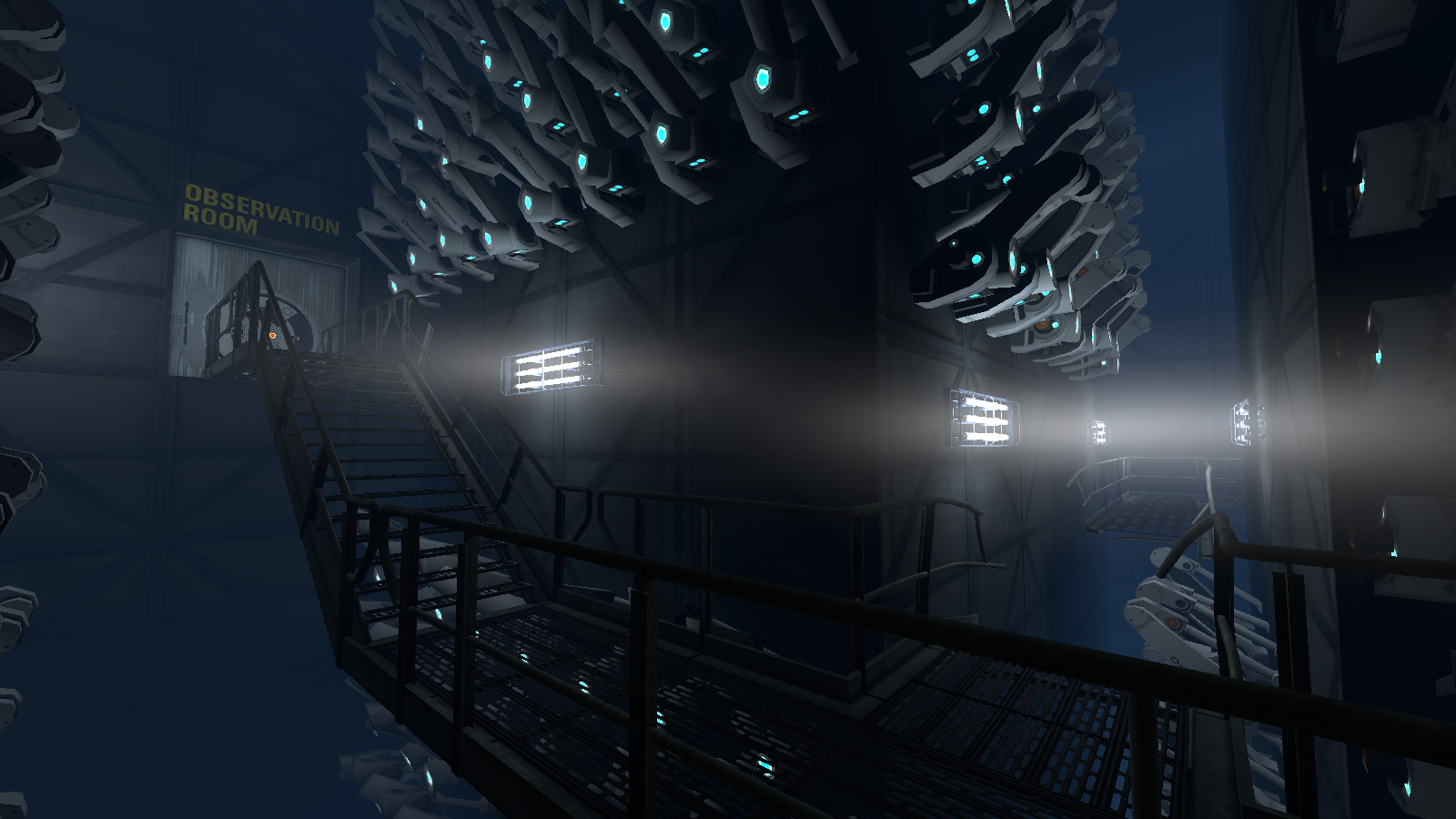 RectorRocks' Hammer Maps
Collection by
RectorRocks
Hammer maps made by RectorRocks. Branding image: Overview of the BTS area in High Charity. Background image: Map list of available Authoring Tools (Hammer) maps. List of maps : 1) Quick Draw Remarks: First Hammer map to be uploaded to the Works

Gelocity 1 vs 1
Collection by
Radix
A collection of Portal 2 race maps. The tracks are covered with orange speed gel. Use your portal gun cleverly to trick your opponent and be the first to reach the finish line!

The Office Prank
Collection by
CamBen
When you are at work at aperture science, you find out that your co-workers are nowhere to be found. What dark secret may lie at the bottom of this? The story is told through email screens and other interactable objects, so be sure not to miss those.

INTO THE MULTIVERSE (an incomplete adventure)
Collection by
Blappeture Executive NO.1
The enrichment centre has worked hard to build the first ever Multiverse Device. However, you are but a mere test subject and are not privy to its sensitive machinery. So it was only natural that when you walked past security and pressed a few buttons when

Ventura
Collection by
Skyferret
A 6 part series in Industrial/ Underground/ Reconstruct themes. Each map involves repulsion gel. There is also tractor beams, fizzler fields, light bridges and some portal flinging.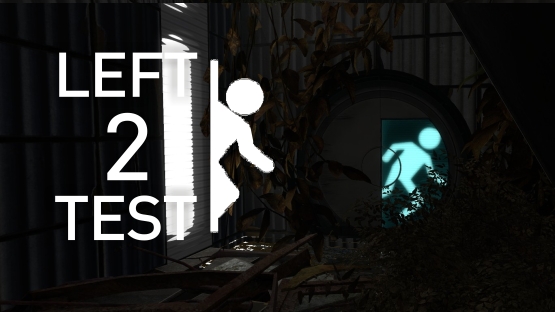 Left 2 Test
Collection by
Mr Doom
Made in Hammer. Custom files added with VIDE. Story: You are released from your stasis pod by GLaDOS, but you sense something is wrong. You navigate the test chambers, but you hear a set of explosions. Just as you solve the last test chamber, the last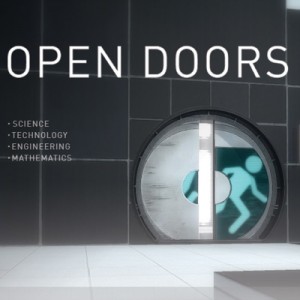 Original Portal: Still Alive
Collection by
Fat Ninja Walrus
The first Portal is still alive! This collection contains all twenty courses from the first Portal, remade for Portal 2. I started working on this project the very first day they released the PETI, my goal being to recreat the original courses to the best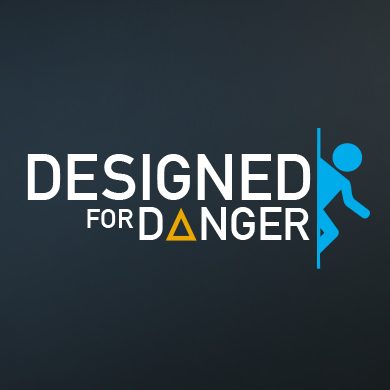 Designed for Danger Campaign
Collection by
Puddy
|| ABOUT || Designed for Danger (www.designedfordanger.com) is a Portal 2 Campaign that offers eight new levels and 1 to 2 hours of play time. In the campaign, you assume the role of Chell during an early part of Portal 2. This time however, things

12 Angry Tests
Collection by
CaretCaret
Part 1: Once Upon a Time… Part 2: Lasers Are a Girl's Best Friend Part 3: Don't Eat the Paint Part 4: A Bridge Too Far Part 5: You Put the Fun in Funnel Part 6: A House Divided Part 7: Revenge of the Turret About the map pack: This map pack cons

Prison Escape (RE-LOADED)
Collection by
BuddyRoach
This is the completely re-made versions of the original flawed Prison Escape Collection I made before. This time, I've ironed out the wrinkles and added some detail to the design.

Aperture Employee of the Moment Award
Collection by
Aperture Laboratories
The Perpetual Testing Initiative (PeTI) is live! Even though most of you will be getting your first sweet taste of test chamber construction today, a lucky few of you have already been beta testing for the last couple of months. An unfair head start? You b