Showing 2941-2970 of 6,904 entries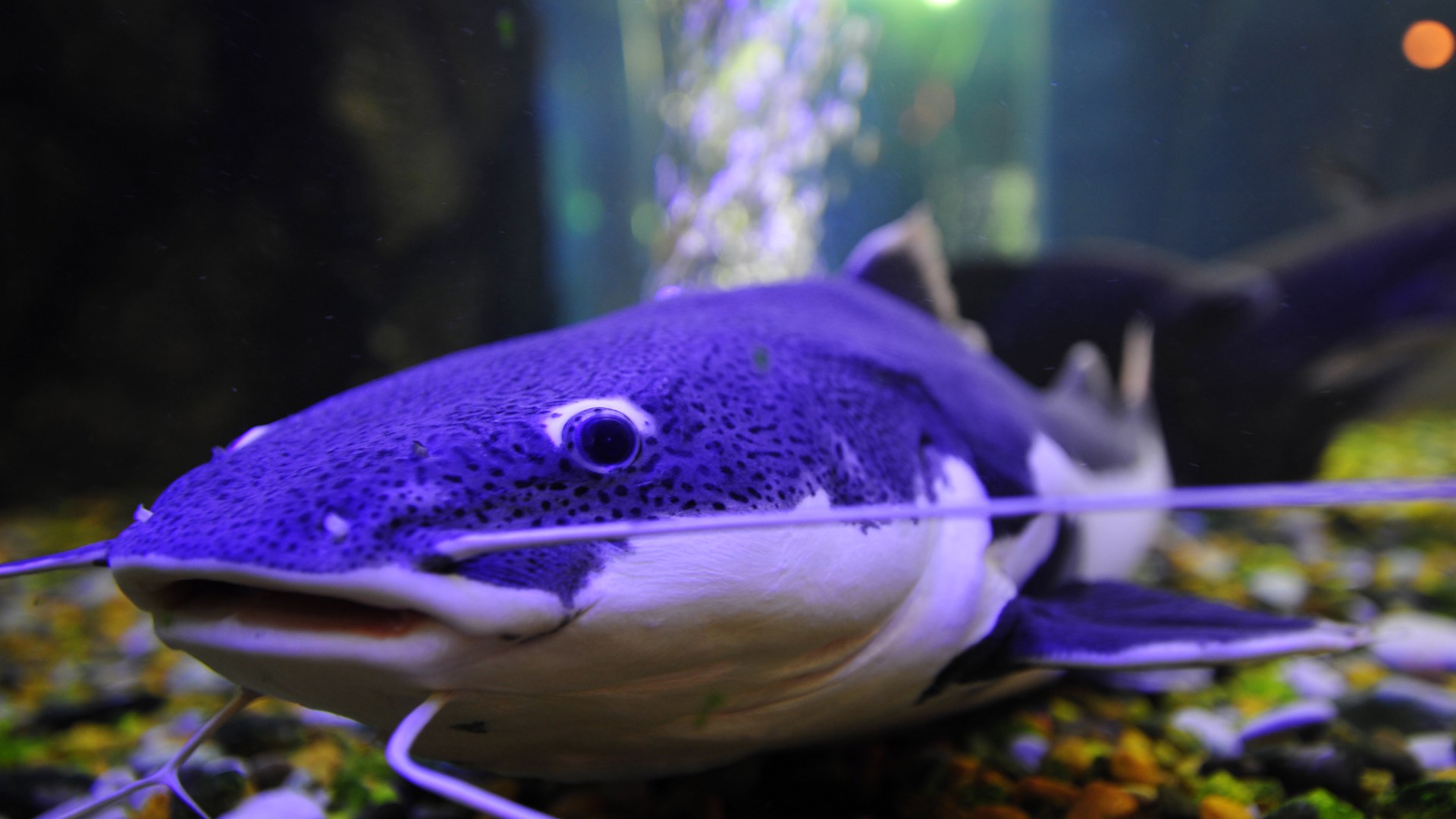 Conversion fun
Collection by
ĐĖĄĎМĂŊ <<AD>>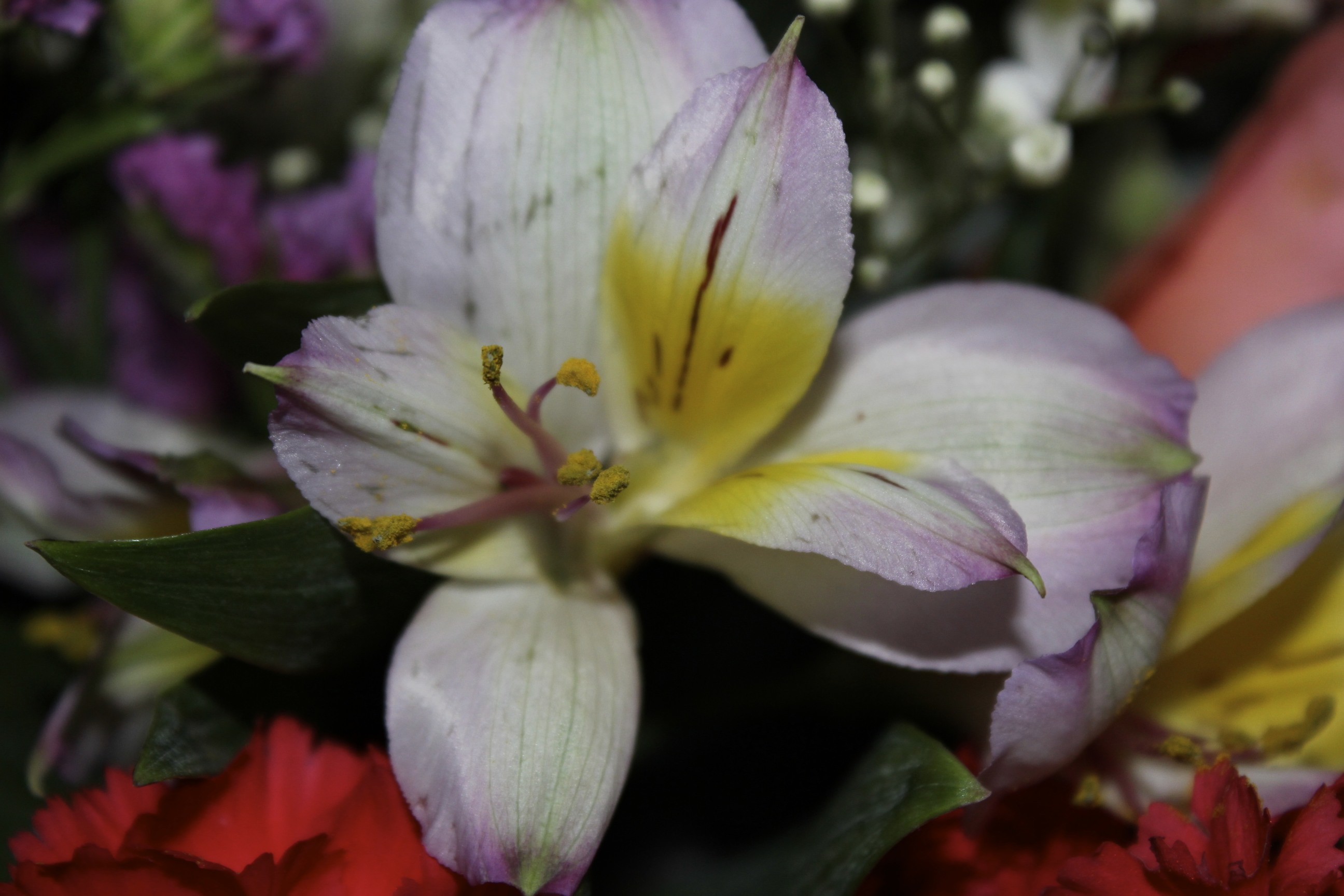 games
Collection by
jake.swartzel
adafda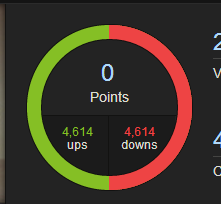 Portal 2 Custom Collection
Collection by
I Swear Traps Are Not Gay
Contains various Portal 2 Maps [Made for a friend but anyone can try it]

Racing
Collection by
Leth Allens (Turk)
This is just for racing because bite me.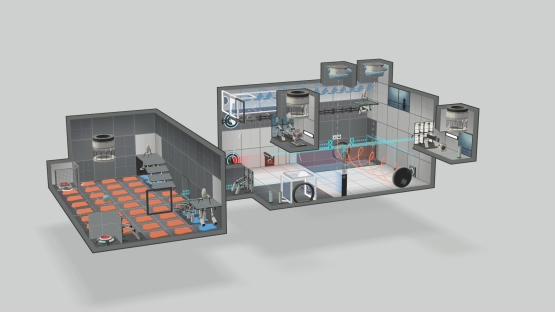 1st Completed Test Chamber
Collection by
ll_seethe
This collection contains 2 versions of my first completed test chamber.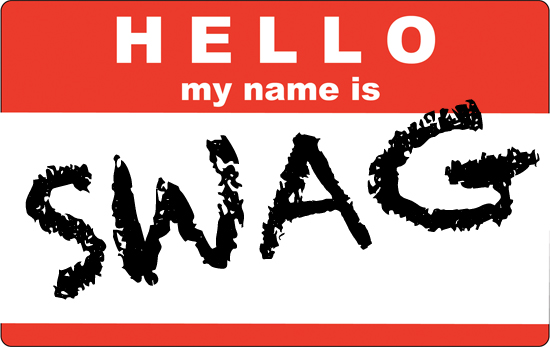 Portal 2 Co-op Maps
Collection by
◇
Swag.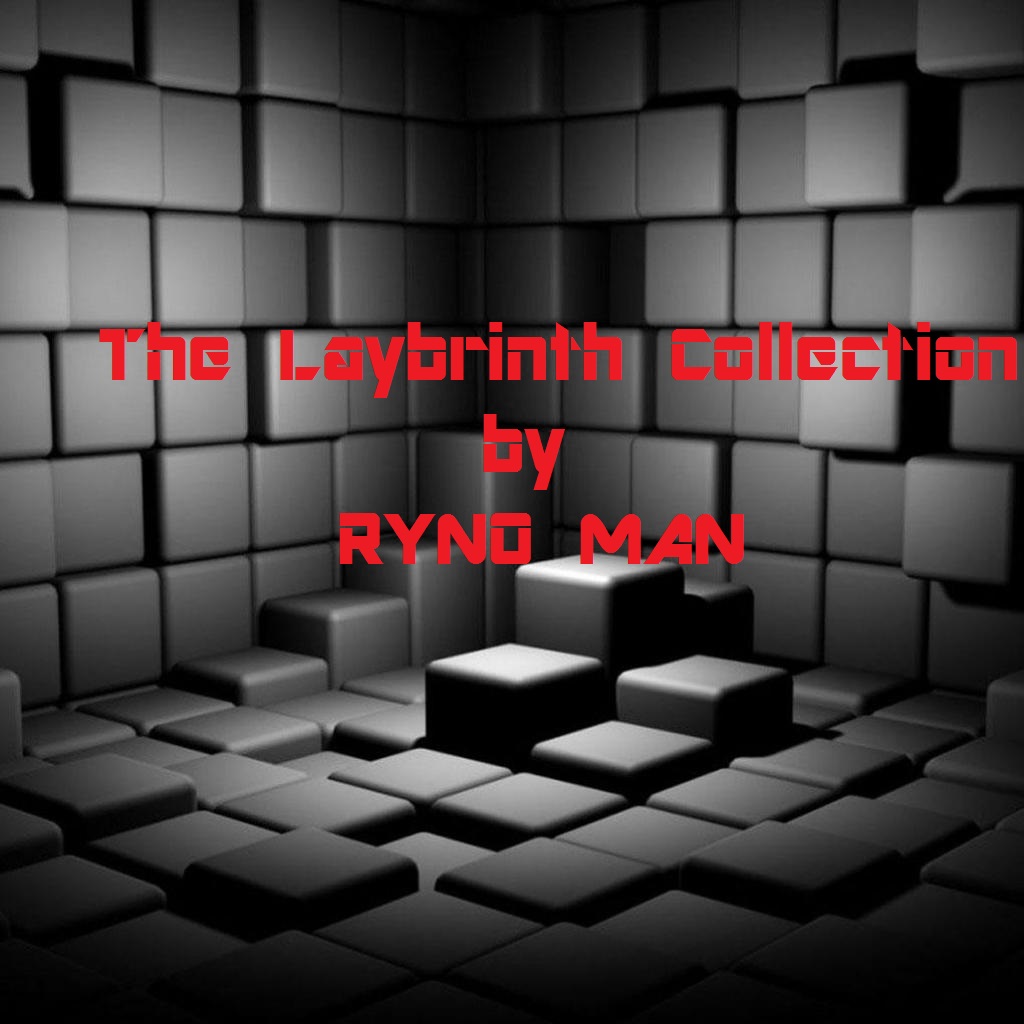 The Labyrinth Collection
Collection by
RYNO MAN
This is the complete collection of all the Labyrinth Maps!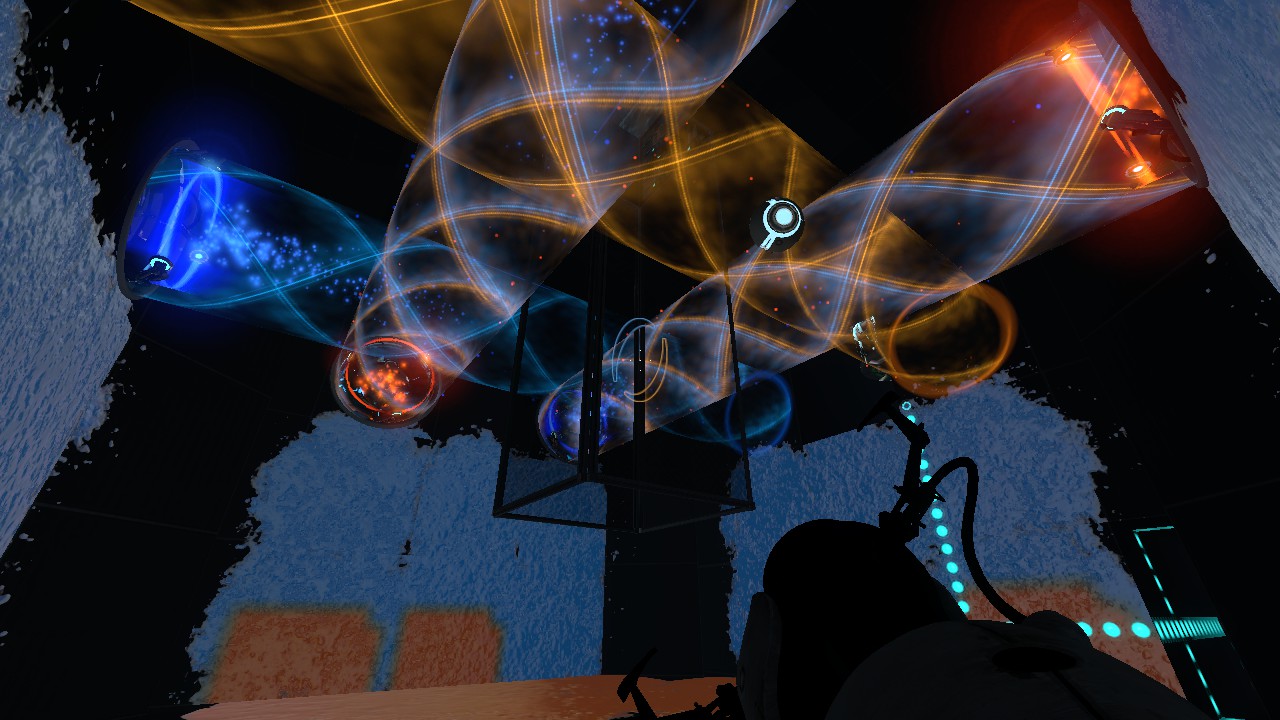 Pauls Singleplayer Rooms
Collection by
Paul Berserk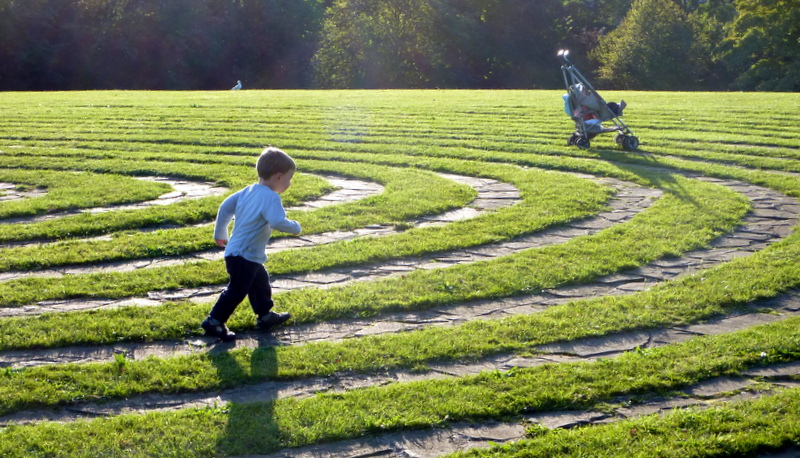 Luca's Levels
Collection by
Comedy of Errors
The first few levels created by Luca, with a little help from Dad
Portal 2 Tutorials
Collection by
jbm-99
A tutorial of Portal 2 on everything in the game, from portals, momentum and exploring until all the Aperture Science Testing Elements and cooperative basics. These are my first levels, and I hope you like them and that they teach you some new things and u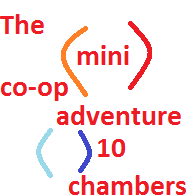 The mini adventure X CO-OP
Collection by
skuciuscz
Second season of The mini Adventure but Co-Op and Glados Or Wheatley tell you something in parts this season have 10 parts this season is named X this is some remake of Chambers what was is and be so this is remake of this all to the 10 parts so this X ver

Applications Of Lasers
Collection by
Shoulda used your pistal
This is a tutorial showing what the various properties of lasers are. You will be tested on this infomation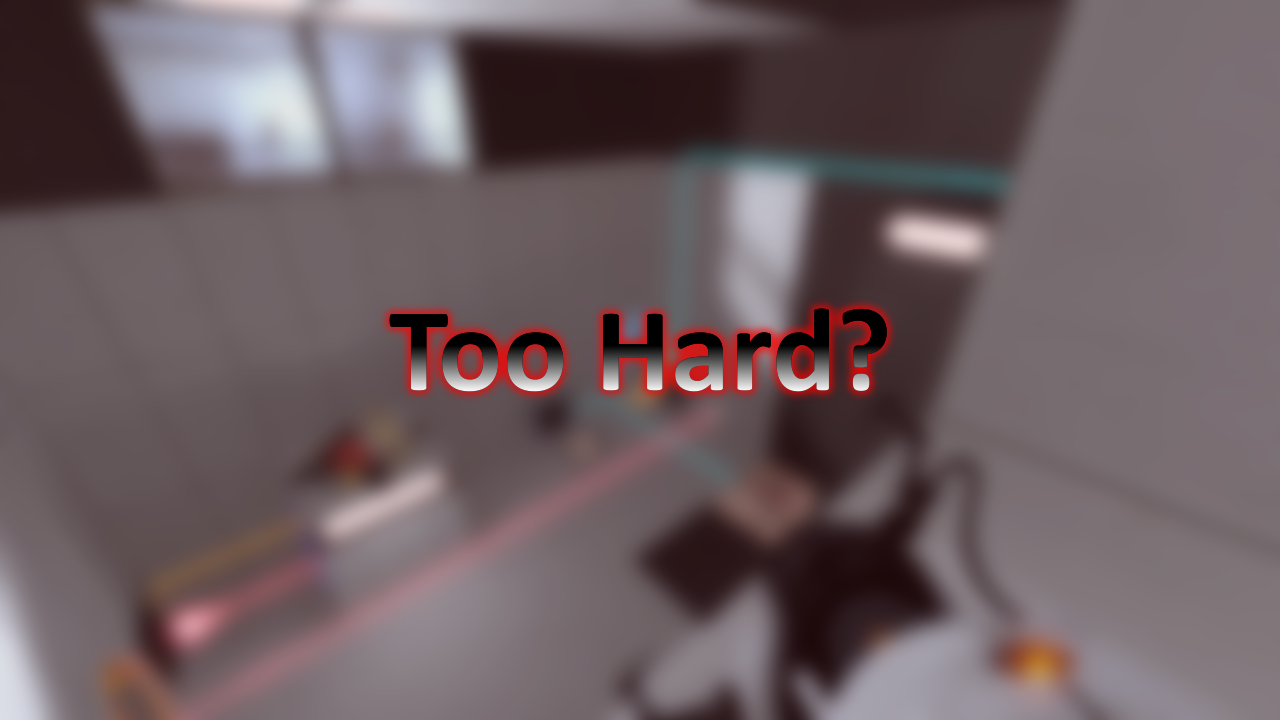 Too Hard?
Collection by
Caustic_Apathy
The general difficulty of most puzzles available in the workshop is too easy. Typically, you enter a test chamber and immediately know what you need to do. The puzzle elements all serve only one purpose, and that purpose is usually immediately obvious. Wel

co-op maps
Collection by
Examqle
in this fun testing adventure you'll laugh, cry, fall, jump, fly and die along side your partner you'll try and find out what glados is planning...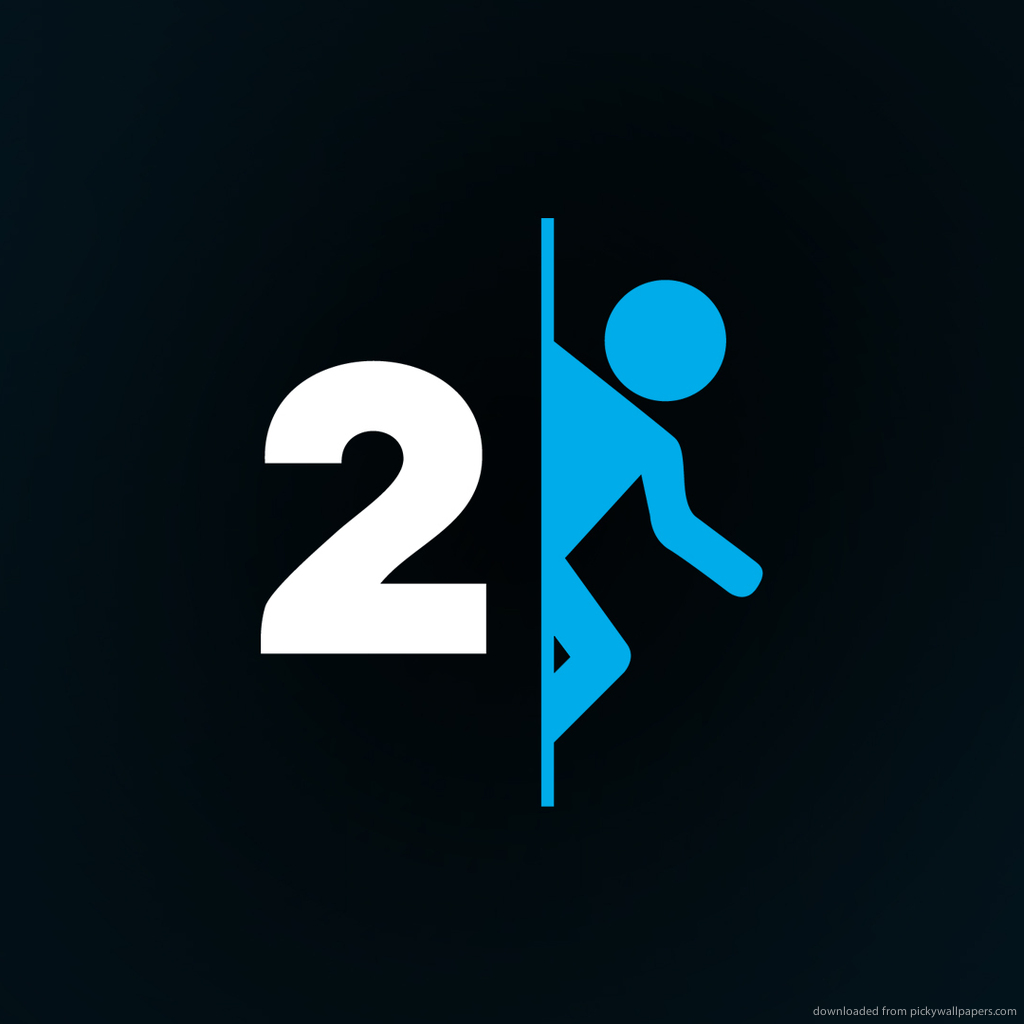 The Remembered Chambers (Co-Op)
Collection by
ka_boom_bomb
Portal 2 Co-operative chambers... back from the dead!!! (or maybe I just forgot to publish them)
The Parking Building
Collection by
Serber
A Portal 2 Collection For Co-op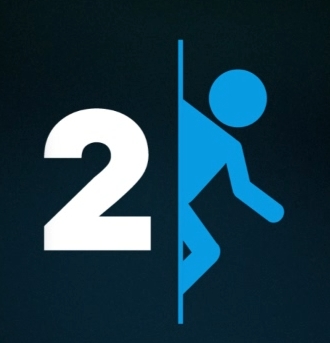 I'm different
Collection by
aib
Unique maps I've stumbled upon.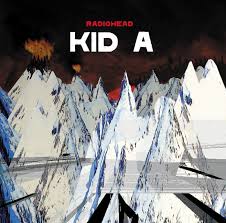 fagmaps voor nubs
Collection by
Nvkem
BLBBBBBEBEBEr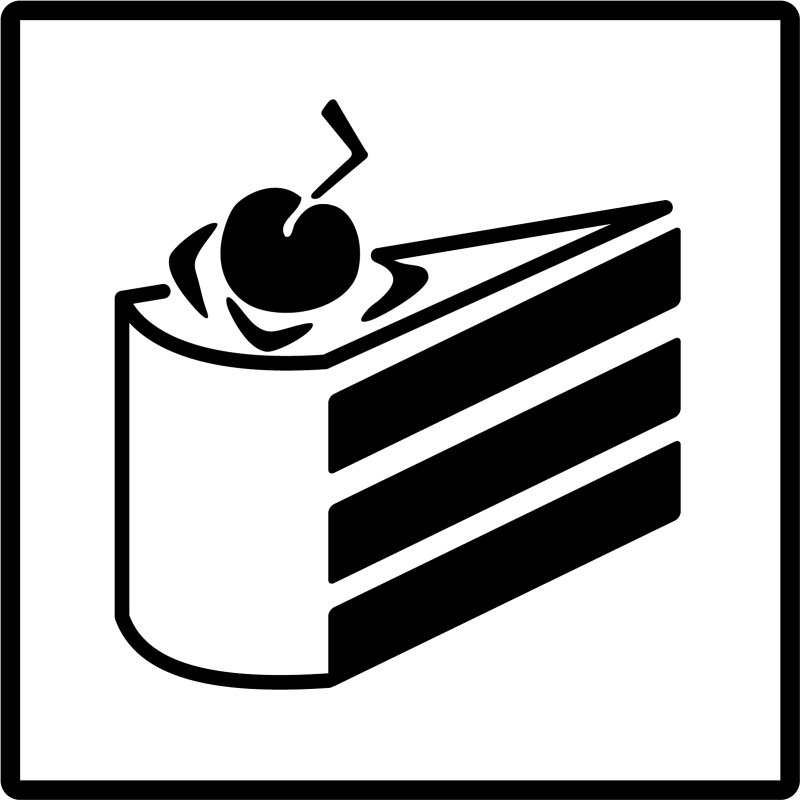 Cake for Mickey Sky
Collection by
Twlyth
There will be cake.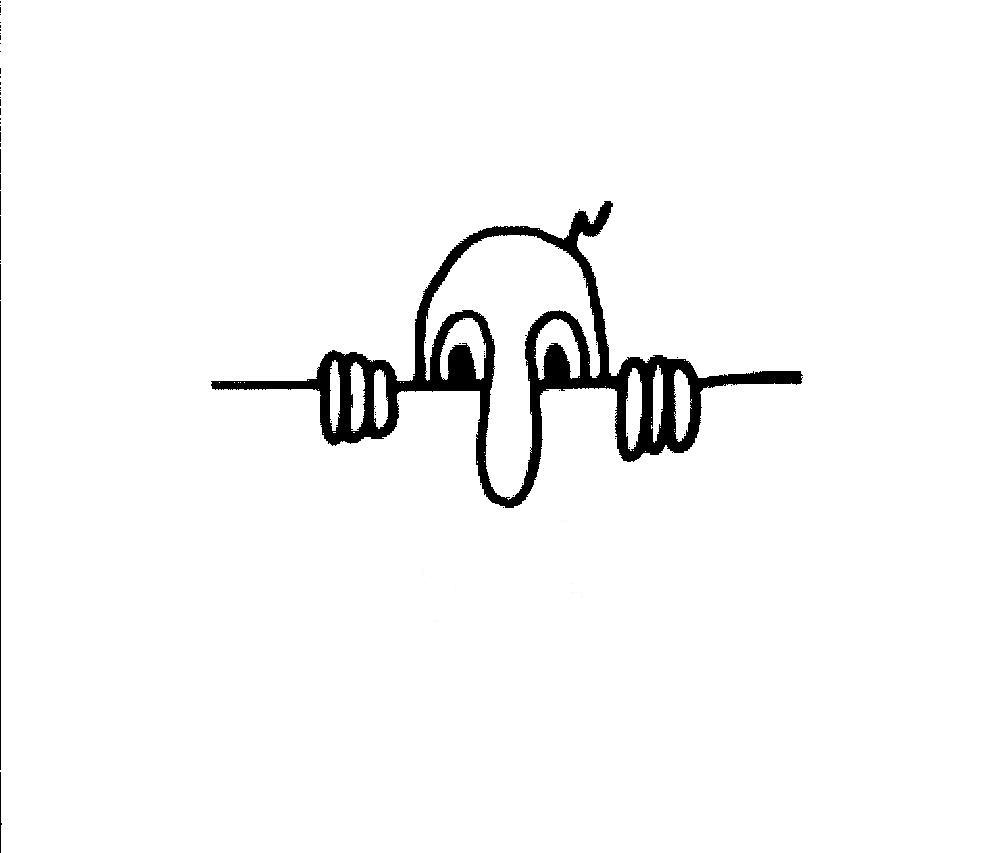 Kilroy Test Sequence
Collection by
Kilroy055
Series of diffucult tests with multiple steps. Some solutions may be counter-intuitive.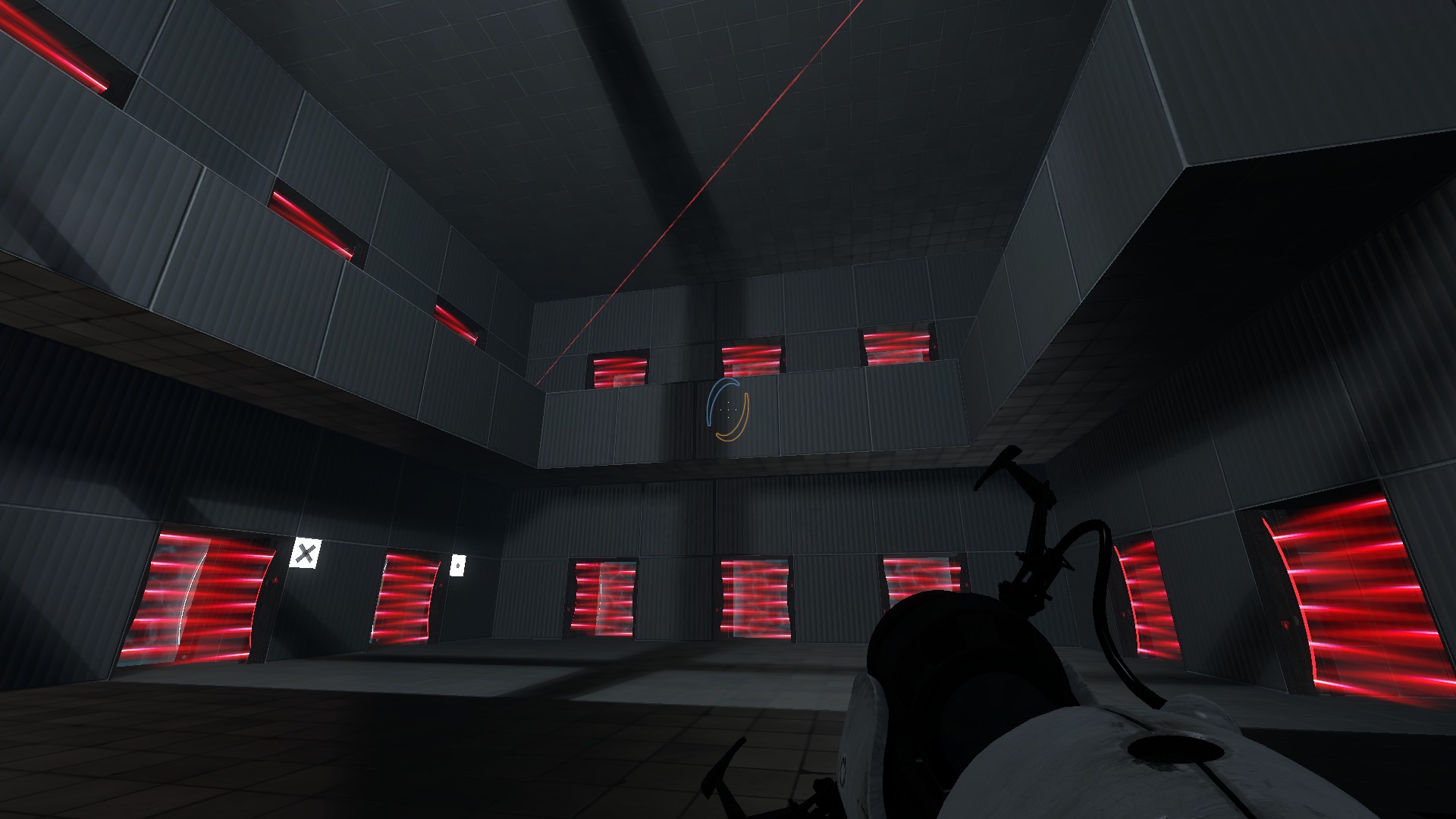 LeVeL 15
Collection by
mjSunde
This is a set of 15 levels all connected to a central hub. I kept running out of pieces so they are divided into 8 parts. (BEE MOD is required) Have fun!

Extradimensional
Collection by
Department of Redundancy Dept.
All 20 levels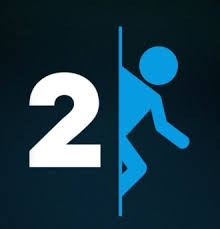 Test Chambers from me
Collection by
Pepperoni Pizza
This is about my Test Chambers :) i'm creating new test chambers at least every day! enjoy my maps!!!! and don't comment agressive
portal 2
Collection by
hoifisch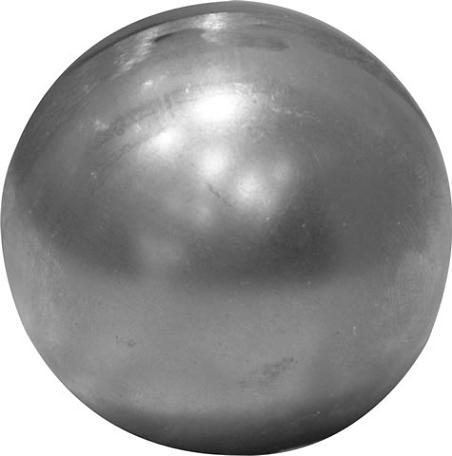 Iron balls
Collection by
Tost
An arcade saga about balls. They don't like the puzzles of cubes.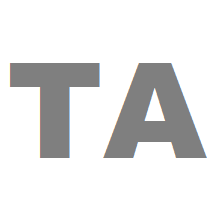 Turret army
Collection by
Tost
A story about you and a forgotten turret army just woken up.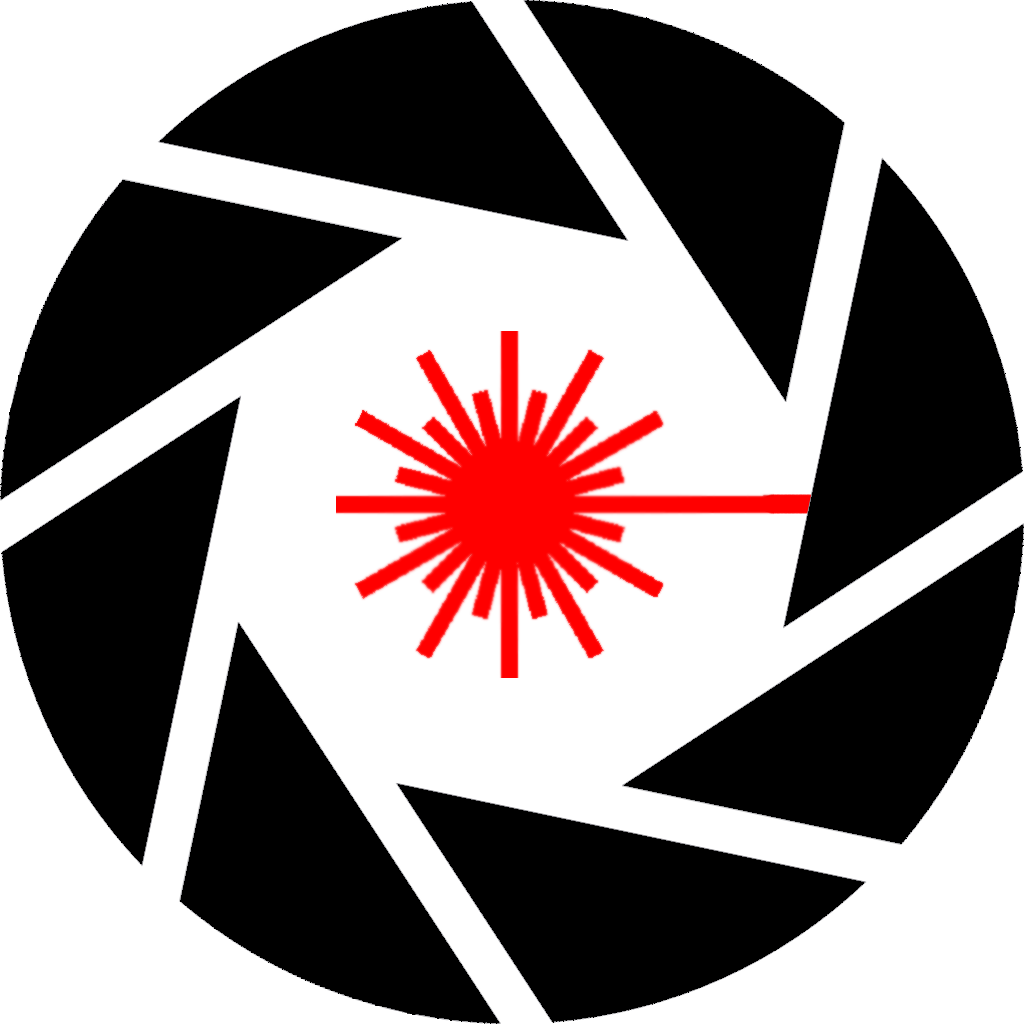 random lasers
Collection by
dani wolf
en estas pruebas uno o varios laseres letales estaran tocandote las narices para que no resuelvas la prueba... pero aleatoriamente pueden ayudarte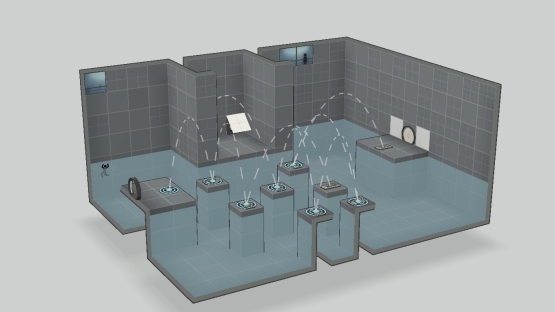 Jump, jump, jump!
Collection by
xDESOLx

The Best
Collection by
carkazone
A selection of the best test chambers.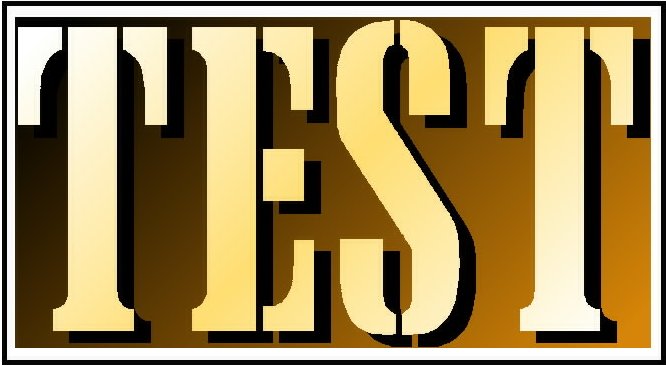 Bong Test
Collection by
[BONG] Suk I Am Hello
raccolta di test bongosi