Showing 2881-2910 of 6,358 entries

Welcome Back - bonus maps
Collection by
H4mmerPerson
Bonus maps for Welcome Back: http://www.moddb.com/mods/welcome-back. Thanks to ScottOfNorth for the original concepts for these maps.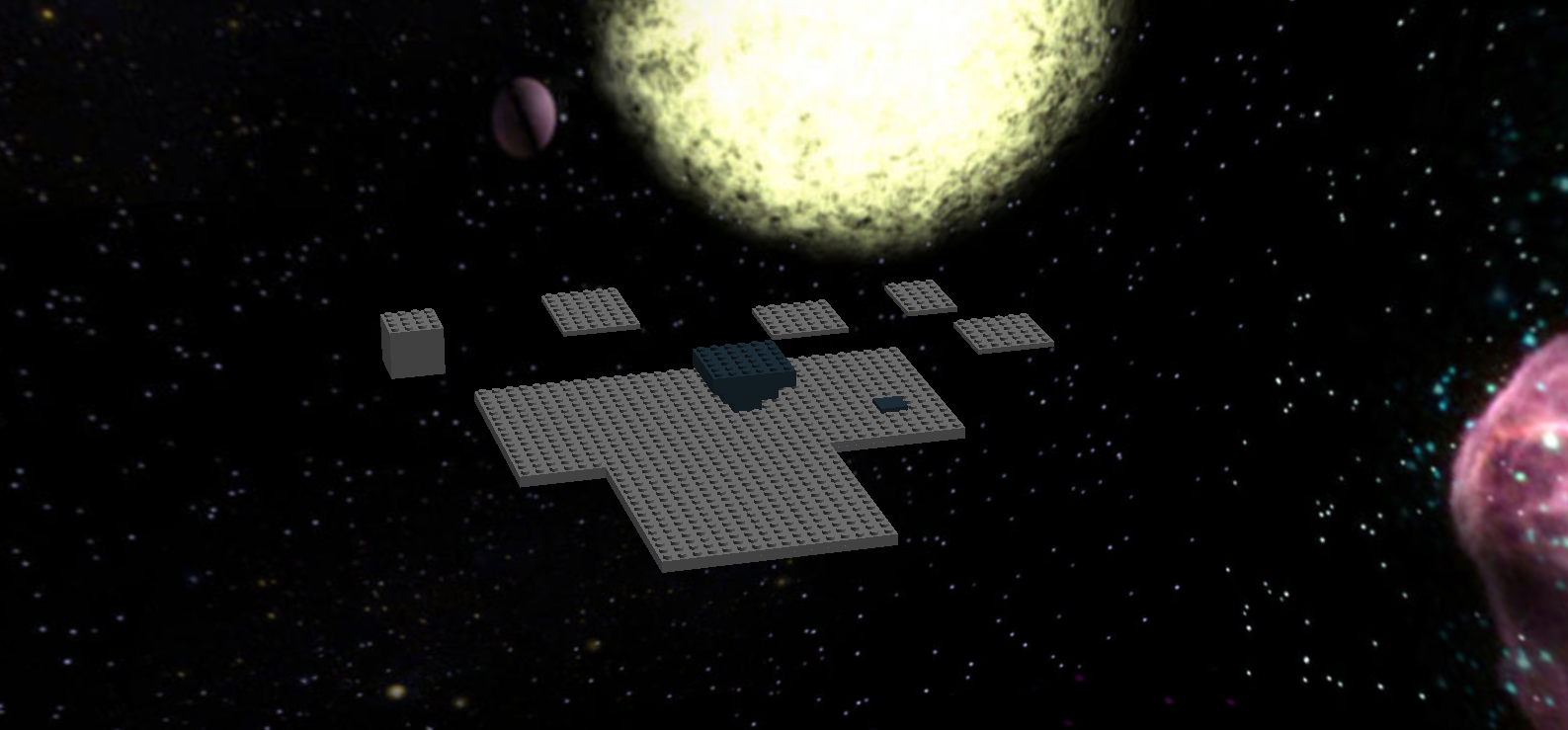 Panels
Collection by
Massada
All panel chambers.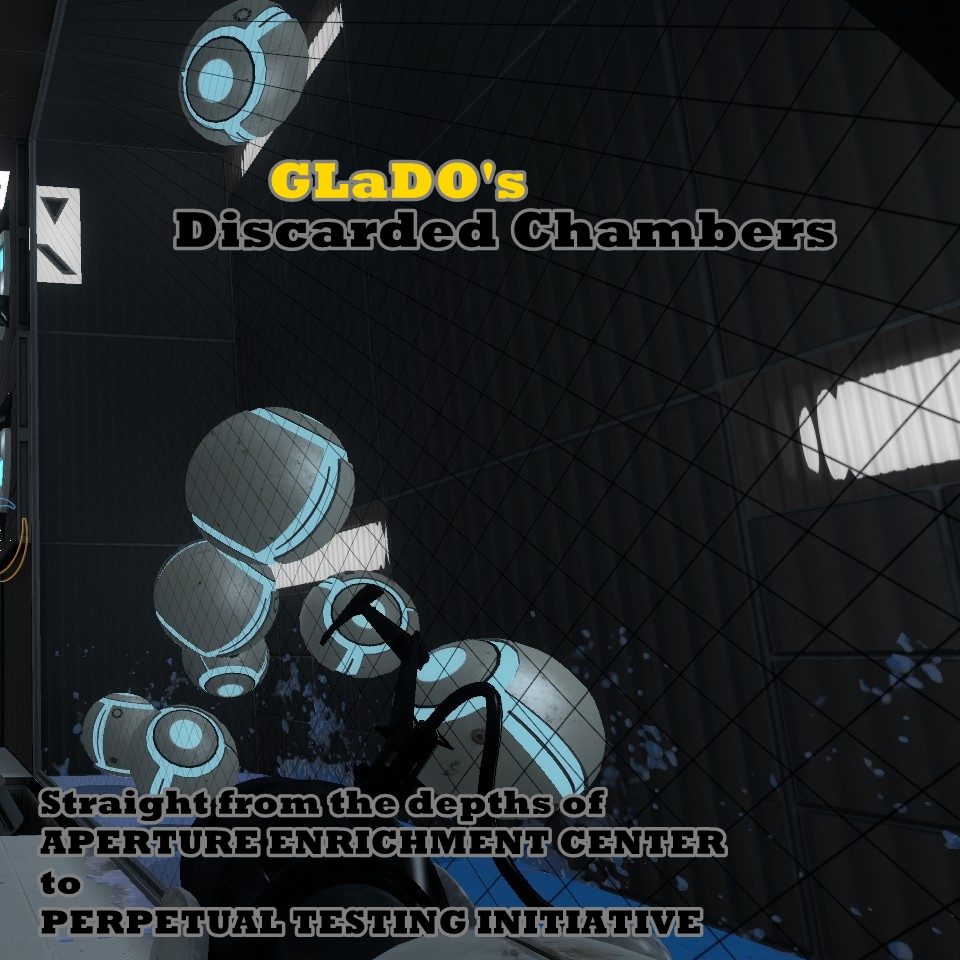 GLaDOS's Discarded Chambers
Collection by
P-Deak
GLaDOS once created these thest chambers for special test subjects, but, after a certain series of episodes, those tests were lost and almost totally destroyed with time. After all Enrichment Center has been cleaned up and renewed, the Discarded Test Cham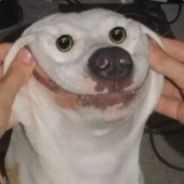 jj
Collection by
Mini Games

Primary Colour [Original]
Collection by
DamienTheValkyrie
Primary Colour Hello everyone! Today Aperture presents new test chambers by me what titled as Primary Colour! This is just original version. Soon I'll start making new edition of this version. But what this chambers have new than others? - P

testing track 9251
Collection by
ThatguyJosh
hello and wellcome to testing track 9251 all the chambers here were made by jmfpayette we hope you have a plesint time testing for us thank you coments and feedback is very apreciated thank you i hope you enjoy

Friendship Mechanical Collection
Collection by
RICK 100
The collection of series maps from Portal 2 with much work team. La coleccion de series de mapas para Portal 2 con mucho trabajo en equipo.


Parkour/speed tests collection
Collection by
vaginal luftwaffe
These are my first test chambers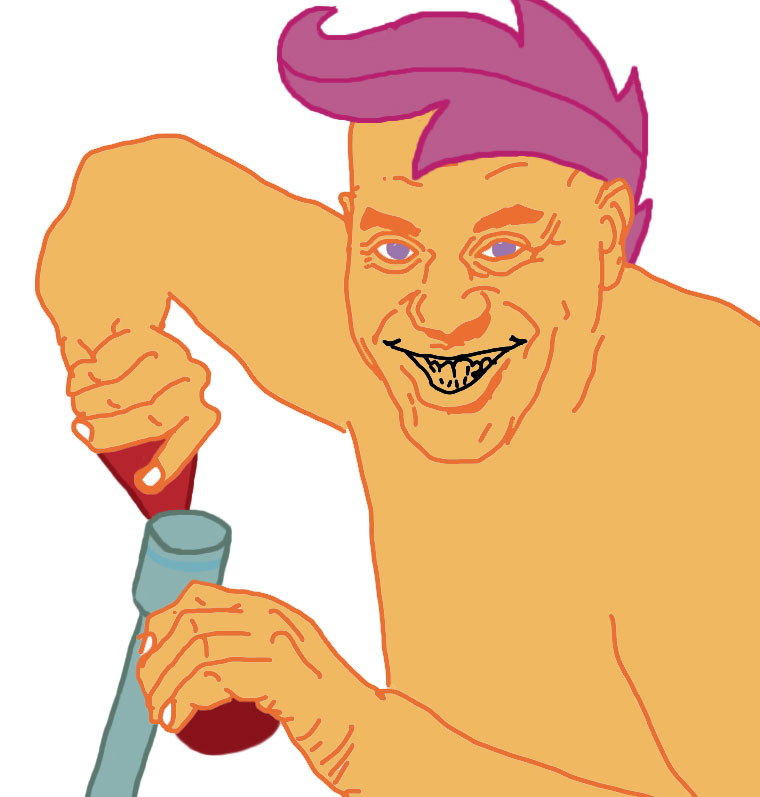 Twirl & Derpster
Collection by
Davey boii

Designed For Danger
Collection by
piguyperson

Companion
Collection by
piedpipr314
This set of levels, you keep the companion cube. Toss it in the funnel at the end of the level, and the next level will deliver it via another funnel. It uses several items off beemod 2. Some of these levels also have some easter eggs.

Kal's Kollection of Kool Levels
Collection by
_Kalapeno 🔥
Yeah, I'm just going to put a bunch of random levels that I think are amusing in this pile over here. That pile over there? Thats nothing... Just levels that suck utter shit. (Not all levels outside of this collection are utter shit.)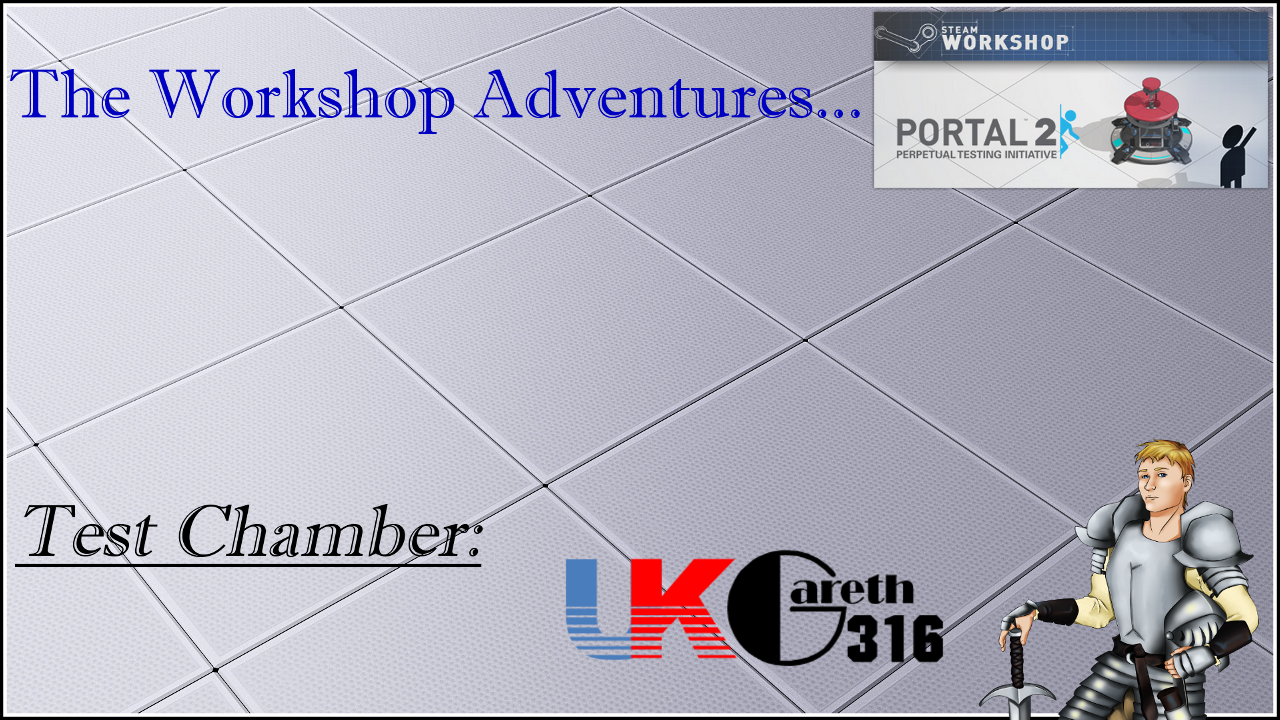 The Workshop Adventures in Portal 2 Collection...
Collection by
KingIsaacLinksr
These are all the puzzles that UKGareth316 and KingIsaacLinksr have played and uploaded to our respective channels. Enjoy! King's Video Collection Playlist: http://www.youtube.com/playlist?list=PLNshVYBDrnPLYW_0sCNDPTB0lhUpjRnyn&feature=mh_lolz UKGare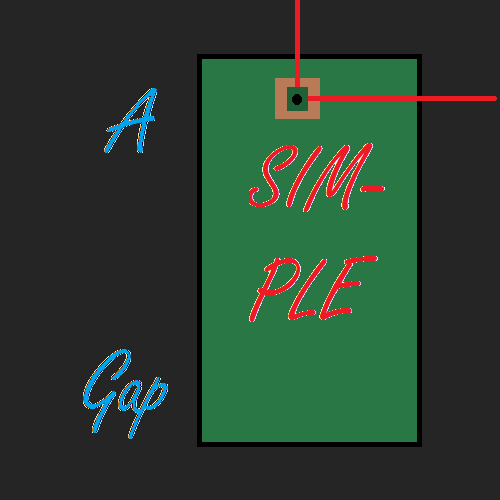 A Simple Gap...
Collection by
Festive KubeKing
-Do you play Portal 2? -Do you like toxic goo? -Do you like puzzles that have you navigate over toxic goo, manipulating lasers, fizzlers, light bridges, panels, excursion funnels, and other neat stuff? -Finally, do you want these questions to end so you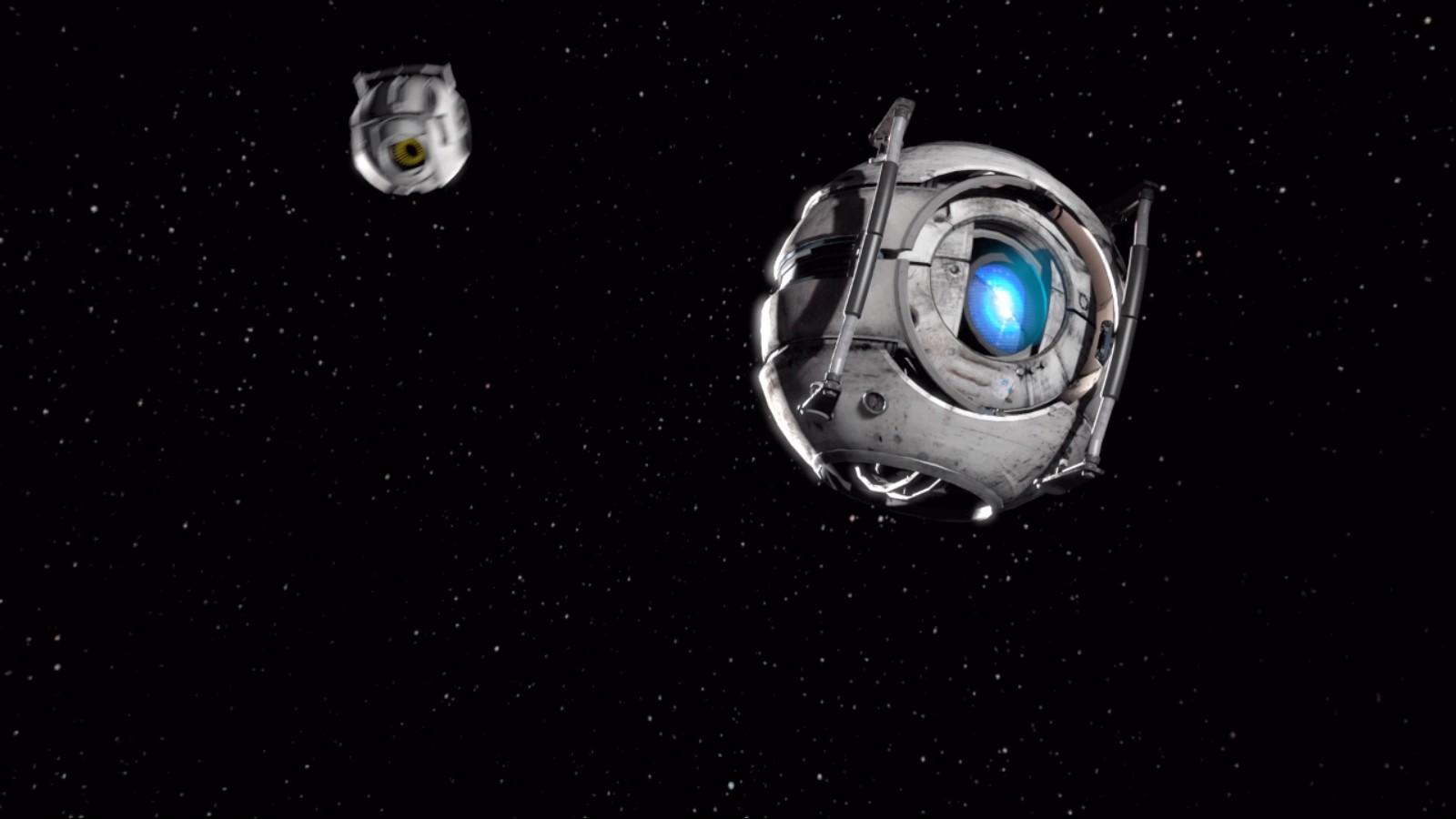 locker
Collection by
WilliamBobble
wow


play
Collection by
tjbohn

Thinking With Cubes
Collection by
Gelter
A collection of all the Thinking With Cubes maps that I have made.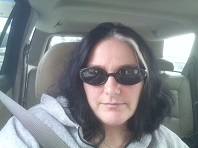 Mine
Collection by
tN|Obsidien

Einzeltest
Collection by
Zuluflor
Einzeltest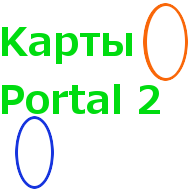 Мои камеры в портале2
Collection by
k666_01
Камеры для портал 2, сделанные к666_01, тестированные и проверенные на ошибки CTPAyC.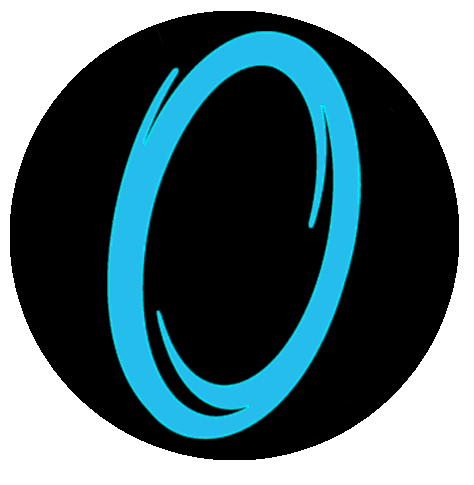 Portal 1 Adaptation
Collection by
MrLasagna13
A series of maps based en the portal 1 tests, I didn't used hammer.

CPS Single Player
Collection by
copas
My test chambers


salle
Collection by
H2o Delicious

Portal2. | Level Collection Pack
Collection by
Itzrally Modified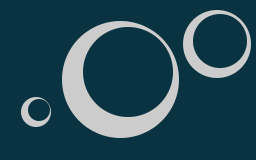 LoZ
Collection by
Martini-LoZ
LoZ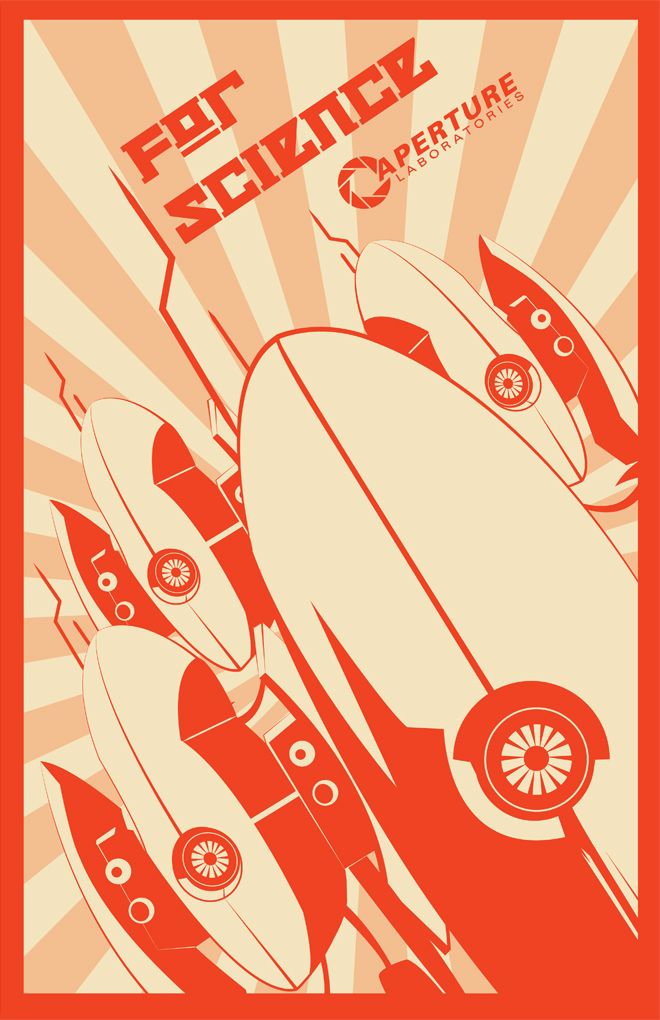 Pensando con Portales
Collection by
IronicRoyale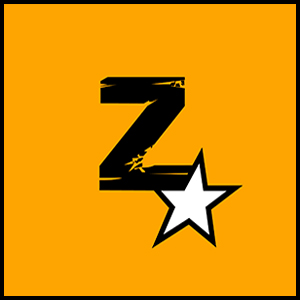 Noob tests #1
Collection by
Bradypus
My firts collection of easy test chambers. I hope you'll like it.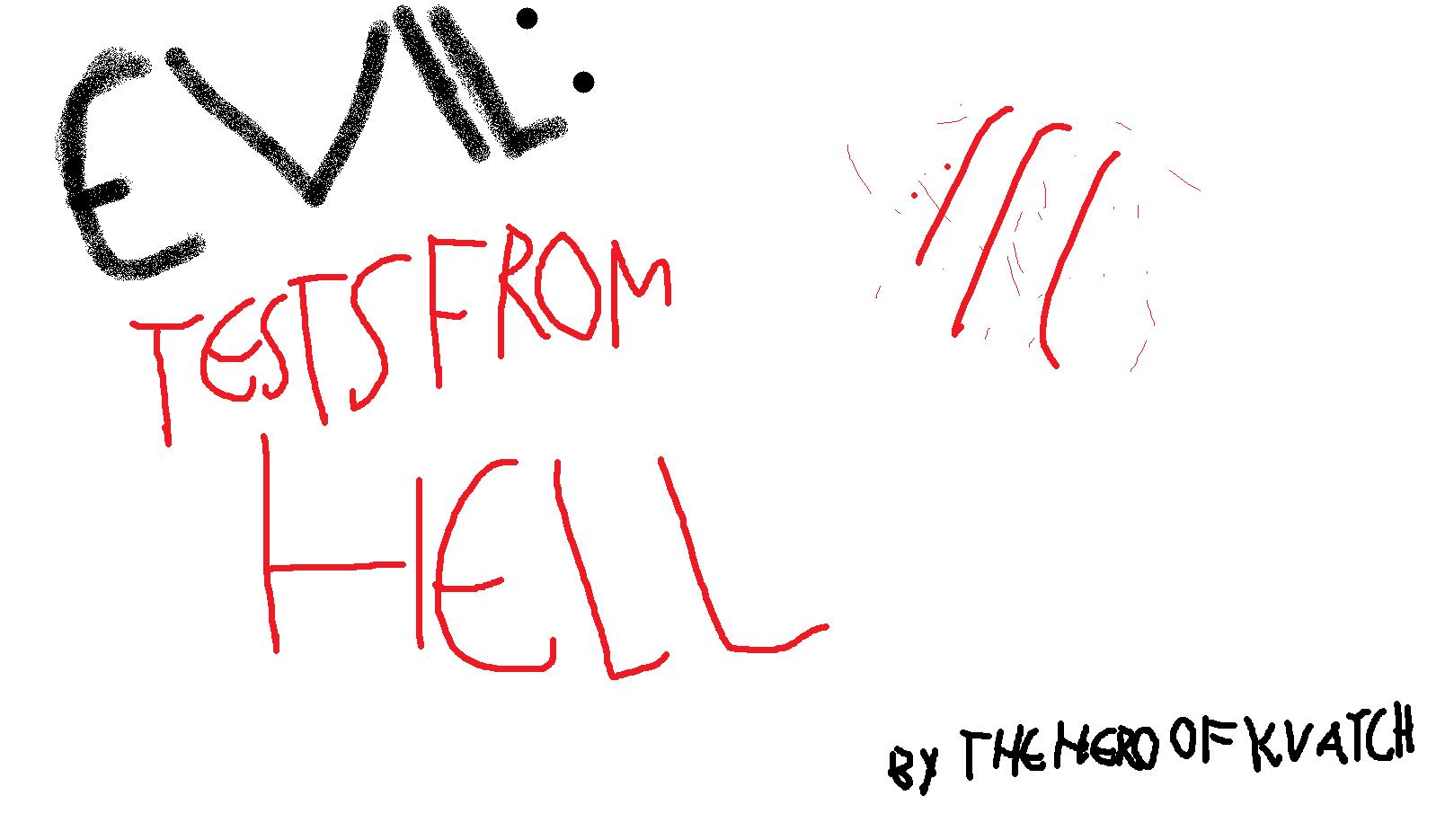 Evil:Tests from Hell
Collection by
chippo man
THIS IS WHAT HAPPENS WHEN WHEATLEY GETS A VENGANCE BUG TESTERS TO BE HELD IN ETERNAL GLORY: HangInThere™©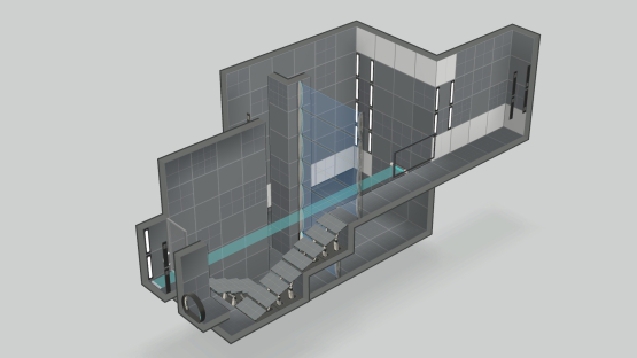 HR Permutations
Collection by
ktait
Over the summer of 2013 I created a Portal 2 level called HardRiff. In the fall, when I came back to it, I realised it was much too hard and was filled with too much stuff. So I split it conceptually into four levels. These are those levels.

Will & Iwan's P0rtal 2 Co-Op Maps
Collection by
Iwan
This is a collection of the maps that me (Iwan) and my brother Will have created