Showing 2881-2910 of 5,671 entries

Portal 2 Level - Eigene & Favoriten
Collection by
fbMarcel
Level die ich selbst erstellt habe oder Level von anderen Spielern die ich mal spielen will.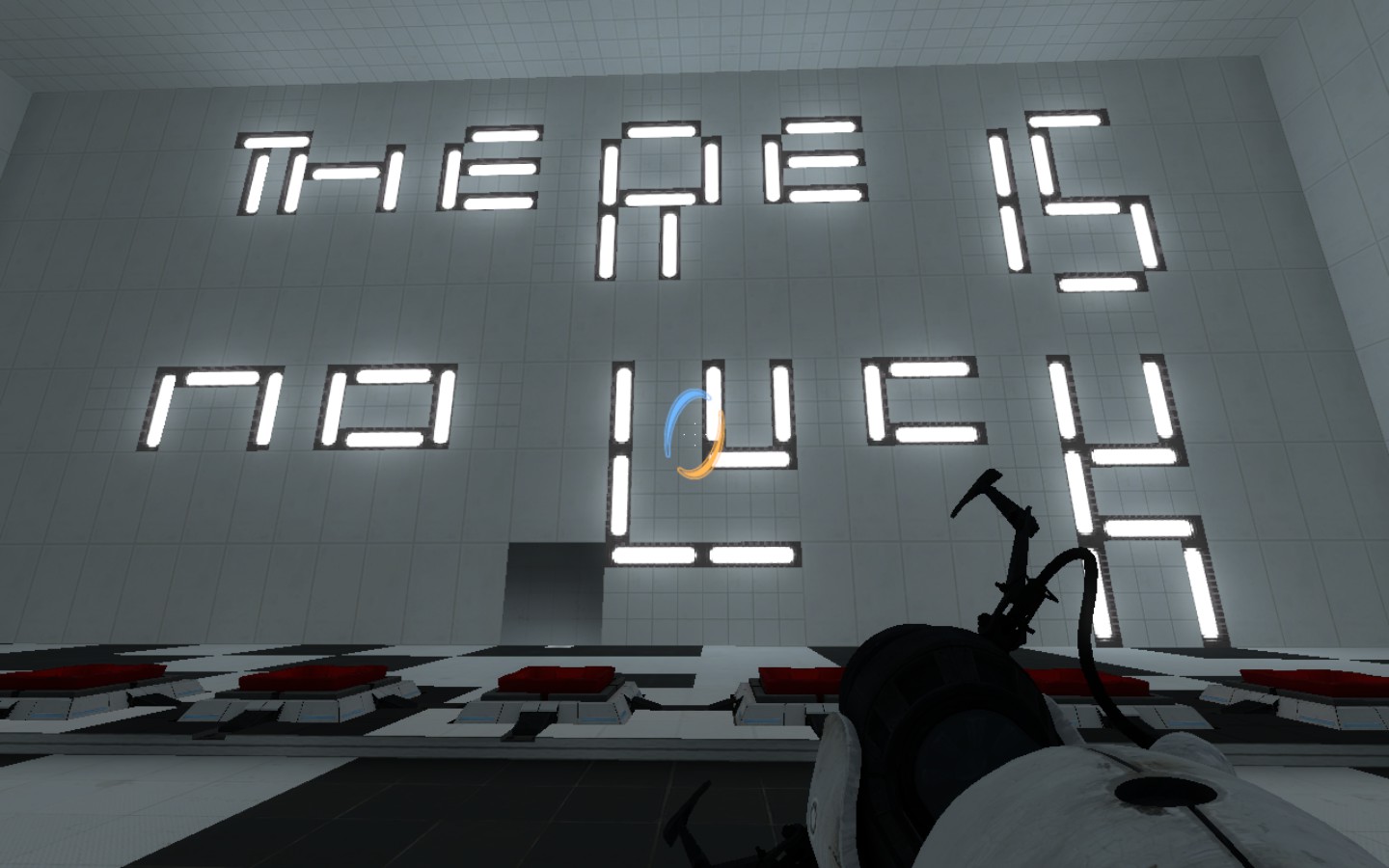 Trust & Traps
Collection by
Salariel
A set of five puzzles, rated from medium to hard, with a bunch of traps. Feel free to comment and give me your impressions so I can make best puzzles in the future. Enjoy !


My stuff
Collection by
Reiyd


Singleplayer Chambers by SourceMaster_
Collection by
SourceMaster_
I made these.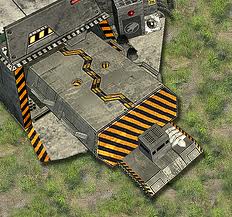 JOHNAPATURE TESTING FACILITY A0001
Collection by
johnhoganuke
Just my first batch of test chambers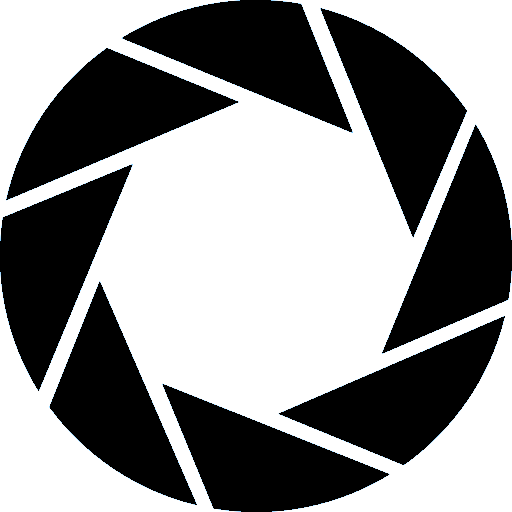 Eclipse Laboratories
Collection by
Zerilos
Heres my very first collection of Eclipse Laboratories. I don't even know when im gonna stop making Test Chambers for Eclipse Laboratories. Anyways, you all know the test chambers will be more hard, and more hard to make for me too. Lol.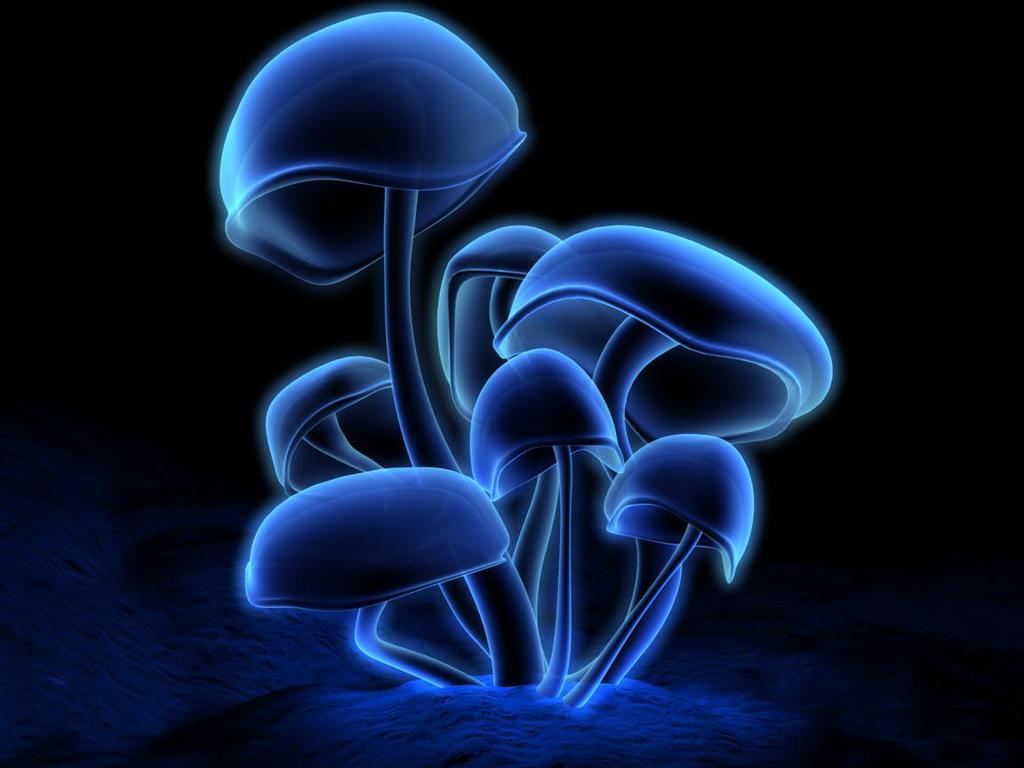 Xenik's Lab
Collection by
Xenik
The maps I make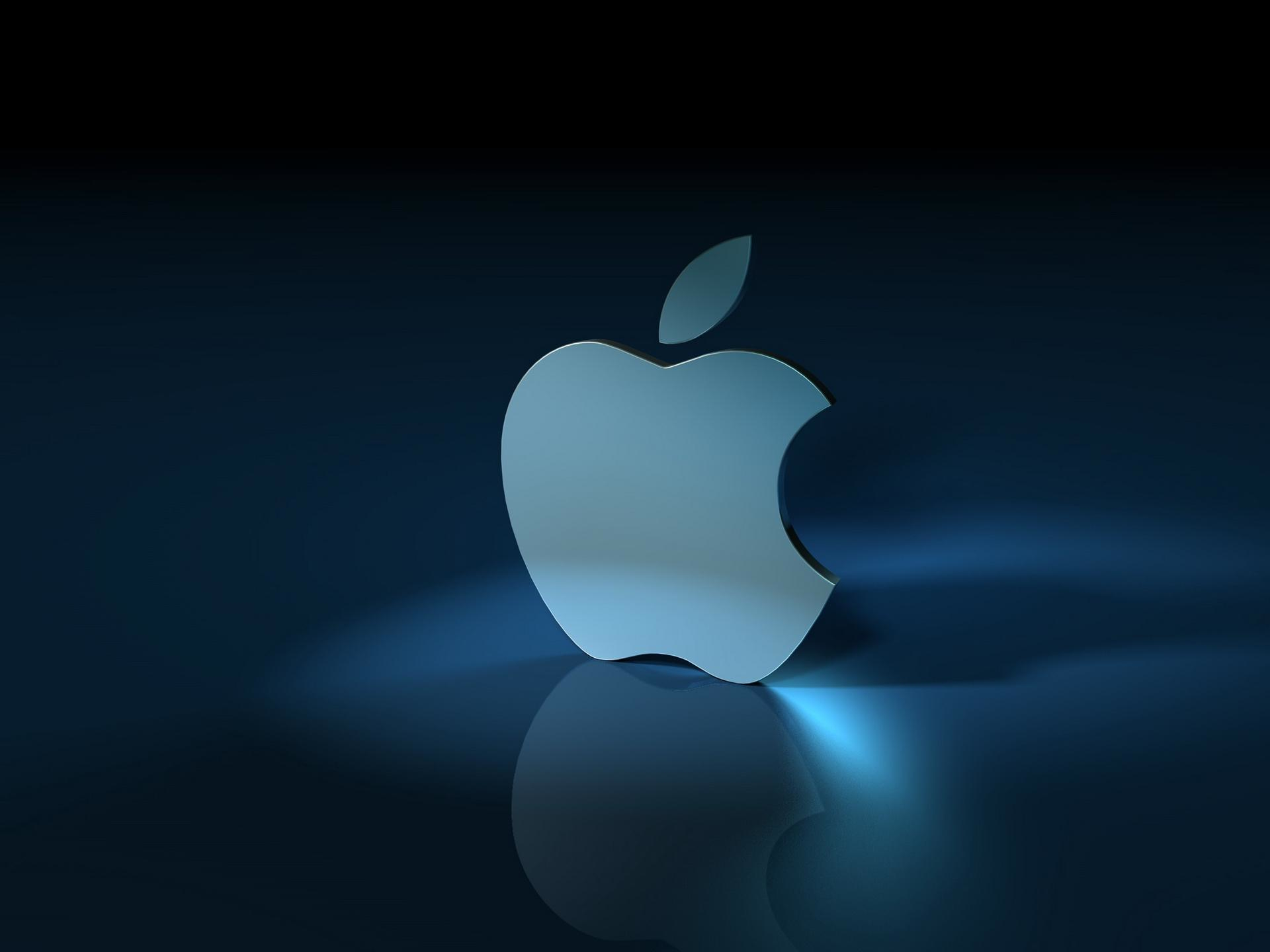 the collection
Collection by
Mutablebird78
Yah a random picture i know what ever test are in here


Puzzels
Collection by
X4rd4s
Crazy Puzzels

Hammer Maps
Collection by
djbatcat
My own hammer maps.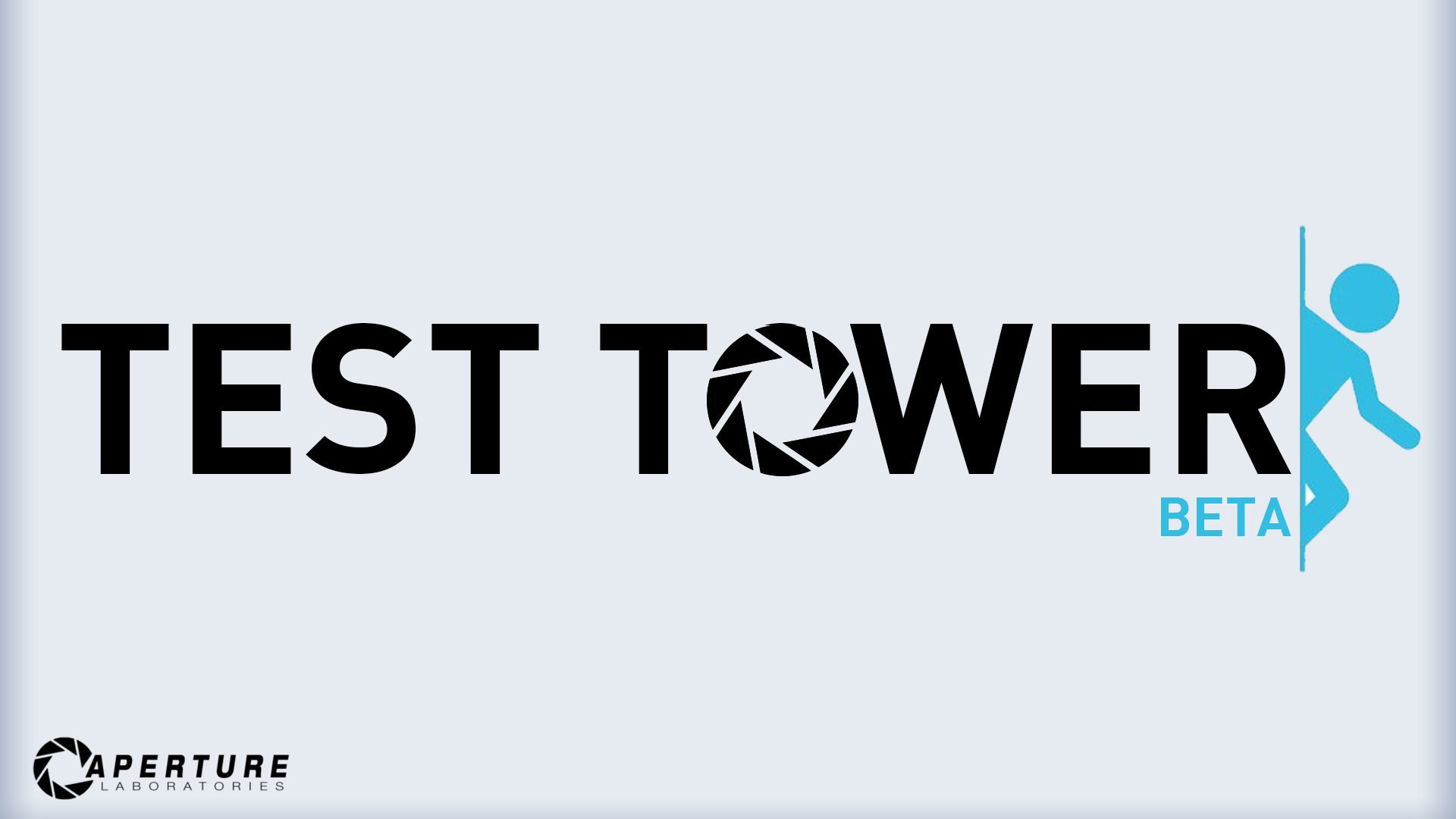 Test Tower
Collection by
im2meme4u
This is my first Portal 2 maps series, called Test Tower. It is a 10 floor tower with intricate, difficult, and original puzzles. This is made for experienced Portal players but beginers can give it a try. It is still in Beta and only 2 of the 10 maps are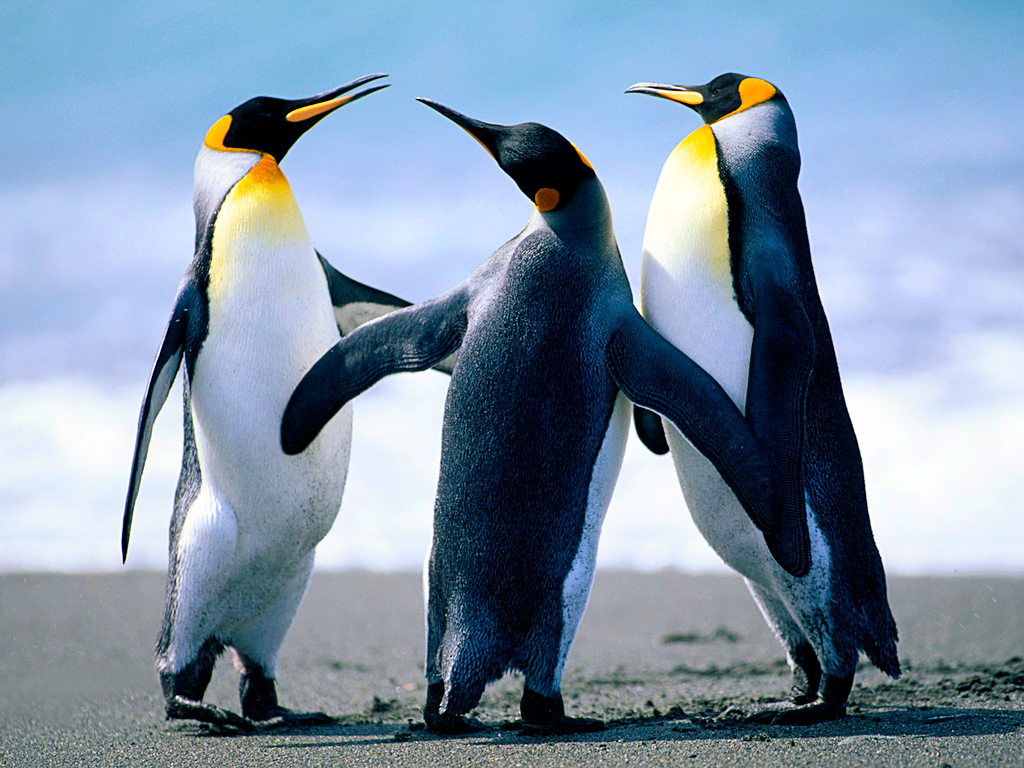 Meine Kollektion
Collection by
kevinbergmann15
Meine Kammern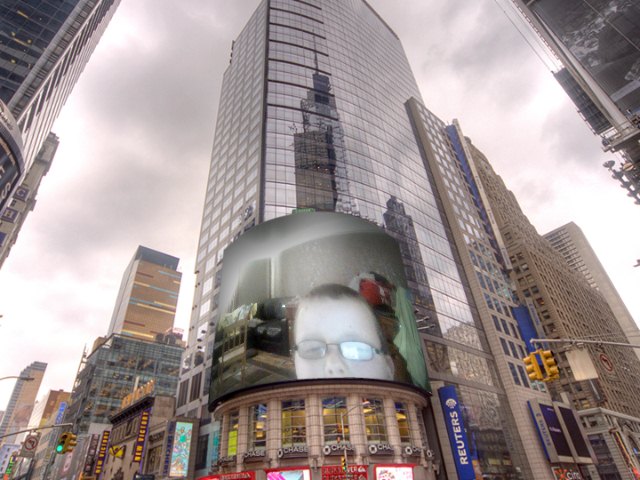 da sexy portal series
Collection by
ItzPyroHere | That's The Spirit
this is the first eva collection by me so be nice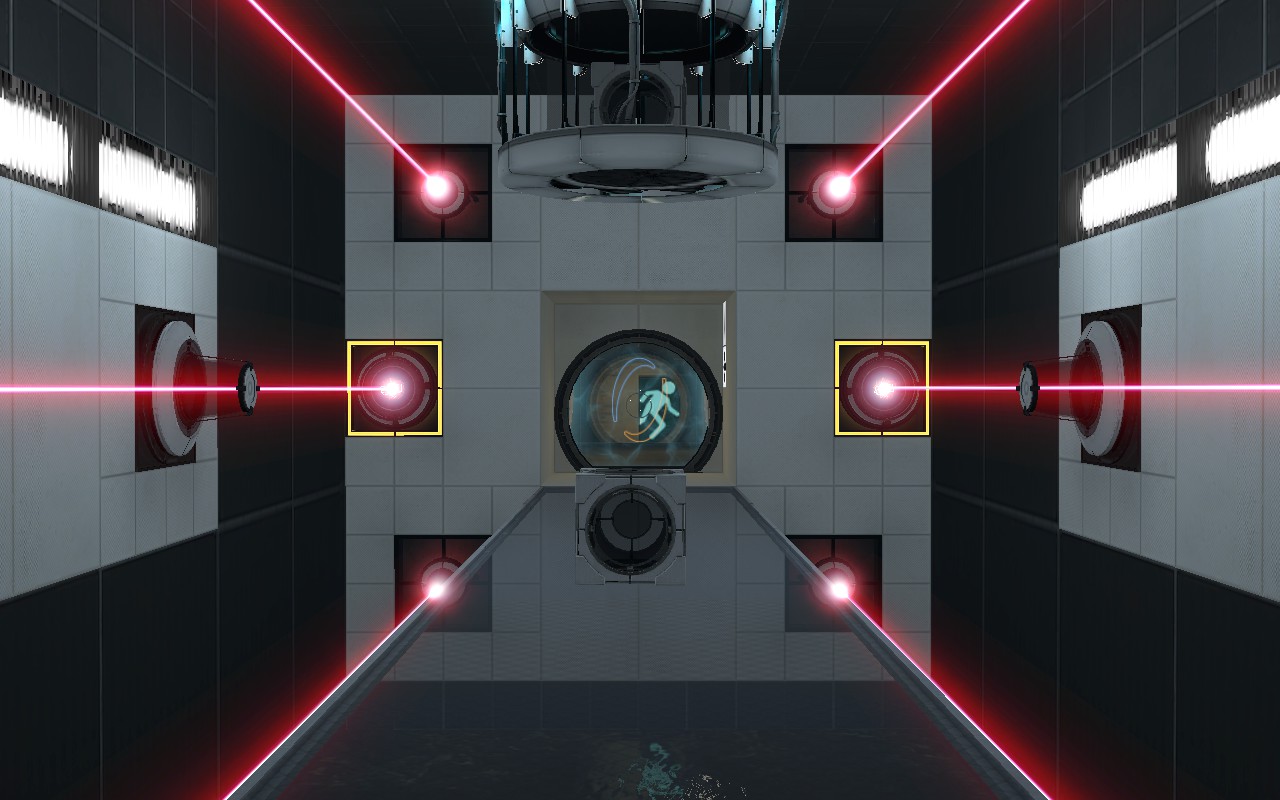 Warthog's Laser Chambers
Collection by
Warthog Algebra
Warthog's Laser Chamber is my third series of tests. These tests are single room chambers that use lasers and it's components such as reflector cubes and laser catchers. Other testing items not related to lasers will be used at little as possible if not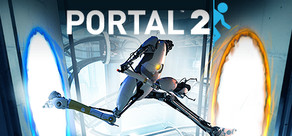 Carbo's Portal 2 Collection
Collection by
JoeyCarbo
Top rated SP and Co-op maps.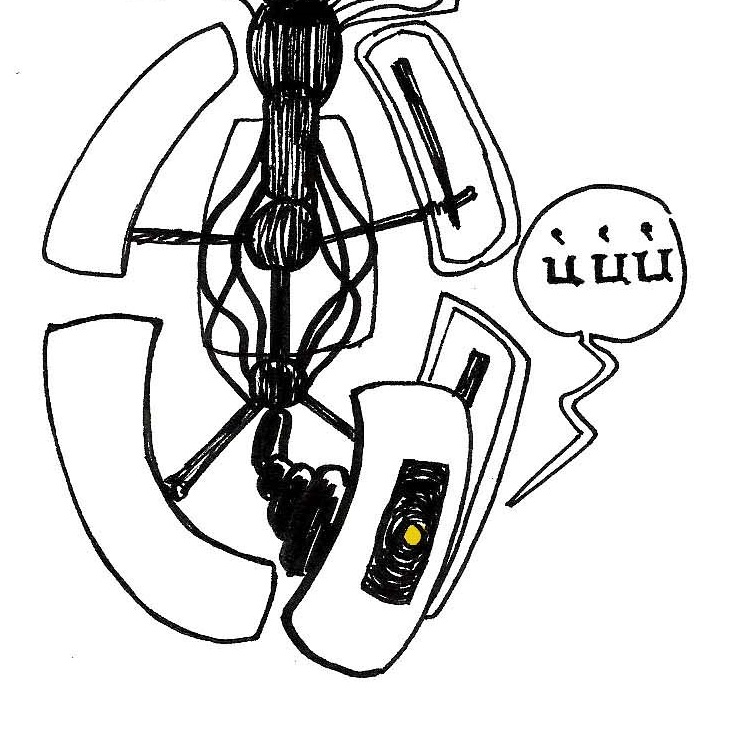 Portal 2 Coop Maps
Collection by
Pipow


The Sphere Cannon
Collection by
Turret Cube


Killer39800's Portal 2 Co-op Collection
Collection by
K398
This is a group of my Co-Op tests All of the current tests have a guide: www.youtube.com/Killer39800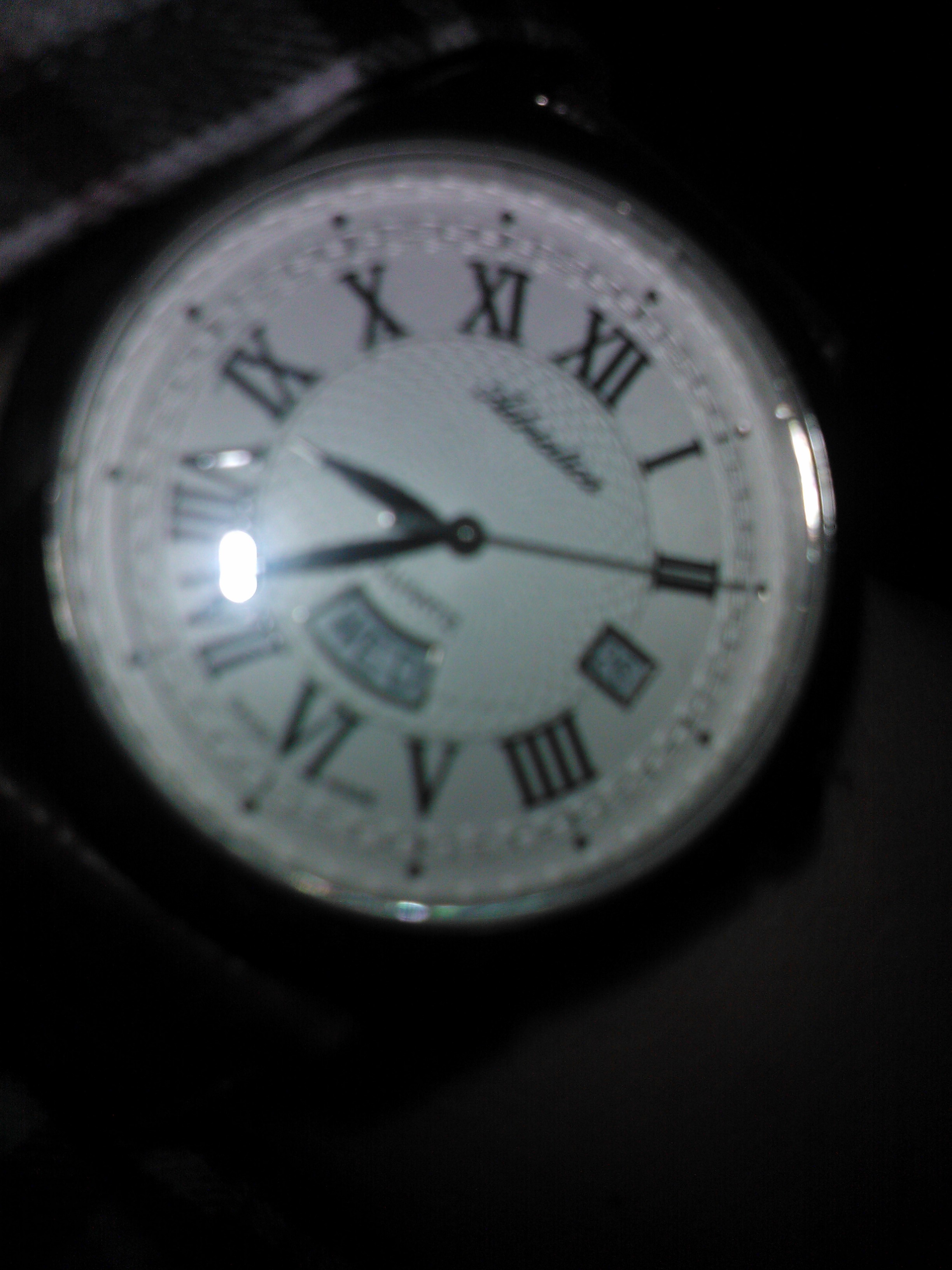 Hardest maps
Collection by
sarnamat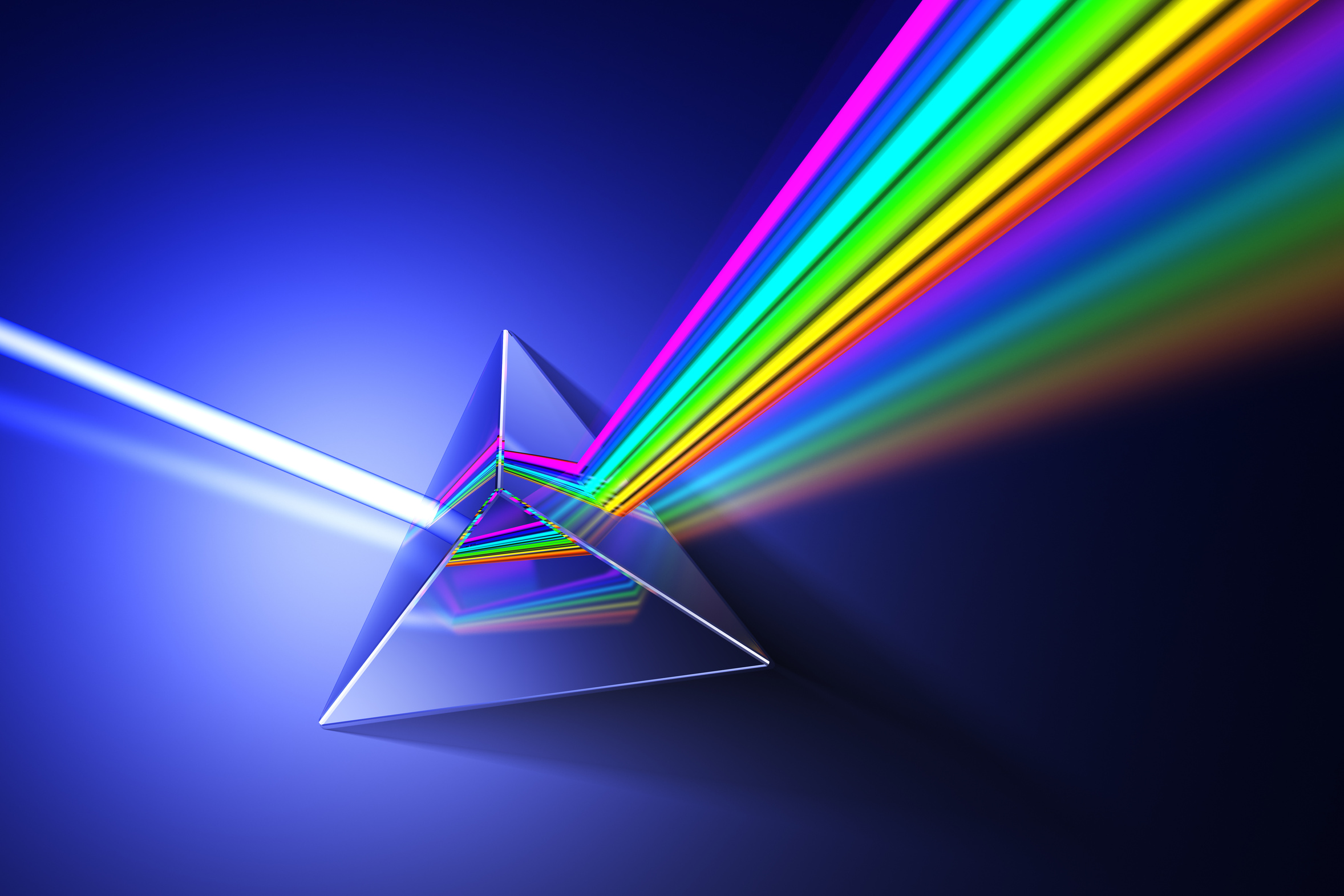 Prismatic Puzzles
Collection by
Prism
Collection of my first Portal 2 Maps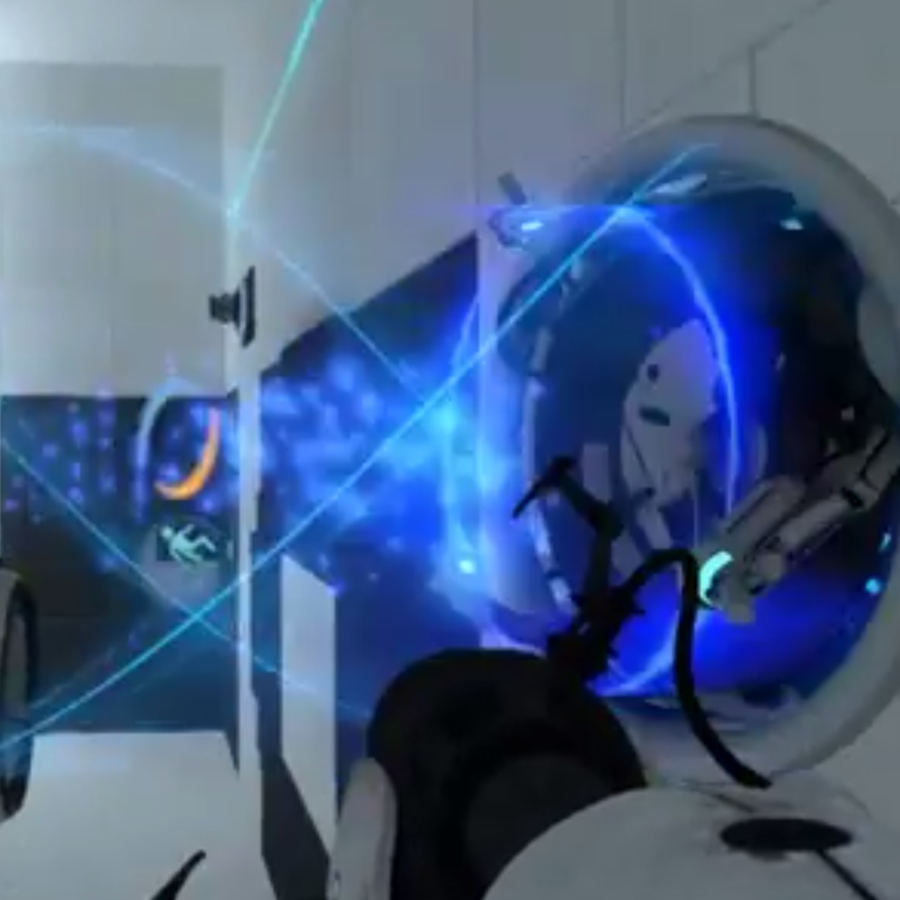 Mind Re-Boot [Full Series]
Collection by
WhiteGames
A map series for Portal 2! Not too much story, GLaDOS is just cleaning stuff after Wheatley. Throught the whole series you encounter few unusual things, such as rotated chambers, floating cubes, fake exits, ETC. All the maps are done in the PTI Level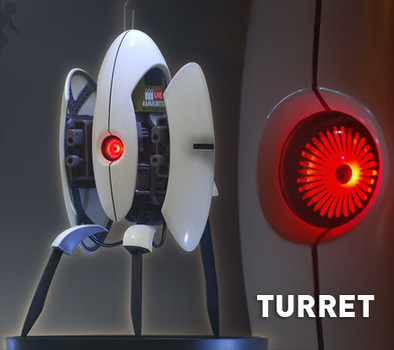 Kill the turrets
Collection by
salayka
Just some fun maps with killing turrets parts.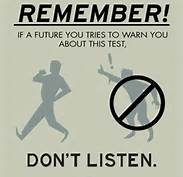 TIME TRAVEL
Collection by
Twin Sunflower
Time Travel In Test Chambers Is A Concept!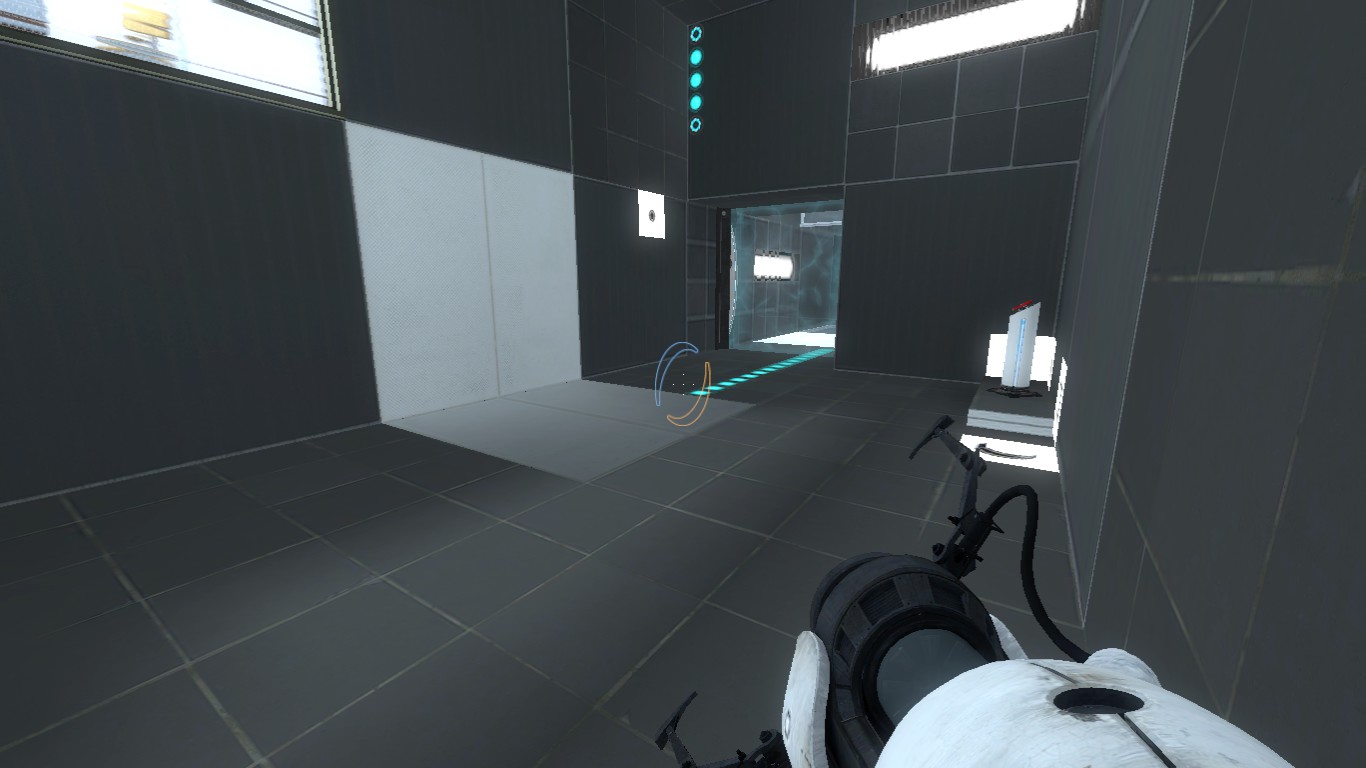 Tricky, Long Puzzles
Collection by
AppleJon312
These puzzles are my puzzles that I (and the community) decide are fairly difficult and usually take over 5-10 minutes to solve on your first play-through.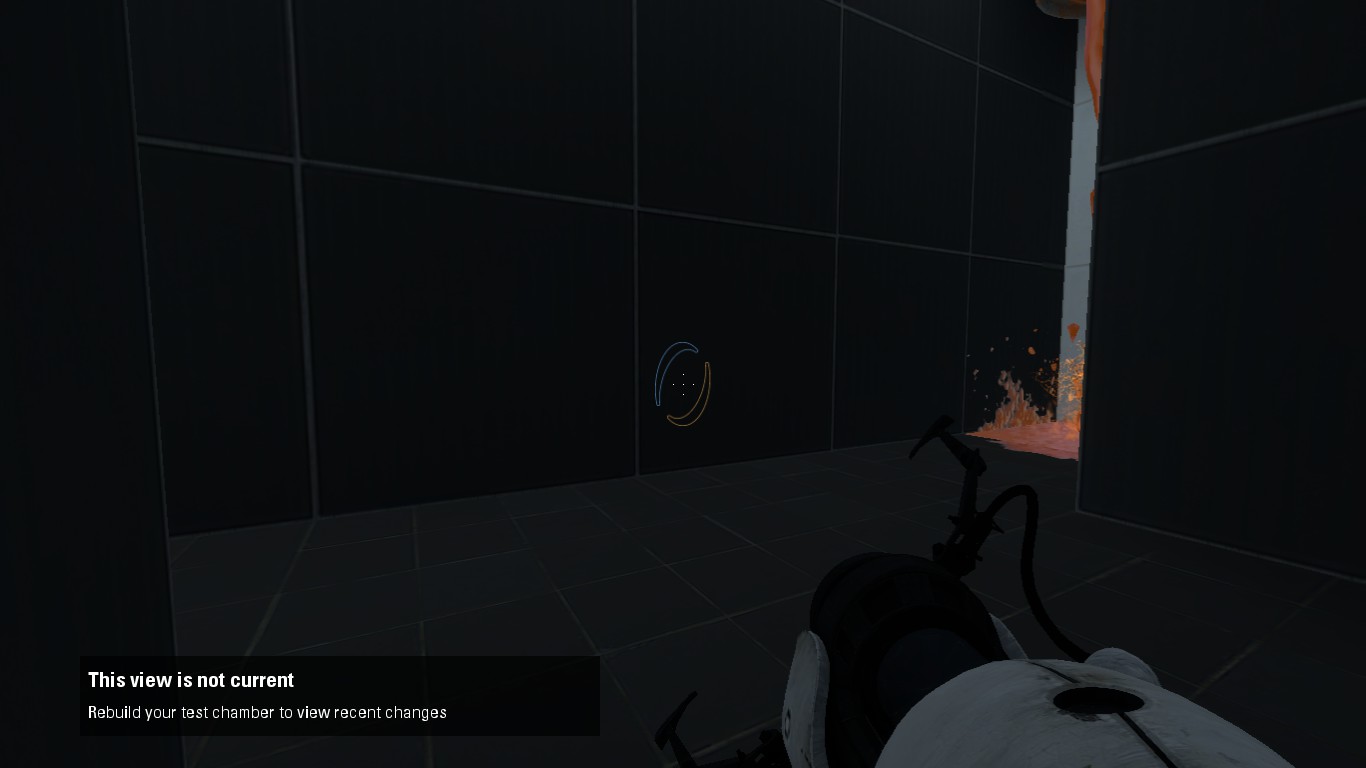 Gatt's Chambers
Collection by
Gatt
My Test Chambers and Maps for Portal and Portal 2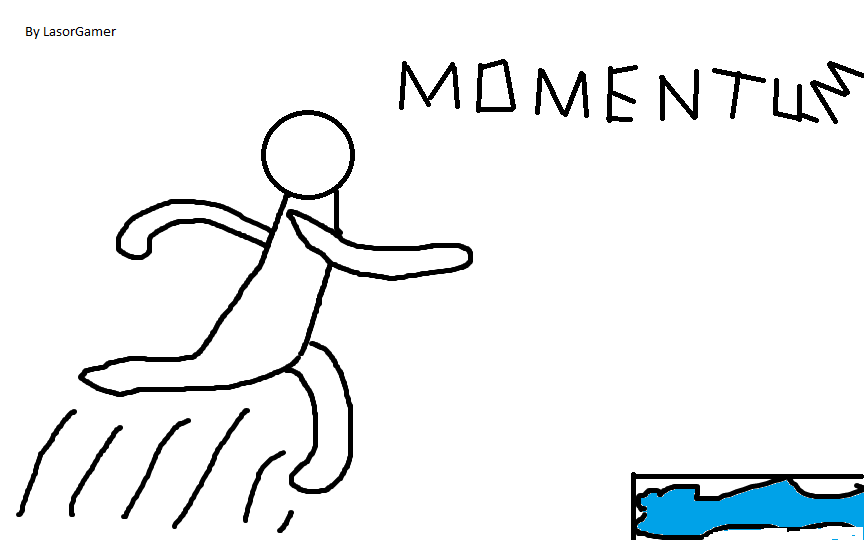 Momentum Portal 2 maps
Collection by
LasorGamer
maps maps maps for portal 2

A Beautiful Lie
Collection by
Bleamehuaba
The "A Beautiful Lie-Collection" incluedes 5 maps with one laser or more. Have much FUN :D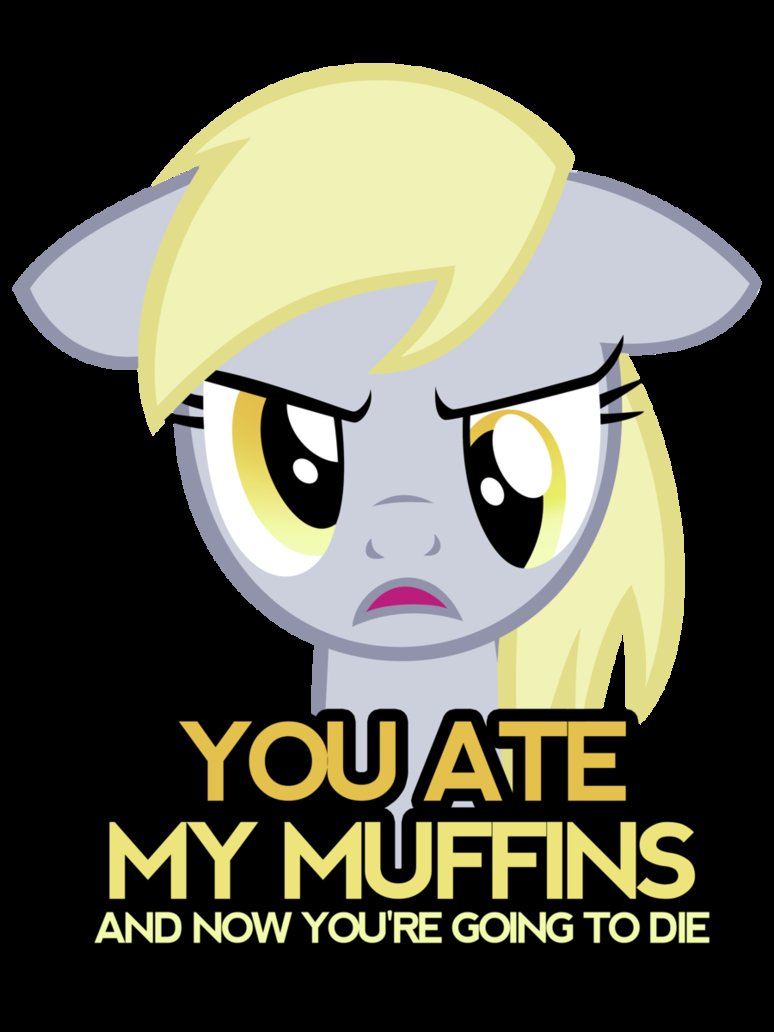 derpy's collection of stuff
Collection by
Wolfmiss eve
i dont know how to but ima brony if need to know and i just felt like making a collection sooooo ya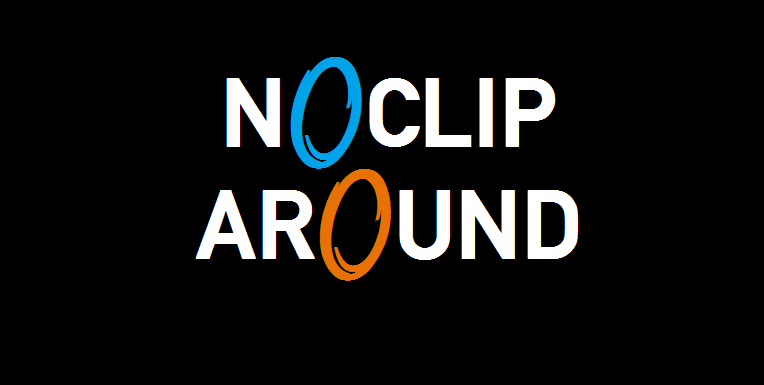 Noclip around
Collection by
Wheatley «ṽ⁞ẅ»
I hope you enjoy this 2 map mappack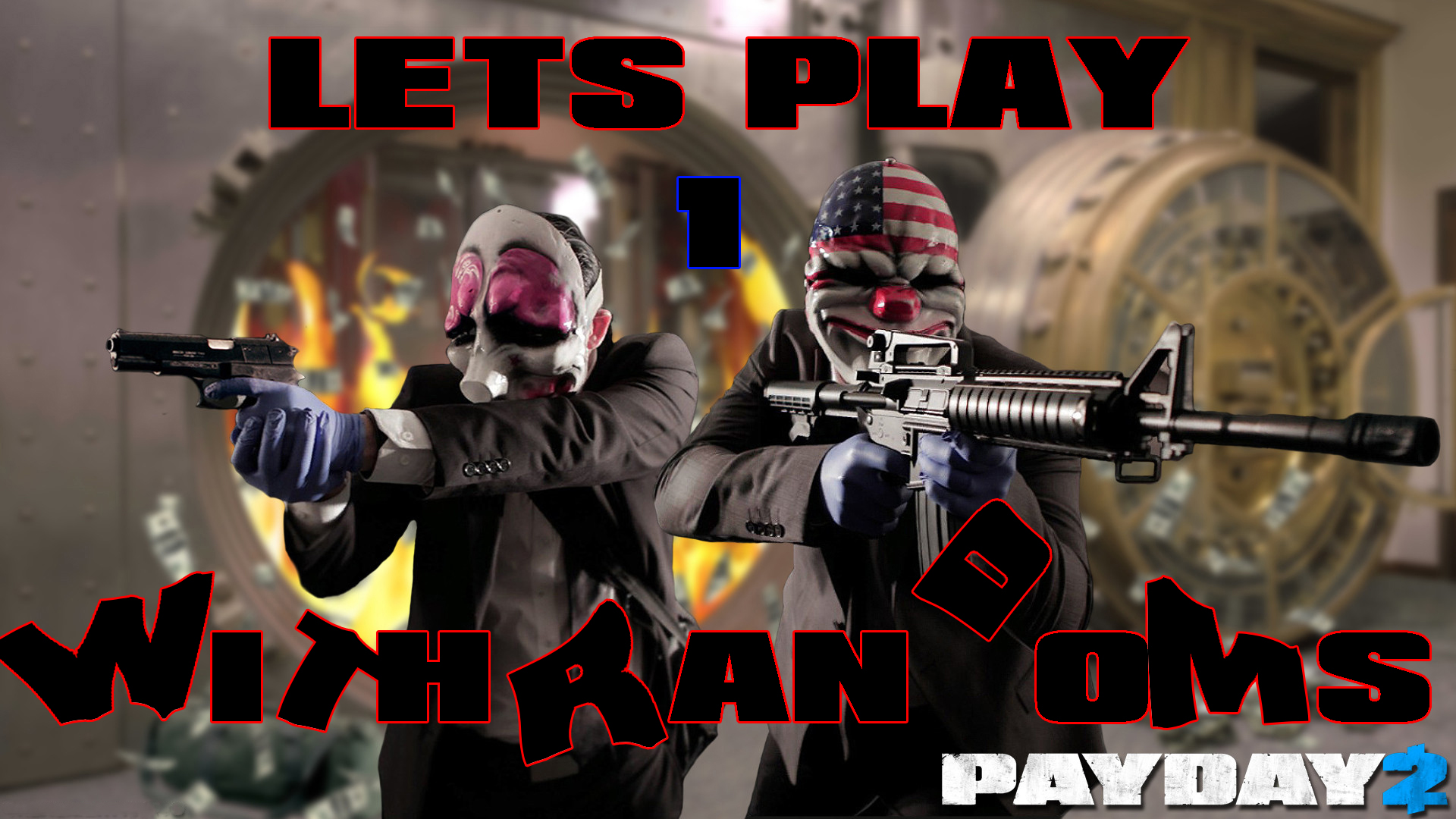 Maps4YouTube
Collection by
[HEALZ]Hikano Kashimoto
A collection of maps for me and sharpshooter to play.