Showing 2881-2910 of 7,324 entries


Co-Op #1-17
Collection by
dominik
My Portal 2 CooP Maps.


Portal: The Flash Testing Initiative
Collection by
ERich935
Welcome ladies and gentlemen to the Aperture Science Flash Testing Initiative. Gamers, developers, internet nerds, you're here because you wanted to play an online internet game, and this is it... sort of. So, who is ready to simulate some science? Now you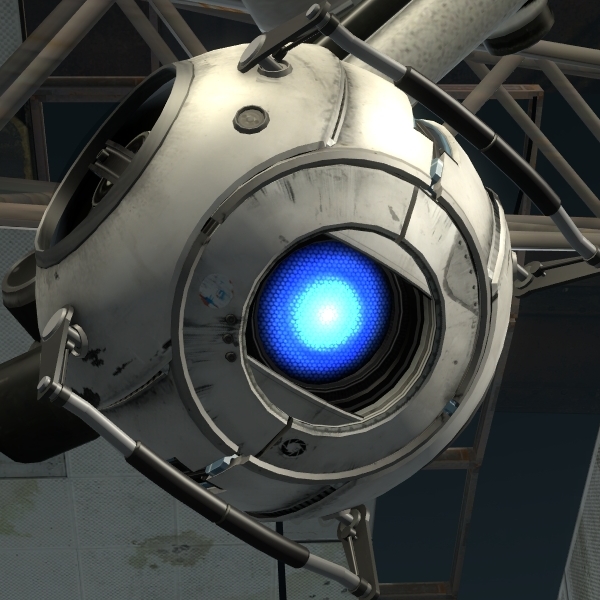 Testkollektion
Collection by
masteroflight
Der 1. Test meiner Kollektion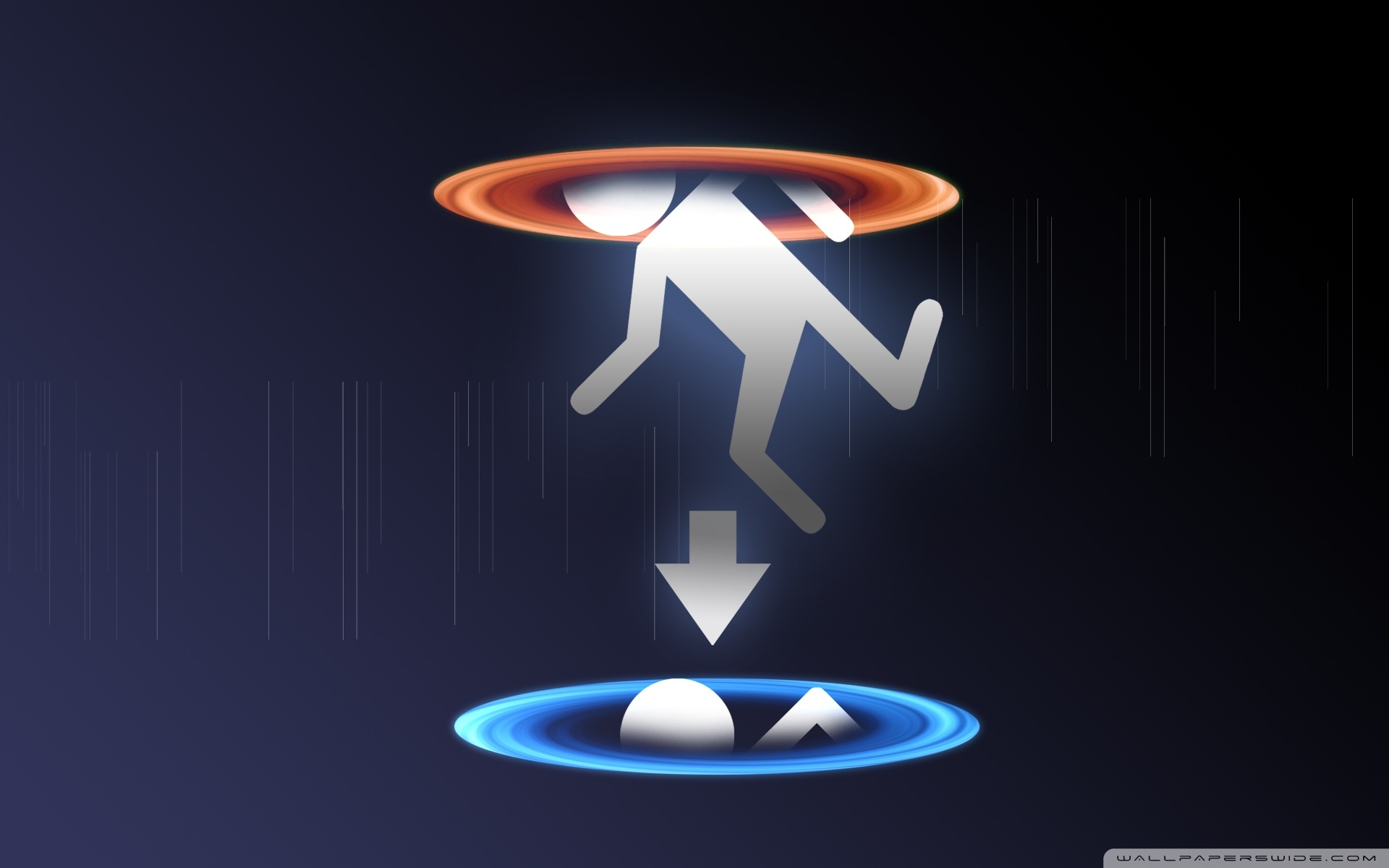 PHYSIK WITH PORTALS
Collection by
Private
a list of all PHYSIK WITH PORTALS chambers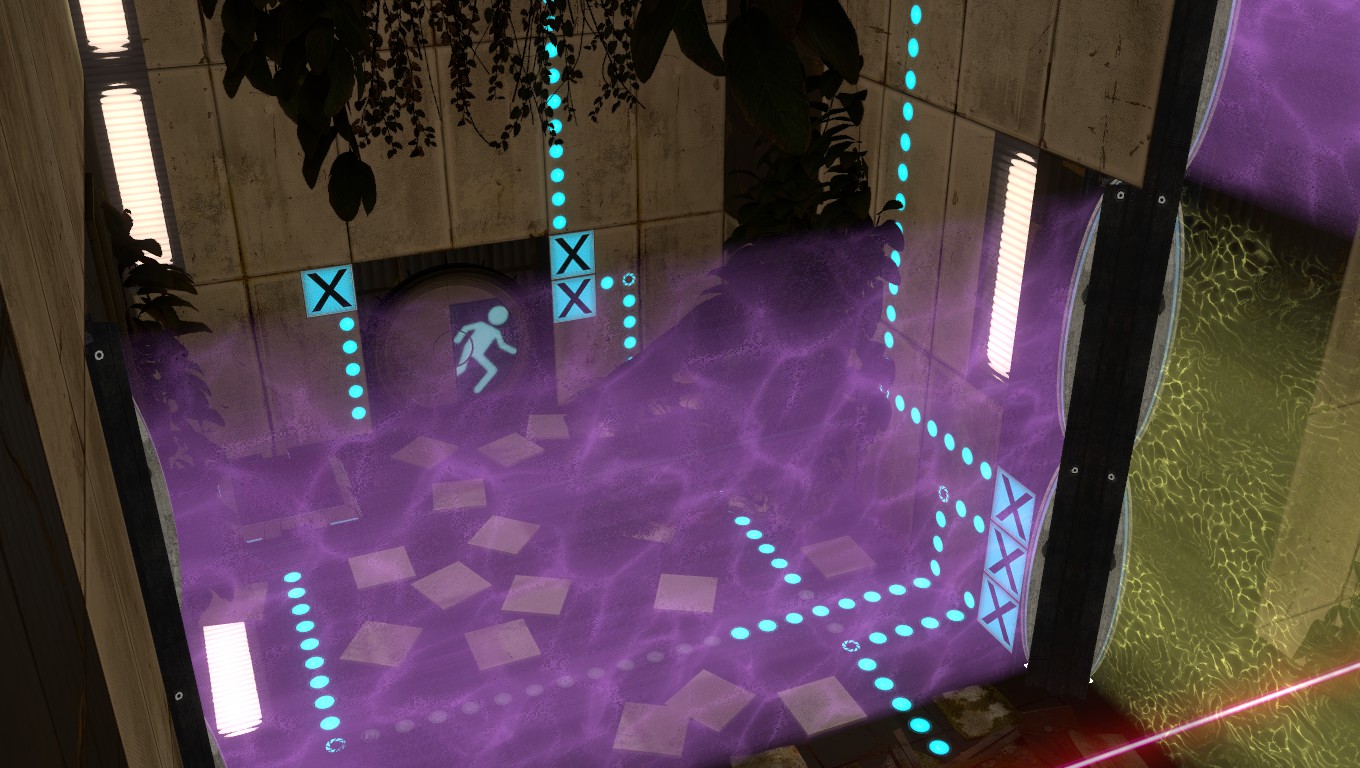 Field Tests
Collection by
Rells_Parker
A series of tests using custom field textures made by 'Fourth Reaper' 2 maps of 4 chambers each. These are quite short so you should have no problem finishing them in one sitting. (I'd say 1h if you reealy take your time)

Track Aether Bravo - The Velocity Testing Initiative
Collection by
Intense [] Last
Track Aether Bravo is a testing initiative involving elements that involve velocity, mass and mobility: Flinging, Faith Plates, Gels and Funnels. As test subject (Later Nobel prize winner) Marquis Andrews, beat these 8 test chambers to get to your surprise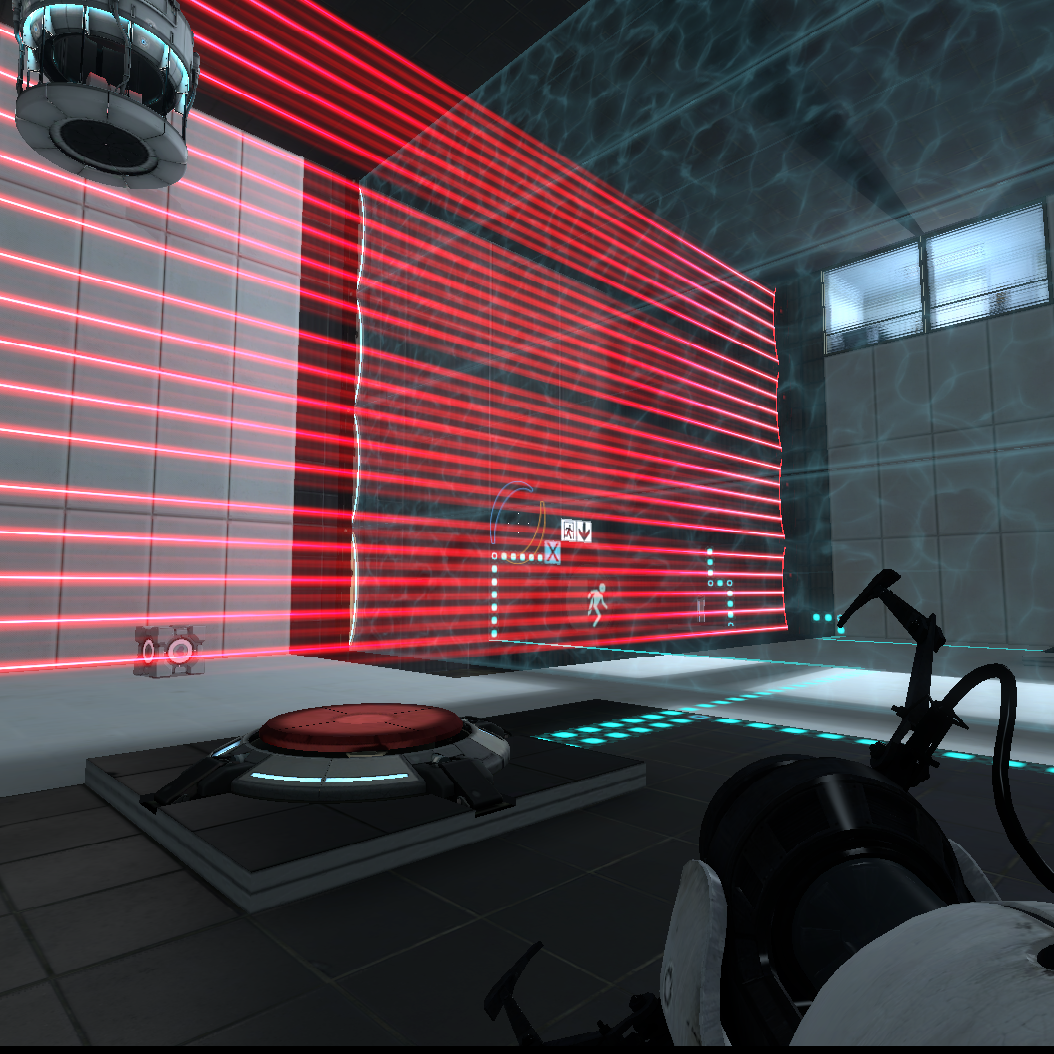 Simple Tests
Collection by
LMSPatriotDofS
A selection of small test chambers with different puzzles in different chambers. Each chamber has some sort of theme. These tests are designed to make you think with only a small room.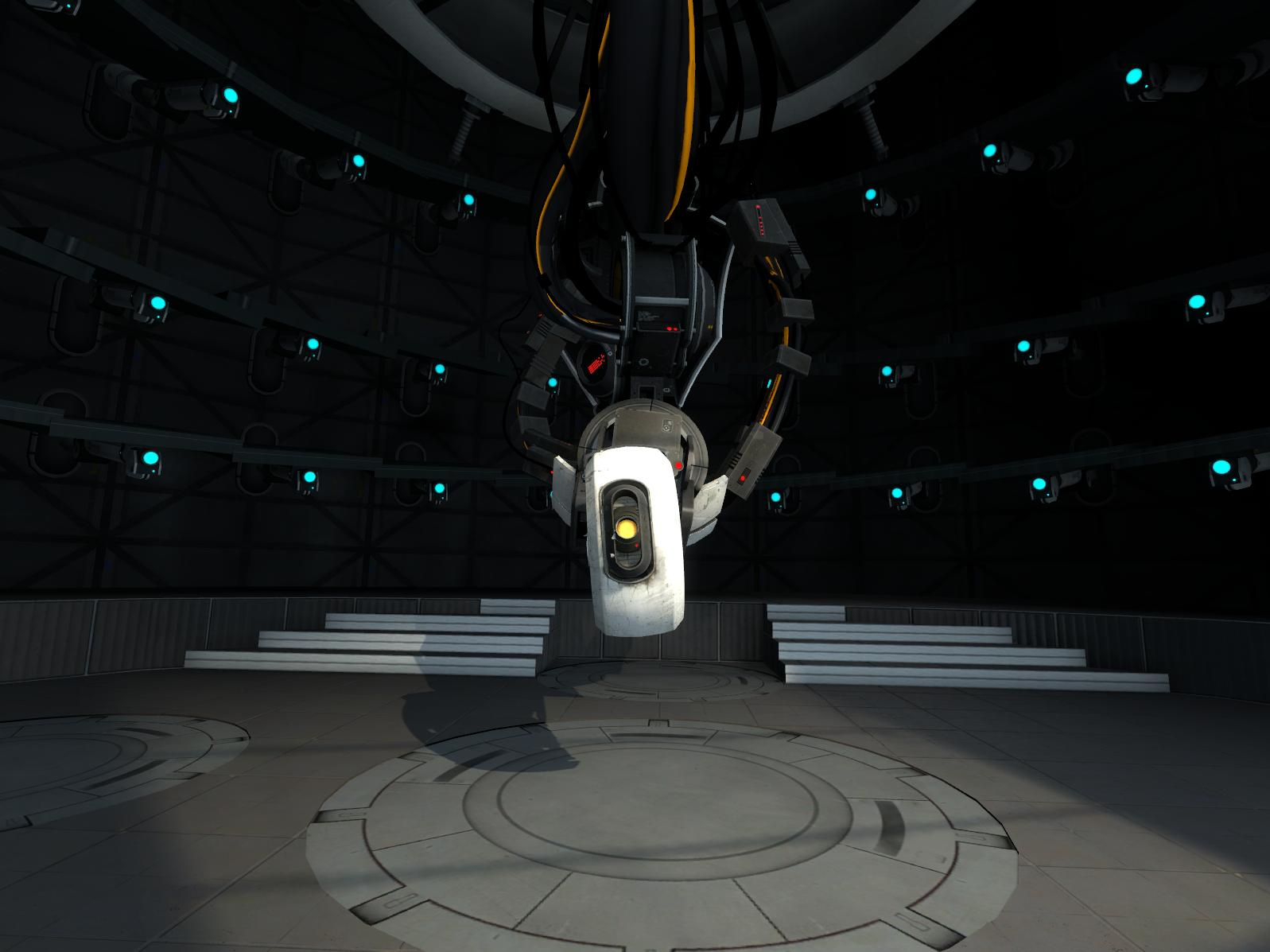 GlaDOS tests!
Collection by
LamaBoi
Very good tests are created by Glados! (Очень хорошие тесты которые созданы ГЛаДОС!)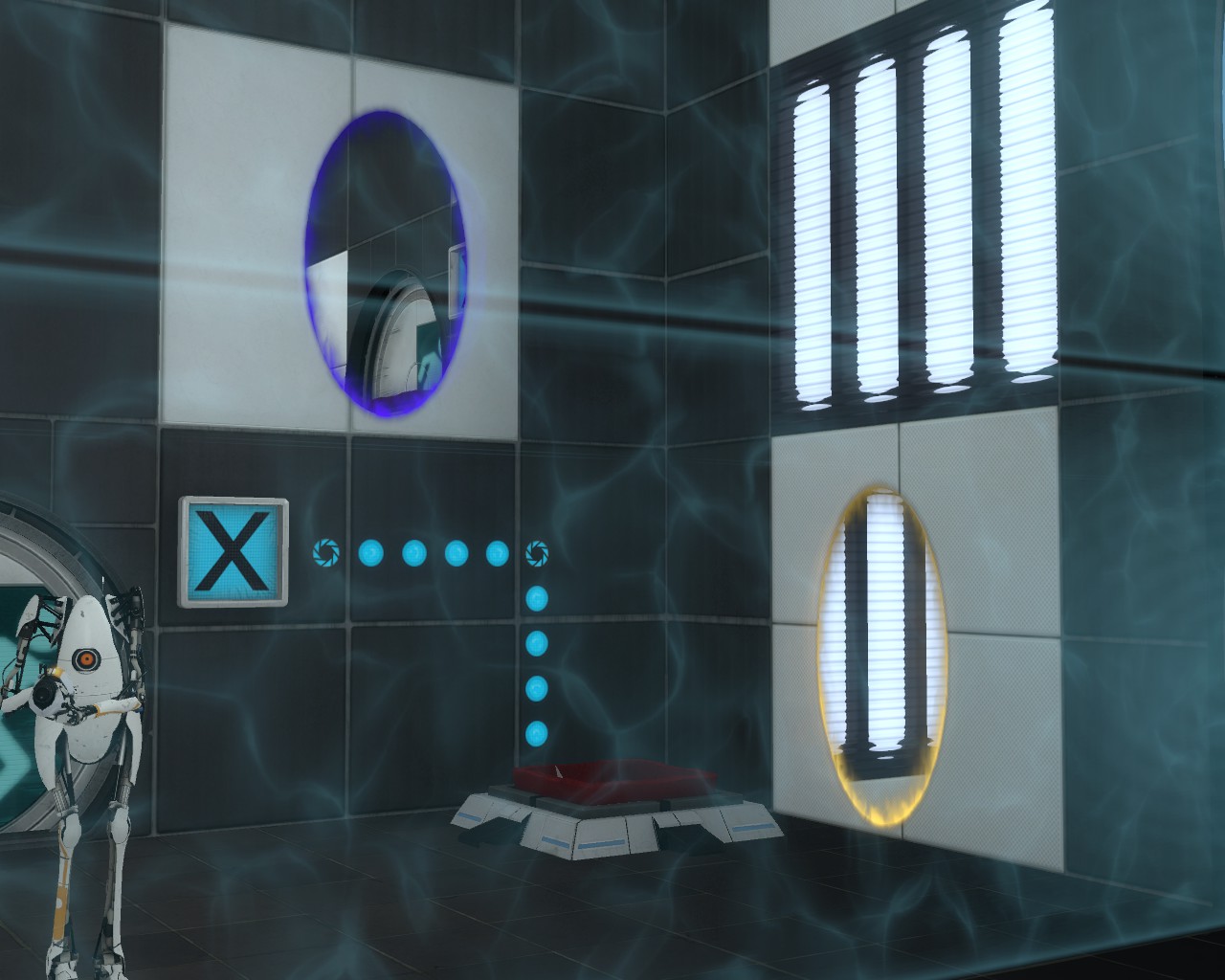 FreakyChicken's Portals of Doom and Friendship
Collection by
ChickenMobile
ChickenMobile and LpFreaky90 present to you "Portals of Doom and Friendship"! These tests include the concept that both coop bots share a single portal.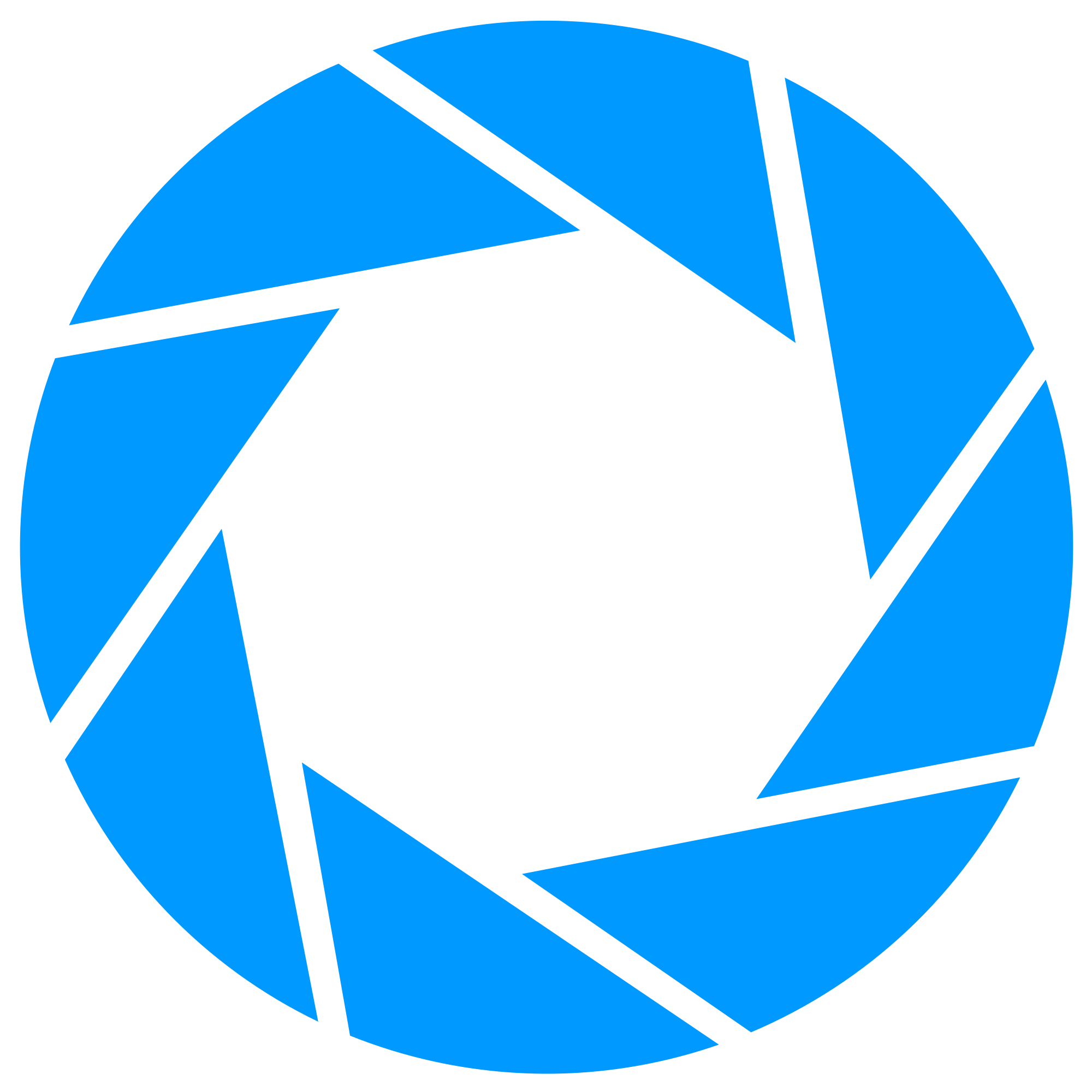 REVIVE PORTAL 1
Collection by
Imnibis
Dans cette serie de salle de tests, vous redecouvrirez les salles de Portal 1!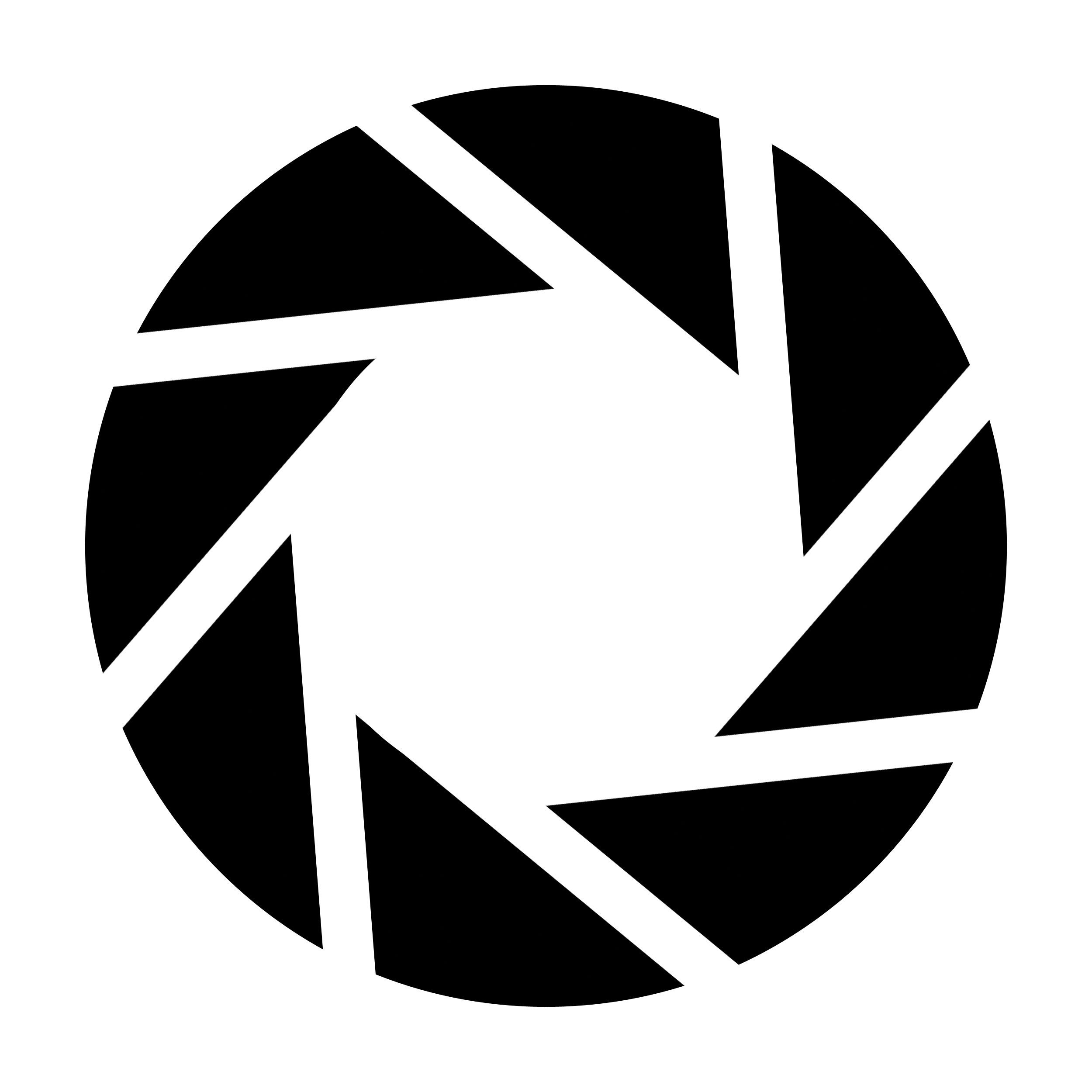 Portal Co-oP tests.
Collection by
PareCellzer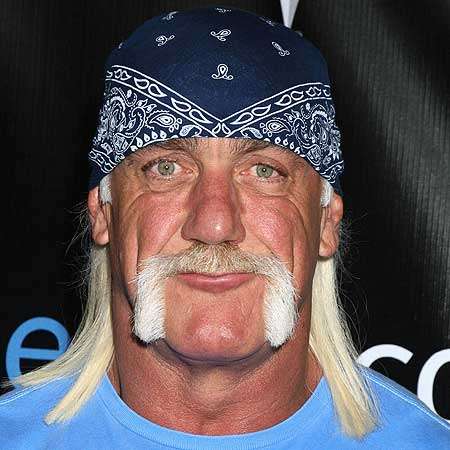 ??
Collection by
Kobal
Hulk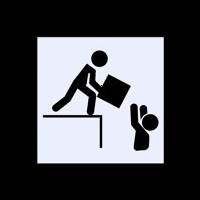 I Inspired Others Because Of My Ideas
Collection by
wildgoosespeeder
This is a list of workshop items I am a contributing author to but have limited control over. The order will go: 1. My idea (and/or extension) 2. Their version 3. My idea (and/or extension) 4. Their version ... To the end. Play in the order given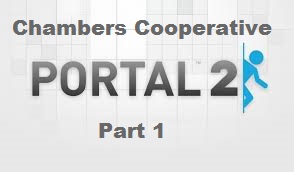 Top Chambers Cooperative part 1
Collection by
Koobeq
This is Cool :D


BEE2 Mod/BEE2 Addons Cooperative Tutorial Collection [WIP]
Collection by
Tantibus
The Portal 2 Puzzle Editor/Creator: The greatest thing since sliced bread... and portal guns. But the disadvantage: there were limits. Strong ones, at that. Thus, the BEEMod was created. But then, it evolved into BEE2! Radelite and TeamSpen210 made amazing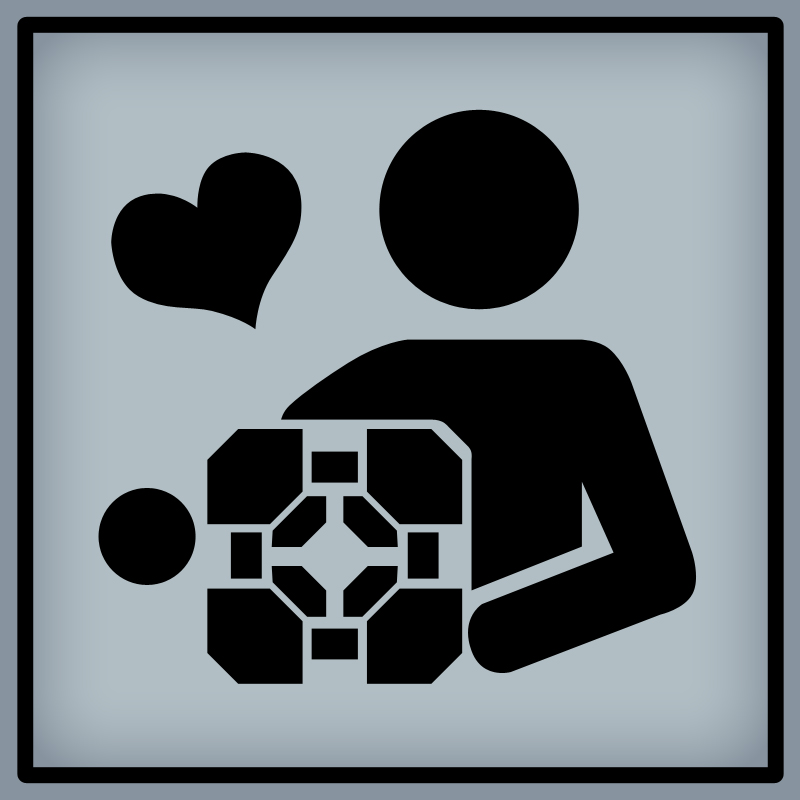 Portal 2 CO-OP maps
Collection by
Zack
Best coop maps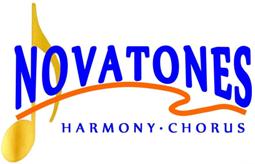 Mia's Collection
Collection by
Spoons
blaaa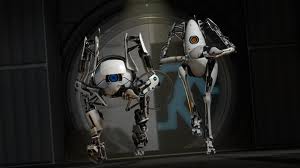 Multi Games
Collection by
DaBluCow
MultiPlayer Games! :D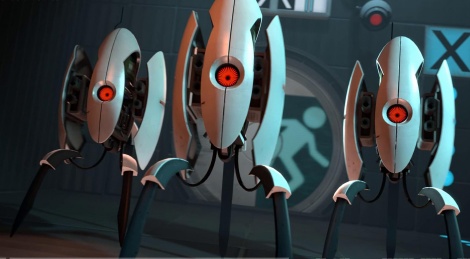 MAPS
Collection by
Migster
FUN MAPS FOR PORTAL 2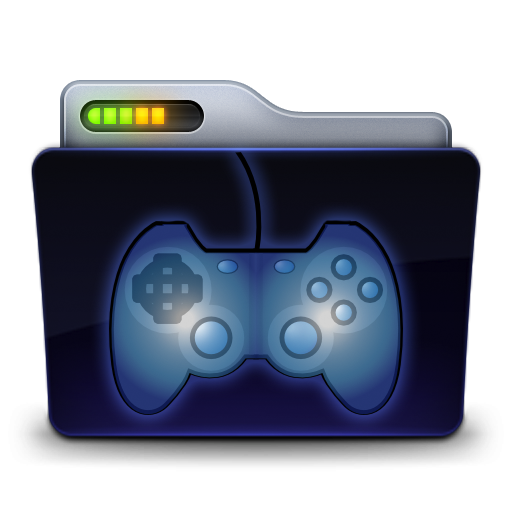 My Collection
Collection by
chrissolomon420


myr
Collection by
undertherox
myr coop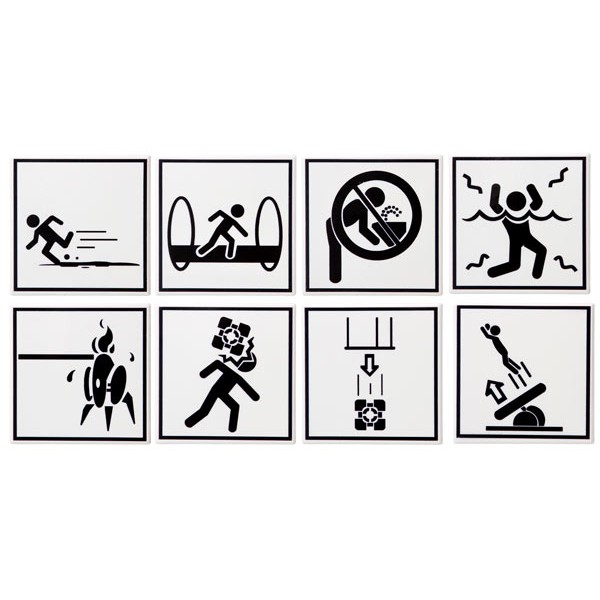 Избранные комнаты
Collection by
~XHalferX~
Тестовые камеры сообщества для Portal 2, которые мне понравились.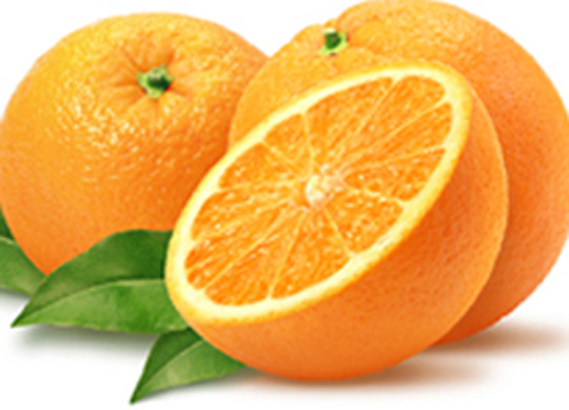 MyR
Collection by
NiXi
Portal 2 lisä juttuja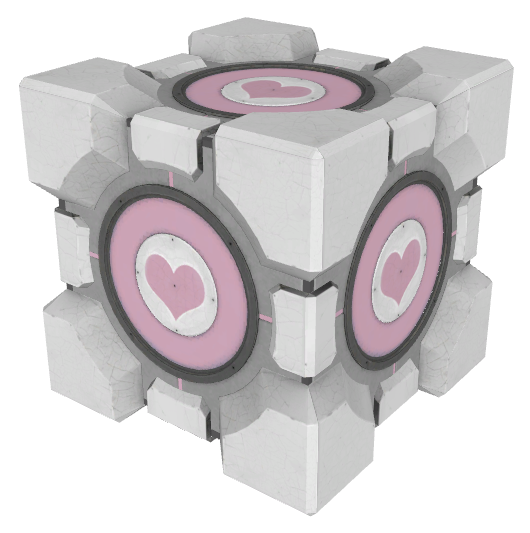 The Companion Trials
Collection by
DjMuffinTops
Complete the trials using your Companion Cube!


The Pre-2000 Chambers
Collection by
Medicfast90
Before the year 2000... there was Cave Johnson.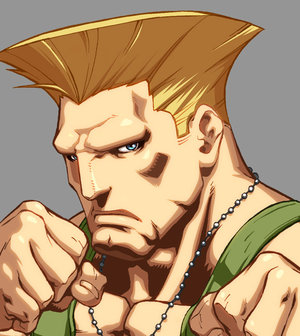 Guile's Epic Adventure
Collection by
Acunil
Exploration win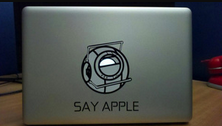 Shadoo's Chambers
Collection by
Kazzie
Shadoo's test chambers.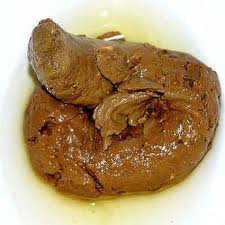 Lawl
Collection by
Hésus
asasdasd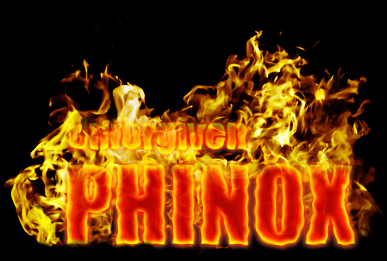 Unforgiven Phinox
Collection by
Excile
made with ingame editor, hard for some, just give it a try!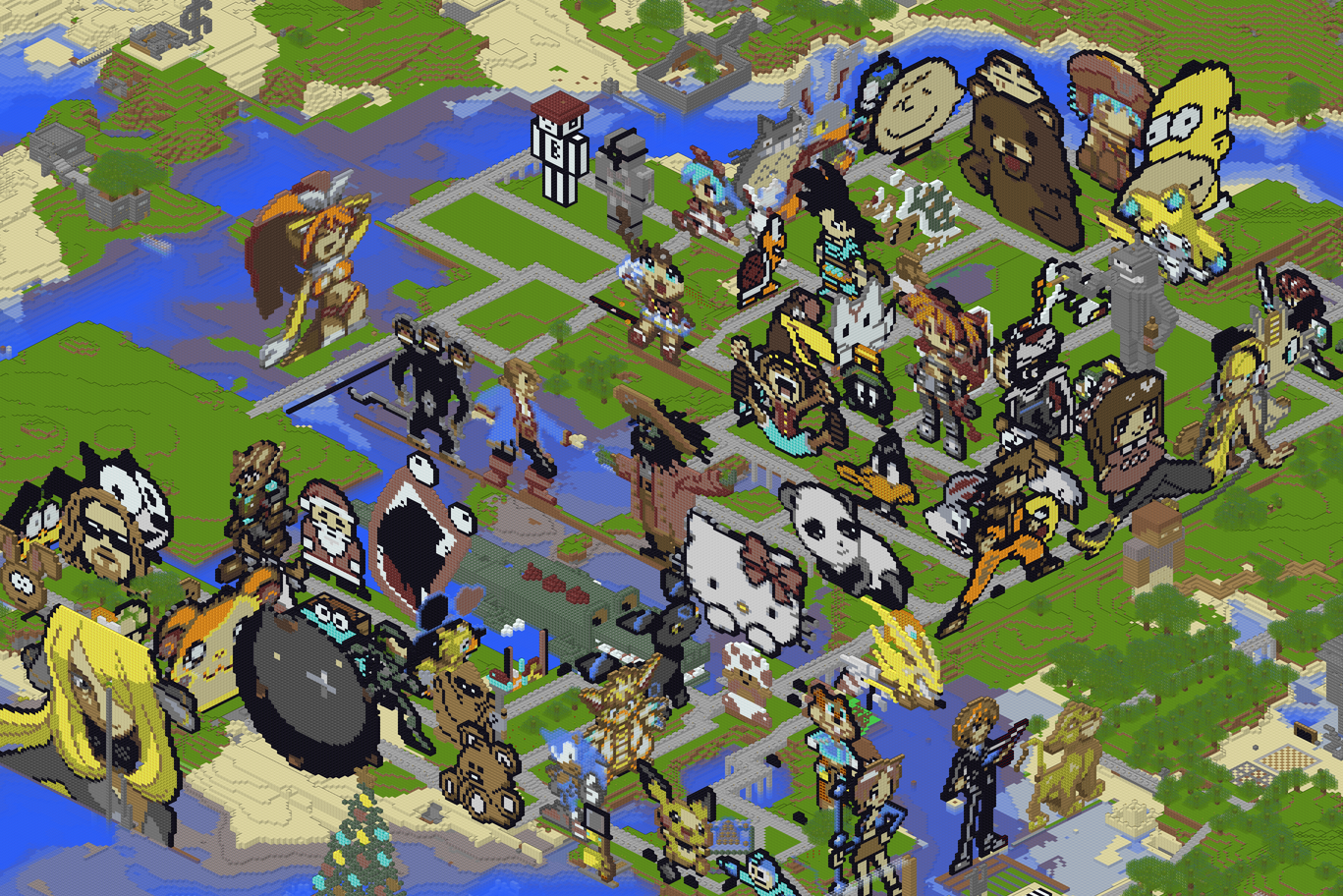 Maps
Collection by
Gott
Workshop maps