Showing 2851-2880 of 6,277 entries

CPS Single Player
Collection by
copas
My test chambers


salle
Collection by
♛SoulBrother♛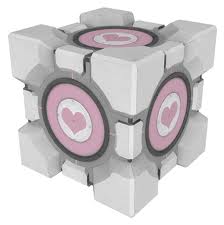 Cube Dilemmas
Collection by
jman
If you like cubes and challenges based on them, this collection may be for you! Contents: Cube Dilemma Another Cube Dilemma Yet Another Cube Dilemma Even Yet Another Cube Dilemma (Coming Soon) Not Another Cube Dilemma Wait, Another Cube Dilemma...

Companion
Collection by
piedpipr314
This set of levels, you keep the companion cube. Toss it in the funnel at the end of the level, and the next level will deliver it via another funnel. It uses several items off beemod 2. Some of these levels also have some easter eggs.

Thinking With Cubes
Collection by
Gelter
A collection of all the Thinking With Cubes maps that I have made.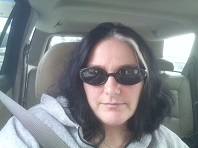 Mine
Collection by
tN|Obsidien

Einzeltest
Collection by
Zuluflor
Einzeltest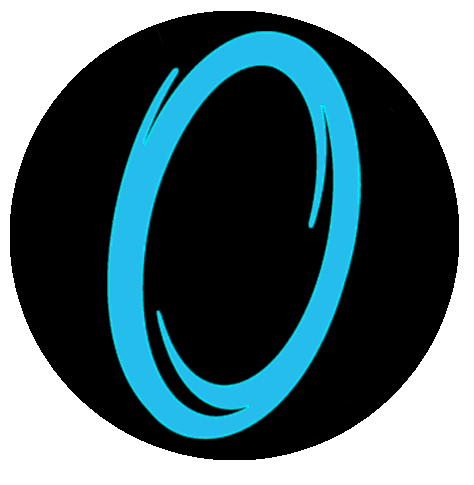 Portal 1 Adaptation
Collection by
MrLasagna13
A series of maps based en the portal 1 tests, I didn't used hammer.

Portal2. | Level Collection Pack
Collection by
Itzrally Modified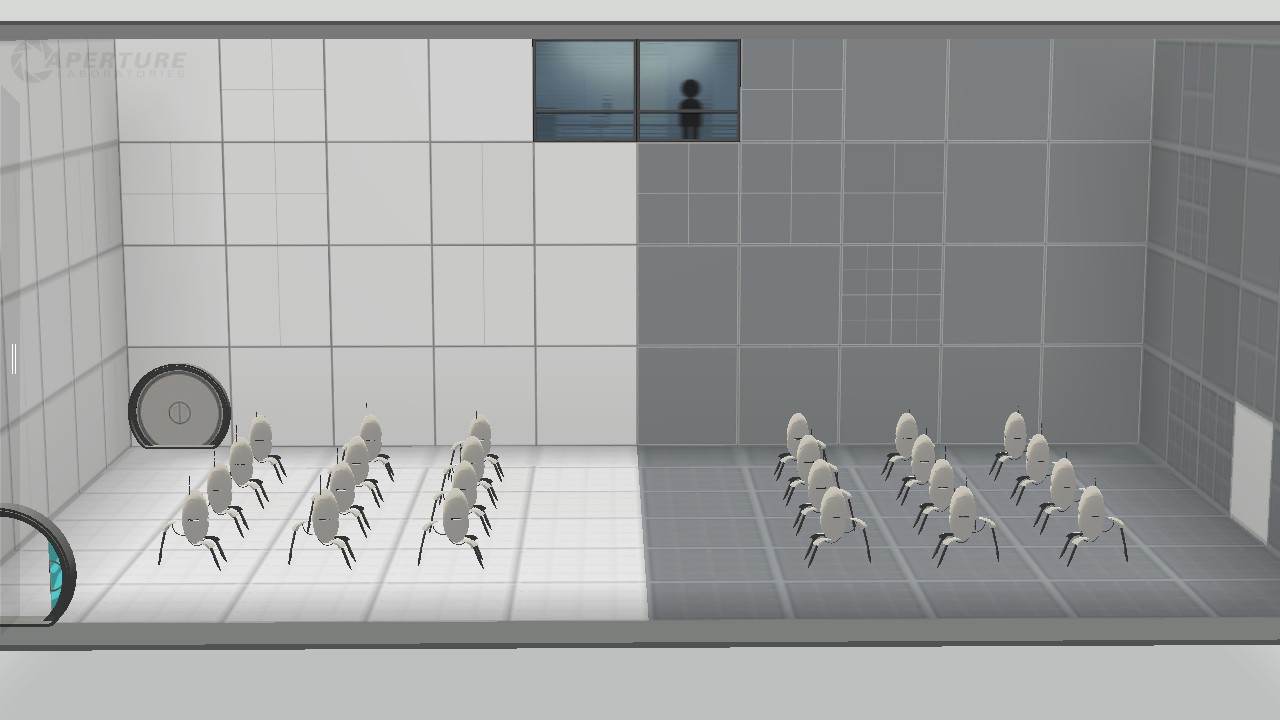 The Turret War: Co-Op Edition
Collection by
MygingerguyYT
From The Creators Of The Vortex Dropper! 2 Player Tale and Co-Op Tale! ------------------------------------------------------------------------------------------------------------ This Tale Tells About The War Of The Dark Demons Of The Universe. This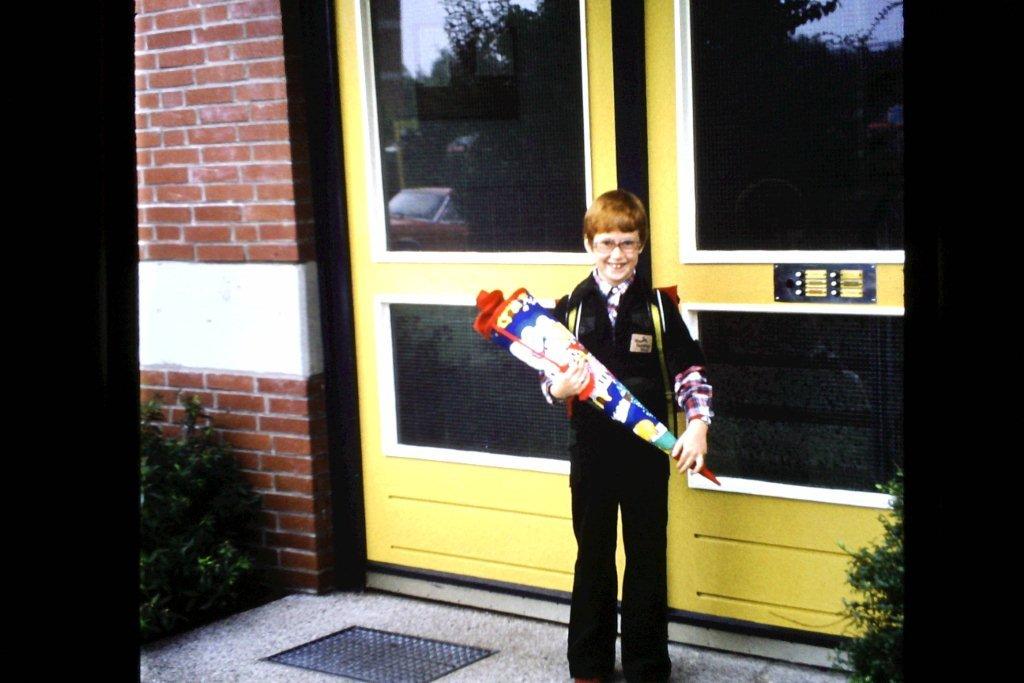 Meine Kammern
Collection by
Jannik Kiel

Matt's Test Chambers
Collection by
ANDEMAT2
A series of testchambers I created in my spare time. See if you can solve them all.

Easy maps
Collection by
TheModler
two easy maps

Tests
Collection by
s0da
A test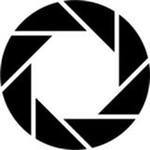 Black Laboratories
Collection by
Petushara
Наша Чёрная Лаборатория Будет Лучше Всех! Подпишись На Все наши Тесты Пройди Их и ты МОЖЕШЬ СТАТЬ НАШЕМ ПОМОЩНИКОМ! Подпишись Сейчас!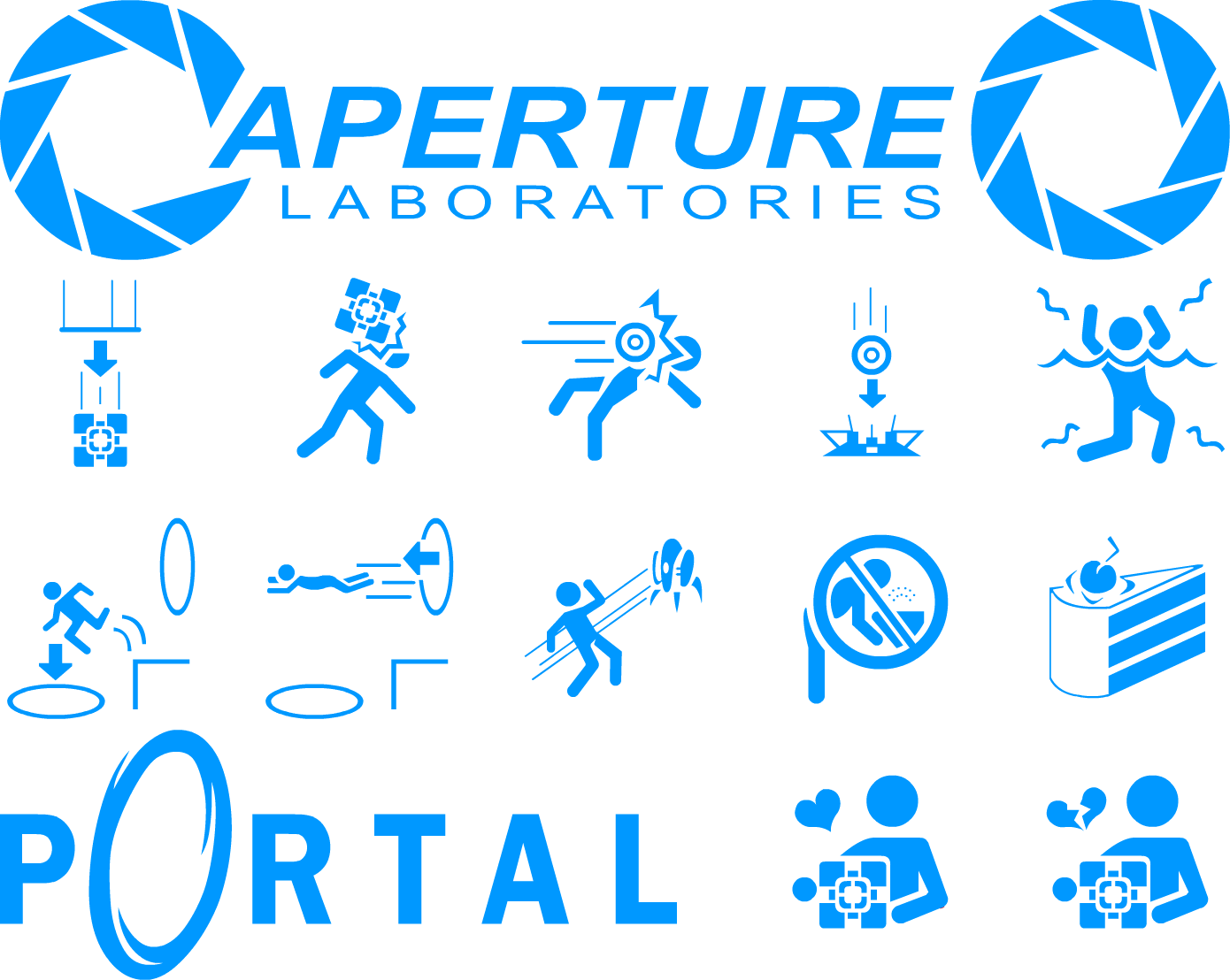 Alien base attack
Collection by
Your_good_ol'_Grunkle_Stan
a series of you needing to attack an alien base and a quick run through by Cave Jonson saying a breifing for that area. :)

portals
Collection by
Portalpower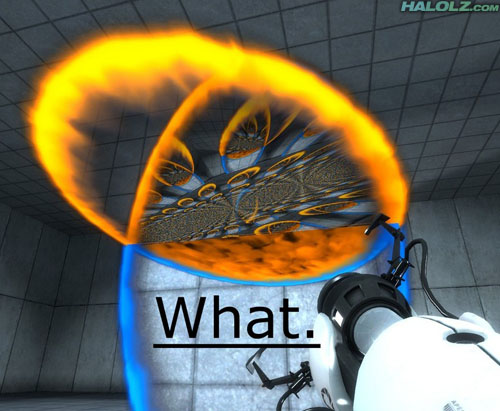 Portal 2 Delta Test Chambers
Collection by
RAPGAME ineseri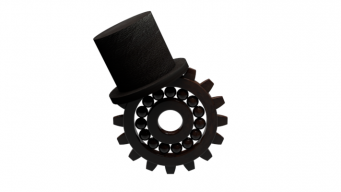 JM's Portal 2's Peasy Course
Collection by
Eurico Jurandir
My collection of the first test chambers I made for Portal 2. They might be unbalanced and not regulated by difficulty. Since they are my first ones, Im not sure if they are too easy or too hard. This is why I would love if you played this and commented af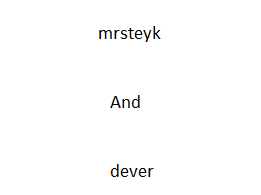 mrsteyk
Collection by
MrSteyk
Саша Герман Ькыеунл

Dersus Mexus (Broken Science)
Collection by
ℛ𝒆𝓭
Dif. Medium Category: Fabual Characters: Stick man (You), Cave Jonhson Lemons ,Combustible Lemon's, GLaDOS (Deactived}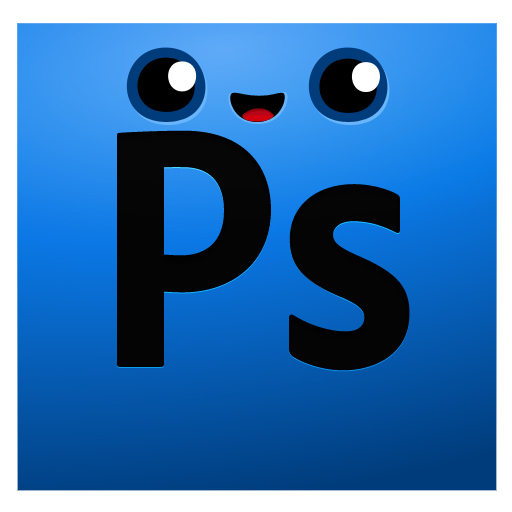 Portal
Collection by
Aidanasha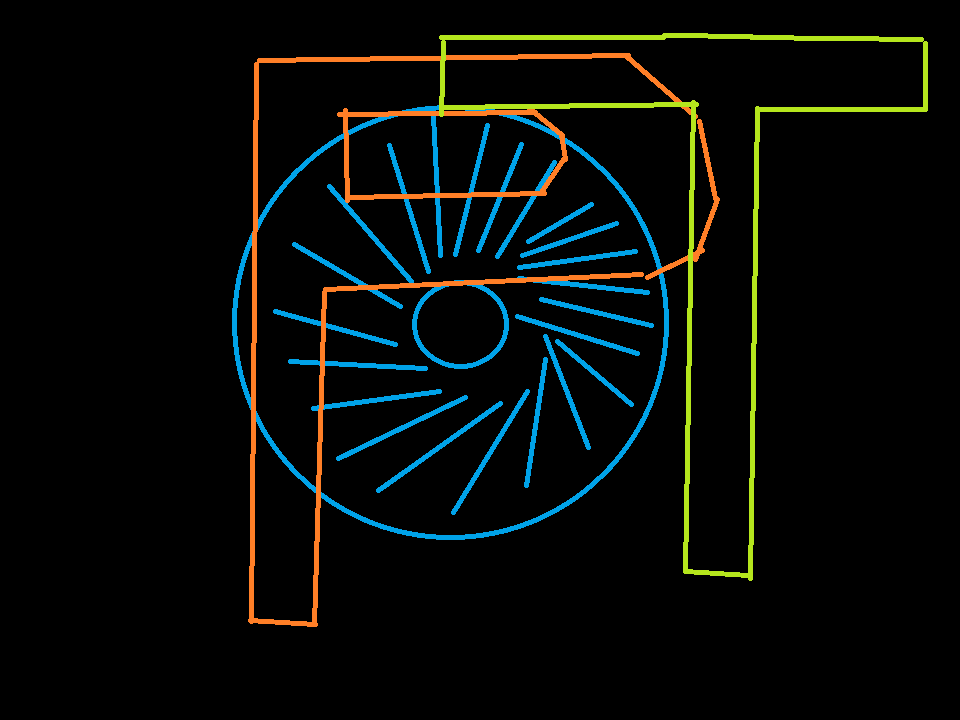 Peter Testing-Co op
Collection by
Peetato Chip
All PTesting Co-op chambers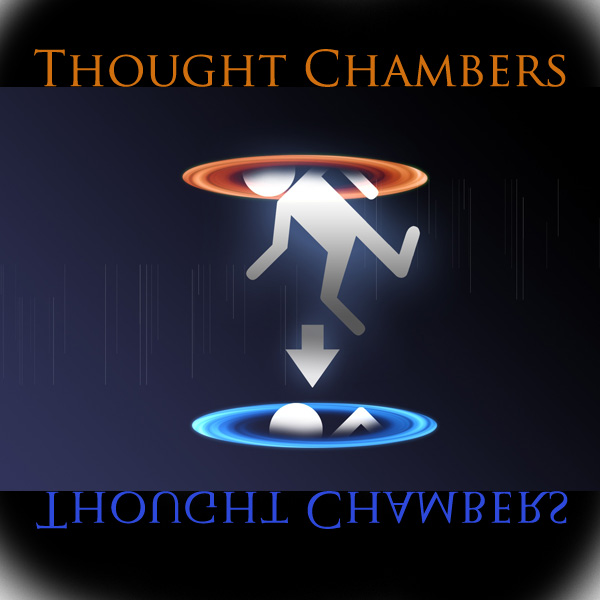 Thought Chambers
Collection by
Denakee
The first four maps in this collection are very long and difficult puzzles. If you would like to be challenged and learn new tricks in the game then try these out! After the fourth chamber, the difficulty rises and the rooms get much smaller!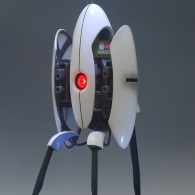 IvexHr collection
Collection by
nettiKreyalP
Hello players of Portal 2! Her's my work, I'm only 7 years old!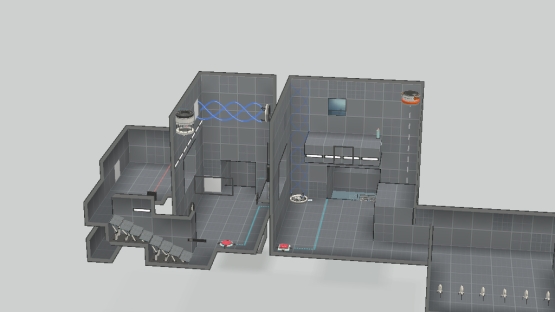 Simple Test Collection
Collection by
IronIngot
Simple test for beginners, but also for people who crave a small challenge. Each level uses simular, but different mechanics to challenge the player is various ways.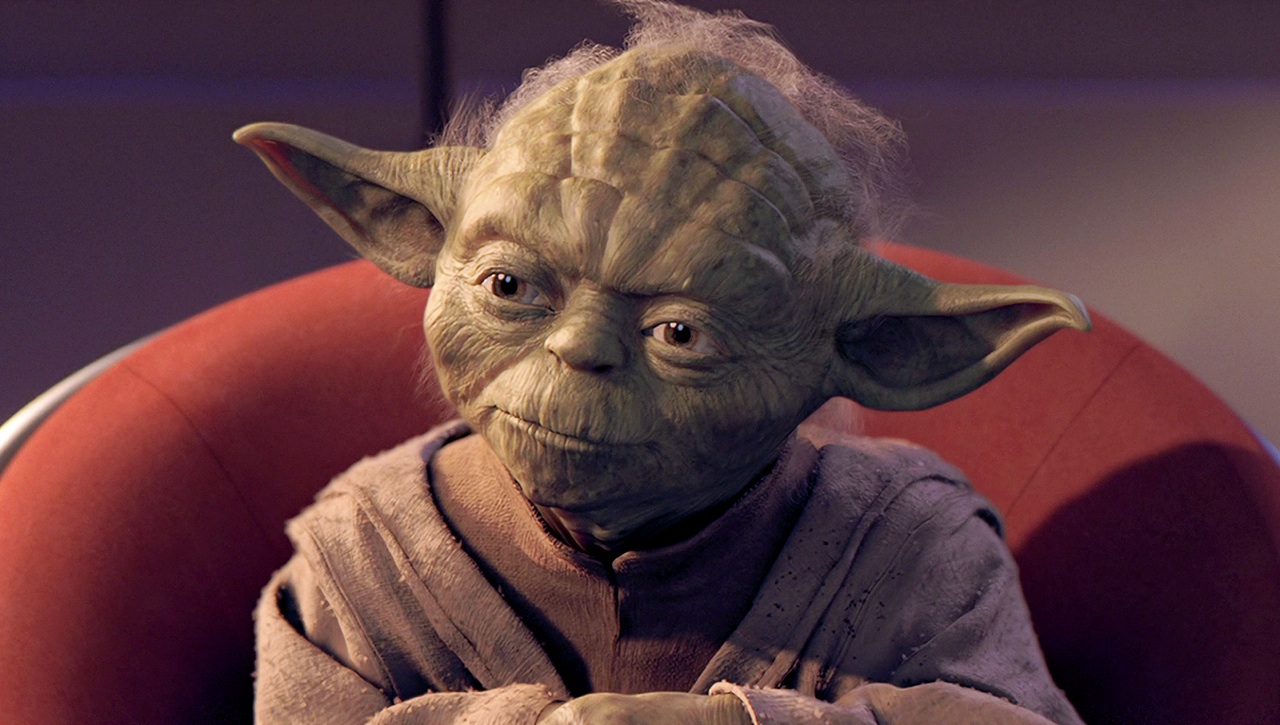 Portal 2 maps breh
Collection by
Rocker
Brehji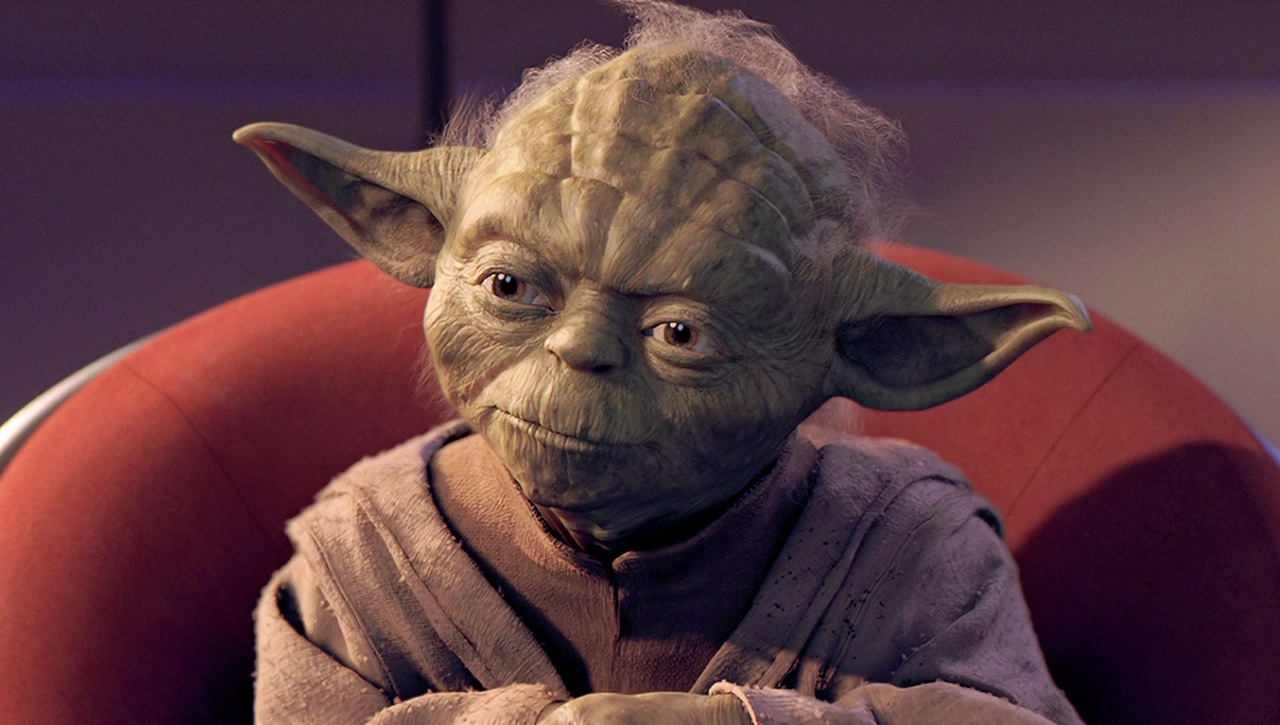 Portal 2 Maps
Collection by
Rocker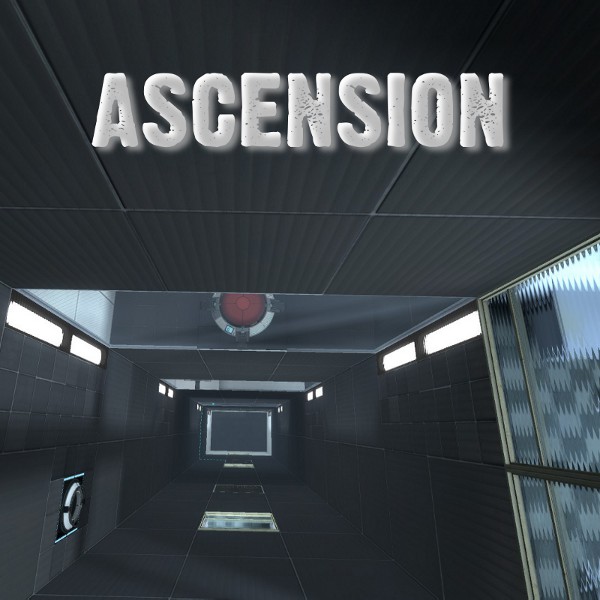 Ascension
Collection by
Spanner Montana
A trilogy of three small Portal 2 maps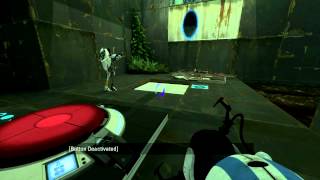 10 Reasons For Reassambly
Collection by
Fakoly
Mapas Coop para Fakoly Wise y SaffronAermo