Showing 2821-2849 of 7,328 entries
ThinkingWithPortals.com Maps
Collection by
wildgoosespeeder
Before the Portal 2 Workshop was a thing, the only way to play custom maps was to download *.bsp files (map files Source Engine games use such as Portal 2) from designated website members that created them in Hammer and use the "map" command in console to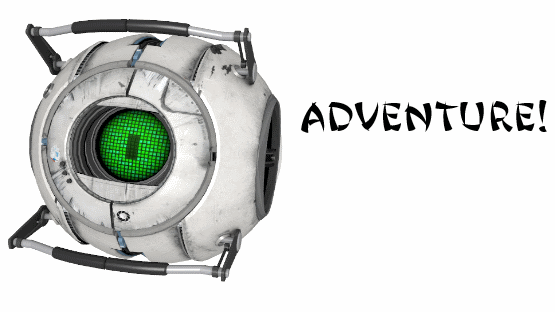 Adventure
Collection by
Joe Schmo
A series about you. And Rick. Having an adventure.

Hazardous Operations Course
Collection by
JacobBadshot
THe Hazardous Operations Course, simple as that. You complete tasks that are ,in one way or another, hazardous to your health.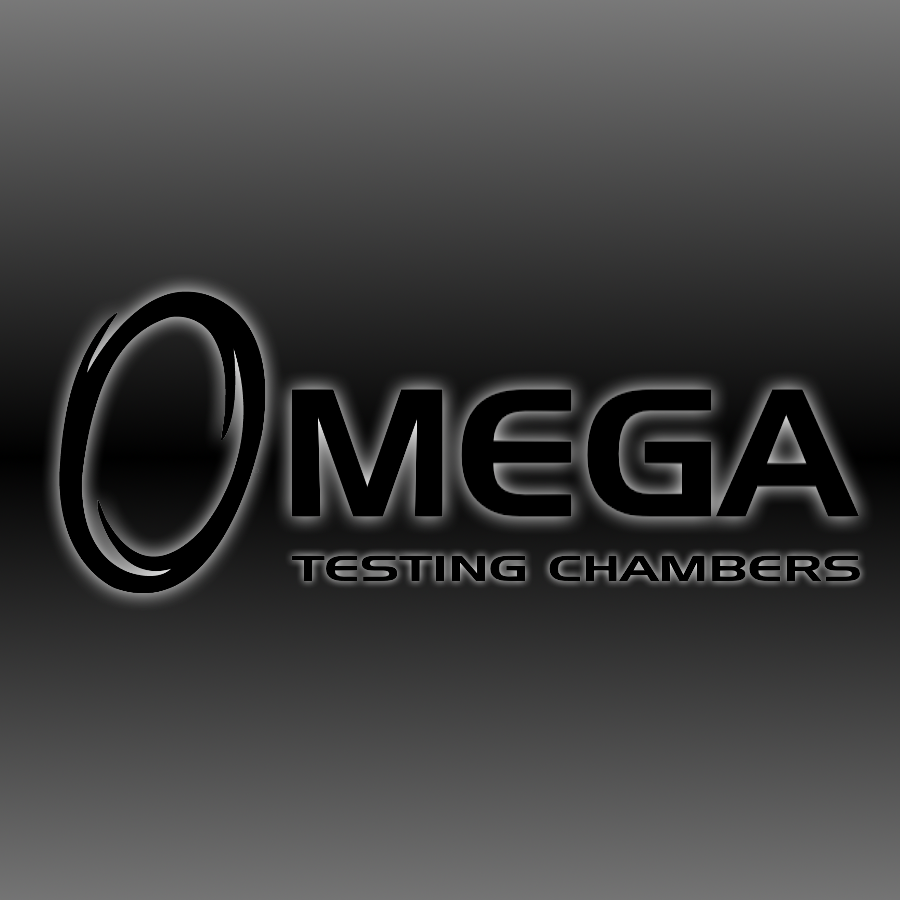 OMEGA Test Chambers
Collection by
Zep935
The OMEGA Test Chambers consists of 20 tests, each one with its own method to accomplish. I have arranged the tests from easy to more difficult; some test subjects may find certain chambers harder than others (despite the difficulty). For example, some are
WGS_BEE_SP_Tests
Collection by
wildgoosespeeder
My single player tests using Ben and August's Extended Editor (BEEMOD). #BEEMOD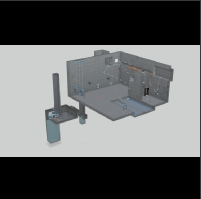 Complexity CO-OP Chamber Series
Collection by
Tenacity
If you wanted complex chambers, you came to the right place. Complexity is designed to be one of the most complex series of coop chambers that i can possibly create, just for those who think other chambers are just too easy for them. If you dont like chamb

Frist one
Collection by
[Иewtz]
3 Portal 2 maps.. have fun!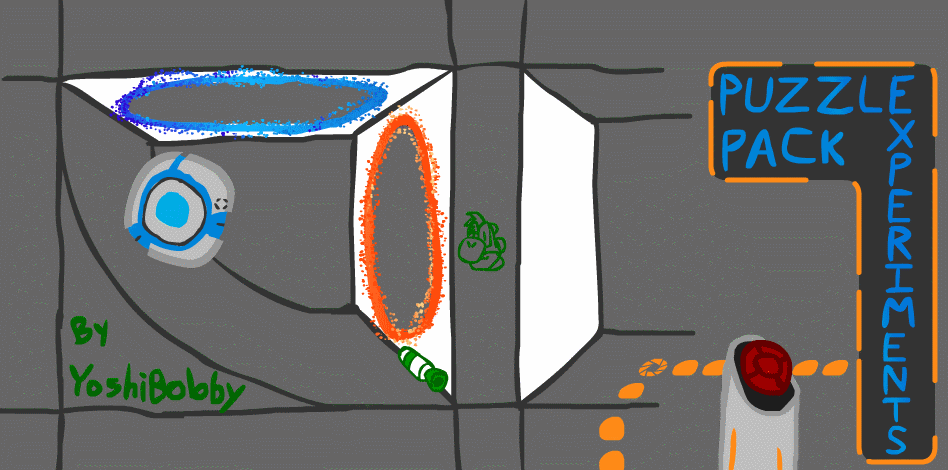 Puzzle Pack Experiments
Collection by
YoshiBobby
MAPS STILL CURRENTLY IN DEVELOPMENT! Created to compliment the original Puzzle Pack series, this collection features ideas that would not fit in with the standard chambers. These are Puzzle Pack-related chambers which also involve Cube and Button Based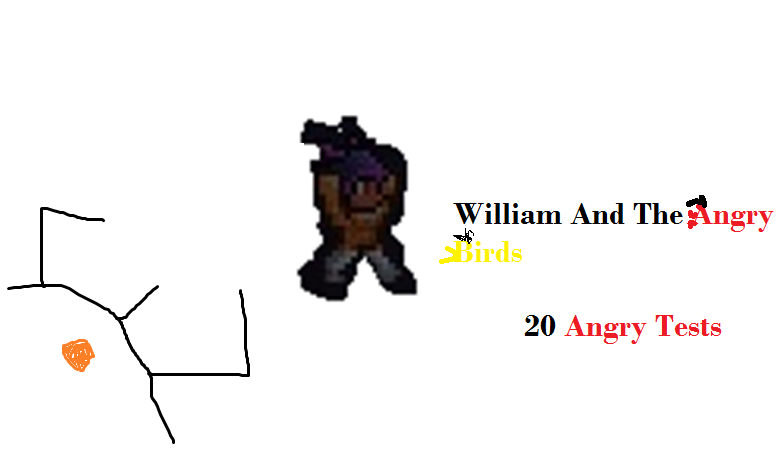 The Angry Tests
Collection by
SlinkyCoil
Can You Beat All 20 Angry Tests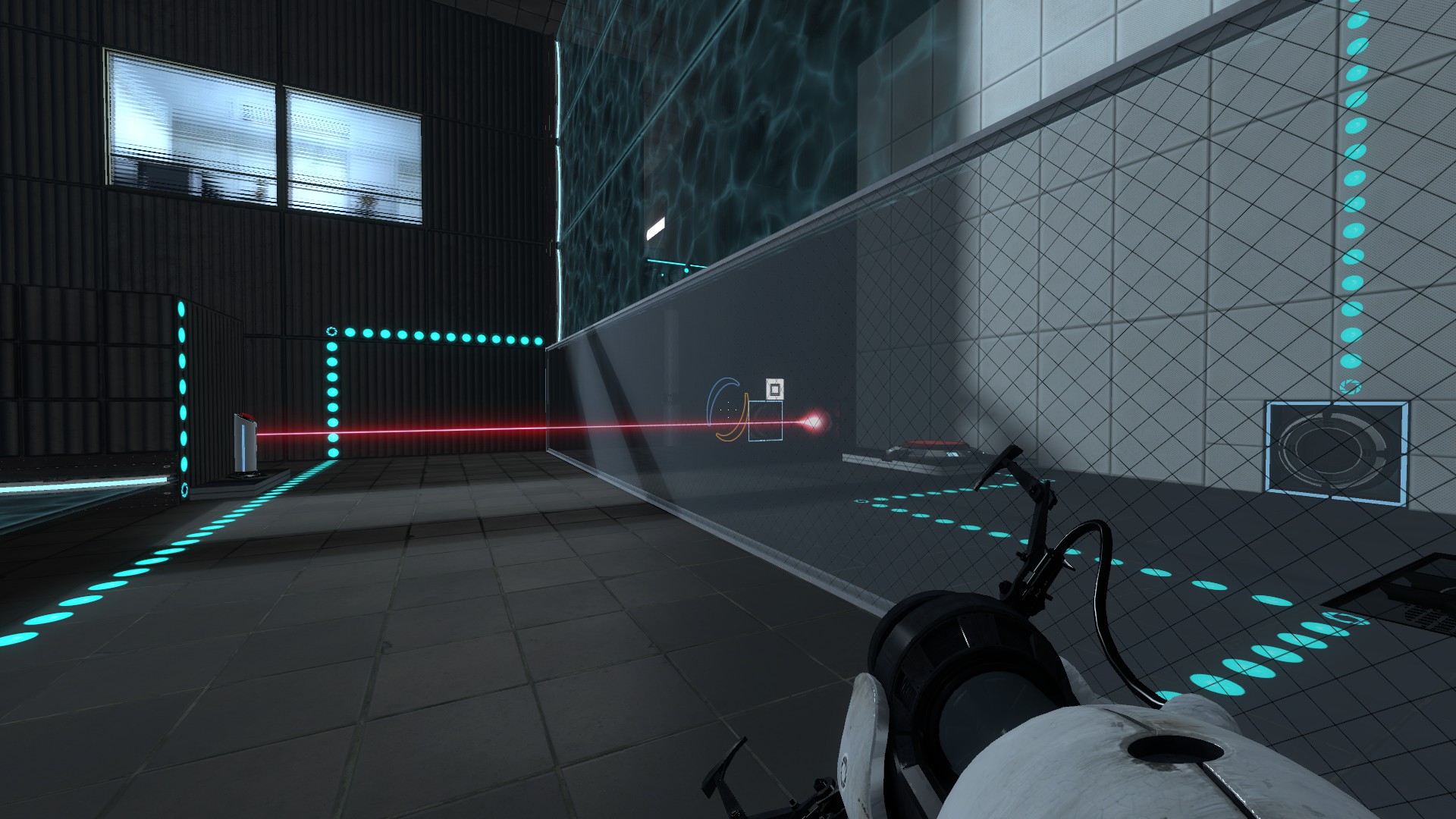 Play Room Series
Collection by
Jwing01
In this series, you complete a set of tests in varying difficulties focused around a Play Room theme.
Viper's Collection No. 1
Collection by
Viper®

BetaSpark.UK Portal 2 Level(s)
Collection by
Callum
A series of levels created by BetaSparkUK for the BetaSpark.UK community to test out. This map is one of many maps released by BetaSparkUK! Why not subscribe to all future releases and much more? Head to his profile and click subscribe under Workshop items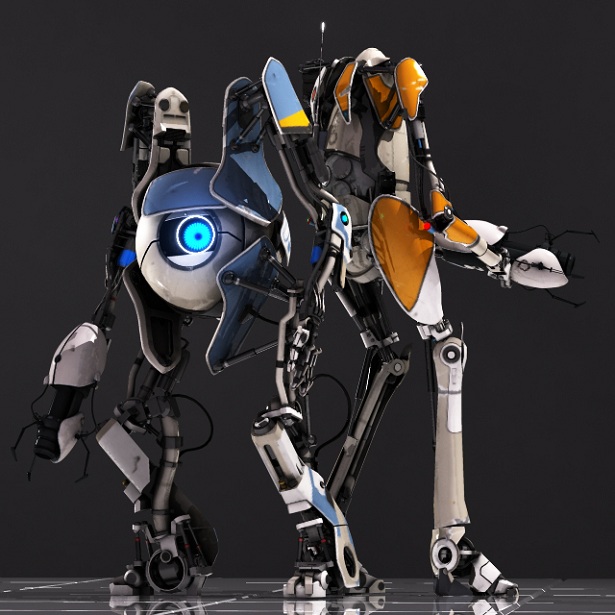 The Alpha Stage
Collection by
fall1y
Welcome to The Alpha Stage. This line of chambers will see if players can use multiple test elements at once to solve a test. Enjoy! Made by Lucky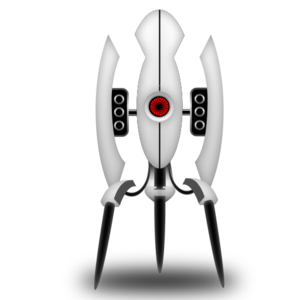 Turret Killing!
Collection by
Benderfloodle Cucumberpatch
All of my levels to do with killing those pesky turrets!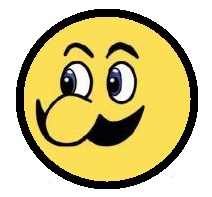 Awesome Weegee Co-ops
Collection by
Awesome Weegee👌
A collection of Test Chambers (created by me) that had the best reception.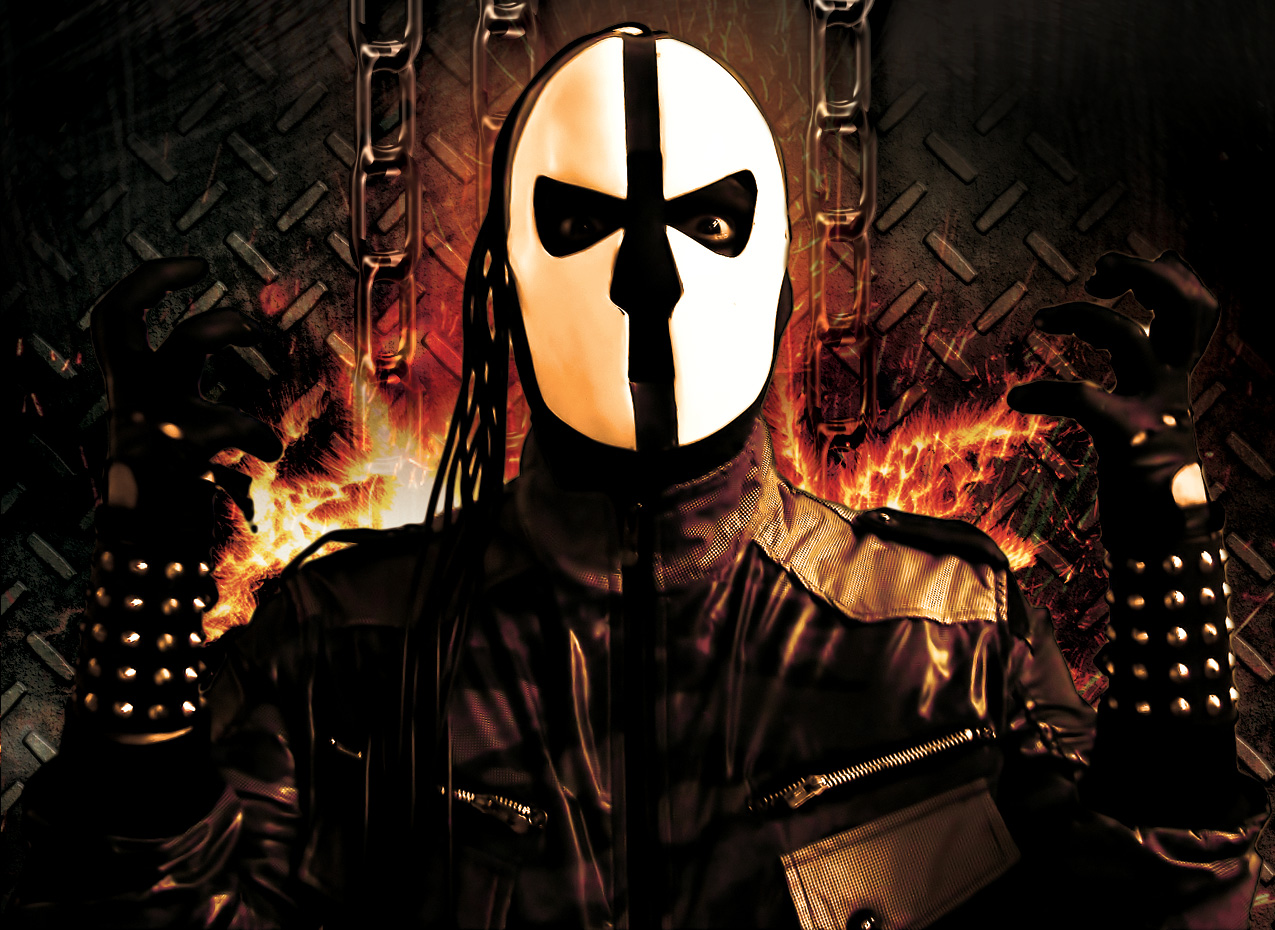 Kollektion Portal 2
Collection by
Pyromaniac
Zu viel Auswahl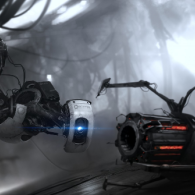 FCF
Collection by
Pablo Emilio Escobar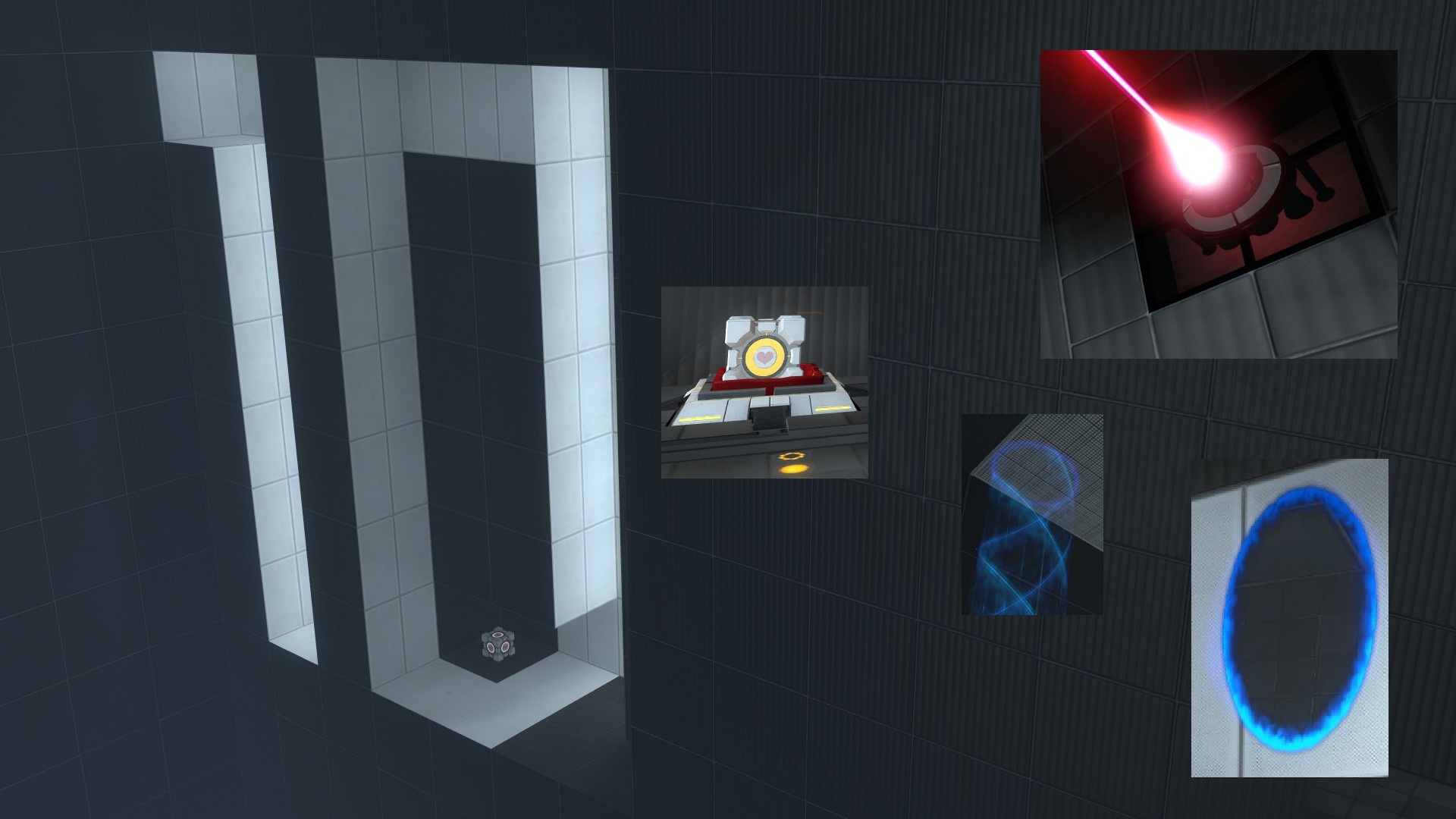 10 Minutes Portal Collection
Collection by
FUJITA
10 Minutes Portal Collection My 5 simple puzzles. Can you solve each puzzle within10 minutes? for concentrating on the puzzle, i didn't place any risk of death (except a Laser)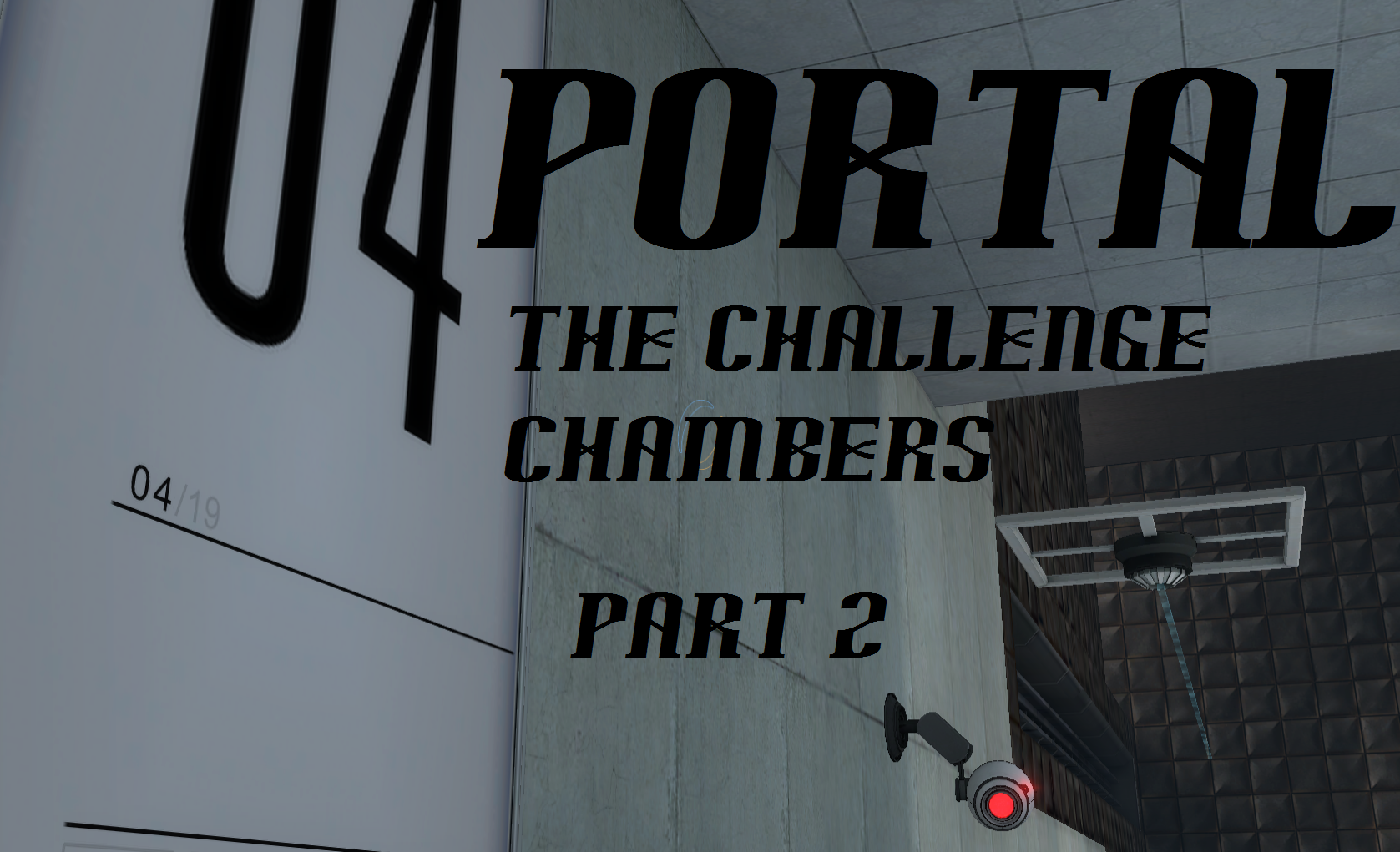 Portal The Challenge Chambers
Collection by
Unkle Adams
Do you miss the good old Portal Textures? Do you miss the good old Portal Elevators? Do you miss Portal? Its back. I also hate writing long descriptions that no one actually likes reading. So thats that sorted out.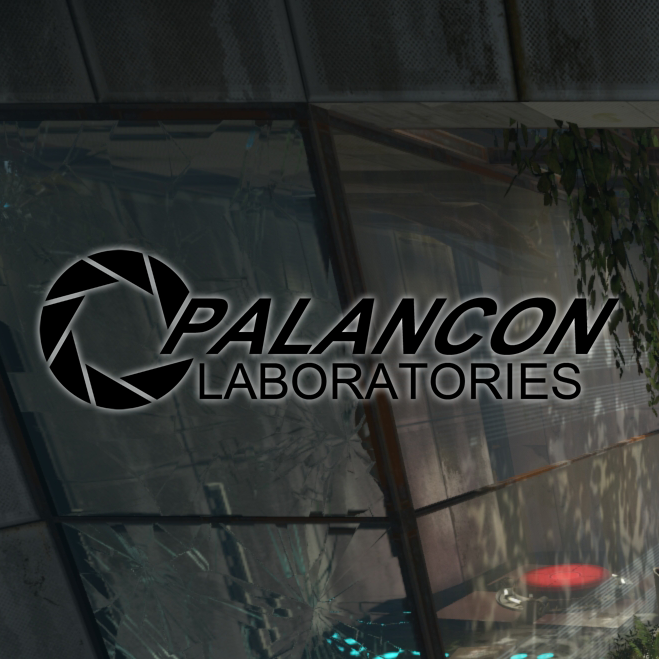 Palancon Laboratories
Collection by
Palancon
Palancon Laboratories
Perpetual Portal Platfoming
Collection by
Raeldor
Todos mis niveles. Principalmente plataformas de habilidad con algun puzle simple. All my levels. Mostly platform levels with simple puzzles.
FPSNetwork.org Arperture Test Collection
Collection by
Spooky Hackerman
This is a collection of Portal 2 Maps that i have made. Let me kniw how they all are. Feel free to add me on steam anytime. Also maps will be constantly be added to this collection. Let me know what i should fix or add. If you are interested in joining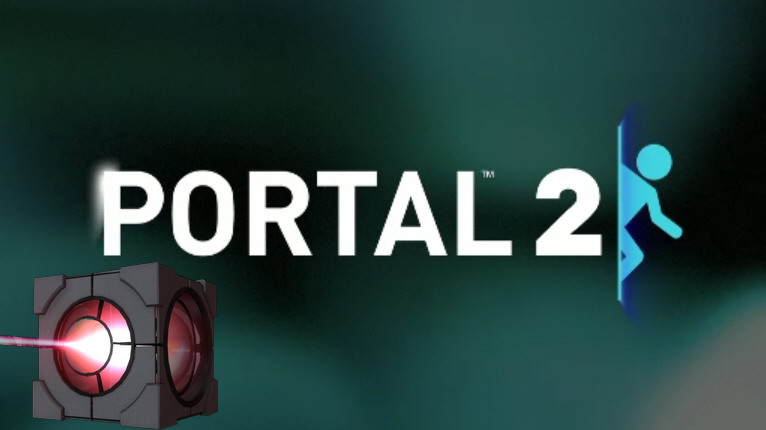 4 cube.
Collection by
[RUS 78] ГринПИС!!!
n/a

exclusives
Collection by
Gameslinx
hey guys here is some of my favourites please subscribe. 90 subscribes = 30 more levels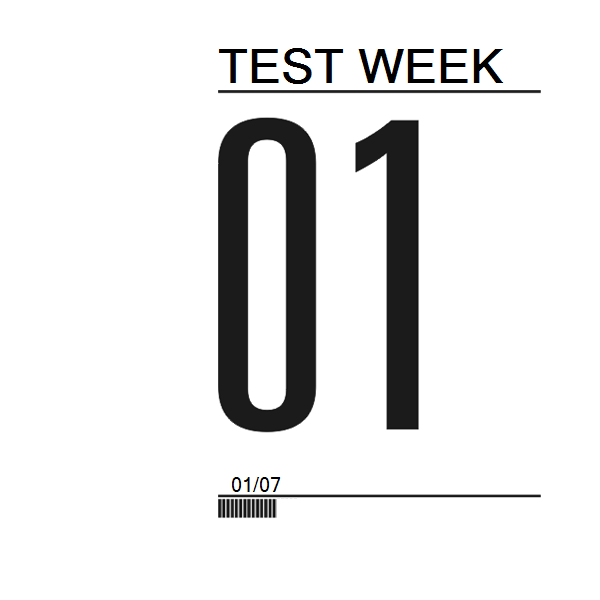 Test Week
Collection by
Dr. Cranium
A handful of tests I'm currently working on. There are just two tests in the collection right now, but eventually there's going to be a level for every day of the week.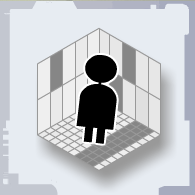 Continue Testing
Collection by
Maring Song
Good map series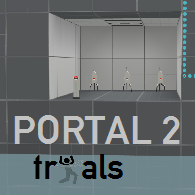 Portal 2 Trials
Collection by
Tails
Just a collection of my ideas of puzzles I make as they come to me.
portal 2
Collection by
AJIKALLI
камеры испытаний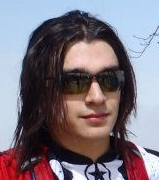 Motanum's Puzzle Maker maps
Collection by
Motanum
This are the good maps I made in the beta. Making this collection so people can get them quicker and in difficulty order! Enjoy! And don't forget to rate!