Showing 2761-2790 of 7,323 entries

MADE BY LEIBNIZ
Collection by
Leibniz


Long and epic Tests.
Collection by
Samton
if you like long and epic puzzles then I have a collection of puzzles for you.

Single Player
Collection by
Daniel Shilvock
All my single player chambers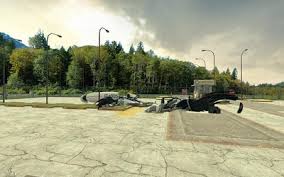 The Outside Cracks Series
Collection by
Peeter100
My first map series ever! I hope you enjoy playing it as much as I enjoy making it!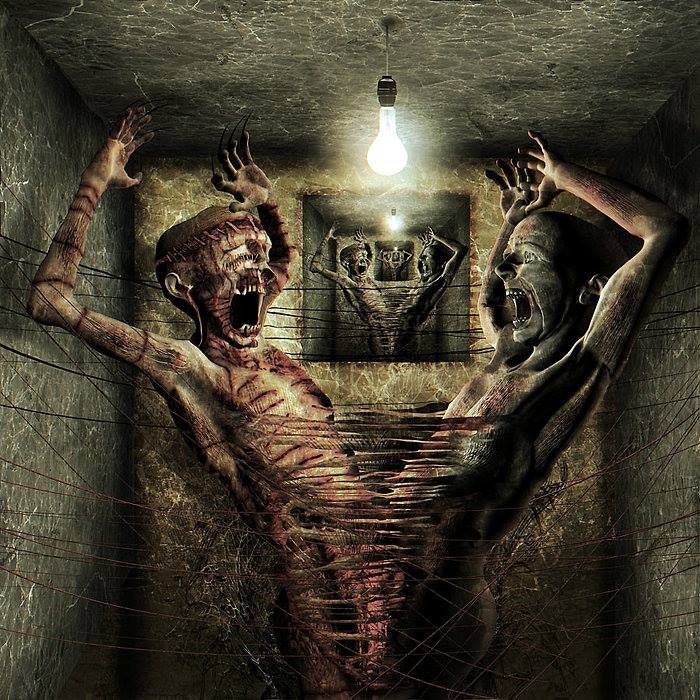 Any map I've ever made.
Collection by
ITS 2012 WE'RE ALL GONNA DIERUN
This contains all the maps I've ever made. That does not include this image. I did not make this. I forgot who did. It was some reddit user. Couldn't find him/her.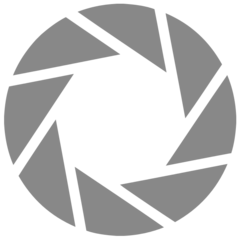 Tests
Collection by
Drouxaar
Some chambers like the ones in the Valve demonstration videos made for Portal 2 so many years ago.

Complex Scientific Test (CST) Collection
Collection by
ДЯДЯ ОЛЕША
This is collection-Complex scientific test (CST).

Mods collection #5: Portal 2
Collection by
SONIC X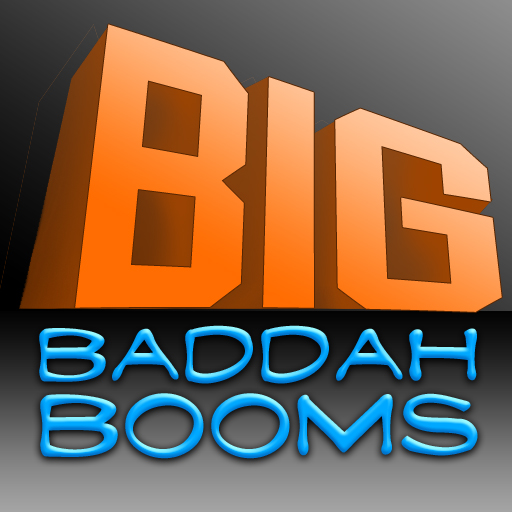 Big-Baddah-Booms!
Collection by
VisualBacon
Large Port 2 Testing chambers.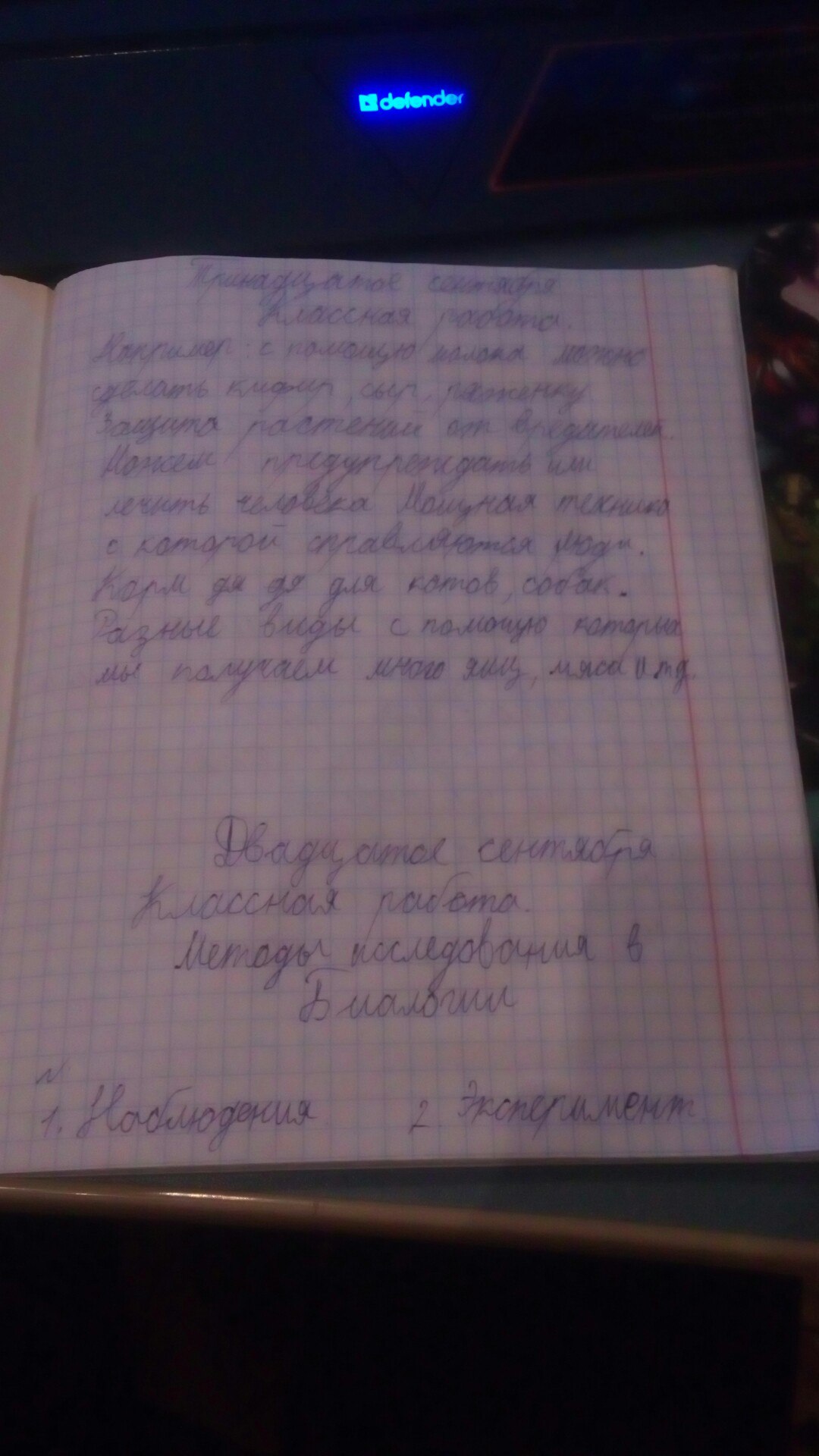 Speed!
Collection by
Крококо

PORTAL : RECYCLING TESTS
Collection by
Quentin Marical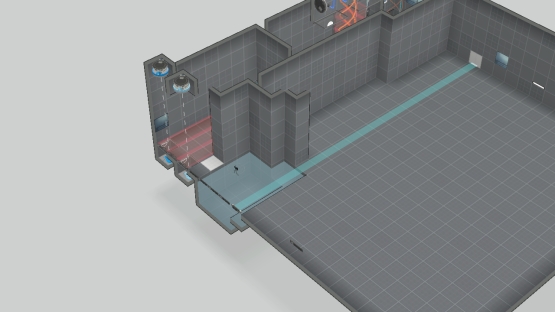 Download all of shadowyblade1's maps at once
Collection by
shadowyblade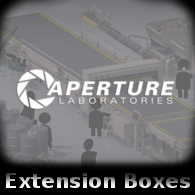 ♥ Extension Boxes ♥
Collection by
Tobeh
A growing selection of fun and simple puzzles, designed to put the Portal 2 game mechanics to new and interesting uses. The collection will slowly grow as more are made - only the best will make it in! Let the puzzling begin!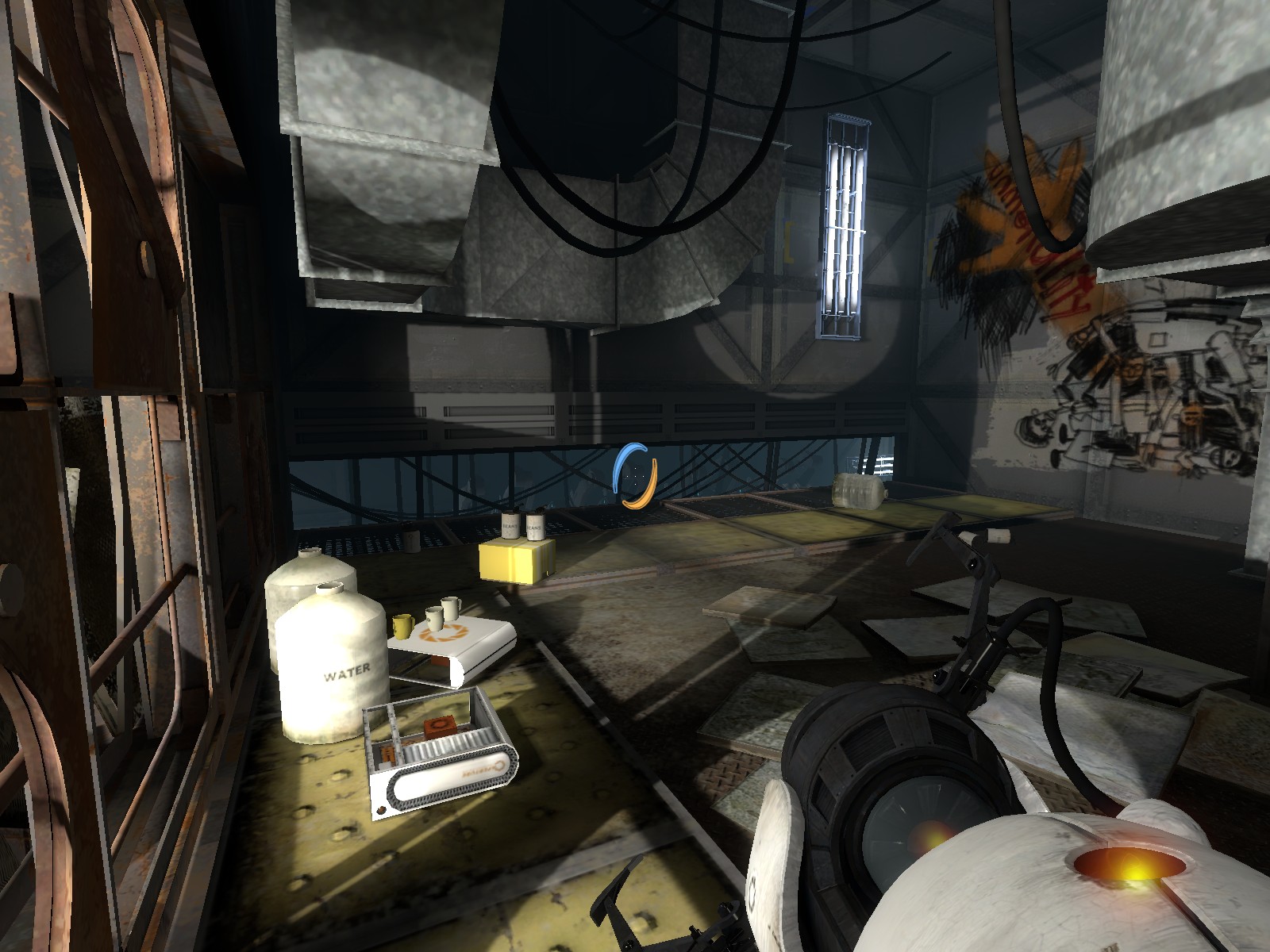 Easy tests.
Collection by
Mr.Cichy
Hey! Welcome to my collection of maps for Portal 2 These maps are easy to pass one map is enough for about 5 minutes Have a nice game. Write in the comment what you think about these maps.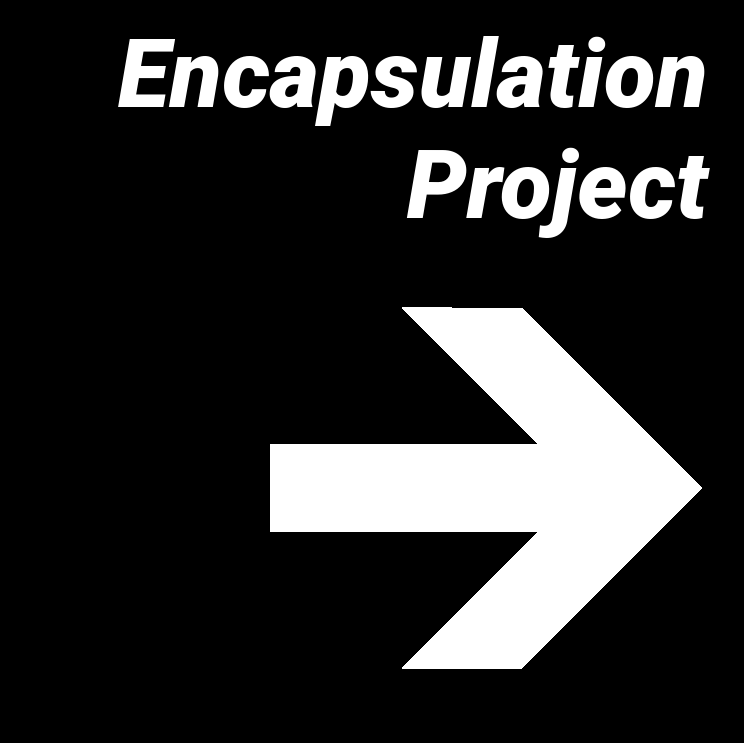 Encapsulation Project
Collection by
Throudin
While I may like to make Portal 2 maps, not all of them are the best. Here is a collection of the few which I deem to have been fully thought out, require the player to think, and look nice.

Big Large Huge - Various Designers
Collection by
SkyGlass
Big, large & huge singleplayer maps that are creative, attactive & fun to explore, Some are undiscovered gems, while others are popular classics that are fun to play again. - Easy to medium-hard - Active collection: +20 maps - Long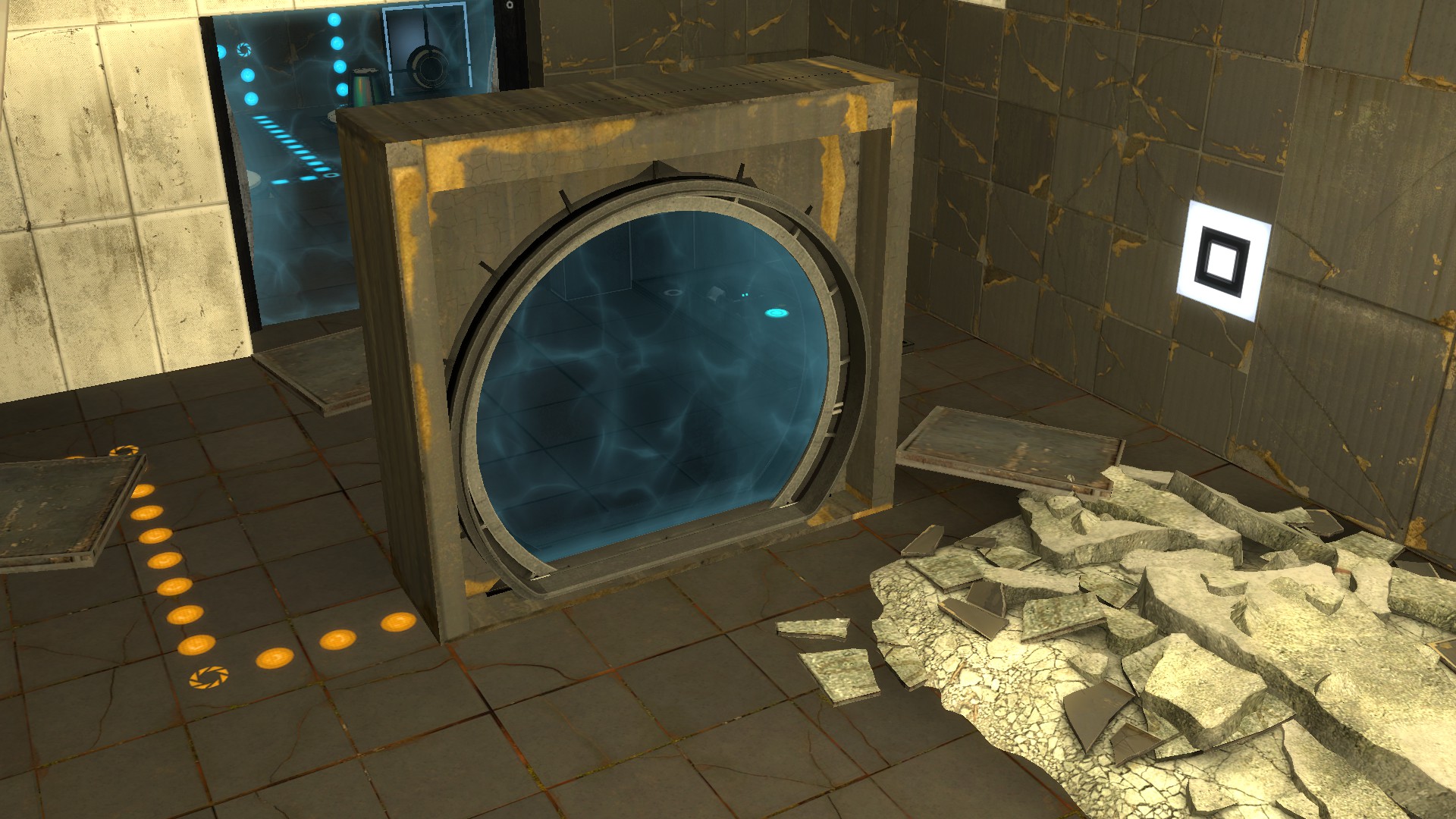 Time Travel
Collection by
Smab642
All Time Travel Tests.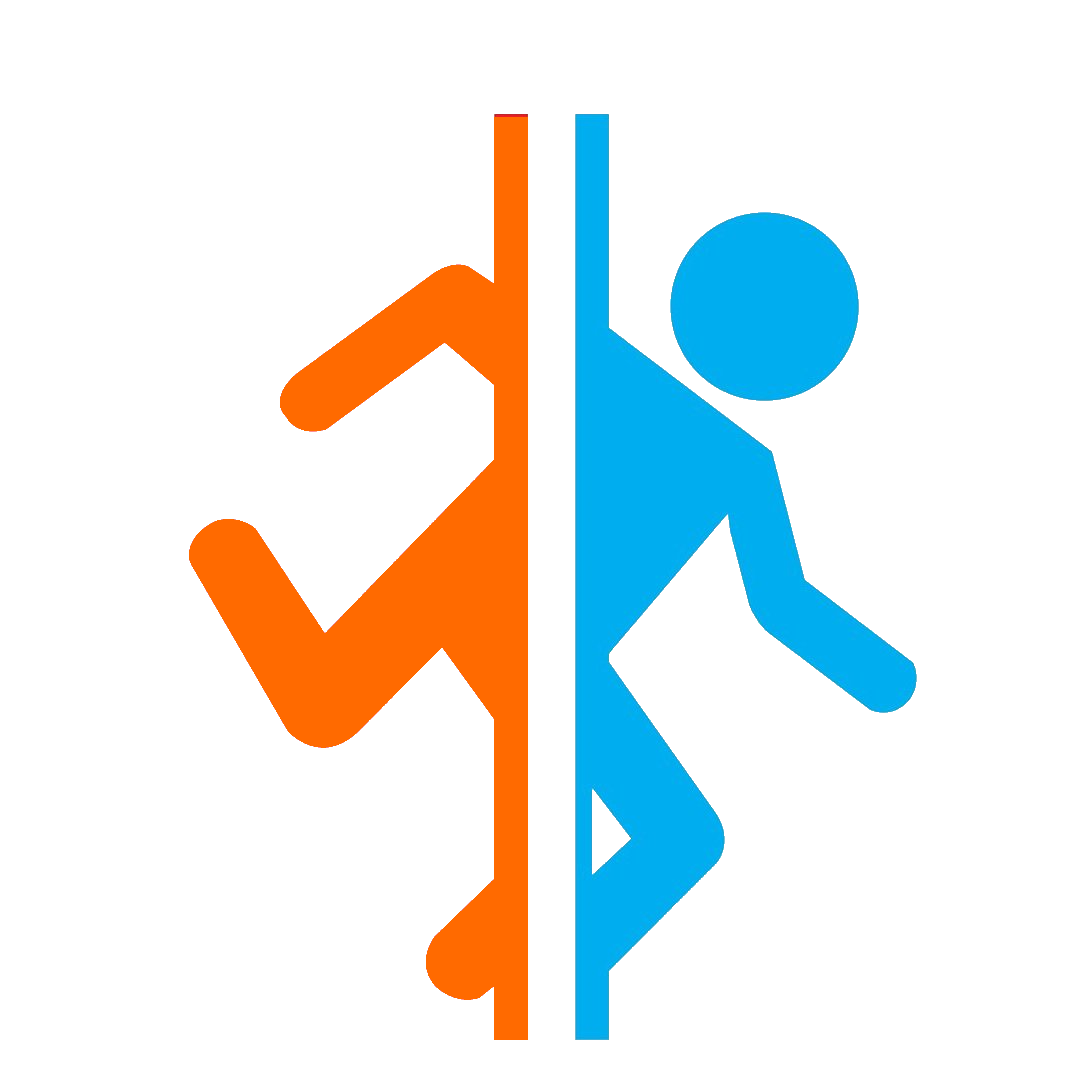 The interesting ones I made
Collection by
Guambe
The ones that are actually worth playing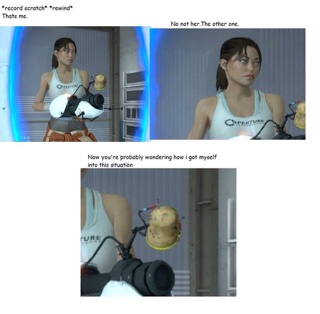 King's Single-Player maps
Collection by
King
All my Single-Player tests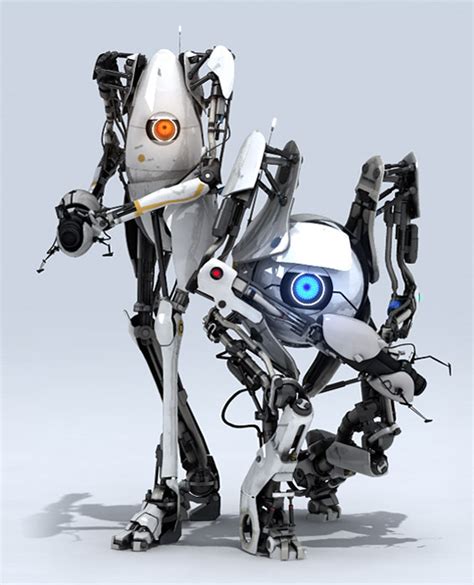 King's Co-Op Tests
Collection by
King
All of yours truly's Cooperative Testing Courses. Some of these will have bugs that I cant fix

Track Aether Bravo Blitz
Collection by
Intense [] Last
Track Aether Bravo Blitz is a collection based on Track Aether Bravo - The Velocity Testing Initiative, a collection with terrabytes of momentum and excursion filled chambers. However: The difference is the test chambers are quicker and harder. [url=htt


Collection de John-X
Collection by
John-X
Toutes les maps créées par John-X.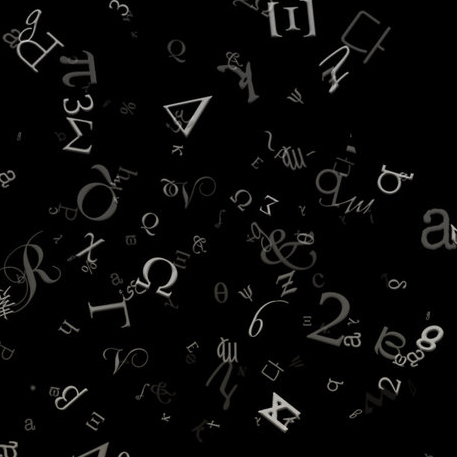 Sector Testing
Collection by
Mr.Ket
A small collection of test rooms. The collection will be regularly updated with new tests!

Gel Series
Collection by
SevenSilhouette
Each map contains three test chambers featuring its respective gel type.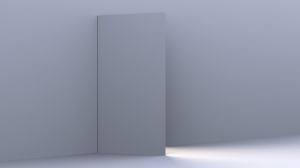 Entrance to awesomeness
Collection by
Bender_The_Great
A colection of tests for all dificulty levels. Enjoy!


Tyler's Chambers
Collection by
Grimmsby
Just A Collection Of All My Test Chambers.


Tyler's 1st Collection
Collection by
Grimmsby
My 1st Collection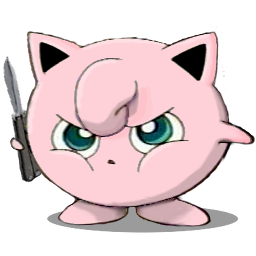 Jigglypuff's Chambers
Collection by
DirkNiblick
My collection of test chambers. These chambers subscribe to the notion of making the problem solving "fun". Exploring the environment and putting the pieces together for that "ah ha" moment when you realize you figured it out.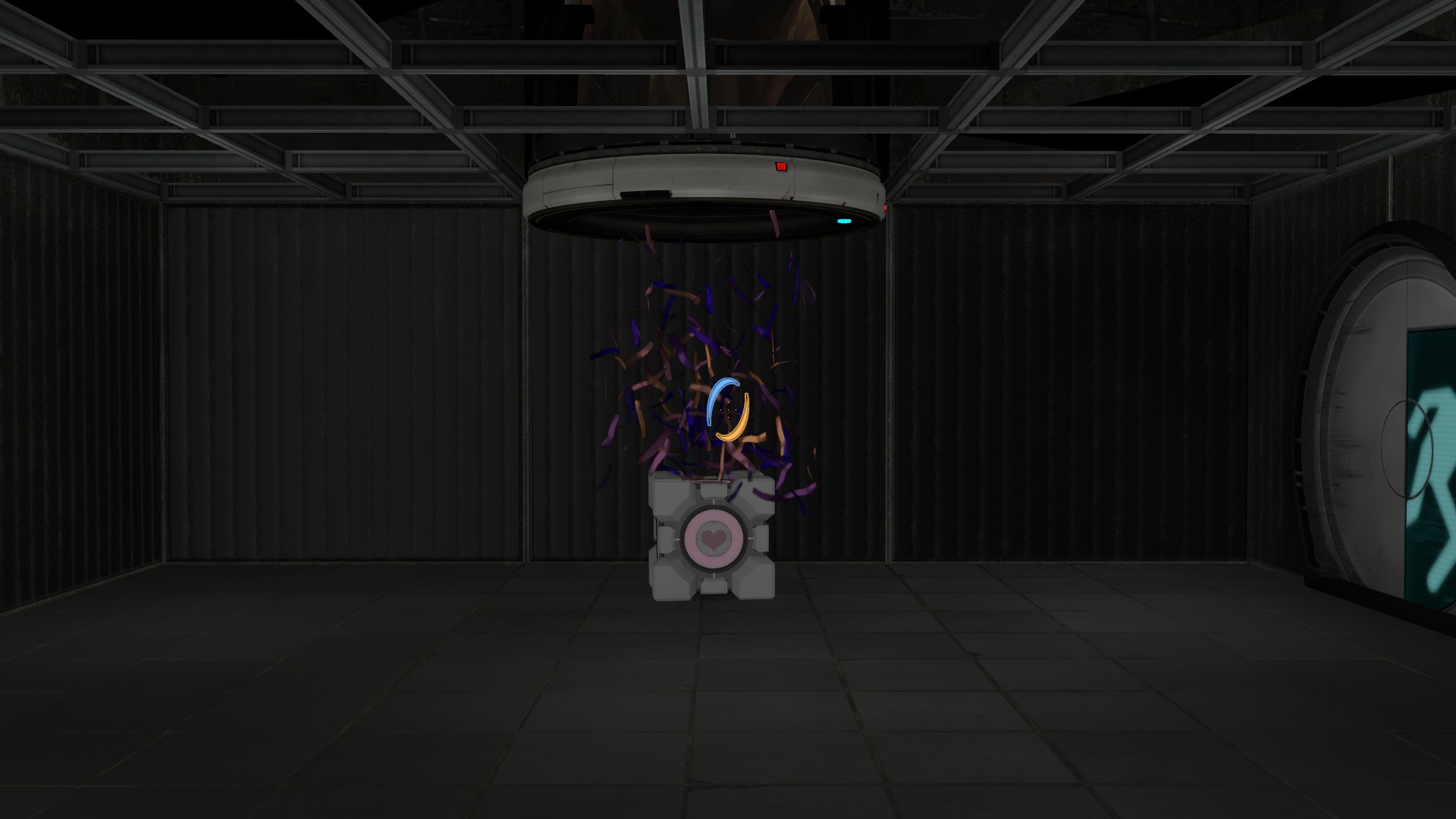 [SP]The Companioncube
Collection by
Tschilkroete
These are my first story based Portal 2 maps!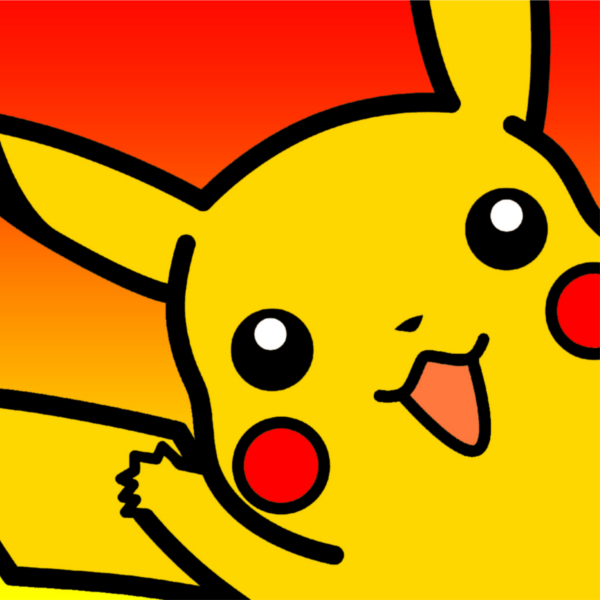 Pika's tests
Collection by
Hey, Pika!
Here I'll put my creations, hope you enjoy them :D