Showing 2761-2789 of 6,566 entries

Trifecta 1
Collection by
Rystein
Haikus will give hints. Trifecta has 3 chambers. Have some fun and solve.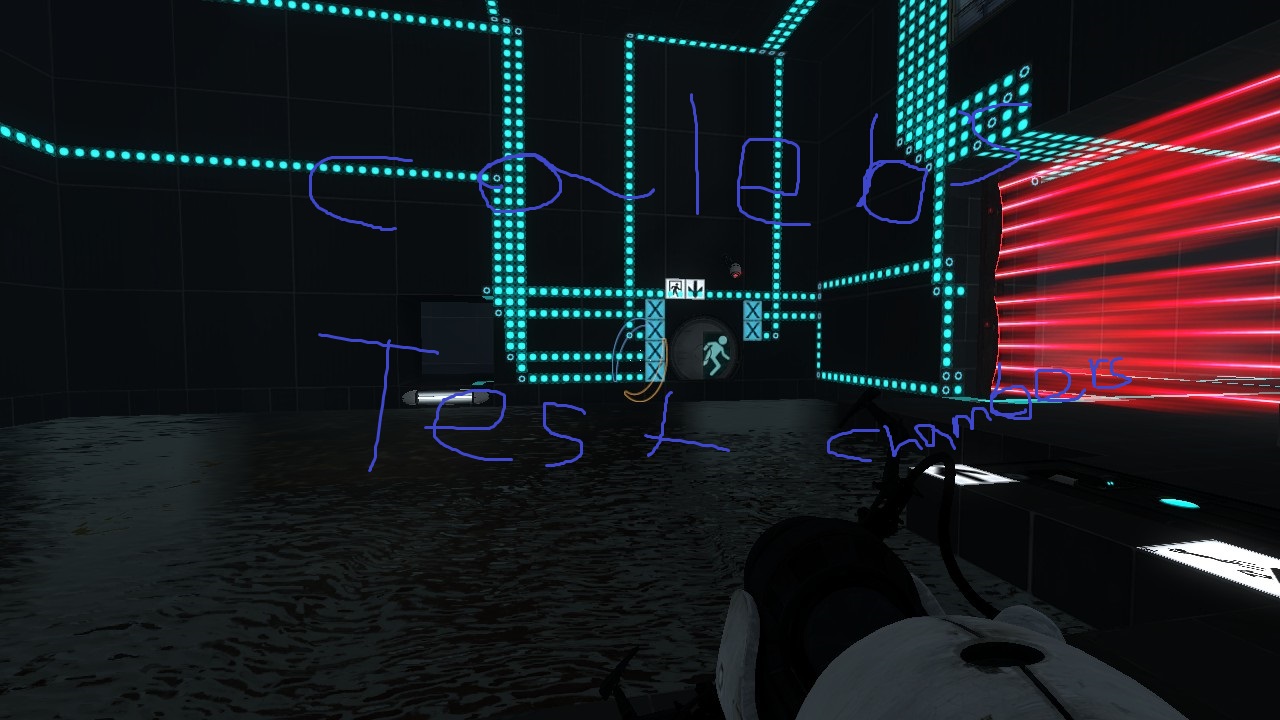 Caleb's TestChambers
Collection by
The Great Cancer Cell
I have created these maps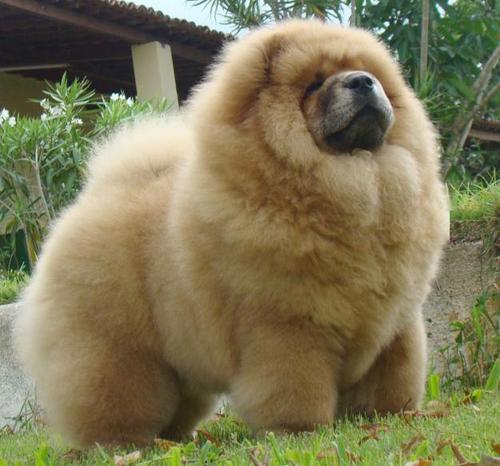 my creations
Collection by
maxmax
these are creations on portal 2 that i made

opening holes 2: the opening
Collection by
i have a gun
heh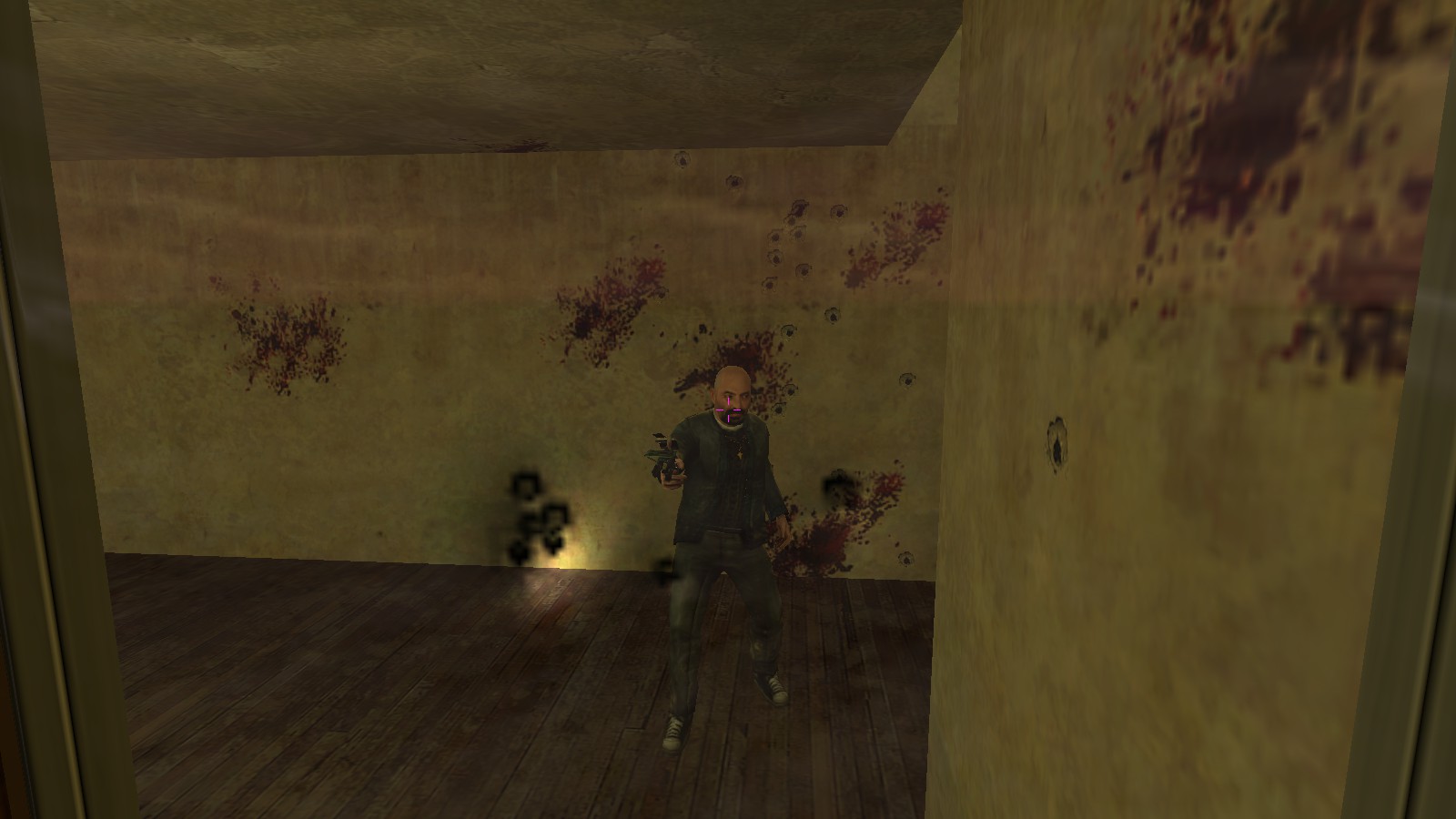 Maps
Collection by
✪ Jack

Apperture Testing
Collection by
[Abruteam]Vplay
Voici les salle de test que j'ai creer appeler Aperture Testing Toujour en construction

rats BJØRN
Collection by
HaxCookiesDK
dawd aw Dadasdadadada BJørnadadas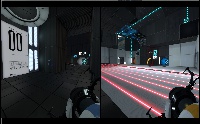 PANIK Portal
Collection by
PANIK
Very hard to master. For two Players.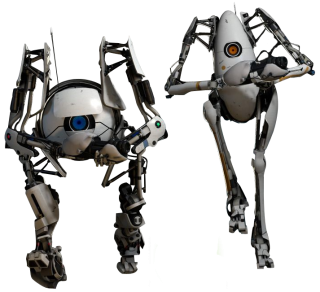 Co-op Portal 2
Collection by
KarateGirl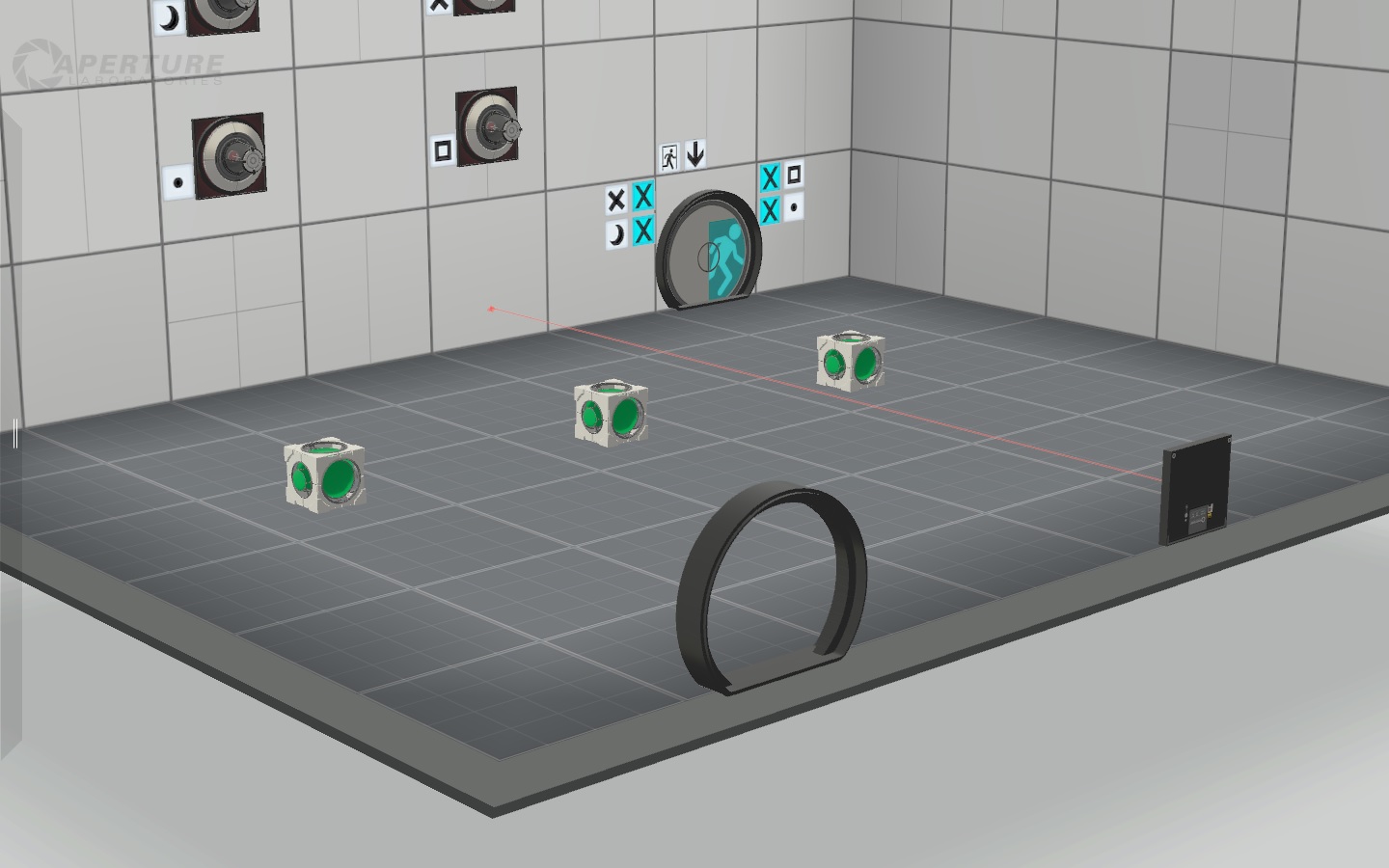 Laser Bending
Collection by
Nate Sauce
Nate Sauce's collection of curious laser chambers, using reflection cubes in ways they usually aren't. Footwork introduces the concept, and the rest are full-on test chambers. Good luck!

1000 Tests
Collection by
MemeCollector
1000 Tests. There are many, many tests in this, and more to come. The tests will start easy, then get more difficult. Also, you get to hear Cave Johnson's HILARIOUS dialog.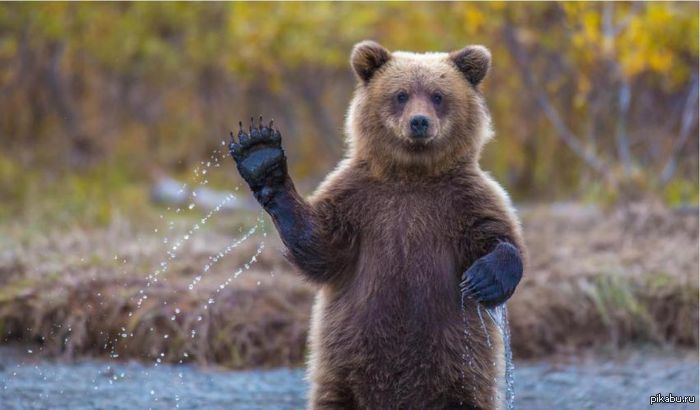 portal2cole
Collection by
Dmitrii Sugrobov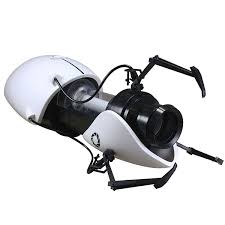 InfiniteMonkey's Quick Chambers
Collection by
infinitemonkey
All of my Quick Chambers in one! The first few are quick, but the later ones... might not live up to the "quick" part of their name. Enjoy!

Phenix's Tests
Collection by
CoinCoin SM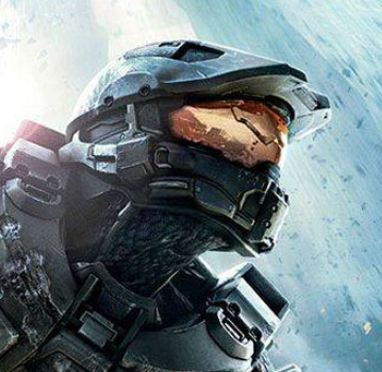 Downloads from Steam
Collection by
Glutenmonster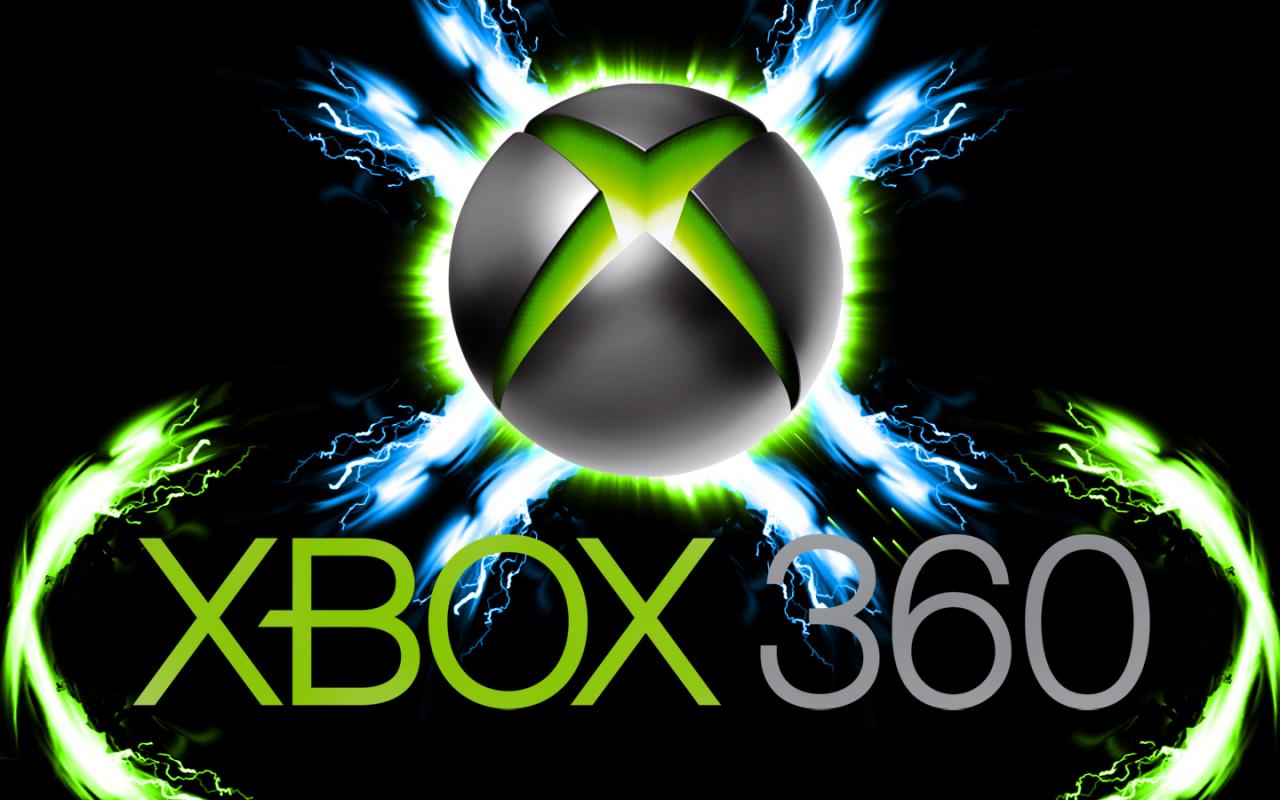 Wheatleyz
Collection by
Spectredragon78
WHEAtLEYYYYYYYYYY


*gap*
Collection by
HaxCookiesDK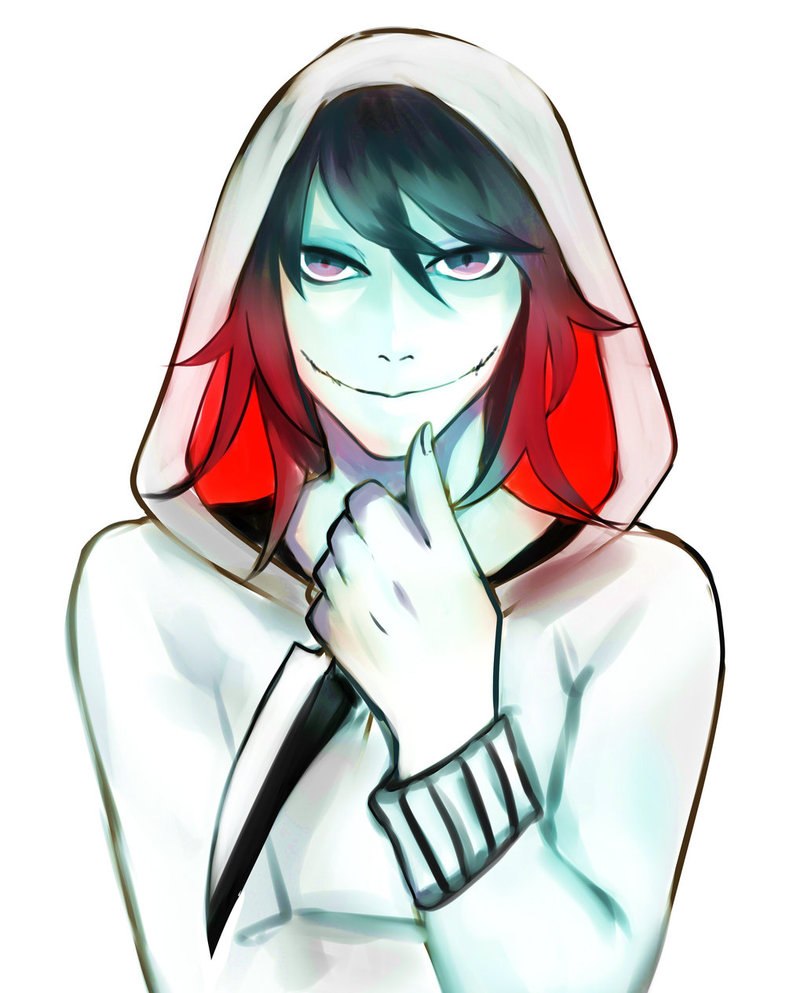 Easy Game
Collection by
DarK_AnarchisT
This is me first collection.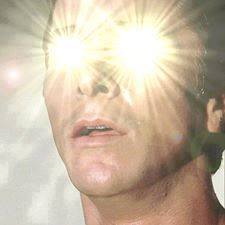 Gomarian Frustrations
Collection by
Kyrios Gomari
My single player chambers, with varying difficilty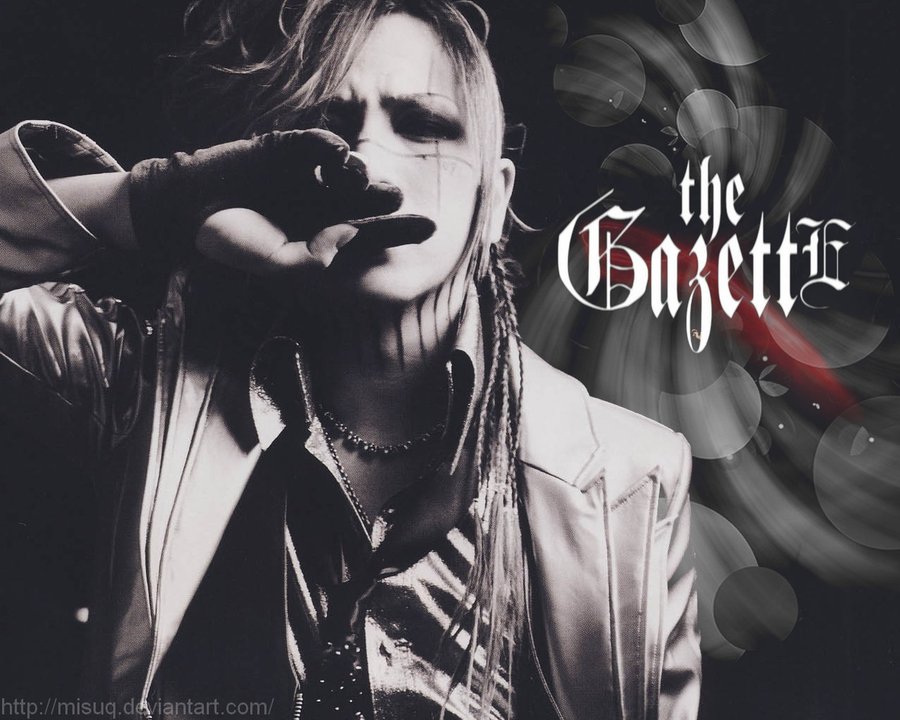 Portal
Collection by
Kid Darkness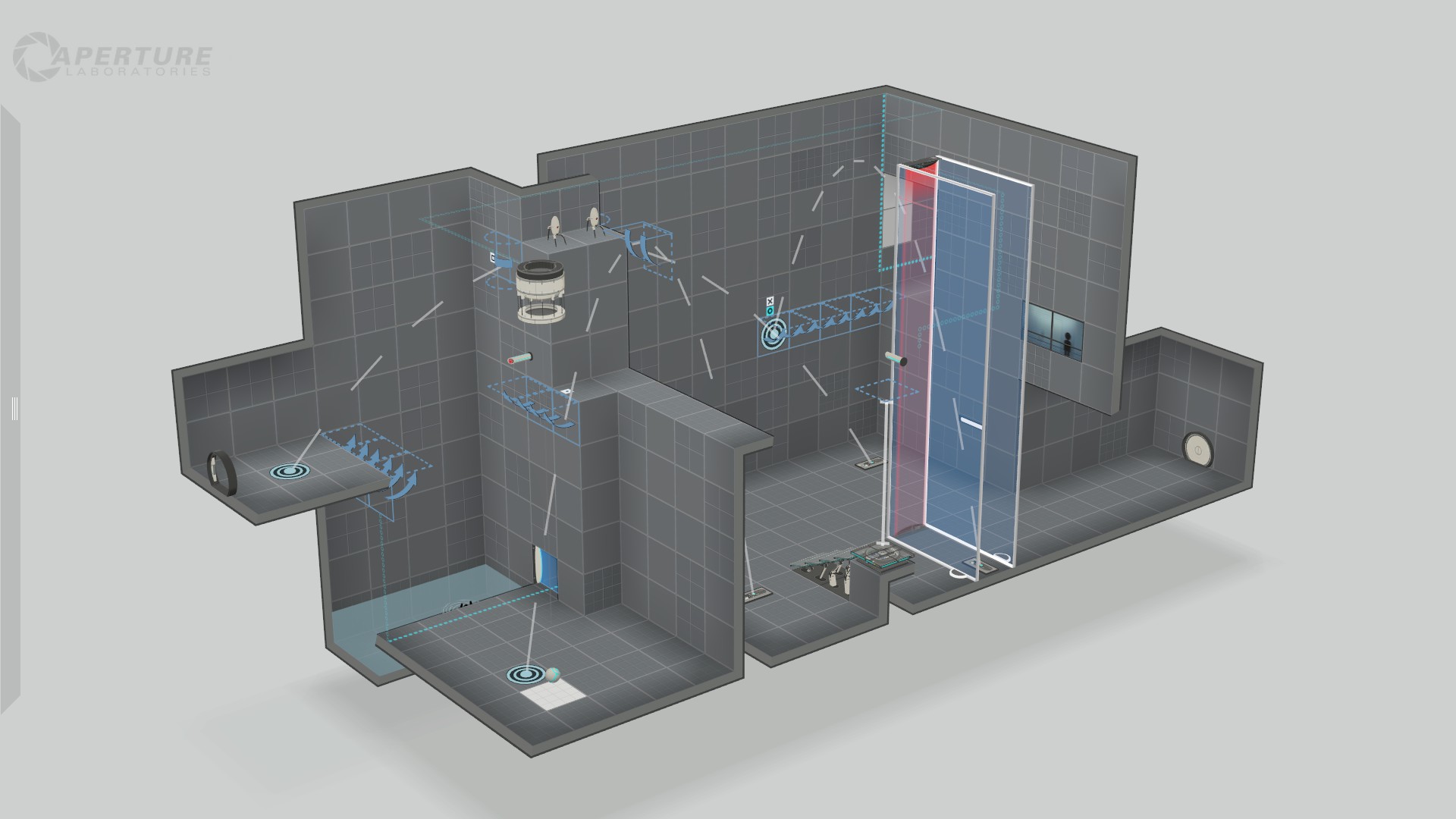 The Super Average Test Chamber Series
Collection by
SkyVector-M
Just my collection of single plater test chambers.


happy yay
Collection by
Bastion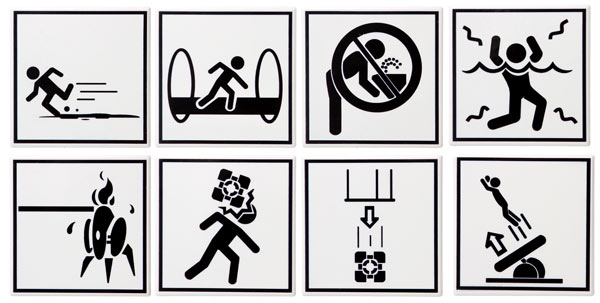 LB Testreihe
Collection by
[LB] Lars (DE)
LB-Projekt Eintrag Nr. 1 Die versuchs Roboter haben in den vorherigen Tests gut abgeschnitten, daher wird es Zeit fuer den naechsten Schritt. Ich habe die LB Versuchsreihe Eroeffnet, ich kann es kaum erwarte die Resultate zu sehen. Ich hoffe da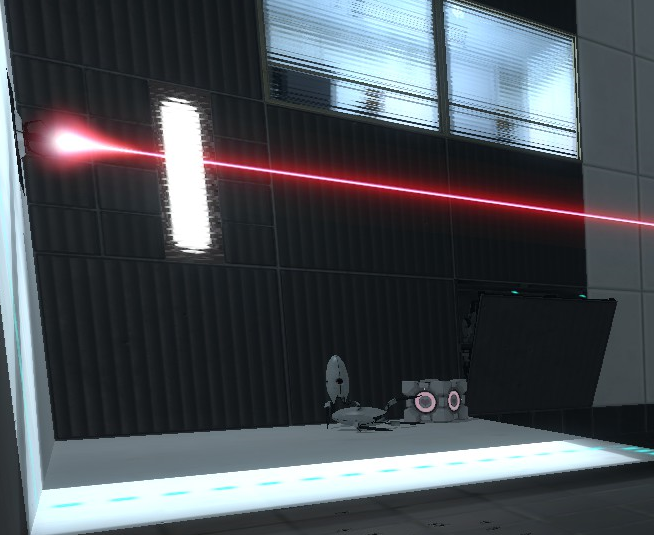 Oafrat Science department
Collection by
Oafrat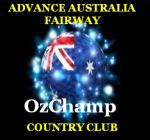 Big Rooms 1 to 5
Collection by
ozchamp.wgt
Big Rooms to give feeling of space with some great puzzles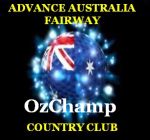 Long Rooms 1 to 5
Collection by
ozchamp.wgt
These are all the long room series maps, basically the default chamber streached to 3 times default length.

Artistic Testing Initiative
Collection by
DamienTheValkyrie
I want to experiment with something new! Plus i recently installed new BEE2 and found out that it has Art Therapy style. That's why i named the collection Artistic Testing Initiative.

Artistic Indulgence
Collection by
Weeaboo-san
As one of the humans that GLaDOS put into testing, you pass through 3 dangerous chambers, but why you? Because, according to GLaDOS, you're a rare kind, a baseball player with a M.I.T.

Reconstructing
Collection by
Weeaboo-san
My old chambers, inspired by original Portal.