Showing 2701-2730 of 6,674 entries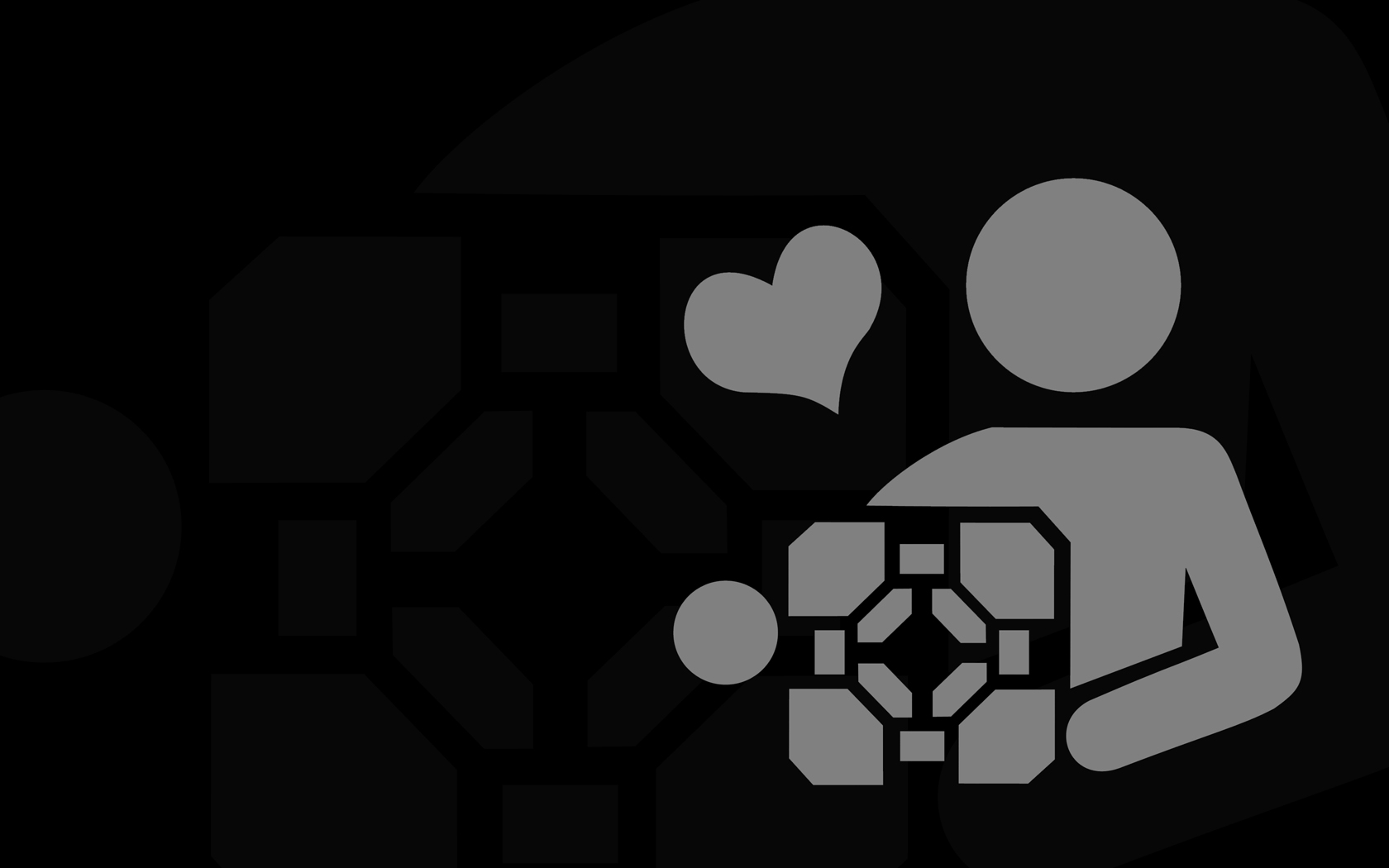 asdf
Collection by
Andrew Nightroad
asdf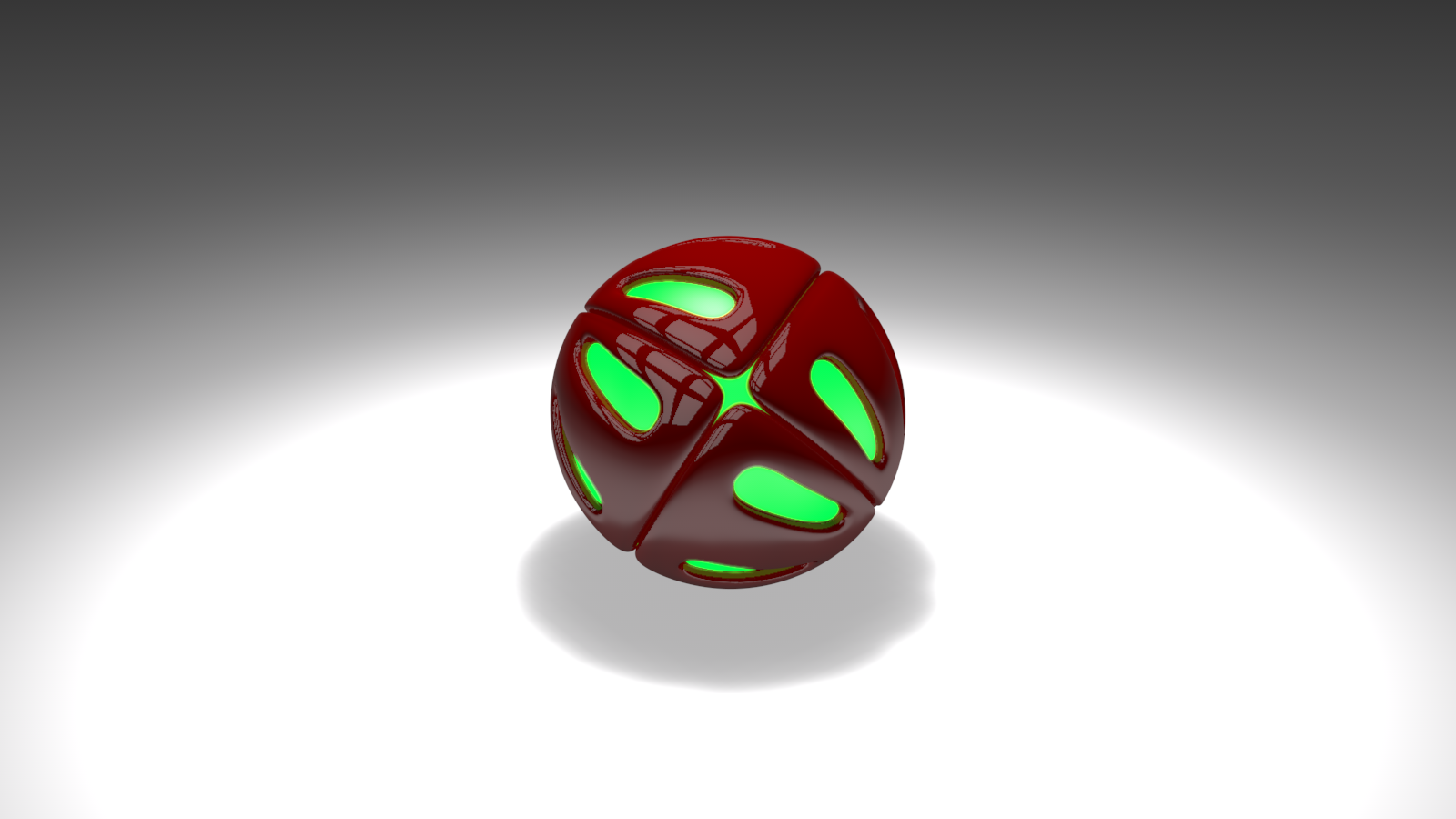 CJ's Maps
Collection by
The__CJ
Only a little collektion of my maps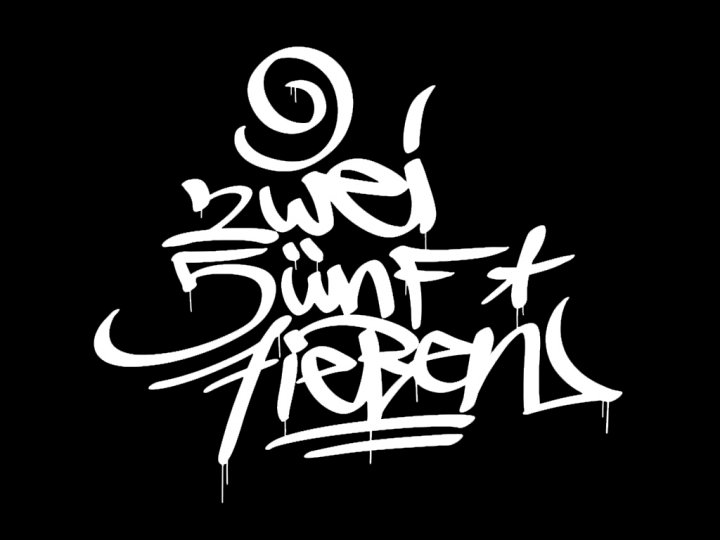 PARCOUR MAPZ
Collection by
globus
4 Parcour Maps.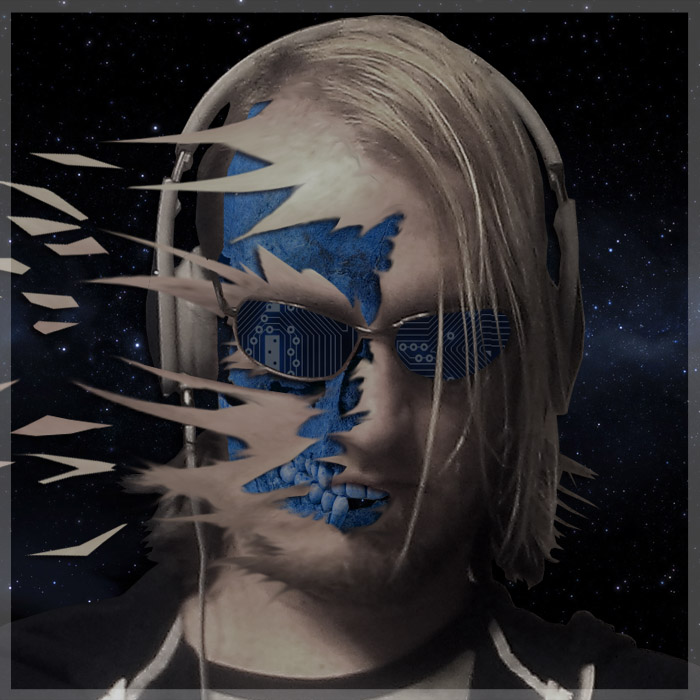 Nightmare Labs Test Chambers
Collection by
Digitalsleep
Welcome to Nightmare Laboratory, a test chamber contractor for Aperture Science.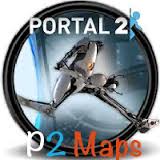 My chambers and playgrounds.
Collection by
harley Quinn
I make VERY strange co-op and singleplayer maps. This is a Sort-Of-good map collection made by me. al the maps are made by me too. not very good but might like it.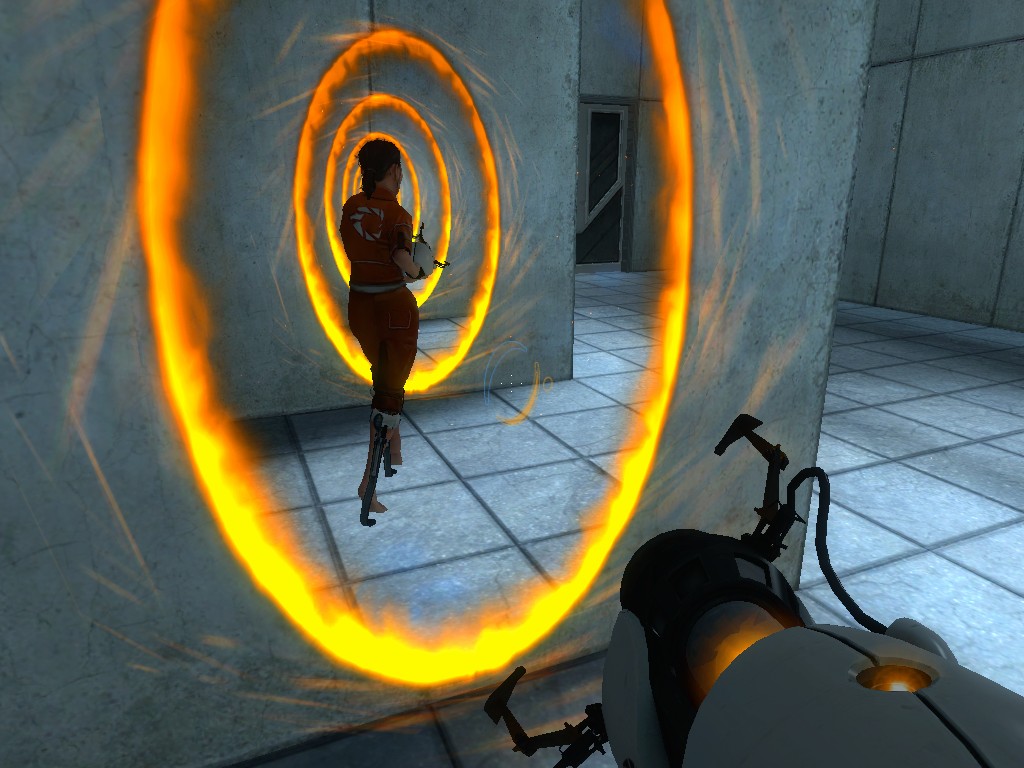 Portal 2
Collection by
kirst412
Portal 2 Custom maps
Collection by
Igor Dragomirov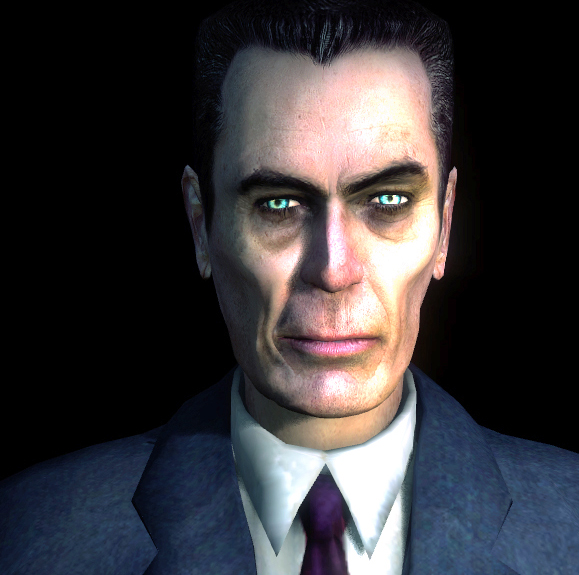 Chambers Of Self-Awareness
Collection by
K40S
This collection consists of my most challenging testing chambers.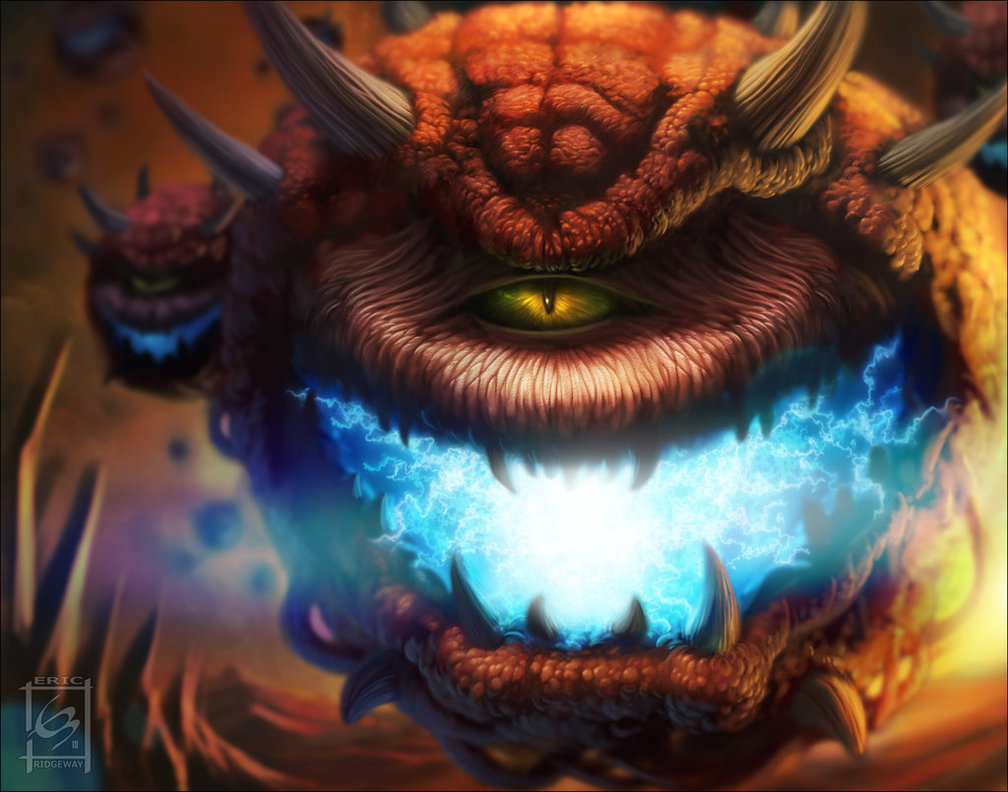 Bumbleers
Collection by
Chucklemaster [B@T]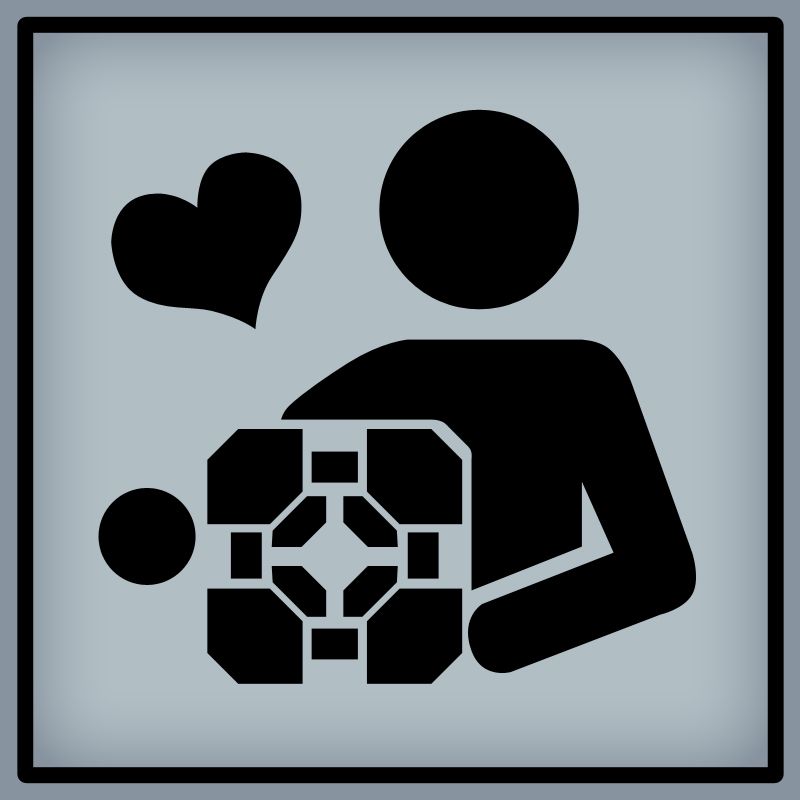 Hard chambers
Collection by
git good
Have fun and post your feedback! If you find those chambers too hard to solve I can always upload gameplay video.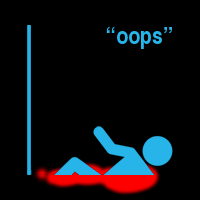 Source Engine Glitches
Collection by
Not Mr Flibble
Apparent bugs, causing unintended behaviour with interesting consequences.
Aven's Tests Chamber Spectacular Season 1!
Collection by
Aven
It's a gicantic sum of a bunch of unrelated test chambers.The Mirror's edge picture is temporary.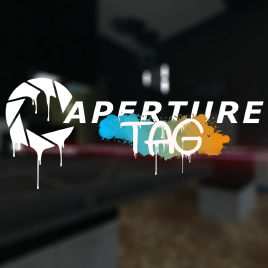 Aperture Tag
Collection by
CMax
Aperture Tag Stuff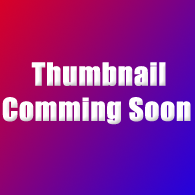 Chambers
Collection by
Poke-Artist
A mixed range of difficulties In order of created (Not Difficulty) Please provide feedback on all Chambers played, as It will help me improve for future creations. NOTE: I will update this Description at a later date.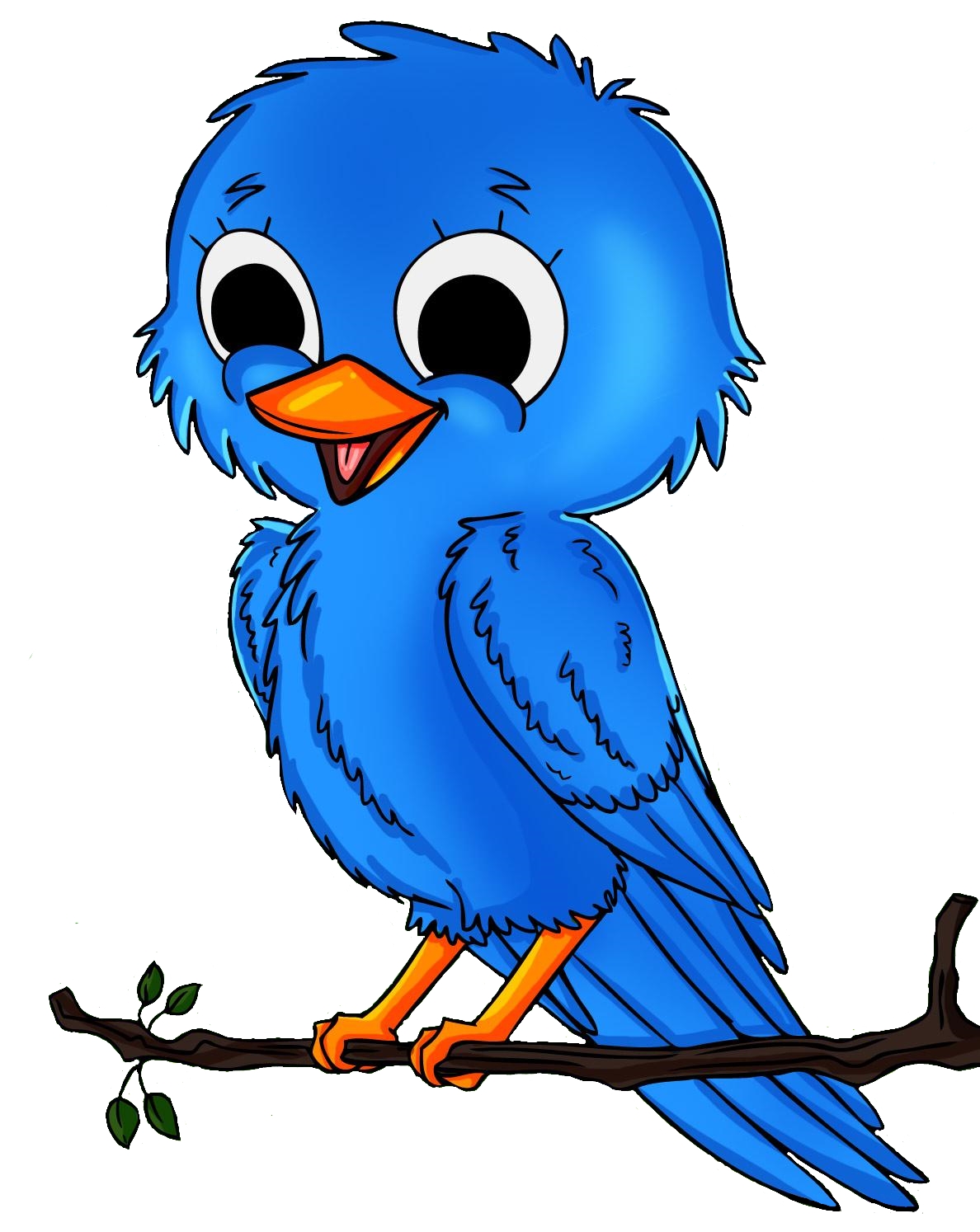 Purtal 2
Collection by
CorruptComputer
a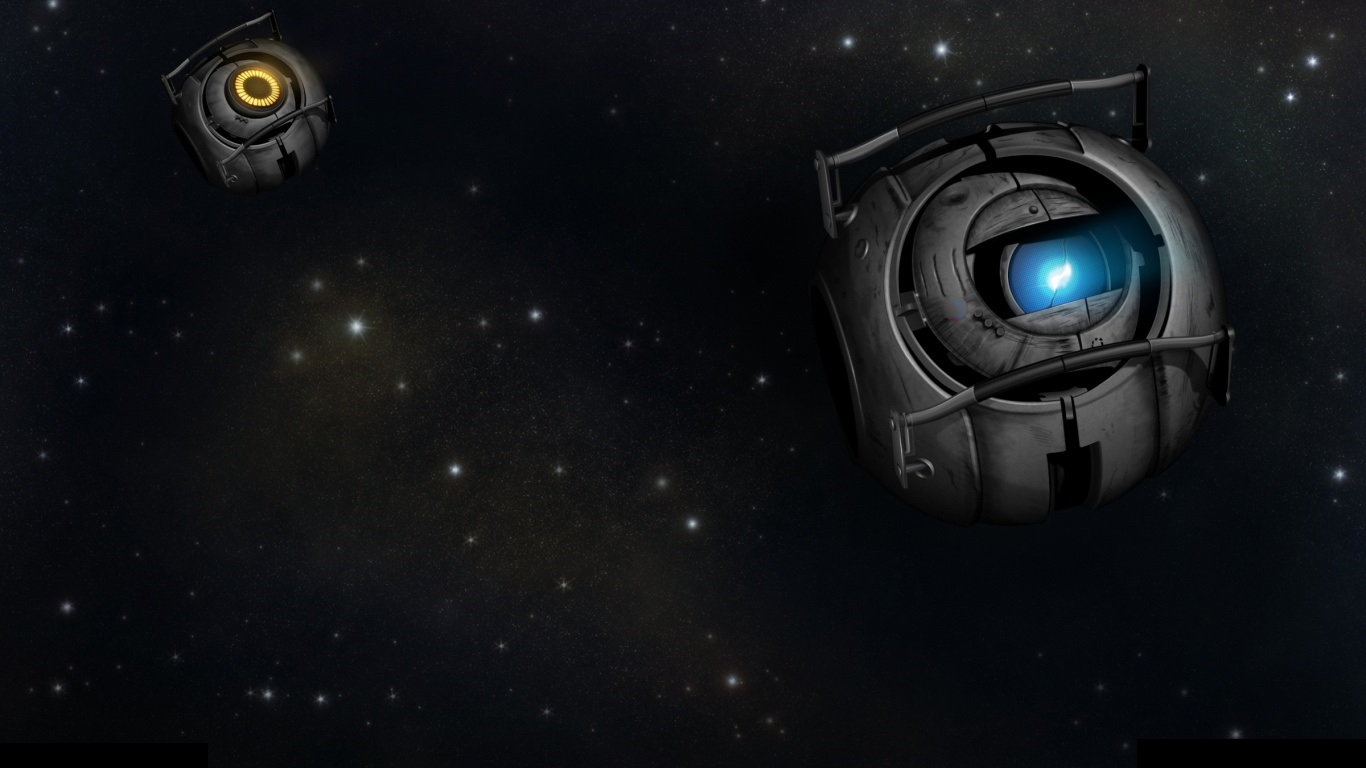 t1
Collection by
bassgrid
learning

darkwings1123's puzzles and tests
Collection by
darkwings1123
darkwings1123's puzzles and tests

My stuff
Collection by
Reiyd

Singleplayer Chambers by SourceMaster_
Collection by
SourceMaster_
I made these.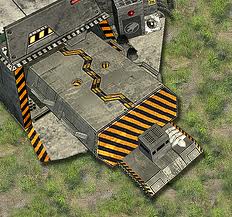 JOHNAPATURE TESTING FACILITY A0001
Collection by
johnhoganuke
Just my first batch of test chambers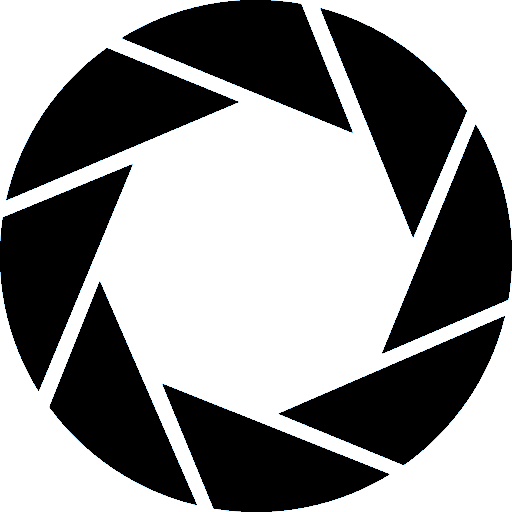 Eclipse Laboratories
Collection by
Pug
Heres my very first collection of Eclipse Laboratories. I don't even know when im gonna stop making Test Chambers for Eclipse Laboratories. Anyways, you all know the test chambers will be more hard, and more hard to make for me too. Lol.
Aperture Science's Downfall:Test Chamber Story Collection
Collection by
GINGANINJA323
A Collection of all the current 'Aperture Science's Downfall' Chambers.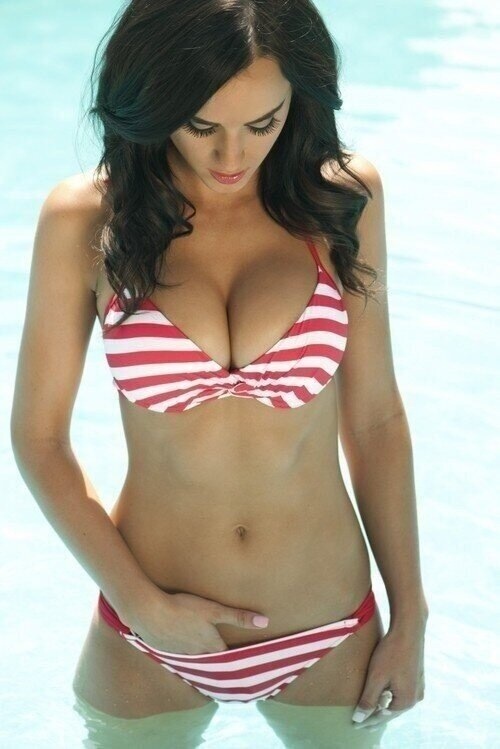 Maps
Collection by
Tέđگŧұłﻉ
Maps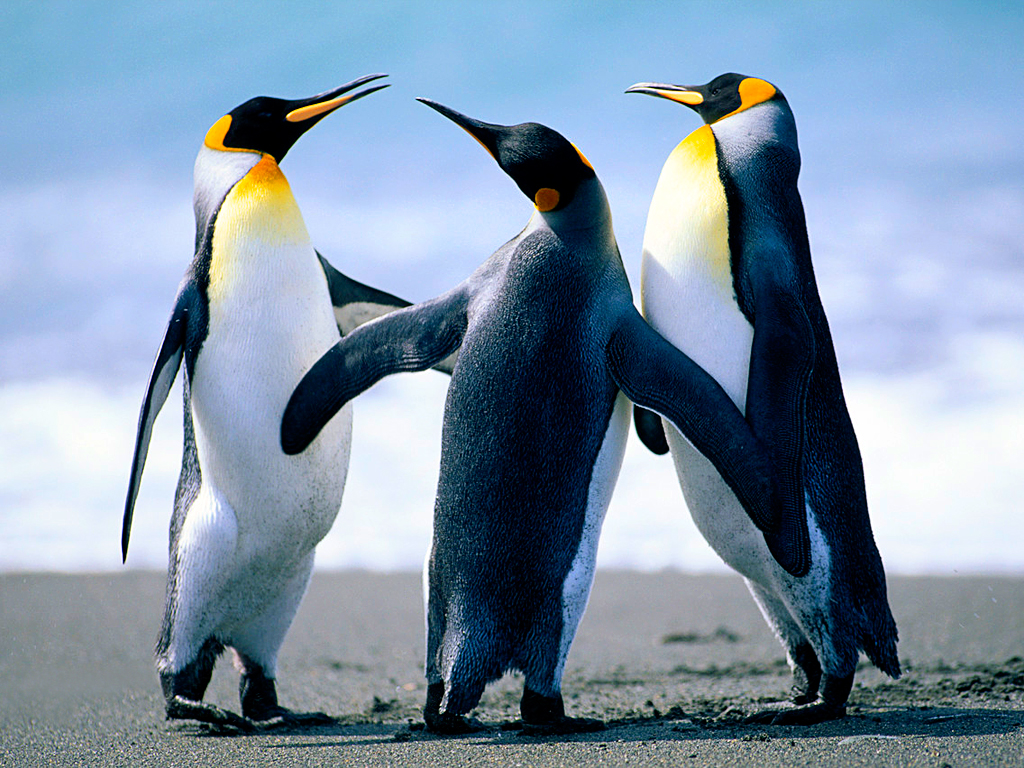 Meine Kollektion
Collection by
kevinbergmann15
Meine Kammern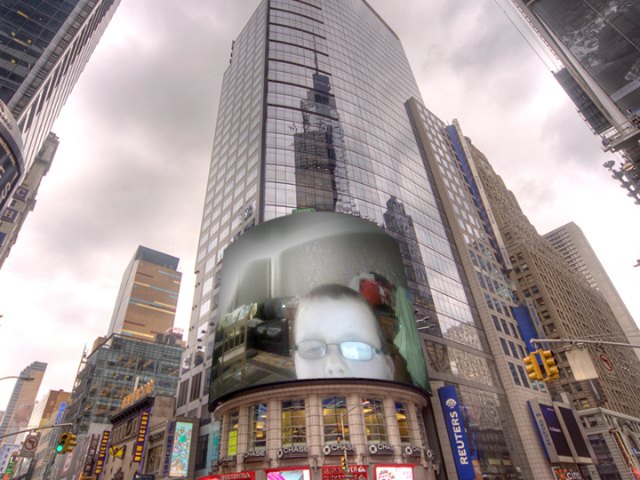 da sexy portal series
Collection by
Joshuggah
this is the first eva collection by me so be nice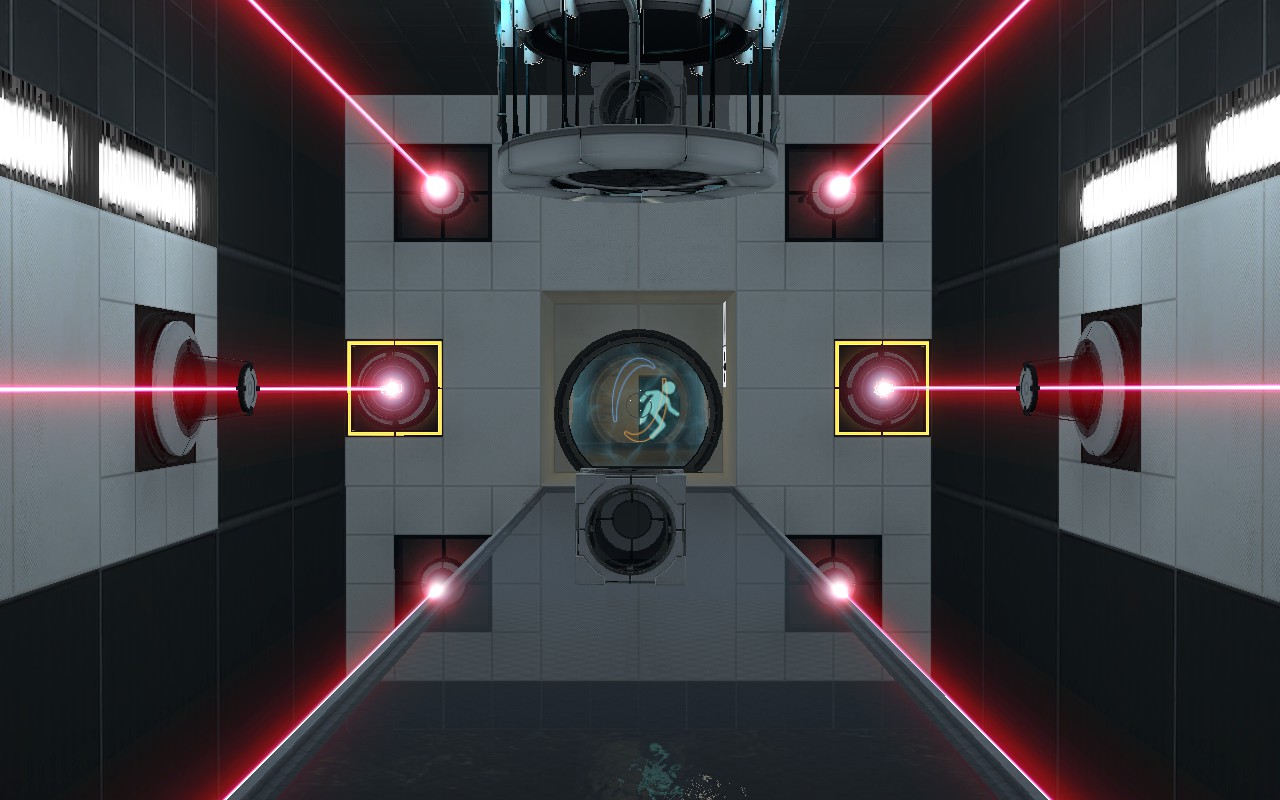 Warthog's Laser Chambers
Collection by
Warthog Algebra
Warthog's Laser Chamber is my third series of tests. These tests are single room chambers that use lasers and it's components such as reflector cubes and laser catchers. Other testing items not related to lasers will be used at little as possible if not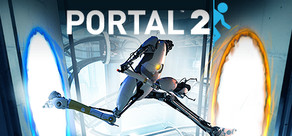 Carbo's Portal 2 Collection
Collection by
JoeyCarbo
Top rated SP and Co-op maps.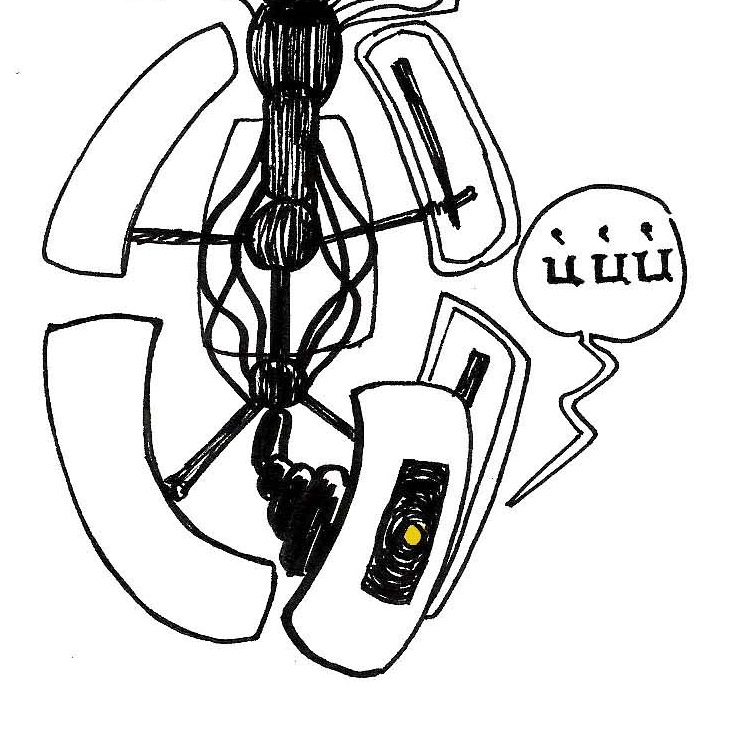 Portal 2 Coop Maps
Collection by
Pipow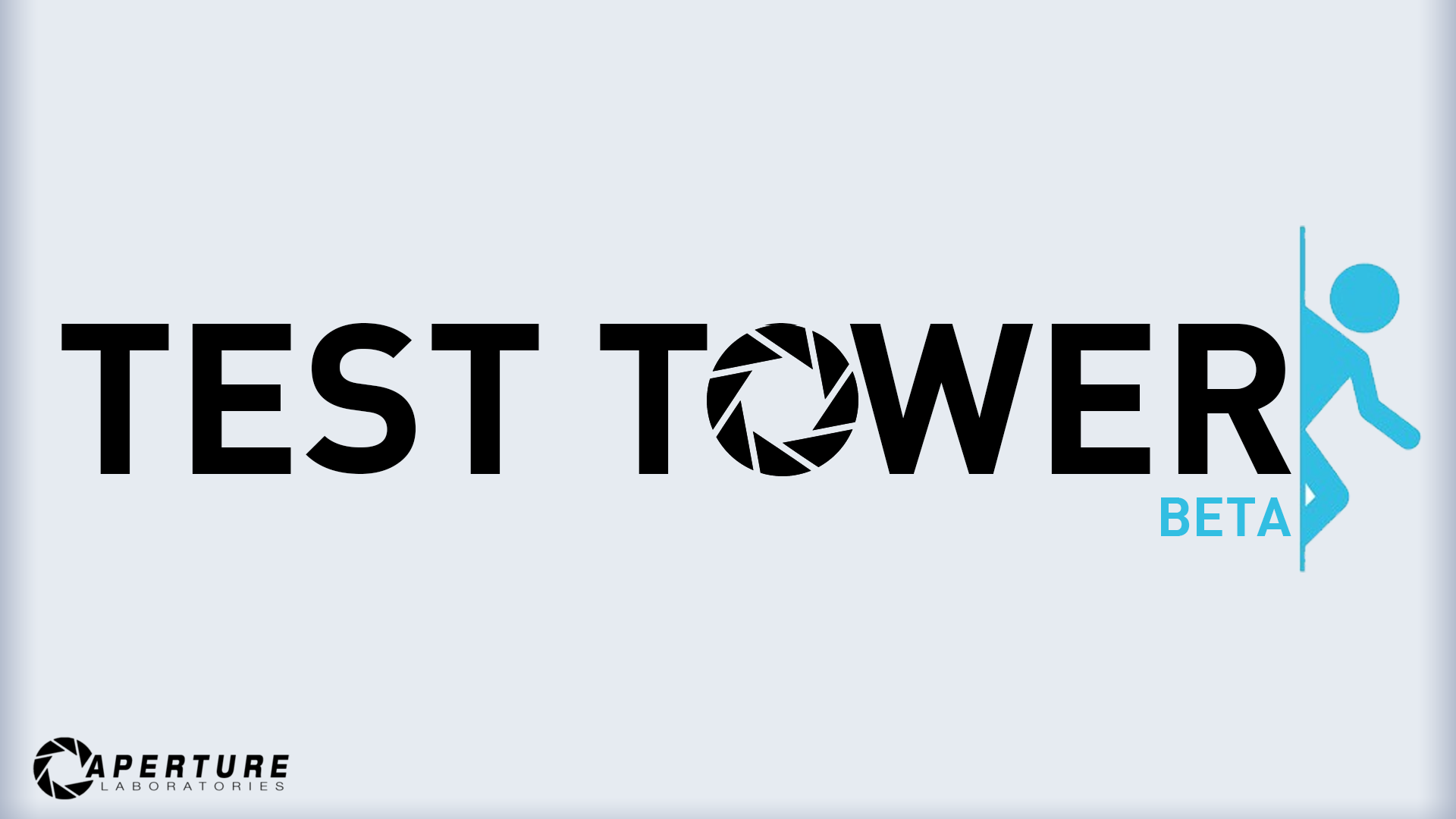 Test Tower
Collection by
meme boi
This is my first Portal 2 maps series, called Test Tower. It is a 10 floor tower with intricate, difficult, and original puzzles. This is made for experienced Portal players but beginers can give it a try. It is still in Beta and only 2 of the 10 maps are
Mind Re-Boot [Full Series]
Collection by
LadLink
A map series for Portal 2! Not too much story, GLaDOS is just cleaning stuff after Wheatley. Throught the whole series you encounter few unusual things, such as rotated chambers, floating cubes, fake exits, ETC. All the maps are done in the PTI Level