Showing 2611-2639 of 6,104 entries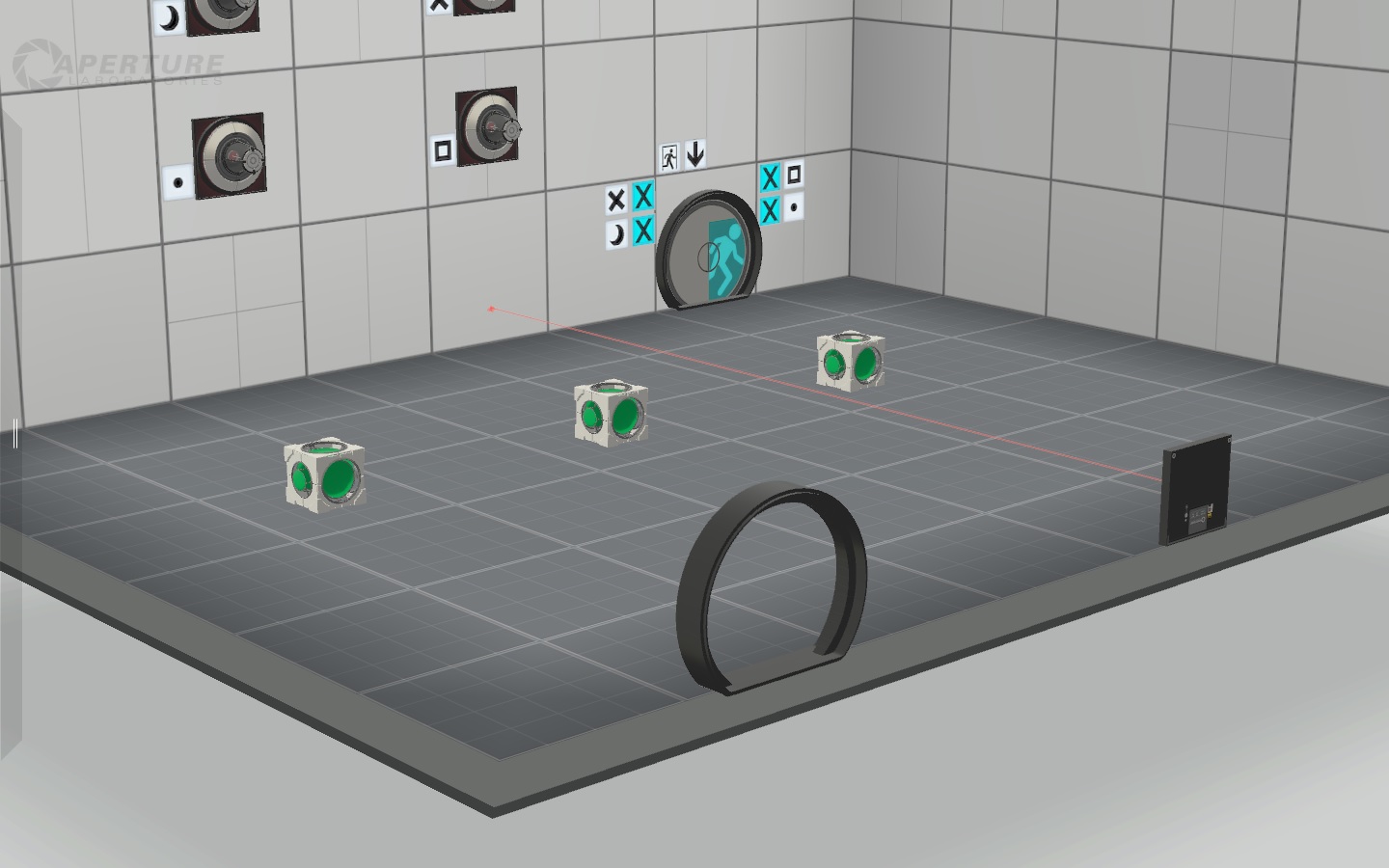 Laser Bending
Collection by
Nate Sauce
Nate Sauce's collection of curious laser chambers, using reflection cubes in ways they usually aren't. Footwork introduces the concept, and the rest are full-on test chambers. Good luck!

1000 Tests
Collection by
LilUbercharge
1000 Tests. There are many, many tests in this, and more to come. The tests will start easy, then get more difficult. Also, you get to hear Cave Johnson's HILARIOUS dialog.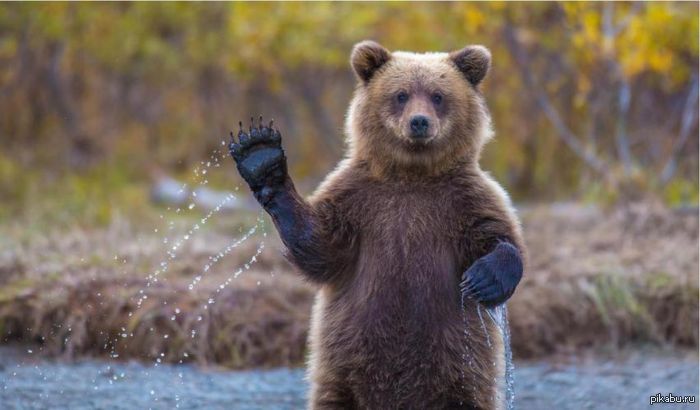 portal2cole
Collection by
Unirea fake Puterea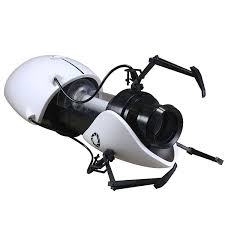 InfiniteMonkey's Quick Chambers
Collection by
[OS] LeSkeletonLover
All of my Quick Chambers in one! The first few are quick, but the later ones... might not live up to the "quick" part of their name. Enjoy!

Phenix's Tests
Collection by
CoinCoin SM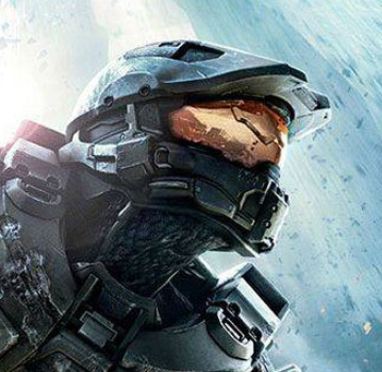 Downloads from Steam
Collection by
Glutenmonster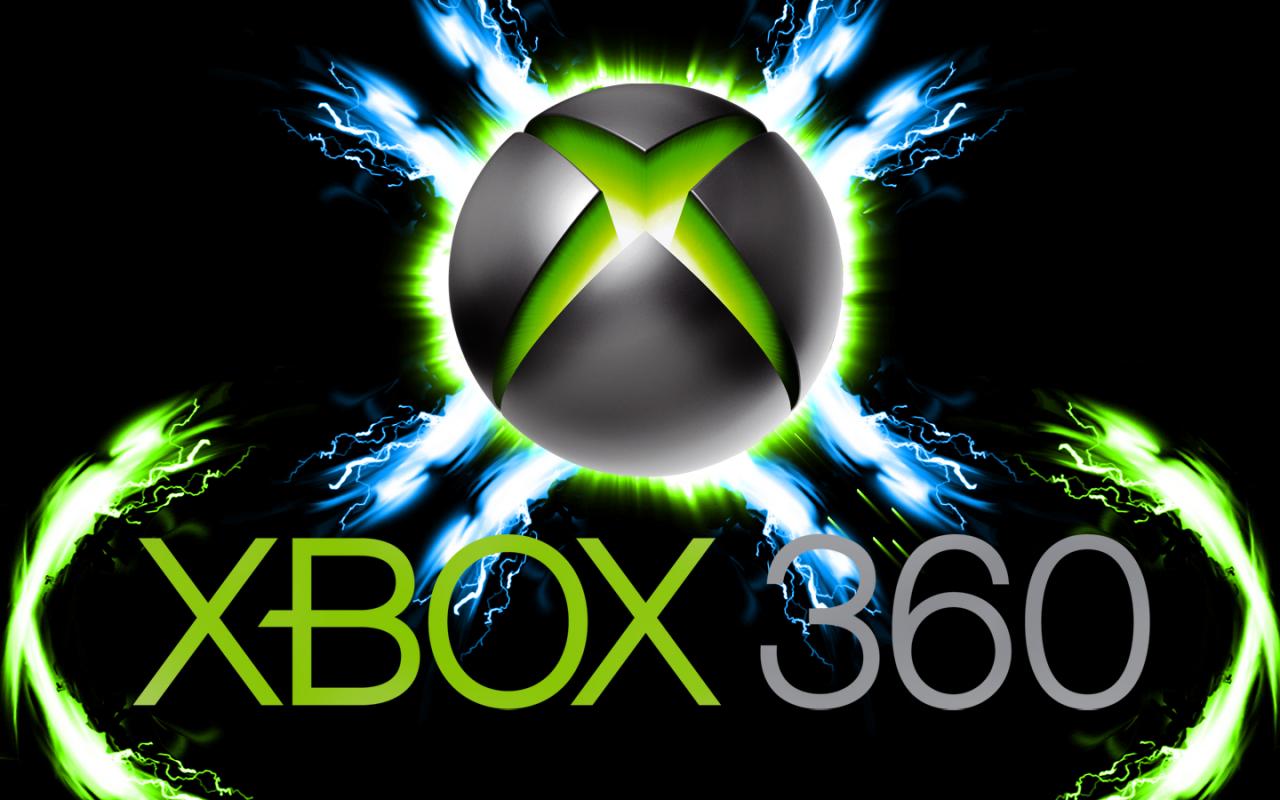 Wheatleyz
Collection by
Spectredragon78
WHEAtLEYYYYYYYYYY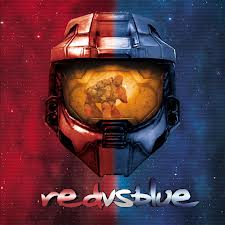 portal dept
Collection by
Lawlis
survive the dept! so far: 1 map


*gap*
Collection by
HaxCookiesDK ツ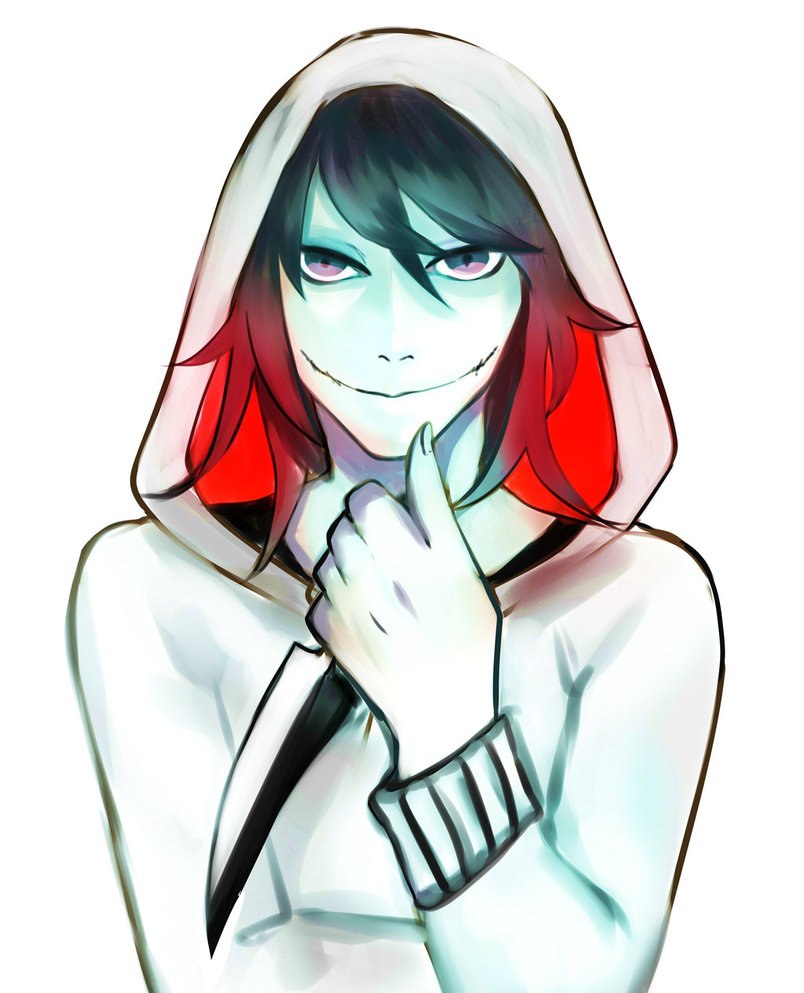 Easy Game
Collection by
Geralt_Iz_Riverwooda
This is me first collection.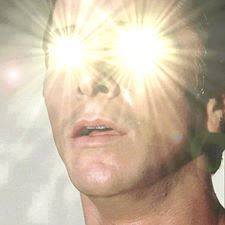 Gomarian Frustrations
Collection by
Kyrios Gomari
My single player chambers, with varying difficilty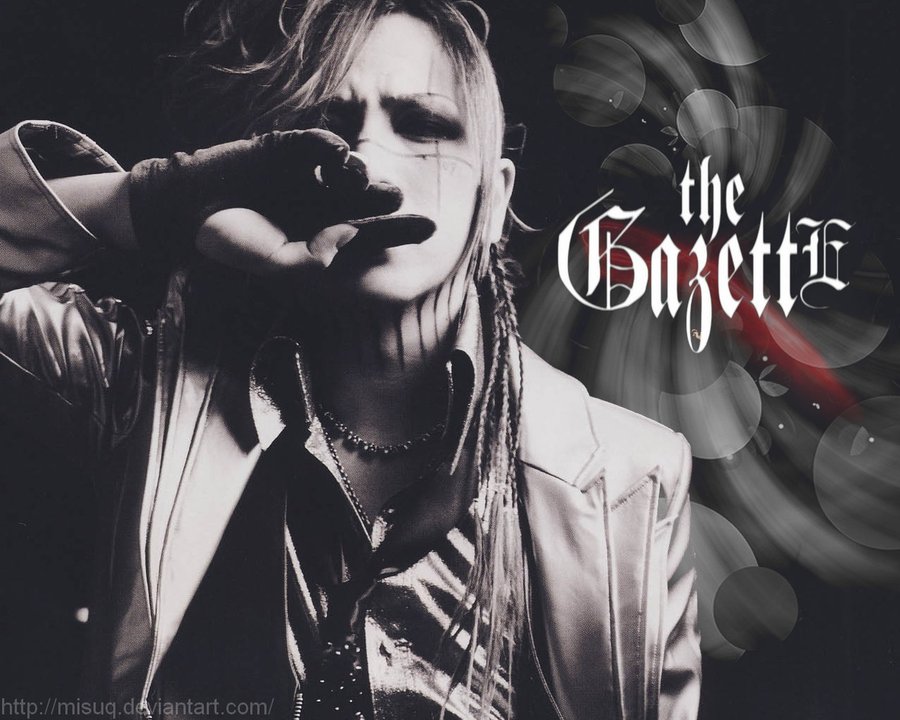 Portal
Collection by
Andrews23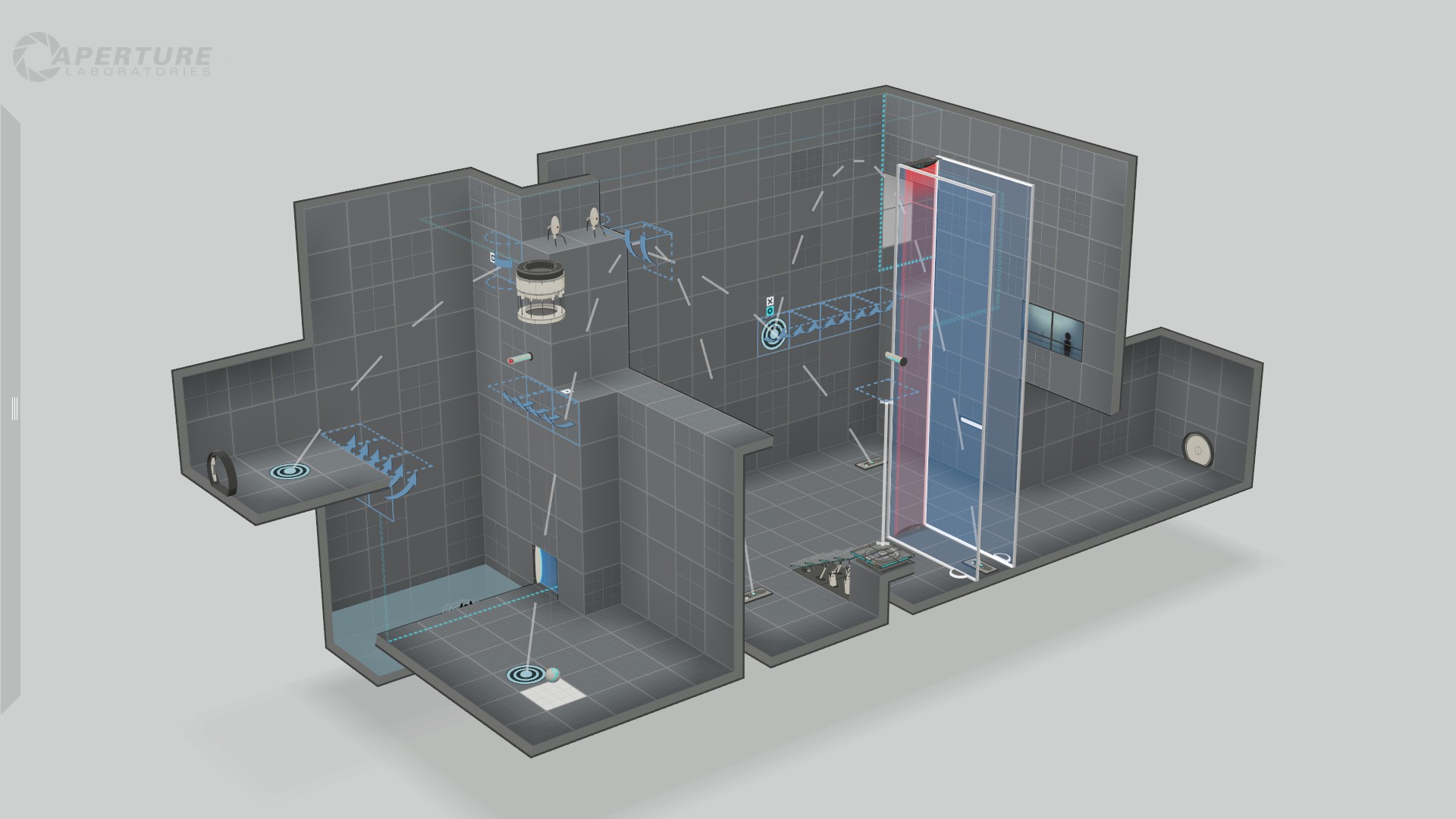 The Super Average Test Chamber Series
Collection by
SkyVector-M
Just my collection of single plater test chambers.


happy yay
Collection by
TheInventor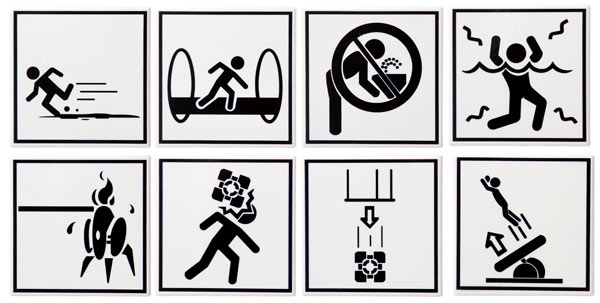 LB Testreihe
Collection by
[LB] Lars (DE)
LB-Projekt Eintrag Nr. 1 Die versuchs Roboter haben in den vorherigen Tests gut abgeschnitten, daher wird es Zeit fuer den naechsten Schritt. Ich habe die LB Versuchsreihe Eroeffnet, ich kann es kaum erwarte die Resultate zu sehen. Ich hoffe da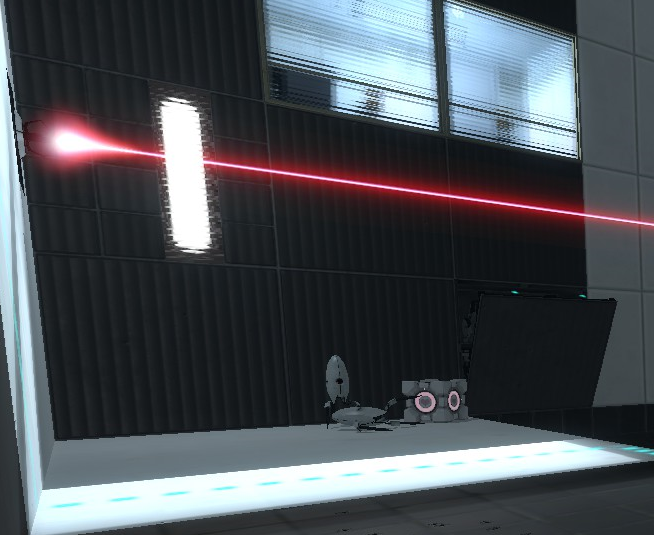 Oafrat Science department
Collection by
Oafrat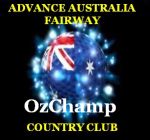 Big Rooms 1 to 5
Collection by
ozchamp.wgt
Big Rooms to give feeling of space with some great puzzles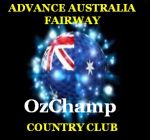 Long Rooms 1 to 5
Collection by
ozchamp.wgt
These are all the long room series maps, basically the default chamber streached to 3 times default length.

Artistic Testing Initiative
Collection by
mercy ♡
I want to experiment with something new! Plus i recently installed new BEE2 and found out that it has Art Therapy style. That's why i named the collection Artistic Testing Initiative.

Artistic Indulgence
Collection by
Weeaboo-san
As one of the humans that GLaDOS put into testing, you pass through 3 dangerous chambers, but why you? Because, according to GLaDOS, you're a rare kind, a baseball player with a M.I.T.

Reconstructing
Collection by
Weeaboo-san
My old chambers, inspired by original Portal.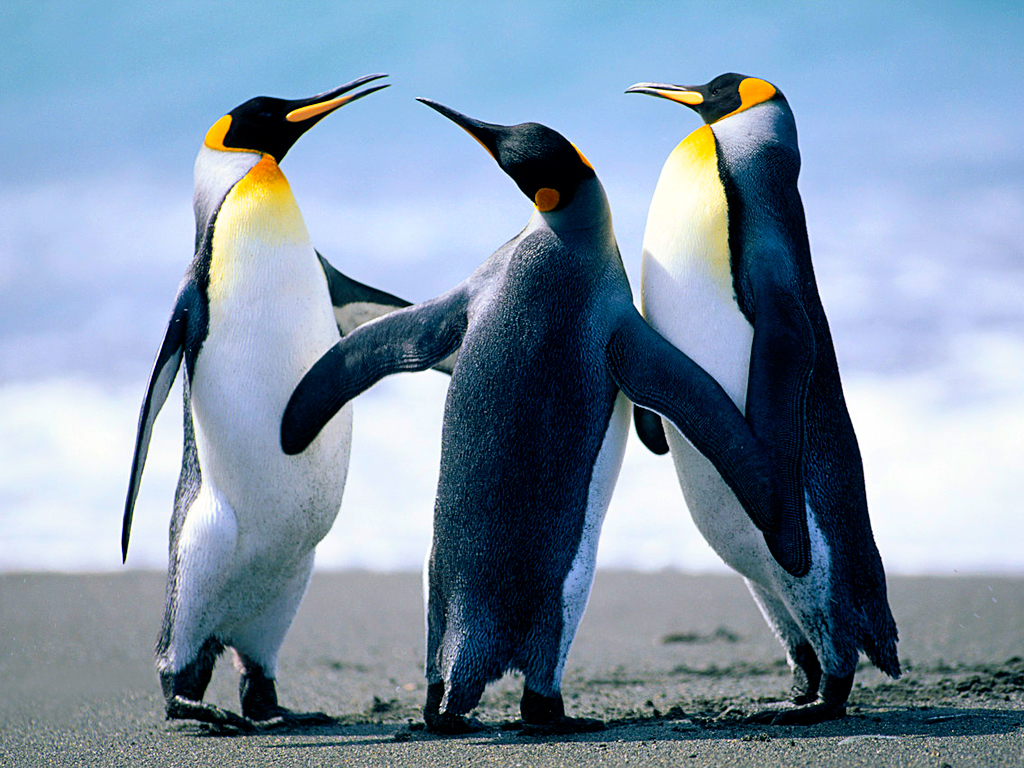 Brede gamu
Collection by
Narga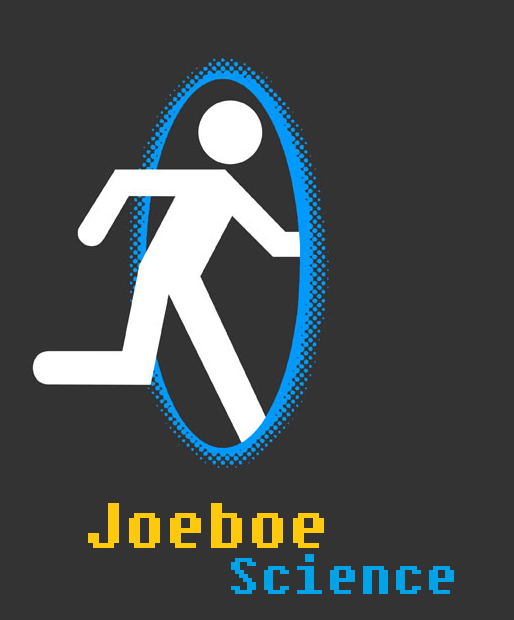 Joeboe Science
Collection by
♥ 冬っぽい ♥
Hello! Welcome to my division of Apeture Science! This is a complete collection of all Joeboe Science test chambers!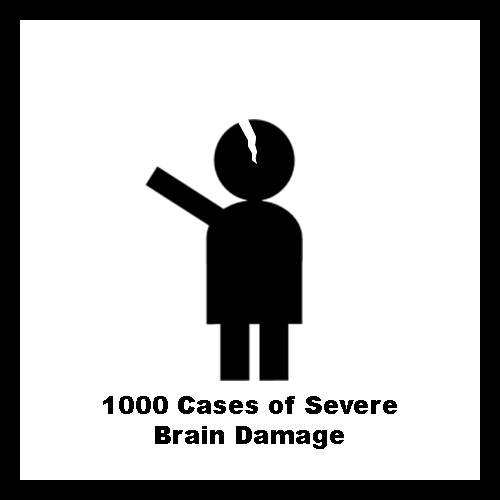 1000 Cases of Severe Brain Damage
Collection by
Dice
my collection of singleplayer chambers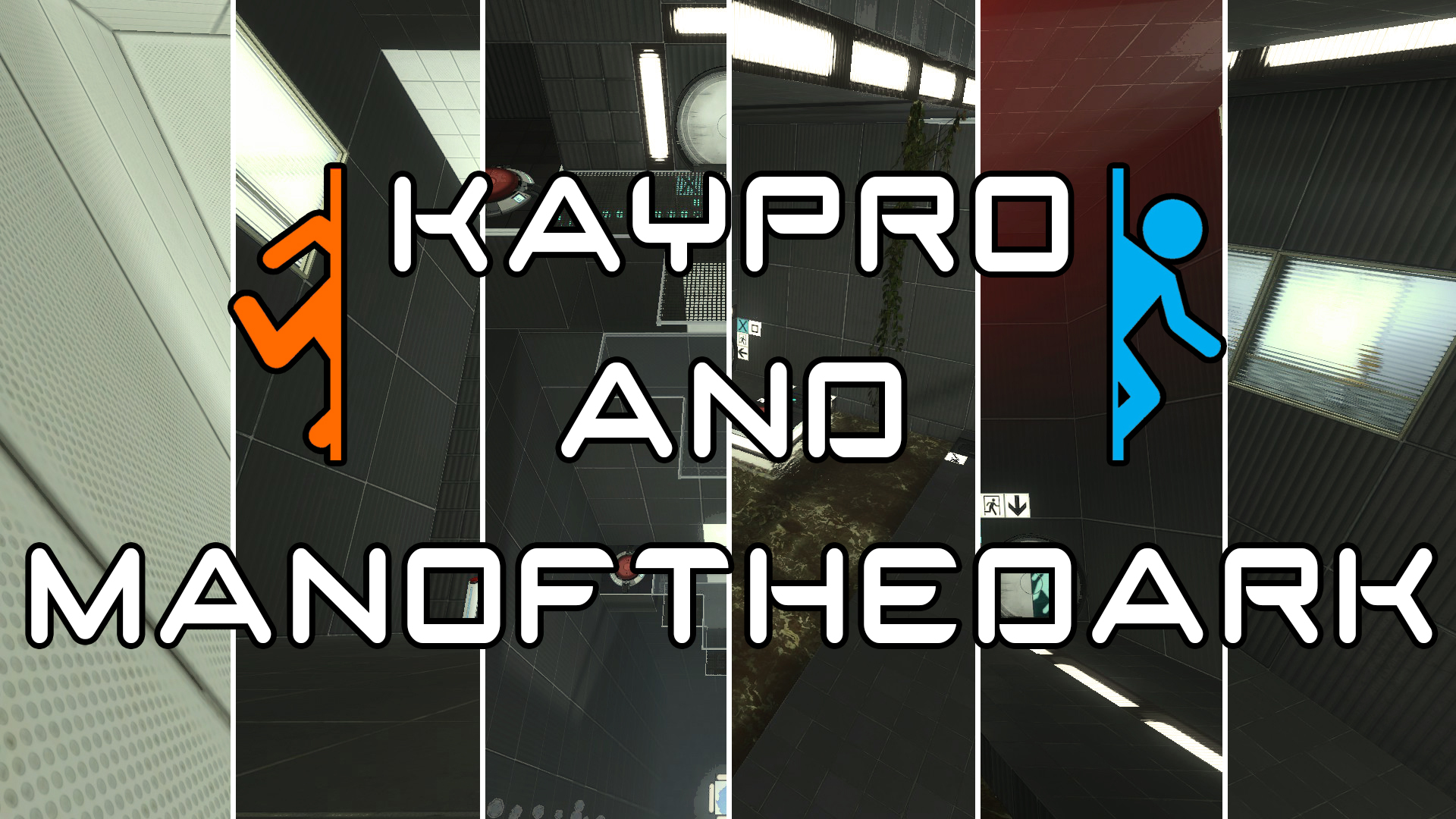 ManoftheDark and Kaypro | Portal 2 Maps
Collection by
Kaypro
In this collection you can find Portal 2 levels from ManoftheDark and KayproHD. Enjoy them! --- In dieser Kollektion findet ihr Portal 2 Levels von ManfotheDark und KayproHD. Viel spaß!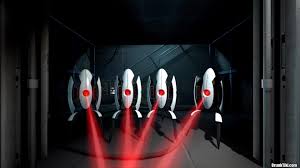 Gellin' Portals
Collection by
SteemStream
A series that will consist of only gel, usually no other elements but expect a button or a fizzler every once in a while, as I try to keep the use of other things besides gel to a minimum, I still try to make each map interesting.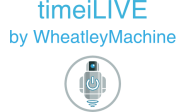 timeiLIVE
Collection by
Wheatley Machine
The full timeiLIVE series from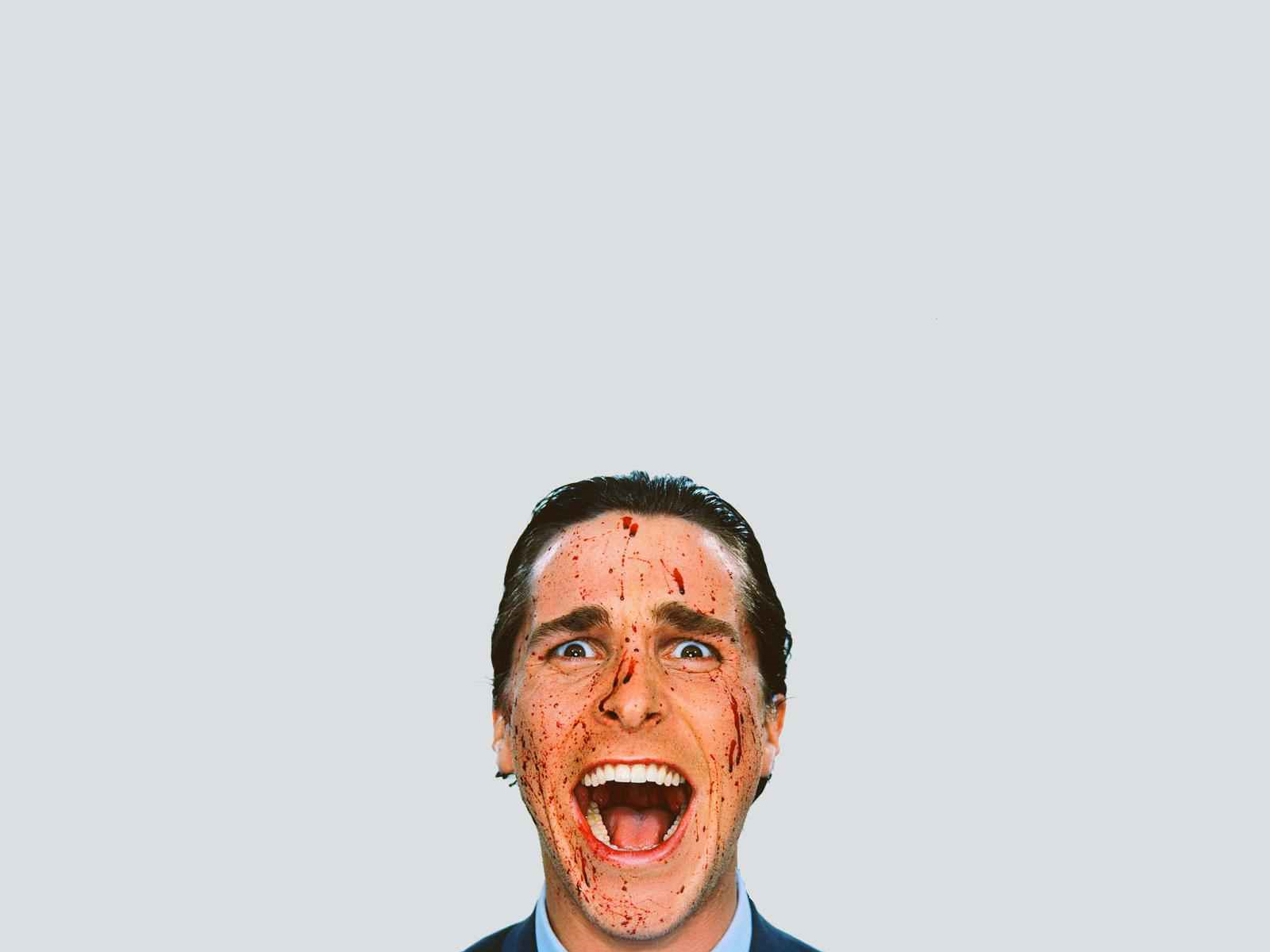 Portal add ons
Collection by
desk jockey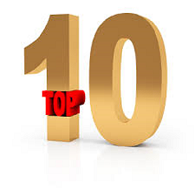 10 Best Coop Portal 2 Maps
Collection by
Icepop33
PC Gamer 10 Best Coop Portal 2 Maps