Showing 2491-2520 of 7,194 entries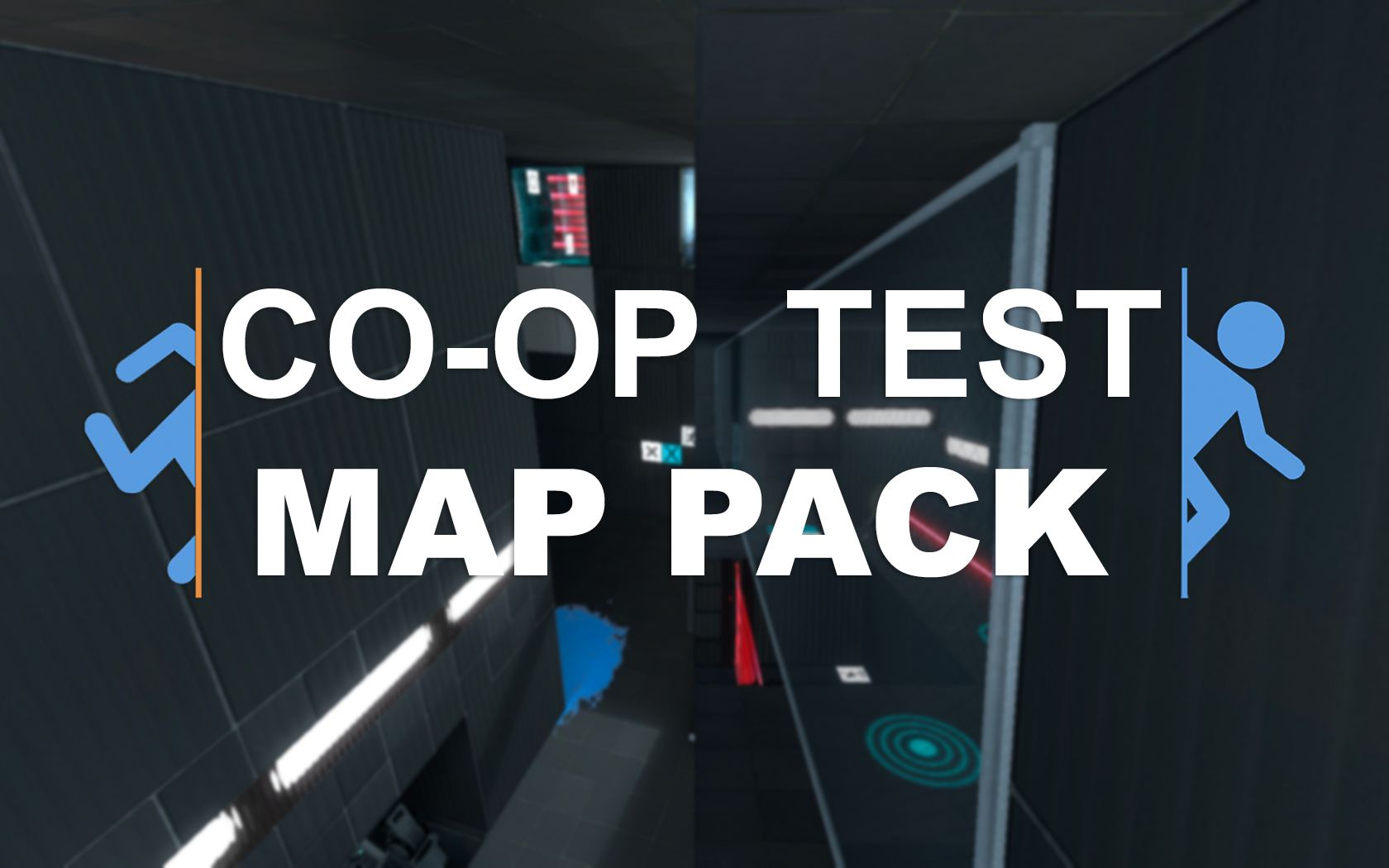 "Co-op Test" map pack
Collection by
Steelman
All "Co-op Test" maps from Steelman is here Please, rate and play!
EASY labolatories
Collection by
ZOOM3331
mina
Collection by
natte
Mina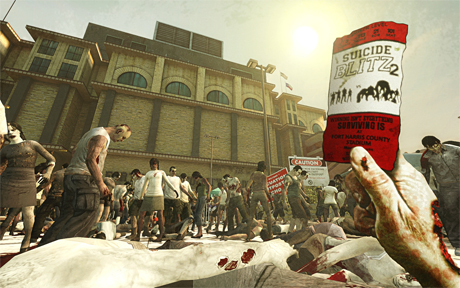 Suicide Blitz 2 Easter Egg
Collection by
Fitzynator42
Greetings! Welcome to my presumably lasting monument to the Left 4 Dead 2 Custom Campaign: Suicide Blitz 2 Portal 2 Easter Egg! (I'll let you do the acronym for that.) It features a grand total of three chambers, faithful to the original Easter Egg, and ta
Aesthetic Experiments
Collection by
Vesper
A collection of my aesthetic experiments. THESE ARE NOT PUZZLES.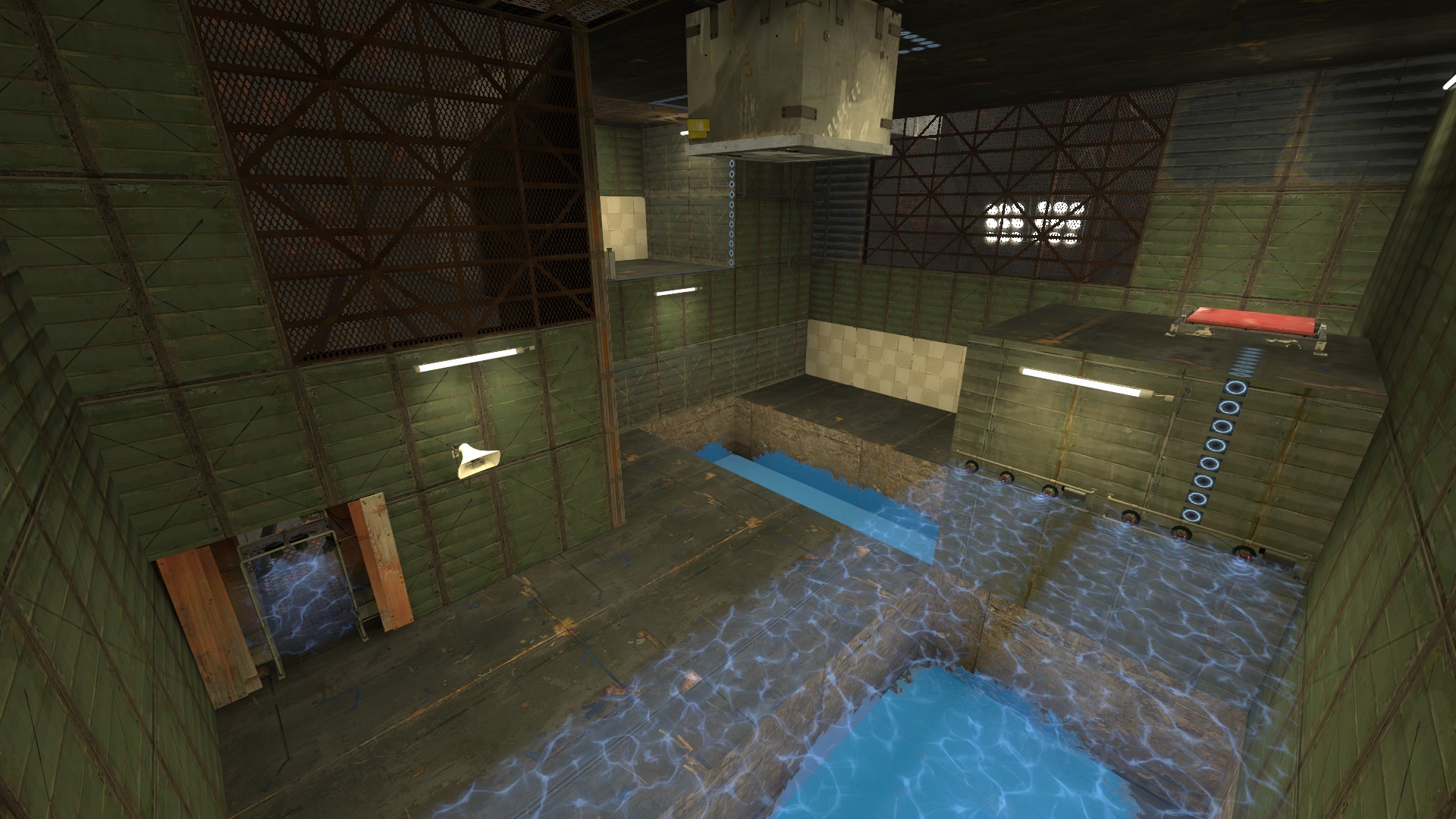 Underground Chambers by Rolex
Collection by
Rolex
A collection of all of the Underground Chambers maps created by Rolex, currenly parts 3/4 are finished and part 4 is in development.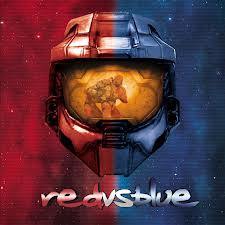 portal dept
Collection by
Lawlis
survive the dept! so far: 1 map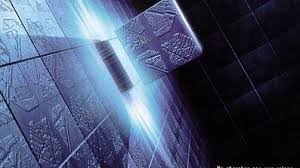 CUBE DE TYM
Collection by
tymgyver08

portal madness
Collection by
[MNI]King_Jakkatoppa
Black madness the madness that drive all insane you neet to defeat the mad maps of this serie and find out how to solve them good luck and have fun,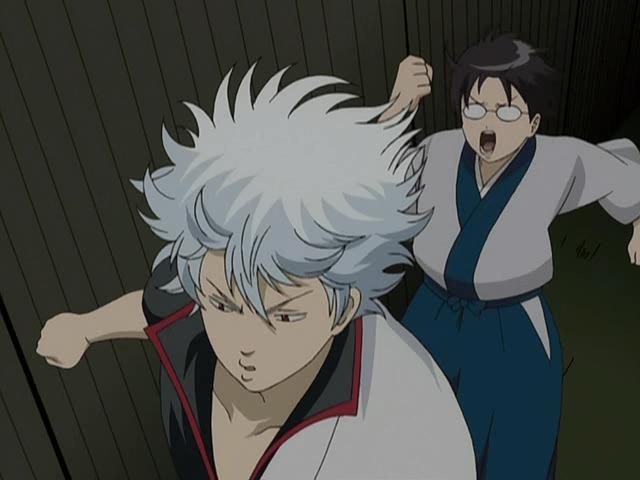 portal 2
Collection by
kim1heedong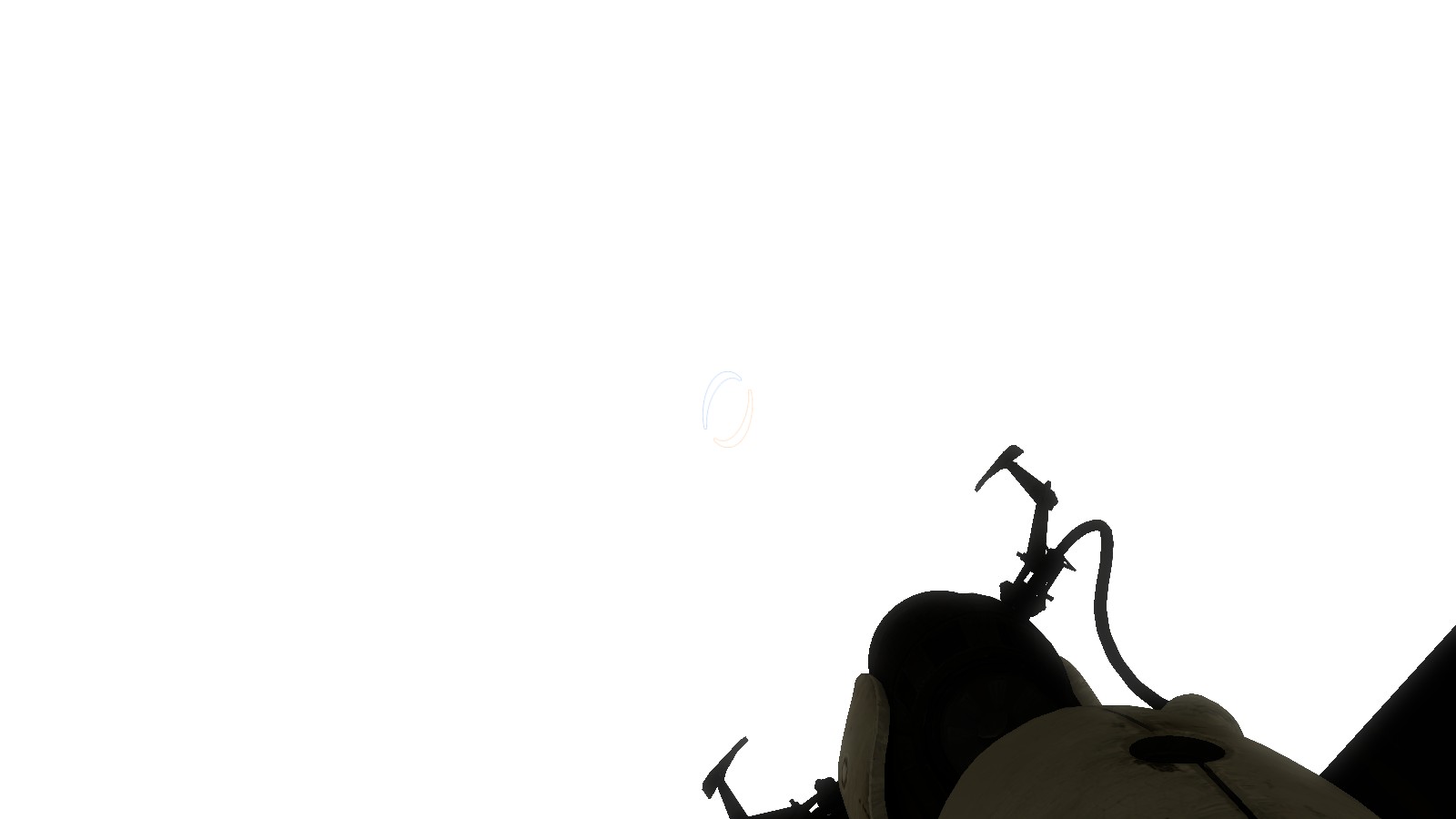 The Ultimate All Collection
Collection by
Michael
This is a collection for all my maps,mods,etc!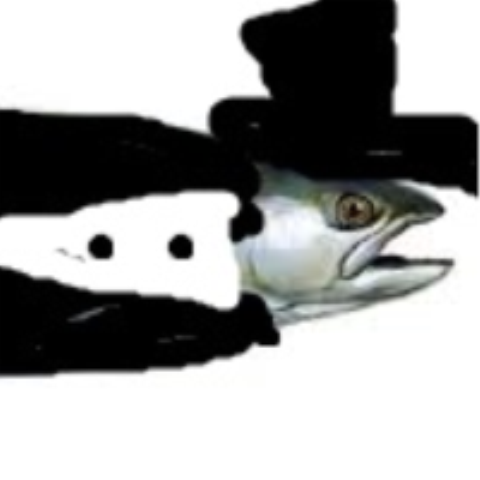 Duet
Collection by
AmazingSalmon
A set of test chambers that I made. Any feedback is appreciated!!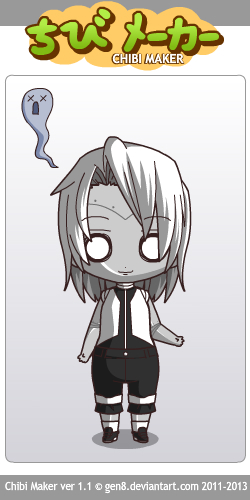 big fat red dragon pyros portal 2 collection
Collection by
red elgyem medabot pyro
portal 2 stuff
CYANIDE portal 2 map maker
Collection by
PaLanDRoX
some fun map with sometimes a tutorial map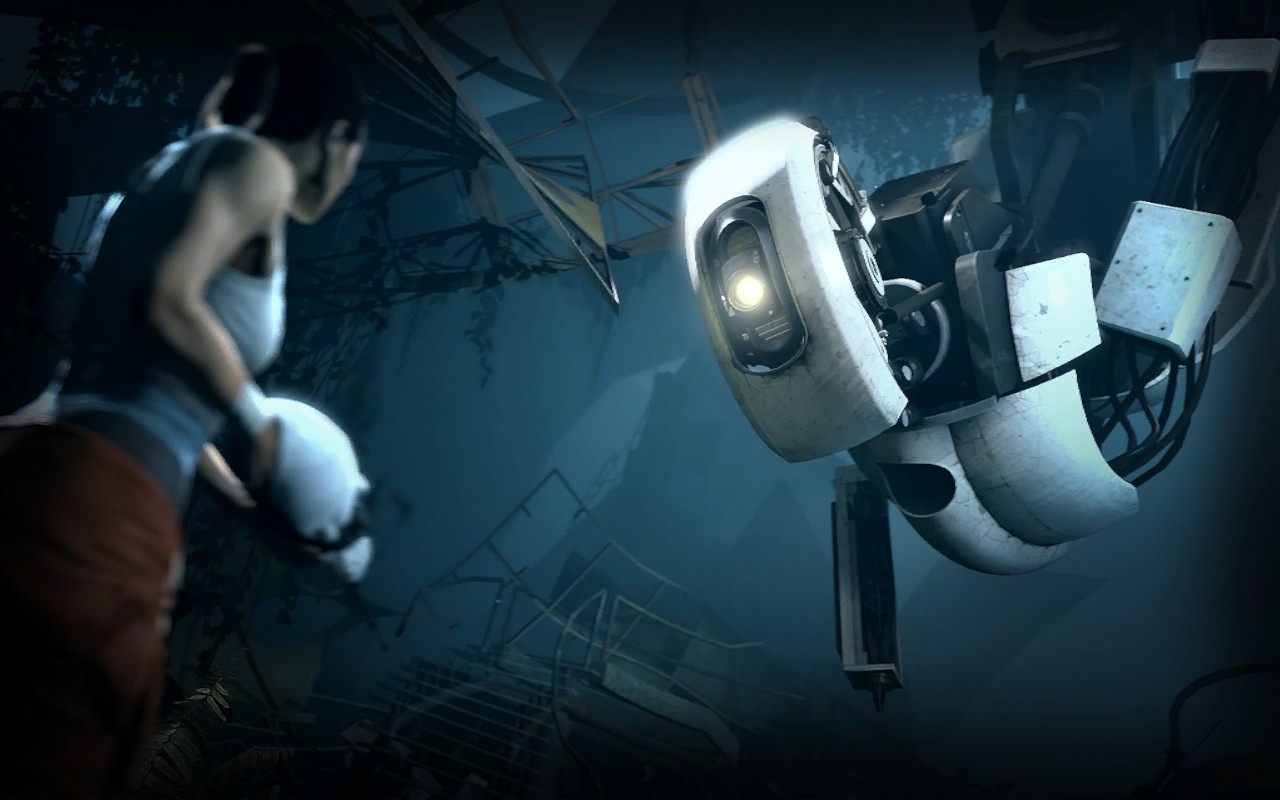 Portal 2 It's very difficult 7u7
Collection by
El Onii Chan
It is almost impossible for you to solve this complicated test for me and if you decide to download it and play it, well, good luck mate, you need it. 7u7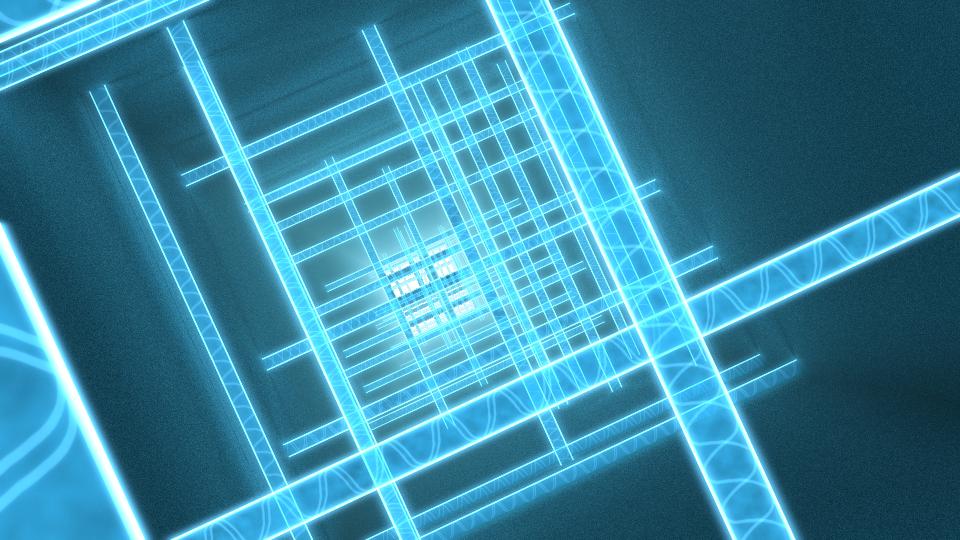 Hard Light Abridged
Collection by
Henzoid
" 'Let There Be Light' -God" -Wheatley Welcome to Hard Light Abridged! An eight volume series of light-bridge related test chambers to really work your brain using the least commonly used test component there is! From volunteering to be forced to use thes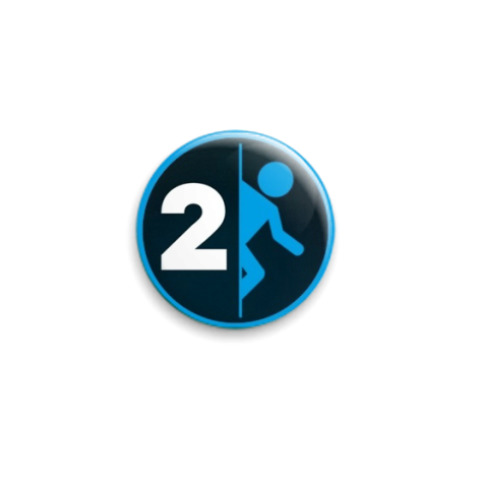 Portal 2 LvL for fun
Collection by
kkooperador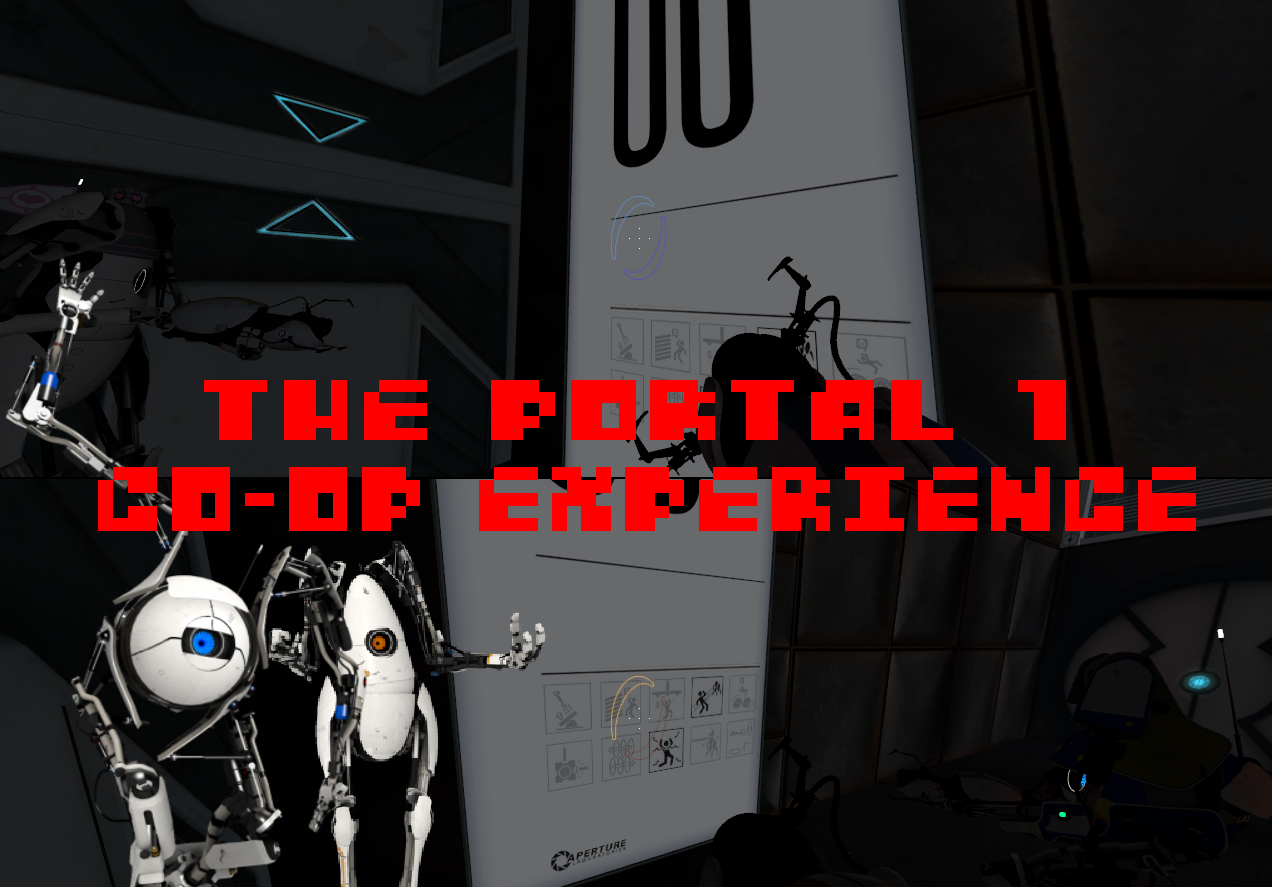 The Portal 1 Co-op Experience Collection
Collection by
⭐ Mewtwo ⭐
Description This is a collection for my Portal 1 Co-op Experience tests/floors. My Portal 1 Co-op Experience tests/floors are levels (usually short) which have you and your partner playing in the Portal 1 Aperture Science location, but with ne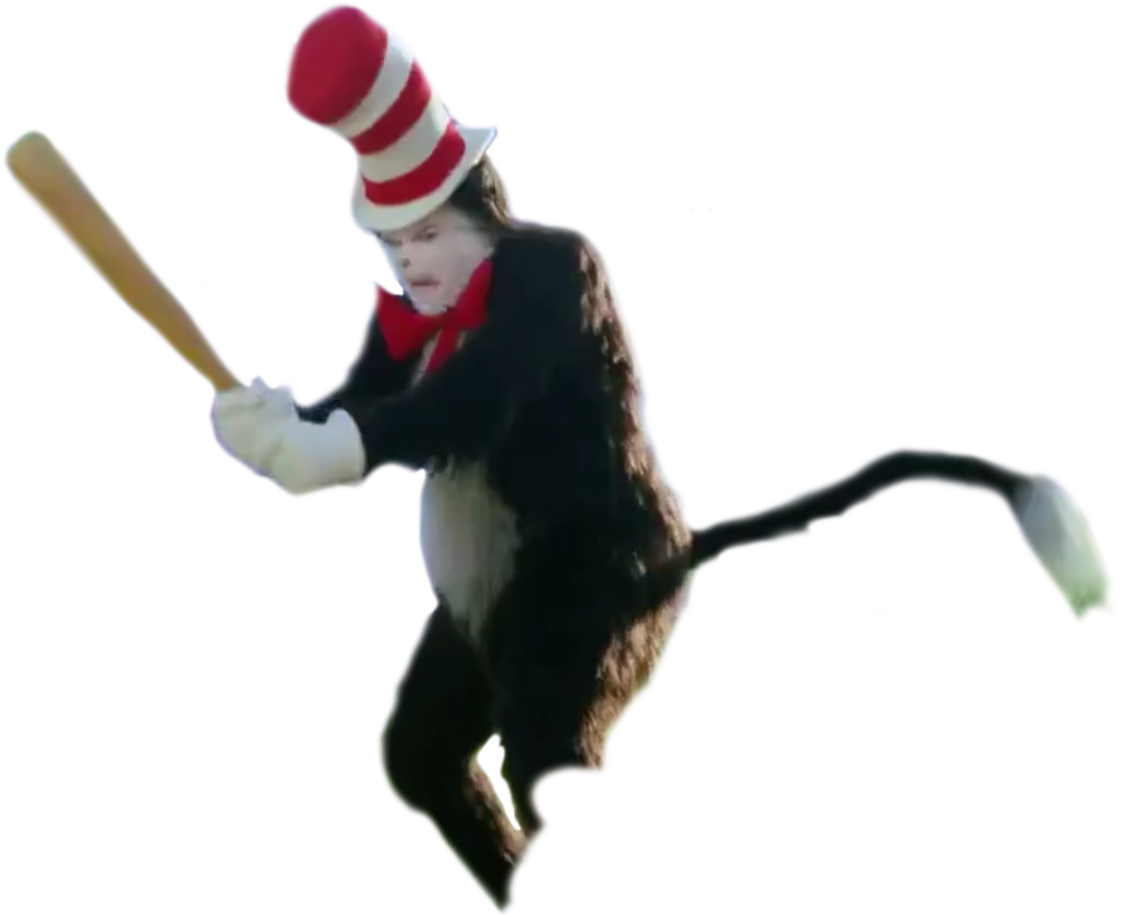 "Welcome, gentlemen, to Aperture Science. Astronauts, war heroes, Olympians--you're here because we want the best, and you are i
Collection by
DrakesHouse
This is a collection of all my co-op creations, starting right after Cave buys the salt mine.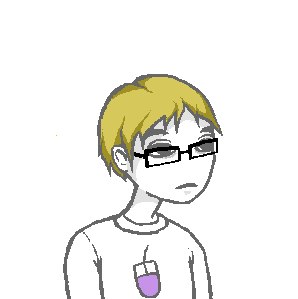 My favorite maps (SP)
Collection by
GaponkaGapon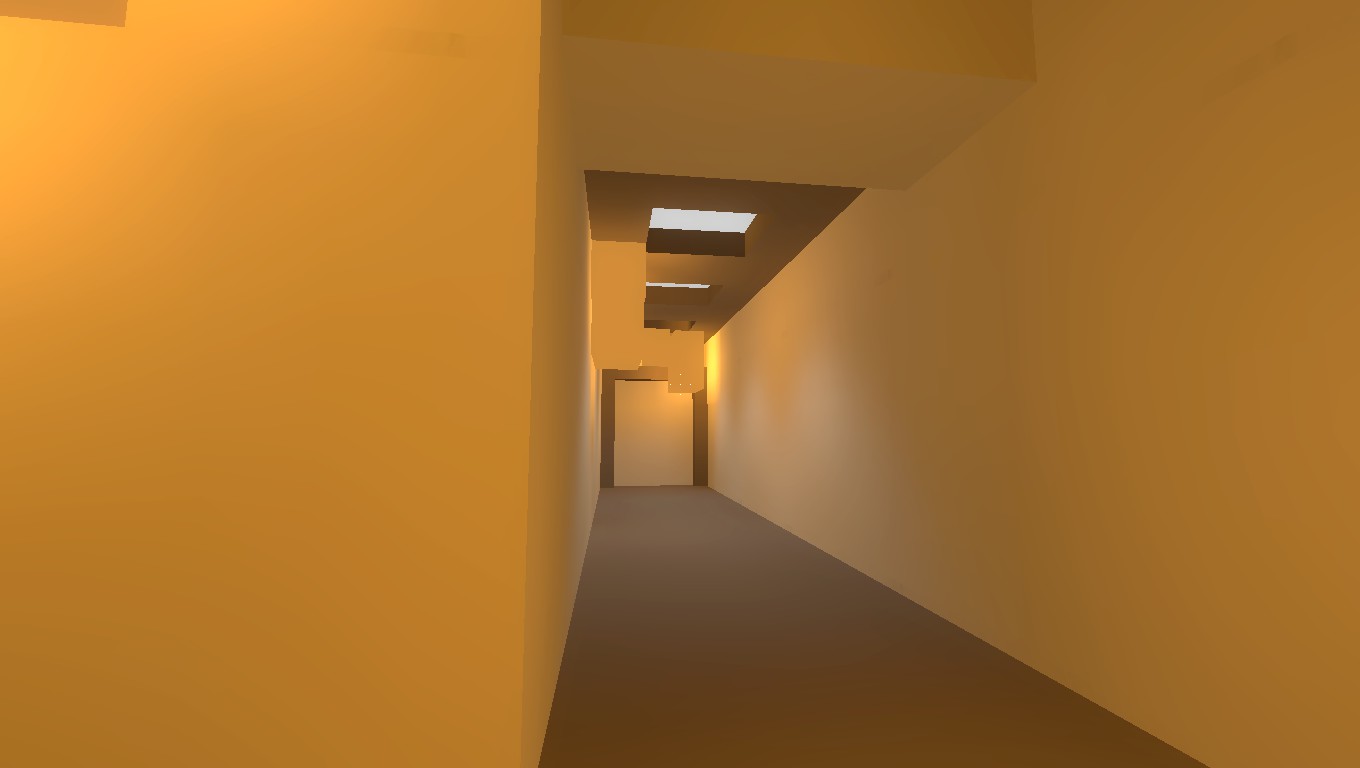 The Color Land Collection!
Collection by
Pancaked_Src
All of the color land maps!

portal 2 subscribed 2
Collection by
red elgyem medabot pyro

Test 173
Collection by
commandoby
Сборник моих карт.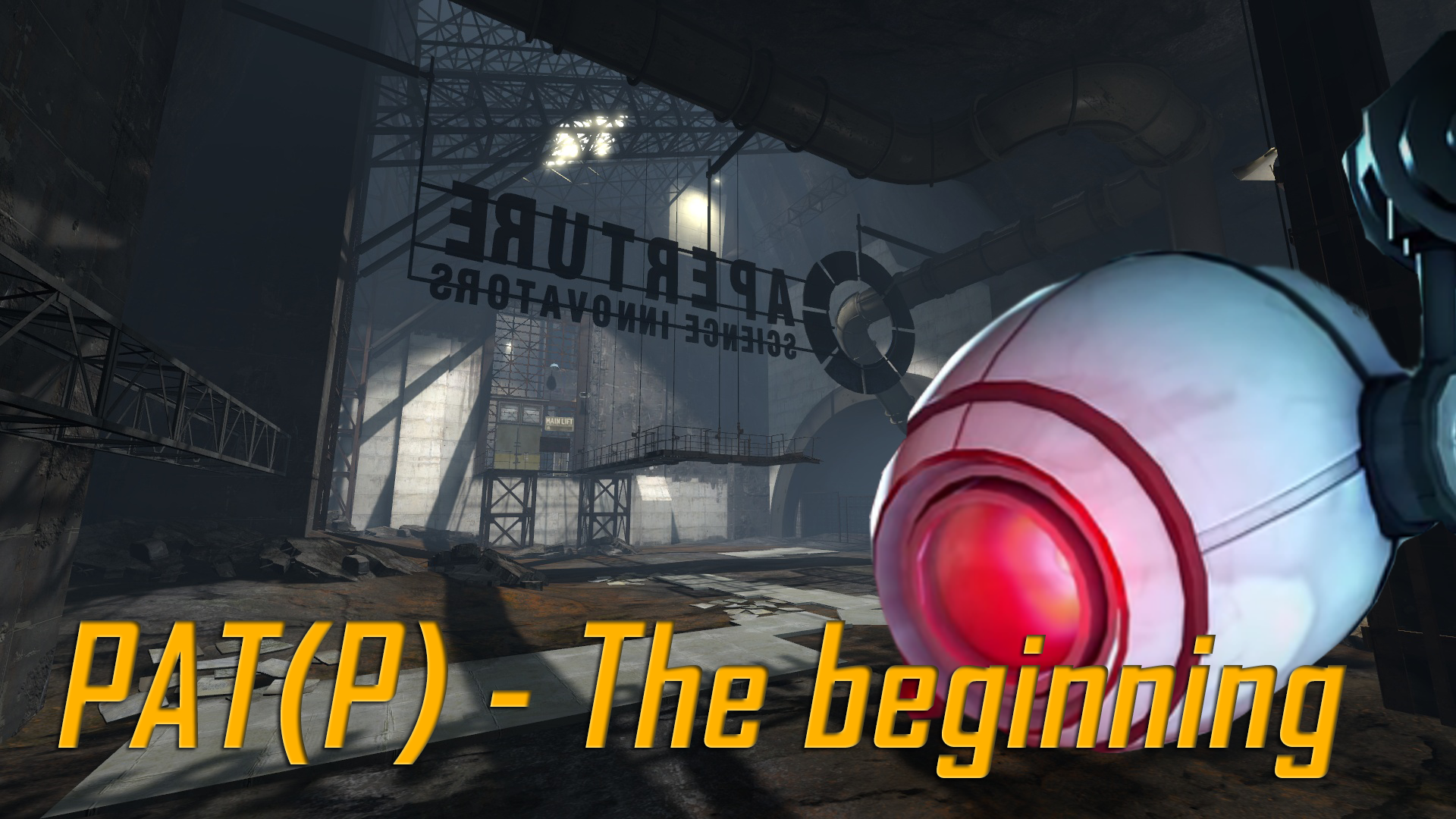 PAT(P) Series
Collection by
M@rkusz
This is the offical collection of the released PAT(P) maps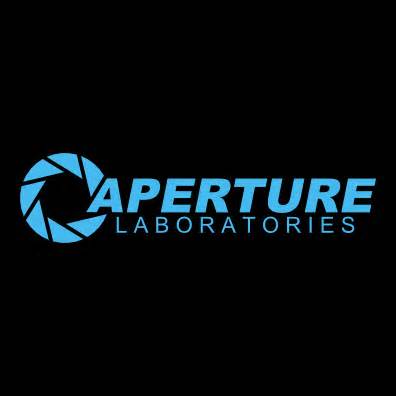 Zaramaja's Portal 2 Singleplayer Tests
Collection by
Zaramaja
All the tests I create in Portal 2 using the Community Test Chambers Test Editor will be here. You can play them in any order you like, as there isn't really a story for them. These tests will not be based on any one mechanic for a certain amount of tests,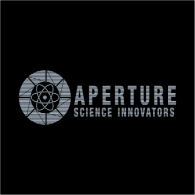 The return of Aperture
Collection by
Kennox
Just my first five maps i created. Pls tell me what i could do better.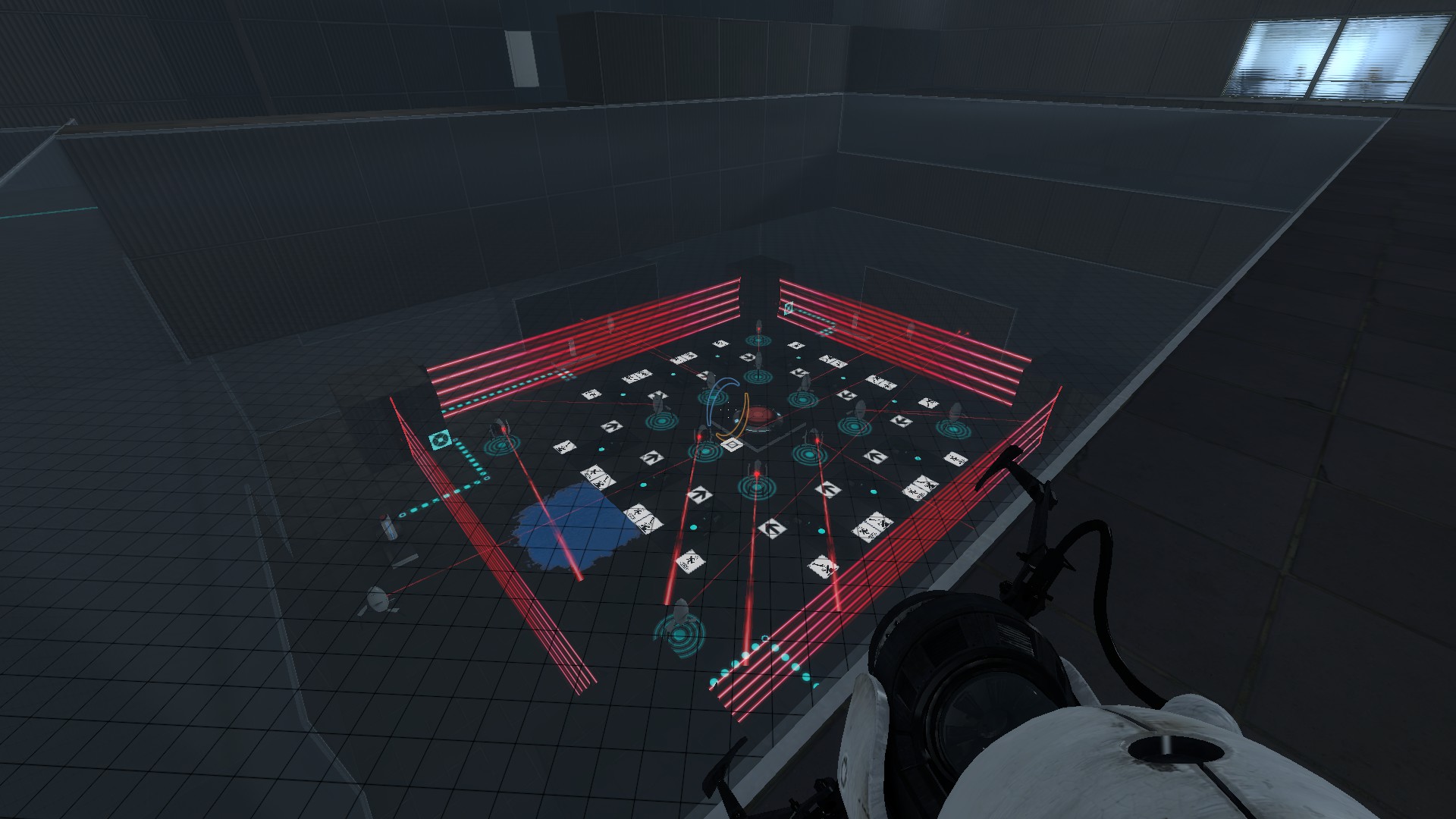 Portal On!
Collection by
Amos_Domination
This Collection has a large range of chambers, ranging from unique solutions, interesting sequences, and several crazy mazes! Each level faces new challenges, new hurdles, new solutions, unrelenting turrets, and hidden doors. Chambers 6 and 7 (maze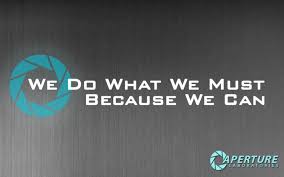 Sheer Portal
Collection by
Lil' Panda
Sheer Portal

Factum Solus Recreations
Collection by
kubz the kubrow
NOTE: You really should have completed Both episodes of Factum Solus ALL of the Factum solus test chambers recreated in the Portal 2 map editor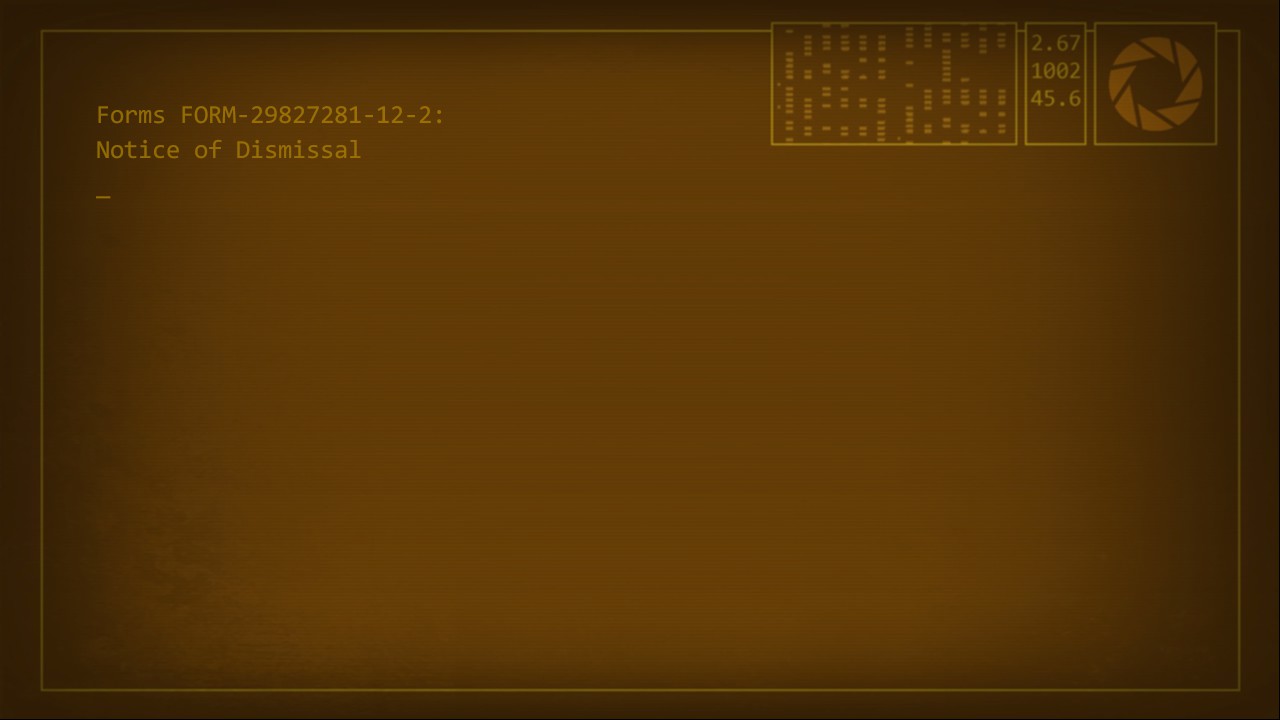 My chamber
Collection by
Youkan
Cake Land