Showing 4222-4230 of 5,285 entries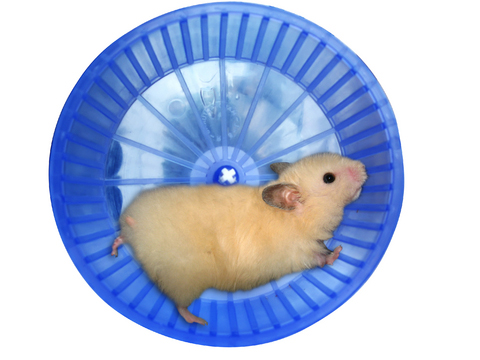 NoviceRunningInCircles
Collection by
nyccannonfodder
Still figuring out how to do this.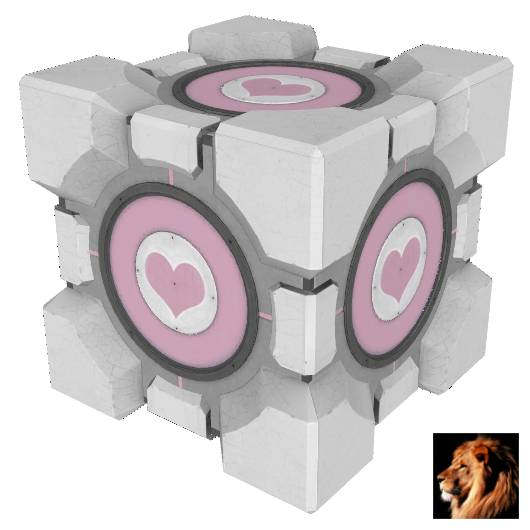 Companion cube series
Collection by
(VS) Laetificat
Every map of the companion cube series can only be solved with the help of the companion cube. You don't have to play the maps in a special order. More maps for this series are in the works. Currently there's no coop planned. Have fun playing and...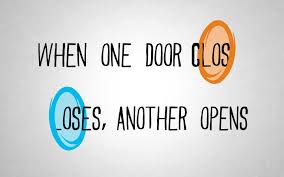 Minha coleção de mapas criados para Workshop.
Collection by
cука влагалище
Nesta coleção , estarei disponibilizando os meus mapas como Co-op e SinglePlayer ( Em todas as descrições estara escrito se o mapa é feito para o SinglePlayer ou Co-op para deixar mais facil. )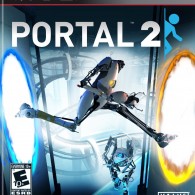 Portal AddOns
Collection by
onlyrotary1989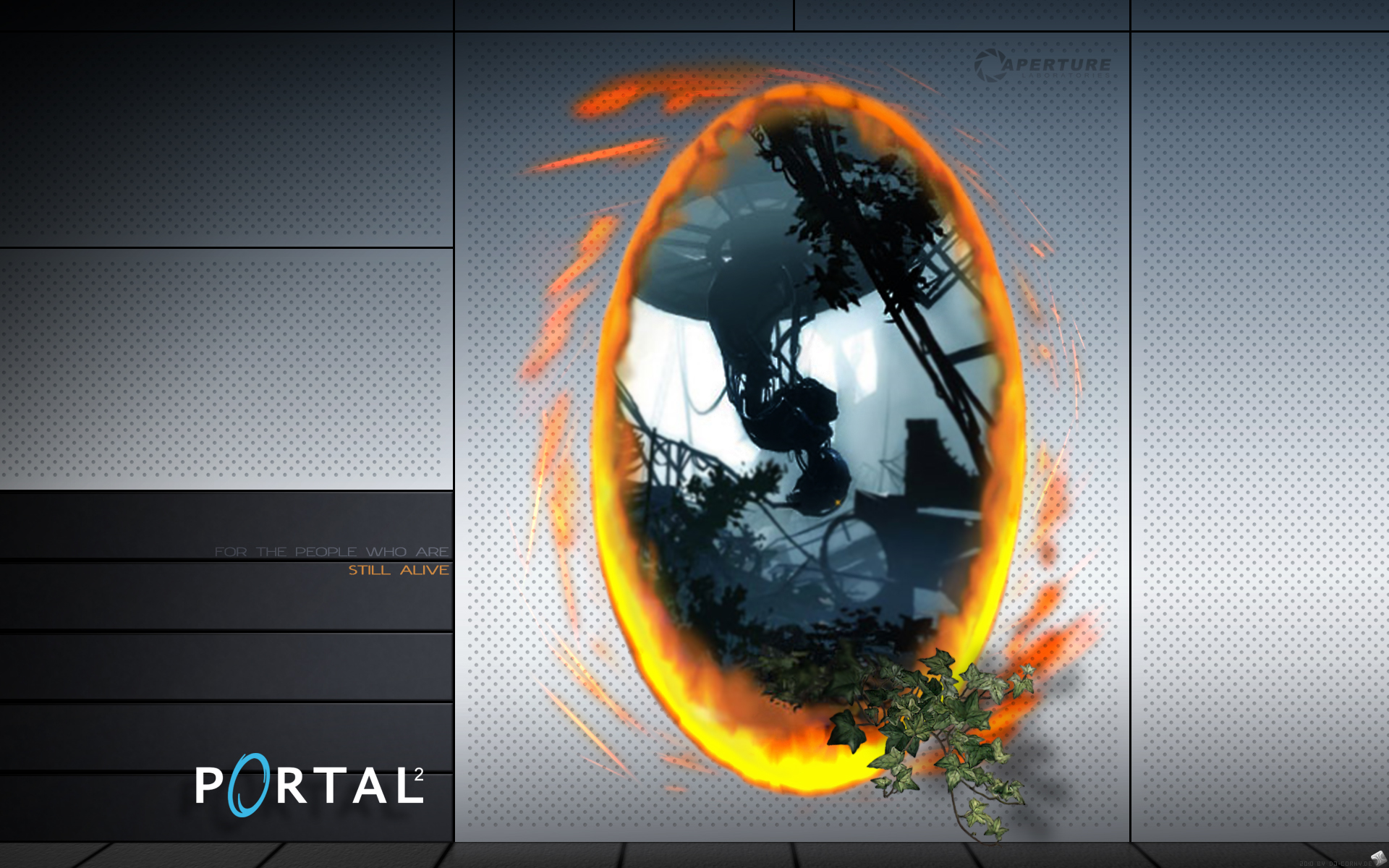 My Test Chambers
Collection by
brian.e.potts
This is my test chamber collection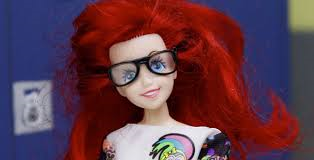 Thangs
Collection by
errondale
hmmmmmmmmmmmmm

The Tests of Professionalism [BEE2]
Collection by
hs_doubbing
NOTE: YOU MUST HAVE BEEMOD2 INSTALLED FOR THIS TO EVEN LOAD UP! Download here: http://portal2backstock.com/bee2/ #BEEMOD I decided to make all of these just because I found out about BEE2. Why "professionalism"? Because the tests are made more professi...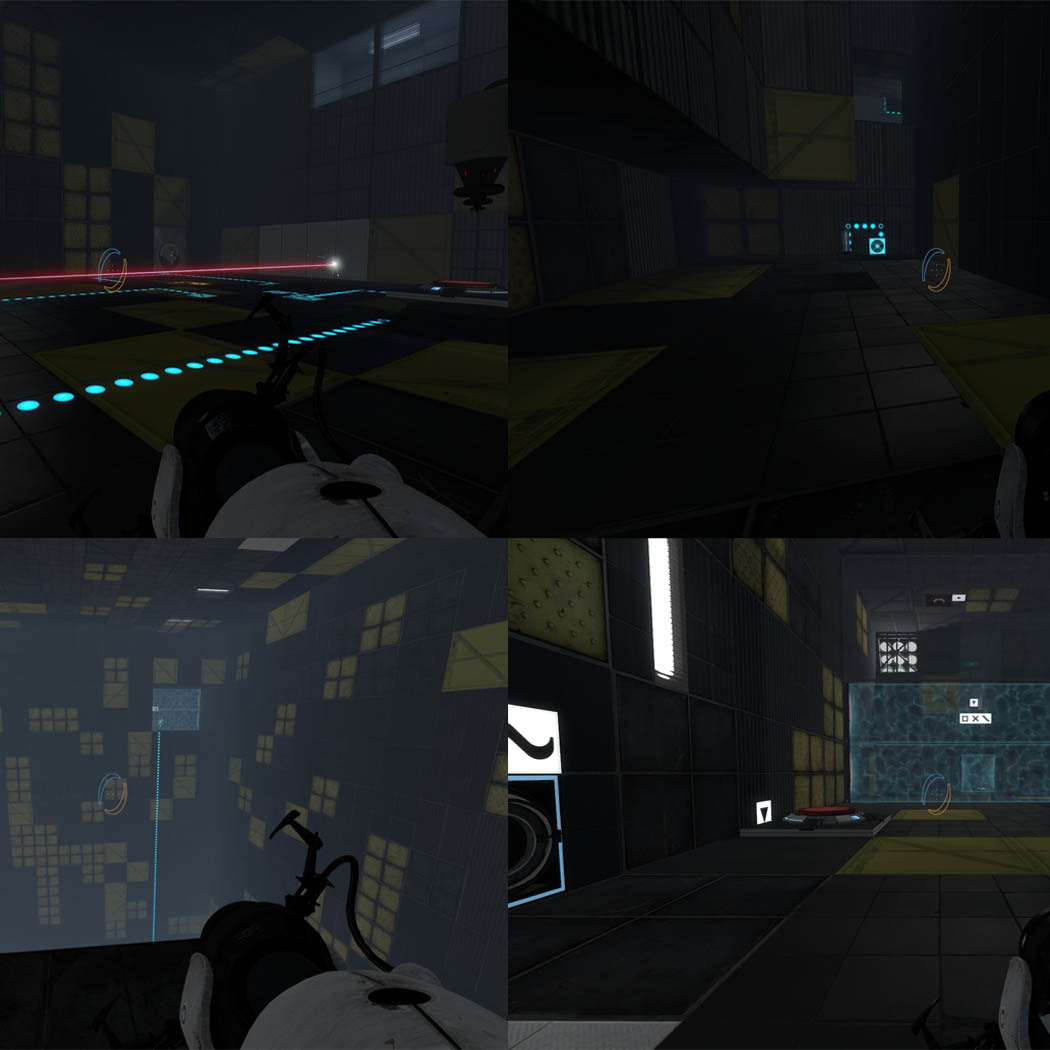 BumbleGrum Collection
Collection by
BumbleGrum
This collection doesn't have a particular theme. It's my first go at making puzzles, and I am experimenting with the ways in which various elements can be put together.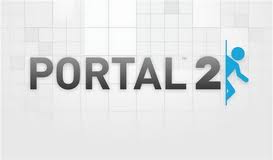 The Gamma Project
Collection by
JaBoiMario
This is my Collection of my Portal 2 rooms call the gamma chambers. The first few are pretty easy but i am ging to make them getter harder and harder while i learn more about the room creator. This will feature single and co-op rooms and i hope you guys e...