Showing 4069-4077 of 6,606 entries

Appendices
Collection by
Solid Jim
These maps aren't particularly lengthy when you know what you're doing, but you may find yourself needing to re-examine the way some testing elements interact. It is effectively a "best-of" selection of my test chambers (in my opinion; yours may of cour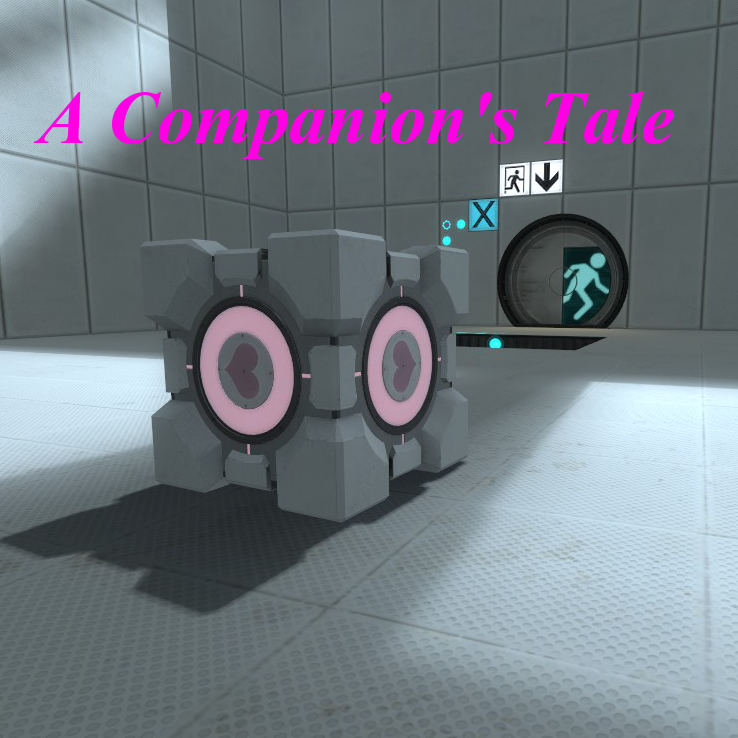 A Companion's Tale OPEN BETA 2
Collection by
Spitfire19
On this 12 part adventure you meet a friend and go along with and adventure with it. Who knows what will happen by the end of the adventure?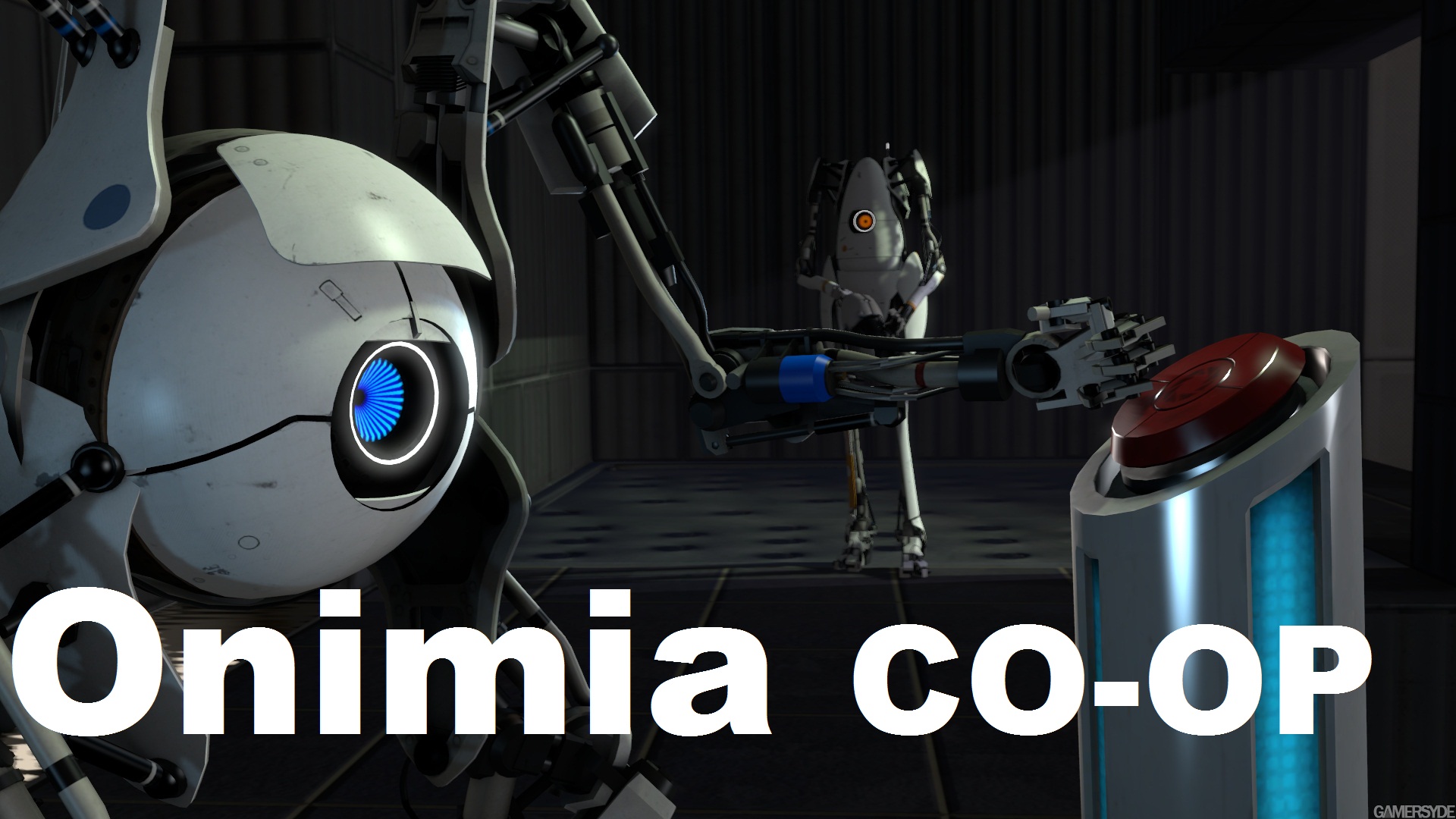 Onimia: CO-OP
Collection by
Beepity-boop
New maps will be done soon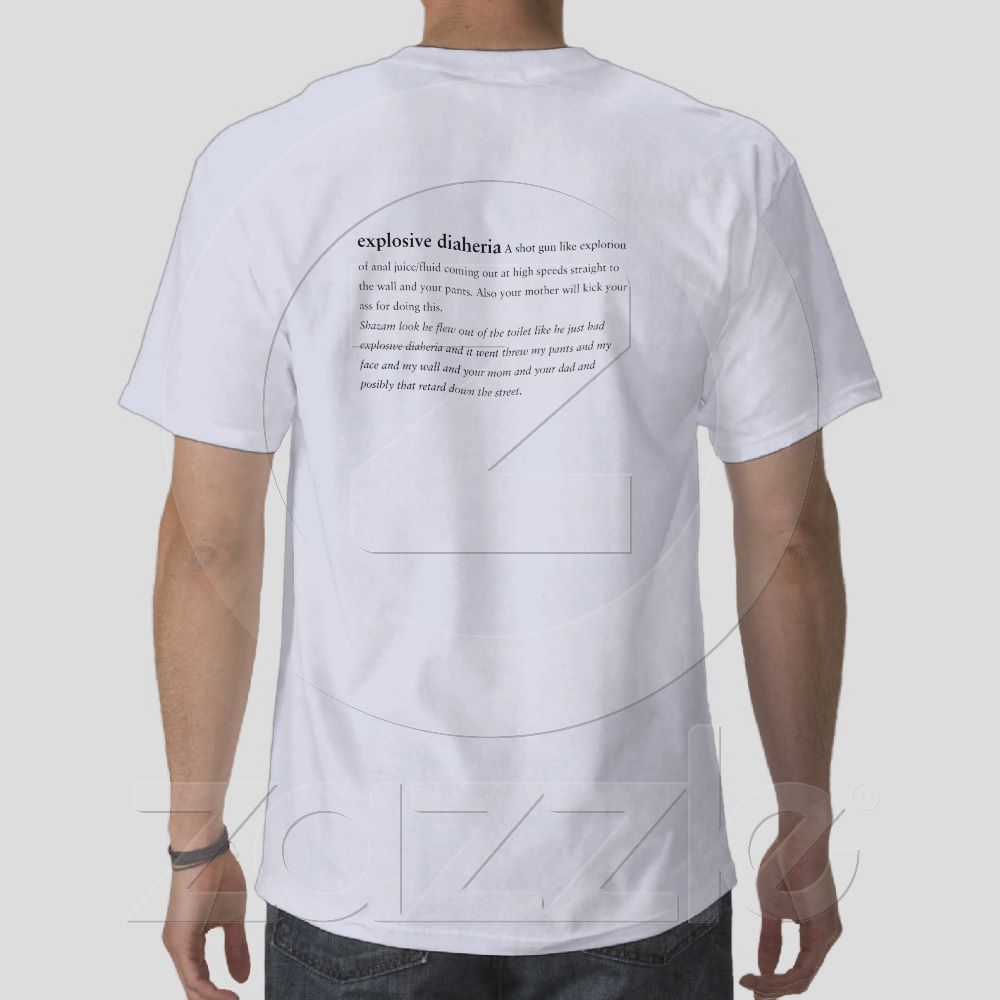 Legacy one
Collection by
U got 2 risk it 2 get DaBiscuit
just starting let me know what you think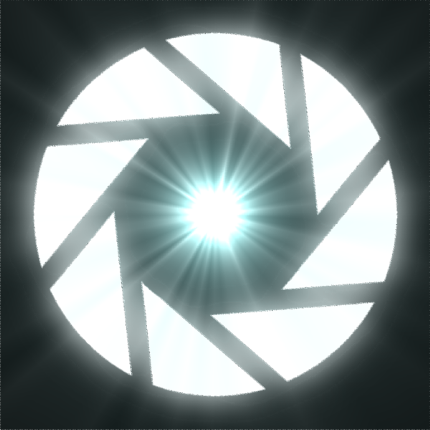 Alphabet Tests
Collection by
Cassbloop
26 tests, one for each letter.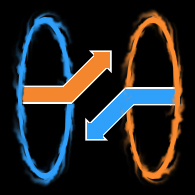 Flip These Puzzles
Collection by
Skyferret
A collection of puzzles themed mostly with flip panels. Some are just basic portal flinging from one panel to another, or multiple flinging using more than just 2 panels. Some involve panels, portaling and laser redirecting as well as directing funnels. Th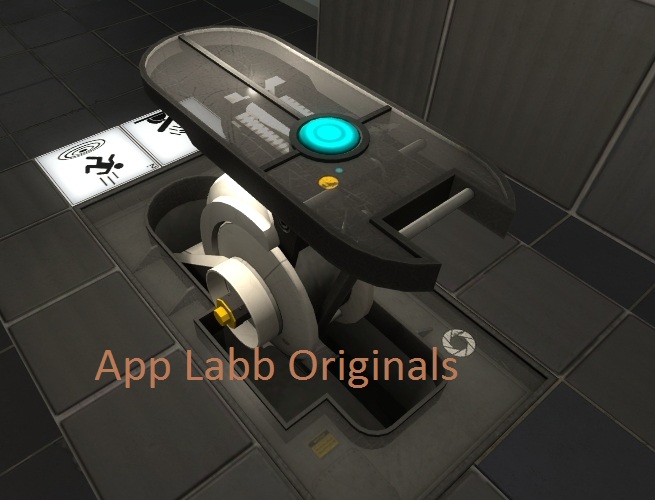 App Labb Originals
Collection by
MrMarkeyMark
The best roller coaster collection Portal has ever seen.

ExoLab - The dark side of Aperture Laboratories
Collection by
Fatalys93
Una raccolta di 9 test di facile-media-alta difficoltà! Sia single-player che co-op! Divertitevi!

The Power of Two
Collection by
Herr Warthog
Co-op maps Still under developtment, but working.