Showing 4069-4077 of 6,253 entries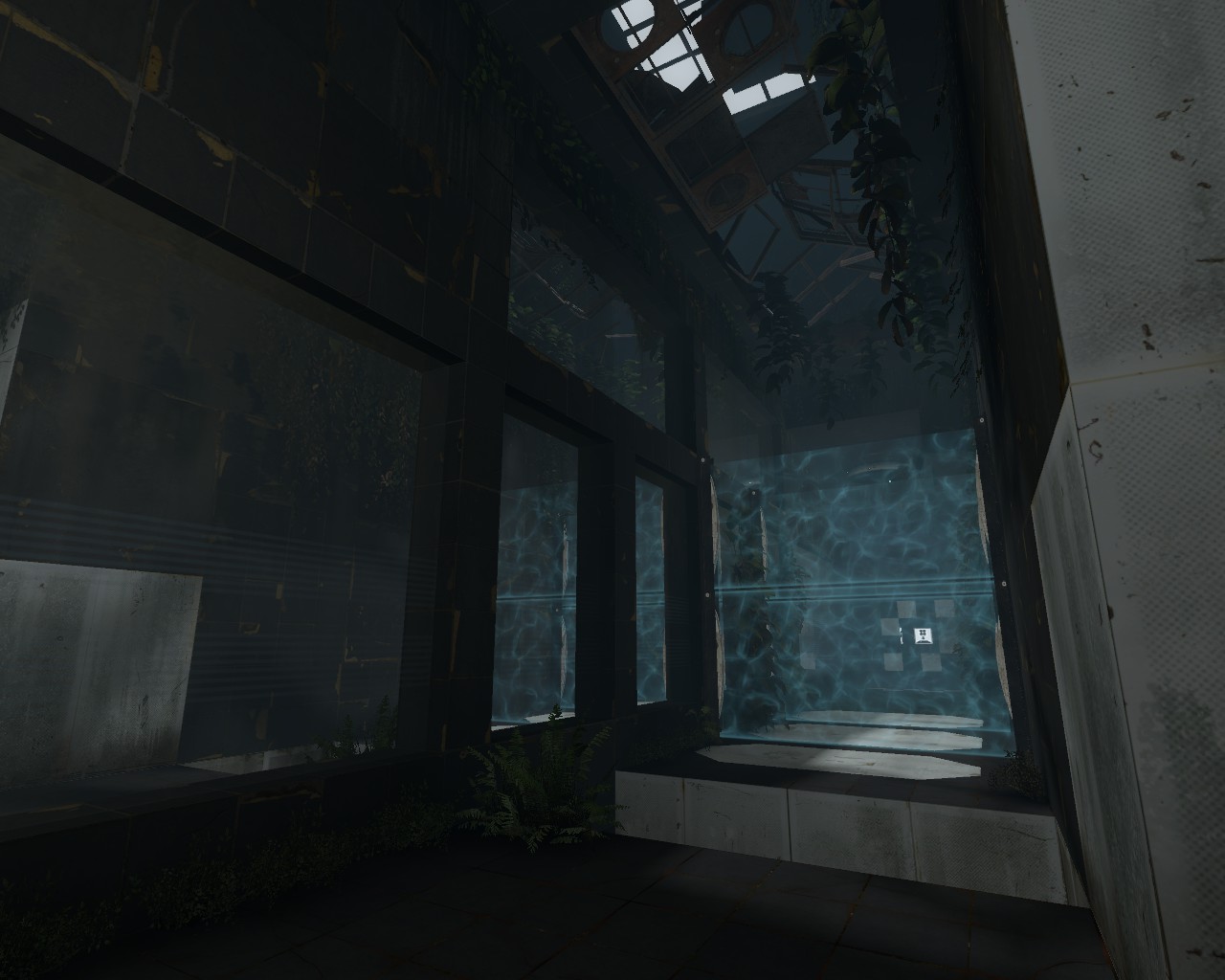 The Amazing Race
Collection by
Baca
Three Head to head races that include quick reaction puzzles, thinking puzzles, and new or different things you haven't seen before. This is so that if one player isn't good at one type of puzzle, then they could catch up in the type of puzzle they are goo

Stoming The Caslte
Collection by
Baca
Personality Cores Bruce and Dalton, are introducing Atlas and P-Body to the simulation room. This room will allow for simulated testing in any environment imaginable. Bruce and Dalton have decided to have Atlas and P-Body storm a castle for the simulation.

Lethal Mazes
Collection by
Tildi1
The Complete Collection of my Lethal Mazes: past, present, and future! Subscribe to get the latest of my devious ideas!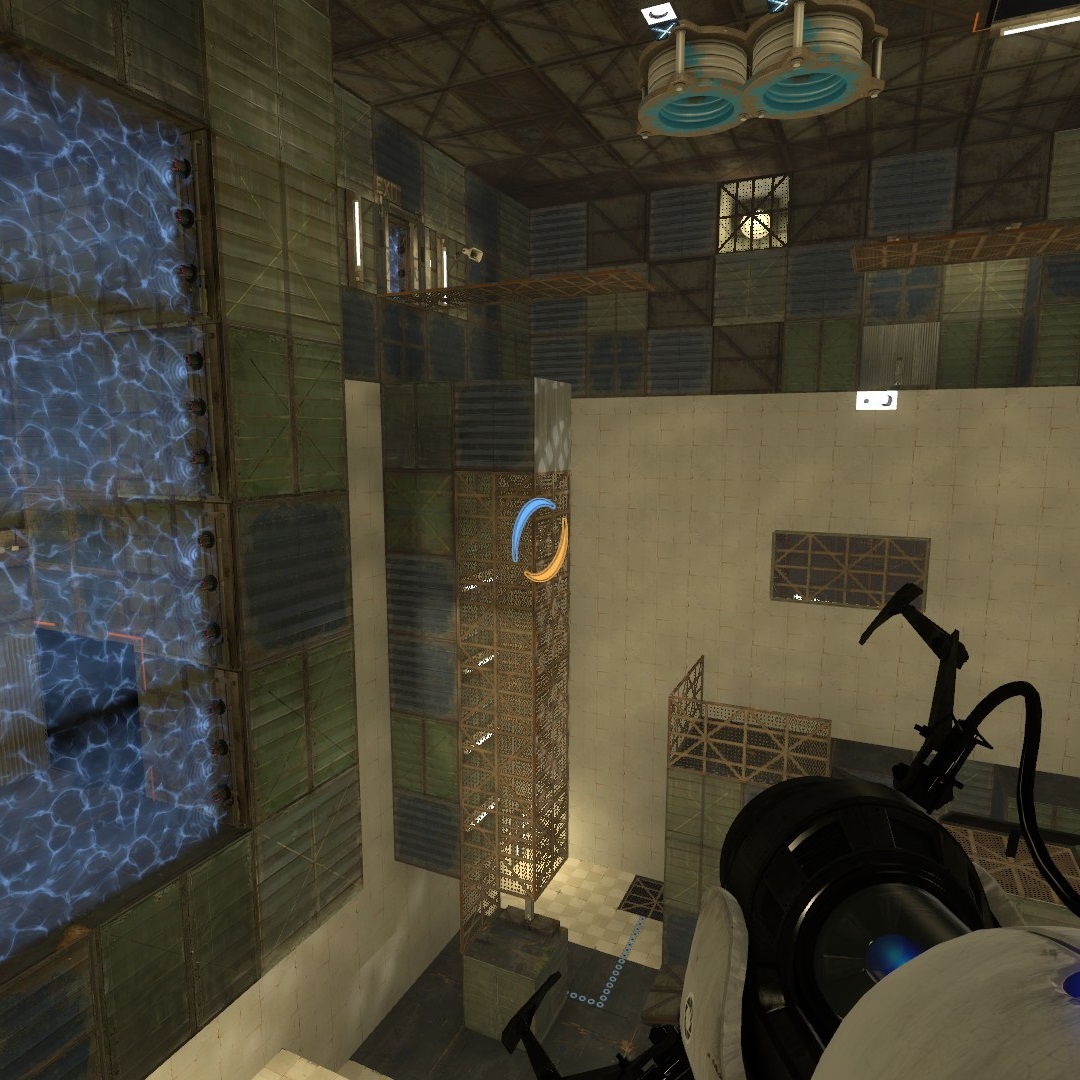 Lemon's Monday Madness Entries
Collection by
Misturgy
This collection contains every Monday Madness Entries I've created.

Riddle Me This
Collection by
SkateJerrySkate
A short collection of single player maps to keep your mind working.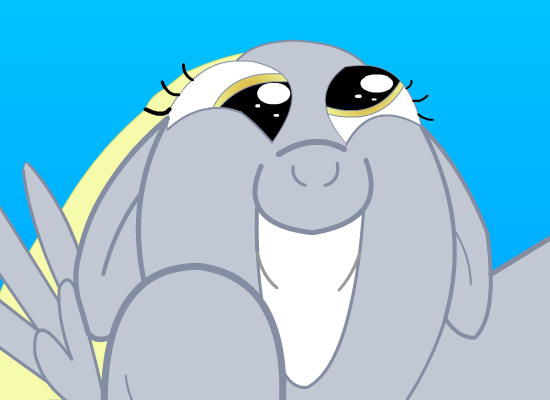 Epicderp's collection of easy levels!
Collection by
Chameleon
5 levels and there all easy.Also my new collection of easy levels is coming out soon.


"Fun With"
Collection by
Shadow
This is a series of levels of various difficulty's from easy to very hard. Each level involves one item or part of the game, and you use that in as many area's in the puzzle that I could think of. So have Fun With Cubes, Crouching and so on!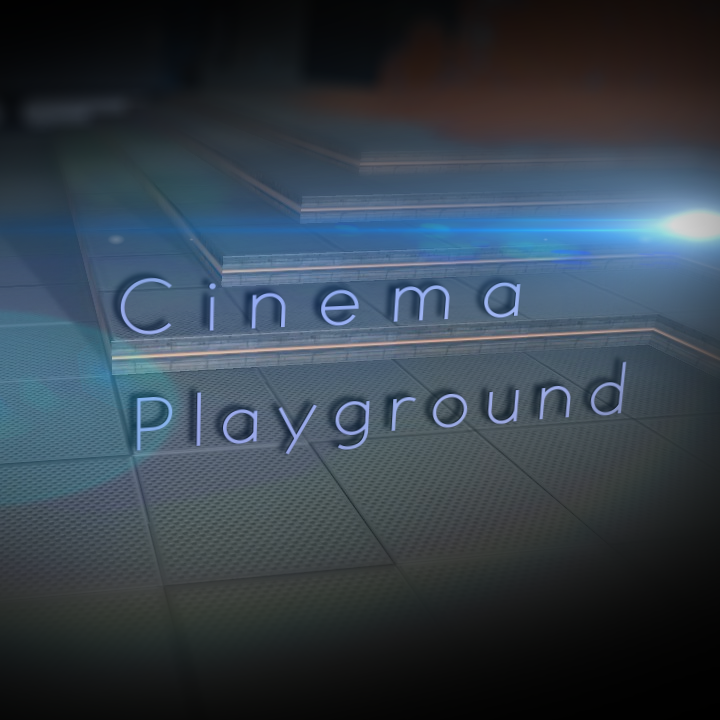 Cinema Playground
Collection by
Cold'er
Cinema_playground — Singleplayer and Co-op. Playground map with seven test element specific rooms, main hall and BTS area. You can also watch Portal 2 trailers in some rooms.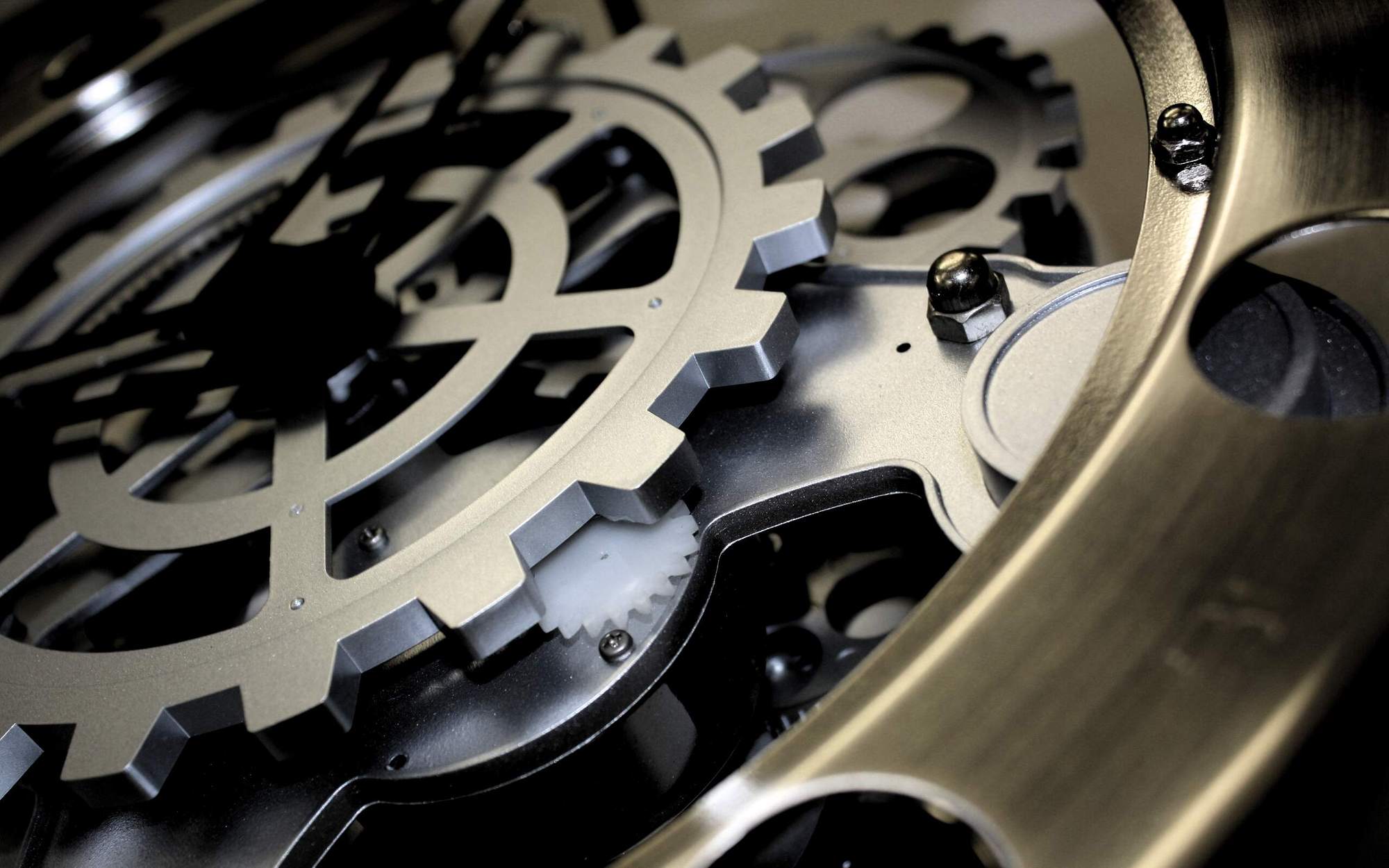 The Megaplex chambers
Collection by
Swedish Santa
You are in the Megaplex universe, where various cities have created test chambers to the few unlucky chosen to be thrown into this hell. Beginning with the smallest chamber, you need to make your way through to the last "city" complex. The forgotten Disco