Showing 4069-4077 of 5,387 entries

DRFs Introduction to Portal 2
Collection by
Gul'aha
A collection of fairly simple levels to introduce people to portal mechanics in a short amount of time. All levels include a chance of death or dismemberment so as to achieve clear testing results. Do your part for science and click subscribe!* *Cl...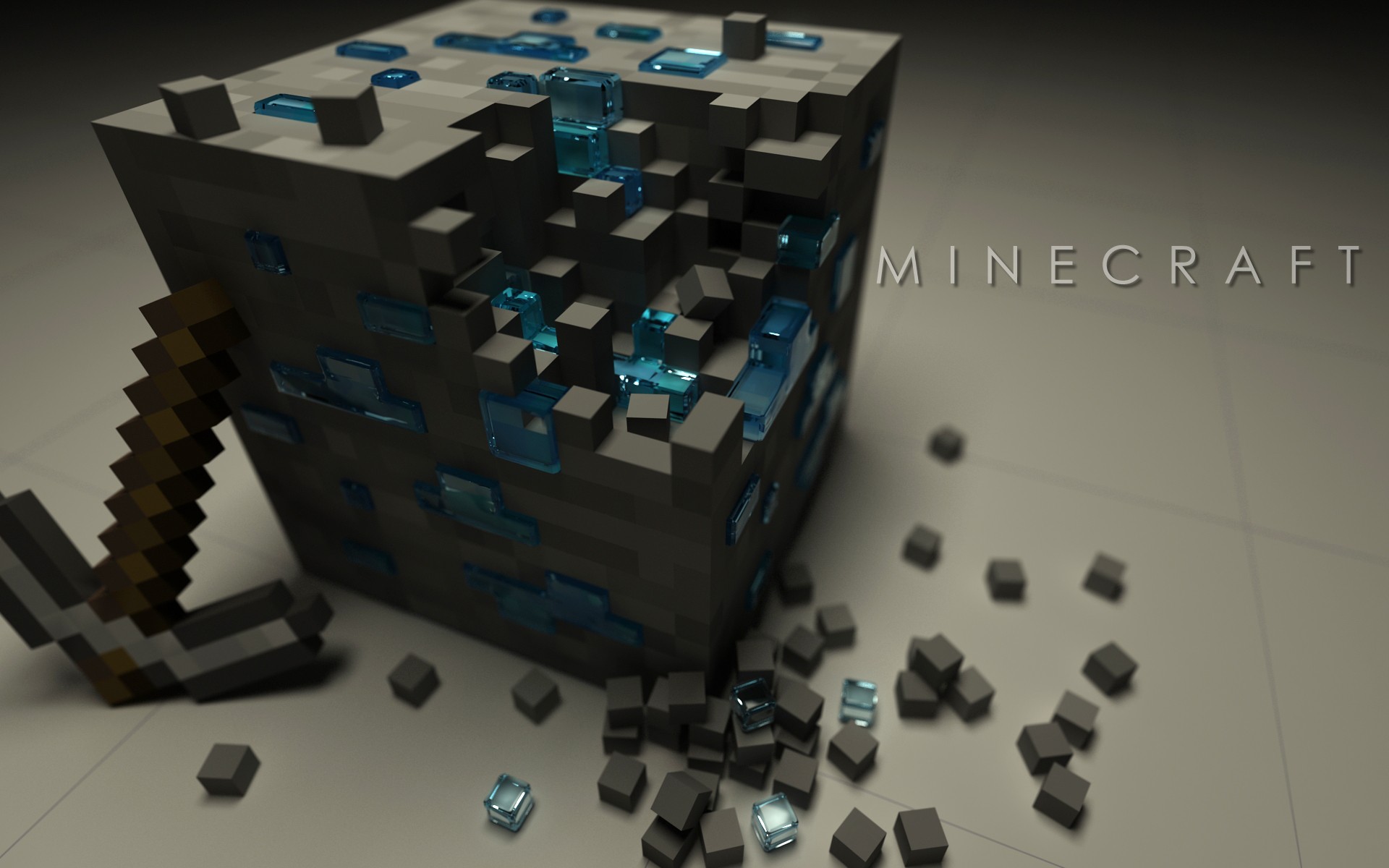 MIneWorld
Collection by
Solevant_Gecko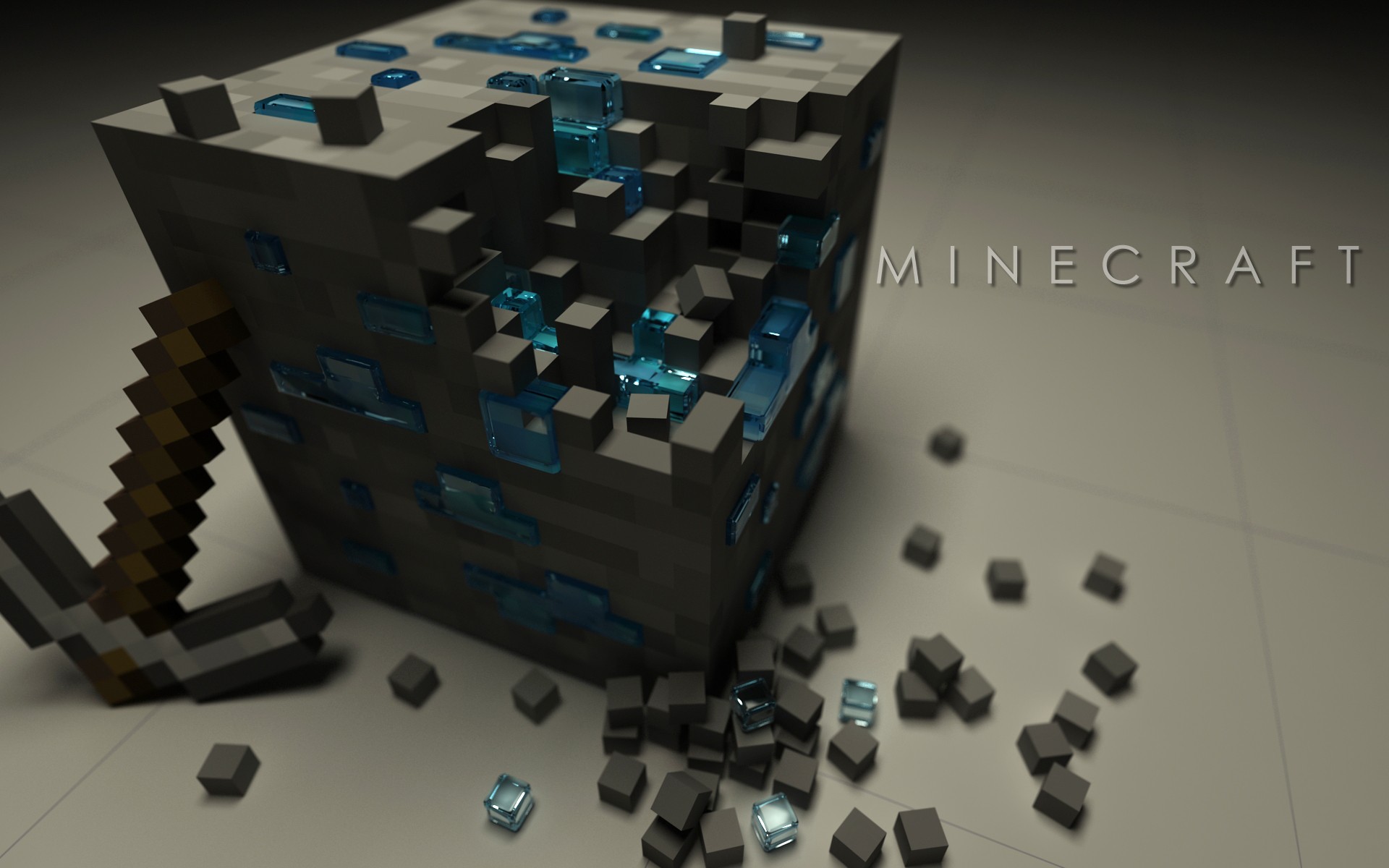 Mine World
Collection by
Solevant_Gecko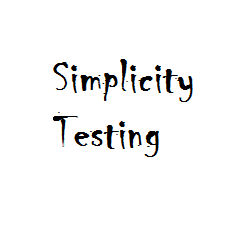 Simplicity Science
Collection by
Lawliet
Can you solve these simple test chambers?

Secondary Fire
Collection by
RubyCarbuncle ≠SG-1≠
Secondary Fire is a Work in Progress mappack that has been heavily inspired by the mod Blue Portals for the original Portal and forces the player to only use the Orange Portal to get around. This mappack will include new Fizzler test elements as well as e...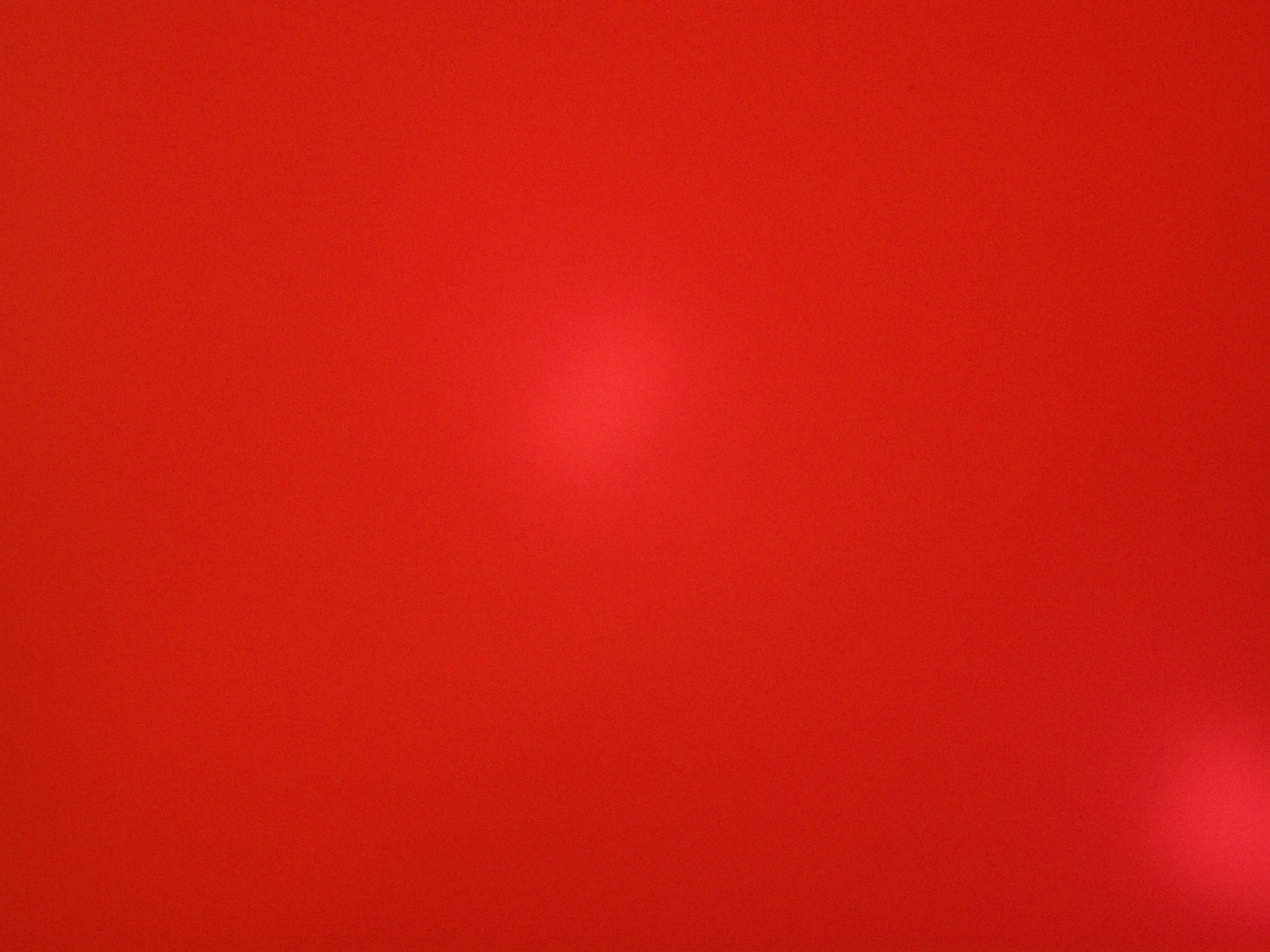 red
Collection by
akrepa2010
hi peole!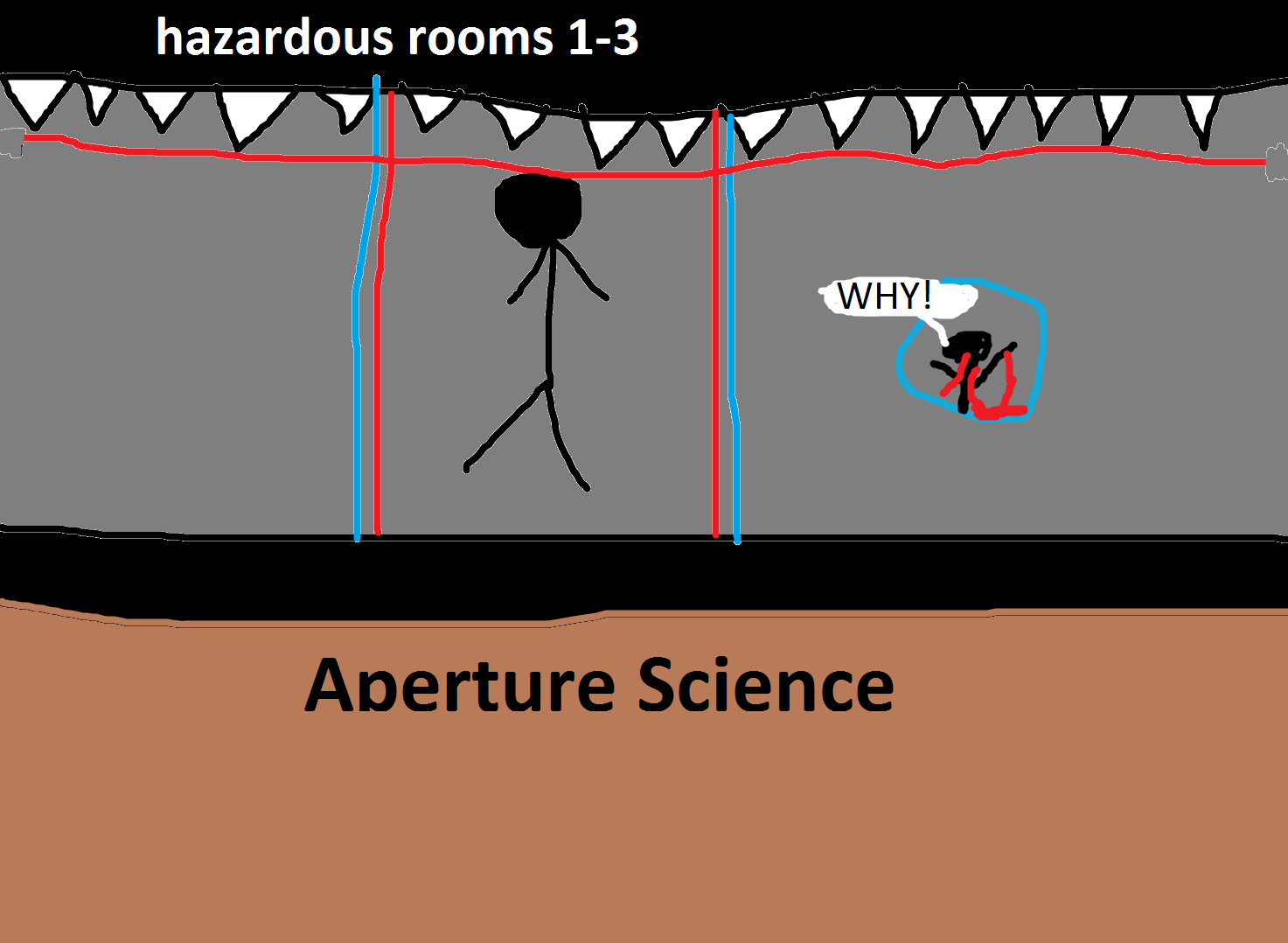 hazrdous rooms 1-3
Collection by
winggar
play all three of my hazardous rooms. WARNING be ready to get irritated by my creations and remember do them in ORDER of 1,2,3 Have Fun!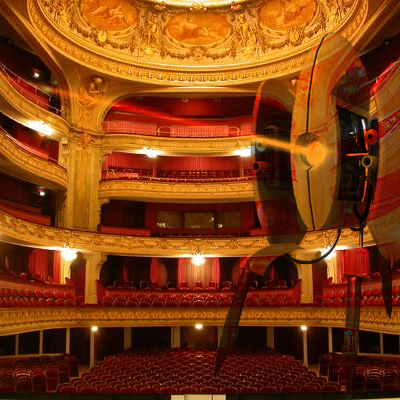 [MG] All you can test
Collection by
Atha Heartless Angel
My collection consists in six test chamber, ordered by the difficulty. Each of the tests may be complex and are composed of several objects that must be reused to complete the puzzle. Be patient and look all the aspect of each chamber to understand what...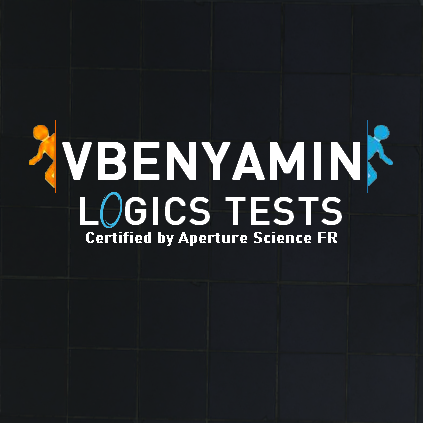 Vbenyamin's Logics Tests
Collection by
Divided By Zero
The Series: I present you a series of tests in the order of growing difficulty. In a centre directed by mad men. (And women of course). I'm a young man of fifteen/sxiteen years, I played to Portal 2 for 2 months and I've played to Portal 1, but I've lo...