Showing 4060-4068 of 6,013 entries

K12T6's Lost Puzzles
Collection by
K12T6
This is a collection of my two puzzles from my abandon Portal 1 mod that I've rebuilt and improved in Portal 2.

Aperture Complex Testing Section
Collection by
Nobody No-One
A parallel Earth, 2029. Our Earth and the parallel Earth are both ruled by an evil sentient cloud. The sentient cloud has created a vast part of Aperture Laboratories called the Aperture Complex Testing Section. In it are the hardest tests created on that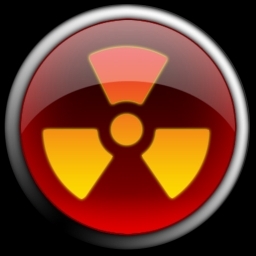 BBsan map pack
Collection by
BBsan
easy test chamber pack.

Alpha-Beta
Collection by
Orik [KI6]
Two similar test. One slightly harder than the other.

Coke's little workshop
Collection by
ホロ
걍 심심해서 해봄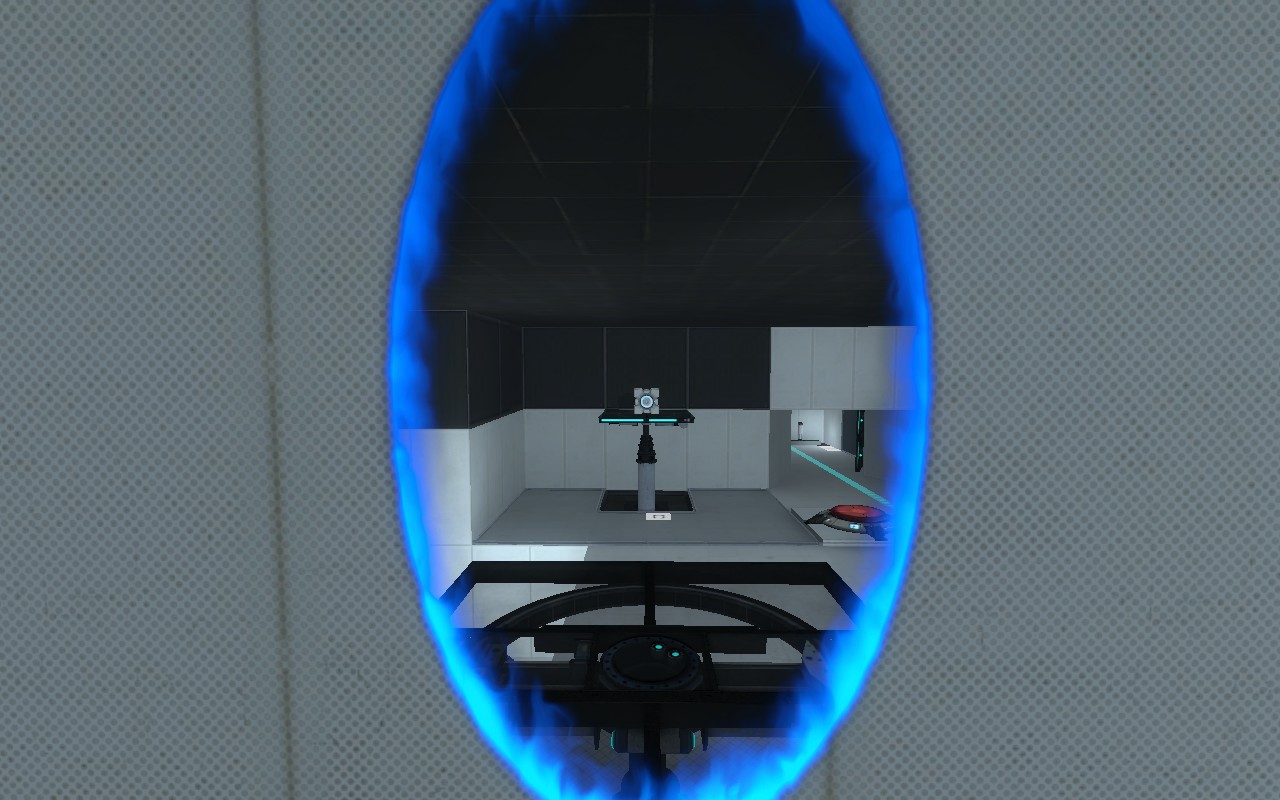 Portal: Alive Still
Collection by
PokeJosh
What would it look like if the original Portal title was created entirely within the editor of Portal 2? I'm going to attempt to answer that question, with as much attention to detail as possible. There will be some very interesting substitutes and changes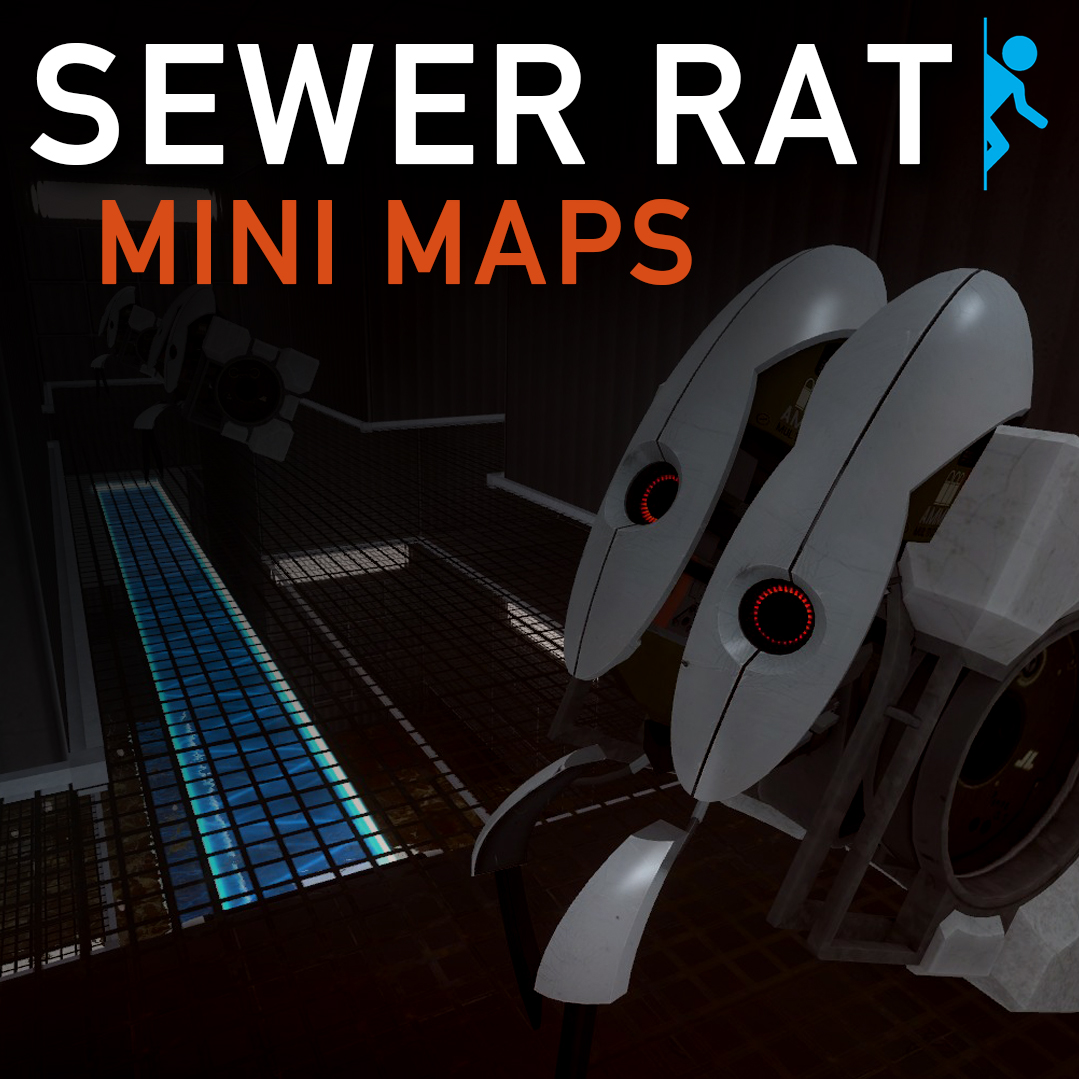 Sewer Rat Mini Maps
Collection by
PaleBlueDot
Franken Cube rats infest these dank sewers. Try to escape, or become rat food! These are mini maps with one puzzle each.

Flip These Puzzles
Collection by
Skyferret
A collection of puzzles themed mostly with flip panels. Some are just basic portal flinging from one panel to another, or multiple flinging using more than just 2 panels. Some involve panels, portaling and laser redirecting as well as directing funnels. Th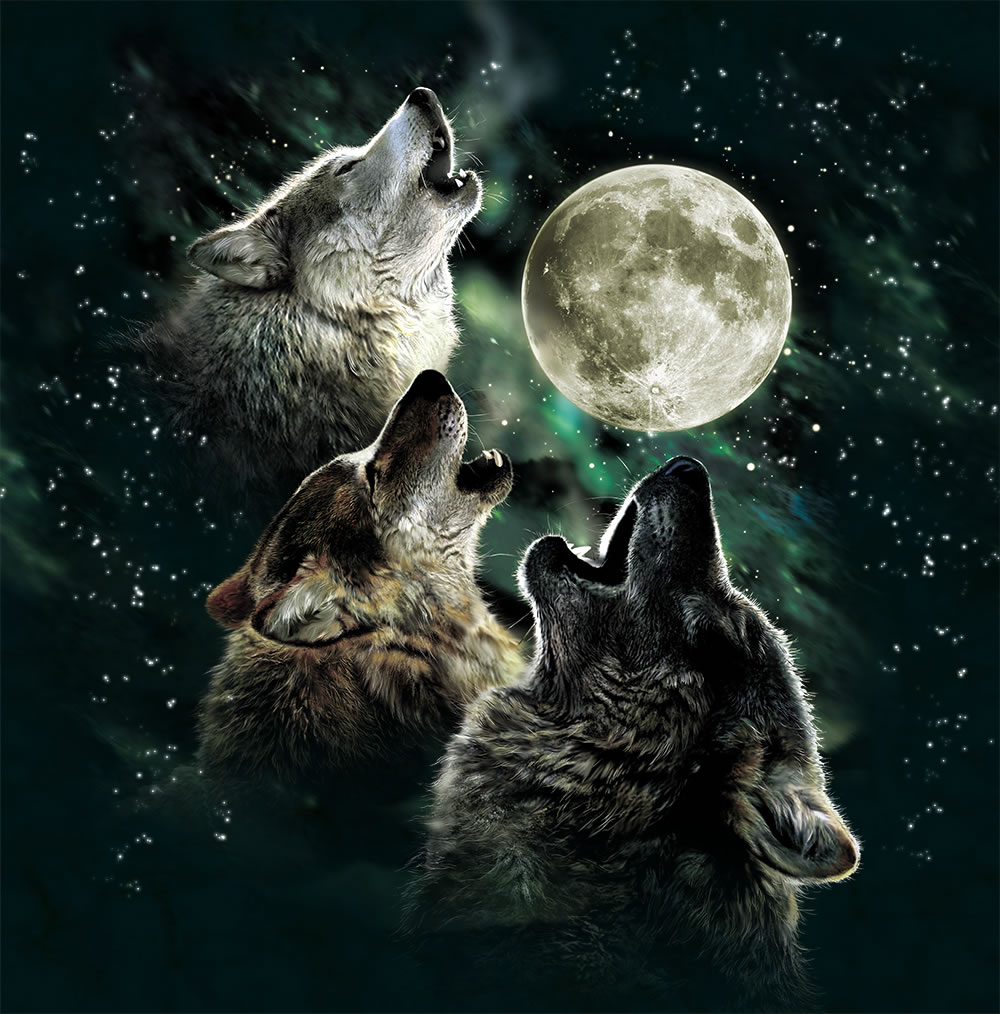 Three Wolf Moon
Collection by
xox KG xox
My Three Wolf Moon Searies of Chambers