Showing 4060-4068 of 6,416 entries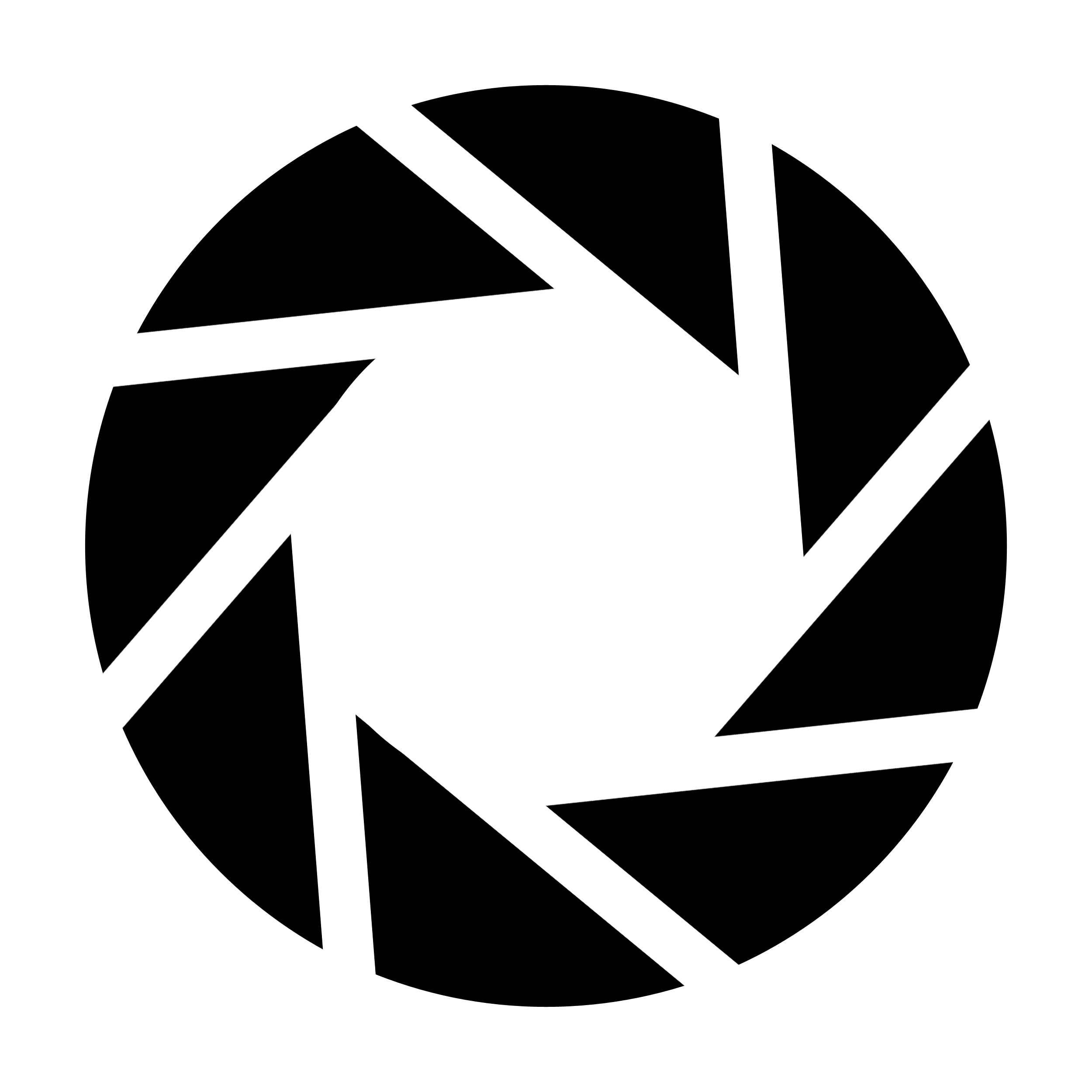 Portal Maps
Collection by
✪ KnKy
Custom test chambers. Crafted by me. For SCIENCE!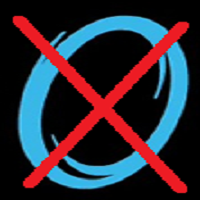 Think With Fewer Portals
Collection by
DeWayne Mann
All maps are designed to use a minimal amount of portals. Most of them can be done with no portals at all; a few don't even allow portals.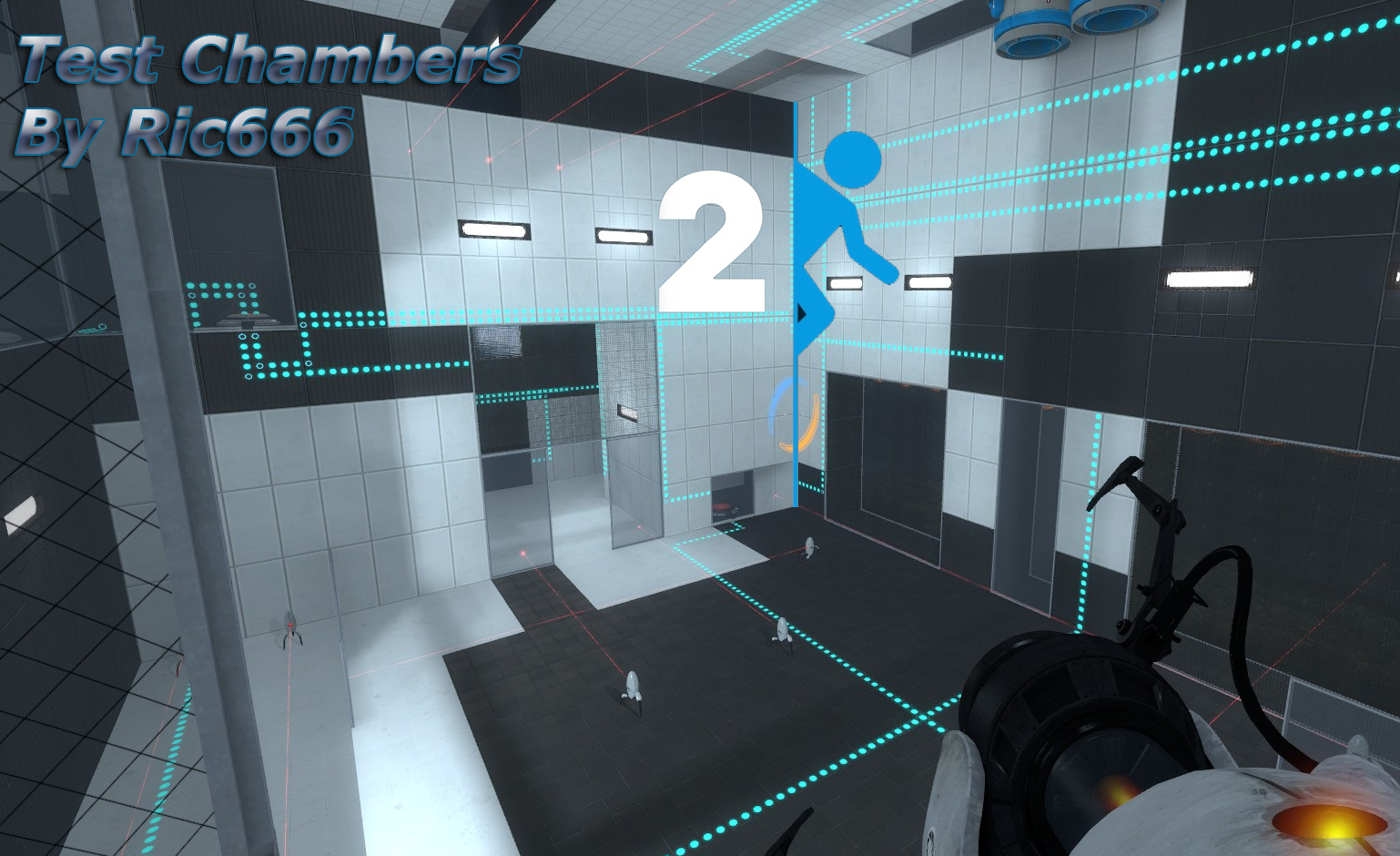 Test Chambers by Ric666
Collection by
Ric666
A collection of my test chambers. Some may be a bit long but hopefully fun. Hope you enjoy & please leave any comments below or at this topic: http://forums.steampowered.com/forums/showthread.php?t=2701865 Thx :)
Wheatley Laboratories
Collection by
KalumBaruZ
Это коллекция моих работ. Пусть они не проффесиональны , но я думаю вам должно понравиться) И так, я хочу показать вам какой стала бы лаборатория , если бы ей управлял Уитли.
FesTech Collection
Collection by
Fesevoa
Test Chambers designed and built by the FesTech Corporation(c) 2077.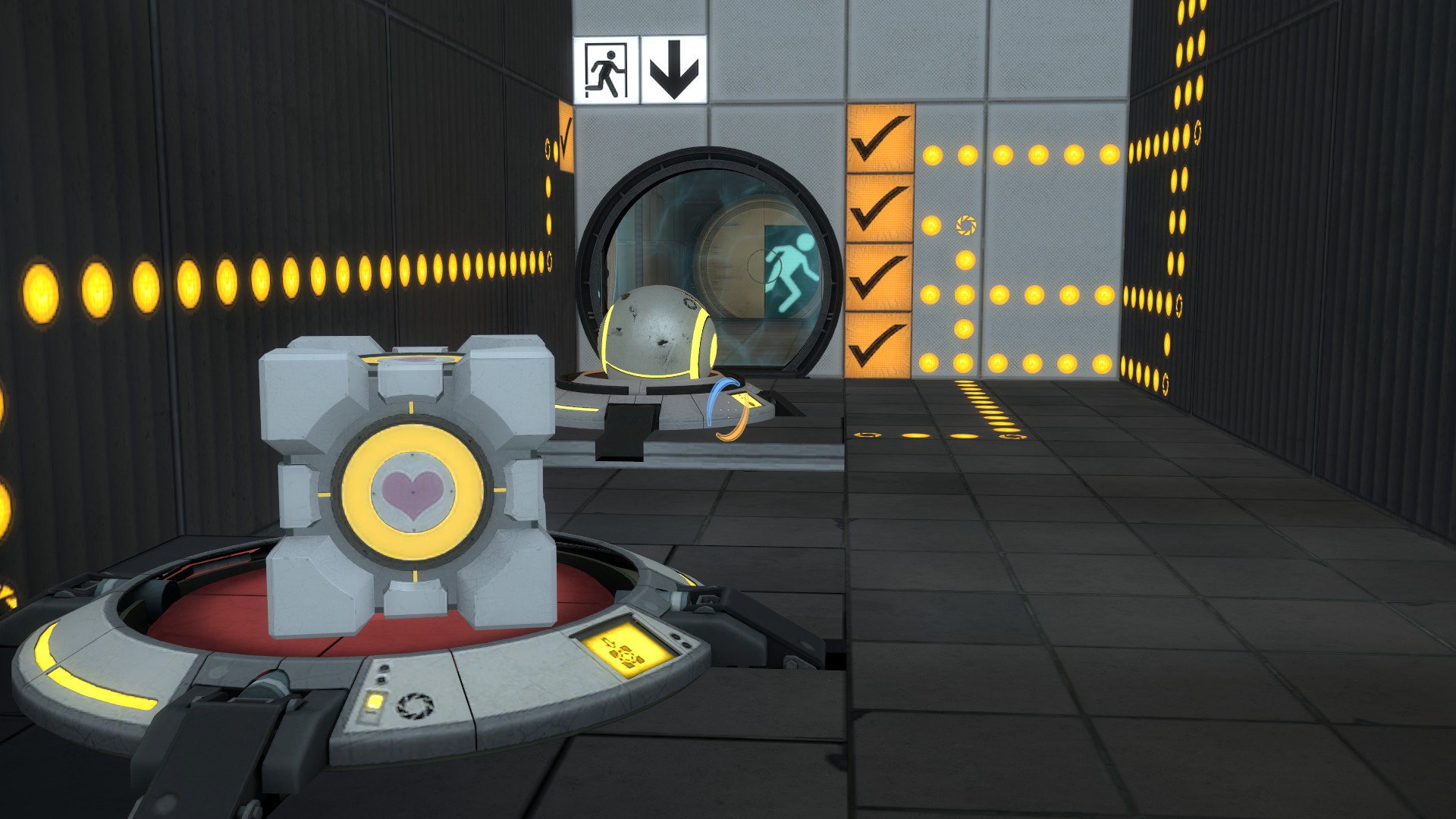 Carol's Co-op Conundrums
Collection by
carol
A collection of my co-op maps.More will be added as I make them so please sfollow me, ubscribe and make the list a favourite to receive updates. "Cage and Stair" - a simple idea but timers are used to force coordintaed play and there is an awkward (AKA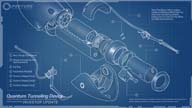 PeTI Test Cycle 01: Handheld Portal Device
Collection by
TestSubject069
Hello [Subject Name Here], And welcome to the Aperture Science Perpetual Testing Initiative. You have been self-selected by our team to engage in the most thrilling contribution to Science in the entire history of the multiverse! This collection of suprem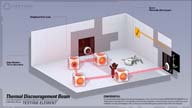 PeTI Test Cycle 02: Thermal Discouragement Beam
Collection by
TestSubject069
Dear [Subject Name Here], Hello again! This is Cave Johnson from Earth 1, and man! Greg's multiple universe theorem is moving along perfectly! Well, perfectly for us at least, who cares what's going on at your end. The point is that you've passed through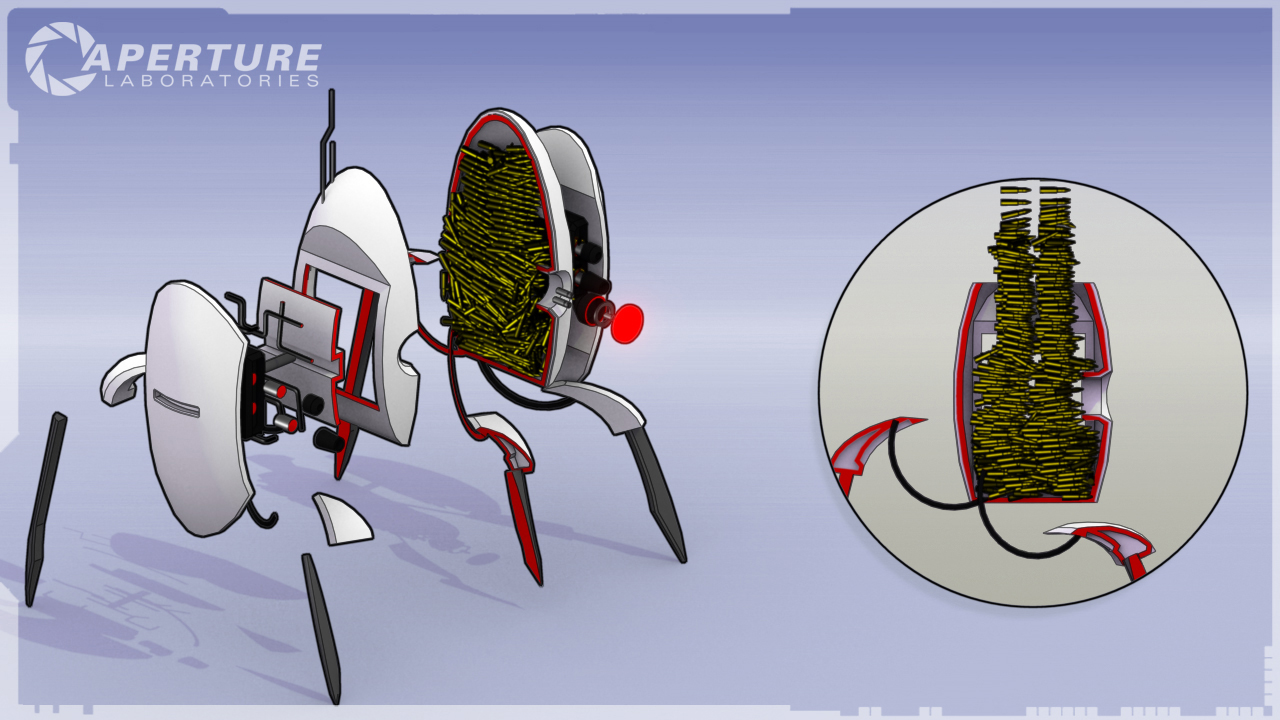 PeTI Test Cycle 03: Military Grade Sentry Turrets
Collection by
TestSubject069
Dear [Subject Name Here], Greetings non-Earth 1-lings! We've decided that your current level of testing gusto isn't spiffy enough so we've decided to throw in our Military Grade Sentry Turrets into the mix. That's right! You lucky bastards get to tango wi