Showing 4042-4050 of 7,010 entries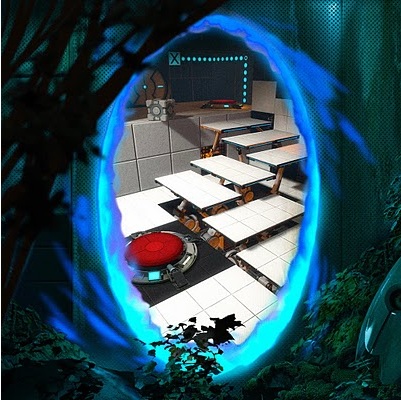 only1 tests
Collection by
only1
tests made ​​by an amateur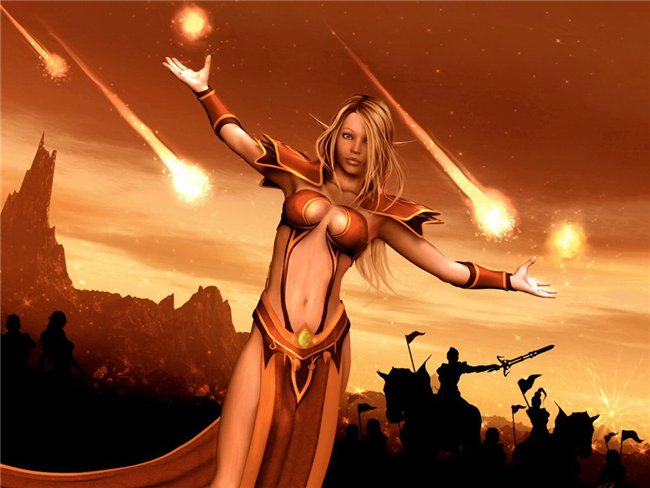 WTF
Collection by
Failure knight
Начинающие импровизаторы и создатели камер для portal 2. Прошу не судить строго, так как мы только начинаем наш проек WTF.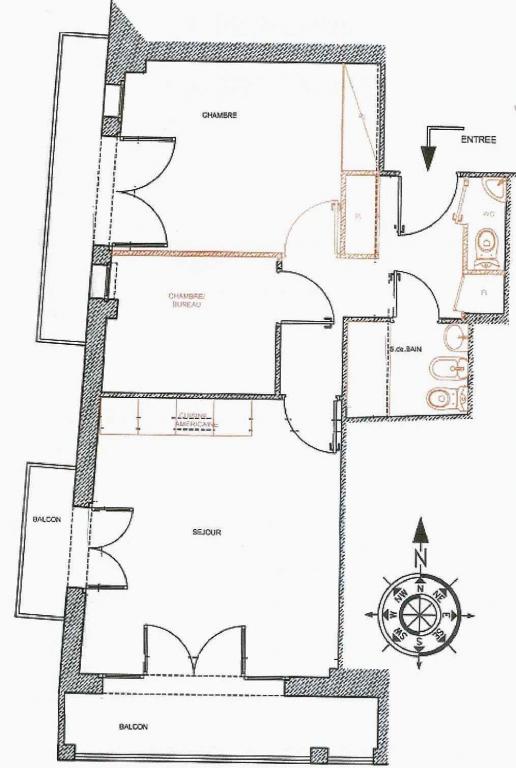 Bigger Map Series
Collection by
Augenblick
These Maps are bigger than the little Maps with more rooms and a bit more challenging, but still easy and fun to play!

Tests
Collection by
CopperPenguin
My first chambers, just testing things out.

The Alpha Series
Collection by
Cube
The Alpha Series is a collection of test chambers for Portal 2. Each designed to cover different testing scenarios, you'll meet all possible foes that Aperture Science can throw at you. Good luck.

the double test test rooms
Collection by
PumpkinPieces
i thought "you know one test isn't enough" so I invented (and take all the credit thanks to the nobody I could have metioned but nobody helped me at all <thanks a lot I hate takeing all the glory> ) the double test test rooms (it is not said "double testte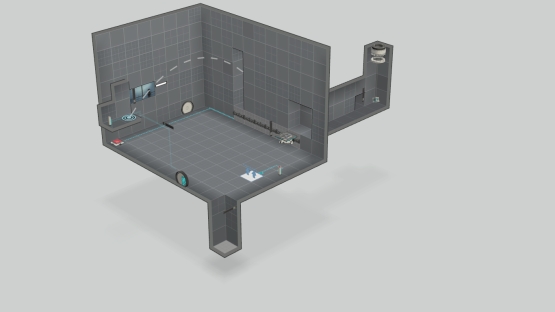 Mini and Science SP
Collection by
minsent
this is my collection of Mini and Science maps that are for singleplayer. enjoy :D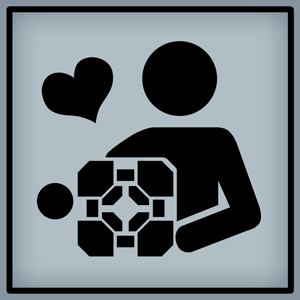 Science + Fun
Collection by
Don't Make Lemonade
The plan is a set of easy/medium difficulty maps for singleplayer. Some of the elements that will be used the most are gels and turrets.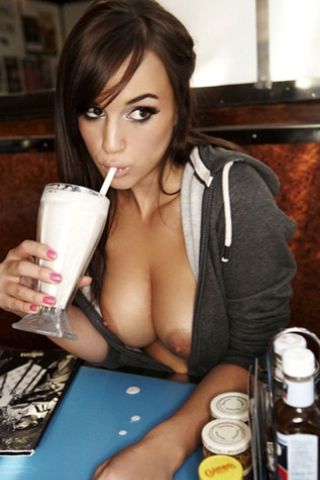 Wurzelgnom Singleplayer Missions
Collection by
Carsten Stahl
Singleplayer Wurzelgnom