Showing 2692-2700 of 6,354 entries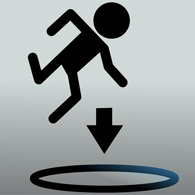 The Challenge Rooms
Collection by
informaniac
These are my first level designs for Portal 2.....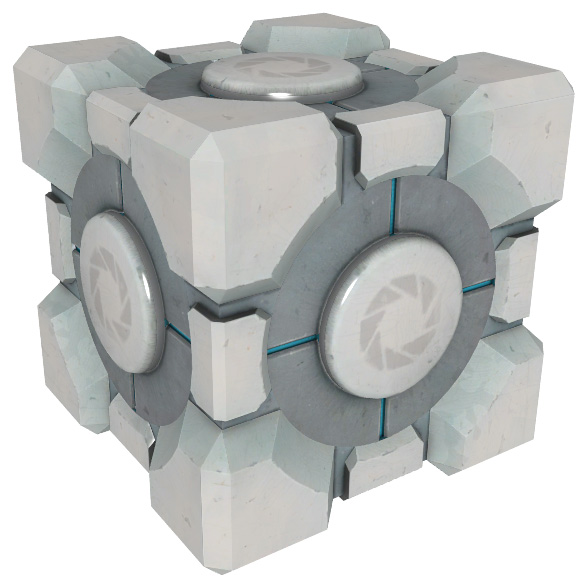 Cube Logic
Collection by
⎛ YA Bean Head ⎞
Oh its you… *Ahem* Hello test subject, you are here to do some very important testing. You have been hand selected from billions no! trillions of potential candidates. Well we got you. *Cough, Cough* The boys down at the lab assure me that you are best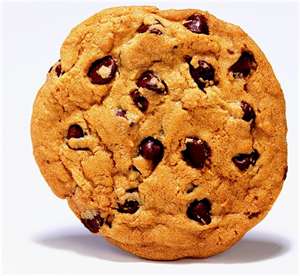 Cookie Science
Collection by
•cC• Cookie #teampubs
This is a Portal 2 map collection i will be making. It will involve thinking with portals, and lots of turrets, i assure you :). As a member of aperture science, i will playtest every map i make, to ensure it's juicy goodness :3 I will add these frequent

...Continue Testing....
Collection by
MrWong
The Collection represents a series of chamber, each one focused on a different element used to solve it. I hope you'll enjoy it.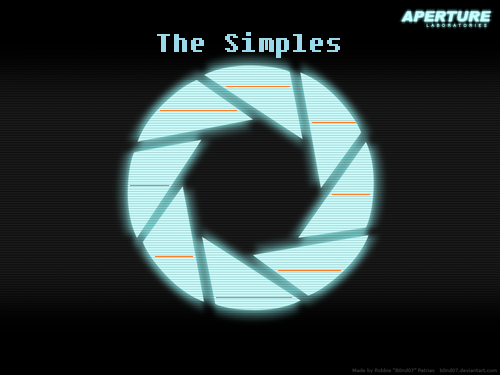 The Simples
Collection by
EpiXGuy
These are a pile of easy simple test chambers for begginers. They are NOT for skilled thinkers. You can solve these really easily without any frustration.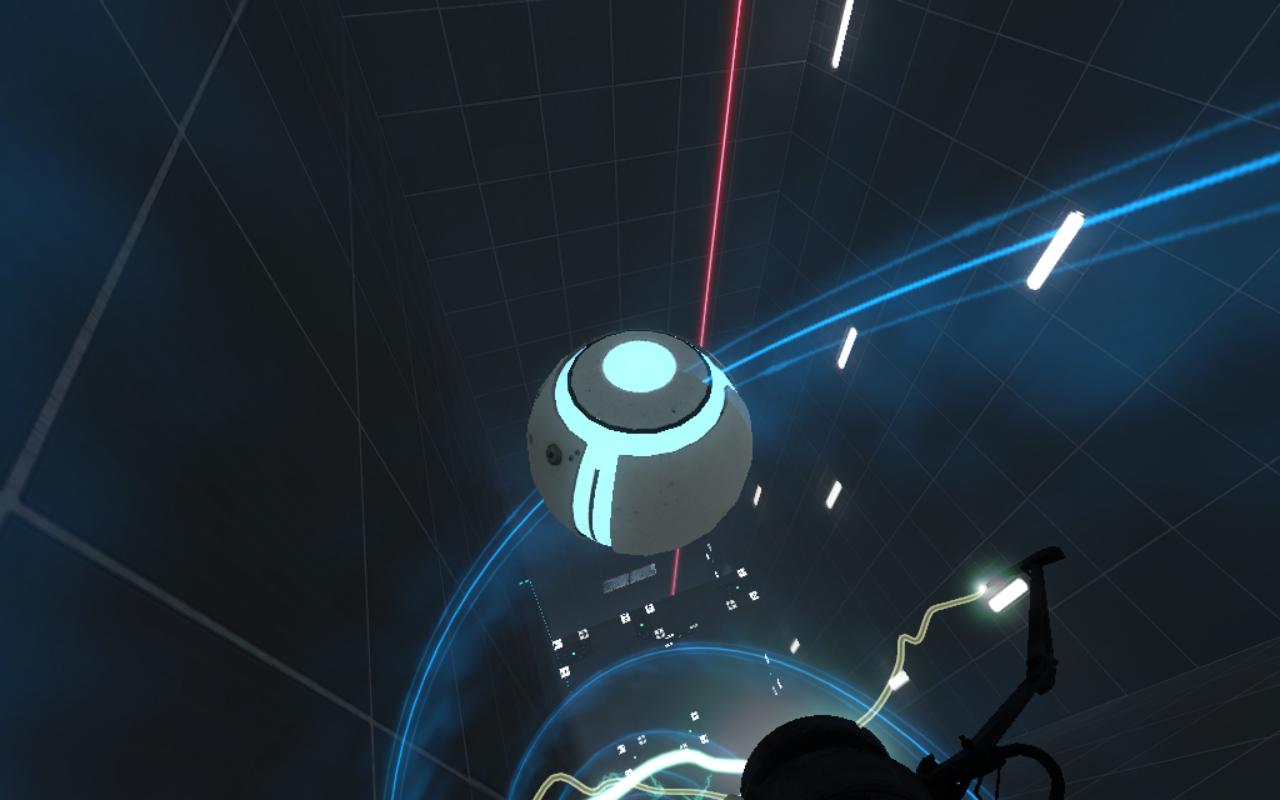 The Frustration Series
Collection by
Dr. Proboscis Antelope
All of the Frustration maps.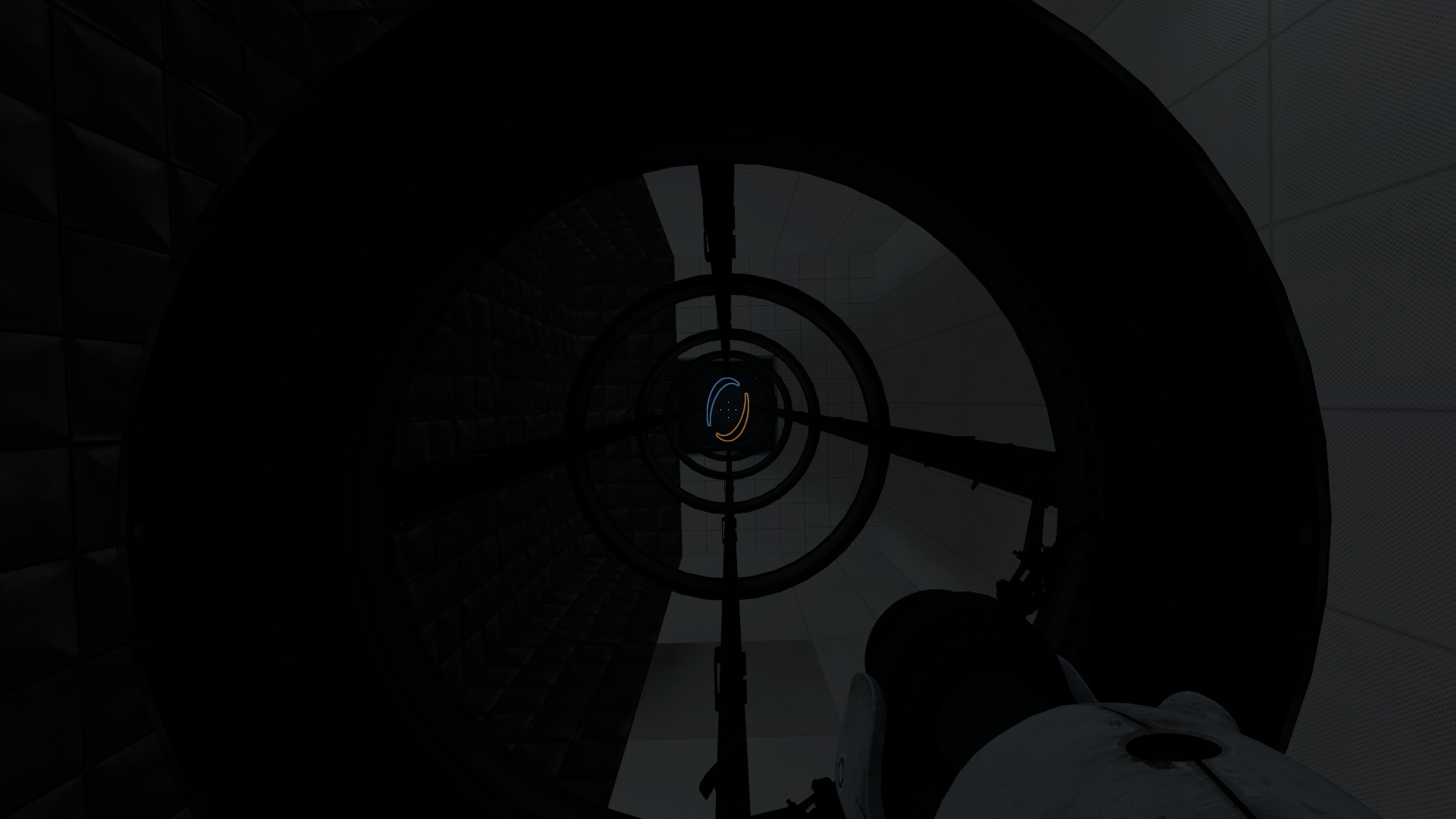 Pneumatic Vent
Collection by
¡ CokZ
Enjoy !

Minute Series (Harder Versions)
Collection by
bEN
Slightly harder versions of the original Minute Series. Suggested -but not required- to play after playing original series. Feedback is appreciated. :) Original Collection Here: http://steamcommunity.com/sharedfiles/filedetails/?id=71871308

GekkoTek Testing Initiative
Collection by
MrTheCheesecaker