Showing 19-27 of 5,853 entries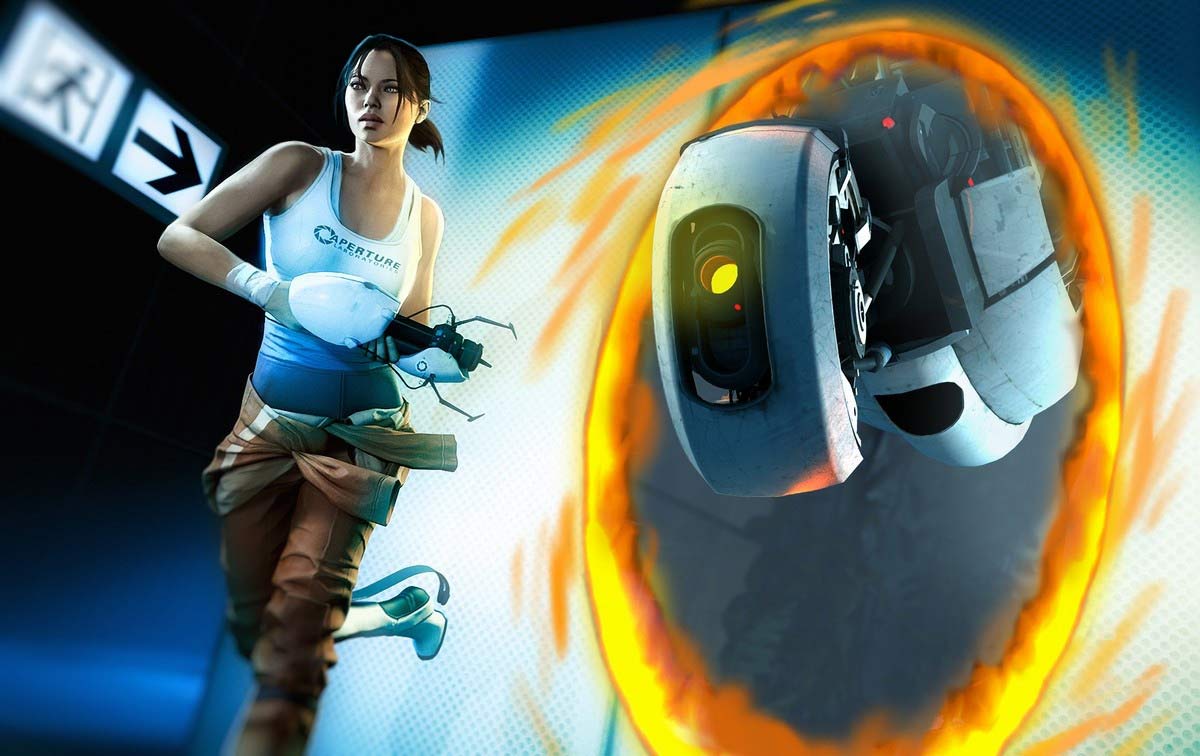 Ascento
Collection by
Ascento
Мои карты для Portal 2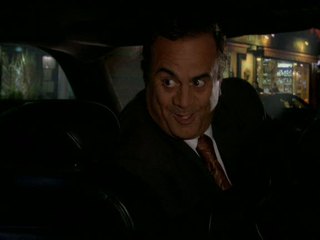 Test Chambers
Collection by
Schinkdiesel
Test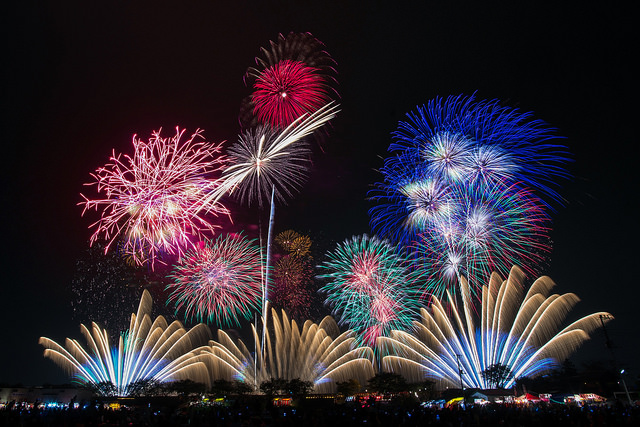 Things that go bump in the night
Collection by
Geradeus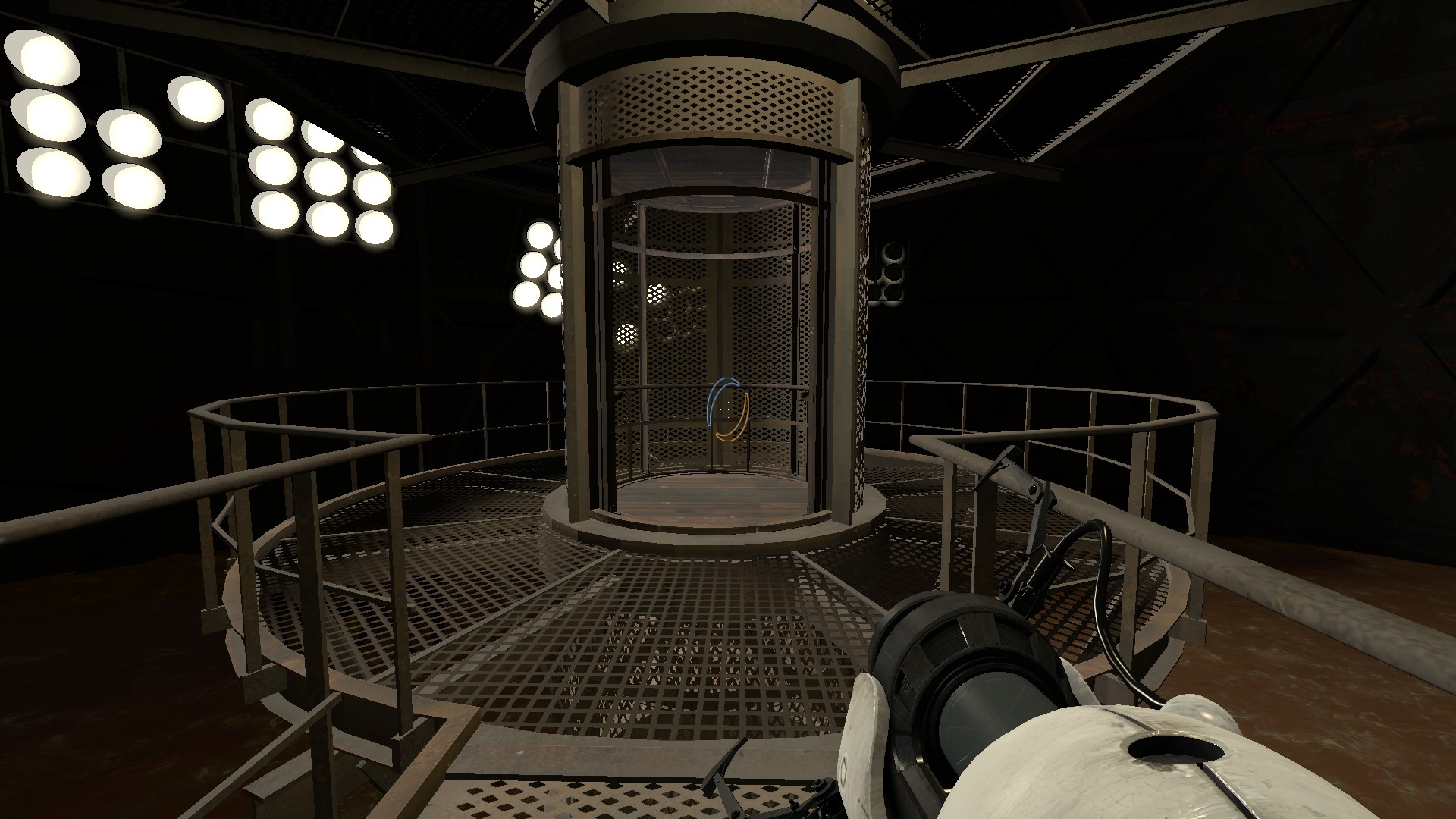 Testing Aperture
Collection by
DeneeWarriors
Welcome to Aperture Science Innovators! I am Cave Johnson and I run the place. We will be testing gels and portals. Good Luck, you'll need it.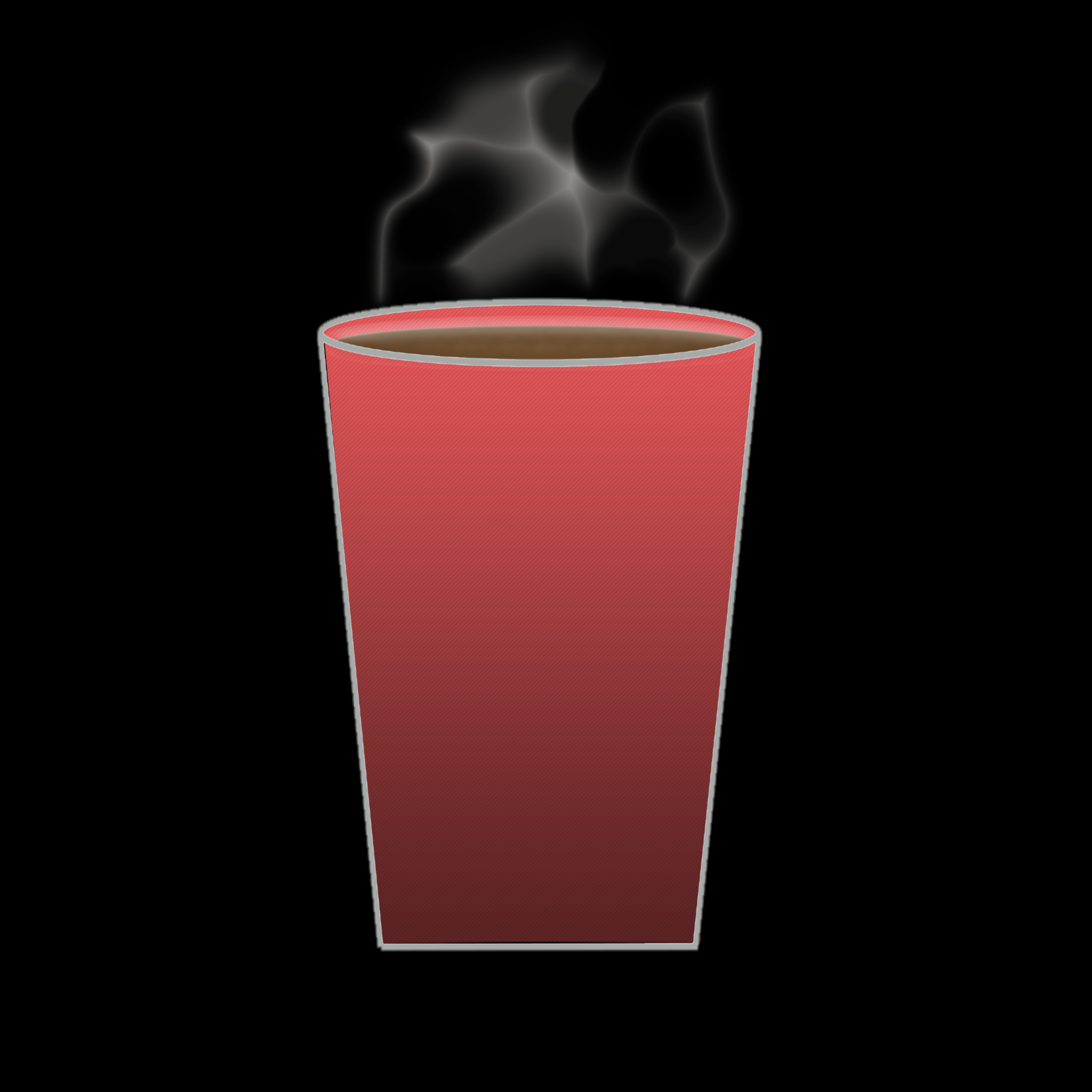 Latta_Builds
Collection by
TheMeanderingPanda
Just a collection of the random puzzles and mazes I build as I explore this new aspect of gaming.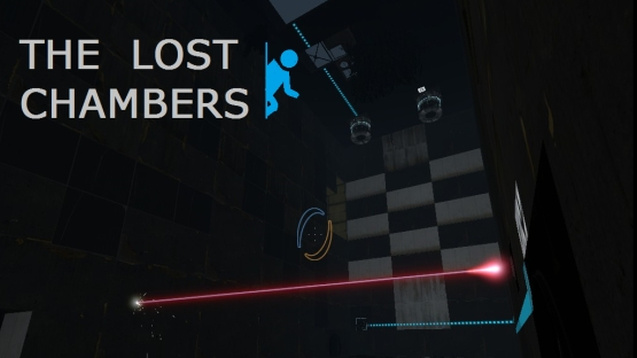 Portal 2: The Lost Chambers
Collection by
Anorexic Penguin
Whilst completing another mundane test, you stumble upon an abandoned testing track dating back to the pre-GLaDOS period. Might it hold the secret to escaping Aperture?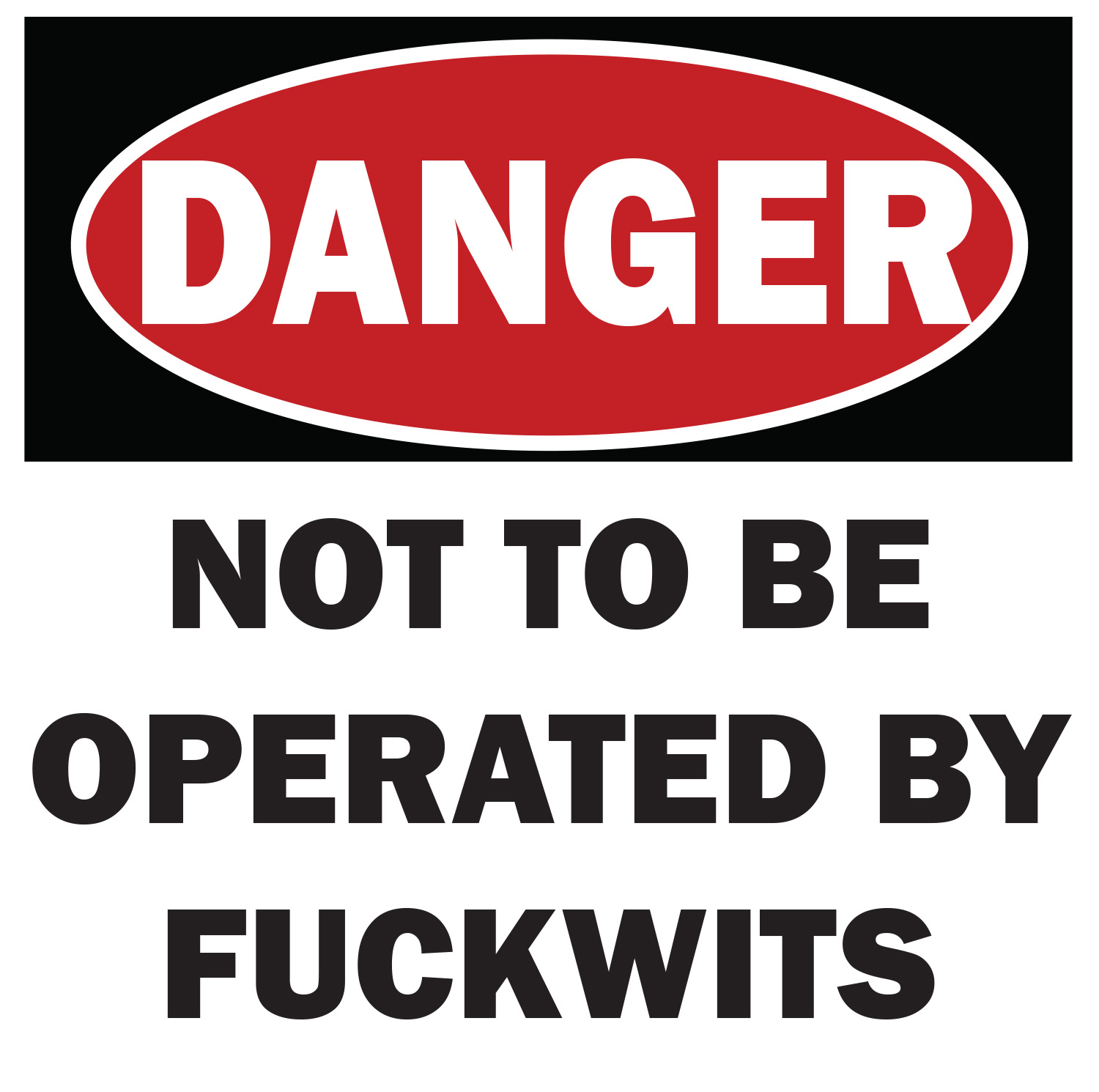 Portal 2 coop maps
Collection by
Honey Badger
chickens only!

turret apocalypse
Collection by
pajaholan (cz)
this is all turret apocalypse.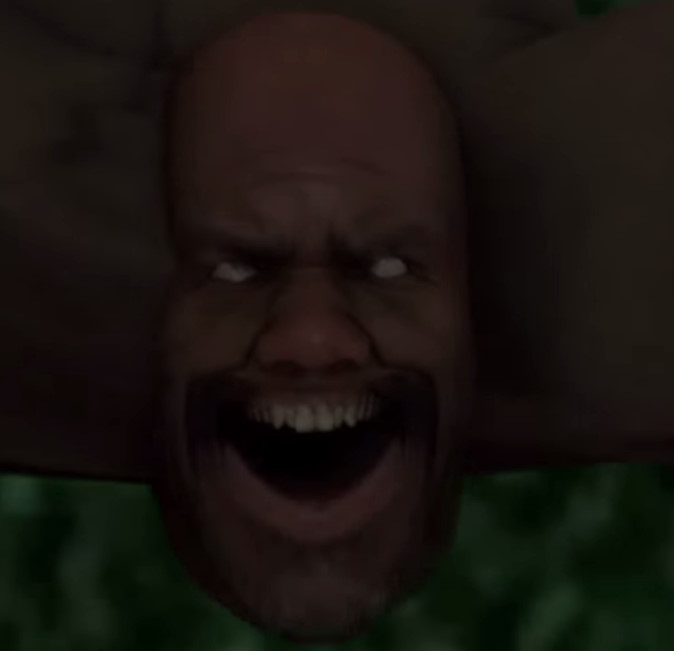 Ian's Tests: The Saga
Collection by
Sky President
I made these when I was about thirteen and came accross them again today. Thought I'd make a collection for old times sake.