Showing 19-27 of 6,010 entries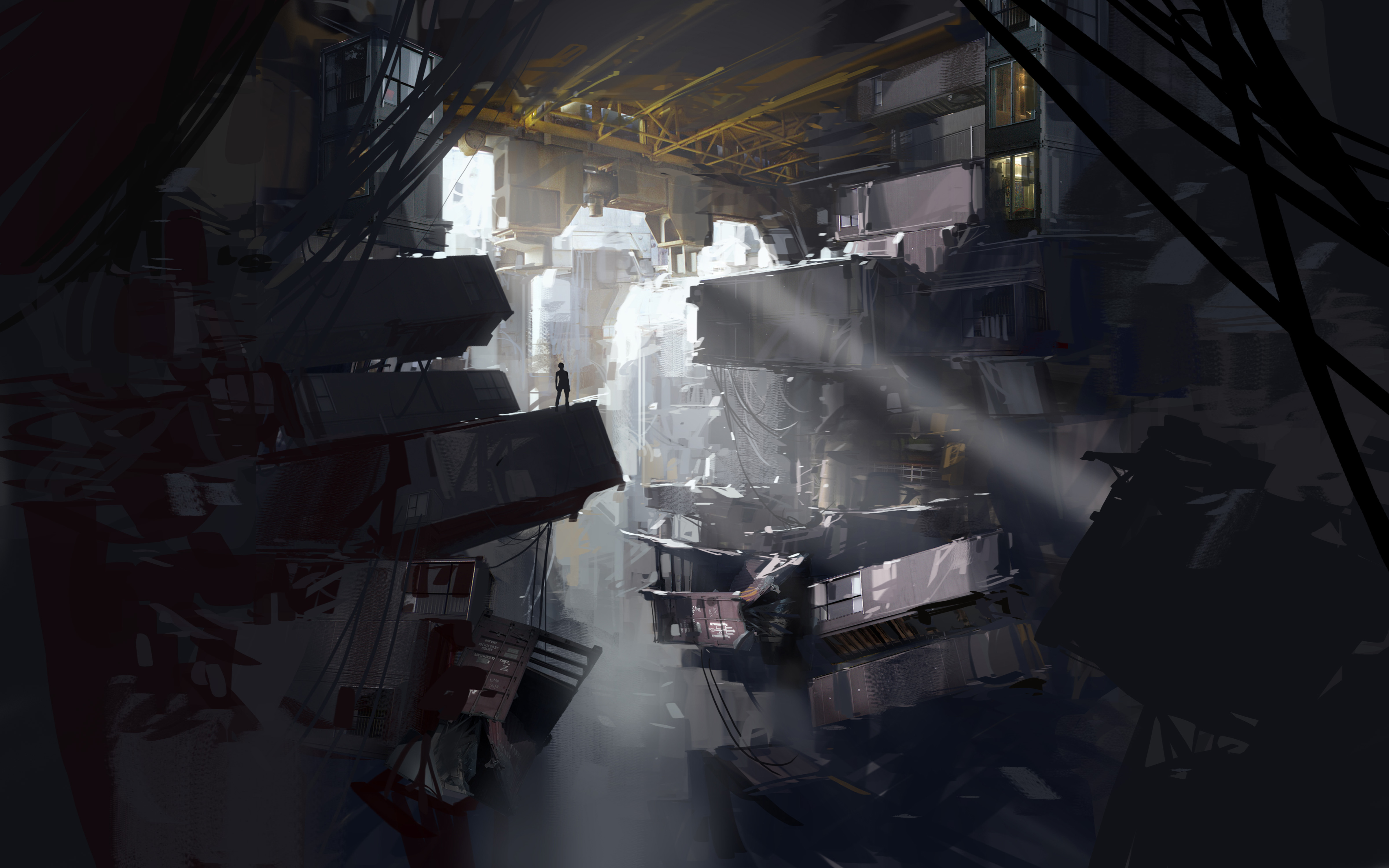 Best SinglePlayer Maps
Collection by
Ace Ryder
I know it's a lot but these are all, in my opinion, great quality single player maps.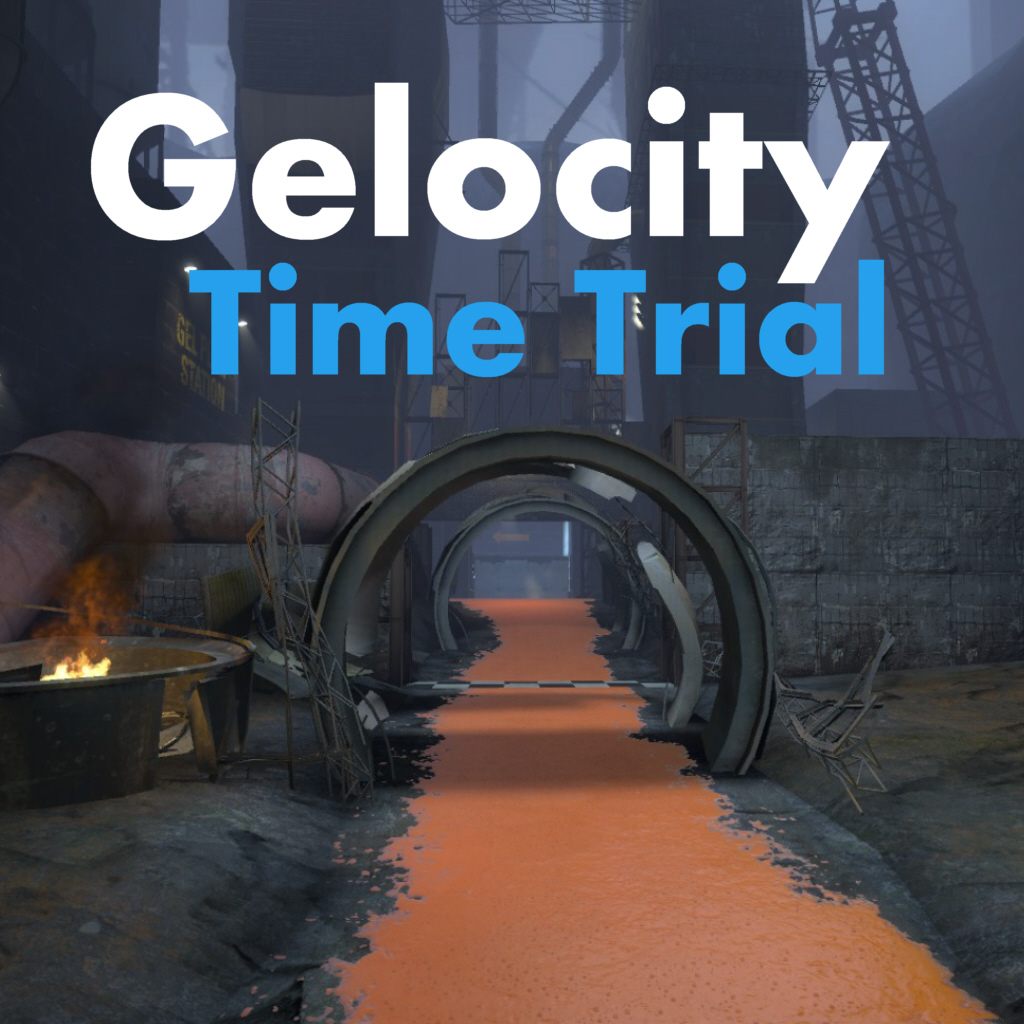 Gelocity Time Trial
Collection by
Radix
A collection of Portal 2 race maps. The tracks are covered with orange speed gel and your task is to reach the finish line in a limited time.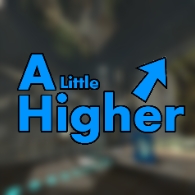 A Little Higher
Collection by
Reepblue
Jump A Little Higher! A Little Higher is a small mappack containing 5 short, and simple puzzles using a new element, The Repulsion Cube. With this new element, players can control the Repulsion Gel at their will to solve puzzles.

Shift: Trichotomy
Collection by
Aicxe
Somewhere in the multiverse, two intertwined Aperture Science labs have invented a way to link universes together. With the 1.21-Gigawatt Aperture Science Multi-Dimensional Multi-Generator, the test subject now has the ability to solve tests that span acro

Enigma Protocol
Collection by
Metallic Hero
This is the collection of Steam workshop maps previewing the upcoming mod for Portal 2, Enigma Protocol. Please keep in mind, this collection is a work in progress, and not all maps are available at this time.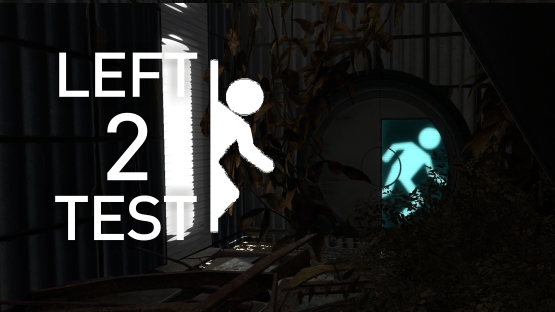 Left 2 Test
Collection by
Mr Doom
Made in Hammer. Custom files added with VIDE. Story: You are [???], one of the subjects who survived after the events of Portal. You are forced to navigate the abandoned facilites in an attempt to escape.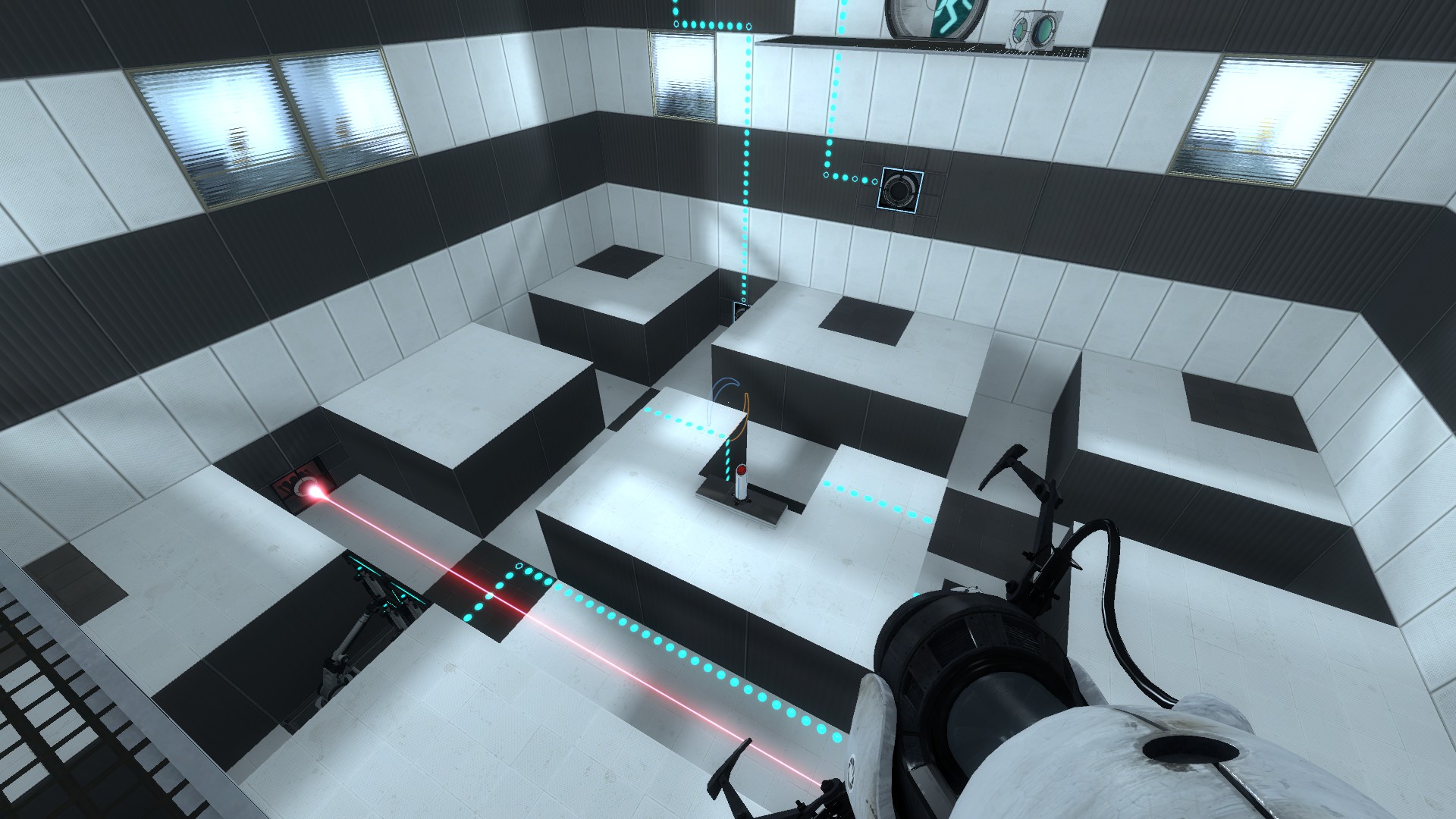 D S.E.R.I.E.S.
Collection by
Drakulo
The "D S.E.R.I.E.S." is a collection of beginner to medium difficulty test chambers. "S.E.R.I.E.S" is the acronymm of : Short, Extendable and Rapturous Introduction to Experimental Self-improvement. If you want to relax in simple and fun maps, you're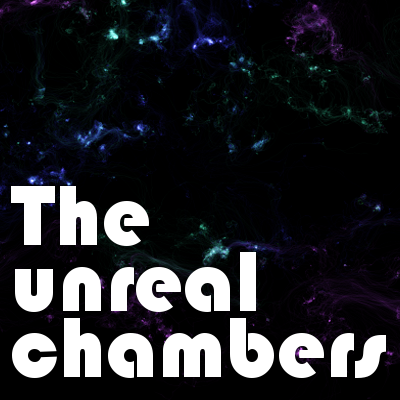 UNREAL CHAMBERS
Collection by
Enderlux
These are the unreal chmbers. Prepare for the most unreal chambers you've ever seen :D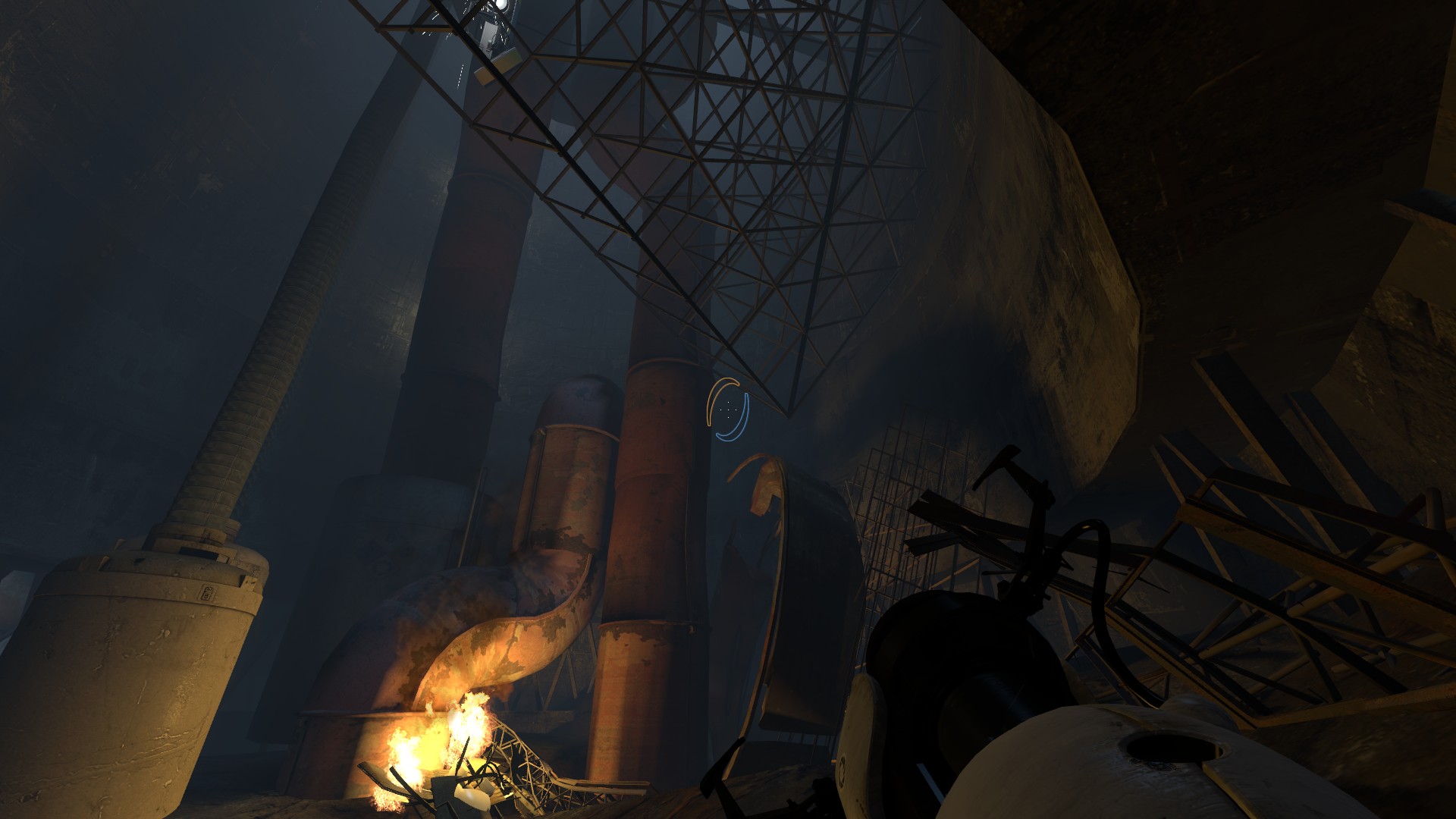 Underground
Collection by
BEN 77