Showing 19-27 of 6,825 entries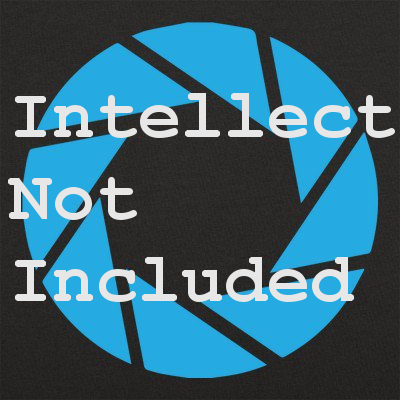 Intellect not Included
Collection by
lcjacobpd
Some fun little single player maps that I've made in Portal 2. Enjoy!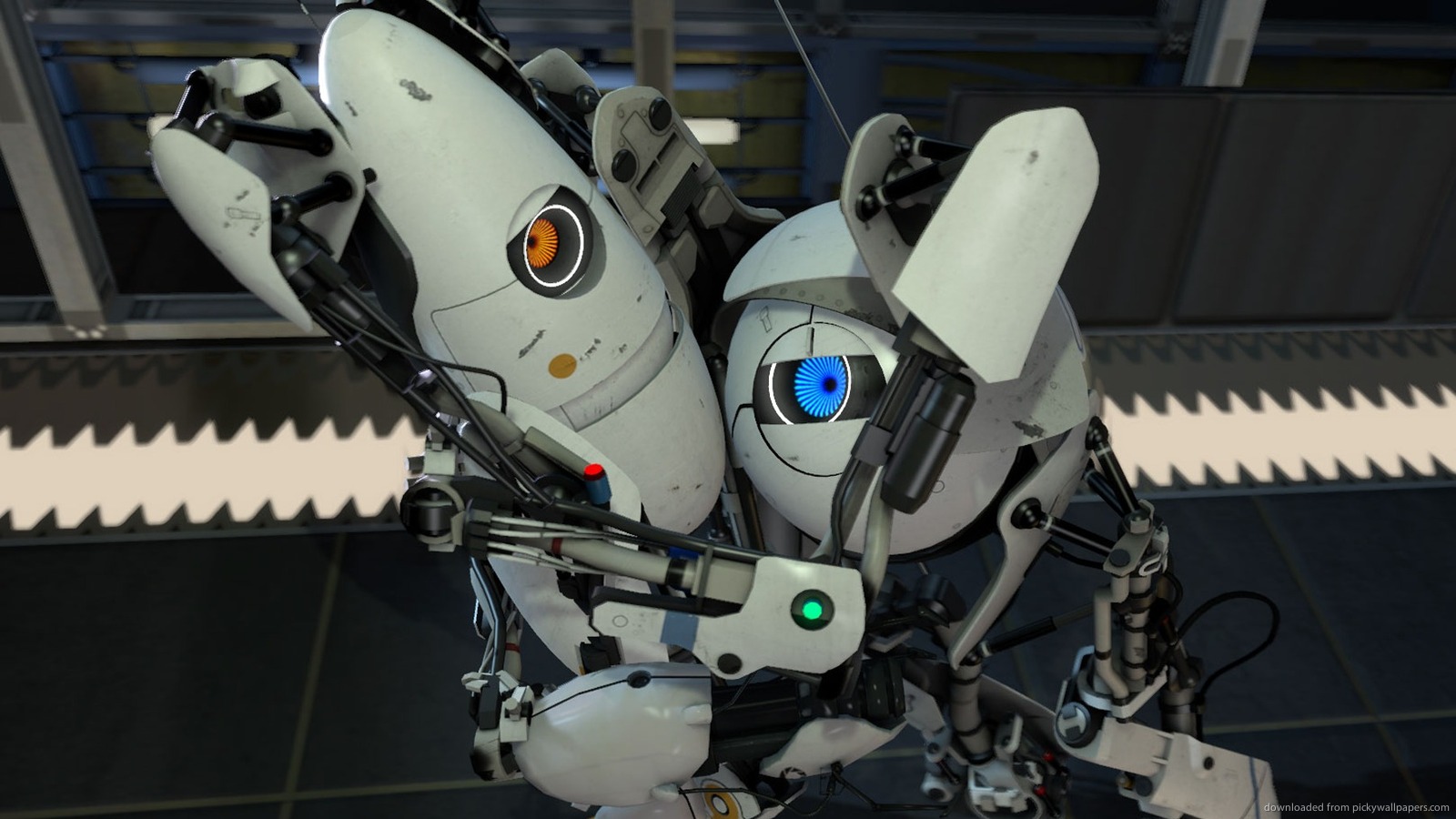 [COOP] Brainteaser
Collection by
DrFauli
Very difficult logic puzzles which require only thinking with portals. - no extra skills needed; - no fast timing needed; Estimated blindrun playtime is over 45 minutes per map, altough you can solve each of them within 5 to 7 minutes, if you know e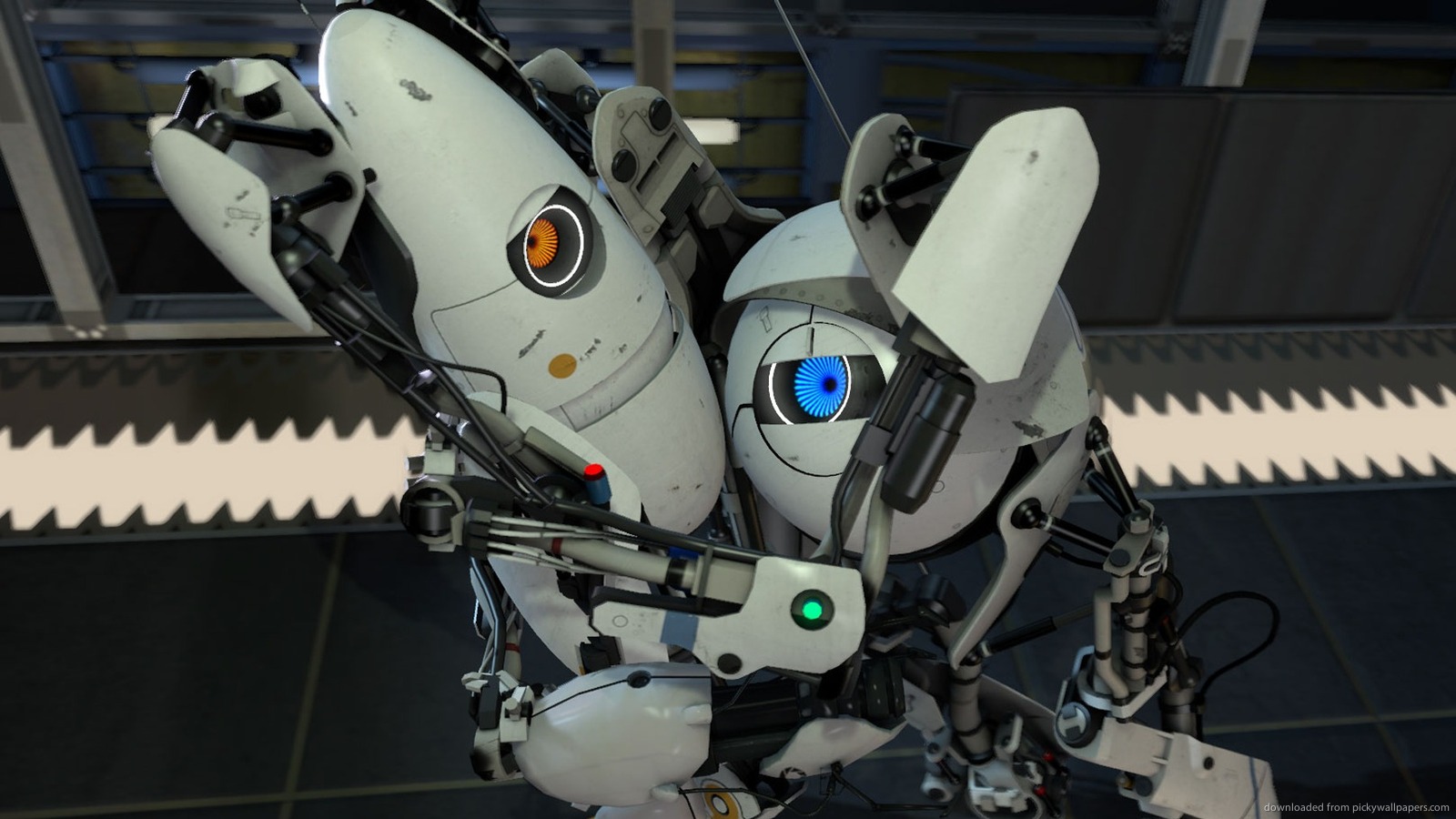 Medium Difficulty Coop Maps
Collection by
DrFauli
Medium Difficulty Coop Maps - created by DrFauli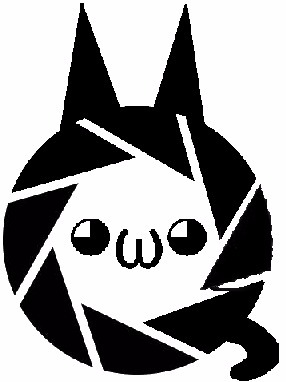 Batcature Laboratories
Collection by
Batcat ʕ•ᴥ•ʔ
This collection features all the maps of the Batcature Laboratories miniseries.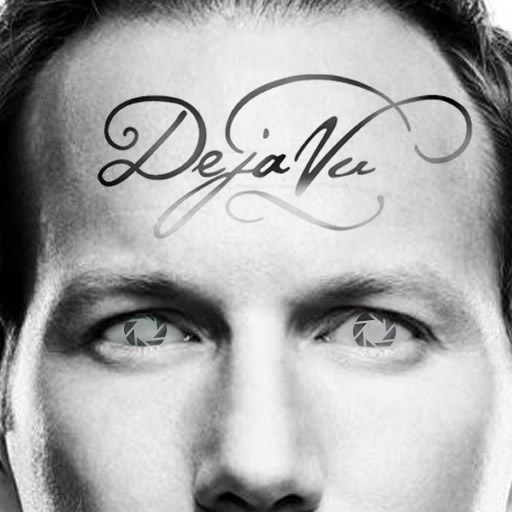 DeJa Vu
Collection by
Audiotrash
A Portal 2 Single player modification. This is Aperture from Portal 1, completely rebuilt from memory and with a my own spin on design and puzzles. I will be using the workshop for public testing, so feel free to add me for feedback, or just leave com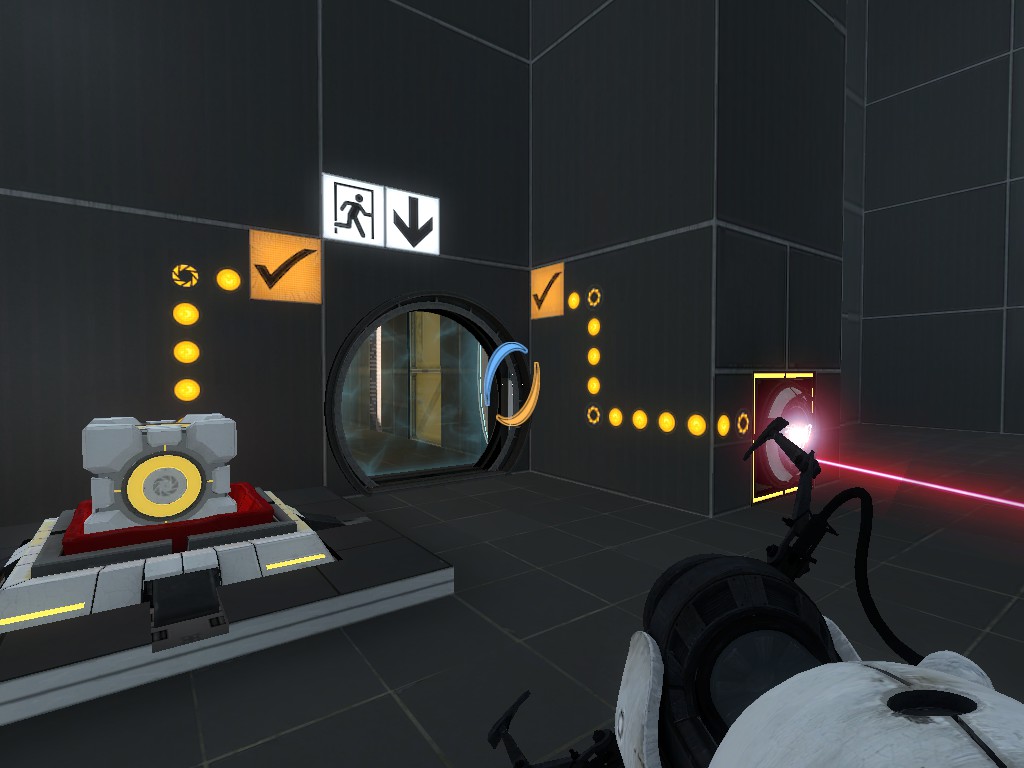 Demon Arisen's Logic Puzzles
Collection by
Demon Arisen
Are you tired of all the terrible maps on the workshop? Of course you are! Do you long for brain-bending test chambers with excellent design? Of course you do! Do you like fun stuff? Of course you do! Well, guess what? You've come to the right place! I am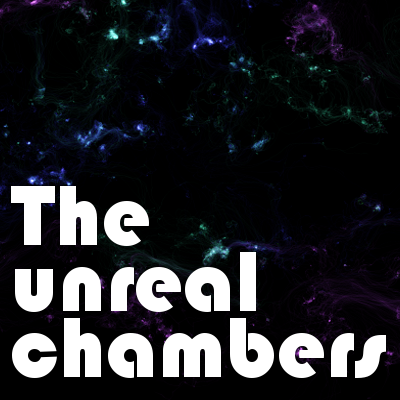 UNREAL CHAMBERS
Collection by
Enderlux
These are the unreal chmbers. Prepare for the most unreal chambers you've ever seen :D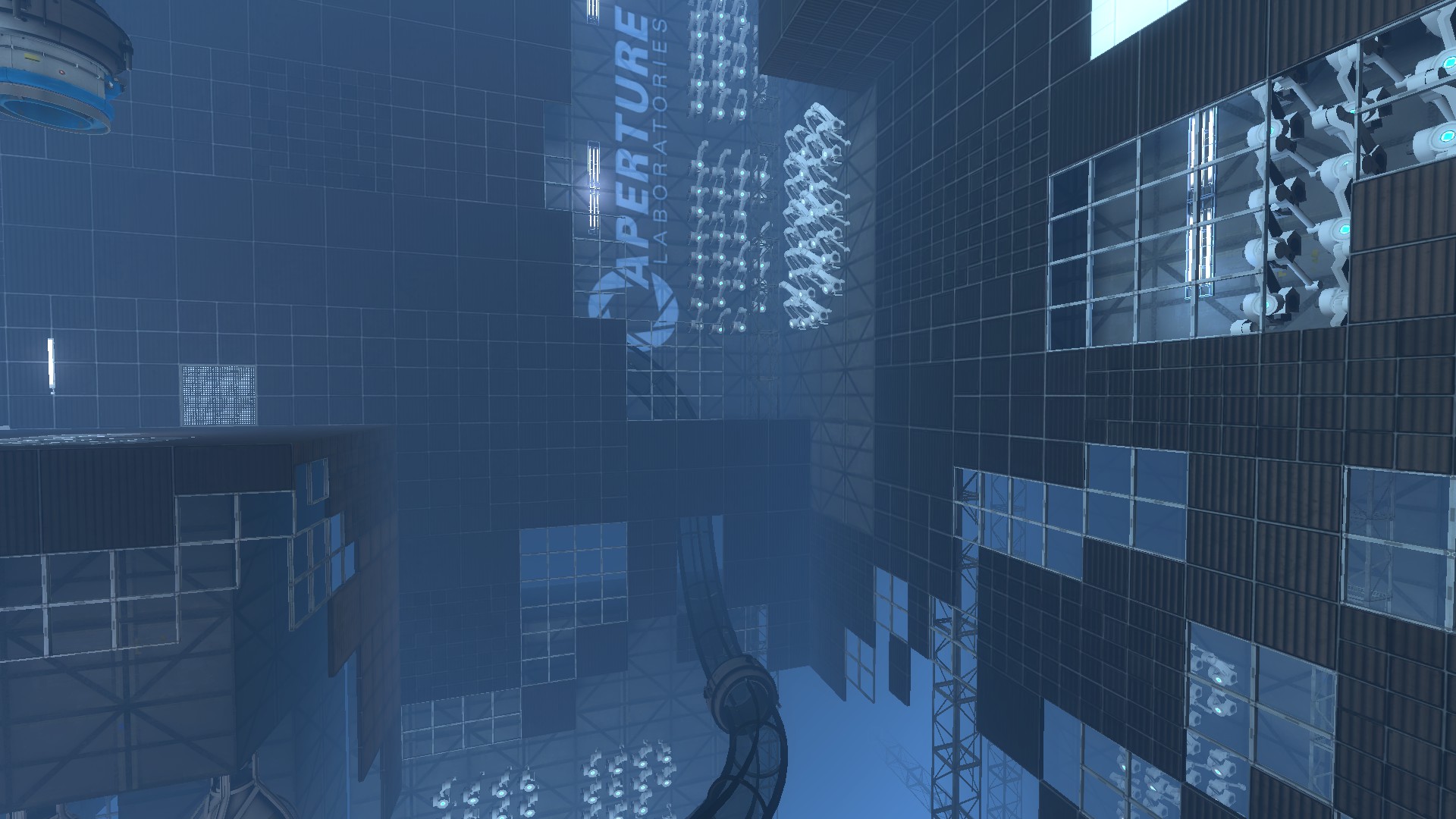 Ventura
Collection by
Skyferret
A 6 part series in Industrial/ Underground/ Reconstruct themes. Each map involves repulsion gel. There is also tractor beams, fizzler fields, light bridges and some portal flinging.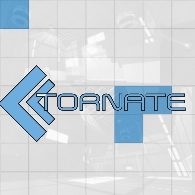 Tornate
Collection by
Reepblue
Italian for 'backtrack', Tornate is a small mappack that consists of 4 maps. Each map at one point was an editor map, then the maps were totally redone in Hammer. Tornate also gives the Portal 2 artstyle a twist, adding blue tiles in contrast along with li