Showing 37-54 of 6,204 entries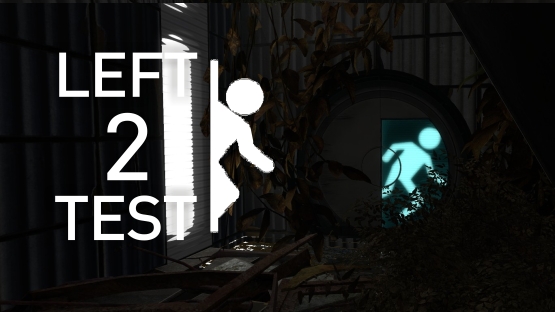 Left 2 Test
Collection by
Mr Doom
Made in Hammer. Custom files added with VIDE. Story: You are [???], one of the subjects who survived after the events of Portal. You are forced to navigate the abandoned facilites in an attempt to escape.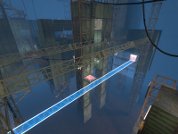 Electrophobia
Collection by
Mevious
Three medium to very difficult co-op testing spheres focusing on fizzlers and how they are the bane of your robot existence. No strict timing or advanced/ninja techniques are required. This was made for the 2011 Thinking With Portals Summer Mapping Compet

Without Portalgun Collection
Collection by
Loo-Kin
This mappack was designed to prove to you that maps without portalgun can be interesting and even original. You should push buttons to open portals. And there are some original puzzles. There are easy and not so easy puzzles. So, get ready to think with po

Enigma Protocol
Collection by
Night Melon
This is the collection of Steam workshop maps previewing the upcoming mod for Portal 2, Enigma Protocol. Please keep in mind, this collection is a work in progress, and not all maps are available at this time.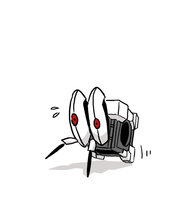 The Life of Turret Cube - All Maps Collection 2013
Collection by
Turret Cube
This is a collection of my famous and non-famous maps of 2013! When its a new year (2014) i will not post maps on this collection no longer, When its Christmas of 2014 i will make a new collection for my maps that i have made in 2014 (The Life of Turret Cu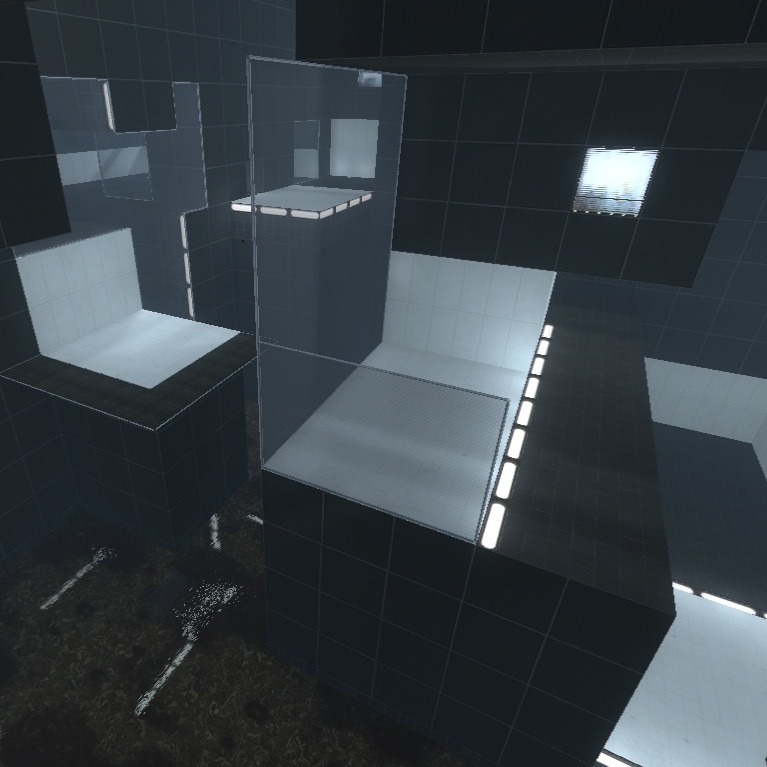 No Elements
Collection by
Mevious
This is a collection of chambers by Azorae, Gig, Juggler, and Mevious which use no interactive testing elements. That means no buttons, cubes, funnels, lightbridges, gels, lifts, fizzlers (except the ones as part of the exit rooms), etc. Slanted platforms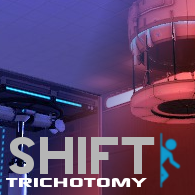 Shift: Trichotomy
Collection by
Aicxe
Somewhere in the multiverse, two intertwined Aperture Science labs have invented a way to link universes together. With the 1.21-Gigawatt Aperture Science Multi-Dimensional Multi-Generator, the test subject now has the ability to solve tests that span acro

DeJa Vu
Collection by
// Audiotrash
A Portal 2 Single player modification. This is Aperture from Portal 1, completely rebuilt from memory and with a my own spin on design and puzzles. I will be using the workshop for public testing, so feel free to add me for feedback, or just leave com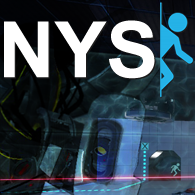 NYS Series
Collection by
Nyskrte
A series of five difficult levels. If you are looking for instant gratification, leave now. Compliments and criticism are appreciated. Use Quicksave/Quickload with care. Average expected playthrough time: 3 to 6 hours. Average test completion succes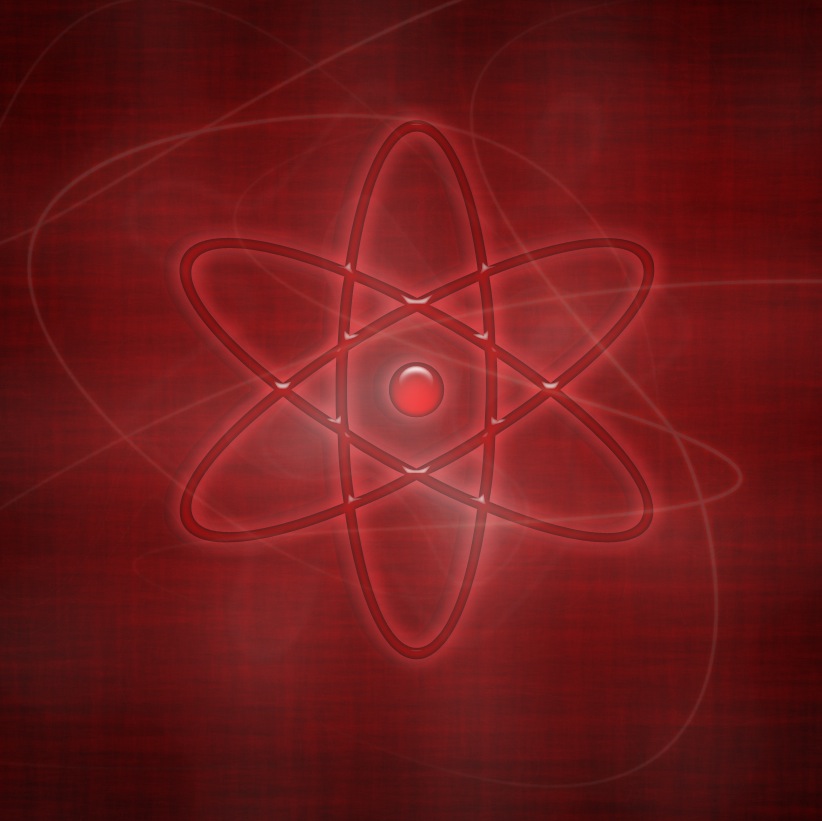 Elementary
Collection by
nicklonium
A series of concept test chambers centered around the periodic table of elements. Each room themed, in title, description and design, on a chemical element. Don't forget your goggles and lab coat, and remember, safety first!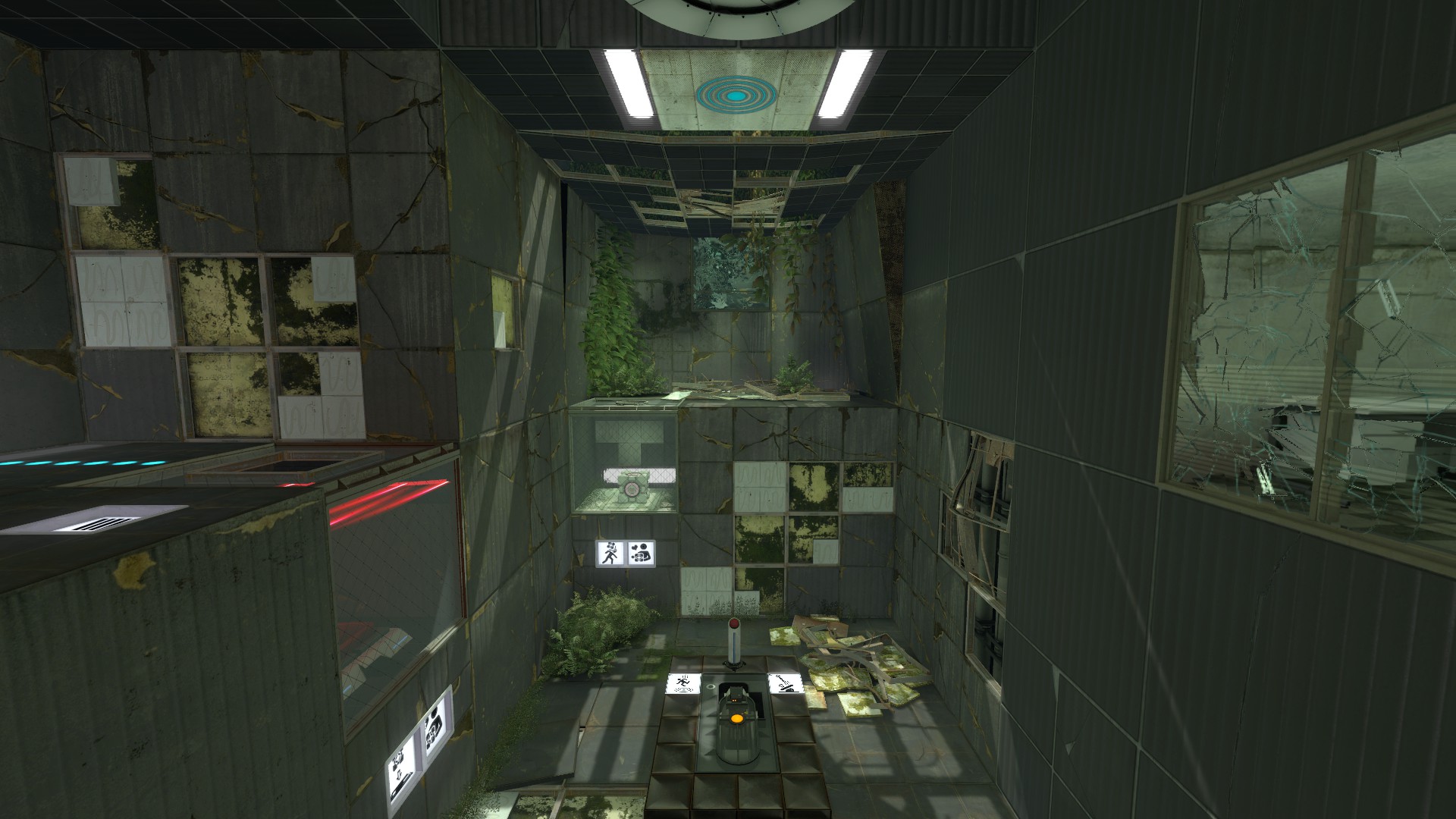 10 Reasons for Reassembly
Collection by
Yesber
Difficulty: Medium/Hard Theme: Destruction Estimated Playtime: ~3 hours Hello dear testsubjects! 10 cooperative testchambers signing in, I hope you you'll enjoy and as always try to give me any thought about the maps in return, it makes difference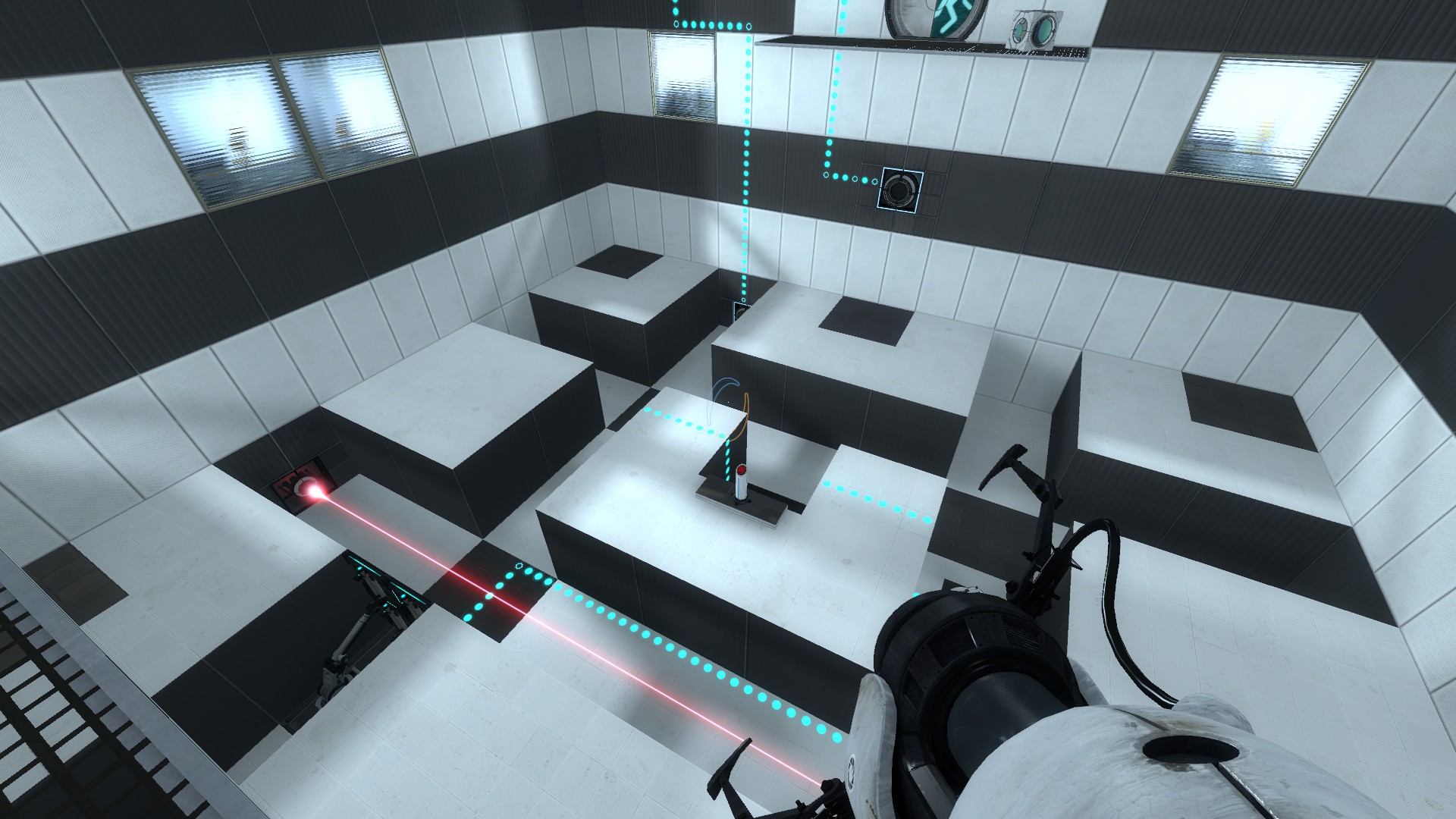 D S.E.R.I.E.S.
Collection by
Drakulo
The "D S.E.R.I.E.S." is a collection of beginner to medium difficulty test chambers. "S.E.R.I.E.S" is the acronymm of : Short, Extendable and Rapturous Introduction to Experimental Self-improvement. If you want to relax in simple and fun maps, you're

The Cake Chronicles
Collection by
BART
9 Chapters, where each chapter has a different method of solution. I tried to keep the puzzle style of the singleplayer. Difficulty: easy/medium.

Pneumatic Diversity Tests
Collection by
Nobi-Knobi
In Pneumatic Diversity Tests you start in a brand new Testing-Track just finished and partly under construction. While you are the first testsubject that is exploring the new chambers, you have to make your way through the Pneumatic Diversity Tests, a r

Ventura
Collection by
Skyferret
A 6 part series in Industrial/ Underground/ Reconstruct themes. Each map involves repulsion gel. There is also tractor beams, fizzler fields, light bridges and some portal flinging.

Quantum Entanglement
Collection by
rendermouse
This is the official collection for the Quantum Entanglement series of maps for Portal 2. There are only two available right now, but there will be more maps added as they get constructed.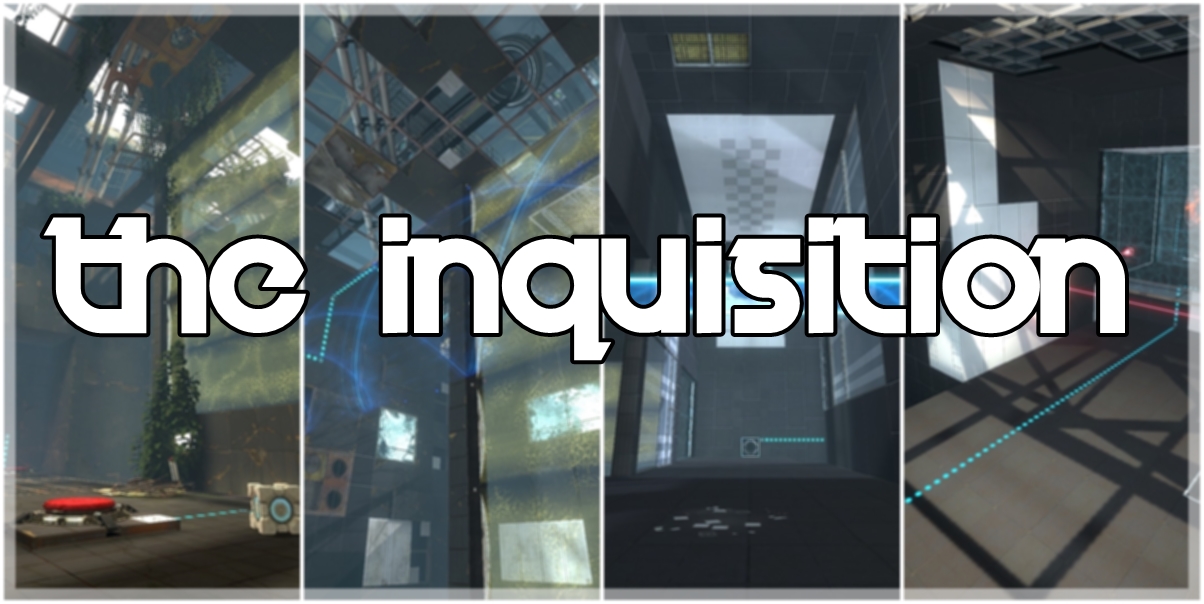 The Inqusition
Collection by
srs bsnss
Set after the awakening of GLaDOS, you are taken through a testing track involving the Matter Inquisition Field - a yellow fizzler that blocks portal shots, and destroys cubes, but doesn't close portals. The puzzles gradually get more difficult as you make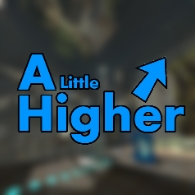 A Little Higher
Collection by
Reepblue
Jump A Little Higher! A Little Higher is a small mappack containing 5 short, and simple puzzles using a new element, The Repulsion Cube. With this new element, players can control the Repulsion Gel at their will to solve puzzles.