Showing 61-90 of 7,324 entries

Portal 2 Cooperative
Collection by
Takumoto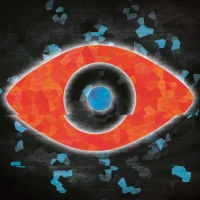 Soaring Science
Collection by
[ZeroAudioOutput]
The Soaring Science collection. A series of similar levels each one increasing in difficulty as you progress.

Portal 2 Singleplayer
Collection by
Takumoto

No-story tests.
Collection by
fuck Black Mesa ☭

Nobo test co-op new life
Collection by
zheka_100500
Nobo test for co-op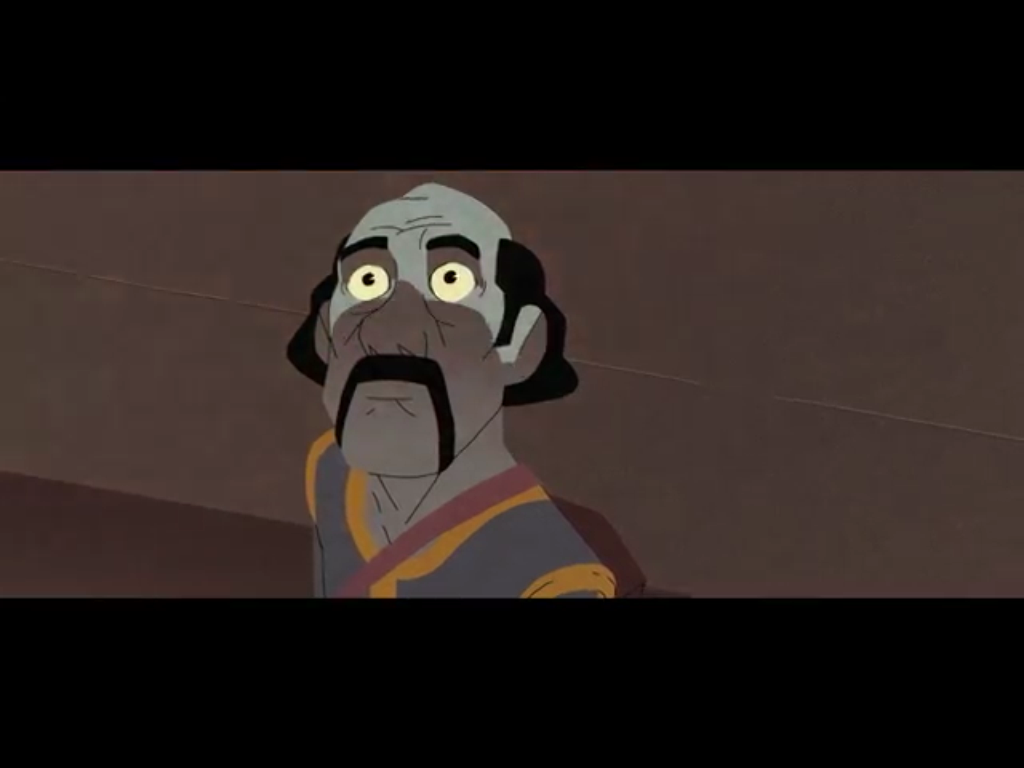 Enderlux's Chambers
Collection by
Cute Pintinho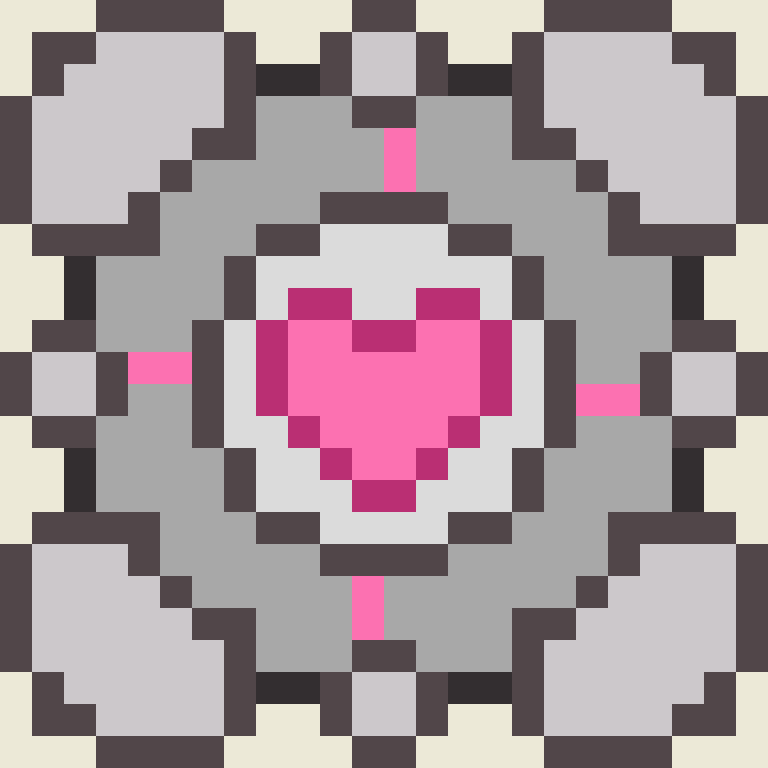 555
Collection by
nikke
коллекция о портале


Trial By Fire Contest #1 - Immortal
Collection by
Demon Arisen
A collection of all the entries for the first contest of my "Trial By Fire" puzzle design competition. The winner will be decided by voters, and displayed in the Hall of Flame. The theme for the first contest is "Immortal" - You must construct a chamber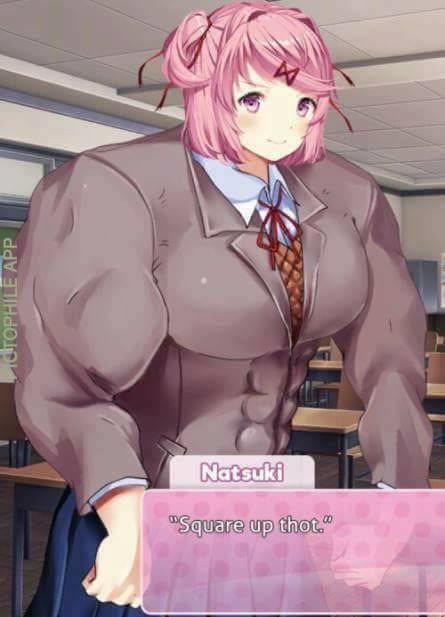 puzzles n shite
Collection by
Doosteh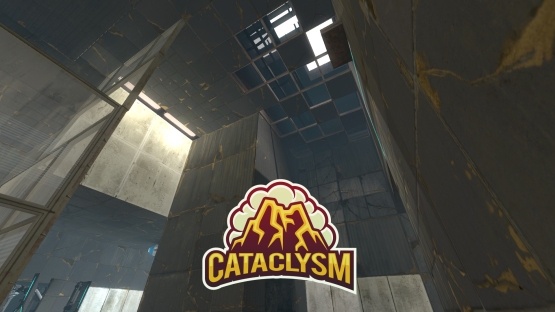 Cataclysm
Collection by
℃orrupt
After being thrown down into the depths of an abandoned Aperture Science, you must make your way out of it!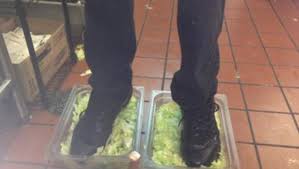 The Simple Series
Collection by
Dr. Wile
A series of chambers that focus on a specific item as the main antagonist.

Random Tests
Collection by
⭐Norey⭐
This collection contains random tests with random things.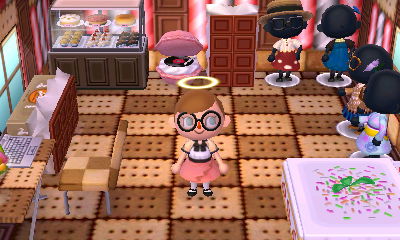 Co-Op Collect
Collection by
Sophynn
awFQGHEzgt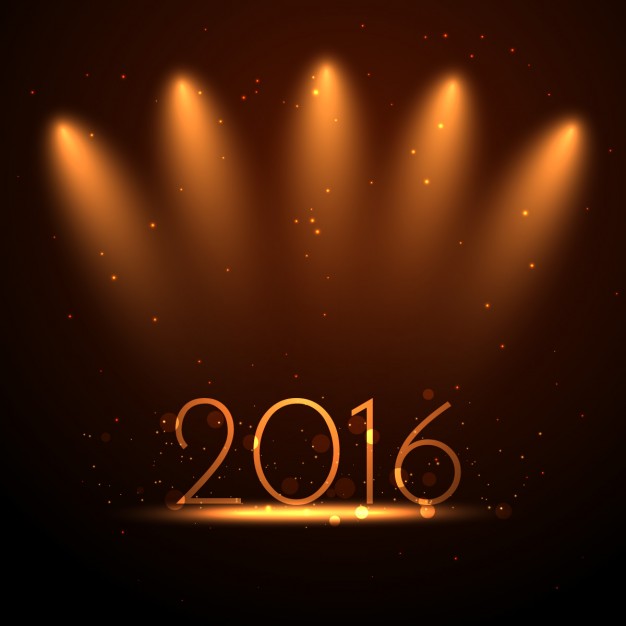 asears16's 2016 Maps
Collection by
asears16
This collection contains all of the Portal 2 test chambers I created in 2016.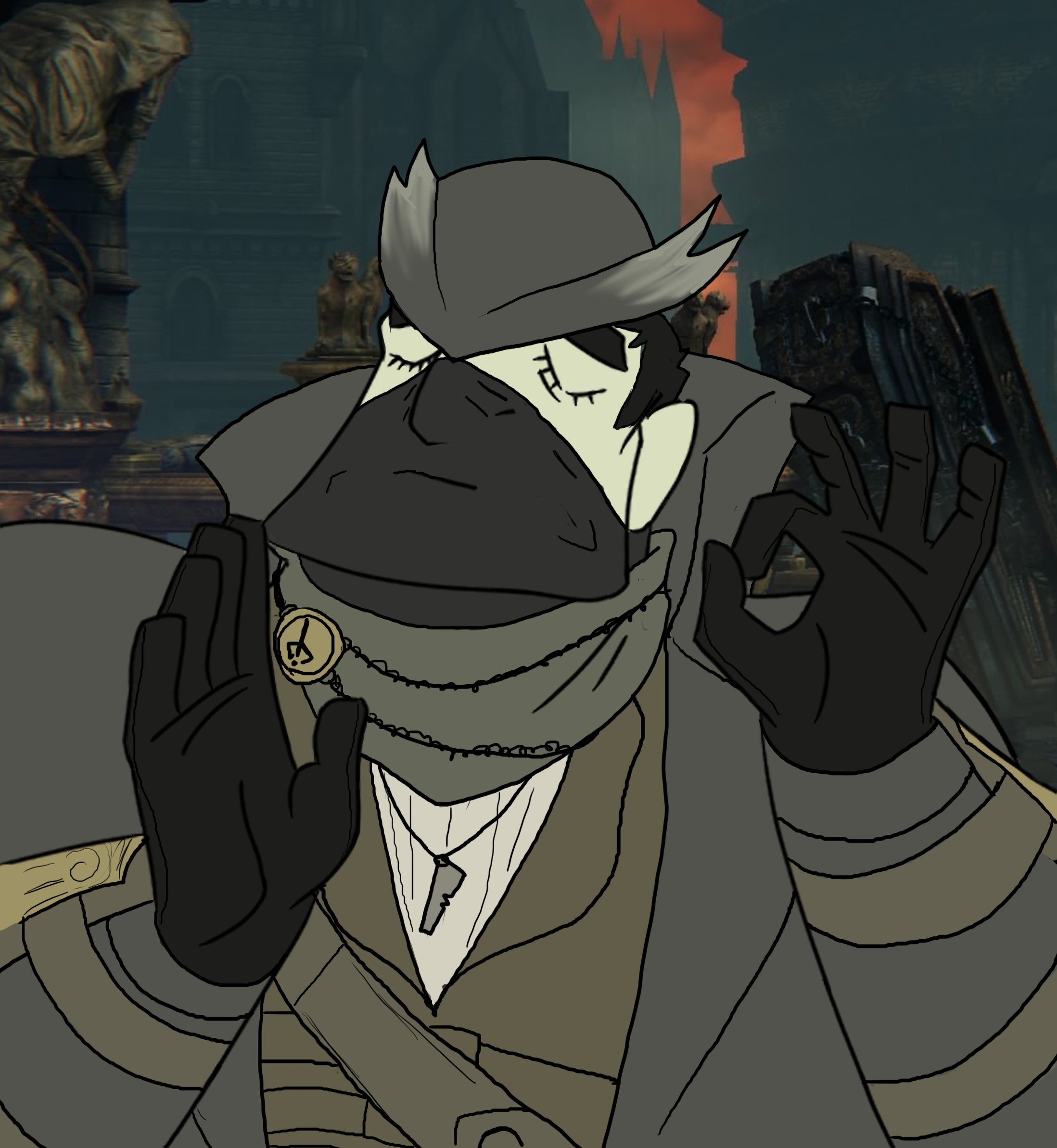 meh
Collection by
your_hero0
for my niggas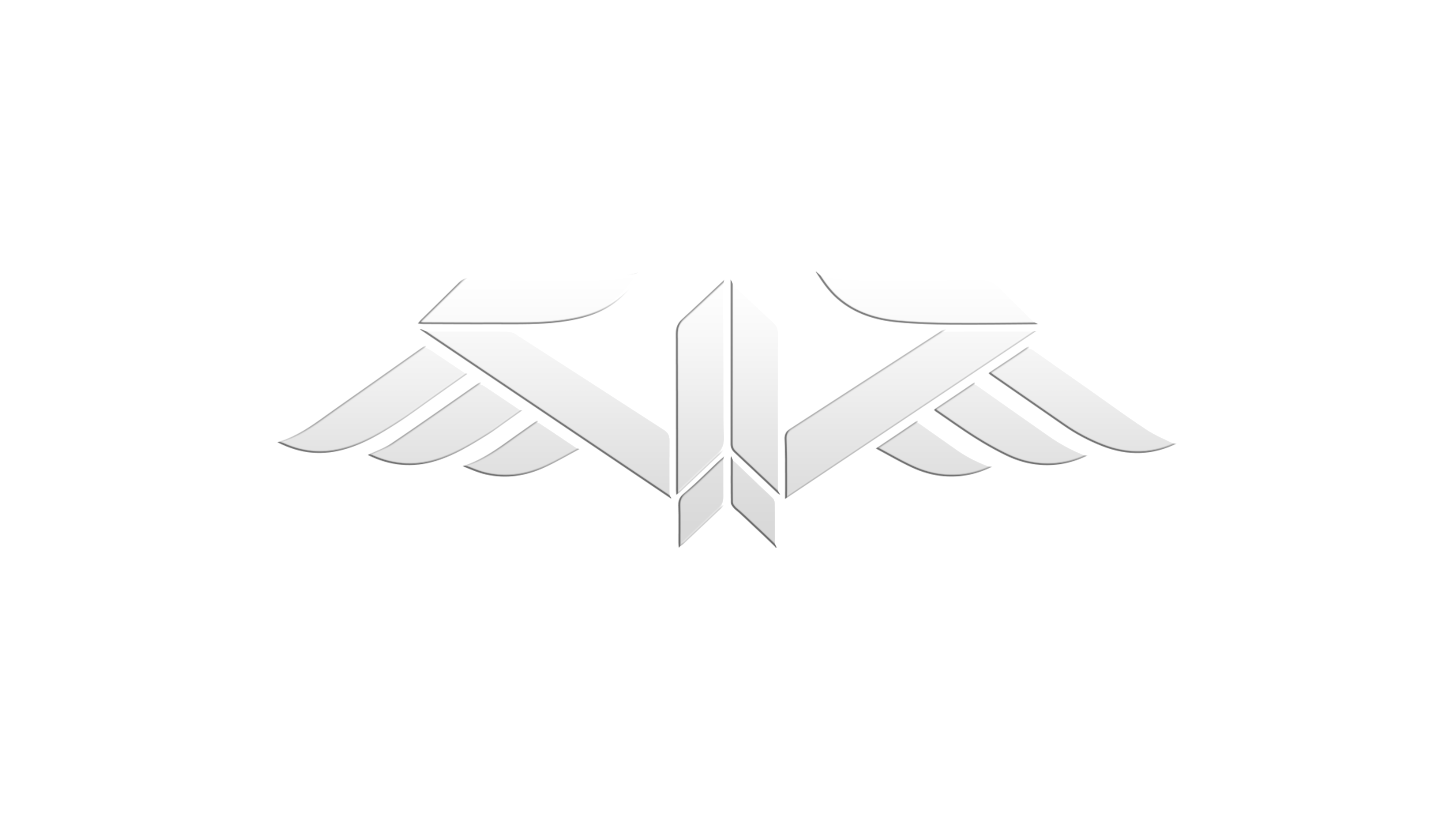 Player Maps
Collection by
TigersmouthCS
Collection of player maps and puzzels.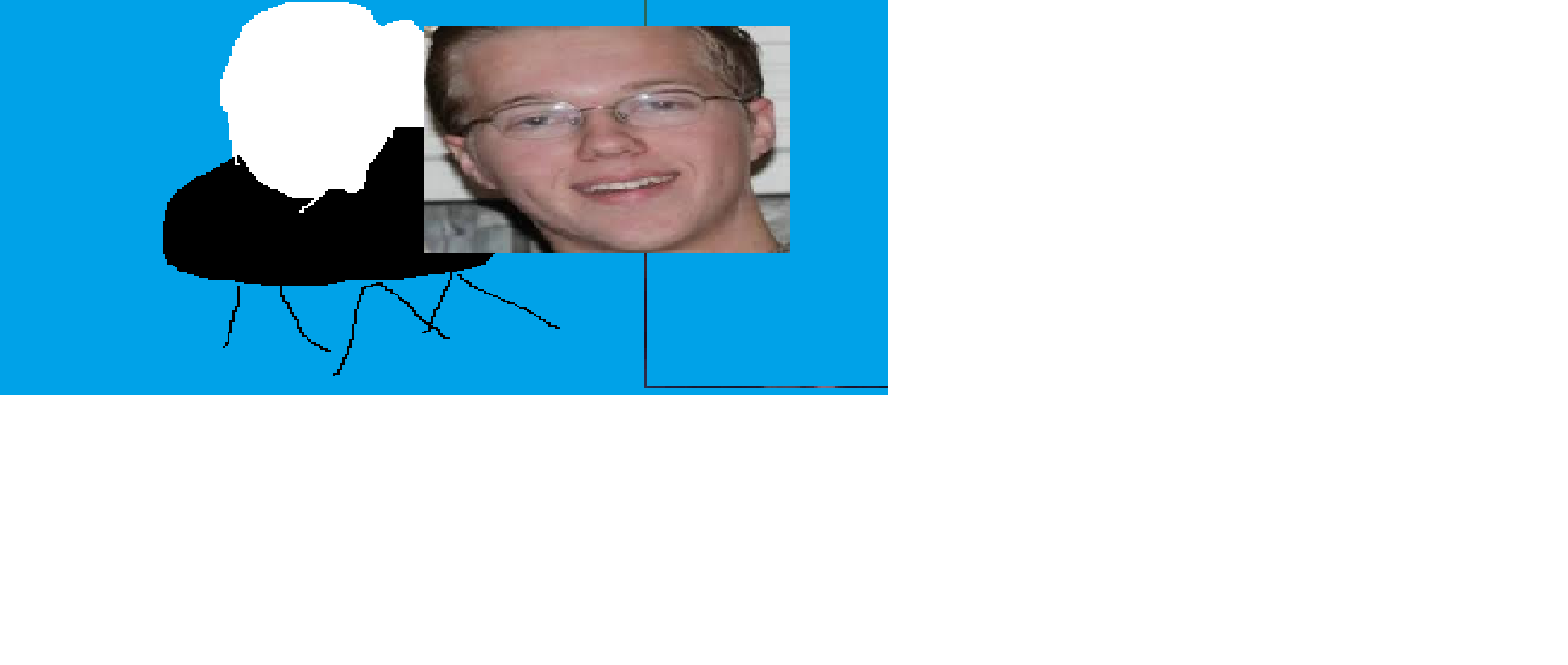 wheatleys reprisal
Collection by
pmcelvaney123

Track Aether Bravo Blitz
Collection by
Intense [] Last
Track Aether Bravo Blitz is a collection based on Track Aether Bravo - The Velocity Testing Initiative, a collection with terrabytes of momentum and excursion filled chambers. However: The difference is the test chambers are quicker and harder. [url=htt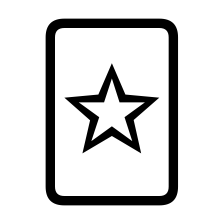 Anomalies
Collection by
7GE4
Testing chambers based on particularly unusual mechanics and conventions.


Monoliths
Collection by
7GE4
Testing chambers that are based primarily on a single, open room. For multi-room puzzles, check out Dungeons .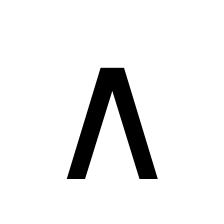 Logic Gates
Collection by
7GE4
Testing chambers that are based on the behavior of logic gates.


Dungeons
Collection by
7GE4
Testing chambers that are based on multiple separate rooms, each with its own puzzle elements. For single-room puzzles, check out Monoliths .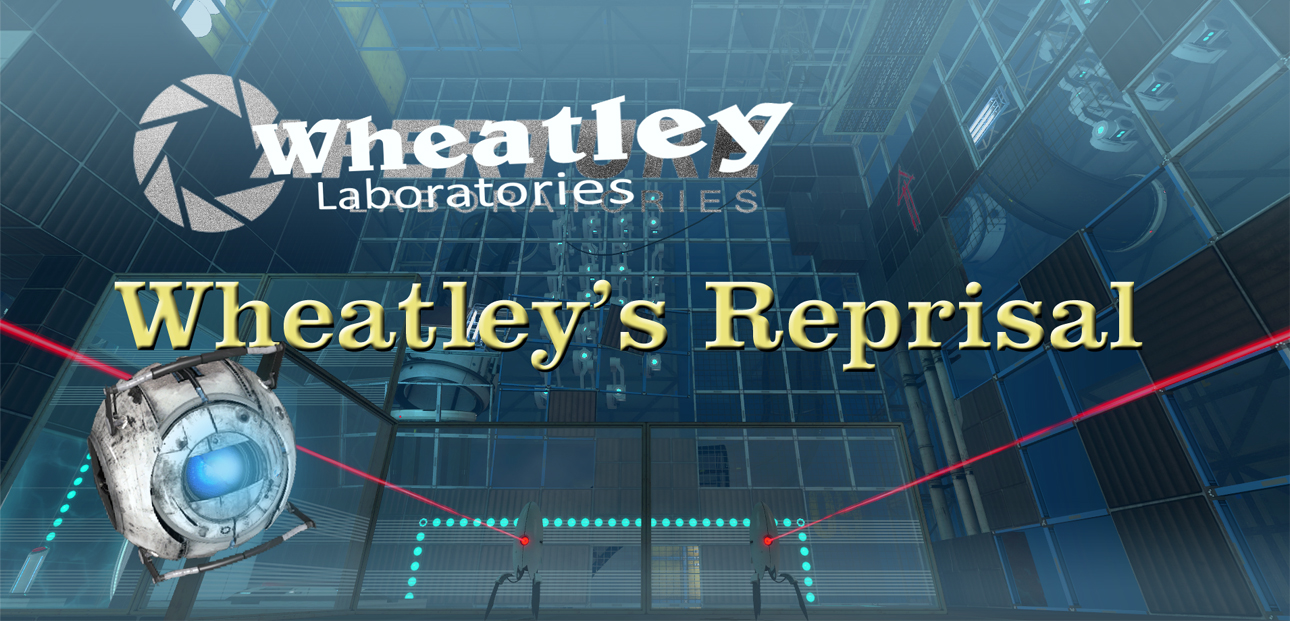 Wheatley's Reprisal The Collection
Collection by
Skyferret
A collection of 6 Wheatley themed maps. These maps include test chambers, moving test chambers and BTS themes. Some include factory and underground. Bottomless pits and water for you to fall into. But try not too because that's what Wheatley would want. Me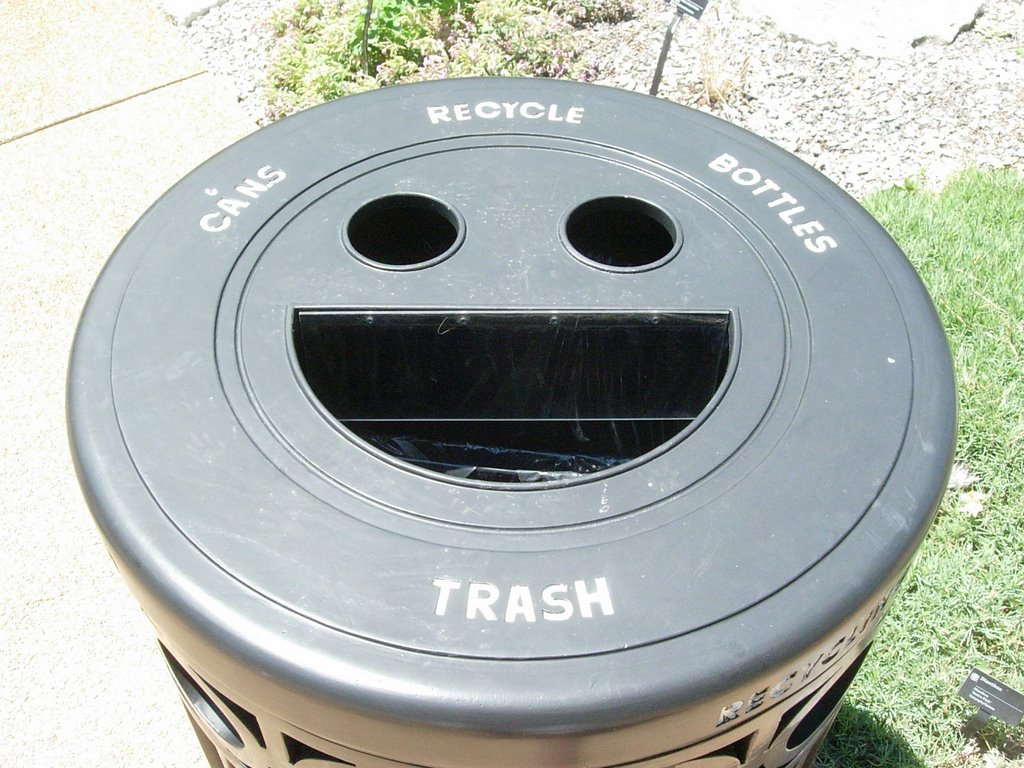 Rubbish Bin of Science!
Collection by
Steve61594
Please ignore. This is just my box of mods. No, I didn't make them.

Bee2 MOD
Collection by
A.A.Chertov

Propulsion Cubes
Collection by
ToxicPoison
Discover yourself flying through a vacuum tube into a testing track full of orange painted cubes! Slippery! Nontoxic! Fun! And while you're at it, explore the depths of modern Aperture Science (maybe above and below, too). This is my first hammer se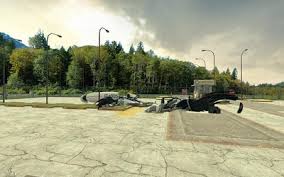 The Outside Cracks Series
Collection by
Peeter100
My first map series ever! I hope you enjoy playing it as much as I enjoy making it!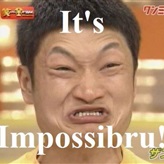 eeeeeeeeeee
Collection by
jester4547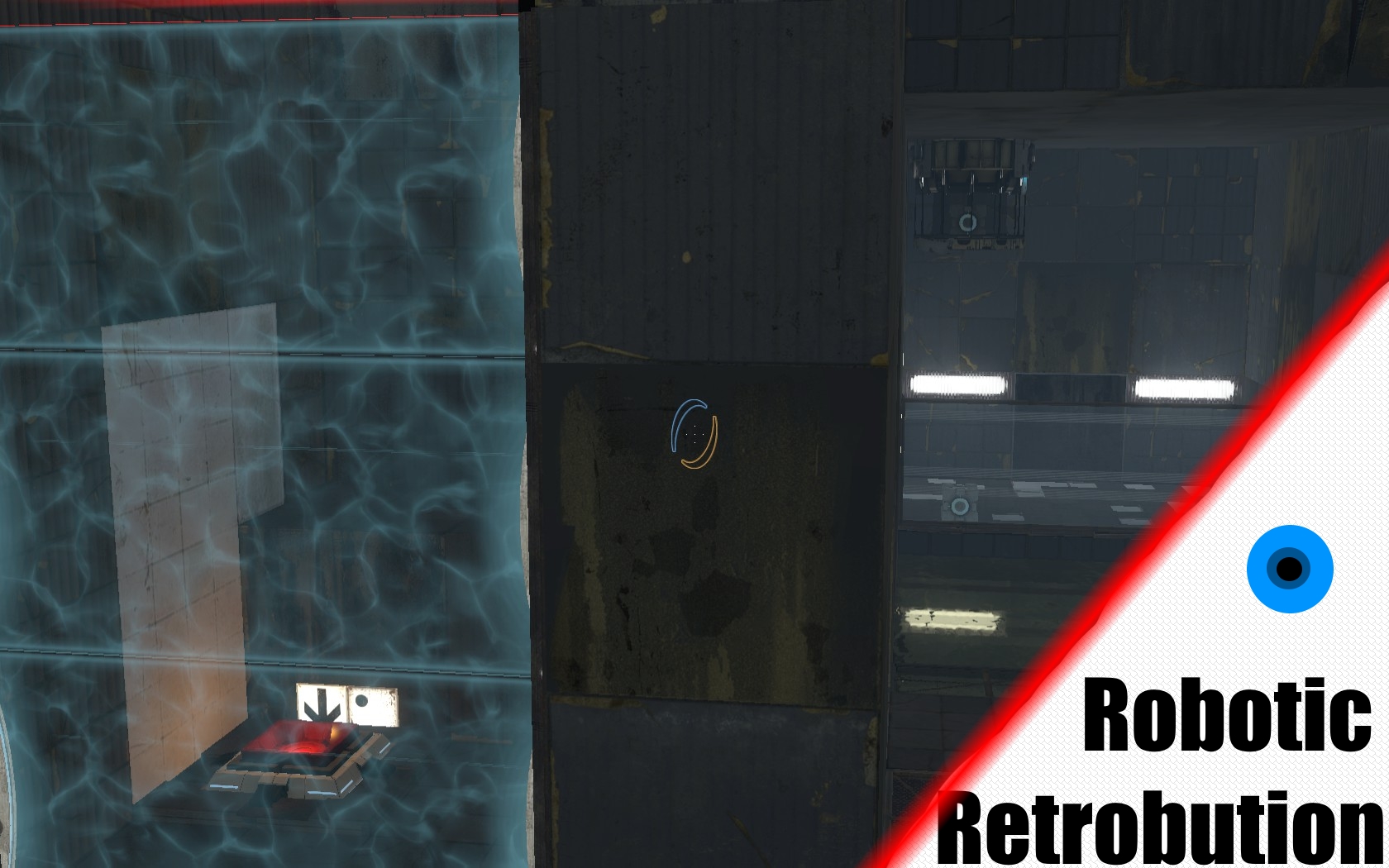 Robotic Retrobution
Collection by
[NWSR] Goopster
some levels made with bee2 about atlas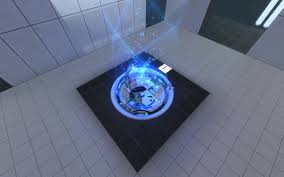 Funnel Trouble
Collection by
TVG3
A Unique Series of Tests That Are Designed to Test You Inteligence & Also to Provide a Unique Challenge! Can You Beat These Tests?