Showing 61-89 of 6,146 entries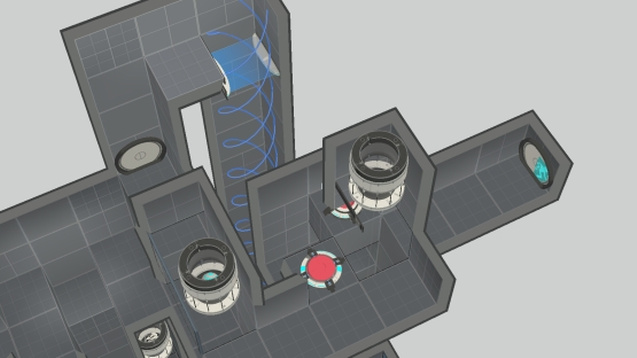 Portal 2 solo Maps
Collection by
kilo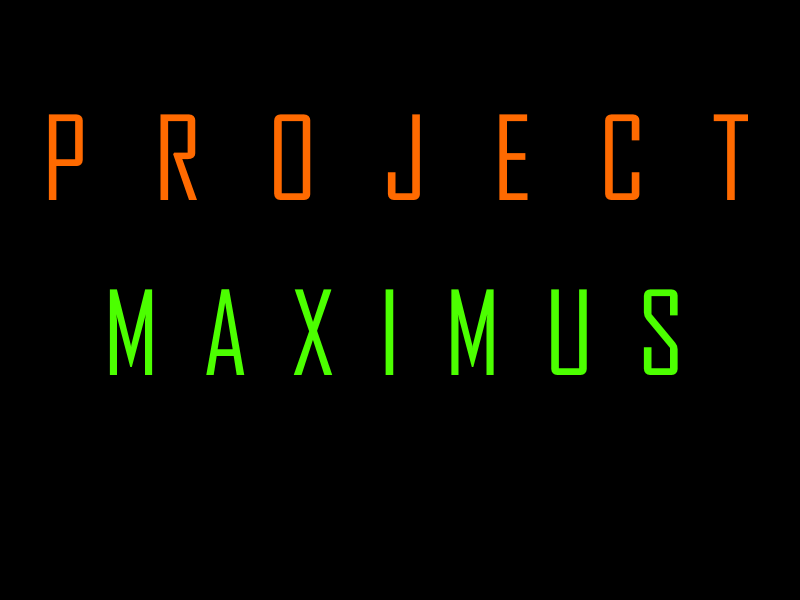 Project Maximus
Collection by
Flemoidus Maximus
Welcome To The Project that Noone Ever Known About, PROJECT MAXIMUS! You Get To Test In The Future To The Future! Custom Style, New Ways To Play, MLG Hotshots! Features - New Style - New Ways To Play - MLG Hotshots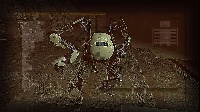 My Tests
Collection by
CocoaCoCi
Alle Meine Testkammern, die ich erstellt habe.

Artisain Science
Collection by
ℳadeye06 [iPad only]
Welcome to the combination of science and art. This is a series with no story, no audio, no plot. Just straight up test chambers in the art therapy theme. Each one is based around a single concept. I simply made this because I love the art therapy style an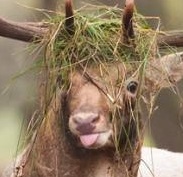 These look cool
Collection by
magik8ball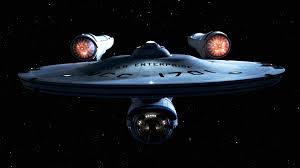 Portal2
Collection by
indy2018


Journey into Hell
Collection by
mgrant

Zachary's collection
Collection by
danielle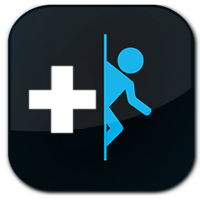 Portal Advanced
Collection by
Fighter_Builder #TeamHeavy
Welcome, Test Subject 999999999998. We are pleased to inform you that you are the first test subject to pass all standardized tests without incident. As a reward for your diligence, we shall allow you to test several of our new testing elements. The experi

Apertures new dark 2
Collection by
Joshua7045
Apertures new dark 2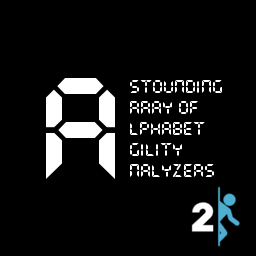 Astounding Array of Alphabet Agility Analyzers
Collection by
MrChopsticks
Welcome! This is a series of challenges intended to test your perception and agility within the confinement of letter-shaped test chambers. Alphabet recitation skills are not required.


Test Chambers
Collection by
kmwsky1
...

gmod server addon list
Collection by
OzxyBox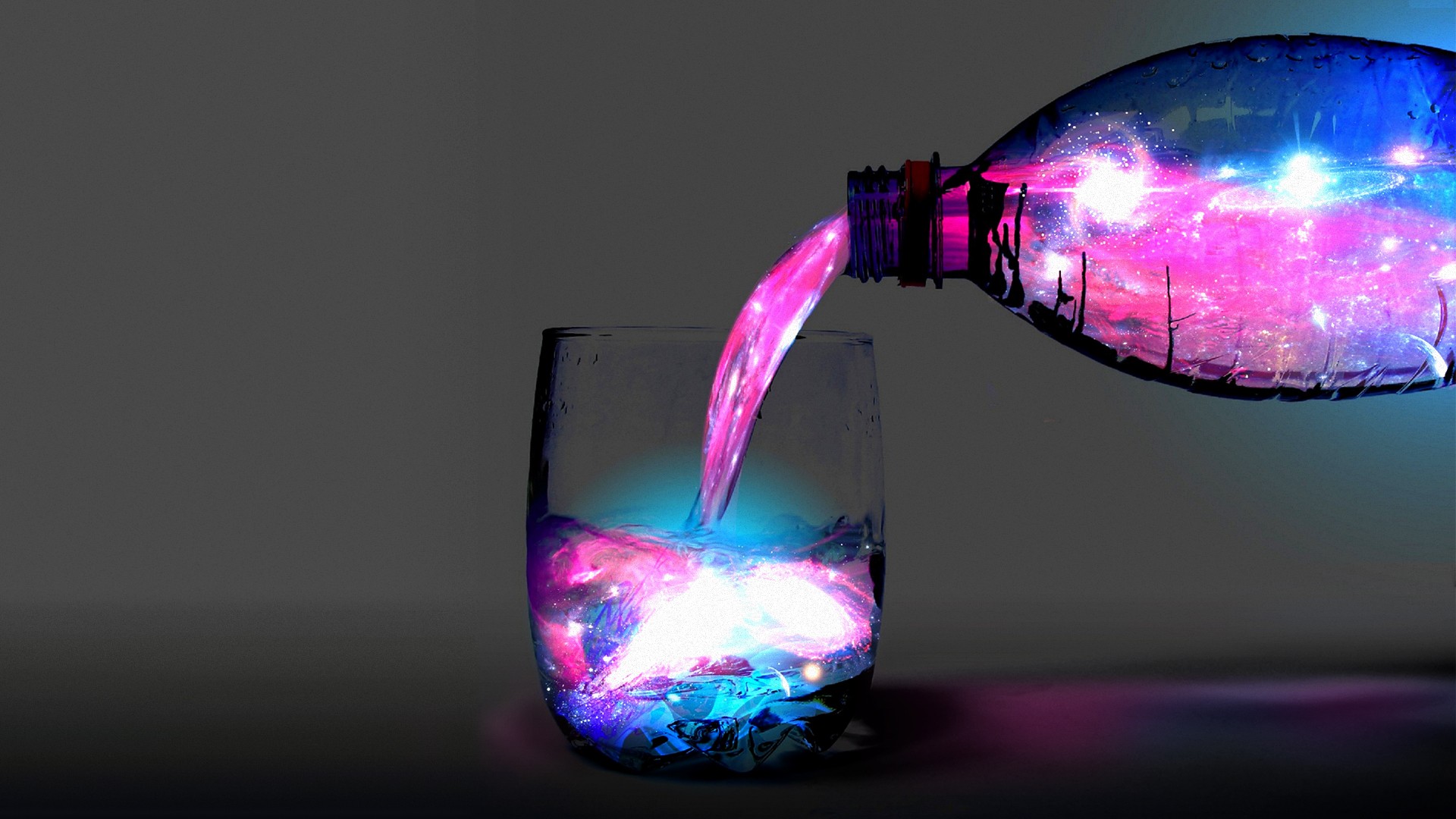 Amazing Maps
Collection by
The Diamond Tardis
A collection full of maps I think are worth putting in this folder. They are well done and just flat out Fantastic!


Tests 1
Collection by
kmwsky1
...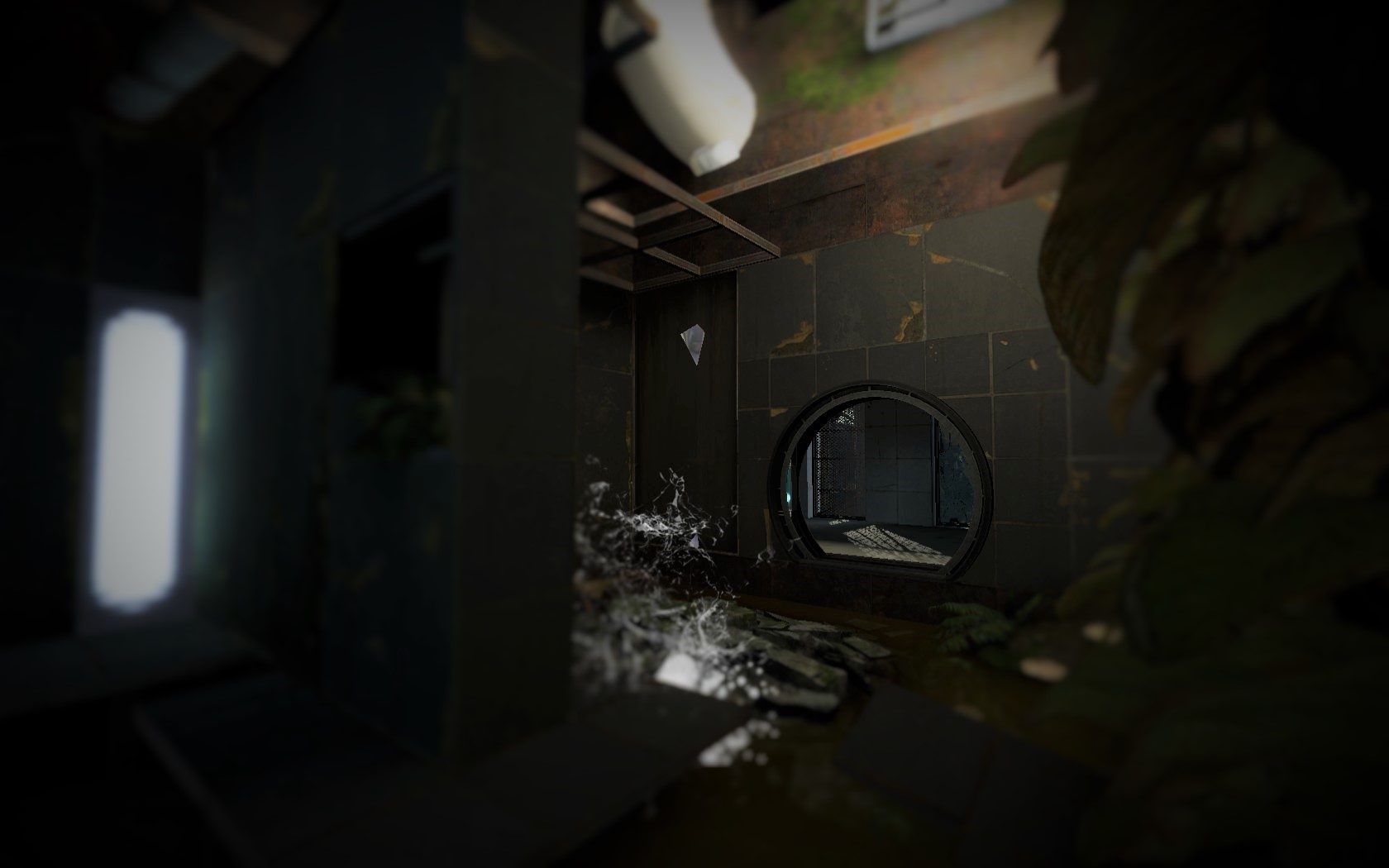 Disrepair
Collection by
Hunter #357
This is a set of overgrown test chambers. That's... that's all I got, really. Not much. Just some somewhat pleasing asthetics. First one is crap, I'll admit it. The second one is probably my best work so far, though. Oh, and I forgot to mention, bu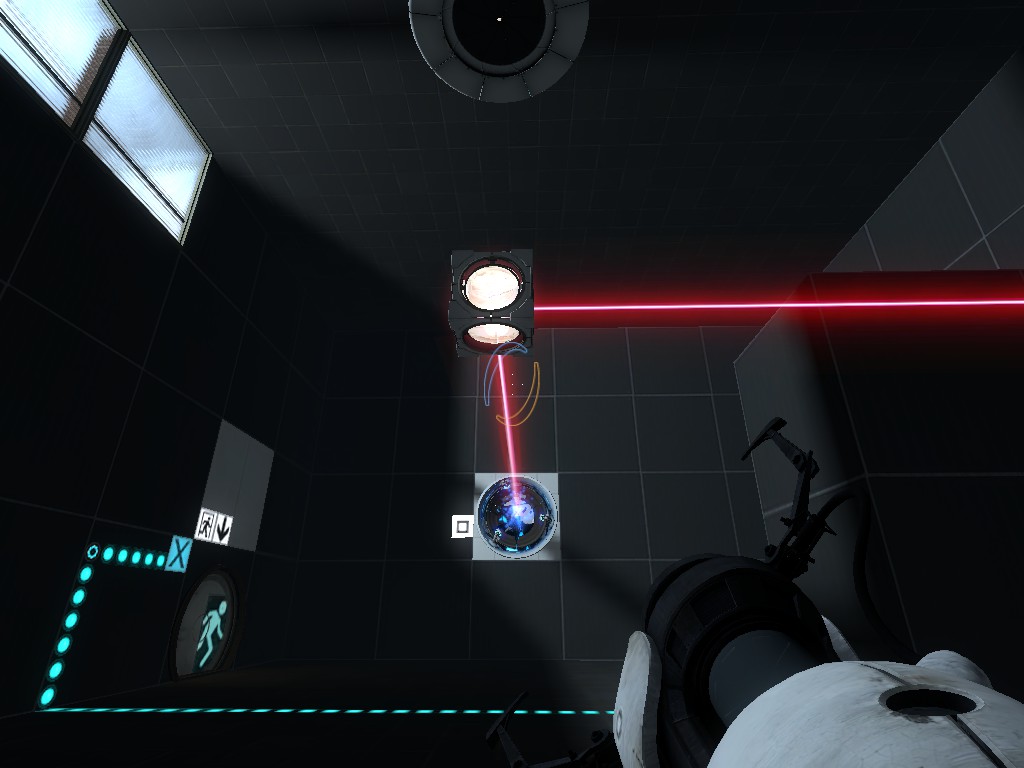 Stasis Fields
Collection by
Kerbin111
This collection uses an interesting new test element that doesn't even require a mod to make: the Stasis Field. Using an oscillator and a tractor beam, one can create a nearly invisible beam that holds items in place if created correctly. The maps in this

Portal 2 Dankest memes
Collection by
iNova
Dank memes , and Sponge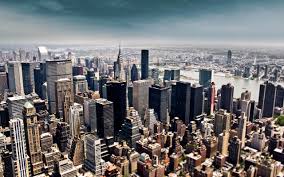 Apeture Tower
Collection by
TheTrumpDestroyer
The New Apeture Tower.


Coop
Collection by
AKM.Zerg_TheShootingStar
took me forever!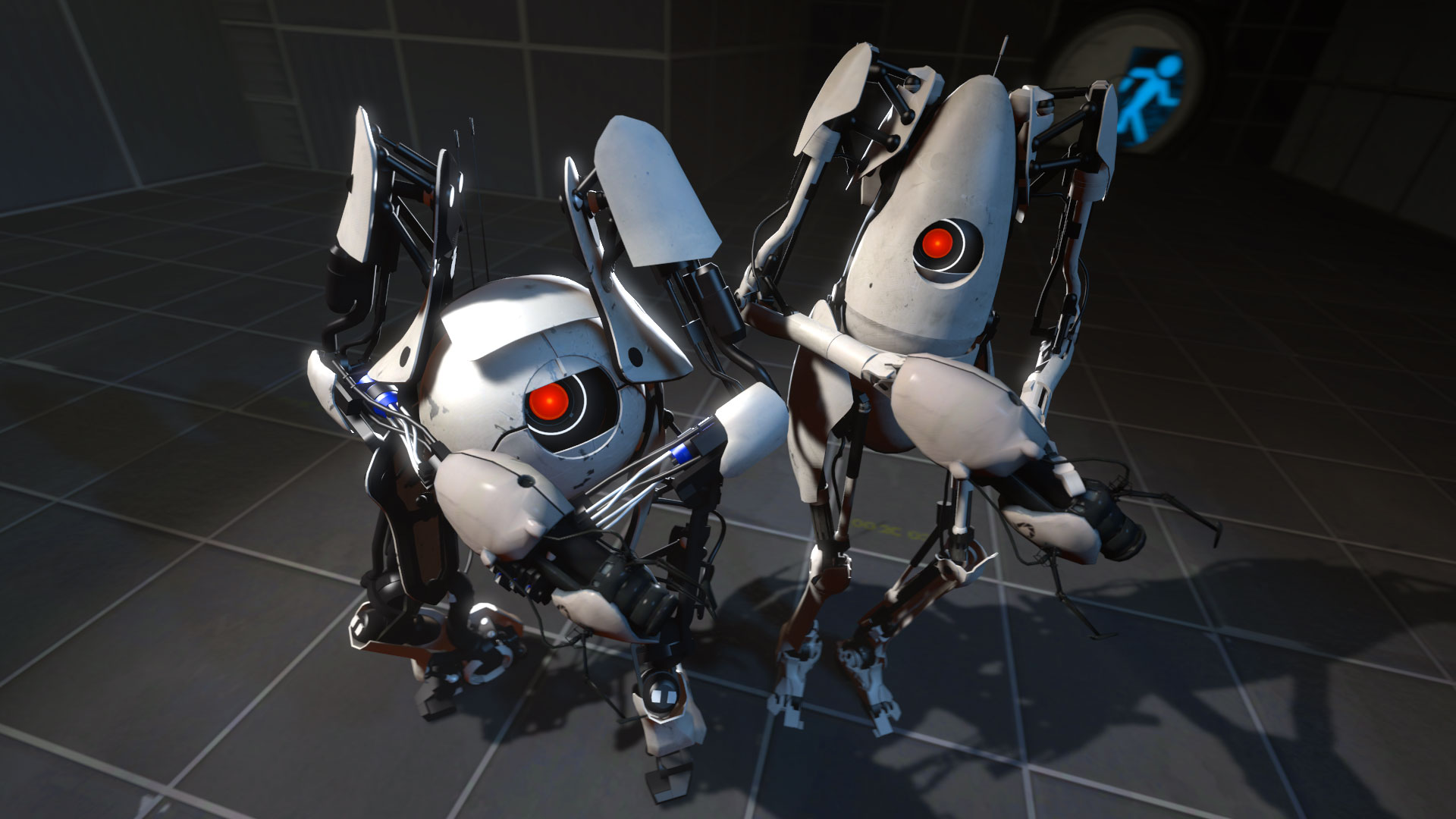 Pyrron_Coop_Integrale
Collection by
Pyrron
Toutes mes maps Coop sur Portal 2 All my Coop Mode Maps on Portal 2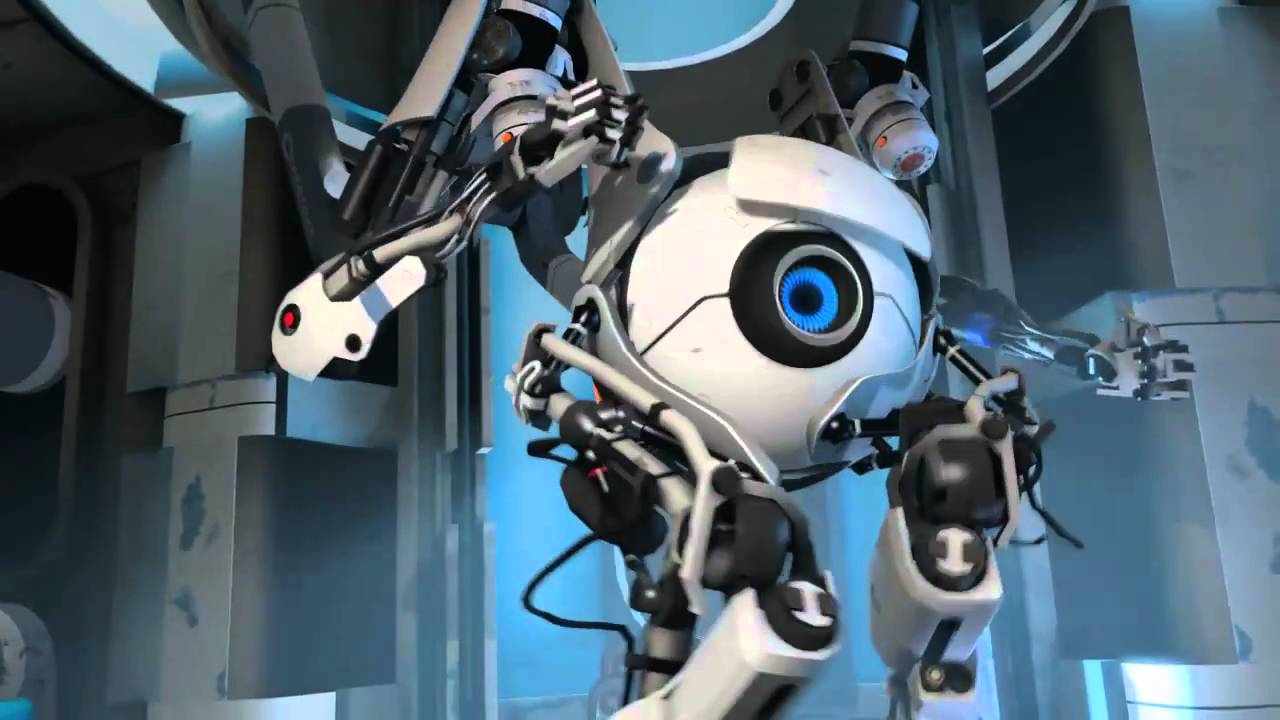 Pyrron_Solo_Integrale
Collection by
Pyrron
Toutes mes maps solo sur Portal 2 All my solo mode maps on Portal 2

Volume 4: Scientifically Reinvigorated
Collection by
CobraStrike
Great news! Bigger and better chambers are coming! There will be no story to these chambers, so play them in any order you would like. However, I will try to make them in increasing difficulty. Also, I'm continuing to experiment with the BEE Mod and Stylec


multiplayer maps for the connoisseur
Collection by
Ming.Cuckman
it's great banter really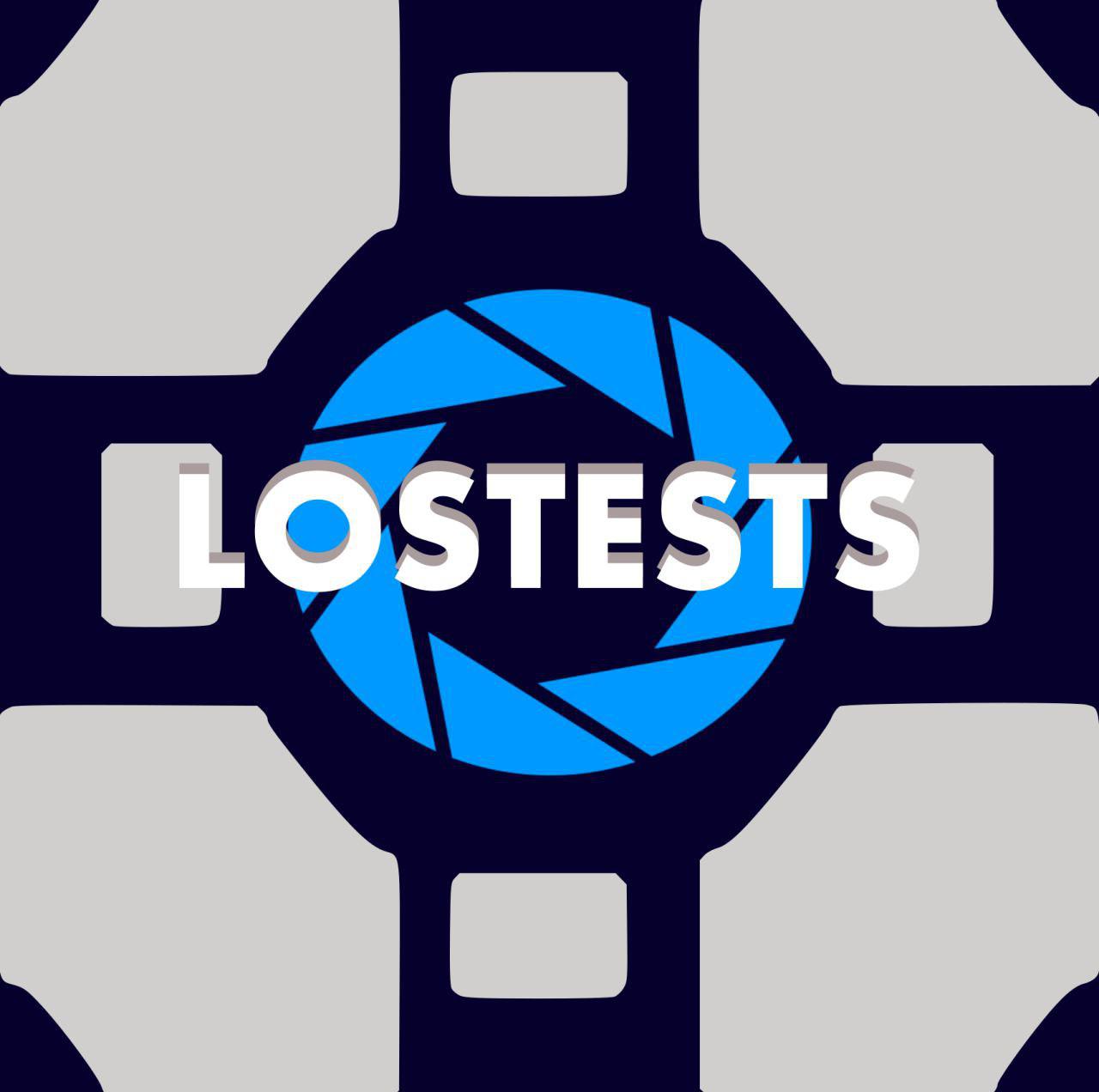 lostests
Collection by
BigDaddy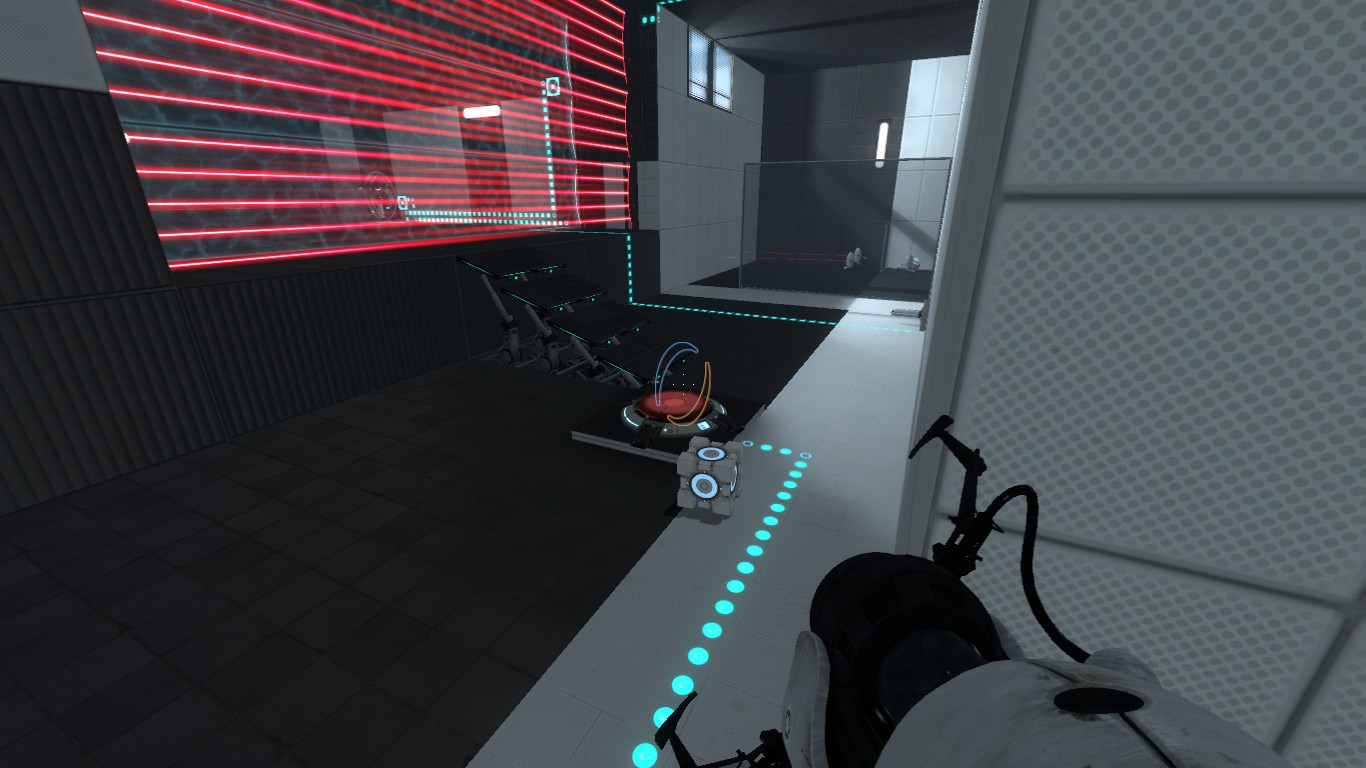 Portal Testing initiative
Collection by
Non-Fat yogurt
My portal tests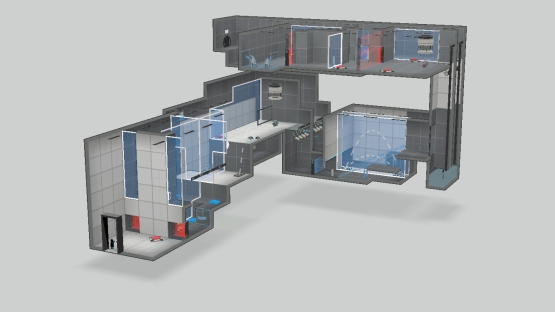 ESAT Portal2 Level Design
Collection by
Warrior of the barrio
This colection is the list of chambers that I did to Level Design on ESAT in 2016, I hope you enjoy and rate the projects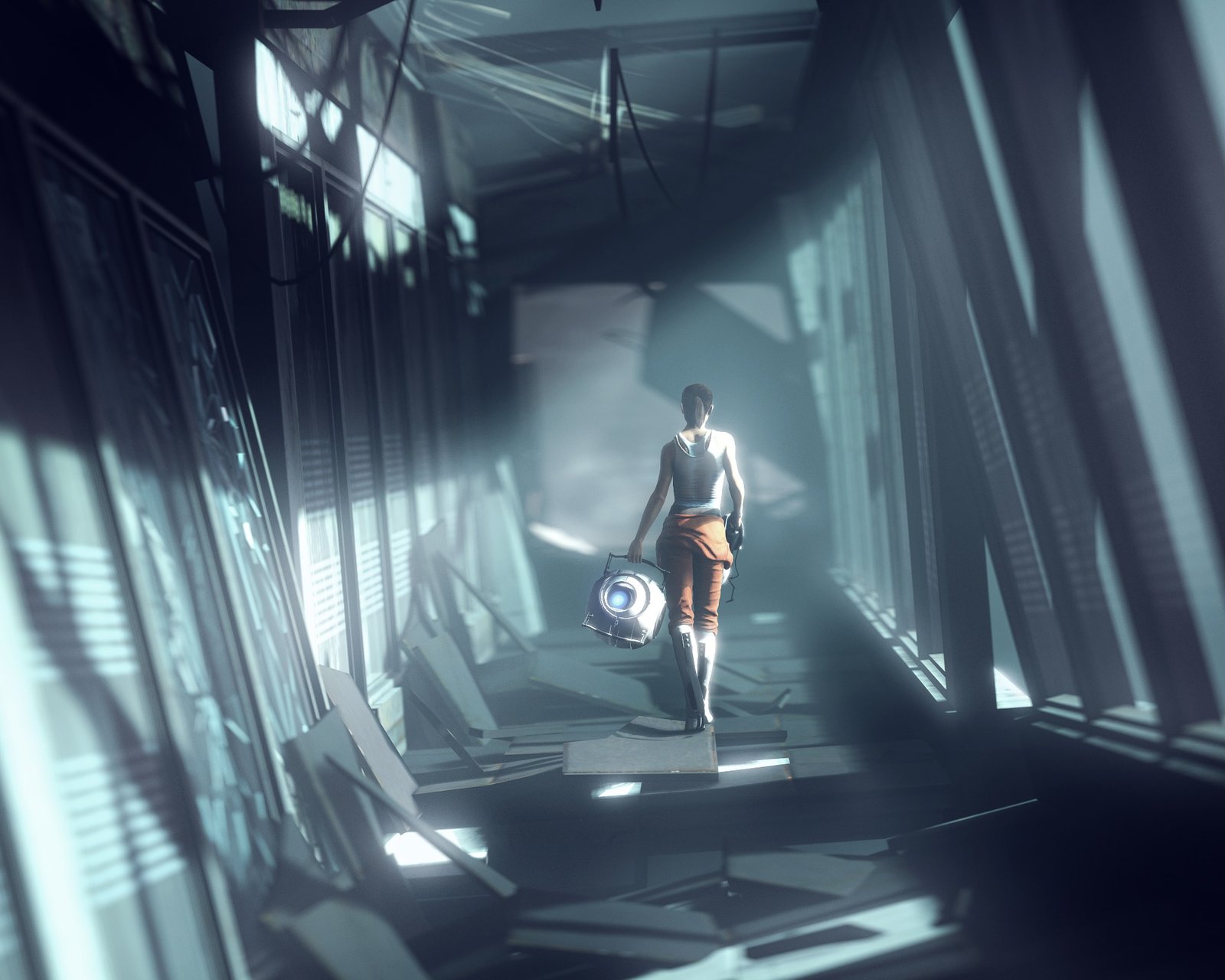 Portal 3
Collection by
Jarsmin
它们合起来能成为一个传送门3! 这个合集就是是一个持续更新的传送门3 Hi everybody,in fact they are my favourite tests in workshop XD Singleplayer. Different difficulty,but I think the most important thing is the imagination,is that right? Have fun~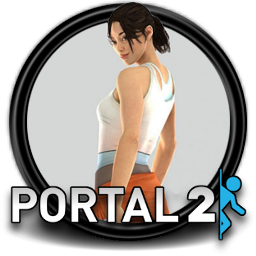 My maps for Portal 2 (Singleplayer)
Collection by
dima81dima