Showing 2638-2646 of 5,282 entries

Chaddcl0ps's Creations
Collection by
Chaddcl0ps
This is a collection of all portal 2 maps I have created 1 co-op 3 Single player maps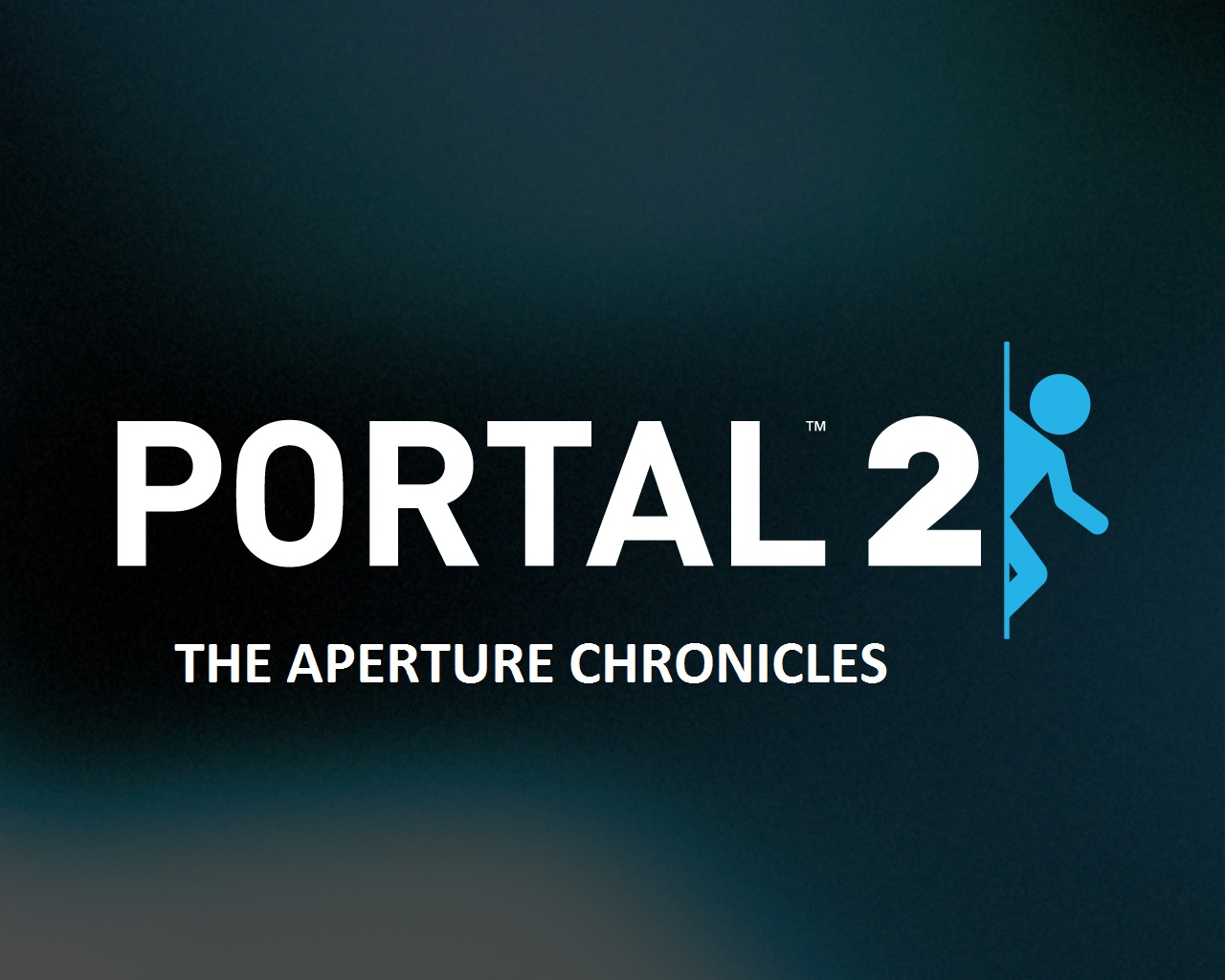 Aperture Chronicles
Collection by
Saturn #RANDOMAVATAR
Alternate Portal 2 storyline, no story I can think of, read the description of the first map!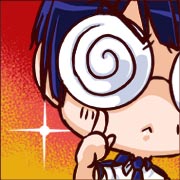 LevelDesign-TheGrowingChamber
Collection by
candy800419
The Growing Chamber has 10 levels, and it it not directly linear. The game starts off with 1 tutorial level and 1 semi-tutorial (level 1 & 2), then it branched out into 4 (level 3-1 to 3-4), then comes back (start at level 7). The test chamber grows big...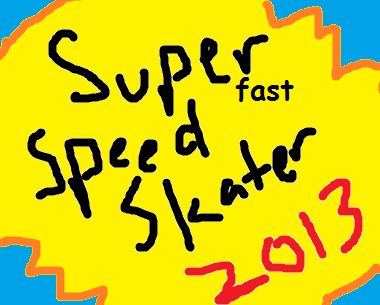 Superfast Speed Skater 2013
Collection by
anniecurruts
(I know I can't really say this, but I recommend Level 10 for playtesting because it best encompasses what the game is kinda about.) You are an athlete in training to win the upcoming intergalactic speed skating competition. Your coach wants you to win...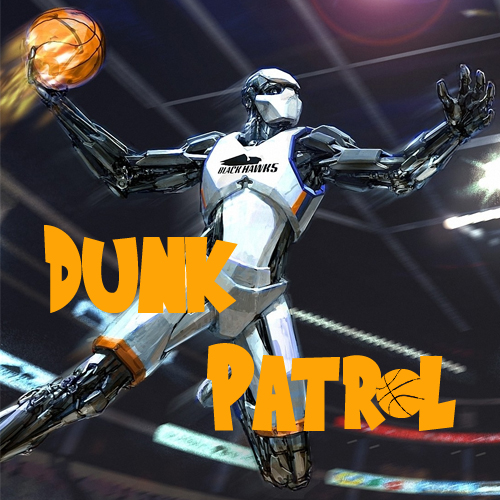 Dunk Patrol
Collection by
Pepperpwni
"Dunk Patrol" is a series of competitive multiplayer levels. Each level challenges you to be the first one to launch your cube on a faith plate at a button to exit the level.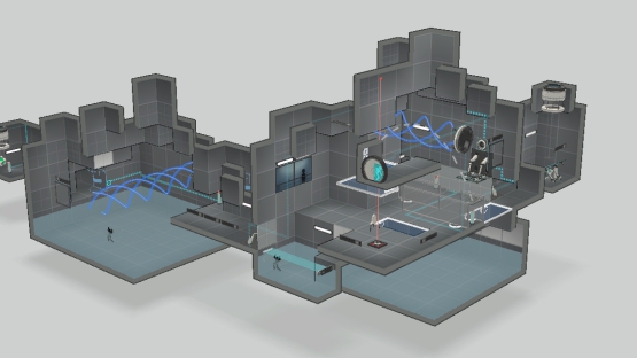 The Claustrophobic Chambers
Collection by
The Jester
A few short chambers I built using the In-Game editor.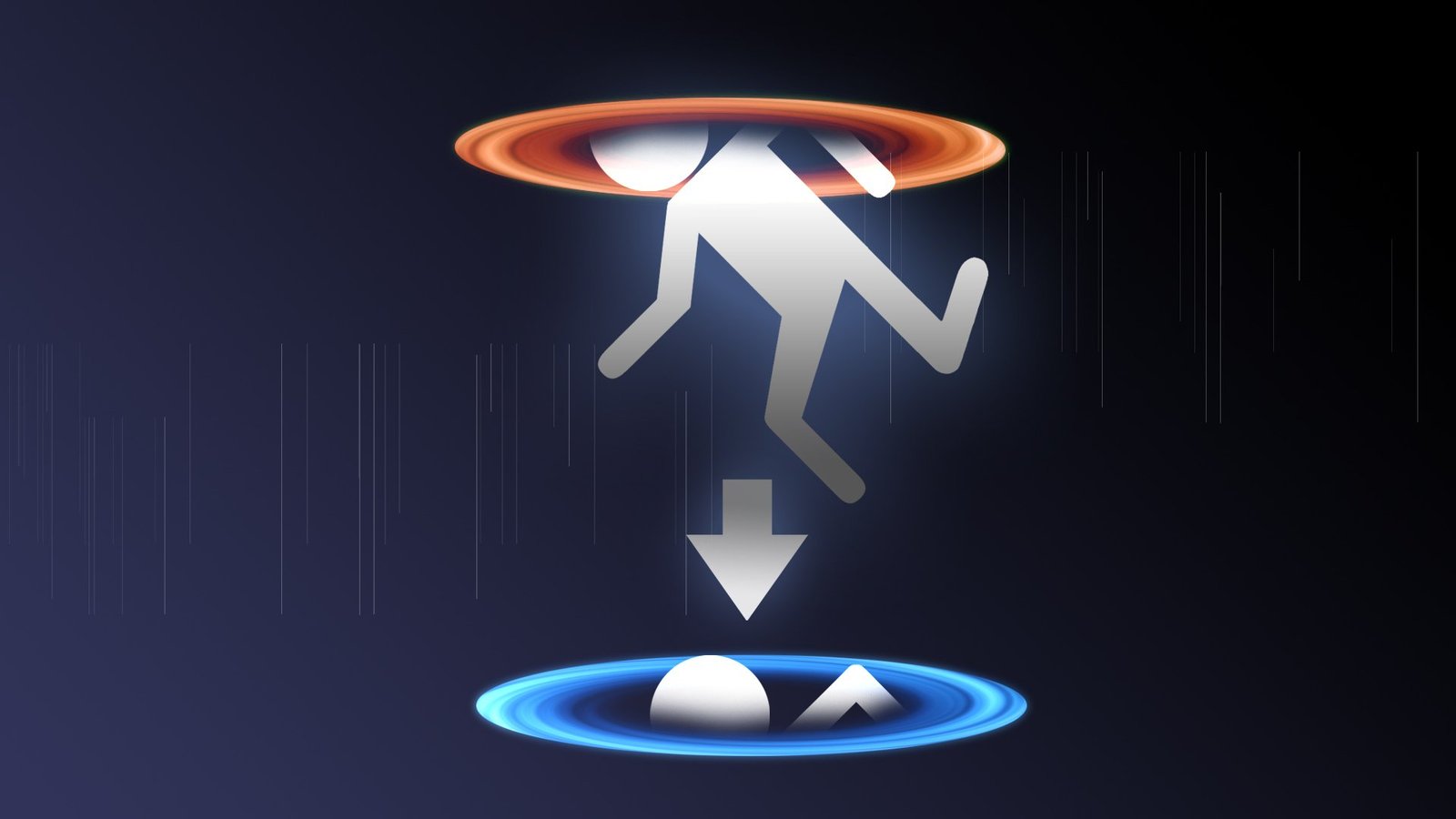 Portal: A second Look
Collection by
LawlTrev
My first basic collection of a few test chambers I made that I like. Hope you enjoy.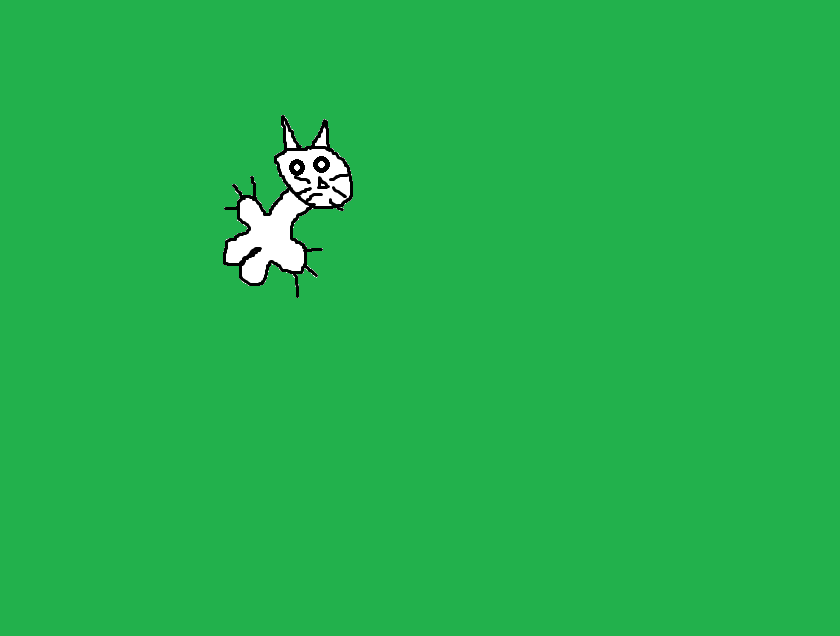 King Cubey Maps
Collection by
I Did A Bad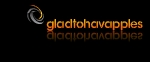 GLaD's Pack
Collection by
GLaDtoHavApples
Includes all my maps to this current date. At the moment, includes: The Gauntlet, SpeedRun, Now You're Thinking!, and The Hallway.